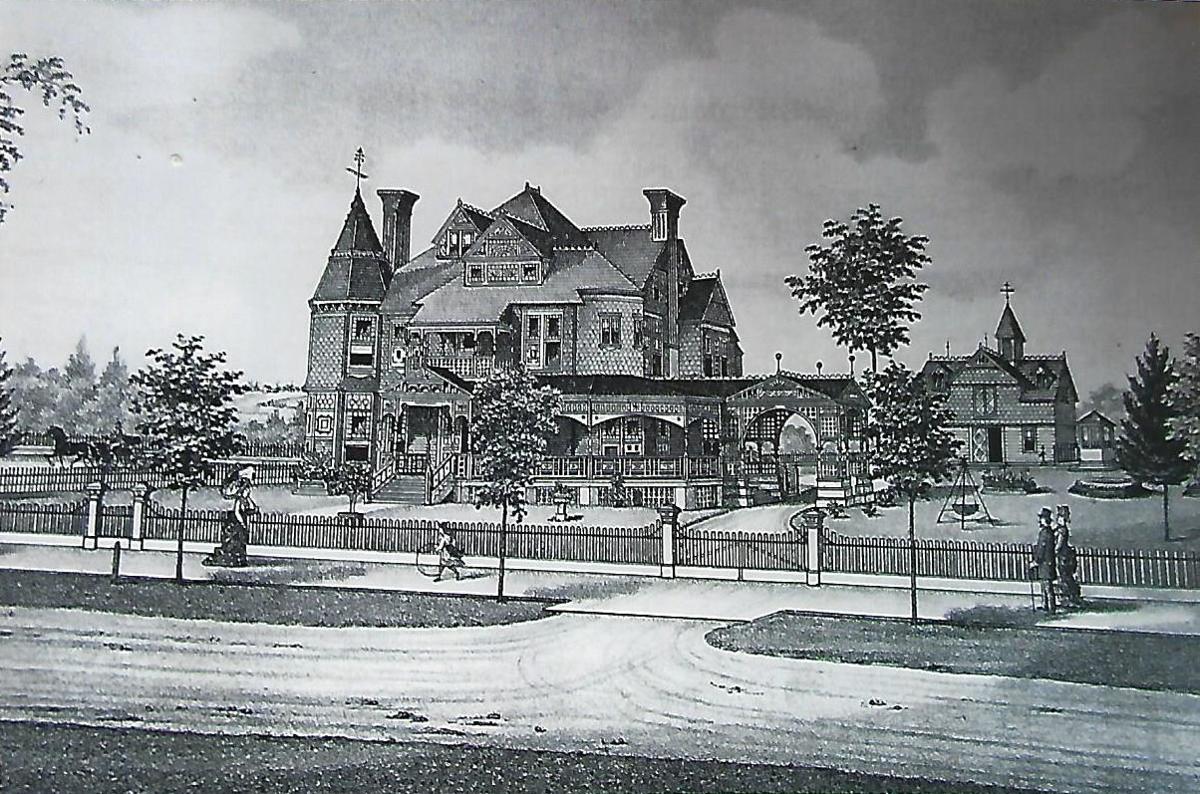 Before Nebraska was even a state, the area which would become Nebraska City began to attract settlers around the blockhouse at what was first known as Old Fort Kearny. With river traffic and the terminus of a trail west, several settlements in the area began to coalesce and a vast freighting company formed as the second largest city in the territory came into being.
As the state's second city, Nebraska City attracted businesses, capital and prominent leaders who built large homes, bequeathing a cache of Victorian houses and museums.
With a federal contract to move freight to supply U.S. outposts in the west, the firm of Russell, Majors and Waddell, then headquartered in Leavenworth, Kansas, and Westport, Missouri, decided to establish a new terminus on the Missouri River at Nebraska City. In March of 1858 Alexander Majors arrived and bought 138 city lots principally from Stephen Nuckolls, who had arrived in Nebraska Territory four years earlier from Virginia and was considered one of the city's founders.
The lots, partially owned by Charles Cowles, were in the northwest, Prairie City, section of the city, north of Third Avenue stretching to Table Creek, for which Majors paid $19,000. Here Russell, Majors & Waddell built "large warehouses, corrals, housing," a store and blacksmith shop. Three of the 1858 houses, directly associated with Russell, Majors & Waddell, at 516 N. 14th, 517 N. 13th and 407 N. 13th are extant in the Nebraska City Historic District, which is listed in the National Register of Historic Places. With the construction of the Union Pacific Railroad, overland freighting ended, Russell, Majors & Waddell was bankrupt, and their vast Nebraska City enterprise ended, principally becoming a residential area with a full city block dedicated as a park named Nuckolls Square.
Henry Francis Cady was born in 1851 in Madison, Wisconsin. He immigrated to Iowa where he operated a furniture and general merchandise store and four years later owned a hardware store in Kansas City. In 1874 Cady began working for the Chicago Lumber Co. of Omaha and moved to Nebraska City where, two years later he was in partnership with Chicago Lumber in their Nebraska City branch. Cady established the Pioneer Lumber Co. in Dunbar, Nebraska, as another branch yard for Chicago Lumber in 1878. A year after Cady was elected mayor of Nebraska City, in 1883, he built a new Victorian design house on the old Russell, Majors & Waddell property at 1020 Third Ave. across the street north from Nuckolls Square Park. The Queen Anne style house was a two and a half-story frame structure with a brick foundation and considered one of the finest of its day.
In 1886 Cady moved to Omaha, still associated with Chicago Lumber Co. and by then owned a one-third interest in their yards in Council Bluffs, Omaha, Nebraska City, Palmyra, Unadilla, Dunbar and Talmage in addition to managing smaller yards whose annual sales fell between $25,000 and $35,000.
In 1891 Cady acquired the Harris & Foster Planing Mill in Omaha, which had been established in 1867 and renamed it Cady & Gray Planing whose plant covered five acres, employed 150 men and became nationally noted when they supplied the lumber for the electricity exhibit at the Columbian Exposition in Chicago.
Still retaining ownership of his Nebraska City mansion, Cady sold it in 1897 to William Wilson, who was then the cashier of the Nebraska City National Bank. It was apparently Wilson who then removed the original, elaborate porch, port cochere and carriage house. In 1967 the house was listed in the 58-square-block, 155-acre Nebraska City Historic District's entry in the National Register of Historic Places.
On Jan. 21, 1910, after a six-week illness, Henry F. Cady died at his Omaha home at 206 S. 36th St. and was buried in Omaha's Forest Lawn Cemetery. In addition to being mayor of Nebraska City and president of its Board of Trade, he was elected to the Nebraska Senate in 1881, was director and later president of the Nebraska City Telephone Co. while owning the Cady Lumber Co., Omaha Box Co., Omaha Wooden Packaging Co. the Cady Land Co. and treasurer of the Chicago Lumber Co.
Interestingly he gained Nebraska, regional and national notoriety in a now nearly forgotten action which could have made Nebraska well known for many decades. A state constitutional amendment, House Roll 59, passed in the House on Jan. 13, 1881, then passed in the Senate Feb. 21 and was signed by the governor on Feb. 26, 1881. Although it was not subsequently approved by Nebraska voters, it would have made Nebraska the first state in the union to confirm women's suffrage. Henry F. Cady was one of eight senators who voted against the bill while 22 voted for it.
1. Willa Cather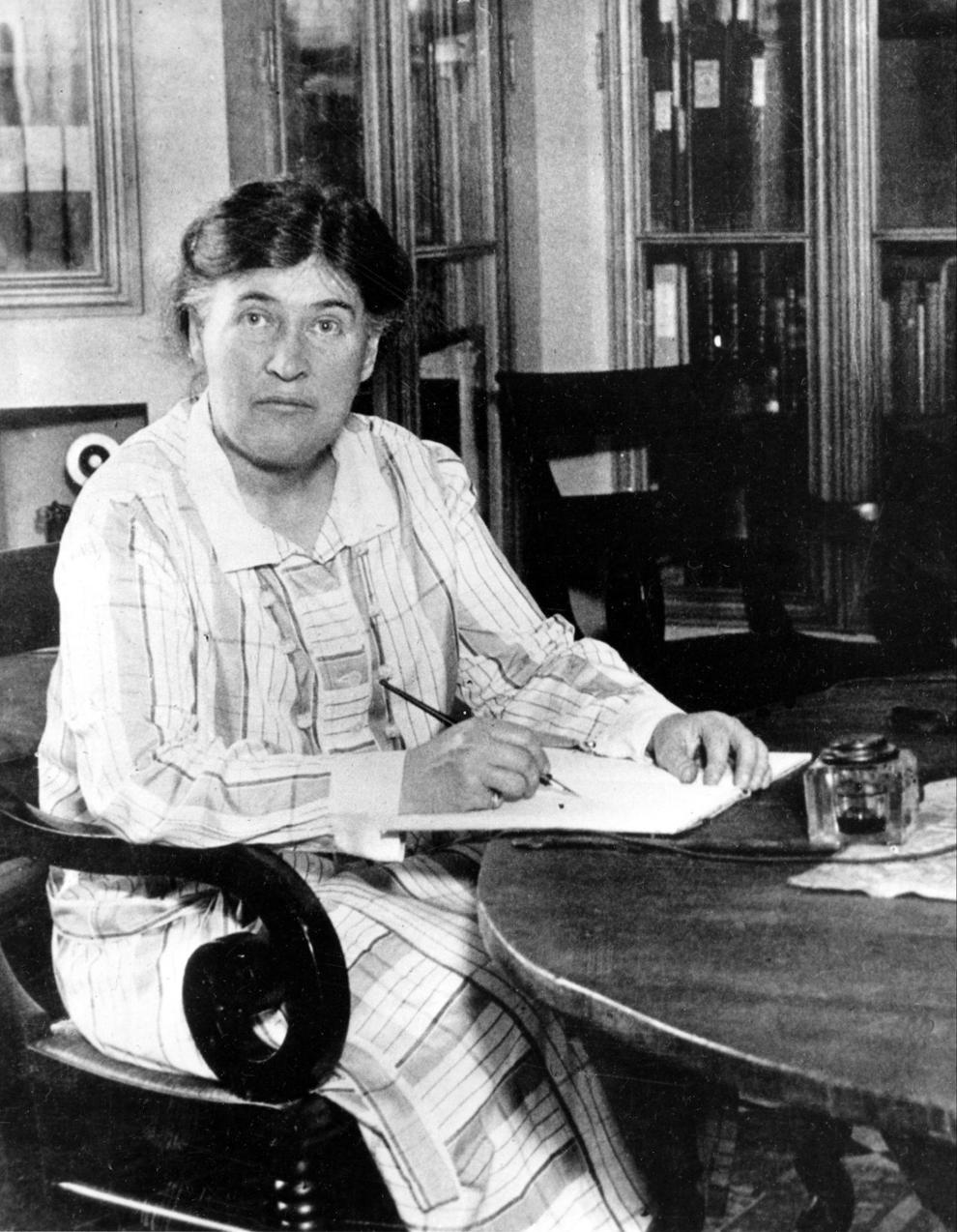 2. Standing Bear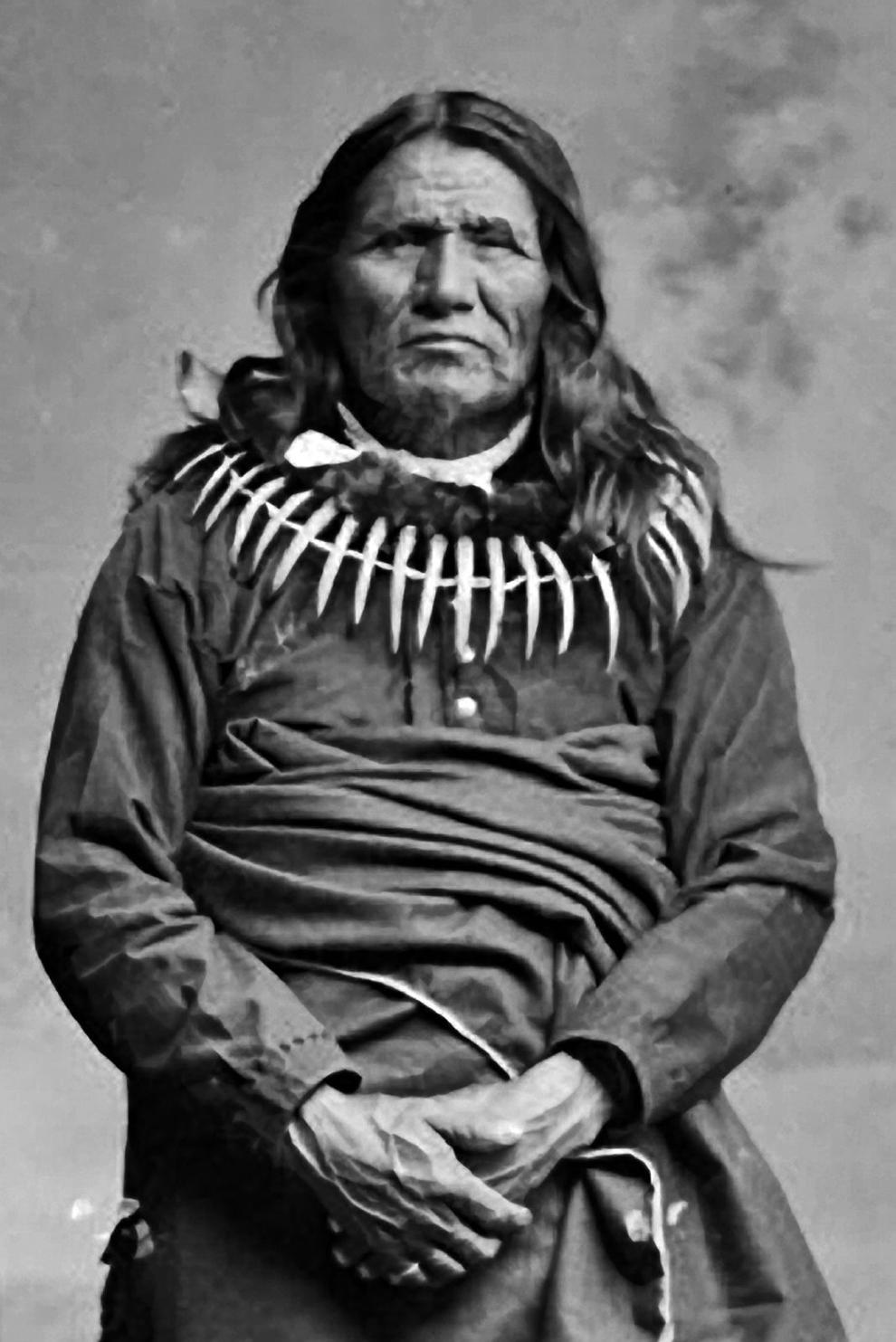 3. Johnny Carson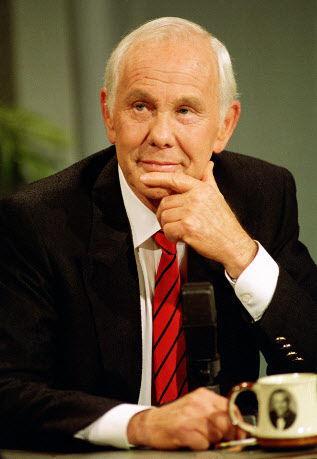 4. George Norris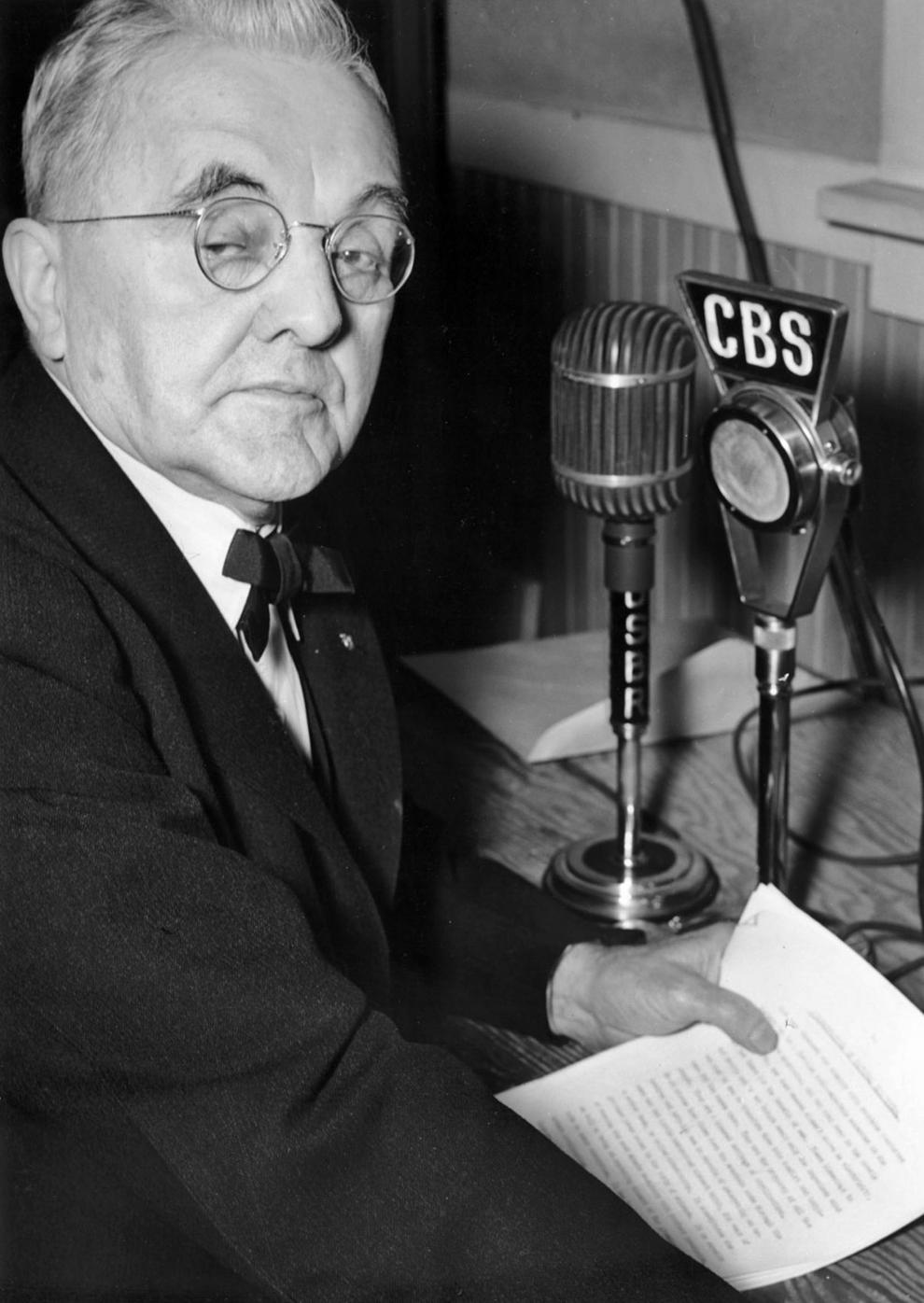 5. William Jennings Bryan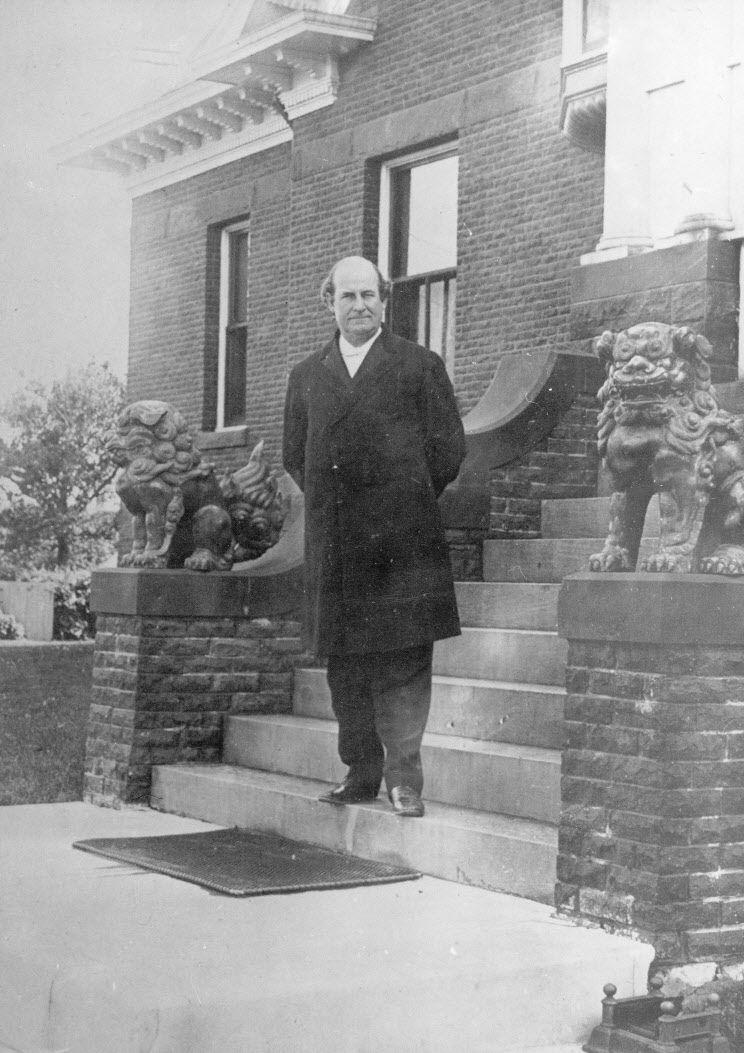 6. John Neihardt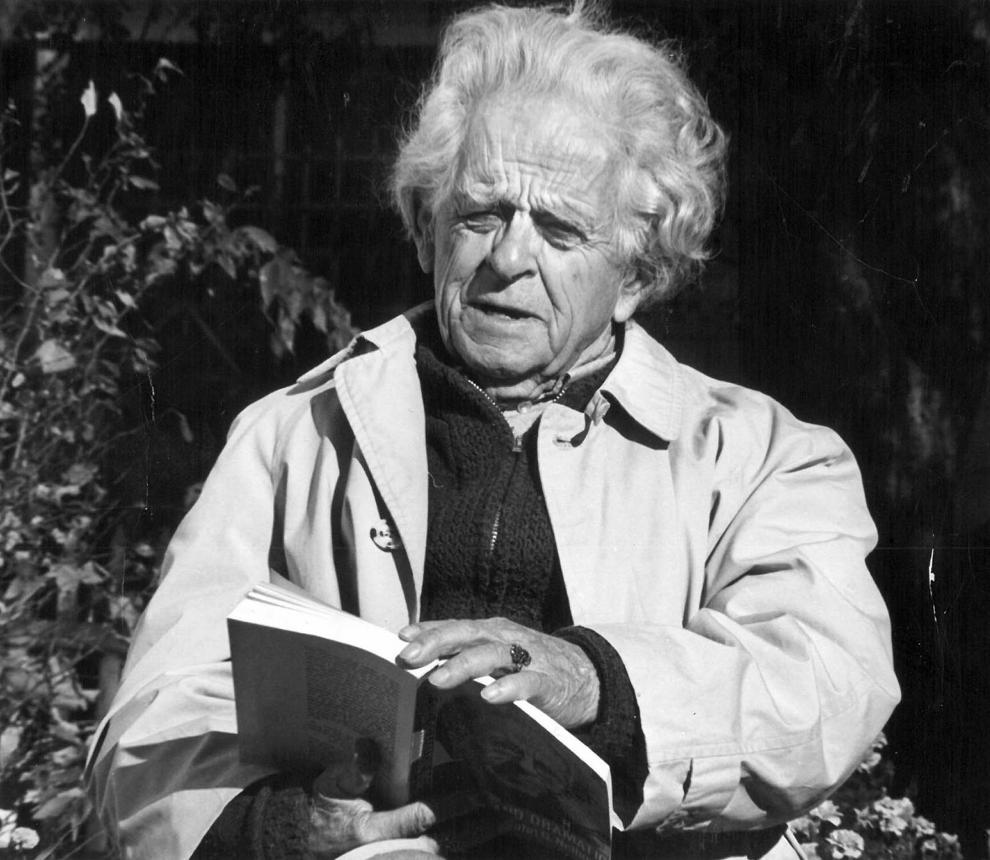 7. Warren Buffett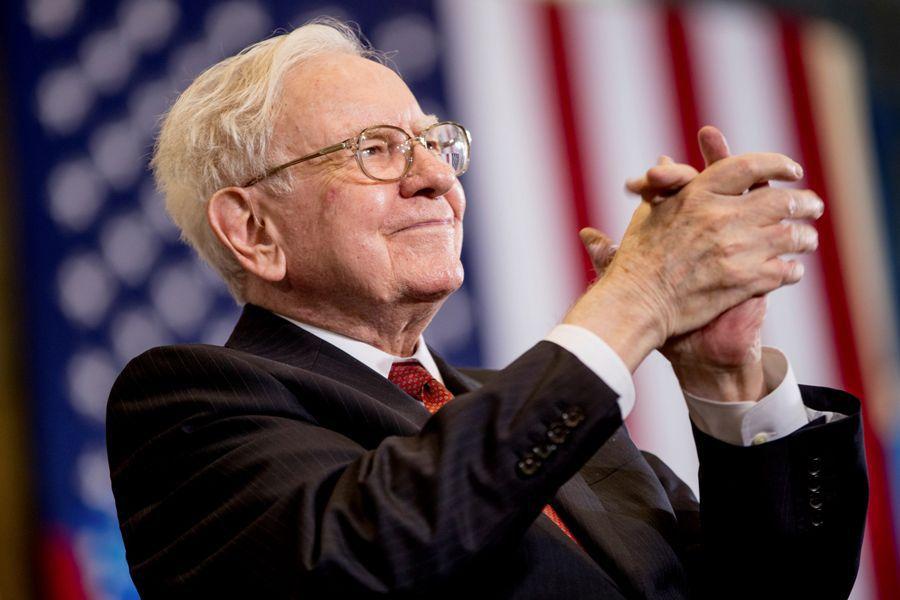 8. William "Buffalo Bill" Cody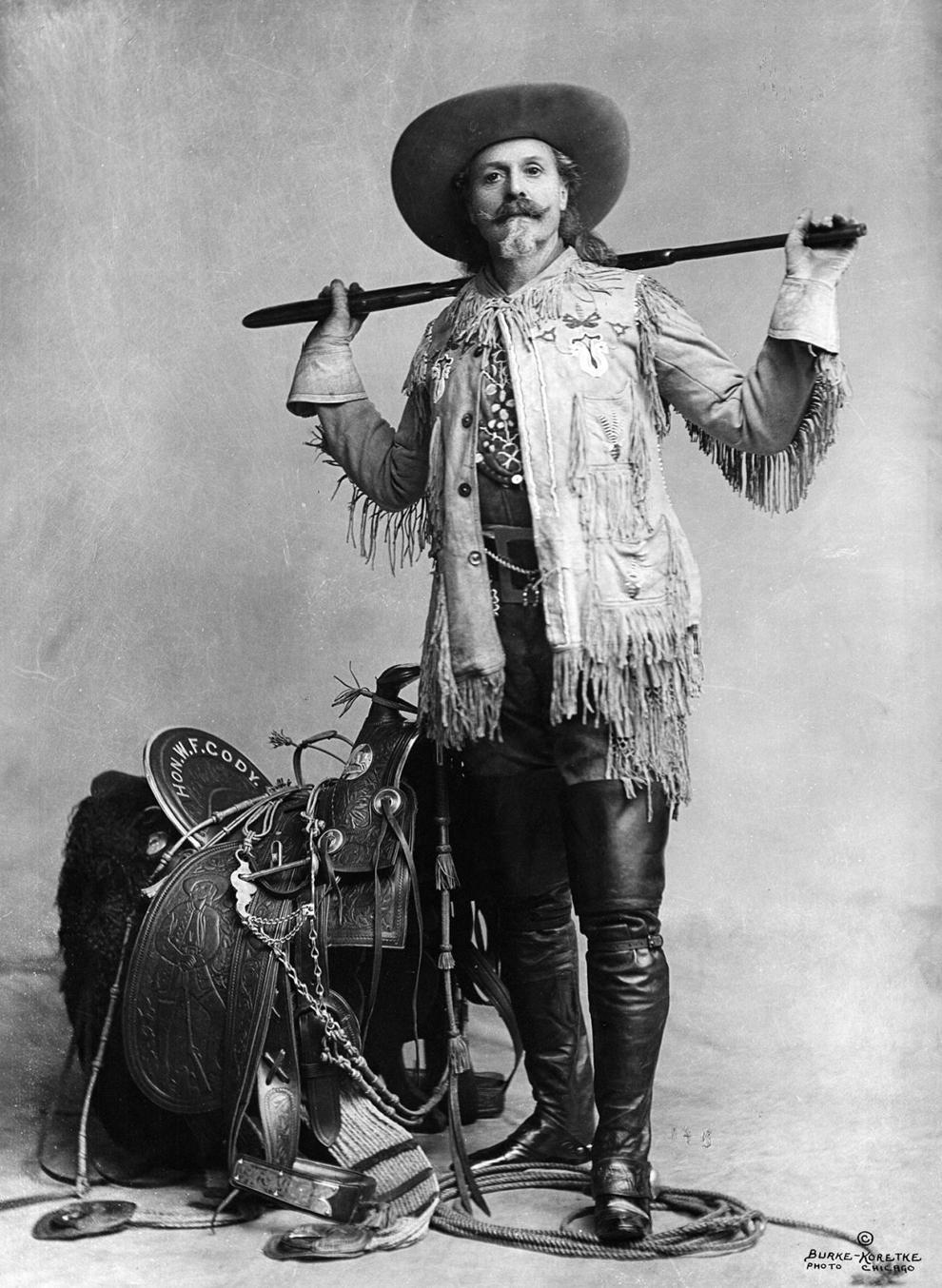 9. Charles Dawes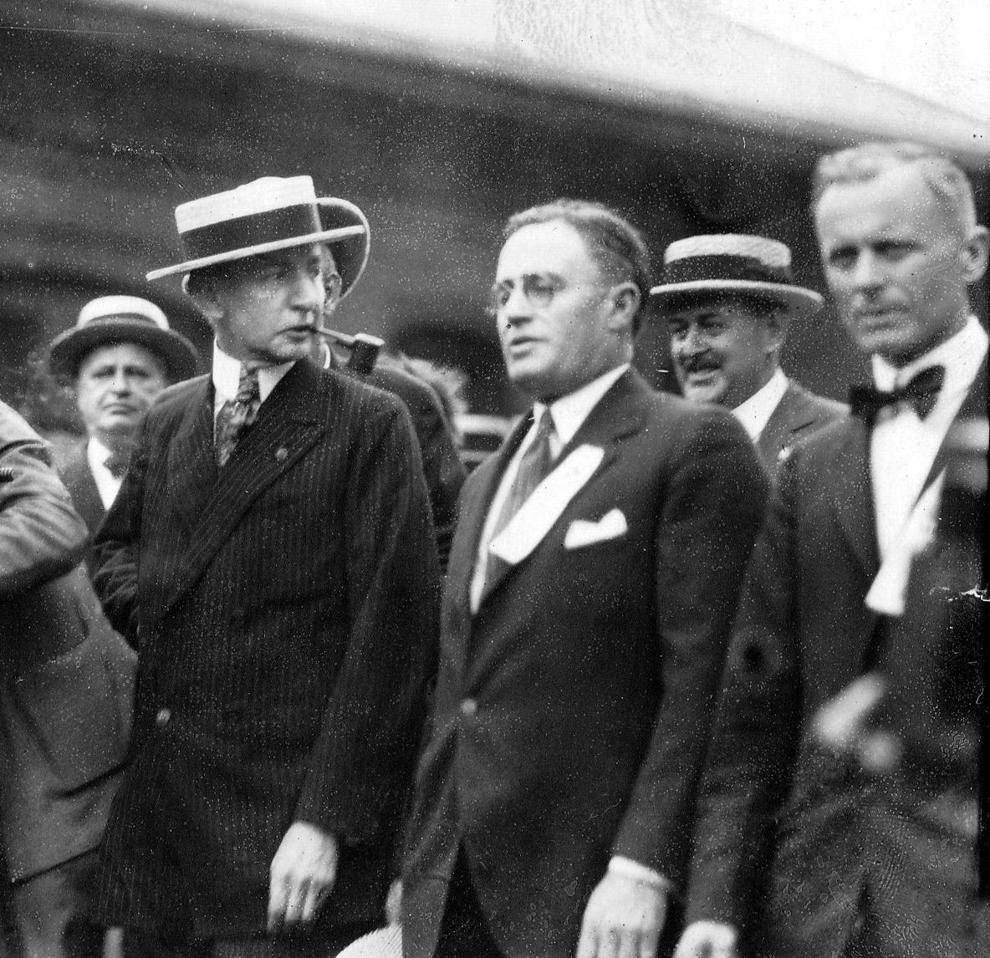 10. Ted Sorensen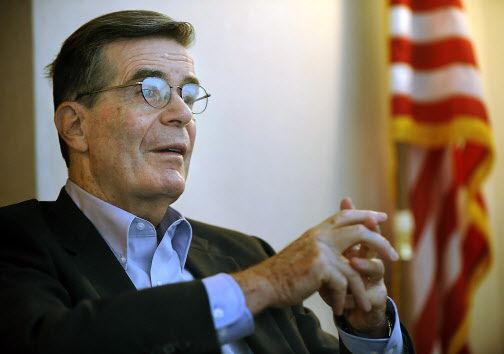 11. J. Sterling Morton
12. Tom Osborne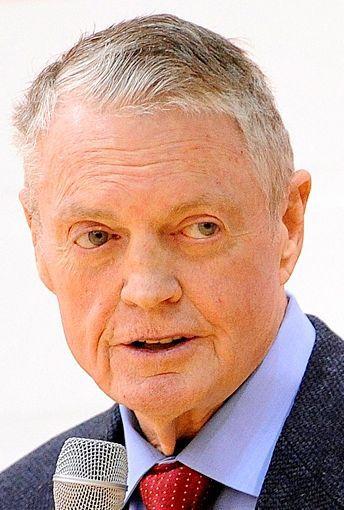 13. John J. Pershing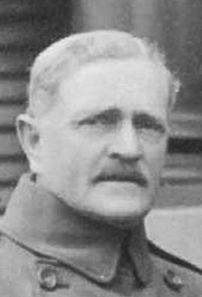 14. Harold Edgerton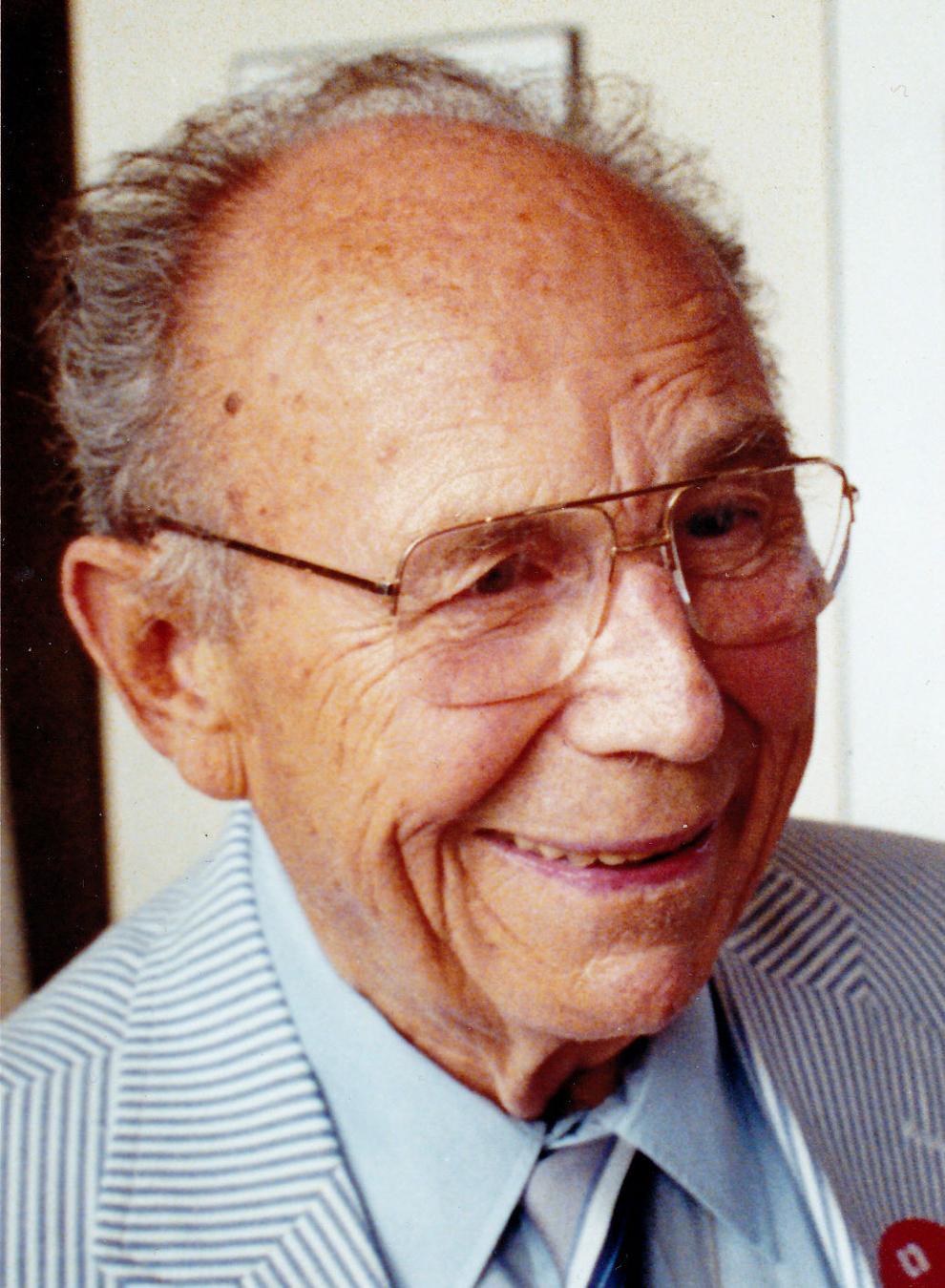 15. Loren Eiseley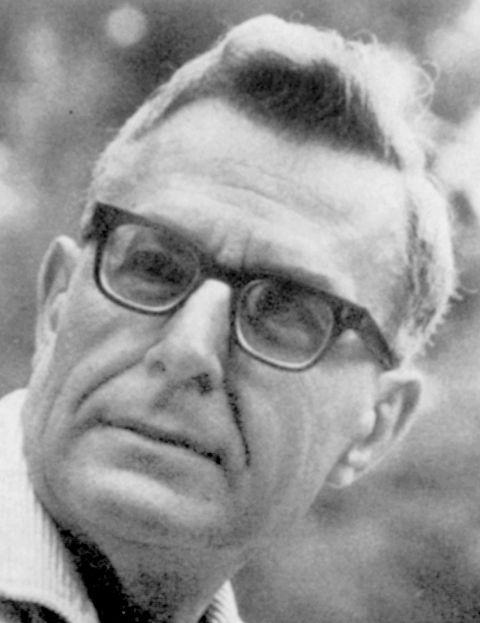 16. Dick Cavett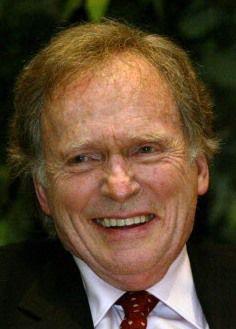 17. Bob Kerrey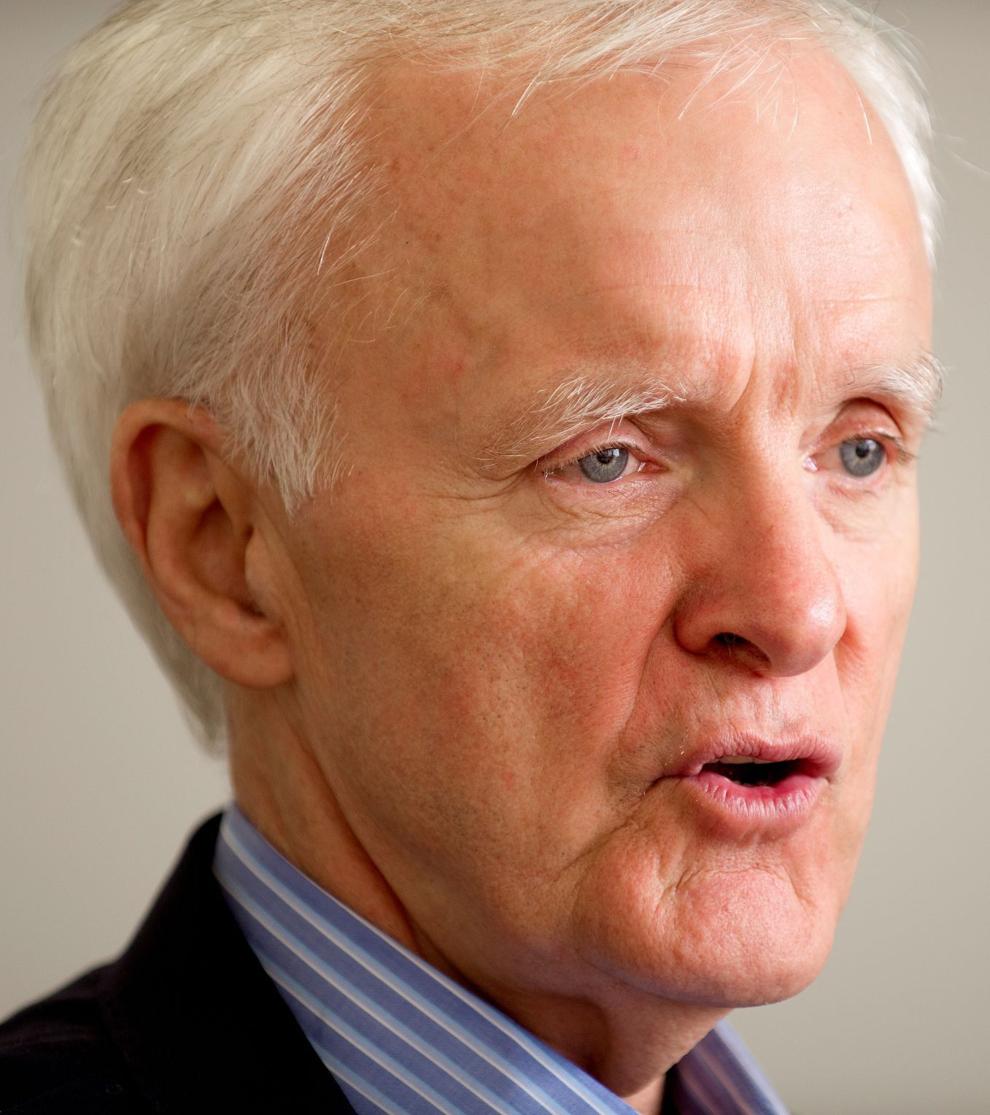 18. Henry Fonda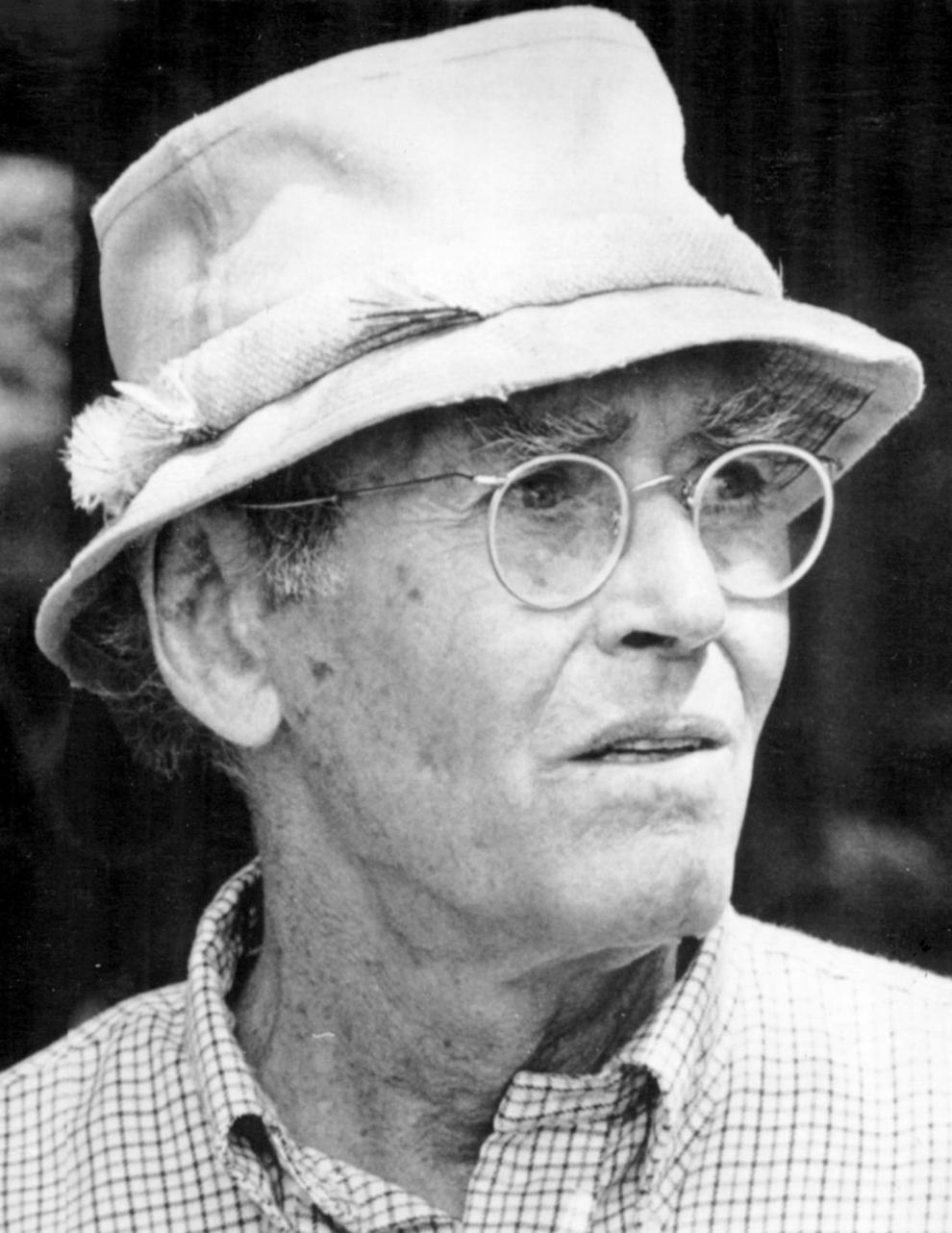 19. Roscoe Pound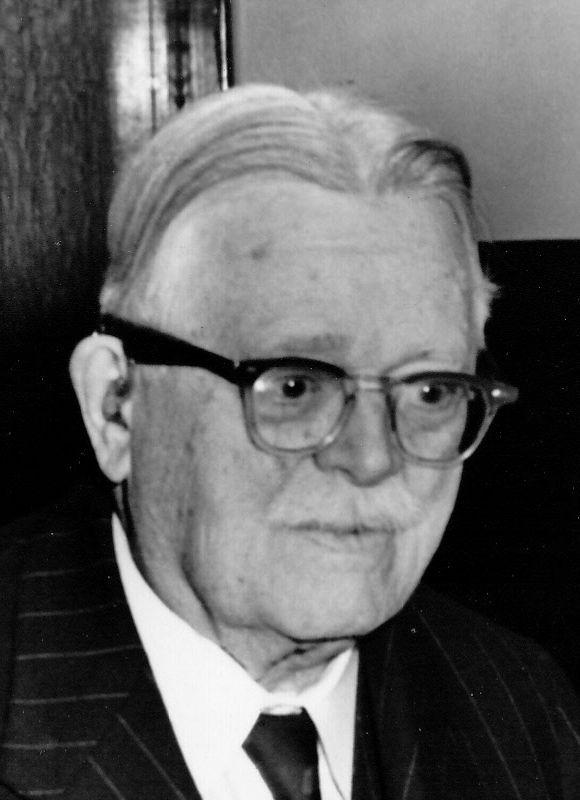 20. Ernie Chambers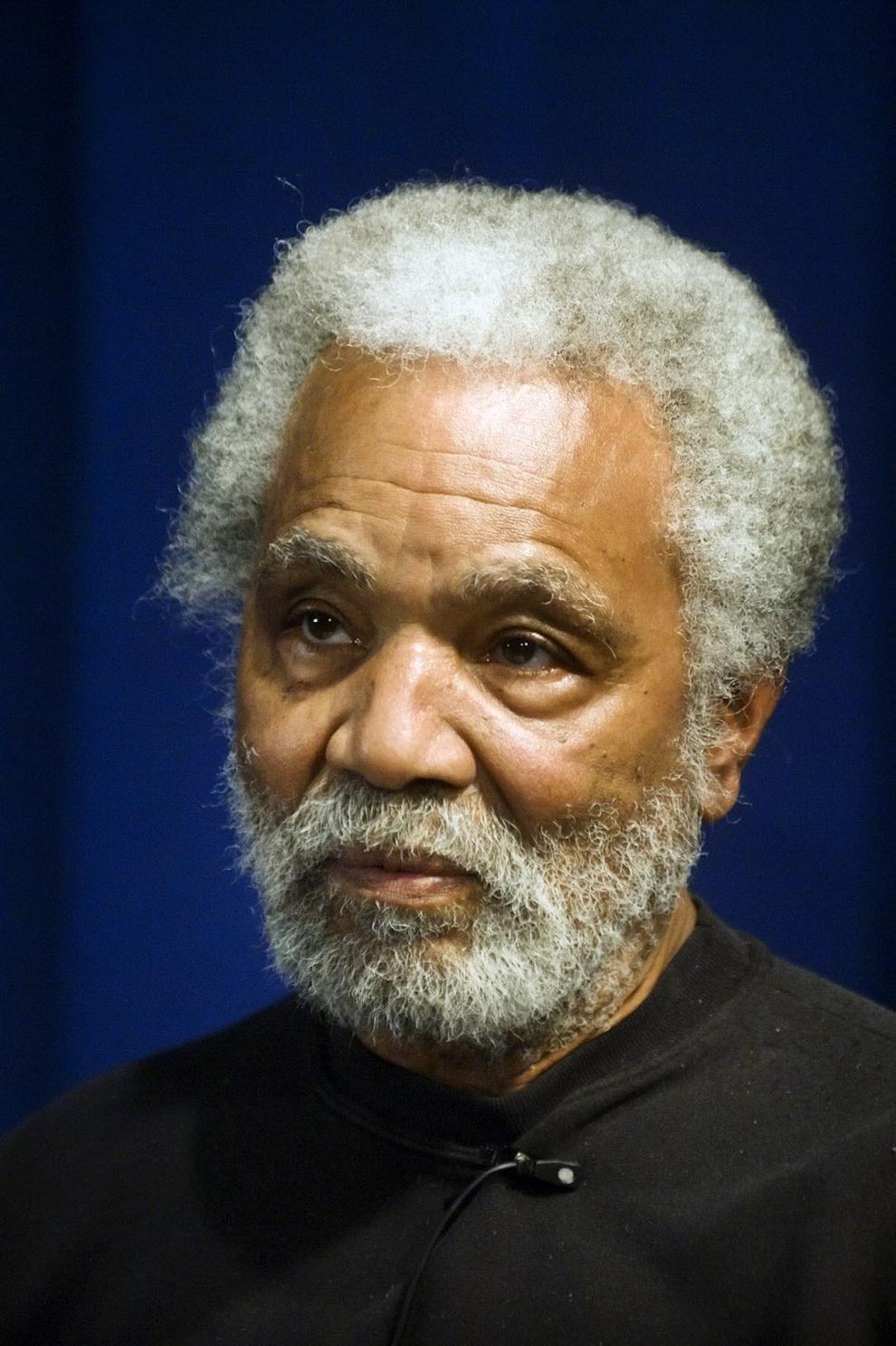 21. Bob Devaney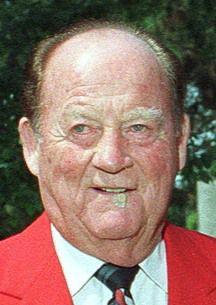 22. Crazy Horse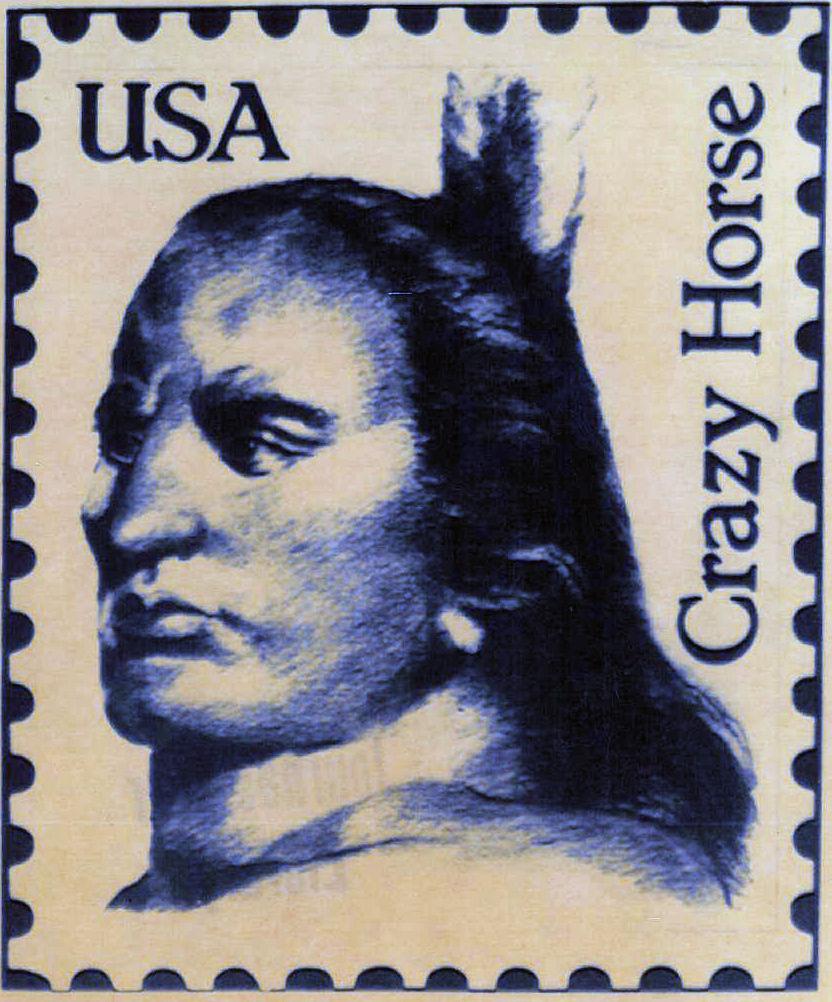 23. Susan La Flesche Picotte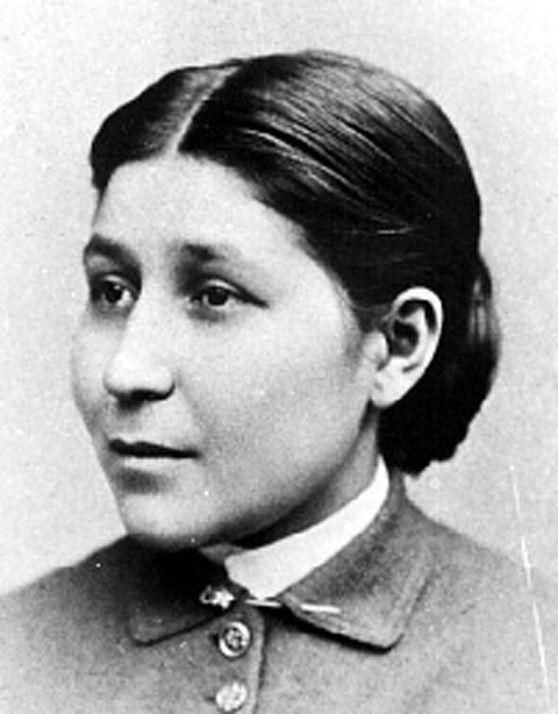 24. Bob Gibson

25. Peter Kiewit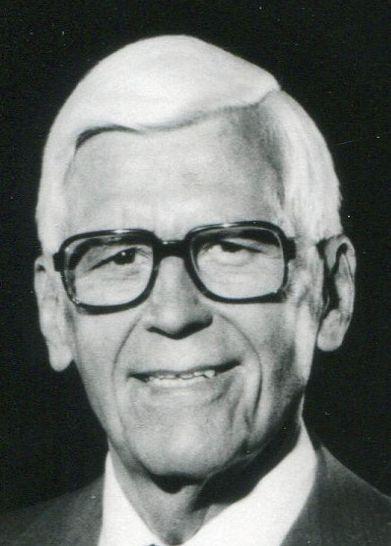 26. Marlon Brando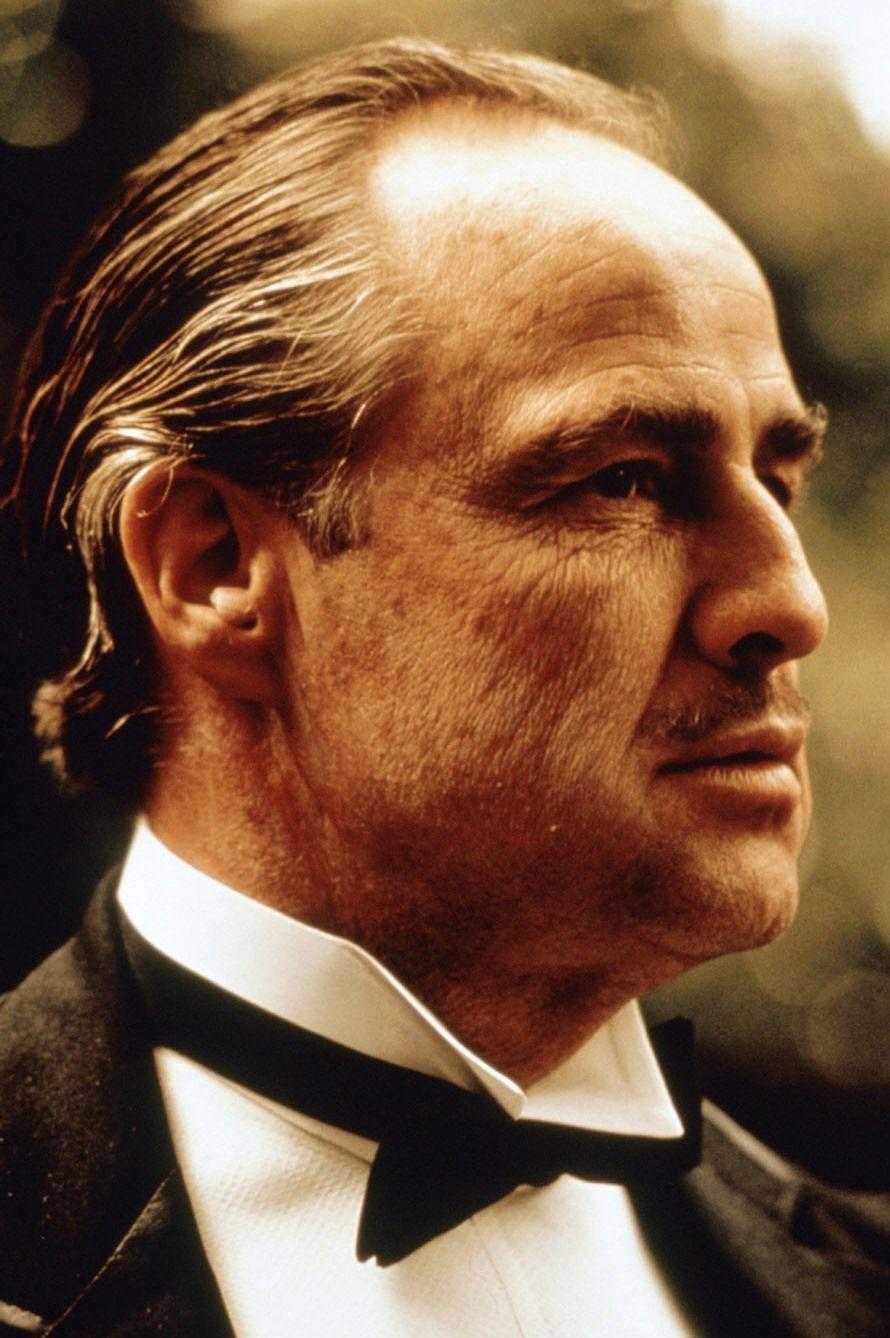 27. Charles Bessey
28. Louise Pound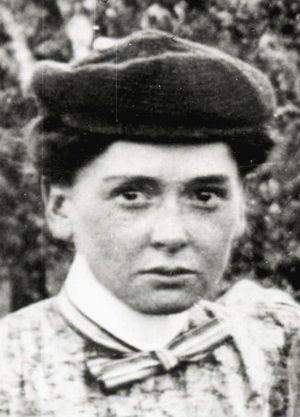 29. George Beadle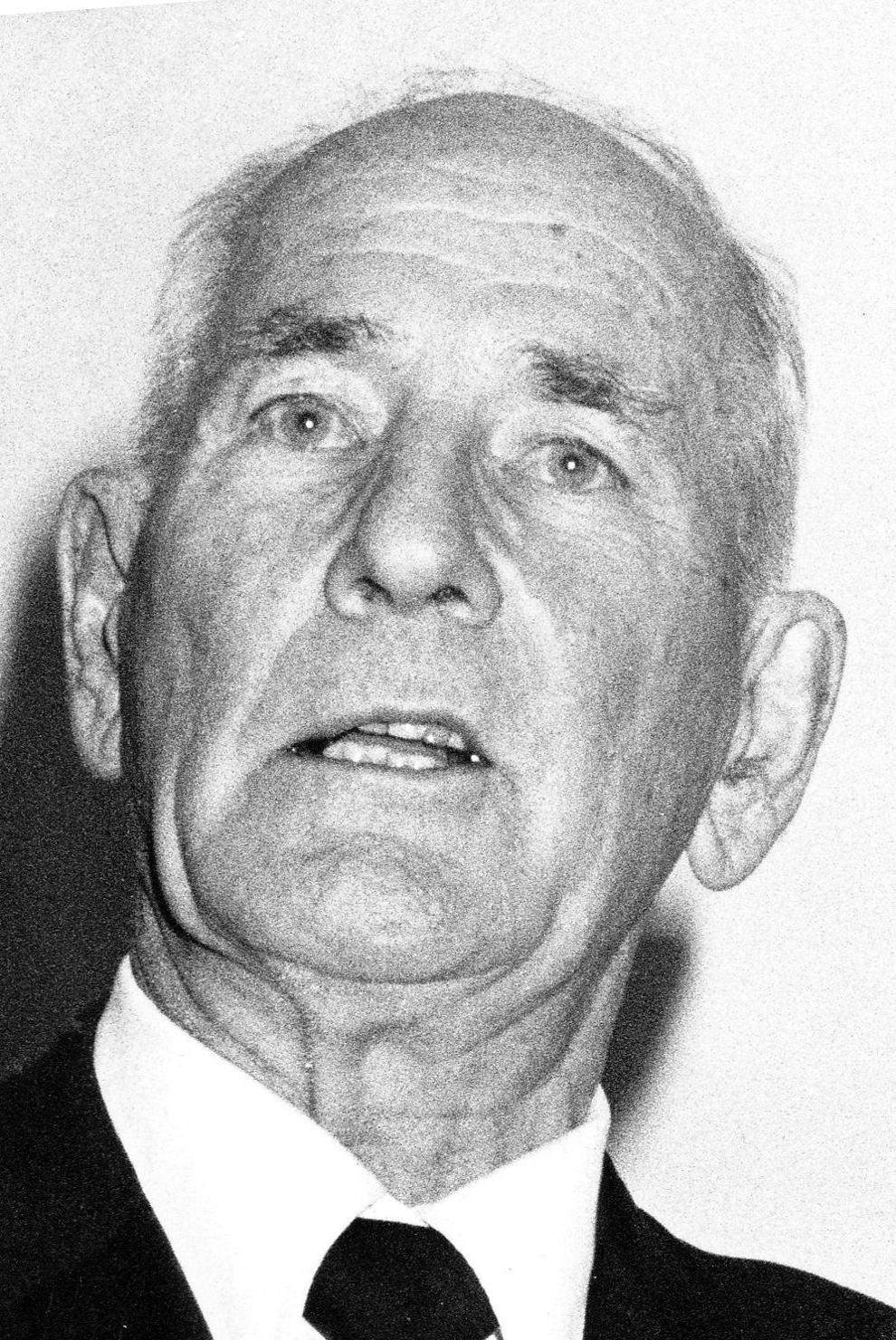 30. Hartley Burr Alexander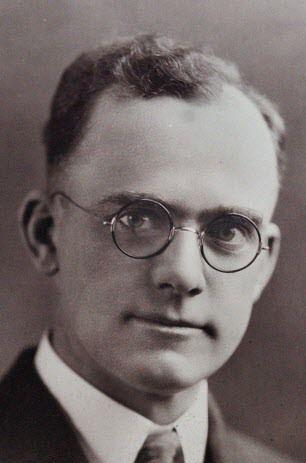 31. Solomon Butcher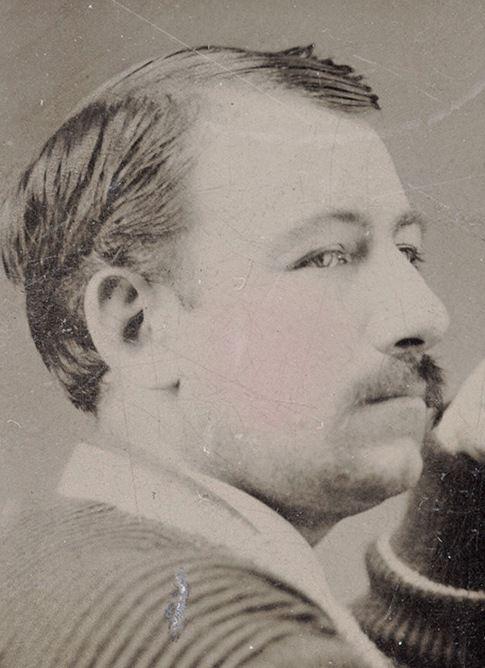 32. Bess Streeter Aldrich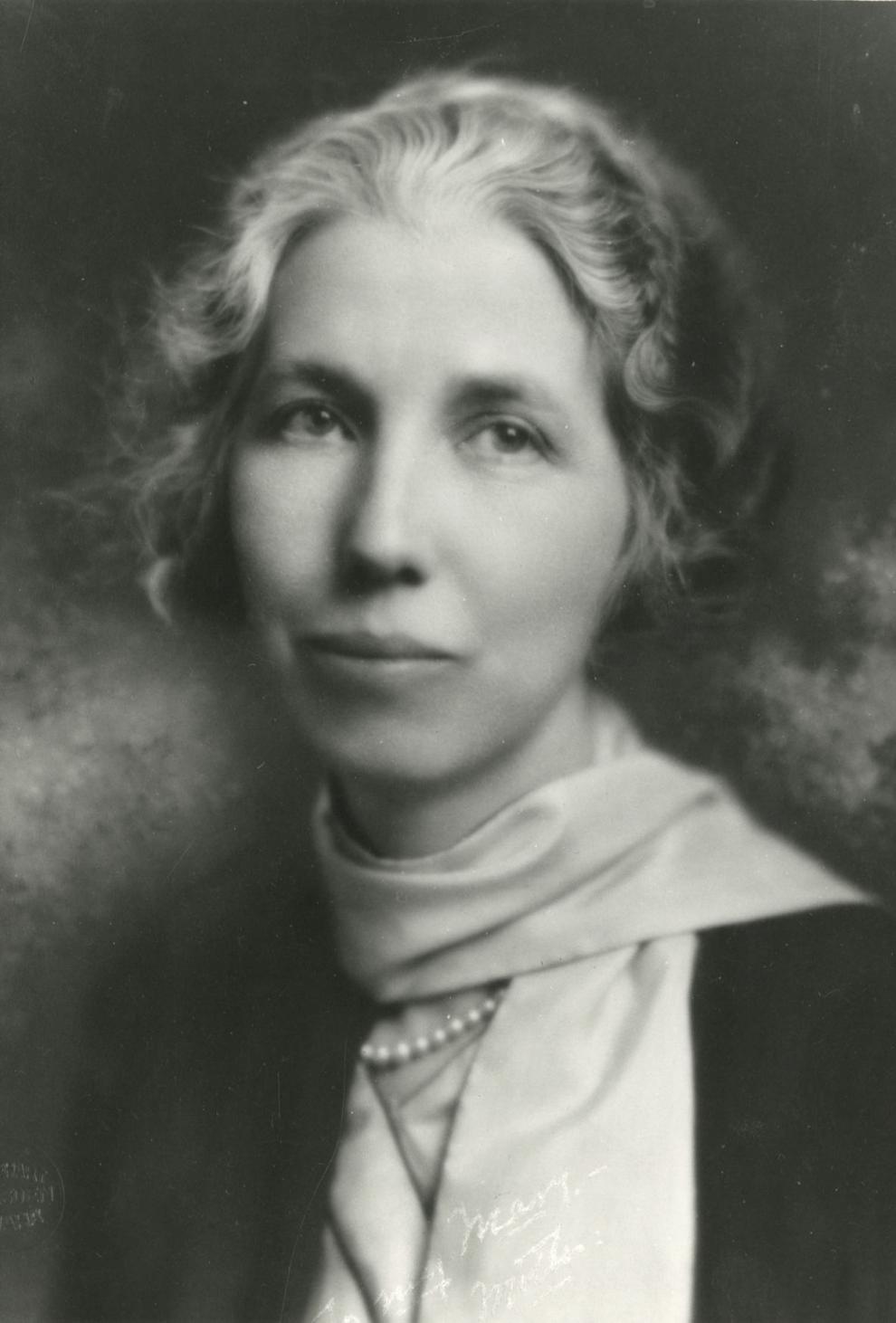 33. Joyce Hall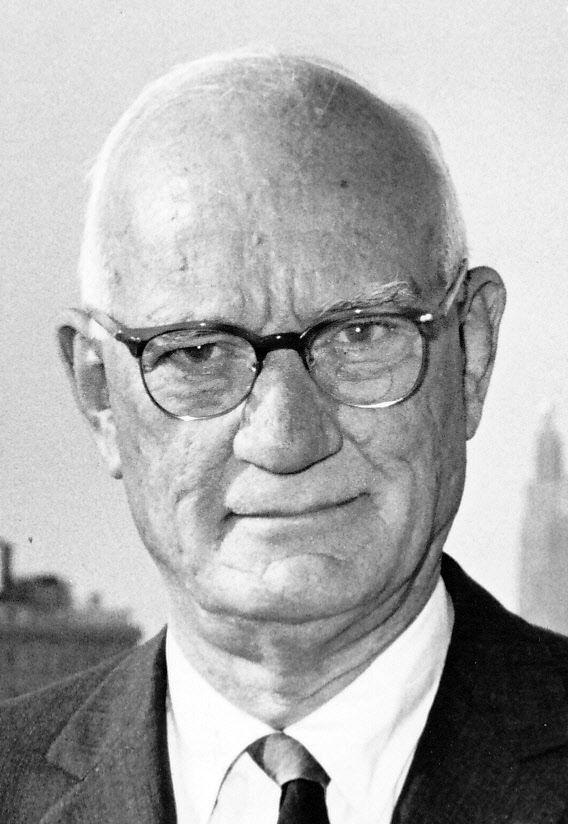 34. Ted Kooser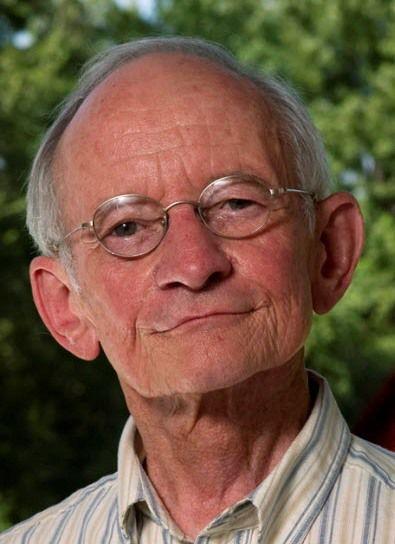 35. Mari Sandoz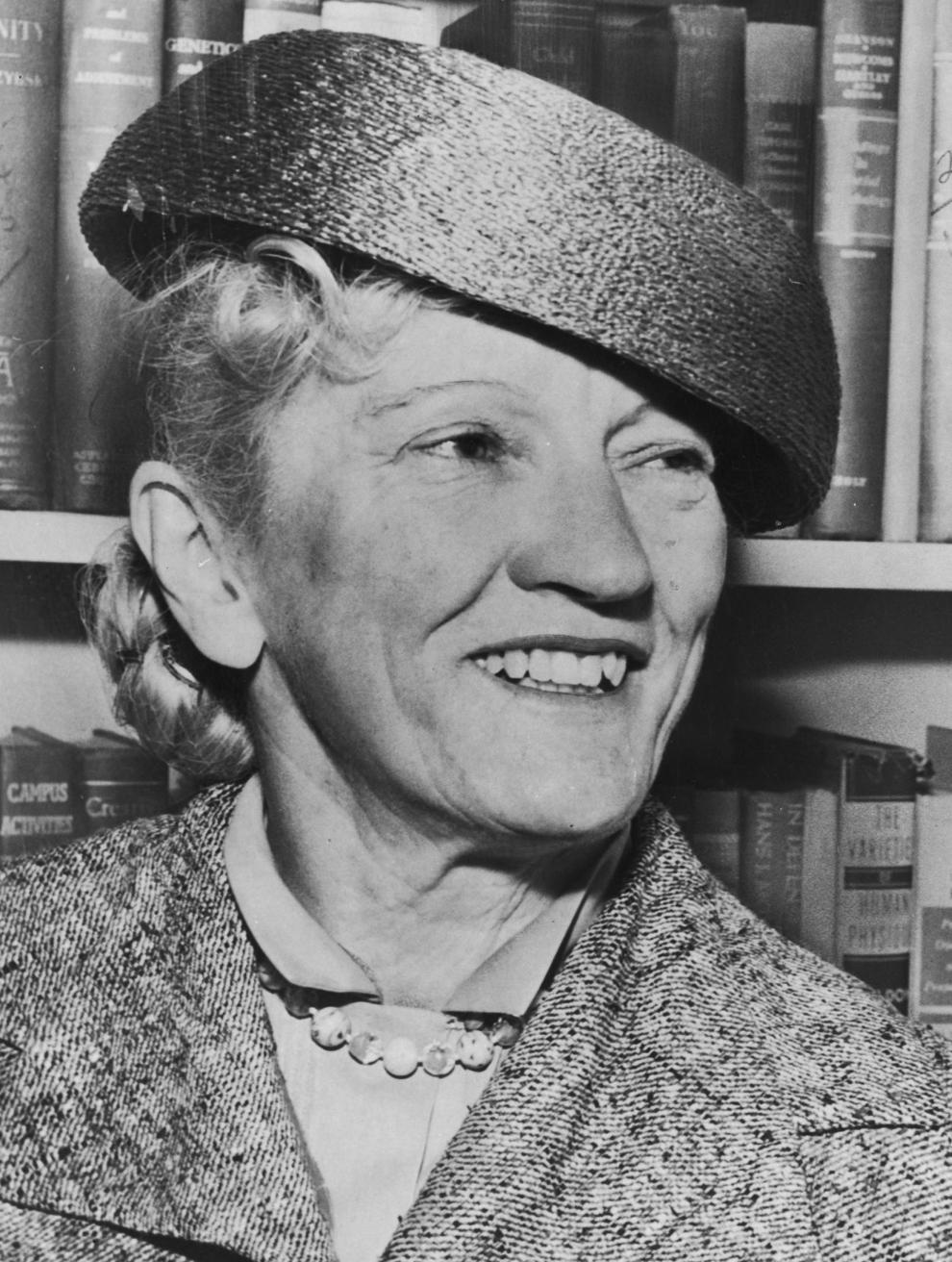 36. Robert Henri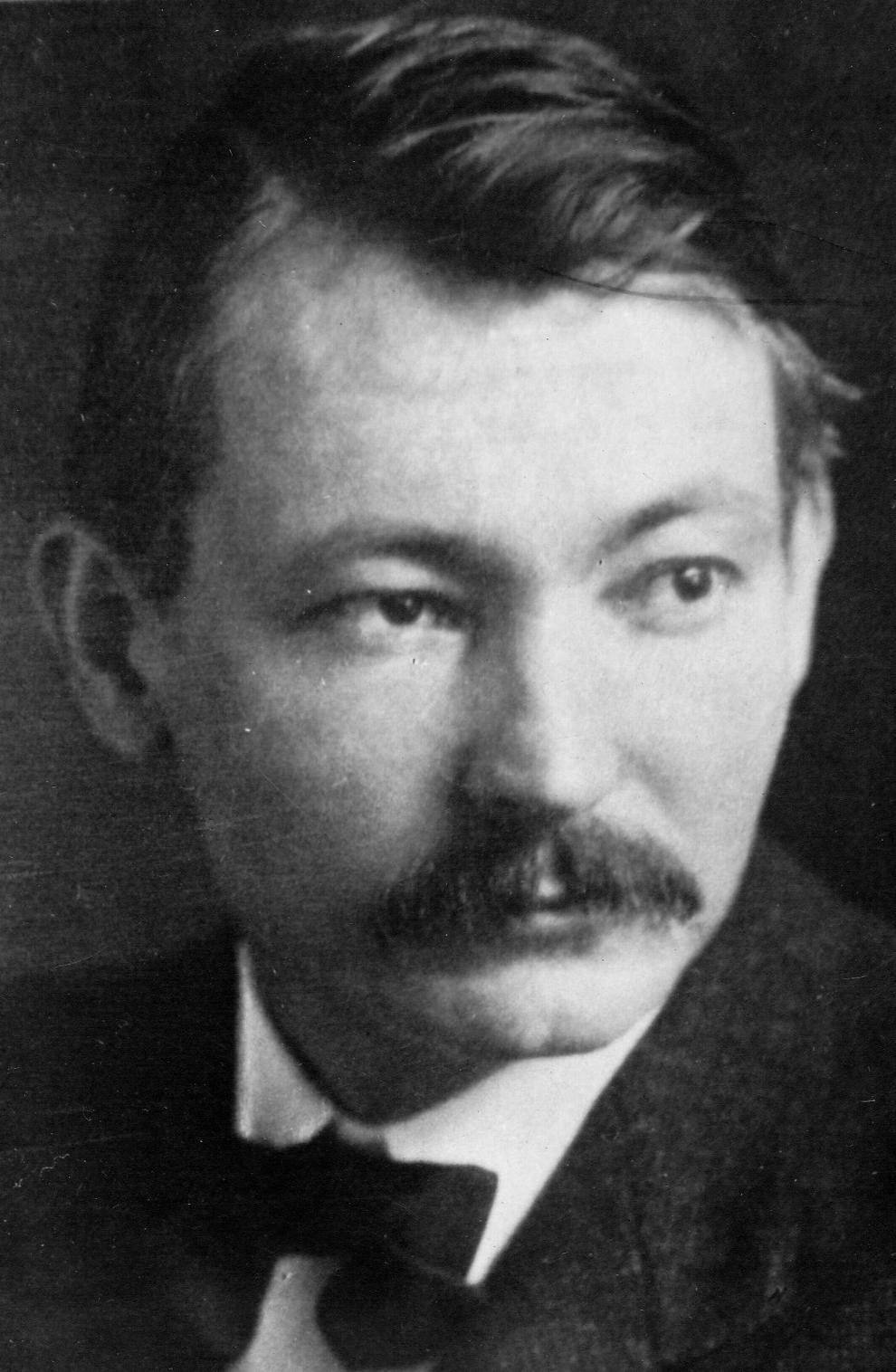 37. Grover Cleveland Alexander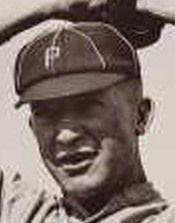 38. J.J. Exon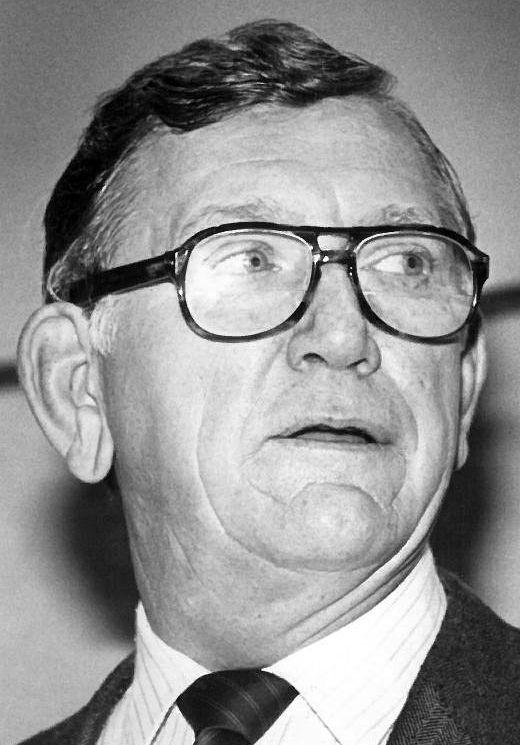 39. Alexander Payne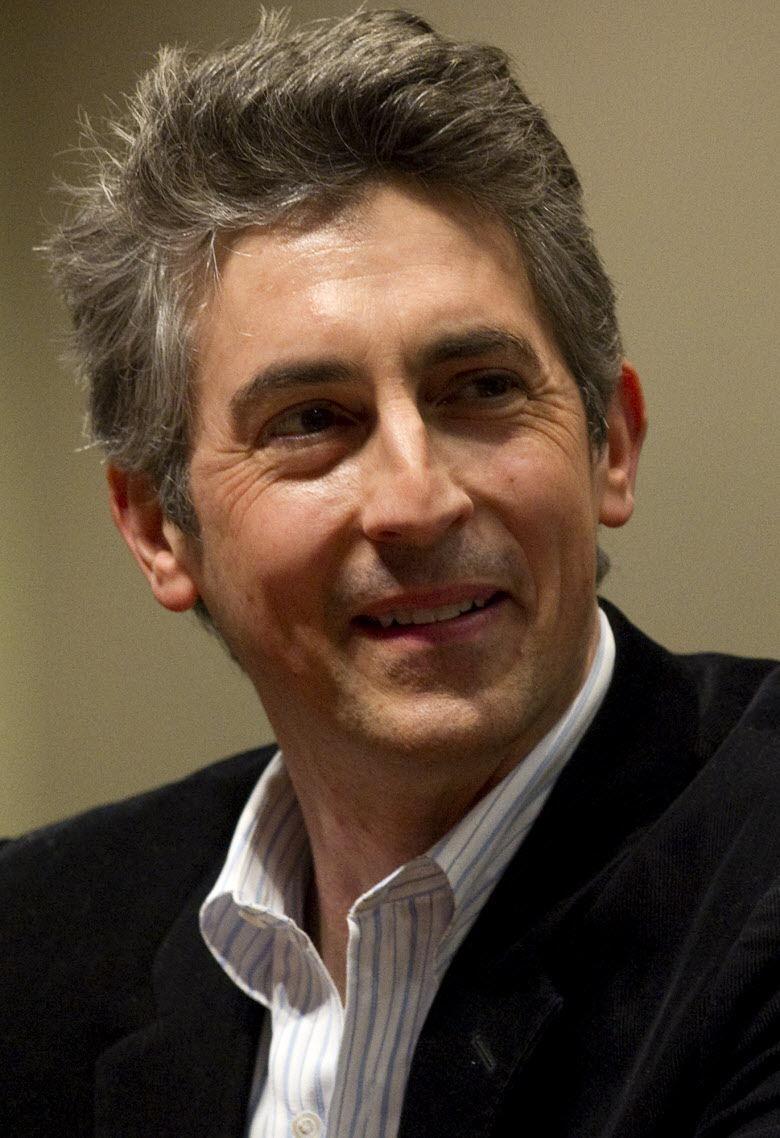 40. Daniel Freeman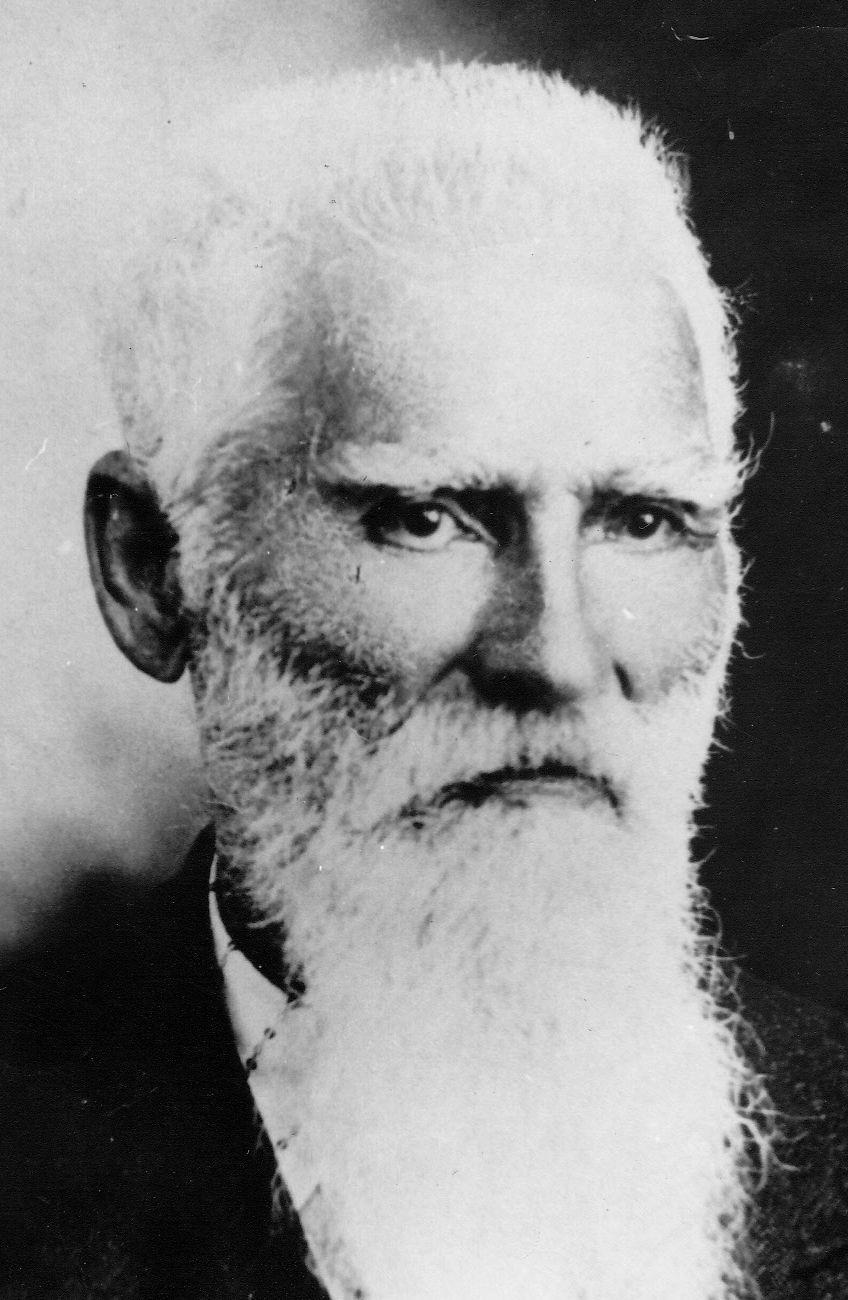 41. Fred Astaire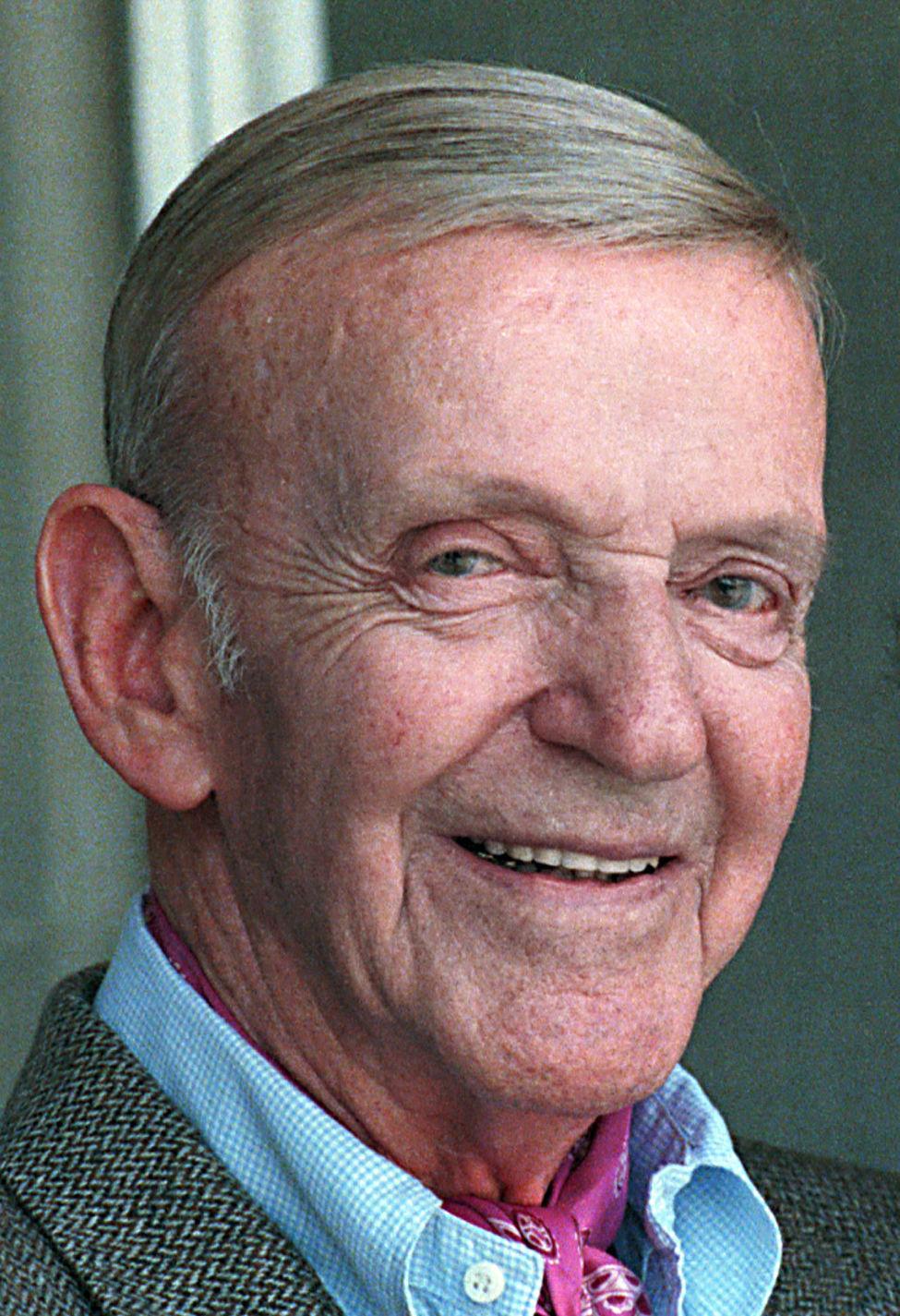 42. Edith Abbott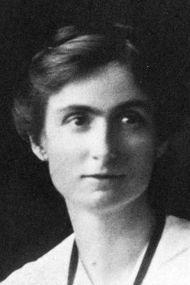 43. Red Cloud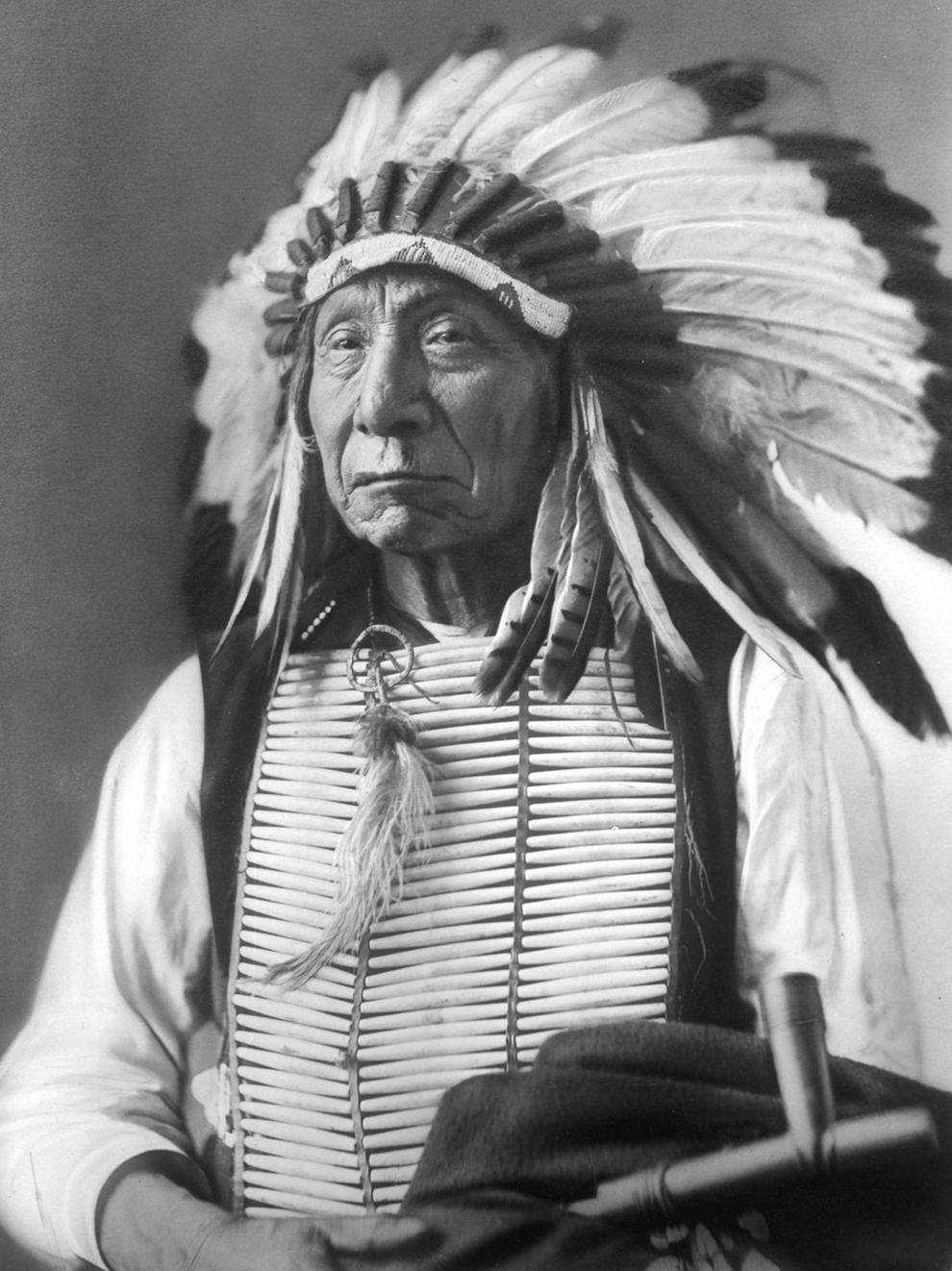 44. Darryl Zanuck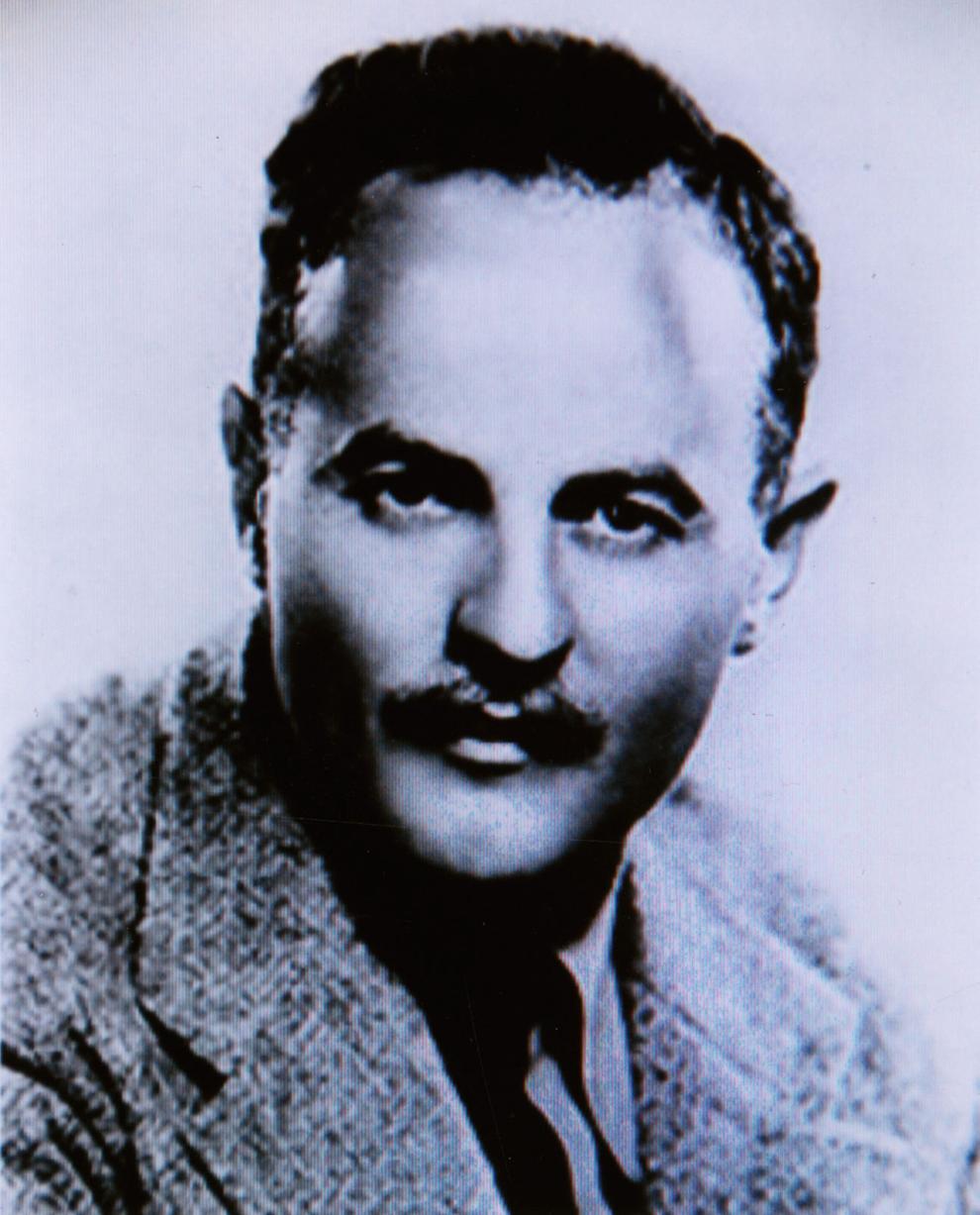 45. Chuck Hagel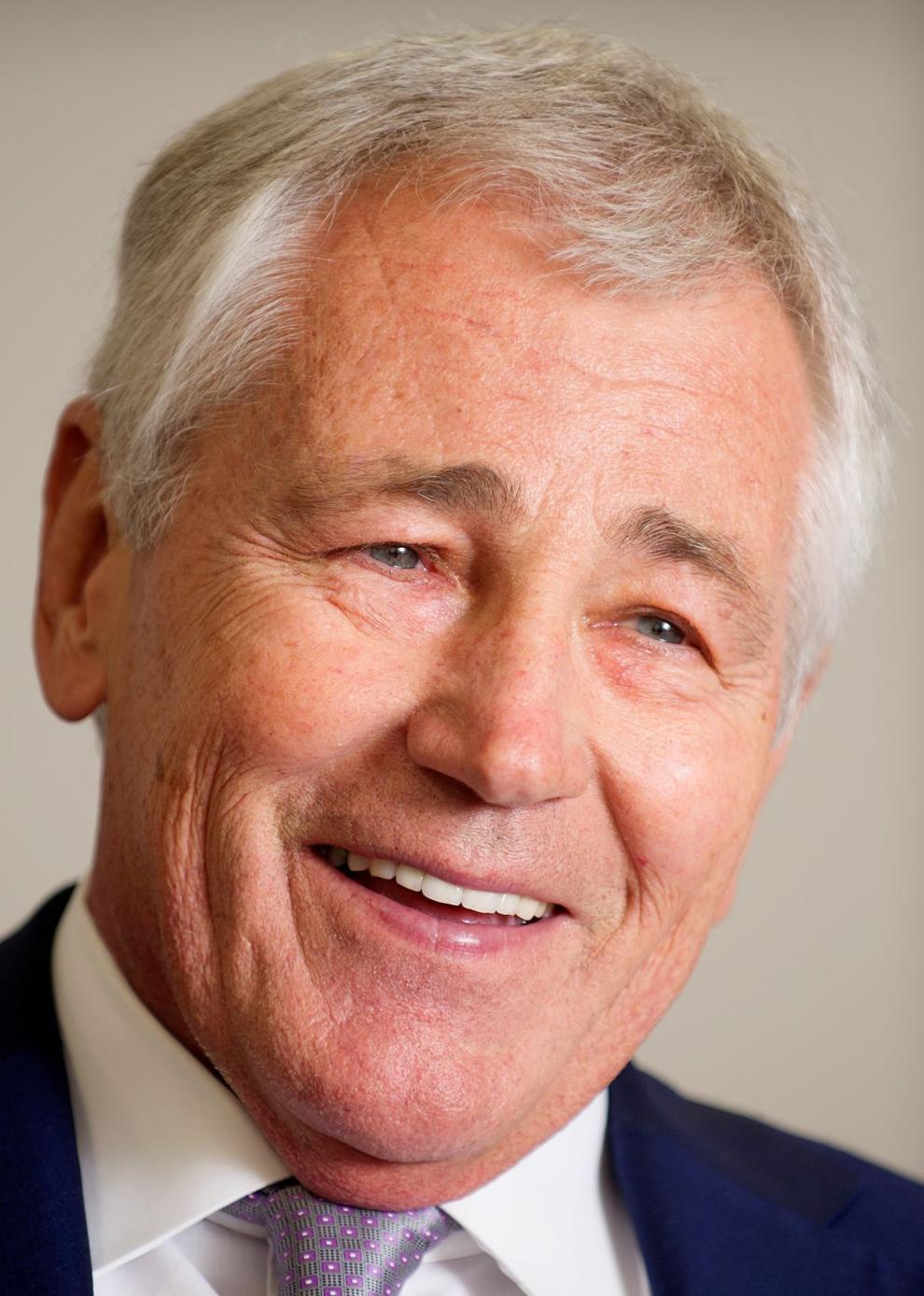 46. Walter Behlen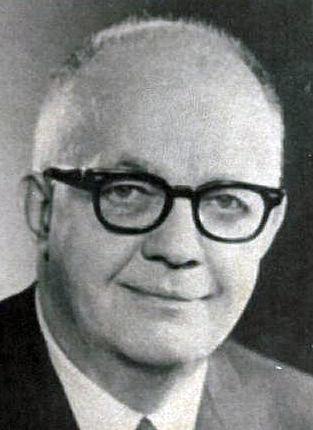 47. Roger Welsch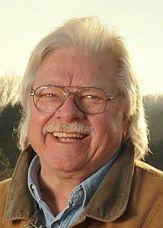 48. Cliff Hillegass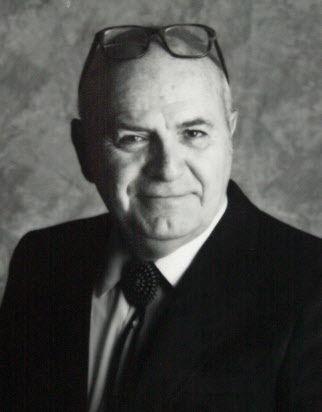 49. Kay Orr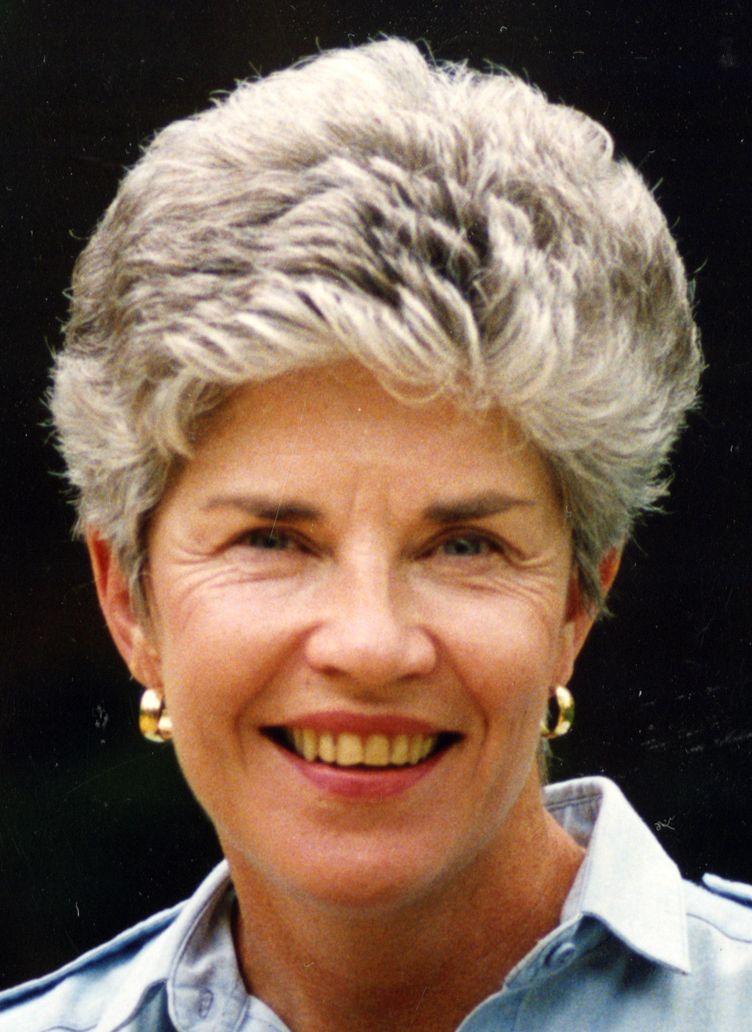 50. Ernst Lied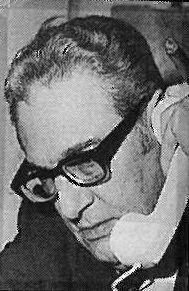 51. Grace Abbott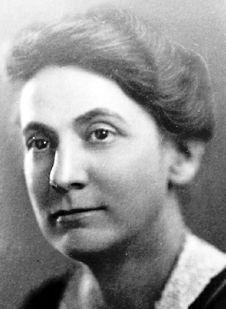 52. Terry Carpenter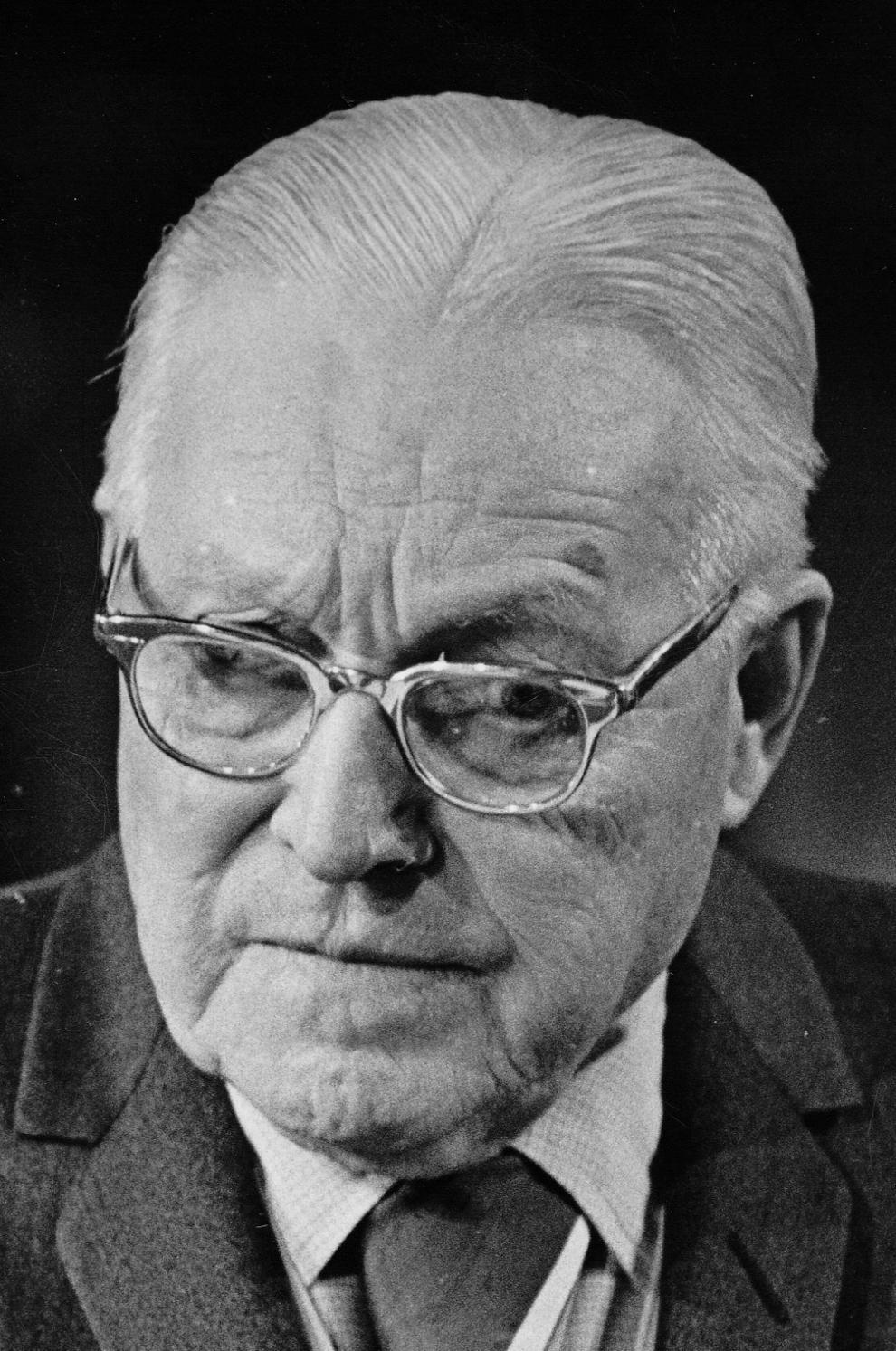 53. Paul Johnsgard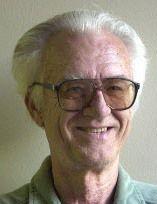 54. Malcolm X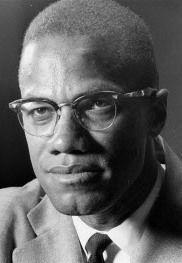 55. Robert Taylor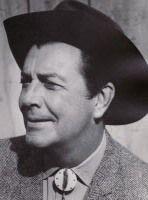 56. Harold Lloyd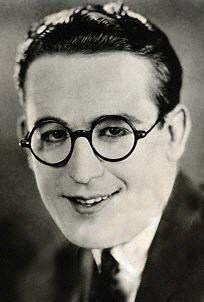 57. Johnny Rodgers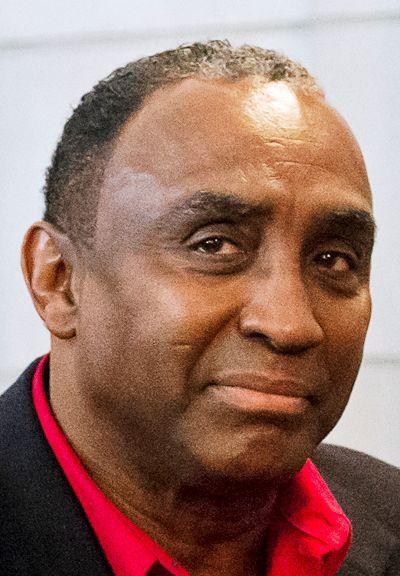 58. Rose Blumkin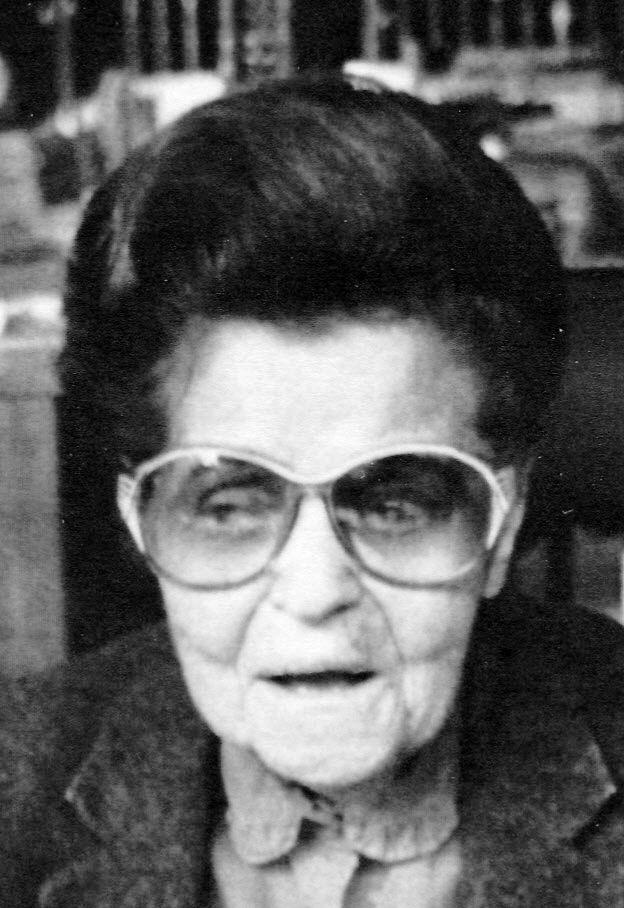 59. Harold Warp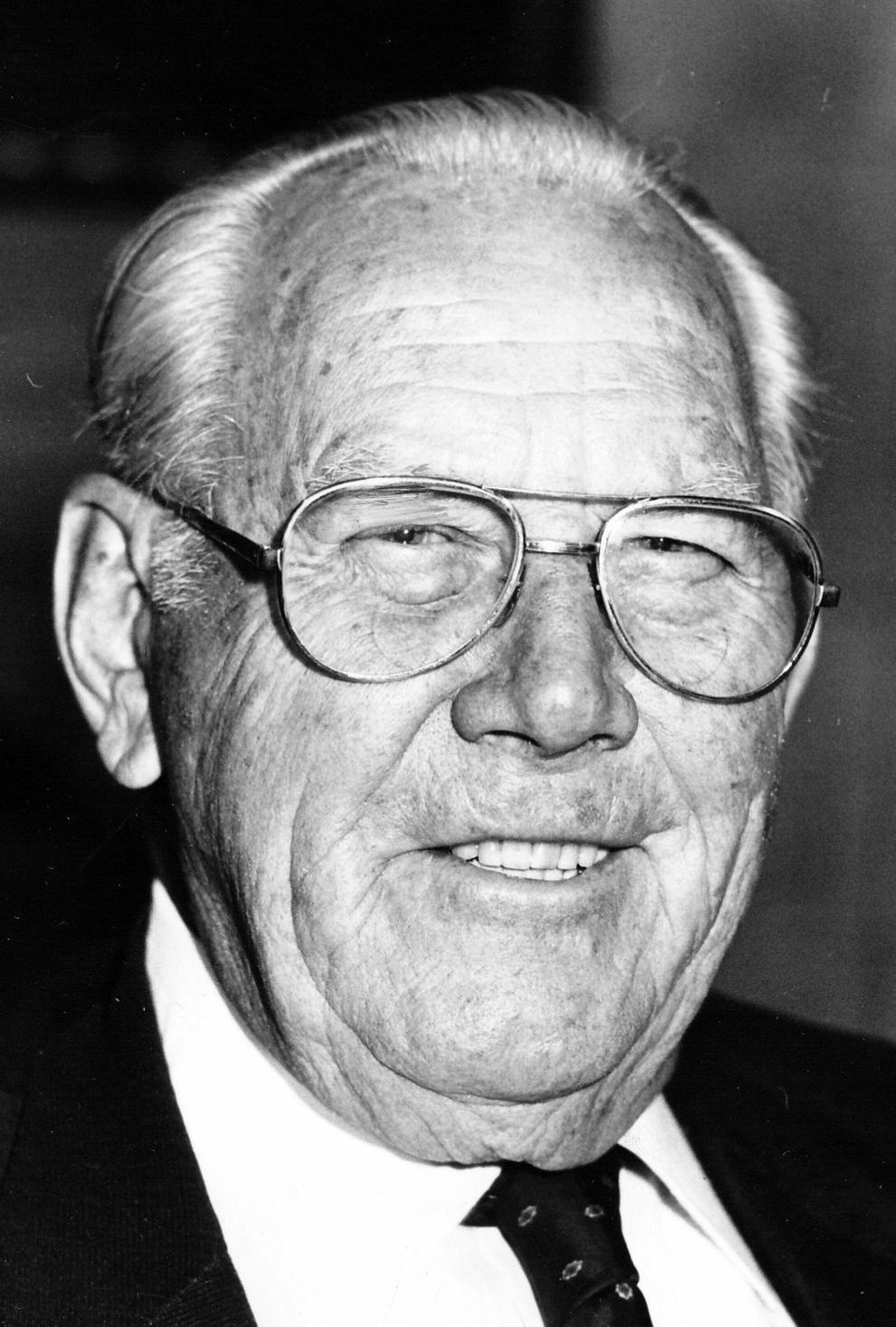 60. Mike Johanns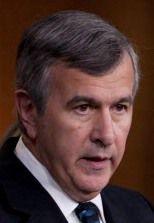 61. Sandy Dennis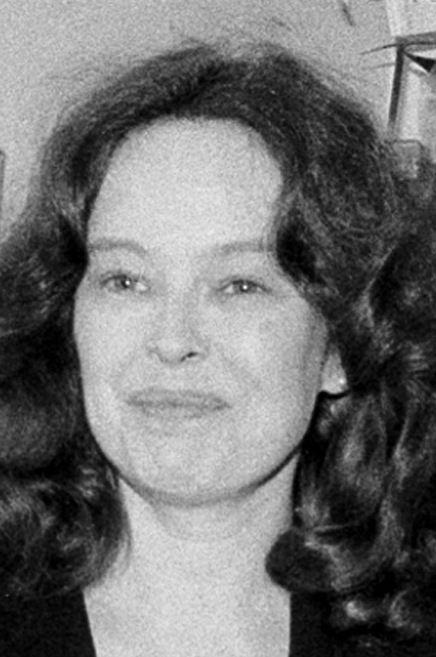 62. Chip Davis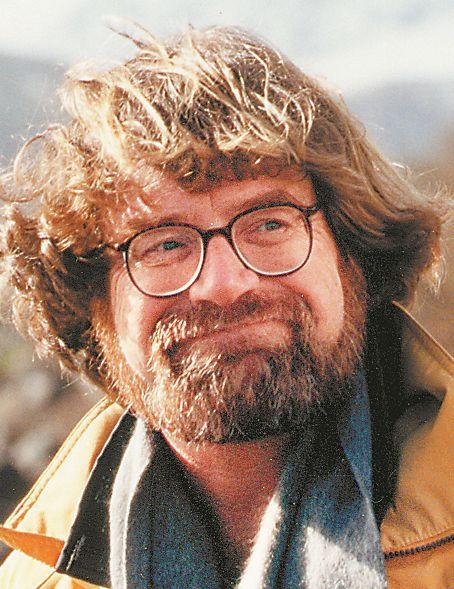 63. Larry the Cable Guy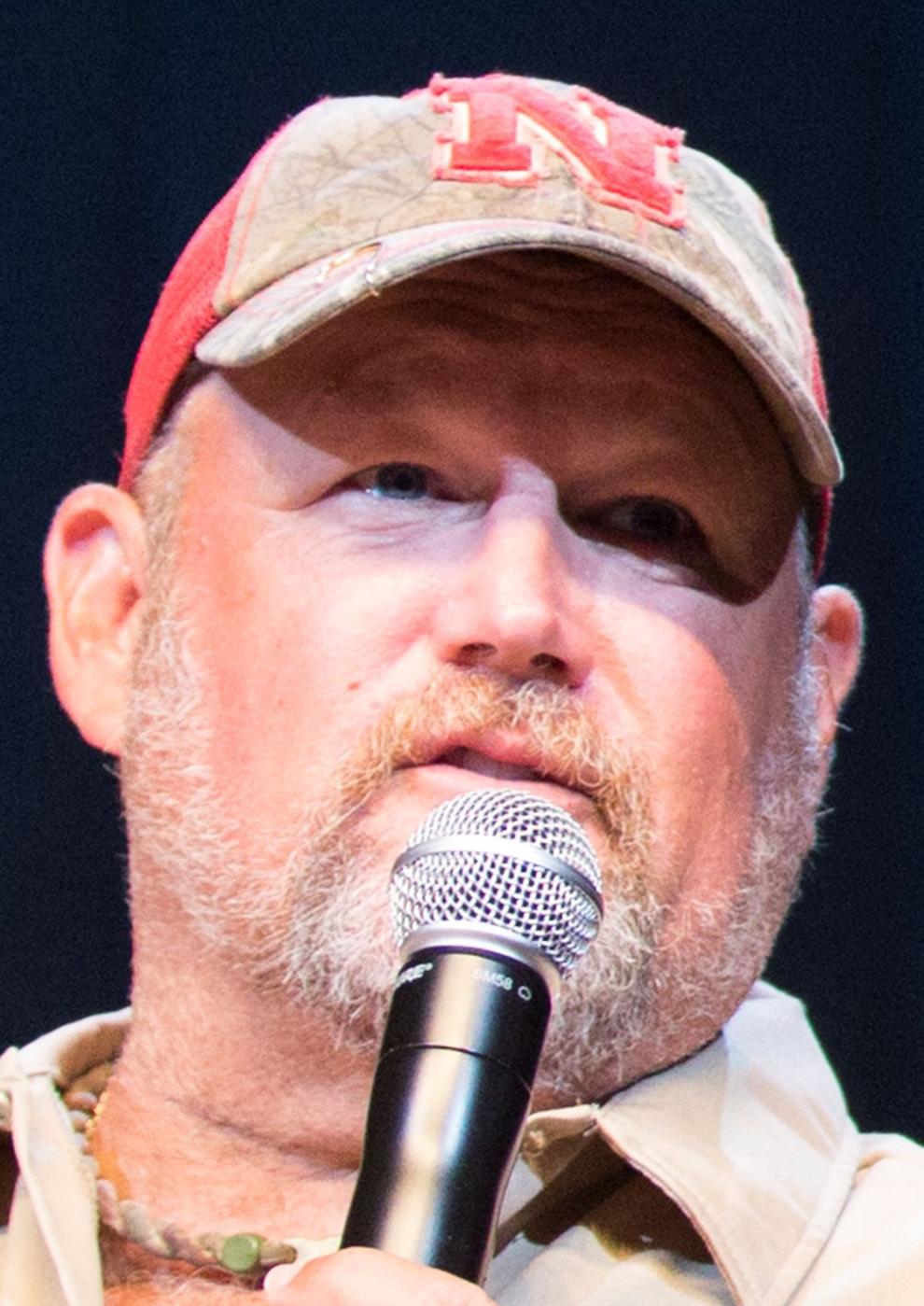 64. Walter Scott Jr.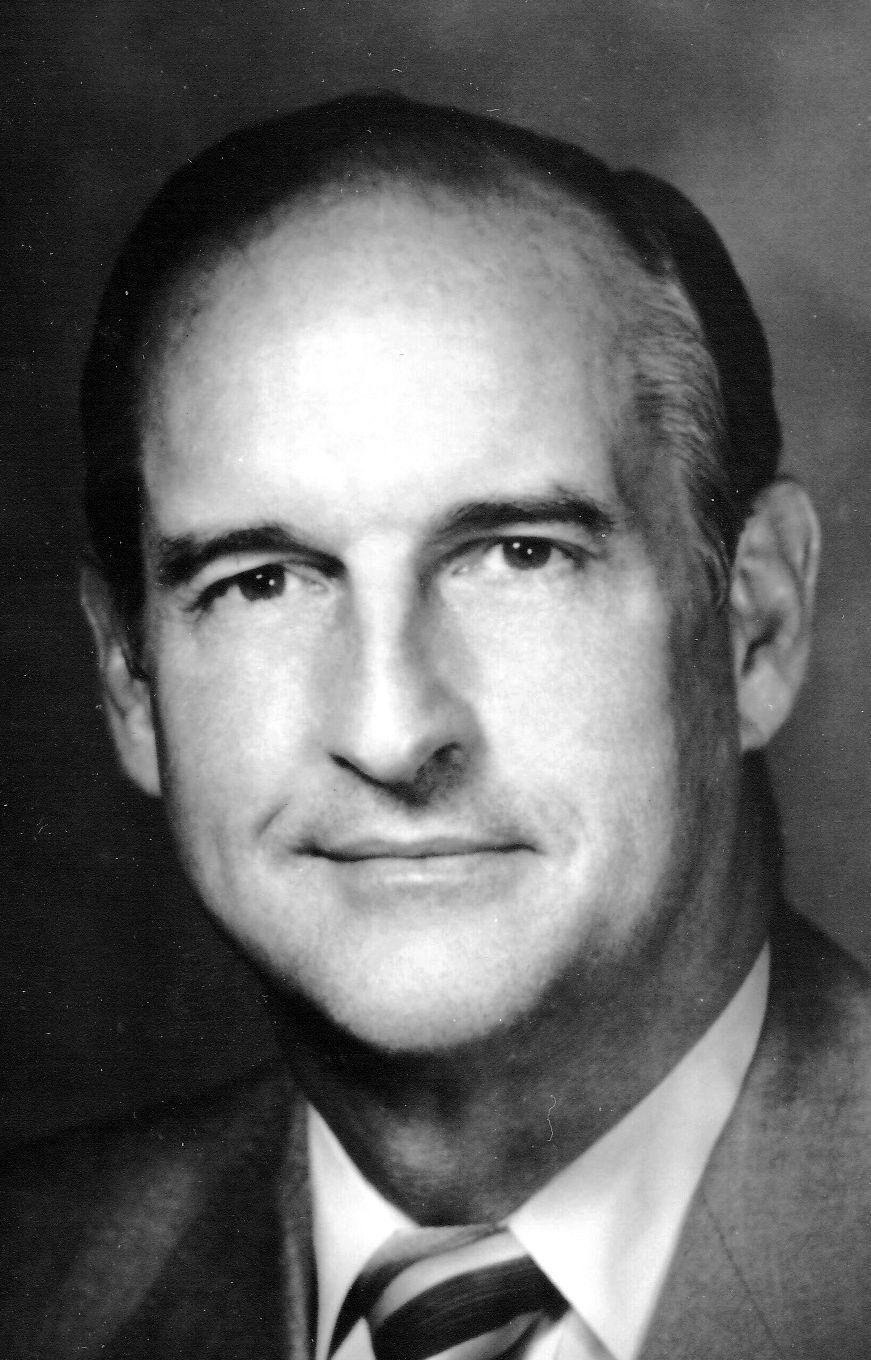 65. Wright Morris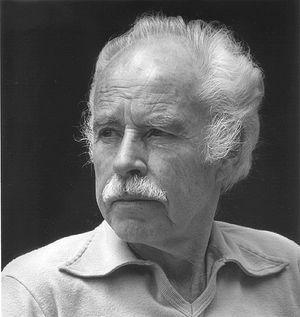 66. Gerald Ford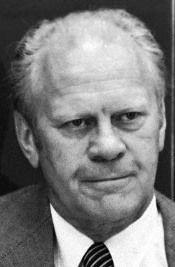 67. Gale Sayers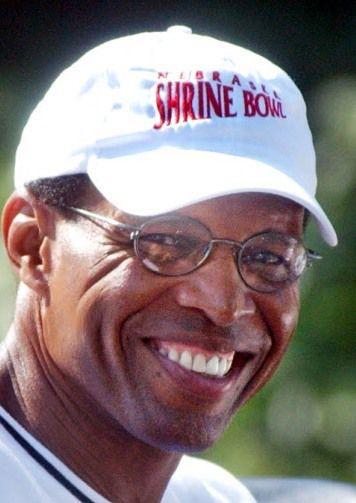 68. Virginia Smith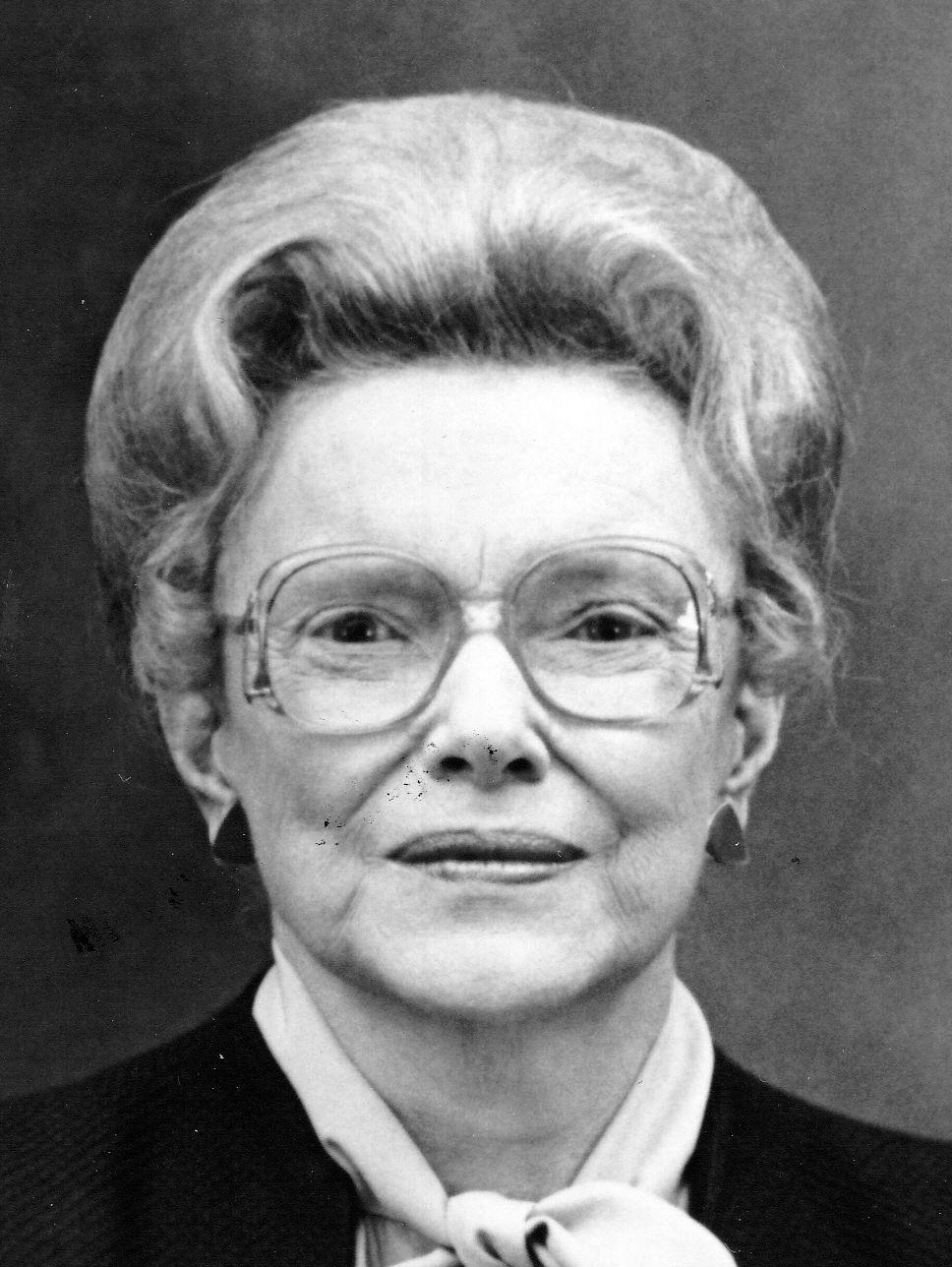 69. Clayton Anderson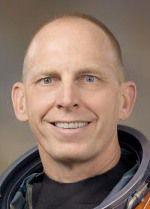 70. Edwin Perkins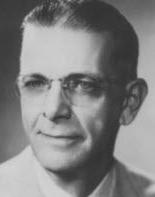 71. Matthew Sweet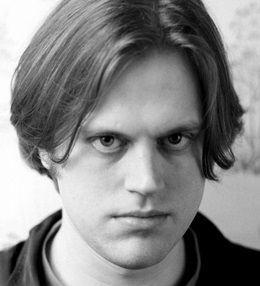 72. Bob Boozer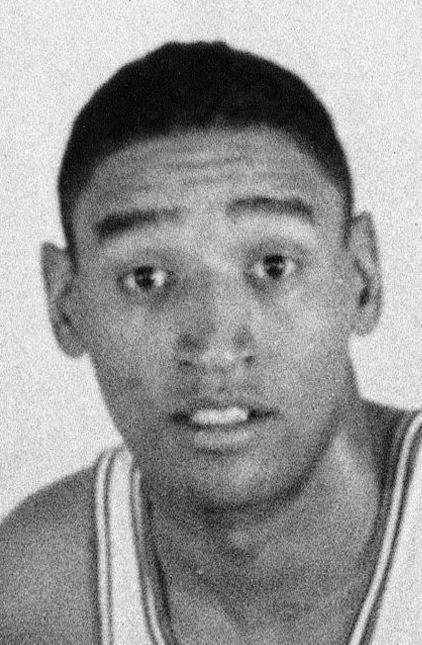 73. Susette La Flesche Tibbles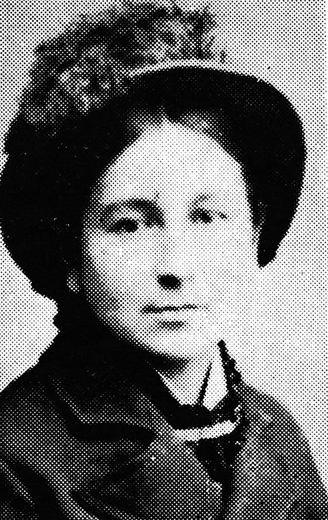 74. Alvin Johnson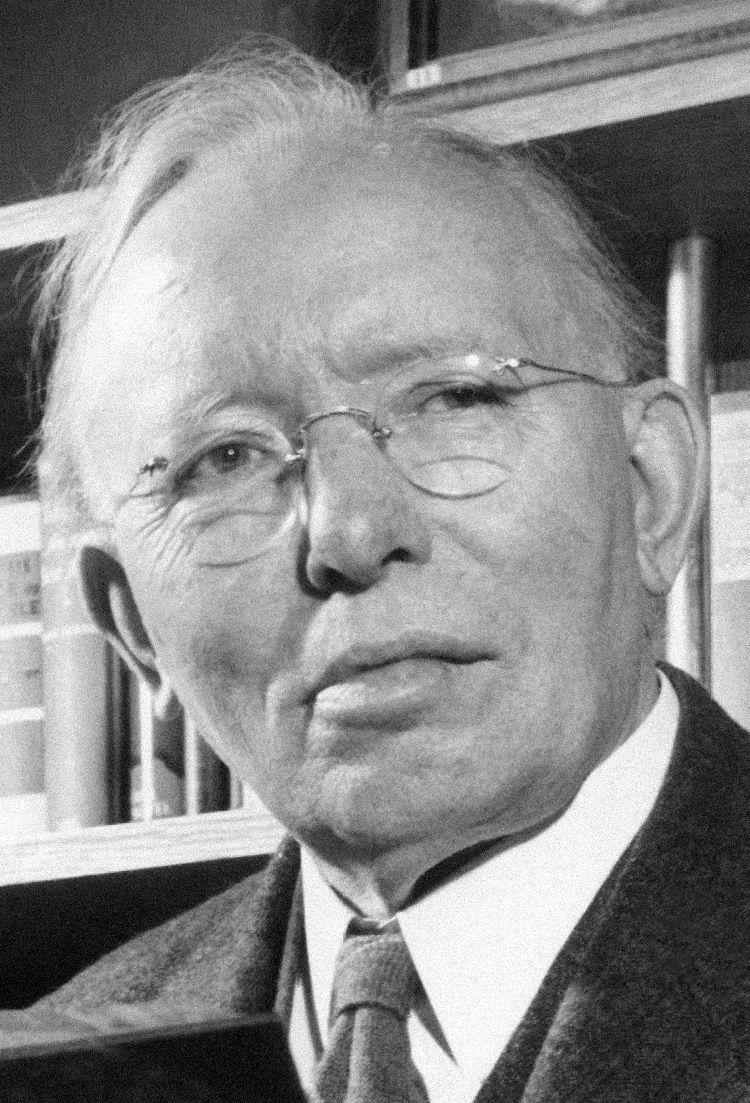 75. Father Edward Flanagan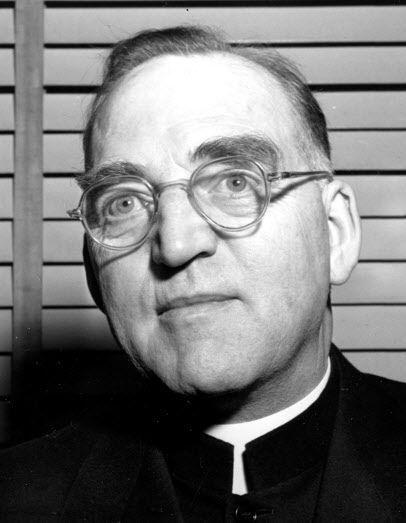 76. Moses Kinkaid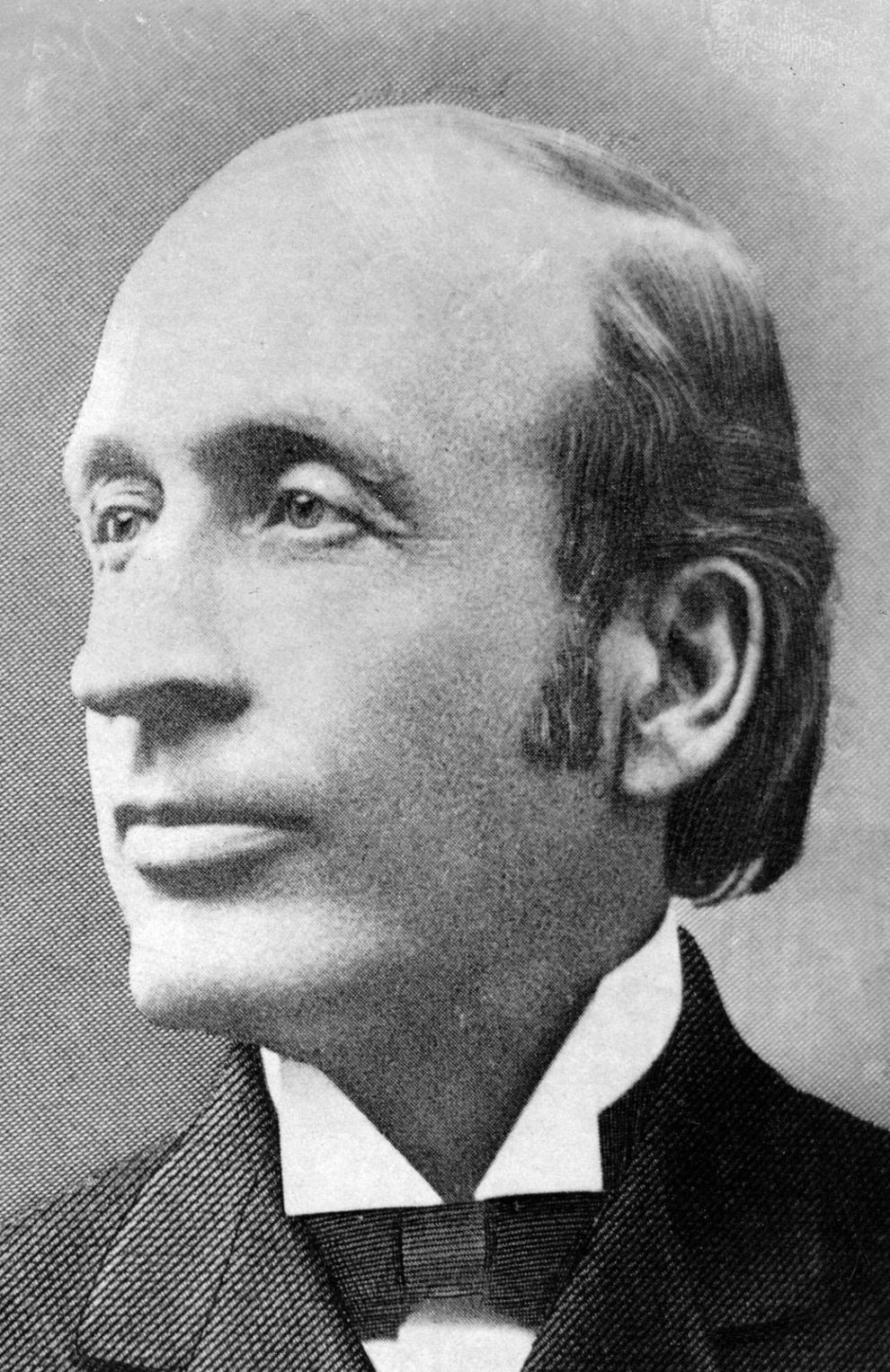 77. Robert Furnas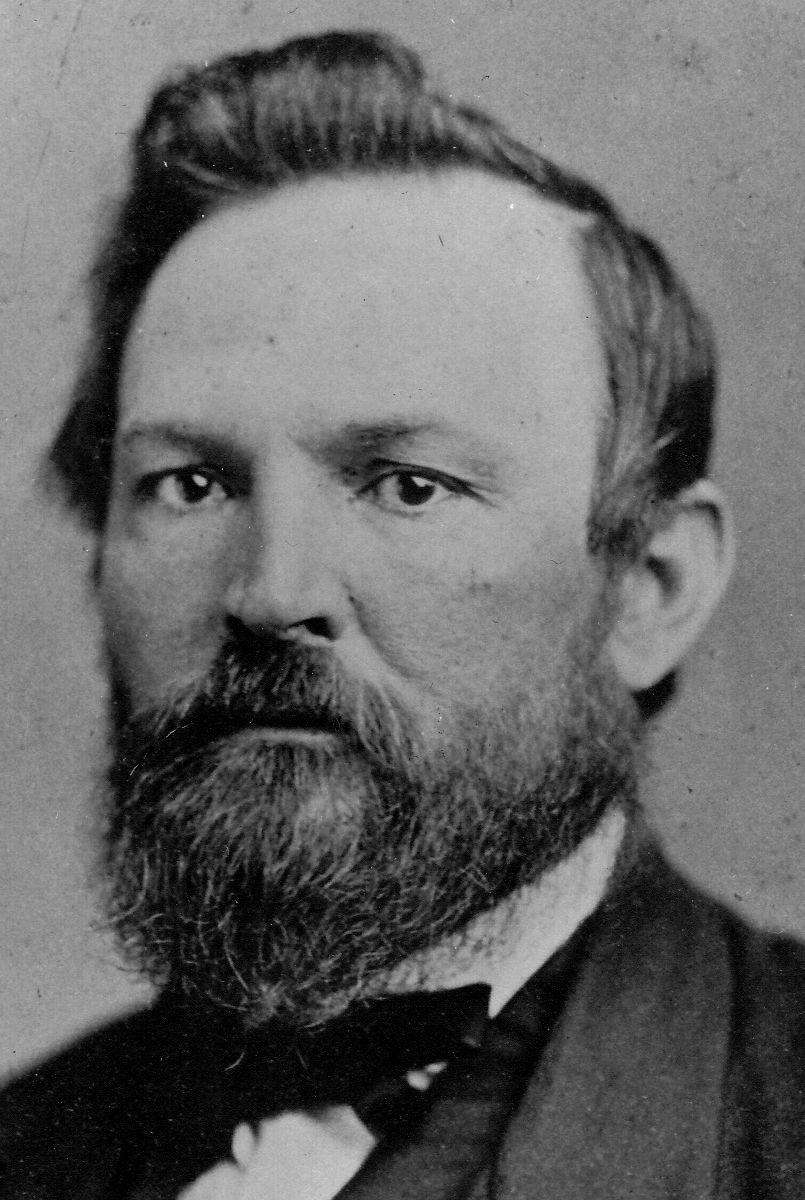 78. Jeff Raikes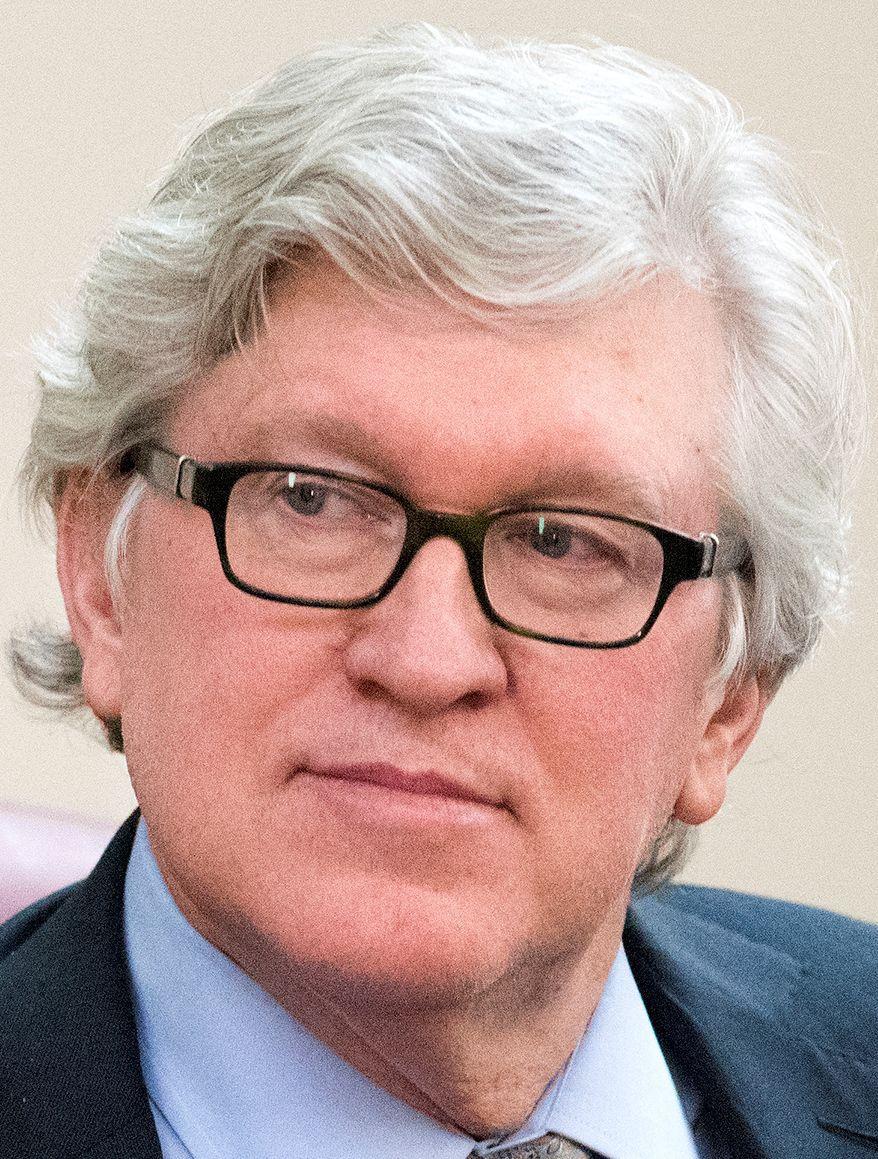 79. Joel Sartore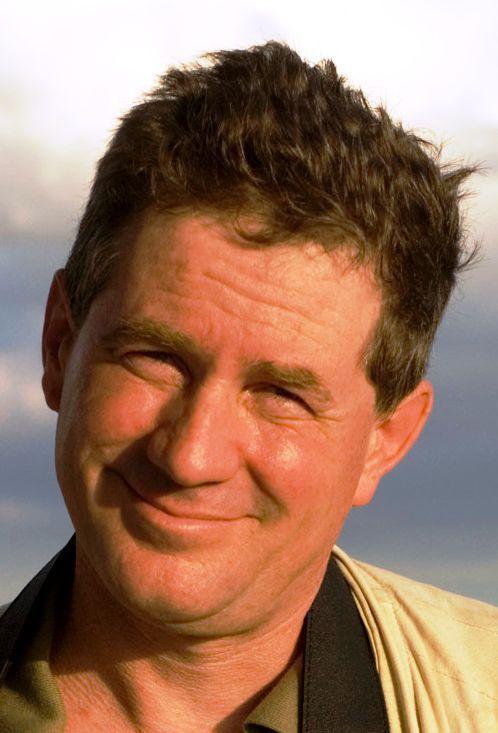 80. Donald Clifton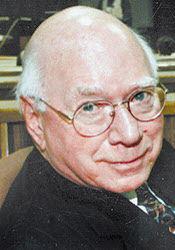 81. Sarah and George Joslyn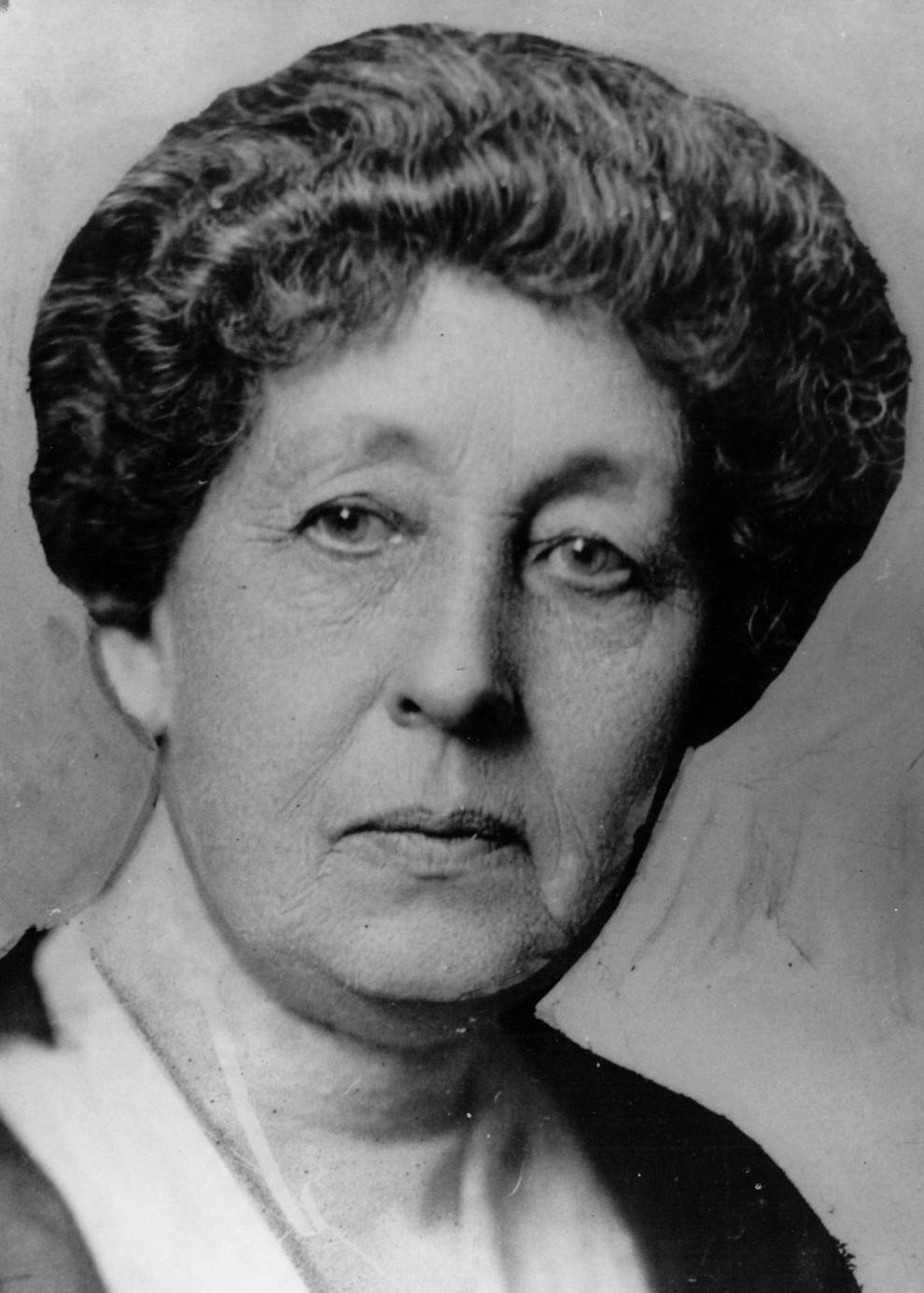 82. Robert Daugherty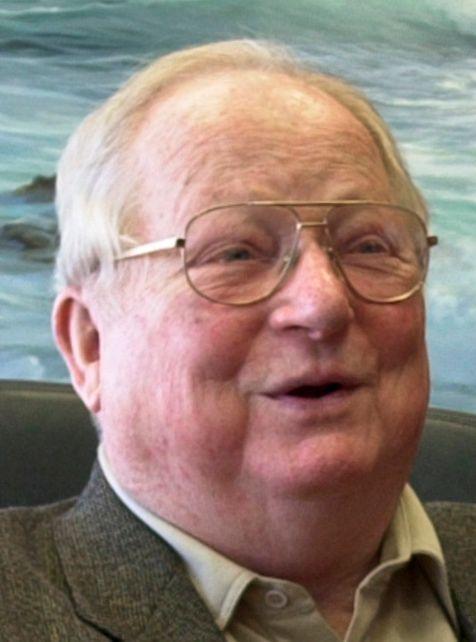 83. Dwight Griswold
84. Nathan Gold
85. Ben Kuroki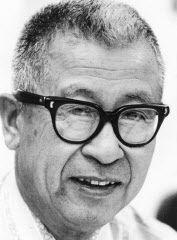 86. William Petersen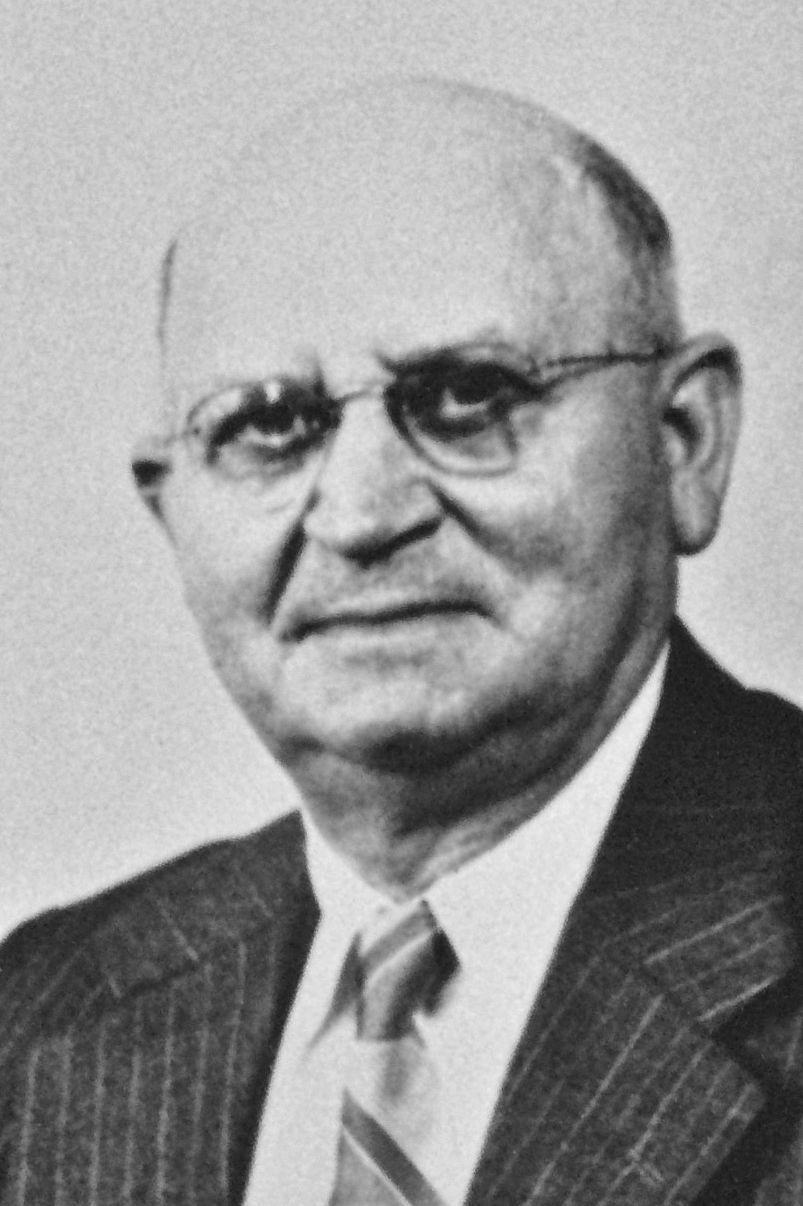 87. Terry Pettit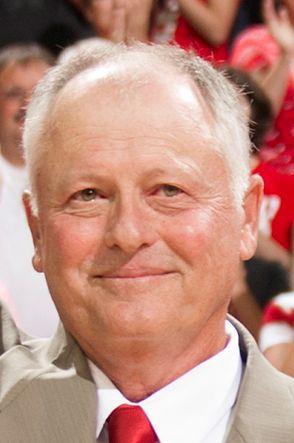 88. Preston Love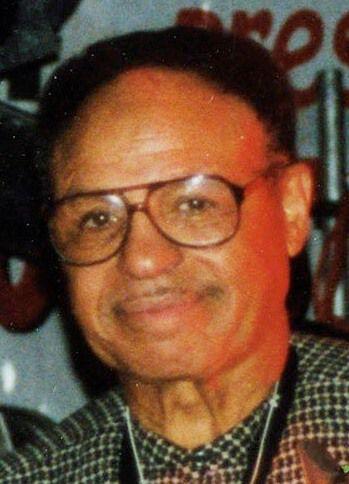 89. Evelyn Brodstone Vestey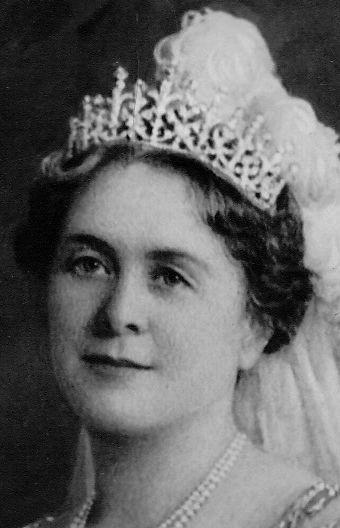 90. The Creightons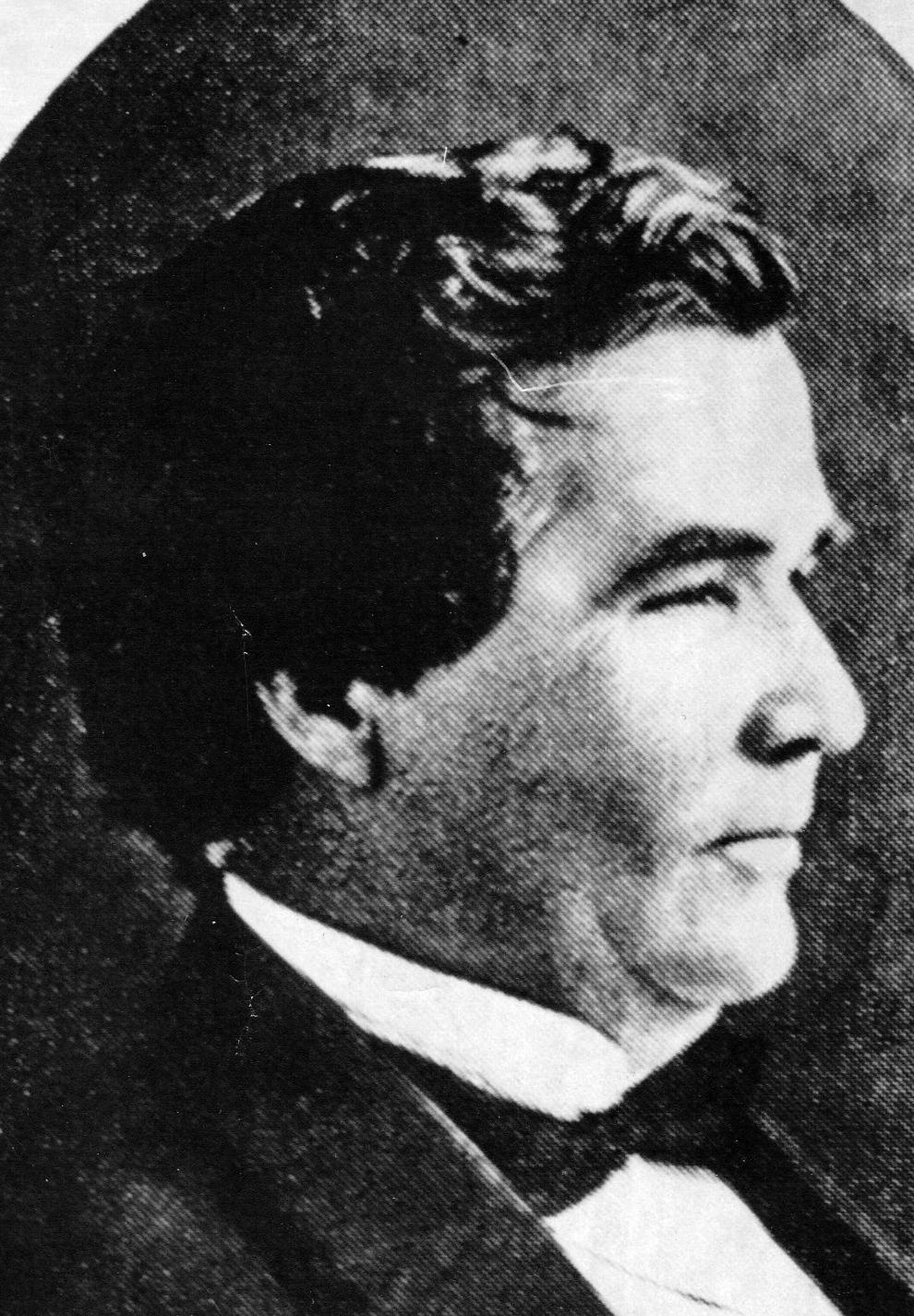 91. Grenville Dodge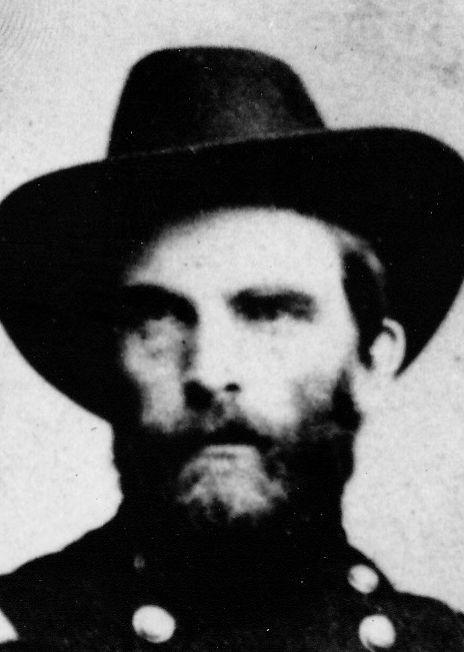 92. Norman Geske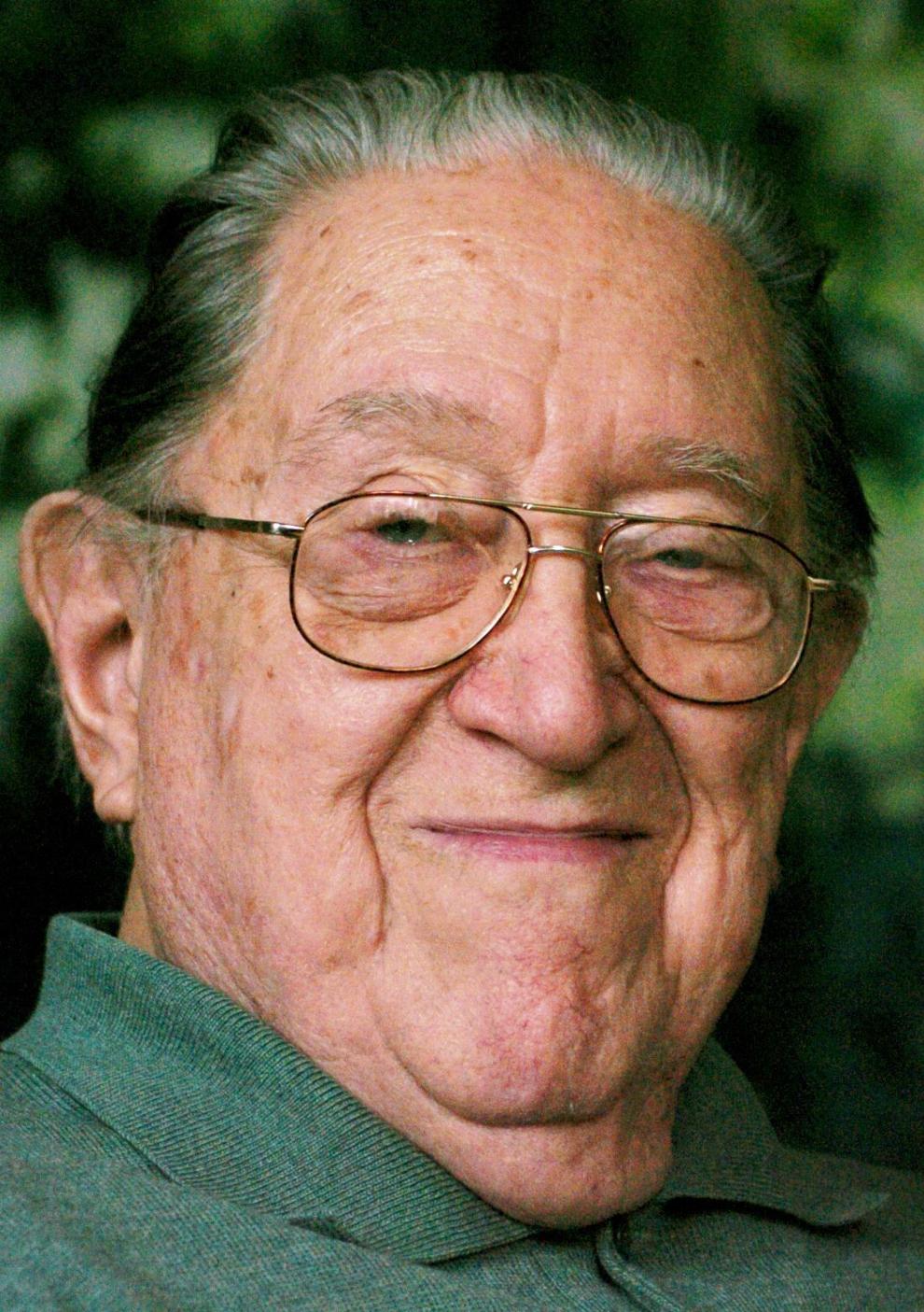 93. Frank Woods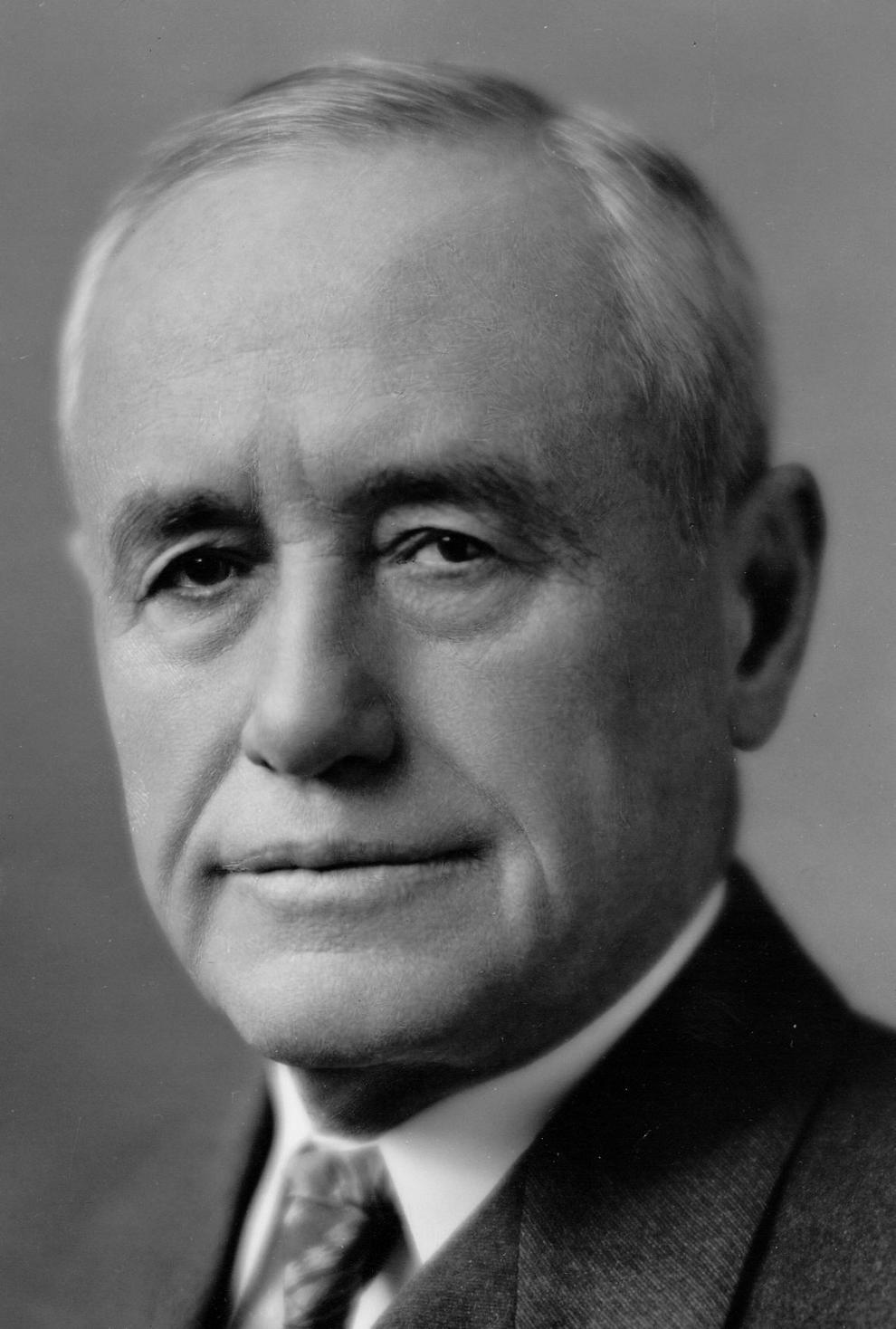 94. J. Lee Rankin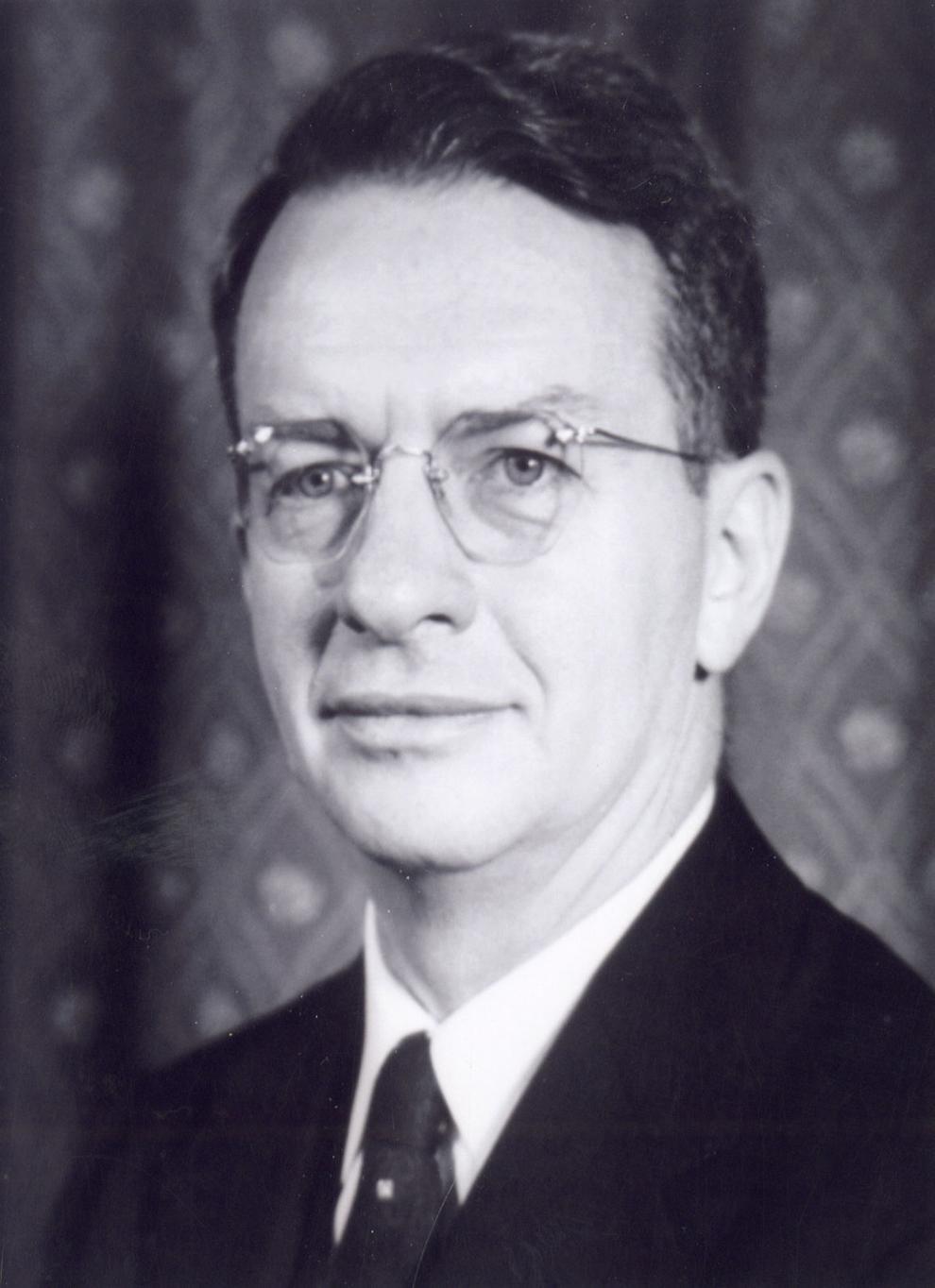 95. Gordon MacRae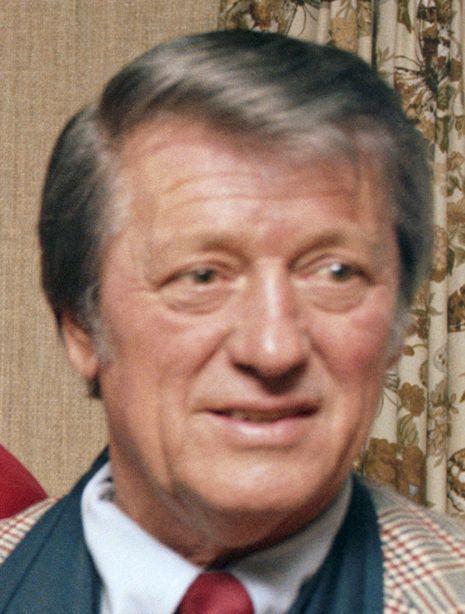 96. Montgomery Clift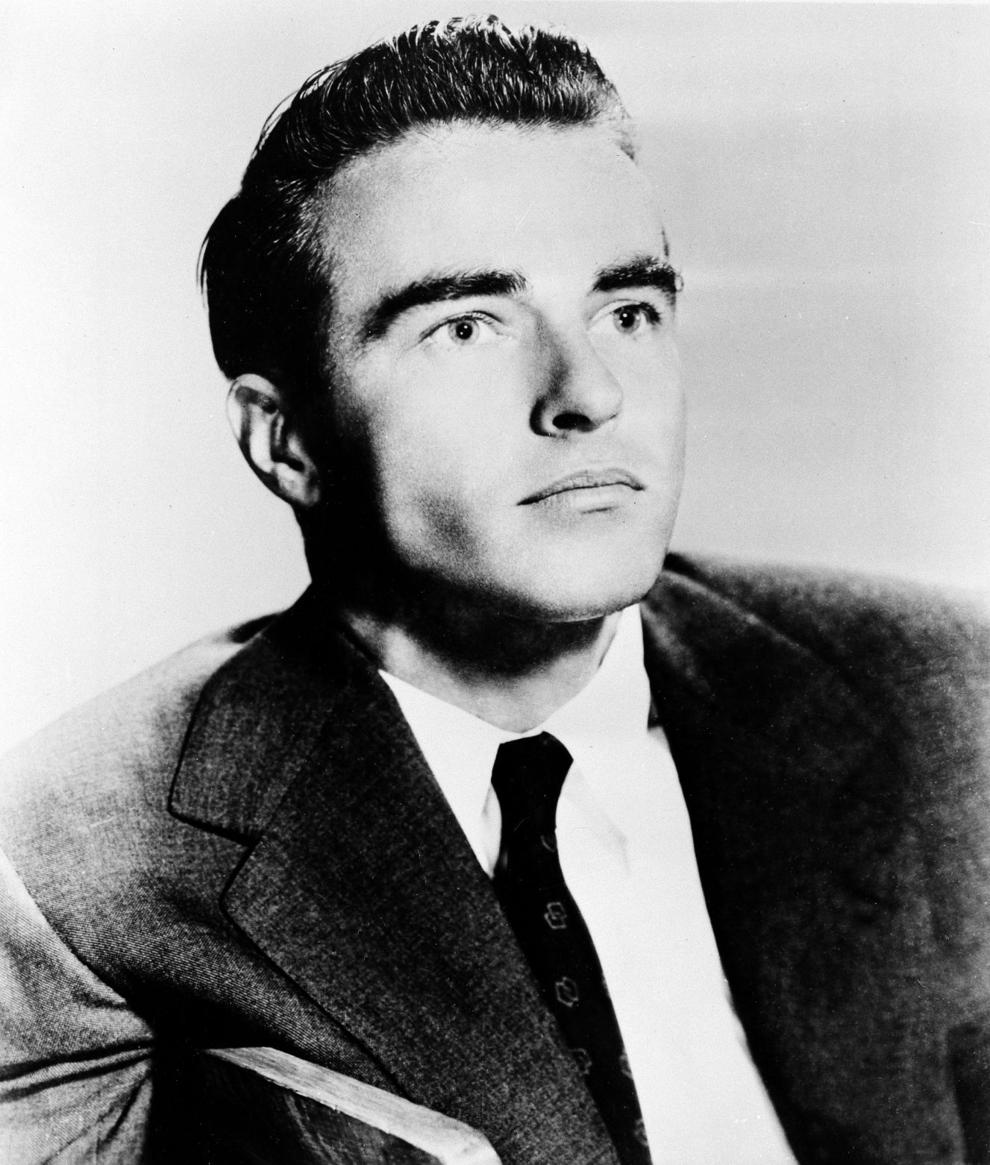 97. Mabel Lee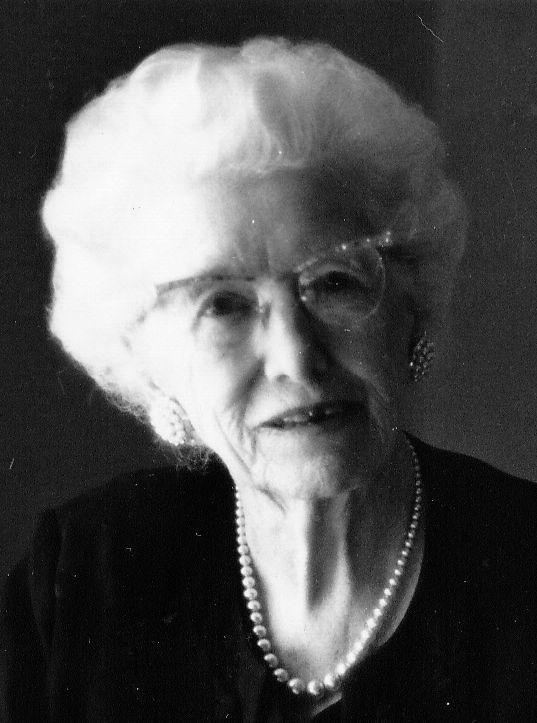 98. Weldon Kees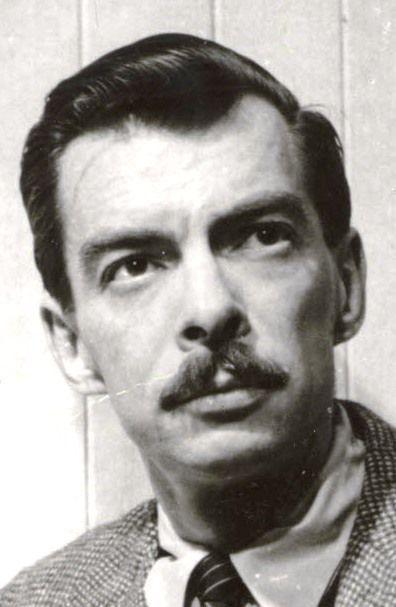 99. Howard Hanson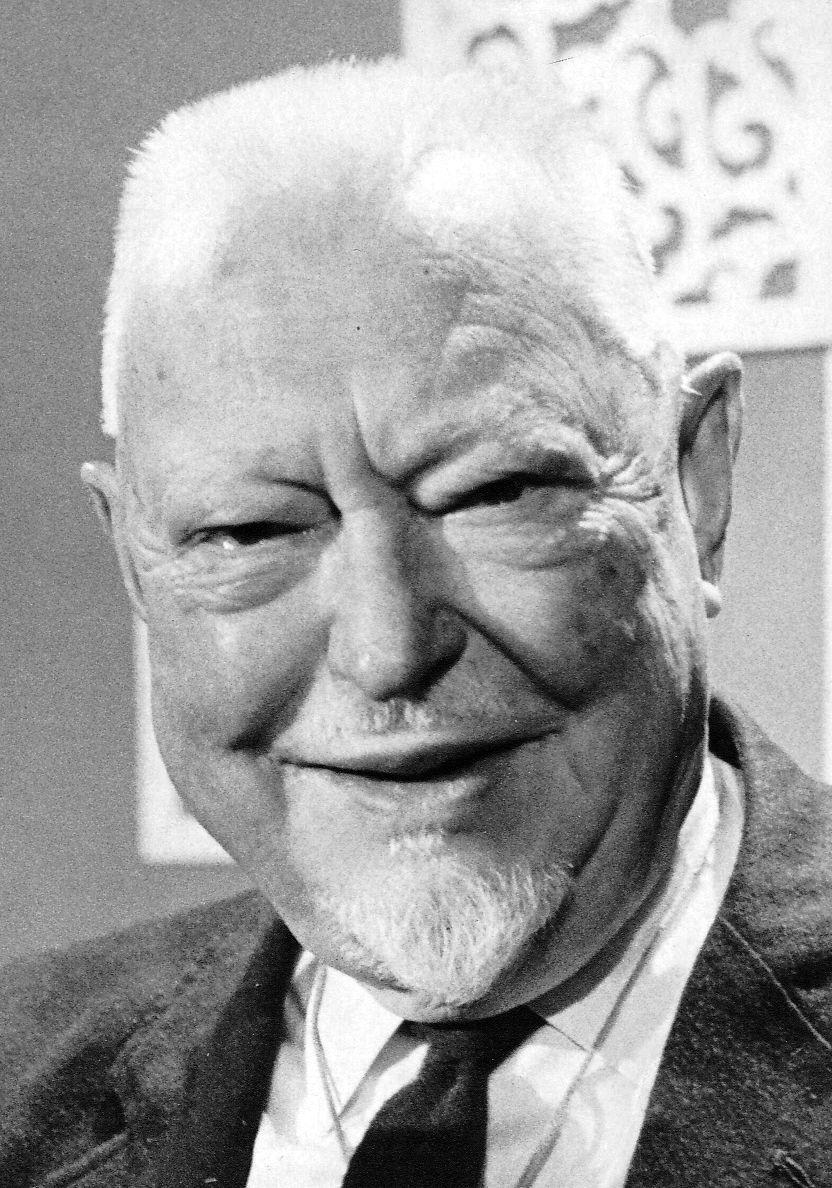 100. William 'Speedy Bill' Smith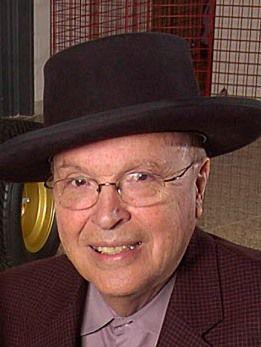 101. Keith Jacobshagen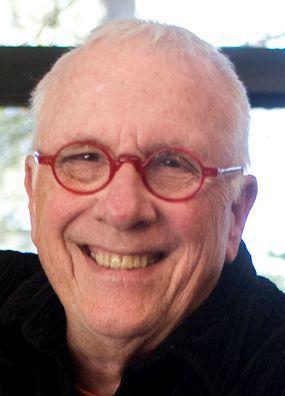 102. Mary Pipher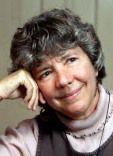 103. Andrew Higgins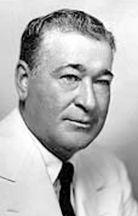 104. Gilbert Hitchcock

105. Charles Gere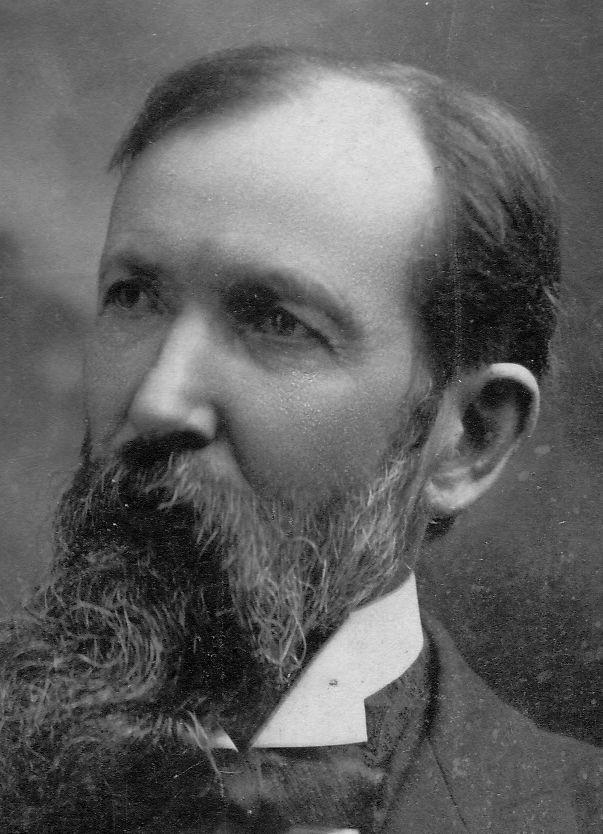 106. Jordan Larson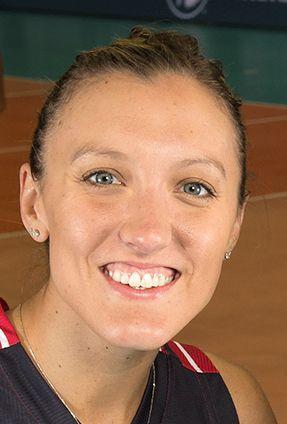 107. Ed Zorinsky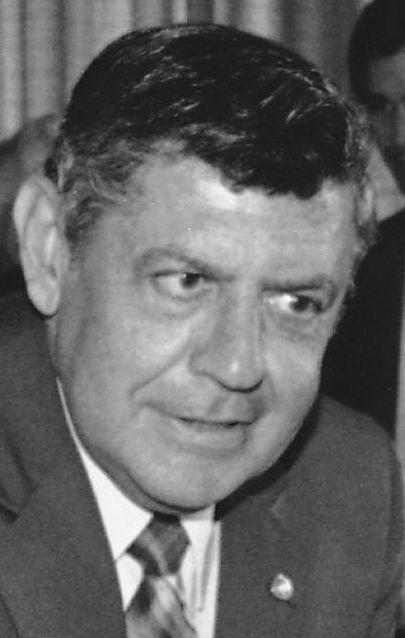 108. Dick Cheney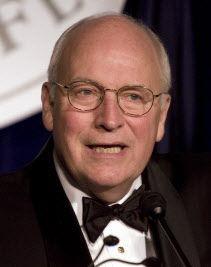 109. Roman Hruska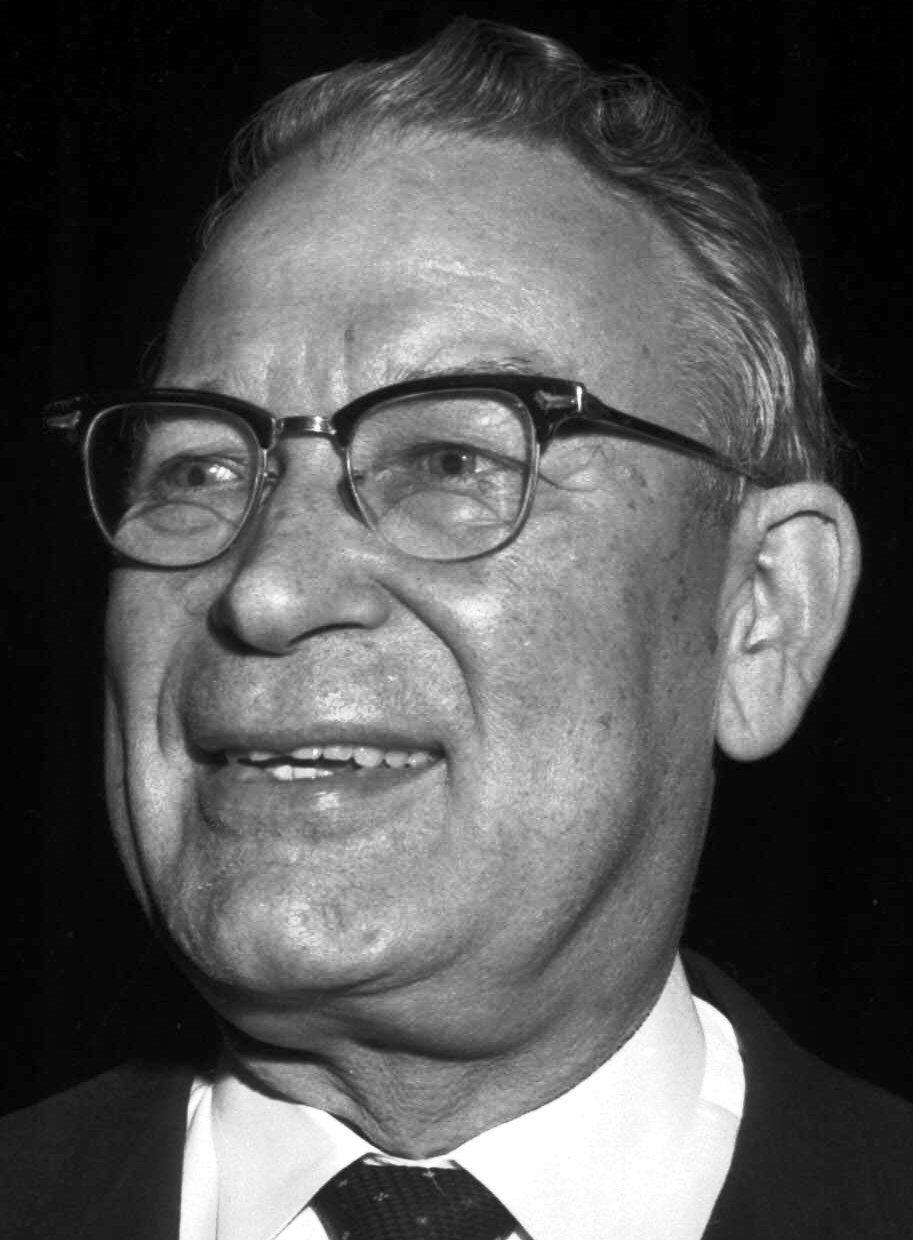 110. Gutzon Borglum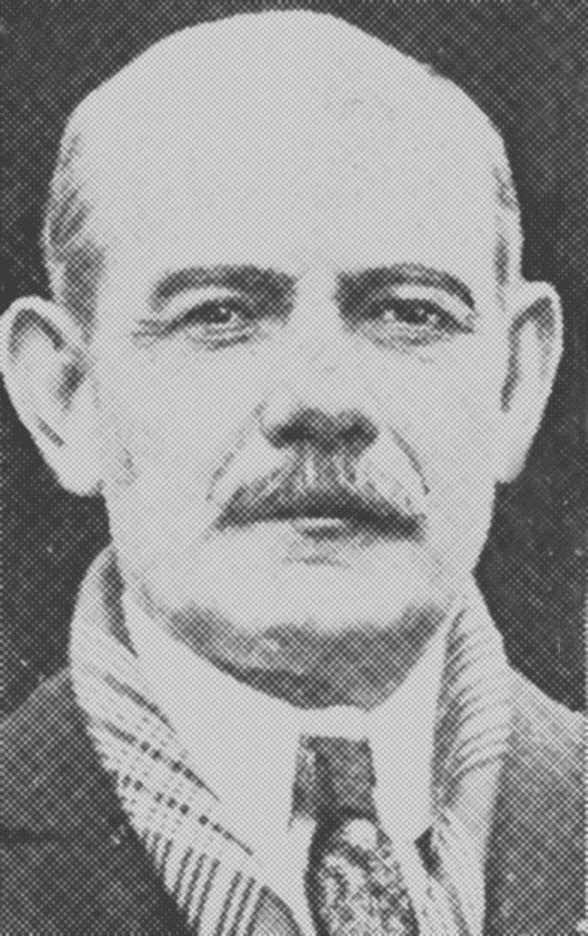 111. Dave Rimington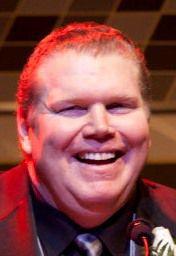 112. Thomas Rogers Kimball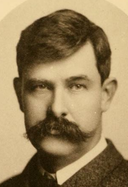 113. Logan Fontenelle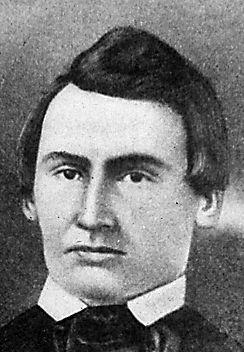 114. Nick Nolte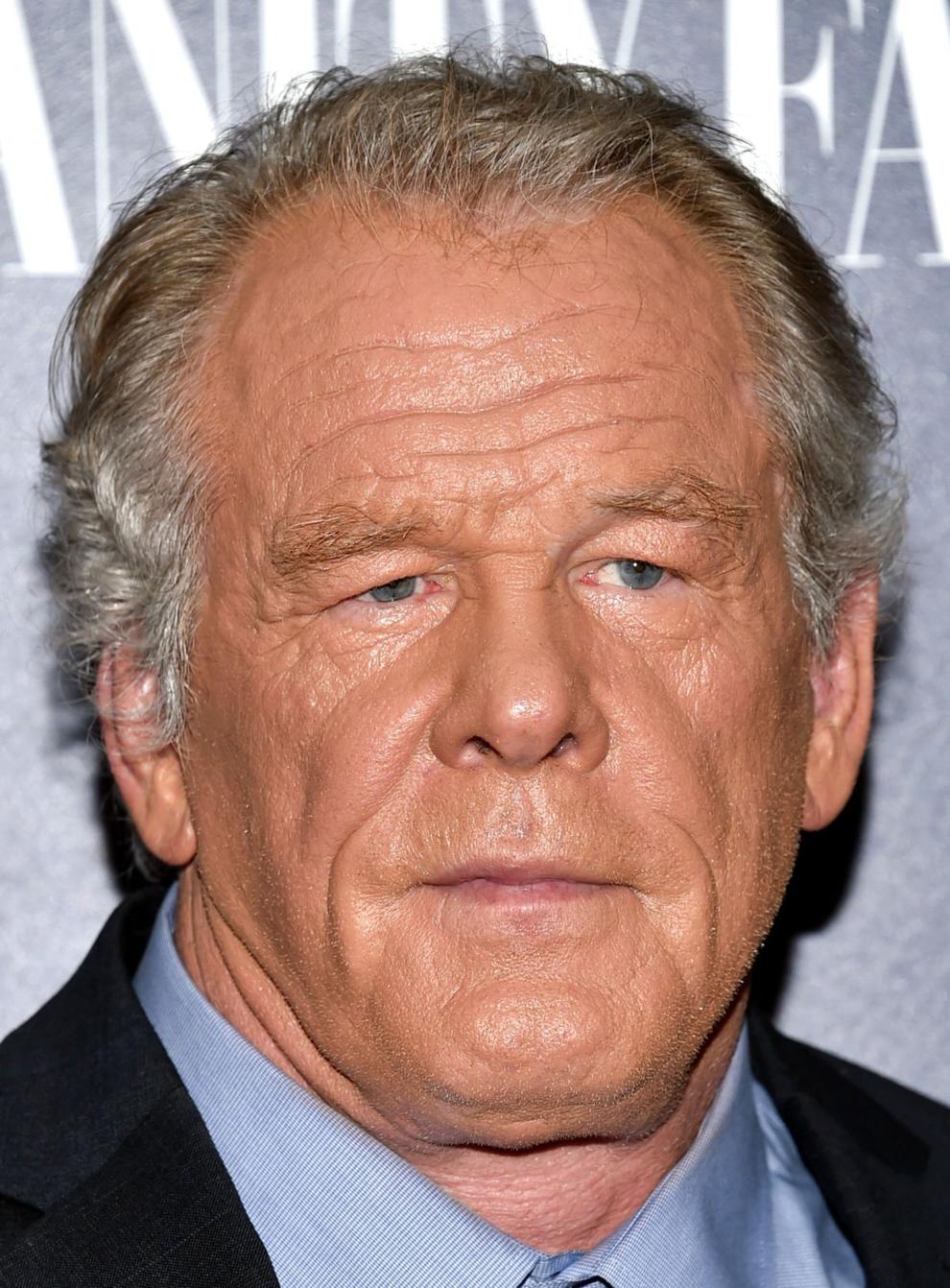 115. James Coburn
116. Randy Meisner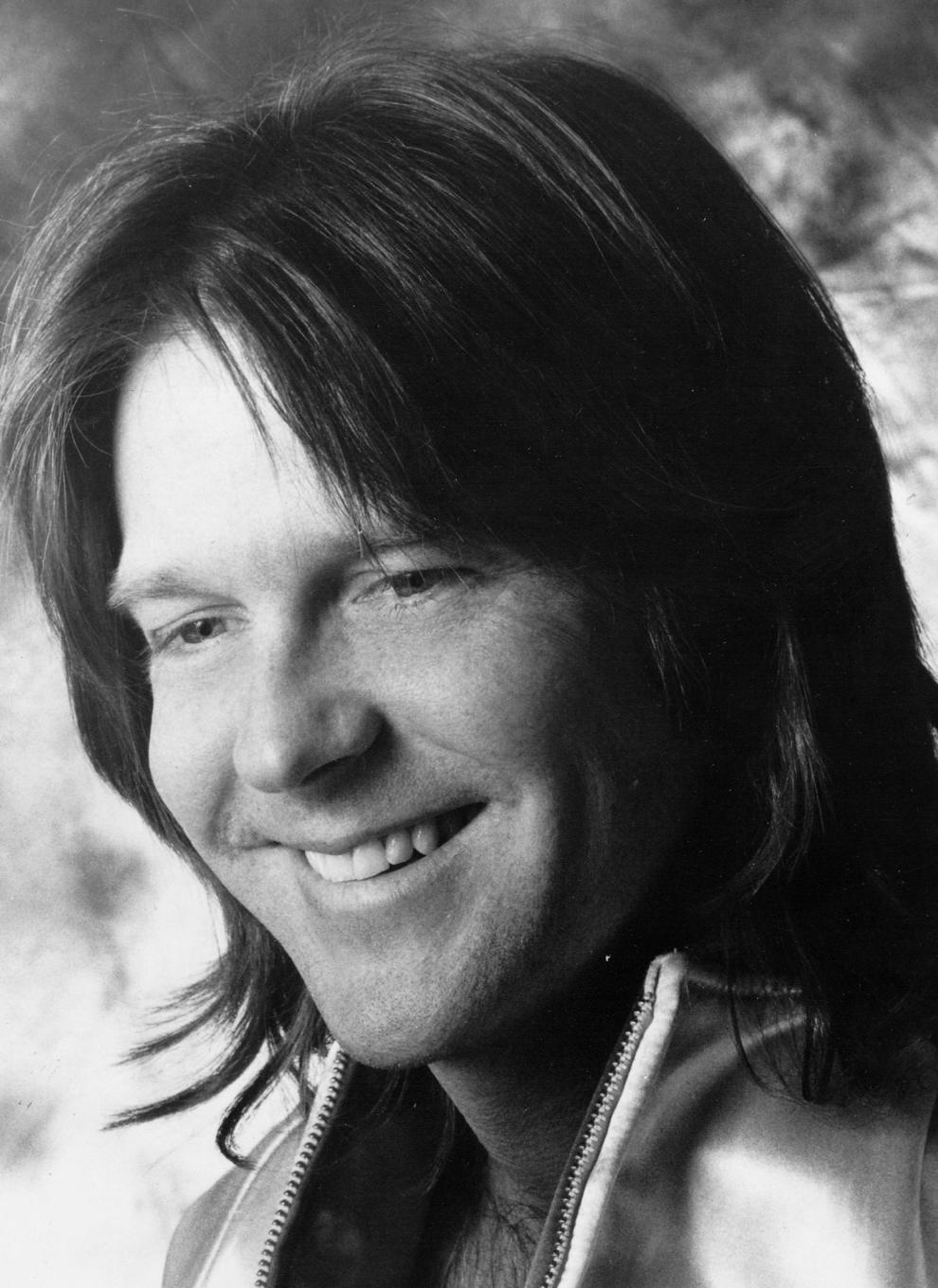 117. Max Baer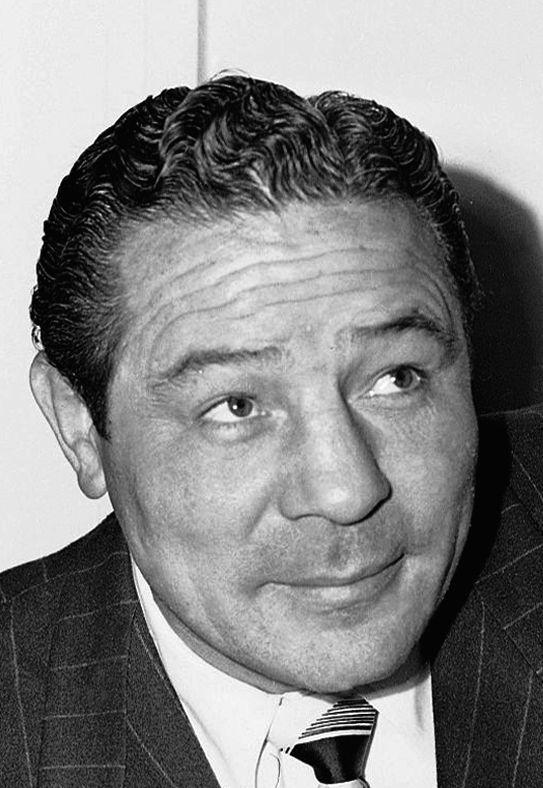 118. Magic Slim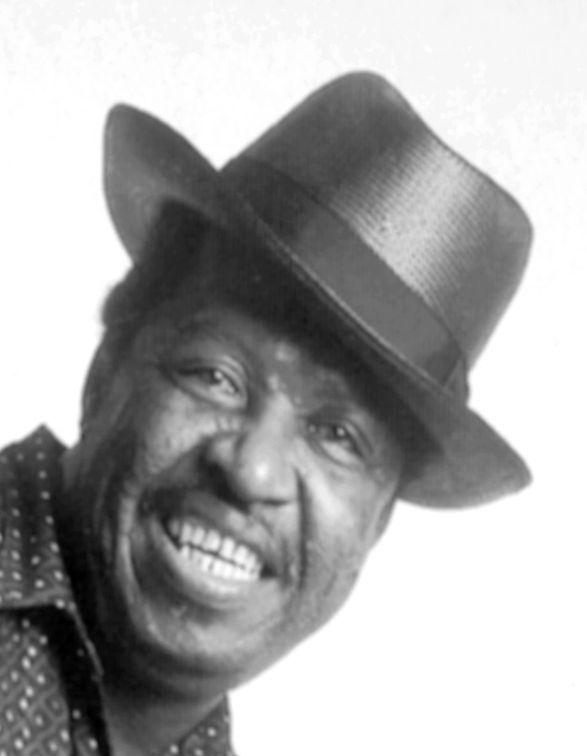 119. Carl Curtis
120. Seacrest Family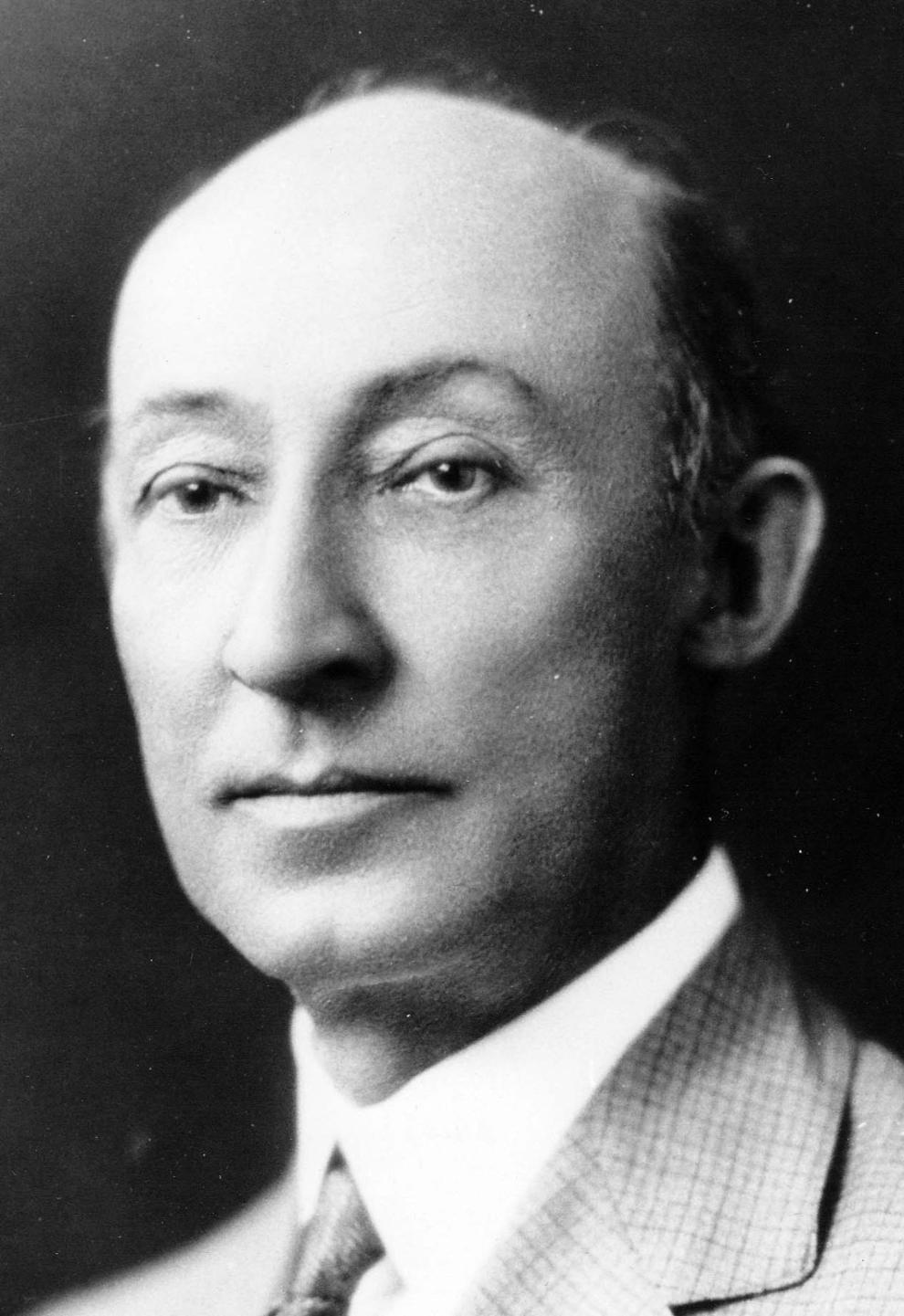 121. Gabrielle Union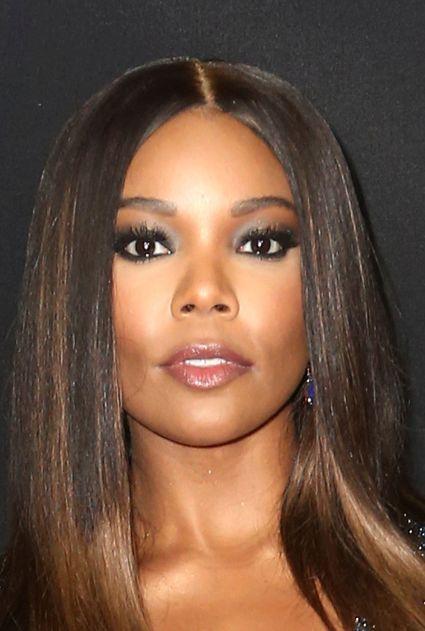 122. Paul Revere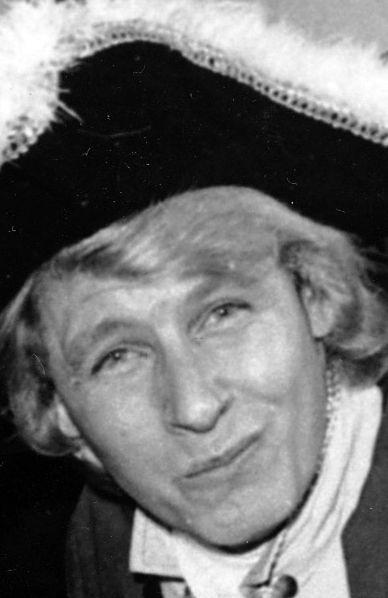 123. Jonas Brandeis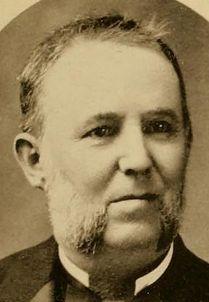 124. Herman Cain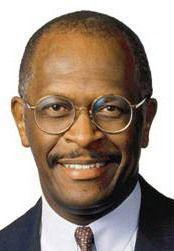 125. Paul Williams
126. Nicholas Sparks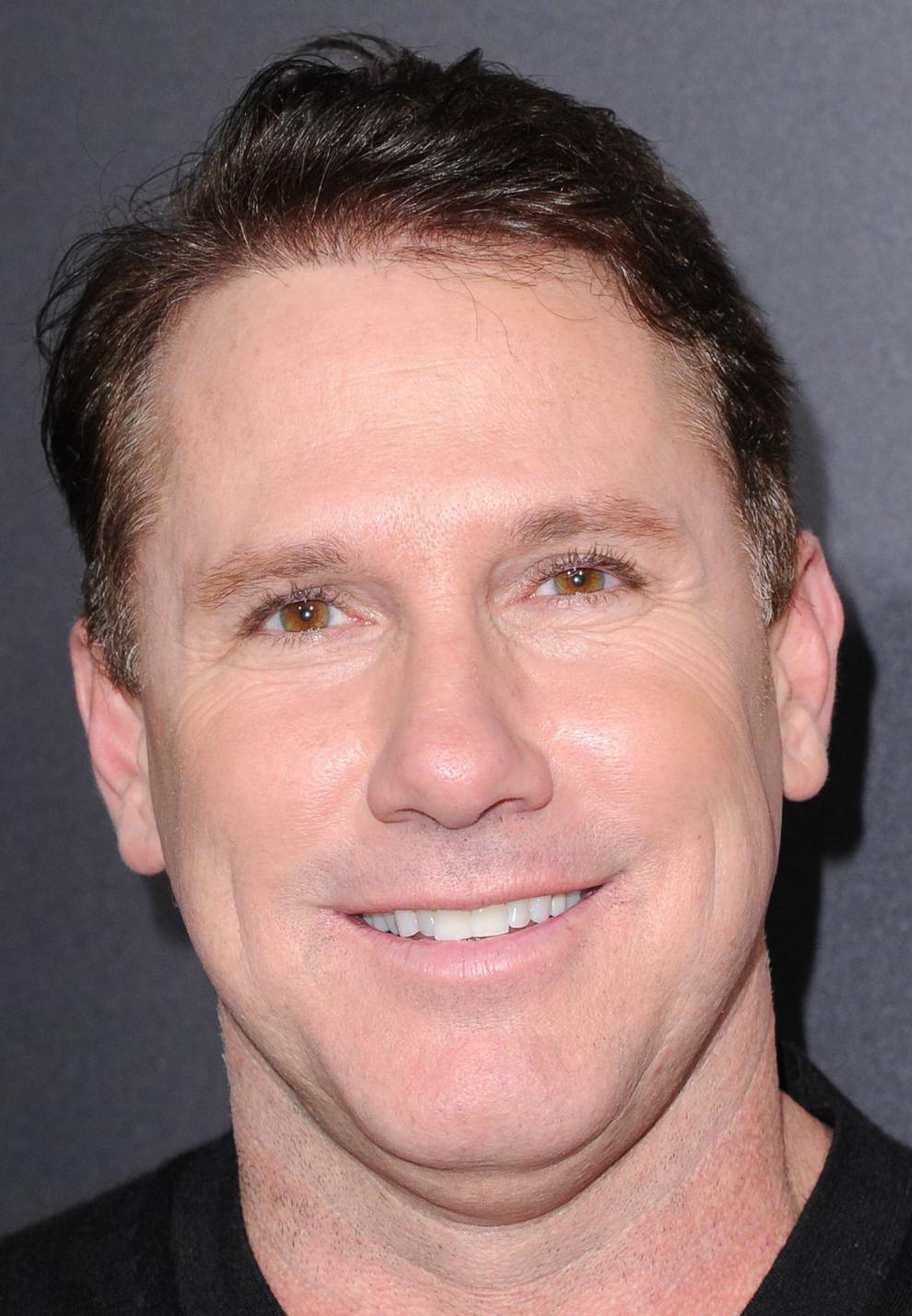 127. Edward Ruscha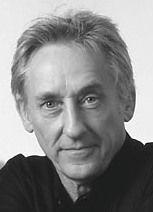 128. "Wahoo" Sam Crawford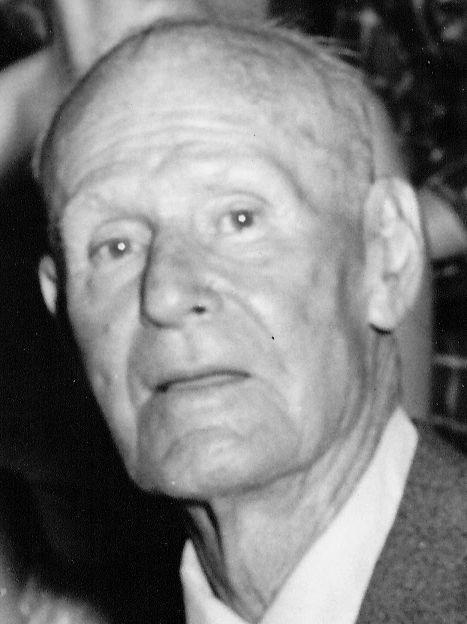 129. Neal Hefti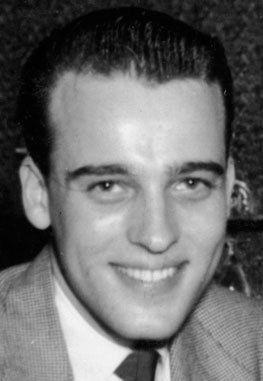 130. Marg Helgenberger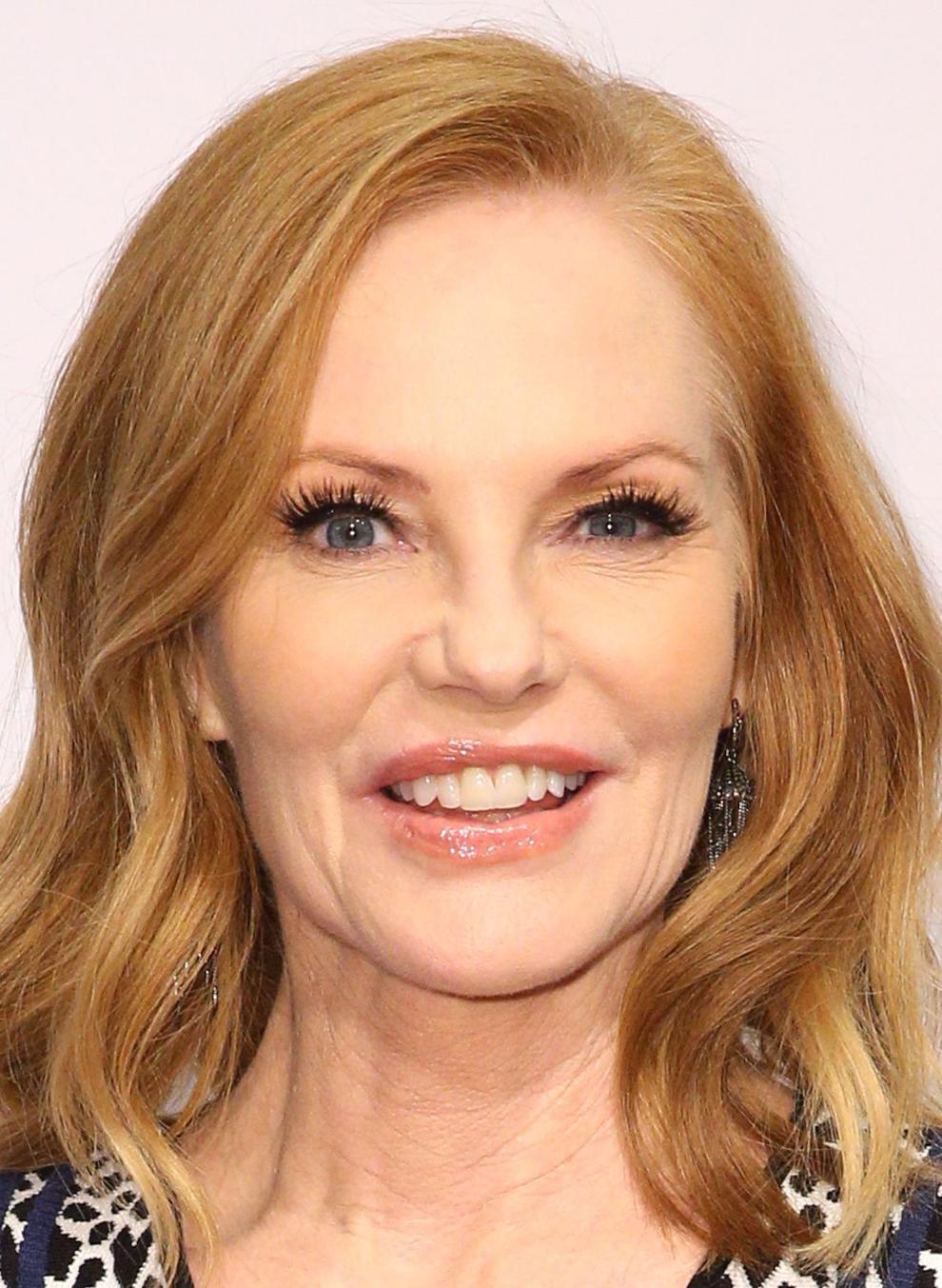 131. Charlie Greene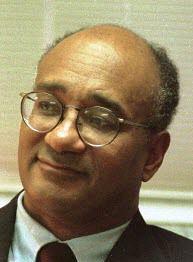 132. Lee Simmons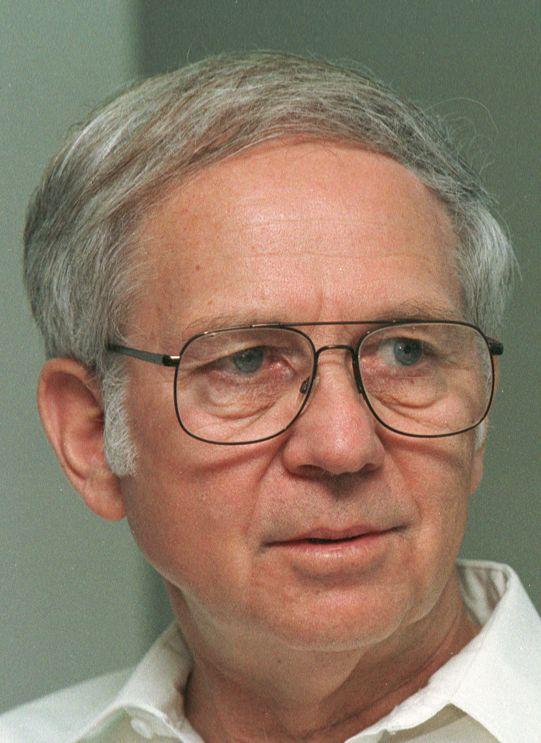 133. Zager and Evans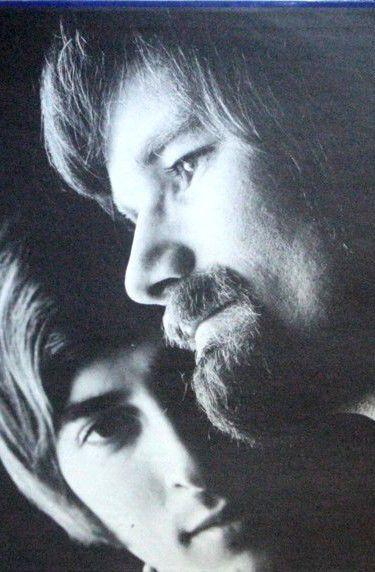 134. James Valentine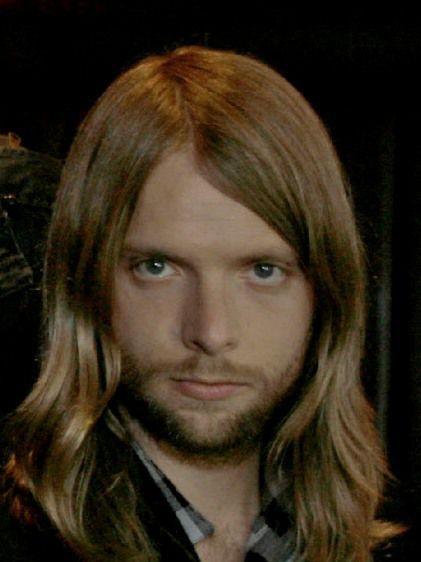 135. Fred Seaton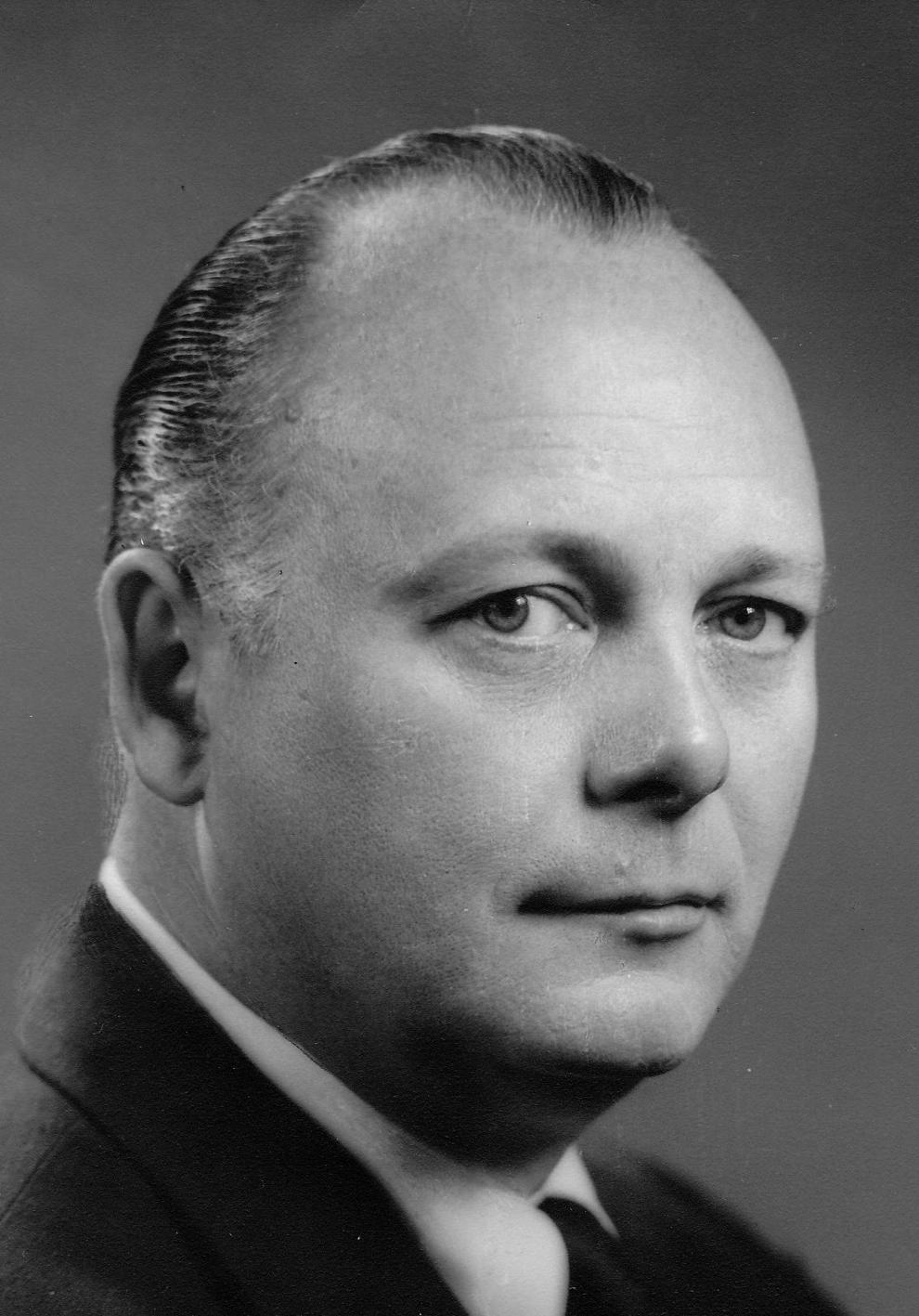 136. John Falter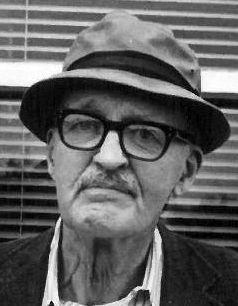 137. Aaron Douglas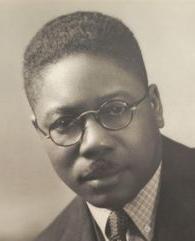 138. Guy Chamberlin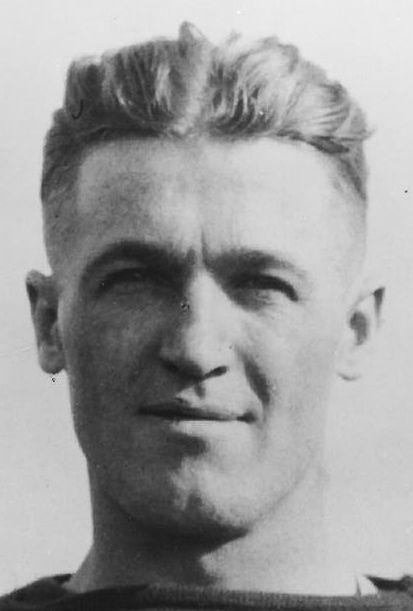 139. Johnny Goodman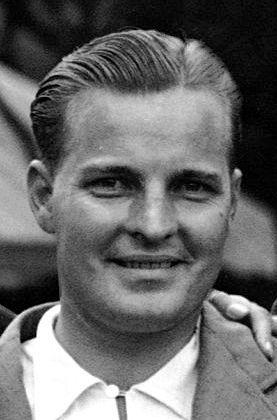 140. Norbert Tiemann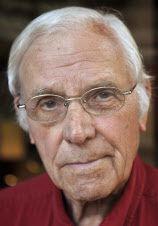 141. Victor Lewis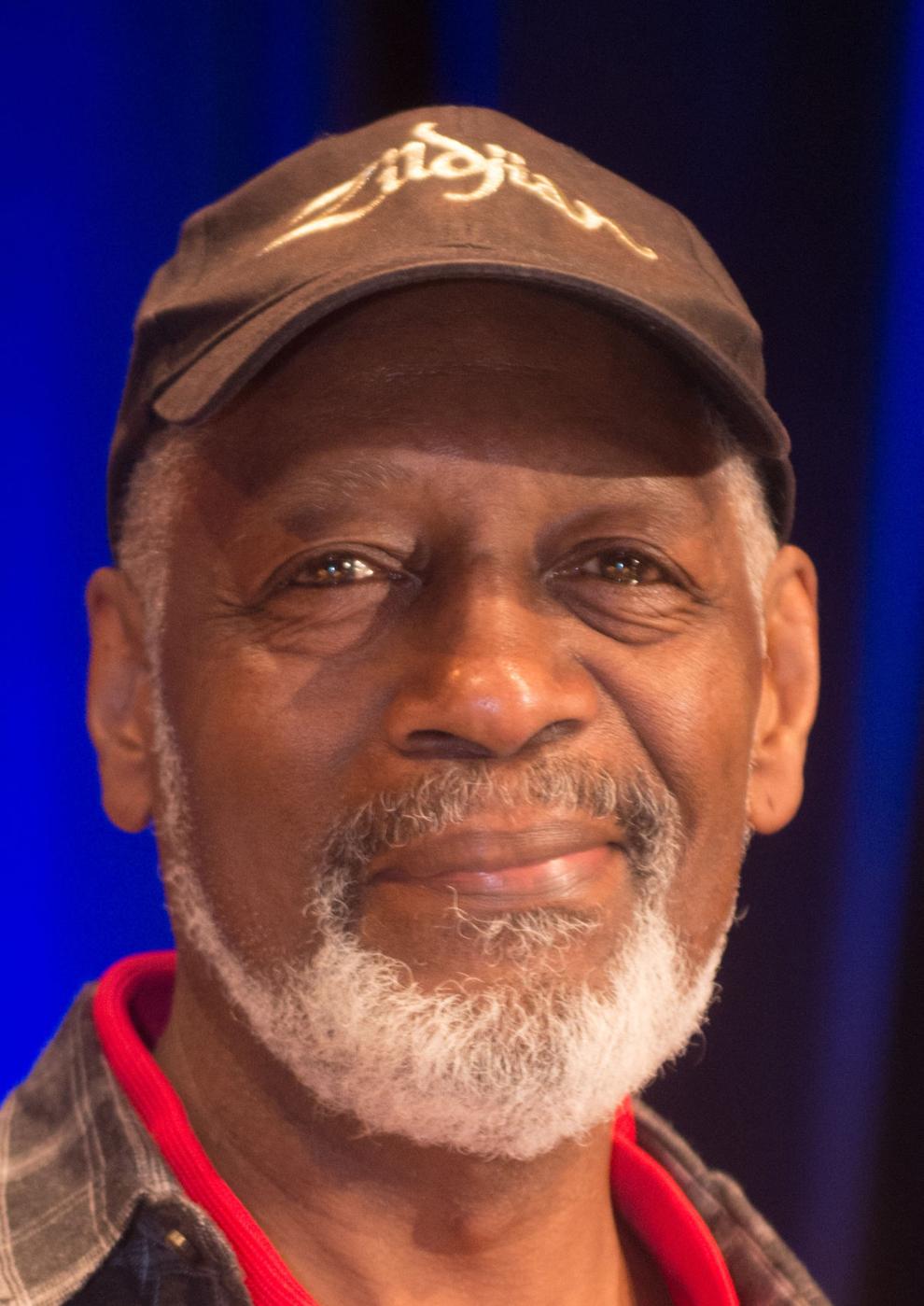 142. Reinhold Marxhausen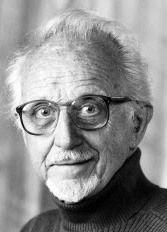 143. Michael Forsberg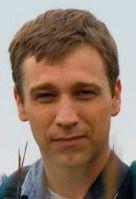 144. Buddy Miles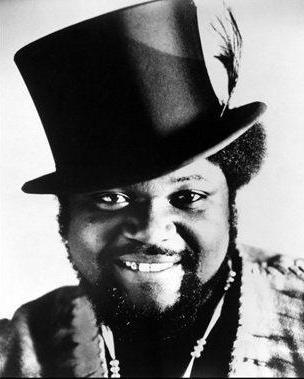 145. "Gorgeous" George Wagner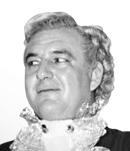 146. Jack Van Berg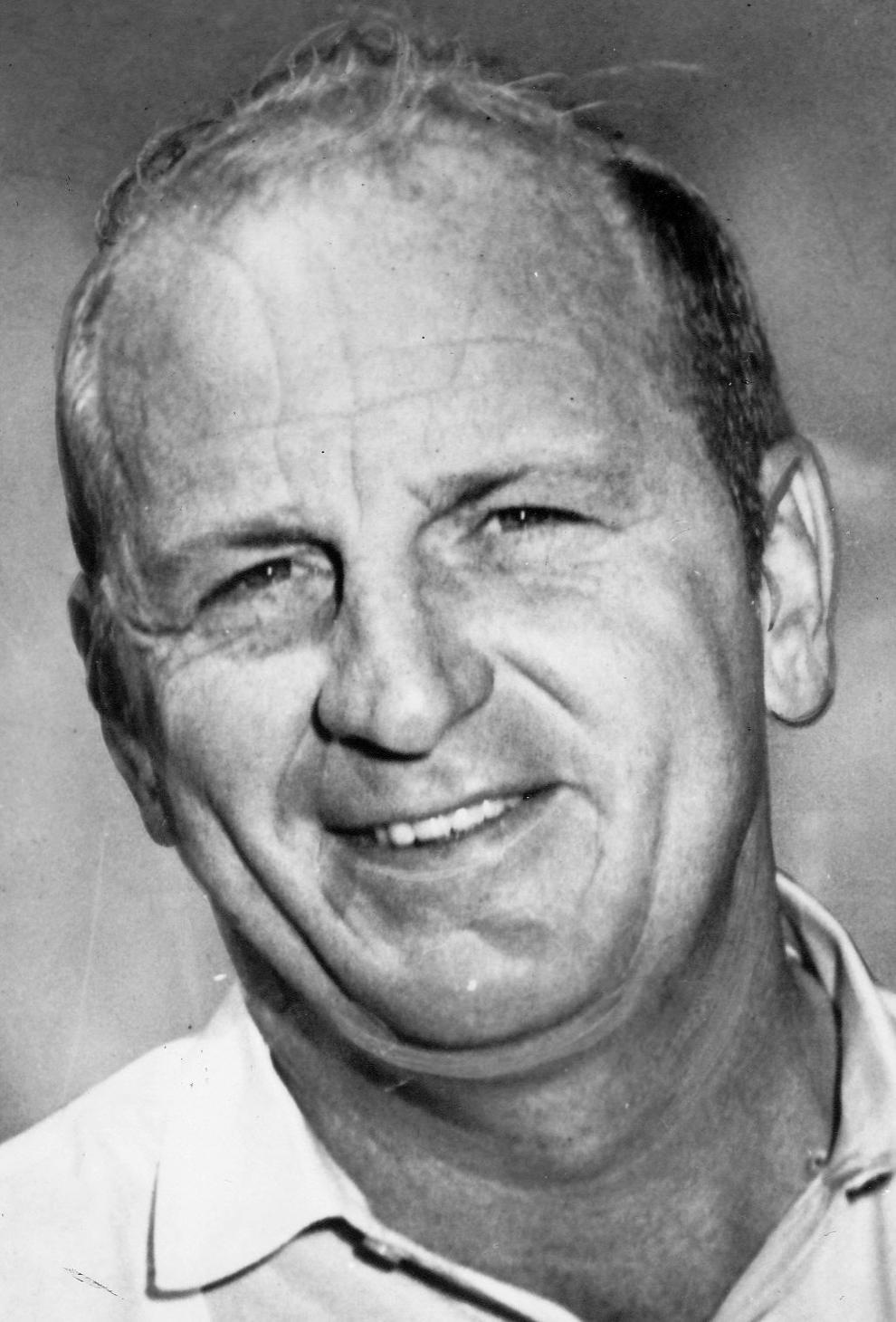 147. Mike Hill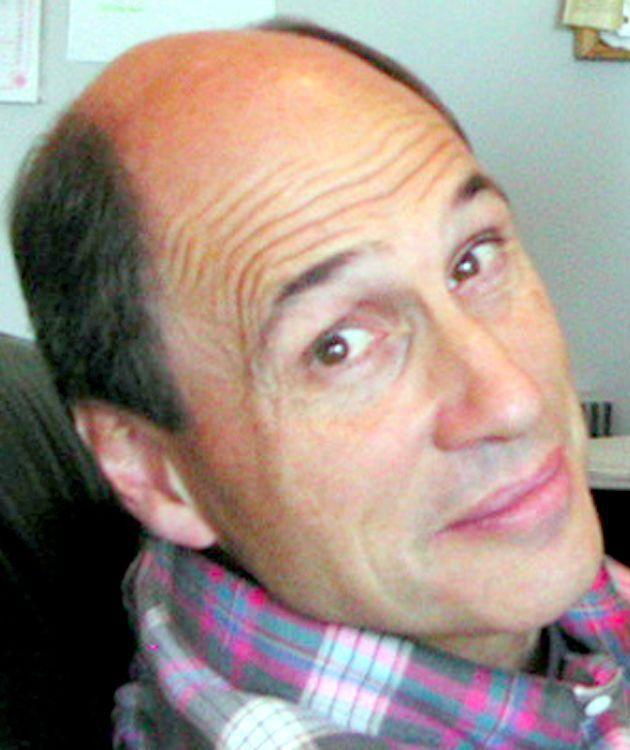 148. Wynonie Harris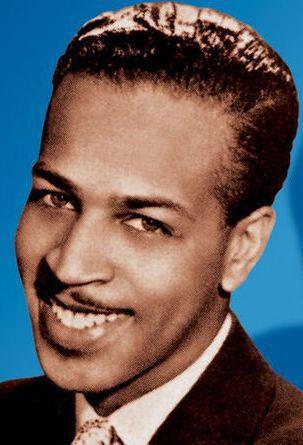 149. Swoosie Kurtz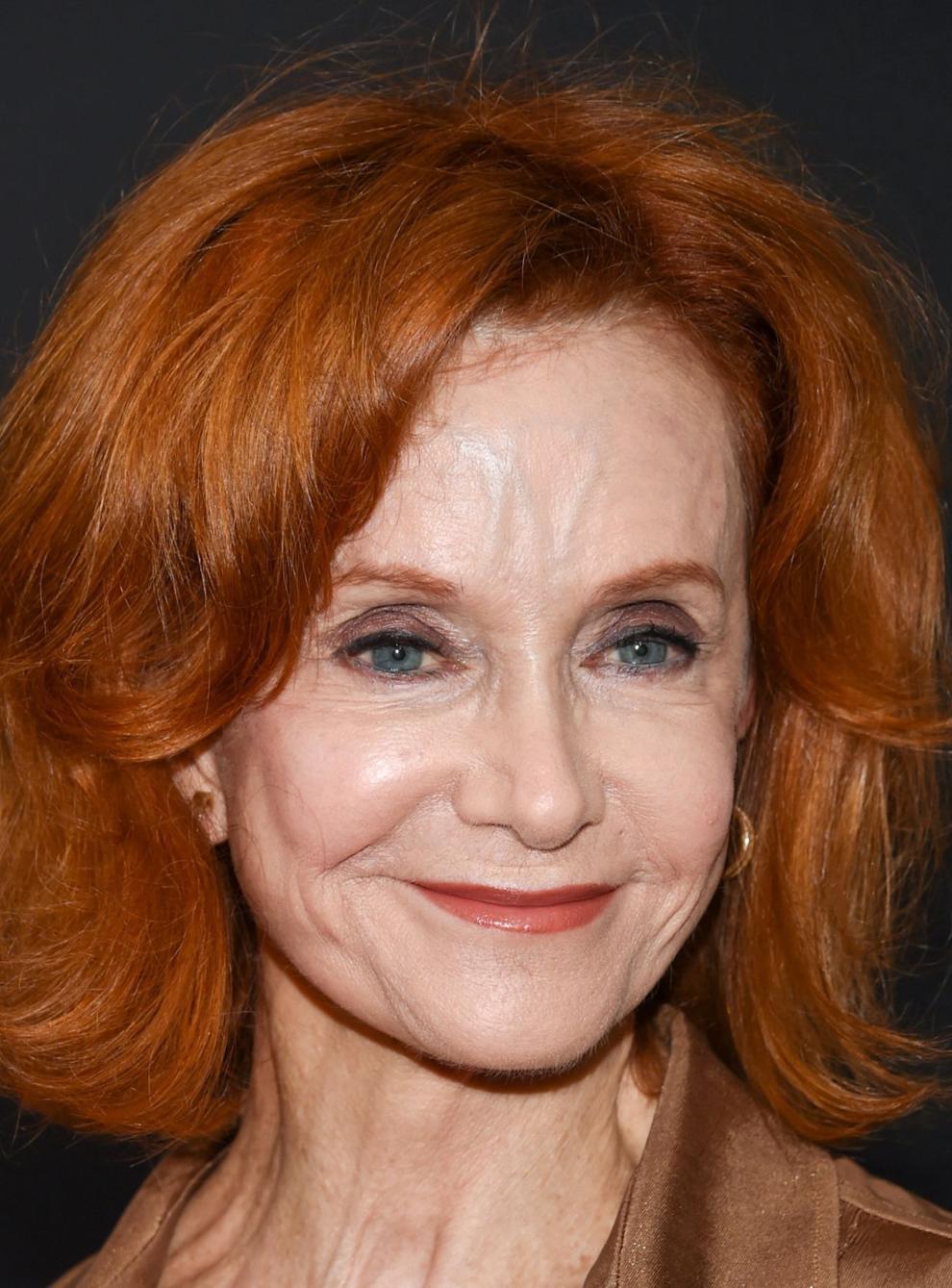 150. Charles Starkweather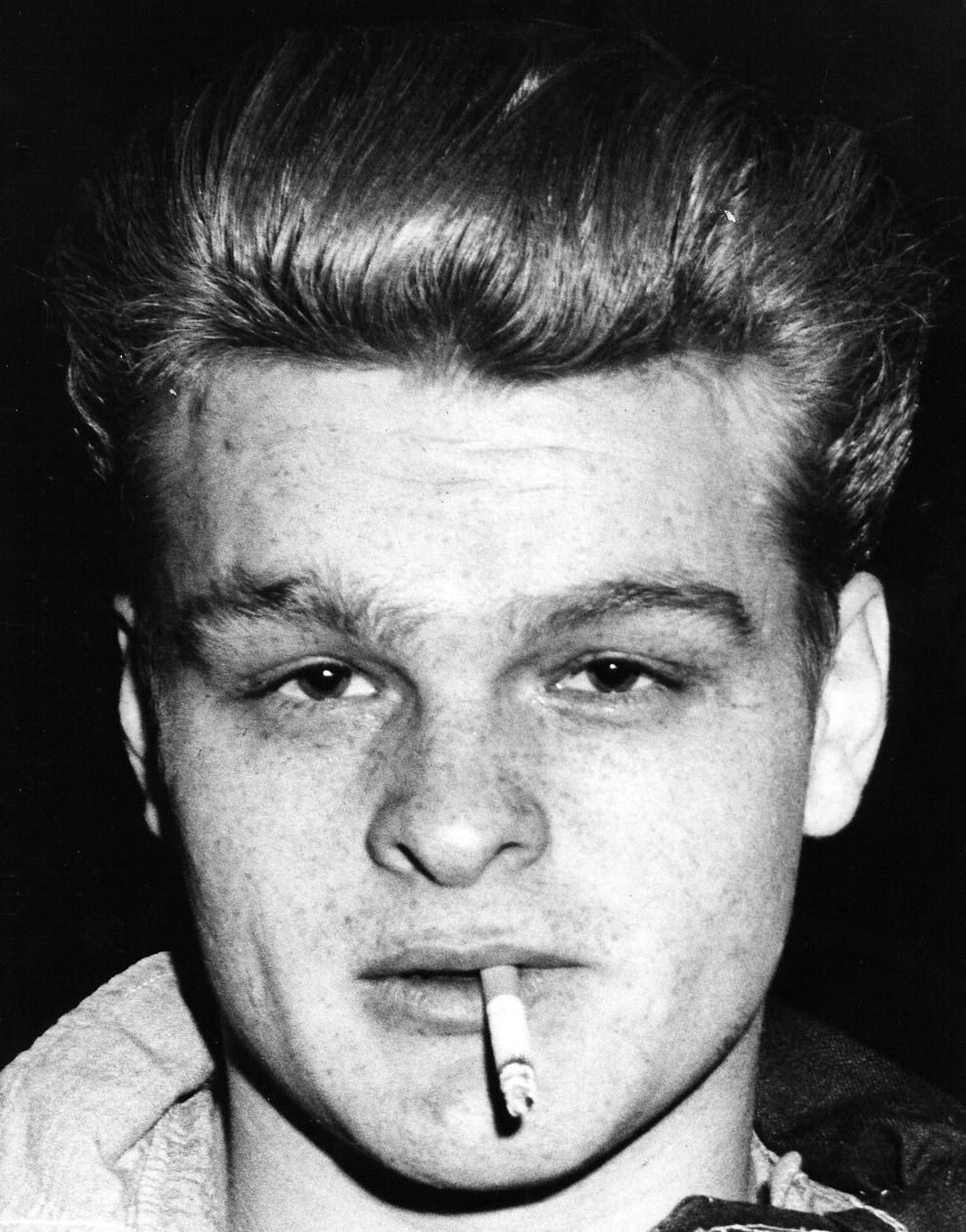 Historian Jim McKee, who still writes with a fountain pen, invites comments or questions. Write to him in care of the Journal Star or at jim@leebooksellers.com.