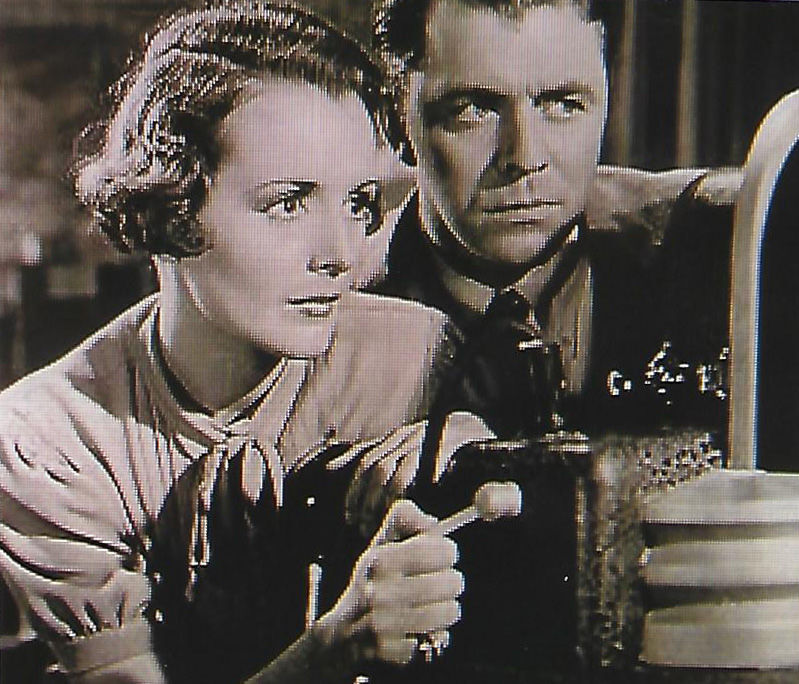 Anyone may be forgiven for assuming Butler County was named for Nebraska's first state governor, David Butler, the only governor to be impeached. He is also the only one to serve simultaneously with another.
Just before statehood was finalized, he served in tandem with Alvin Saunders, appointed by the U. S. president as territorial governor. David Butler had been elected by the people as state governor.
In fact, Butler County was named for William Butler of Kentucky, who was appointed as territorial governor by the president but declined, giving Francis Burt the title of Nebraska's first territorial governor.
Although over 30 have ultimately been discontinued, over 40 Butler County cities with post offices have existed since 1856 when Susquehanna was born along with the county.
Brainard was established in 1877 but not platted until the next year. Named by the railroad for a New York missionary to the American Indians, David Brainerd, the town's name was mysteriously misspelled with an "a" instead of the correct "e."
One Butler County historian apologized for Brainard as having "no decisive battle ... nor the discovery of gold ... or an army base or bomber plant" and seemingly downplayed a very popular movie and TV personality, known at one time, by virtually everyone.
Florence and Edward Henderson, both of Brainard, were in Pittsburgh, Pennsylvania, in 1902 when their son Lisle Howard Henderson was born that February. A few months after Lisle's birth, the family returned to Brainard, where his mother died.
Lisle's grandmother, Florence's mother, Mary Talbot, whose maiden name was almost prophetically Holywood, legally adopted him and changed his name to Lyle Florenze (an adaptive spelling of his mother's name) Talbot when he was 13. At that time Mary Talbot owned and managed the Talbot Hotel in Brainard, which was later renamed, sold, and ultimately razed in the early 1980s.
At about the age of 15, Lyle and his father moved to Omaha where Lyle attended high school and about 1919 moved to Tennessee, where he entered show business with a traveling carnival act.
In 1929 Lyle established his own traveling company, the Talbot Players, and even hired his father and stepmother who performed as a comedy act. Lyle married his first wife in 1930, ultimately marrying four, or possibly five, times, and moved to California as movies were transitioning from silent to sound films.
There he began a movie career with Nebraska-born Darryl Zanuck, who signed him to a long-term contract with Warner Brothers. At Warner Brothers Talbot frequently played the "bad guy" with a few films as a leading man. Despite the typecasting role as a villain, Talbot was known off screen as a mild-mannered gentleman. On screen he played with dozens of stars, including Humphrey Bogart, George Raft and Shirley Temple.
In 1933 Talbot joined the Screen Actors Guild, just as it initially formed and was elected to their first board of directors. Unfortunately, because he became known as an activist in the SAG, his contract with Warner Brothers was cancelled. This led to his returning to the theater in the 1940s then, in the 1950s, entering television as it began developing.
During the 1950s and 1960s, Talbot appeared in hundreds of TV programs including the Lux Video Theatre but primarily in comedies. He became a regular on the Ozzie & Harriet and Bob Cummings shows with recurring spots on many others including the Beverly Hillbillies, Green Acres and Charlie's Angels. As a tribute to his ability to play diverse roles, he also appeared on "Saint Elsewhere," the "Lone Ranger" and the "Gene Autry Show on TV and in theater performances of "The Odd Couple" and "South Pacific."
In 1989 Talbot moved from Los Angeles to San Francisco and was able to break his addiction to alcohol. Lyle Talbot died of natural causes in 1996 at the age of 94. Four children, born from his 1948 marriage to Margaret Epple, survived him. Daughter Cynthia Talbot became a physician in Portland, Oregon, while his other daughter, Margaret Talbot, wrote for the New York Times and became a staff writer for "New Yorker" magazine. Son Stephen Talbot became a TV documentary producer and was associated with "Frontline," while son David Talbot was successful as a historian, journalist and founder/editor-in-chief of "Salon" magazine.
Brainard, which in the last census had a population of 330, declared June 14, 1992, as Lyle Talbot Day, a tribute to the favorite son who had appeared in over 170 films, on scores of radio shows and dozens of theatre performances.
150 Notable Nebraskans
1. Willa Cather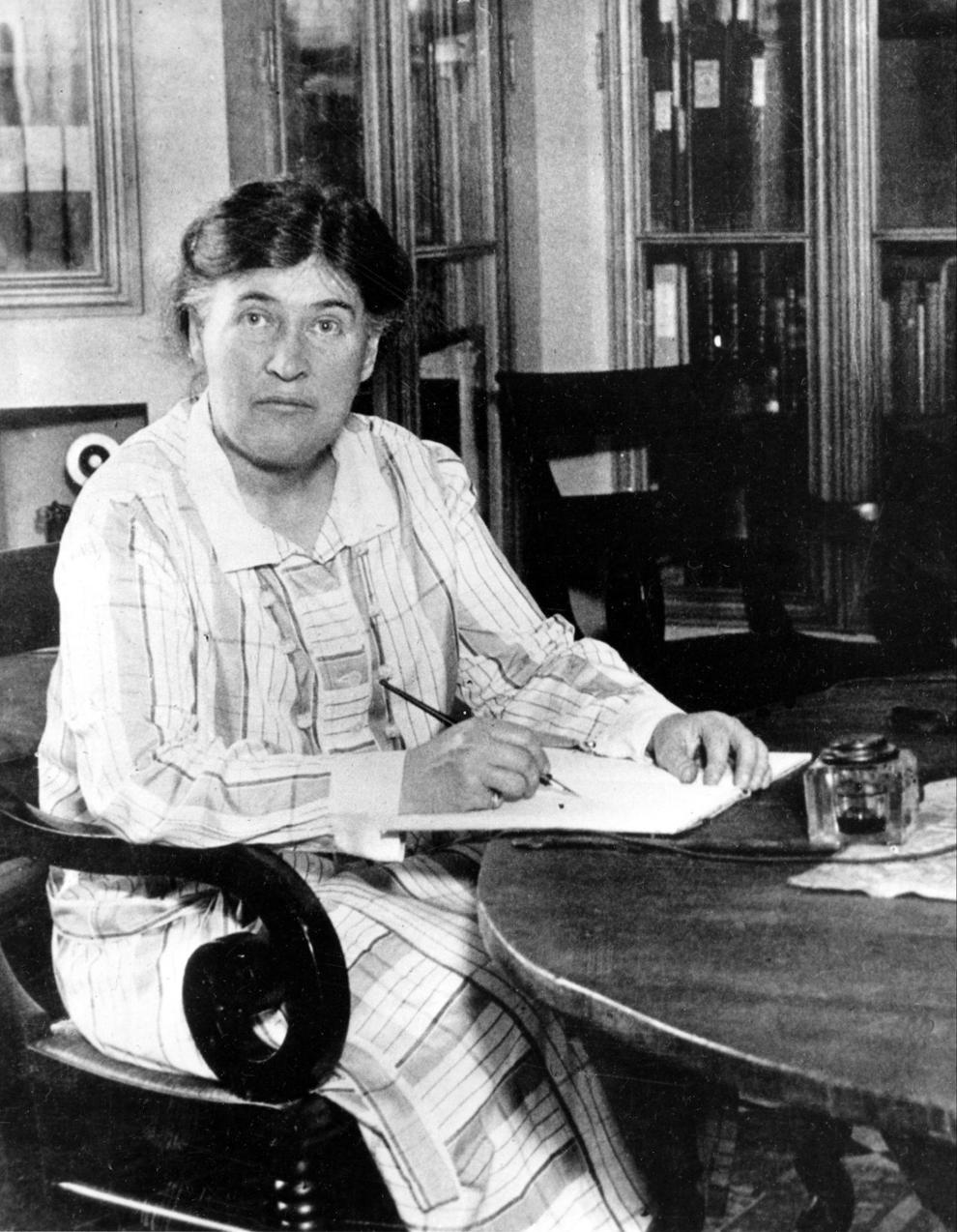 2. Standing Bear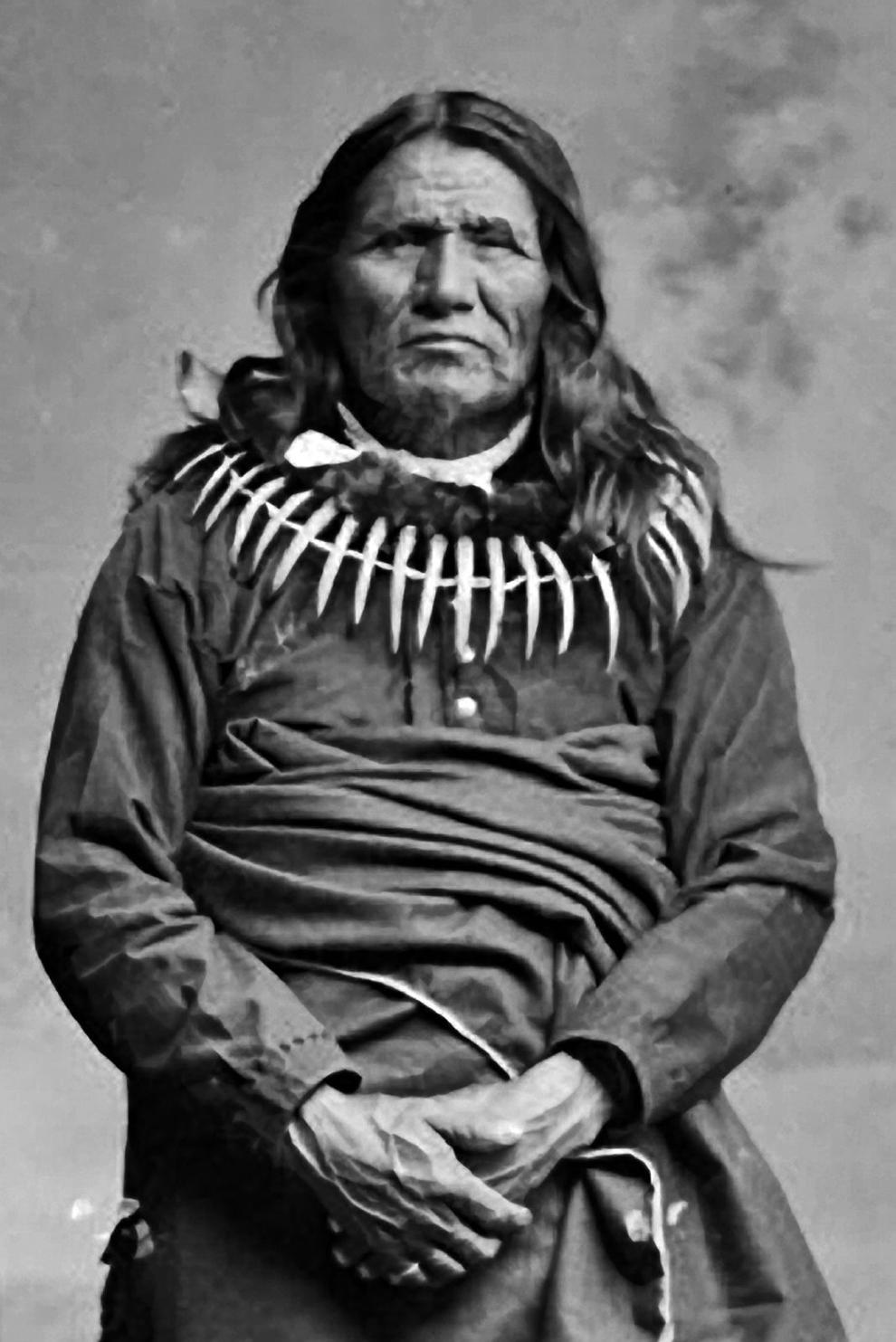 3. Johnny Carson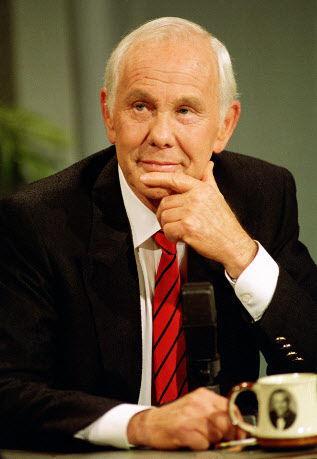 4. George Norris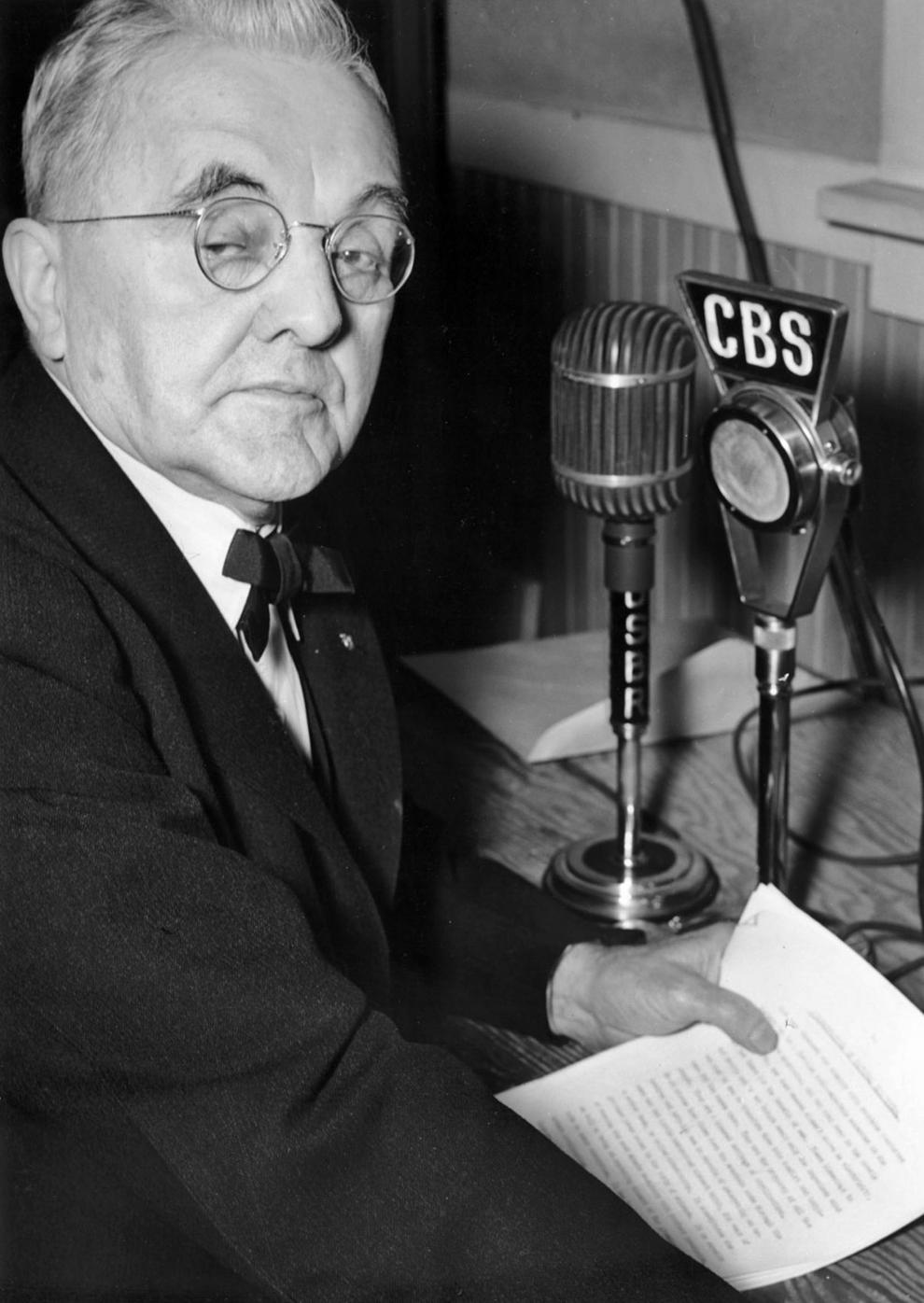 5. William Jennings Bryan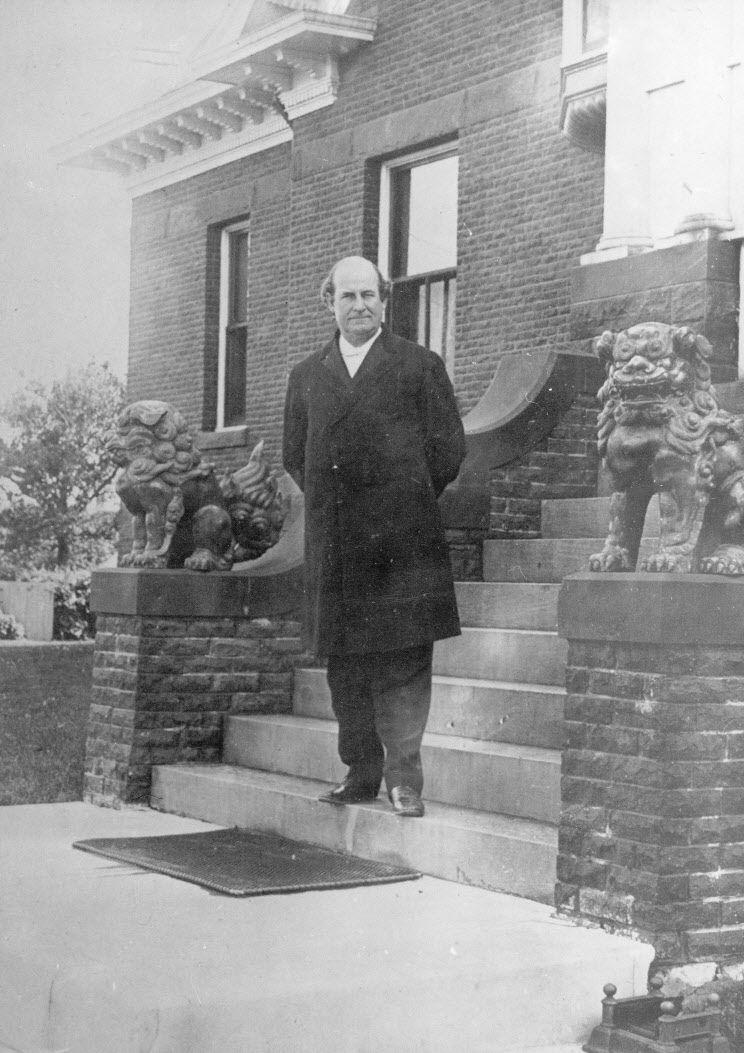 6. John Neihardt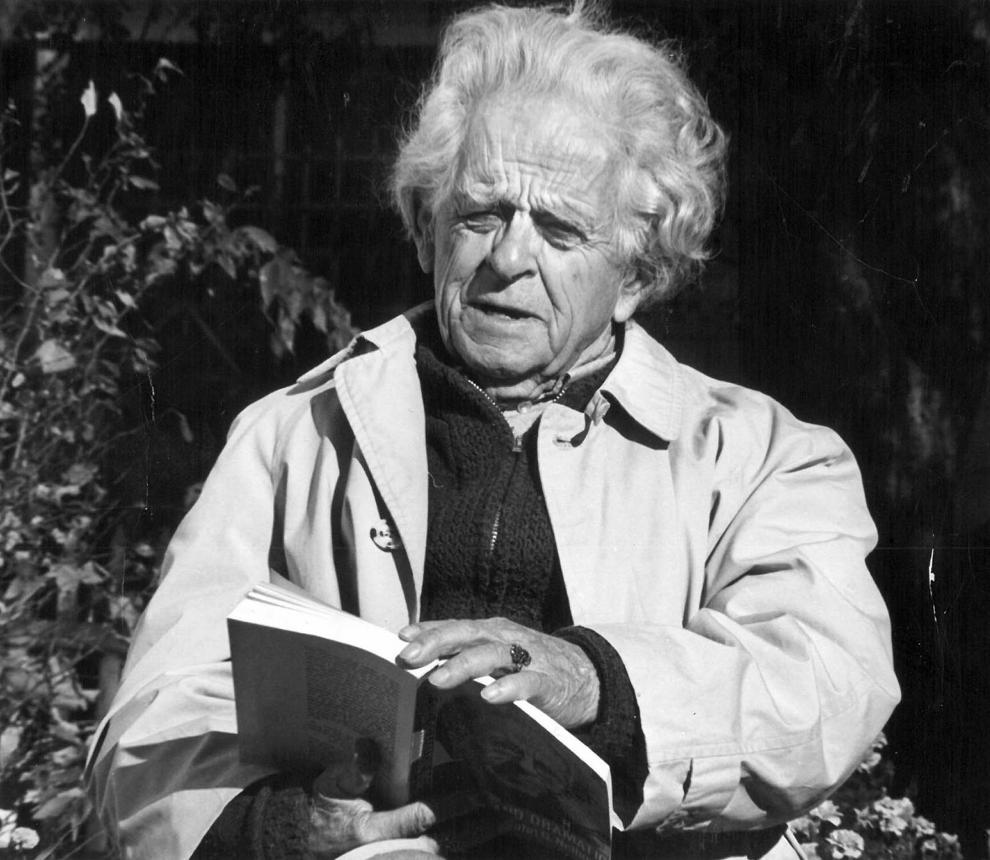 7. Warren Buffett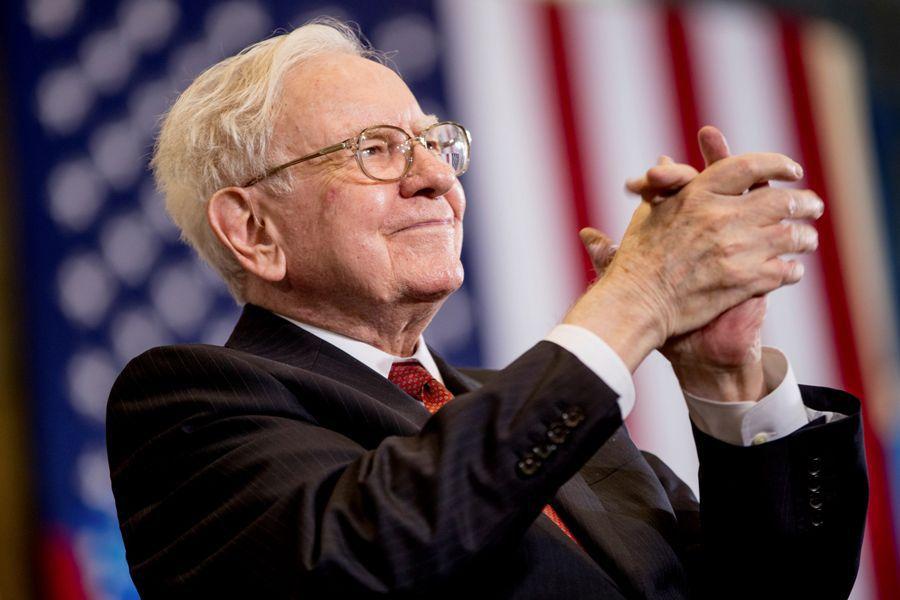 8. William "Buffalo Bill" Cody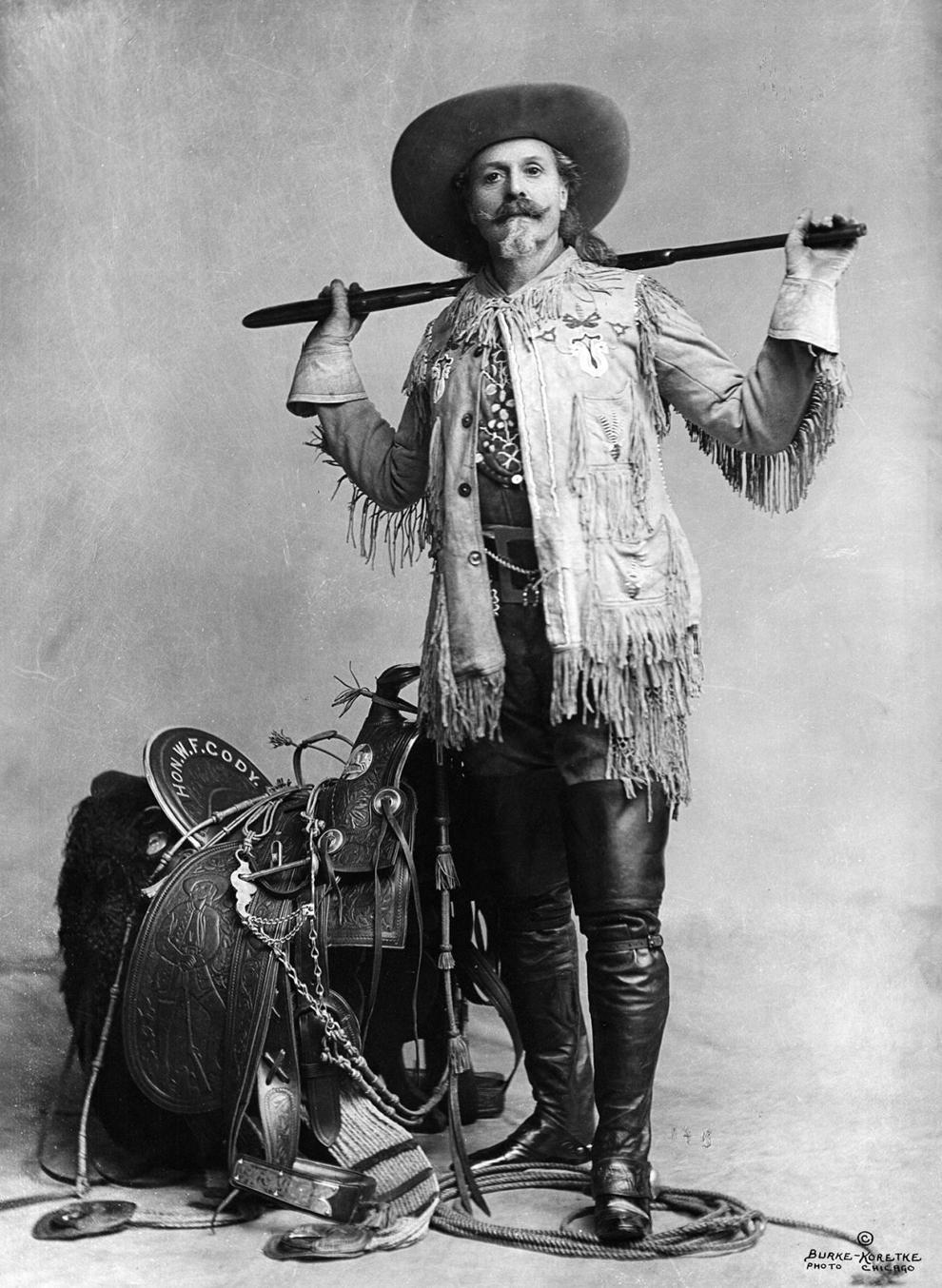 9. Charles Dawes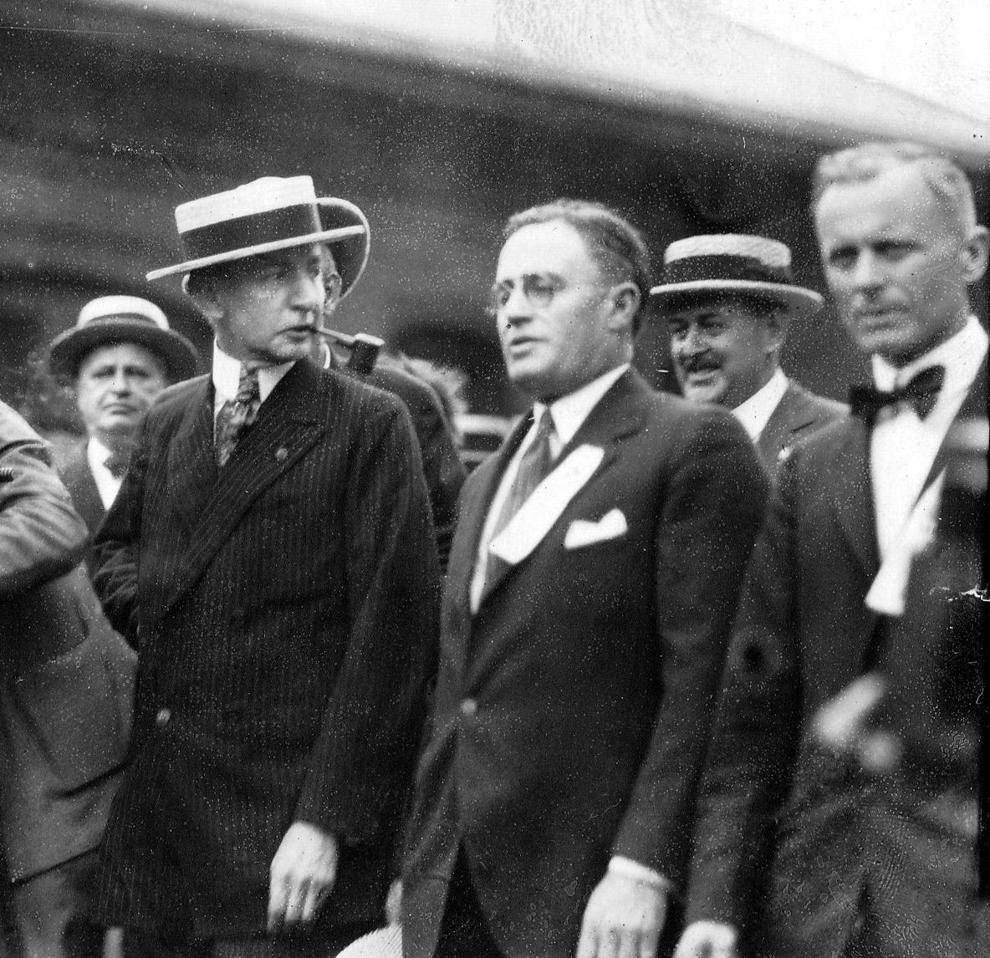 10. Ted Sorensen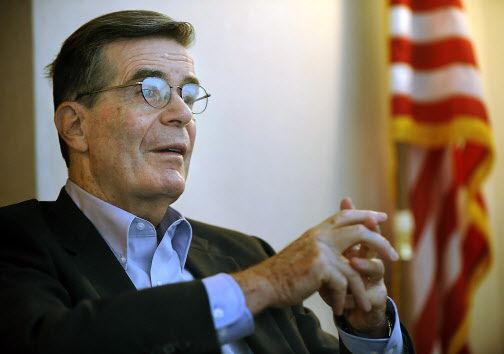 11. J. Sterling Morton
12. Tom Osborne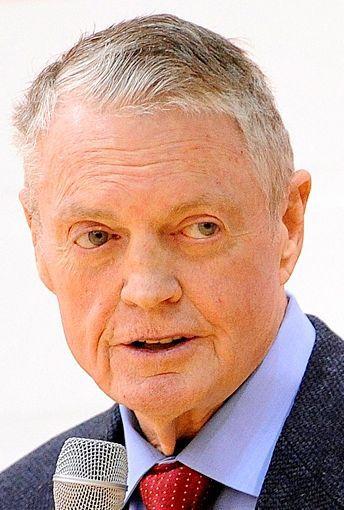 13. John J. Pershing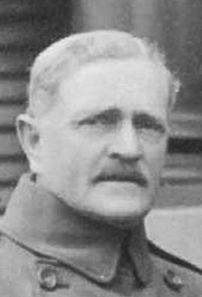 14. Harold Edgerton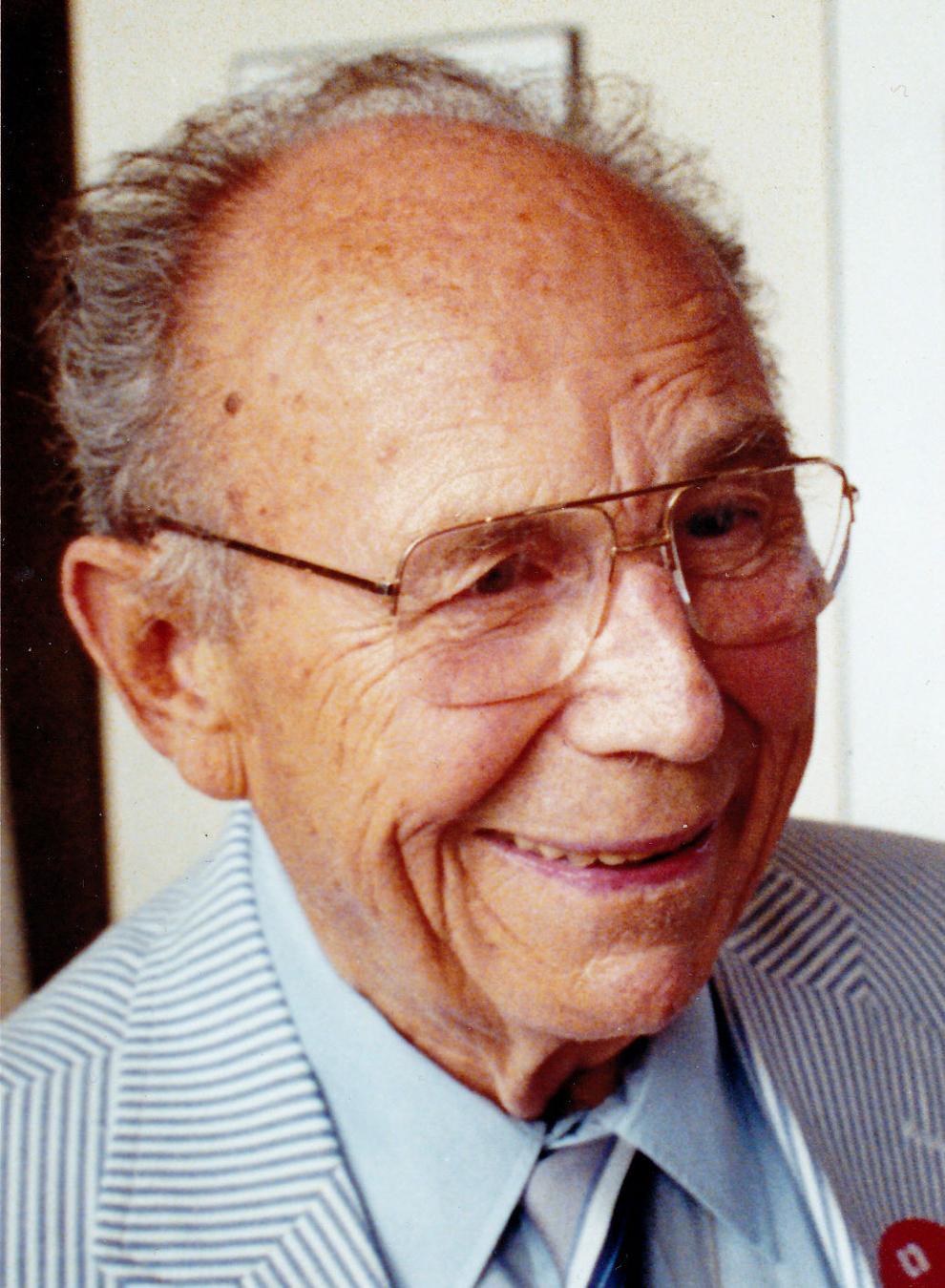 15. Loren Eiseley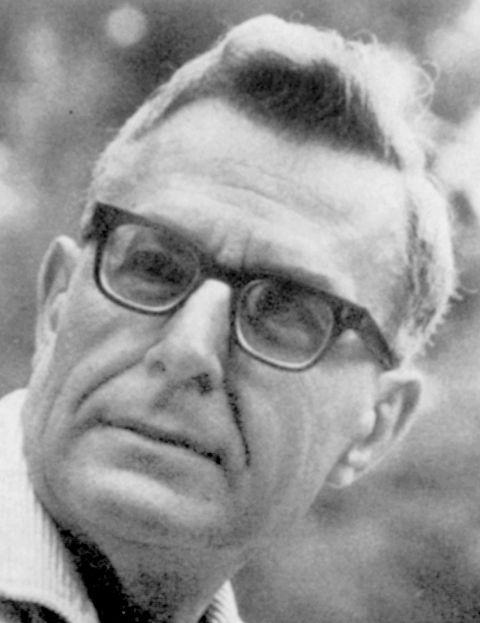 16. Dick Cavett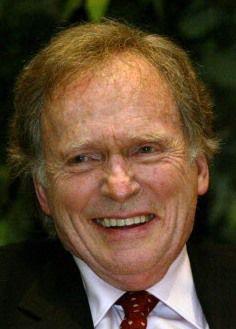 17. Bob Kerrey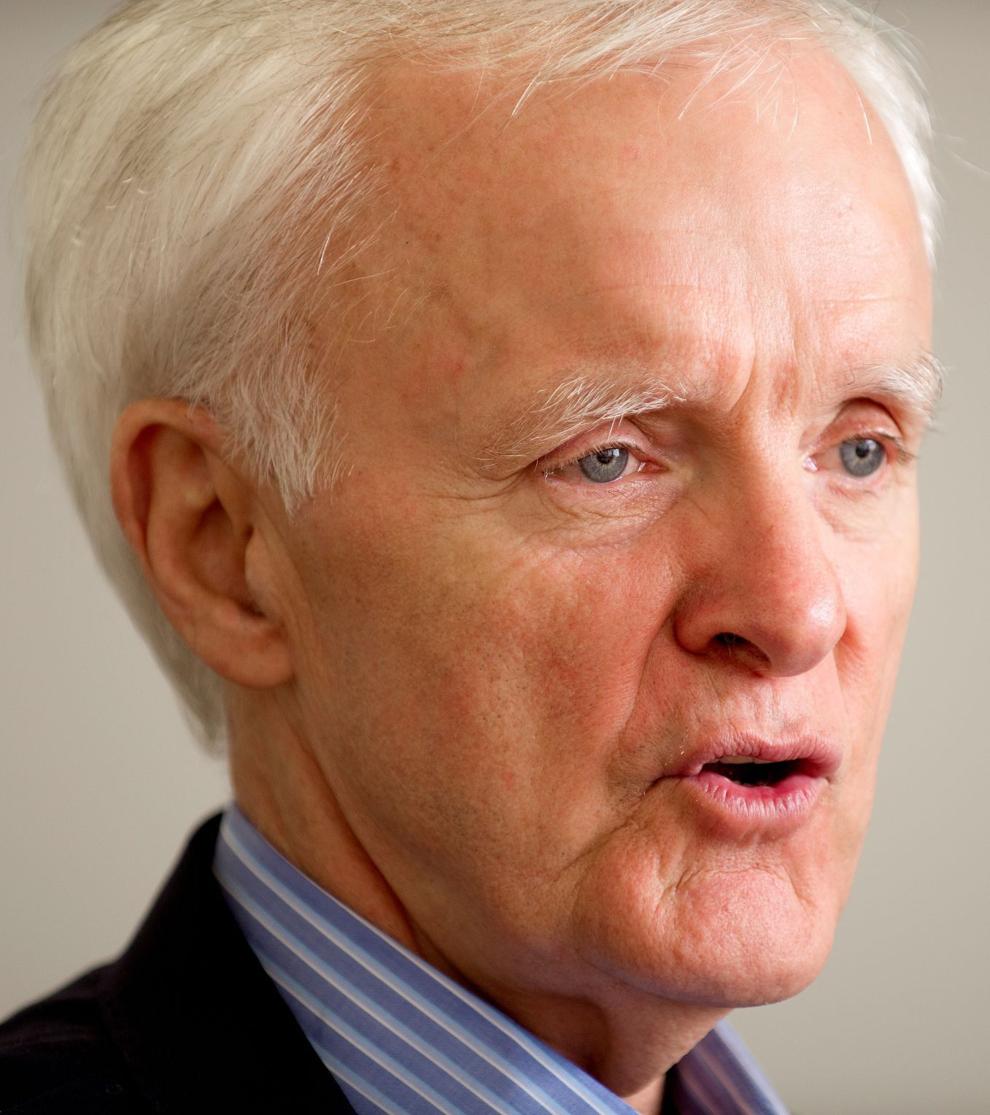 18. Henry Fonda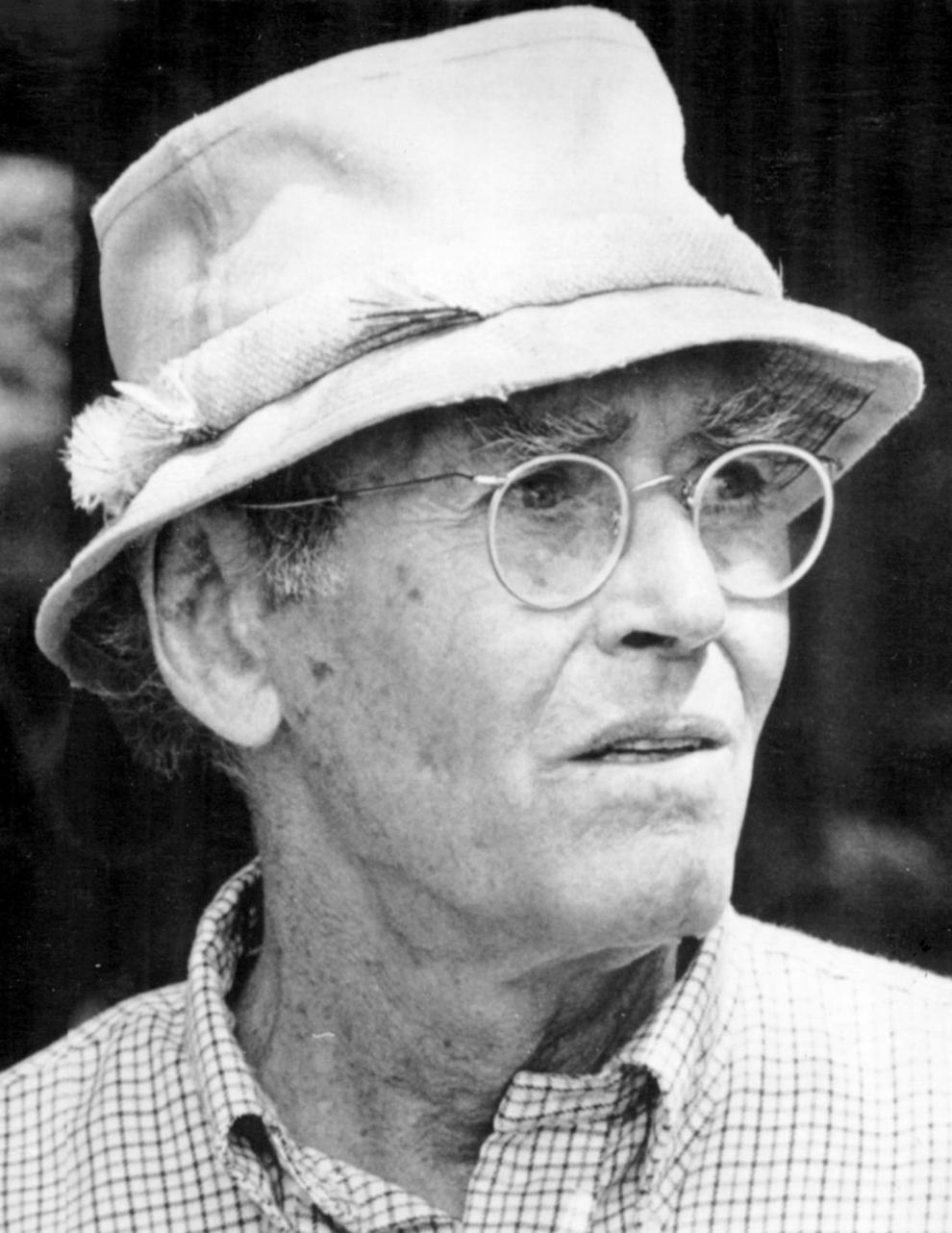 19. Roscoe Pound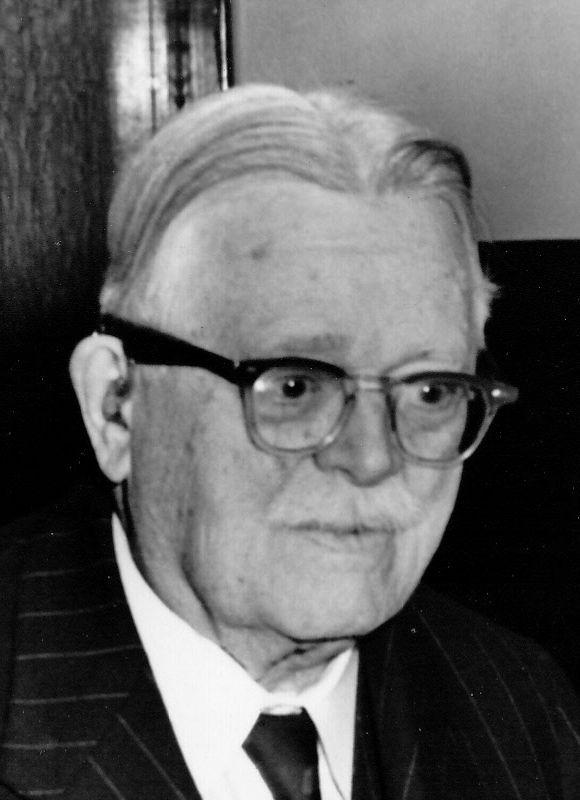 20. Ernie Chambers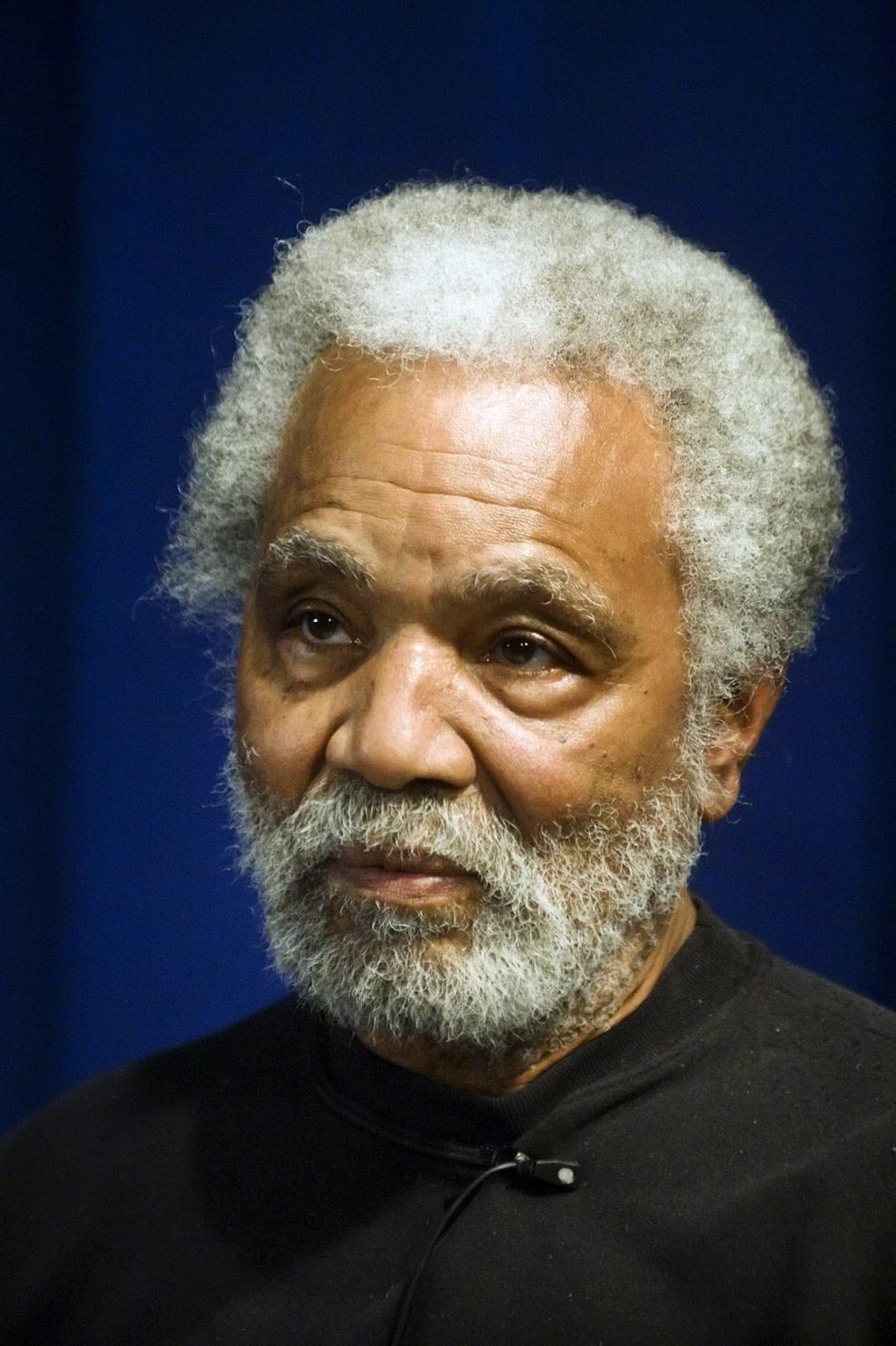 21. Bob Devaney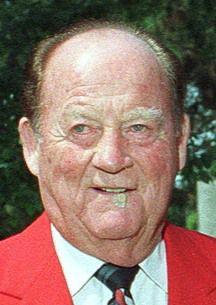 22. Crazy Horse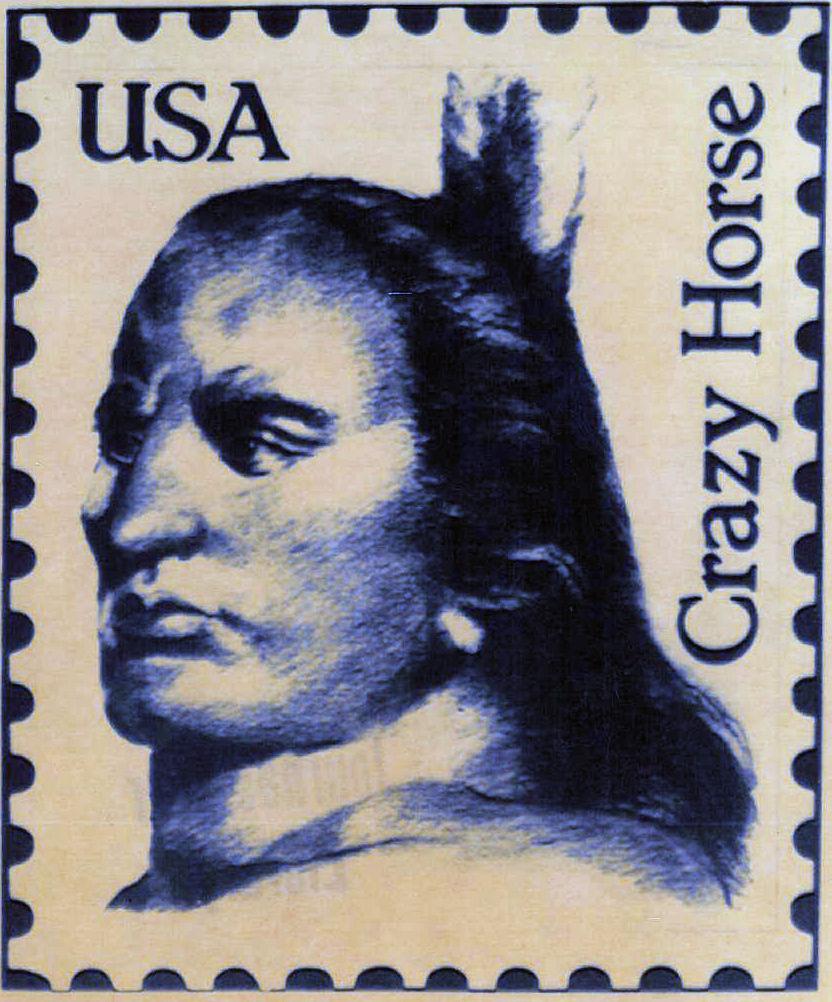 23. Susan La Flesche Picotte
24. Bob Gibson

25. Peter Kiewit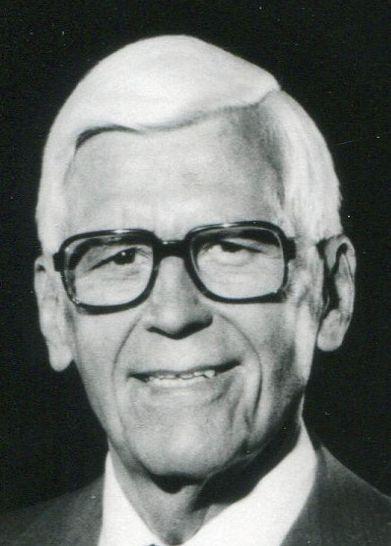 26. Marlon Brando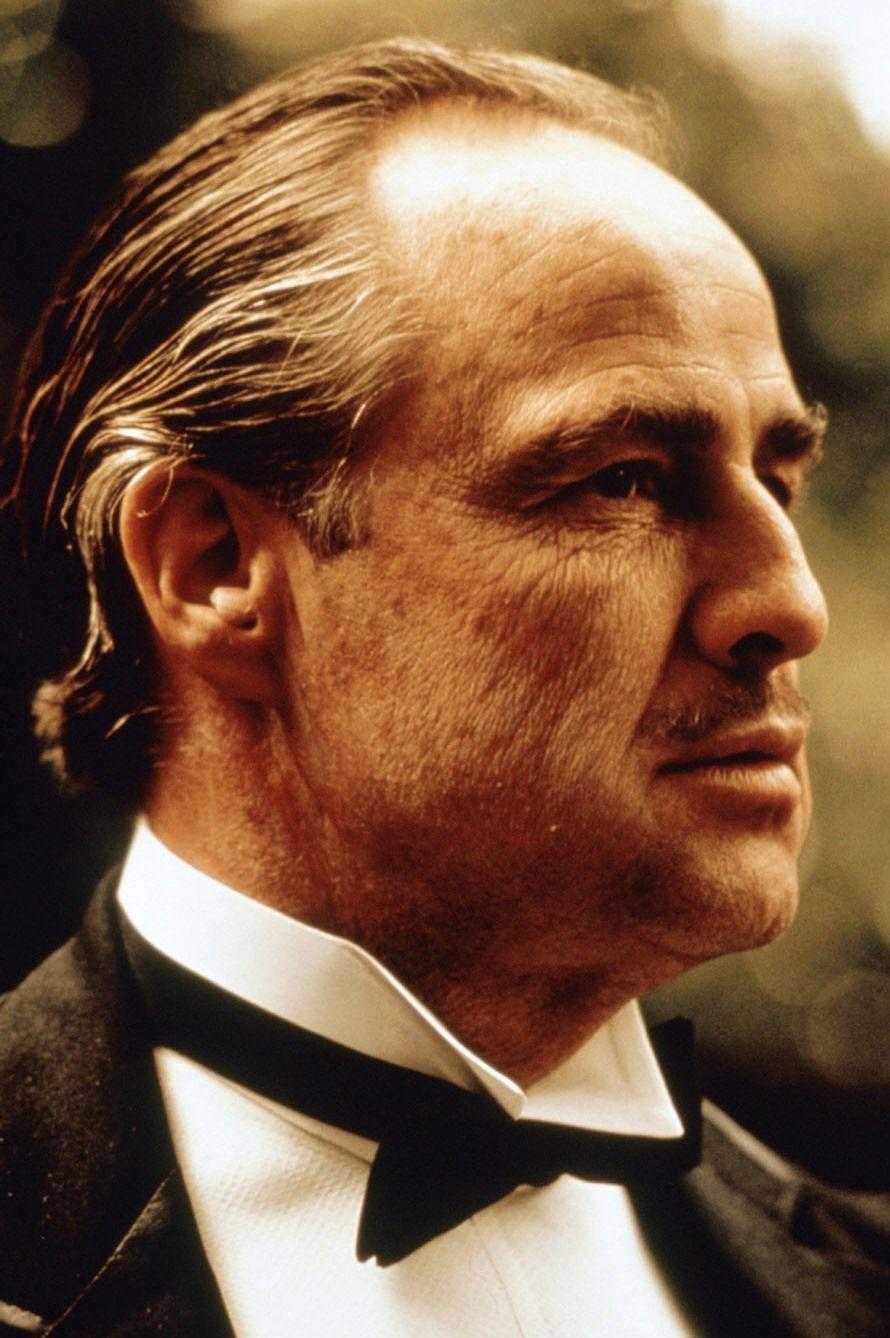 27. Charles Bessey
28. Louise Pound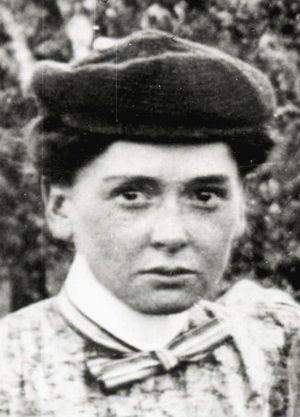 29. George Beadle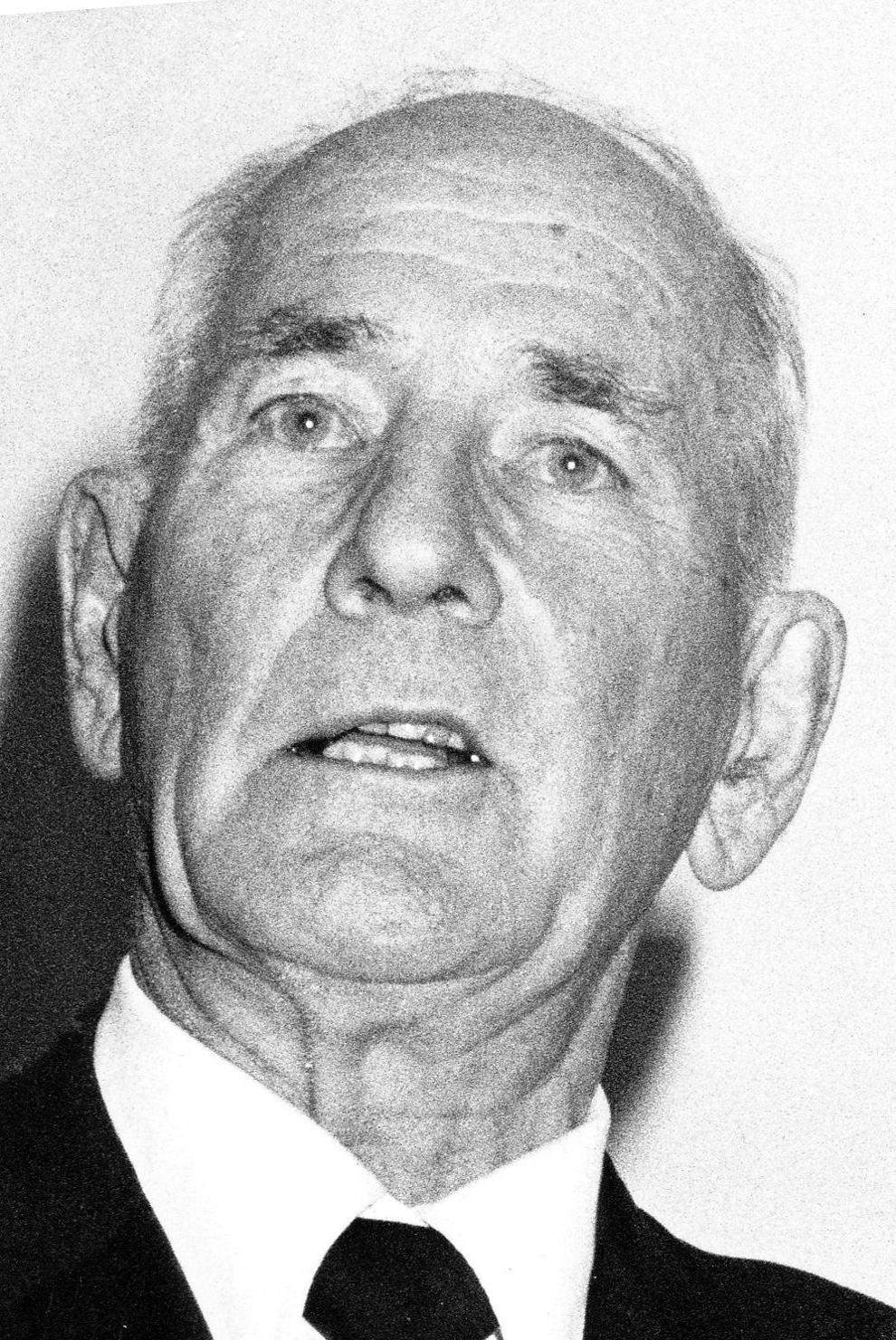 30. Hartley Burr Alexander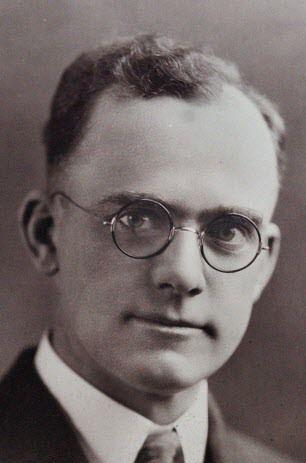 31. Solomon Butcher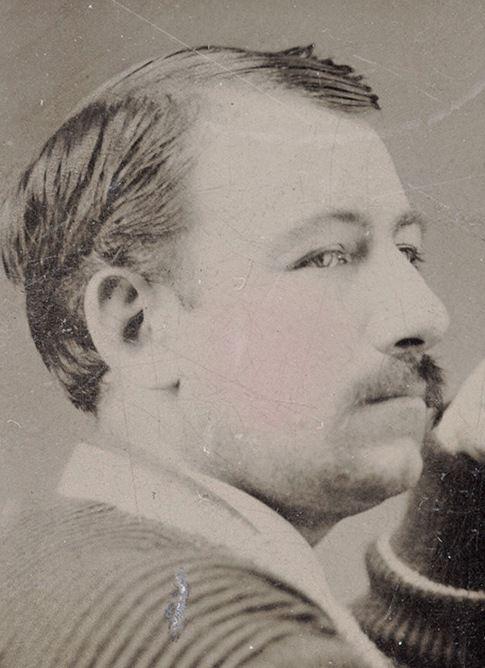 32. Bess Streeter Aldrich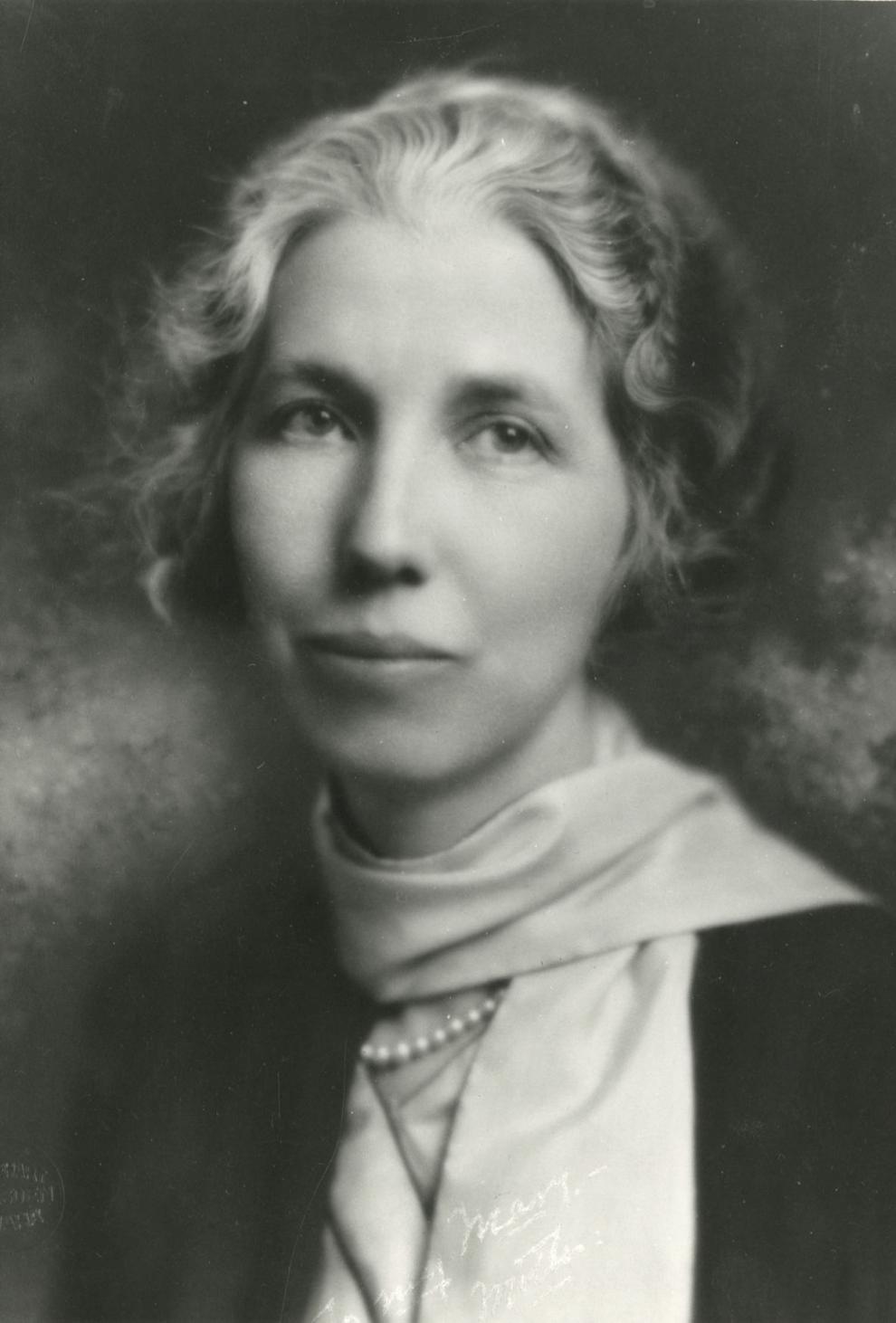 33. Joyce Hall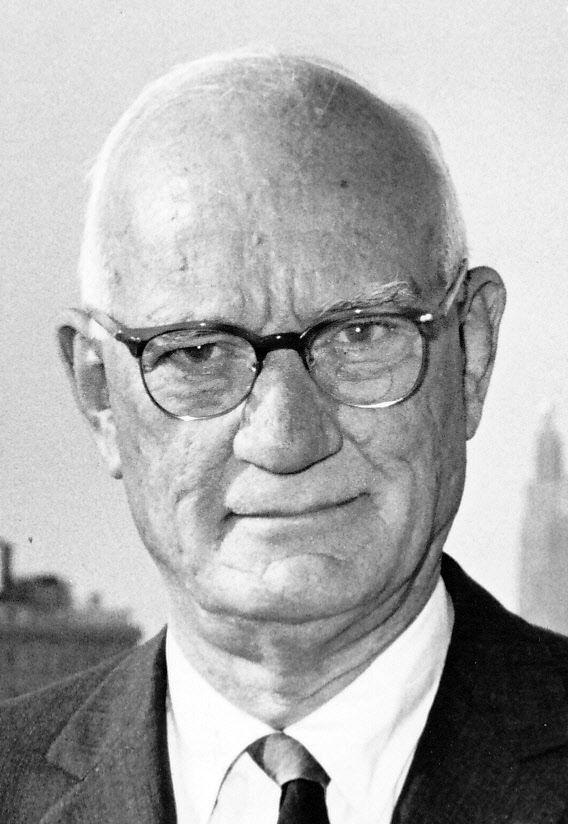 34. Ted Kooser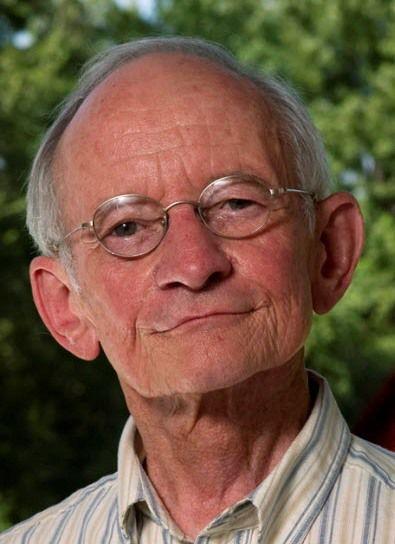 35. Mari Sandoz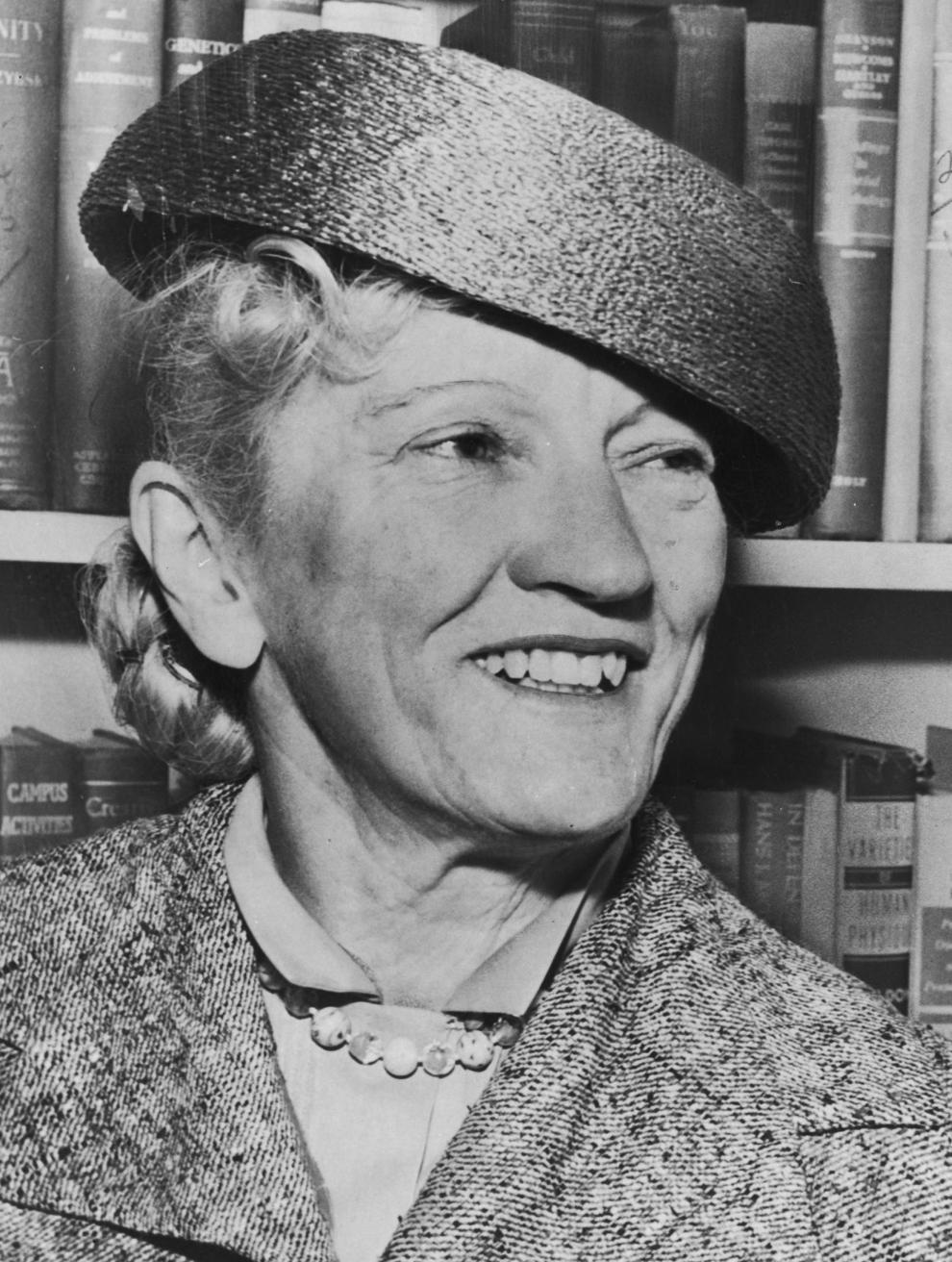 36. Robert Henri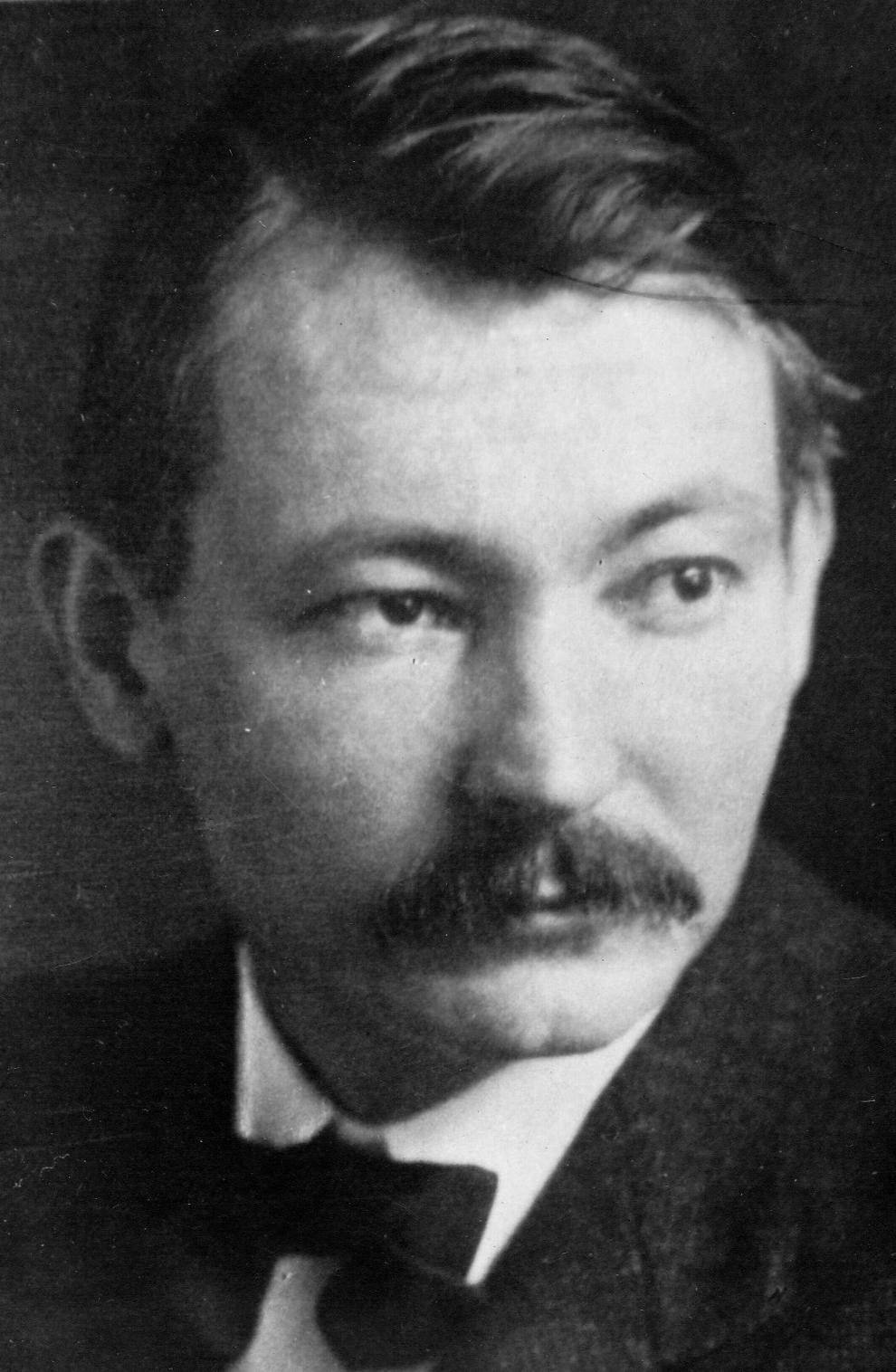 37. Grover Cleveland Alexander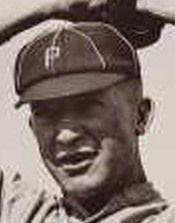 38. J.J. Exon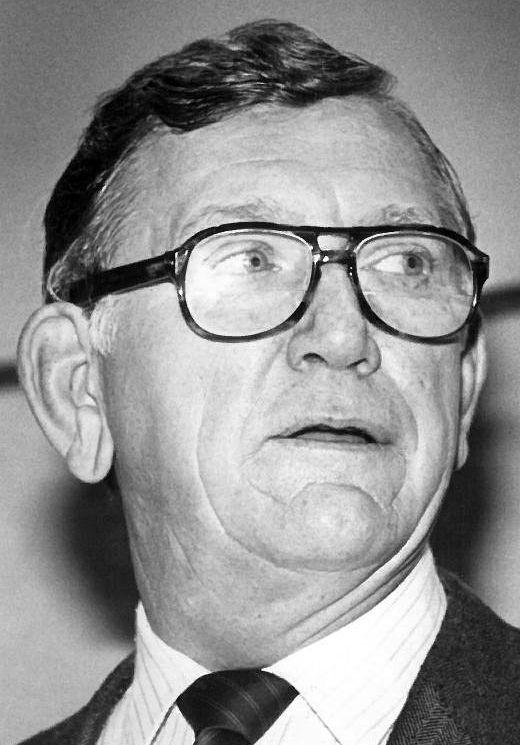 39. Alexander Payne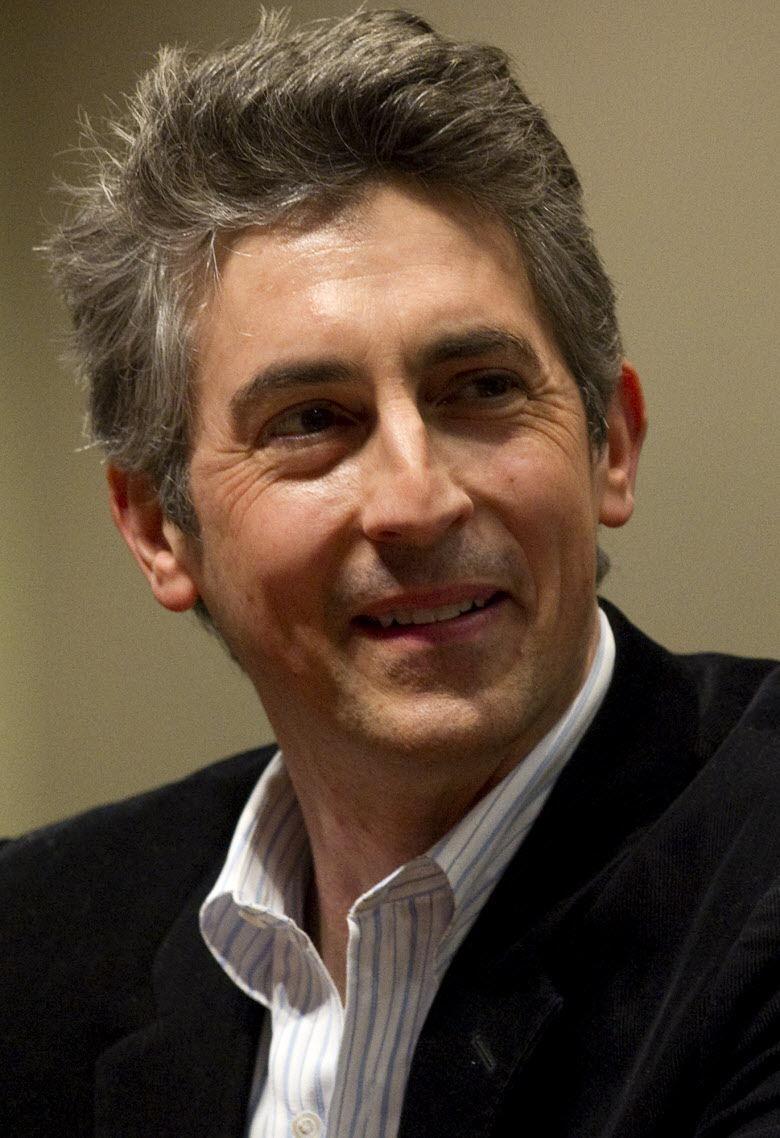 40. Daniel Freeman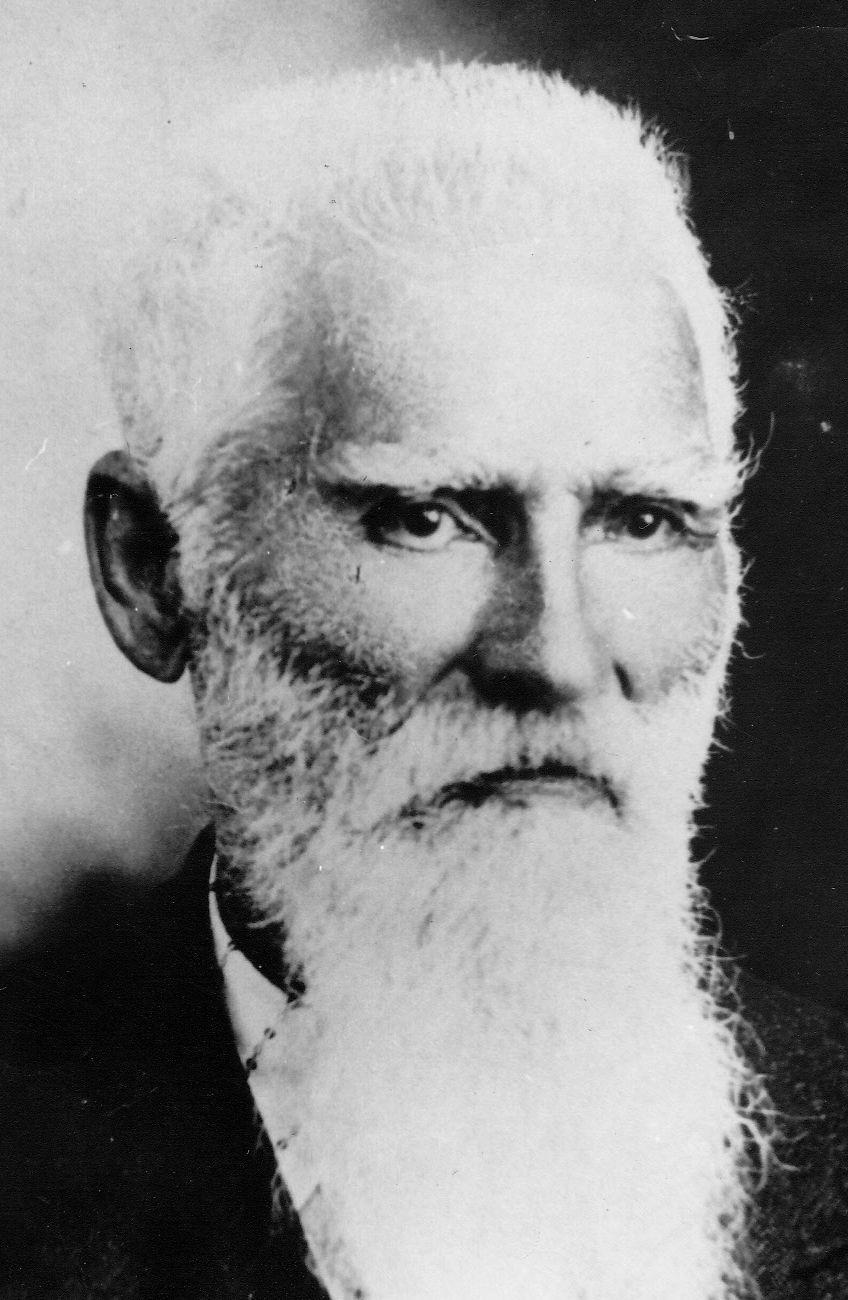 41. Fred Astaire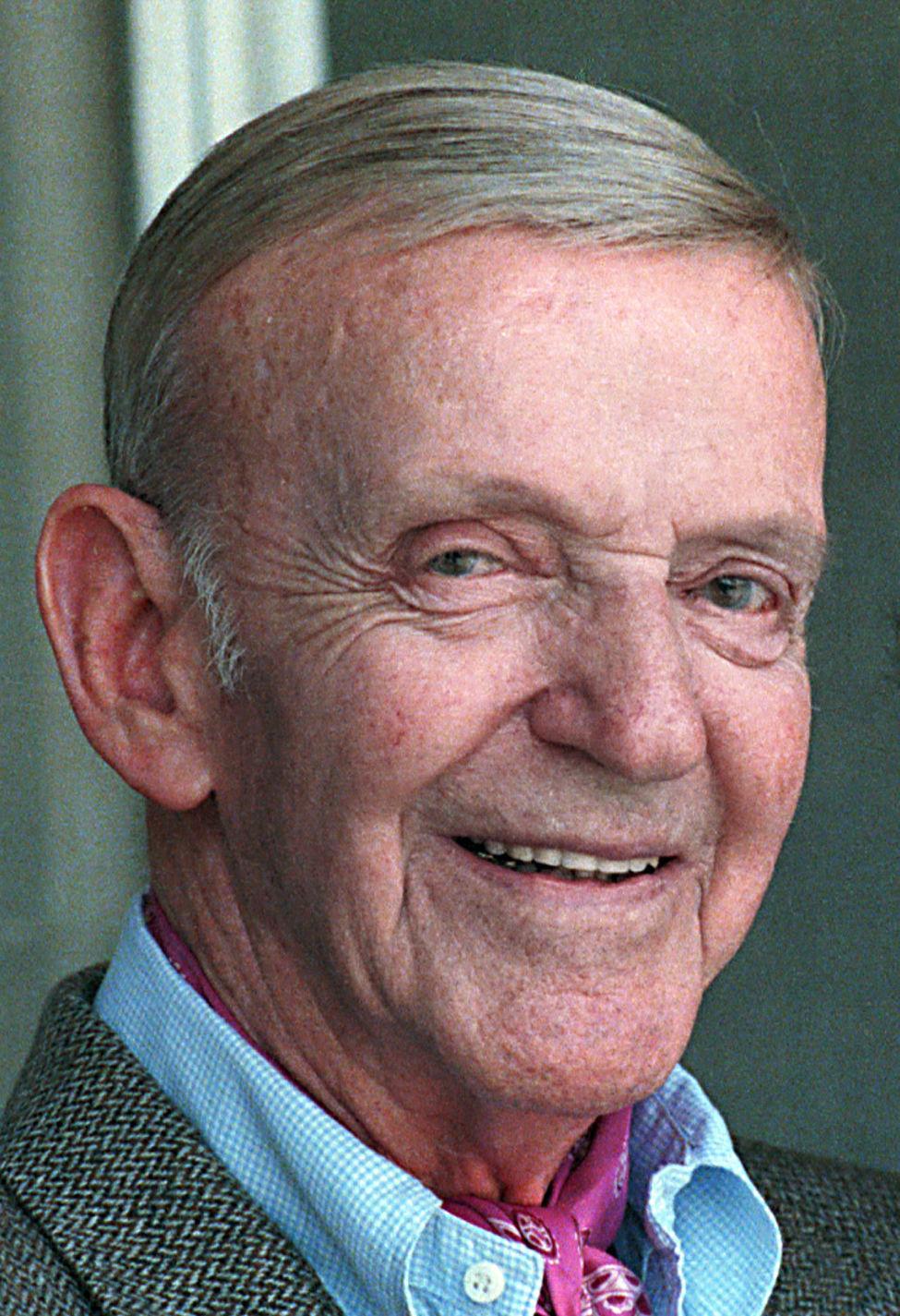 42. Edith Abbott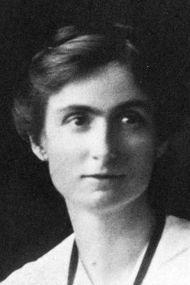 43. Red Cloud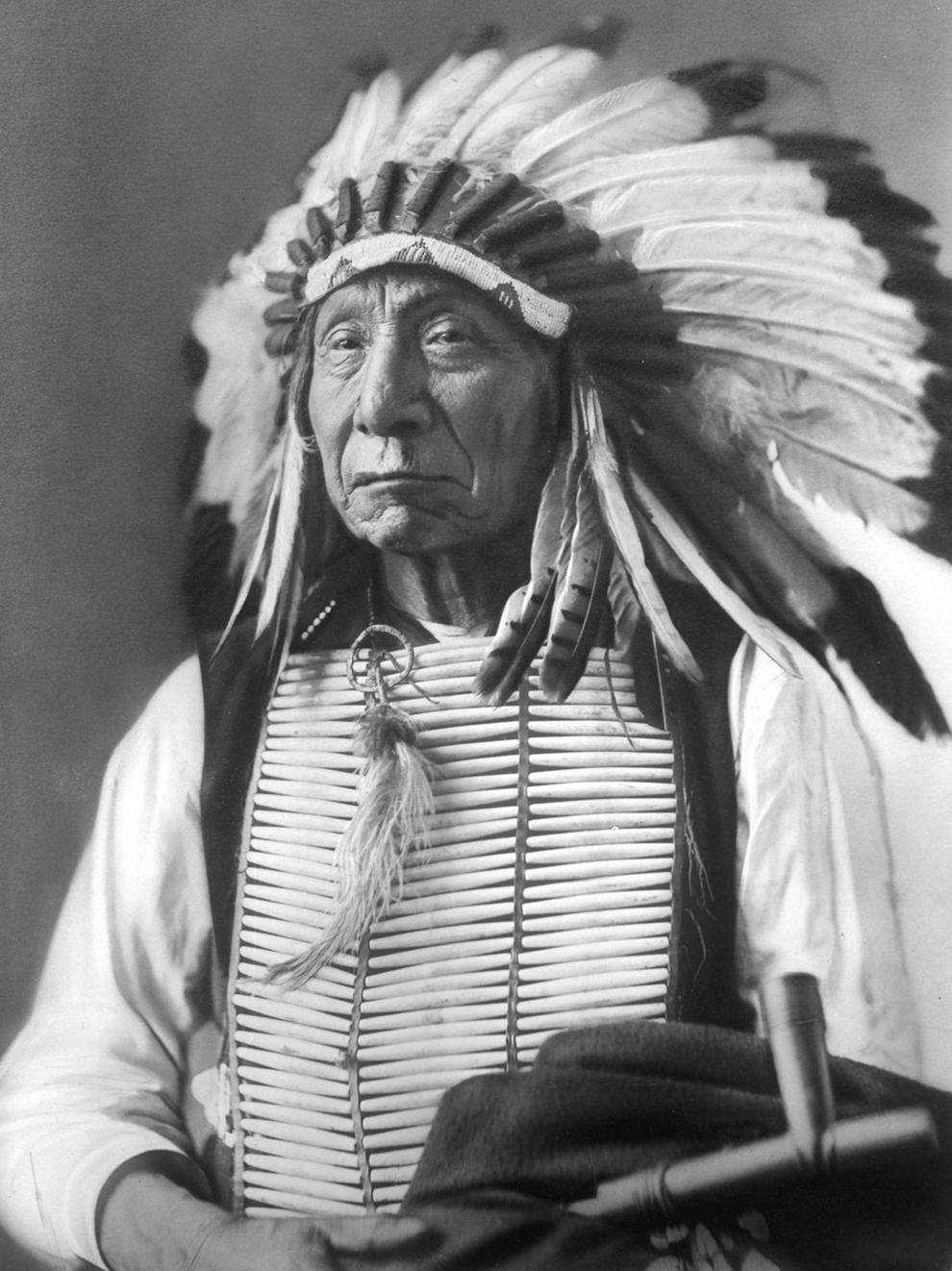 44. Darryl Zanuck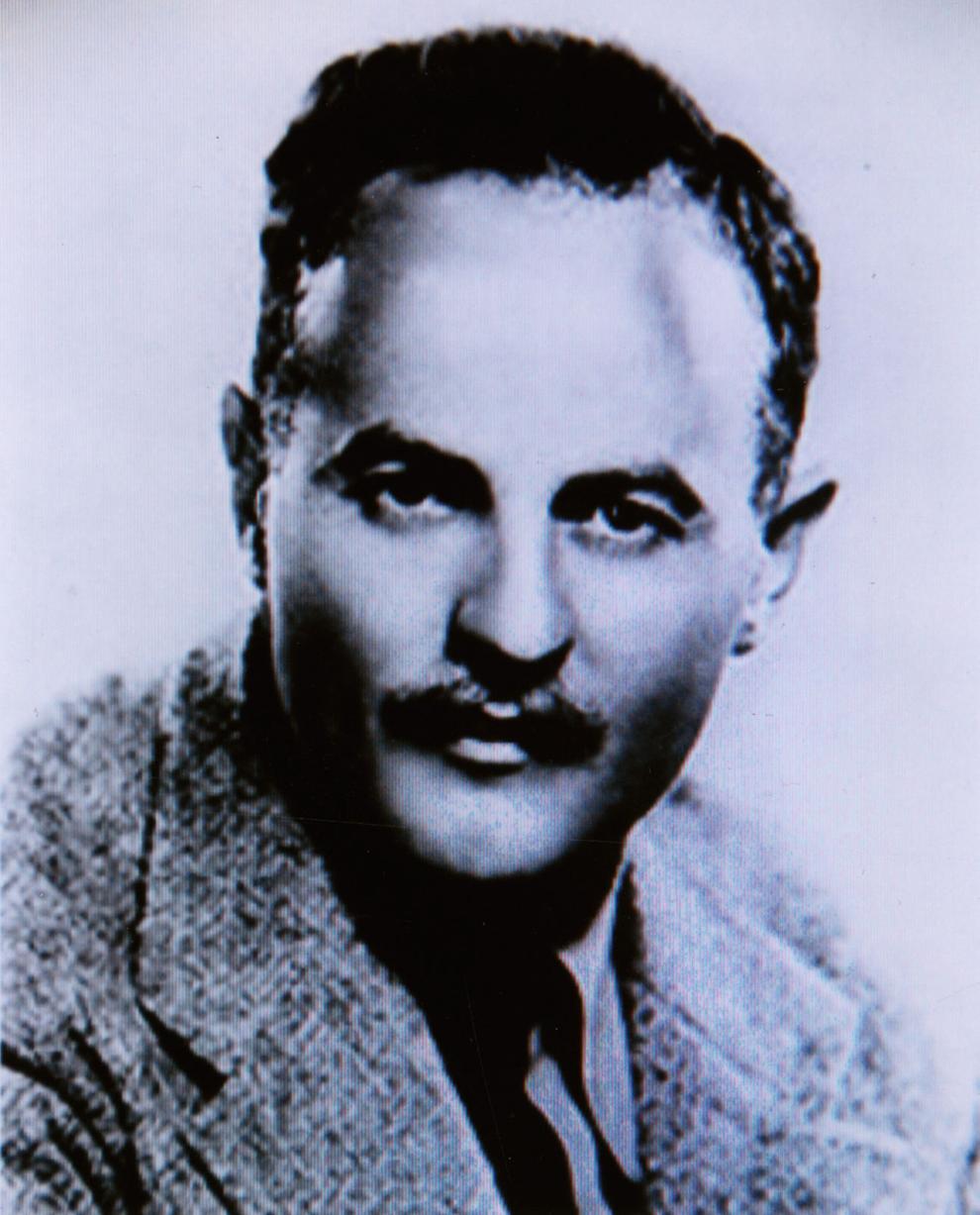 45. Chuck Hagel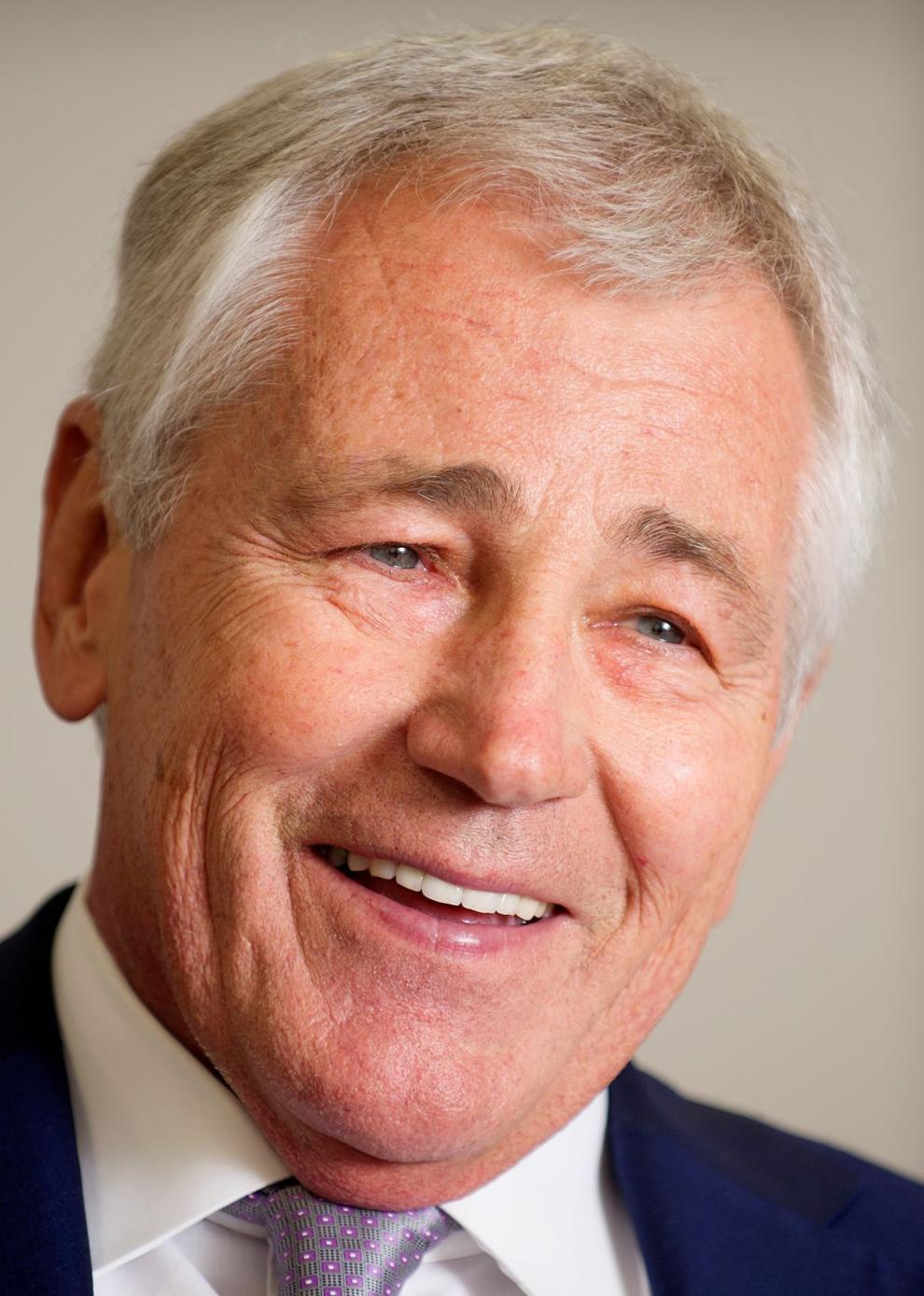 46. Walter Behlen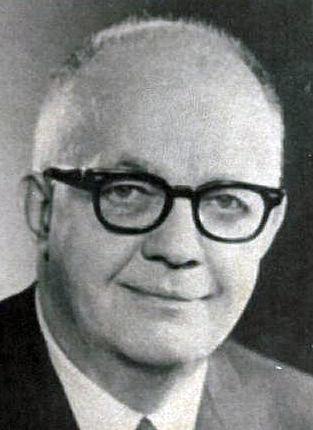 47. Roger Welsch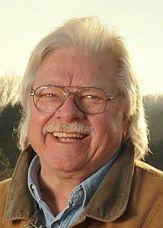 48. Cliff Hillegass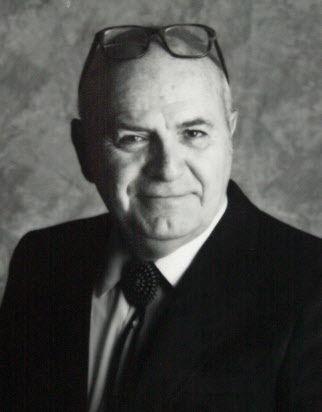 49. Kay Orr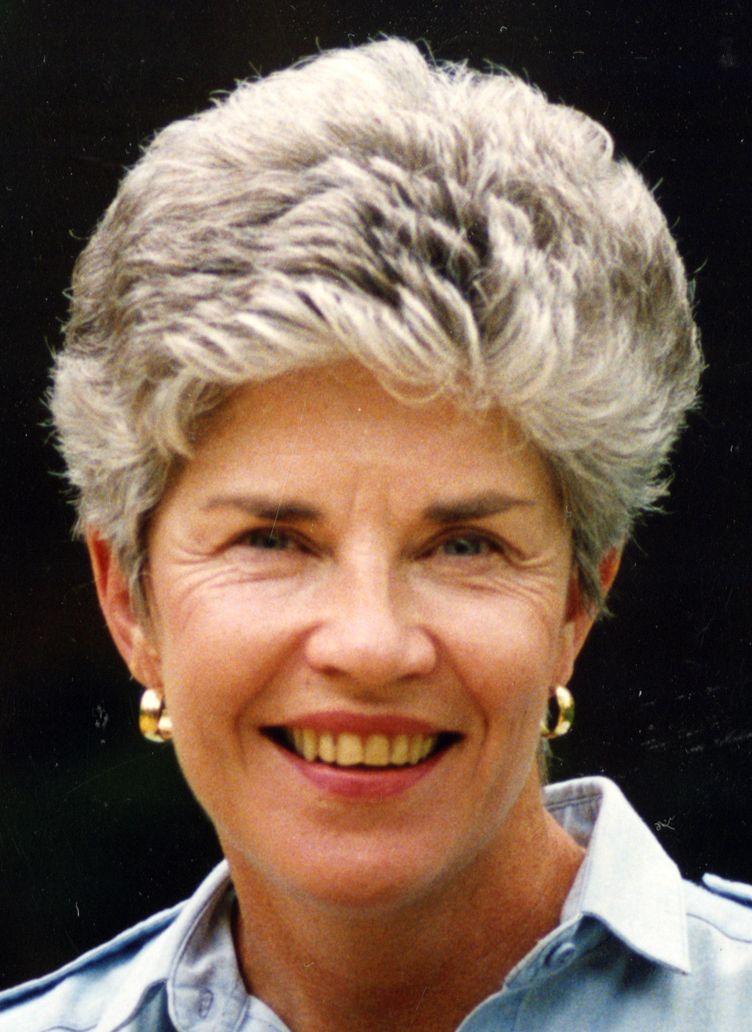 50. Ernst Lied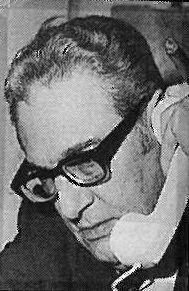 51. Grace Abbott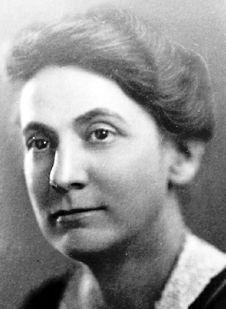 52. Terry Carpenter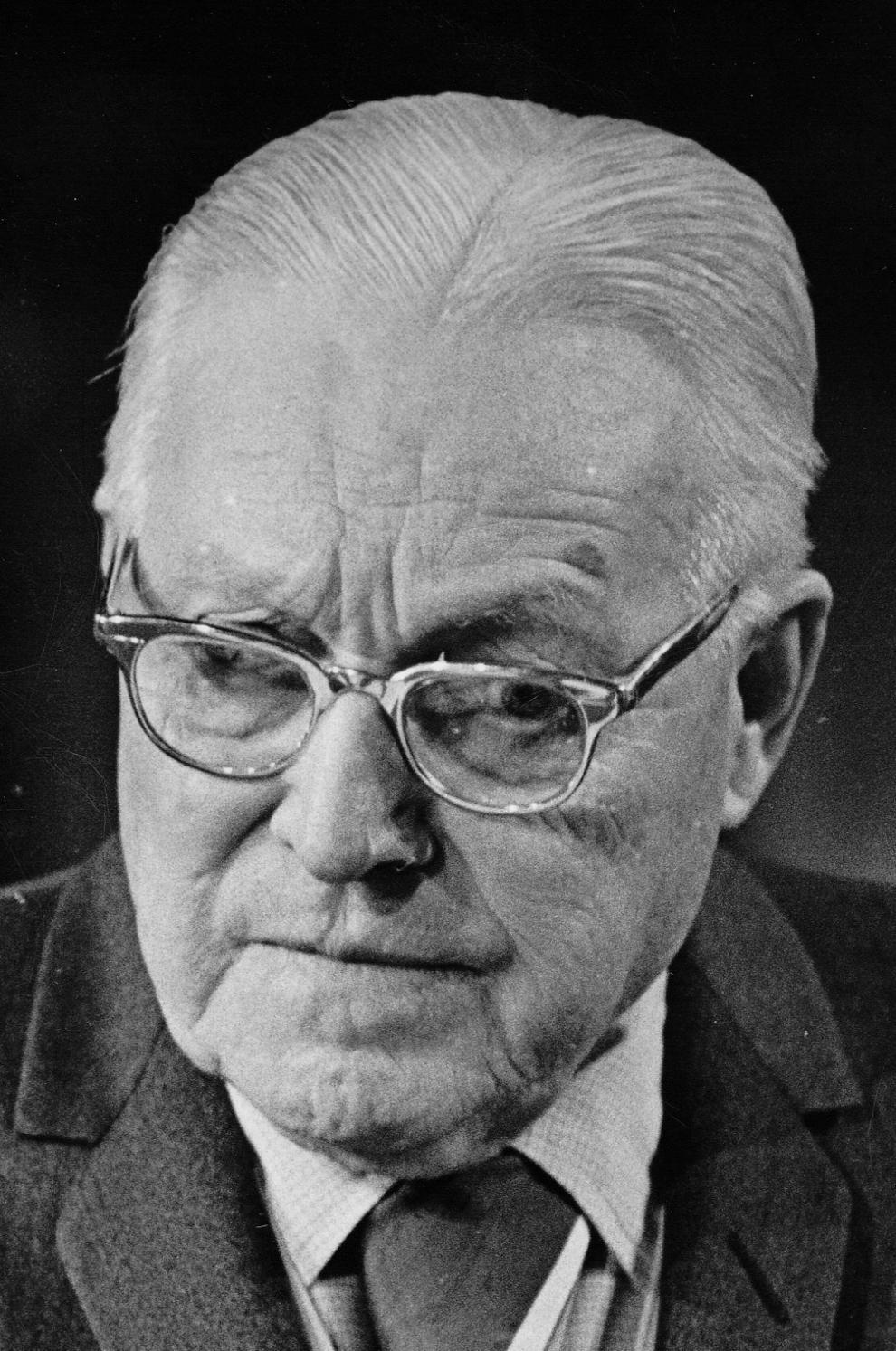 53. Paul Johnsgard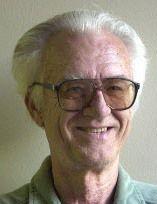 54. Malcolm X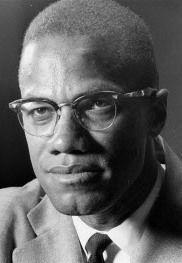 55. Robert Taylor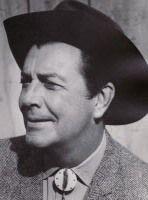 56. Harold Lloyd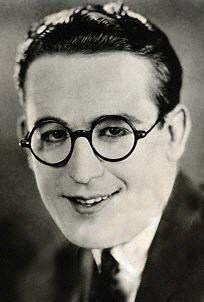 57. Johnny Rodgers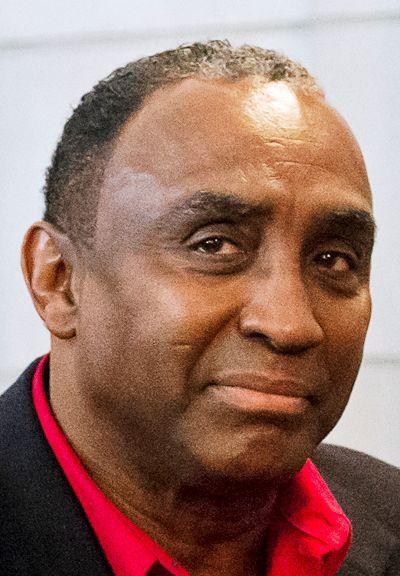 58. Rose Blumkin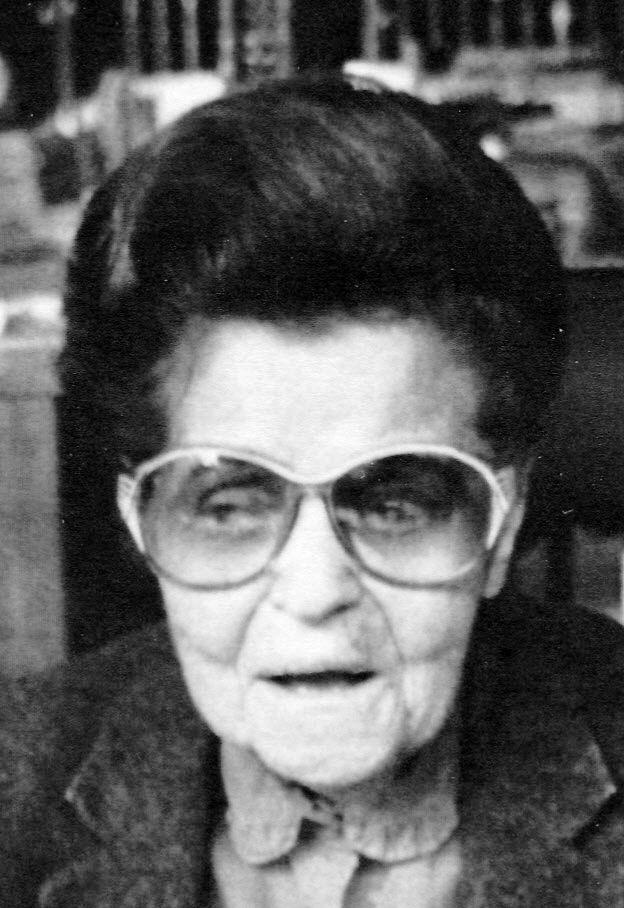 59. Harold Warp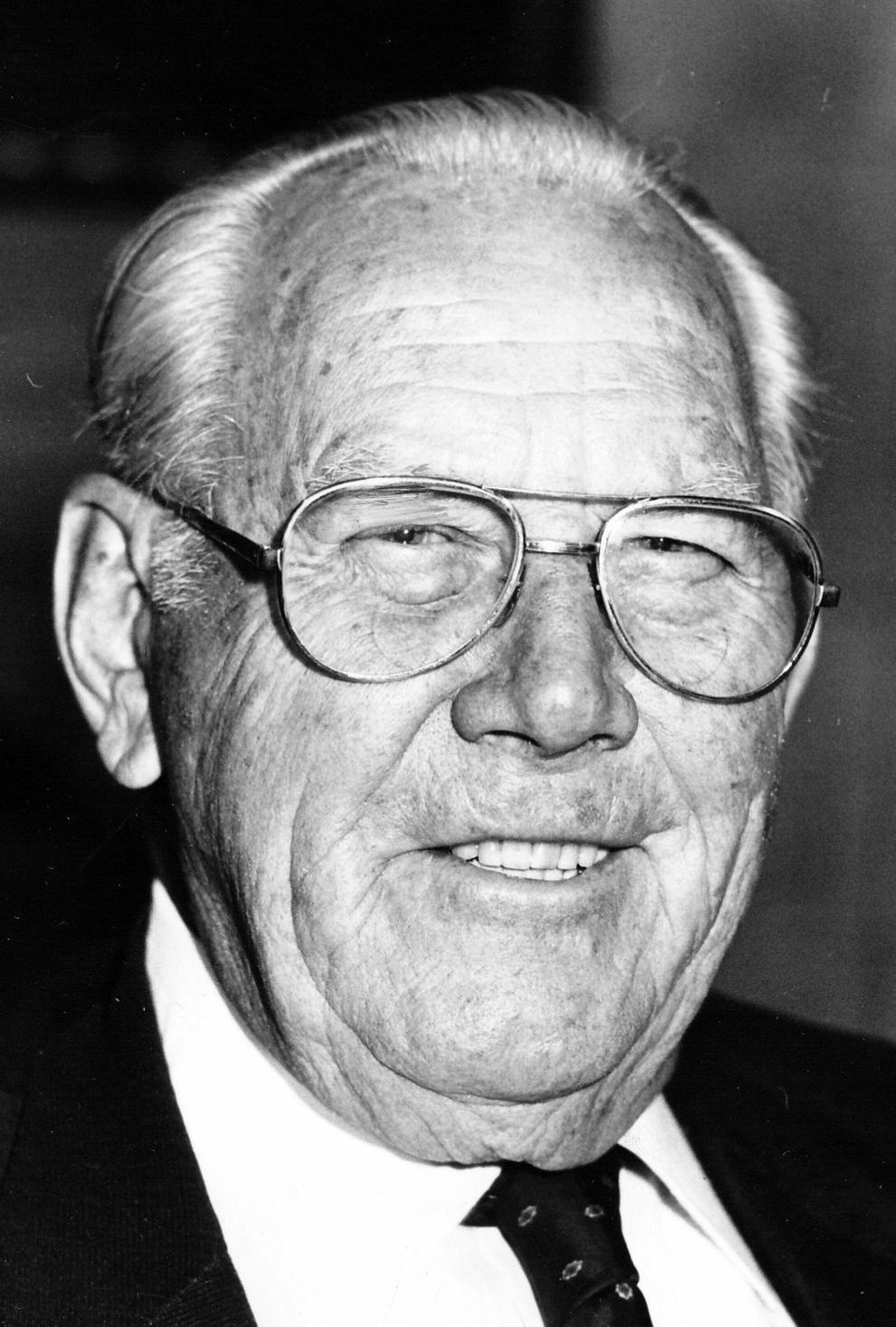 60. Mike Johanns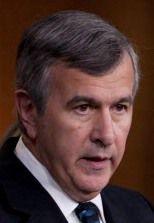 61. Sandy Dennis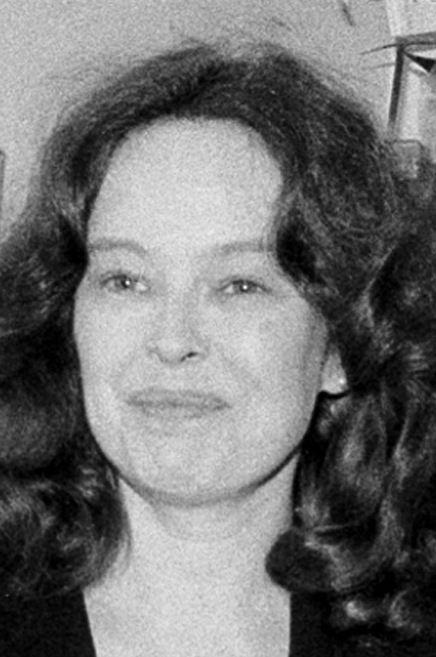 62. Chip Davis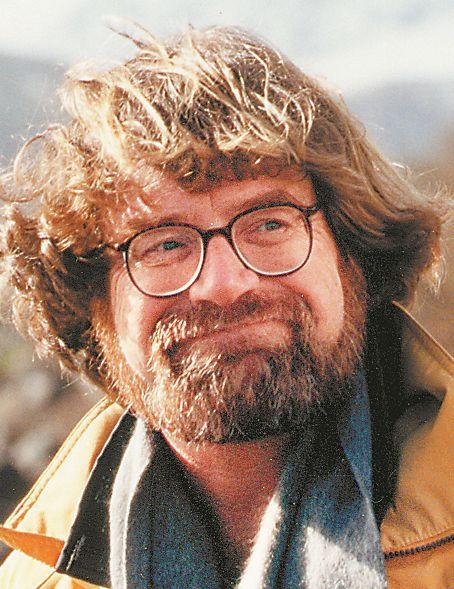 63. Larry the Cable Guy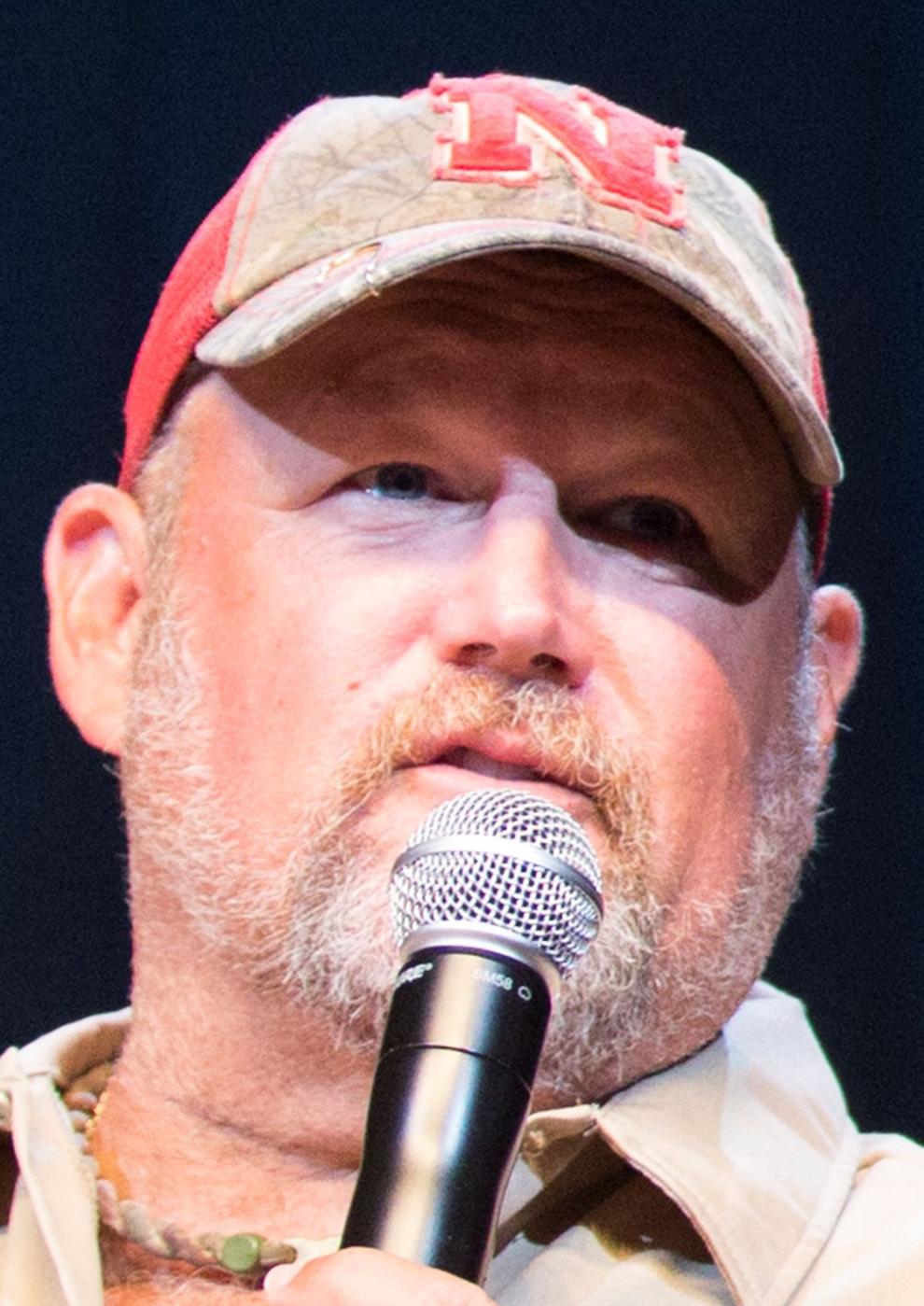 64. Walter Scott Jr.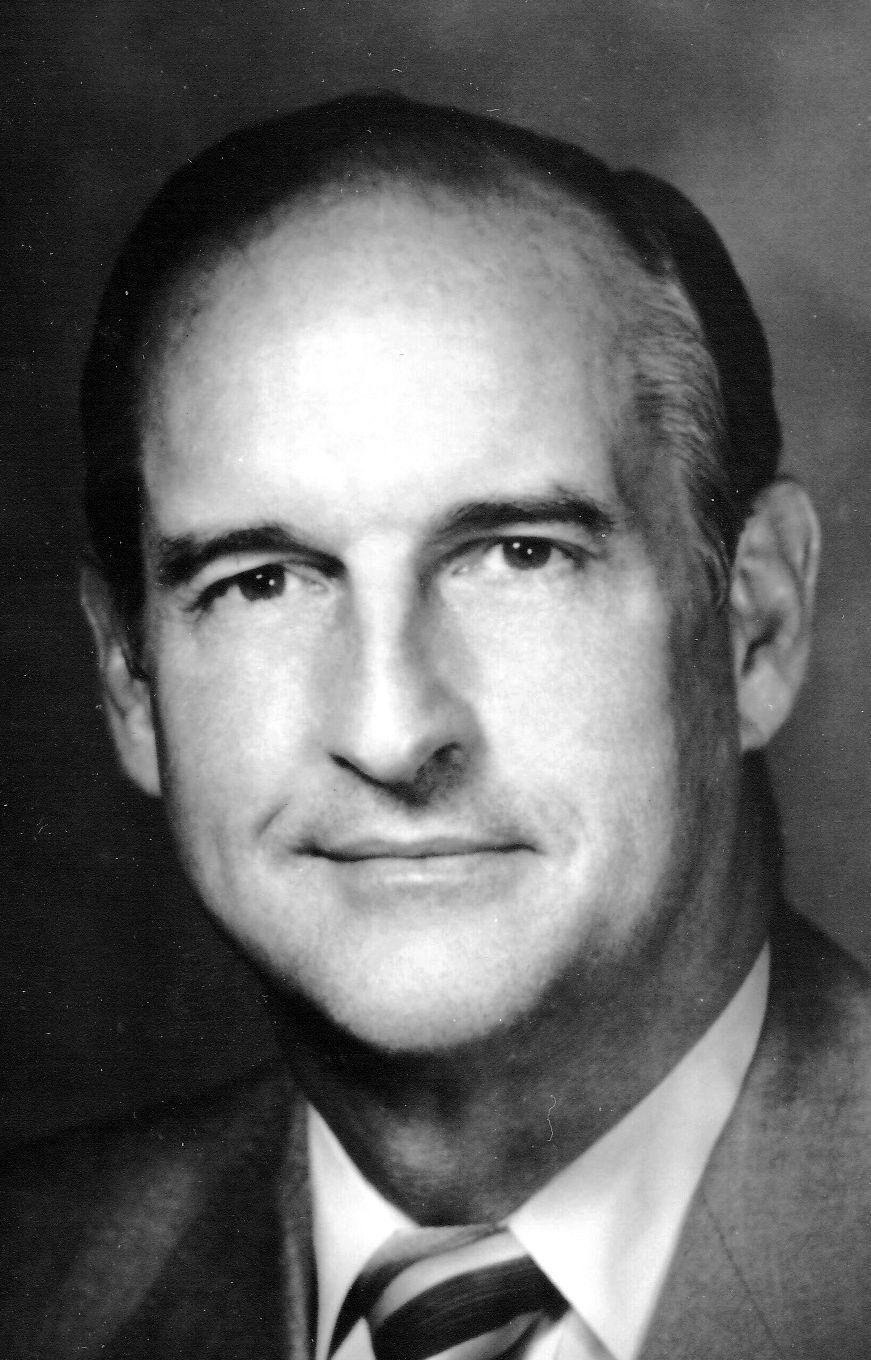 65. Wright Morris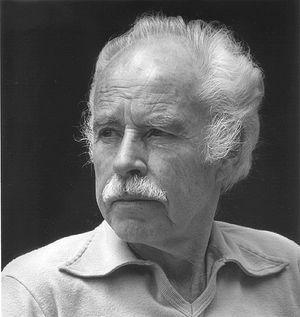 66. Gerald Ford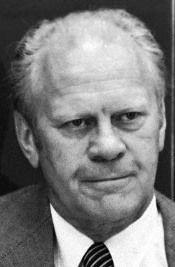 67. Gale Sayers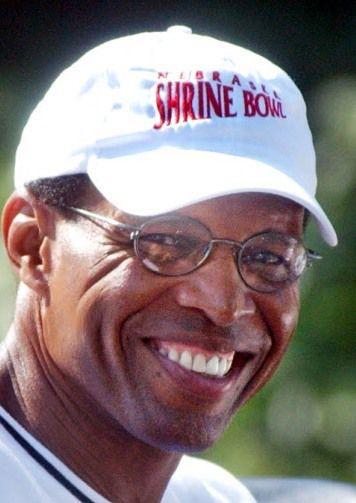 68. Virginia Smith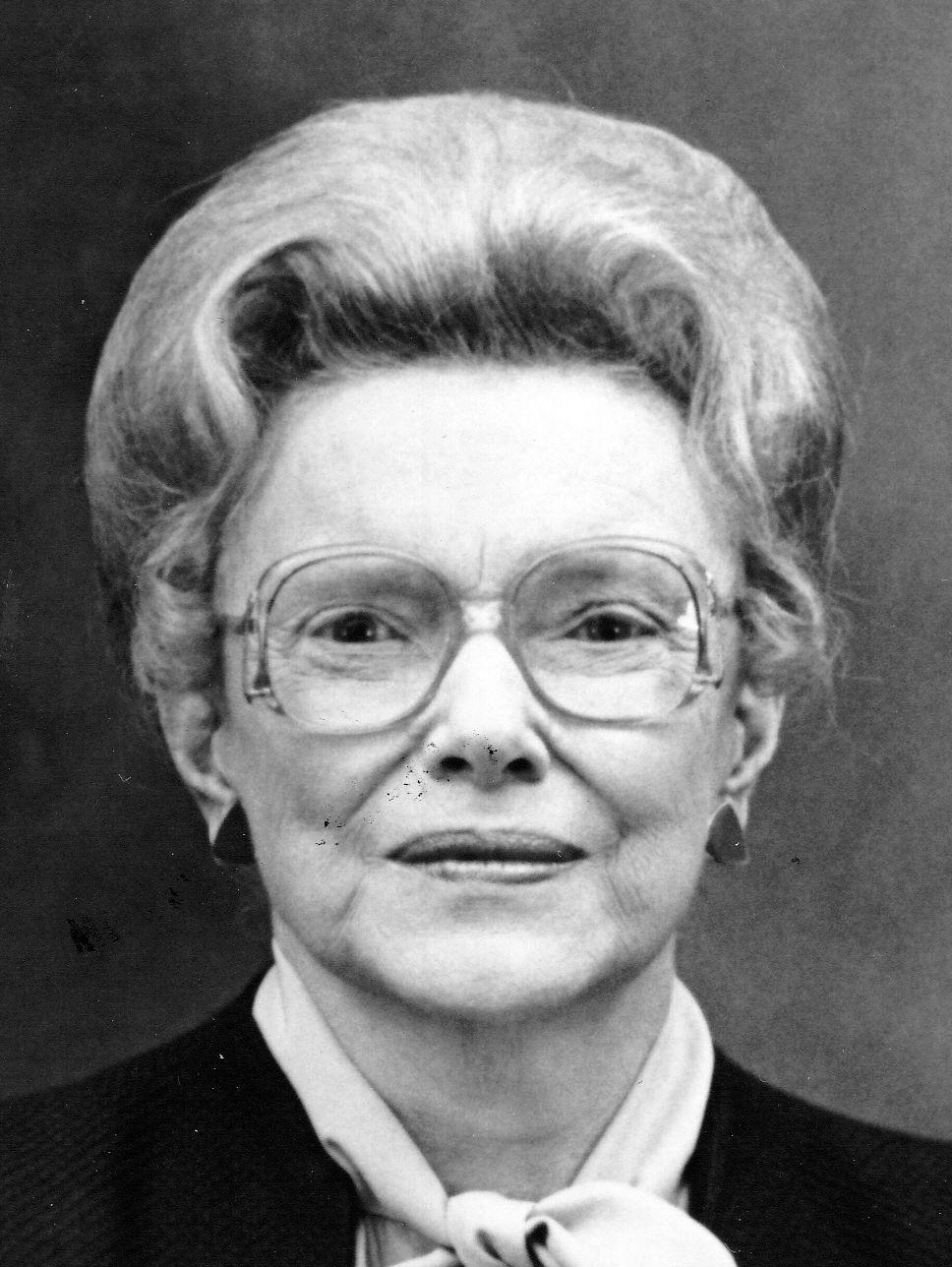 69. Clayton Anderson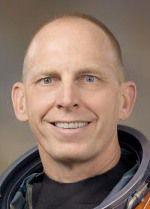 70. Edwin Perkins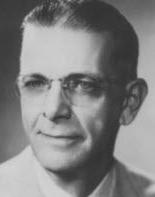 71. Matthew Sweet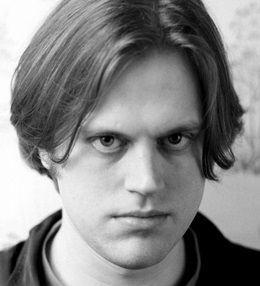 72. Bob Boozer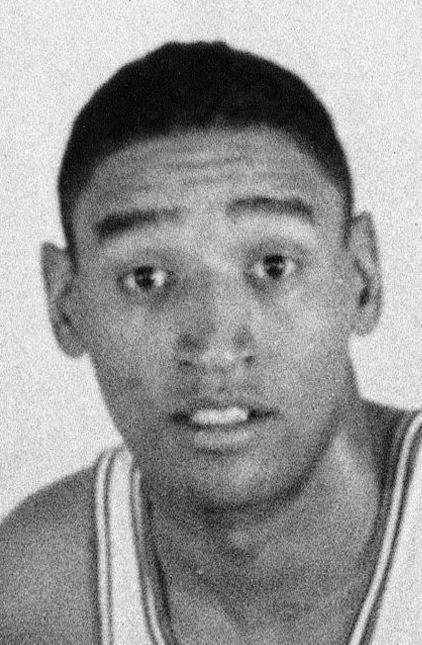 73. Susette La Flesche Tibbles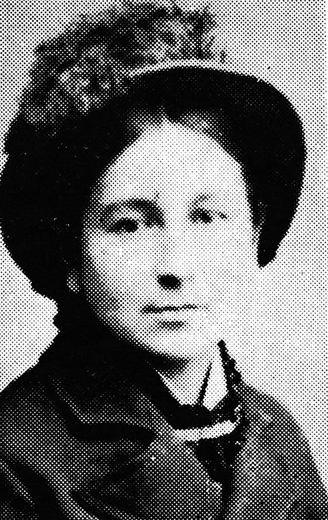 74. Alvin Johnson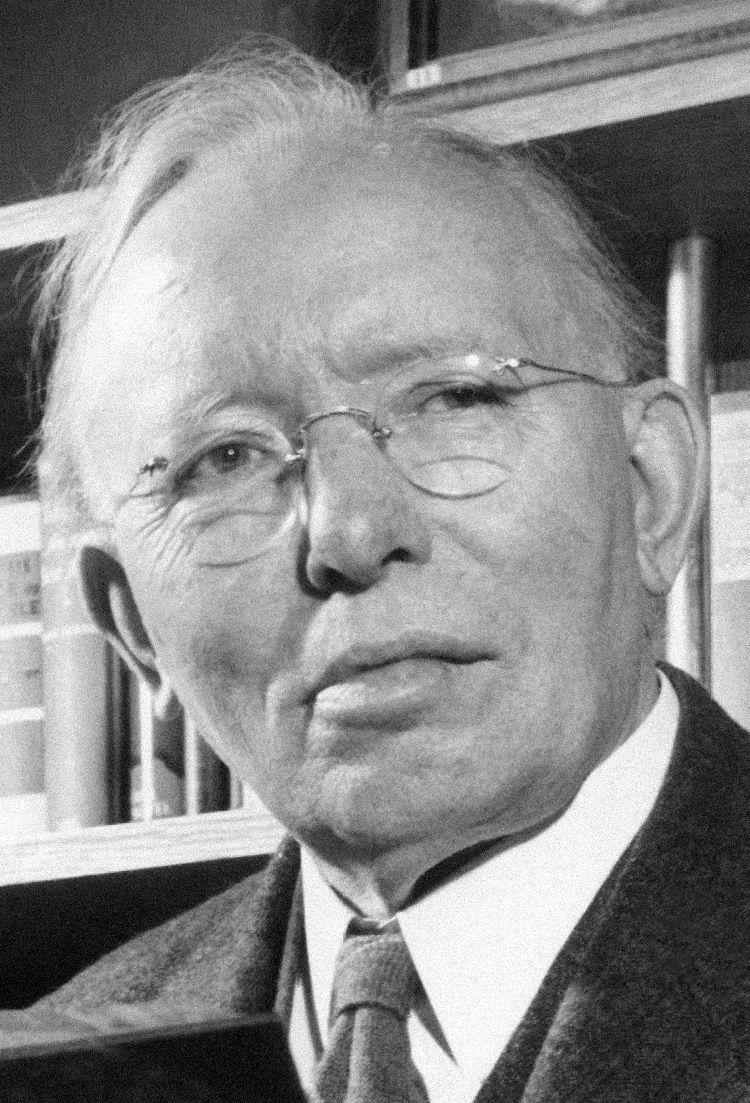 75. Father Edward Flanagan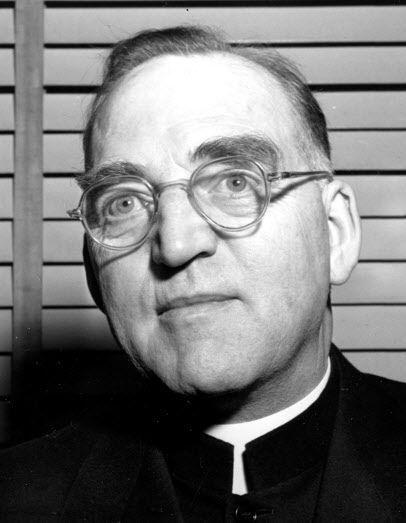 76. Moses Kinkaid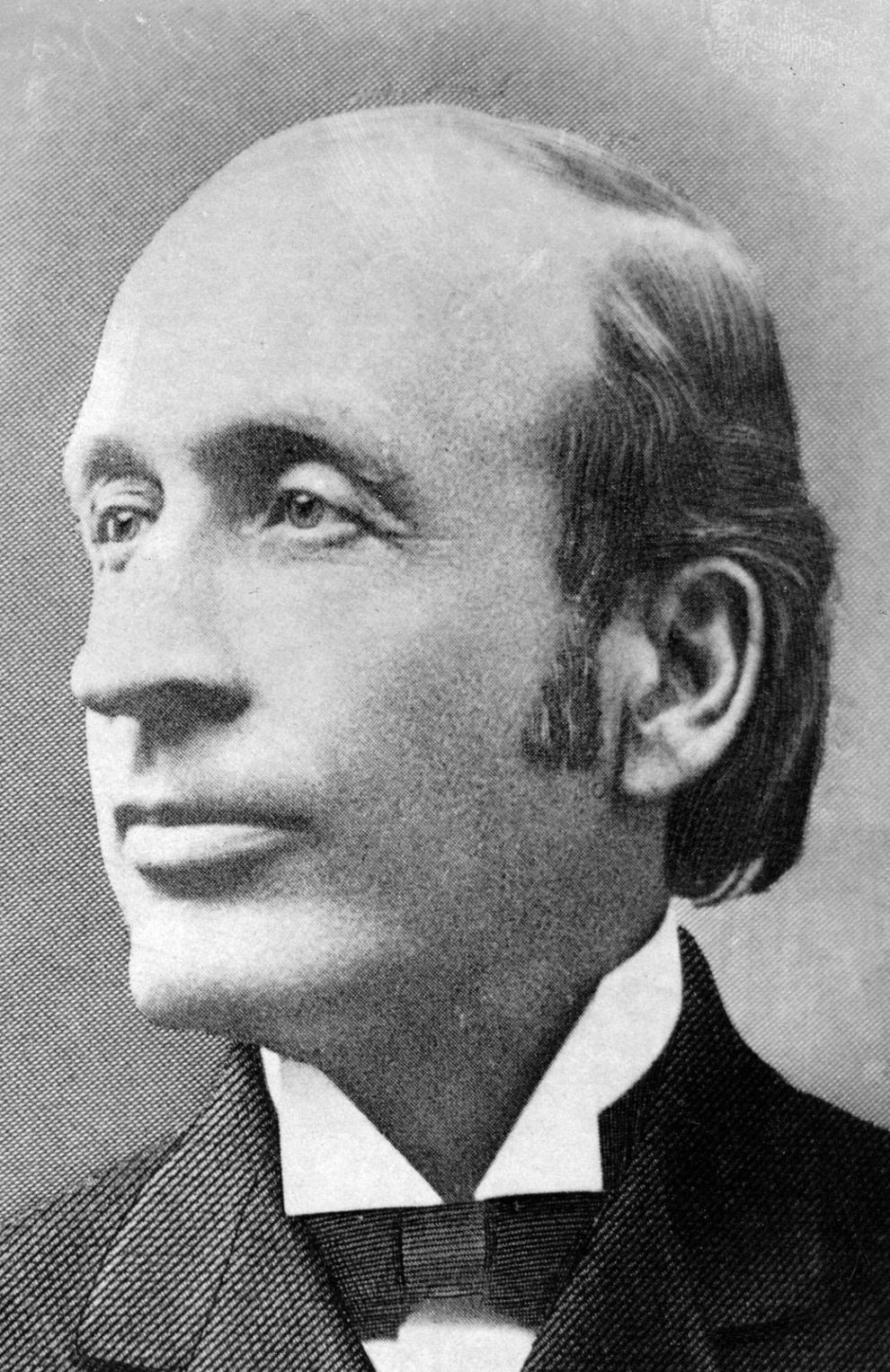 77. Robert Furnas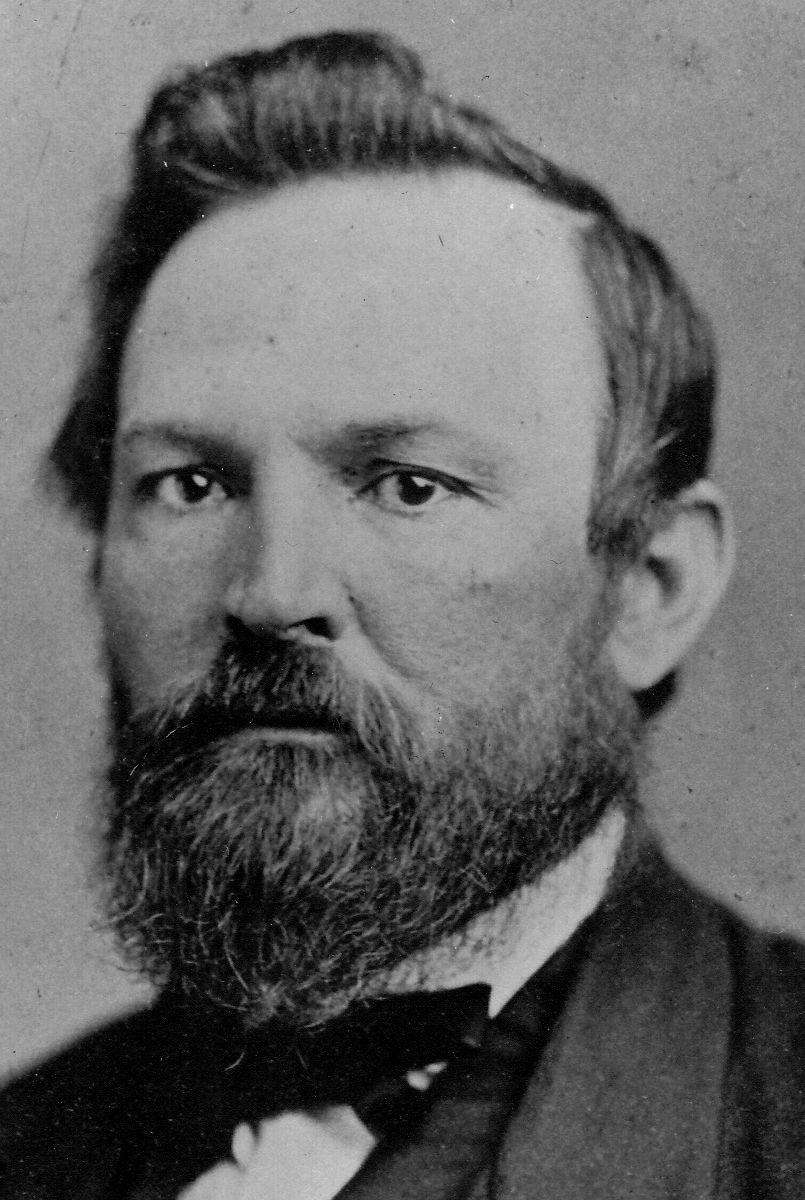 78. Jeff Raikes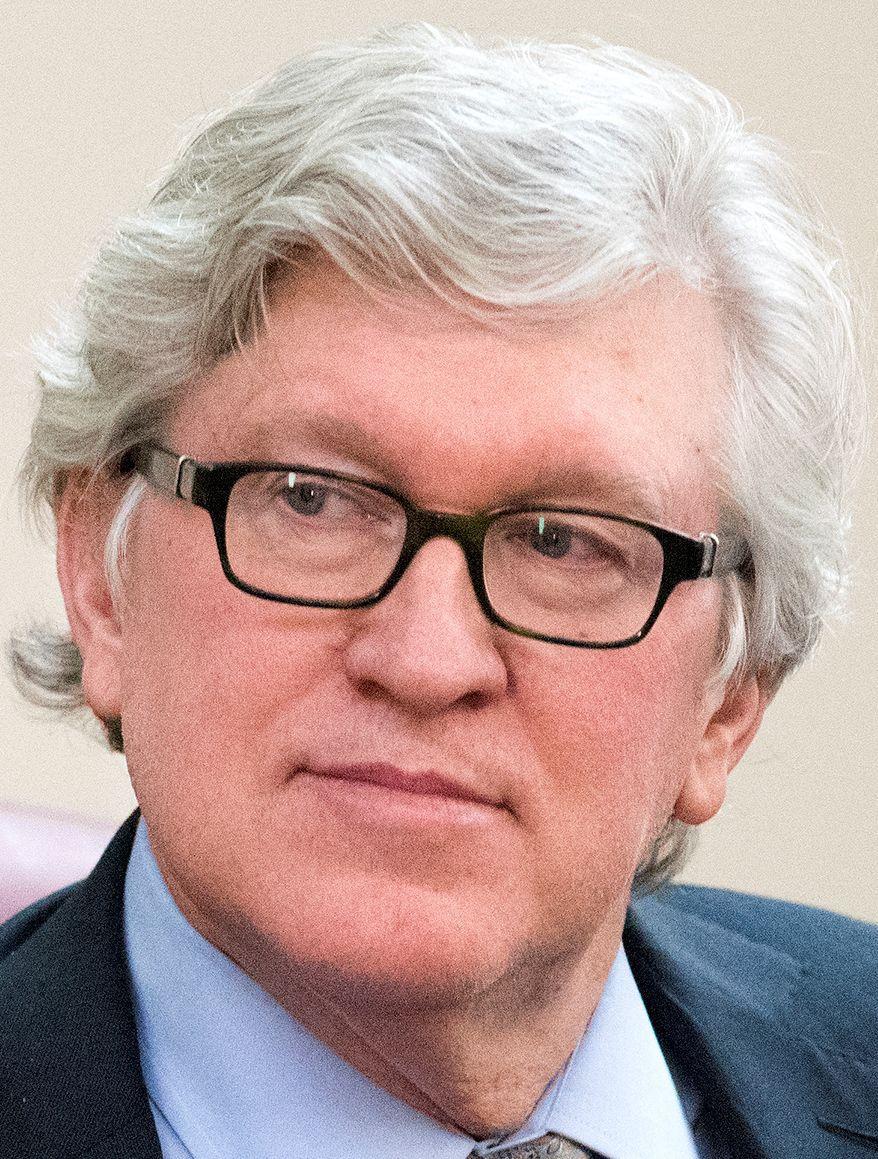 79. Joel Sartore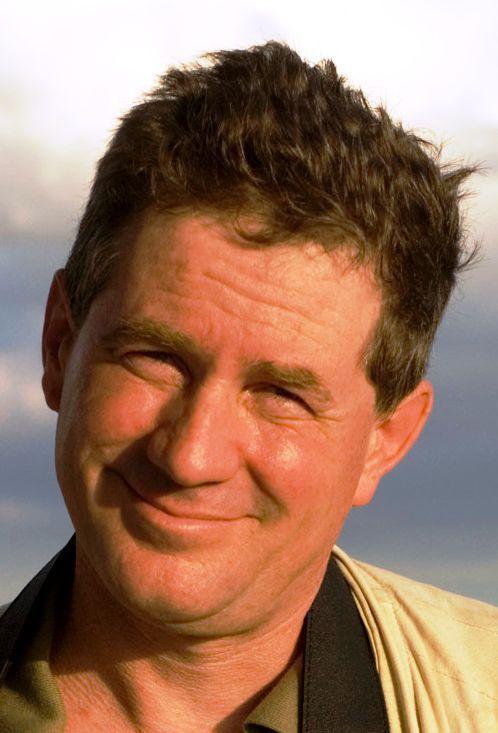 80. Donald Clifton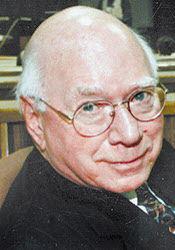 81. Sarah and George Joslyn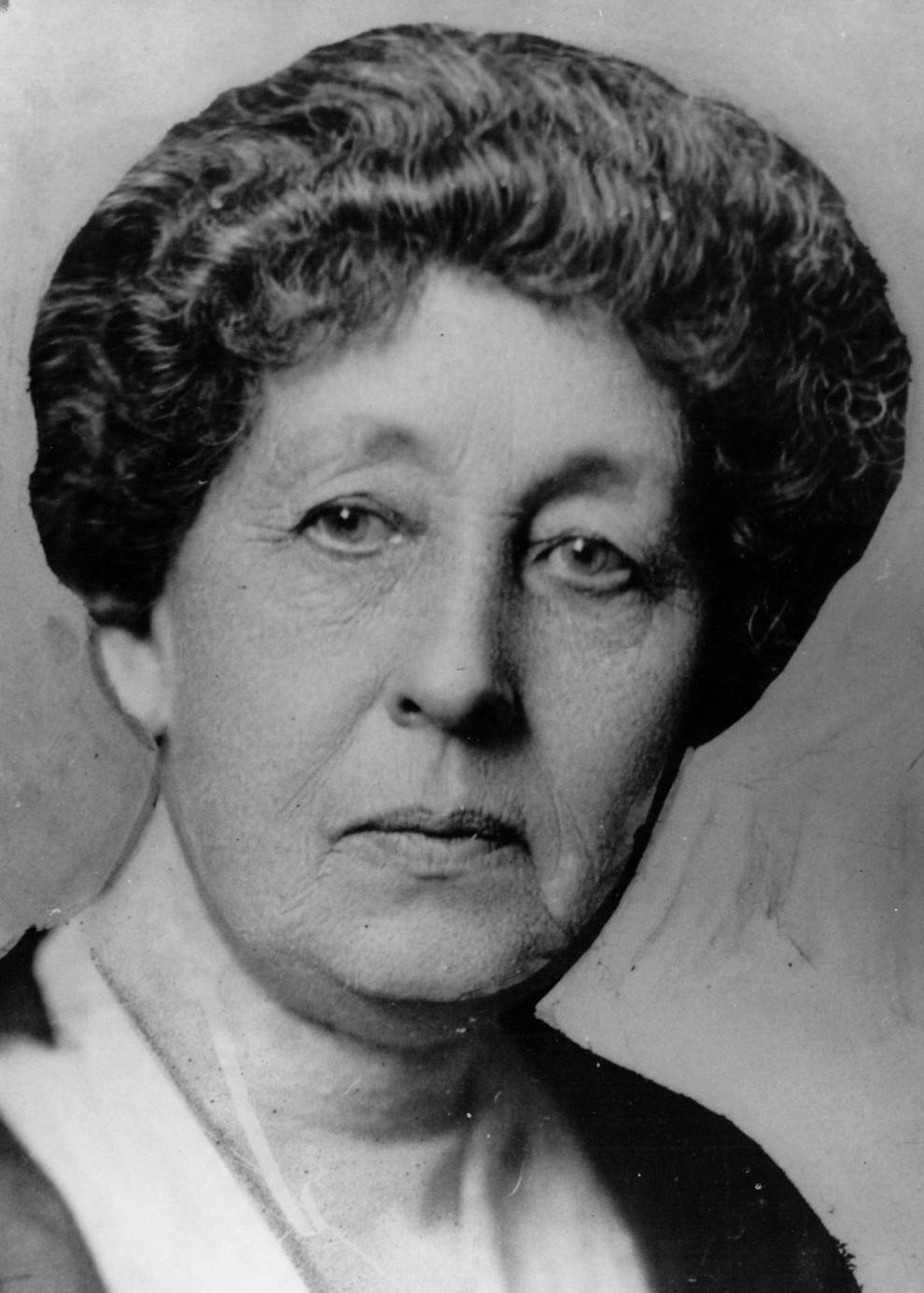 82. Robert Daugherty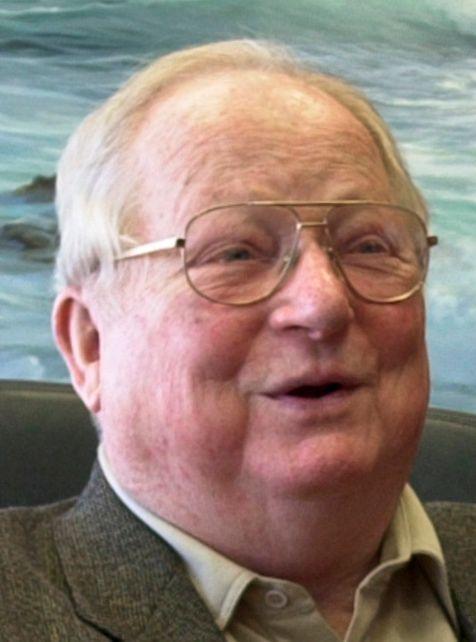 83. Dwight Griswold
84. Nathan Gold
85. Ben Kuroki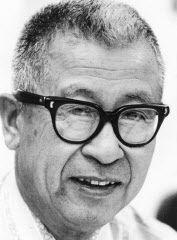 86. William Petersen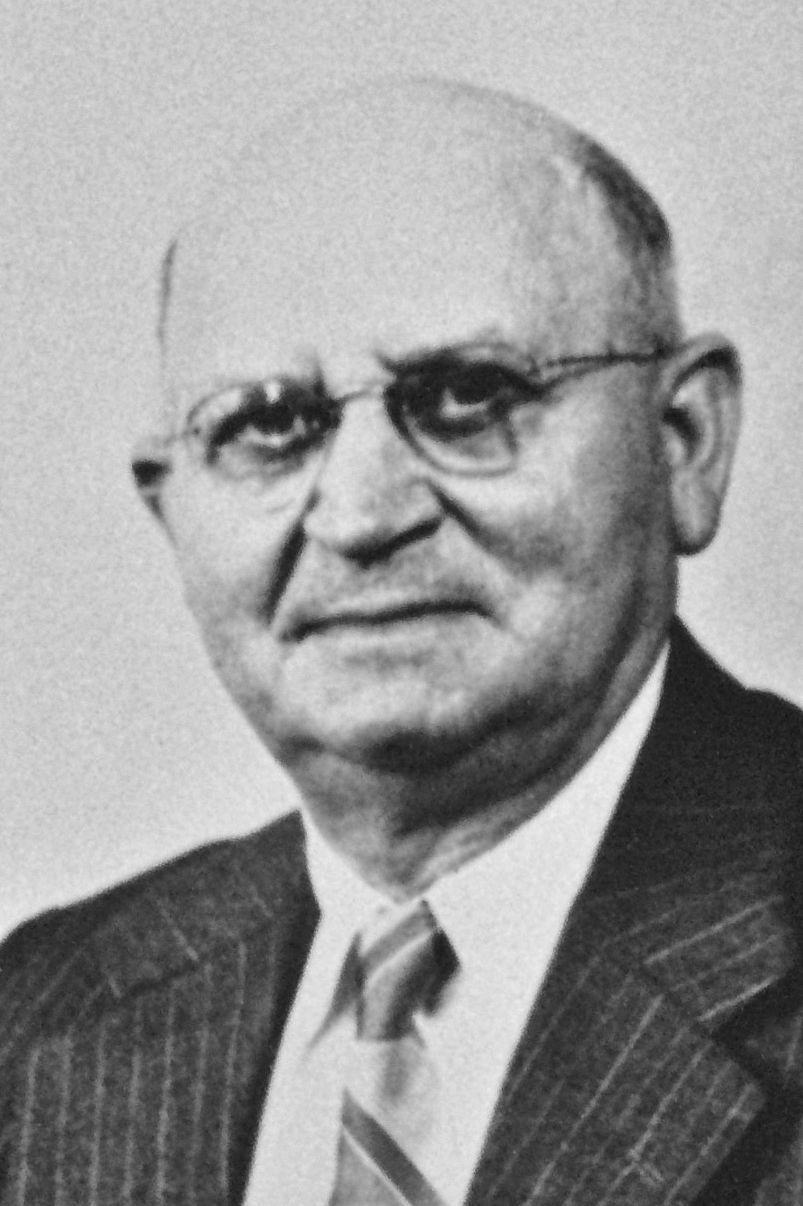 87. Terry Pettit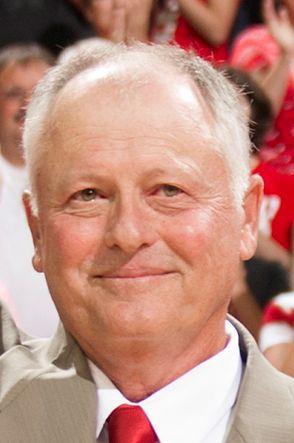 88. Preston Love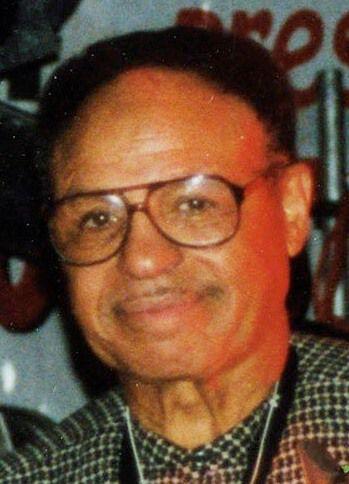 89. Evelyn Brodstone Vestey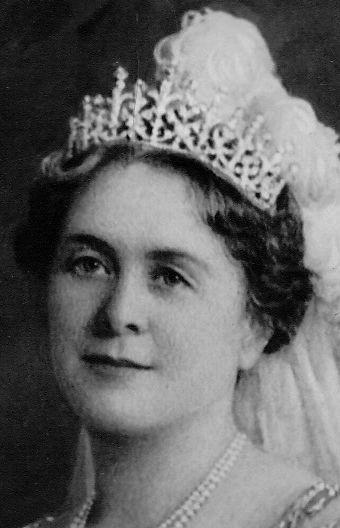 90. The Creightons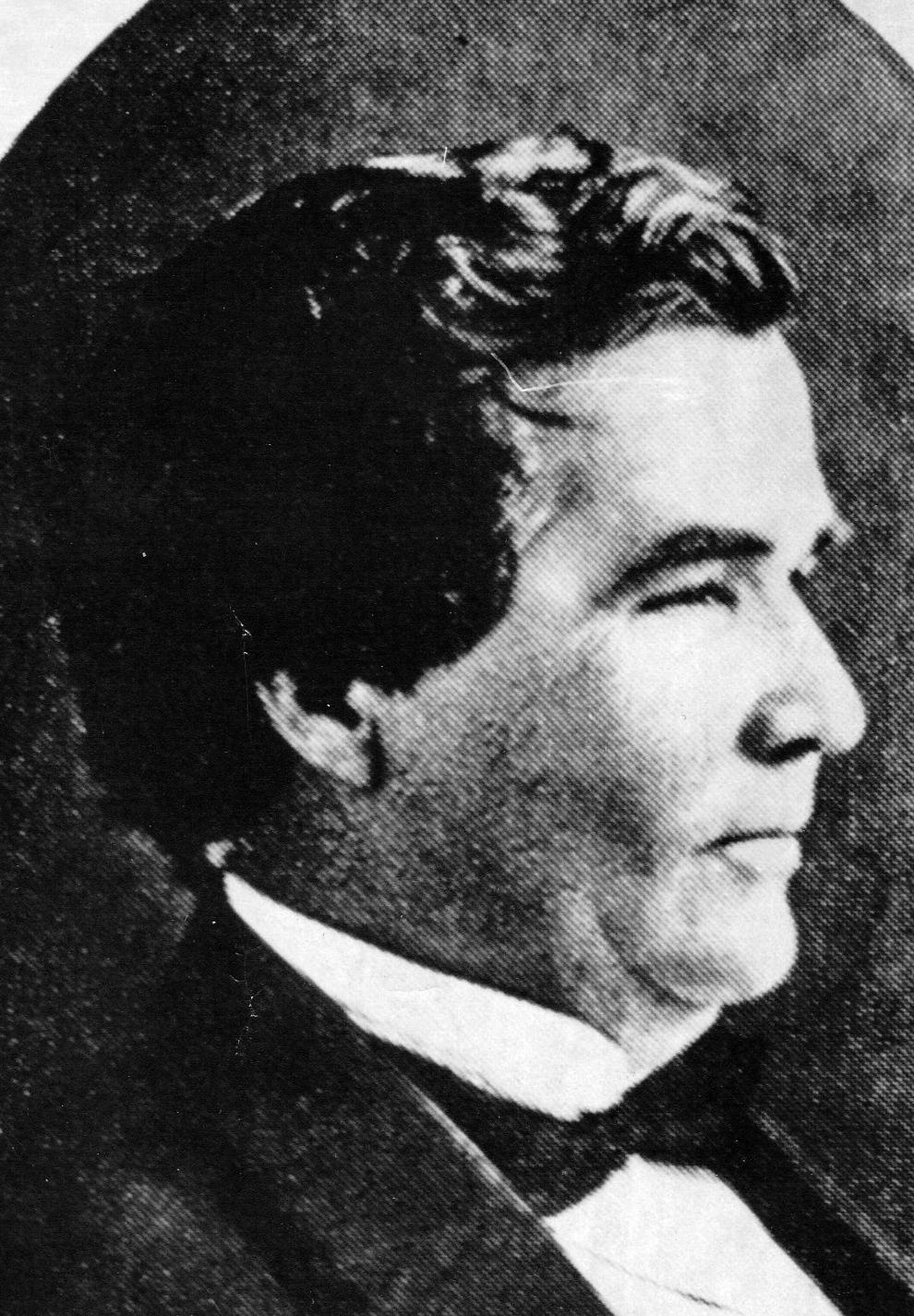 91. Grenville Dodge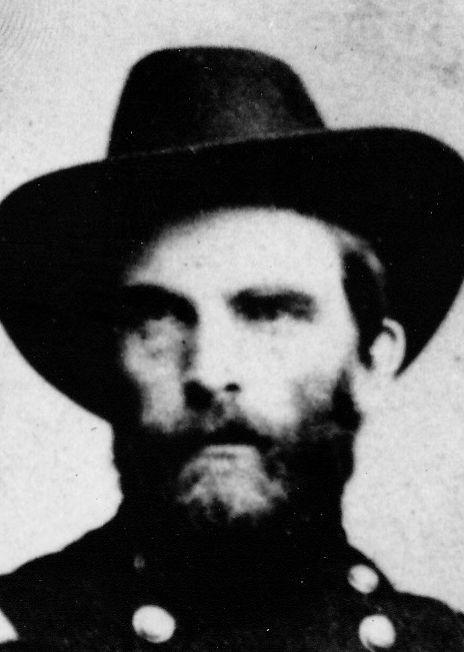 92. Norman Geske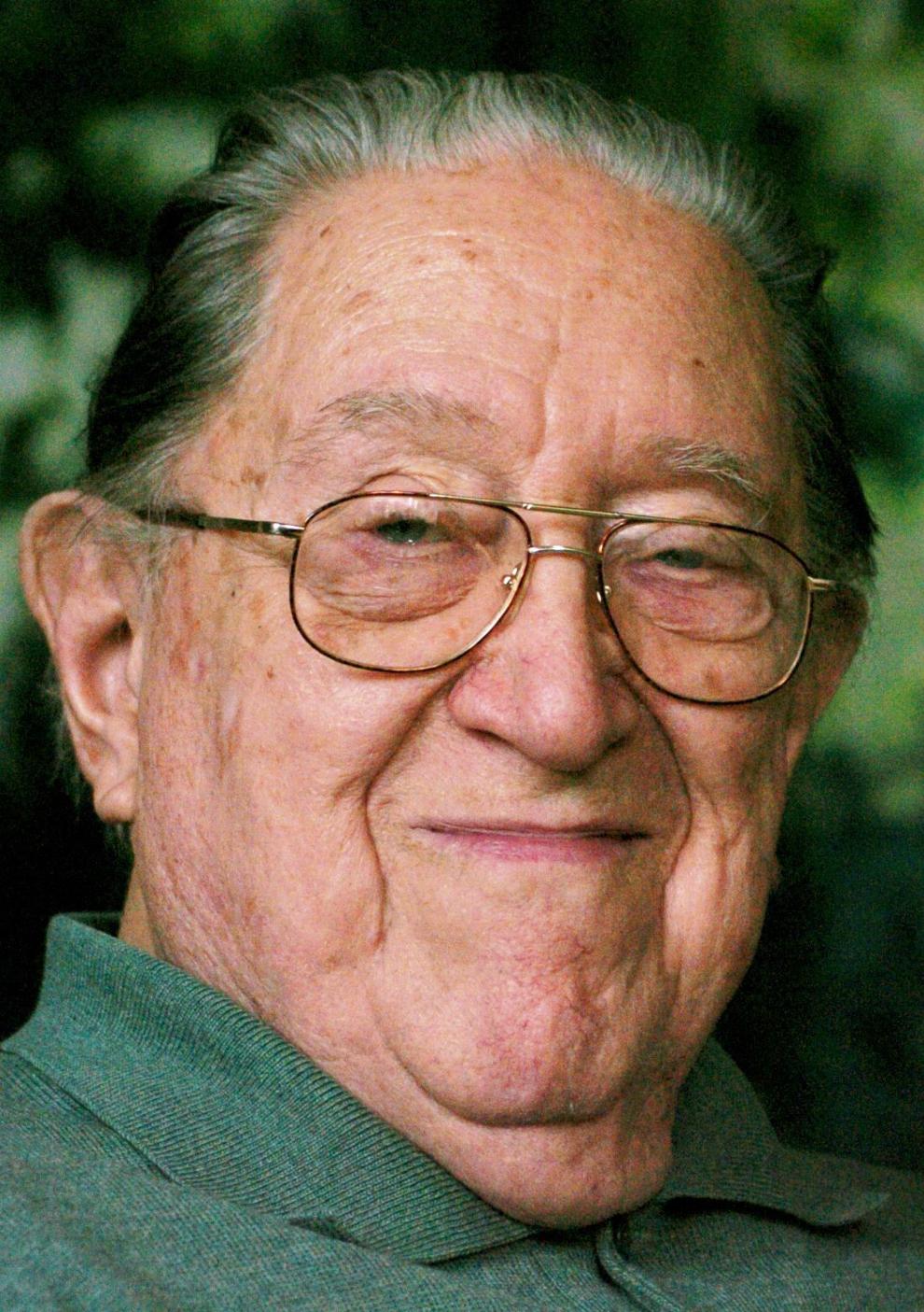 93. Frank Woods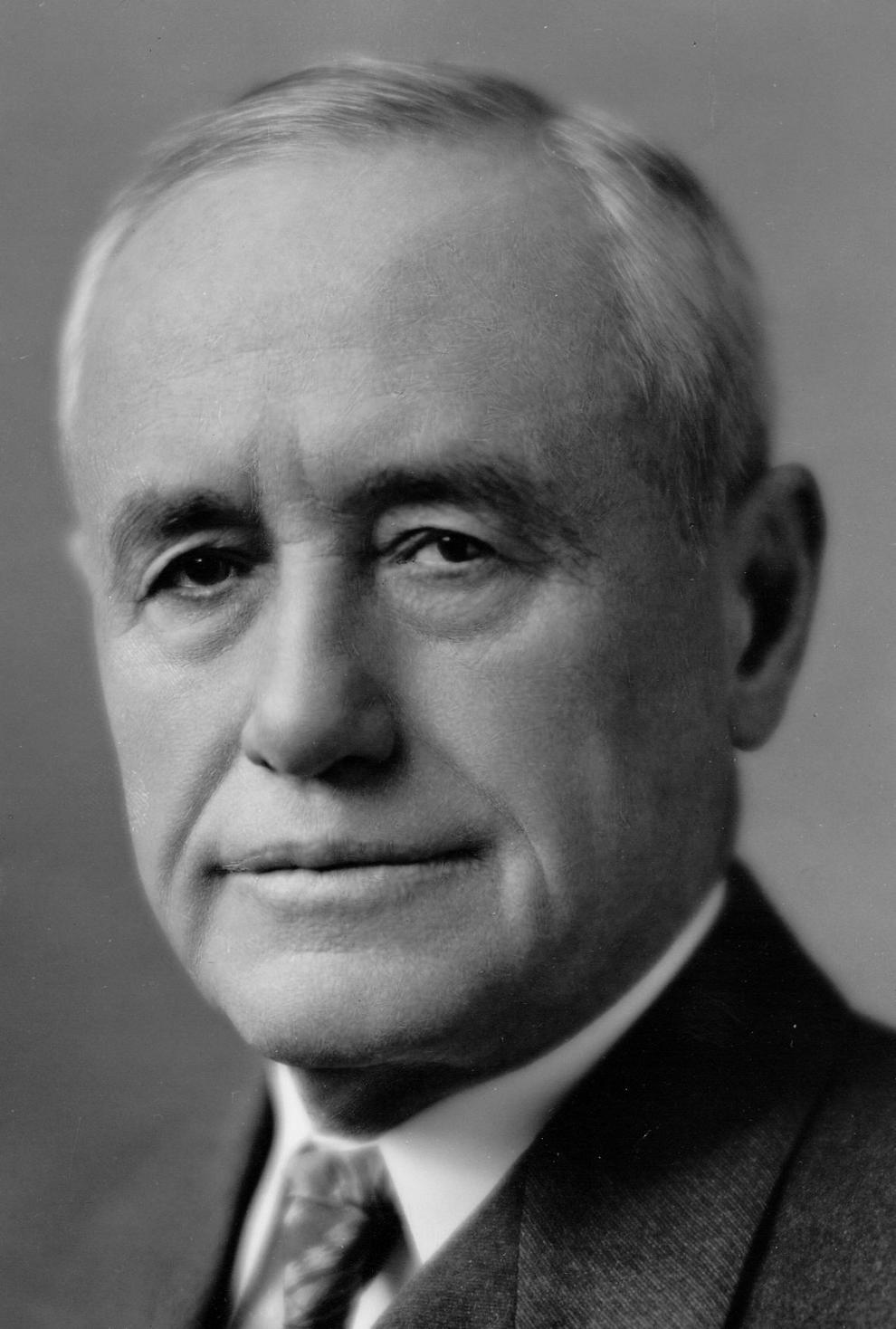 94. J. Lee Rankin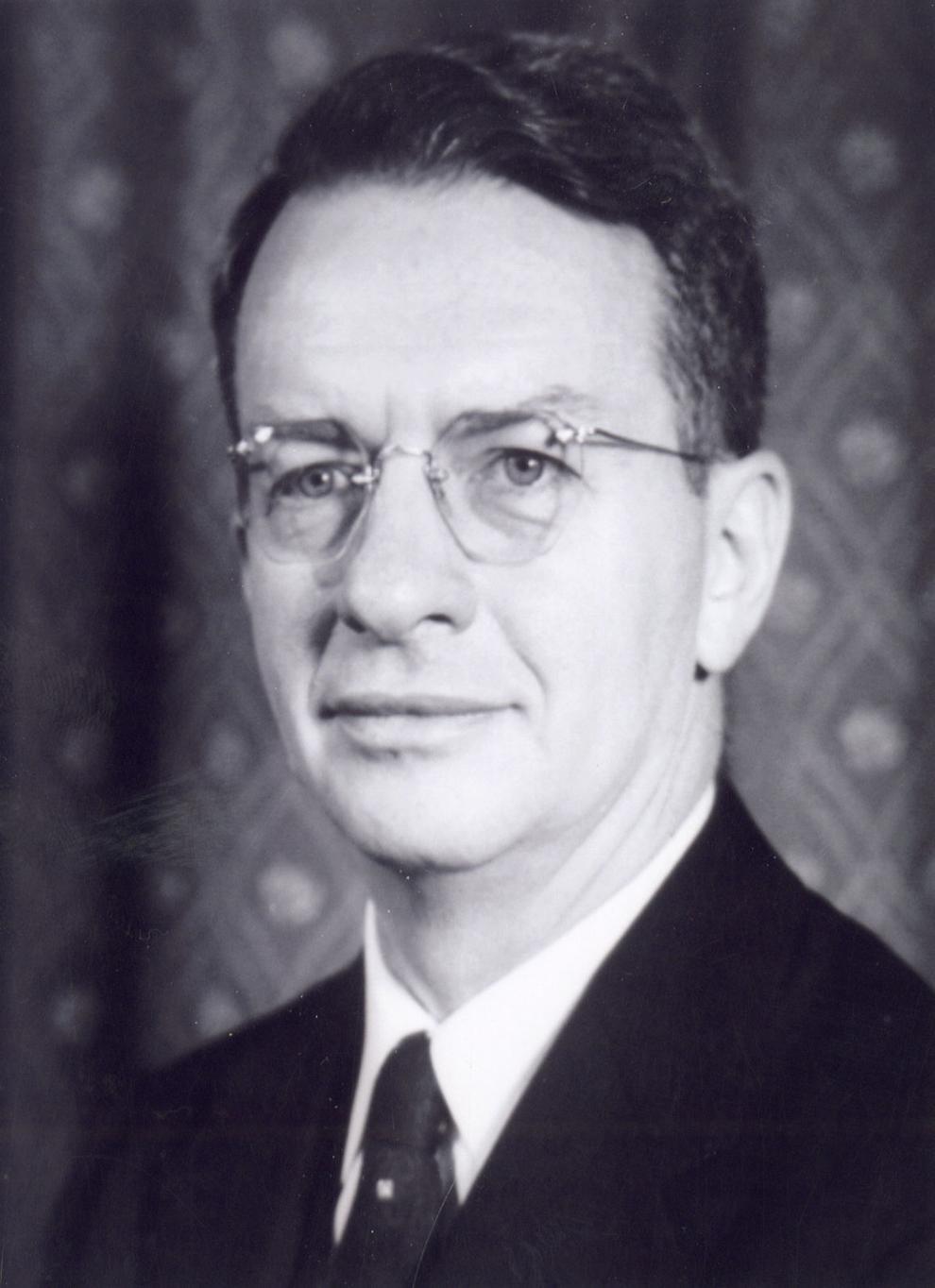 95. Gordon MacRae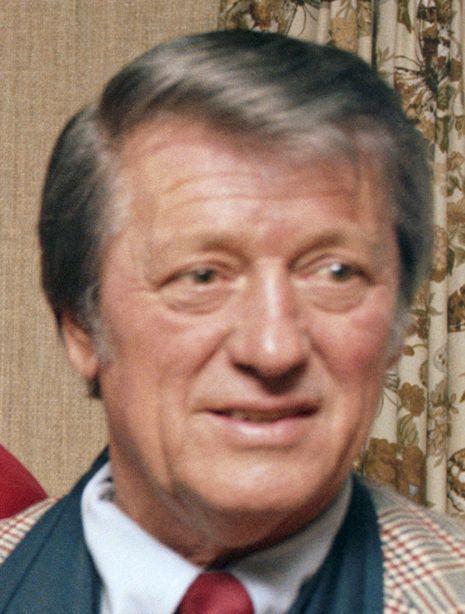 96. Montgomery Clift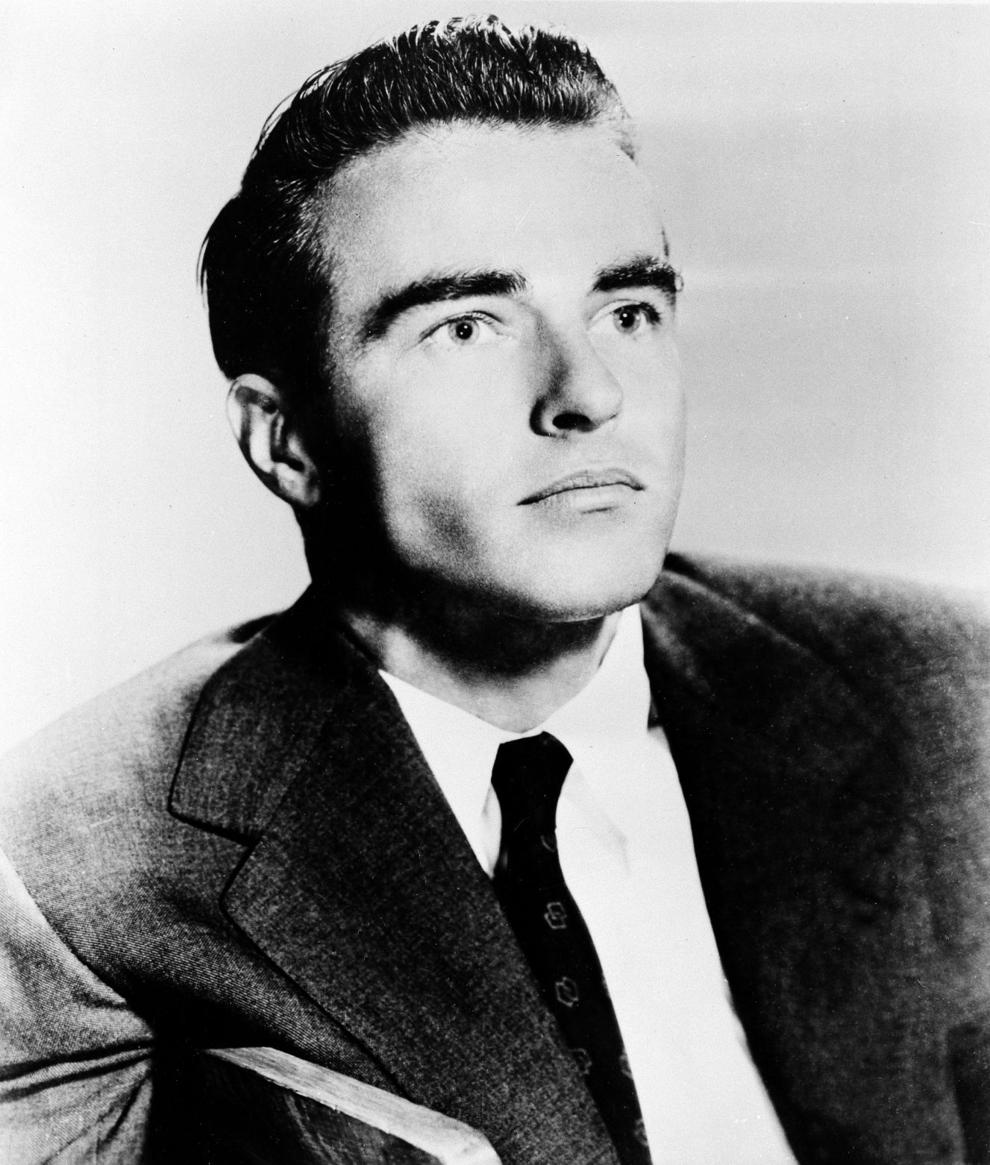 97. Mabel Lee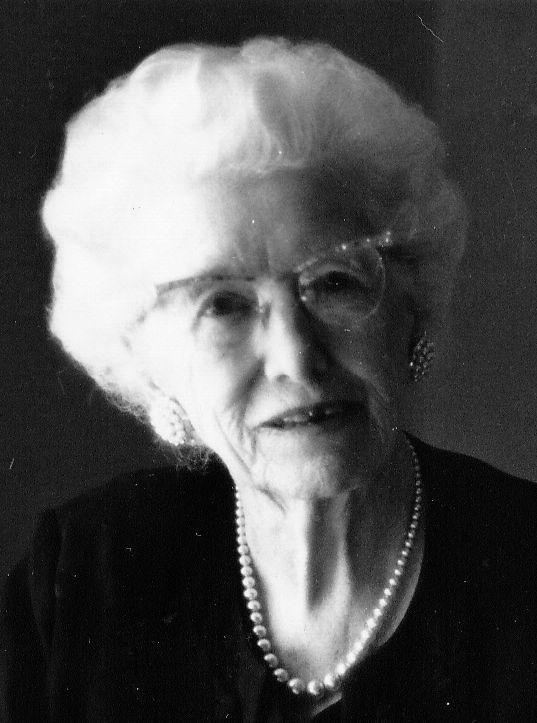 98. Weldon Kees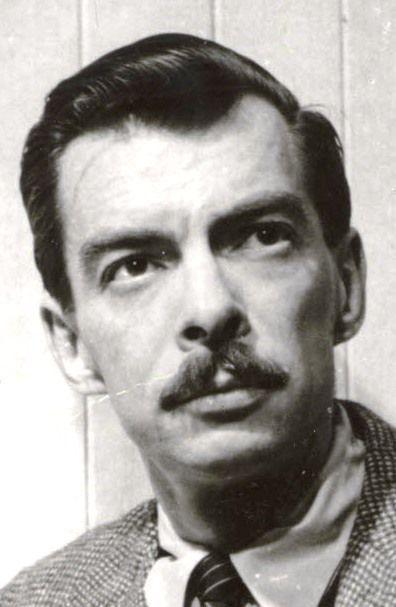 99. Howard Hanson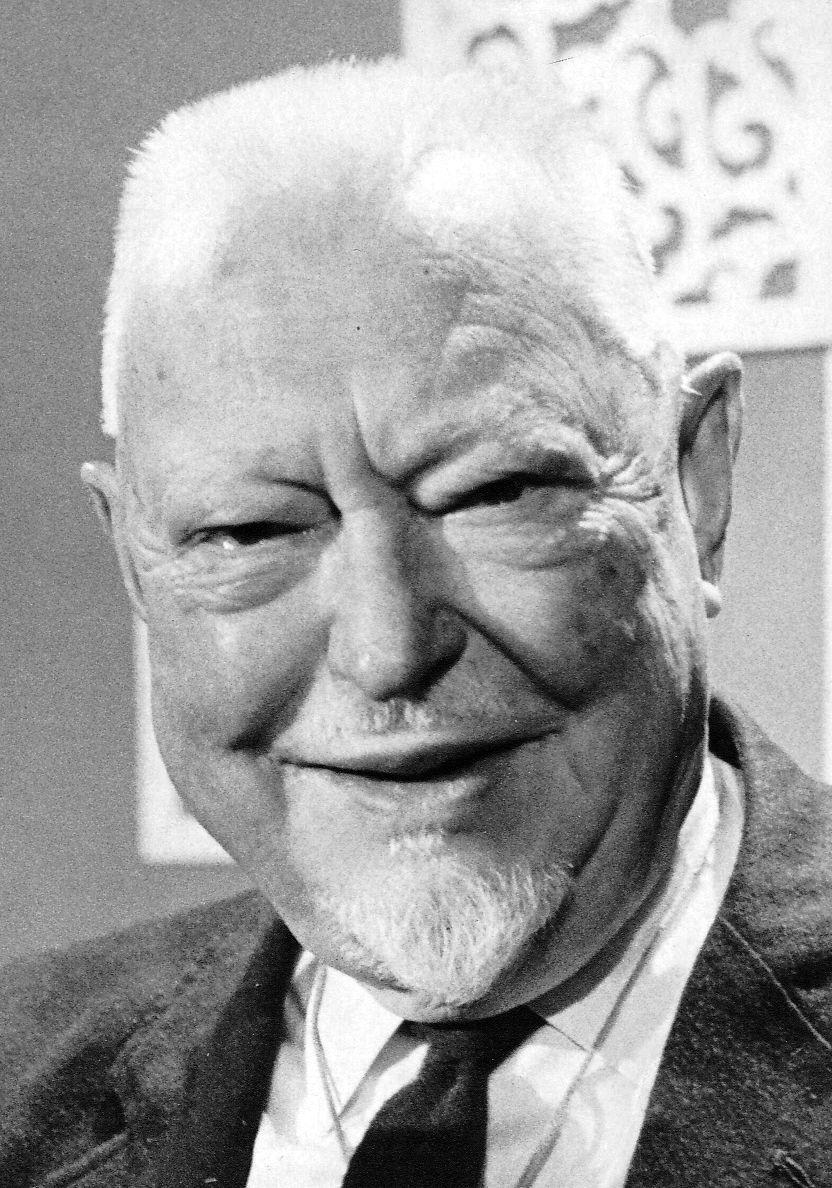 100. William 'Speedy Bill' Smith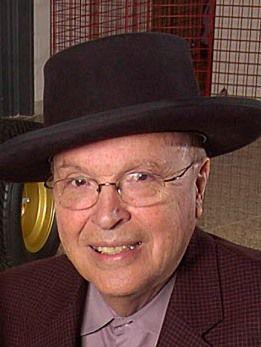 101. Keith Jacobshagen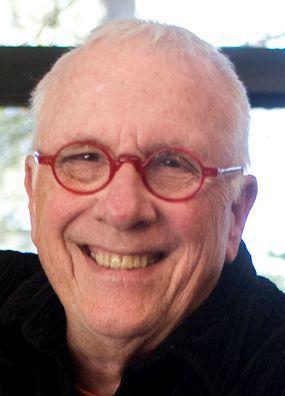 102. Mary Pipher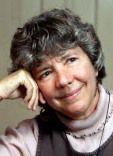 103. Andrew Higgins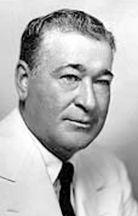 104. Gilbert Hitchcock

105. Charles Gere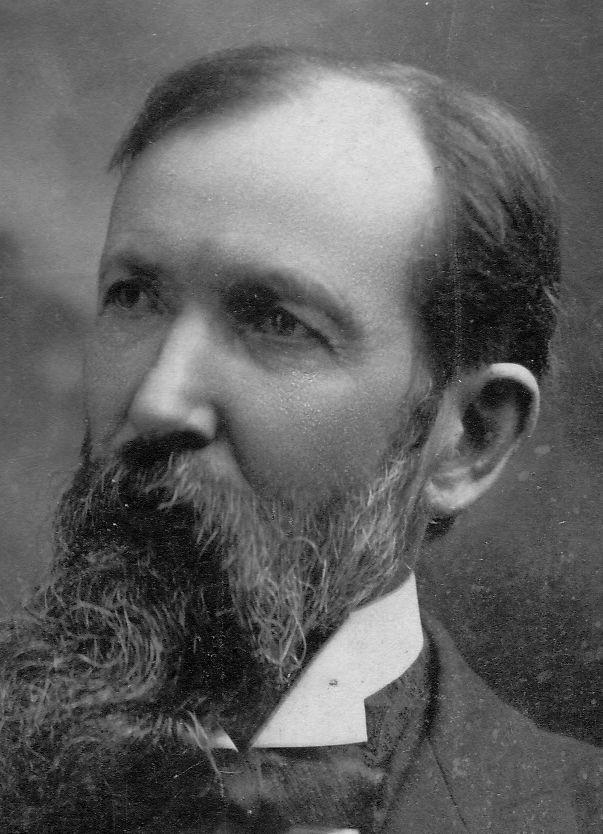 106. Jordan Larson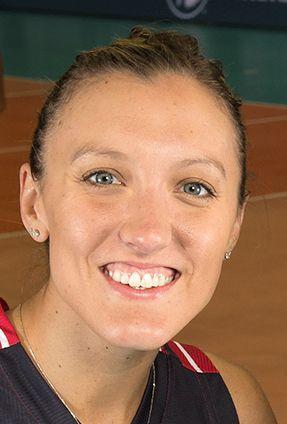 107. Ed Zorinsky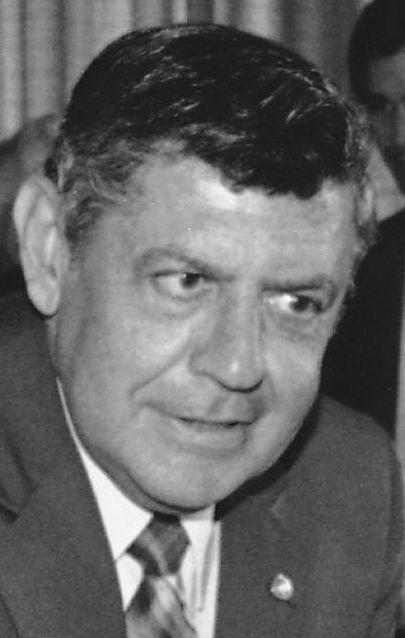 108. Dick Cheney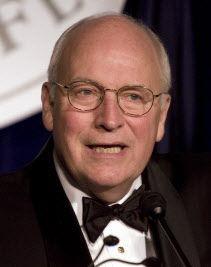 109. Roman Hruska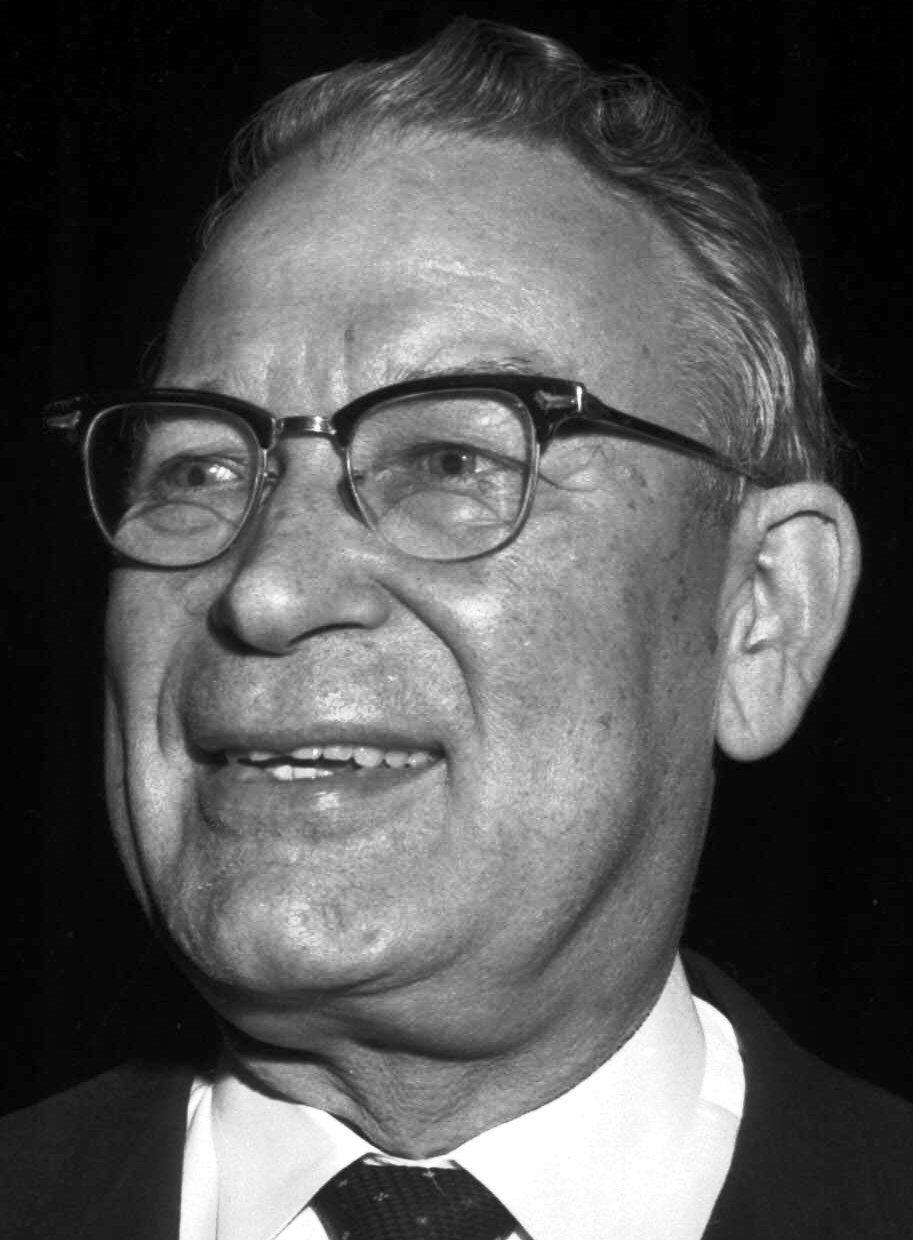 110. Gutzon Borglum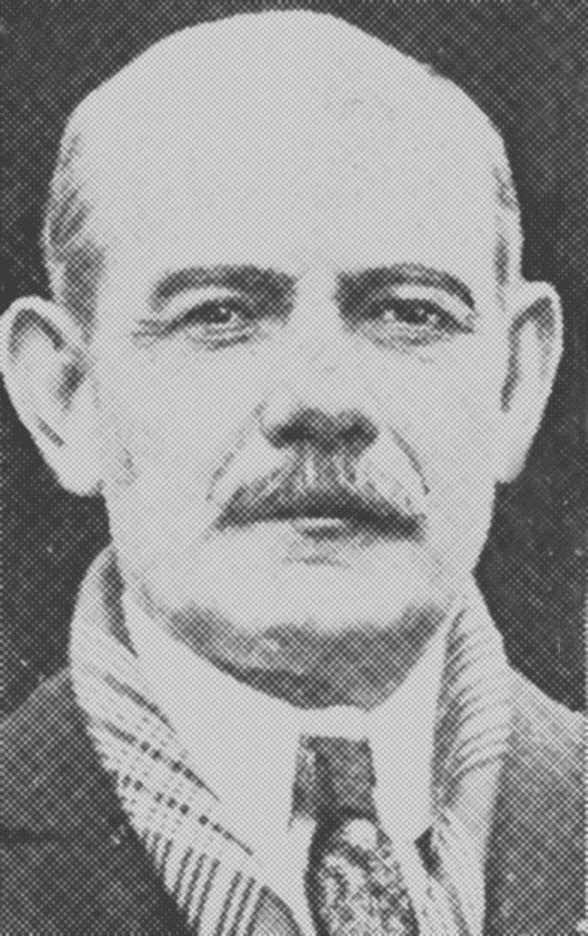 111. Dave Rimington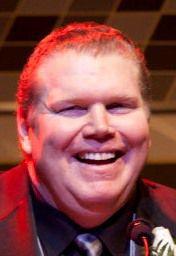 112. Thomas Rogers Kimball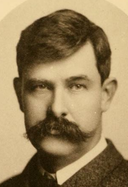 113. Logan Fontenelle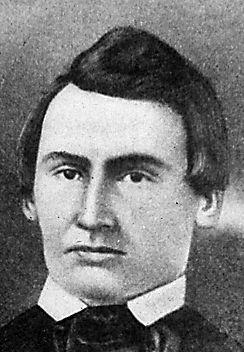 114. Nick Nolte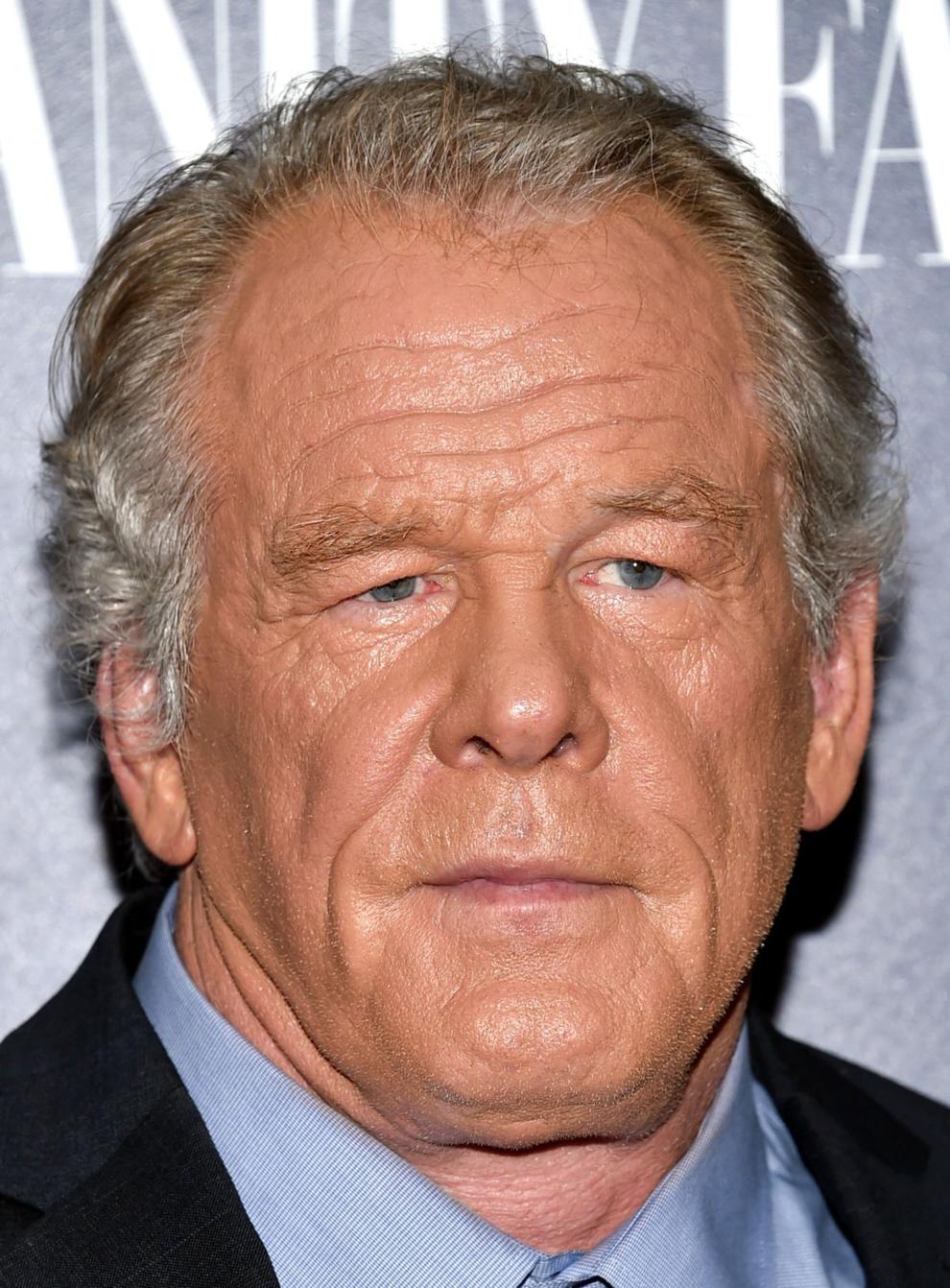 115. James Coburn
116. Randy Meisner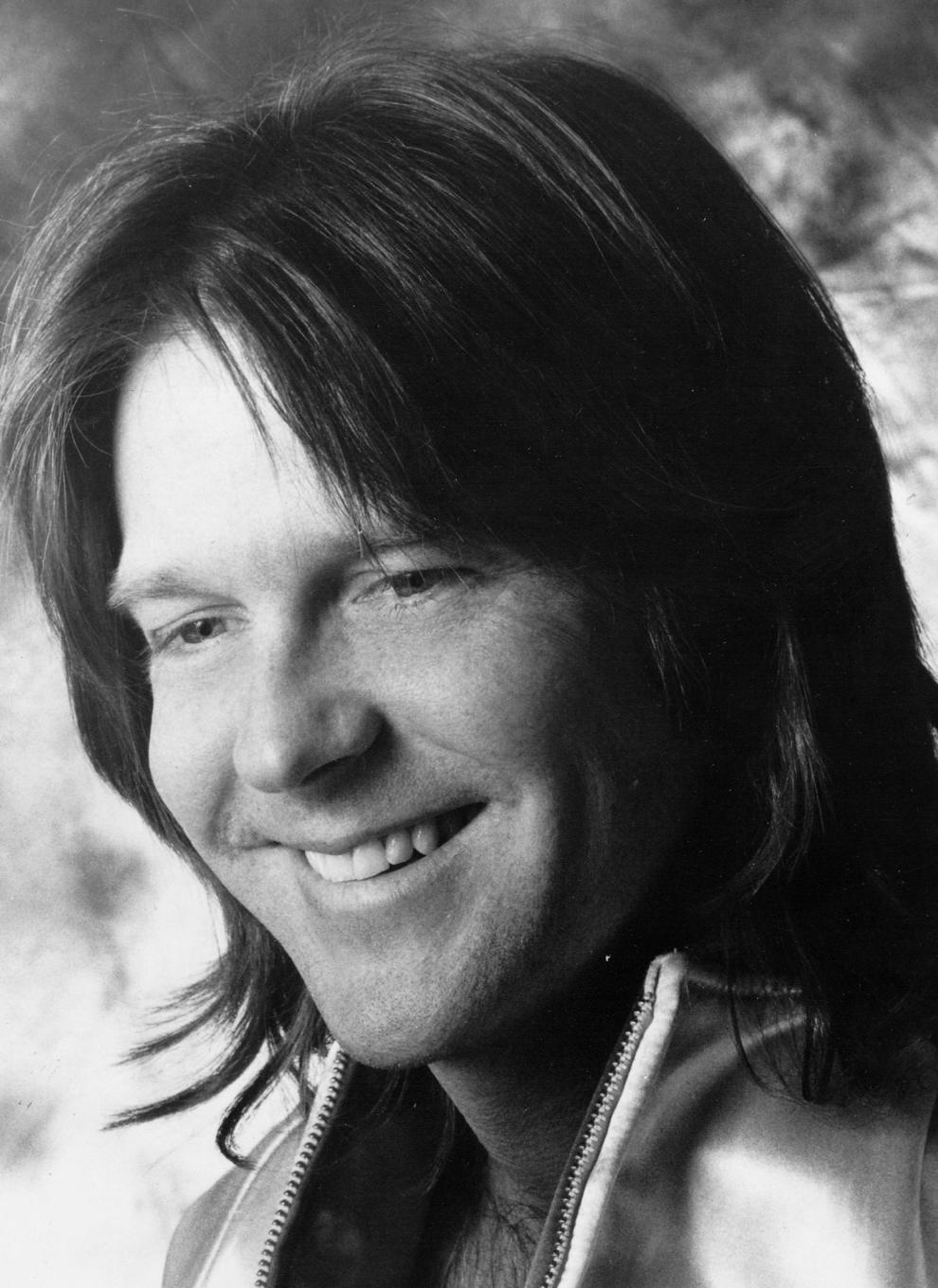 117. Max Baer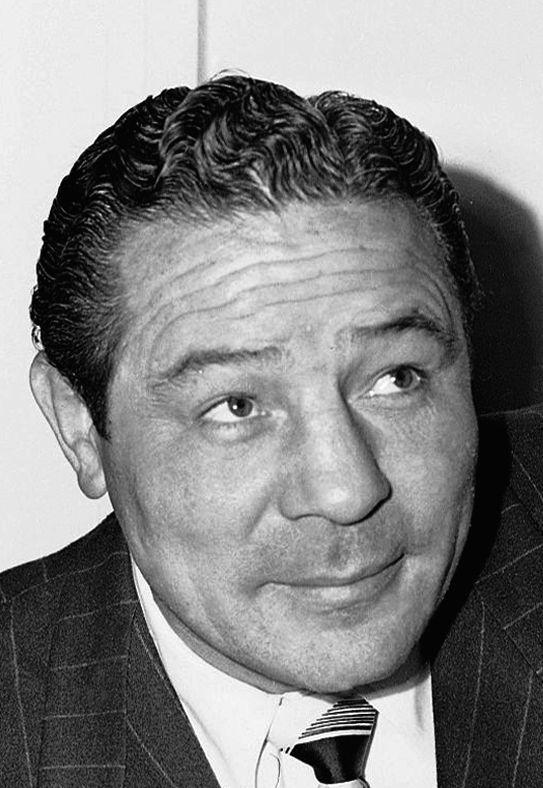 118. Magic Slim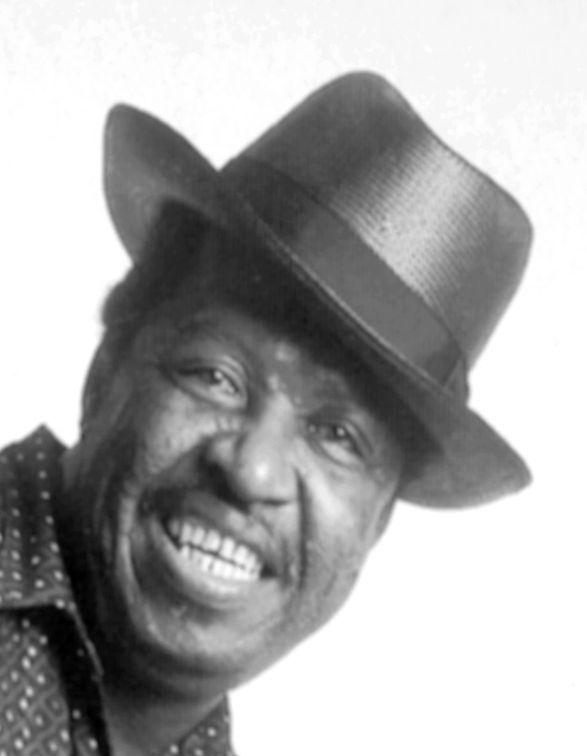 119. Carl Curtis
120. Seacrest Family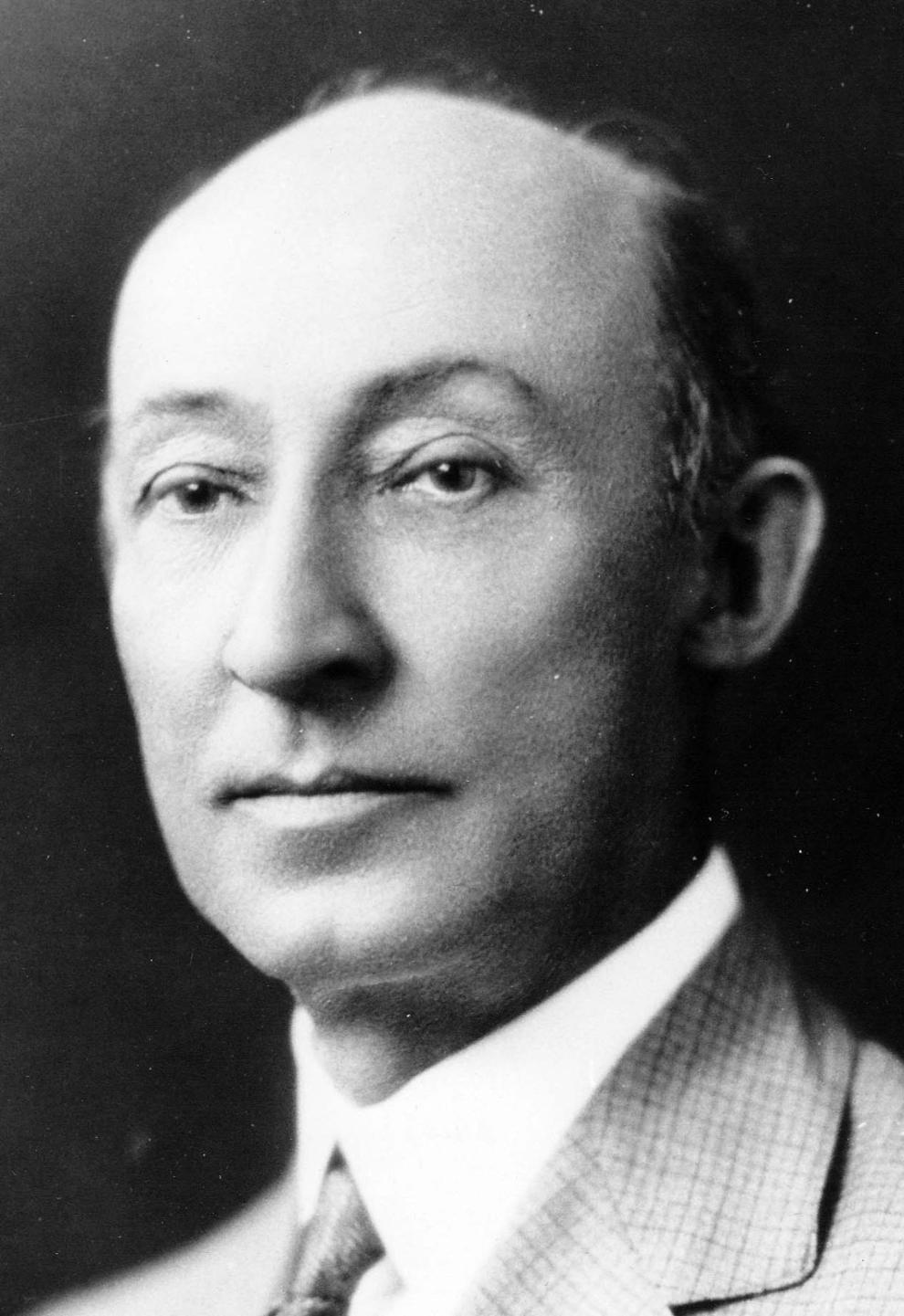 121. Gabrielle Union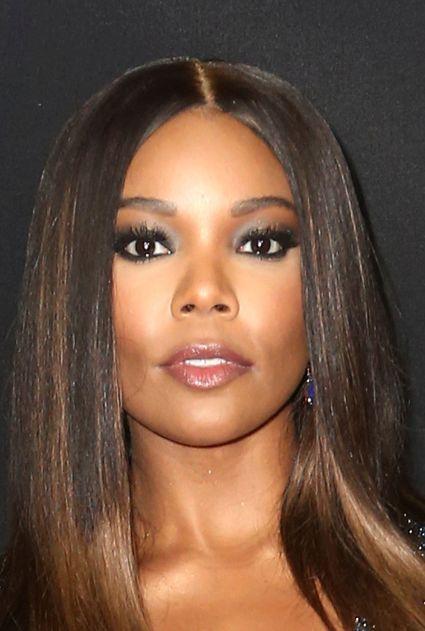 122. Paul Revere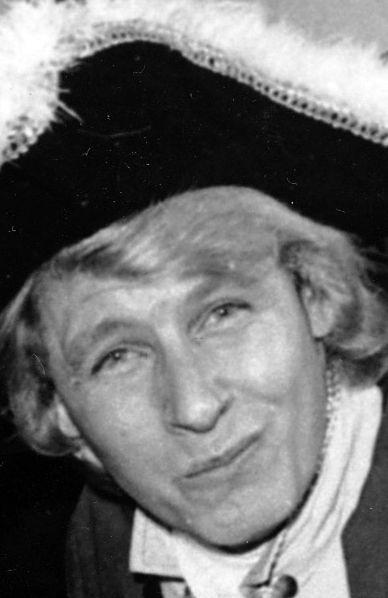 123. Jonas Brandeis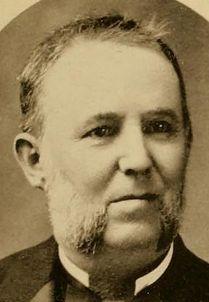 124. Herman Cain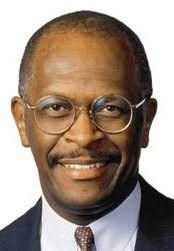 125. Paul Williams
126. Nicholas Sparks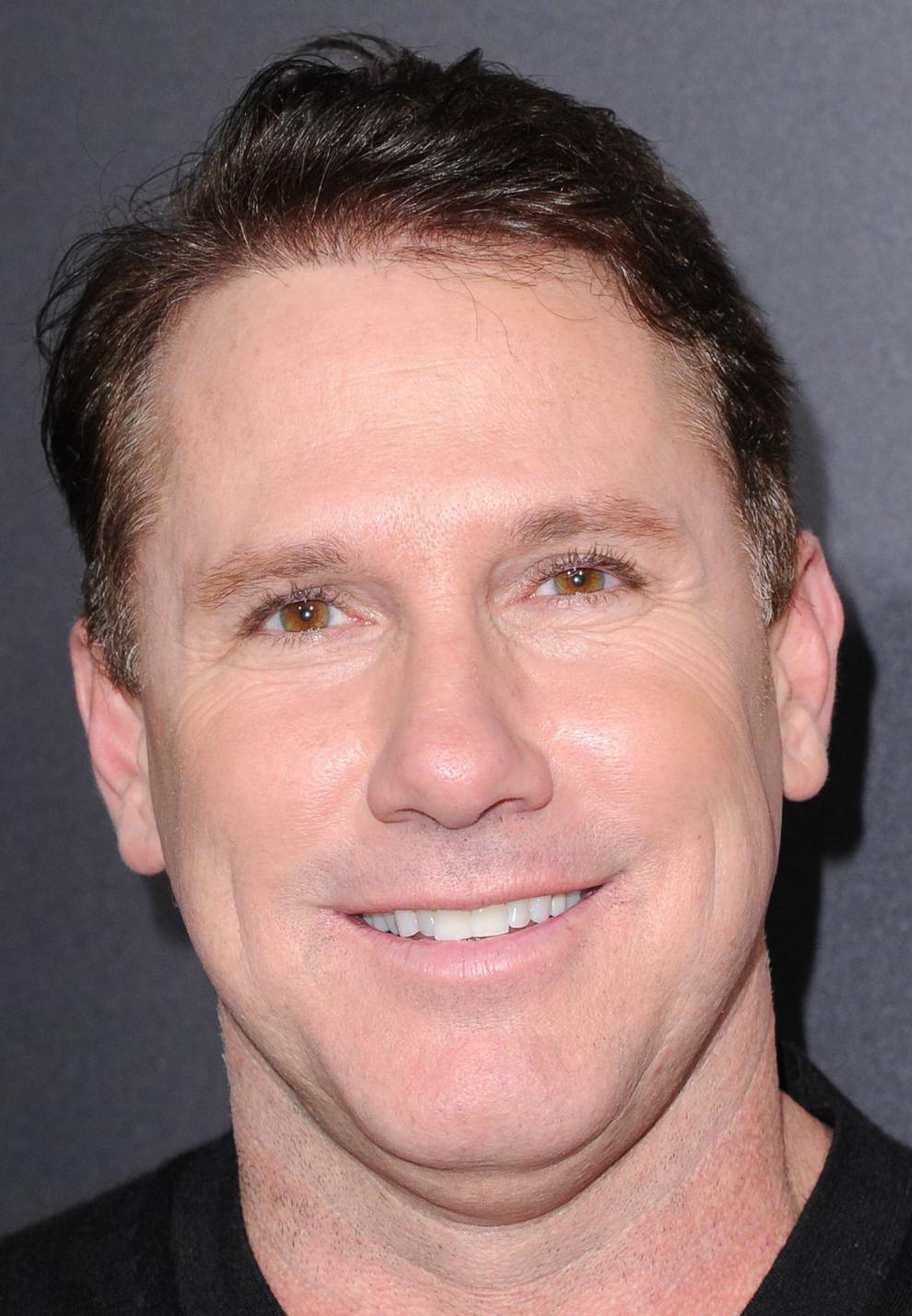 127. Edward Ruscha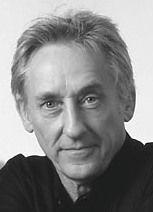 128. "Wahoo" Sam Crawford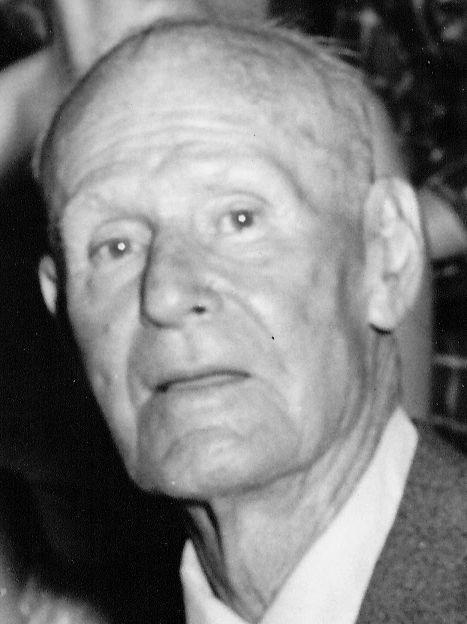 129. Neal Hefti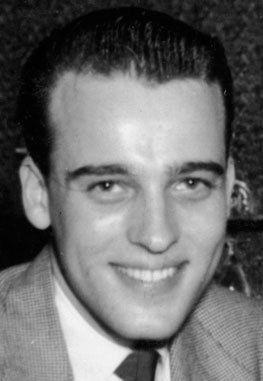 130. Marg Helgenberger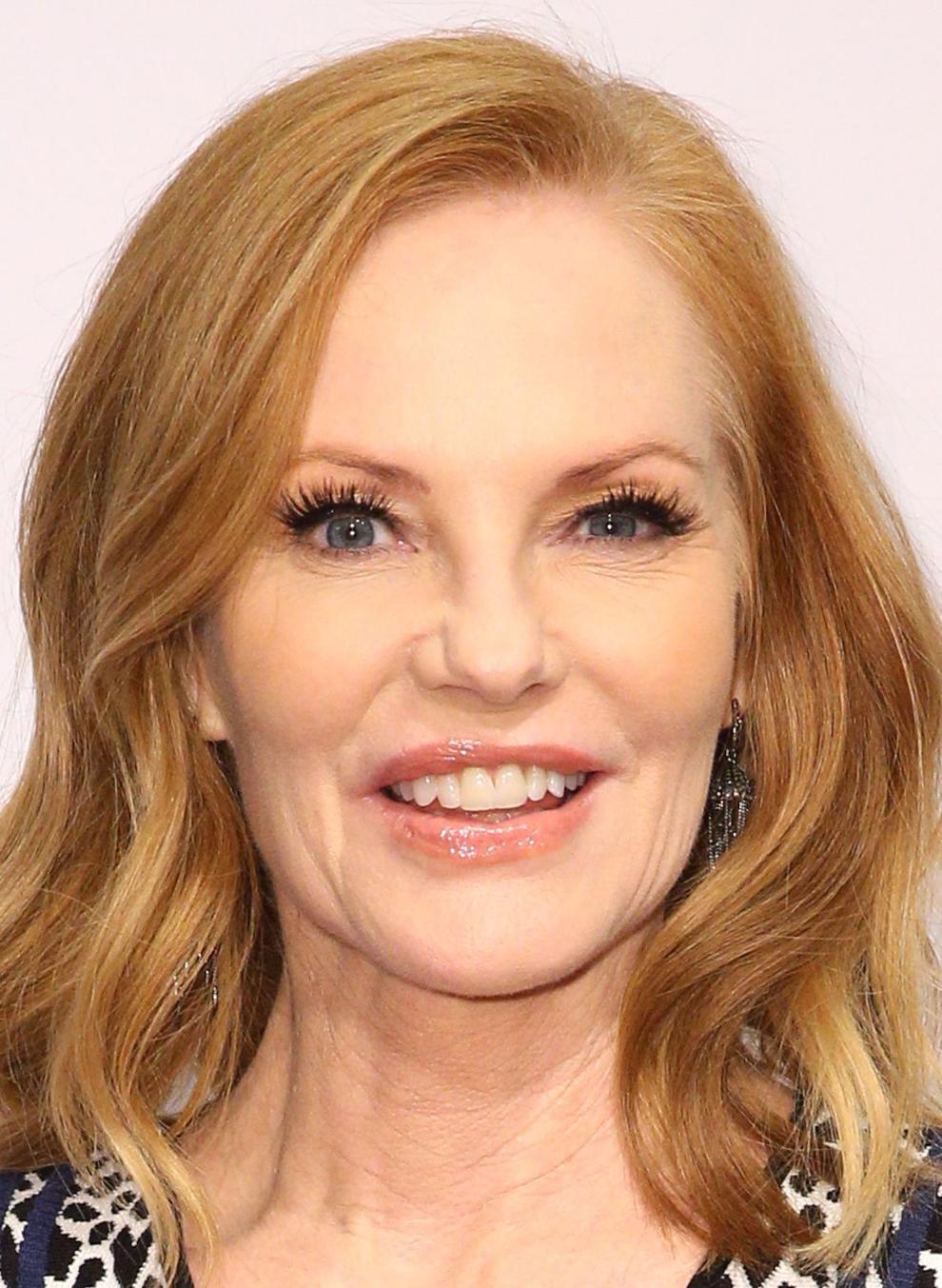 131. Charlie Greene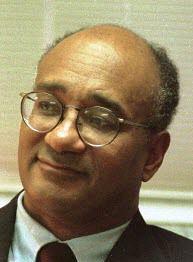 132. Lee Simmons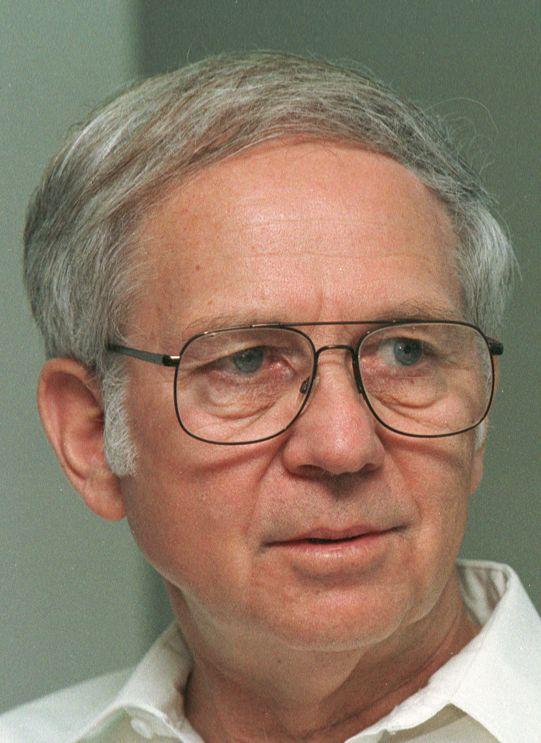 133. Zager and Evans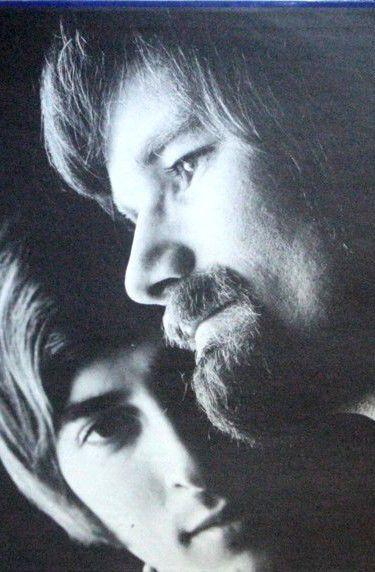 134. James Valentine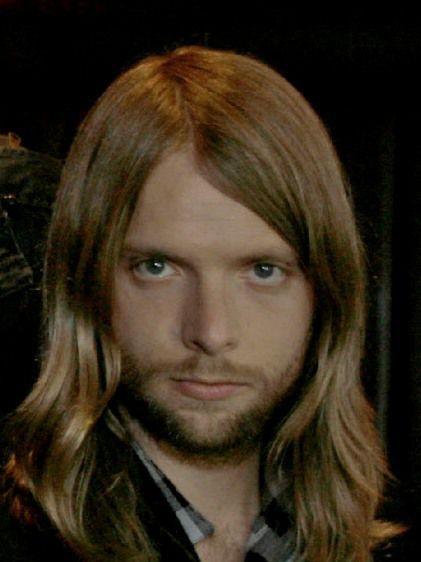 135. Fred Seaton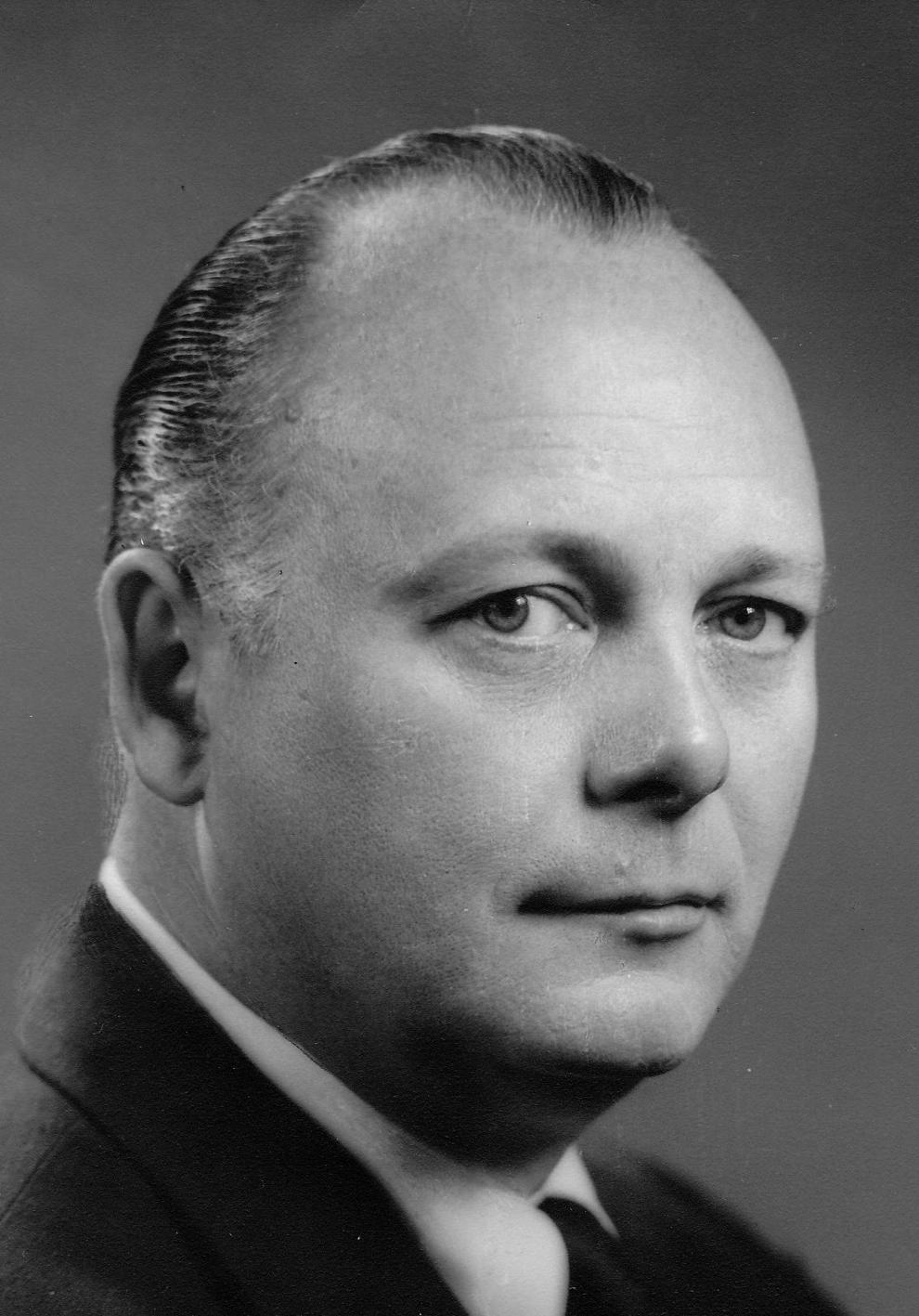 136. John Falter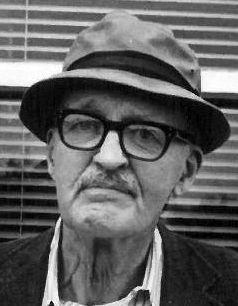 137. Aaron Douglas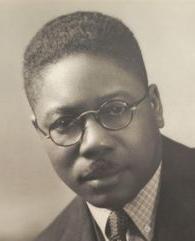 138. Guy Chamberlin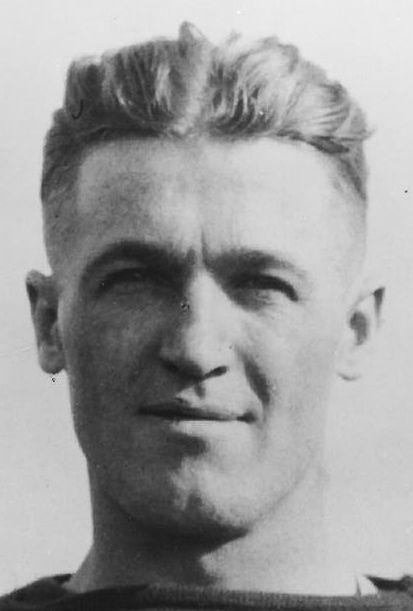 139. Johnny Goodman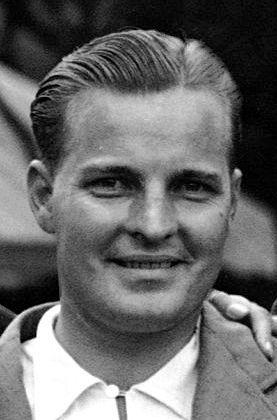 140. Norbert Tiemann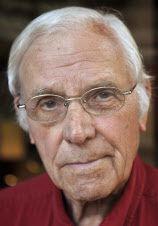 141. Victor Lewis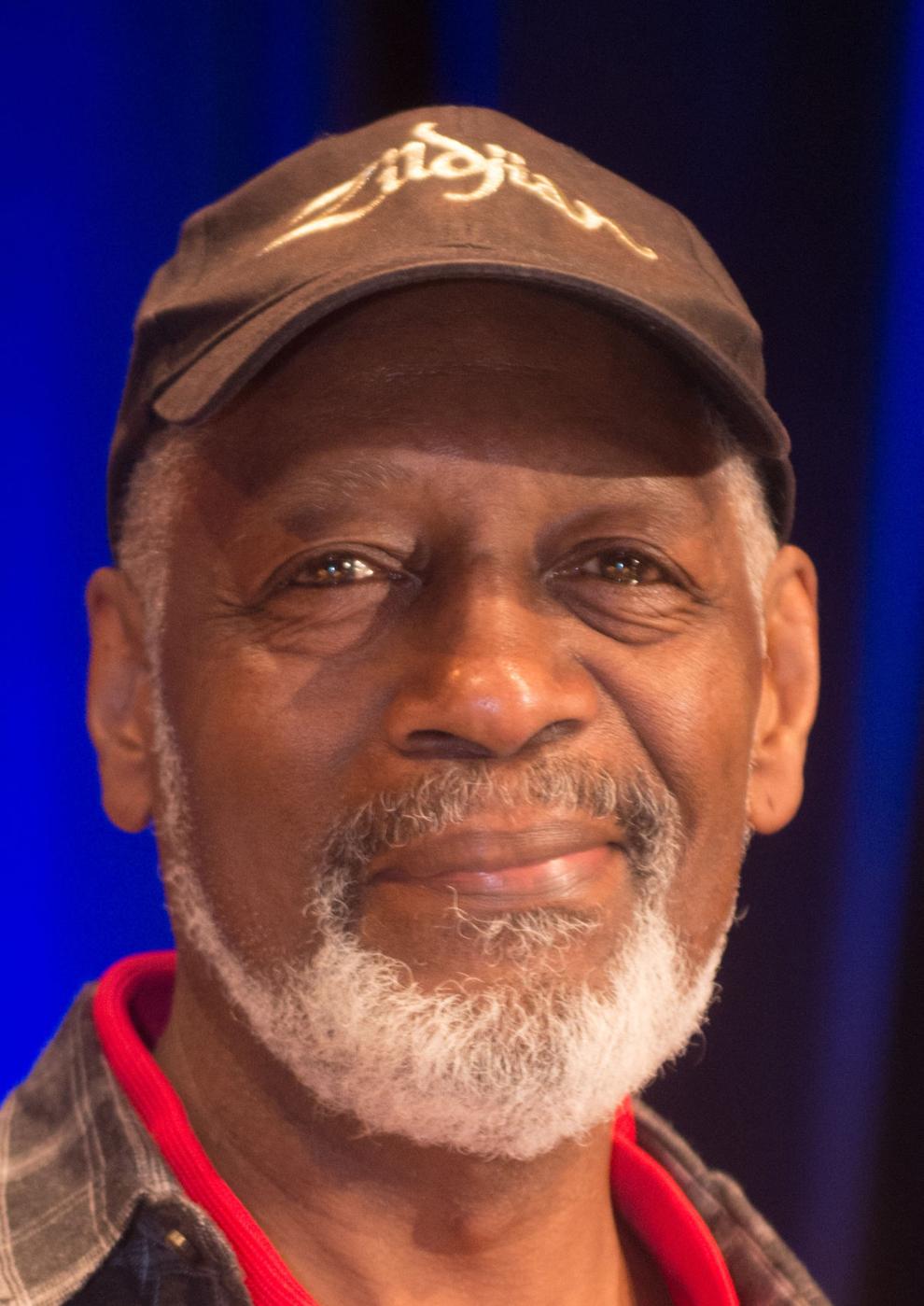 142. Reinhold Marxhausen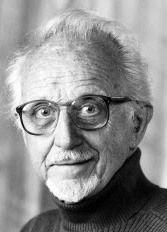 143. Michael Forsberg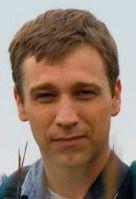 144. Buddy Miles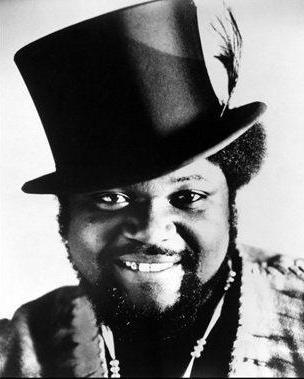 145. "Gorgeous" George Wagner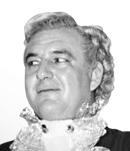 146. Jack Van Berg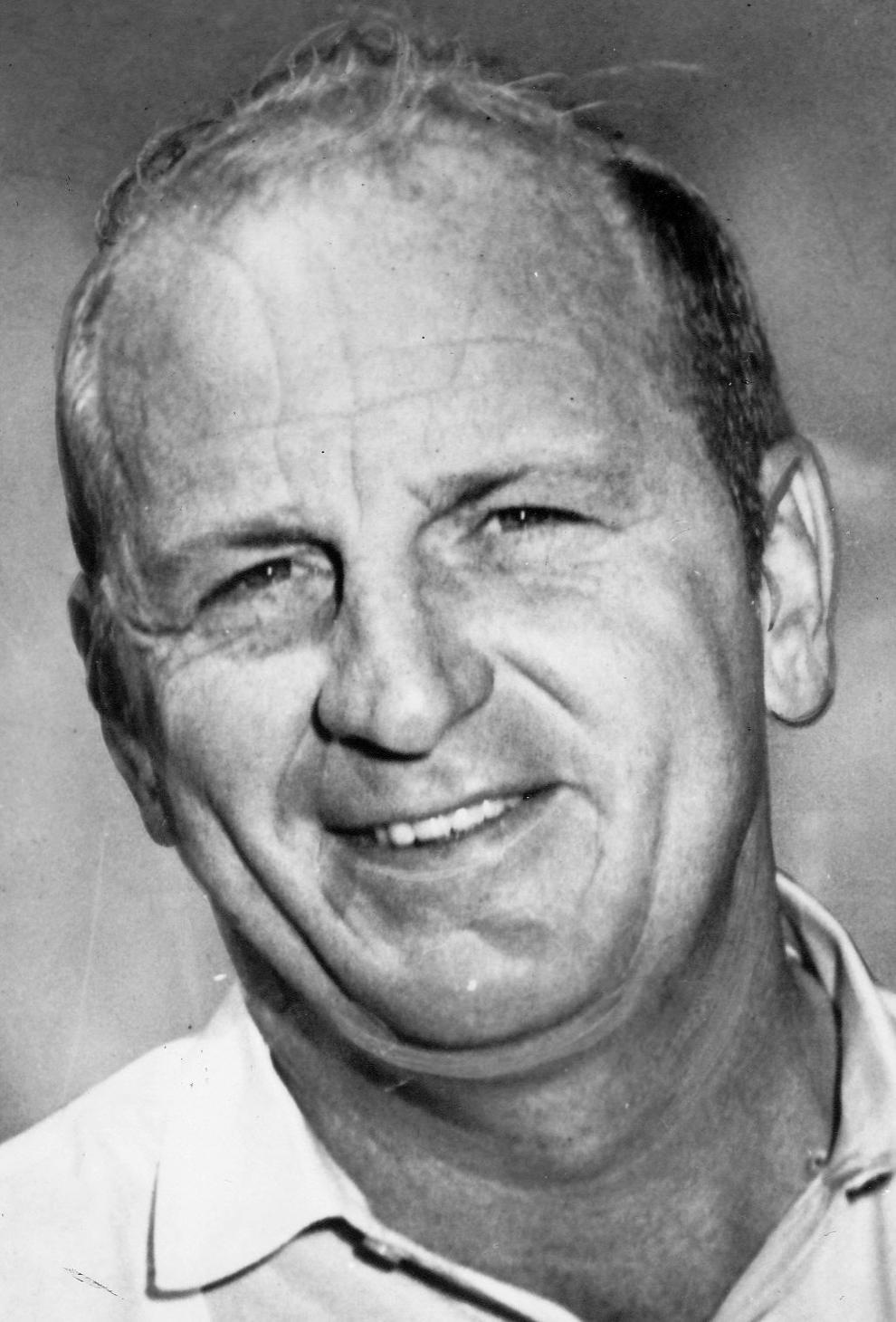 147. Mike Hill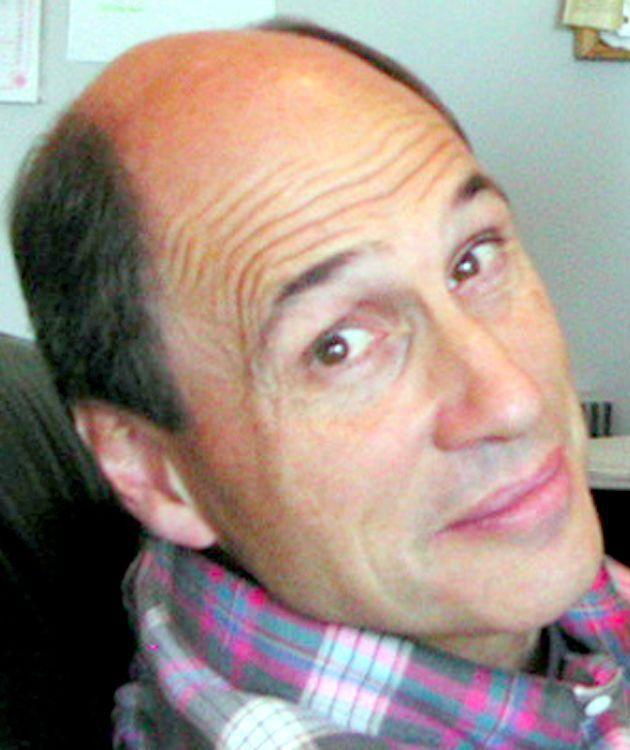 148. Wynonie Harris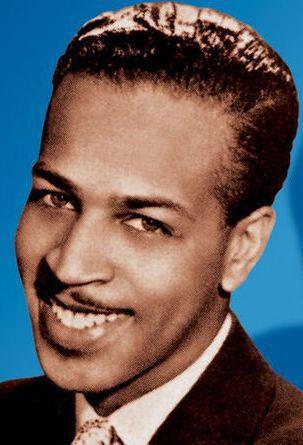 149. Swoosie Kurtz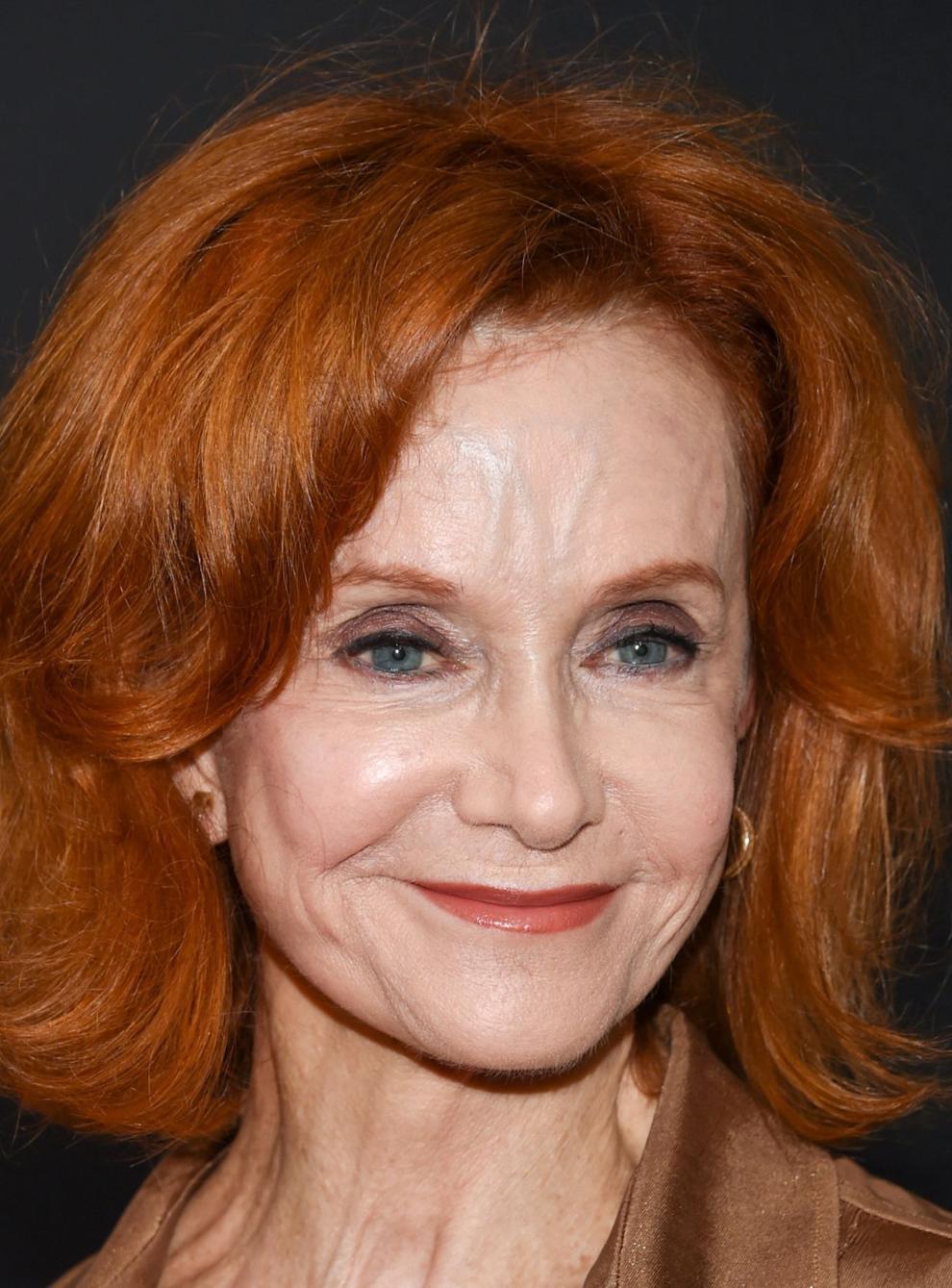 150. Charles Starkweather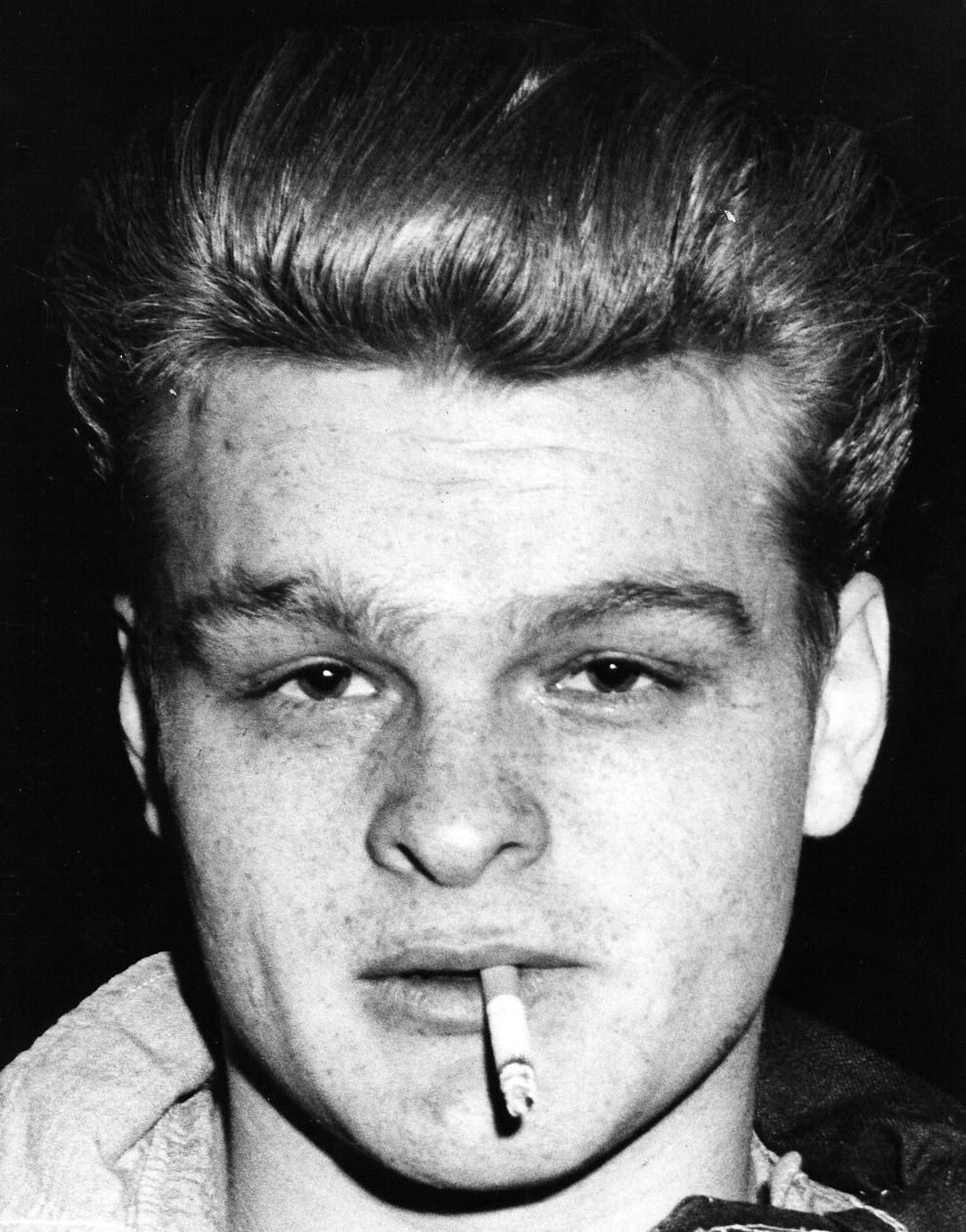 Historian Jim McKee, who still writes with a fountain pen, invites comments or questions. Write to him in care of the Journal Star or at jim@leebooksellers.com.