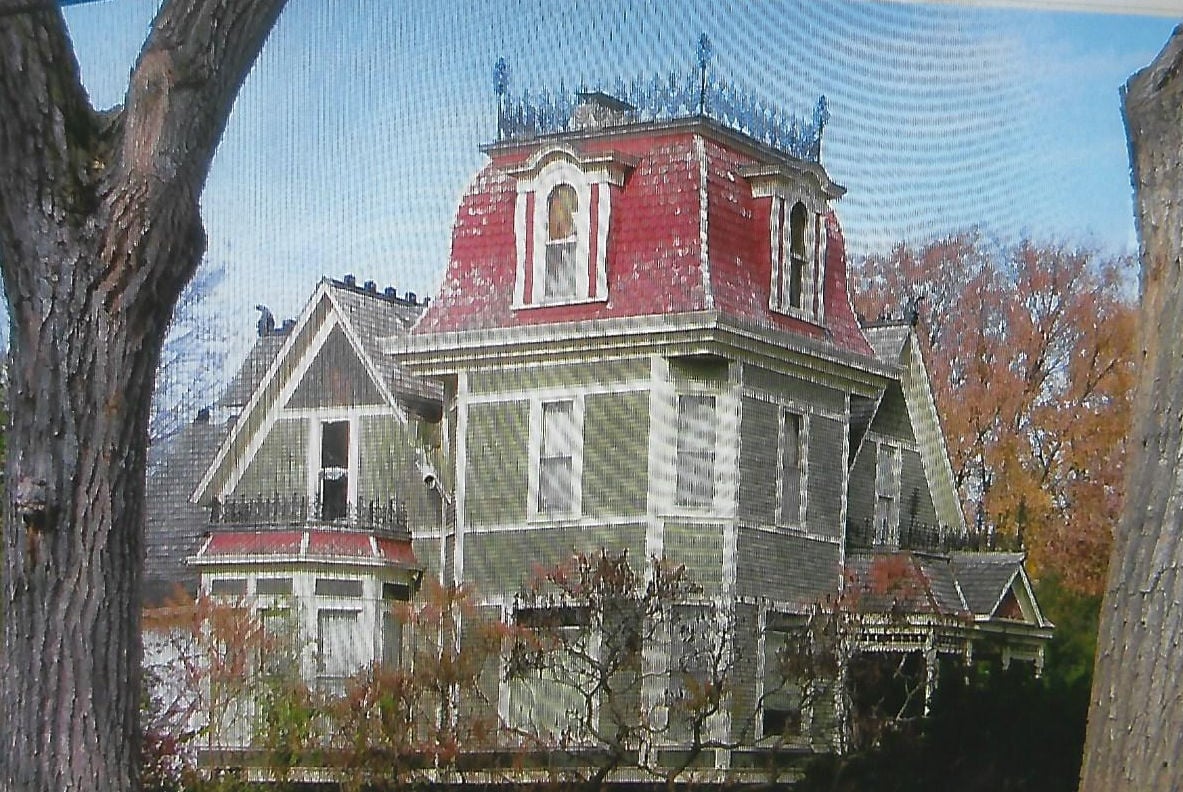 A few representative houses in Nebraska are listed on the National Register of Historic Places. Two of the most famous in Lincoln are the Kennard House southeast of the capitol and William Jennings Bryan's Fairview nestled into the Bryan Memorial Hospital's campus.
It takes considerable work and research to obtain inclusion on the list but, as one can easily imagine, properties are sometimes lost for various reasons and the mere inclusion on the list offers no help in preserving them. One of the saddest losses was Nebraska's only two-story sod house, built about a dozen miles from Broken Bow, by Gordon Haumont in 1884-85. This, unique in the state, soddy was wooden-shingled, had a brick chimney and double-hung windows yet was purposely bulldozed by its owner in 1967.
As hard as it is to acquire a listing, it is almost as difficult to remove a property, which sadly can come about through simple neglect. Such an example today hangs precariously in the balance in the house pictured above in David City. After many years of careful restoration only a bit over a decade of total neglect has reduced the home to nearly unredeemable condition.
Chauncy Taylor, a successful jeweler who was born in Vermont, immigrated to Iowa, then, in the 1880s moved to David City with, as tradition has it, a wooden model of a house which he hired built there. In 1888 Taylor acquired lots 8 and 9 on Block 5, at 715 N. Fourth St. in the town's original 49-square block plat.
The two-story, frame, Queen Anne/French Second Empire house's most striking feature was the three-story, square tower with thousands of fish scale wooden shingles. Only about 15 years later, in 1903, Taylor sold the house to John Zeilinger.
In the summer of 1873 Davids City dropped the final S in its name, won the county seat from Savannah, and William Boston, who came from Pennsylvania at the age of 30, established Boston Hardware, the first hardware store in Butler County.
Boston Hardware succeeded and grew, becoming one of the largest retail stores in Butler County by 1882. One of Boston's employees was John Zeilinger who, after graduating from high school, partnered with his brother Richard in forming, in 1893-93, Zeilinger Brothers Hardware in David City.
John purchased the Chauncy Taylor house in 1903 while, with his retirement in 1936, the store became, simply Zeilinger Hardware. In 1966 half interest in the store was acquired by Edward Prokes who, a year later, bought the remaining half interest keeping the name Zeilinger.
After completing two years of college at the University of Missouri, David Wiebe studied violin-making in Mittenwald, Germany, then returned to his hometown of Beatrice. In 1976 Wiebe bought the Taylor house from the Friedrichsen family, who had owned it for only about a year, and set about restoring it three years later while making violins on the property. In 1982 the house was placed on the National Register of Historic Places. In 2002-03, after living in the house for 27 years, Wiebe moved to Woodstock, New York, and sold the house to Kathy and Roger Treat for $144,900.
It is unclear how long or even if the Treats lived in the house but at some point, they moved to Colorado and the house literally became mere storage. By 2018 the virtually abandoned house had deteriorated, and the grounds overrun to the point where David City's building inspector suggested demolition.
In January of 2019, the Treats were given six months to bring the property into compliance or the house would be razed. The city inspector appeared at a city council meeting and described it as "one of the worst cases of hoarding" he had ever seen. On March 27 the council, perhaps to send a clear signal to the Treats, voted to demolish the mansion. Two months later, after considerable debate around saving the historic house rather than razing it, David City "bought" the house through eminent domain.
On Nov. 1, 2020 the city, having reported spending approximately $110,000 to acquire the property, offered the nine-room, 2,318 square foot, single-family Taylor/Zeilinger house for sale. The several-page offering noted, among various requirements from bidders, that they would consider offers of less than their investment but if the city was unable to sell it, they could "proceed in any manner it sees fit," which, reading between the lines, probably means the bulldozing of the house.
In March of 2021 however it was learned that the city had sold the house for $65,000 and in April, Dylan Tegtmeier will begin renovations. If all goes well the only house in Butler County on the National Register will remain and perhaps live another century.
Lincoln buildings that have made history
Woods Brothers Building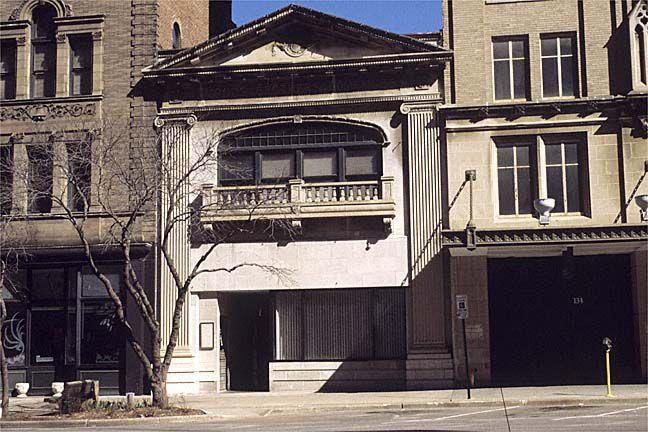 College View Public Library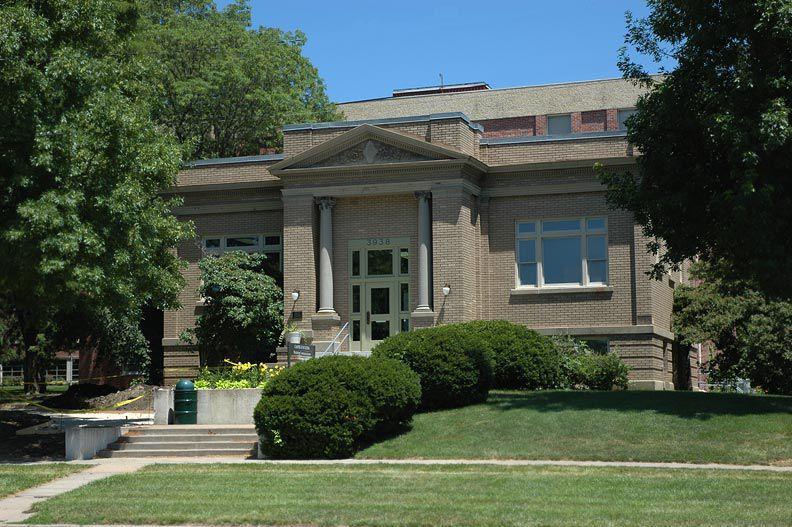 Antelope Grocery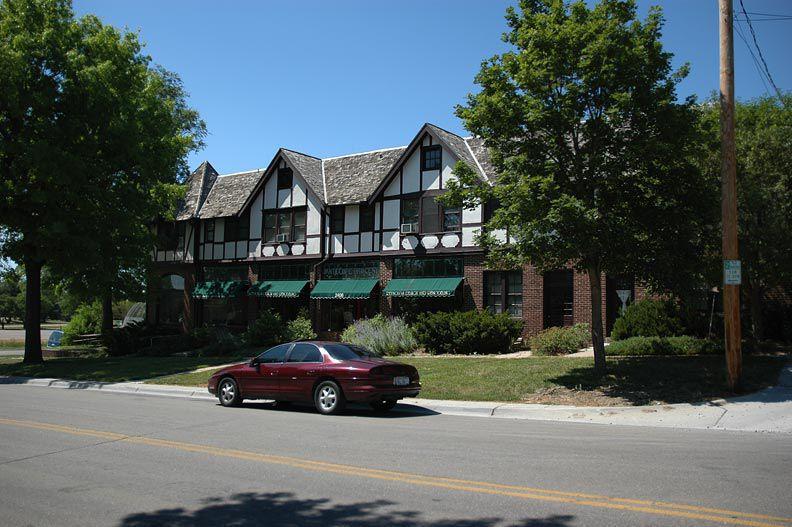 Burr block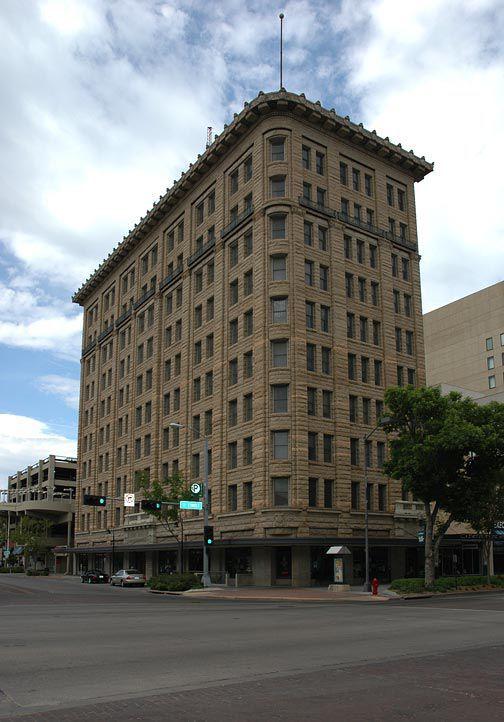 Federal Trust Building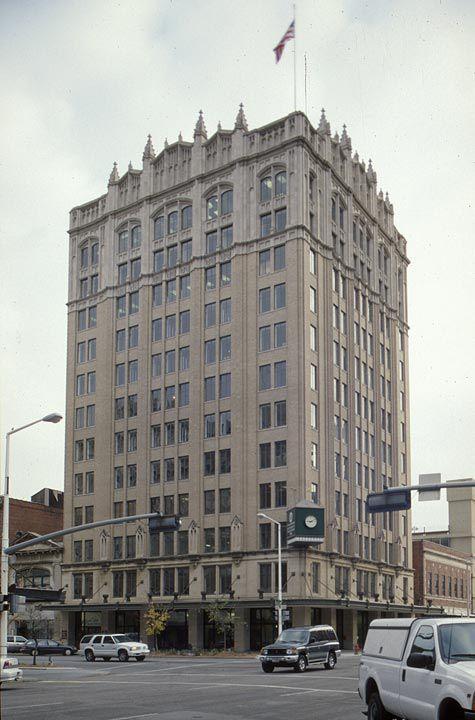 First National Bank Building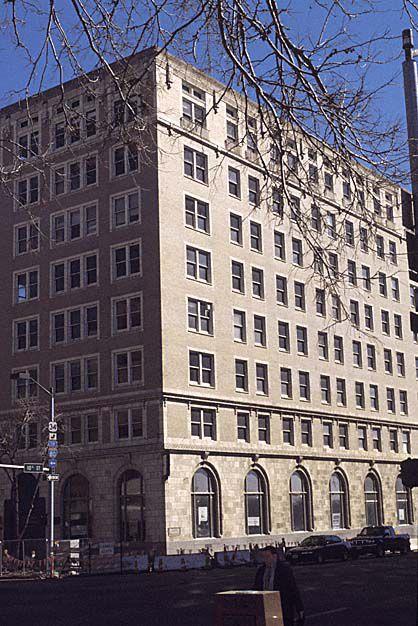 First State Bank of Bethany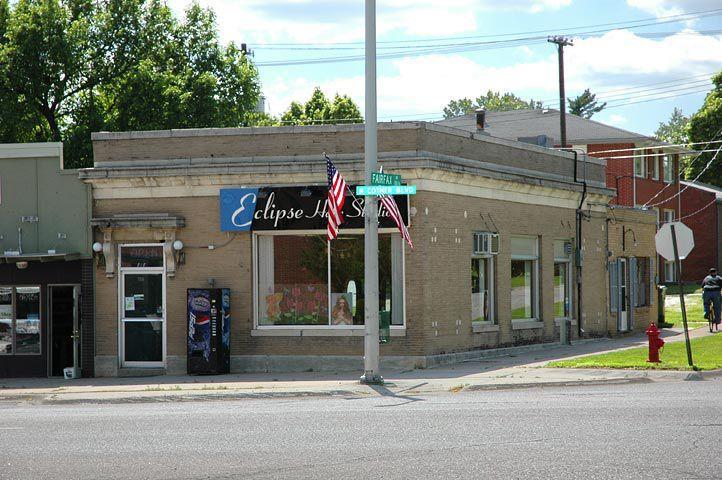 Gold and Co. store building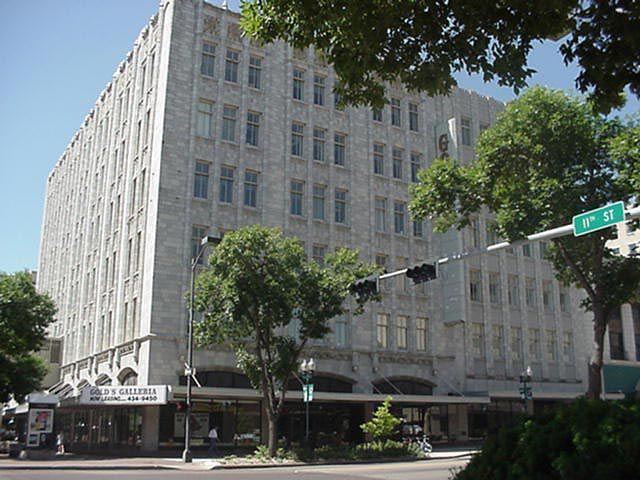 Governor's Mansion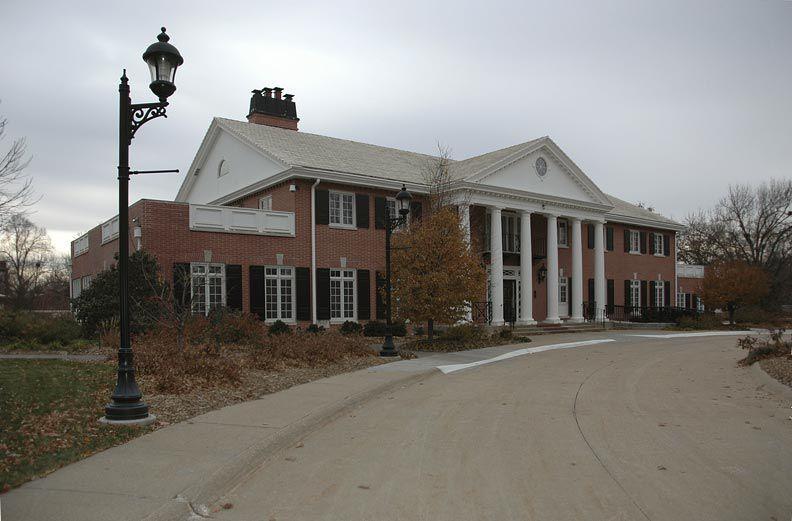 Hayward School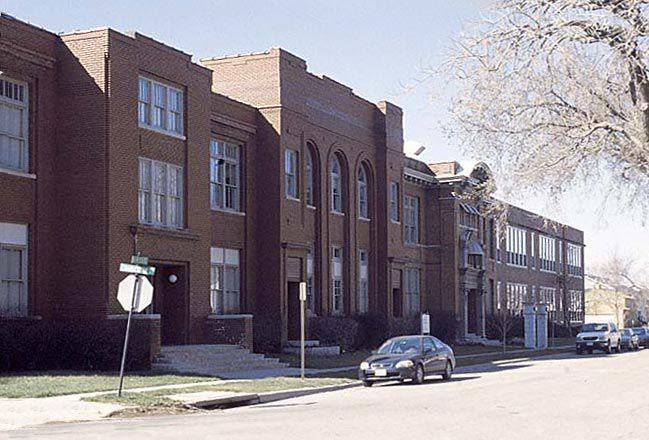 Hotel Capital-YMCA building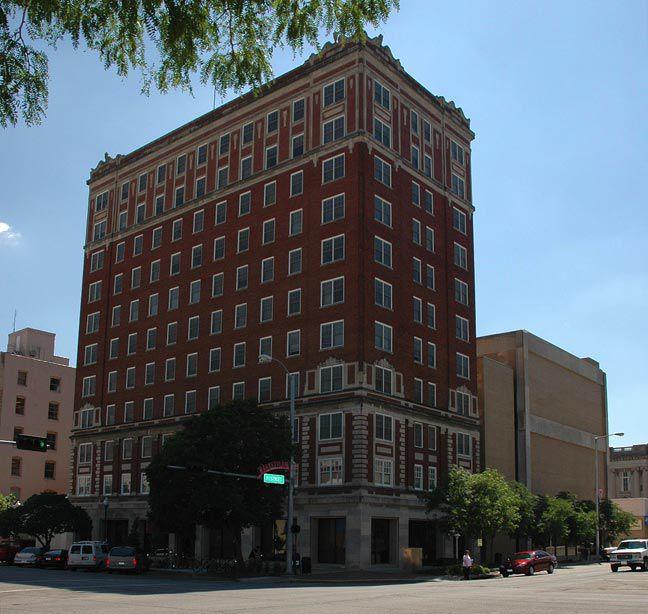 Lincoln Army Air Field Regimental Chapel
Lincoln Liberty building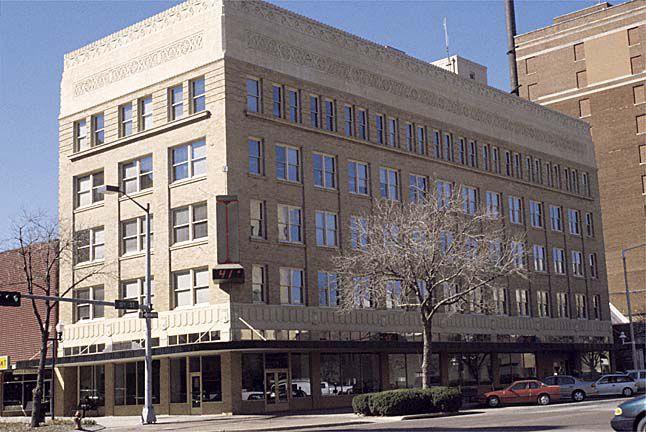 Masonic Temple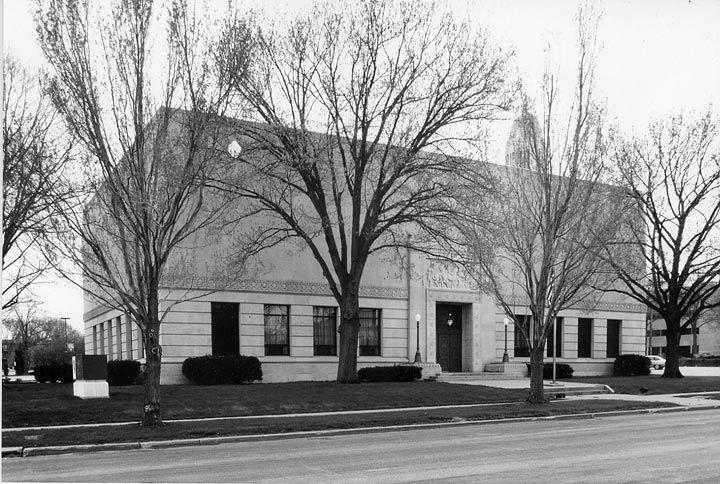 Municipal Lighting and Waterworks Plant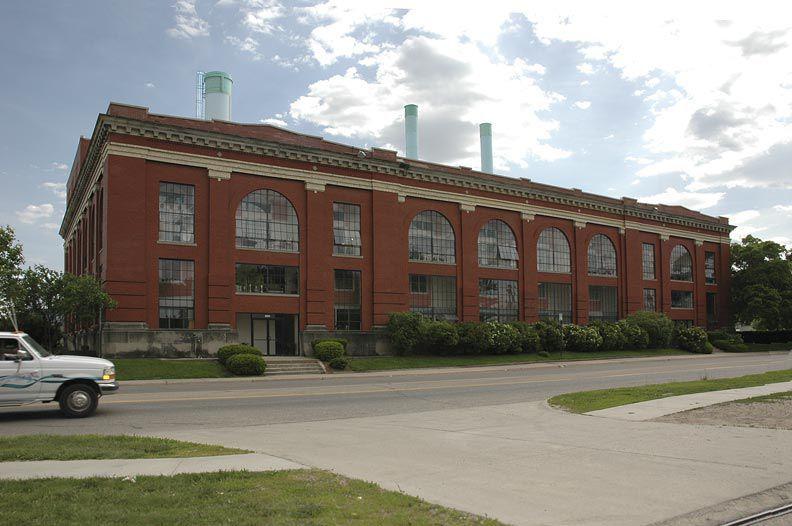 Nebraska State Historical Society building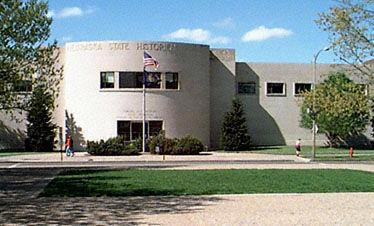 Nebraska Telephone Co. building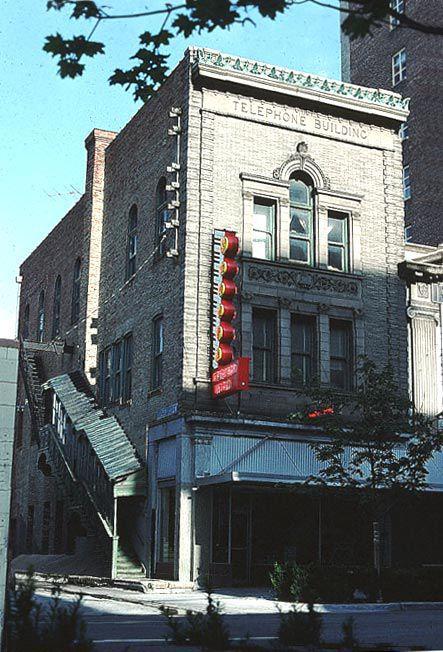 Nebraska Wesleyan Old Main
Palisade and Regent apartments
Rose Kirkwood Brothel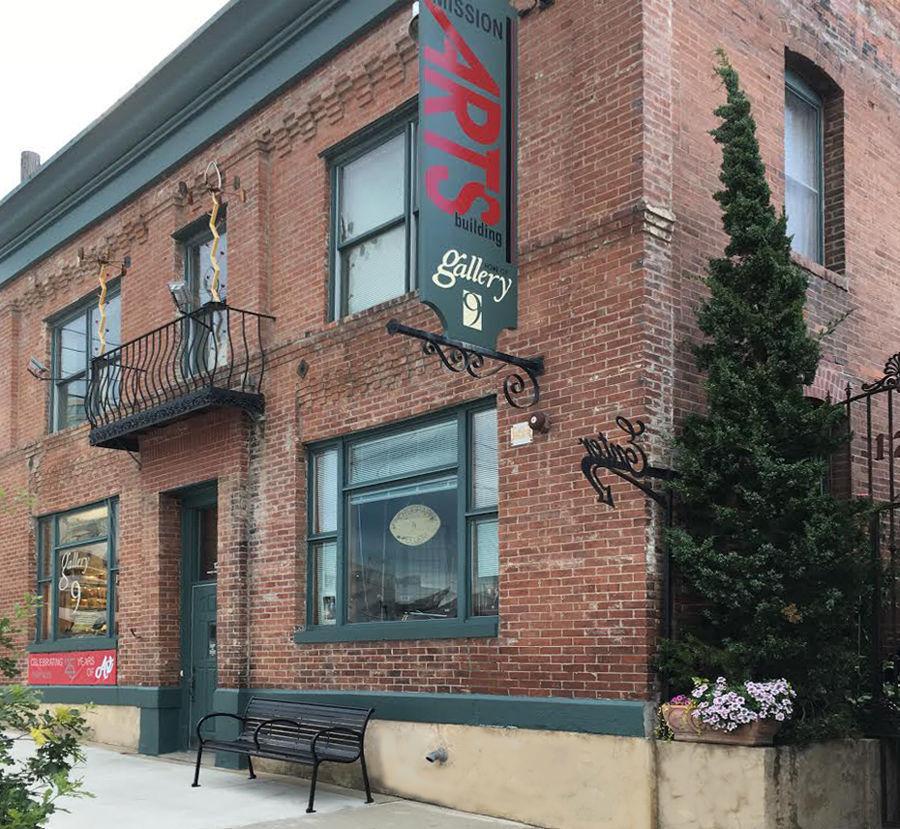 President and Ambassador apartments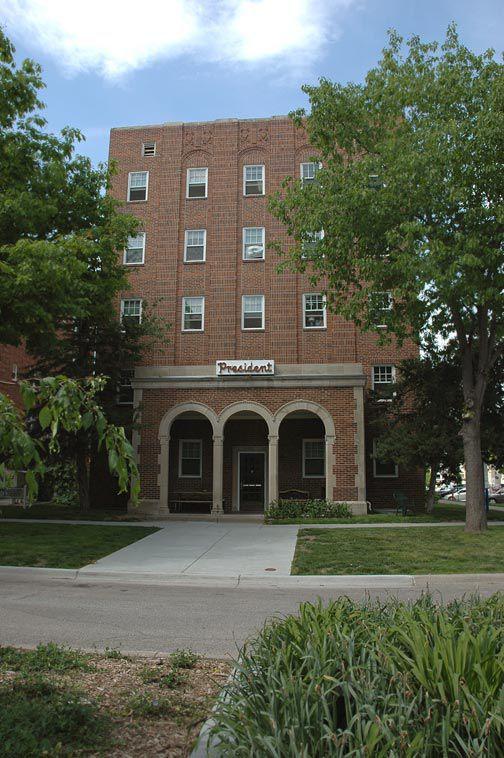 Old University Library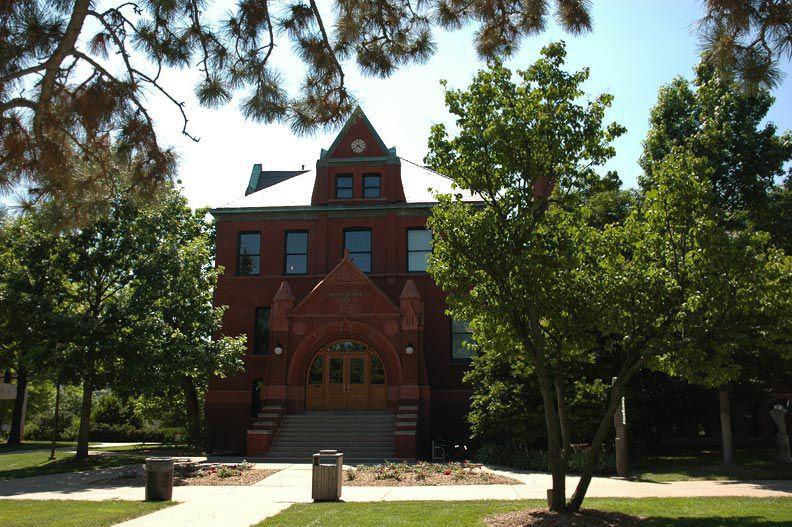 Quinn Chapel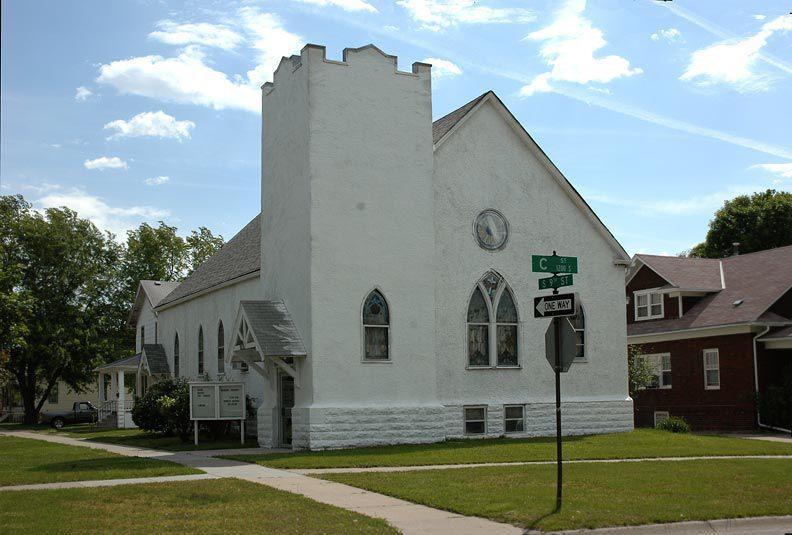 Rock Island Depot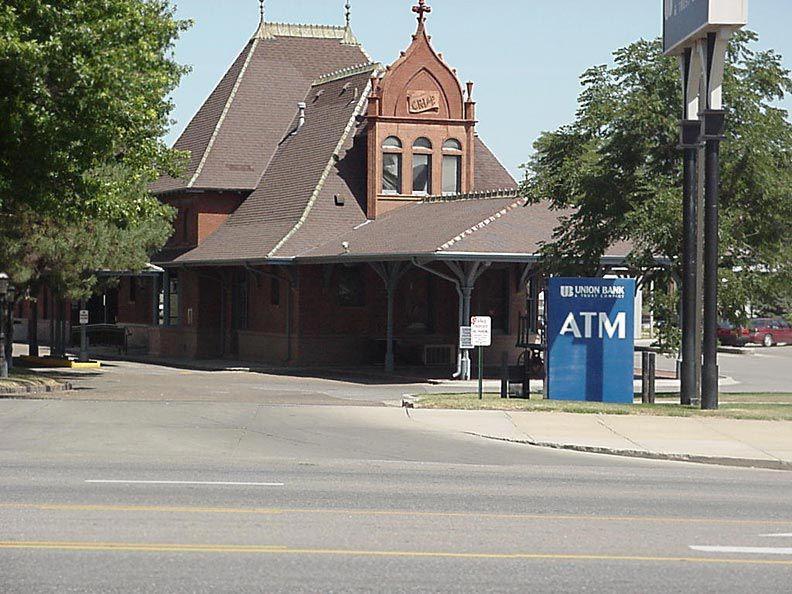 St. Charles Apartments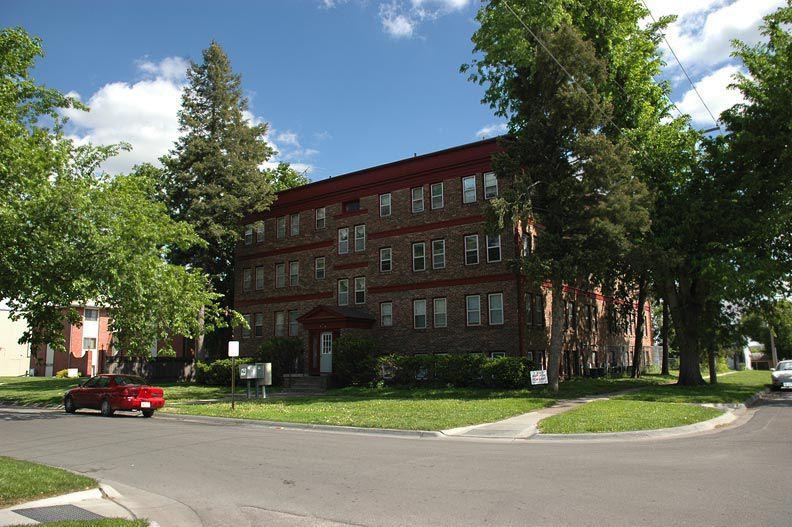 Scottish Rite Temple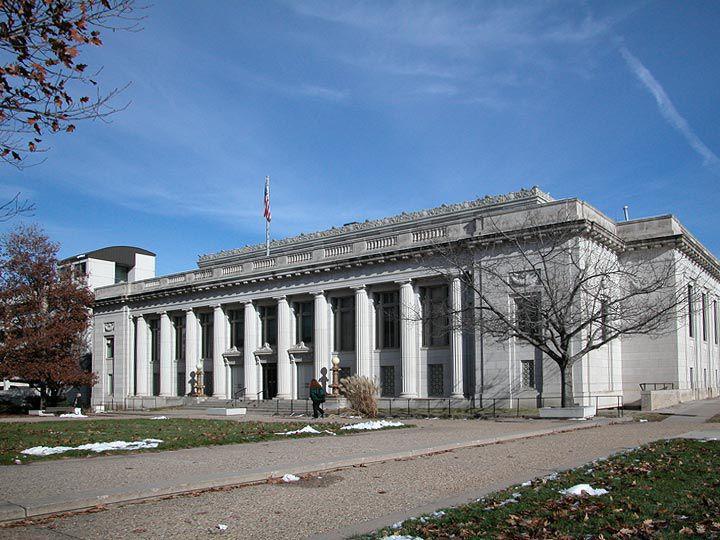 Sheldon Museum of Art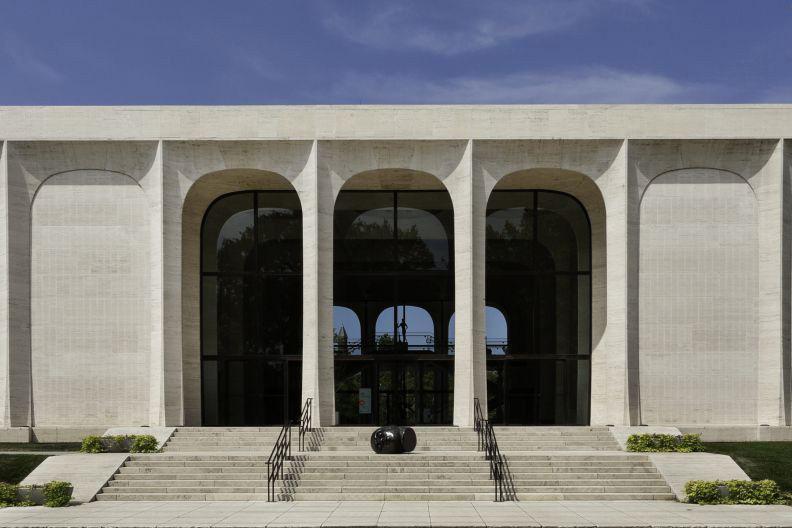 State Arsenal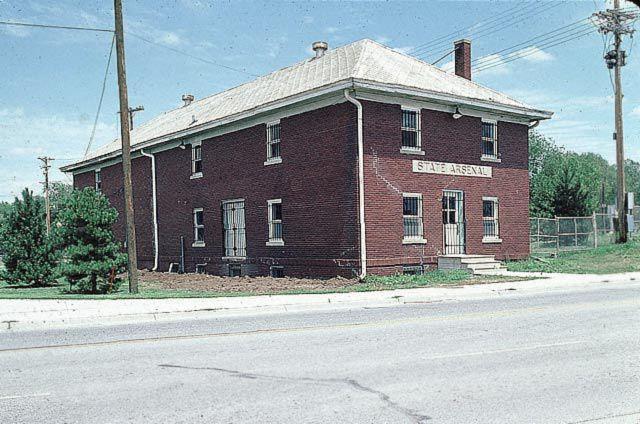 State Capitol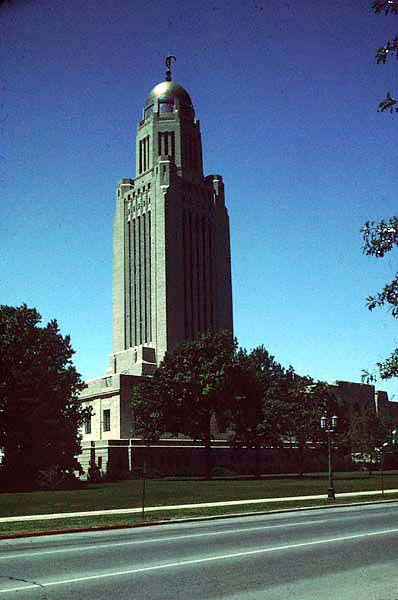 Stuart Building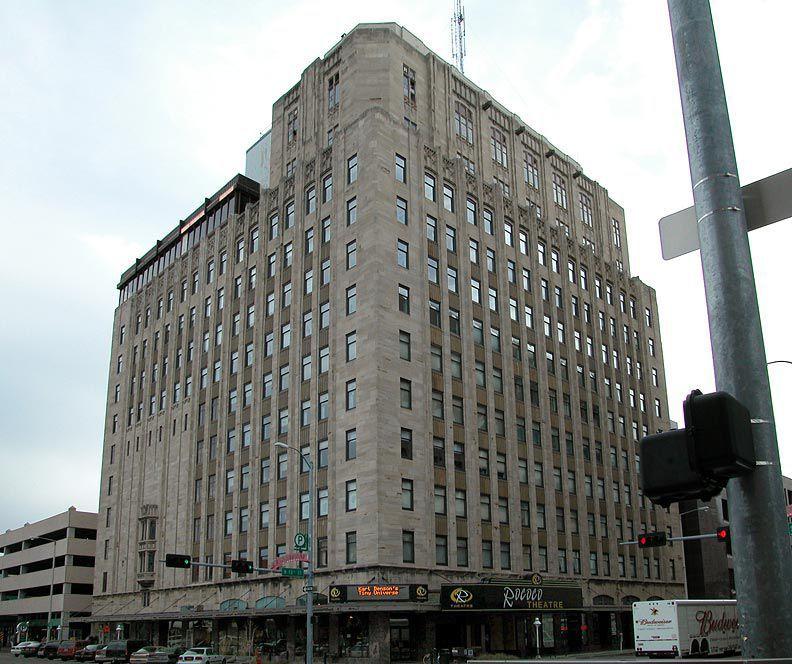 Temple of Congregation B'Nai Jeshuran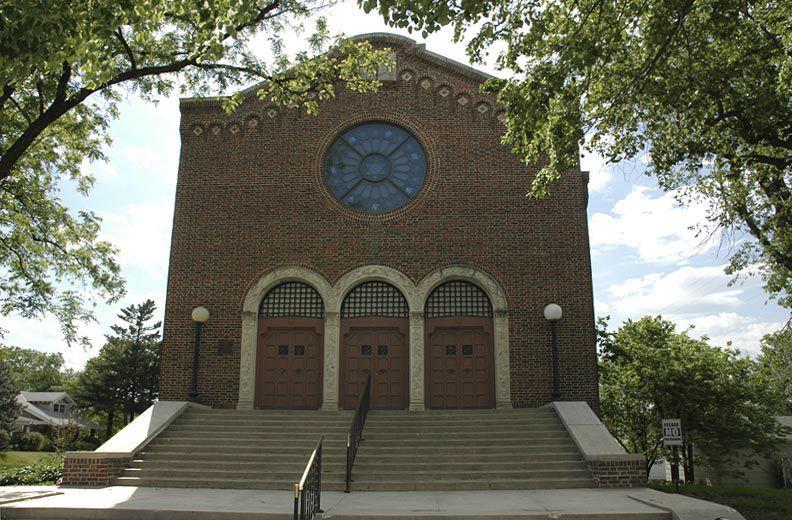 Terminal Building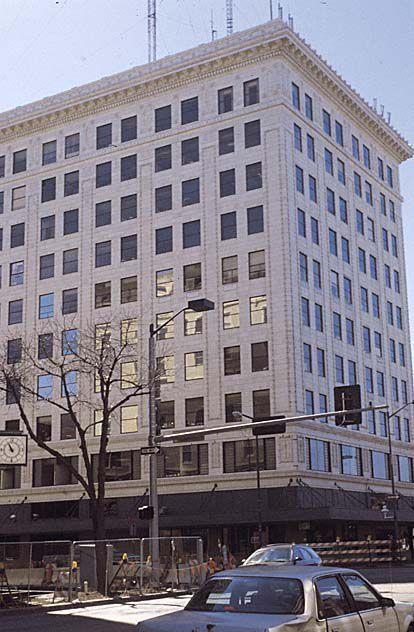 Terrace Houses
Tifereth Israel Synagogue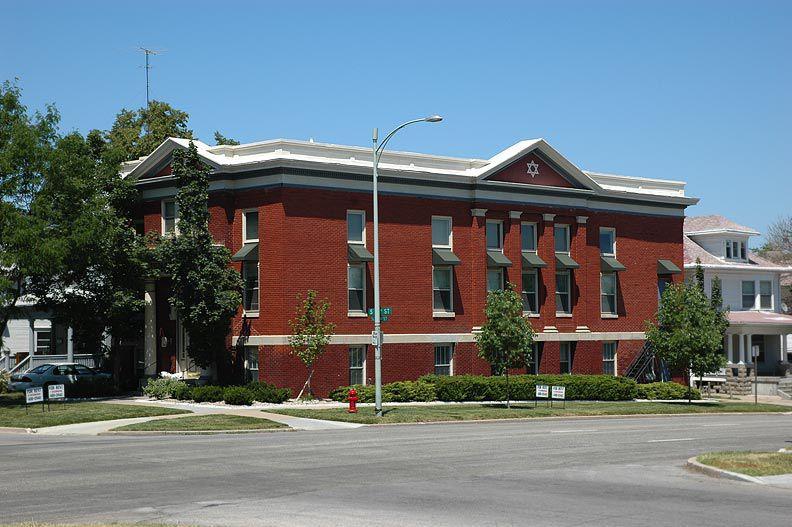 U.S. Post Office
Veith Building
YWCA building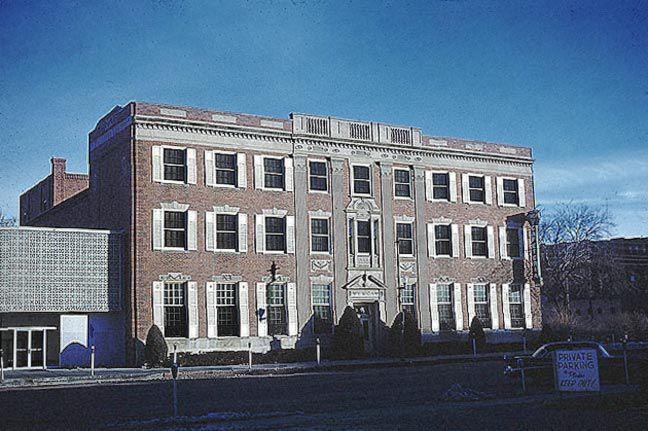 Historian Jim McKee, who still writes with a fountain pen, invites comments or questions. Write to him in care of the Journal Star or at jim@leebooksellers.com.