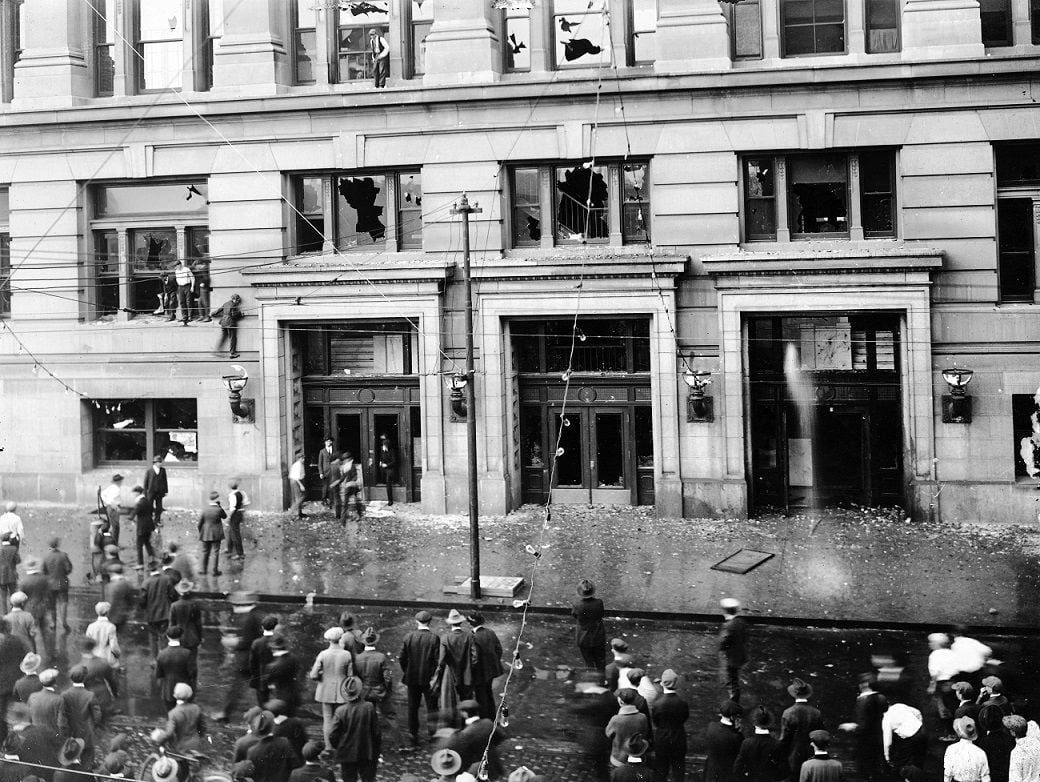 As America wrestles again with racism, Omaha and Douglas County are marking a particularly violent and ugly historical incident that happened at the local courthouse: the 1919 lynching of Will Brown.
The city, county and a group called the Omaha Community Council for Racial Justice and Reconciliation will unveil a historical marker Friday that will be placed outside the Douglas County Courthouse. It was there that a white mob beat and hanged Brown, a Black man, then burned his body and dragged it through the streets.
The marker is part of a series of observances and education efforts that began in 2019, including an ongoing race relations dialogue, being conducted by the local groups and the Equal Justice Initiative, based in Montgomery, Alabama. Similar events and markers are being placed in a number of U.S. cities as part of the Equal Justice Initiative's Community Remembrance Project. The Alabama-based group is paying for the marker.
History Nebraska posted this blog, relevant as the 100-year anniversary comes of this blight on Nebraska history:
Much progress has been made since 1919, and "progress continues apace," said Franklin Thompson, the city of Omaha's director of human rights and relations.
"But there are still individuals of the mindset that Black lives don't matter," he said.
A photograph of the mob with Brown's body outside the courthouse, after they had stormed the courthouse jail and kidnapped and killed him, became an iconic image of racial injustice in America, Thompson said.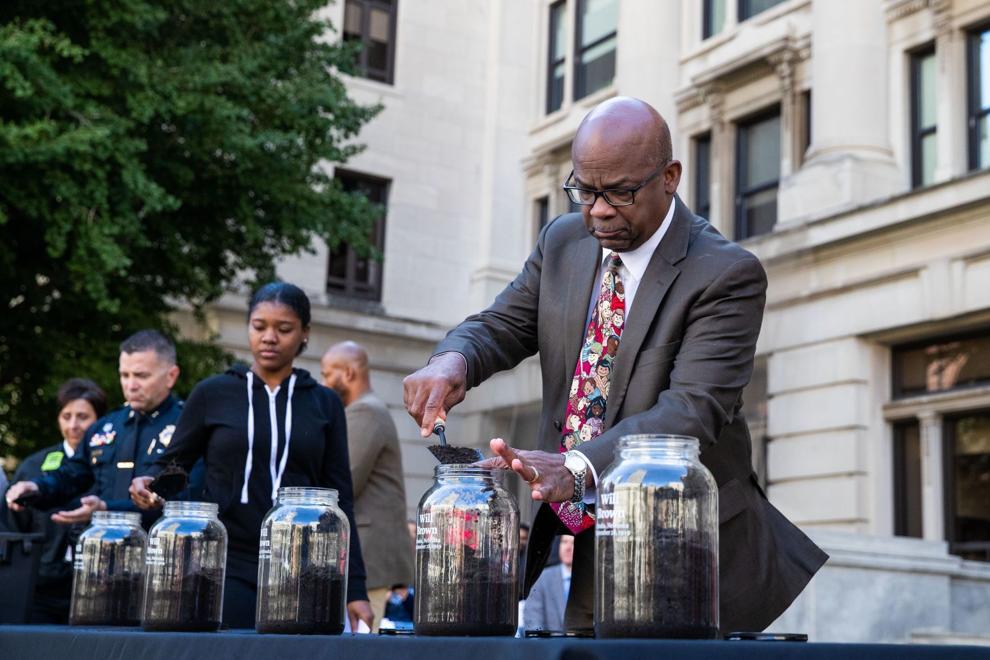 "It shows an era when Black people were considered less than human, and vigilante justice was allowed to happen," he said.
Friday's event is scheduled for 11:30 a.m. in front of the courthouse, 1701 Farnam St. It will include prayer, music, speeches and the awarding of prizes in a Douglas and Sarpy County high school student essay contest on reducing racial violence. The first-place essay will be read by the student.
PhotoFiles: Historic landmarks across Nebraska
Slab of Sandstone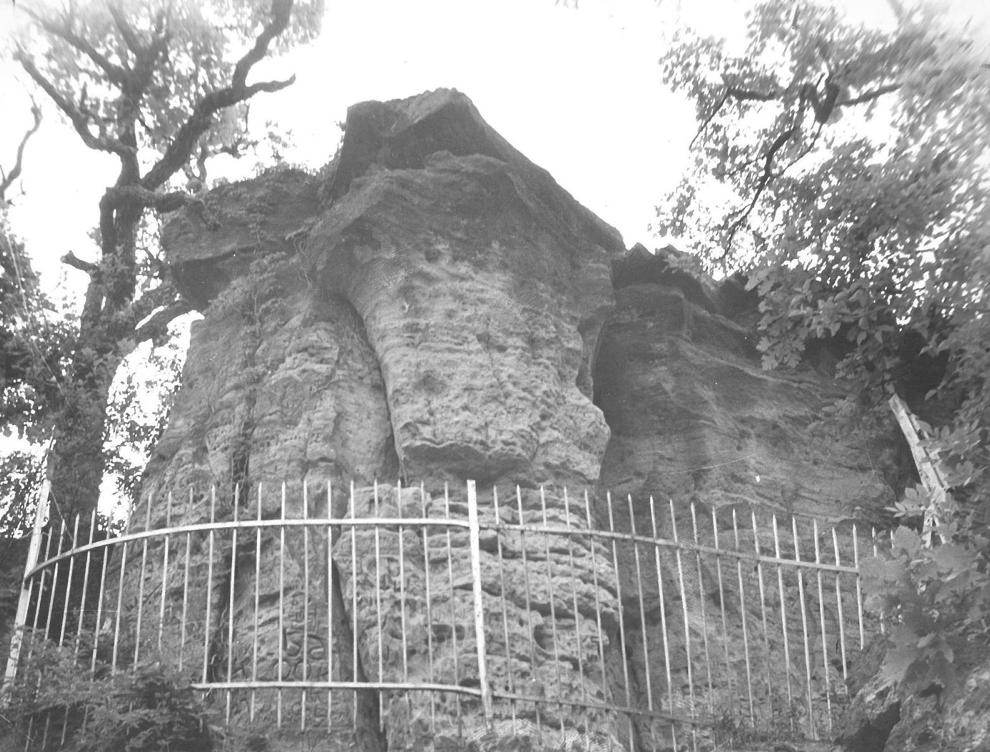 Salt Basin Monument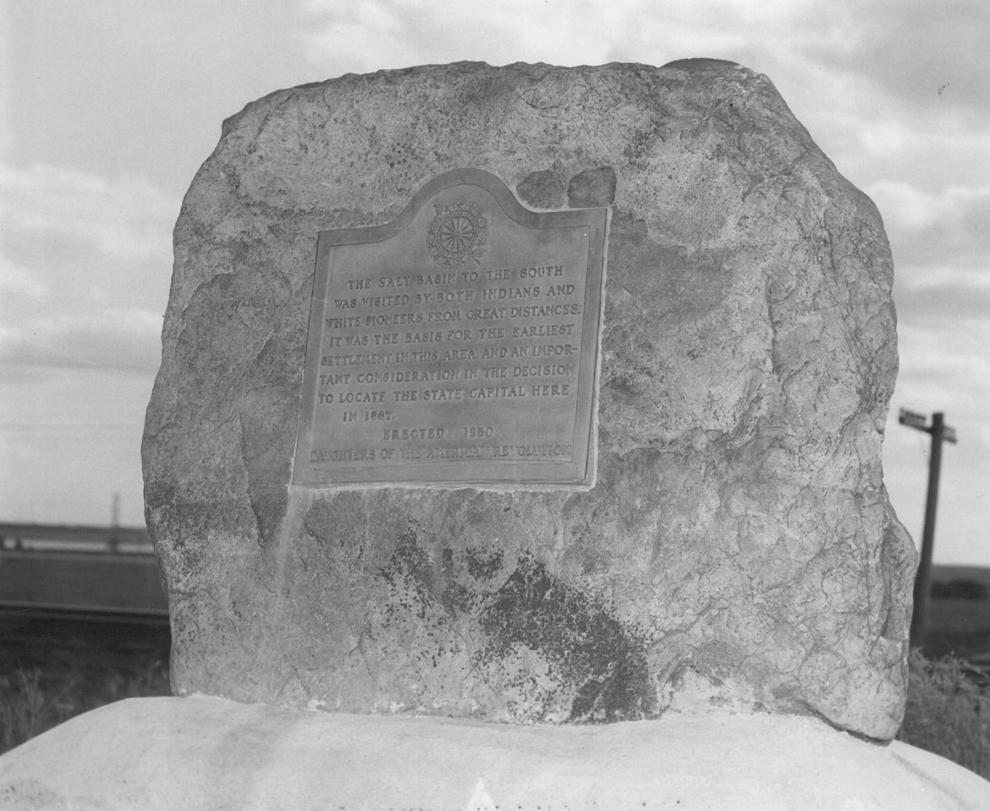 Fort McPherson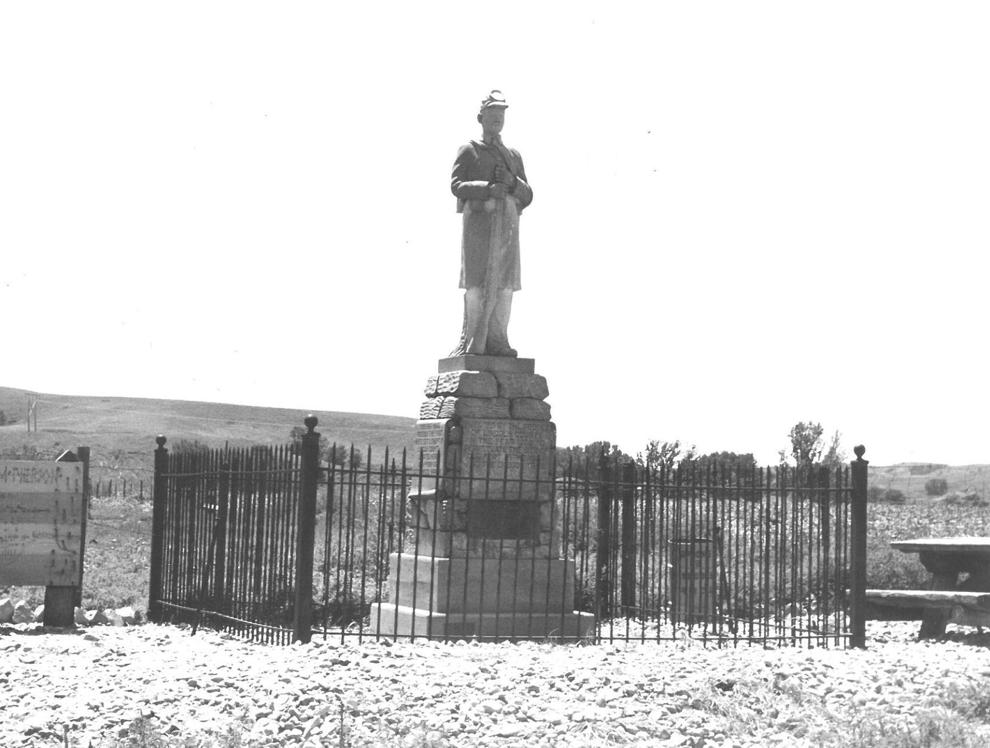 Weber Mill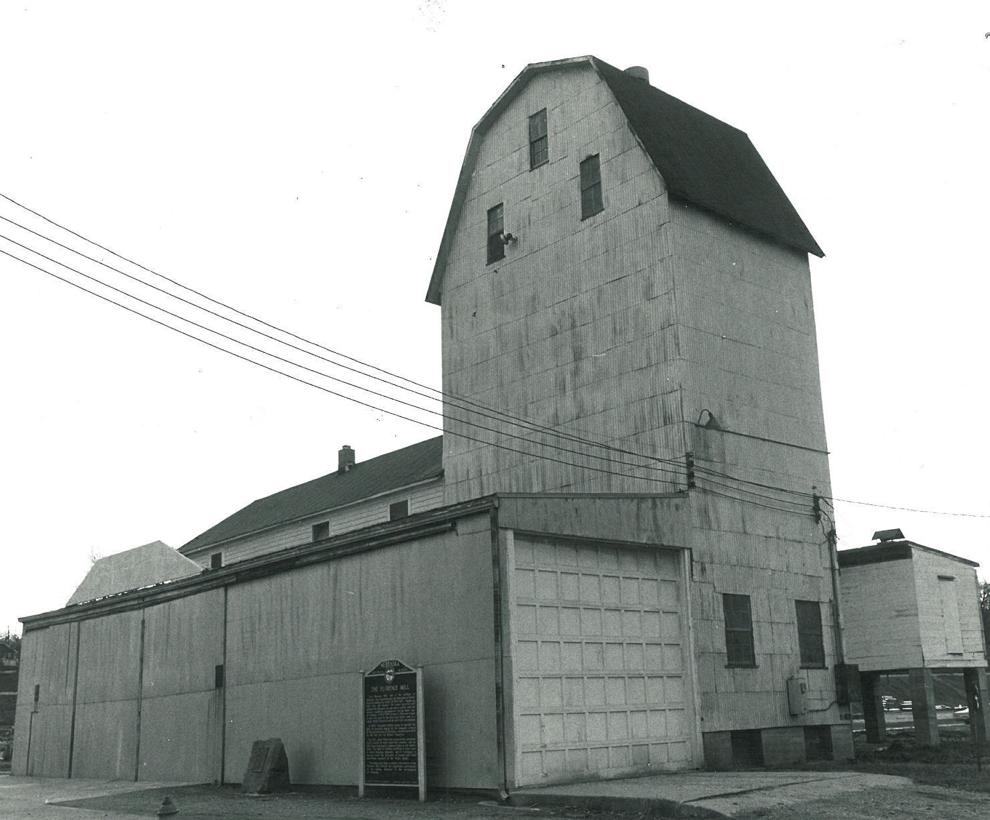 Fort Kearny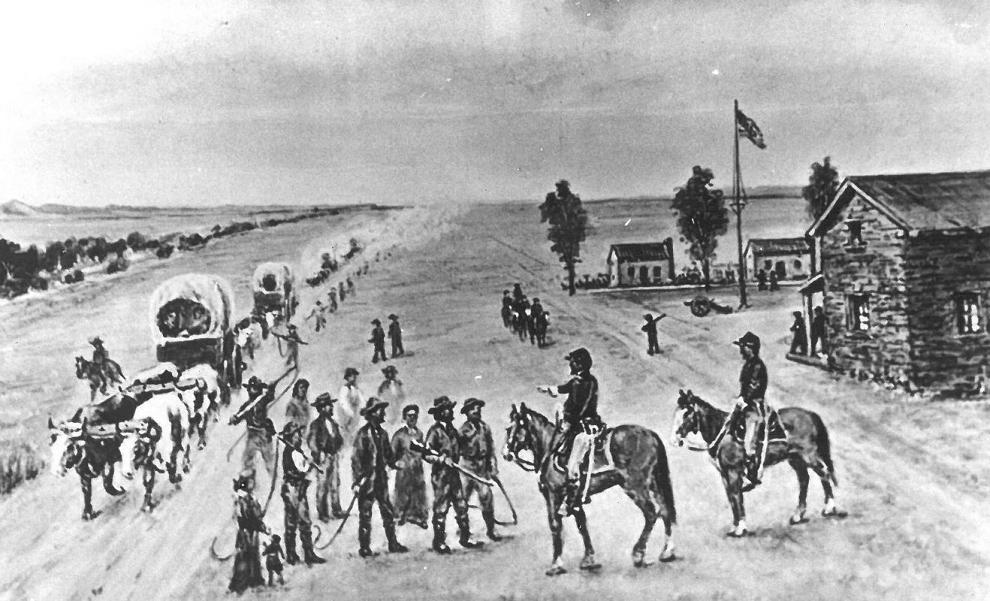 Willa Cather's Childhood Home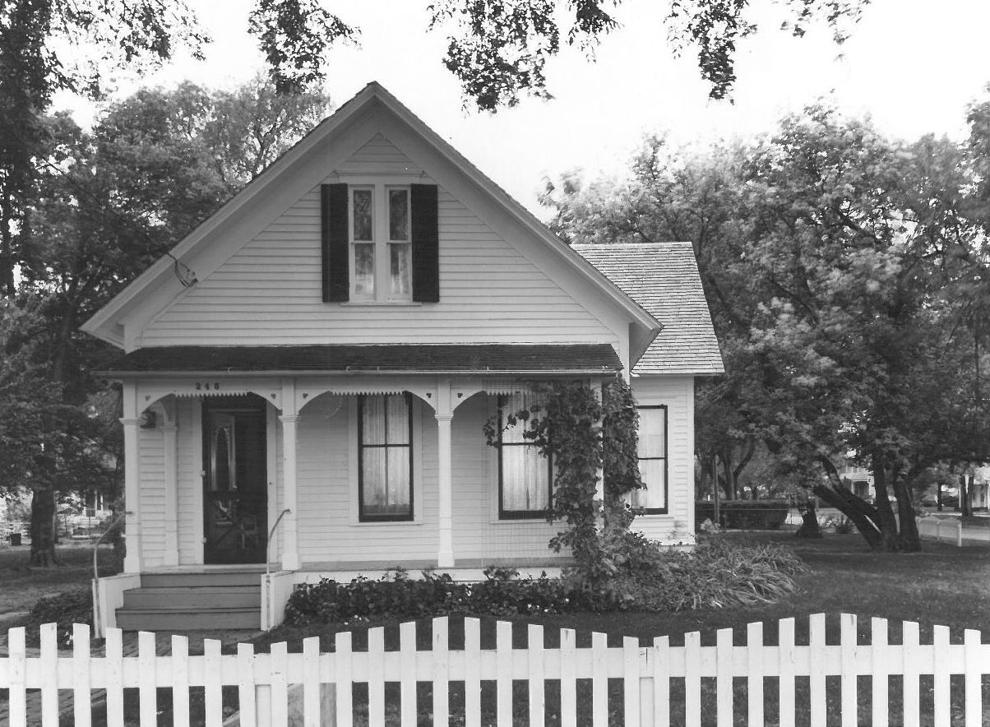 Fort Atkinson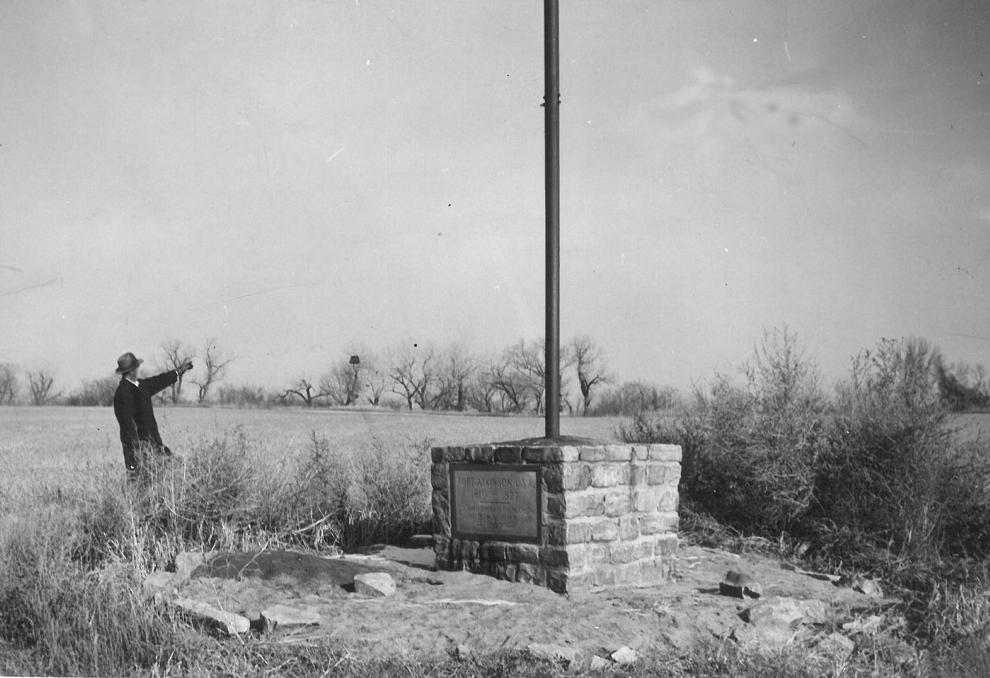 Woodcliff Burial Site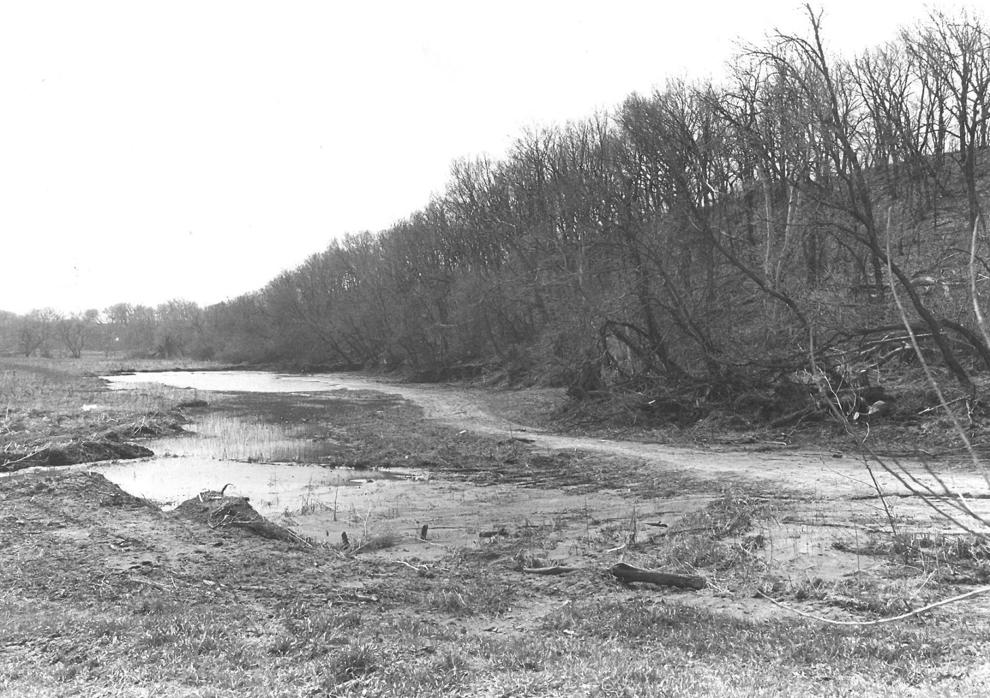 Fort Robinson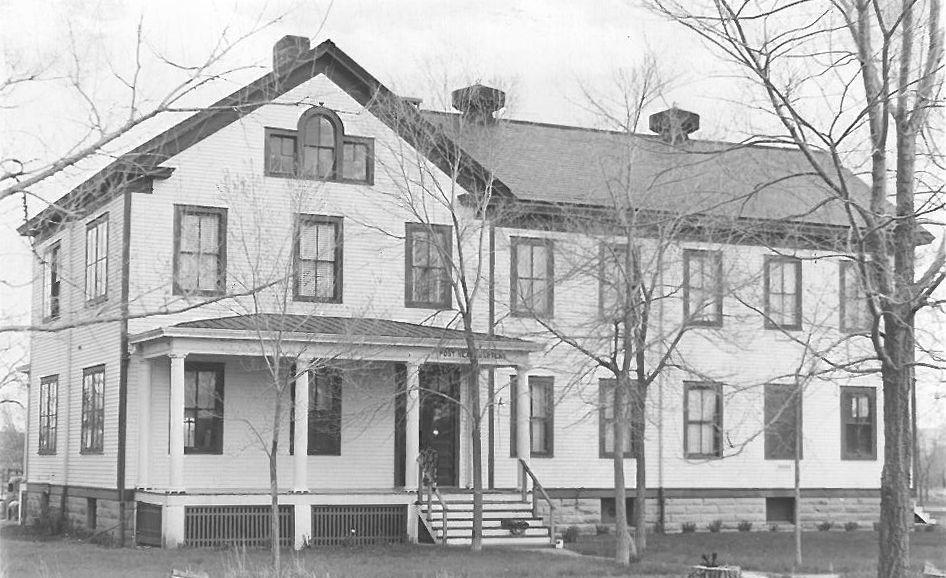 Cattle Trail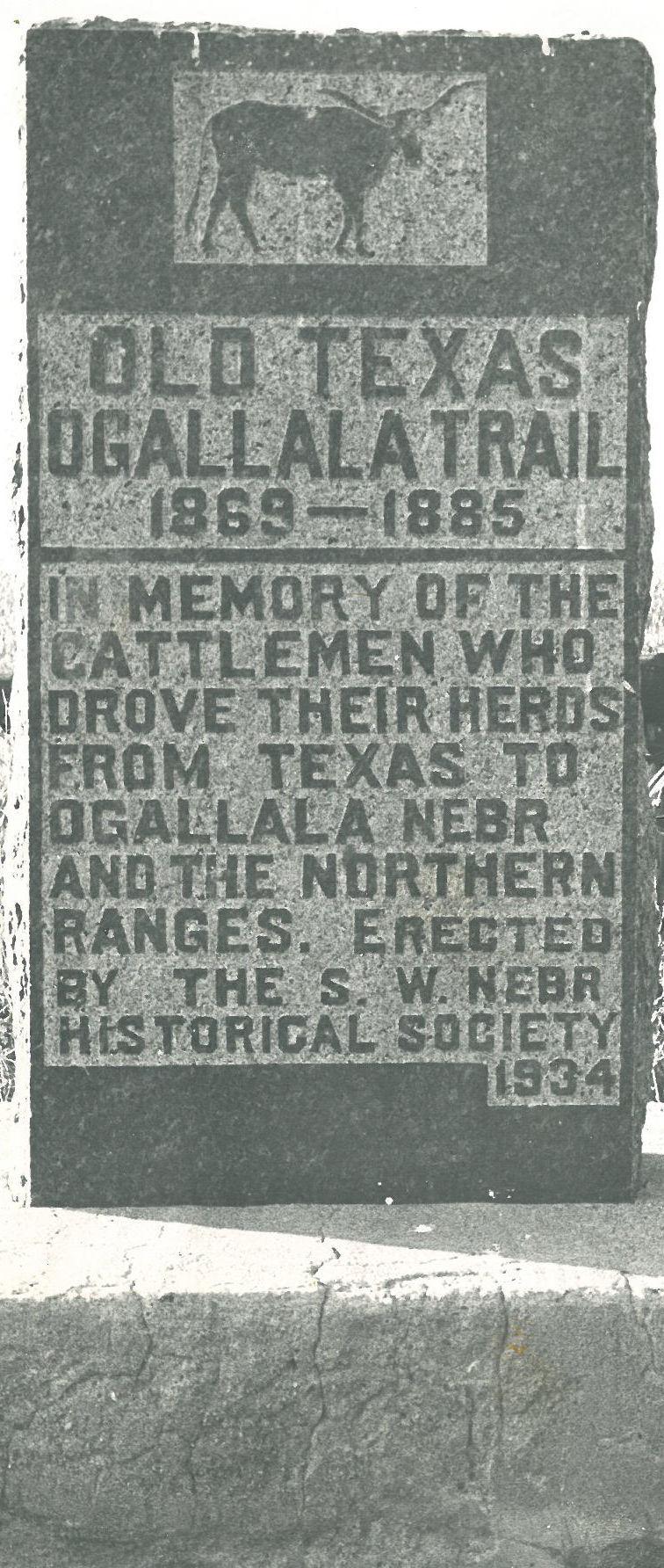 Jalapa, Nebraska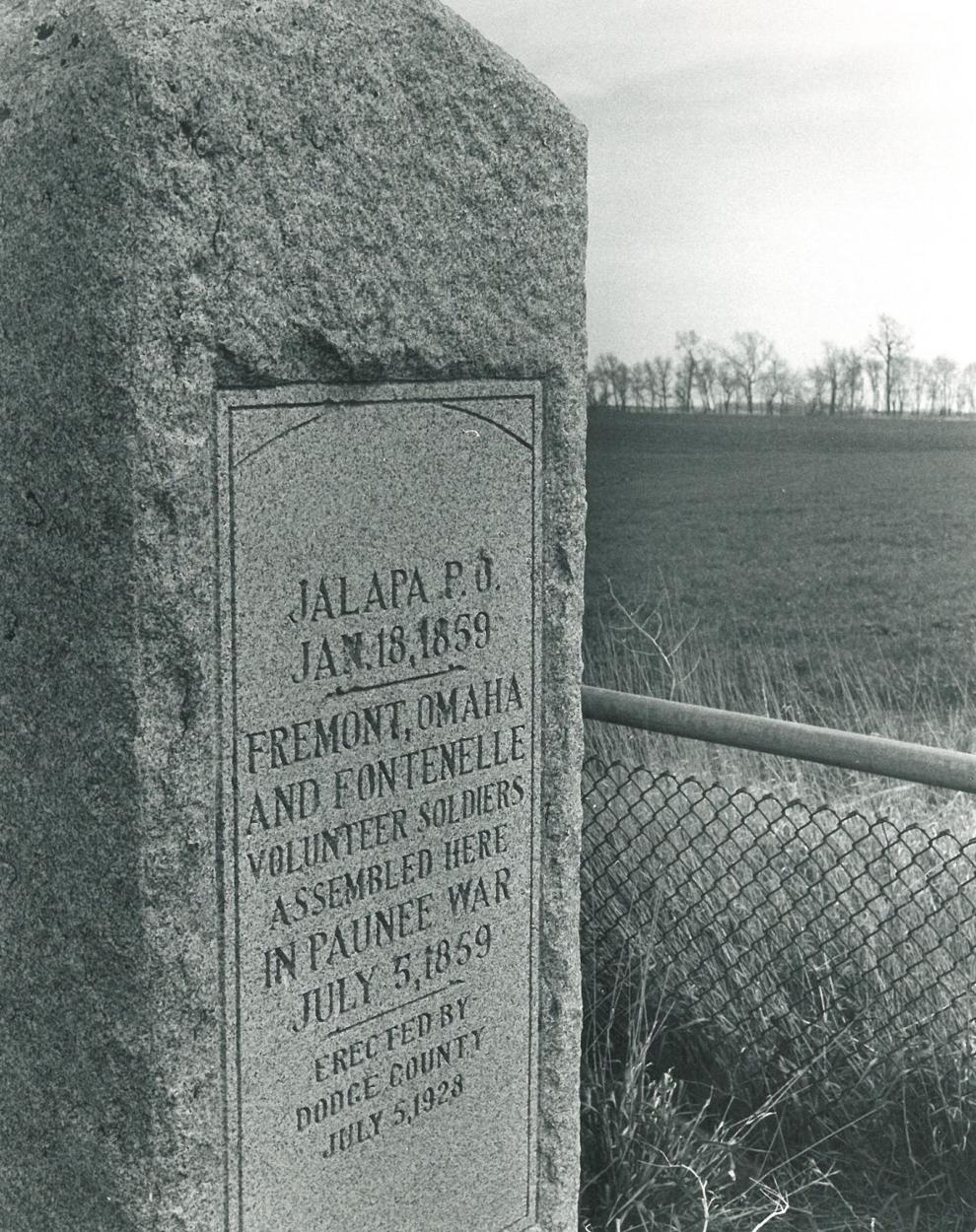 Massacre Canyon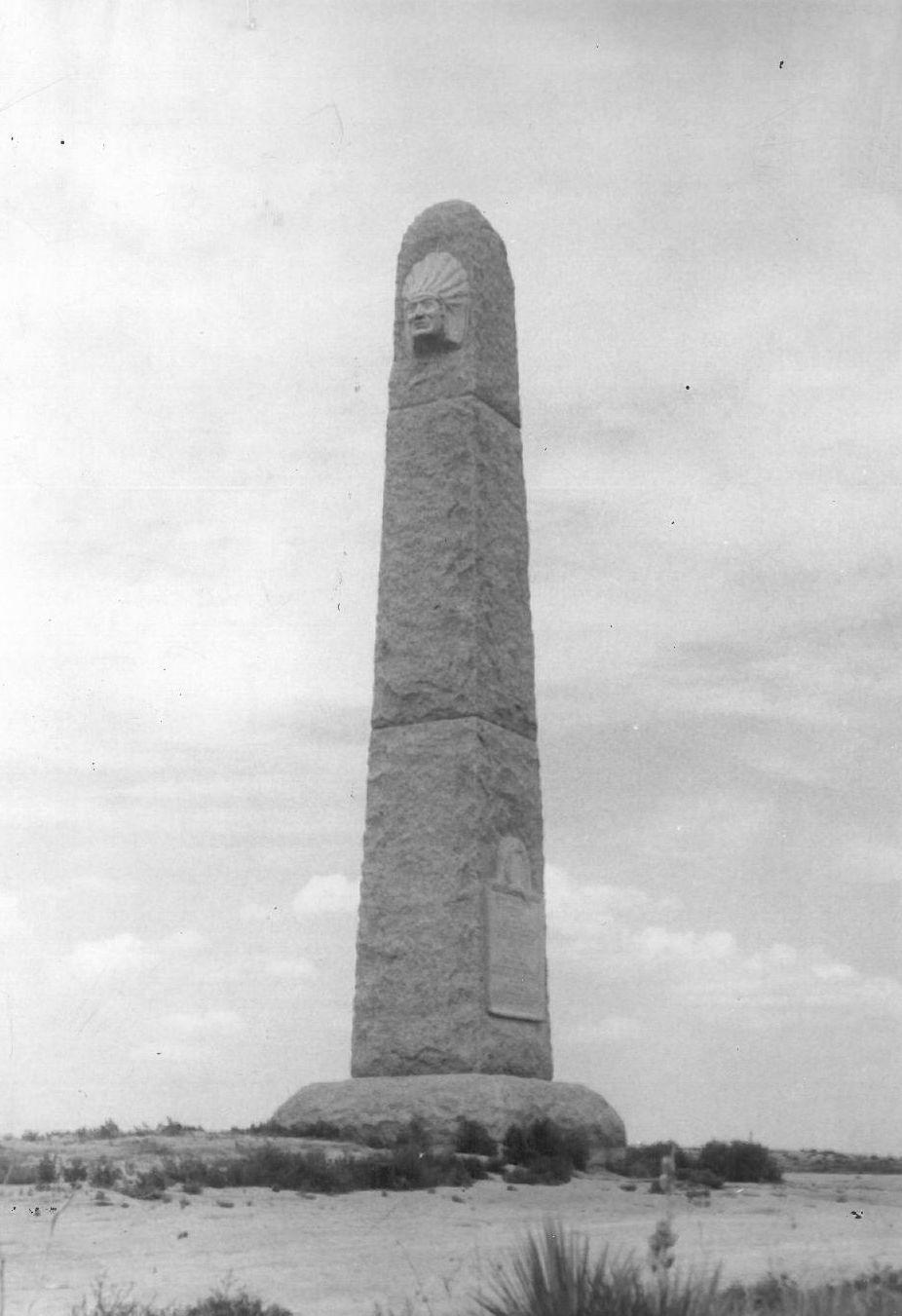 Arbor Lodge State Park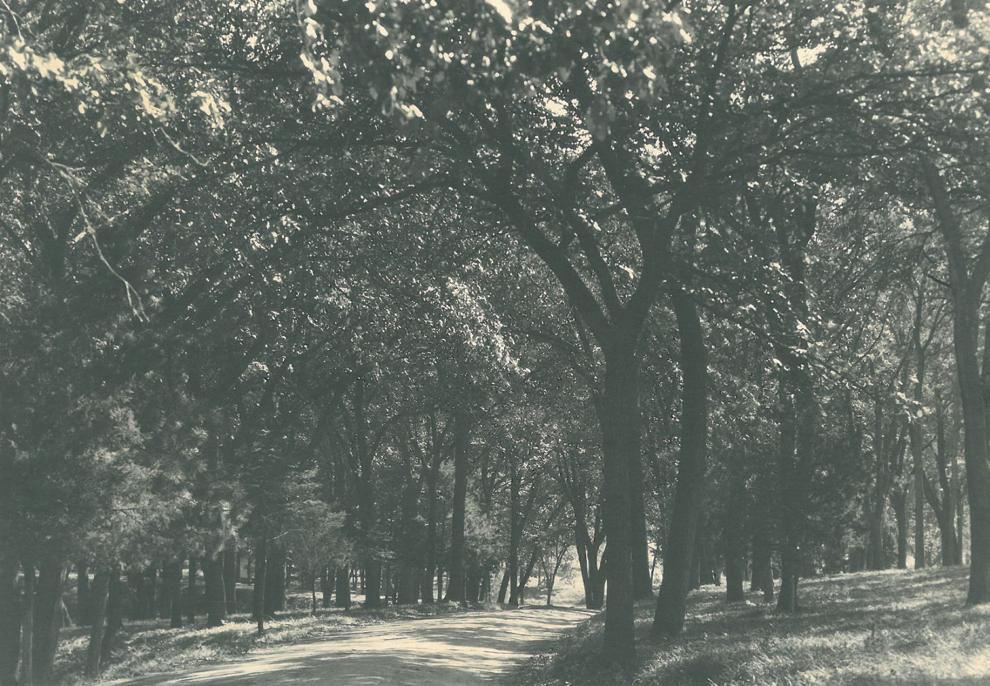 Ashfall Fossil Beds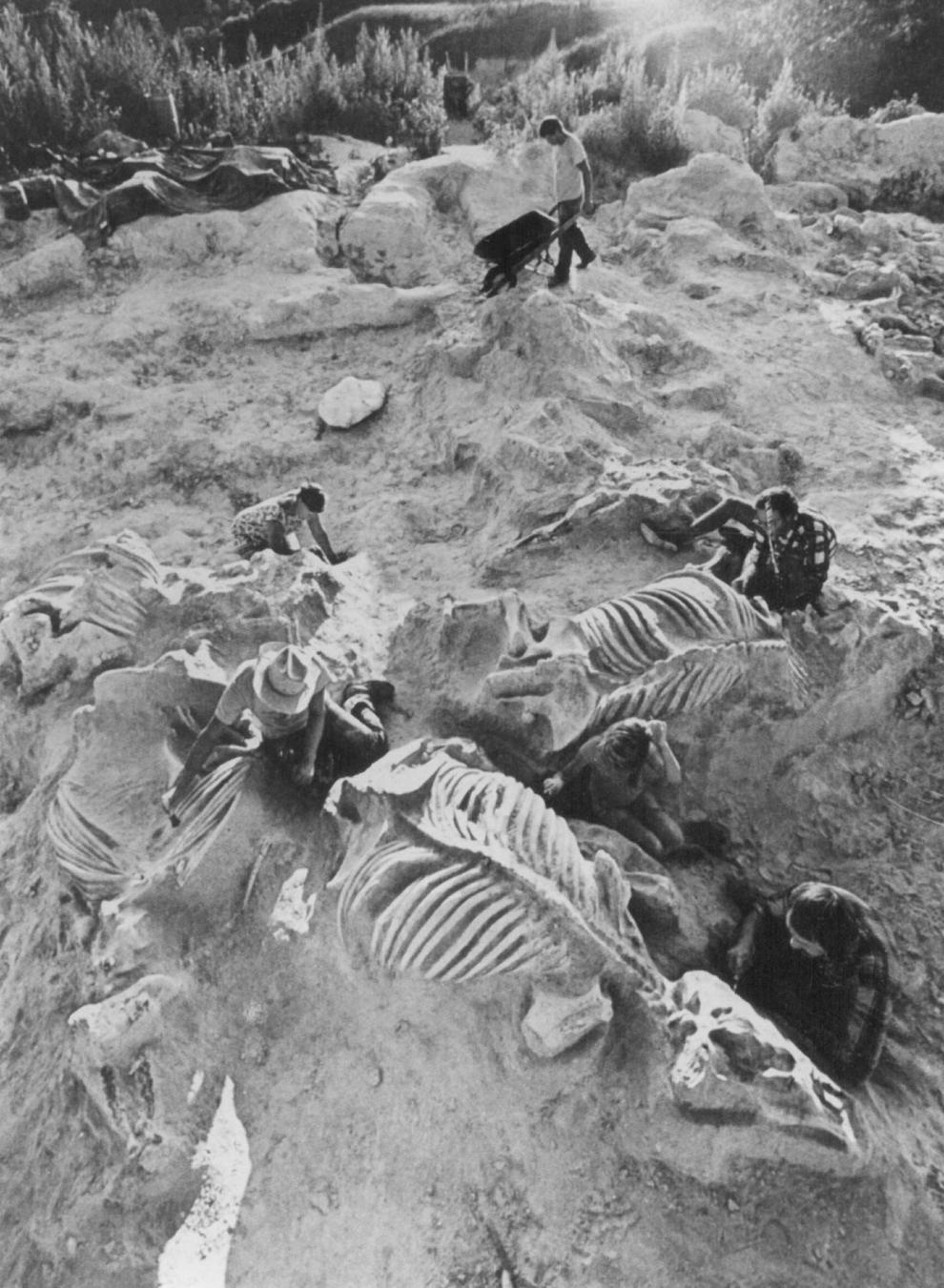 Scotts Bluff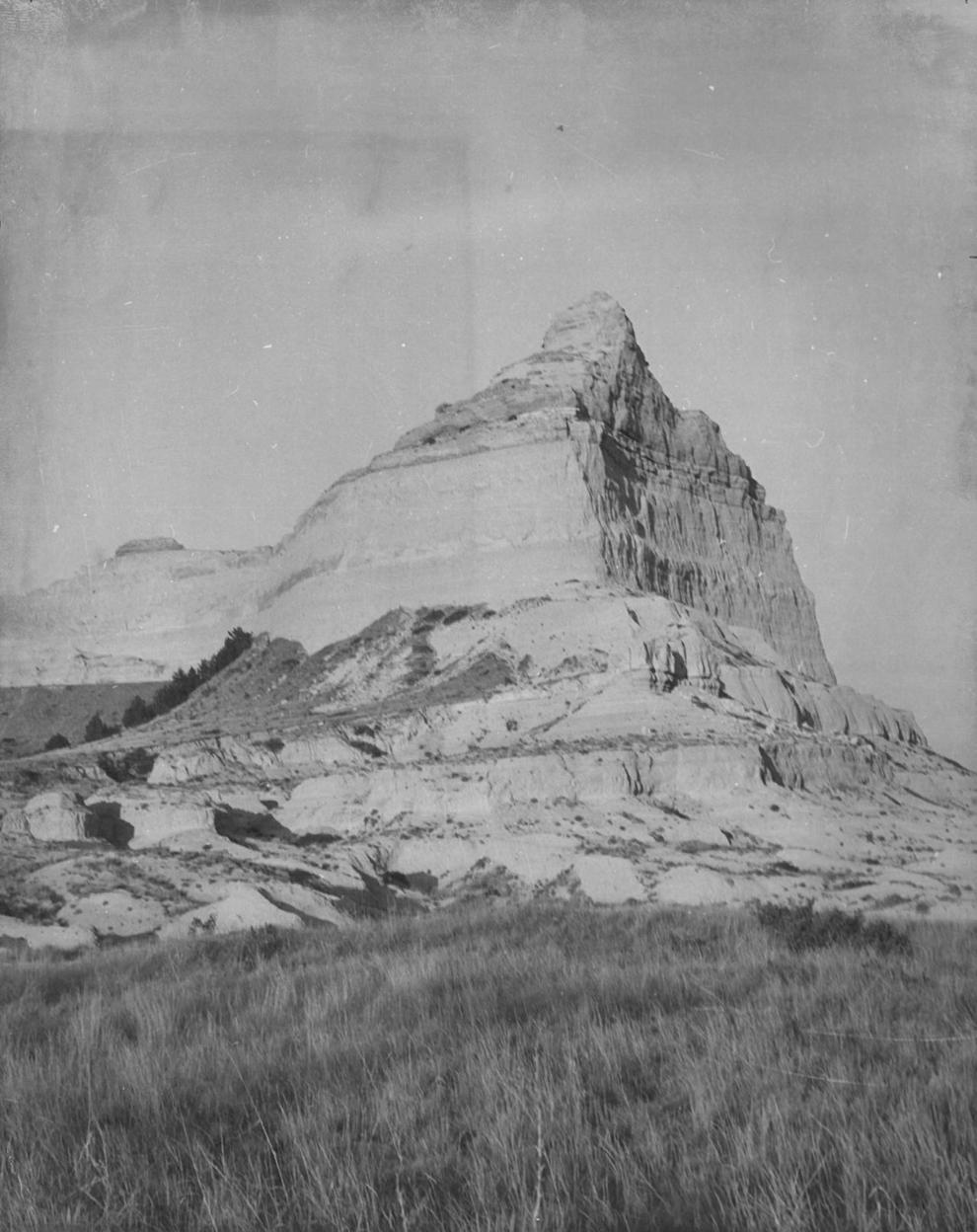 Chimney Rock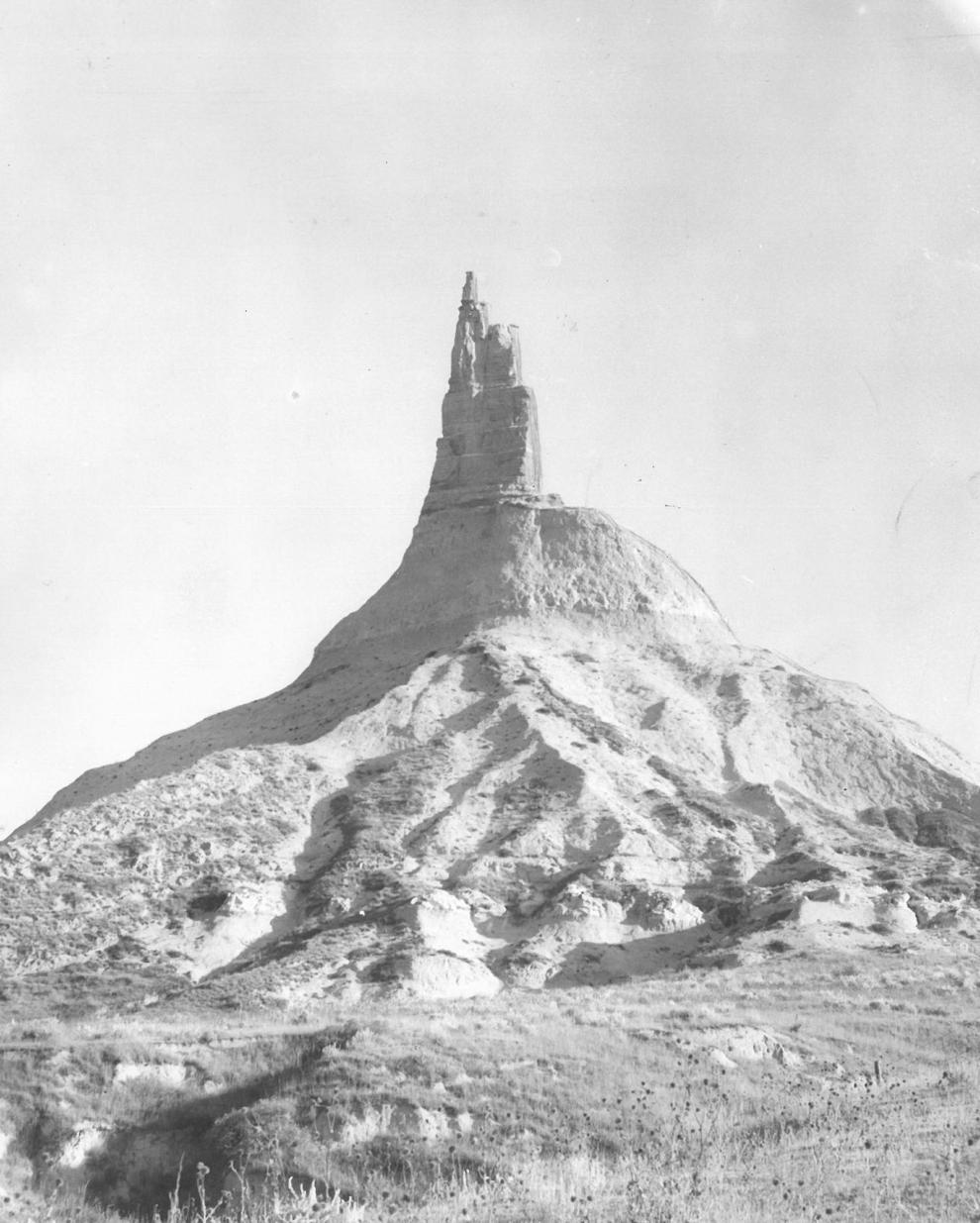 Pony Express