As things return to normal after COVID-19 and driving around Lincoln becomes more routine, you have probably noticed that the west half of Block 97, 12th to 13th, K to L streets, is now a grassed-over area awaiting development. Through the years, that half block has seen several apartment buildings, a music conservatory, restaurants, Lincoln's first Lutheran Church and Trixie's IGA.
In order to encourage denominational diversity in Nebraska's new capital city in 1867 the Capital Commission gave lots 7, 8 and 9, or the southwest corner of Block 97 in Lincoln, to the then unorganized Lutheran Church. Three years later Rev. S. G. Larson of Saunders County organized the Swedish or Scandinavian Lutheran Church, which built a small, frame, $1,041 building on the lots. In 1886 the church was rebuilt on a stone foundation and the street address of 1326 K St. was set. A new brick and stone church replaced the frame building while the corner lots were sold to aid its financing in 1916.
When Plymouth and First Plymouth Congregational Churches remerged and moved into their new building at 20th and D streets, the K Street Lutheran Church, then known as First Lutheran, moved into the Plymouth Congregational building at 17th and A streets. The K Street Lutheran Church building was then converted to apartments, which served until 1984 when it was razed for parking.
In 1889 Professor Oliver B. Howell built the Lincoln Conservatory of Music on the northwest corner of Block 97 or the southeast corner of 13th and L streets. The $50,000, four-story, brick and stone building was a private school primarily designed to teach students to become music educators. The 10-week course cost $40 but for an additional $5 the student's dormitory room would be furnished with its own practice piano.
The school was successful and about 1900, with a faculty of 16 and 500 students, built an adjacent dormitory/apartment to the south. Although seemingly still successful, the recession of 1907 caused it to fail while Howell disappeared from Lincoln. The main conservatory building was razed in the late 1940s and replaced with a one-story building which housed KLIN radio, Ned Domino's Restaurant and other ventures through the years, but the old annex remained, becoming apartments until the late days of the 20th century when it too was torn down for parking.
The lots on the northeast corner of 13th and K streets and north to the alley where the Lincoln Music Conservatory's annex sat were originally dotted with single-family dwellings, several of which were razed after the Lutheran church sold their unused lots, and by 1917 the corner had become J. W. Moore's Grocery and a year later Moore & Peckham Grocery. By 1930 the tile and brick building had become Mueller's Grocery and in 1940 was Schnieber Grocery.
Leonard J. Stransky was born in 1911 in the "Russian bottoms at 8th and B streets." At the age of 16 he was working at one of the Freadrich Brothers' grocery stores and at 18 became a full time employee. At some point Leonard became known at Trixie, which originated from his pet dog "Trix."
The Independent Grocer's Alliance or IGA began as a marketing system to provide multi-store buying power and a general marketing system among 100 stores in New York and Connecticut in 1926. By partnering with local wholesale grocers, they expanded state by state until, in 1971, there were 14 member grocers in Lincoln.
At some point in 1942 Trixie left Freadrich Brothers and, with "a $59 paycheck in his pocket" and a small opening to buy from a Lincoln wholesaler, opened a retail store in the 1300 K St. building which, by 1950, had been named Trixie's IGA Market. At its height, Trixie's "provided the groceries for all state, city and county" uses and reached annual sales of over $2 million. At one point, a second store was opened by Trixie at 33rd and B streets but was apparently short-lived.
After Trixie retired, the grocery store became Louis Stanard's IGA Foodliner, advertising its deli, bakery, and beer sales. By 1980 the grocery store had closed, becoming Provident Savings & Loan.
Leonard J. "Trixie" Stransky died in 1998 and his wife Angeleen died at 92 in 2009. The pair donated the bronze statue of an elk at the north entrance to Pioneers Park on Van Dorn, Stransky Park at 17th and Perkins, the Stransky Adoption Wing of the Capital Humane Society and underwrote numerous University of Nebraska scholarships.
Today absolutely nothing remains of the apartments, large retail building, conservatory or the longtime grocery store though tentative plans for an office or multi-purpose building have been tentatively suggested.
Lincoln buildings that have made history
Lincoln Army Air Field Regimental Chapel
Woods Brothers Building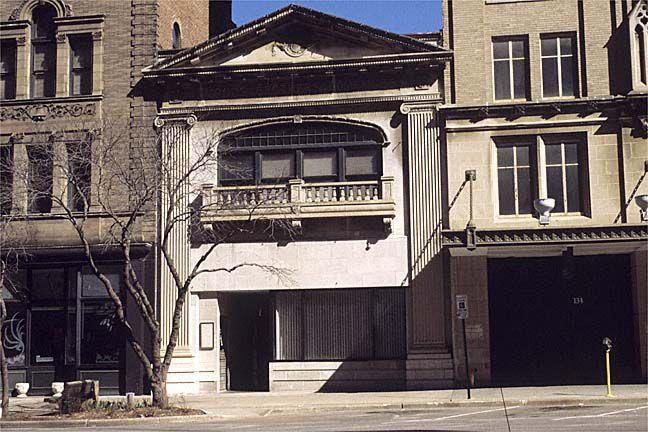 College View Public Library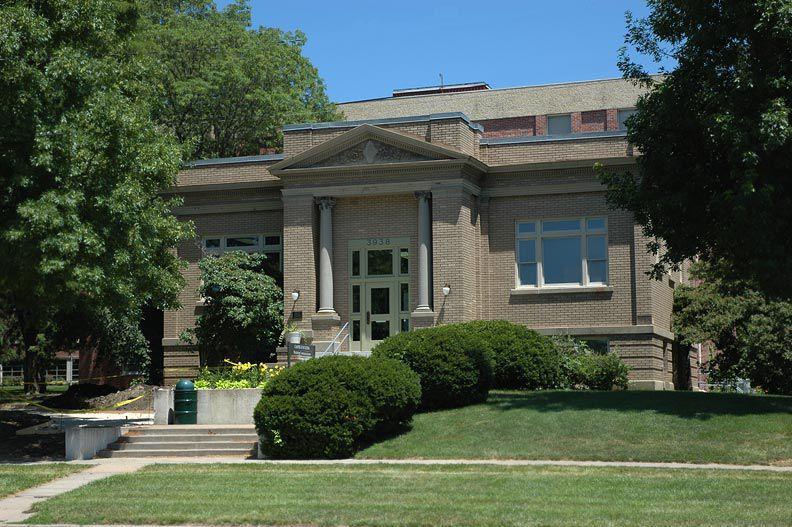 Antelope Grocery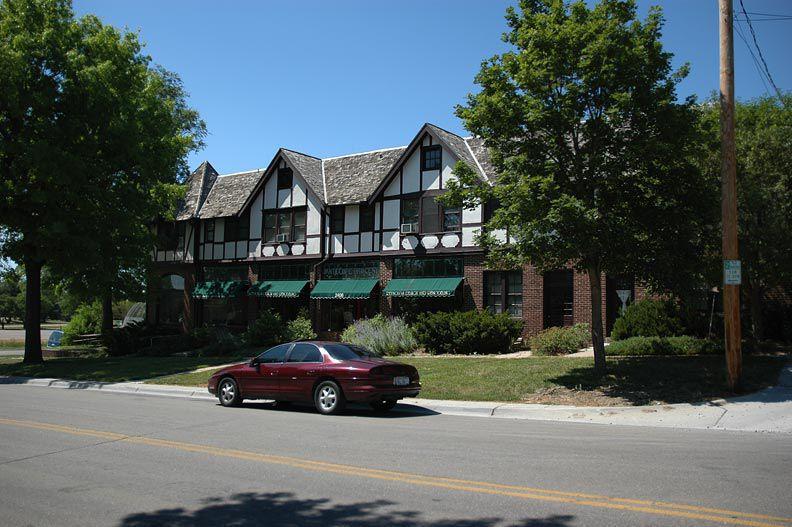 Burr block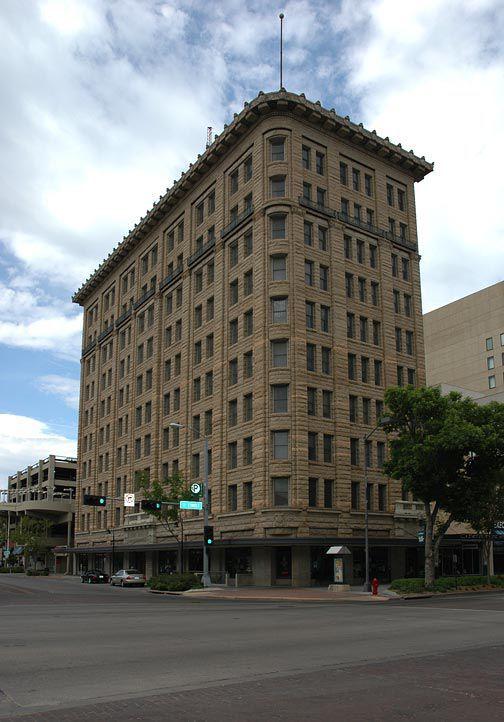 Federal Trust Building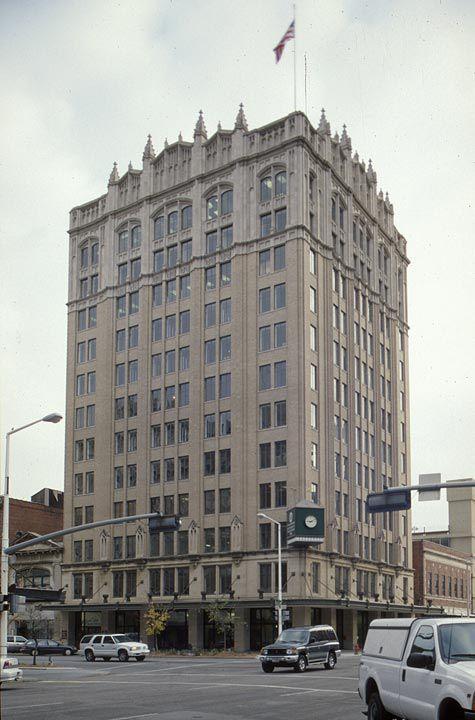 First National Bank Building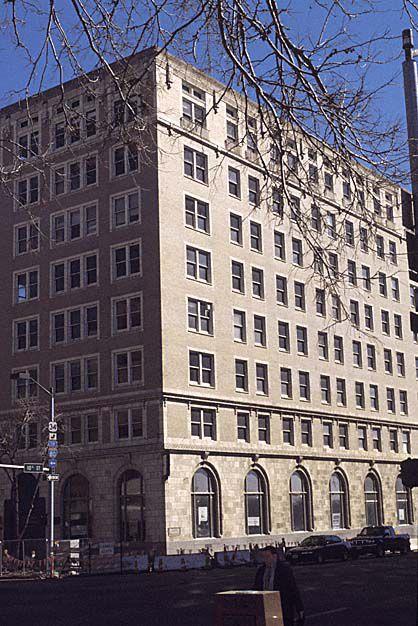 First State Bank of Bethany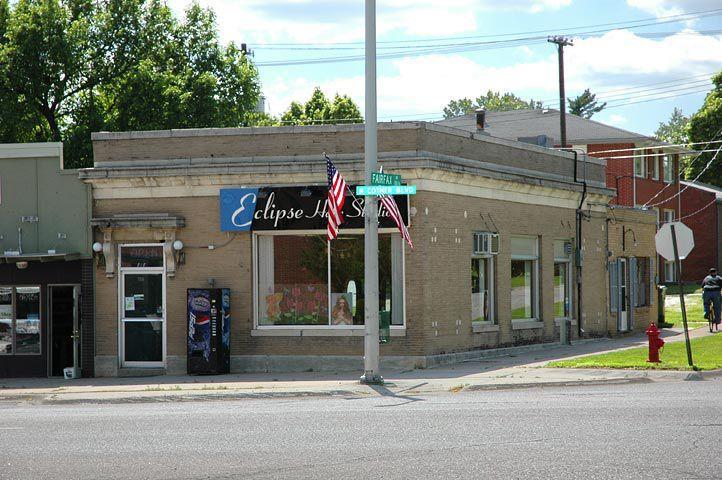 Gold and Co. store building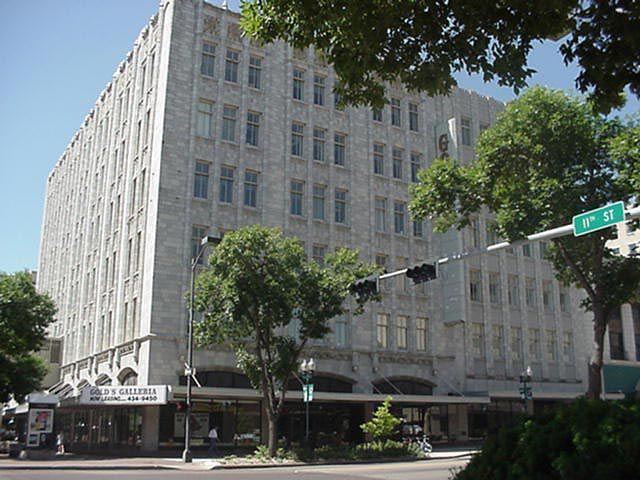 Governor's Mansion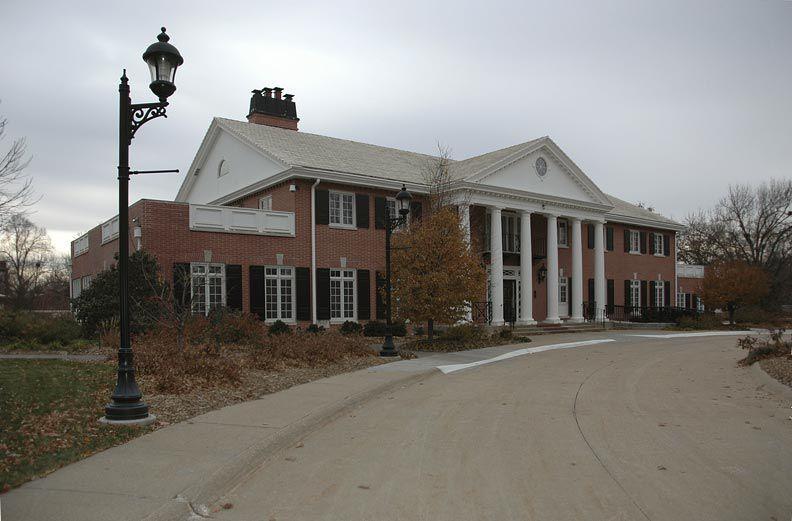 Hayward School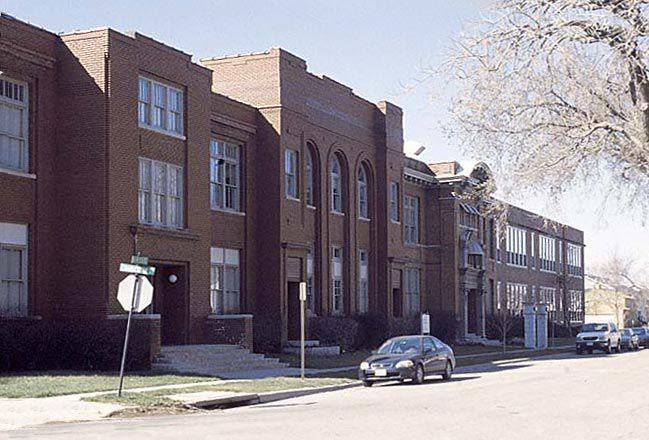 Hotel Capital-YMCA building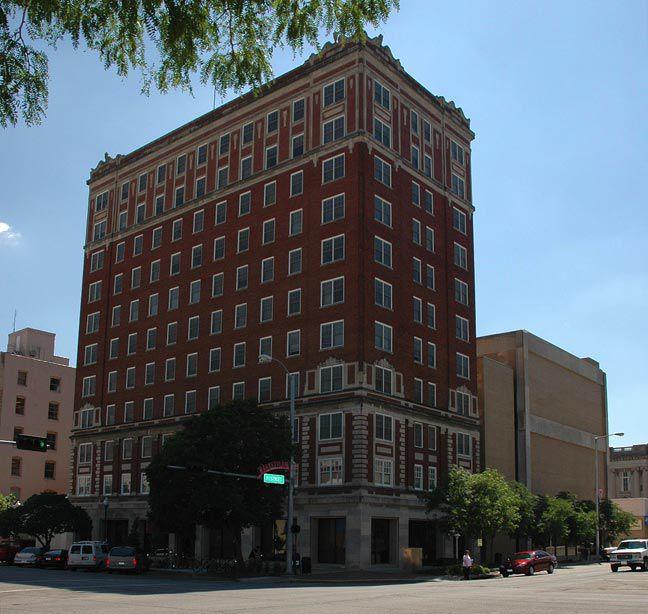 Lincoln Liberty building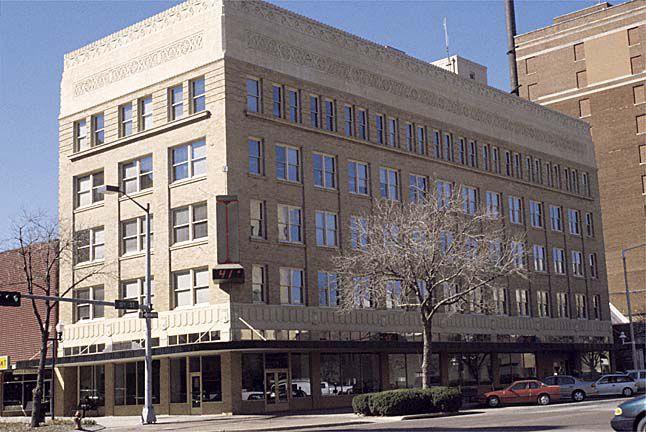 Masonic Temple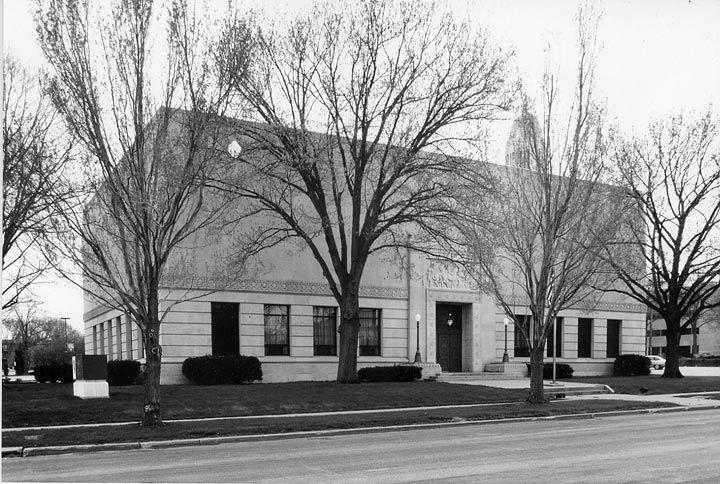 Municipal Lighting and Waterworks Plant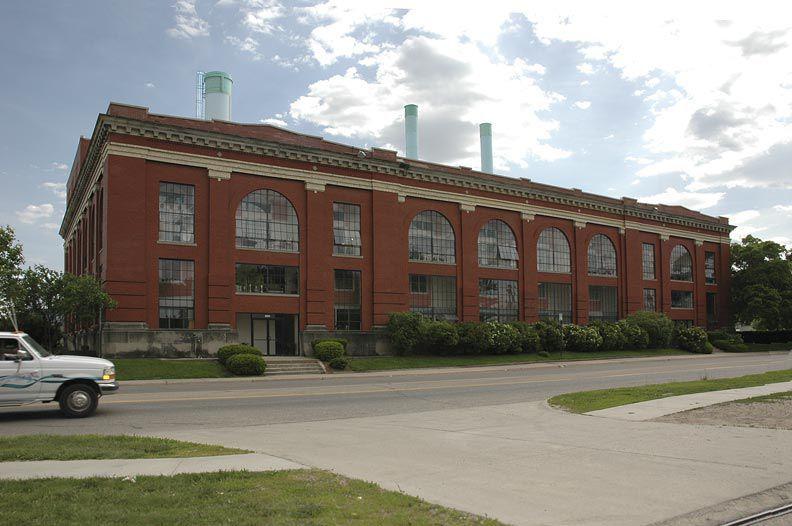 Nebraska State Historical Society building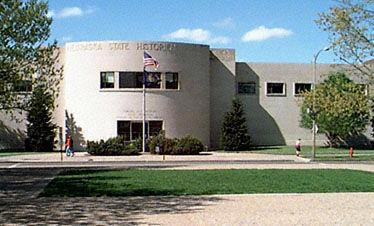 Nebraska Telephone Co. building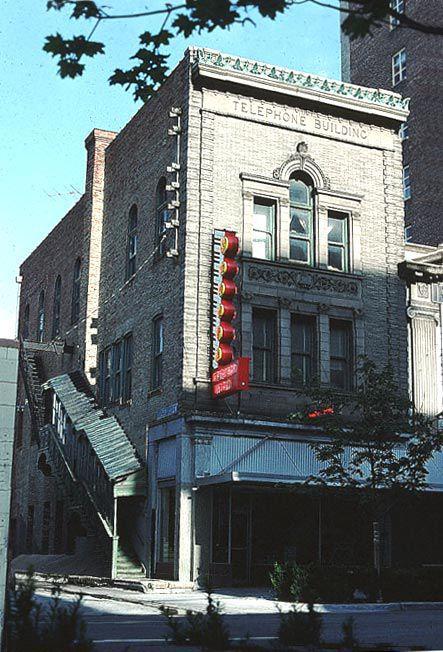 Nebraska Wesleyan Old Main
Palisade and Regent apartments
Rose Kirkwood Brothel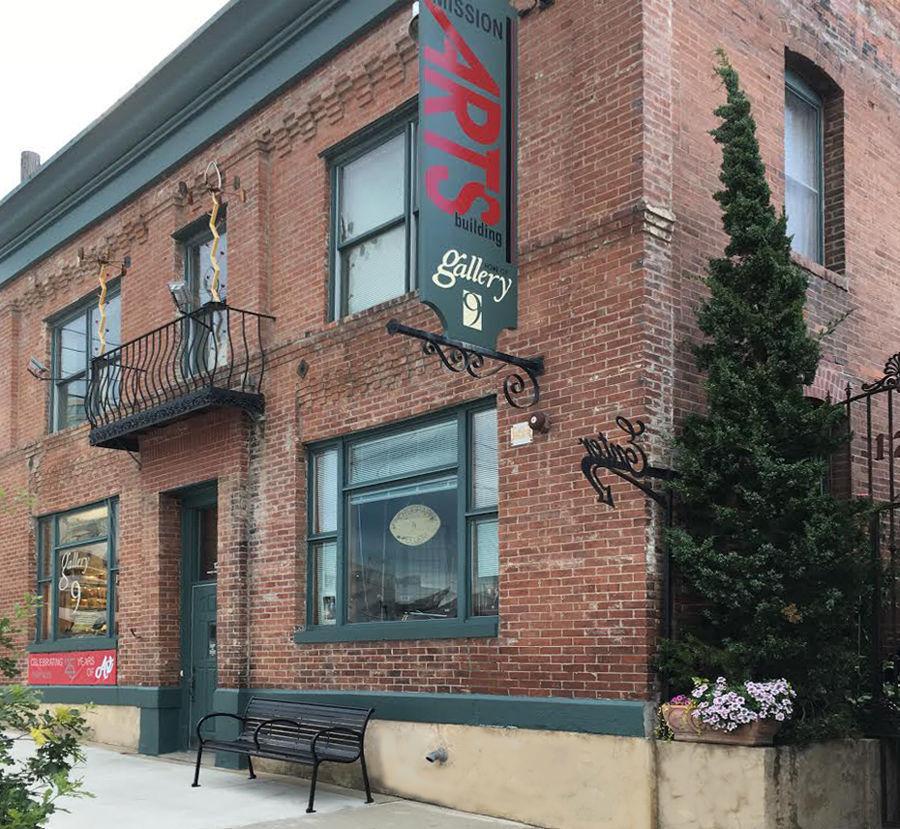 President and Ambassador apartments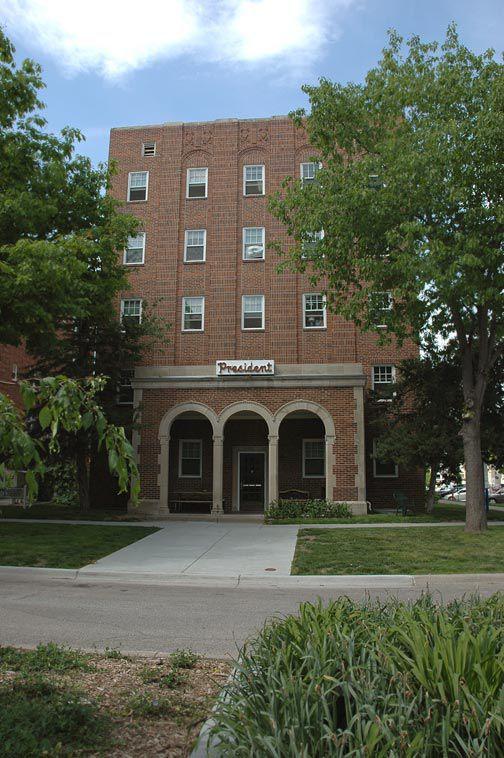 Old University Library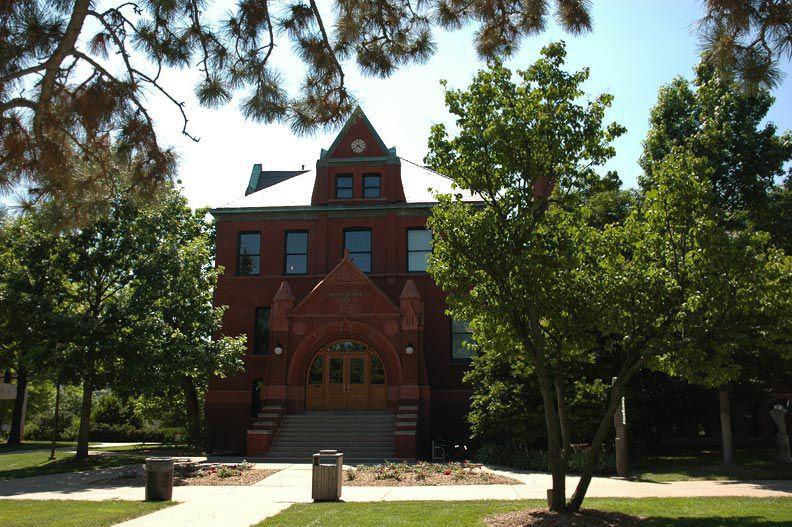 Quinn Chapel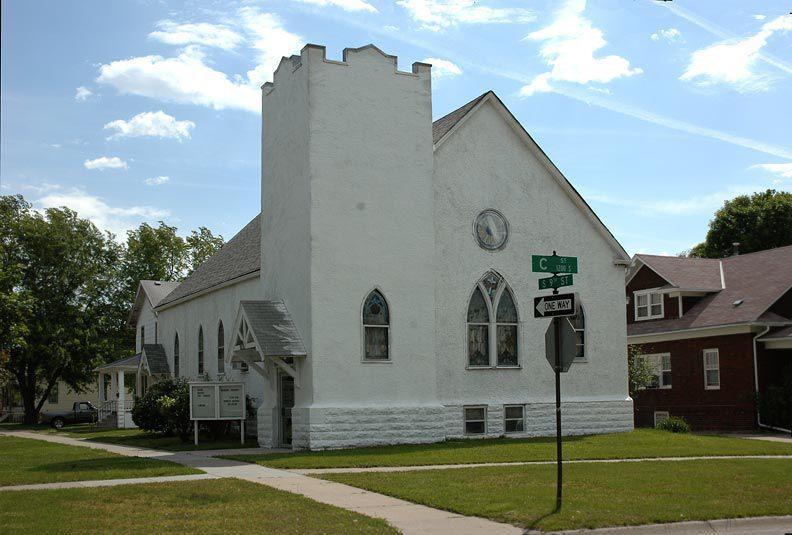 Rock Island Depot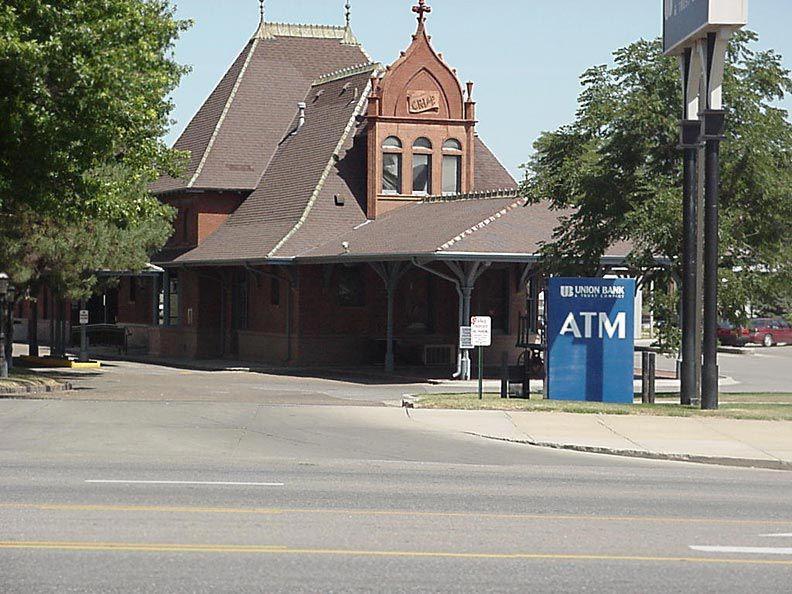 St. Charles Apartments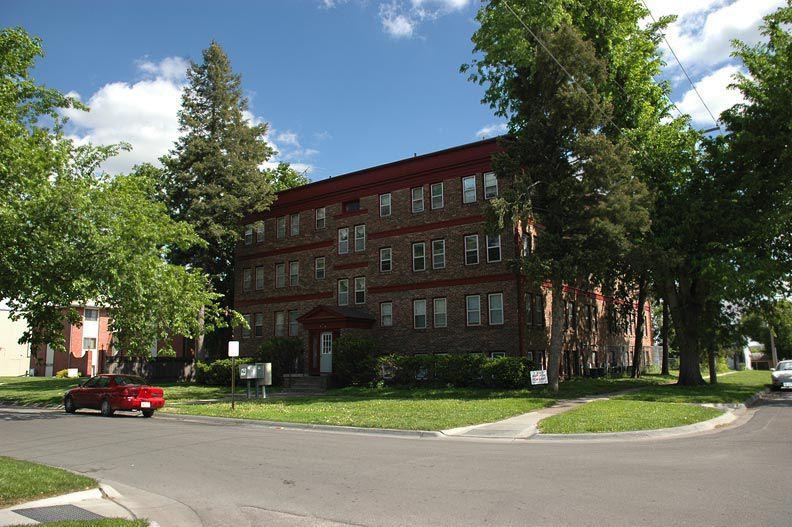 Scottish Rite Temple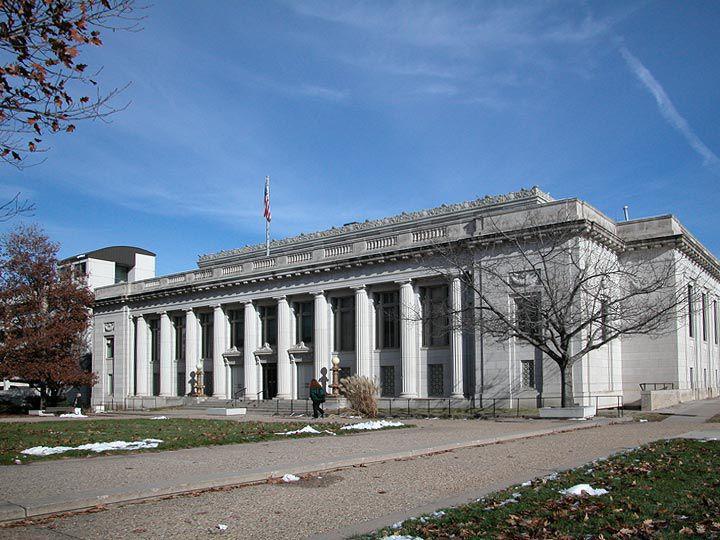 Sheldon Museum of Art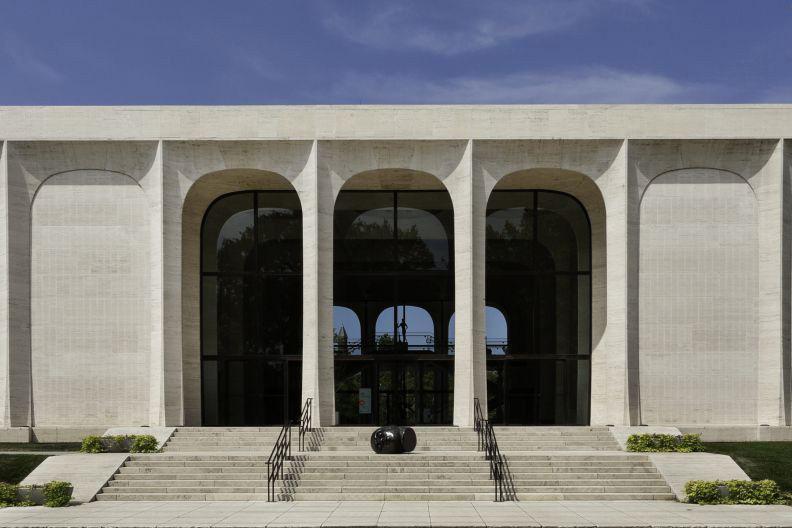 State Arsenal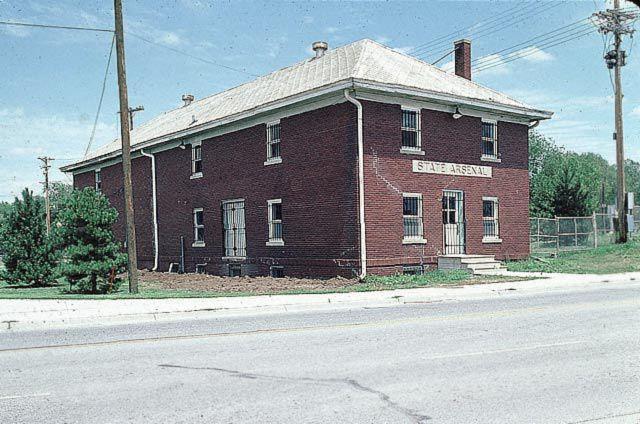 State Capitol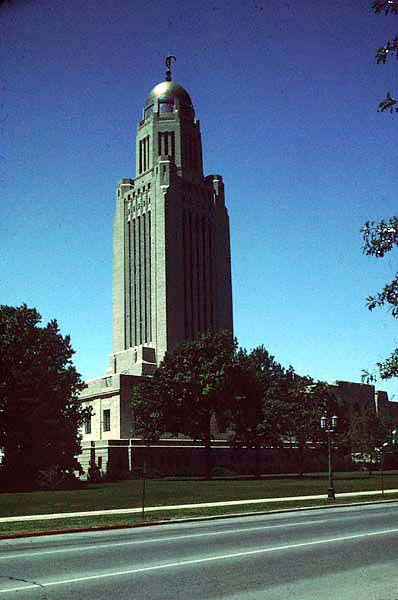 Stuart Building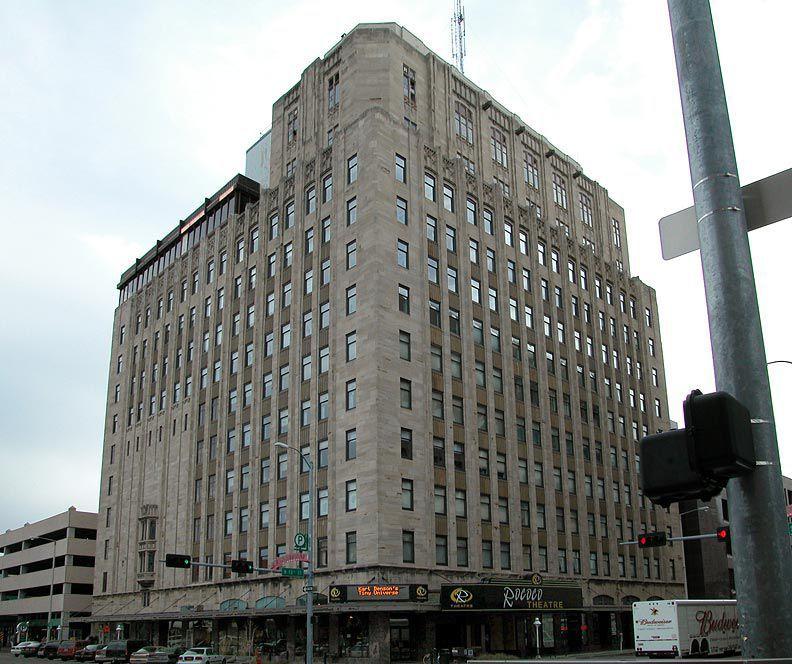 Temple of Congregation B'Nai Jeshuran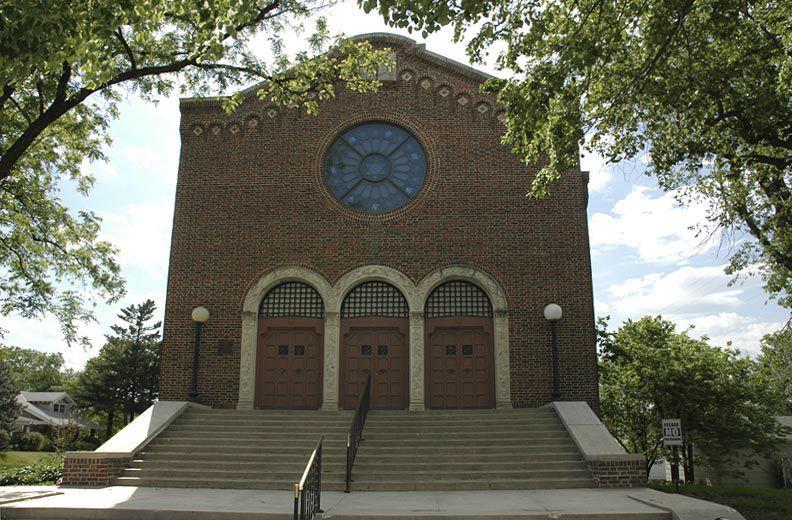 Terminal Building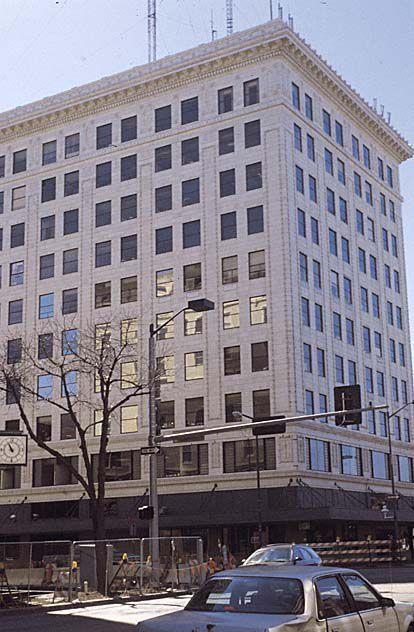 Terrace Houses
Tifereth Israel Synagogue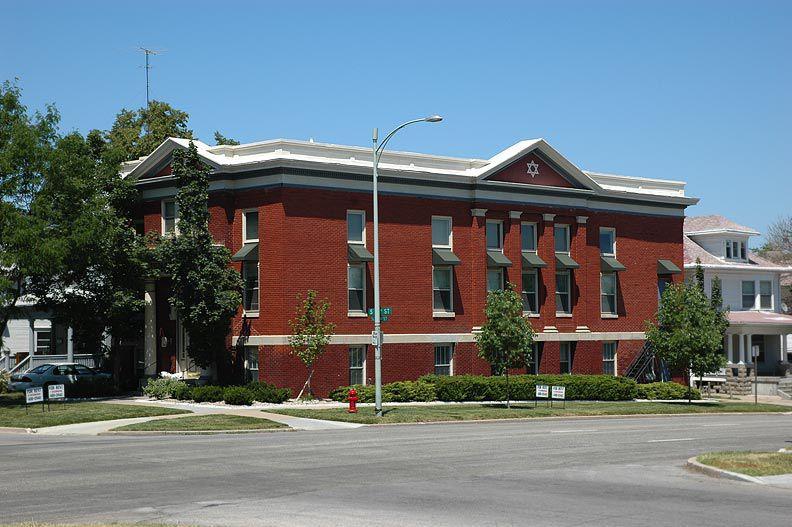 U.S. Post Office
Veith Building
YWCA building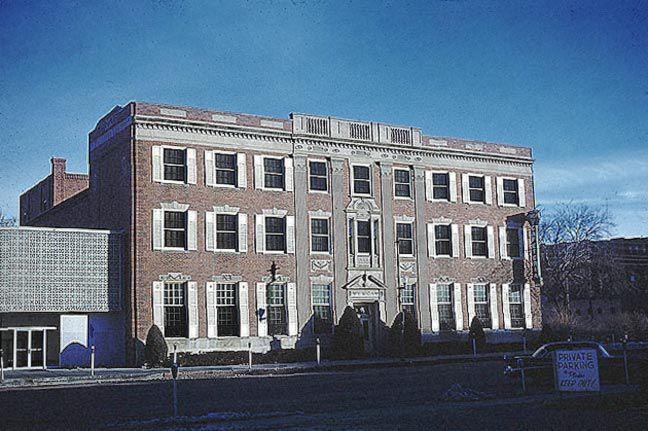 Historian Jim McKee, who still writes with a fountain pen, invites comments or questions. Write to him in care of the Journal Star or at jim@leebooksellers.com.