There was a story about how Aunt Nyla came to own the painting in her living room, that colorful still life depicting a table set for one.
The story of the 50-cent raffle.
Nyla Tipton Hall lived in Kansas City, Missouri, with her husband William back then. She worked in the offices of TWA, where the airline's owner — and eccentric mogul — Howard Hughes would sometimes stroll past her desk and say hello.
She was an office worker of some sort, her nephew, Bob Tipton, said last week. Not an art collector.
Nyla and William never had children, but their nieces and nephews were as close to their own as it could get, and Tipton remembers the painting hanging in that Kansas City living room and later in his aunt and uncle's condo in Brownsville, Texas.
He remembers what his aunt would always say: That painting is worth something because it's a Thomas Hart Benton original.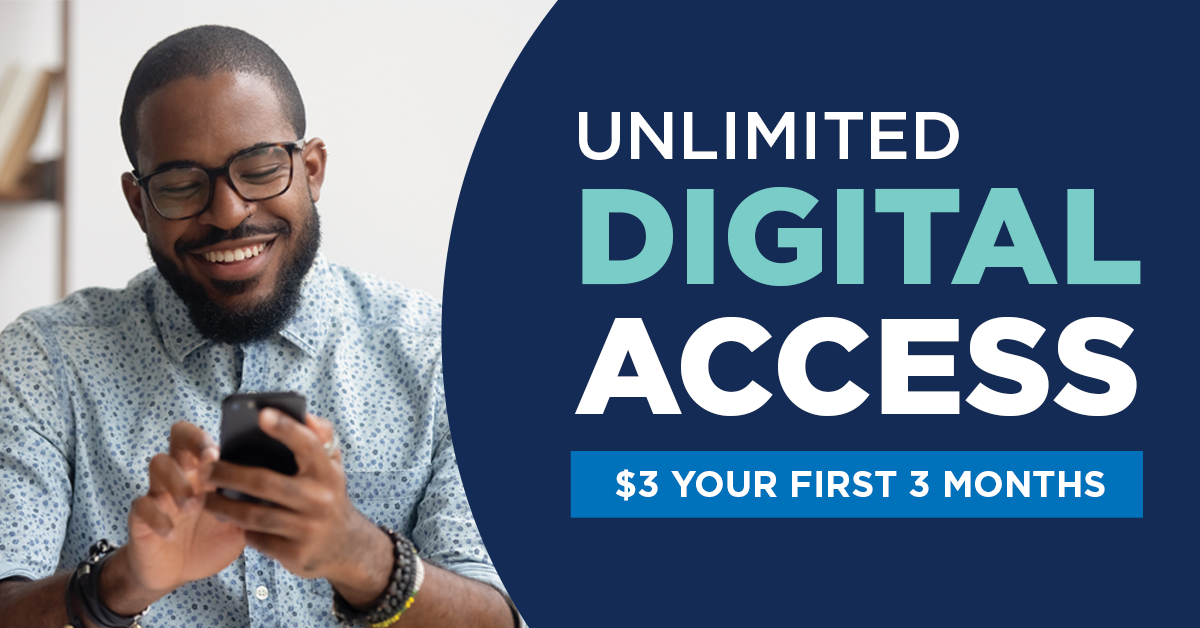 What she didn't know was this: It was two Thomas Hart Benton originals.
Benton lived in Kansas City. The painter had spent time in Paris and nearly 20 years in New York City, too, making a reputation for himself.
His self-portrait graced the cover of Time magazine in 1934 and on the inside pages, he was touted as one of America's foremost regionalist painters along with Grant Wood and John Steuart Curry.
He painted idealized scenes of labor, city scenes and paintings that reflected his affinity for Martha's Vineyard and the Ozarks of his childhood.
In the middle of his long career — 1943 was the date written on the 5x7 still life — Aunt Nyla became the owner of one of his works.
"One of the stories was that she won it in a political fundraiser raffle," her nephew said. "That's hard for me to believe because she was a staunch Republican and Benton was a Democrat."
But the raffle story stuck, its exact details lost to time.
And the painting stuck around, too, until Aunt Nyla died in March 2020, a few months after her 97th birthday.
When the family prepared her estate, they needed to make a decision about the painting.
"We decided it wasn't right for one of us to hang on to it, so we decided to sell it," Tipton said.
Tipton lives in Superior, Nebraska, and a friend in the art world pointed him toward Cole Sartore, owner of the Lincoln Art Company and a curator of Midwestern art.
Sartore agreed to sell the painting for the family on commission.
And last summer, in the midst of the pandemic, Tipton delivered it to the gallery on South 48th Street.
Sartore examined the art, signed and dated by the artist. Benton '43.
He looked at the painted gold and white frame, he knew Benton's wife Rita made most of his frames, cutting wooden molding to fit a piece of art.
The back was covered with a heavy cardboard that had turned yellow with age. Sartore also knew that Benton — and other artists — sometimes painted on both sides of a canvas, or in this case, a thin masonite panel.
Still, it was a surprise when Sartore removed the cardboard to find a second small still life — a bowl of purple grapes and a green oak leaf surrounded by a sea of swirling blue.
Tipton took a photo of the reveal.
"The surprise was all over his face."
It was a moment, Sartore said.
"He seemed flabbergasted as well."
Both paintings were created with egg tempura. A quick-drying medium comprised of egg yolk mixed with powdered paint, Sartore said.
The painting that Benton chose to display was a study for a larger work entitled "Still Life with Red Rose." The hidden work appears to stand on its own.
In the months since the discovery, the two-sided painting has been sent to an art conservator to be cleaned. Tipton and Sartore opted to leave the hidden painting as it appeared when they uncovered it — the edges of the paint rubbed away from contact with the cardboard backing.
Sartore is marketing the painting to collectors and museums with an asking price of $75,000.
Benton's masterworks are valued in the millions. In fact, Benton's painting "Butterfly Chaser" is hanging in Kiechel Fine Art in Lincoln today, valued at more than $5 million.
This small lost study will certainly make its way into a catalog of Benton's works and the story behind it — its details lost over the years — is a good one, Sartore said.
The curator wasn't sure if Benton often donated art to raffles — political or otherwise.
"There were other instances of him selling pieces for next to nothing to friends and dinner guests," Sartore said. "So he did seem to be generous with his work."
Much to the delight of Aunt Nyla and her surprised heirs.
Top Journal Star photos for May
Top Journal Star photos for May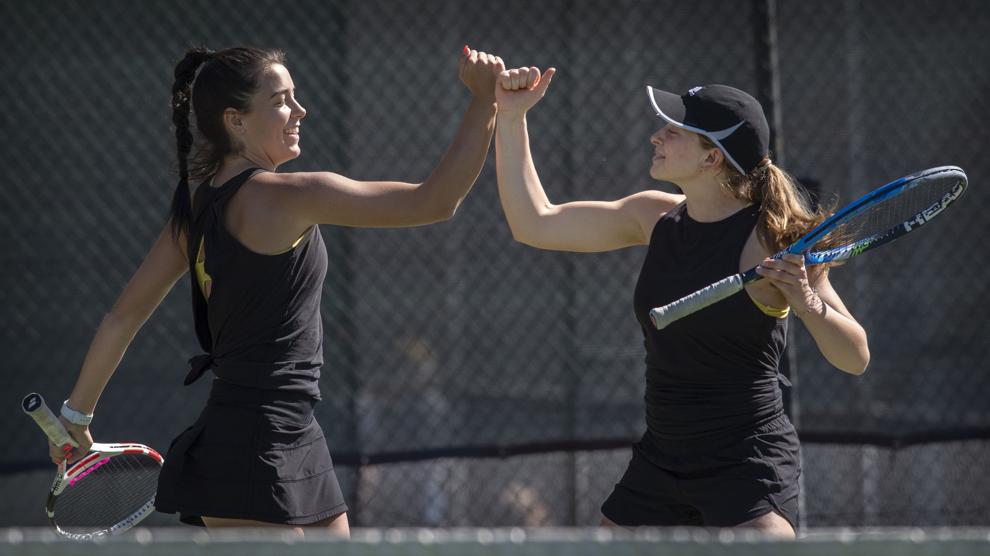 Top Journal Star photos for May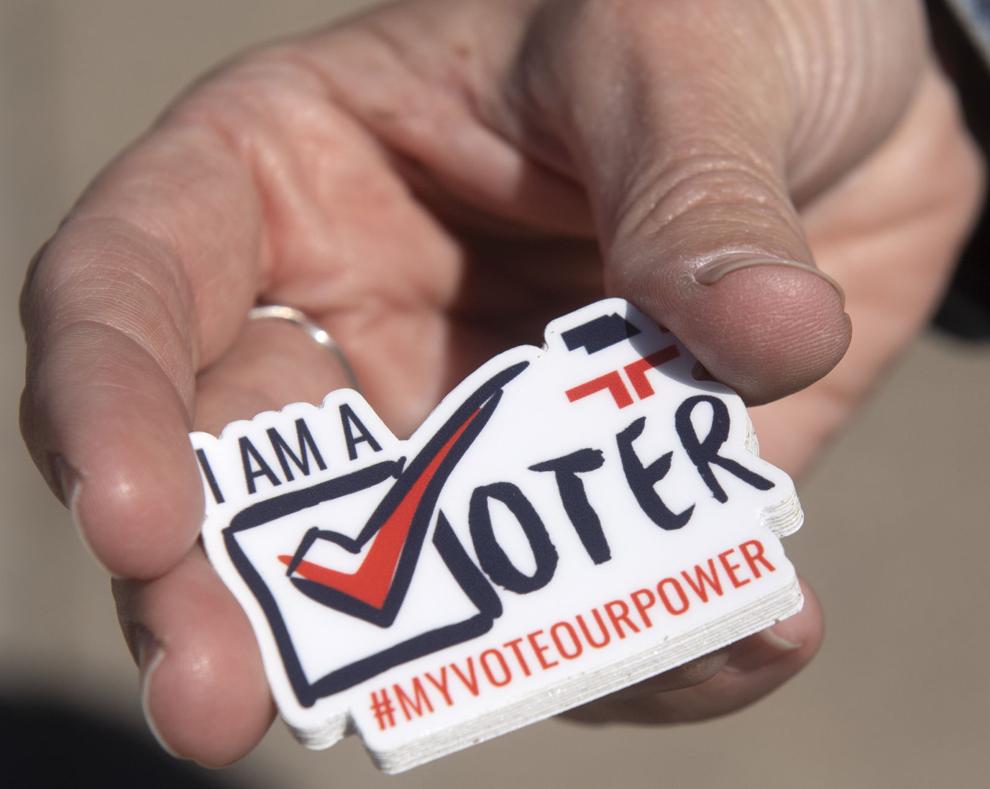 Top Journal Star photos for May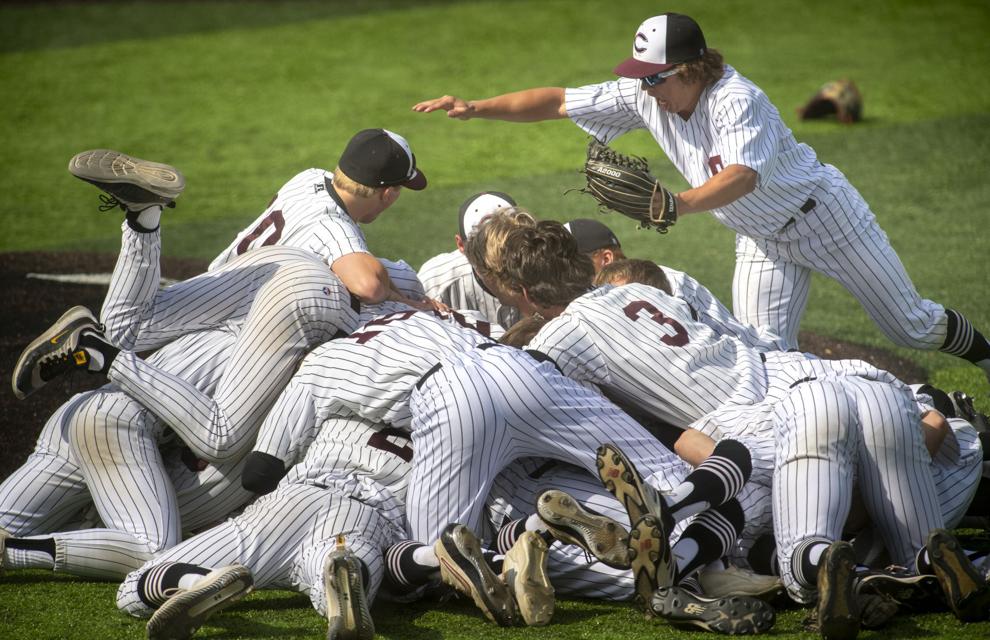 Top Journal Star photos for May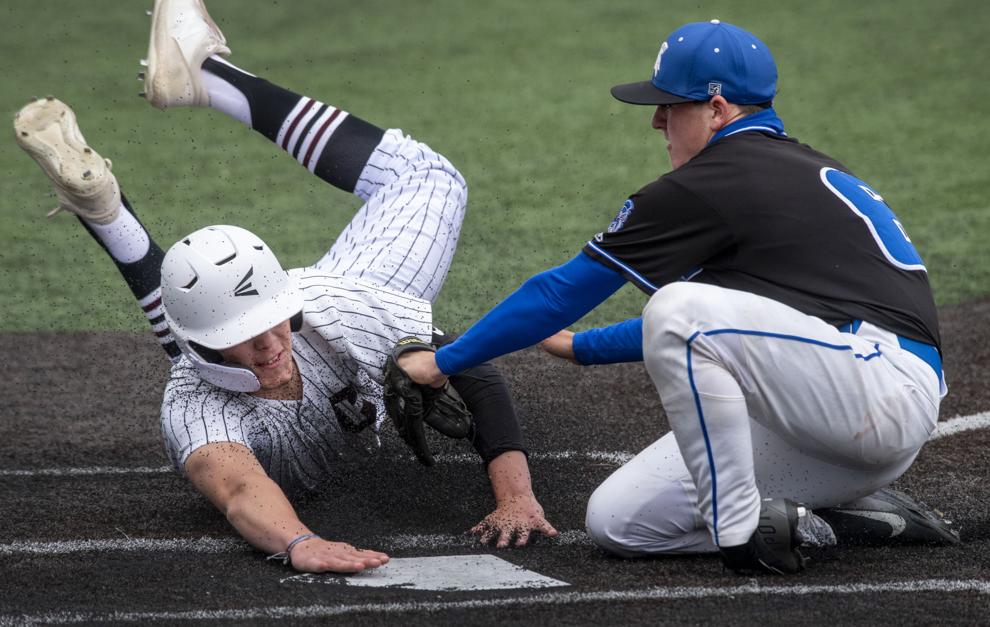 Top Journal Star photos for May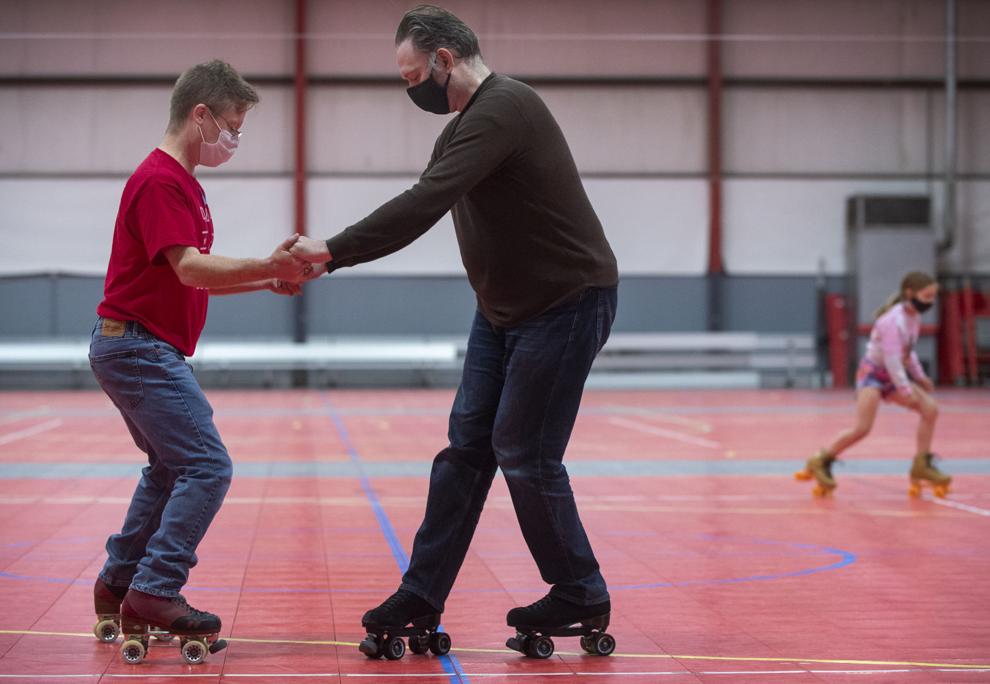 Top Journal Star photos for May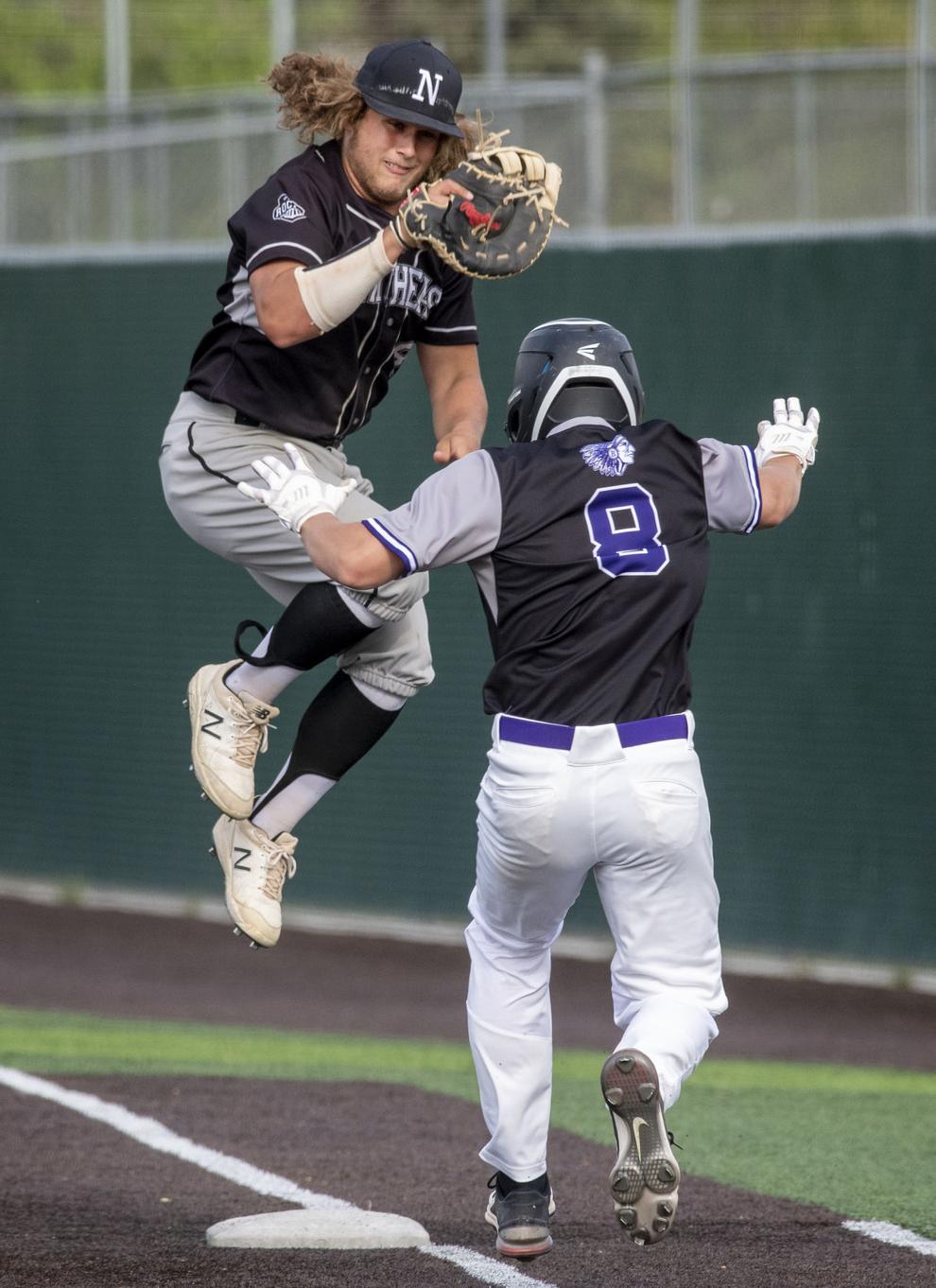 Top Journal Star photos for May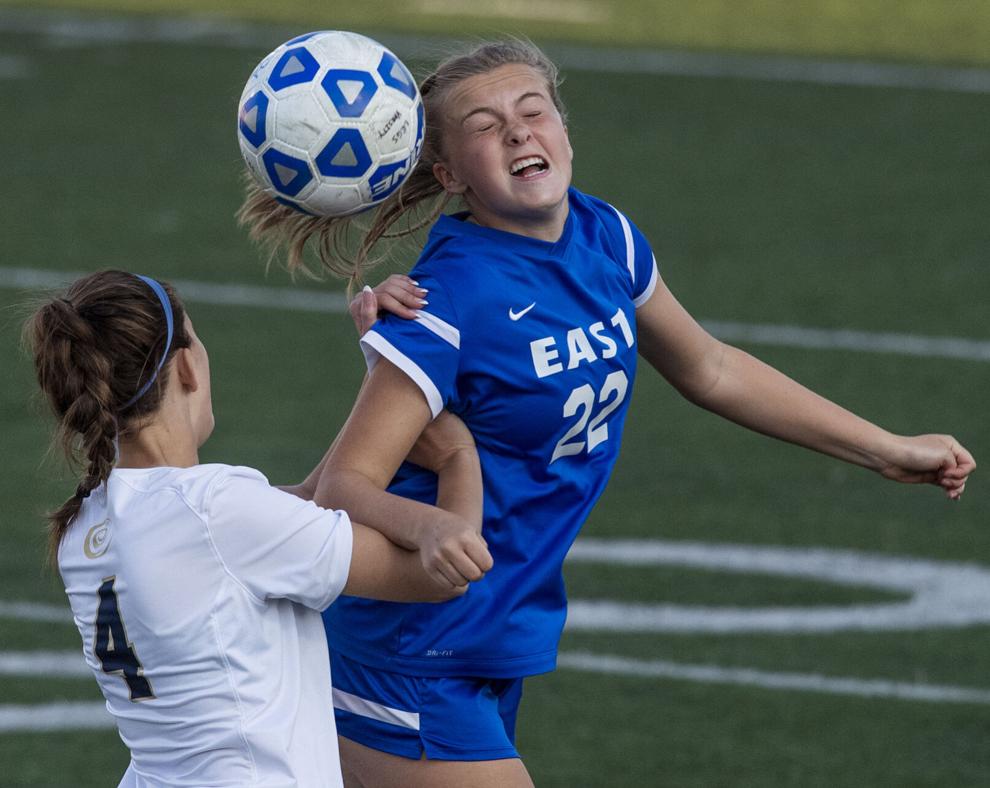 Top Journal Star photos for May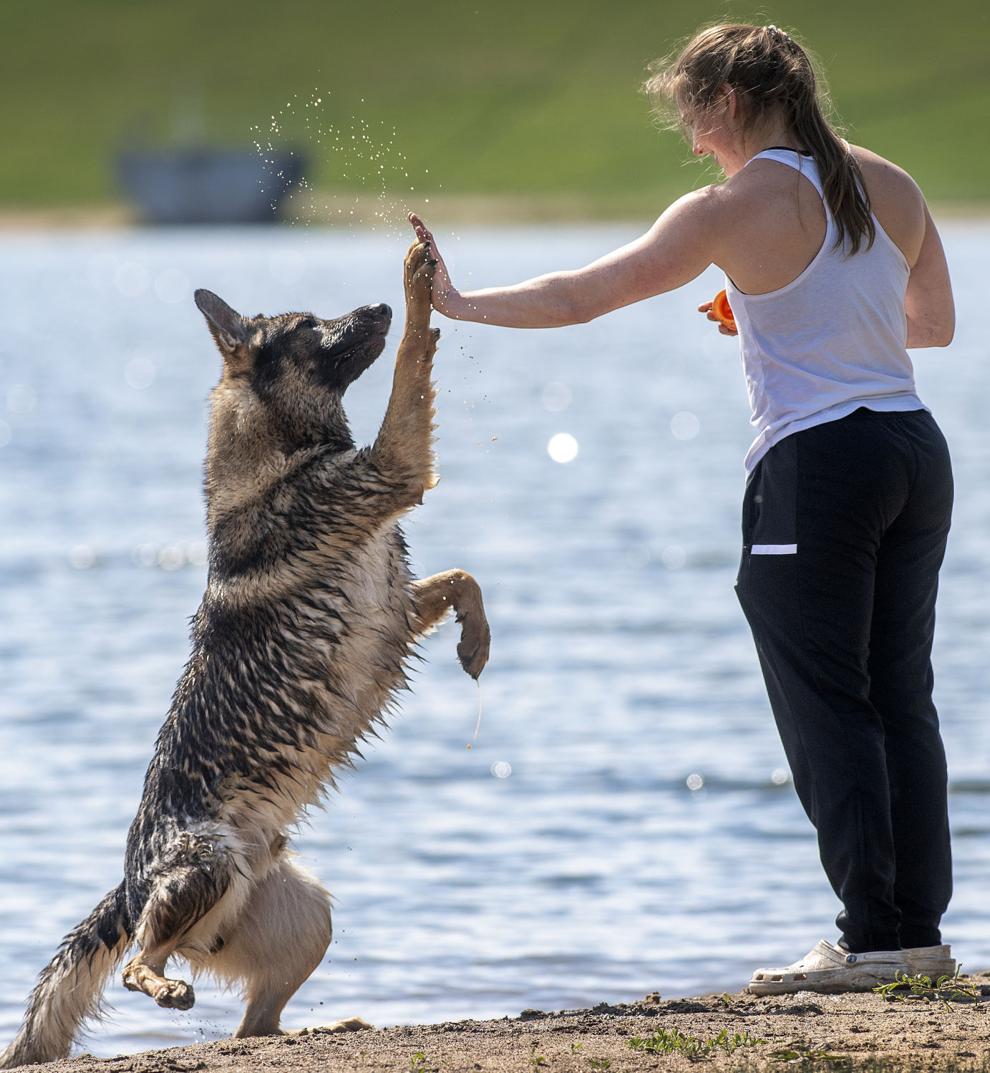 Top Journal Star photos for May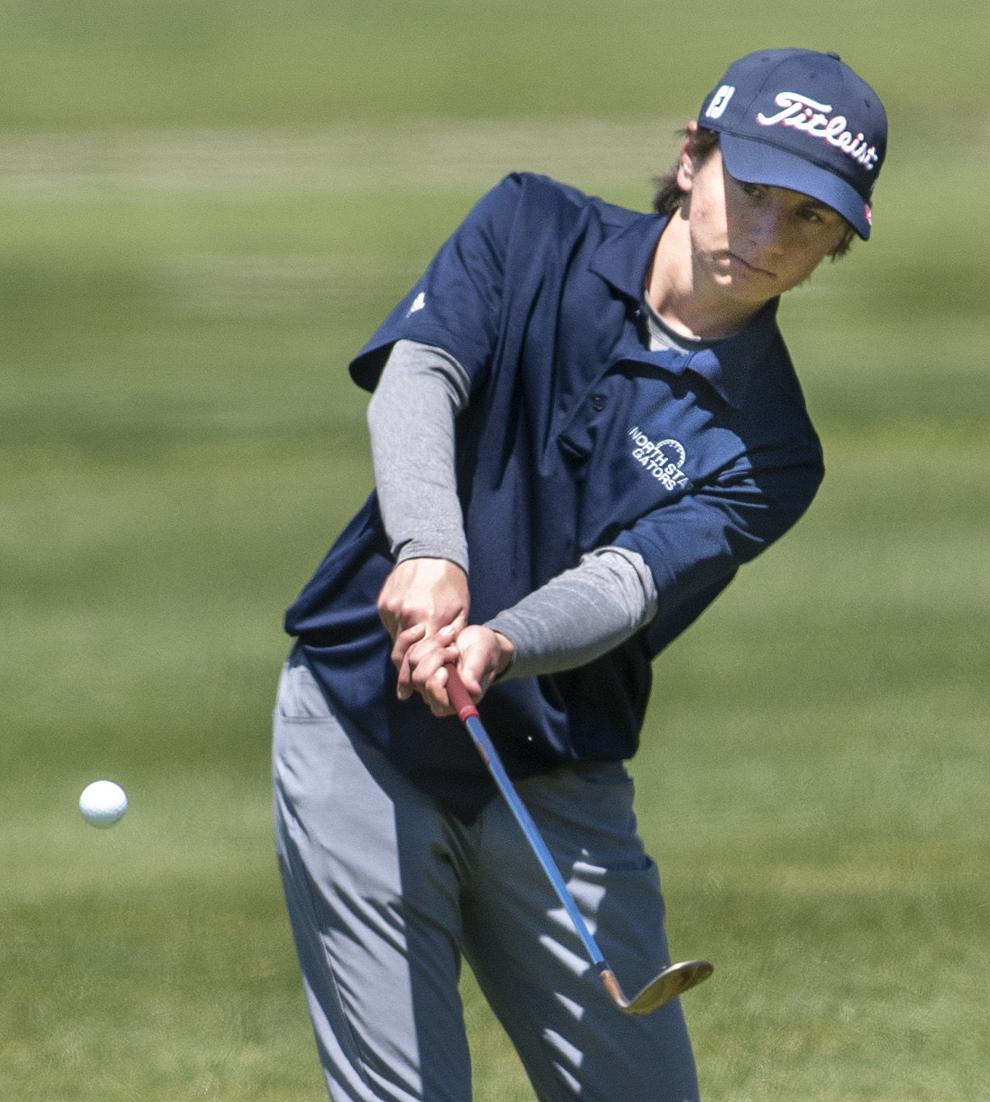 Top Journal Star photos for May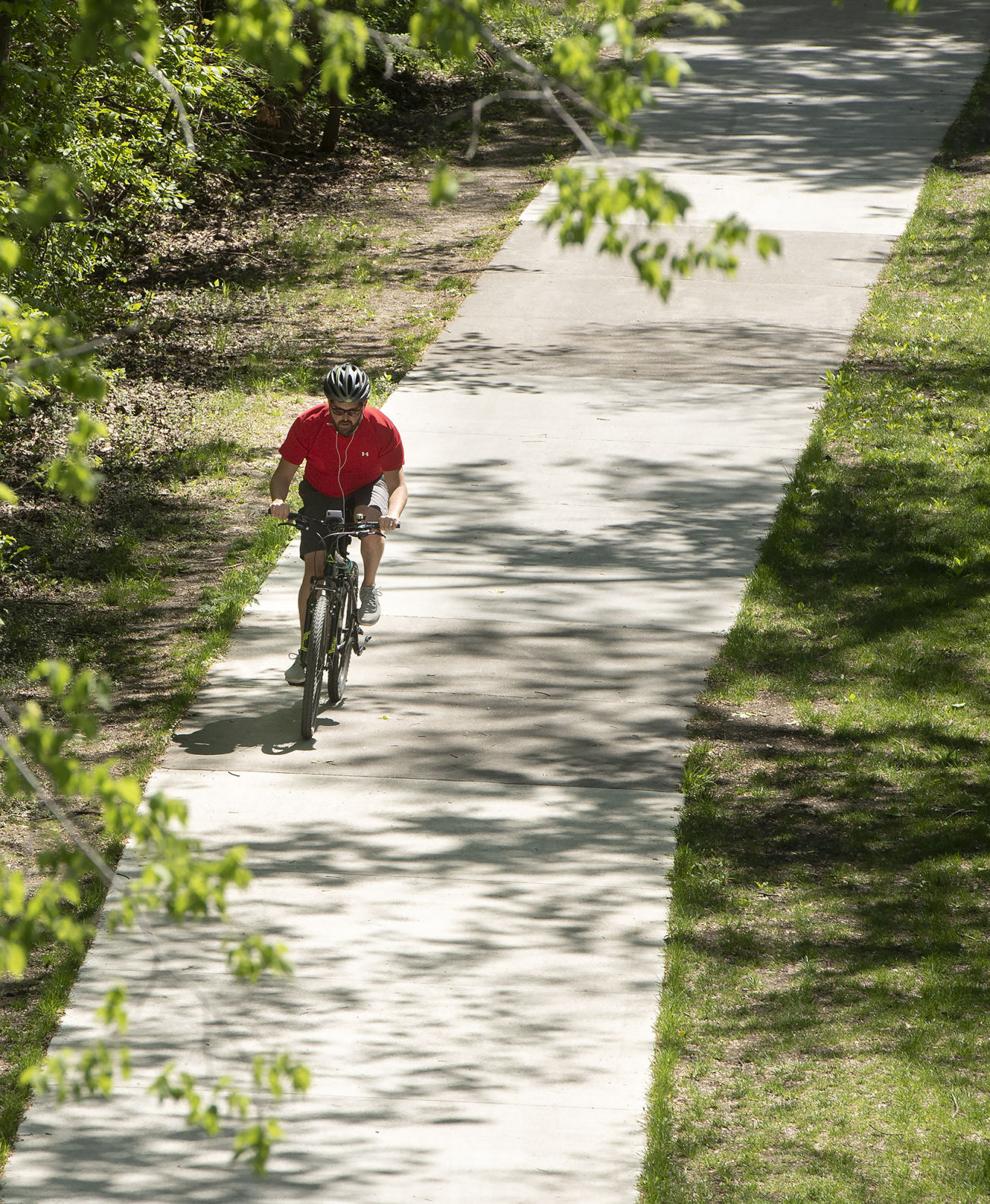 Top Journal Star photos for May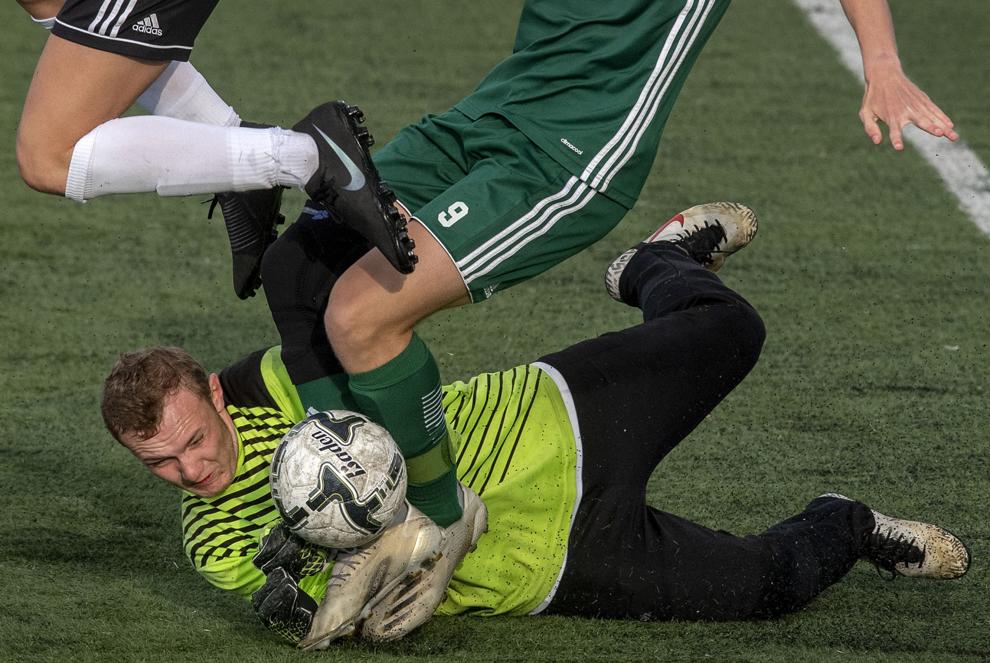 Top Journal Star photos for May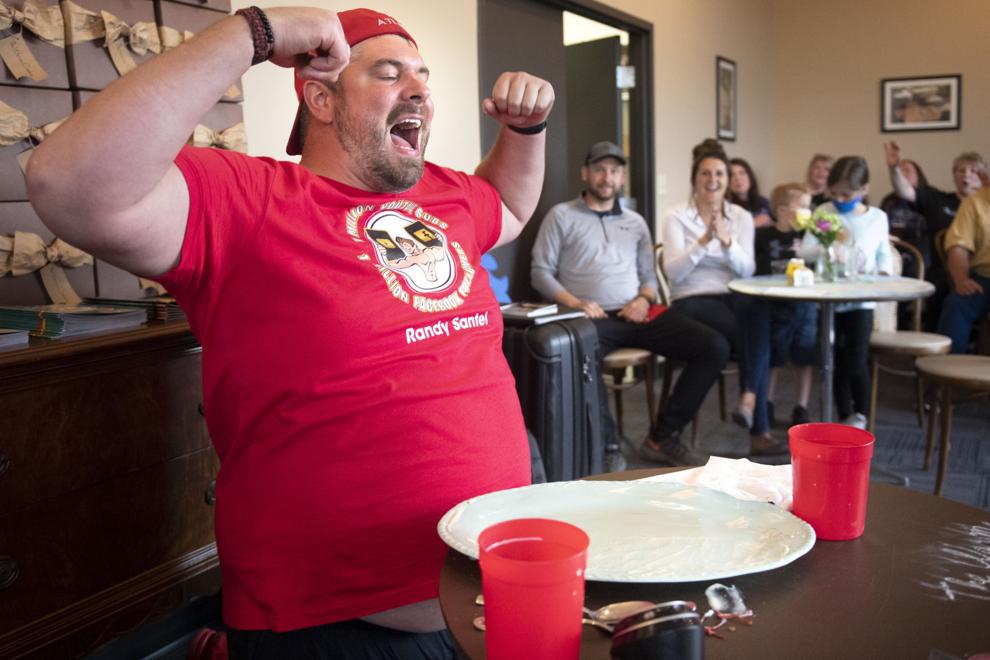 Top Journal Star photos for May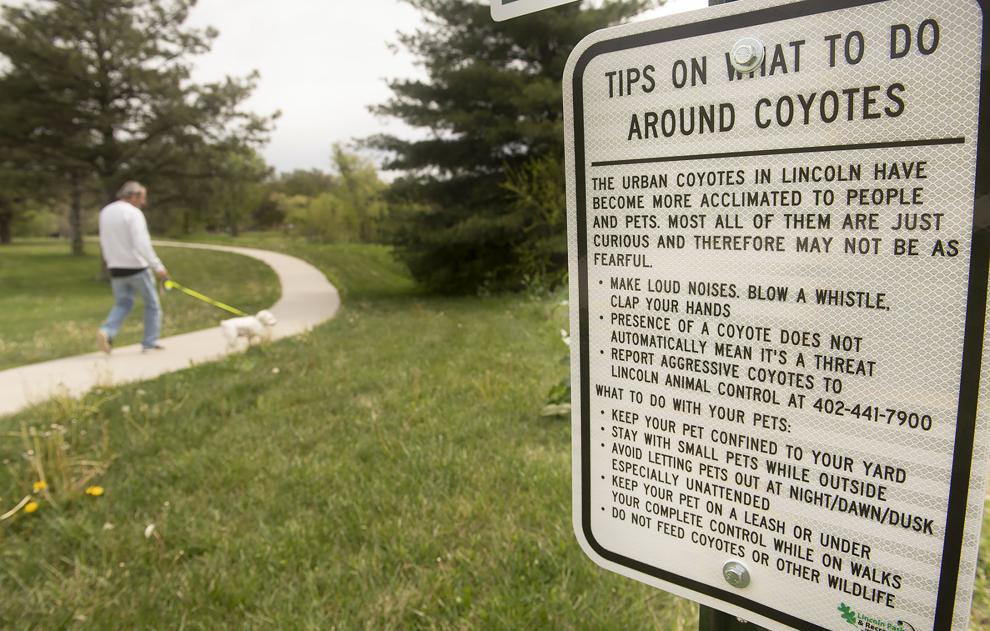 Top Journal Star photos for May
Top Journal Star photos for May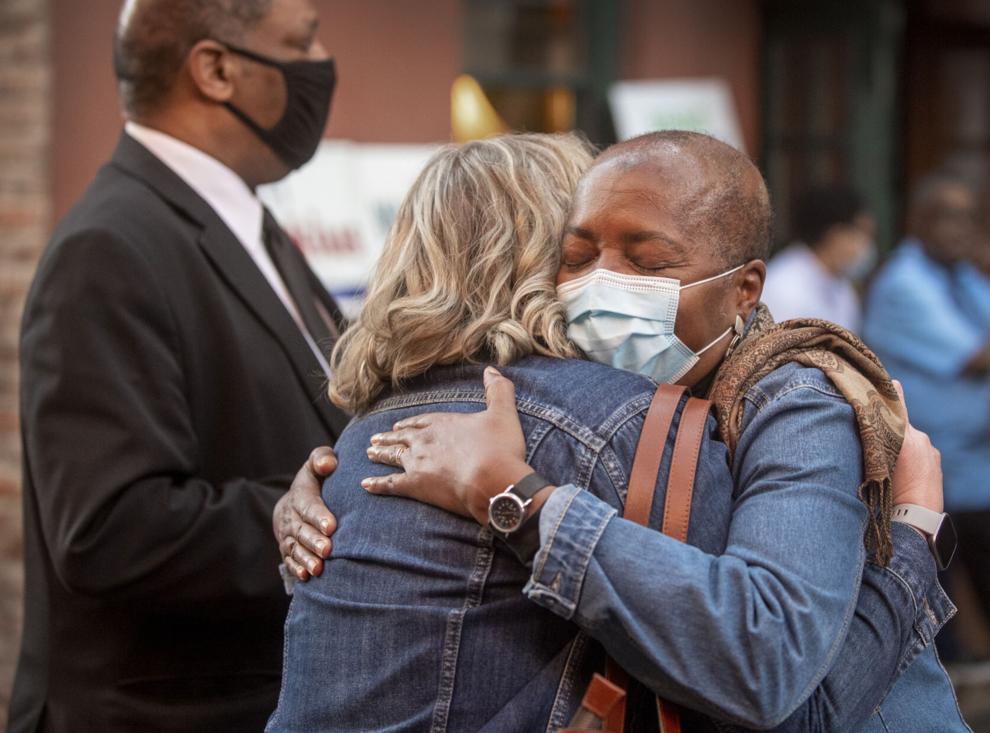 Top Journal Star photos for May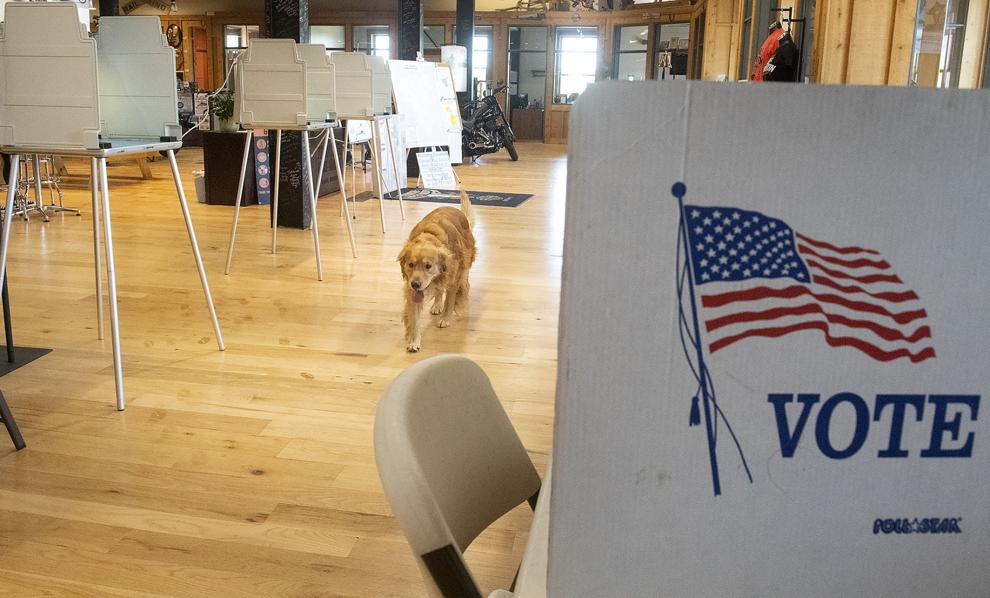 Top Journal Star photos for May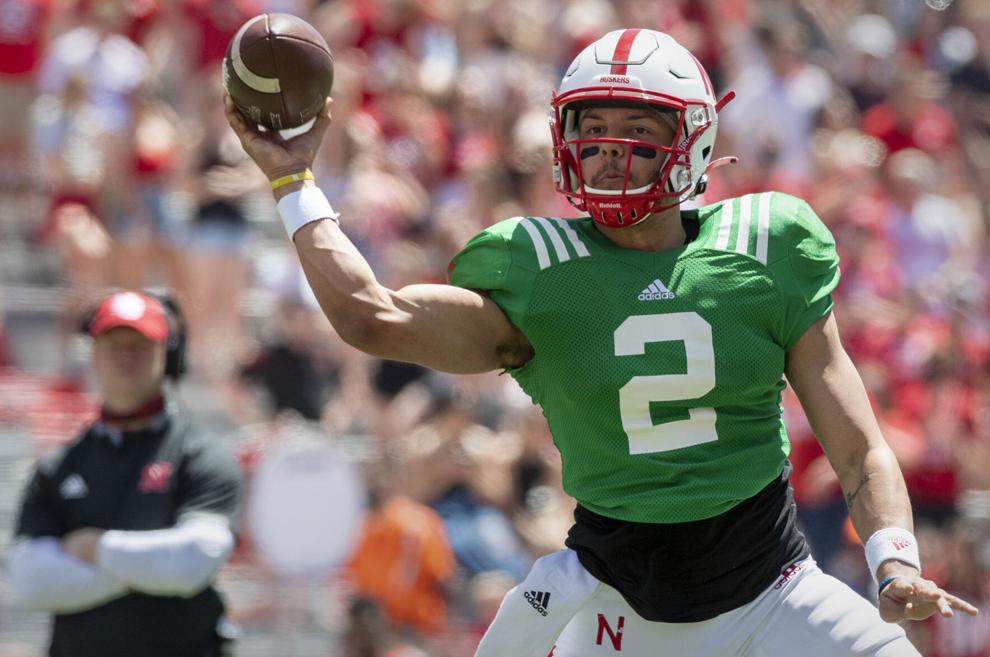 Top Journal Star photos for May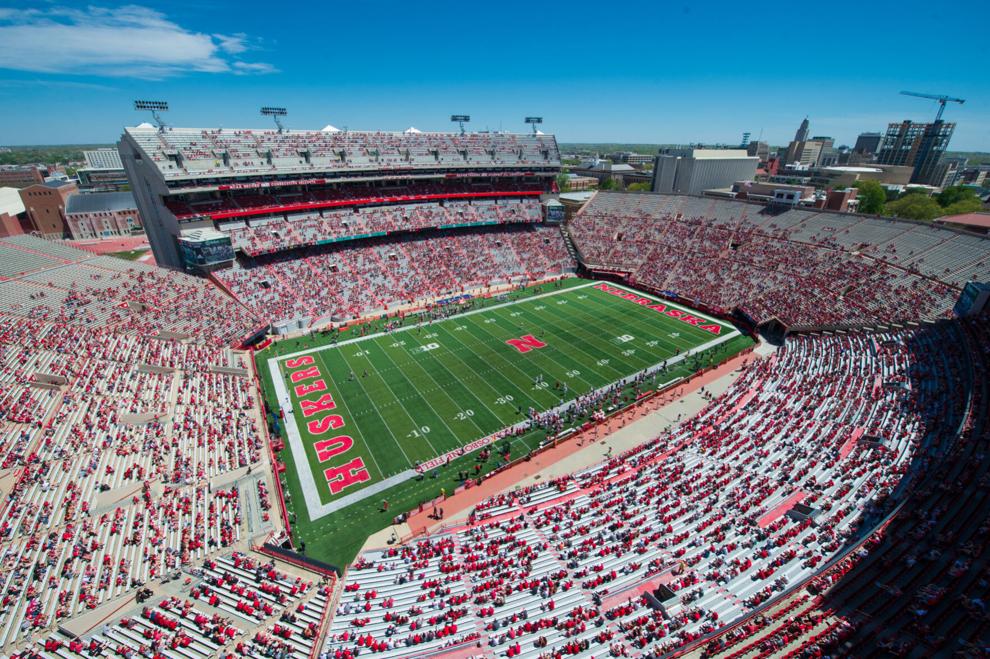 Top Journal Star photos for May