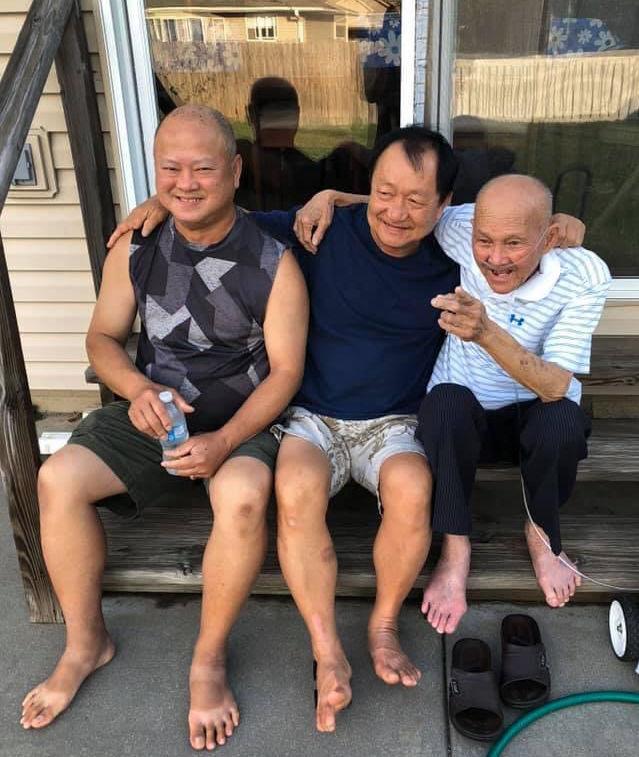 When Tam Mai was a soldier for the South during the Vietnam War, he came home on leave and his little brother spotted a new watch on his wrist.
Tam gave it to the boy, younger by 12 years.
Trai Mai wore that watch until he was sent to a concentration camp and the guards took it away, said Tam's granddaughter, Vy Mai.
"That was the type of person my grandfather was, he would give the clothes off his back."
Her grandfather became a prisoner of war, too, and when he received asylum from the United States in 1995, he settled in Lincoln and went to work for Cook Foods.
After he retired, the family patriarch would pick Vy and her sister up from school. He would lecture them about boys and being respectful and getting a good education.
"All he wanted was for his grandchildren to go to school and have a good life," she said.
Tam and his wife had five children -- three sons who came to America and two daughters still in Vietnam. He liked to watch the news. He liked to know what was going on in the world, Trai said.
"He watched a lot of Vietnam documentaries because he missed his country."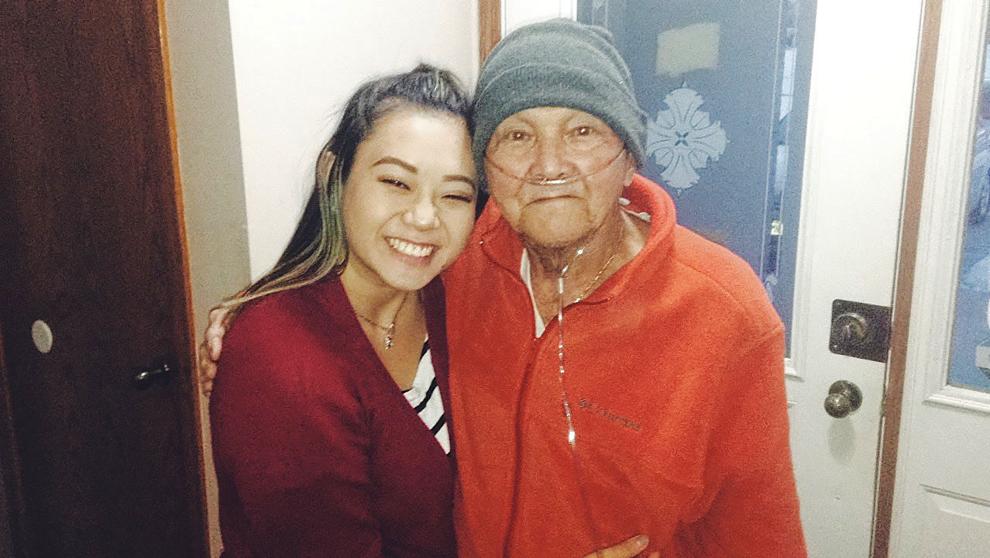 His big brother was gentle, he said. Protective.
"Always a big brother. Taking care of his family and making sure that his grandkids grow up with manners."
The proud Buddhist grandfather lived with his son and daughter, who both worked at Smithfield, the meatpacking plant in Crete. The pair were asymptomatic carriers of COVID-19 in the early days of the pandemic. They didn't know they had the virus when Tam became weak and feverish and began struggling to breathe.
Vy drove him to the emergency room at Bryan West Campus, pleading to accompany him inside, but heading home brokenhearted.
Tam turned 80 in the ICU on May 2 and died two days later.
The granddaughter doesn't know if he heard her voice when she called, the nurse holding the phone to his ear while she spoke: Grandpa, I graduate next week. You have to recover...
The granddaughter did graduate with a degree in human development and health communication. She's working at a doctor's office now and studying for the MCAT, the medical school entrance exam.
When her grandfather fell ill, she reached out on social media, raising awareness about the dangers at meatpacking plants and the devastation the virus brought to her family.