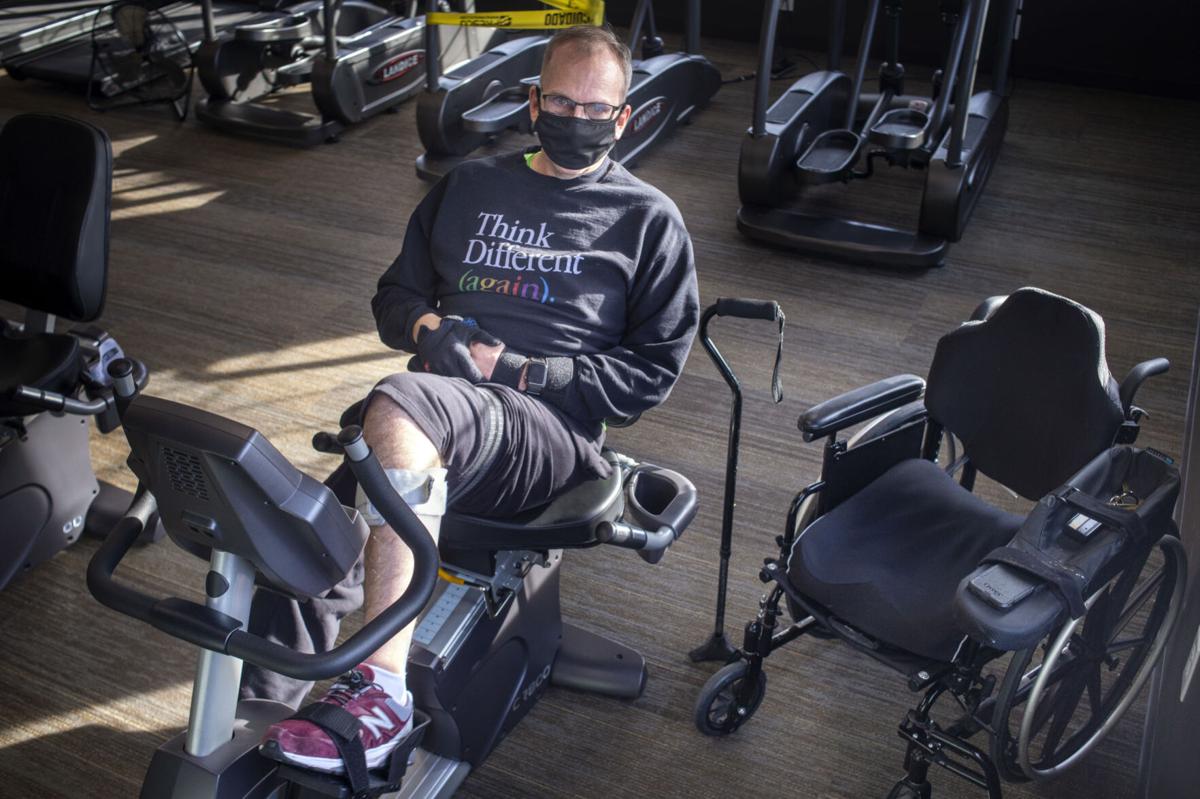 The promise drives him forward.
Through grief and seizures and one side of his body that doesn't work the way it once did. Through therapy and exercise and teaching, navigating the obstacles and triumphs life keeps tossing his way.
Matt Kutscher made the promise to his wife in January 2008, after he'd veered off the highway and into a cornfield, awoke lying in a hospital bed with his wife crying on one side, his doctor uttering the words "brain tumor" on the other.
The day before surgery, he and Wendy talked, discussed the "what-ifs" — what if he died on the operating table? What if something happened and she died?
Promise me that you will go on.
Kutscher didn't die on the operating room table. Doctors told him the surgery went well, that they got as much of the tumor as they could, and four to six weeks later he was teaching math at North Star High School and working on his doctoral dissertation in instructional technology.
In August — seven months after doctors removed the tumor — Kutscher found himself staring down the promise he'd made to his wife.
Wendy had decided to go to Norfolk to put flowers on family graves the first Saturday of August. She planned to stop in Fremont to pick up her mom. Kutscher, who'd decided to stay home, bought her Starbucks and saw her off at 7:30 a.m.
Around 10, he got a call from her mother, frantic her daughter hadn't shown up. Kutscher and his dad drove the route they figured she'd take, saw her crushed car on a flatbed truck near U.S. 77 and Waverly Road.
A state patrol trooper took Kutscher to his car, handed him her purse, covered in glass shards.
"He told me what happened," he said. "That she hadn't survived the crash."
Kutscher and Wendy Buettow met at the University of Nebraska-Lincoln, where the kid who'd grown up on a farm near Hebron went to pursue his interest in math education. Kutscher became a resident assistant at Selleck Hall. Wendy had already graduated and was a resident director at Neihardt Hall.
She taught a class resident assistants were required to take. Kutscher was in the lecture hall, and after the class ended their paths kept crossing.
They married in 1998, the same year he began teaching at Lincoln Public Schools. After a couple of years he started working at UNL's education college, helping to design online courses.
He earned a master's in instructional technology and within about a year went back to teaching high school math while earning his doctorate.
He'd been introduced to the idea of journaling when he was in college, and took it up in earnest after Wendy died, filling tubs with leather-bound books full of his thoughts, words that helped him navigate the unpredictable trajectories of grief.
He started walking, too, around campus, around his neighborhood, up to 14 miles a day, finding the beauty in nature, making a promise a reality. Step by step.
His annual brain scans were clear, but he began having seizures again. He joined a study at the Mayo Clinic and, after a seizure in 2014, doctors said swelling near the original tumor and surgery site was causing the seizures.
He'd continued to teach high school after he lost Wendy, but took a break when he was having seizures, then landed a job at Doane College. He later considered ministry, but ended up back at UNL's education college. In 2016, he also started teaching online courses at the University of Nebraska at Kearney in addition to his work at UNL.
For years, he'd watched marathon runners as they wove through his neighborhood. On Jan. 5, 2019 — 11 years to the day after he'd been diagnosed with a brain tumor — he signed up for the half-marathon and, a few months later, completed it.
That was a triumph. What happened later that year was not.
One of the things Kutscher learned from his illness is the benefit of educating himself. And one of the things he'd educated himself about: After 10 years without a recurrence, the chances of the tumor returning drops dramatically.
He had counted on that, he said, until he couldn't: On Sept. 3, 2019, his annual scan showed a mass.
"I remember walking out to the parking lot just crushed," he said. "I opened the car door, sat down and just cried for an hour."
He had surgery at the Mayo Clinic, and doctors found the new tumor was being fed by the old one, so they went back into that area of his brain to remove what remained of the original tumor. They nicked a blood vessel, the effects of which were similar to a stroke and he lost movement on his left side.
And suddenly, keeping that promise to his wife seemed harder. 
So Kutscher took stock of the important things in his life, his family, his friends, his colleagues, his work.
He exchanged leather-bound journals for an online format called CaringBridge, which allows people to stay connected with family and friends during a health event.
In his first entry on Sept. 28, 2019, nearly a month after the tumor reappeared, he wrote about Wendy standing over him the day doctors found the first tumor in his brain.
Over the past 11.5 years, if I want to picture her near me I simply lean into the mirror and look deep into my own eyes. I see her staring into my eyes that day even all these years later.
You would think that the pain when told your brain tumor is back, that you would want to grab your head. I rather grabbed my heart. I still love her deeply.
He kept writing — more than 450 entries chronicling the daily struggles of therapy, the fear of chemotherapy, the frustration of a wheelchair, the strength of friendships and prayer — and the joys he found in life.
Friends and family commented, checked in on him, sent him purple heart emojis of encouragement — nearly 30,000 visits to the site since he created it.
His writings chronicle his return to Lincoln and the Madonna Rehabilitation Hospitals, where he stayed for nearly two months, then went through six weeks of intensive outpatient therapy at Madonna's Rehabilitation Day Program. He continued in regular physical therapy until the pandemic hit.
He lent his technological expertise to a doctor in Madonna's research institute, critiquing eye-tracking software for a study she was doing.
"He's an exceptional patient and person," said Kelly Billings, the physical therapist who has worked with him extensively. "The thing is, we were supposed to be teaching him but he always had advice for us, reminding us that we need to love our work and have passion for our work."
He's a problem-solver, repositioning equipment to make it work better, searching for products he can use to help him better accomplish daily chores.
Perseverance is one of the things Madonna occupational therapist Kristin LaPorta sees.
"He's always looking for ways to better himself and make it better," she said.
When he struggled to zip his coat, she said, he found a magnetic zipper that works well.
For the first time this year, he made his own Thanksgiving dinner, posting a picture on the CaringBridge site.
It's not the same without her, but there's still some magic out there, right?
When he finished chemotherapy, Kutscher called the fire department. Could they burn the chair he sat in for treatment each day at one of their training sessions? Would they film it for him?
I know it's fast, but letting go of reminders of cancer has some symbolism. Worth the thought of the match to start a fire. A good way to move forward. Surgery, chemo, and a bonfire. Whatever it takes, Cancer. I will beat you!
He posted the video of the burning chair on CaringBridge, showed it to his therapists. Then he bought a new chair, got the big box delivered to his doorstep inside and assembled it on his own.
The pandemic's been hard, and he must wait until January — when his insurance will again pay for therapy — before he goes back to Madonna. But he's learned some things, has advice for others struggling.
"Try to take stock in the little things in life because the little things will build to something bigger," he said. "Going through something like chemo, you can't see the joy. It might be hidden in the smaller things in life."
That old recliner faced a west window and on the nights he took his chemo pills he'd watch the sunsets outside that window.
The bigger picture, he's decided, can be summed up in three words: resolve, evolve and transform.
He wants to walk a half-marathon again, using his wheelchair when walking gets too hard. Because he made a promise.
"I'm going to keep living. I'm going to go on. And I'm not going to give up. Even if it's in a wheelchair."
Top Journal Star photos for December
Top Journal Star photos for December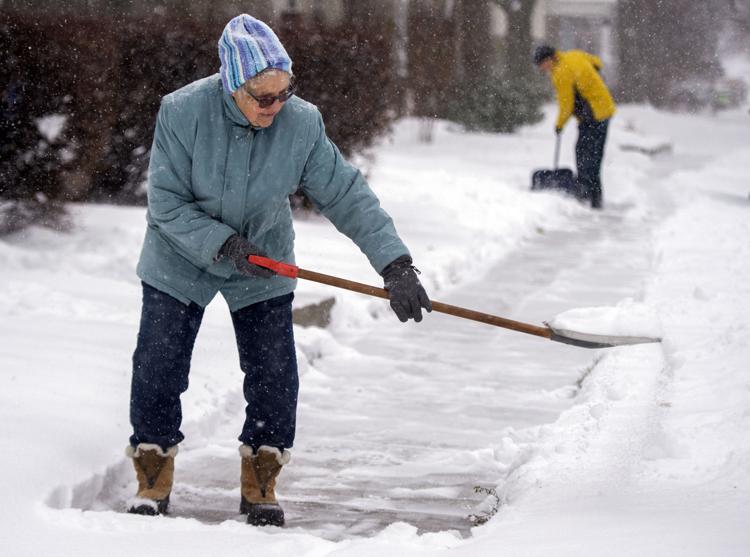 Top Journal Star photos for December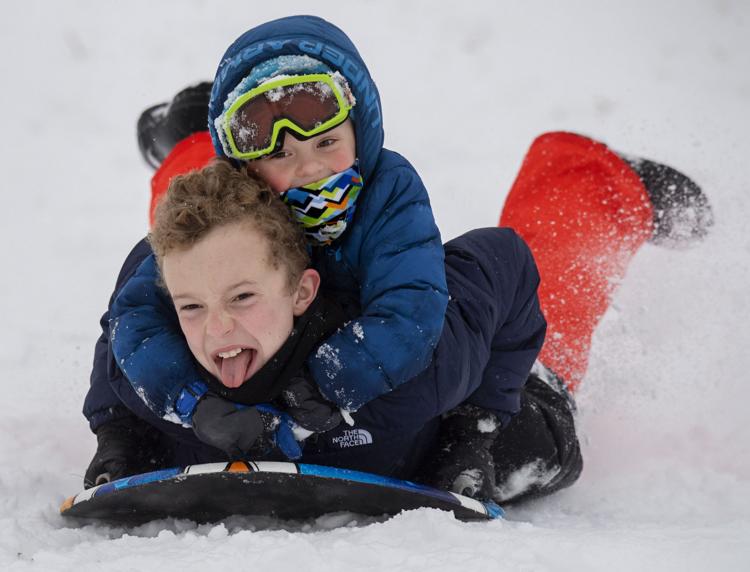 Top Journal Star photos for December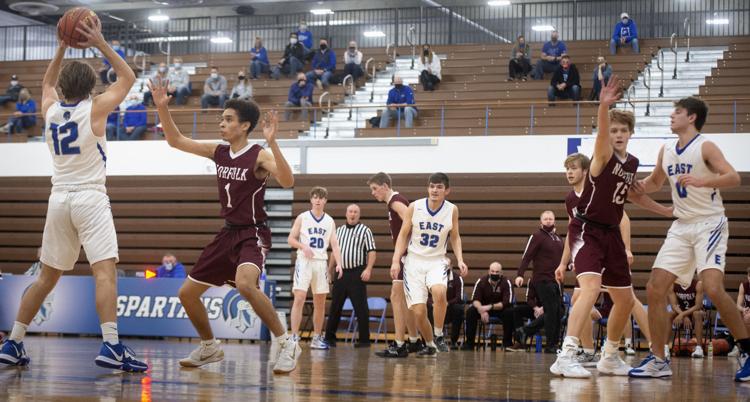 Top Journal Star photos for December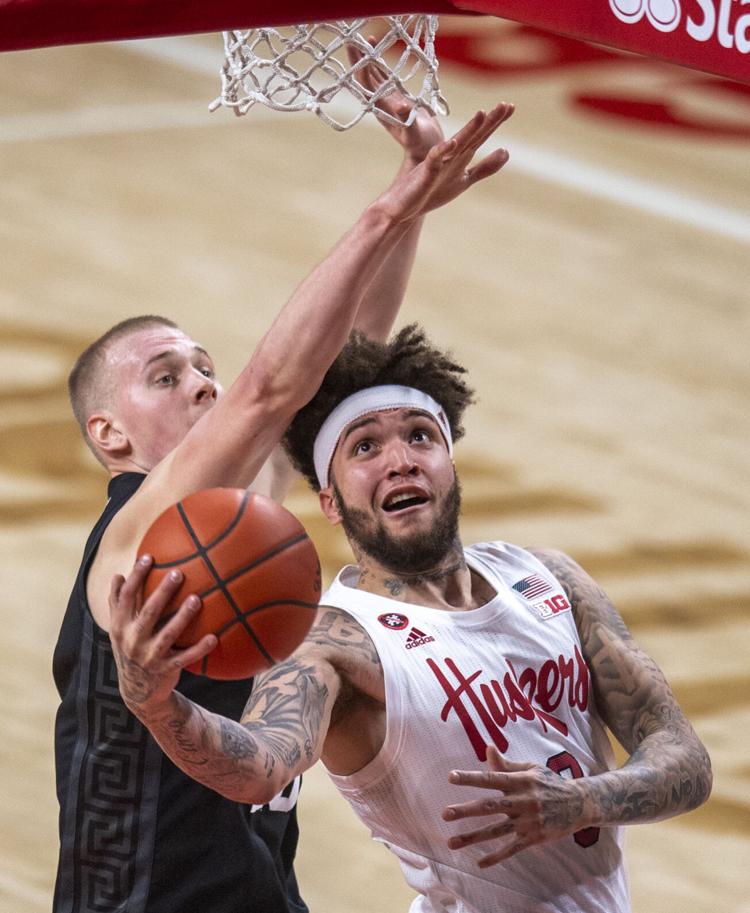 Top Journal Star photos for December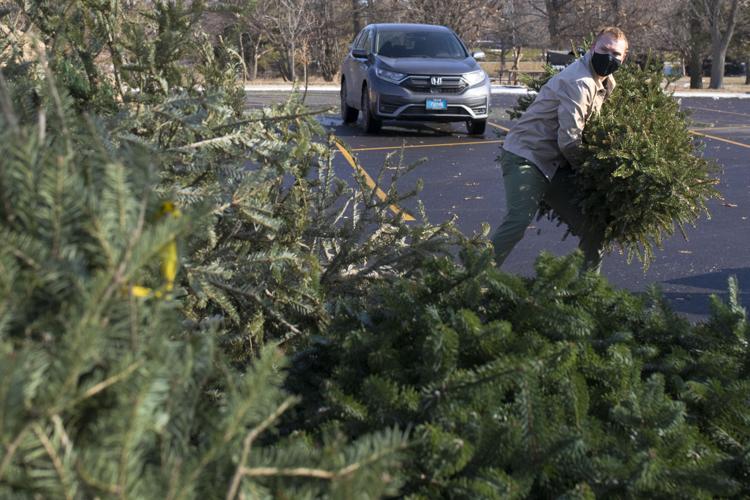 Top Journal Star photos for December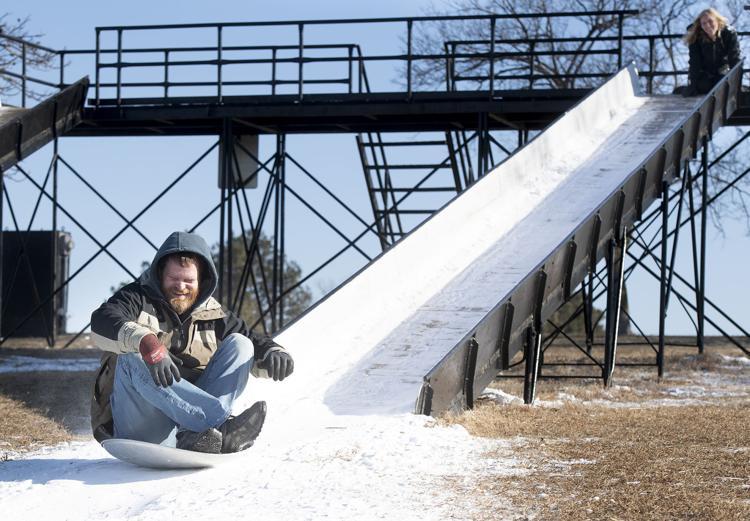 Top Journal Star photos for December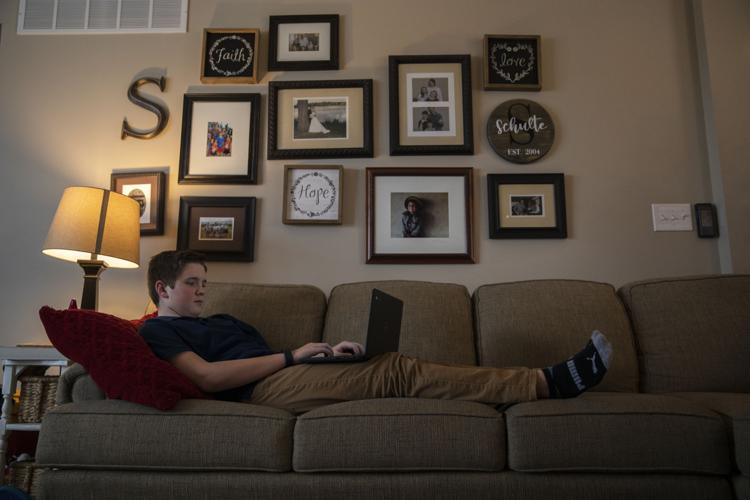 Top Journal Star photos for December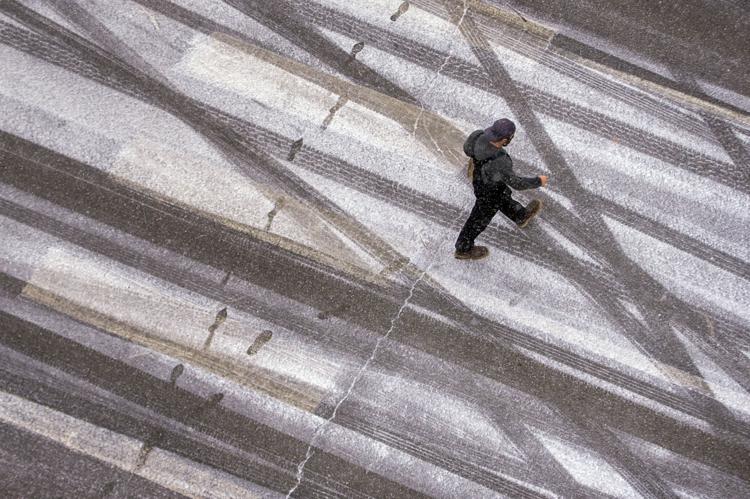 Top Journal Star photos for December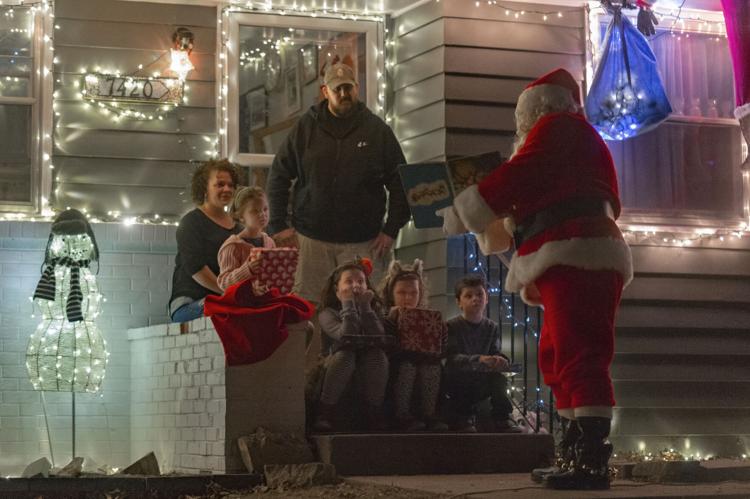 Top Journal Star photos for December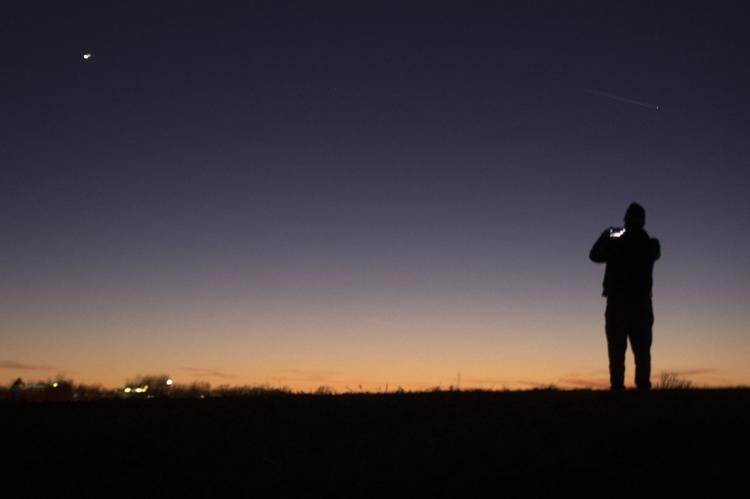 Top Journal Star photos for December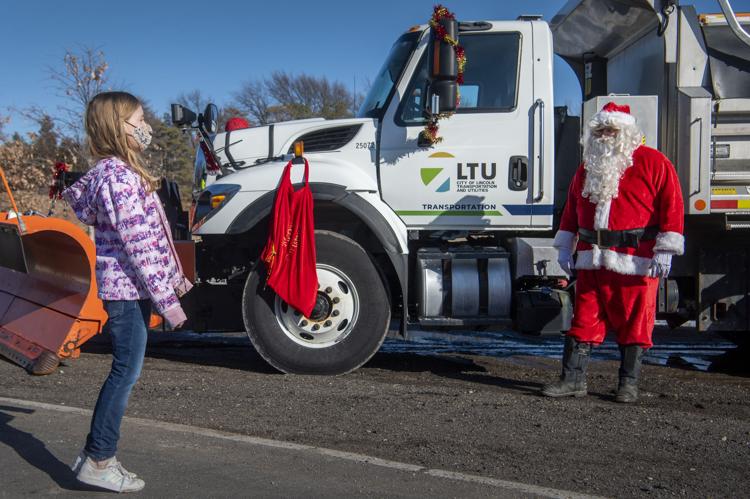 Top Journal Star photos for December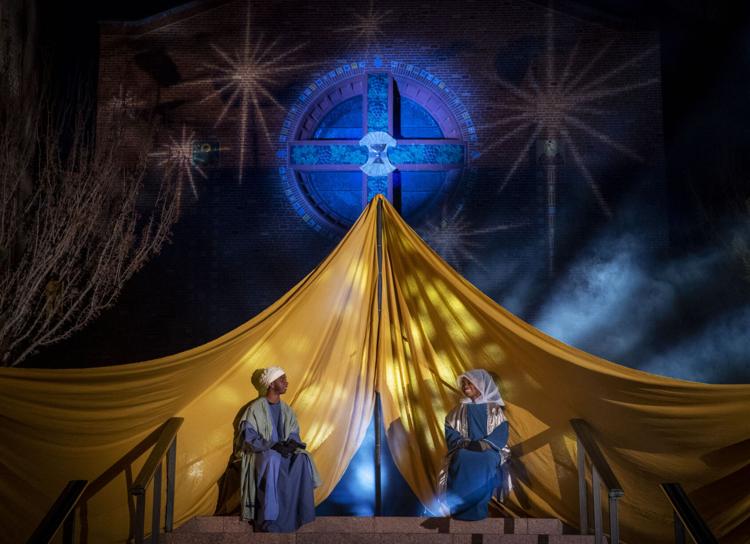 Top Journal Star photos for December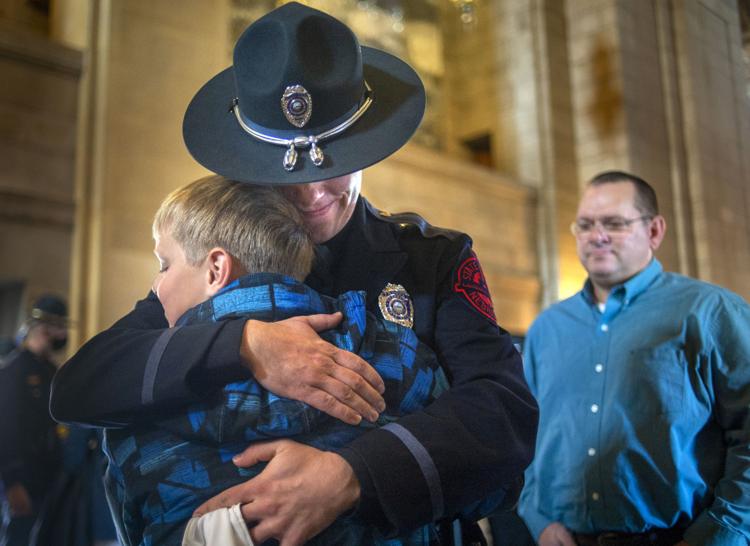 Top Journal Star photos for December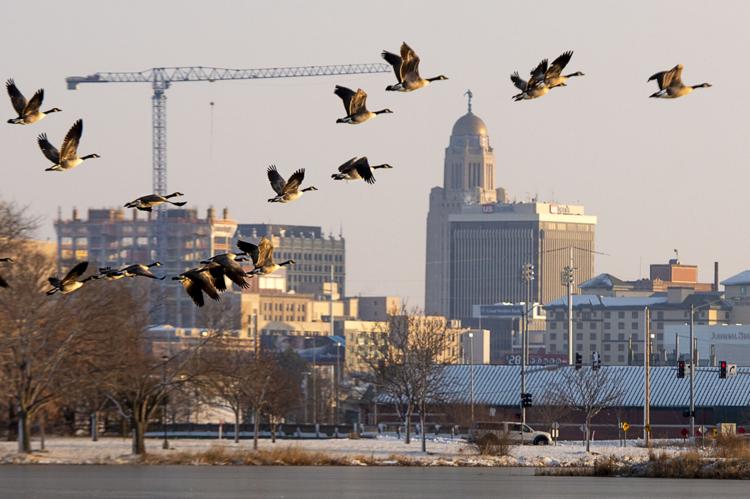 Top Journal Star photos for December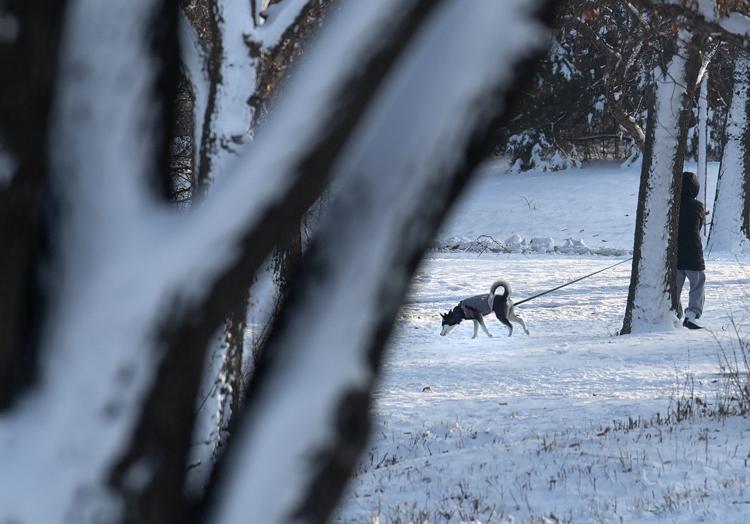 Top Journal Star photos for December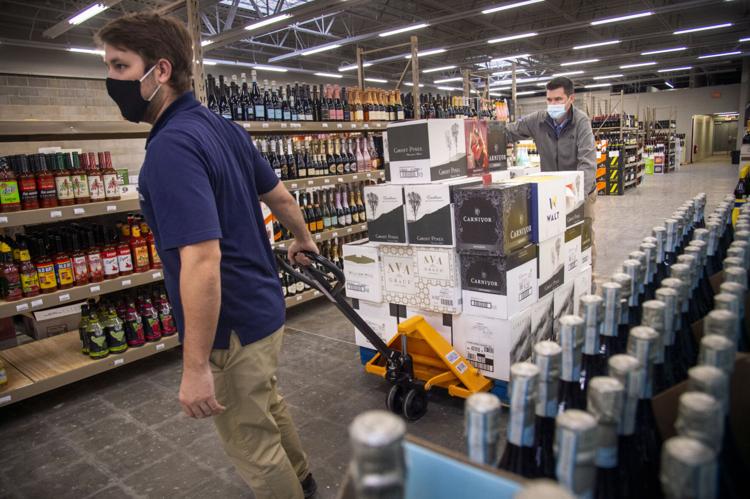 Top Journal Star photos for December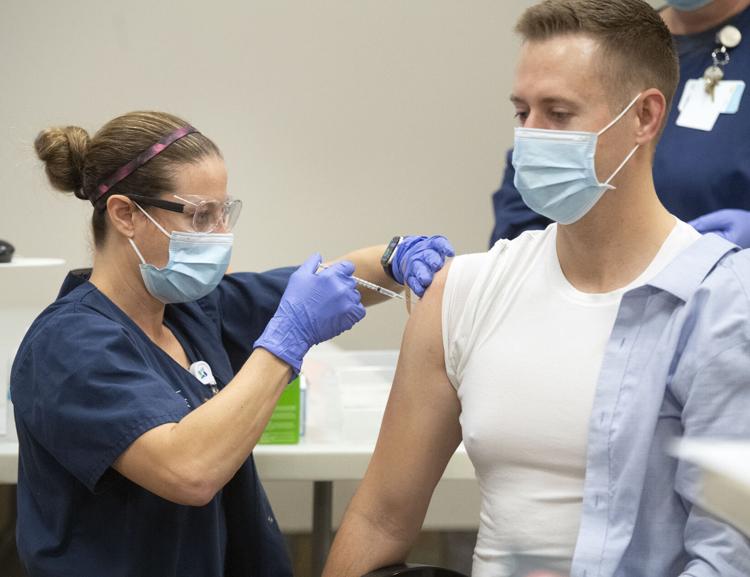 Top Journal Star photos for December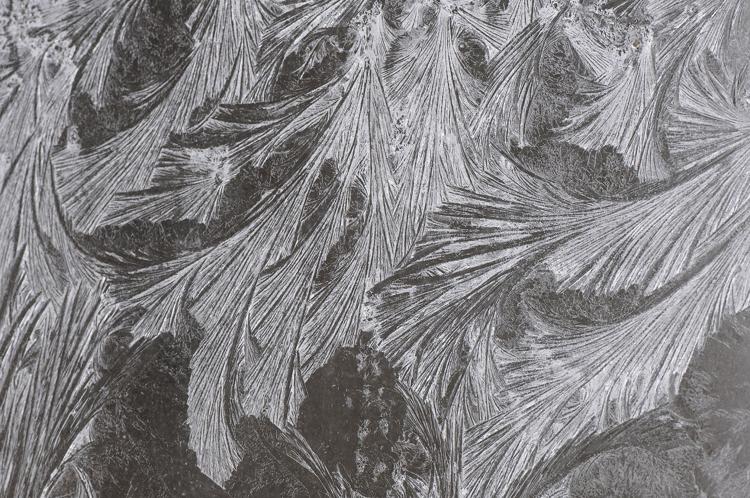 Top Journal Star photos for December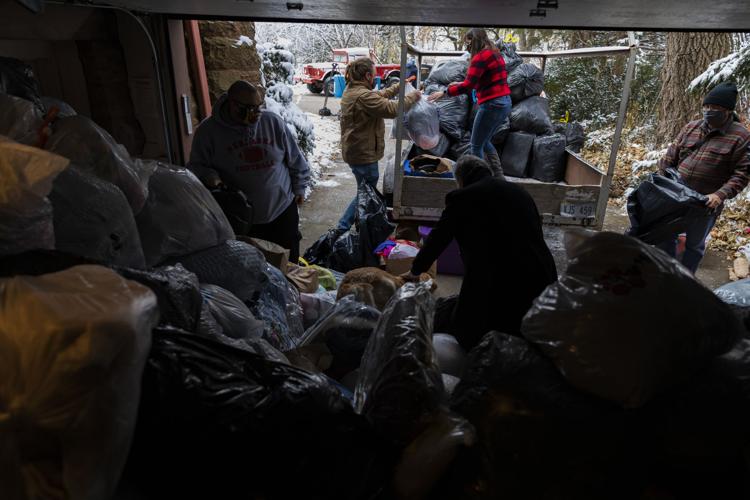 Top Journal Star photos for December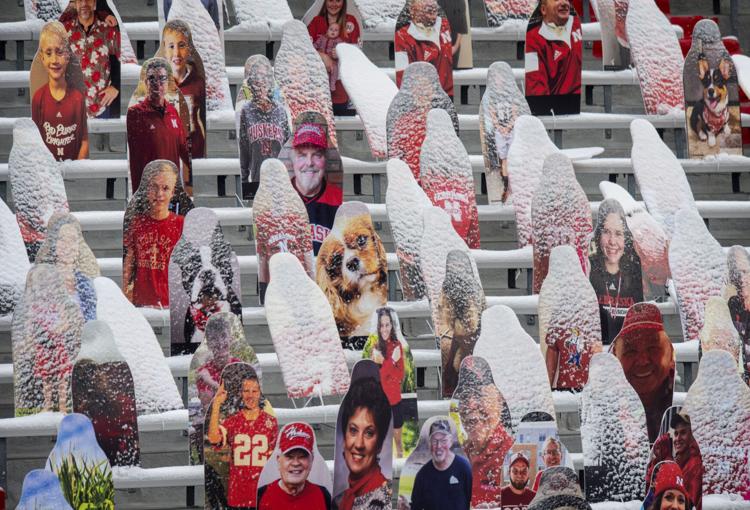 Top Journal Star photos for December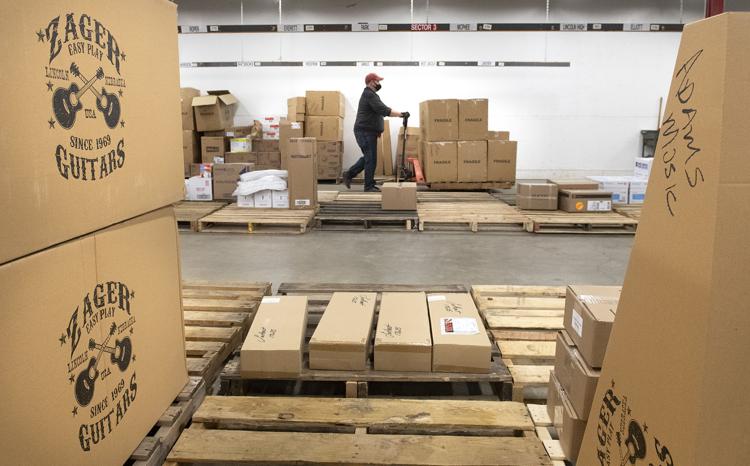 Top Journal Star photos for December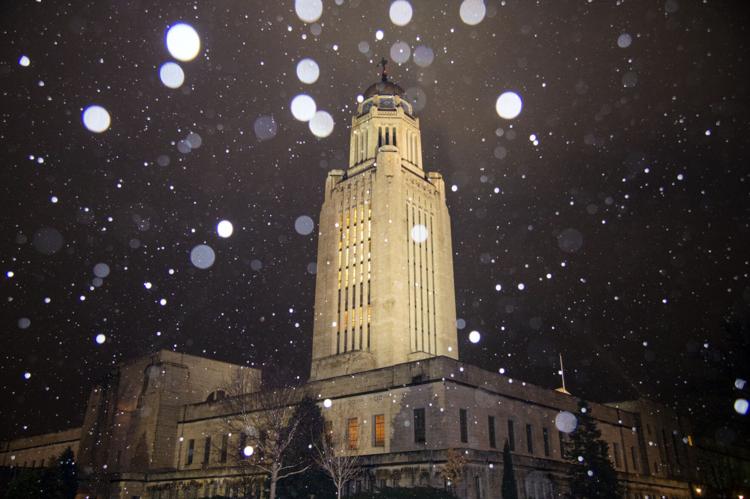 Top Journal Star photos for December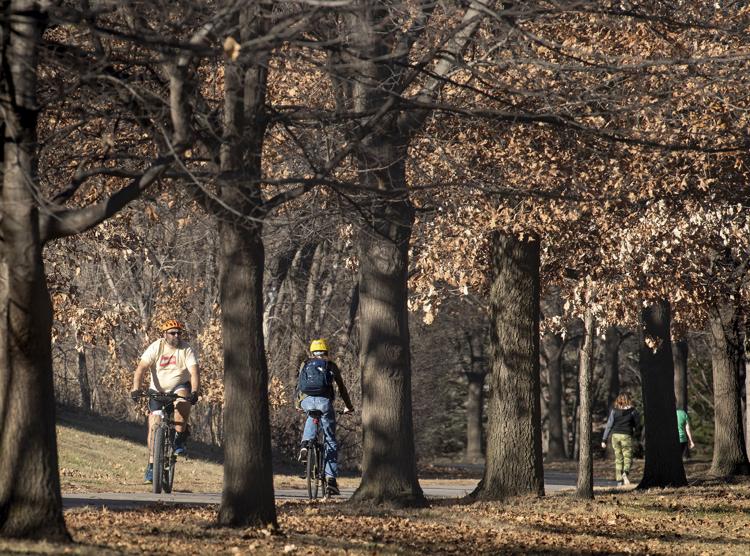 Top Journal Star photos for December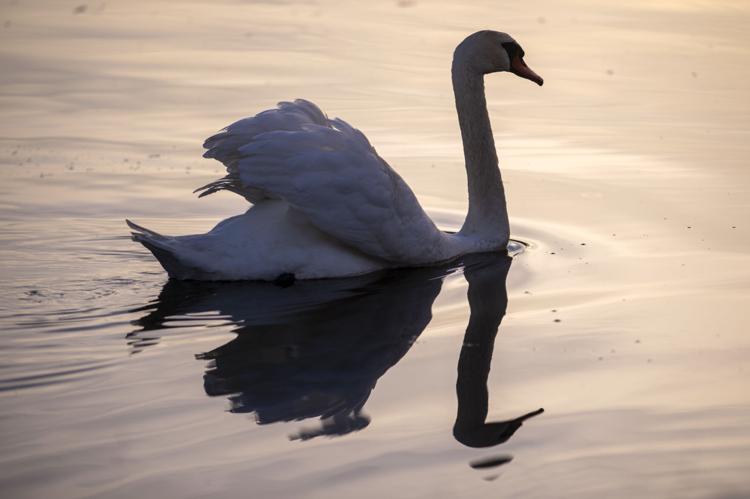 Top Journal Star photos for December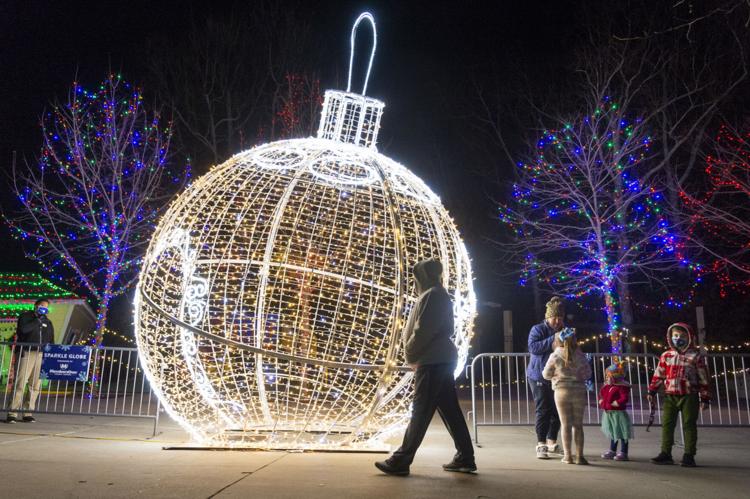 Top Journal Star photos for December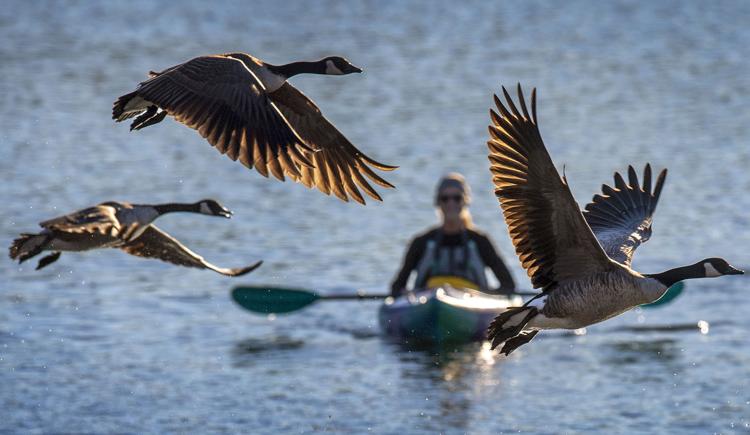 Top Journal Star photos for December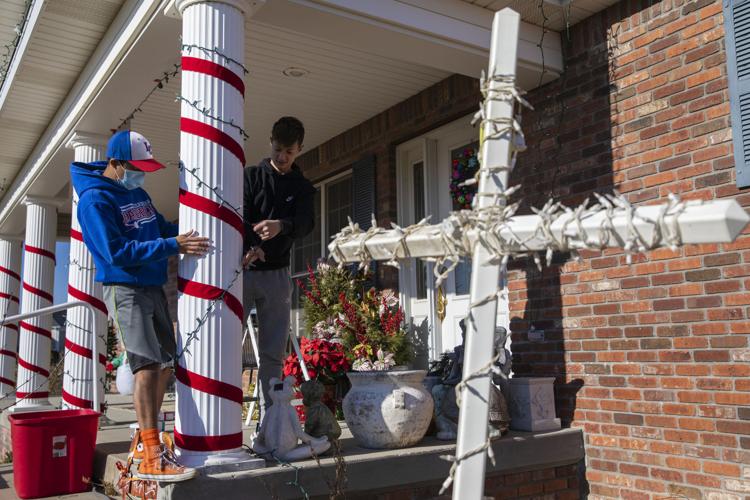 Top Journal Star photos for December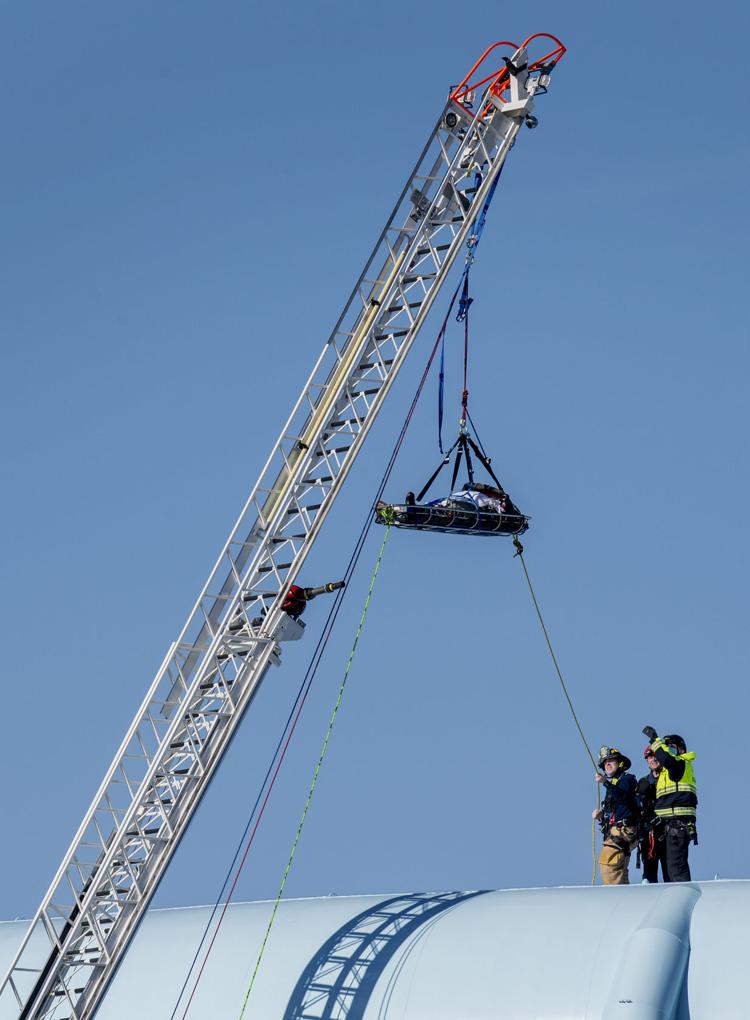 Top Journal Star photos for December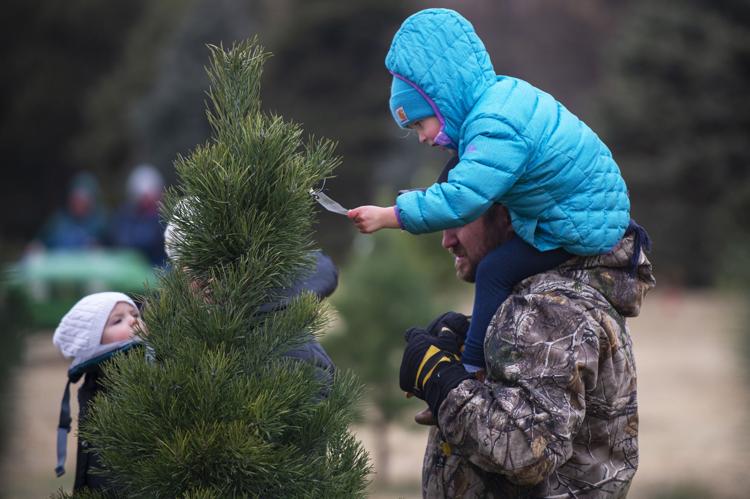 Top Journal Star photos for December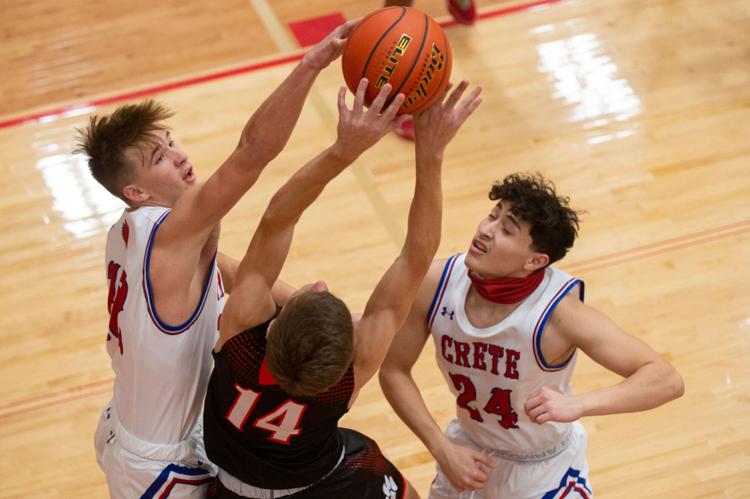 Top Journal Star photos for December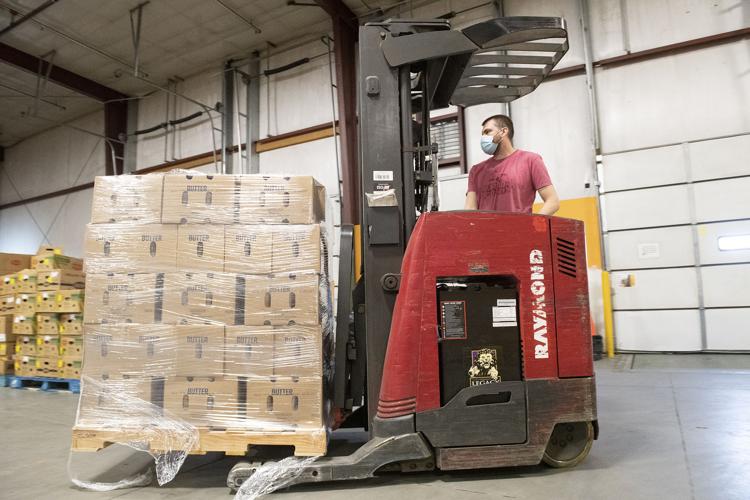 Top Journal Star photos for December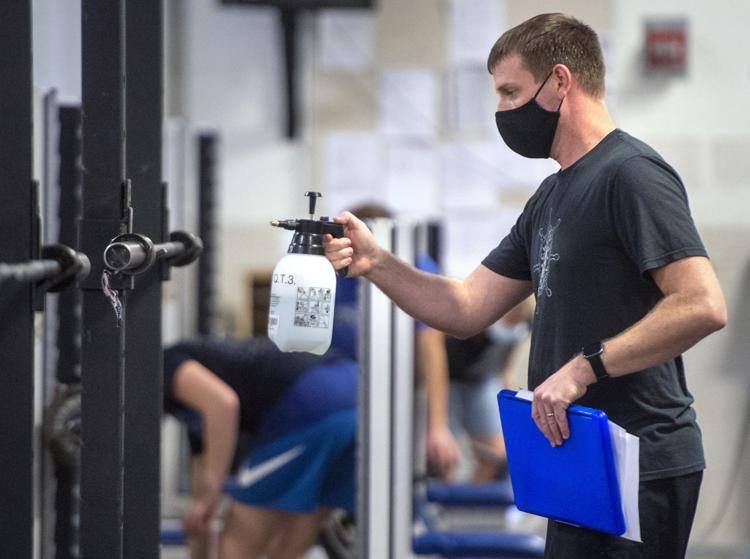 Top Journal Star photos for December