Lazlo's restaurant in the Haymarket will be closed through the weekend after a fire Saturday morning in a unit serving the kitchen.
Fire crews were called just before 11 a.m. and reported smoke rising from the area.
The restaurant was evacuated, and no injuries were reported.
Jay Jarvis, one of the restaurant owners, said the fire involved a fan above a hickory-burning grill. Jarvis said the fire was contained, and exterior, interior and structural components of the restaurant sustained no damage.
Lazlo's will update its Facebook page regarding reopening, Jarvis said.
Photos: Firefighters in action
Photos: Firefighters in Action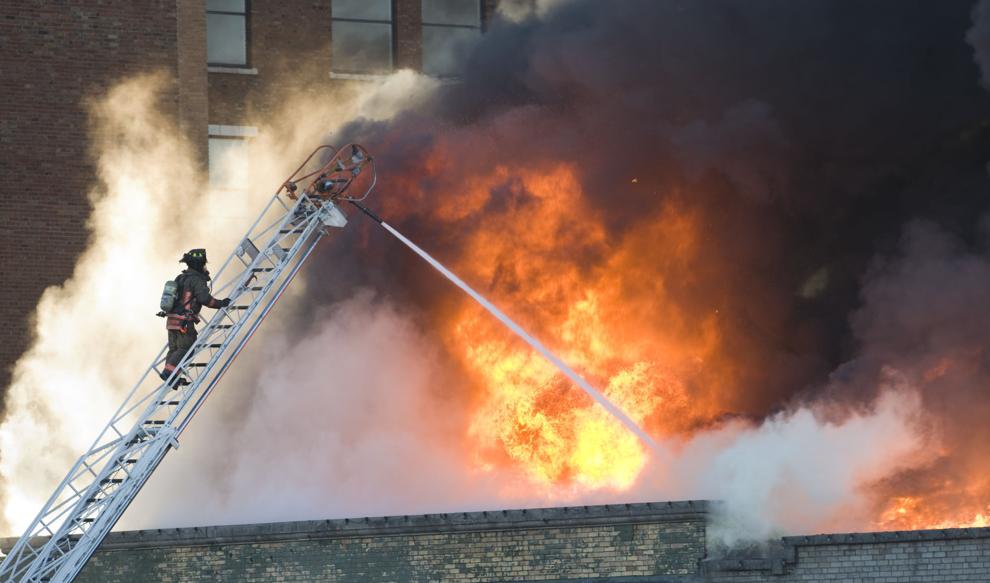 Photos: Firefighters in Action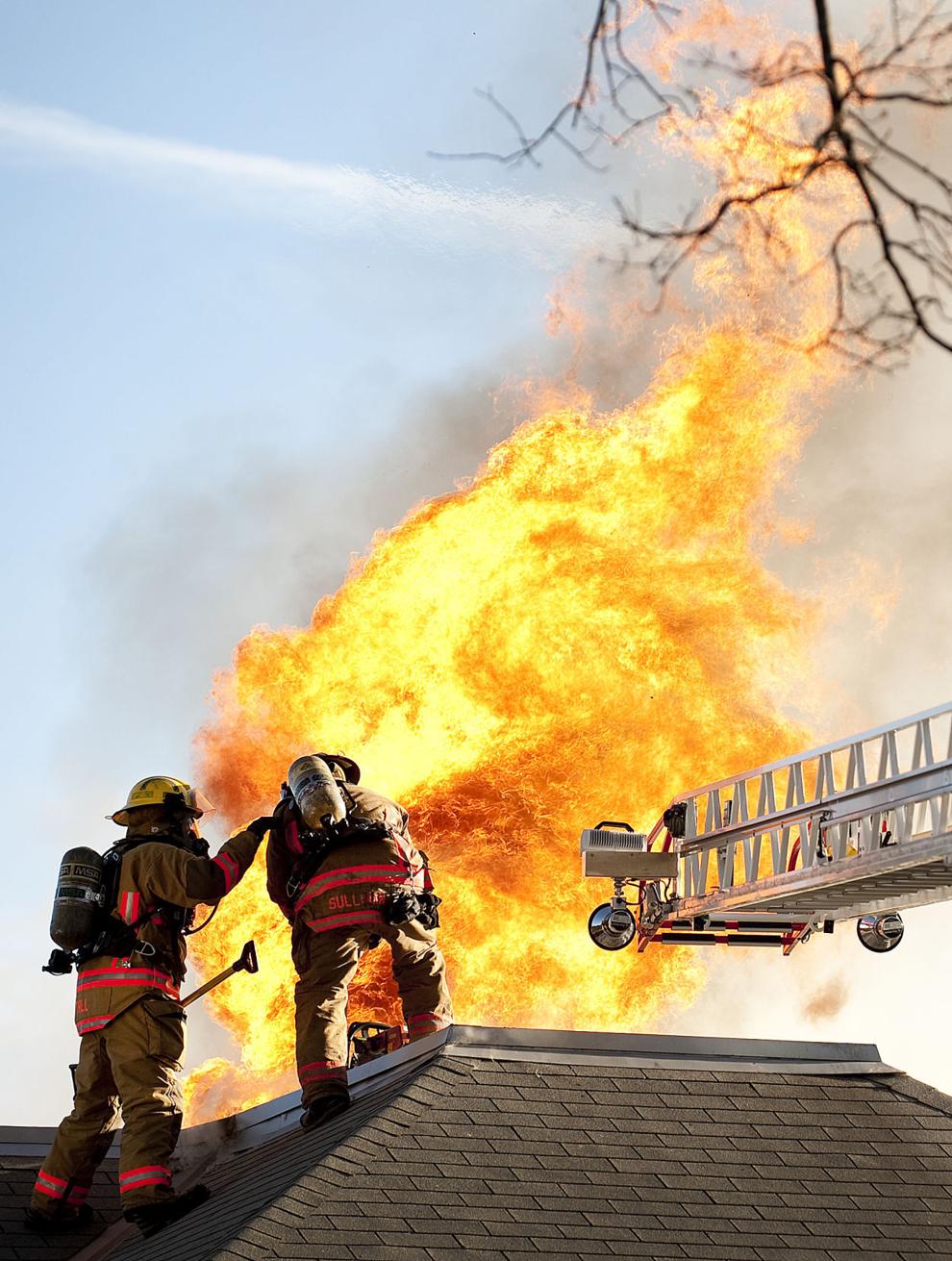 Photos: Firefighters in Action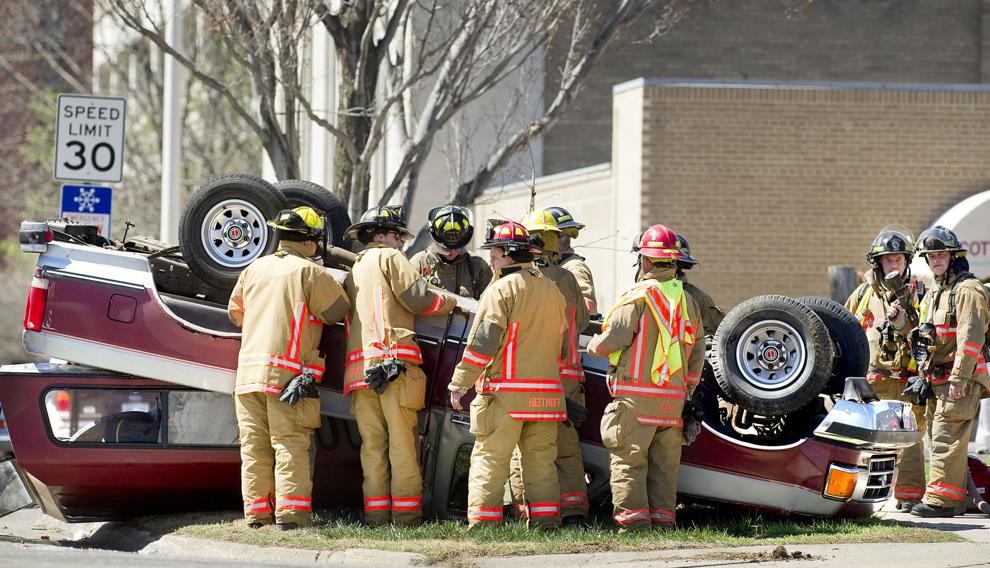 Photos: Firefighters in Action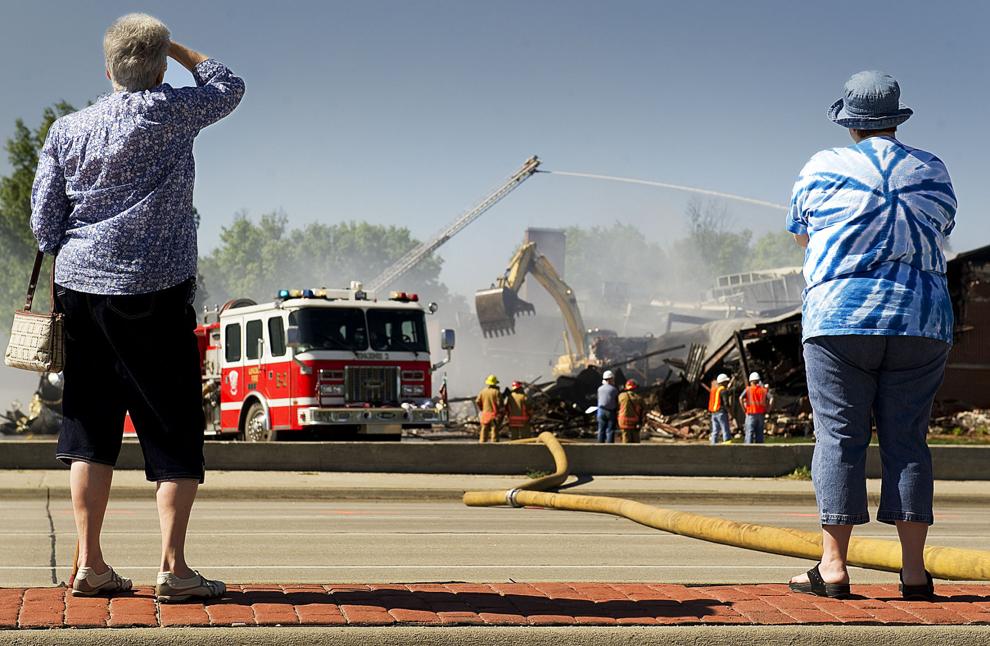 Photos: Firefighters in Action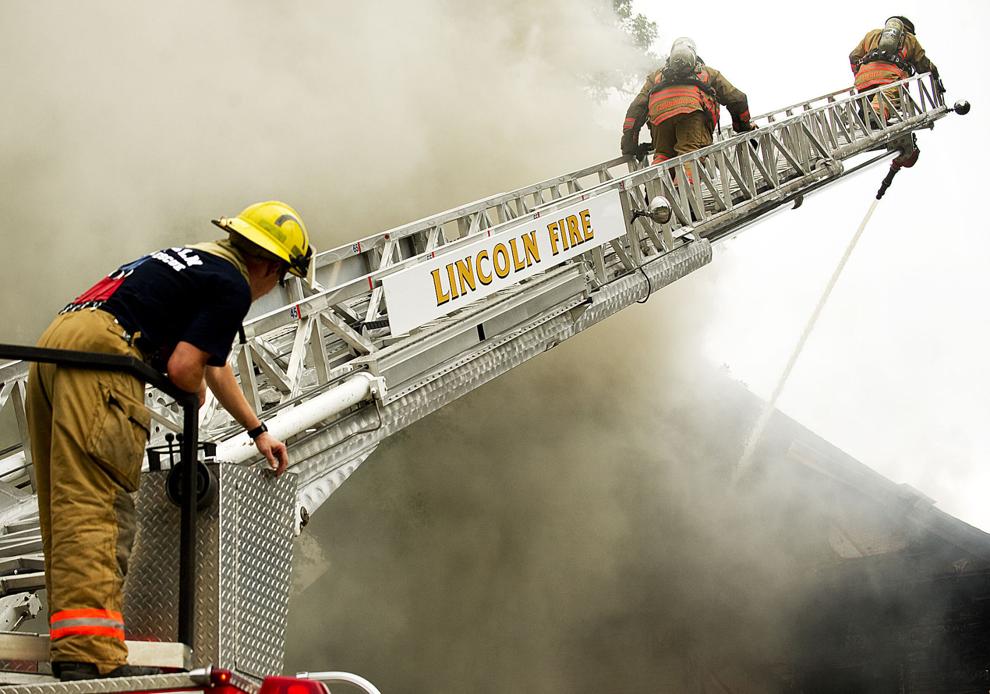 Photos: Firefighters in Action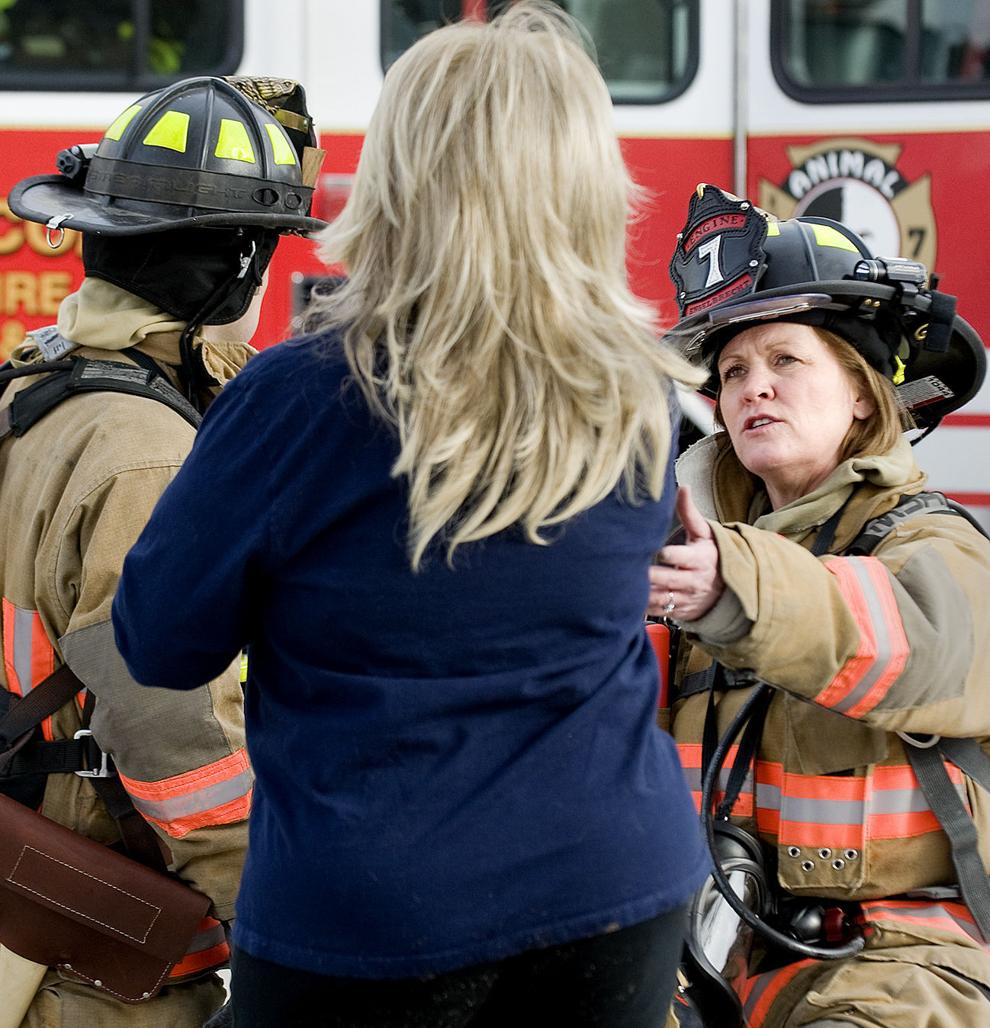 Photos: Firefighters in Action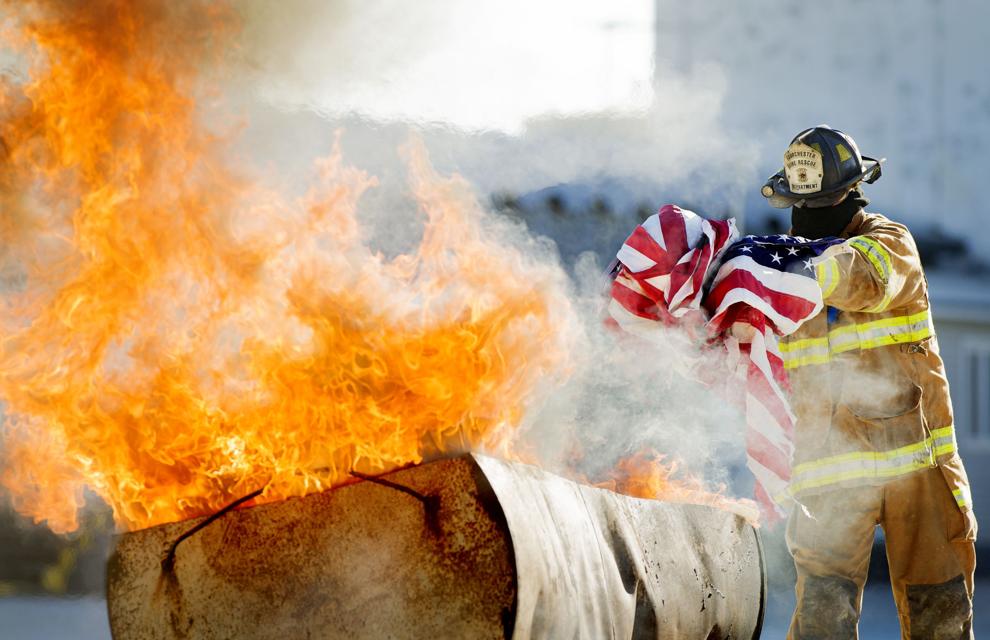 Photos: Firefighters in Action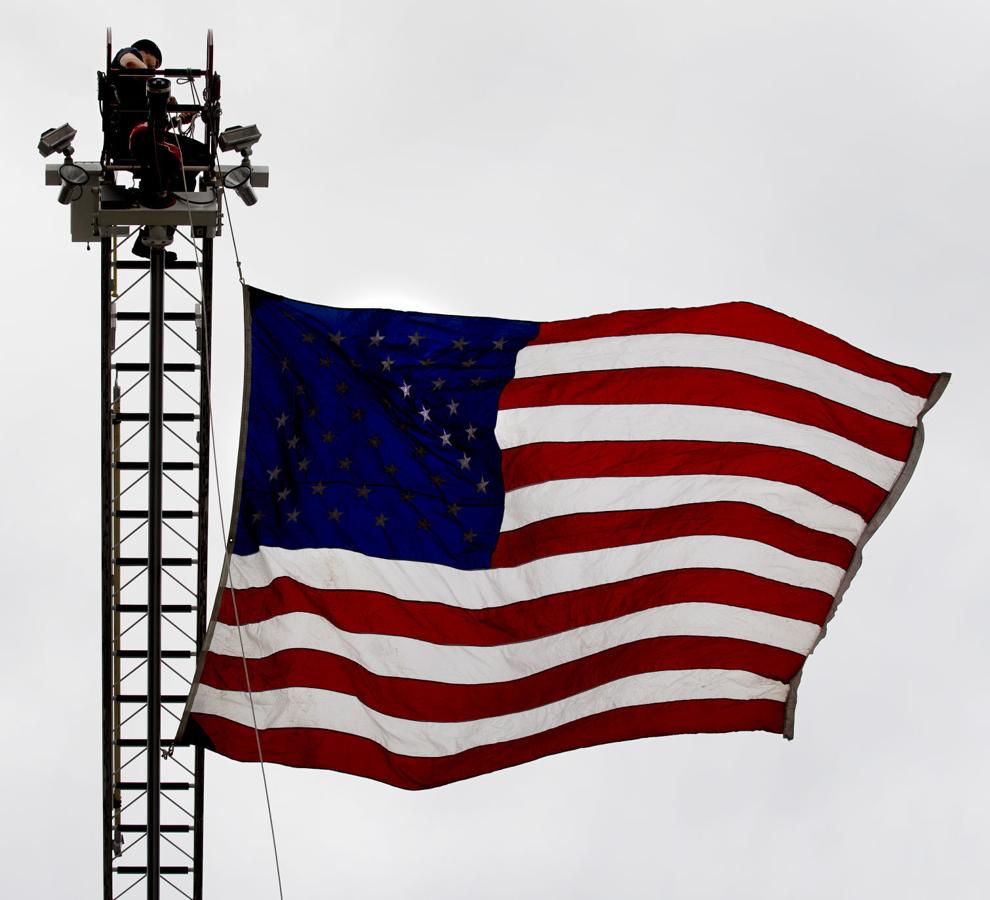 Photos: Firefighters in Action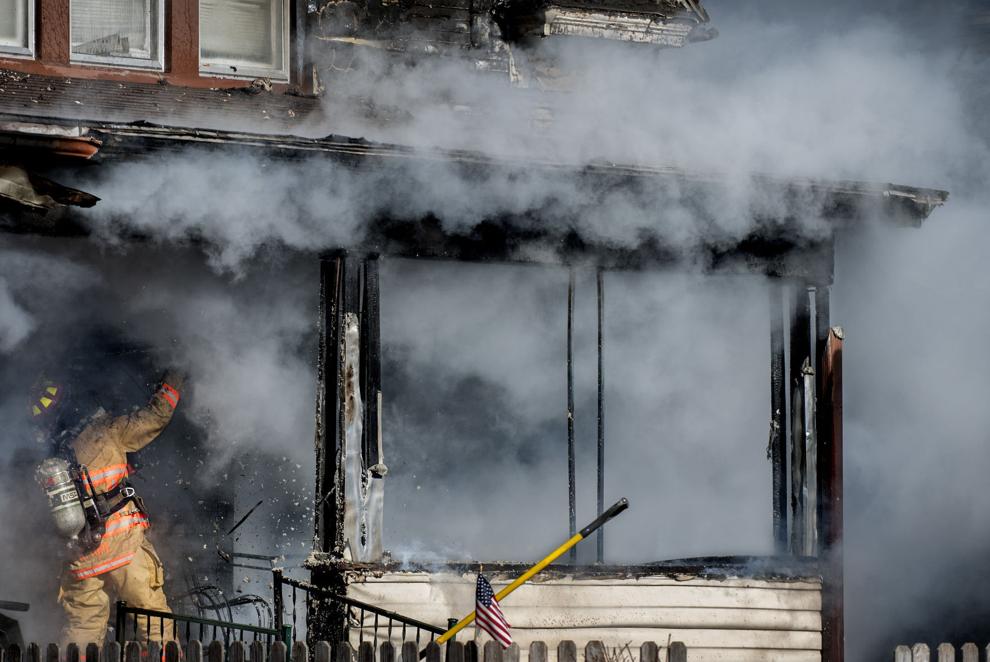 Photos: Firefighters in Action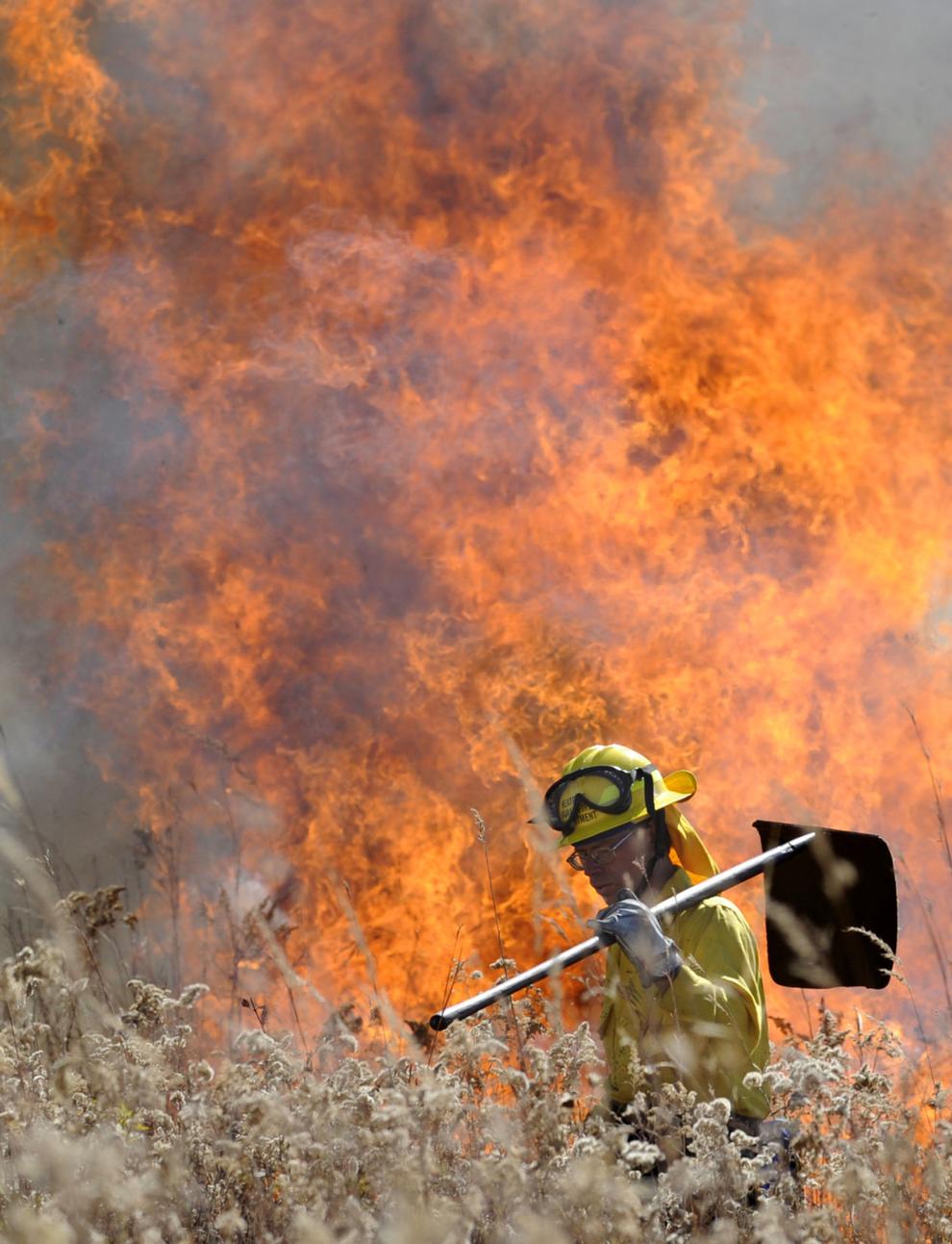 Photos: Firefighters in Action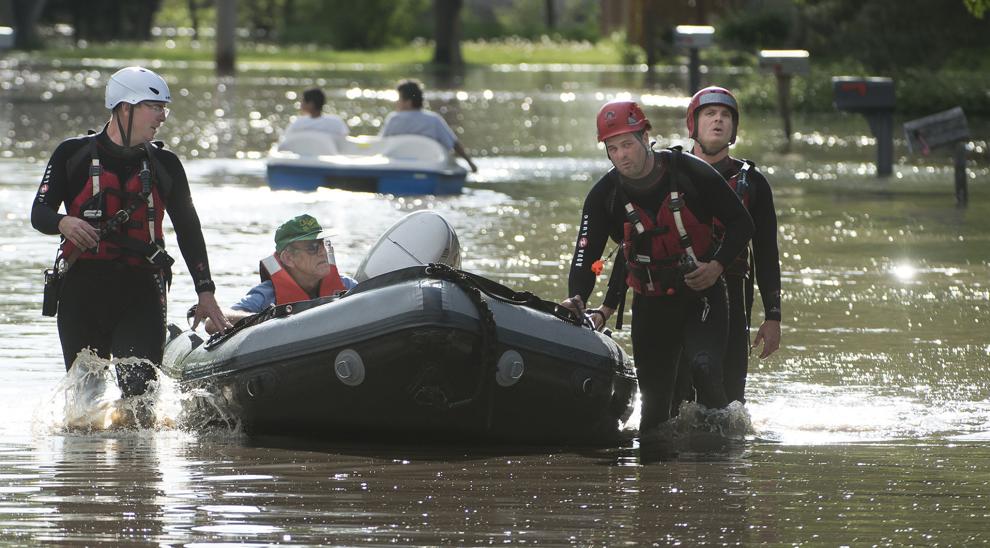 Photos: Firefighters in Action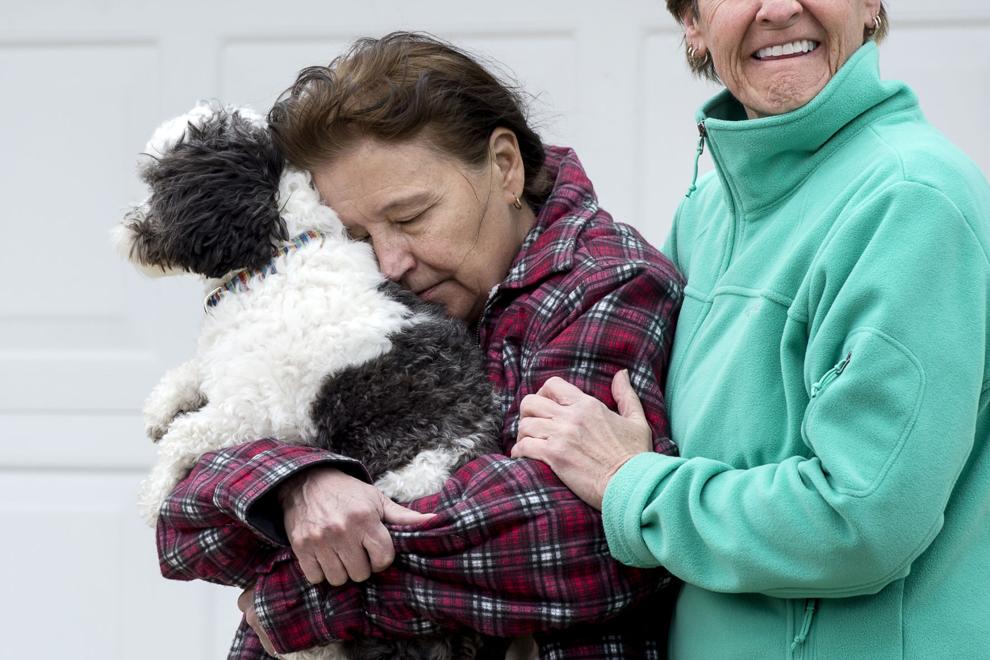 Photos: Firefighters in Action