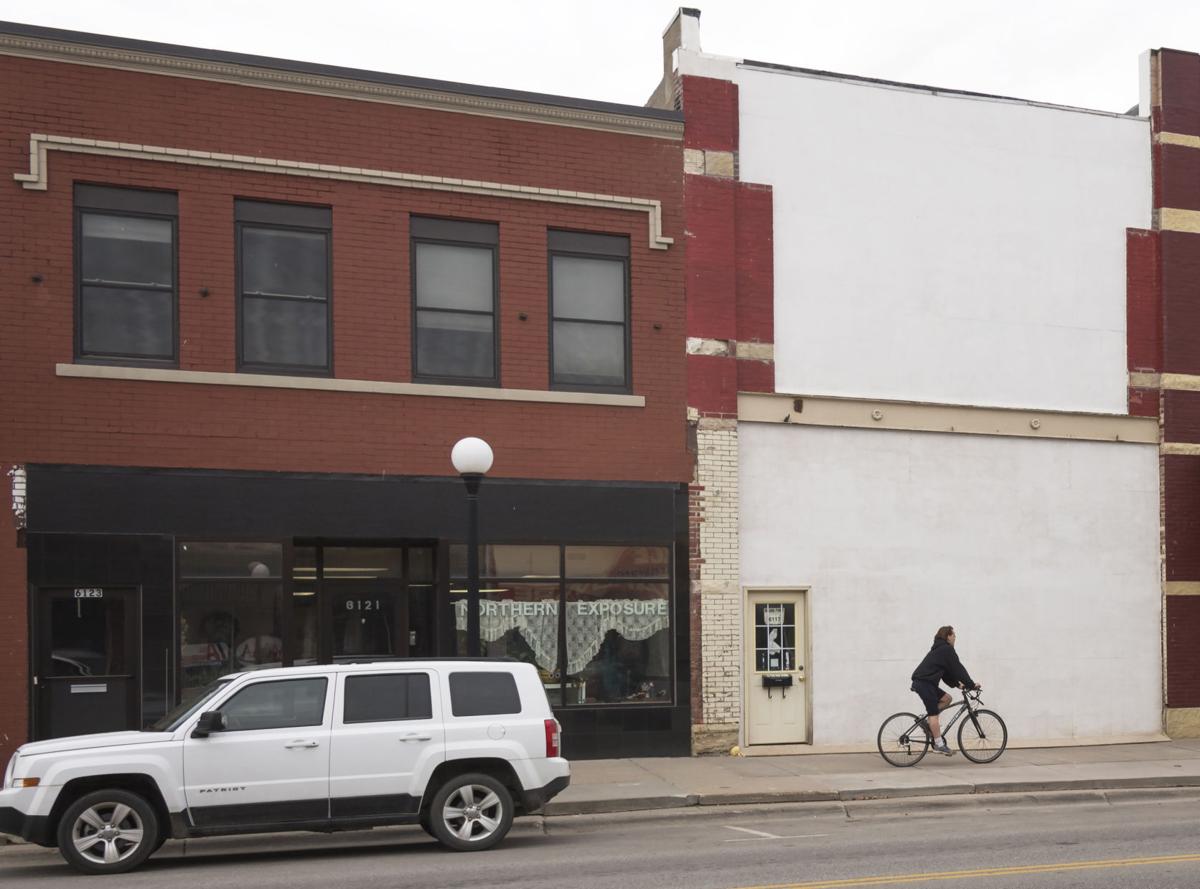 After years of swallowing city money, a boarded-up building at the heart of Havelock Avenue could soon have a new future.
The former restaurant at 6117 Havelock -- a problem property since 2009 -- sold last week for a reported $36,000 at a trustee's sale inside the courthouse.
That's roughly a third of the $109,000 the city has spent in grants, loans and construction expenses trying to save the 100-year-old building.
And it's unlikely the city will get any of that money back, said Chris Connolly, an assistant city attorney who has worked with the property for years.
You have free articles remaining.
"But we're happy that somebody bought the property," he said. "We look forward to it being used again."
Attorney Doug Kerns sold the two-story property for James Conroy, who had foreclosed on the building he sold to Maria Rico in 2007. Two potential buyers competed for the property last week, said Kerns, though he would not yet identify the highest bidder.
The sale price didn't cover what Rico owed Conroy, so the city has no hope of recovering any of its investment, despite having a lien on the property, Connolly said.
"There has to be enough money to cover that first," he said. "If there is any money after that, the city would be entitled to some."
The city started pouring money into 6117 Havelock in 2009, when the Urban Development Department gave the restaurant $16,400 as part of a façade improvement program. When contractors discovered structural problems, the city made a second grant of $43,000, and then a $20,000 loan.
It later spent $5,000 on a covered sidewalk to protect pedestrians, but when that blew down in a storm last year, it paid contractors about $25,000 to stabilize the brick façade and seal the storefront with plywood panels.