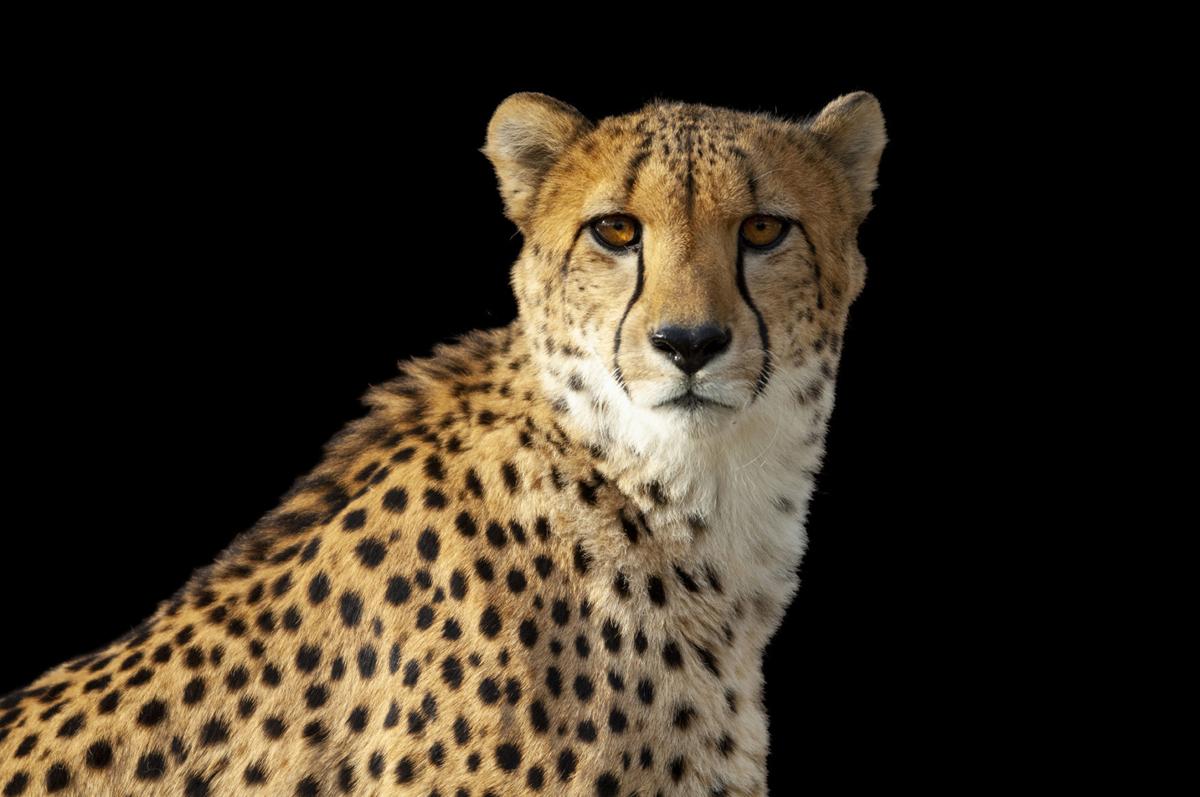 The latest gift showed up last month, anonymously and unexpected.
John Chapo was used to people giving money to the Lincoln Children's Zoo; its recent fundraising goal had grown from a modest $10 million to $20 million to $24 million, money that had arrived in amounts large and small -- donors bearing seven-figure gifts, kids carrying in the $37 they'd raised at their lemonade stand.
It was enough money for the zoo to add 10 acres to its campus, to introduce Lincoln to giraffes and tigers and spider monkeys, to build an indoor playground and outdoor splash creek, to keep its gates open all year for the first time since it started in 1965.
And then came the surprise $1.5 million gift.
"It's pretty weird holding a check that big," said Chapo, the zoo's president and CEO. "It was like the sky opened up and a ray of sun came down. Like: Wow."
For more than a year now, the zoo has been a beehive of activity, with construction workers racing the calendar to complete all of the projects -- the indoor-outdoor animal enclosures, the new entrance, the classroom building -- before the May 10 opening for the new exhibits.
They could have been even busier. The zoo's original expansion plan once contained even more dreams. But then the reality of construction costs became clear.
"And we had to engineer out numerous ideas from the project," Chapo said.
Now, the new gift will restore those plans, including:
The fastest legs, the longest tongues
Cheetahs are on their way to Lincoln for the first time, and the zoo has a pair of goals for the world's fastest land mammal.
It wants to help save the species from extinction, so it hopes to land a breeding pair. But it also wants to show the animal in action.
It's building a cheetah run -- 200 feet long and 50 feet wide -- that will allow the cats to hit full-throttle, reaching speeds faster than 70 mph.
"We're excited to show the public what they do, how beautiful they are, and how remarkable they are," Chapo said.
The zoo will stage scheduled performances, with guests watching from a covered amphitheater. Chapo's staff will train the animals to run, likely by yanking a toy with a winch.
But it shouldn't take too much training. "These are cats," he said. "Cats like to chase things."
When they're not performing, the animals will live in a habitat with natural grass and shrubs, a rolling landscape, and rocks for the animals, because they like to perch on promontories.
Nearby, the zoo will bring giant anteaters to A Street for the first time, too.
"They have some interesting behaviors," Chapo said. "They're fascinating creatures."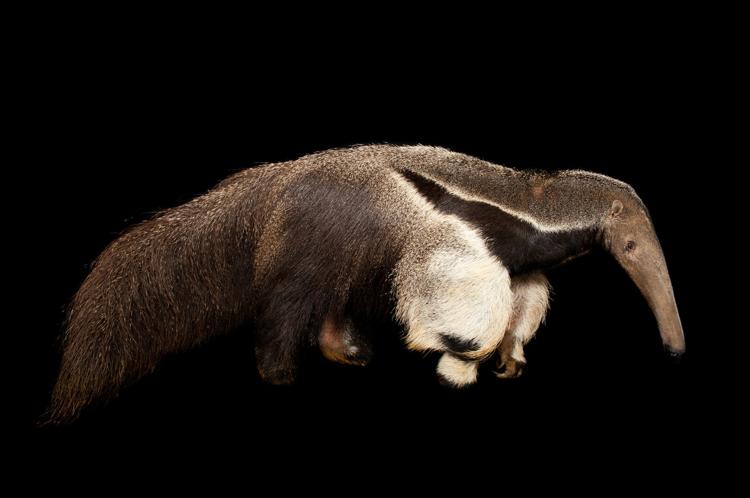 With fascinating tongues. At 2 feet long, they're the longest in relation to its body size of any mammal, according to the San Diego Zoo. They can flick 150 times a minute, and because anteaters don't have teeth, their narrow, noodle-like tongues are powerful enough to crush the 35,000 or so ants the animals eat daily against the roofs of their mouths.
You have free articles remaining.
But the Lincoln Children's Zoo won't be serving them ants. Instead, the animals will feed on a concocted insectivore diet, with pellets as small as the prey in their name.
And they'll eat in public. The zoo plans to build a feeding exhibit with a pair of plexiglass panes, to highlight how the anteater's tongue searches for, and collects, its food.
Anteaters are considered a vulnerable species, and the zoo hopes to land a breeding pair, so it can send offspring to other zoos.
A natural playground
This is a little more difficult to describe, so you'll have to trust zoo spokesman Ryan Gross. He called it whimsical. "It will be like nothing seen in the U.S."
He and Chapo had noticed something. If there were rocks next to a perfectly good sidewalk, kids would walk on rocks. So the 6,000-square-foot playground will be infused with natural features -- running-rolling ramps, fallen tree tangles and a stump walk.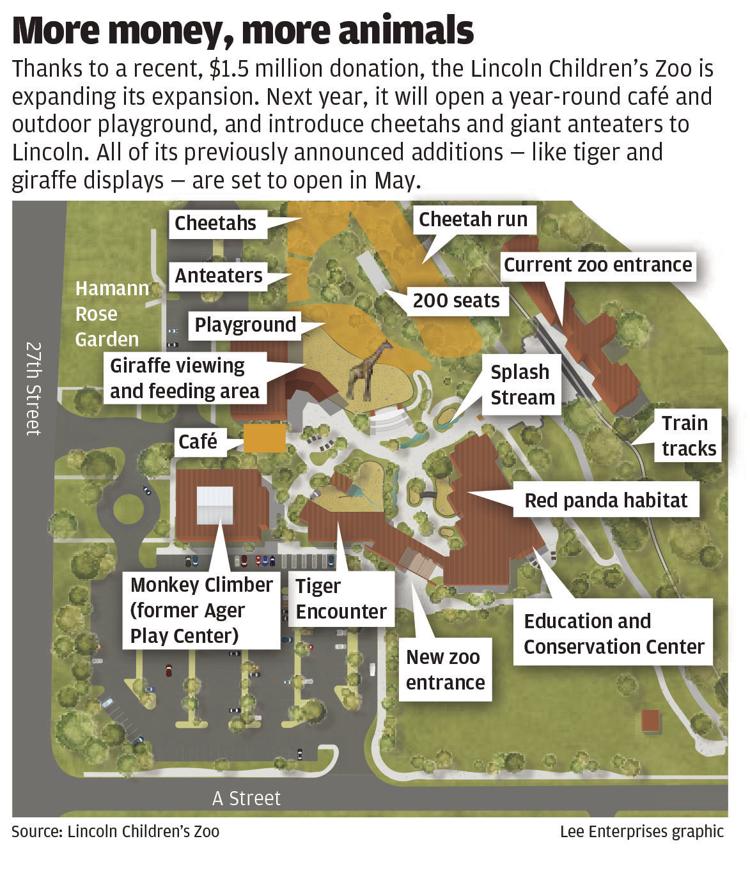 And it will include a first-of-its-kind play structure designed to put kids inside the outdoor giraffe habitat; plans are preliminary, but an early sketch showed an elevated tunnel leading to a 22-foot tower, putting kids safely among, but above, the animals.
"We want to impress the children with a real sense of exploration and fun and discovery," Chapo said.
Food and festival
This is the zoo's last closed winter: When it reopens March 8, it won't close again.
A year-round zoo needs year-round food, Chapo said, so the new donation will allow for a 2,600-square-foot café with indoor seats, and an outdoor seating area with views of tigers and giraffes.
The new eatery will emphasize healthier food -- soups and sandwiches -- and the original, seasonal cafe will likely become a pizza place, Gross said.
The zoo is also planning to build a green event space, an outdoor venue with a stage and tent to book fundraisers, family-friendly concerts, company parties, wedding receptions and other gatherings.
'Truly humbled'
Donations helped make all of this happen. The new exhibits and buildings that will open in three months, these even newer plans ready next year.
Seven years ago, the zoo's annual operating budget was $1.75 million, Gross said. This year, $4.5 million.
More animals, more employees -- a record 150 people planned for its payroll -- and more infrastructure and overhead.
The growth was fueled by giving. "The zoo is in awe and truly humbled by the generosity it's experienced," Chapo said. "It's unprecedented."
It's still $2 million from its latest goal, though the landlocked zoo in the middle of Lincoln doesn't have any more plans to grow. It's run out of new and unused land. So it will turn its focus on the habitat that served the city for more than a half-century.
"This will build out all of the expansion space," Chapo said. "The next plans will be to keep improving and bringing out more experiences at the original zoo."
Lincoln Children's Zoo through the years
Lincoln Children's Zoo 50th Anniversary -old pic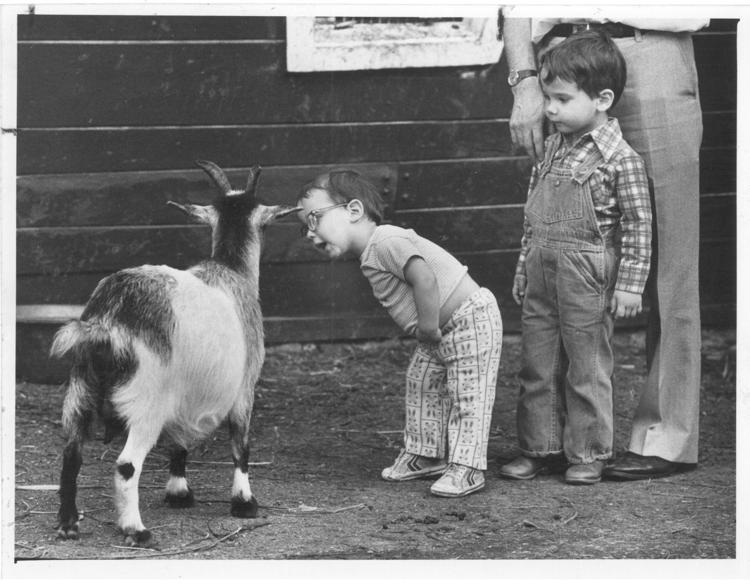 Lincoln Children's Zoo 50th Anniversary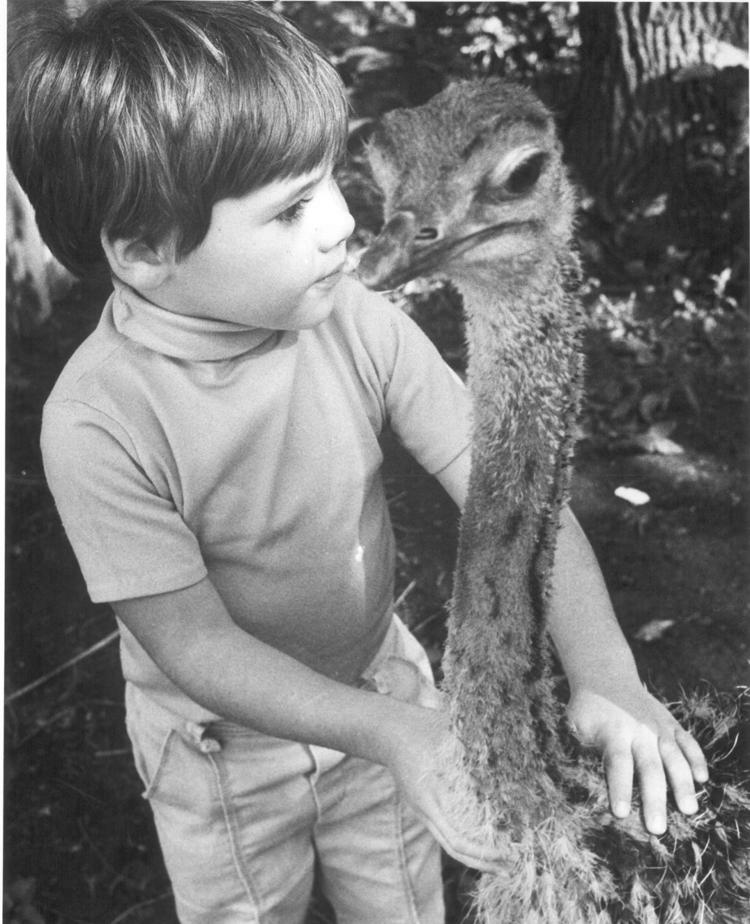 Lincoln Children's Zoo 50th Anniversary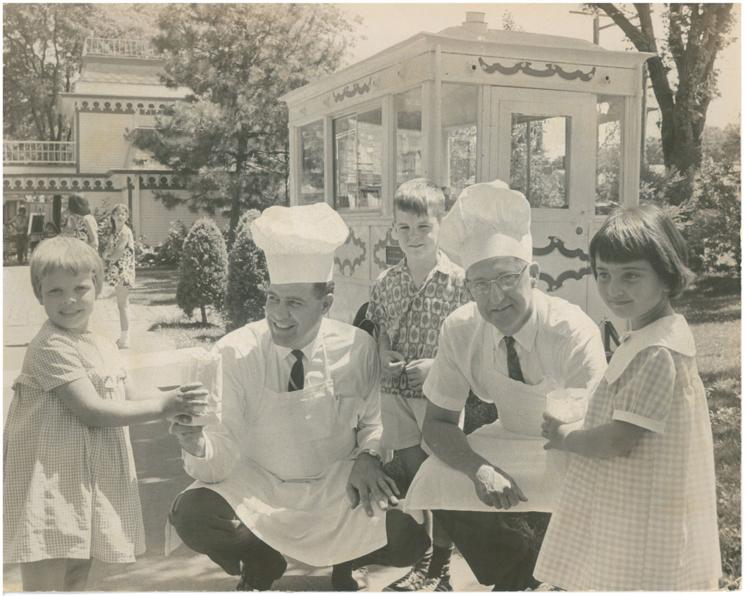 Lincoln Children's Zoo 50th Anniversary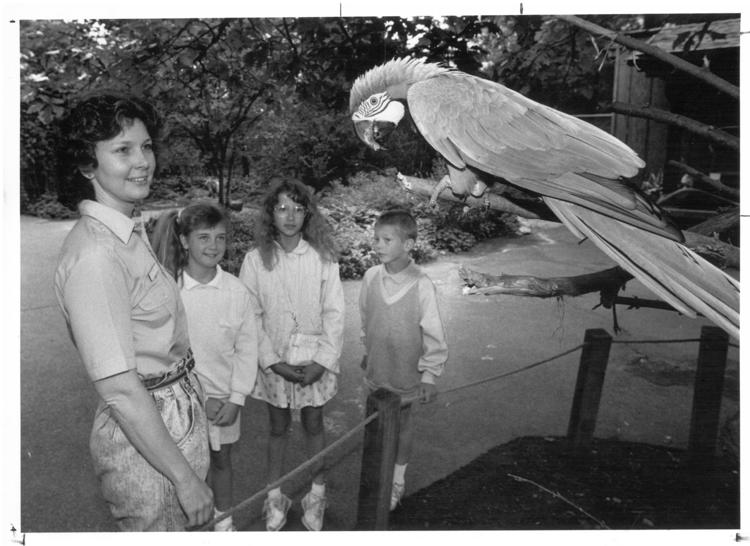 Lincoln Children's Zoo 50th Anniversary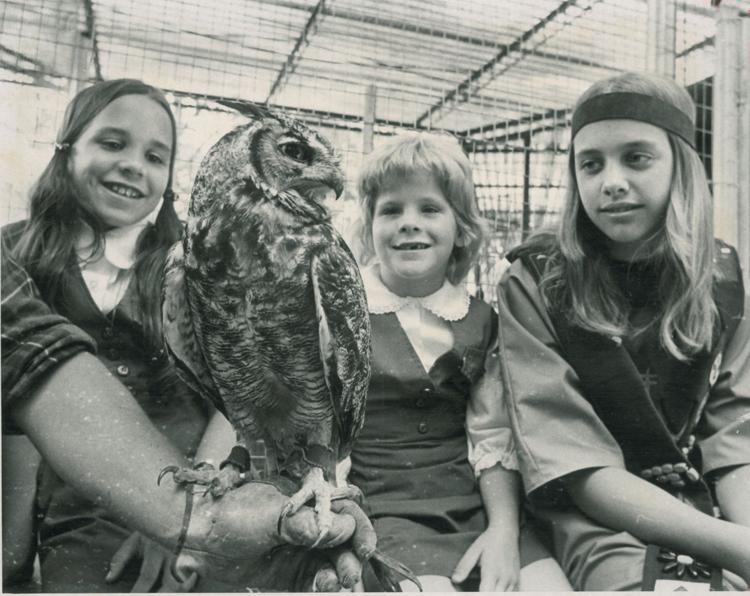 Lincoln Children's Zoo 50th Anniversary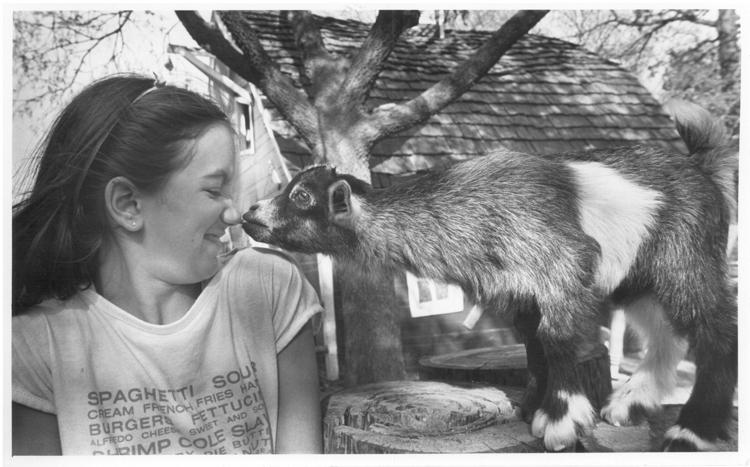 Lincoln Children's Zoo 50th Anniversary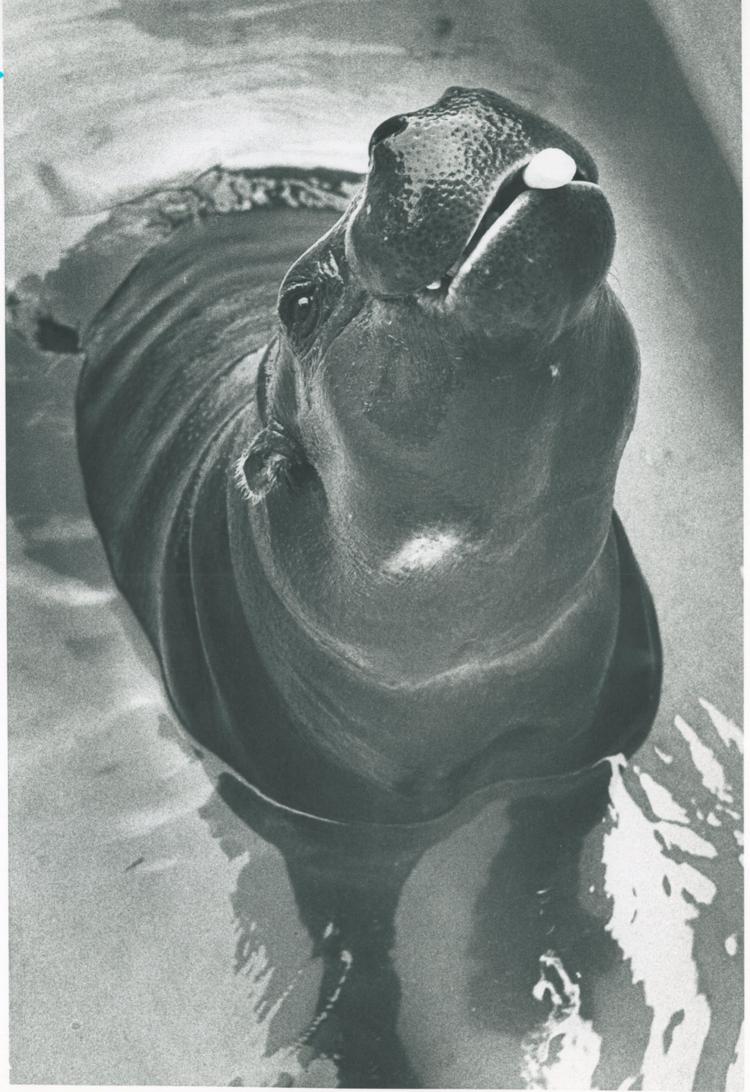 Lincoln Children's Zoo 50th Anniversary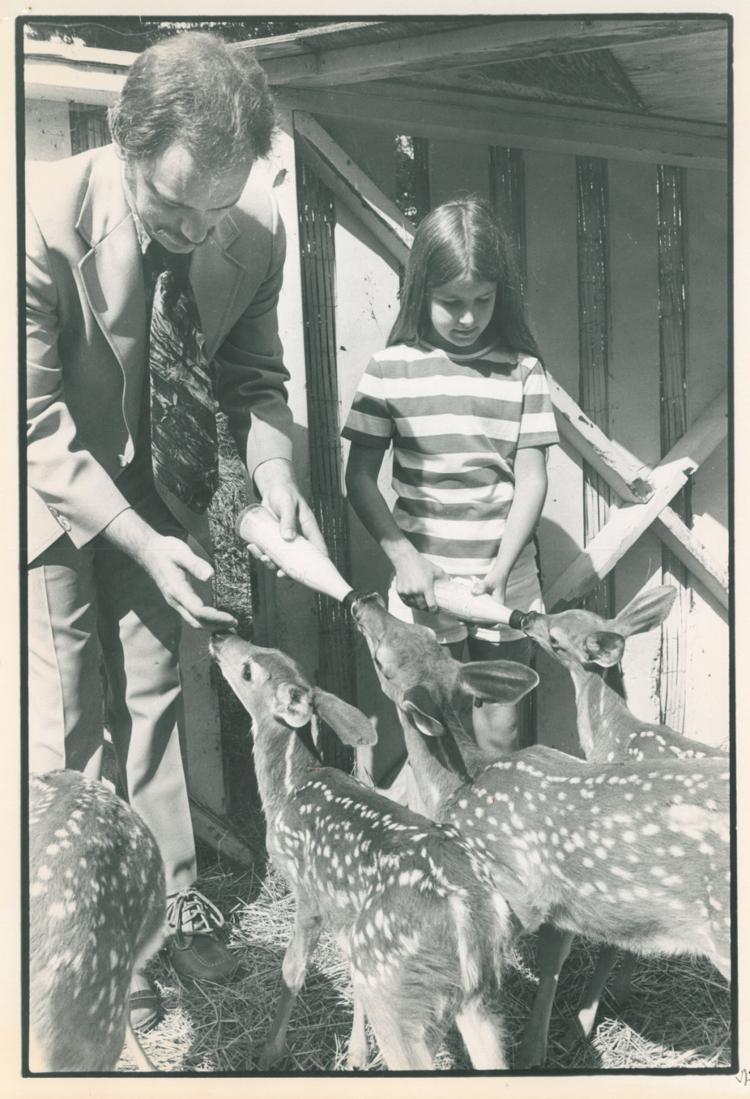 Lincoln Children's Zoo 50th Anniversary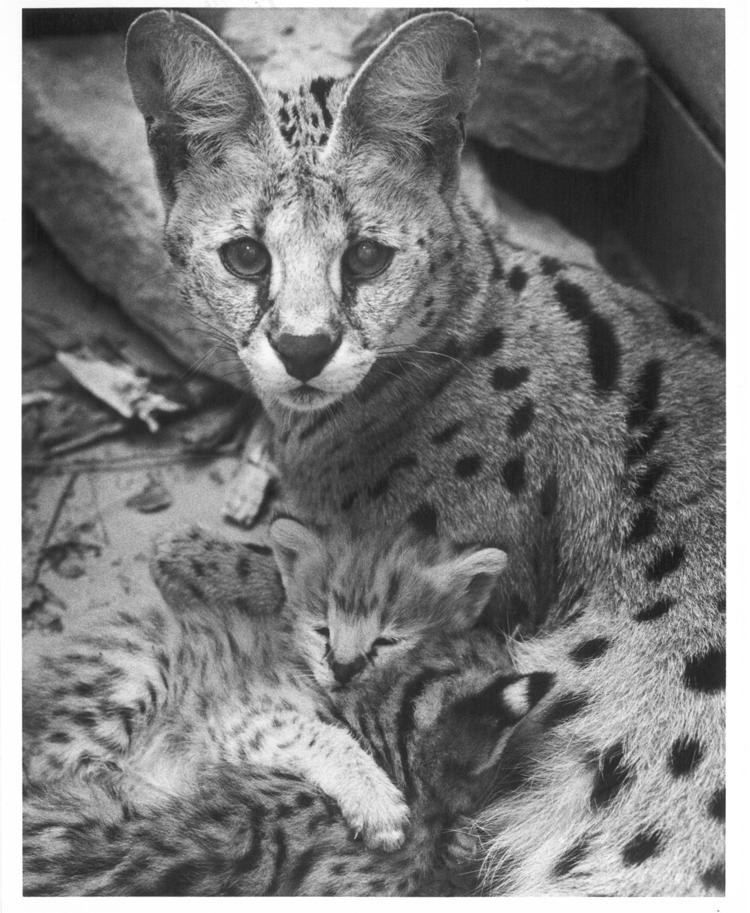 Lincoln Children's Zoo 50th Anniversary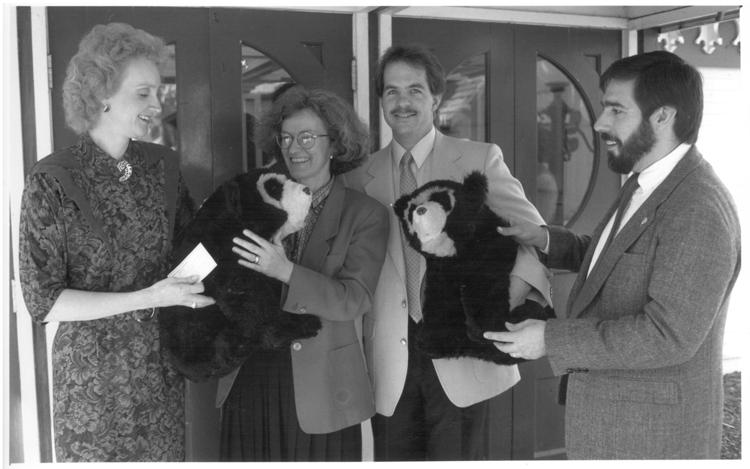 Lincoln Children's Zoo 50th Anniversary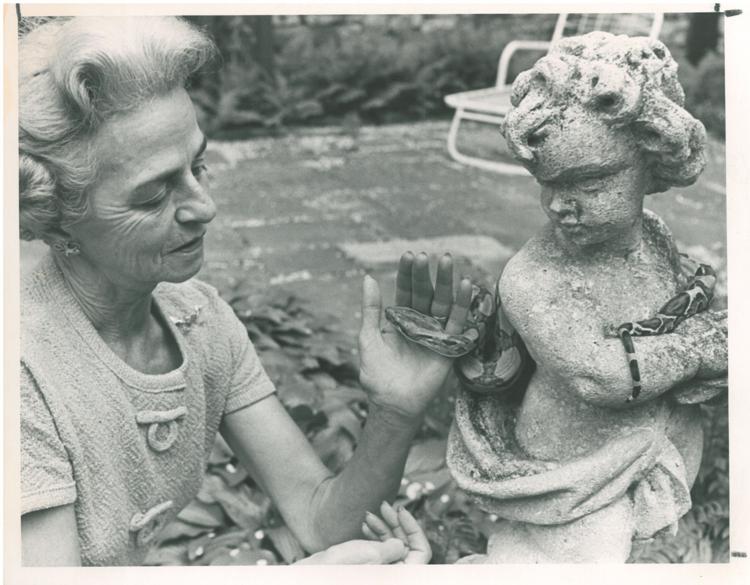 Lincoln Children's Zoo 50th Anniversary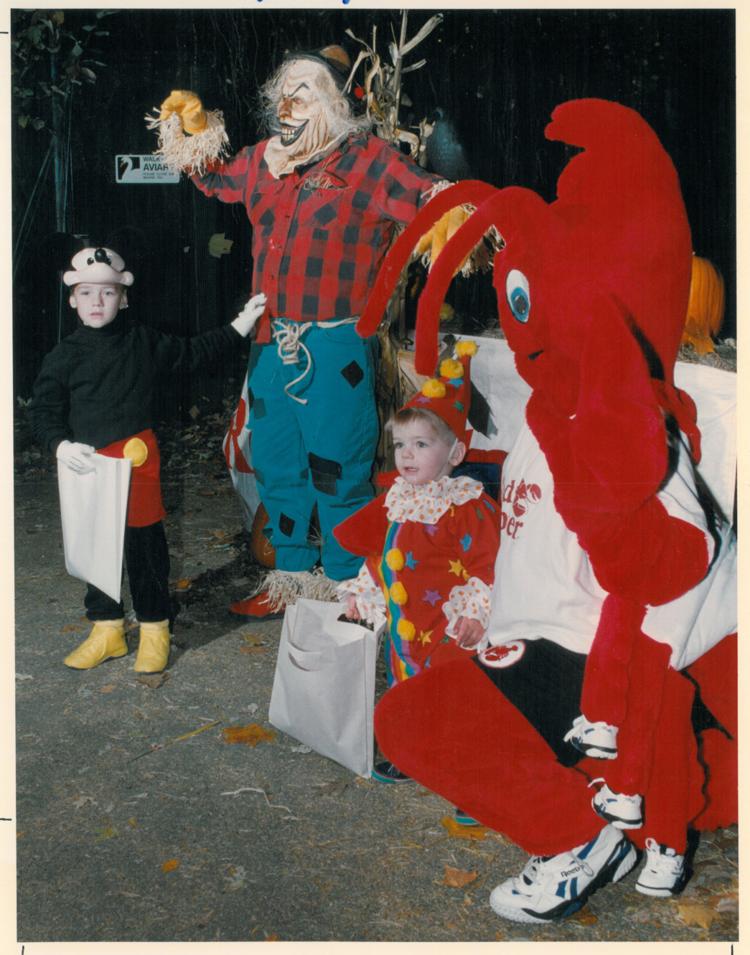 Lincoln Children's Zoo 50th Anniversary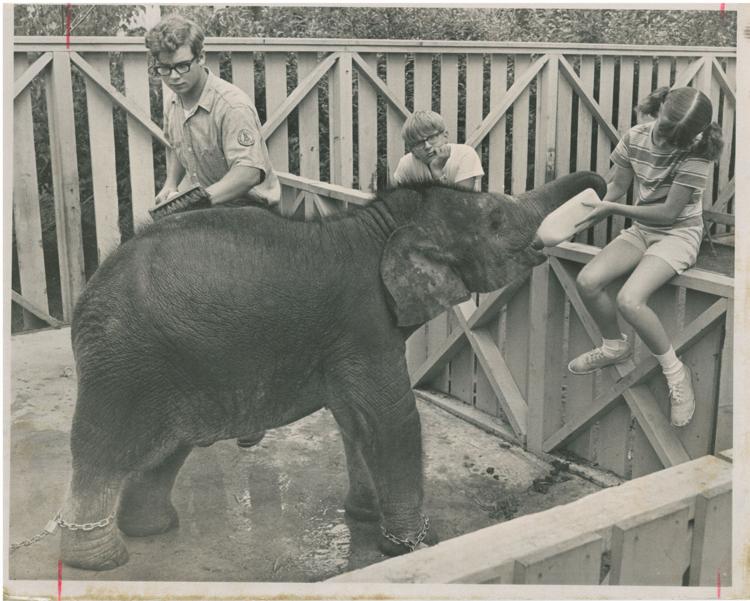 Lincoln Children's Zoo 50th Anniversary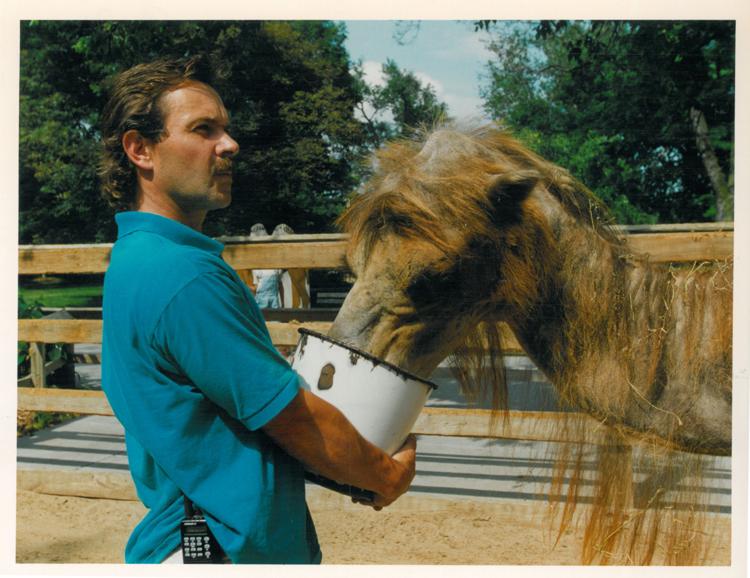 Lincoln Children's Zoo 50th Anniversary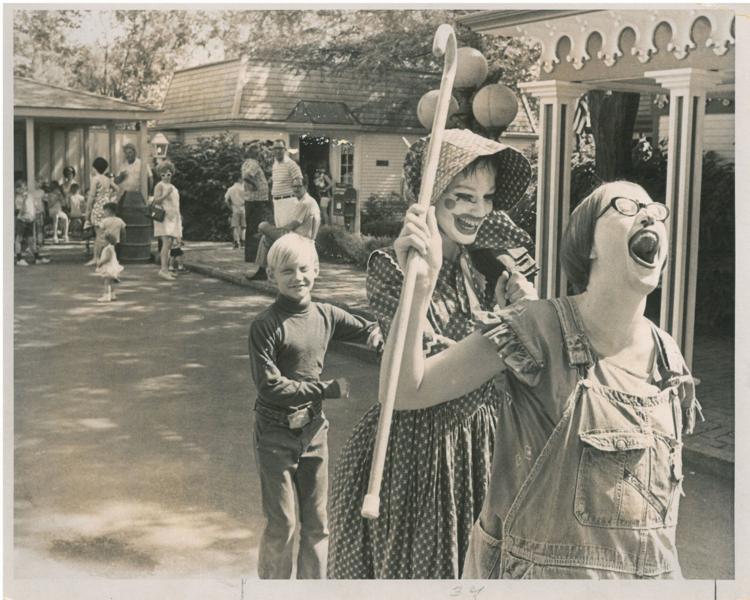 Lincoln Children's Zoo 50th Anniversary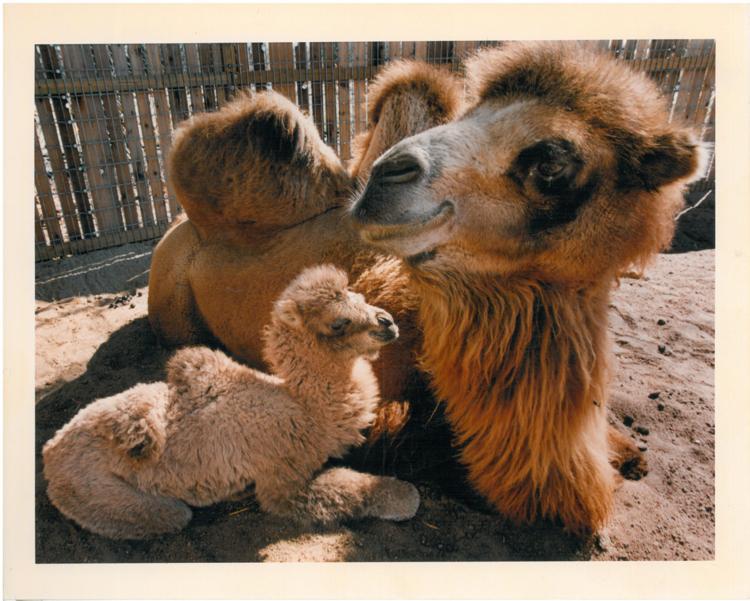 Lincoln Children's Zoo 50th Anniversary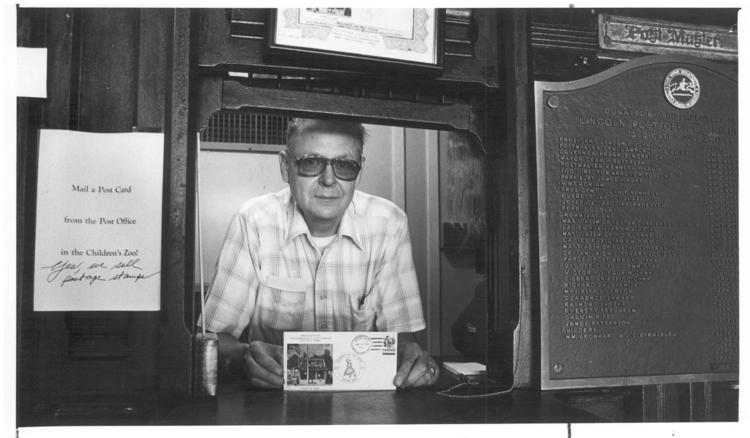 Lincoln Children's Zoo 50th Anniversary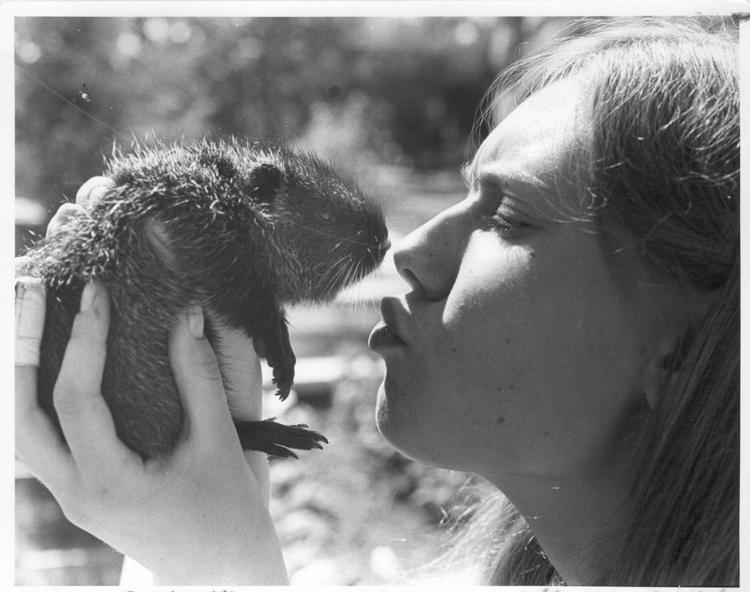 Lincoln Children's Zoo 50th Anniversary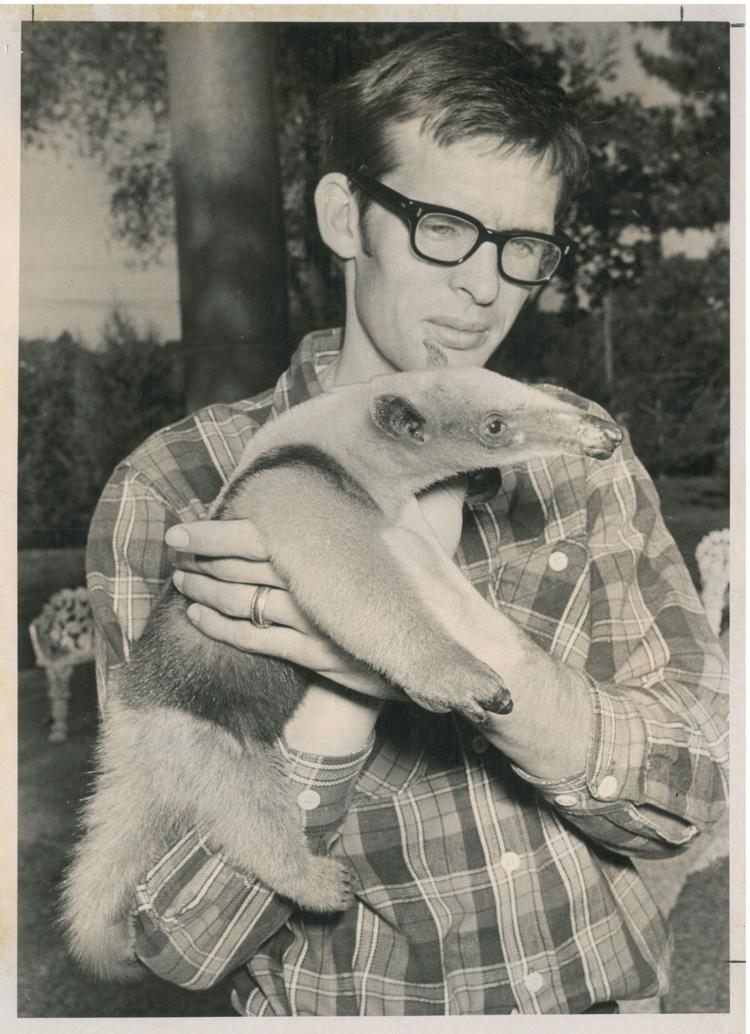 Lincoln Children's Zoo 50th Anniversary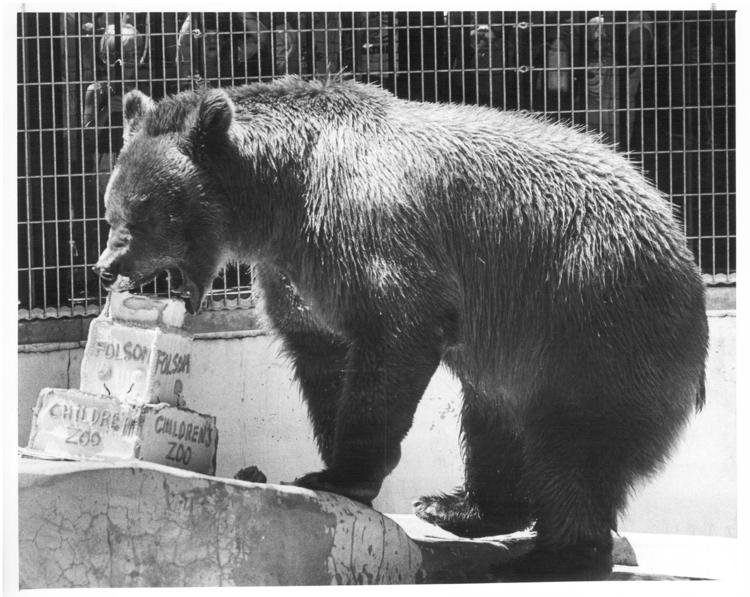 Lincoln Children's Zoo 50th Anniversary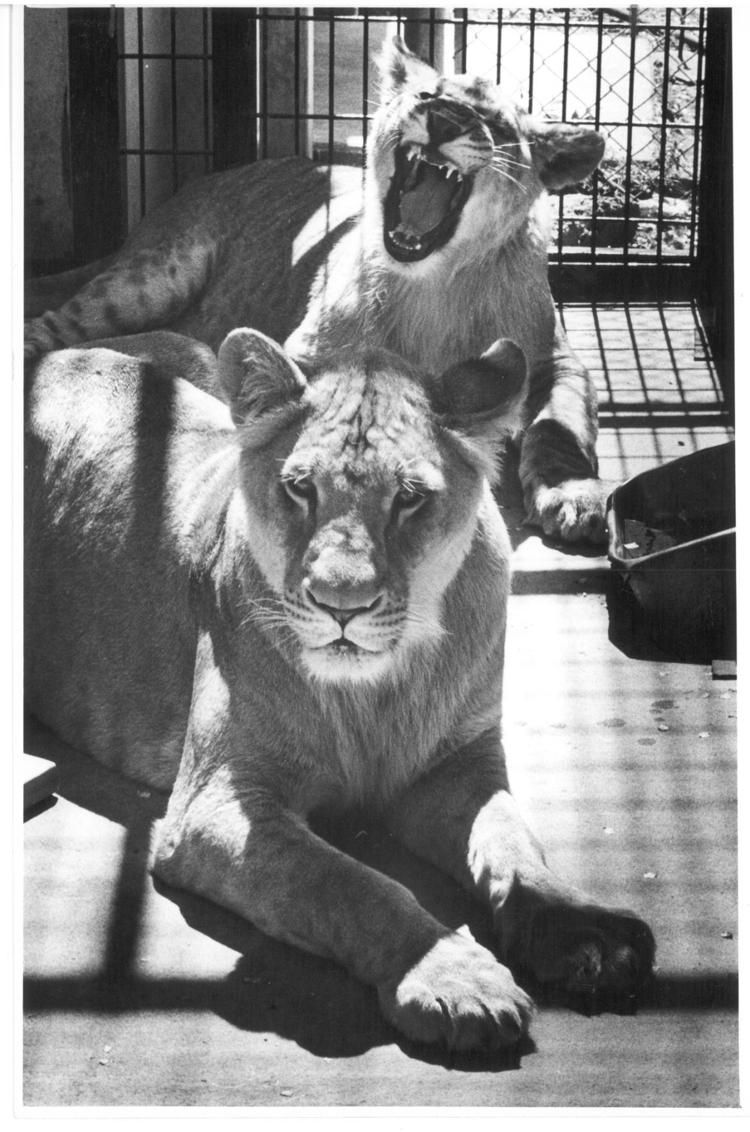 Lincoln Children's Zoo 50th Anniversary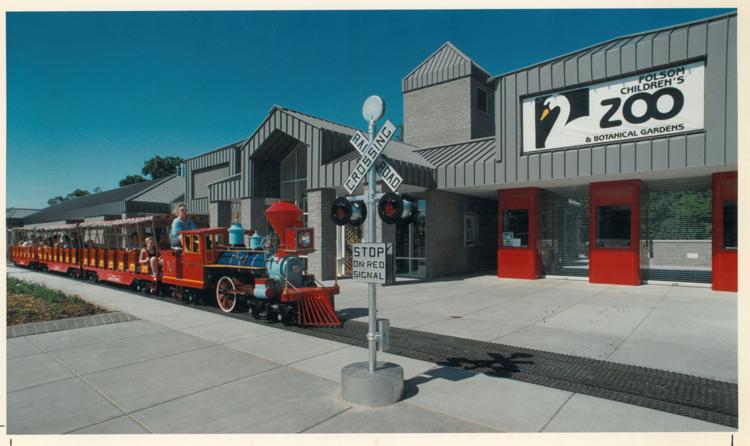 Lincoln Children's Zoo 50th Anniversary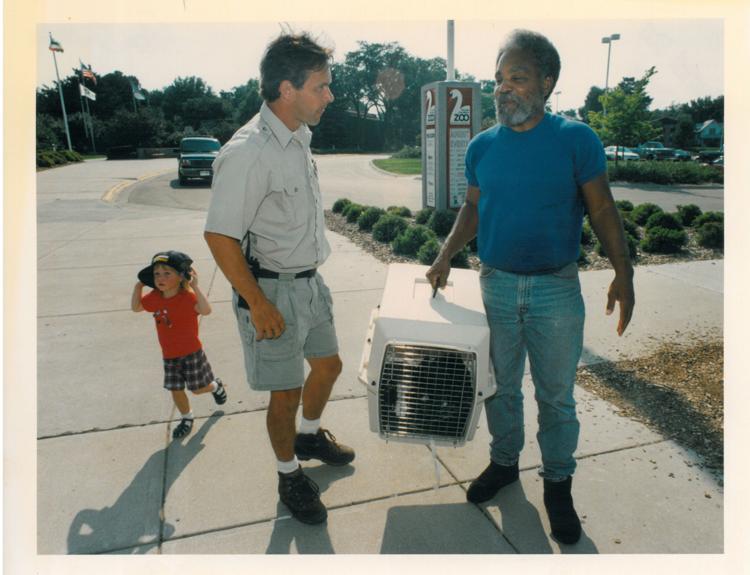 Lincoln Children's Zoo 50th Anniversary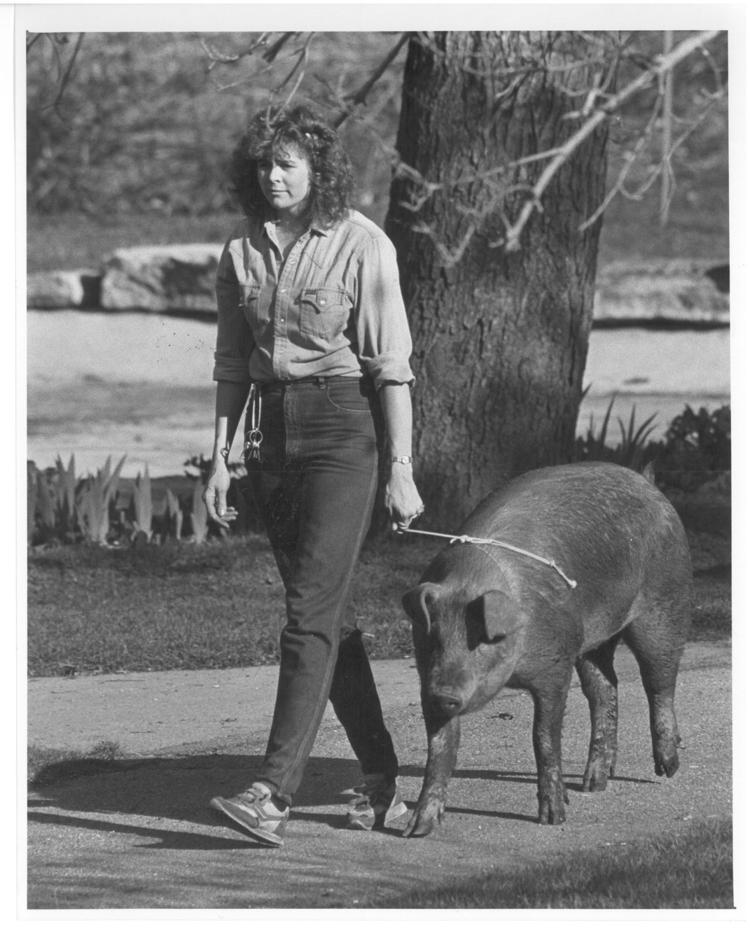 Lincoln Children's Zoo 50th Anniversary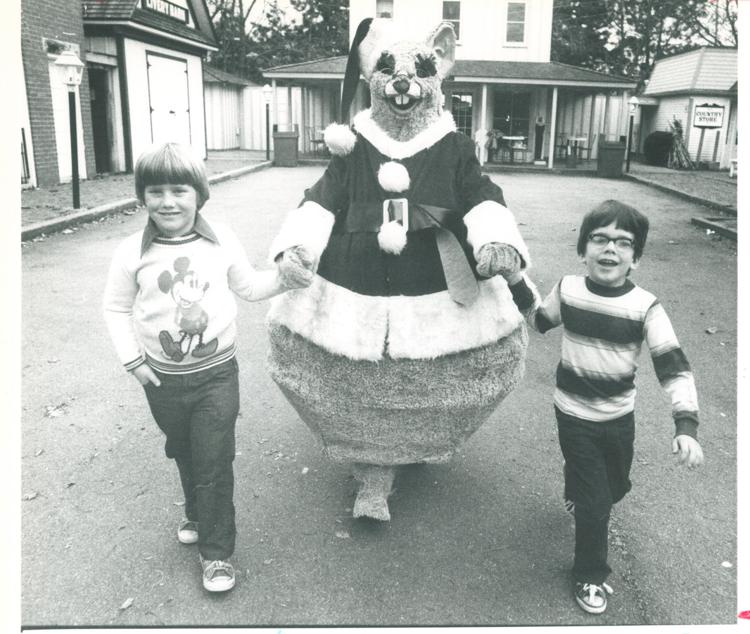 Lincoln Children's Zoo 50th Anniversary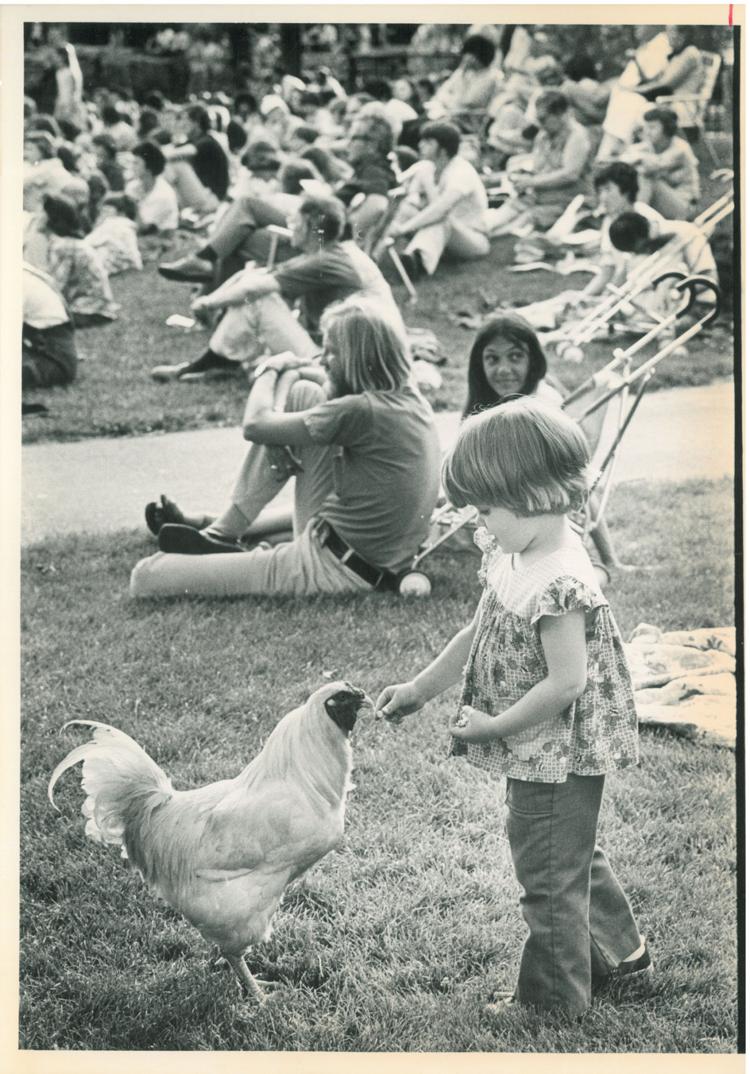 Lincoln Children's Zoo 50th Anniversary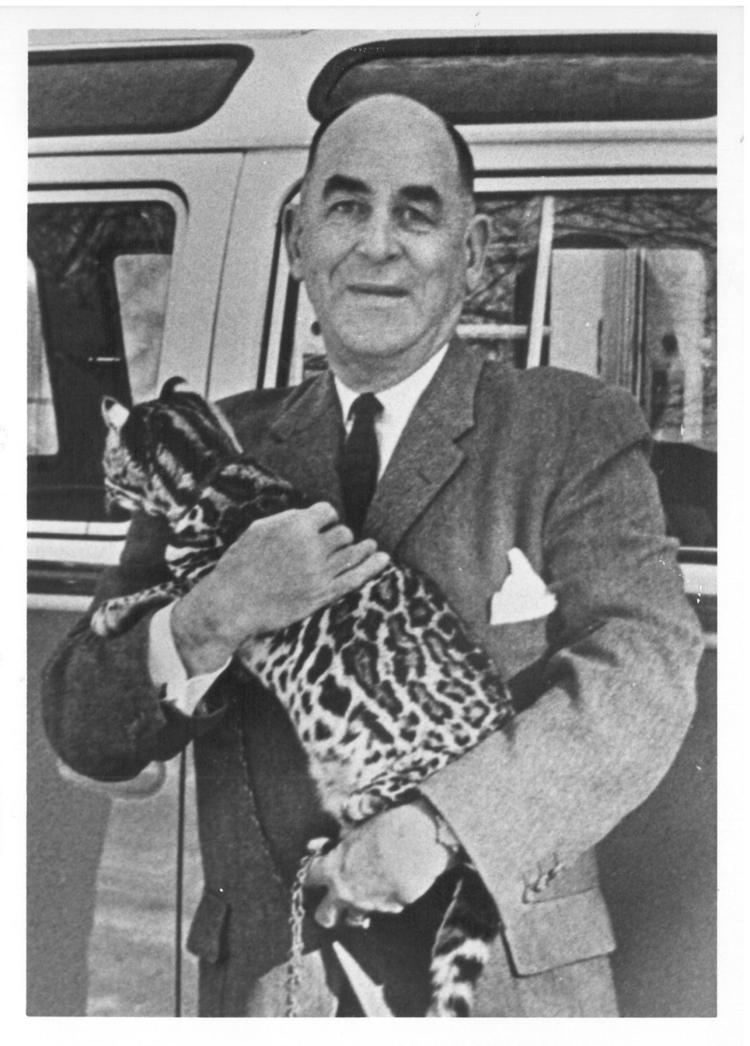 Lincoln Children's Zoo 50th Anniversary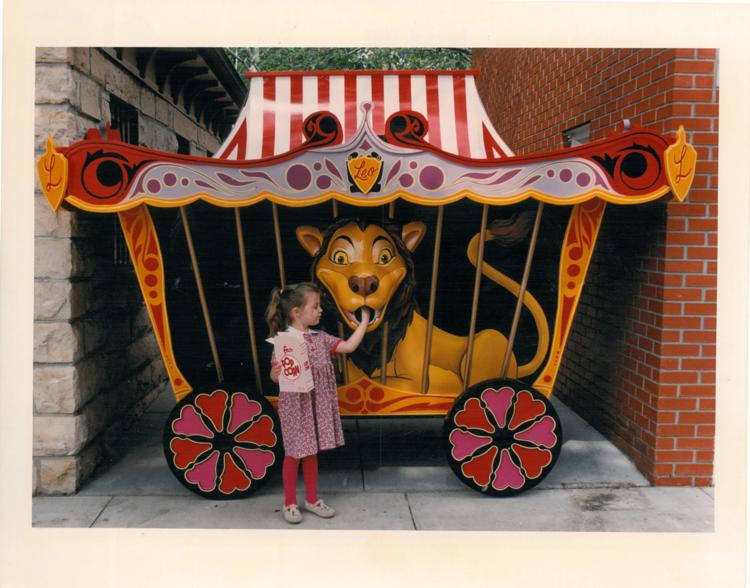 Penguins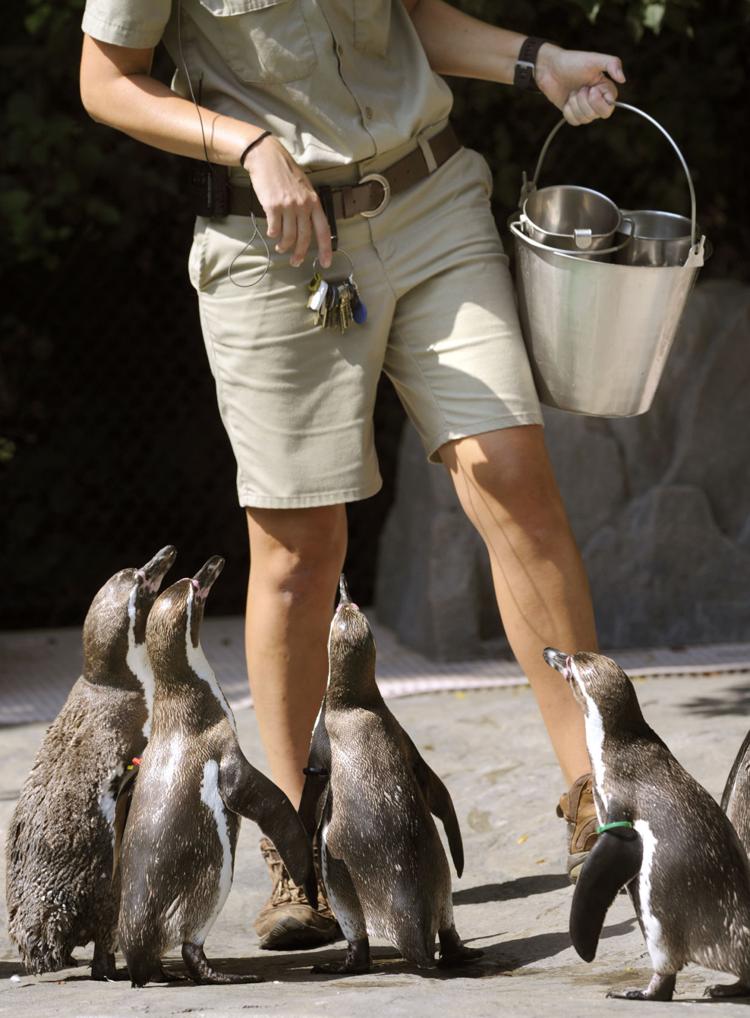 Crocodile Country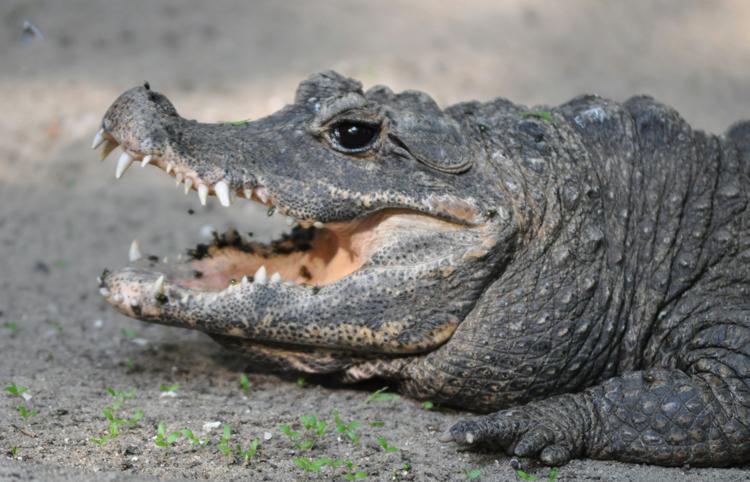 Zoo Camp Feature
John Chapo visits with guests, band plays in background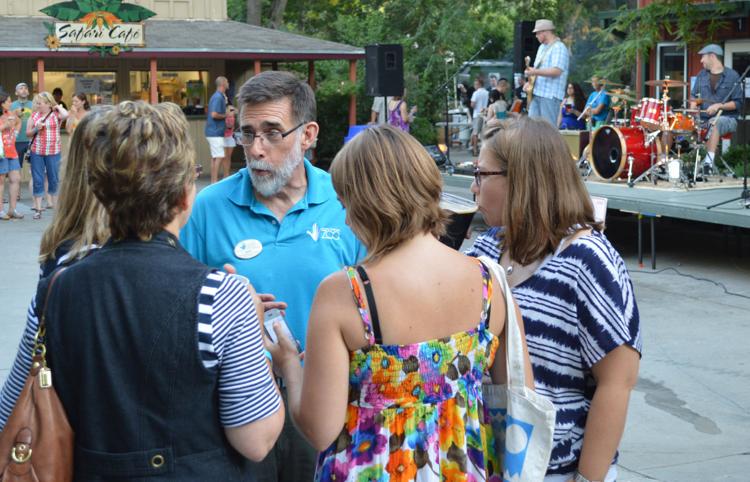 Children's Zoo Turn 50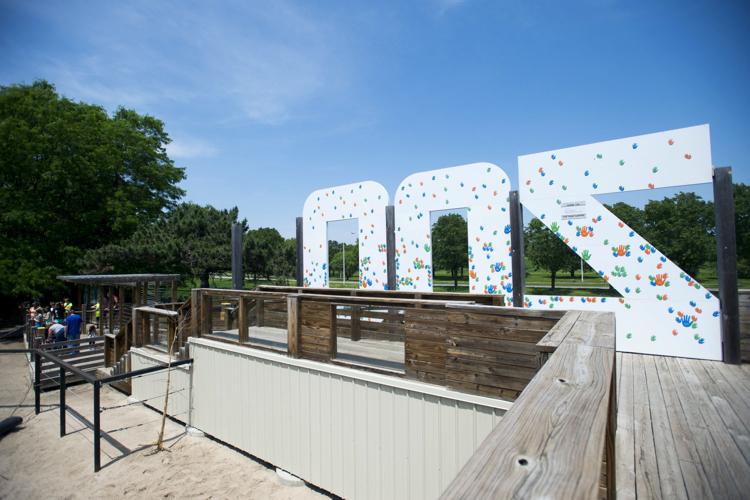 Earth Wellness Festival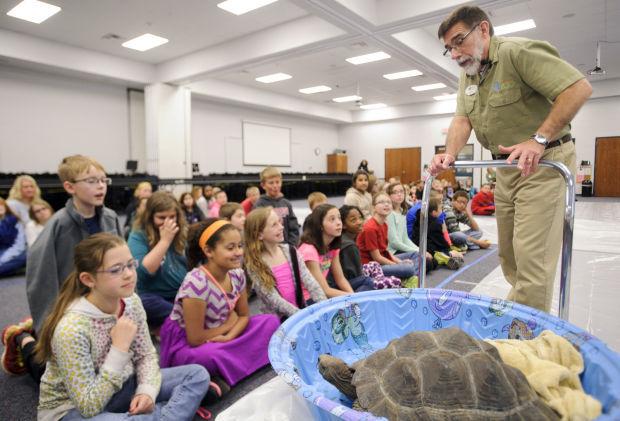 zoo timeline butterfly pavilion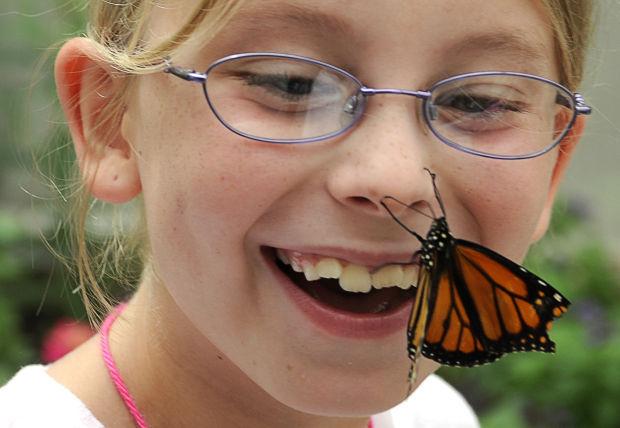 Leo the paper-eating lion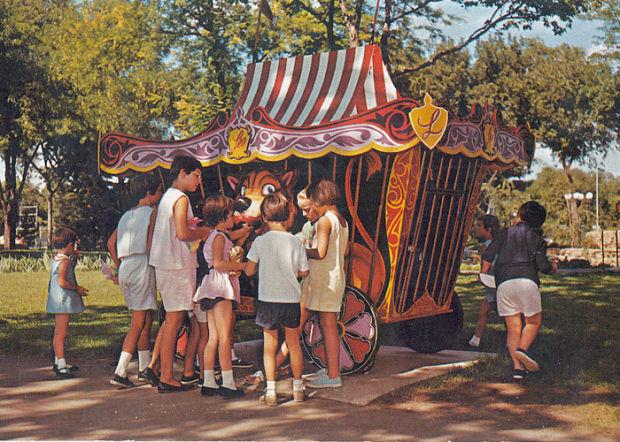 Critter Keepers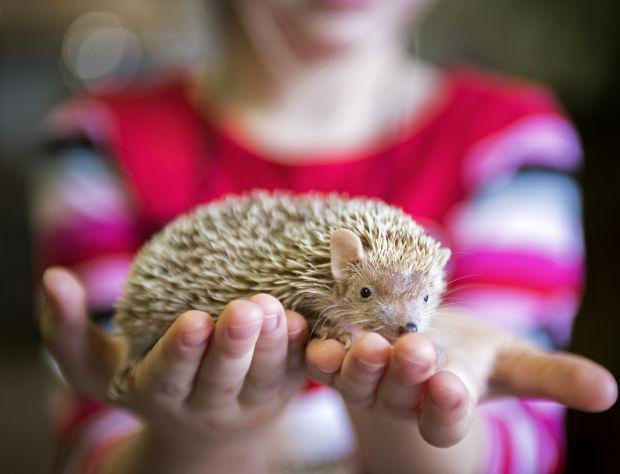 Red Panda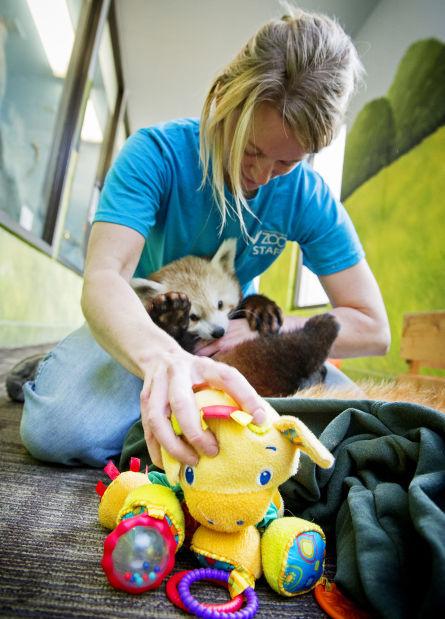 Boo at the Zoo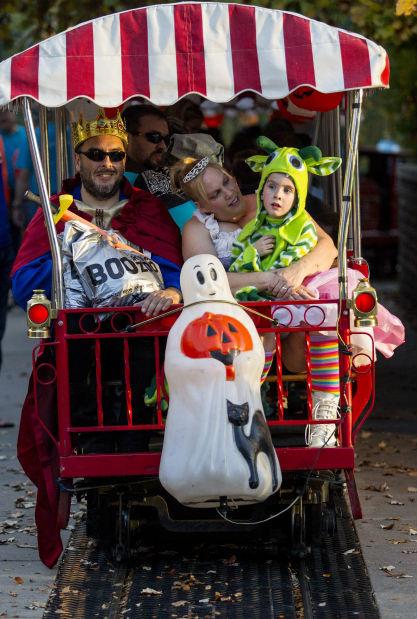 Red Panda Cubs, 09/04/2014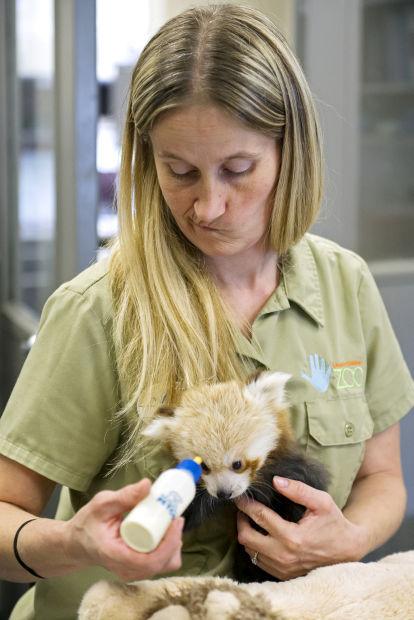 Breakfast with the Penguins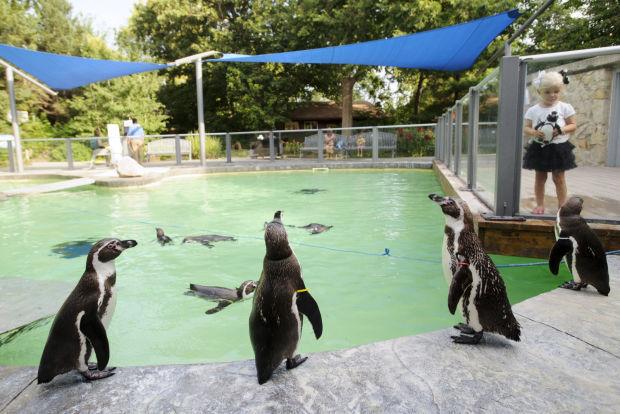 Wallaby joey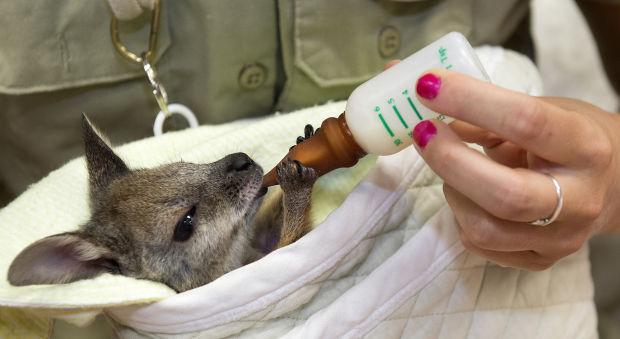 140505_Herps_Tiger_Beetle_107232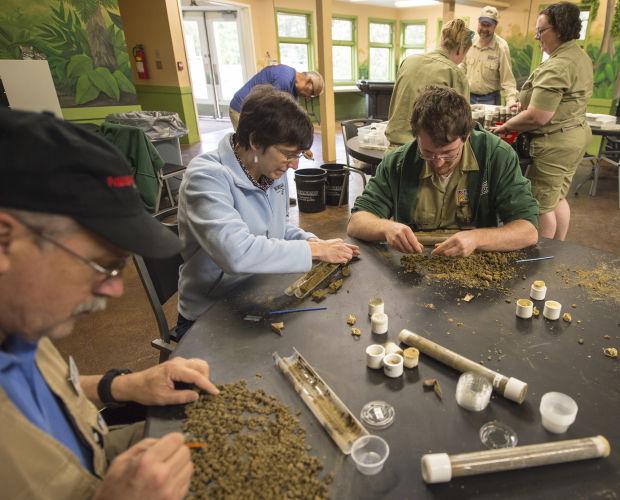 Rock with the Crocs, 06/30/2013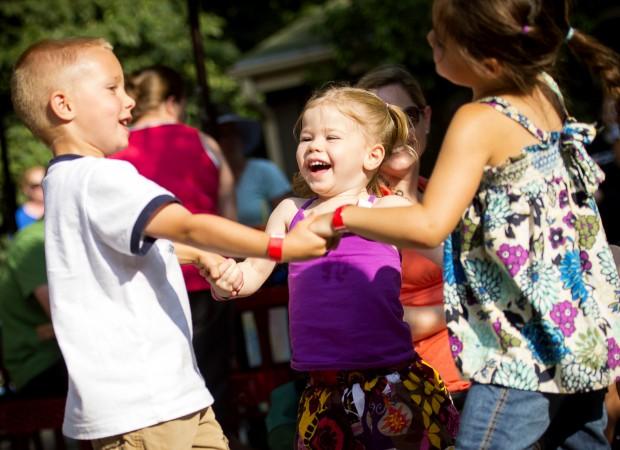 What's new at the zoo -- new murals in Animal Kingdom Building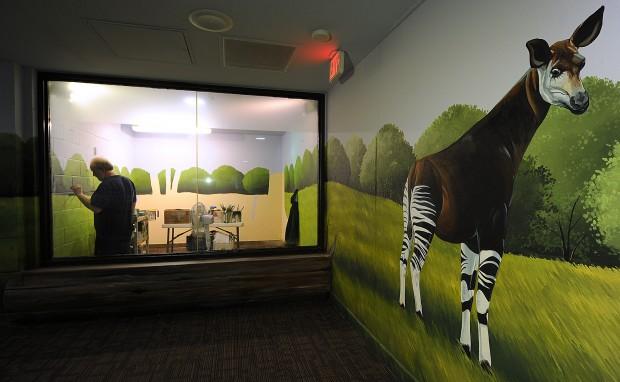 Zoofari with Larry the Cable Guy
Folsom Children's Zoo Lions in Winter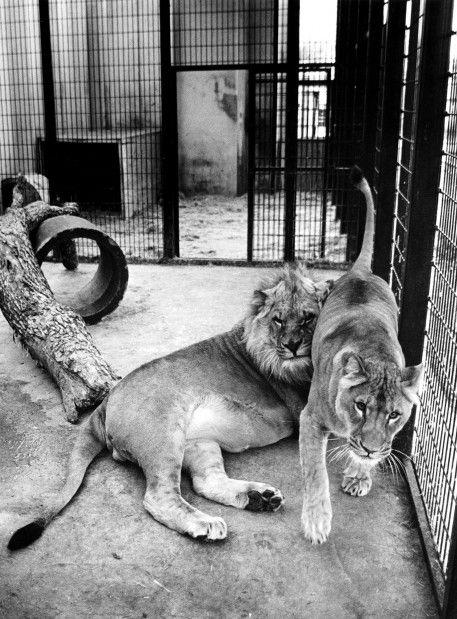 ROBERT BECKER/Lincoln Journal Star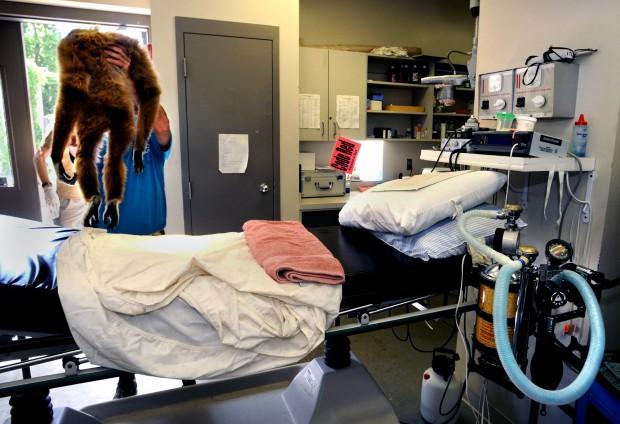 Camel rides at Lincoln Children's Zoo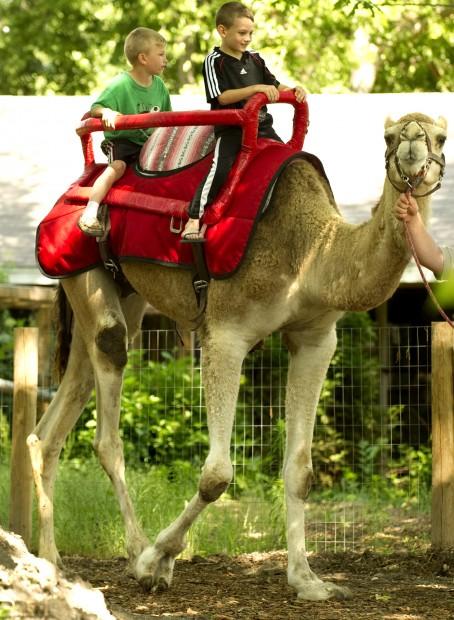 Lincoln Children's Zoo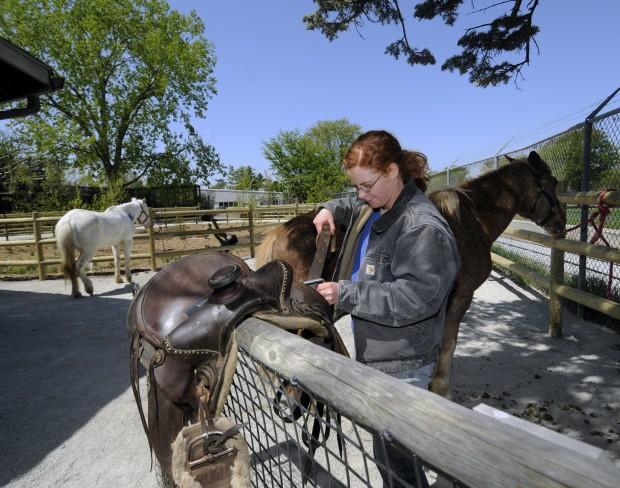 Lincoln Children's Zoo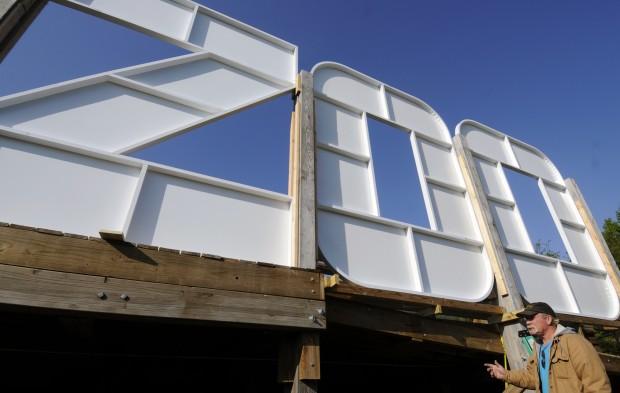 Reindeer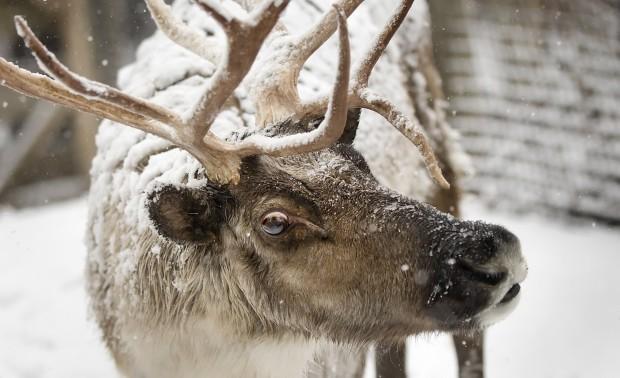 Chapo Boo at the Zoo 2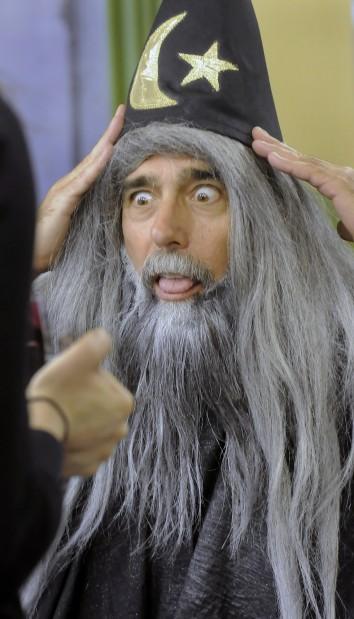 Marmoset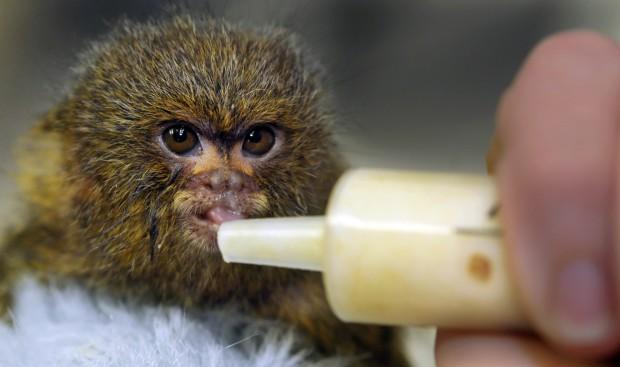 Zoo goat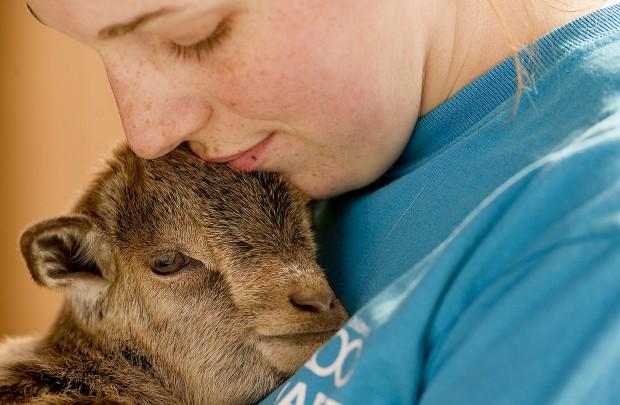 Children's Zoo Turn 50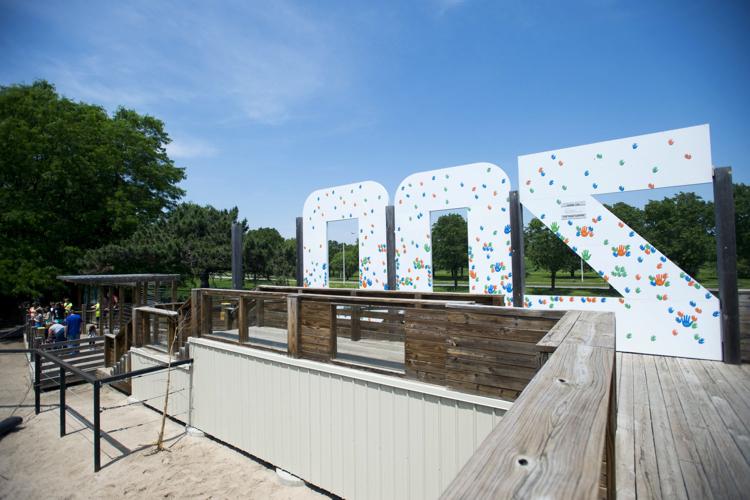 Penguins (copy)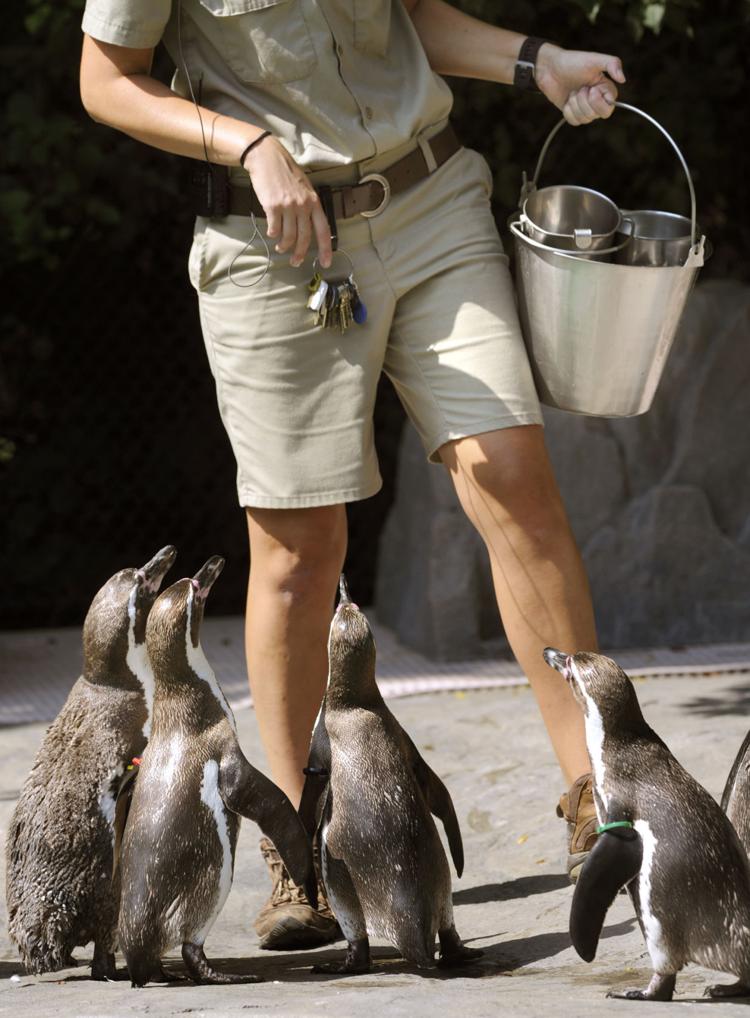 Boo at the Zoo