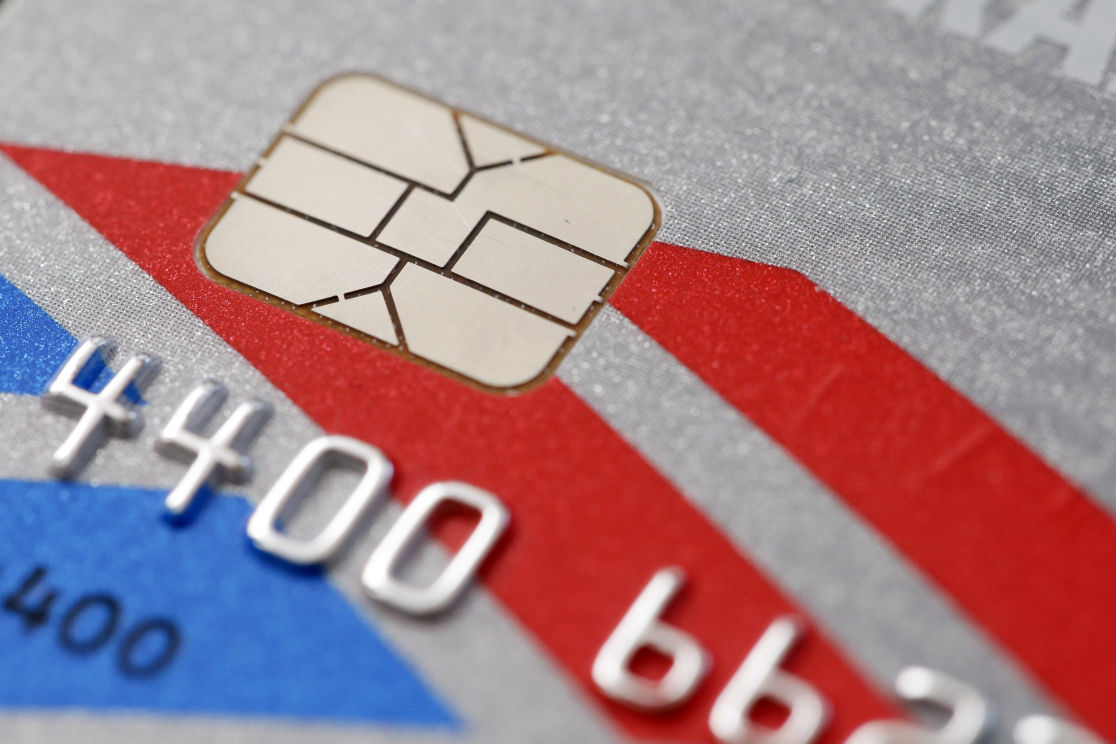 You can now pay your Lancaster County property taxes using a Visa debit card for a $5 fee under a pilot program intended to encourage more online payments.
The $5 maximum fee is much lower for most property tax payments than the current 2.35 percent fee charged for debit and credit card payments, said Rachel Garver, county treasurer.
March 31 is the deadline for paying the first half of your annual property tax bill, so the county office is very busy opening checks sent by mail and handling people who make payments in person.
"We are hoping this is something people will find as a positive way to pay. It will save them from having to mail in a check or come in to pay directly," Garver said. 
However, the department's contractor  hasn't yet got all the online bugs worked out. When using a Visa debit card to pay, the traditional 2.35 percent charge shows up until the end of the online transaction, when the lower $5 fee is displayed. 
The treasurer's website warns taxpayers about this quirk.  
For most people the $5 charge is far less than the 2.35 percent charge, but if the percentage-based fee is lower, it will be used, Garver said.
You have free articles remaining.
Most people's debit cards, from which money is withdrawn from their checking account, are Visa cards, so many people will be able to use this online payment method, Garver said.
Currently 60 percent of county property tax payments are made by check, and checks are used to pay 41 percent of the motor vehicle registration collections.
Online payments save the county money. It costs the treasurer's office about $3 per property tax transaction to open the mail, record the payment and process the check.
The $5 Visa debit card charge is part of a pilot project including the treasurer's office, the National Association of County Officials and Visa Inc. in looking for ways to convince the public to stop writing checks to government agencies.
The Lancaster County Treasurer's office was selected from 700 counties nationwide that expressed an interest in the pilot project.
Government entities generally charge for credit and debit card payments because they can't make up the fees charged by the card companies by raising prices, as is the case in many private businesses.
The county's current 2.35 percent fee is set under a contract with LexisNexis, which handles the county's online transactions.
Property owners will be able to use Visa debit cards through the end of the year, when the project partners will evaluate the program, Garver said.