Declining new cases, hospitalizations and infection rates show Lancaster County residents have adhered to the latest coronavirus restrictions, the toughest since the spring shutdown, Lincoln-Lancaster County Health Department Director Pat Lopez said Friday.
The county is on pace to end an eight-week stretch of increasing new cases, according to the Health Department. 
Lancaster County's positivity rate has fallen to 27.4% from its local pandemic high of 33.9% set last week, she said.
COVID-19 hospitalizations, which had Lopez and local hospital officials stressed in their decisions and messaging, fell from a high of 177 on Nov. 29 to 116 patients on Friday, she said.
"We really feel that part of (the declines are) attributed to the community recognizing that we were really stressing the hospital system," Lopez said. 
Friday marked the confirmation of three additional COVID-19 deaths in a week when Lancaster County recorded its highest single day of coronavirus fatalities. 
The Health Department identified the deceased as men in their 60s and 80s who were hospitalized and another man in his 80s who was in a long-term care facility.
As of Friday, health officials had not detected any new coronavirus outbreaks in local nursing homes and other long-term care facilities, which had recently seen a spate of cases. 
Entering Friday, 2 of every 3 deaths recently involved a long-term care facility resident. 
Noting similar downward trends in coronavirus data, Nebraska Gov. Pete Ricketts relaxed restrictions effective Saturday by expanding capacity for indoor gatherings and allowing general public attendance at youth sports events.
Lancaster County's local directed health measure, which targets indoor gatherings and has curbed bar drinking and curtailed restaurant hours, remains in effect until Dec. 18.
Bars can only sell liquor to go, and restaurants must close at 9 p.m. under the current restrictions.
The positivity rate in the county along with the case numbers will drive the decision on whether to lift those bar and restaurant restrictions, Lopez said. 
Lopez likened the situation with bars and restaurants to the three-week postponement, review and reinstatement of youth sports.
Ultimately, the Health Department decided not to extend its pause on youth sports and ended it on schedule with Lopez attributing the time off as a positive step.   
Joel Schossow, who owns McKinney's Pub, Tipsy Tina's Taco Cantina and Courtside Banquet Hall, said he hopes the Health Department ends the current restrictions, which have effectively kept customers home and jeopardized the livelihoods of many bar owners and their staffs in recent weeks.
Schossow encouraged dozens of other bar owners this week to use the LNK Recall initiative as a way of putting pressure on City Hall and as a check on what he views as arbitrary decision-making.
Lopez said the most recent restrictions have aimed to reduce gatherings and thus potential widespread transmission of the virus.
But Schossow said many local bars and restaurants have made an effort to enforce social distancing and sanitize and disinfect their establishments and outbreaks hadn't been traced back to these businesses.
He would support the restrictions if they applied to retail businesses and other industries the same, he said.
"We have to all be in it together," he said. "It can't just be one segment of society."
What's more, the current measures have proved unenforceable, he said, noting that some businesses found in violation continue operating.    
Earlier this week, City Attorney Yohance Christie filed additional misdemeanor charges against The Night Before Lounge and Grata for continued violations of the directed health measures.
Contrast that with the city's earlier moves to issue closure orders, including having the police enforce the closure of Madsen's Bowling & Billiards after it violated the mask mandate in August.
The city's approach has evolved, Christie said, though closure orders remain a possibility for noncompliant businesses.
"All options are on the table," Christie said during the news conference. "But more importantly, we want the community to come together."
Photos: The scene in Lincoln with much of city shut down
Finals week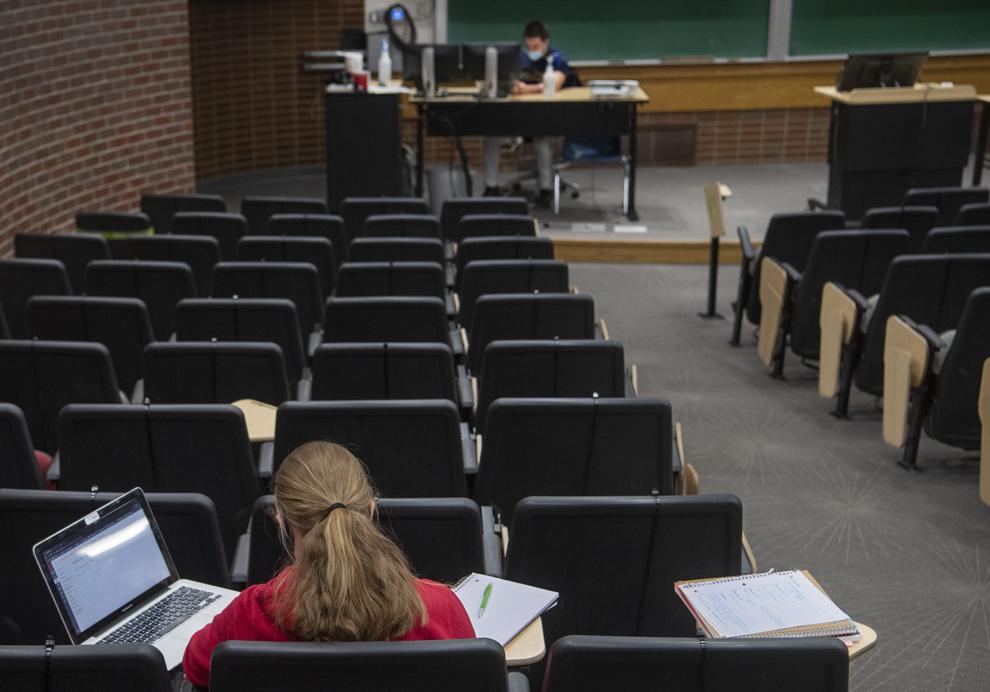 Co-teaching
City Council distancing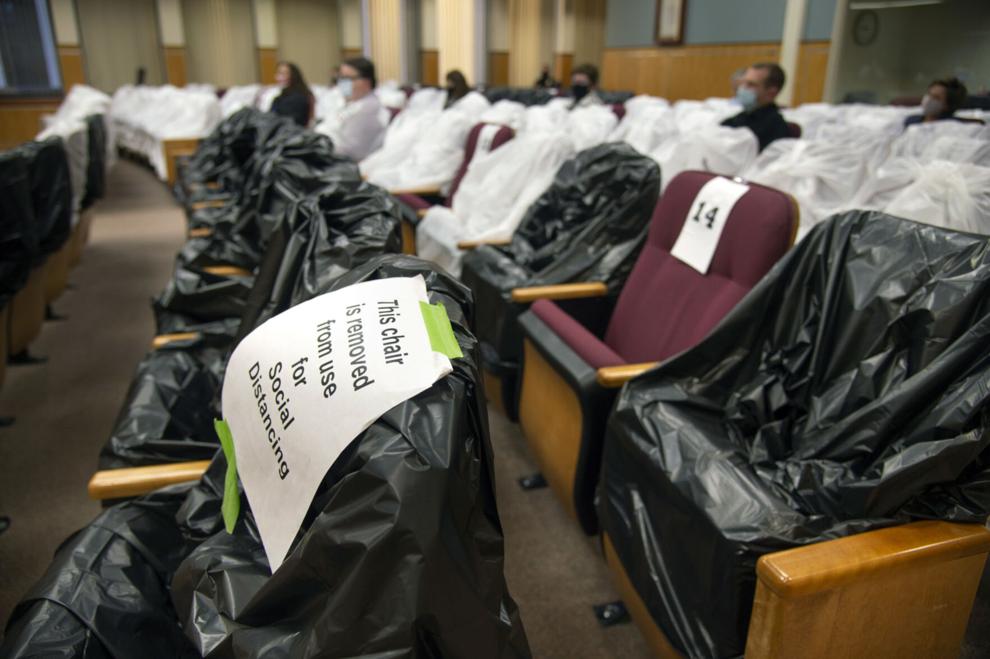 Gameday empty Saturday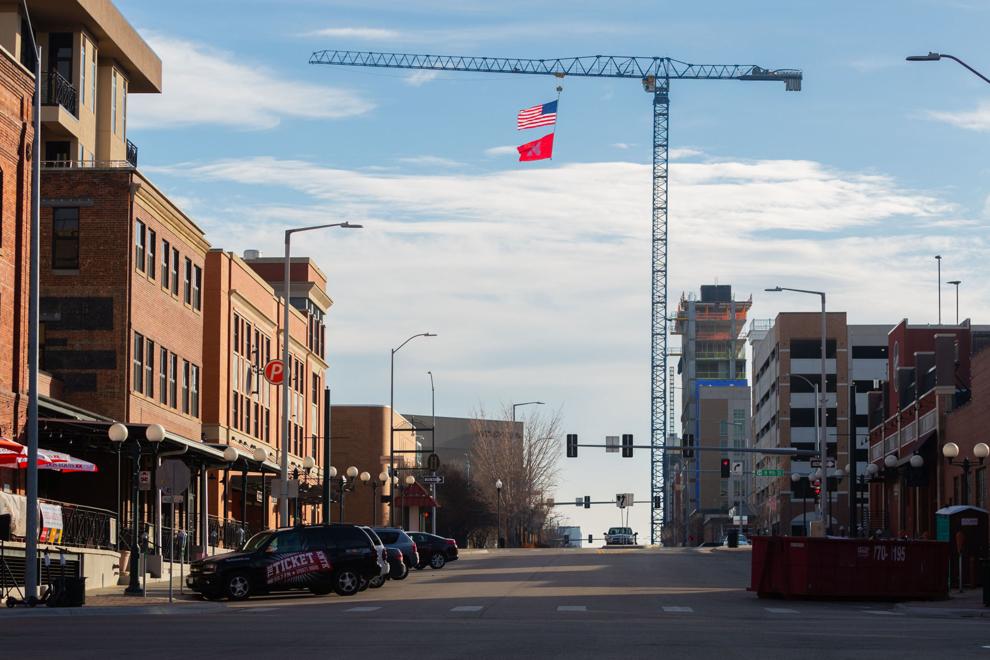 Thank you Bryan West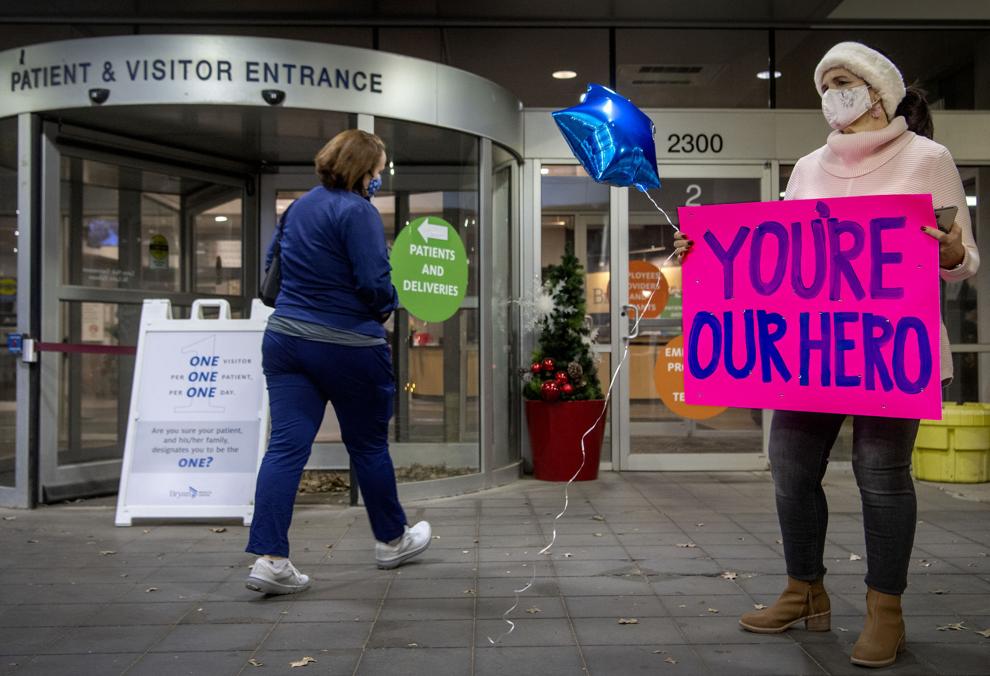 No fans allowed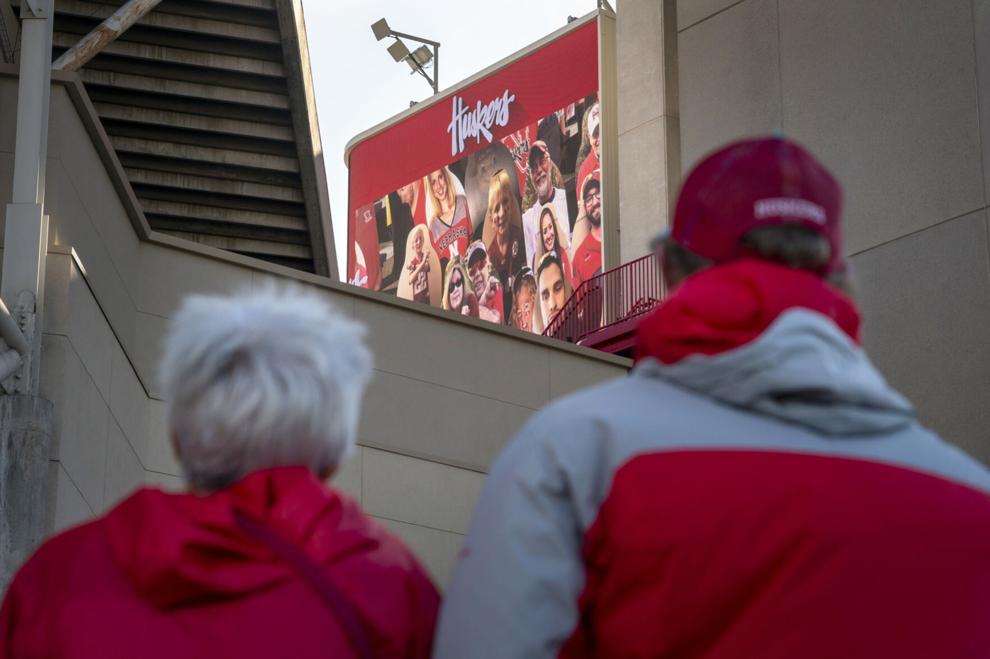 Husker cutouts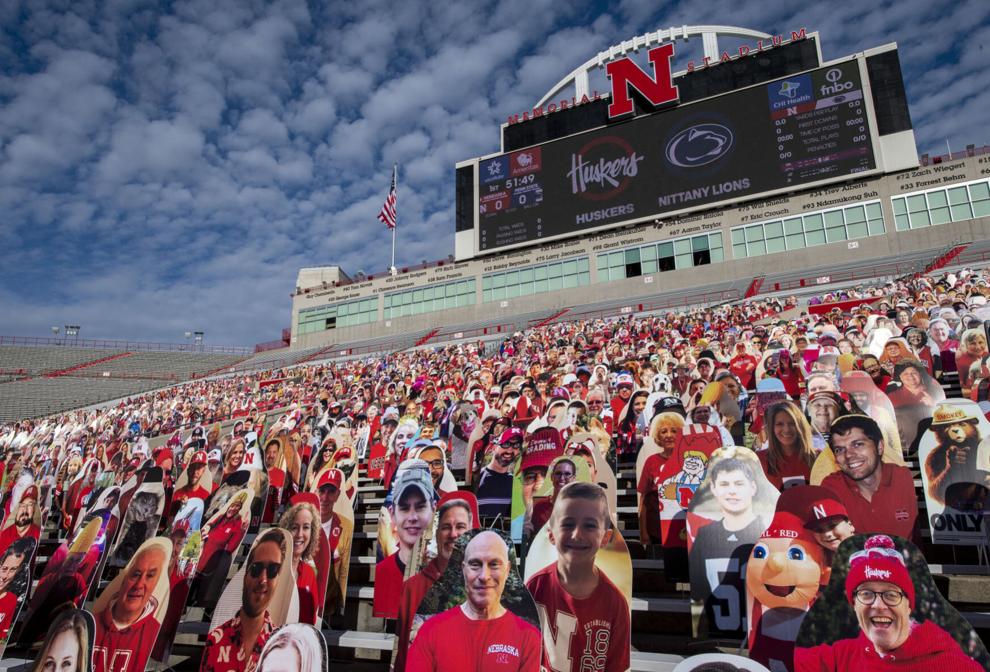 Arena cleaning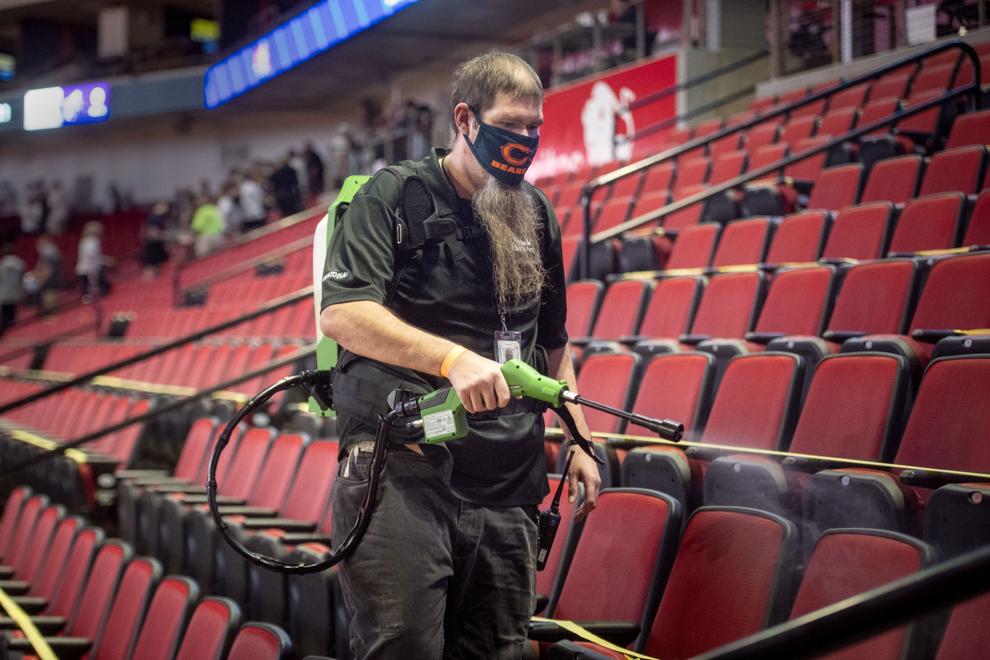 Volleyball social distancing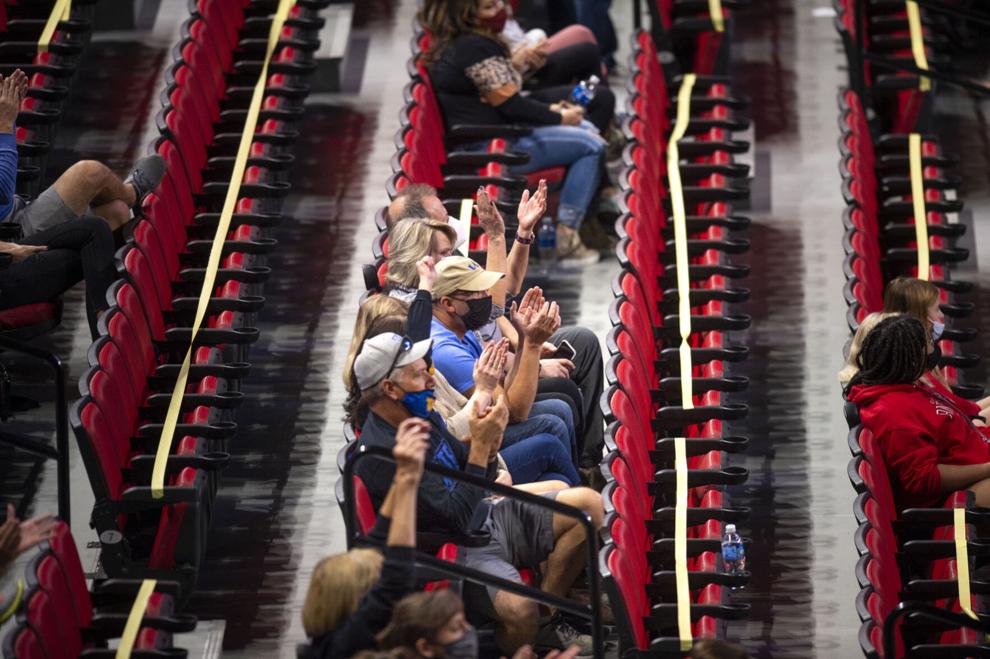 Skeleton signs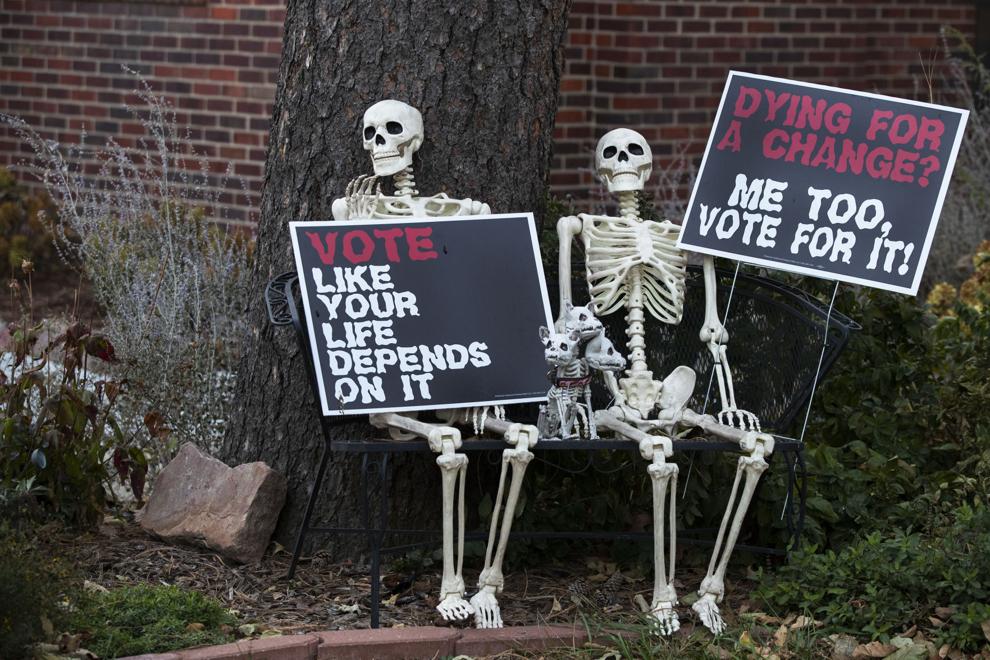 Boo at the Zoo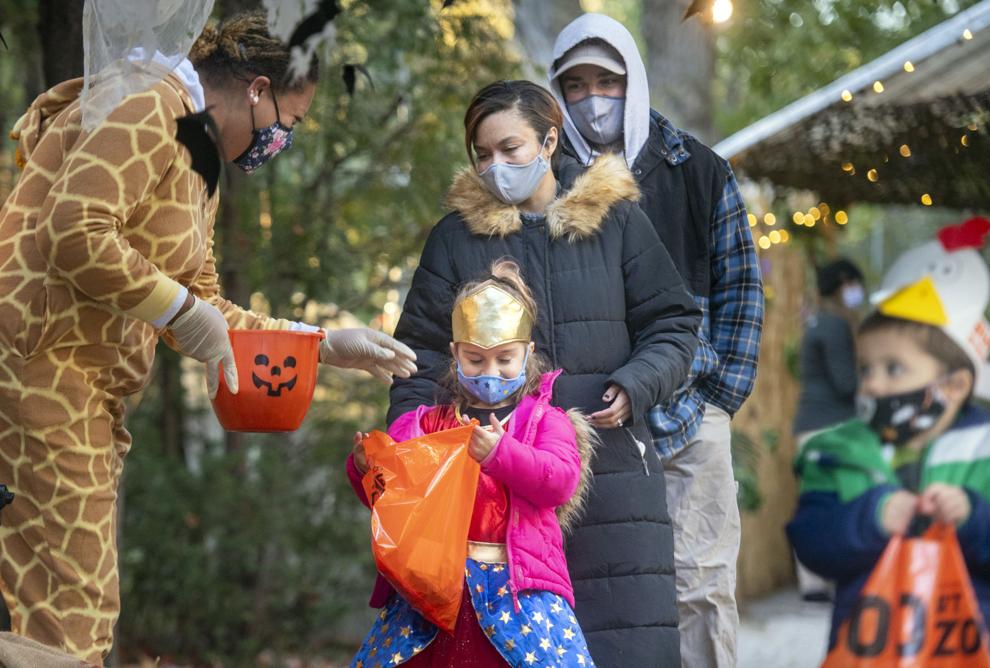 Football Saturday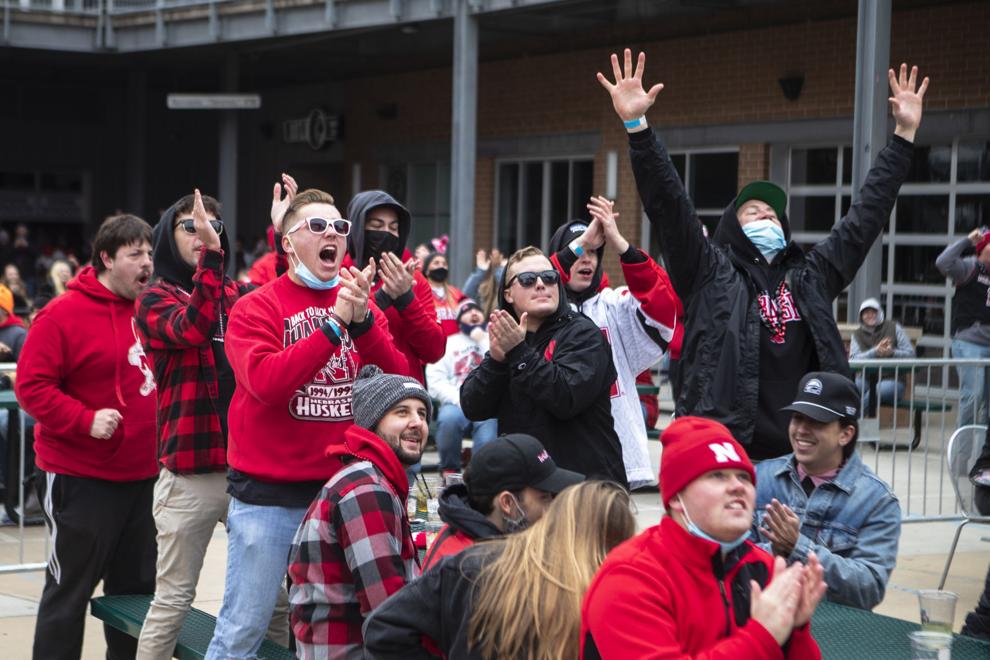 YMCA closed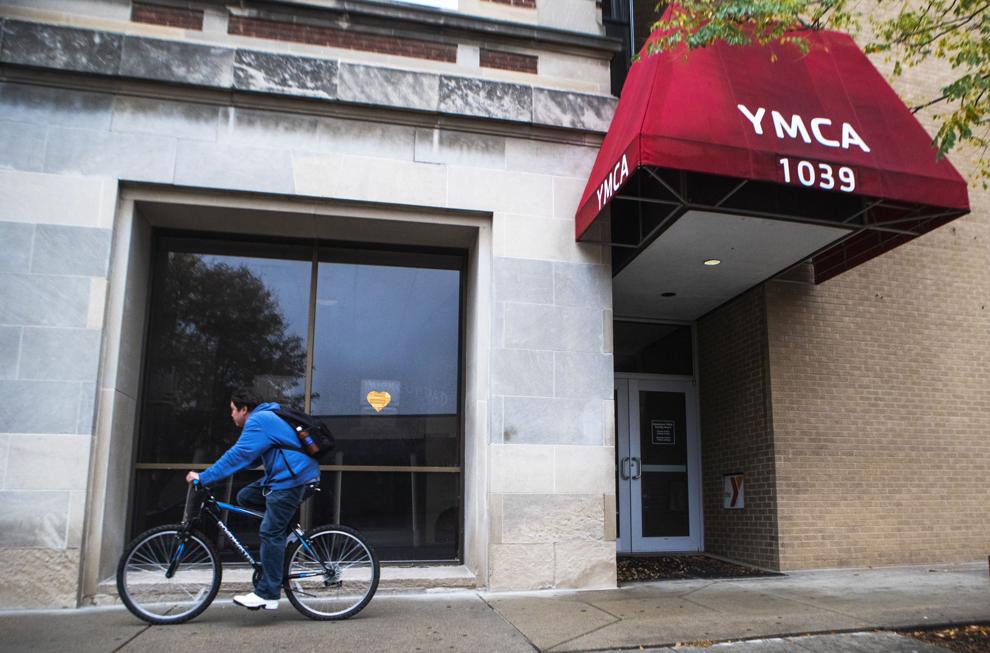 Downtown mask art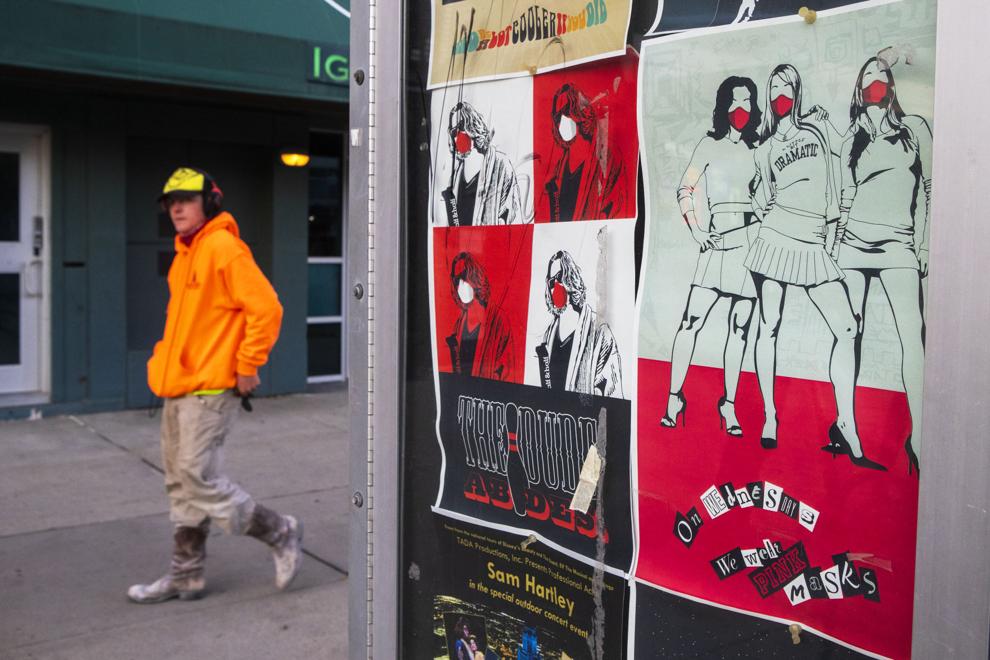 Marching band competition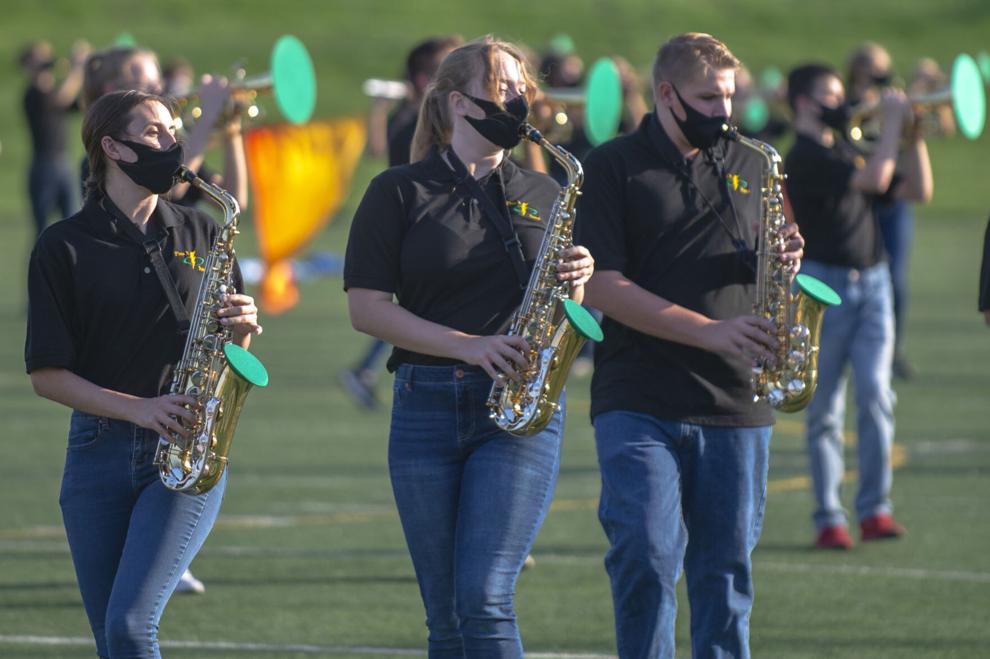 Outdoor seating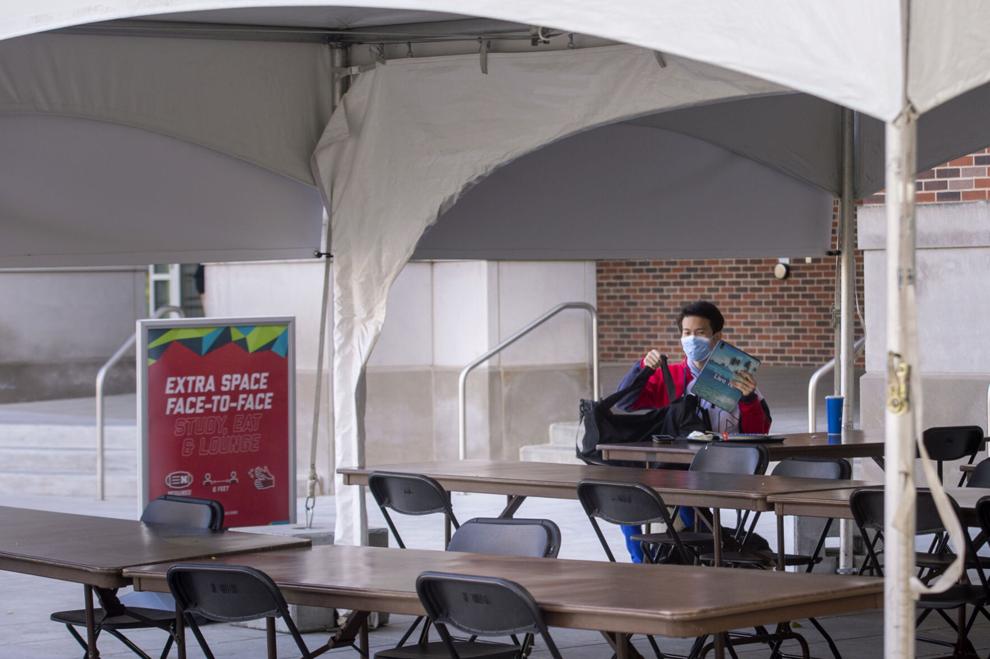 East Campus proposed budget cuts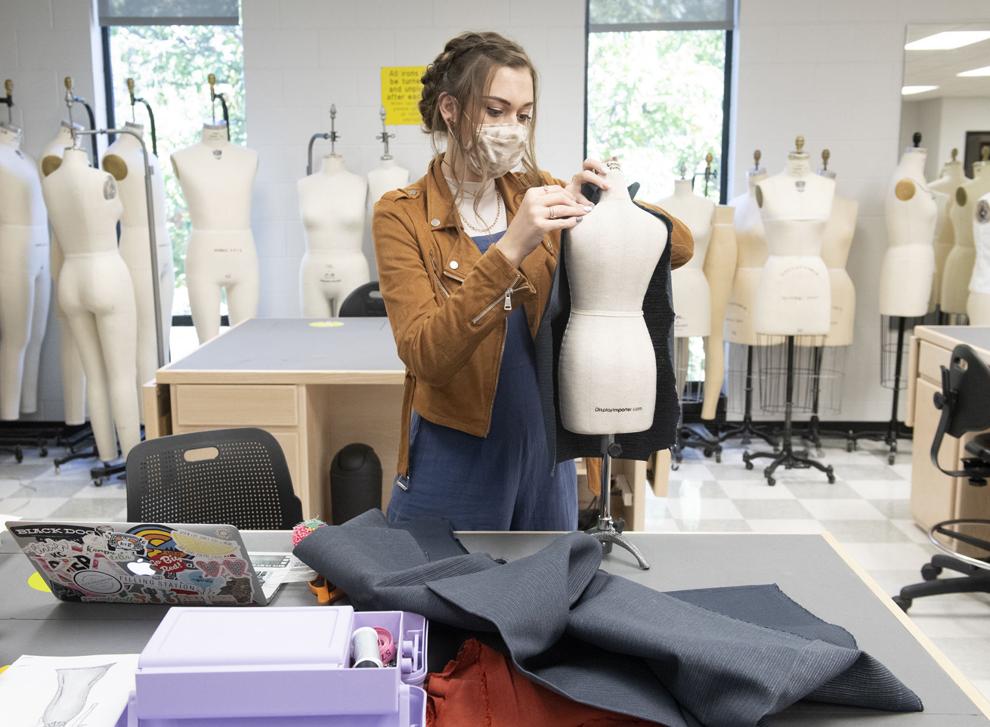 Flu shots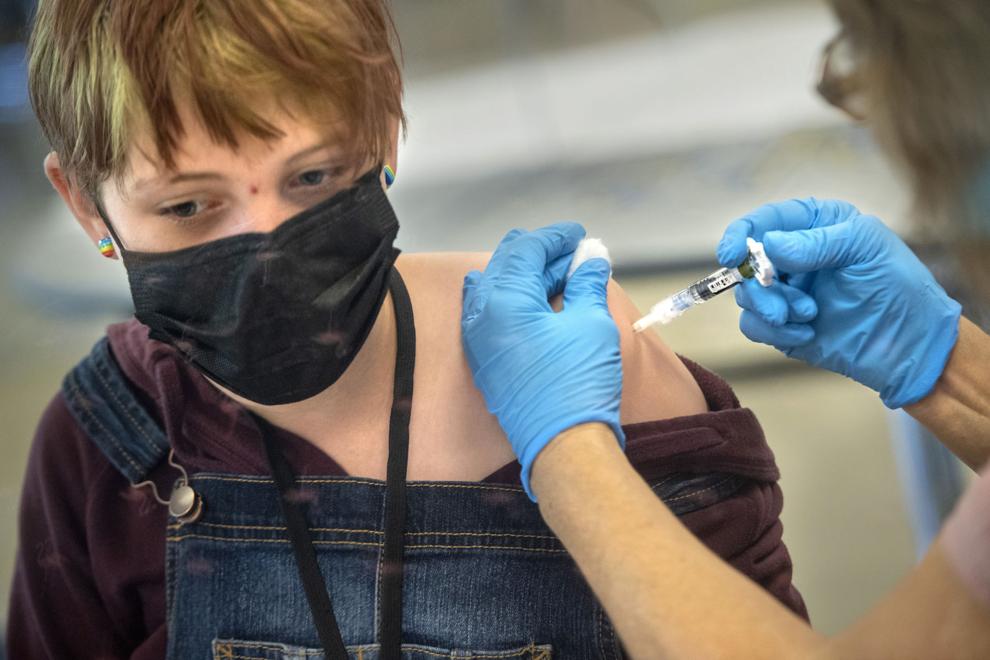 Coronavirus Bible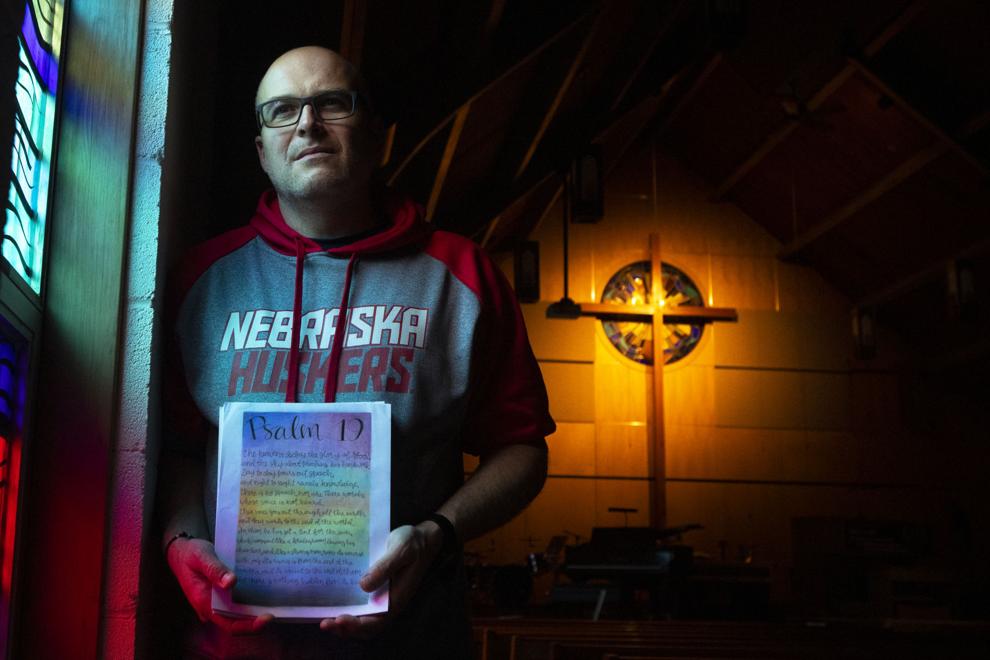 Anti-mask rally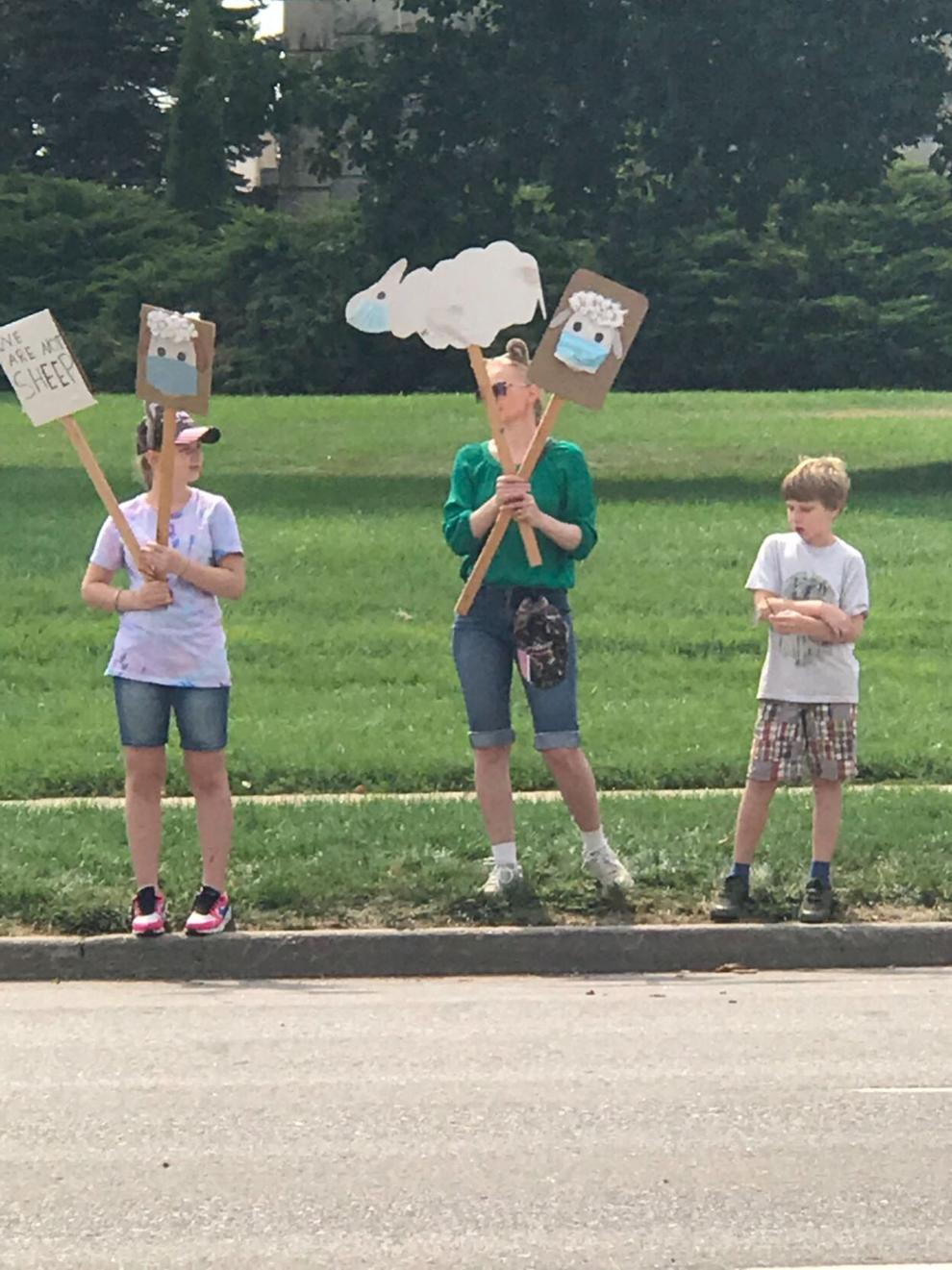 No Football Saturday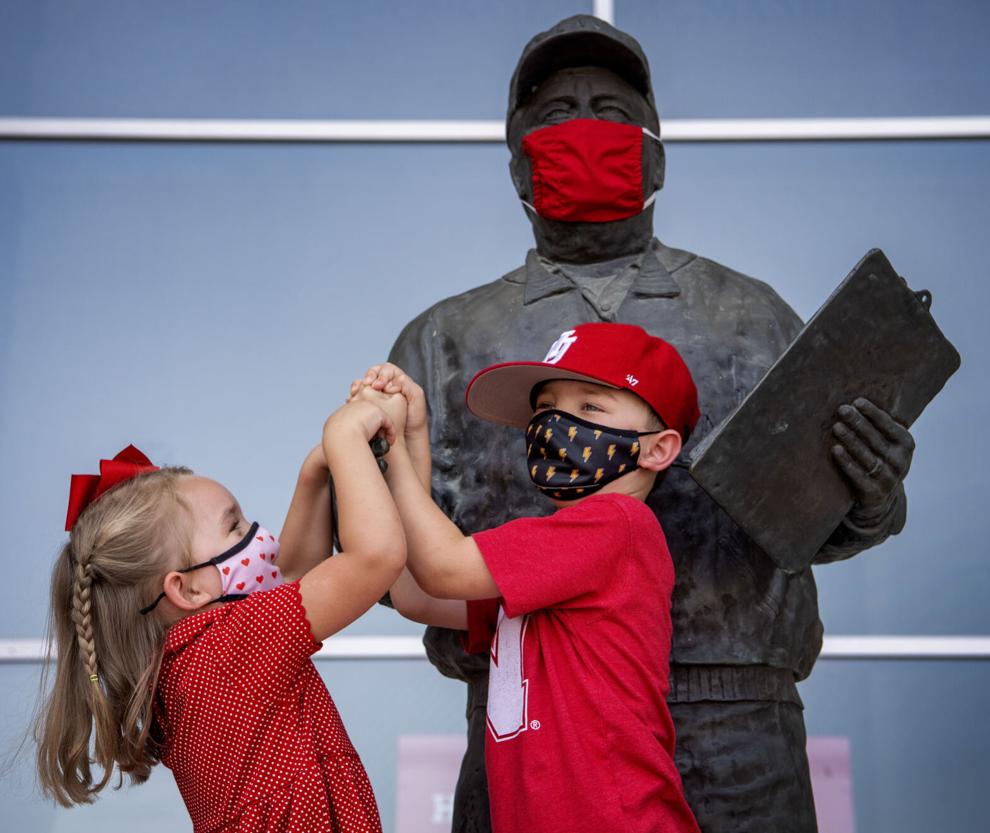 DMV lines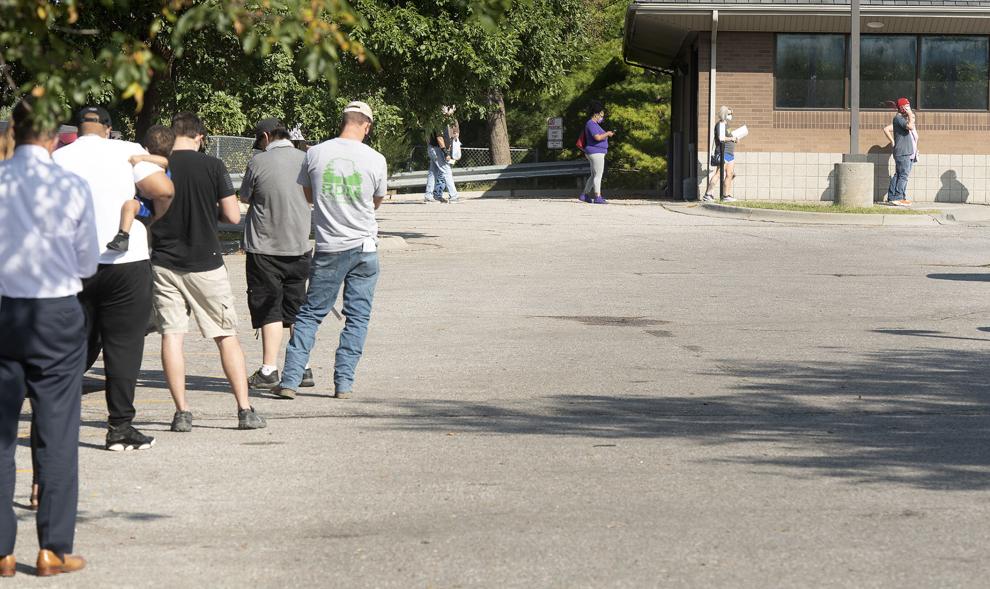 UNL in-person class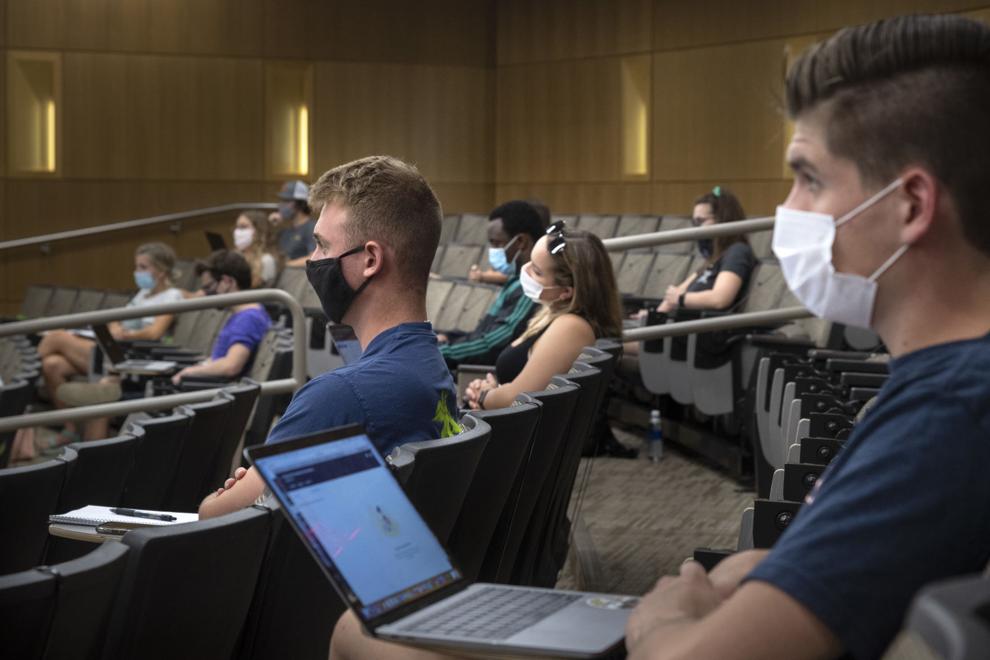 Iguana's Pub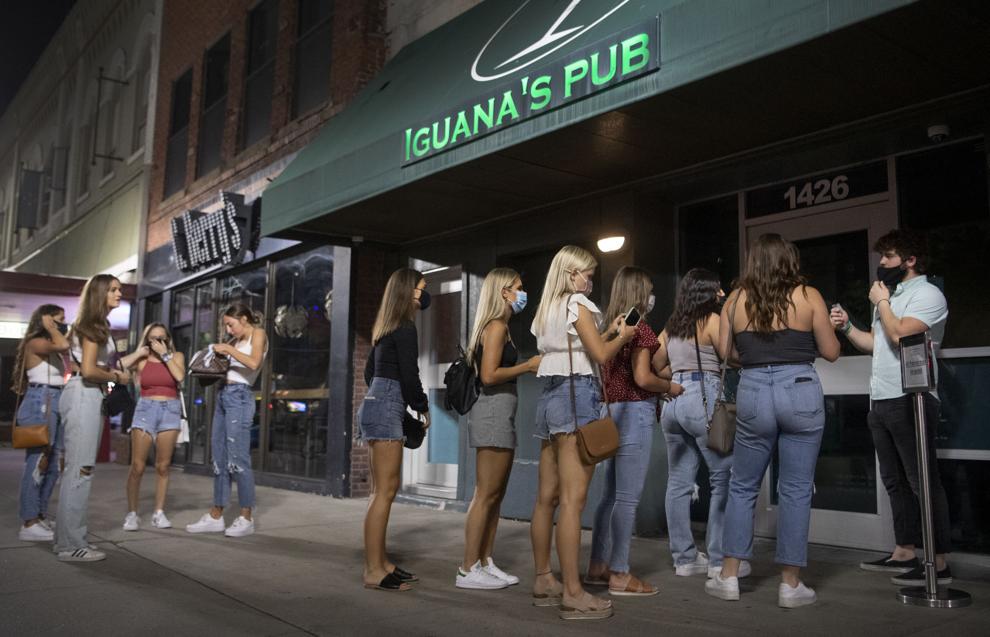 Farmers Market influencers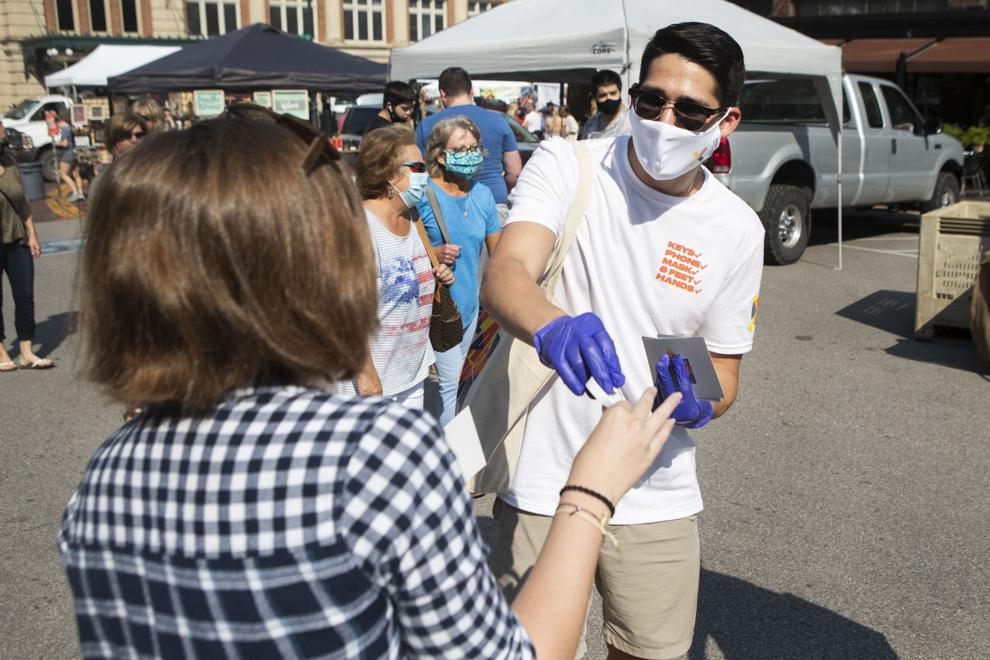 Remote learning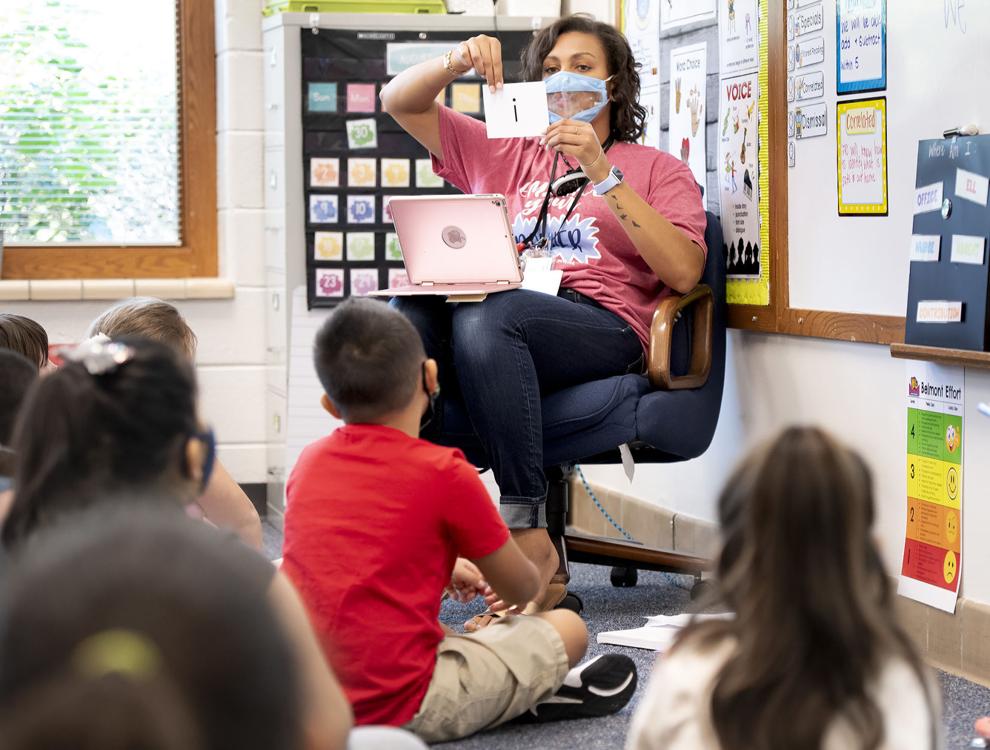 Weeping Water vs. Fillmore Central/Exeter-Milligan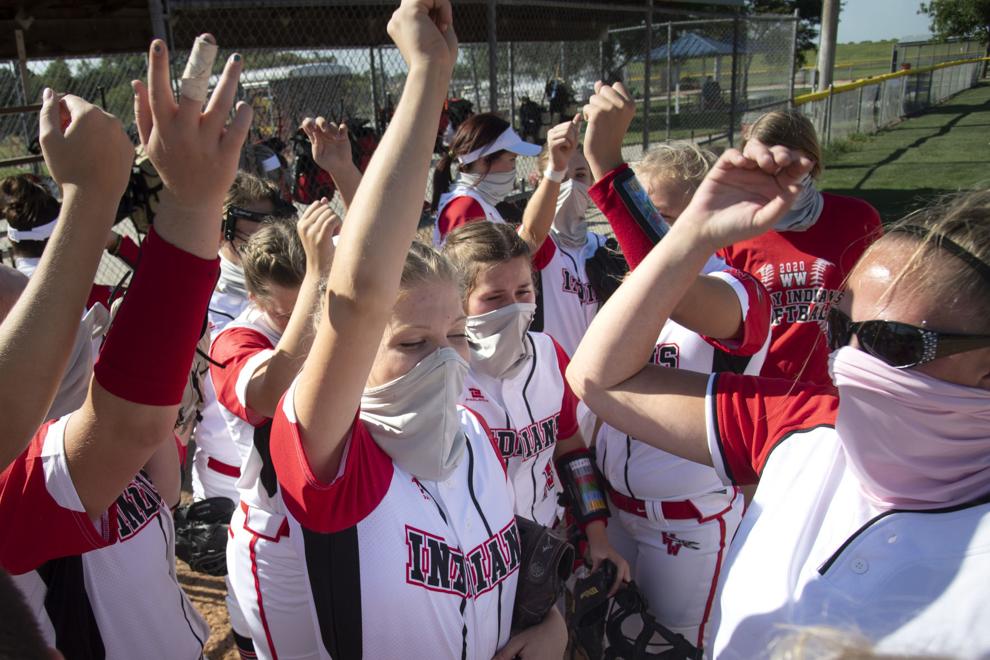 City Council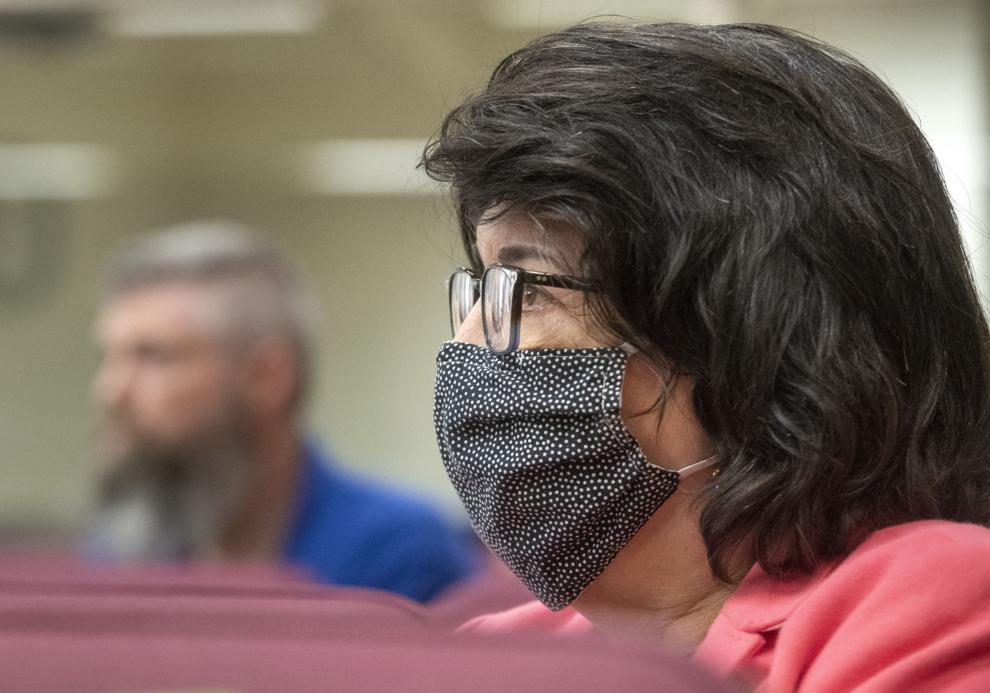 First day of middle school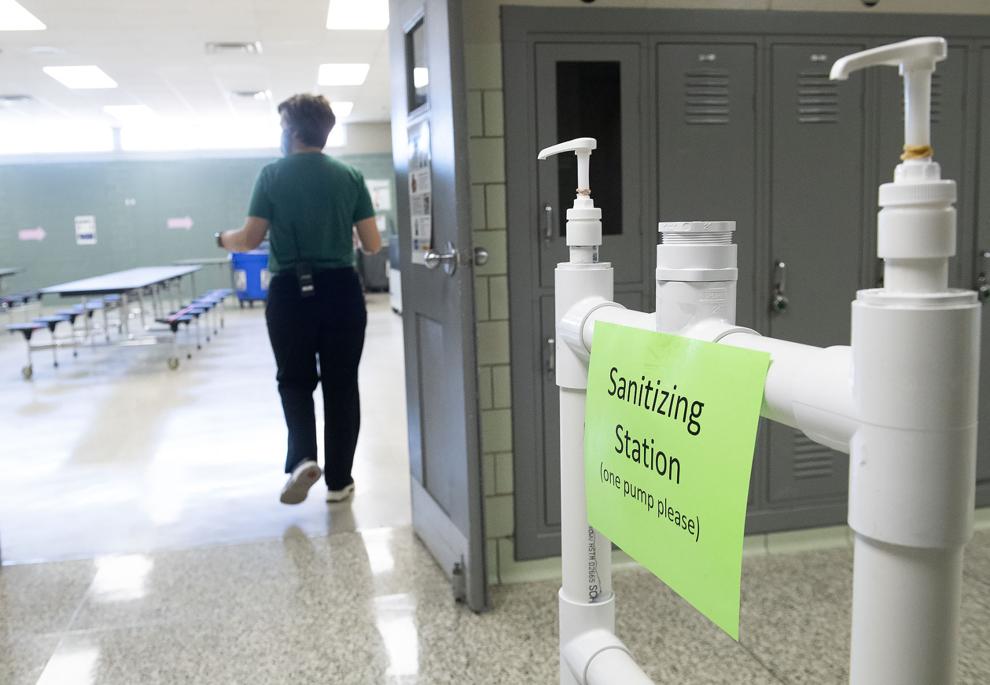 Ukulele Class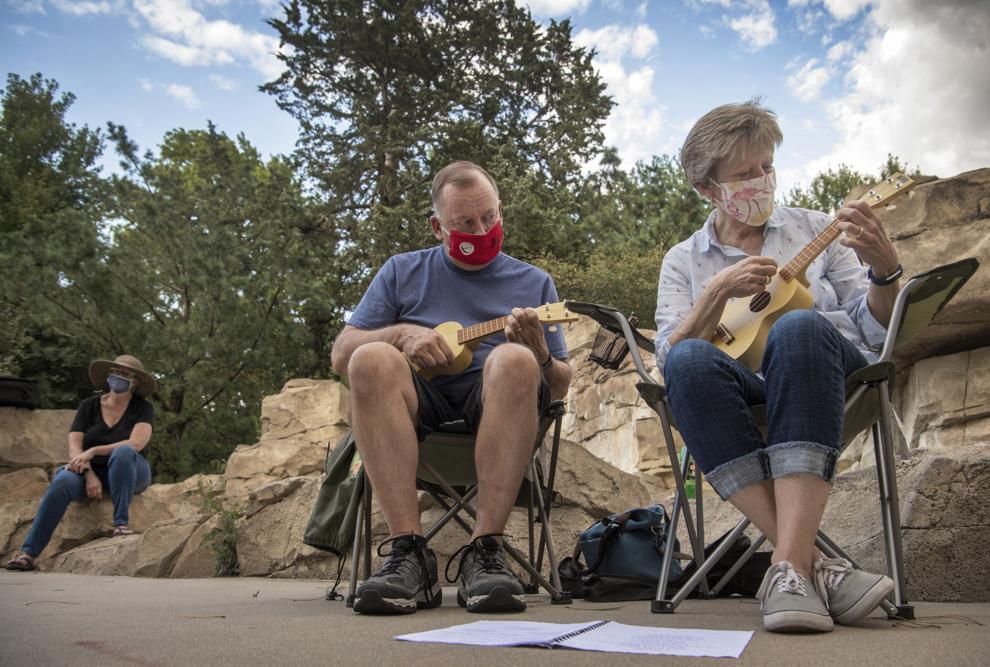 First day of school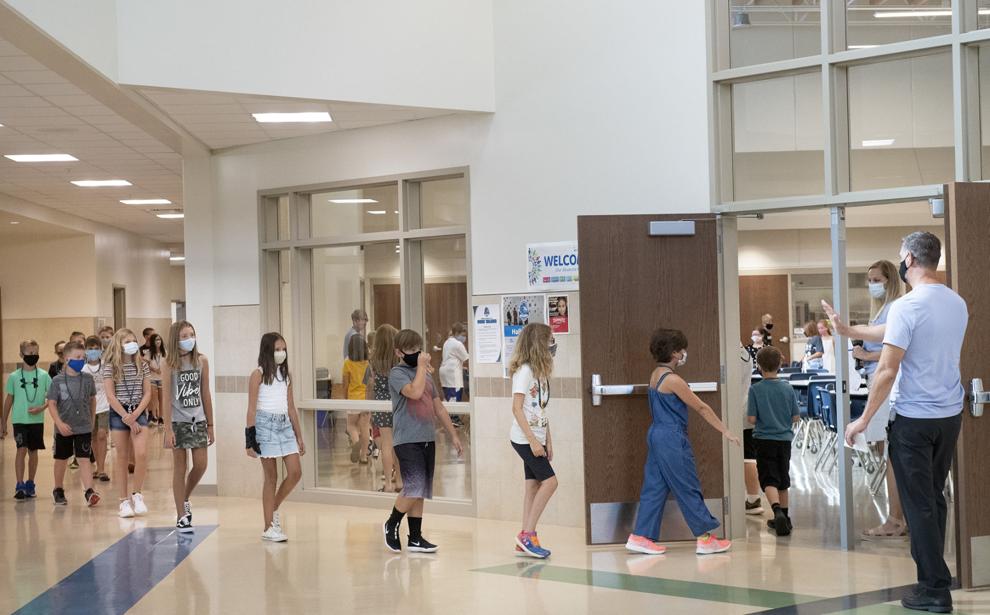 Pius X volleyball practice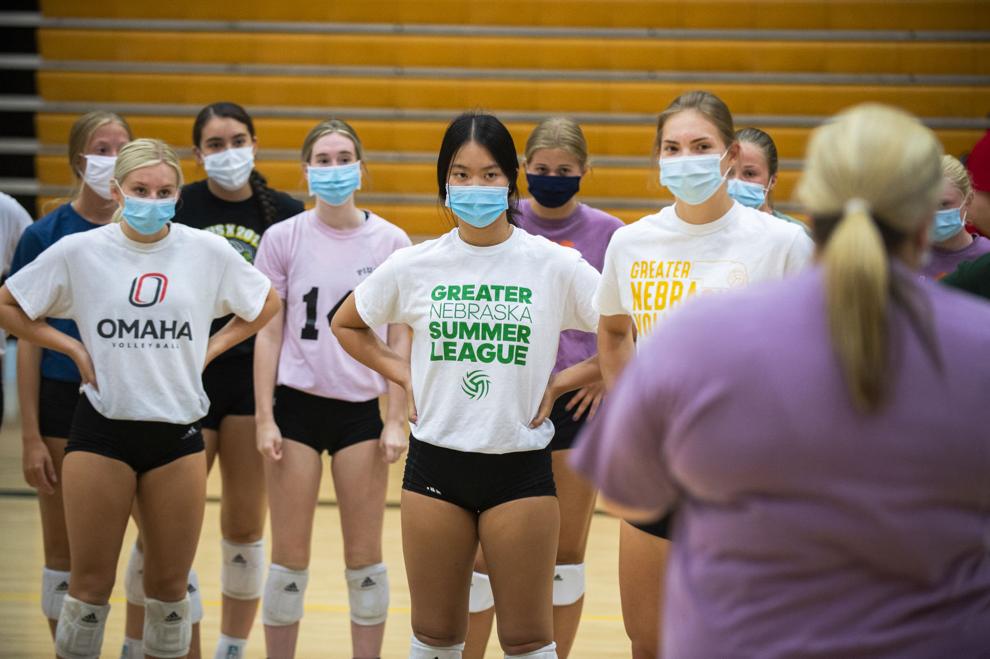 Madsen's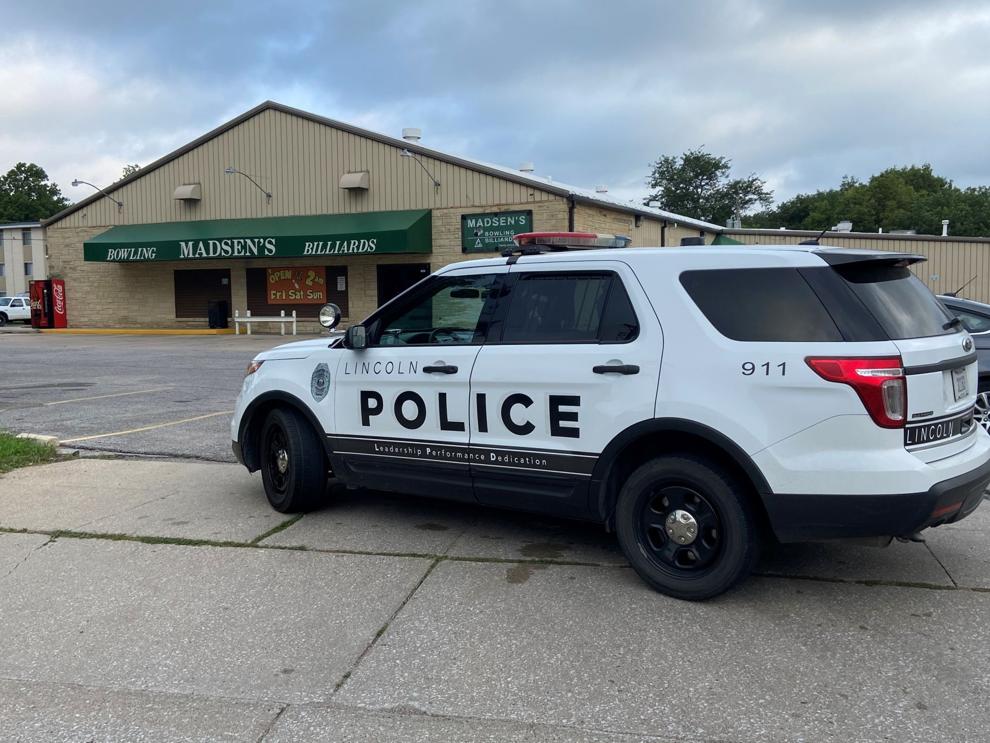 House of Flowers delivery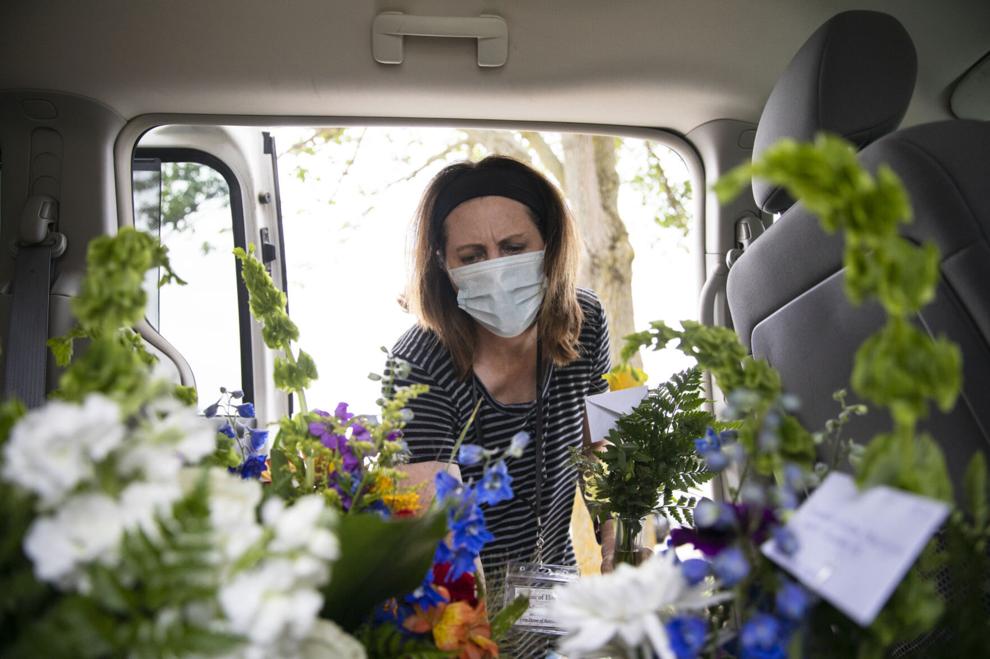 City Council BLM protest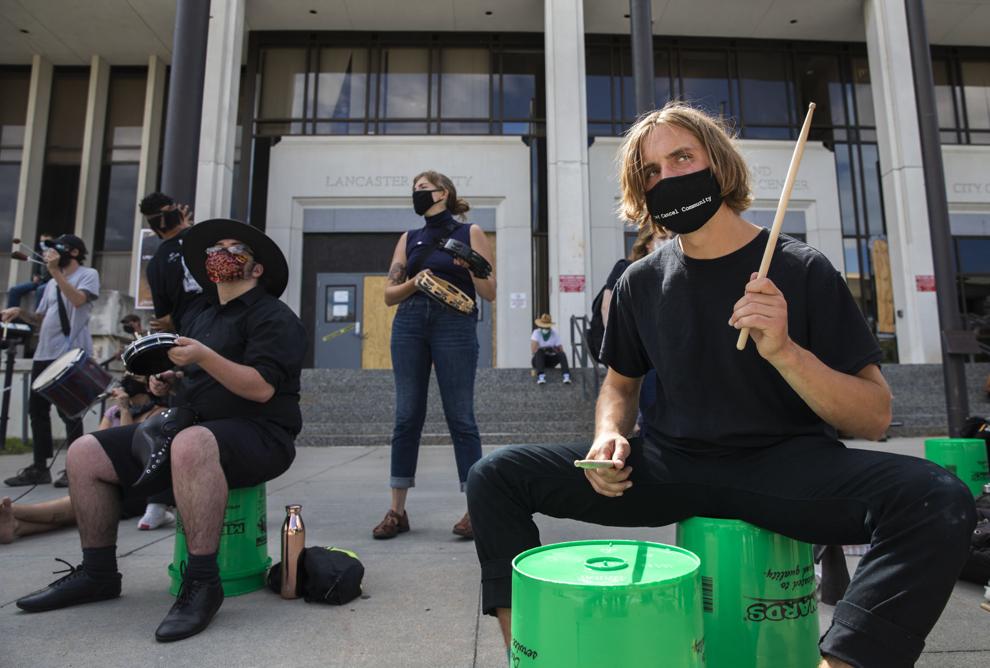 LPS Protest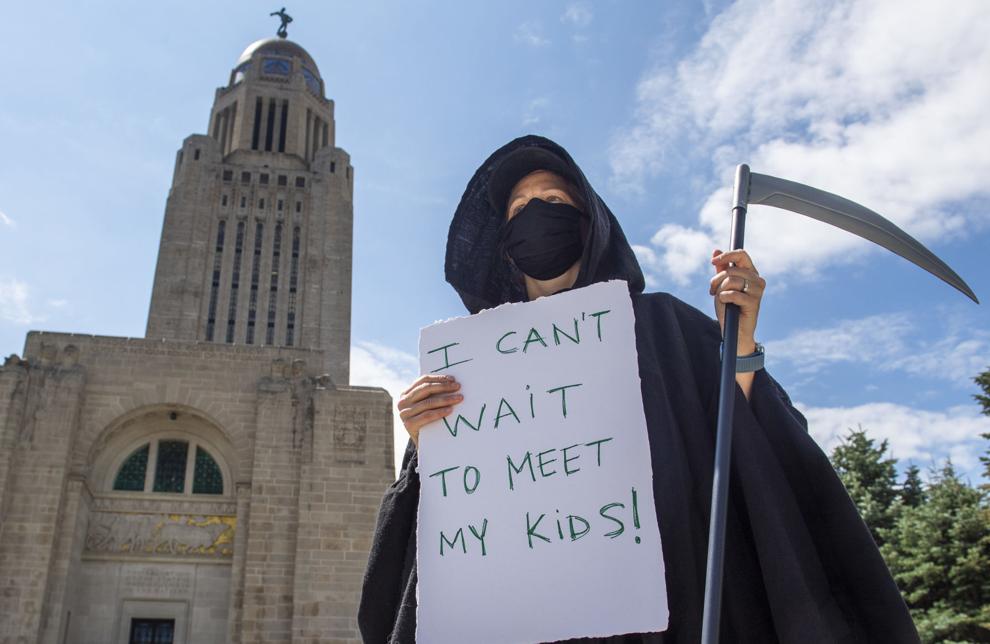 Beach Boys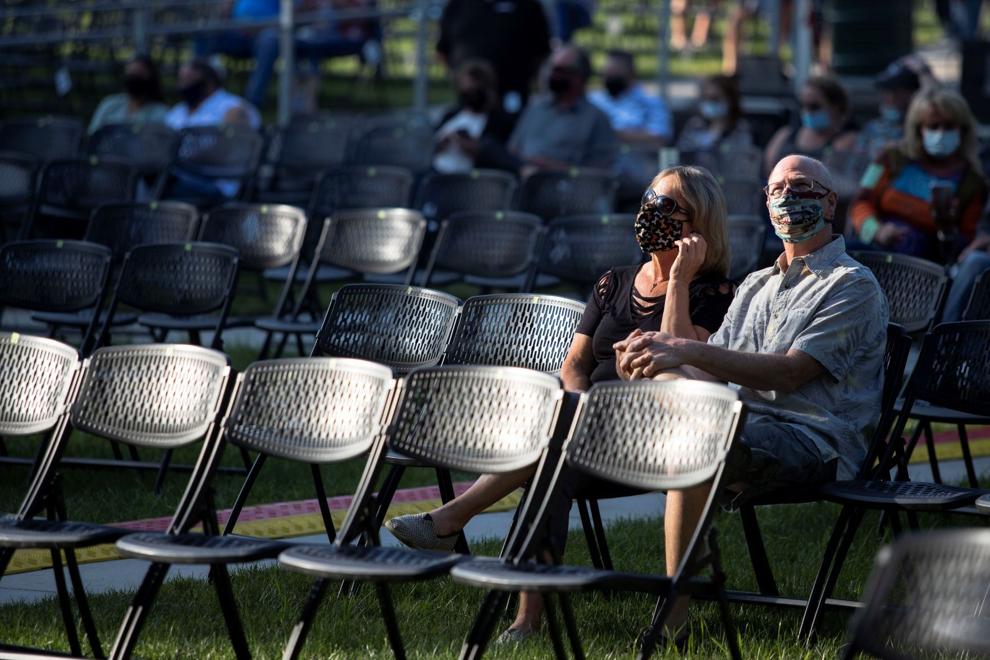 Rally and hearing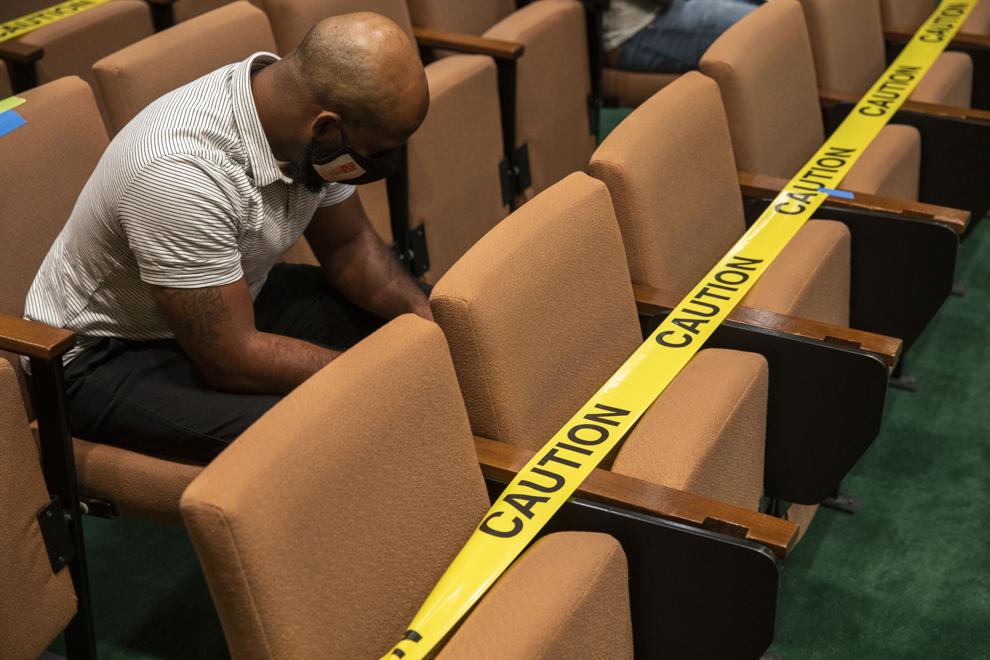 Lancaster County Super Fair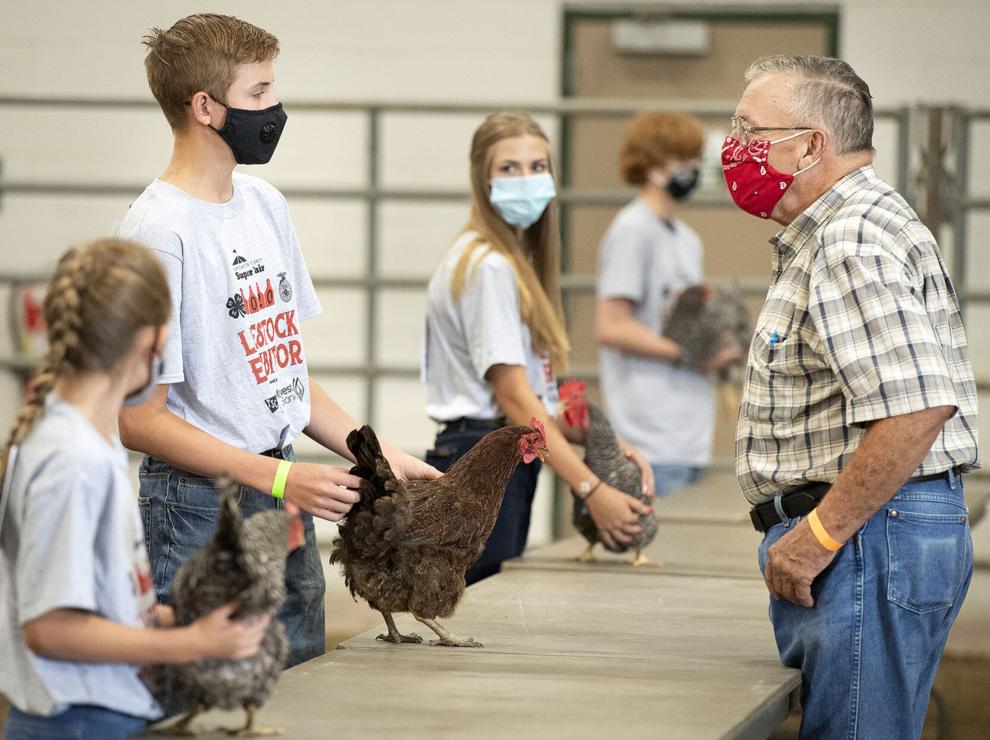 LPS board meeting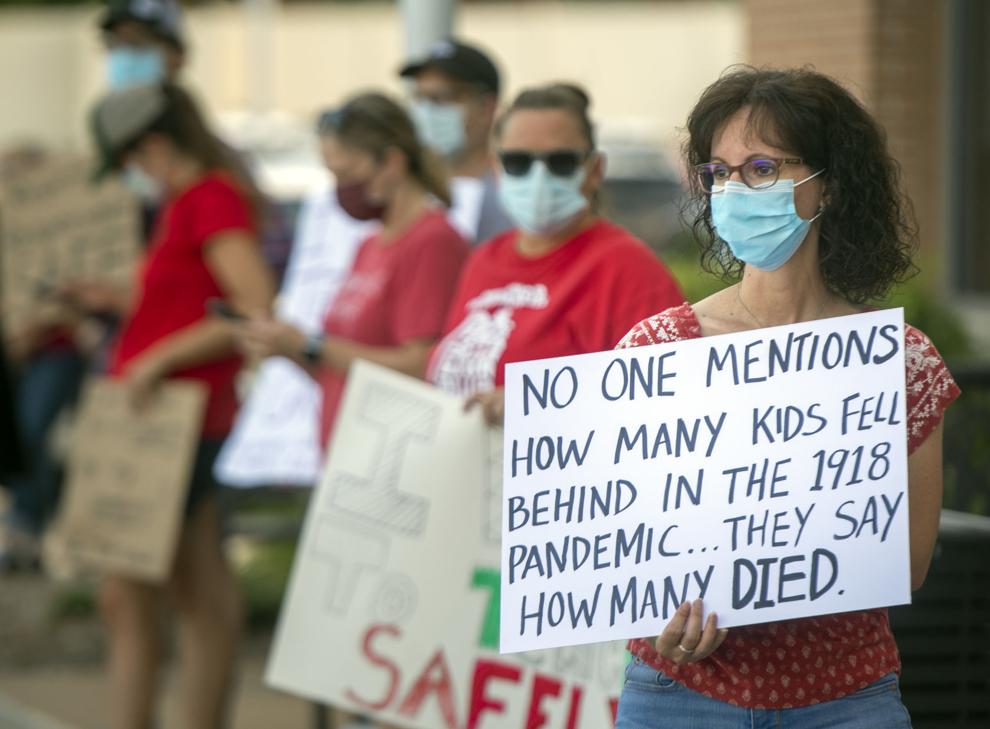 Meatpacking workers rally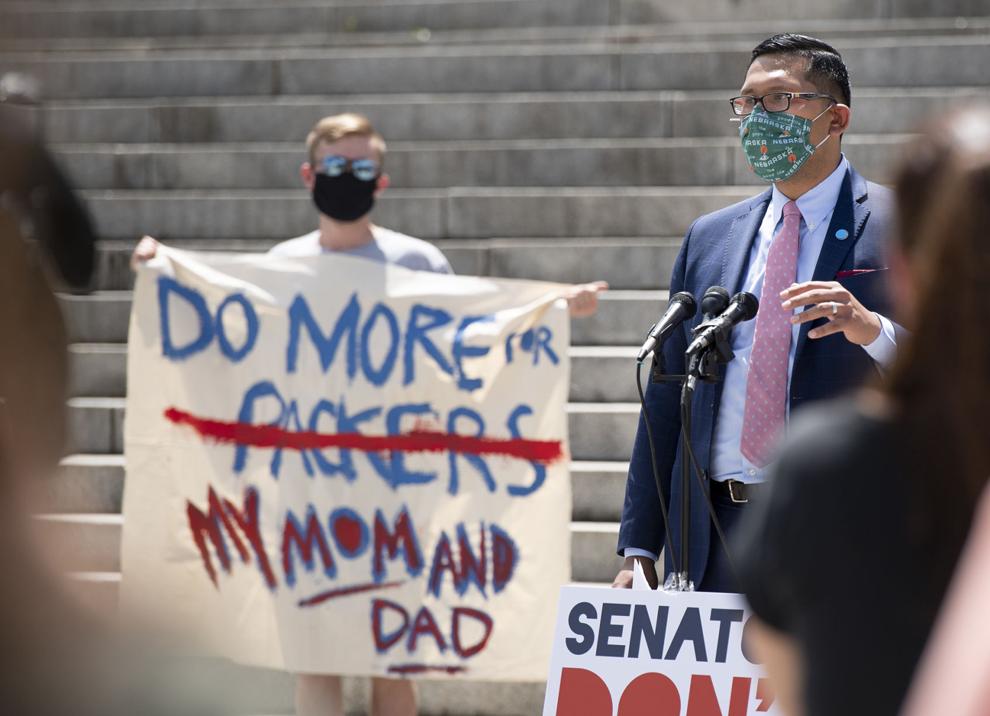 Legislature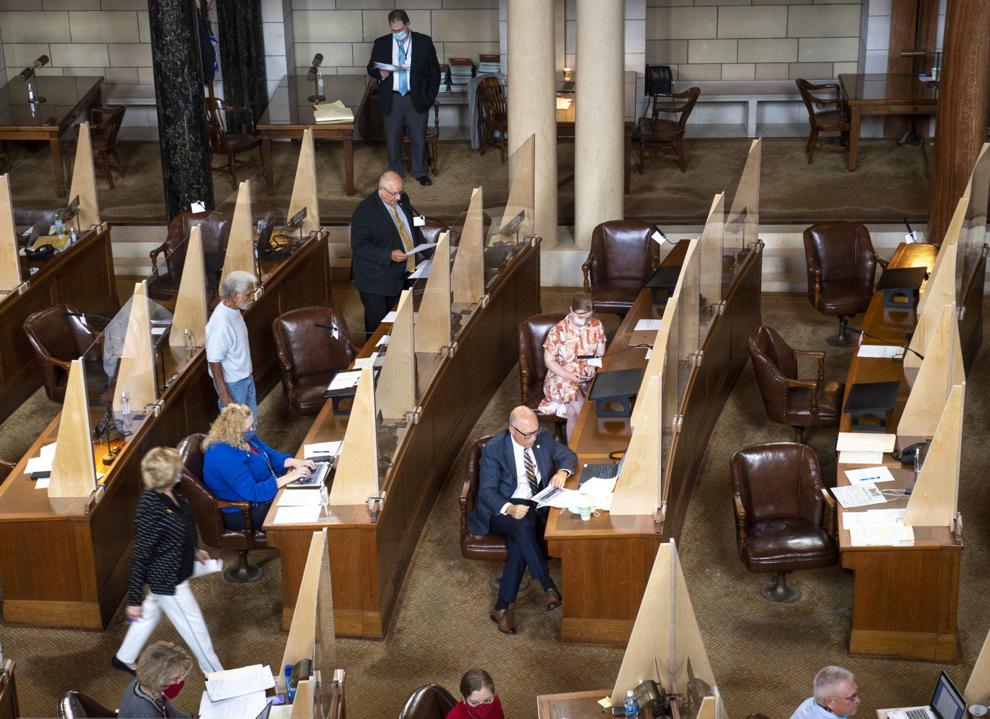 Lincoln Northeast graduation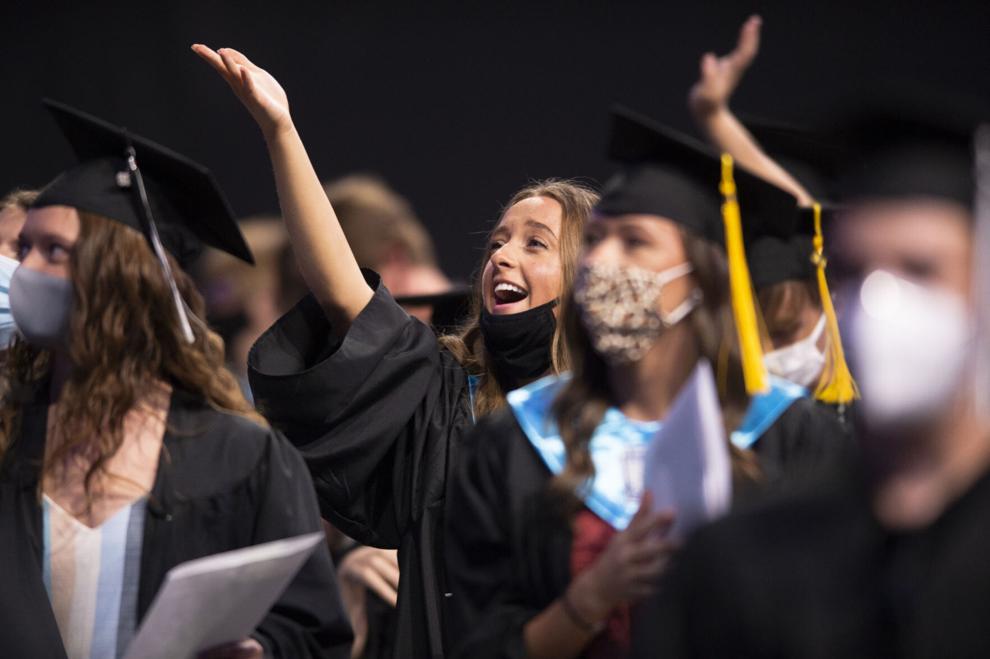 Gov. Ricketts address Legislature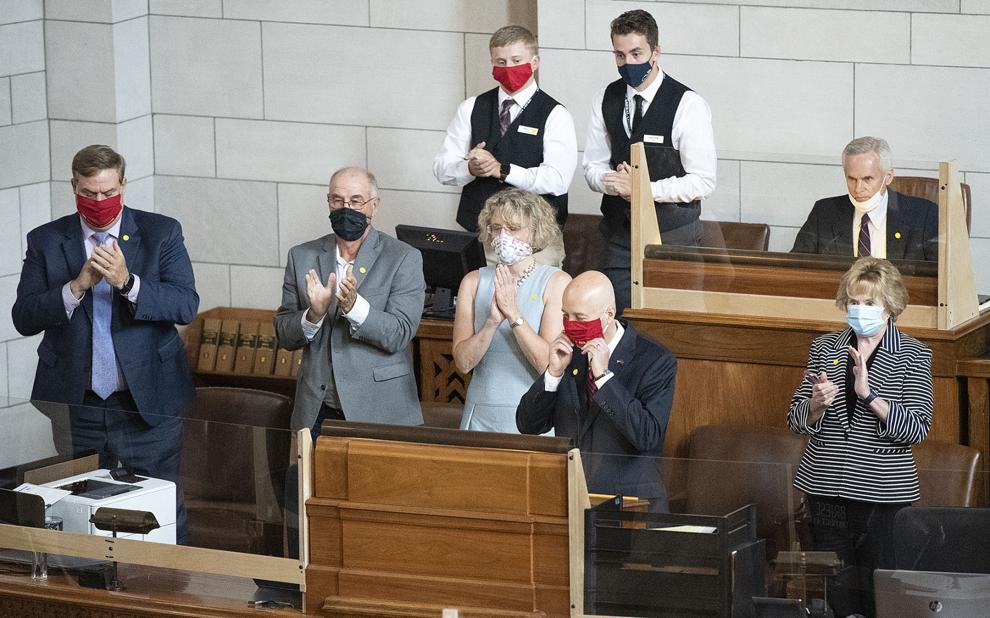 Mask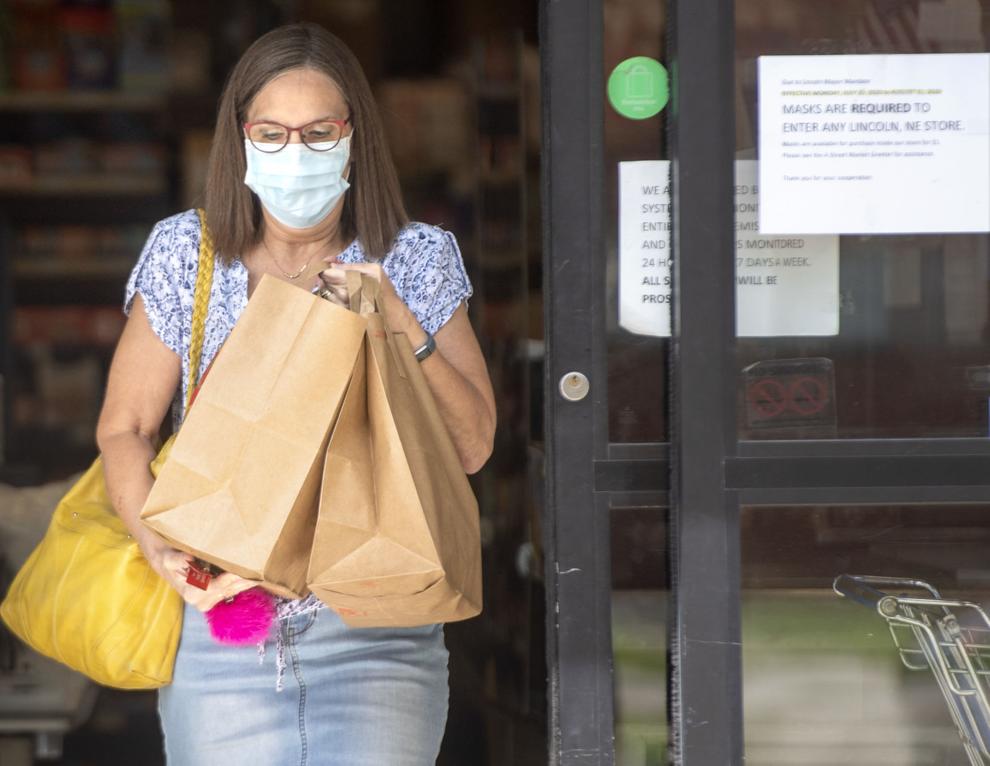 Legislature resumes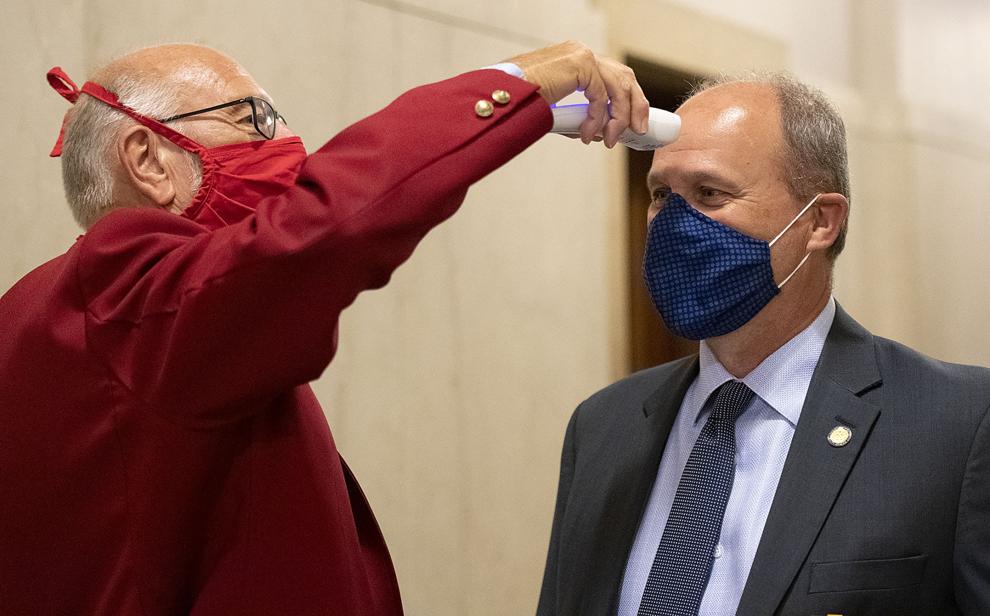 Girls basketball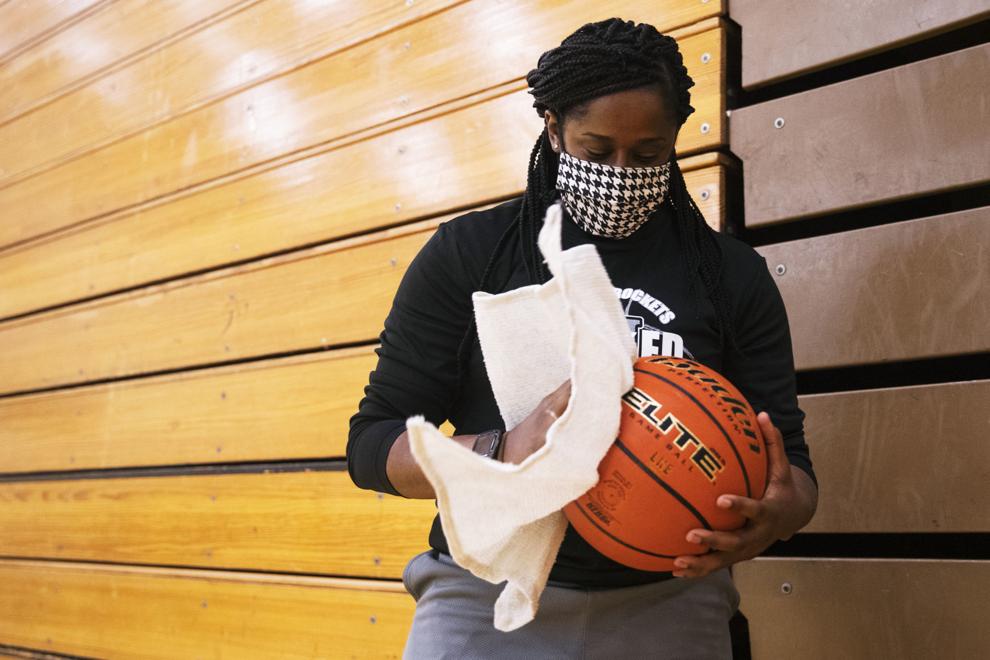 Masked Archie the Mammoth
First Jury Trial in Four Months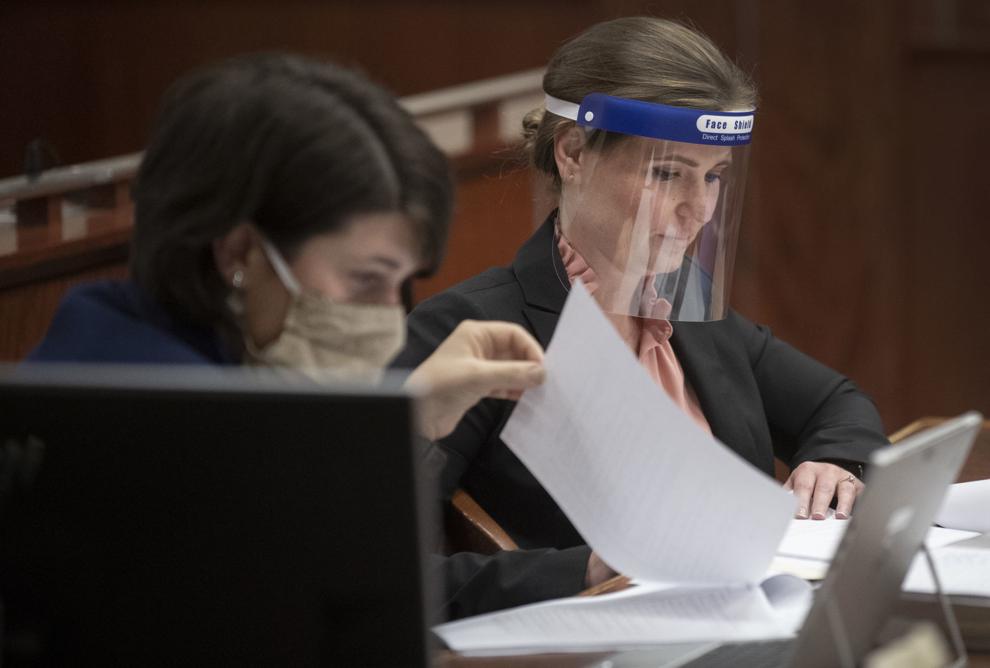 Lincoln Community Playhouse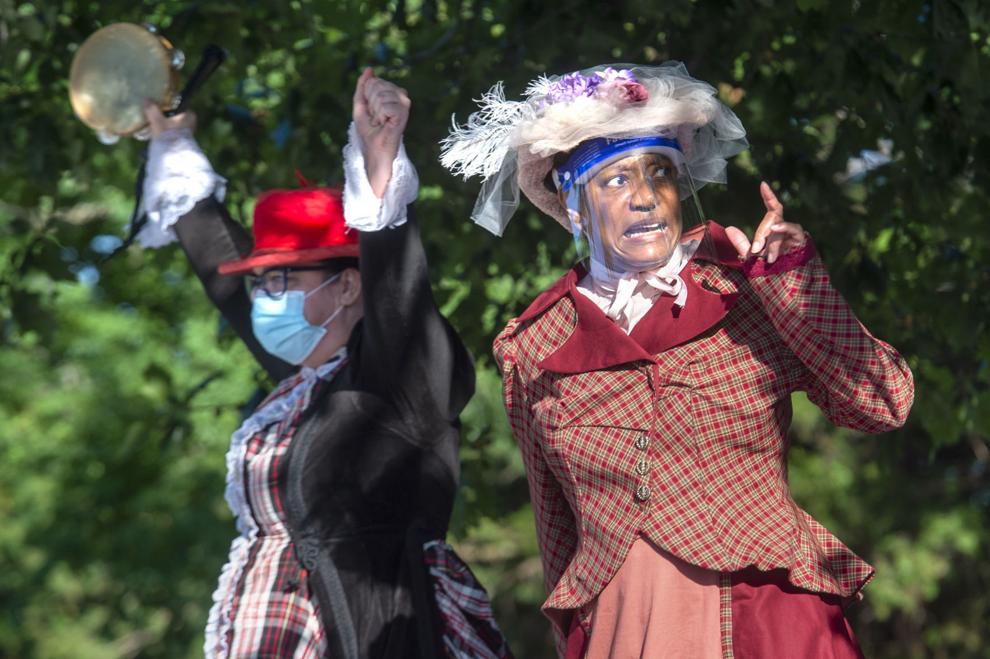 The Kindler Hotel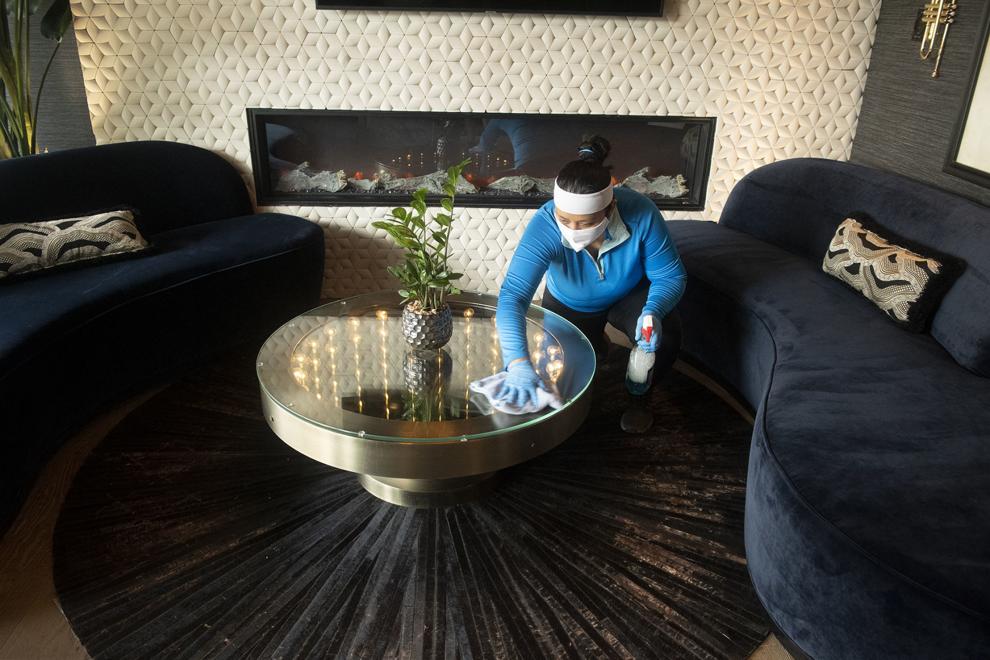 Garth Brooks Drive-In Concert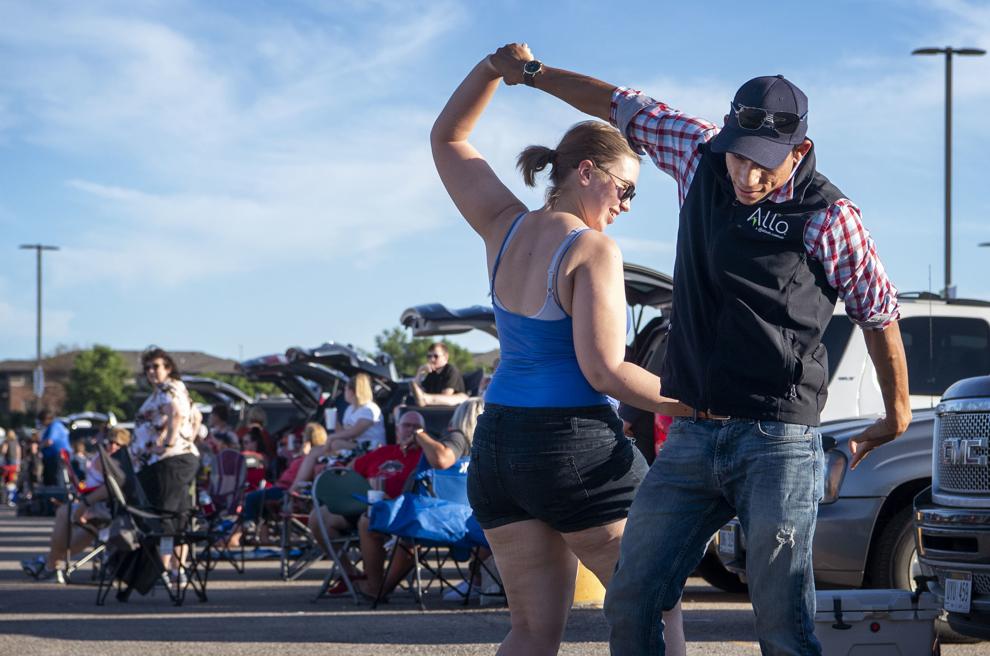 Naturalization ceremony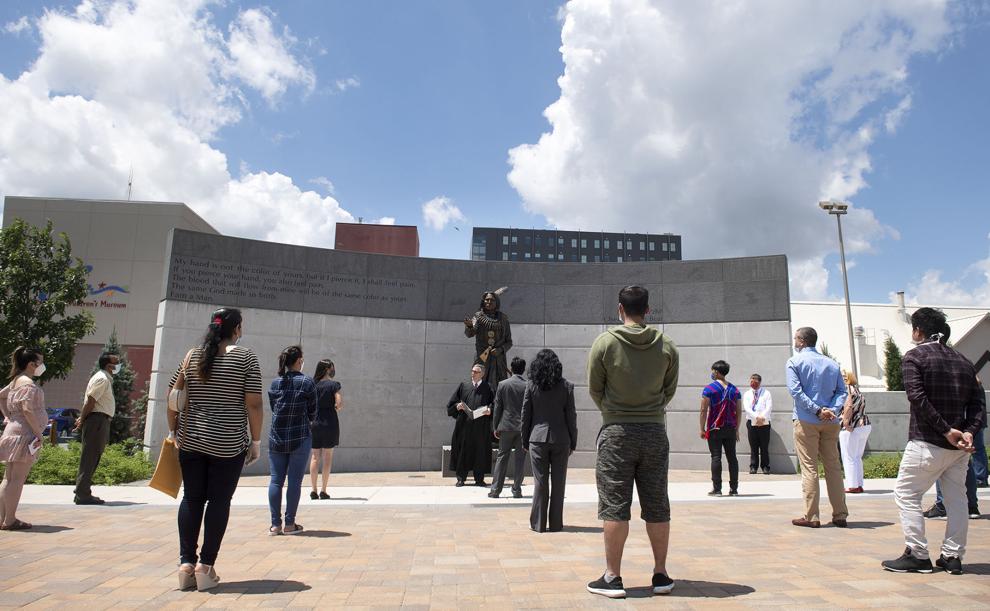 Urban Air Adventure Park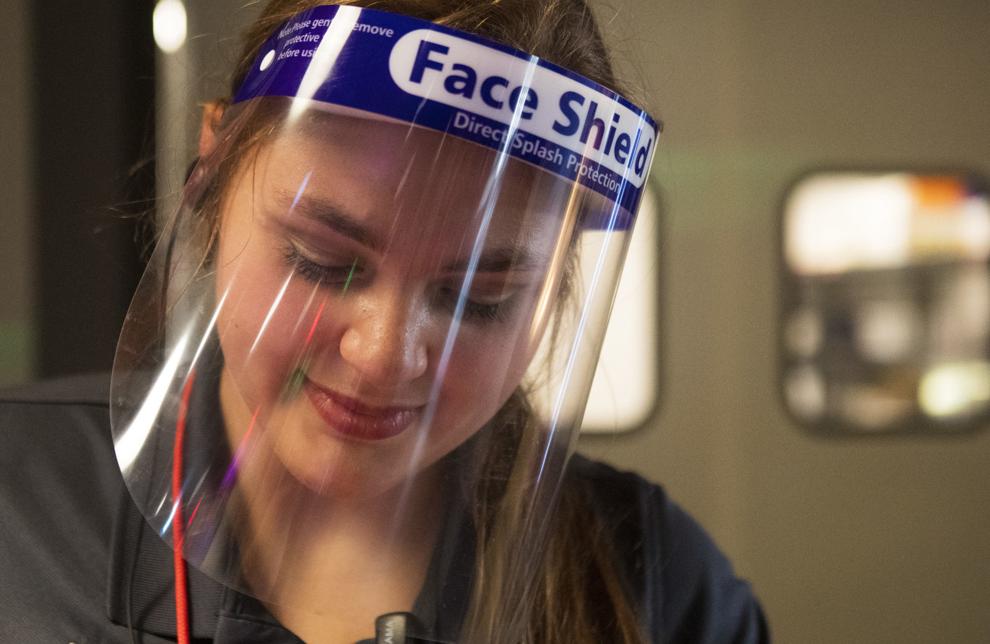 Juneteenth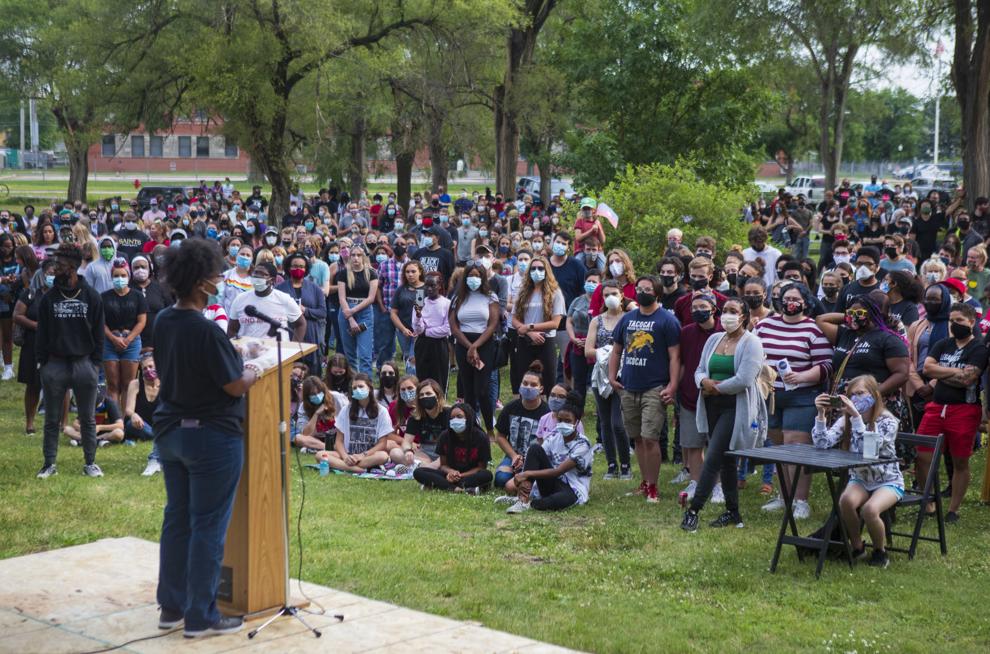 Gere Branch Library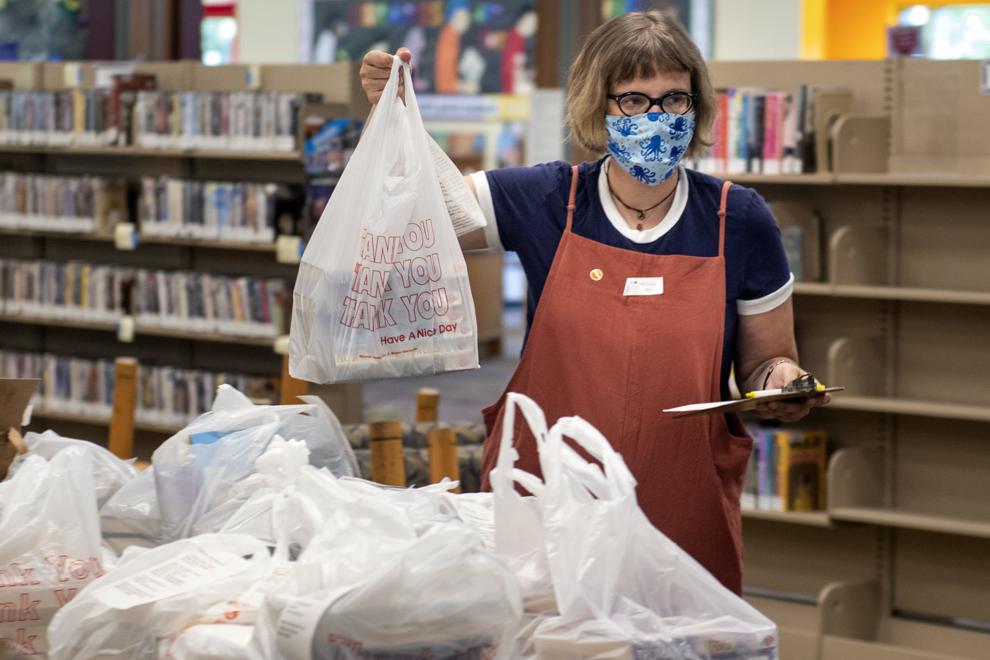 Music on the Move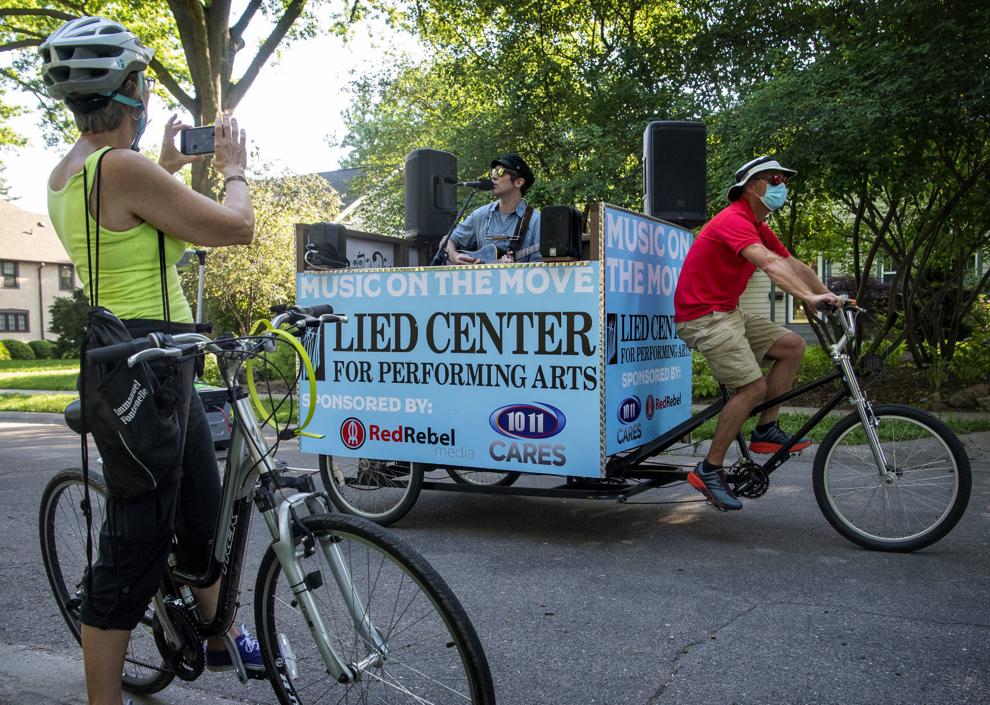 Pool Reopenings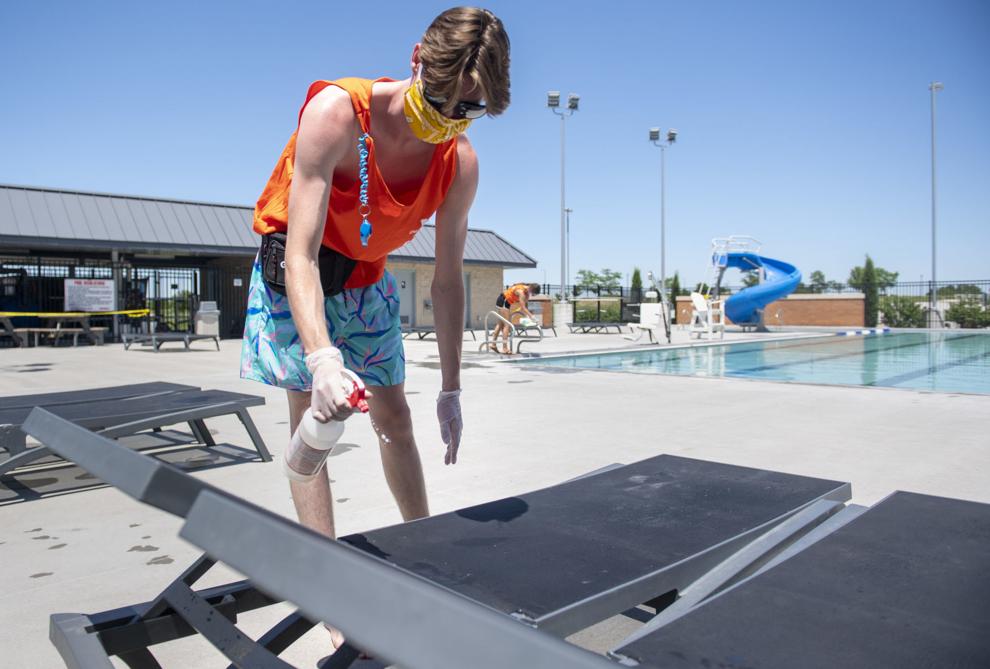 Judiciary Committee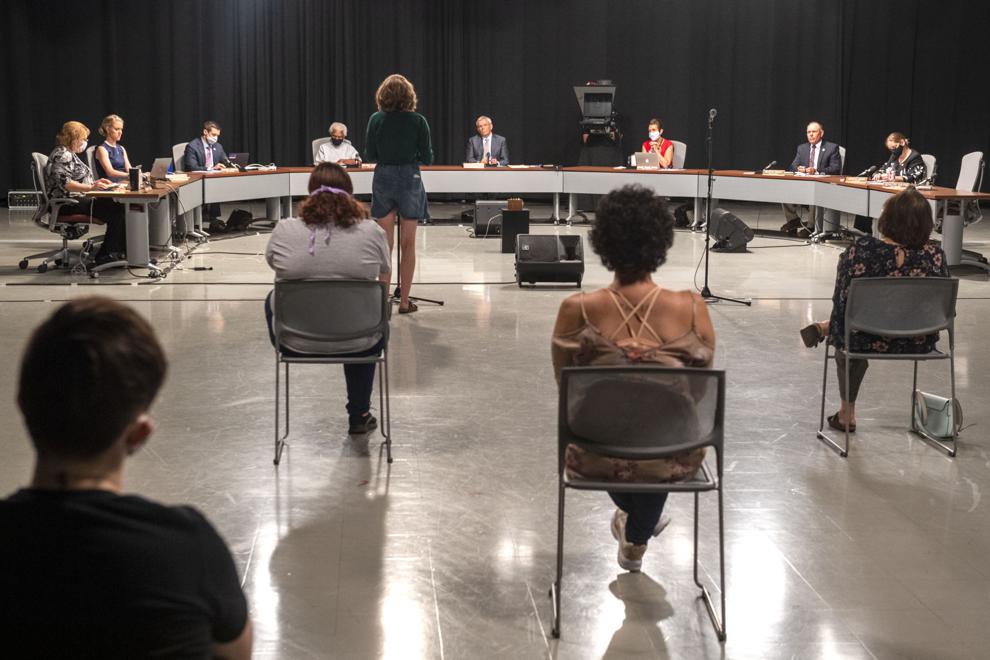 Bars Opening in Lincoln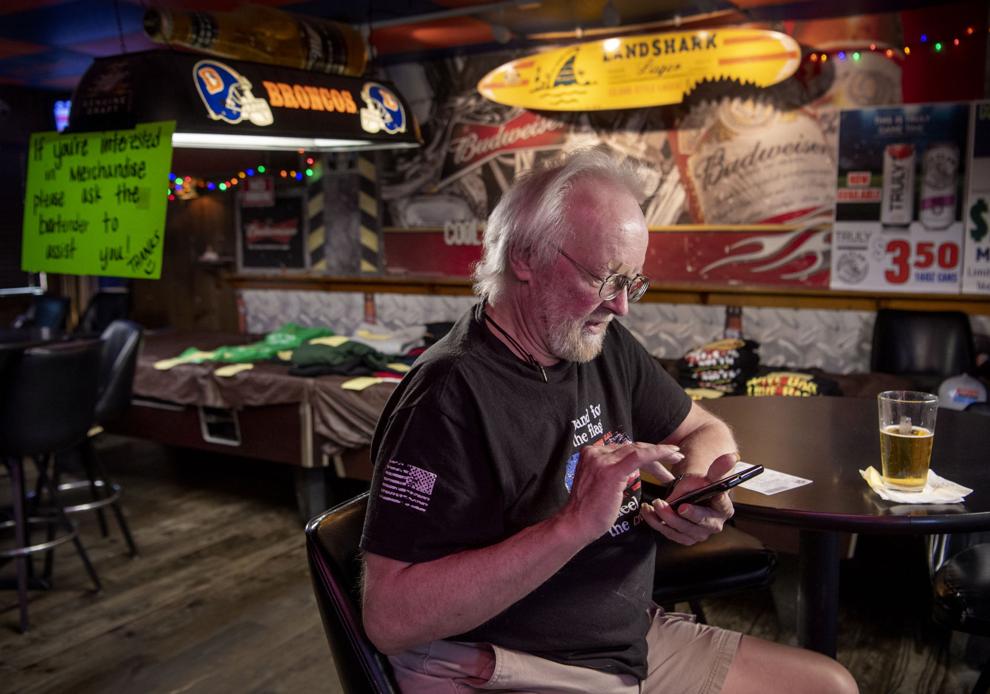 LPS Teachers Retirement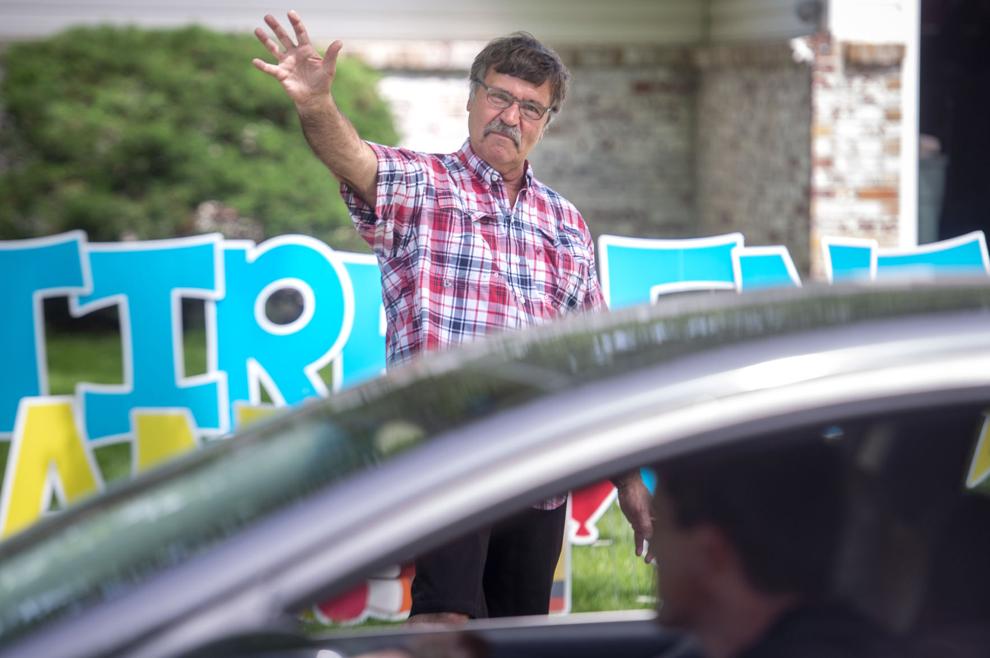 Holmes Lake Manor Horse Visit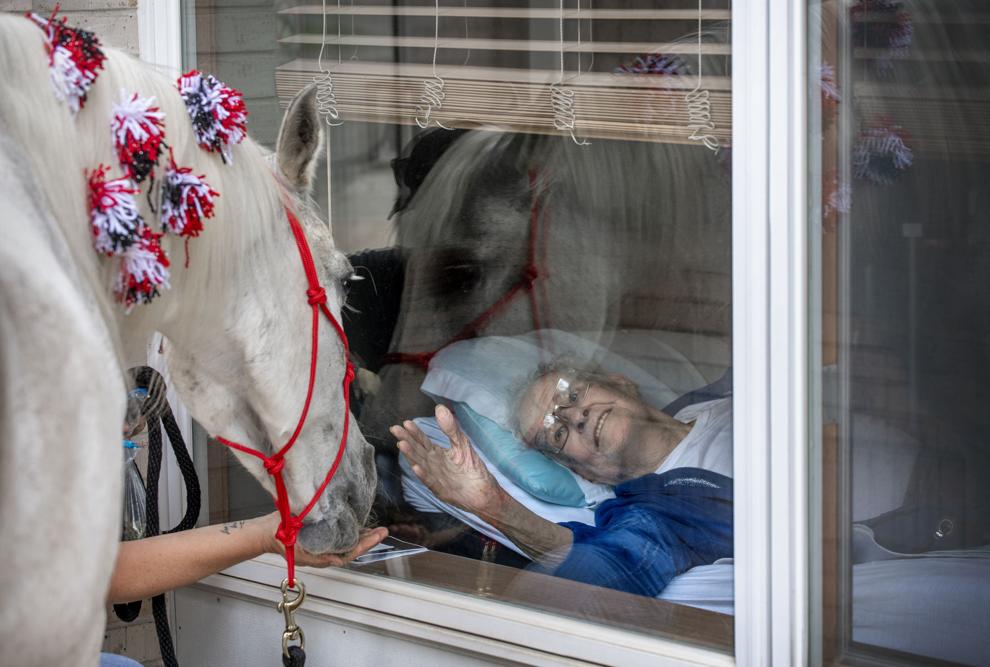 Lancaster County Courthouse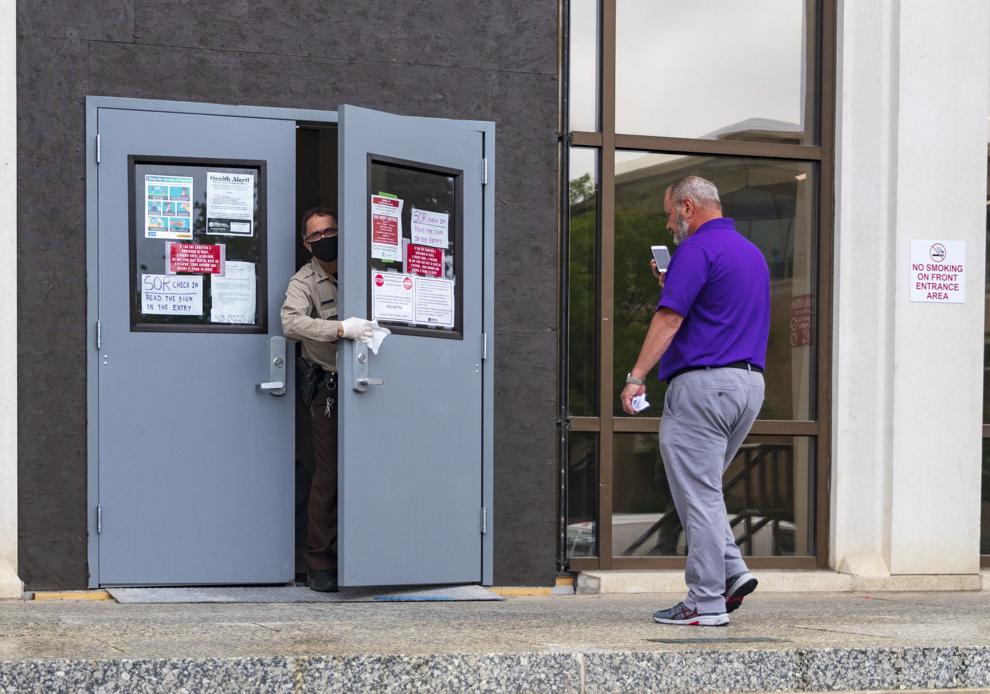 Campgrounds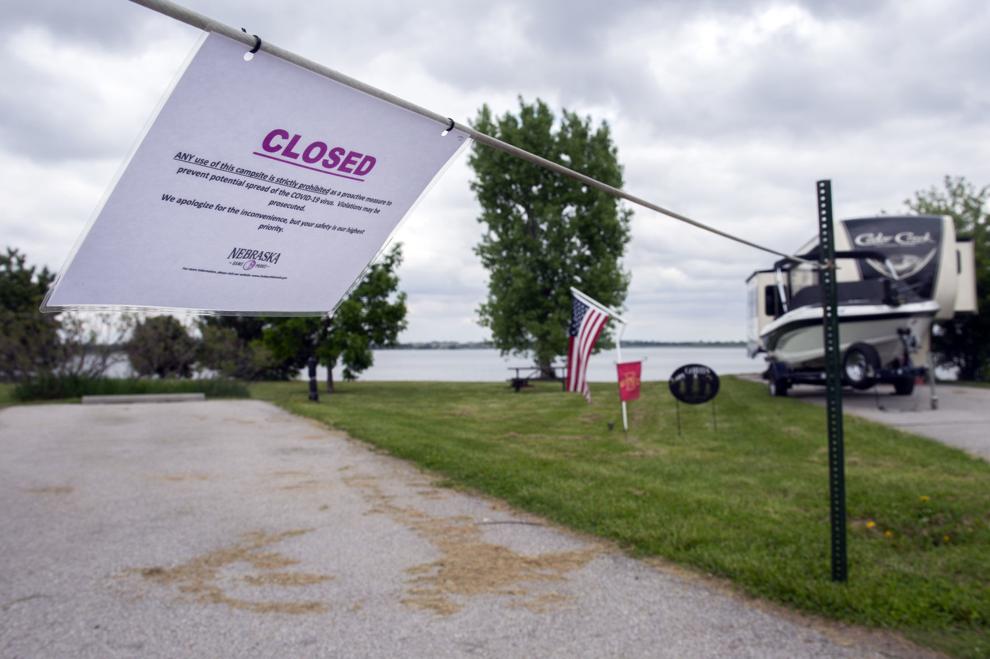 Church Social Distancing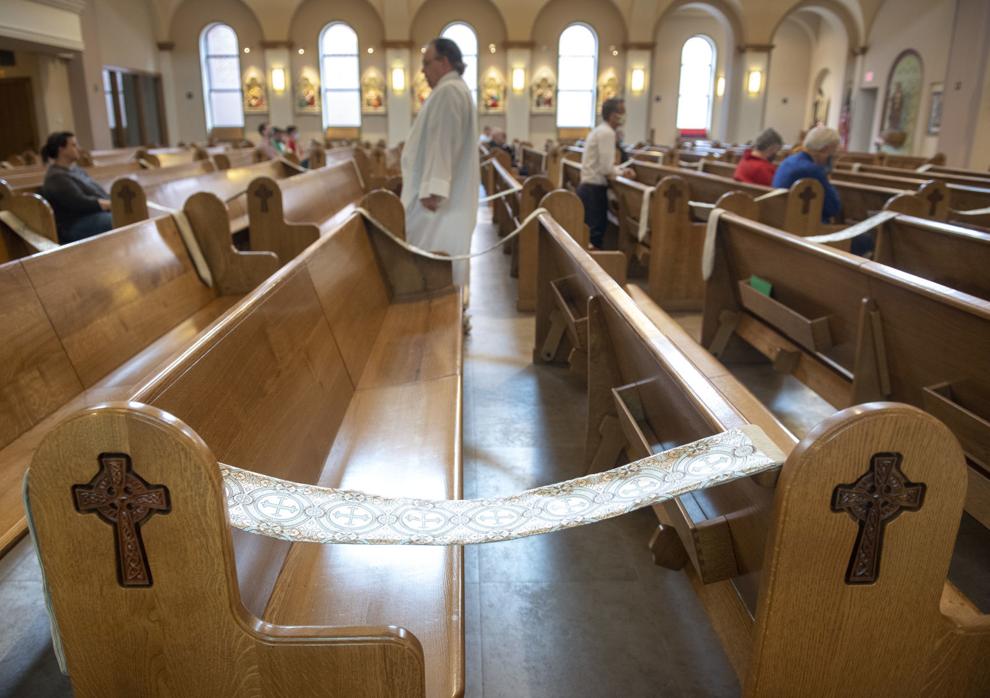 Children of Smithfield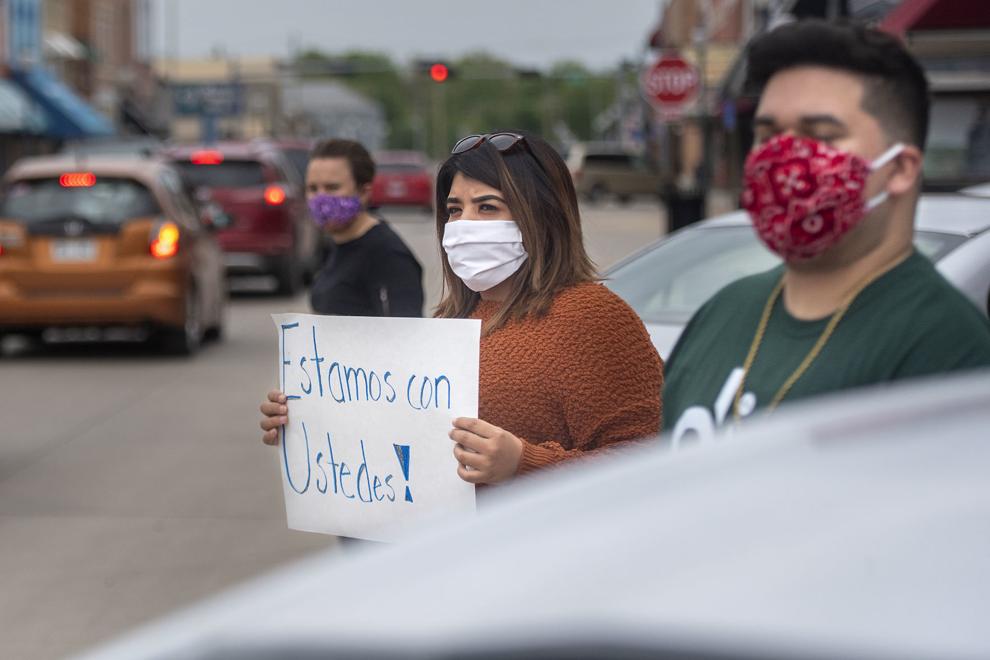 Farmers Market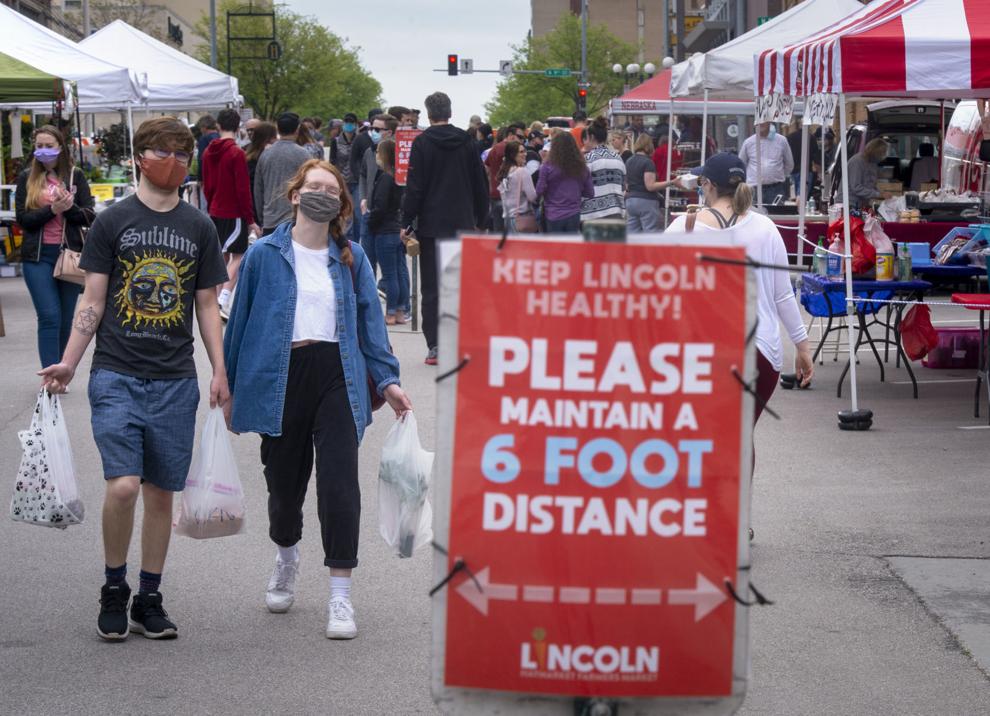 Parkview Christian Teacher Appreciation Day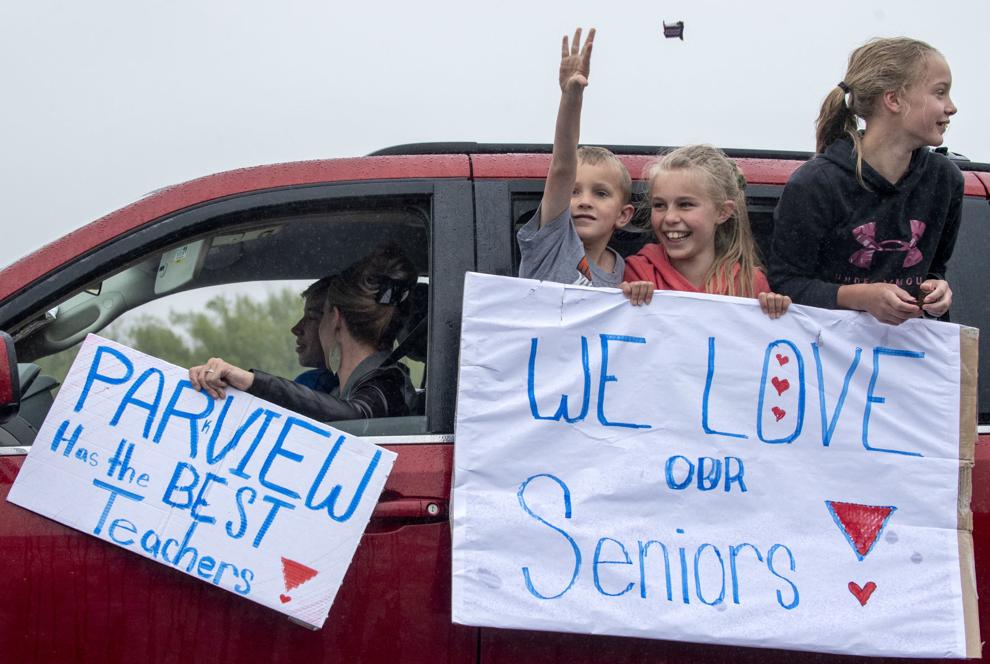 Lincoln reopening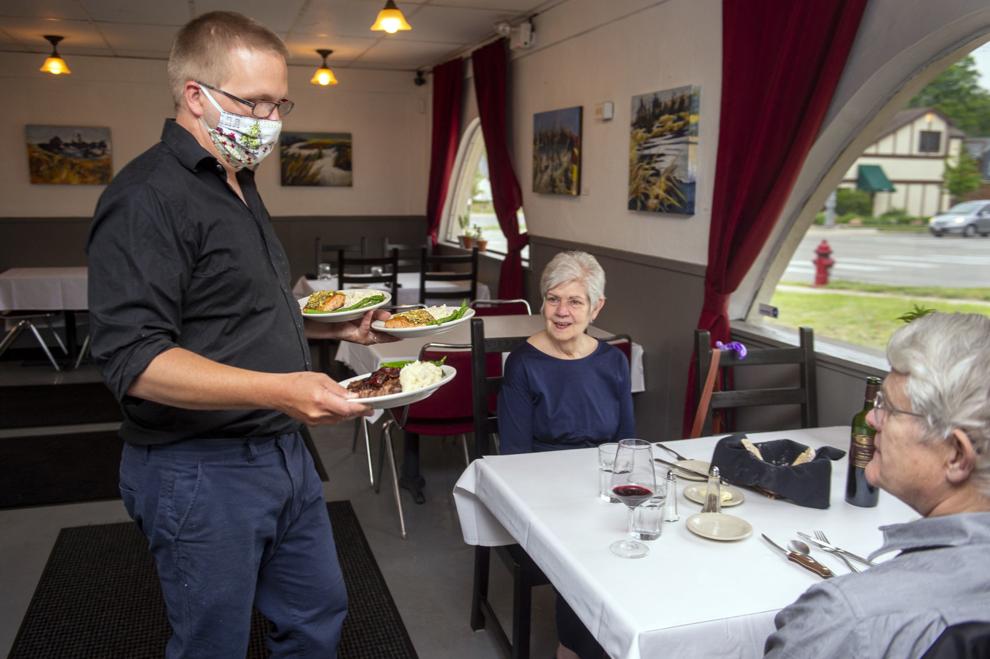 Mother's Day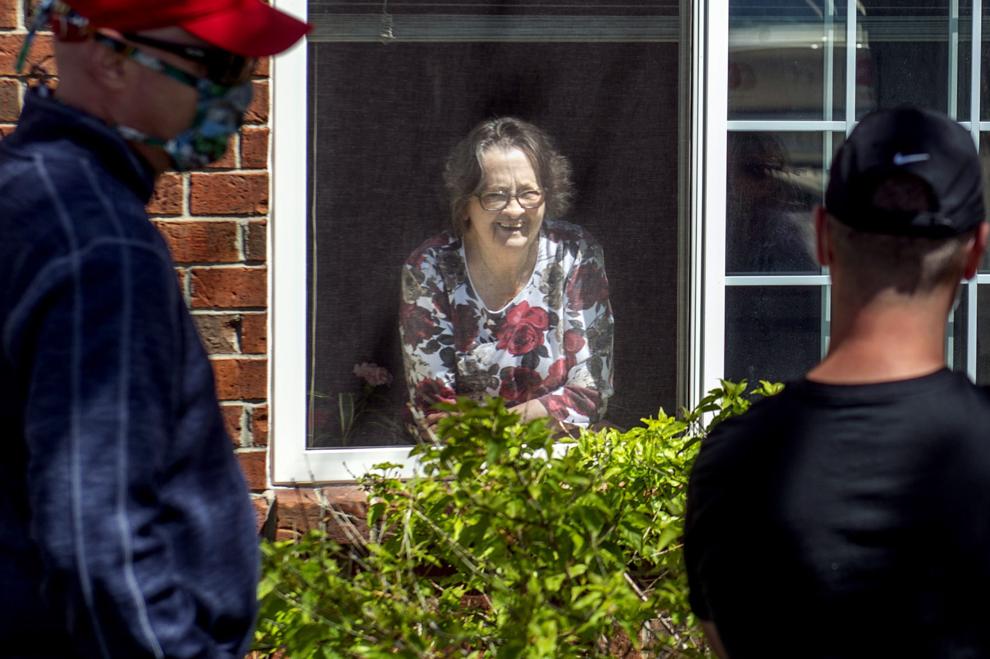 Lincoln Christian 2020 Seniors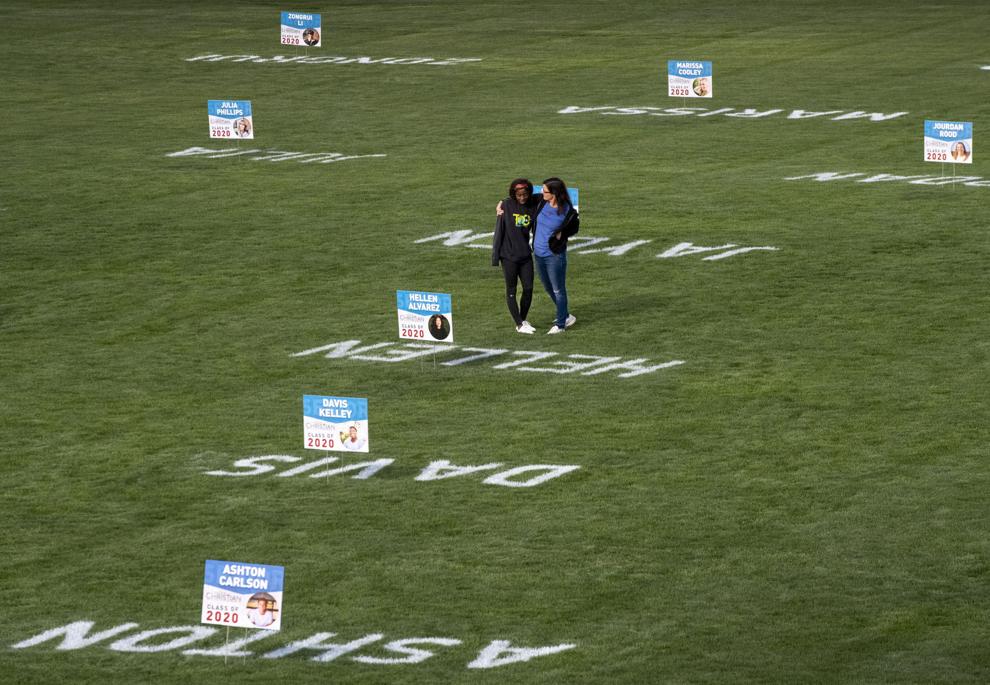 Test Nebraska site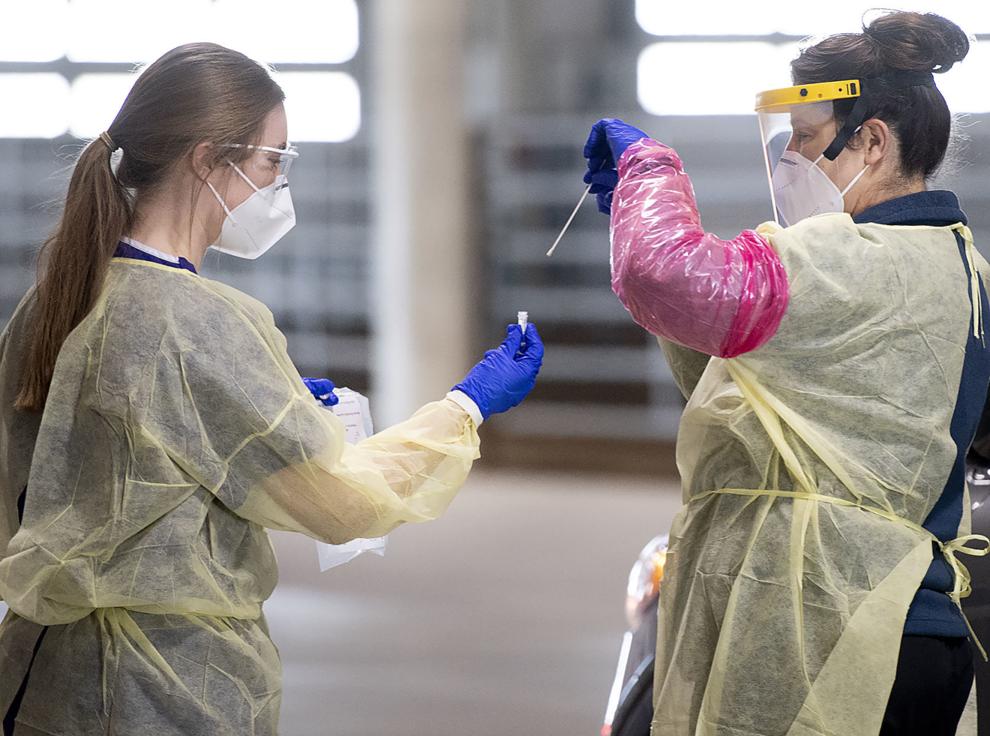 Selfie wall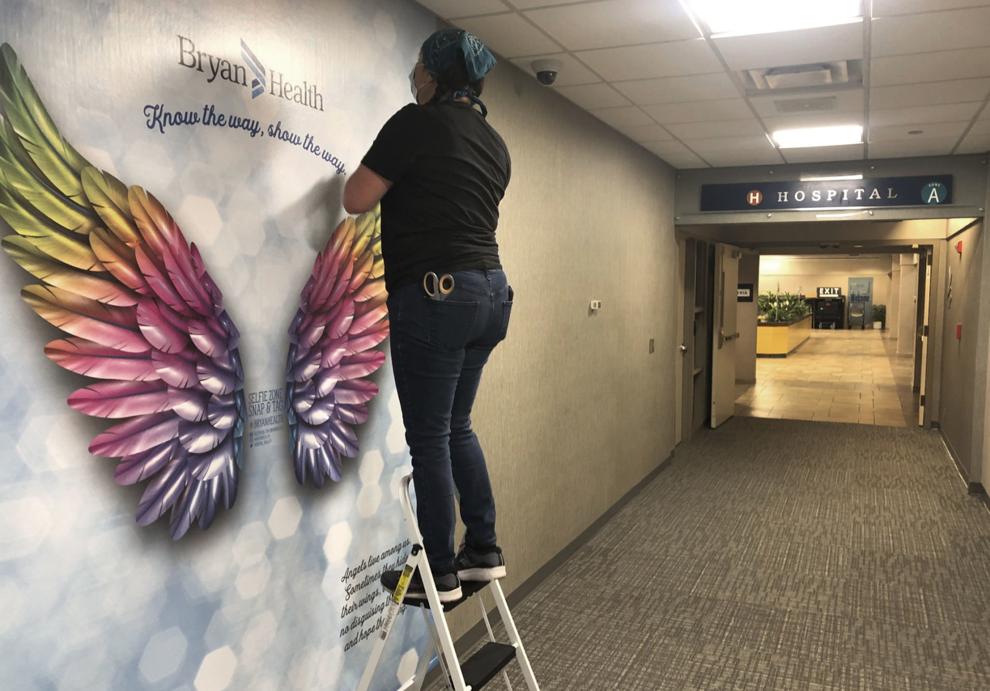 Drive-Thru Career Fair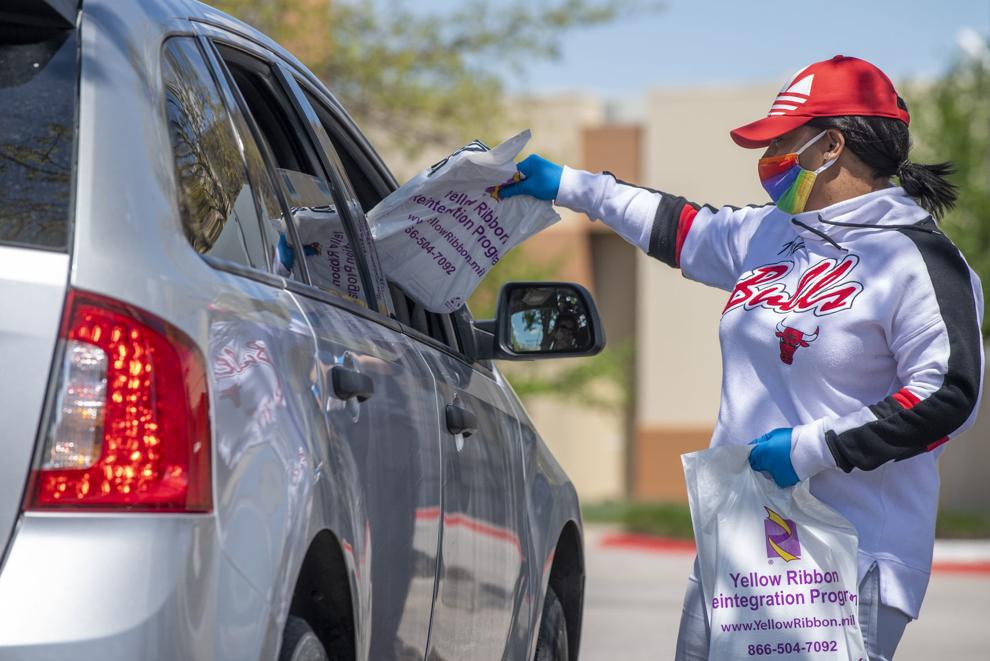 Center for People in Need food distribution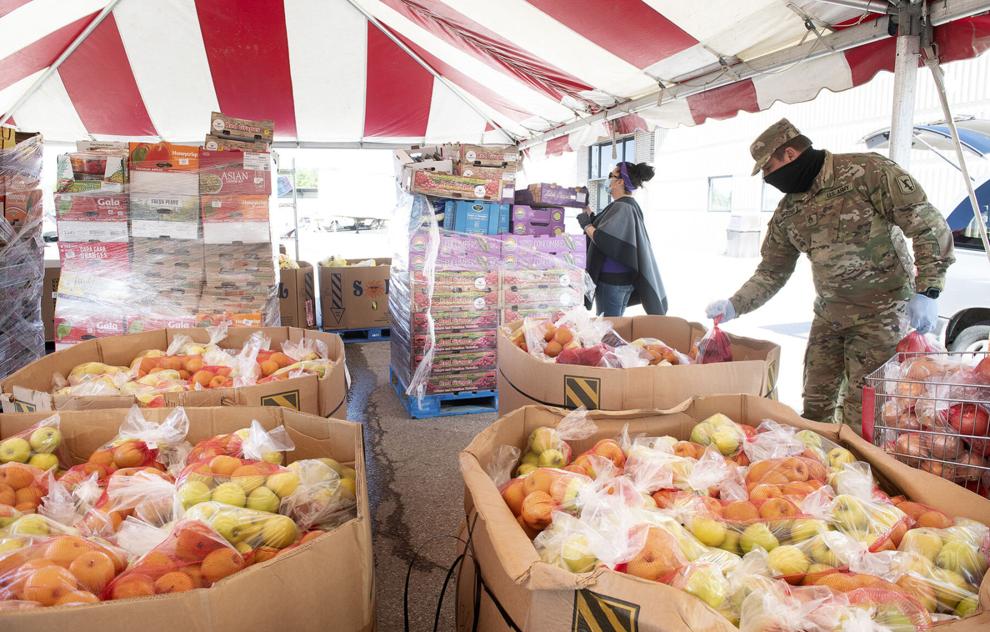 Marathon void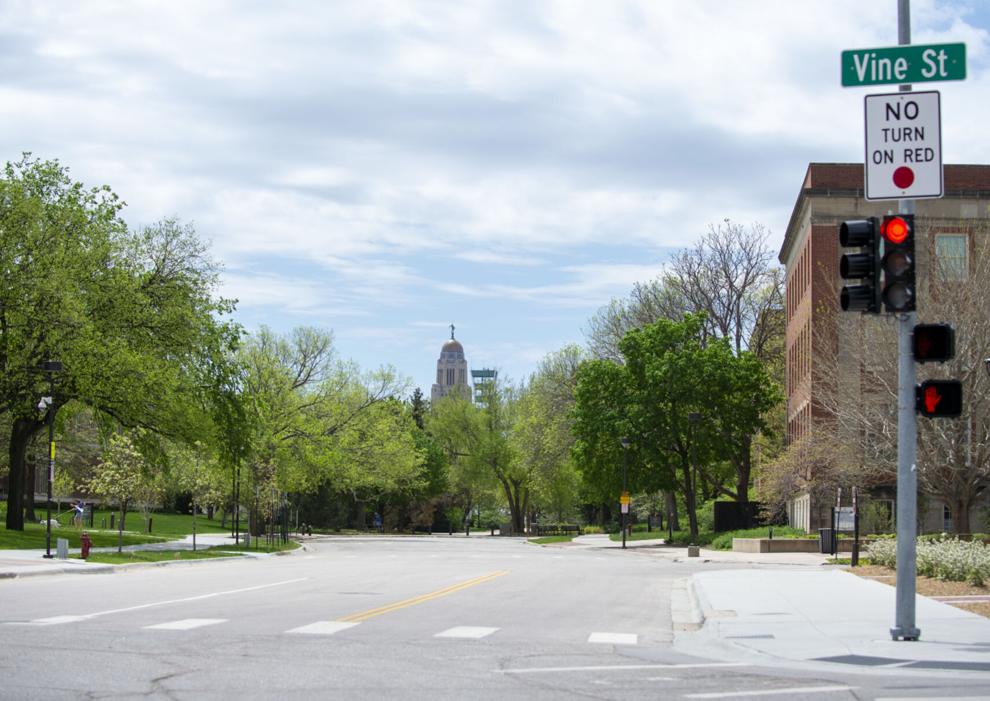 Drive-through parade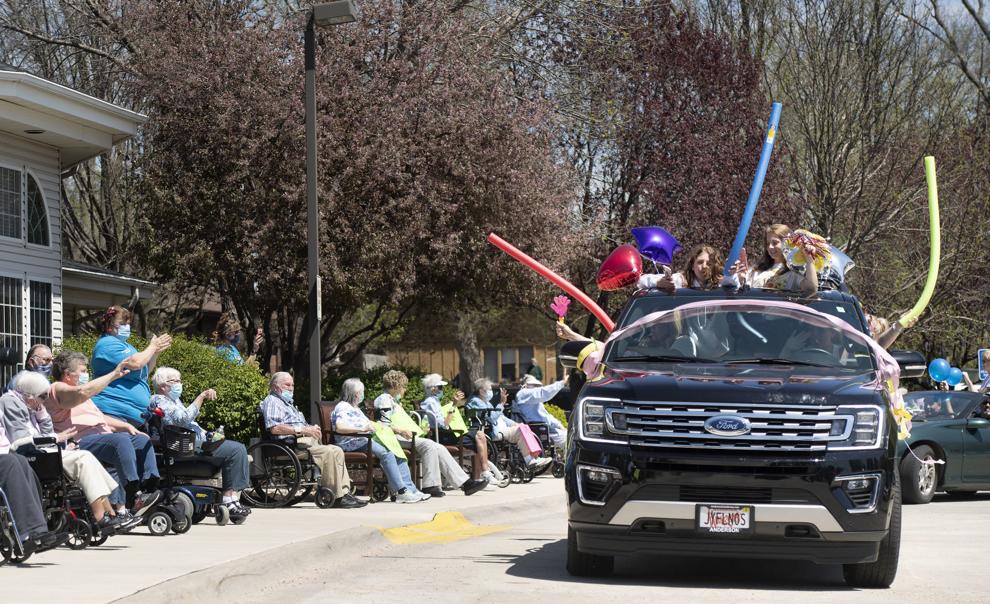 Masks For Truckers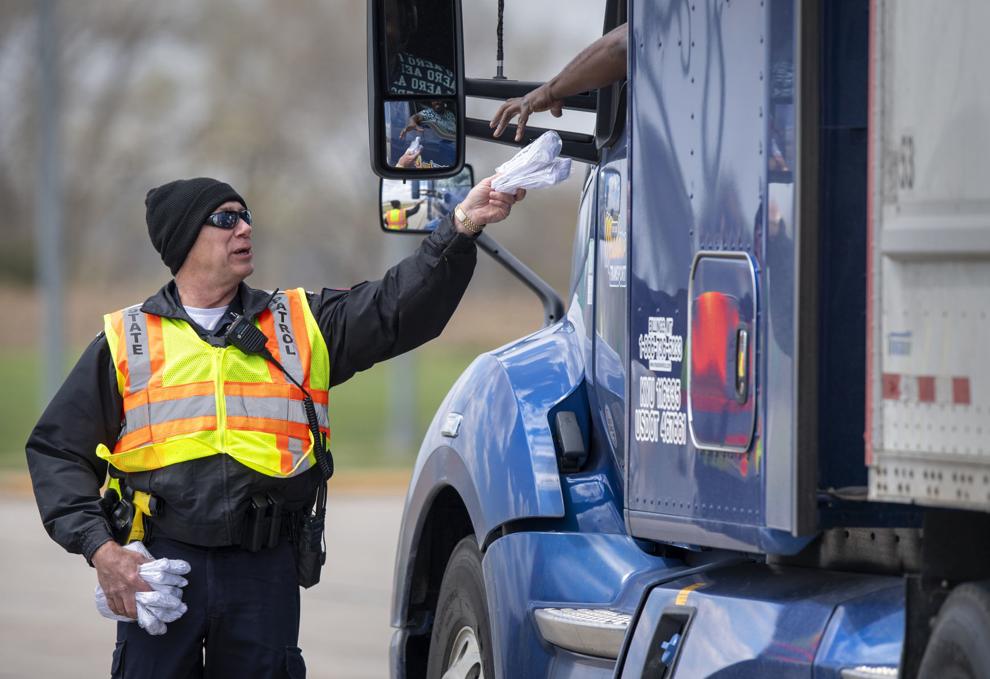 Hero Signs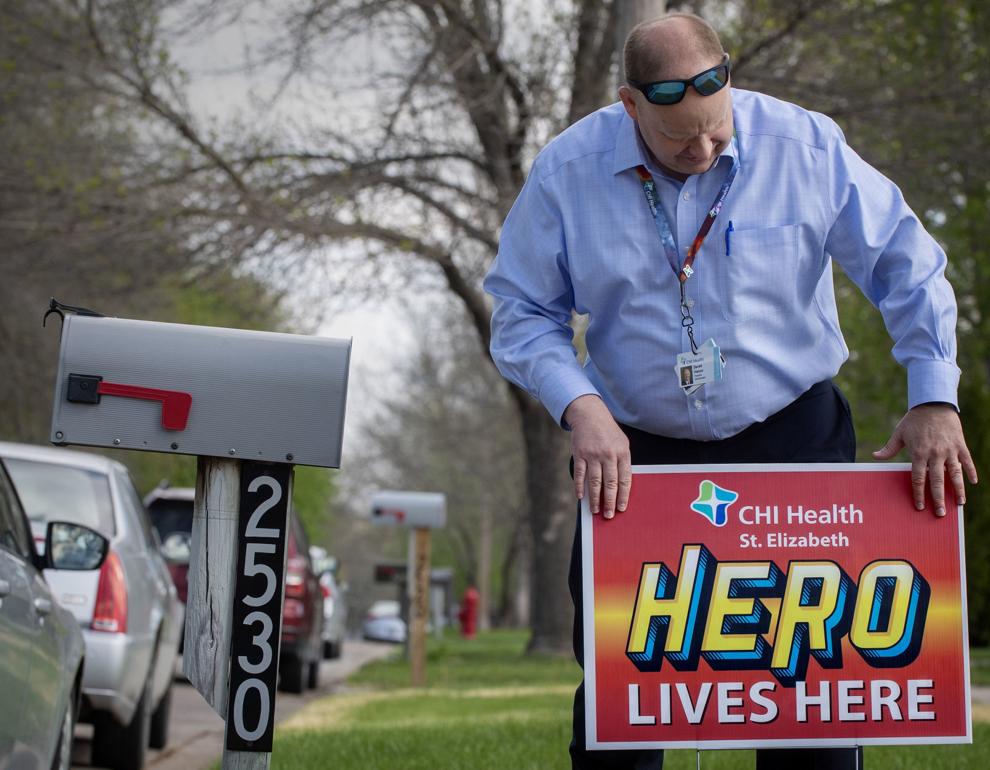 BikeLNK disinfecting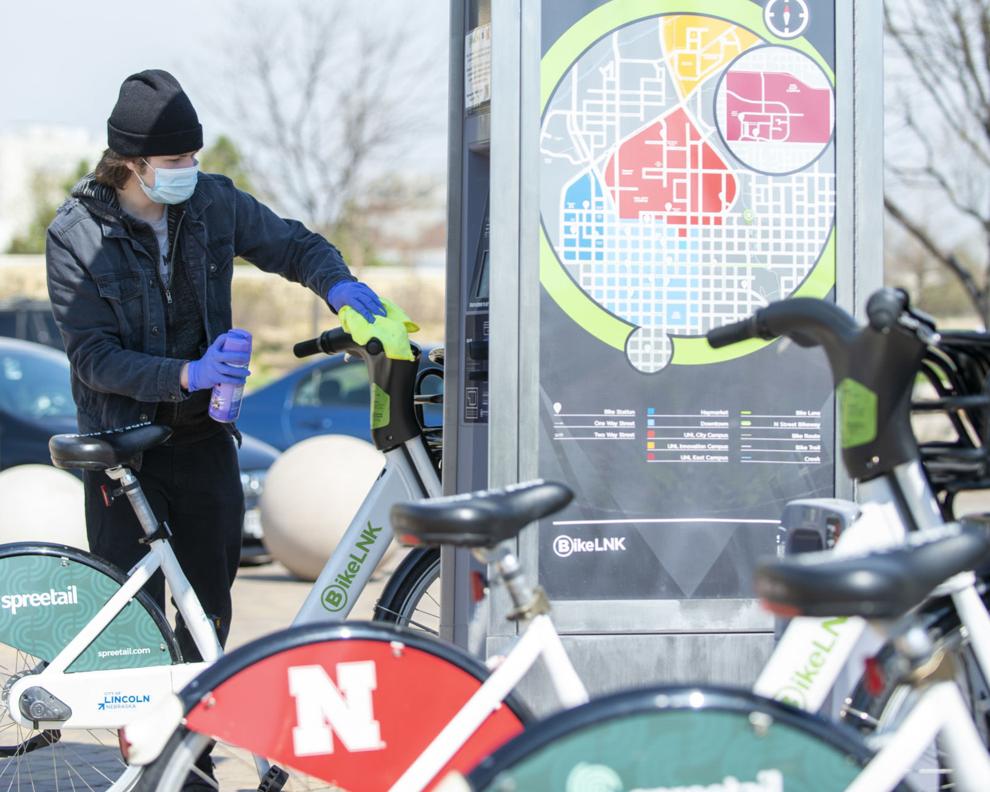 Teacher and Staff Parade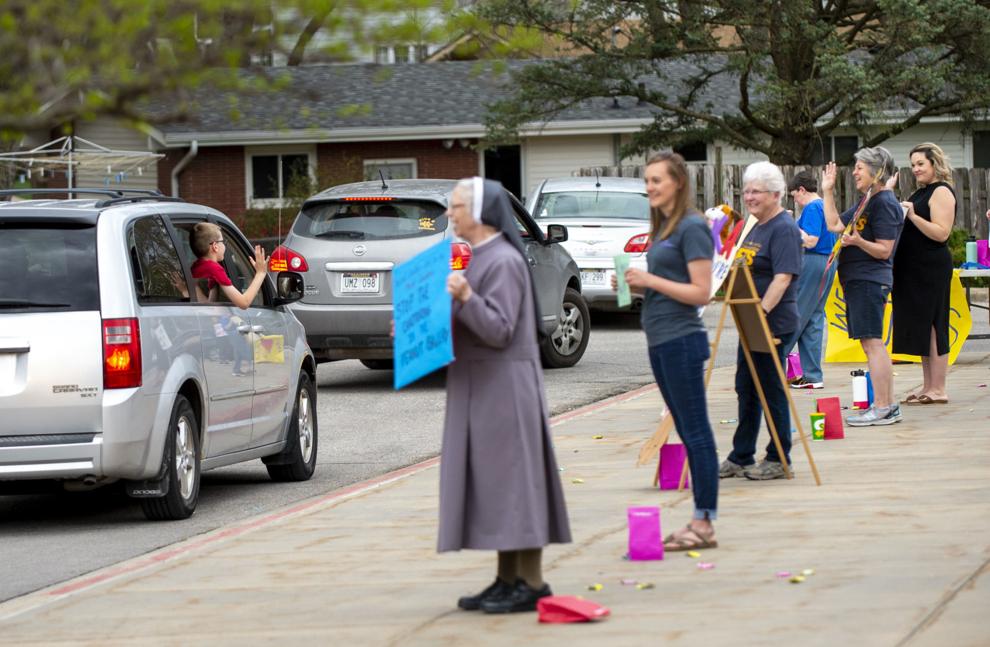 91-year-old released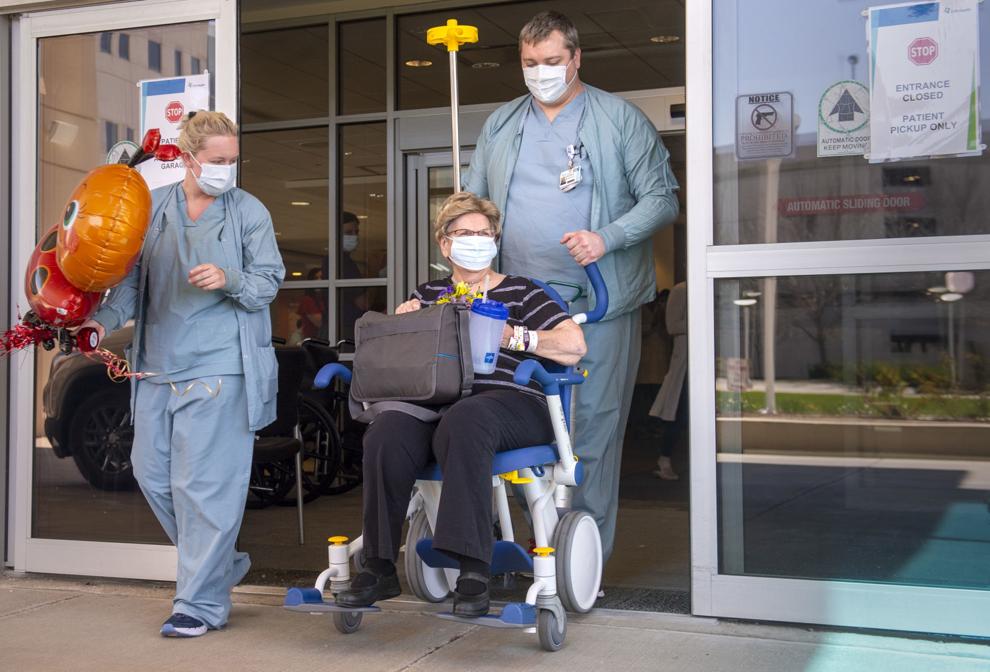 Food Bank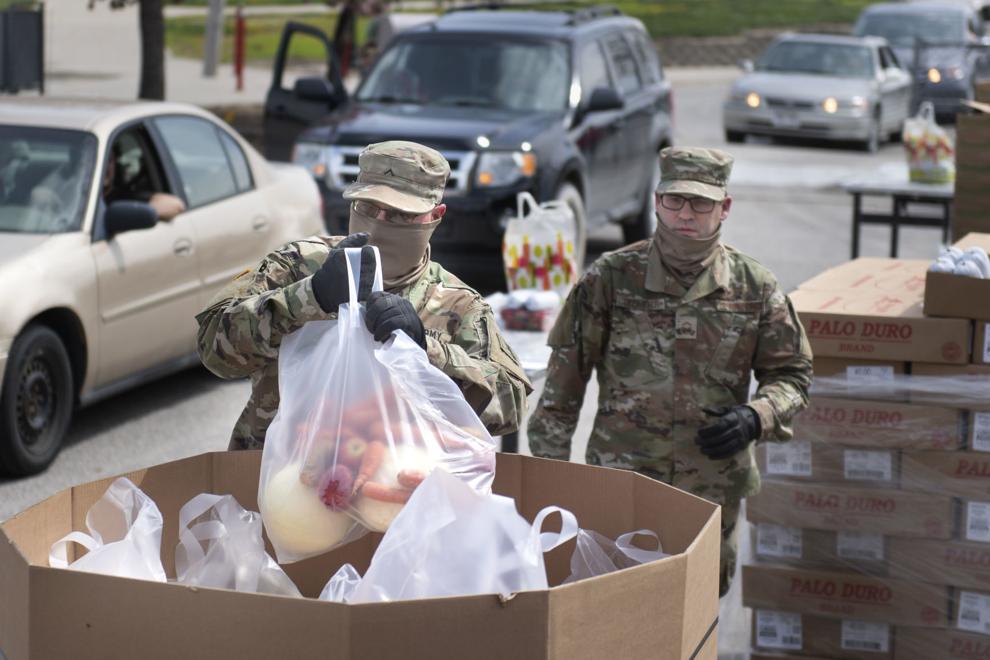 Thank you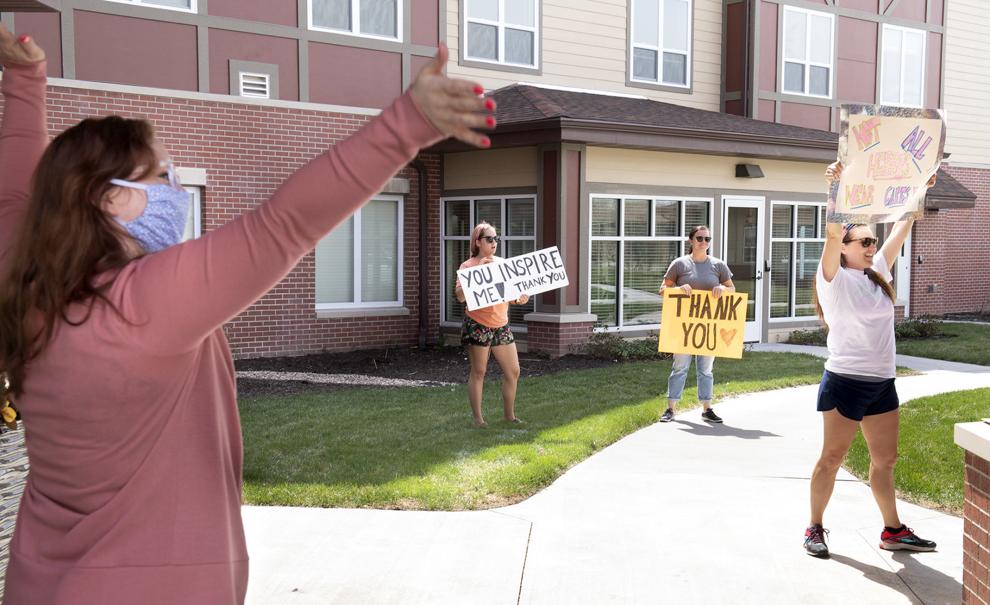 Virtual City Council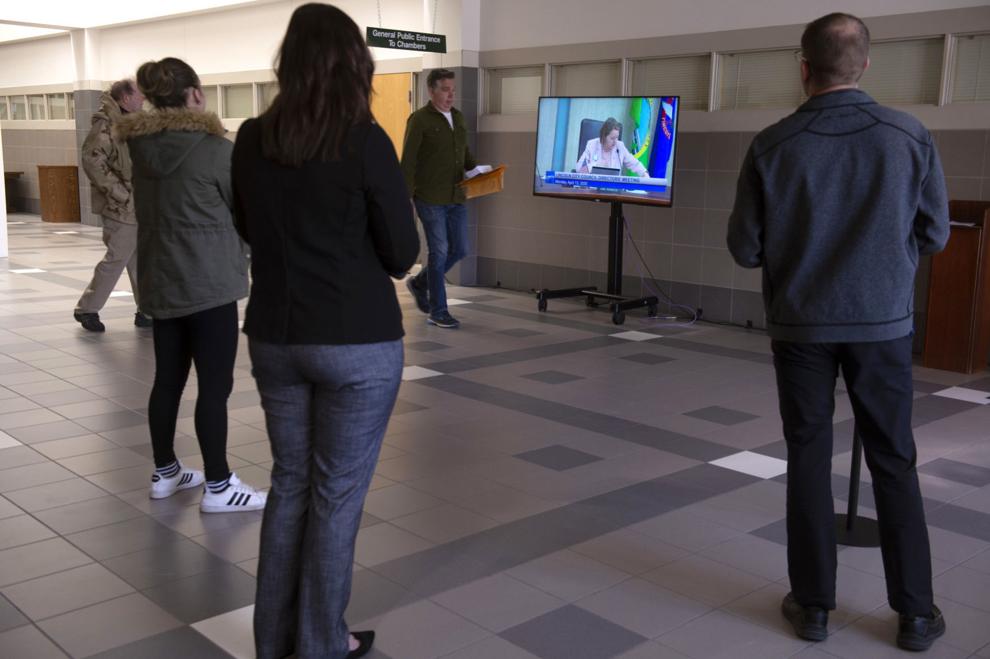 Good Friday Music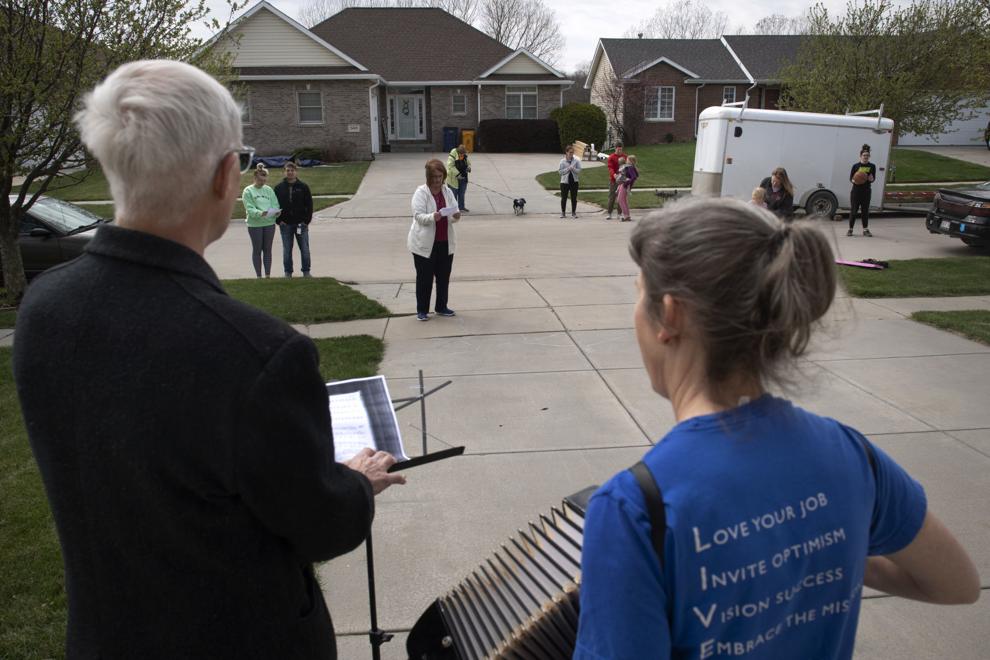 Masks on a walk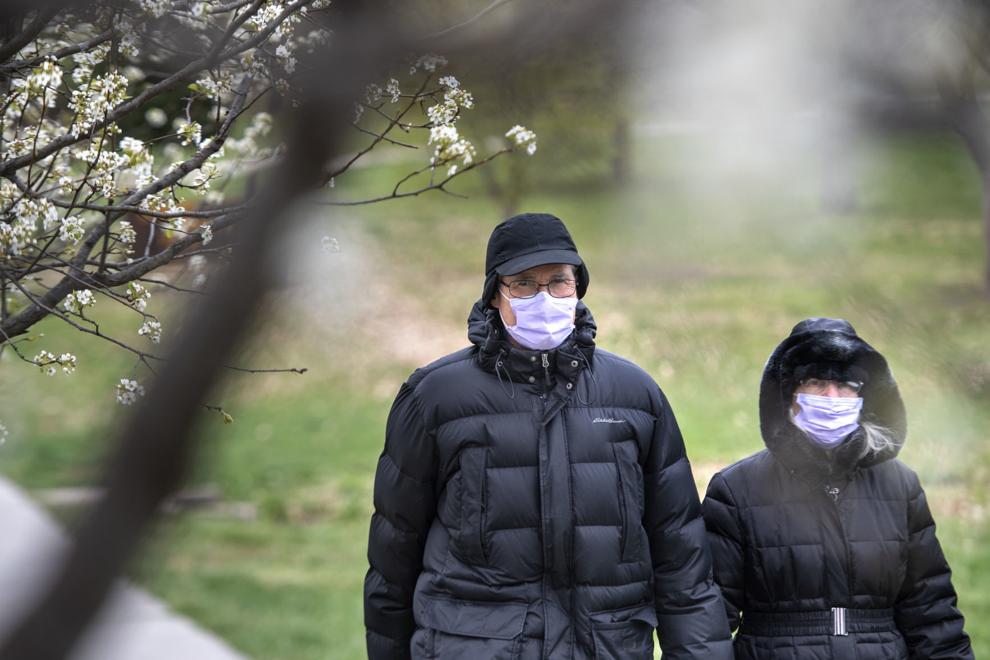 Watch: A timelapse of the mural at Saro Cider
Heroes sign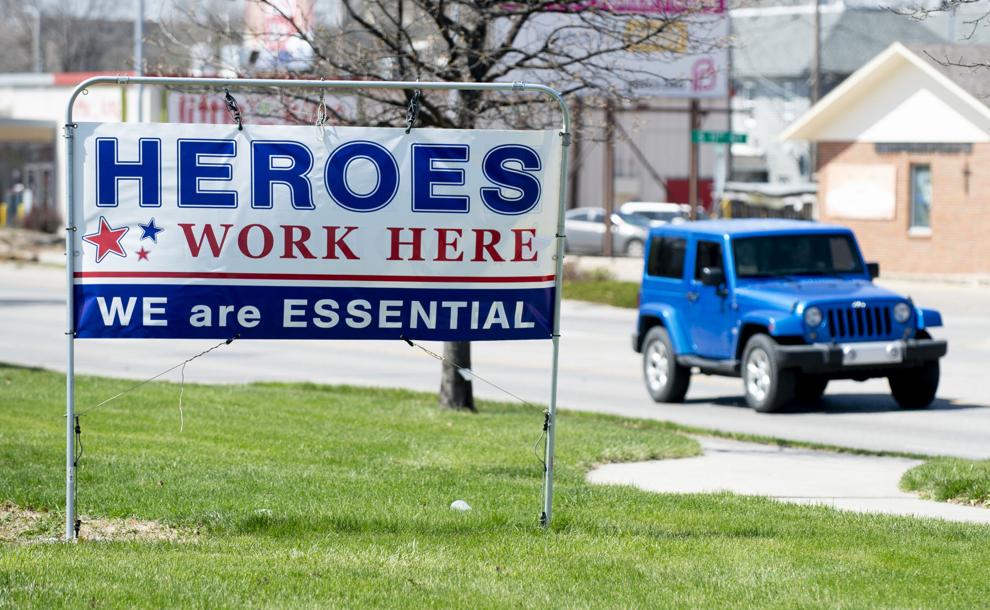 Watch: Hand sanitizer rolls off Innovation Campus assembly line
No fun here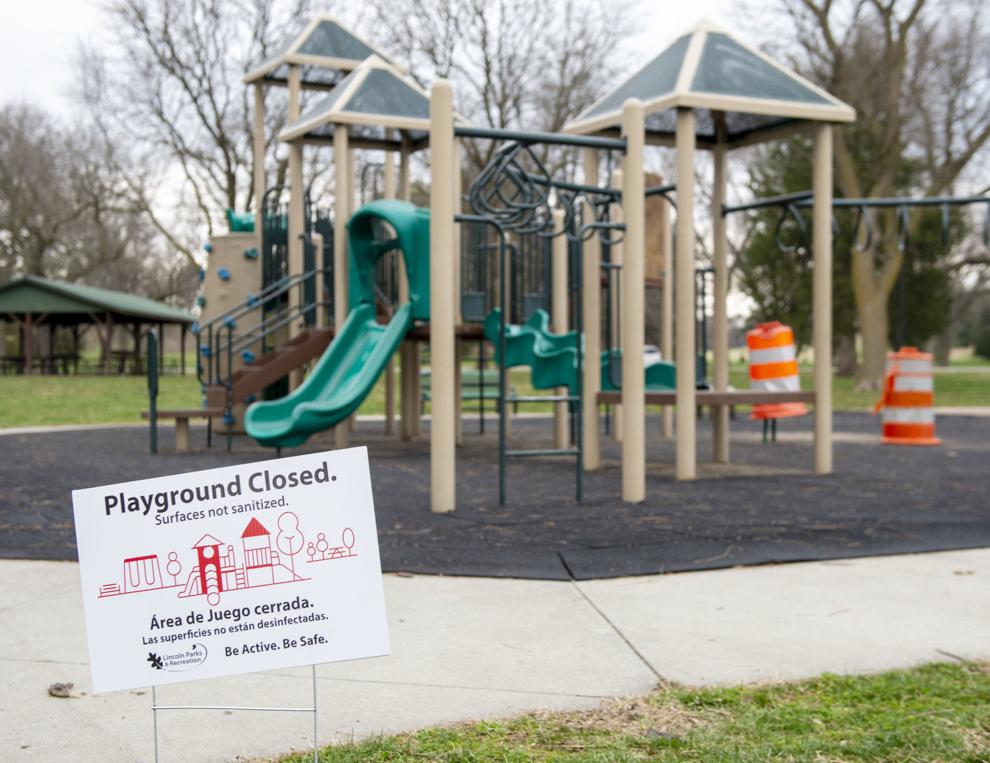 Inverse Parade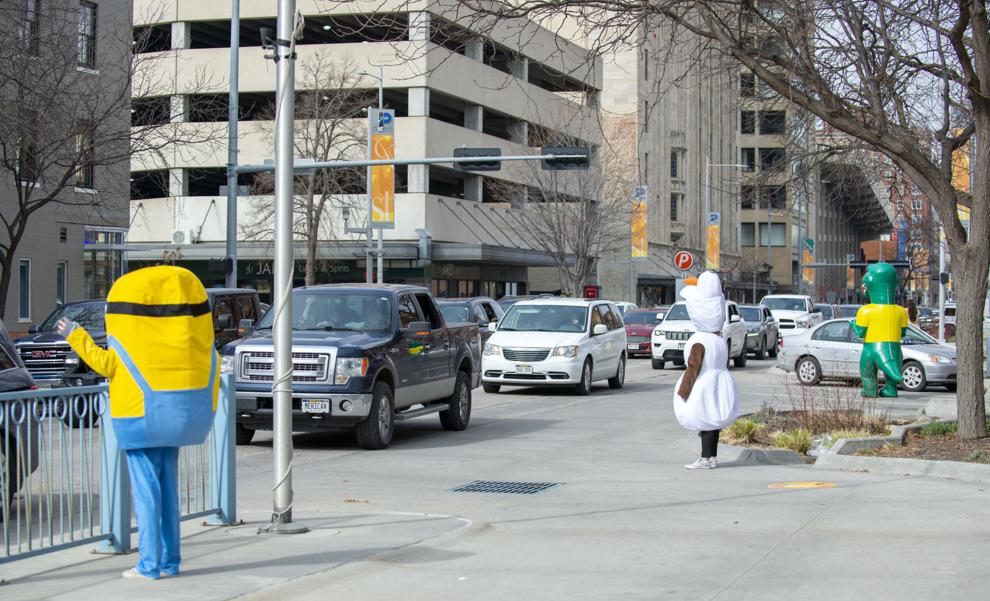 Haymarket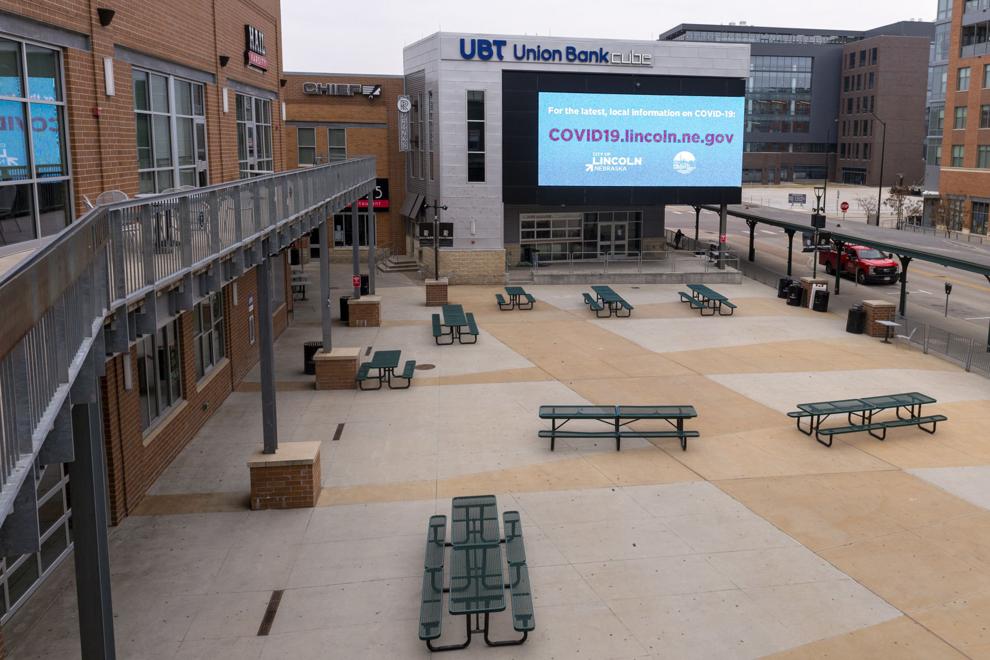 Empty downtown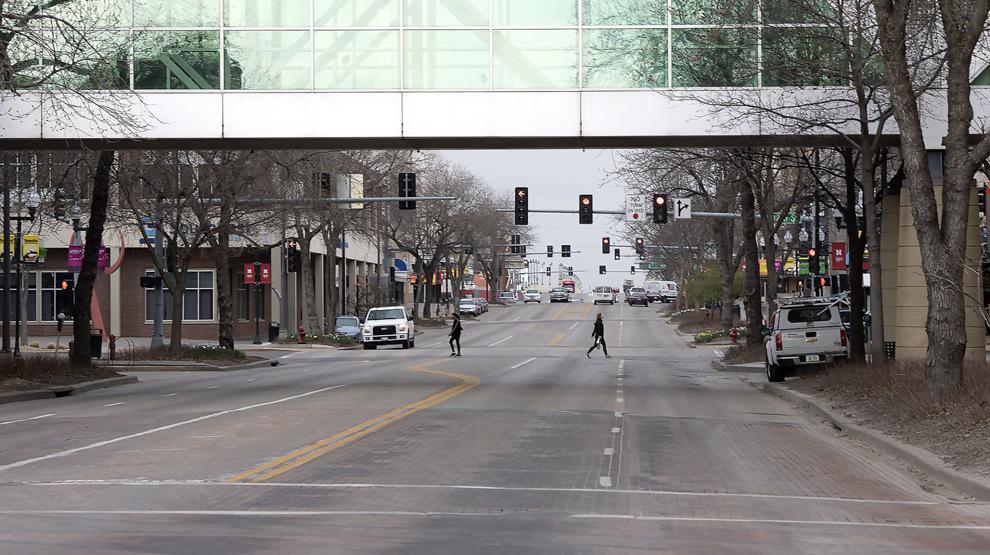 Tower Square sign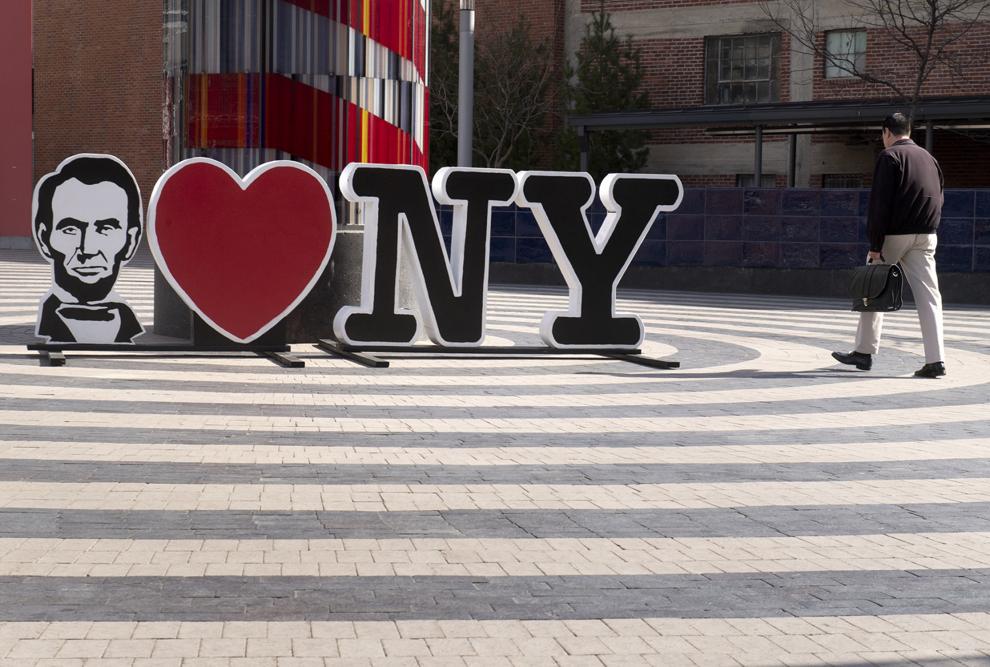 Billboard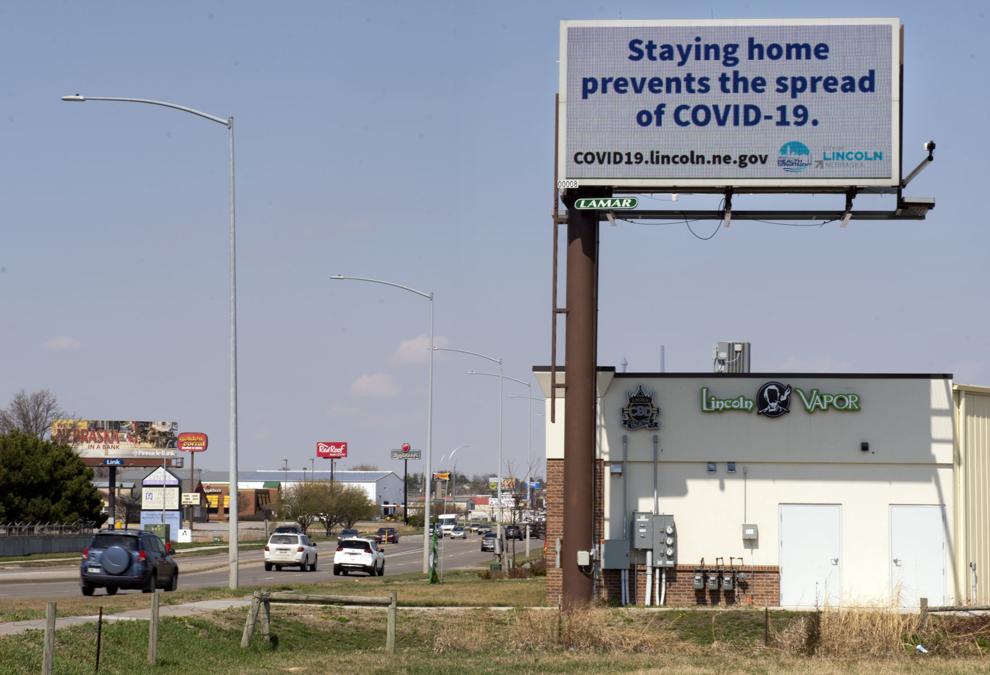 Church services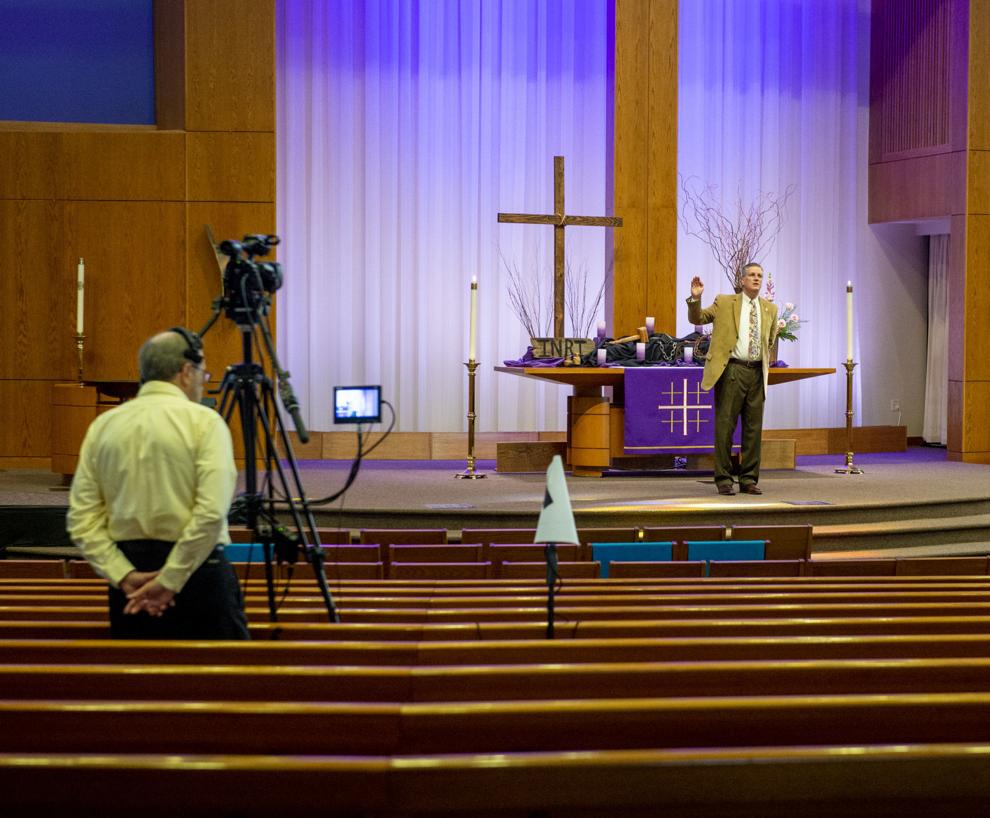 WATCH: Celebrating a birthday with a parade
DoorDash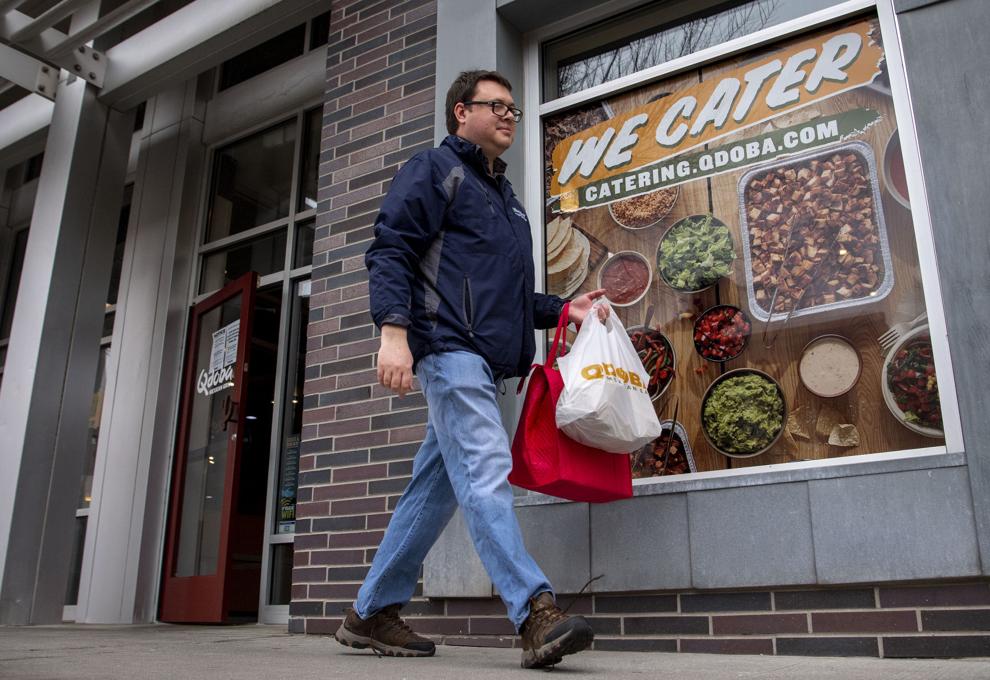 StarTran Ridership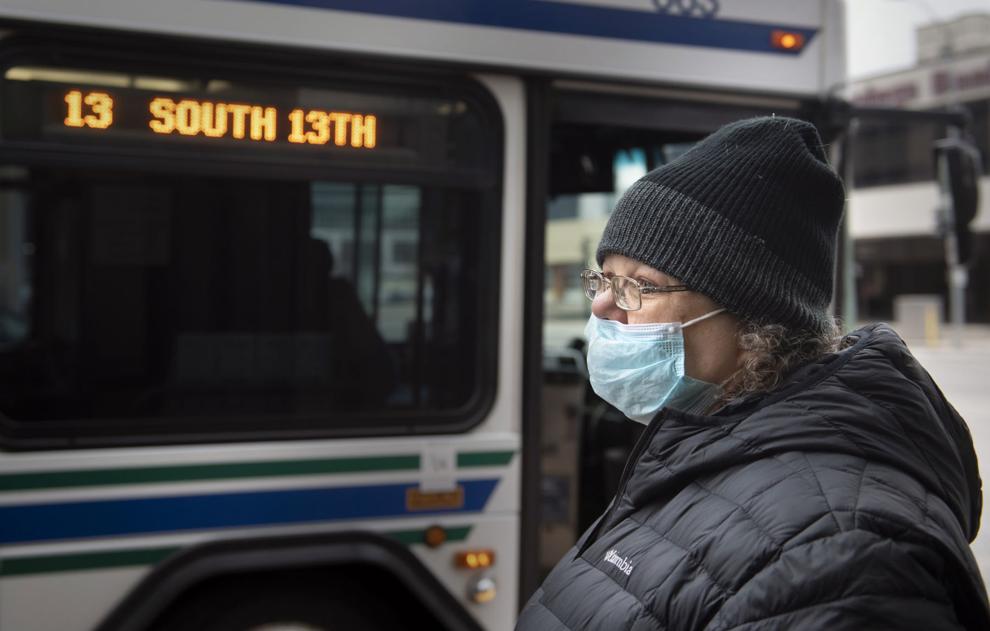 Simpsons in the windows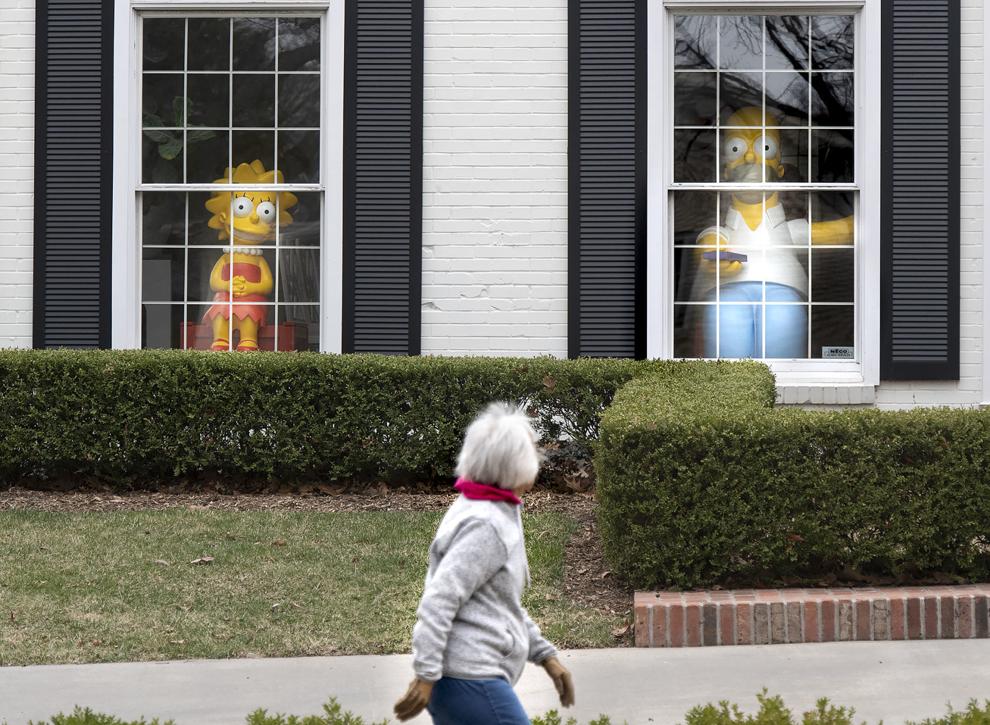 Drive-thru COVID-19 testing
UNL Beekeeping virtual class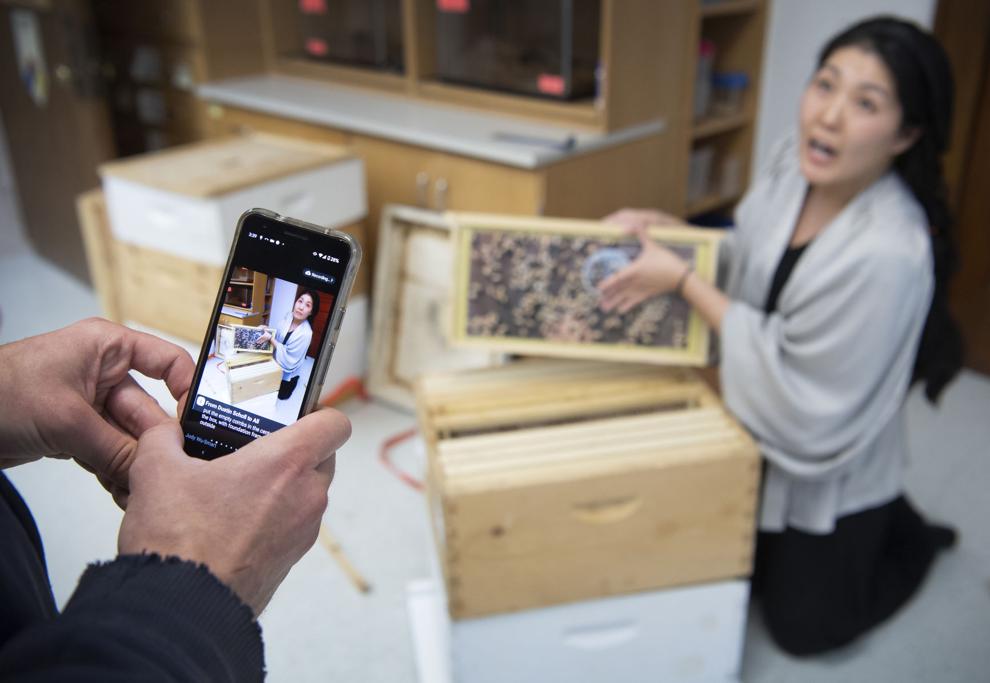 Lincoln Lutheran Online Teaching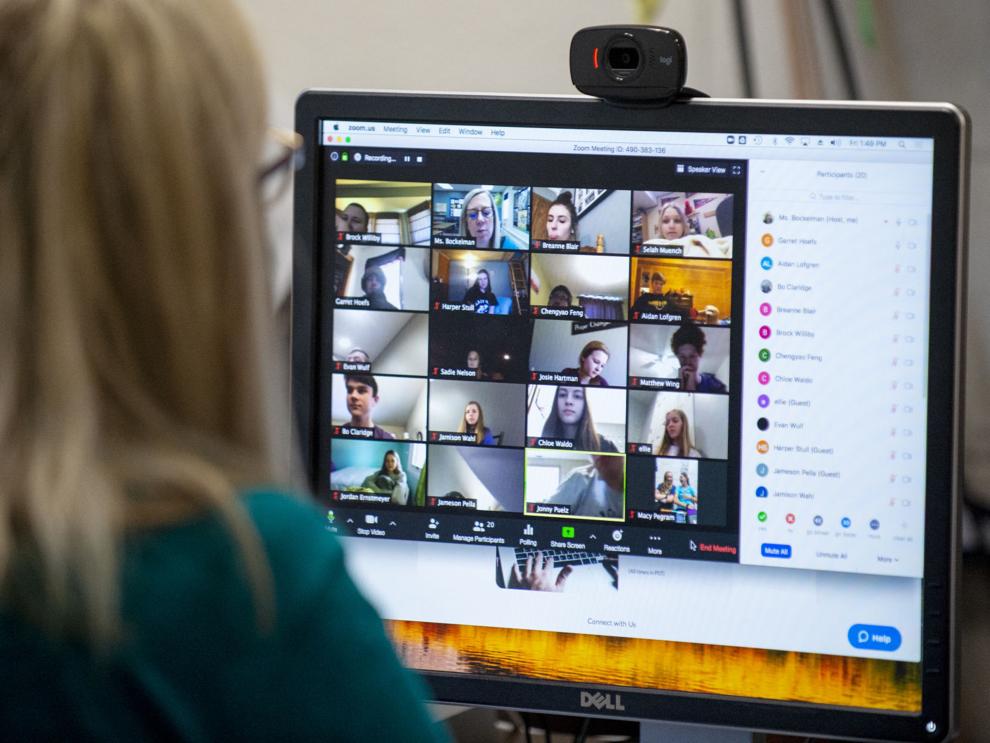 Bourbon Theatre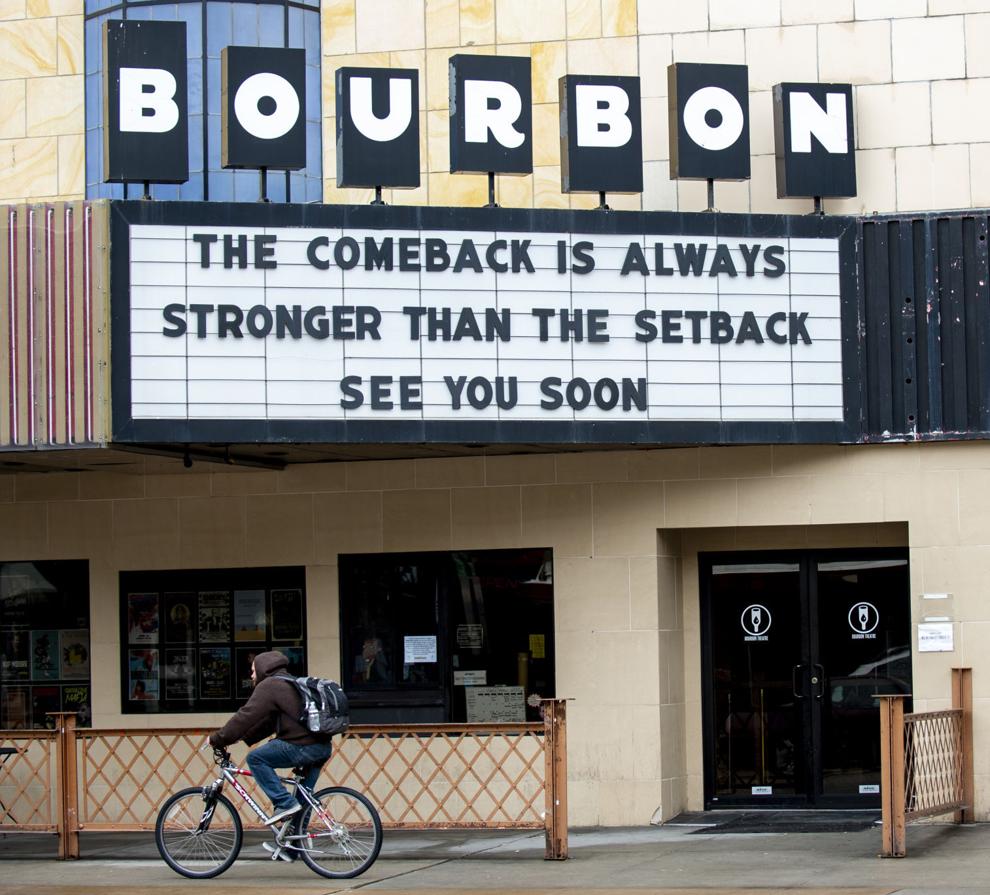 Social Distancing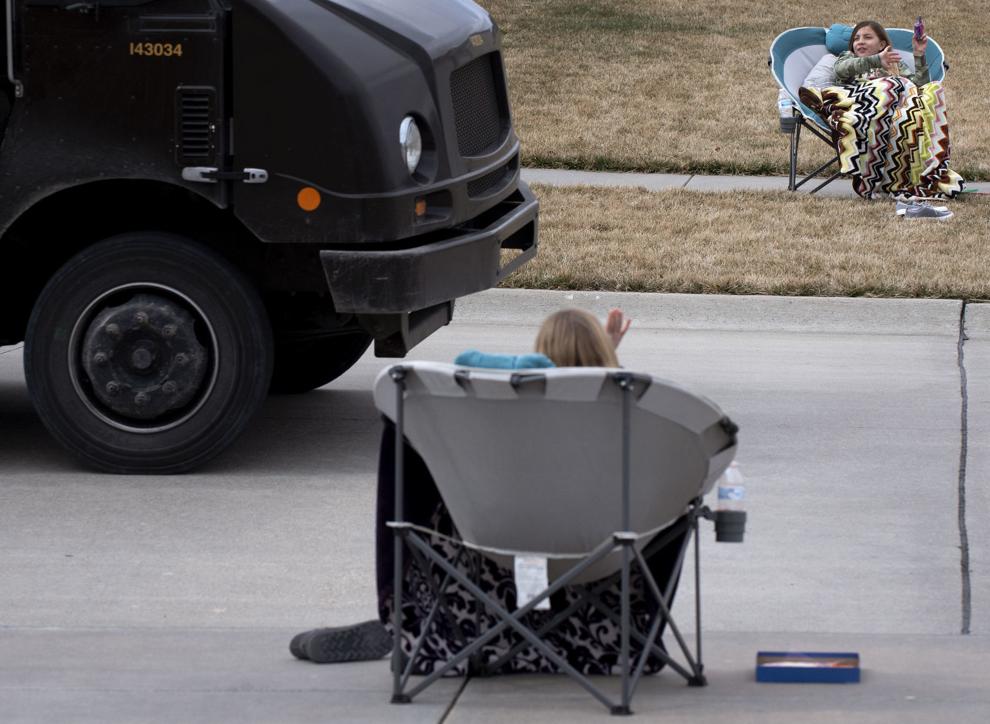 Blue for public health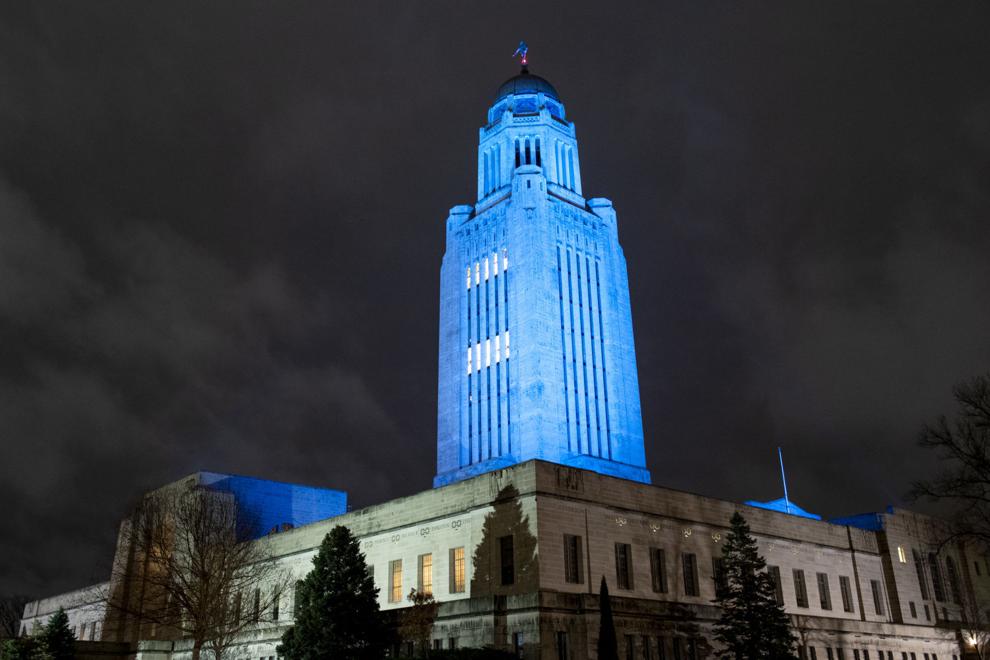 Protecting parents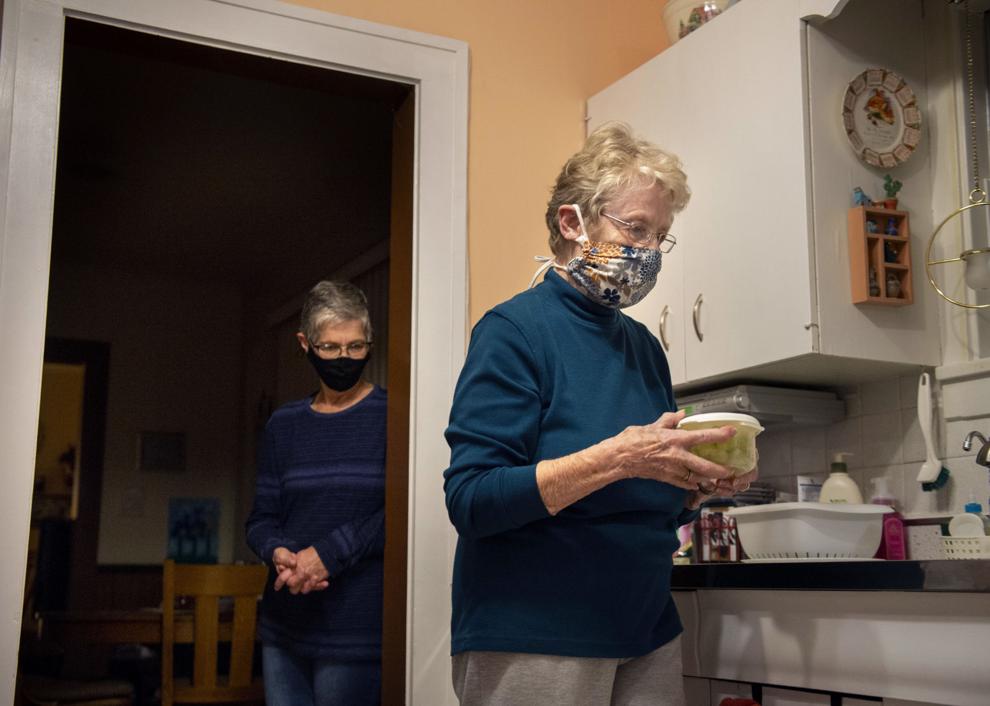 Basketball without fans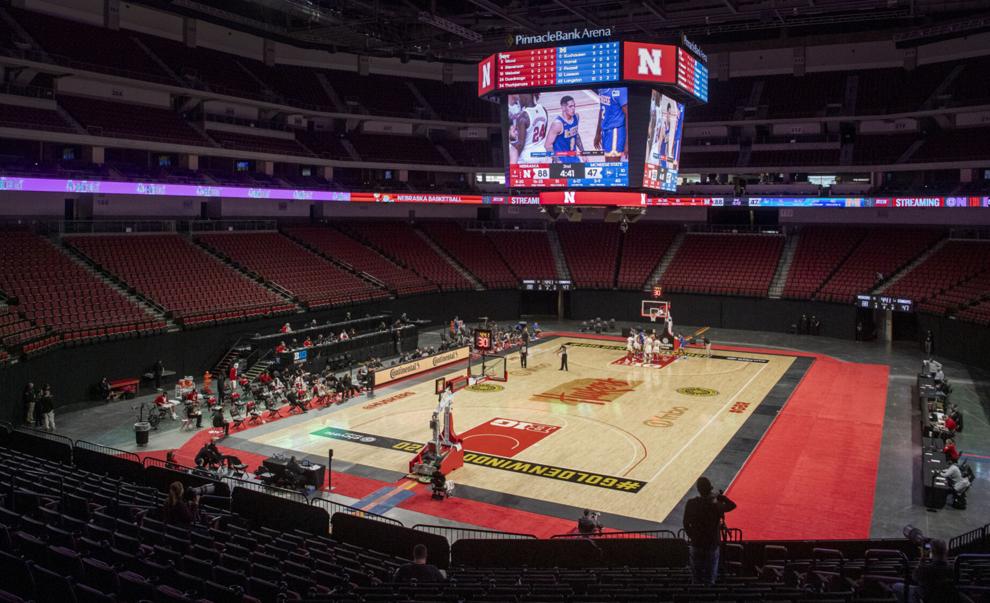 Thanksgiving to go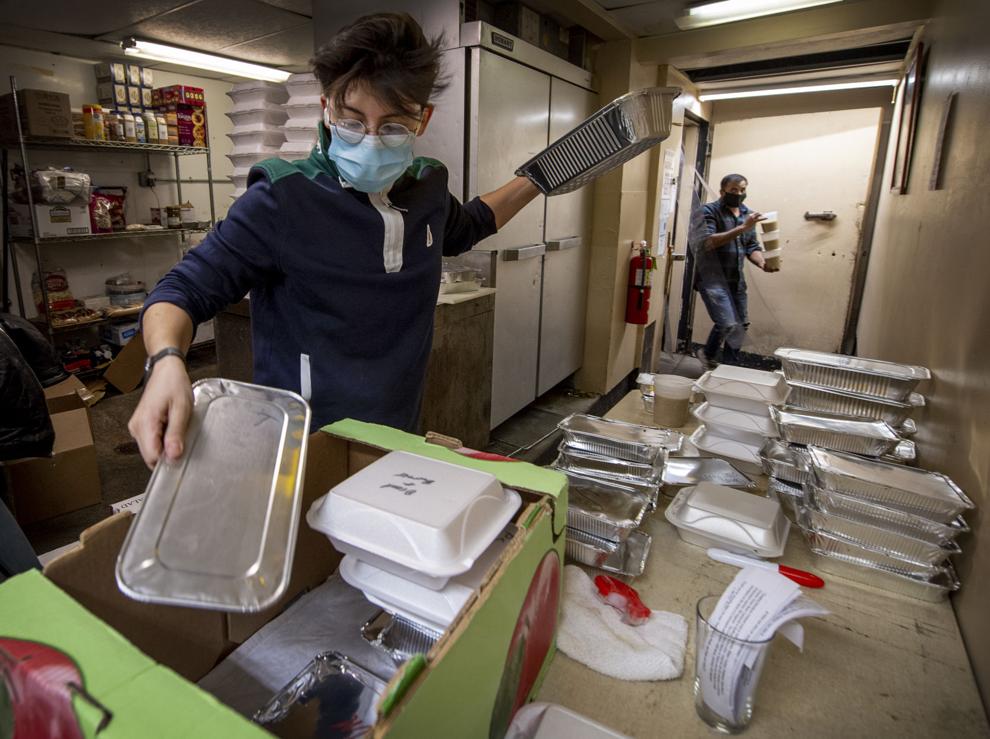 Basketball masks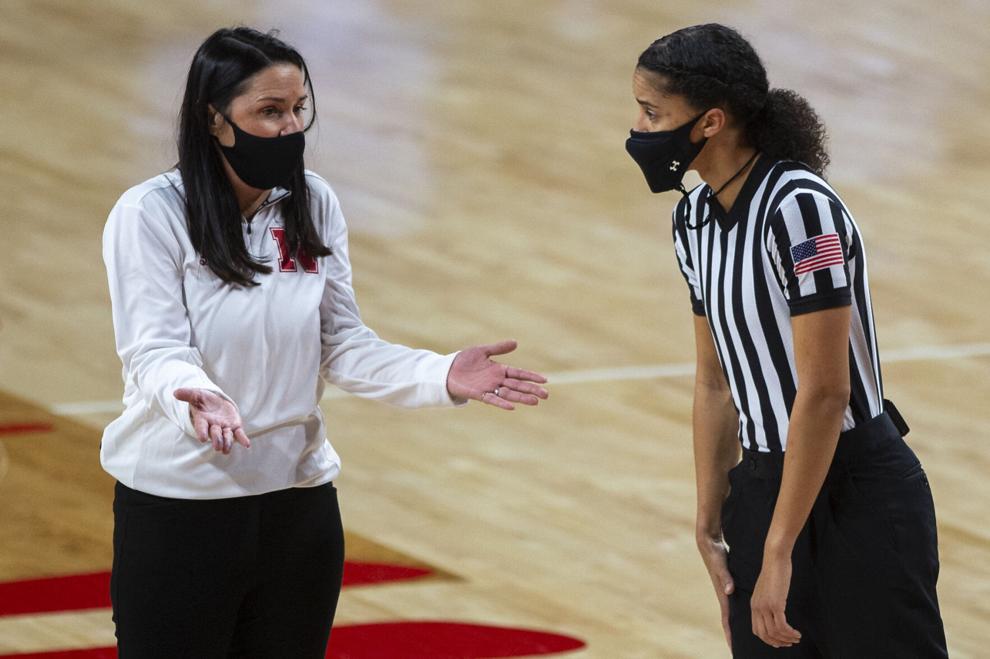 Food donation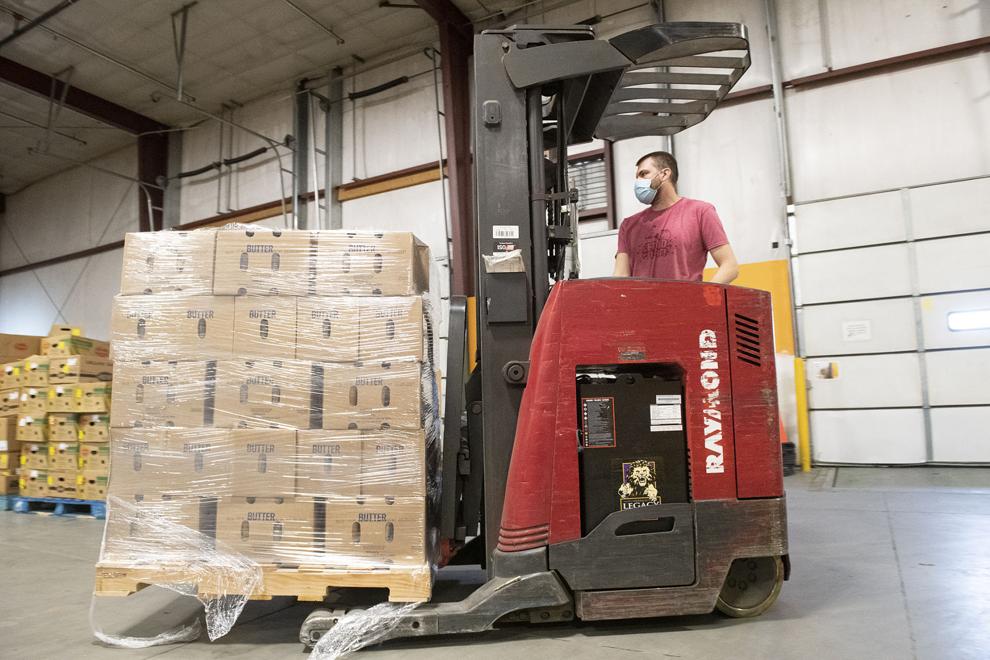 Sports cleaning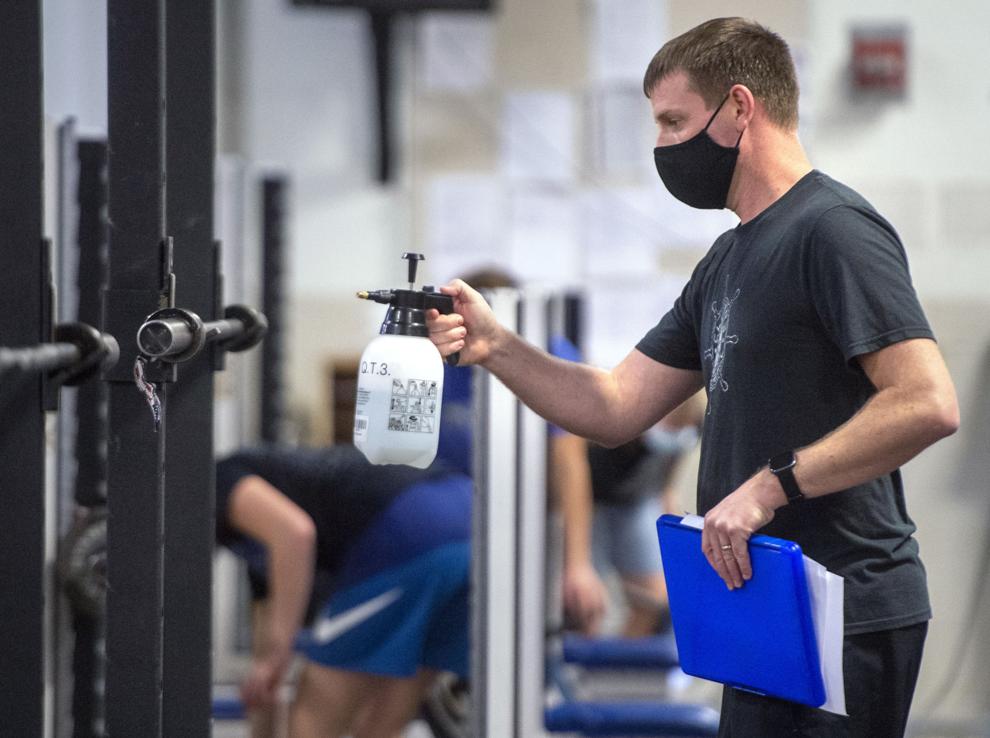 Socially distant Santa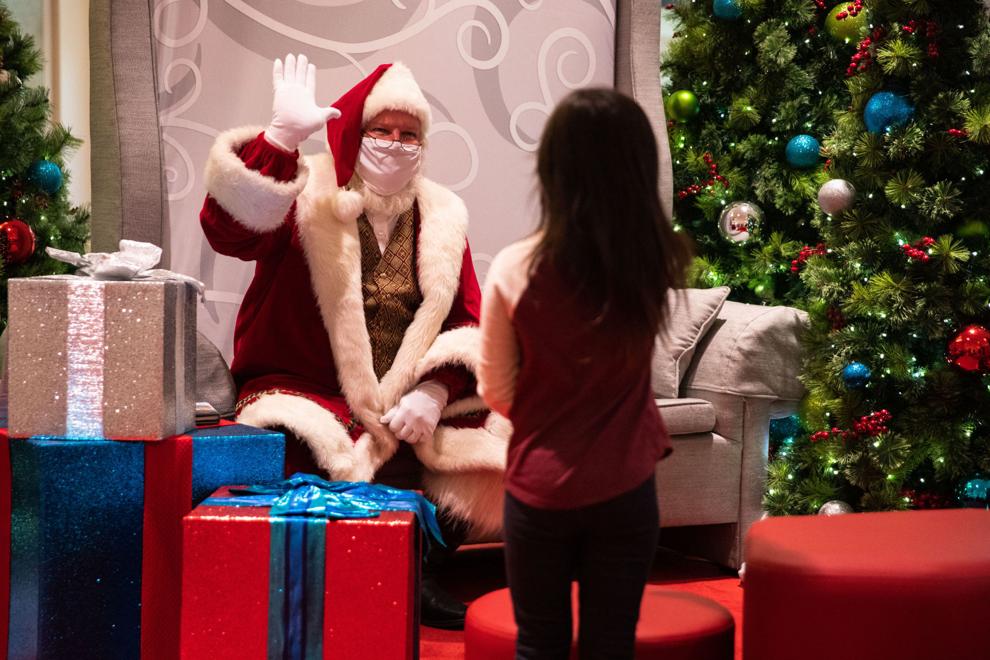 Christmas tree demand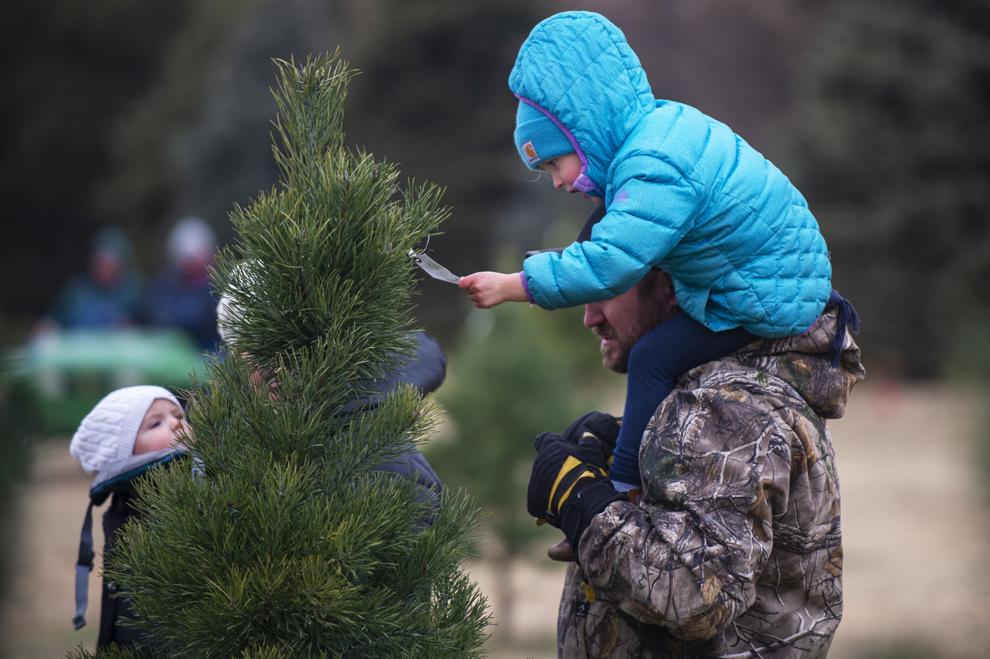 Zoo Lights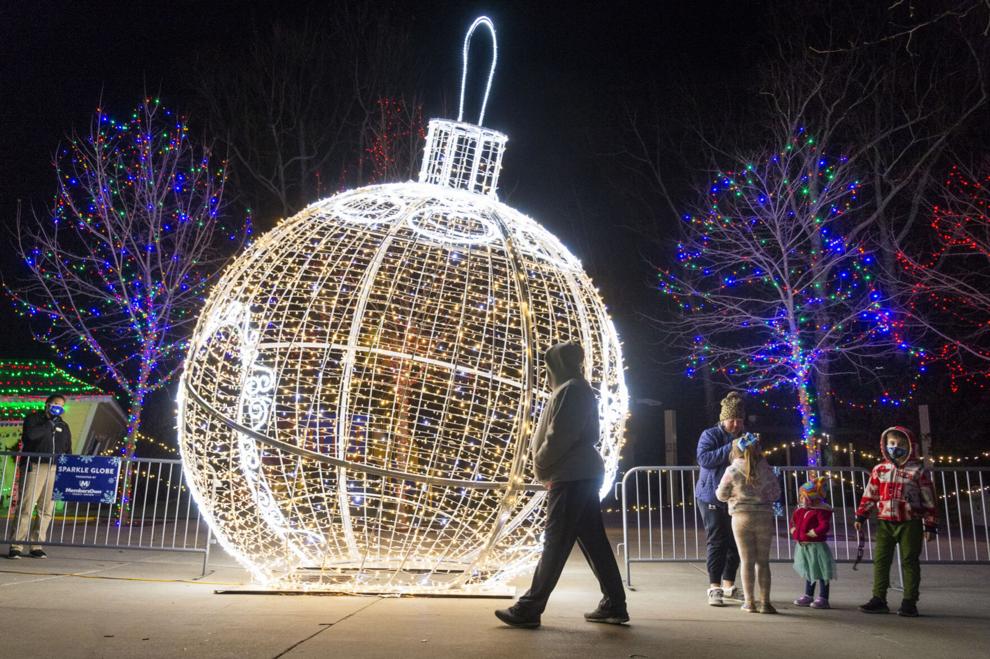 Clothing drive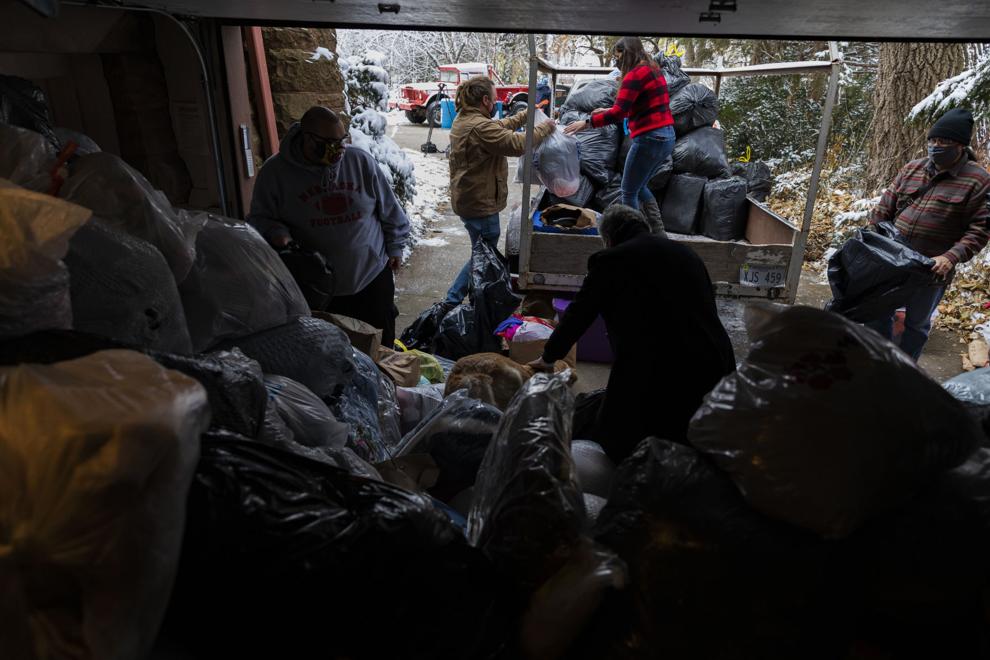 COVID-19 vaccine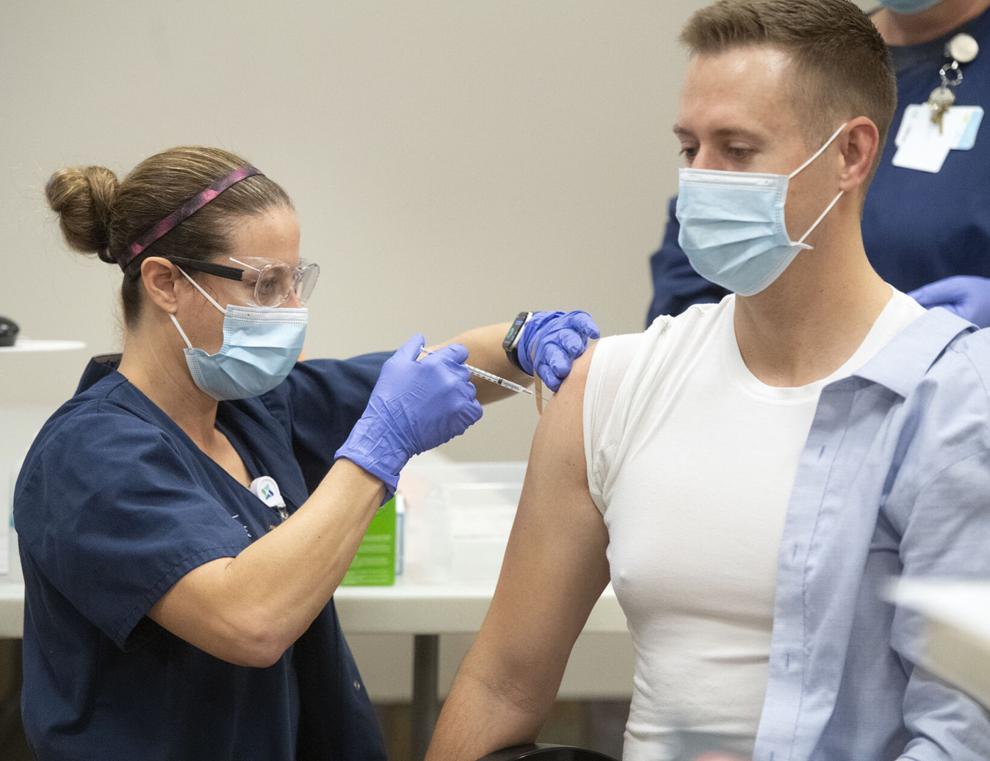 Recall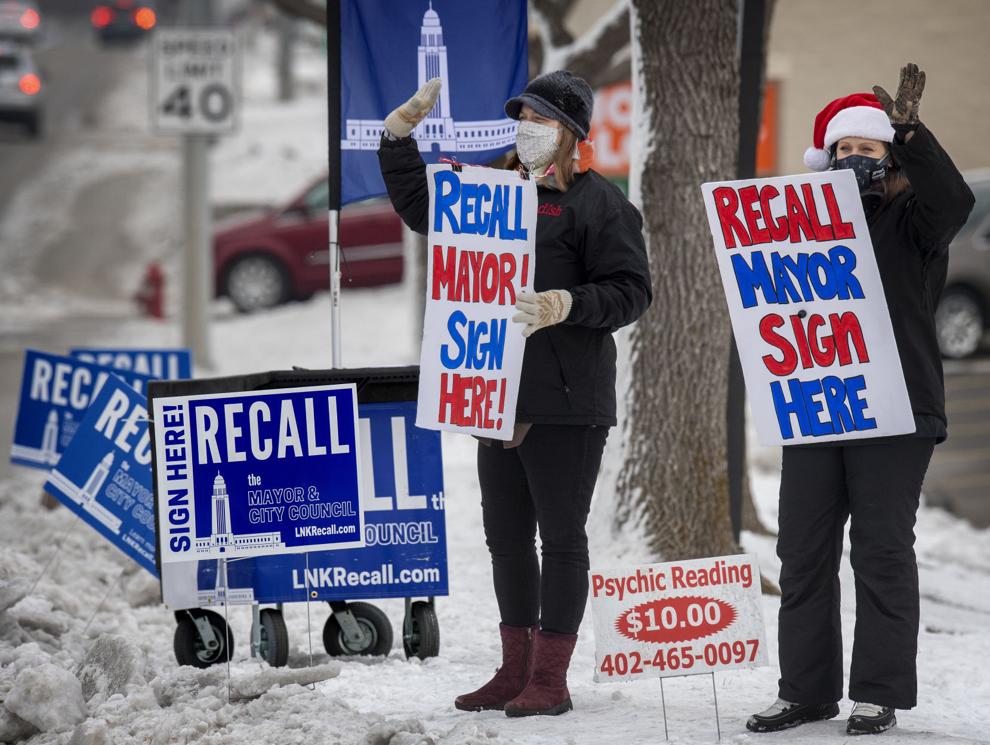 Snowplow Santa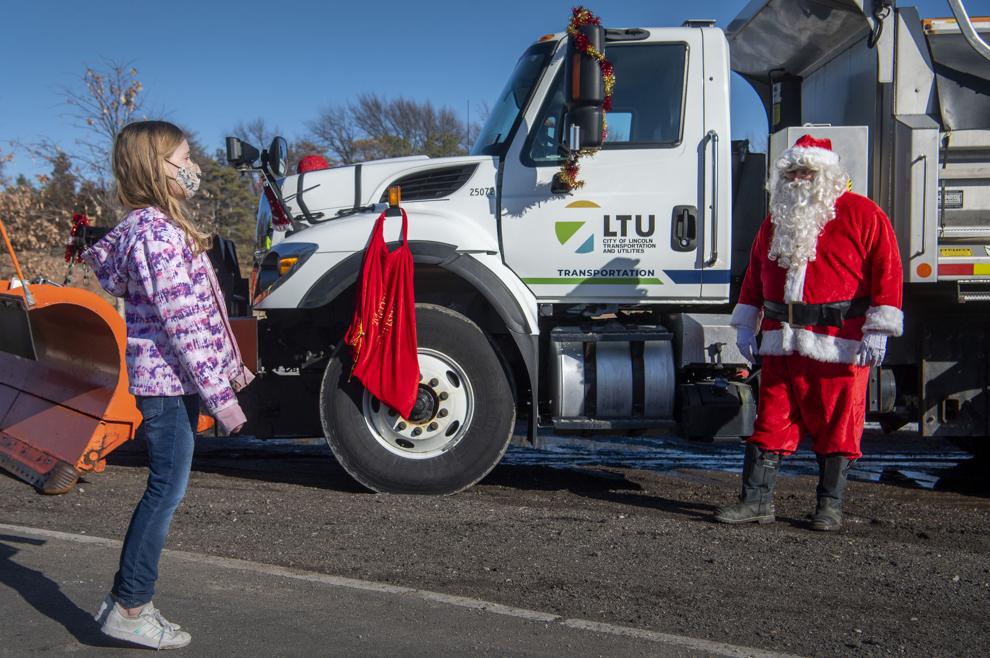 Christmas Star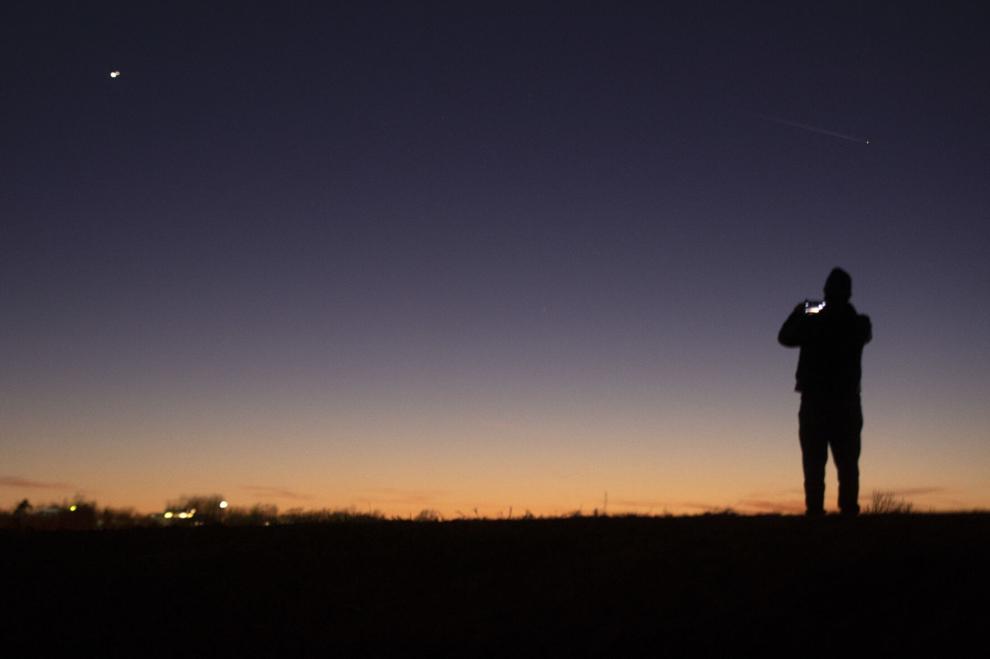 Santa visit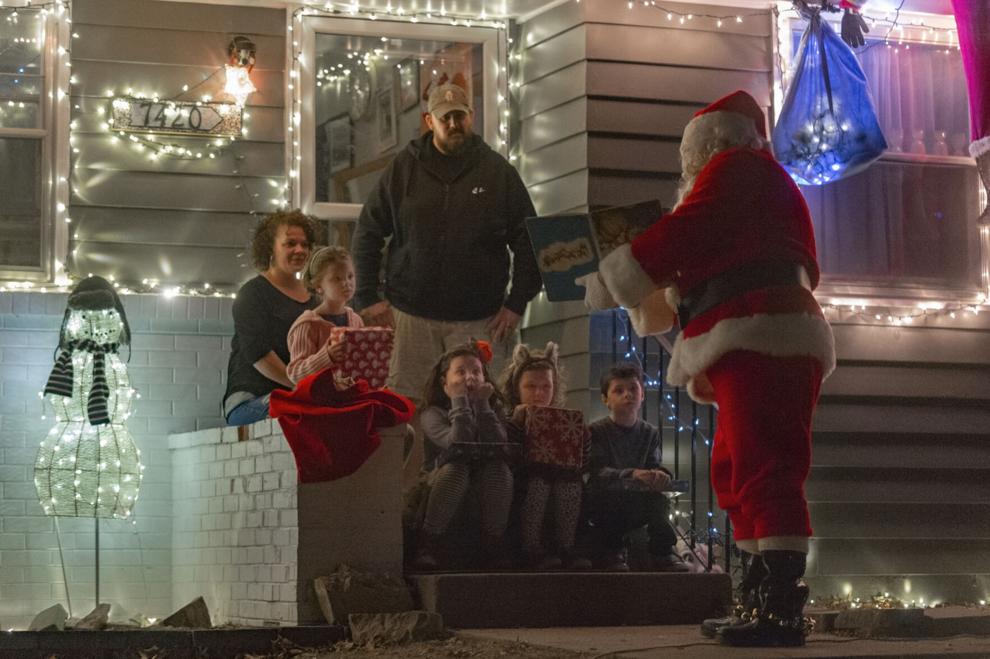 Pandemic Newspaper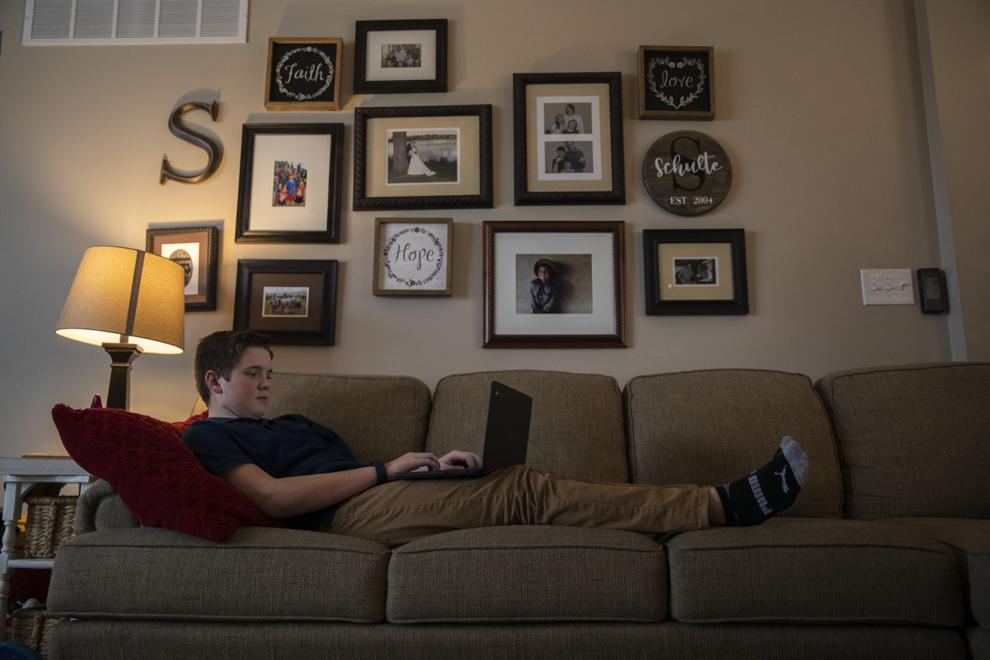 Basketball fans reduced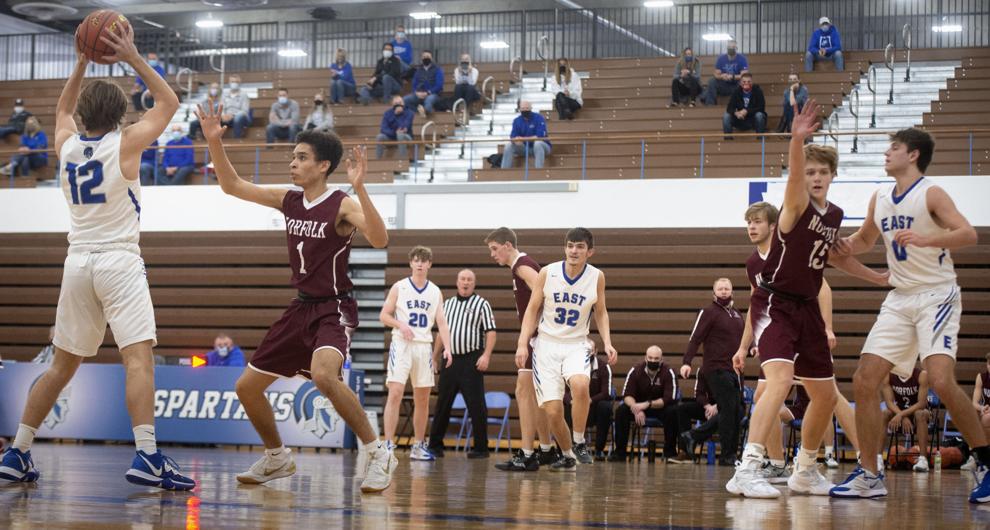 Outdoor fun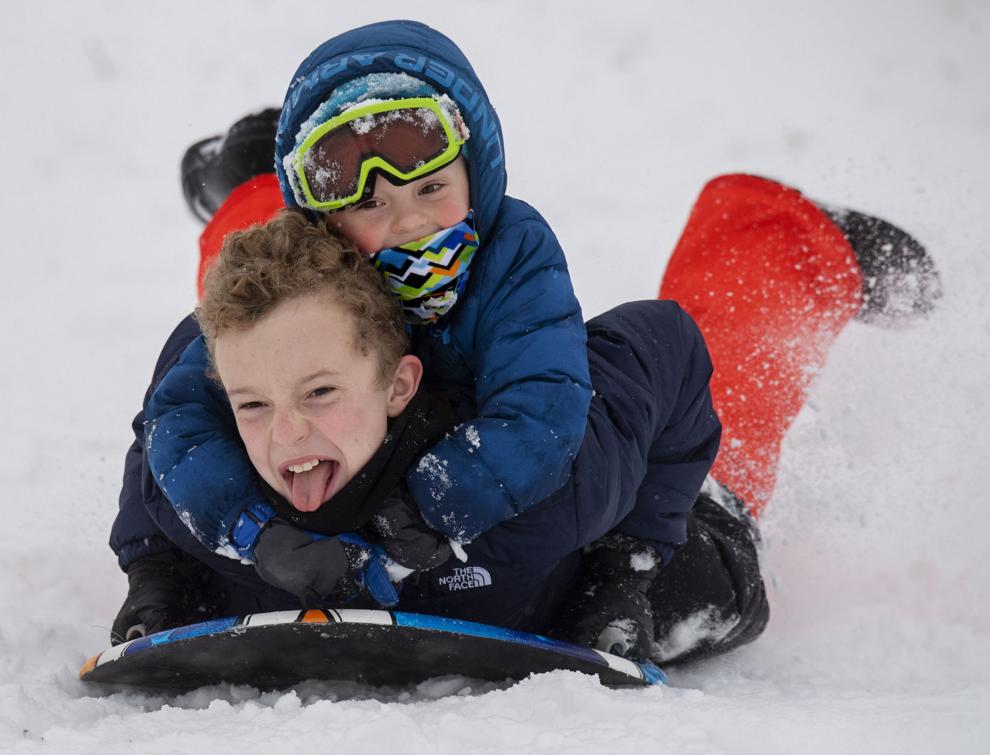 COVID Vaccine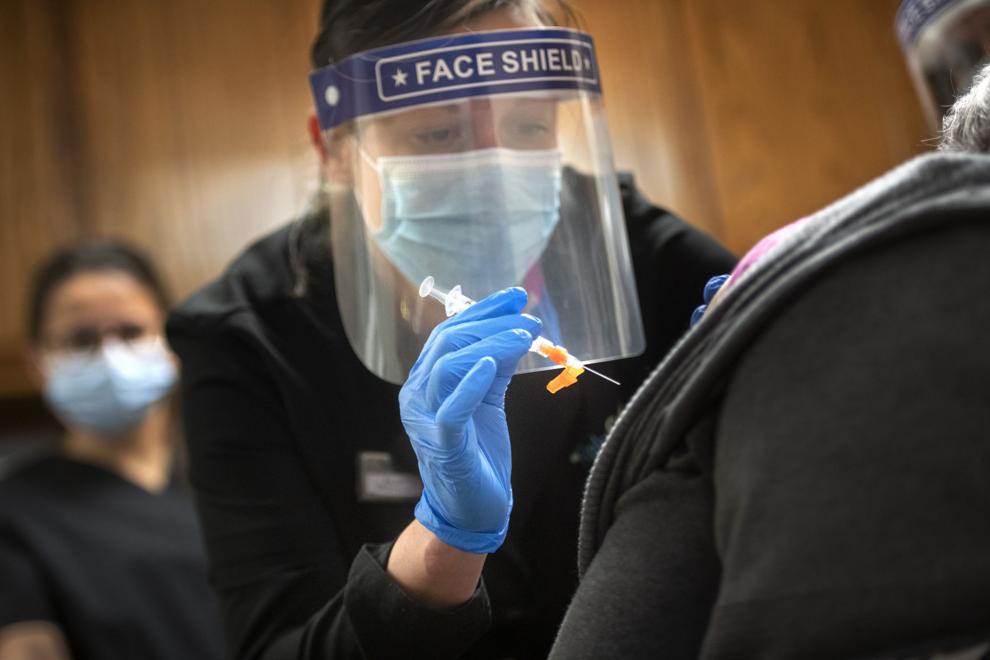 Basketball masks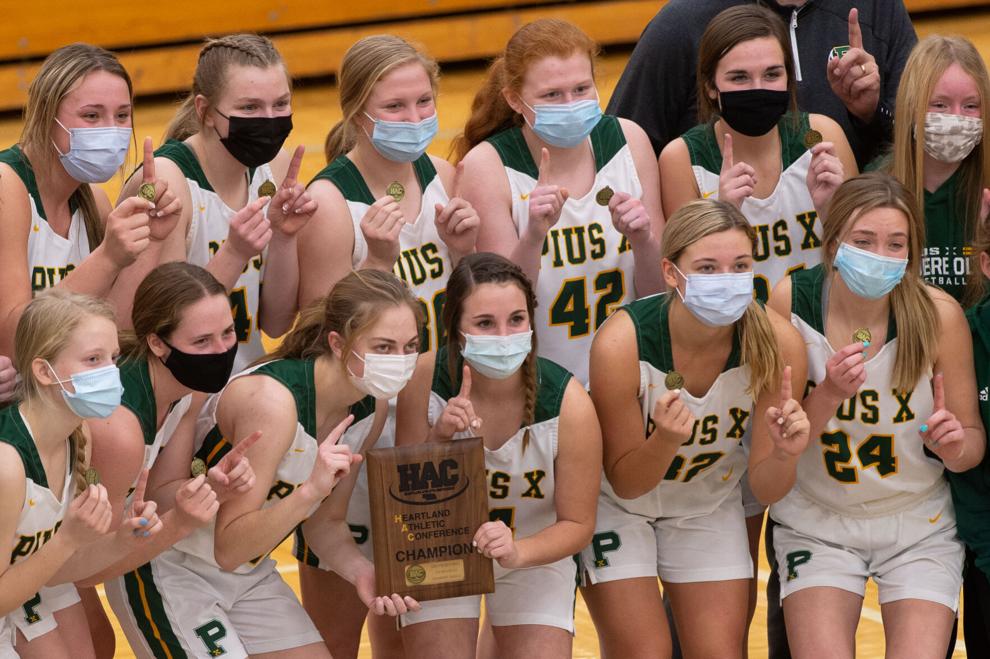 Trump Rally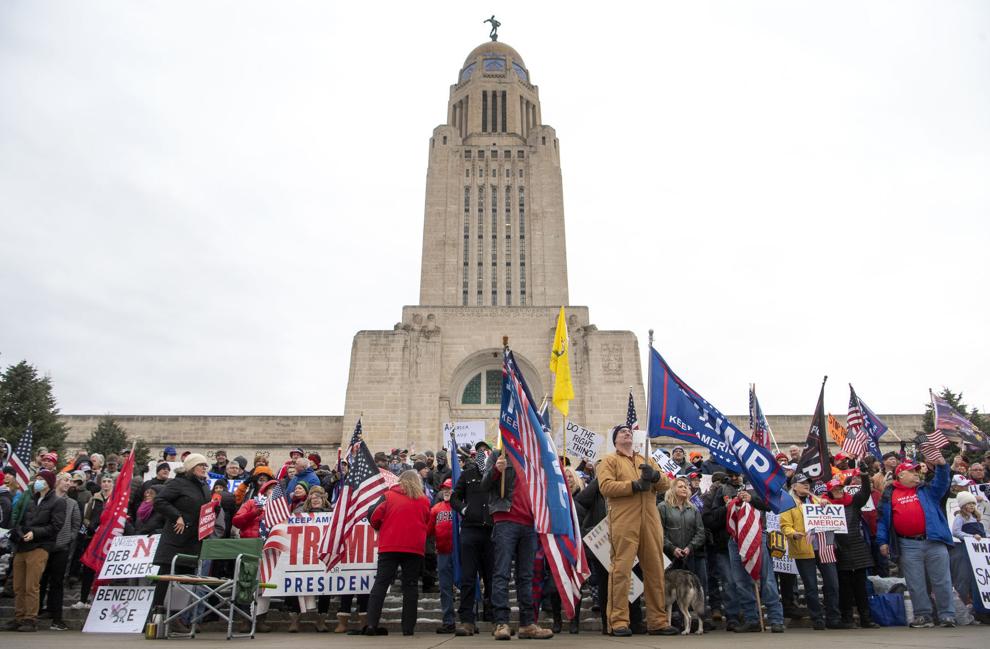 Mike Hilgers at Legislature's First Day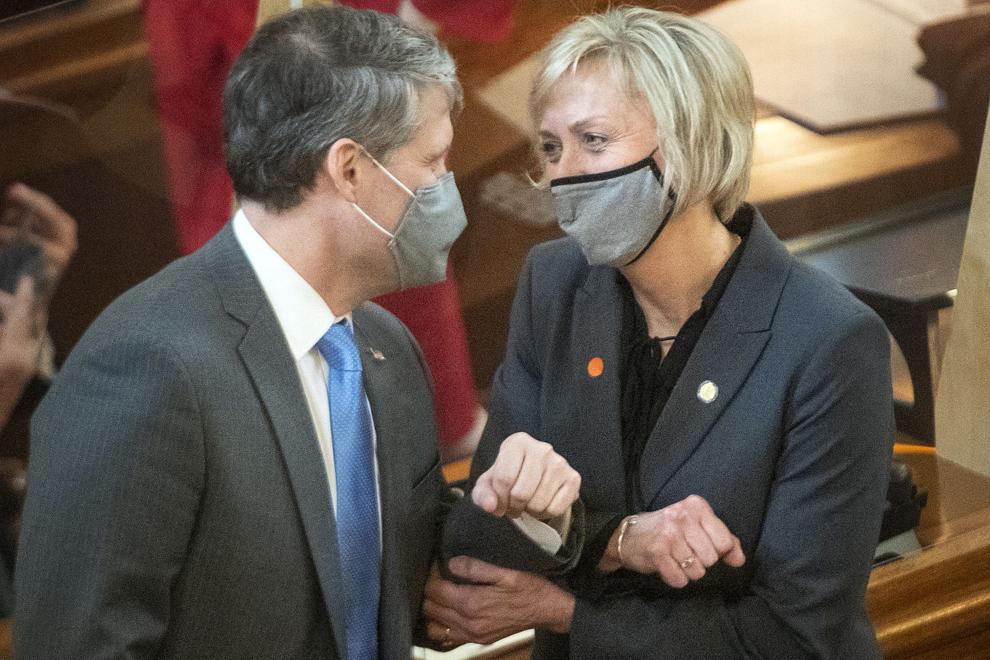 Zoo Bar membership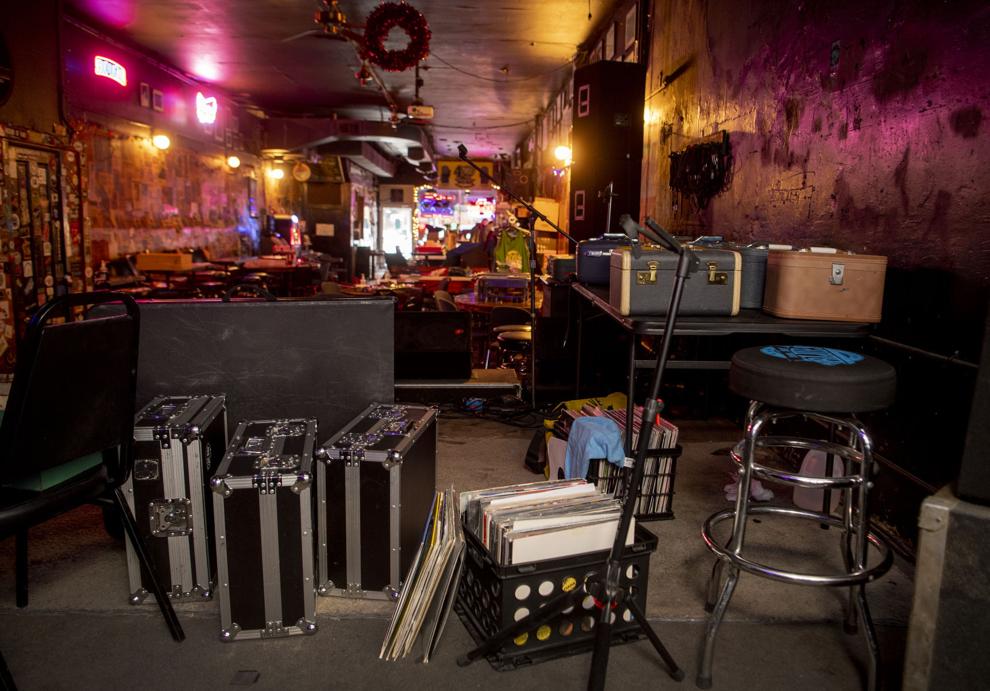 Eviction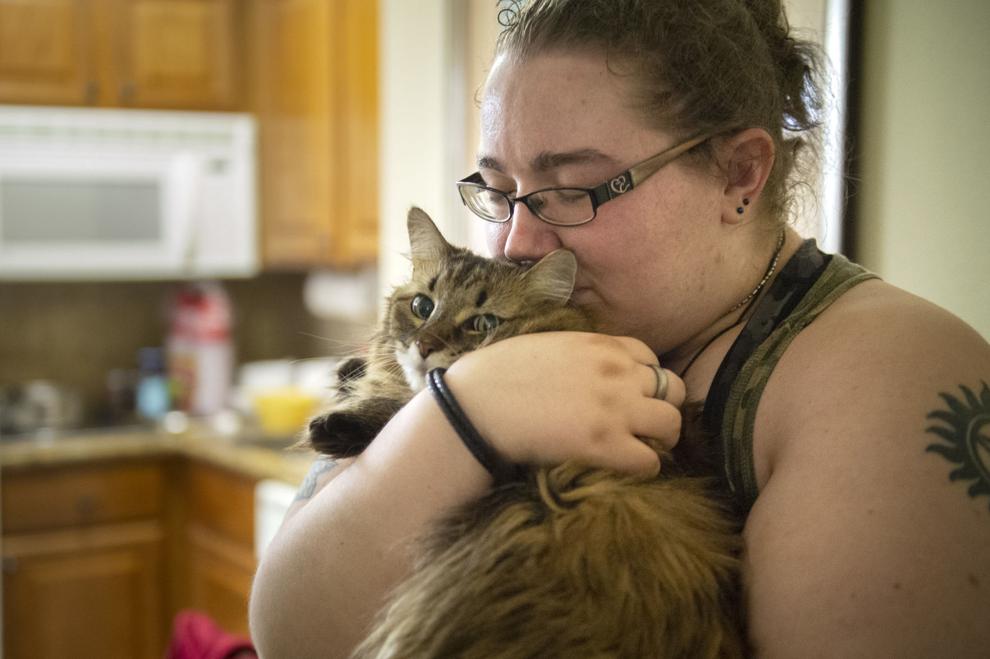 New high school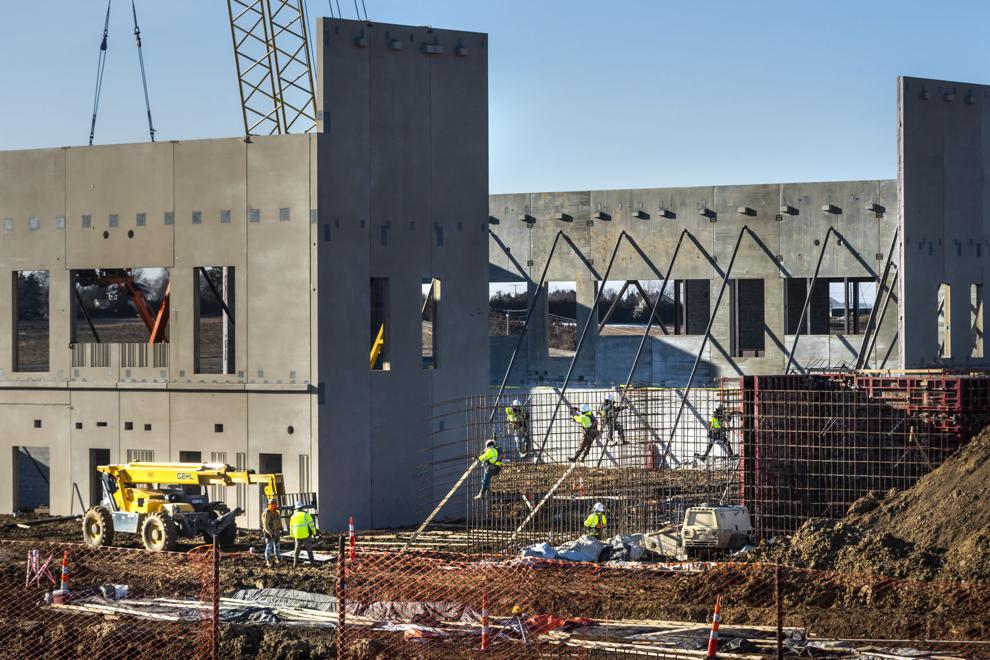 Ice fishing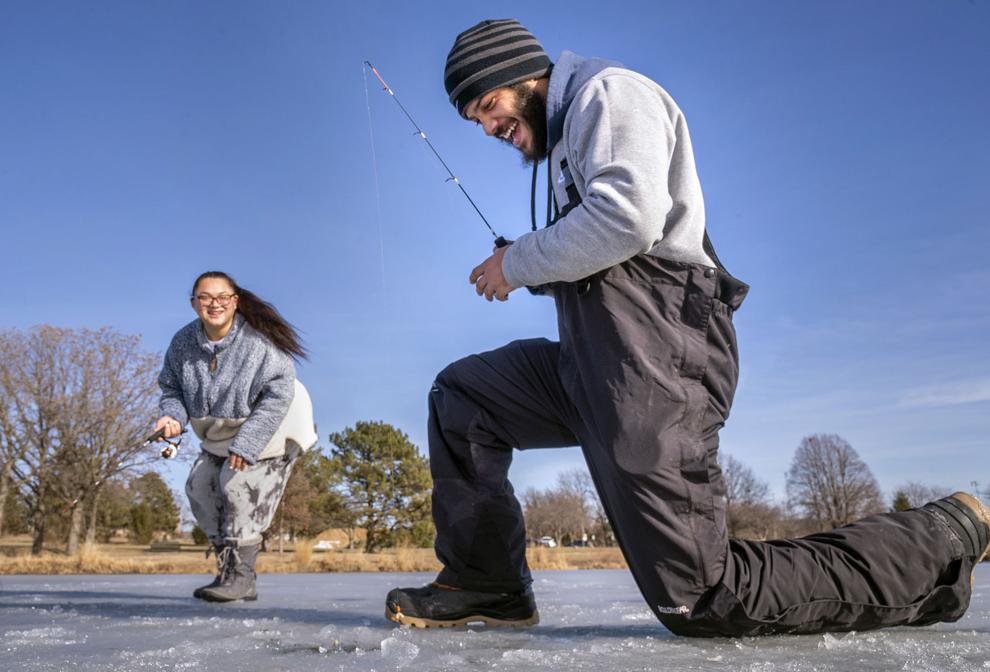 Danny's closes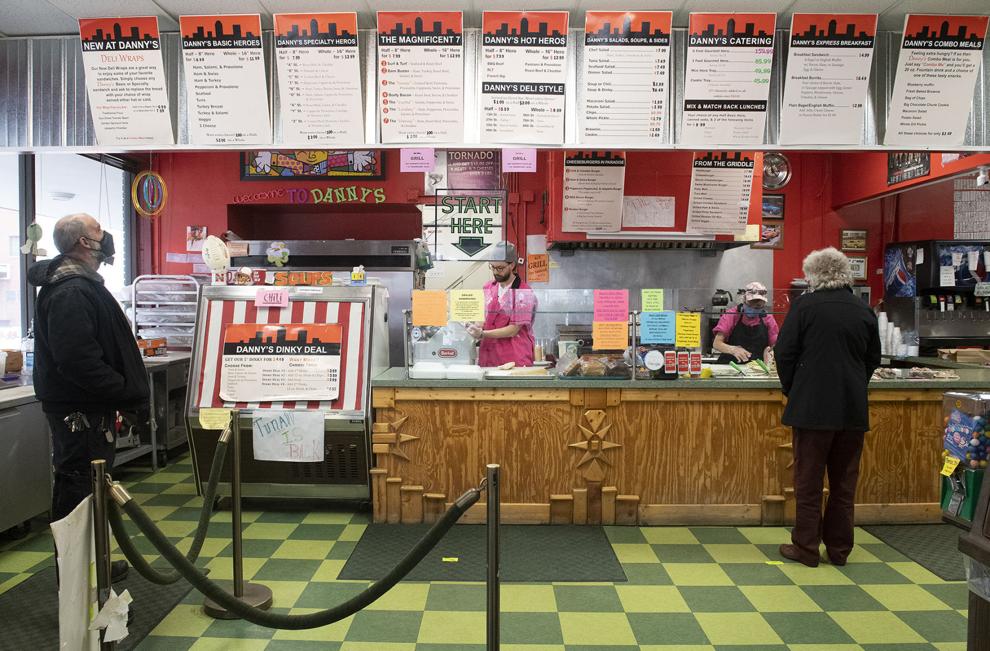 Expos resume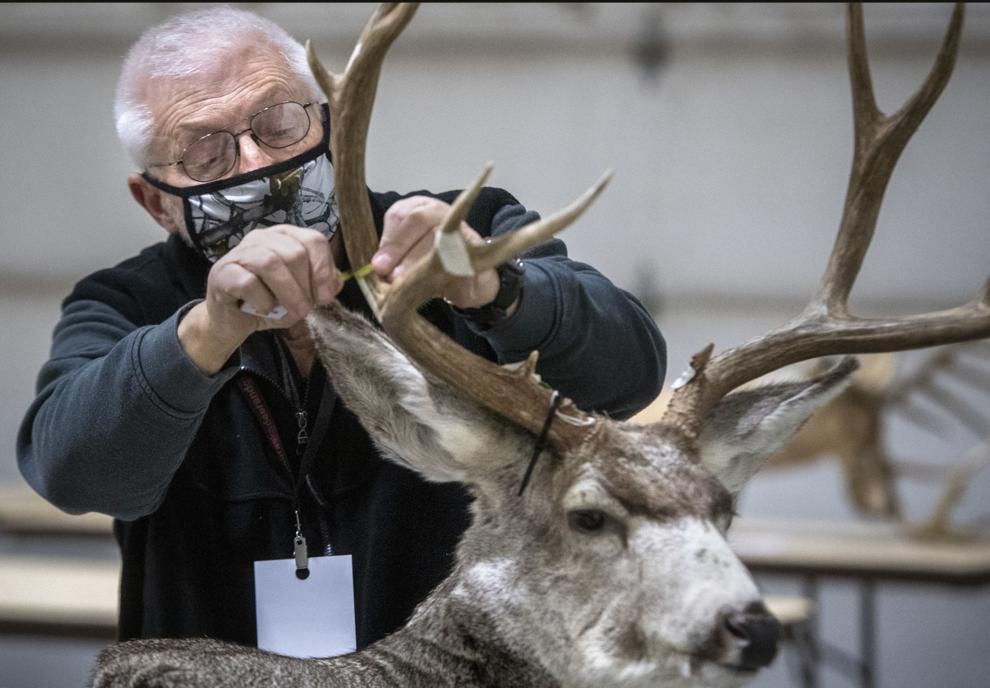 Swim meet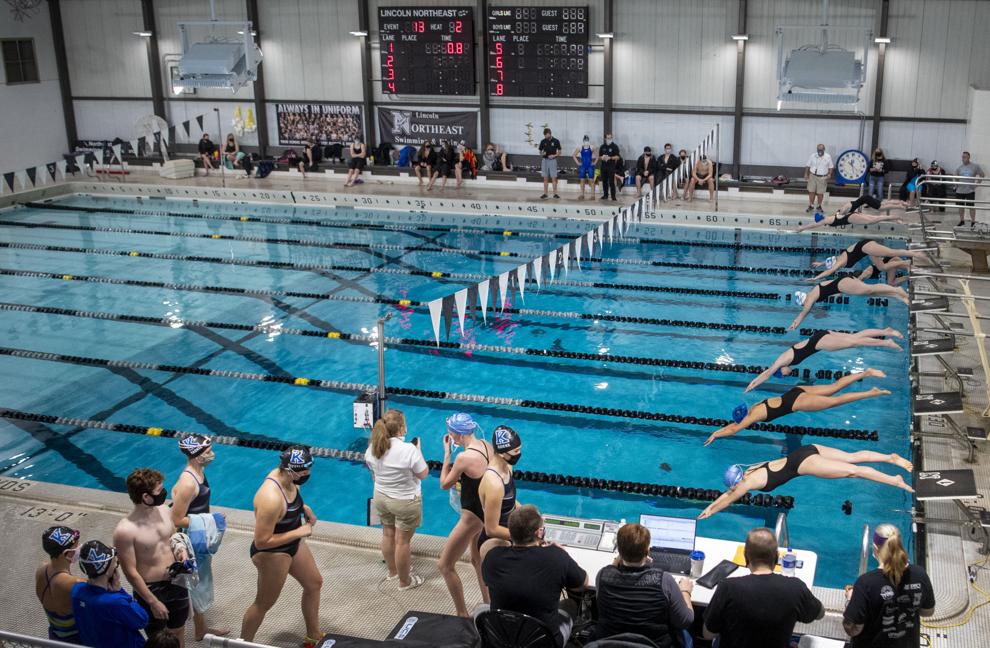 Vaccination event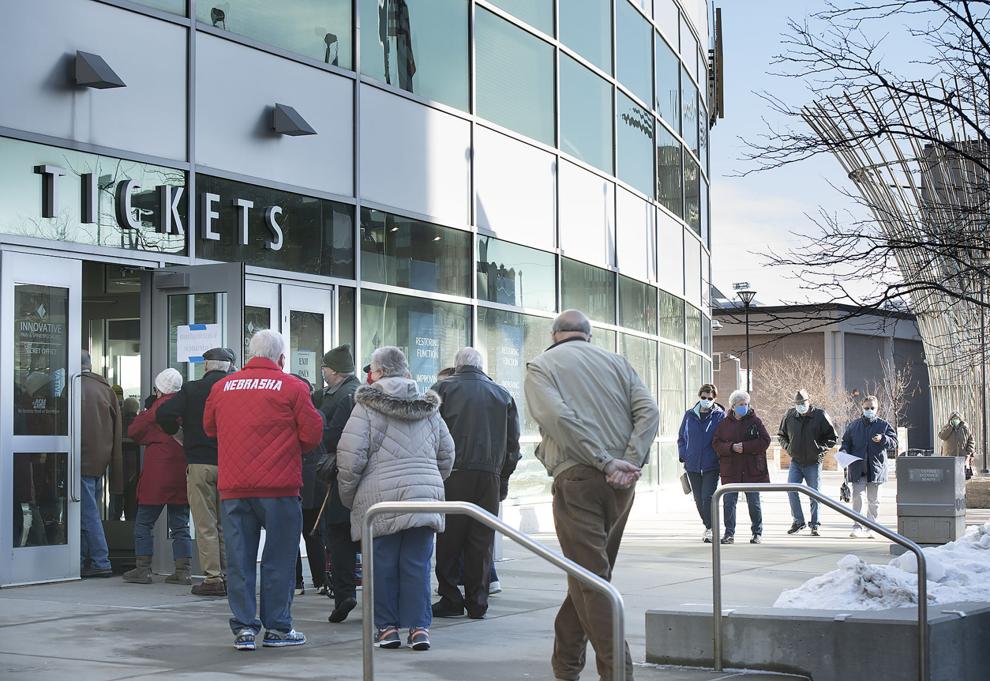 Winter bicycling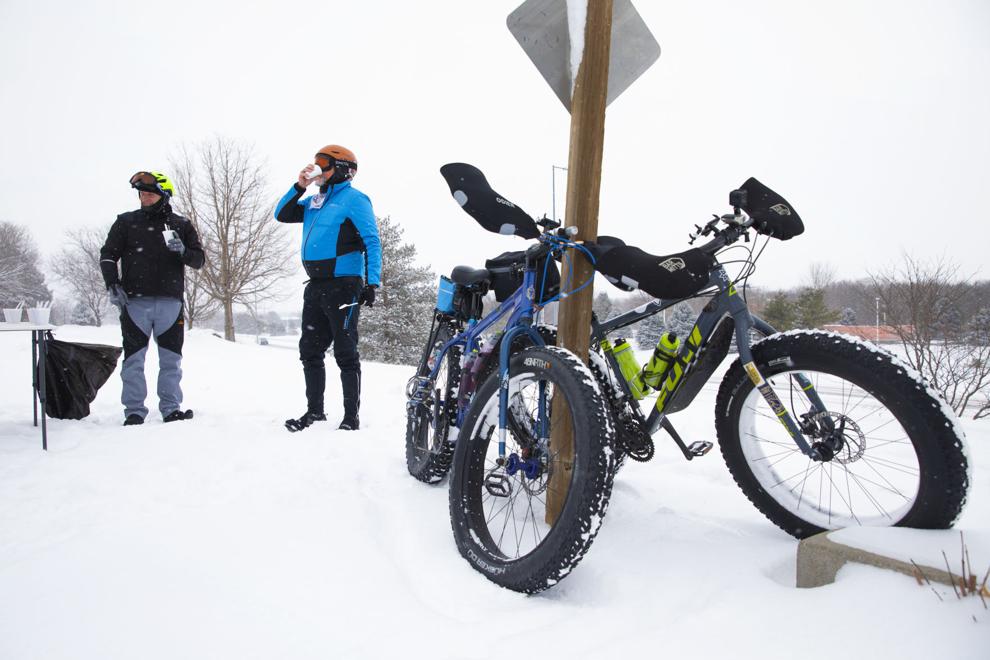 Legislative hearing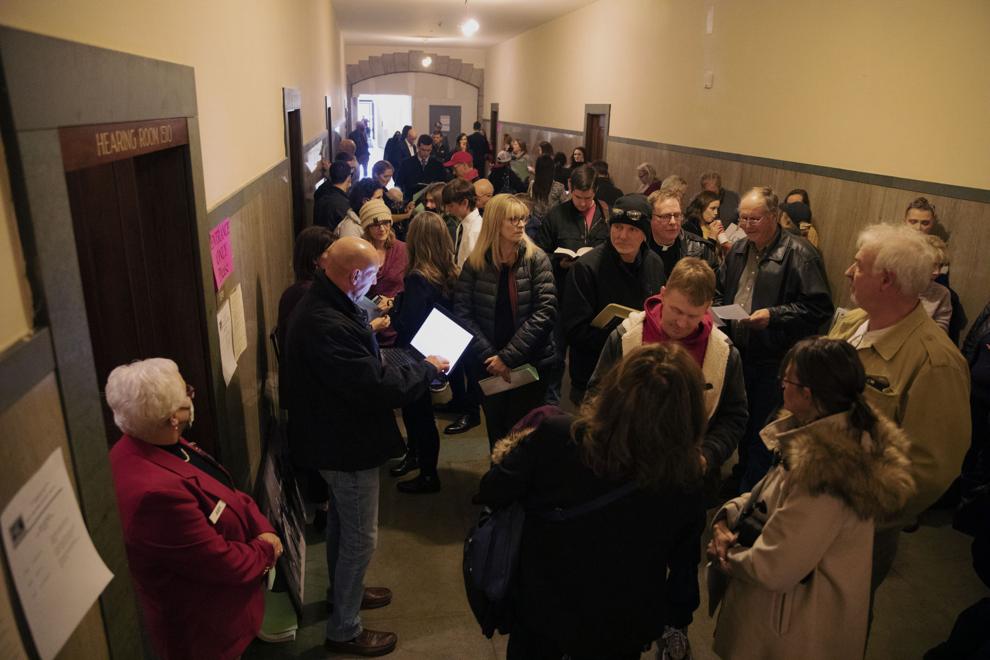 Biking in snow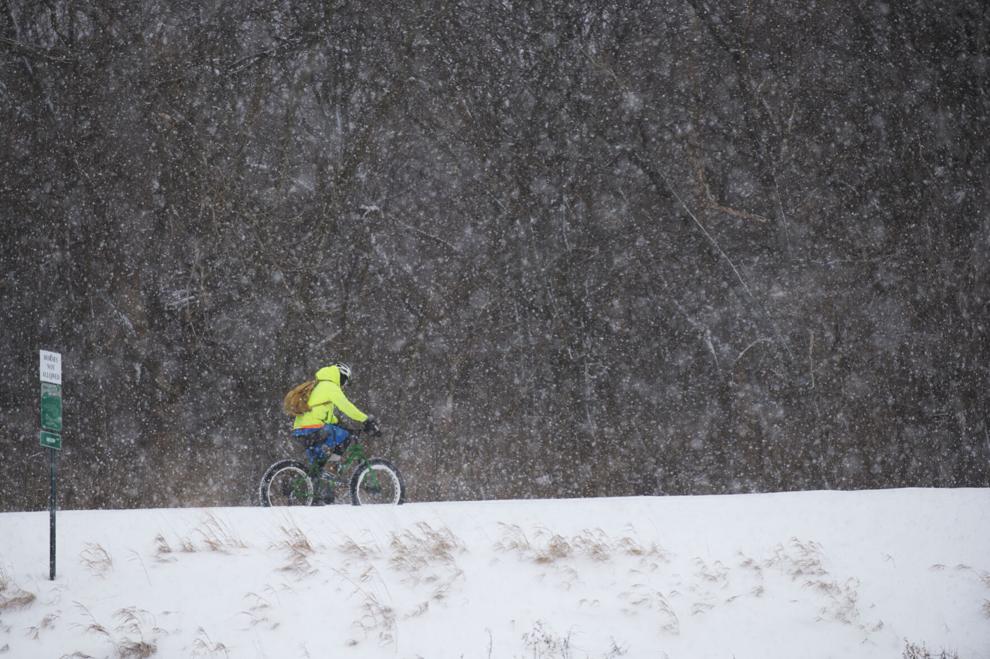 Snowshoeing