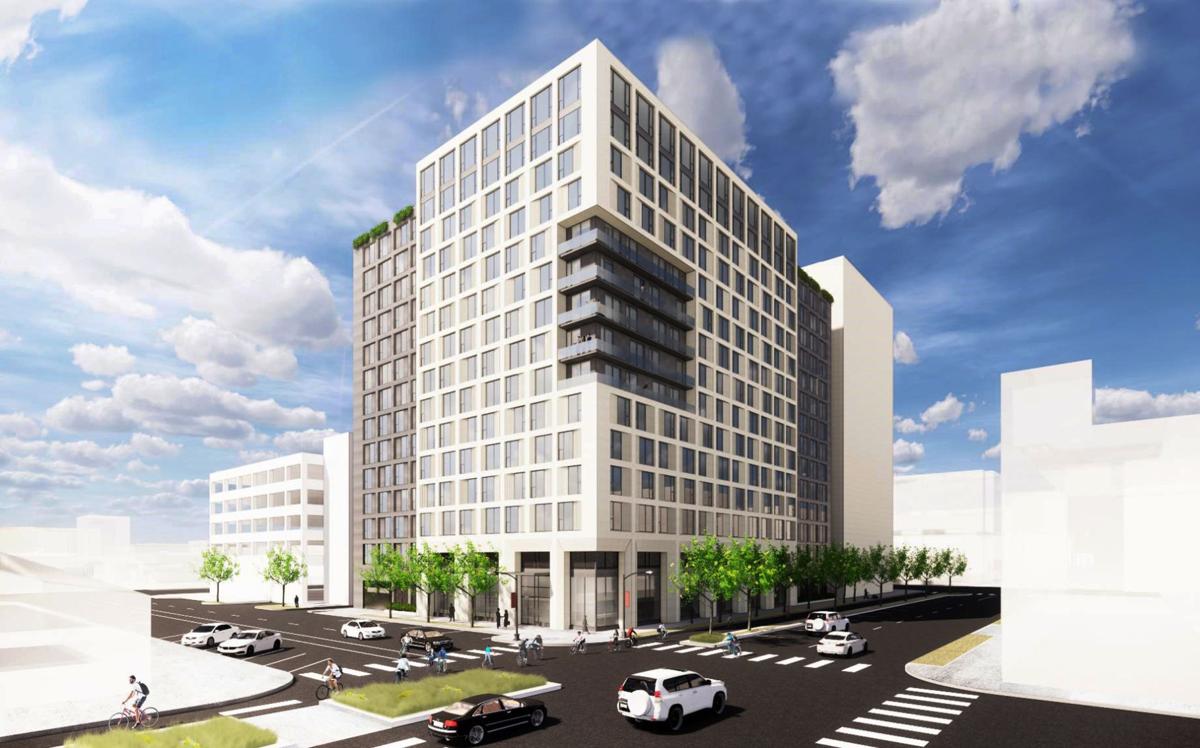 Two multimillion-dollar projects for downtown high-rise apartment buildings — one in the Gold's Building and another at 14th and N streets — are within a week of getting a green light from the City Council to move forward.
The council held public hearings on both developments Monday: a $71 million project that would build a 15-story apartment building at 14th and N streets and a $50 million renovation of the Gold's Building into apartments and some office space.
The council will vote on both projects at its May 3 meeting. Several council members had questions, but none raised objections during the public hearing on Monday, and no one spoke in opposition.
The project at 14th and N streets by the Chicago-based Argent Group would include 202 apartments, parking for 150 vehicles and high-quality amenities including a coffee bar, fitness center and expansive lobby with a door attendant.
The development, which has been delayed because of the pandemic, has been approved by both the Urban Design Committee and the City-County Planning Commission.
If the City Council approves the Argent development next week it would authorize $14.1 million in tax-increment financing for the project.
The Gold's project, being developed by a Kansas City real estate group, would involve $6.1 million in tax-increment financing.
It would turn 300,000 square feet into about 180 apartments. They would be mostly one-bedroom units, but include some studios and two- and three-bedroom units.
The first floor of the building — designed with floor-to-ceiling windows — would be designated for commercial use, the basement would be turned into self storage for the building residents and/or downtown residents and businesses, and there would be rooftop amenities for residents.
The developer would take over use of the skywalk, leading to parking in the old Centrum parking garage, with about 170 stalls reserved for residents.
The project includes plans to demolish the old building at 233 S. 10th St. that once housed the Lincoln Police Department to make way for a bus transfer station. Buses currently stop on the east side of the Gold's Building.
Jeff McMahon, the developer who owns a real estate development company in the Kansas City area and is a University of Nebraska-Lincoln graduate, said he is seeking historic tax credits, which would allow him to add needed windows to the building.
"Department stores aren't happening anymore," he told the council. "This will never turn into a department store again, so we have the difficult task of determining what it will become."
The project also includes razing a vacant building next door to the Gold's Building at 1023 O St. to create a small park or open space for residents.
Check out new construction in Lincoln
Telegraph Flats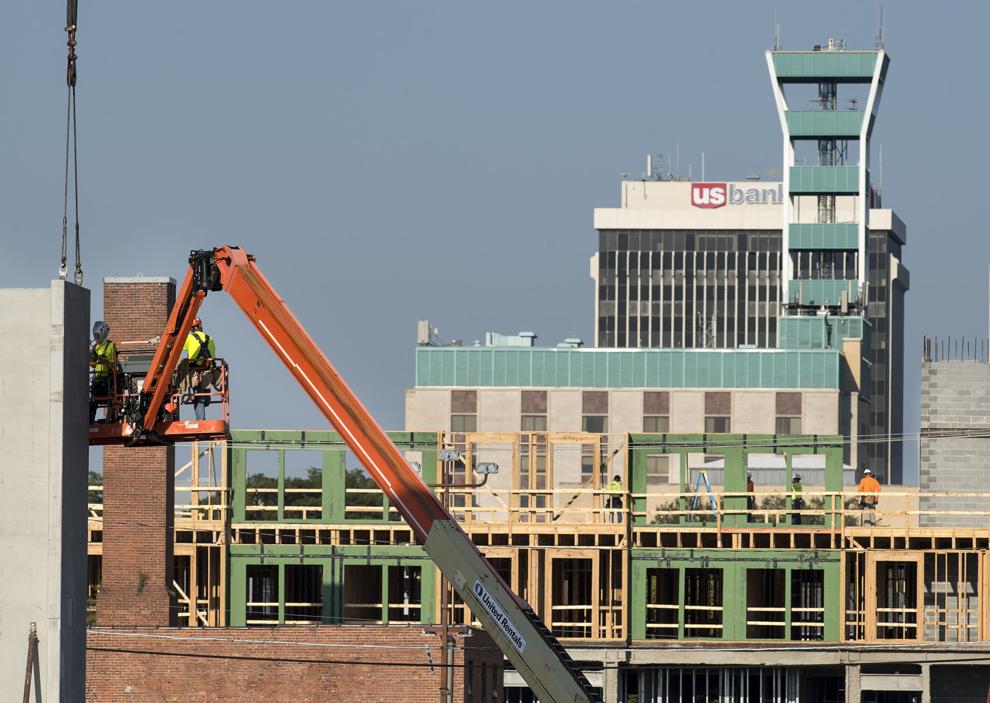 SCC renovations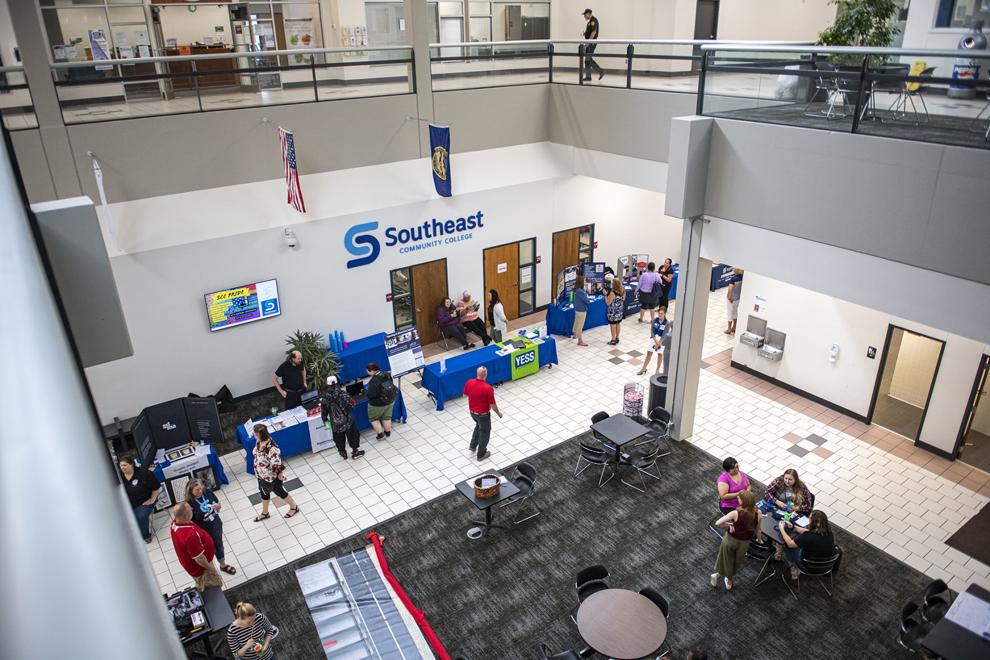 Nebraska Innovation Campus hotel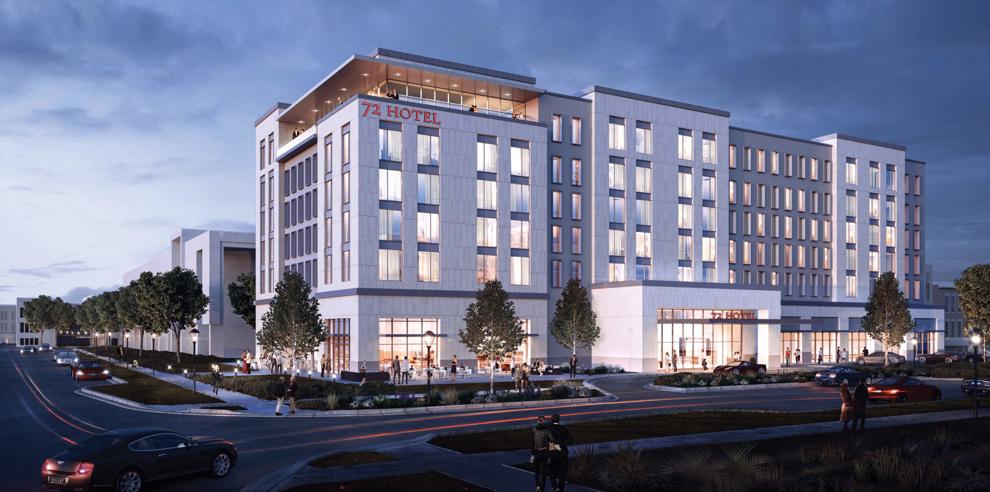 Kindler Hotel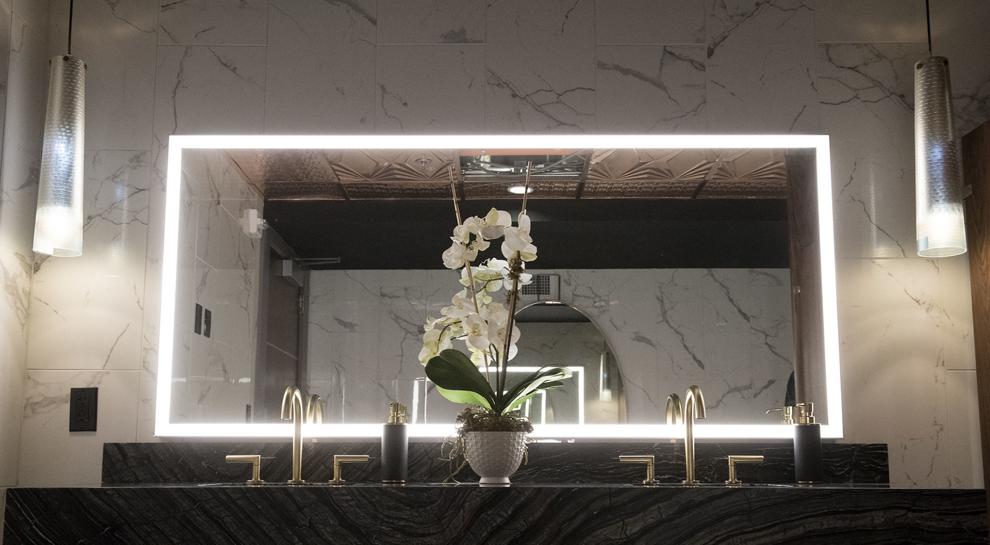 Lancaster Event Center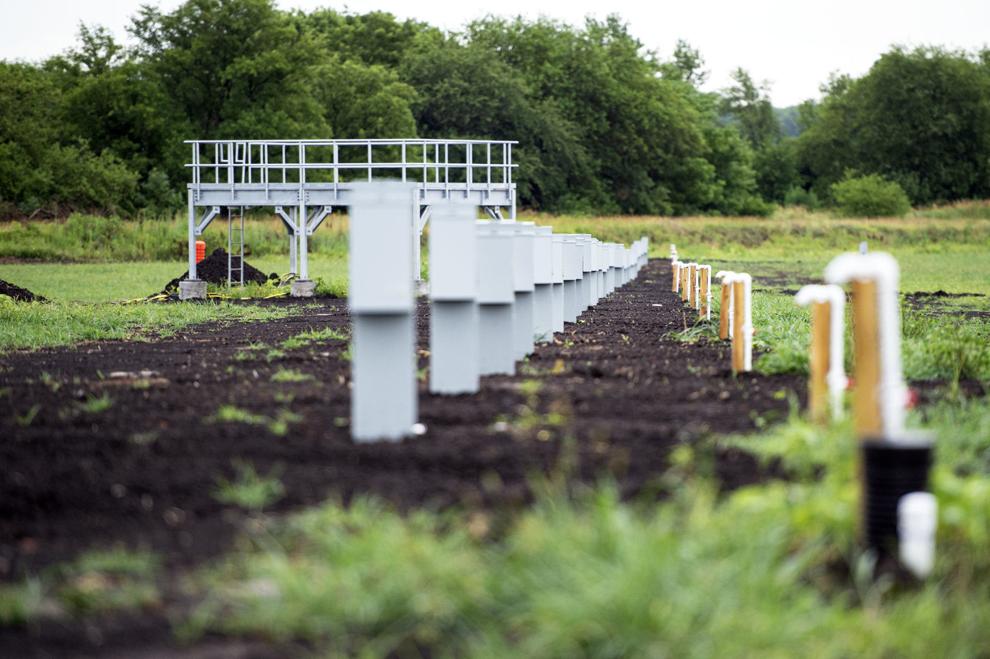 Olsson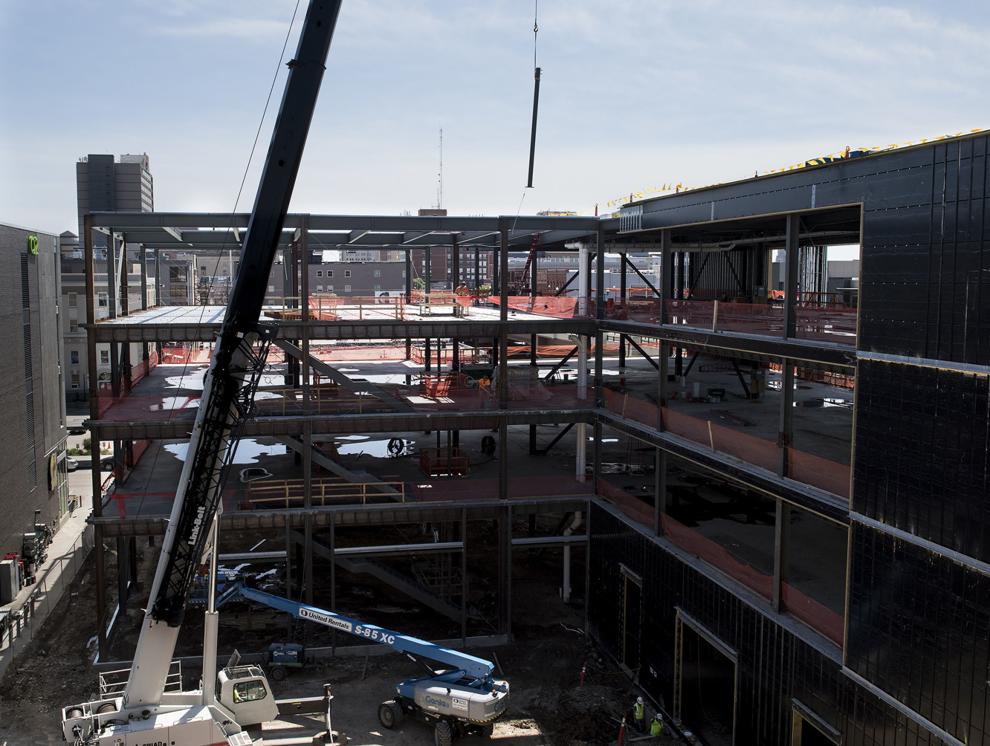 Eastmont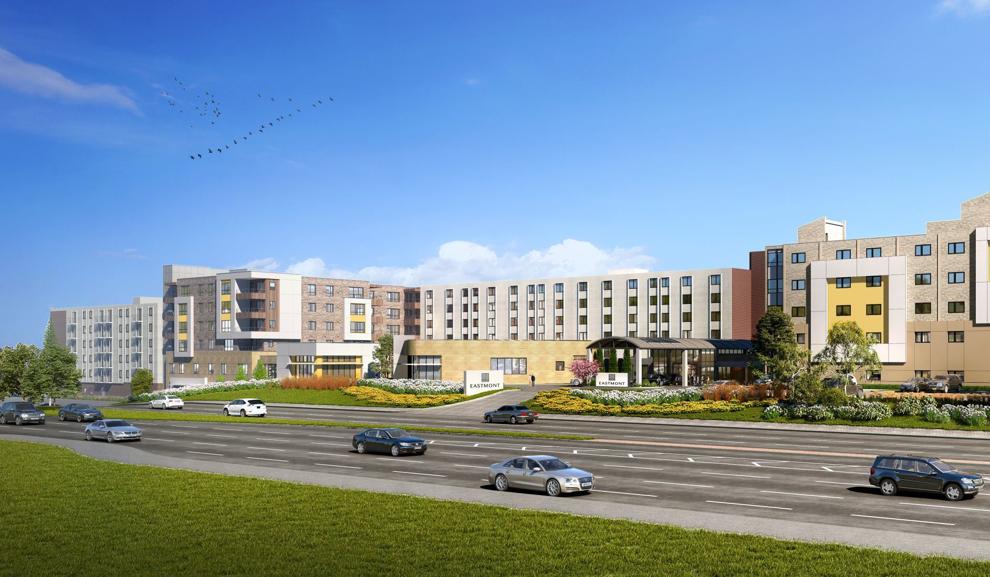 14th and N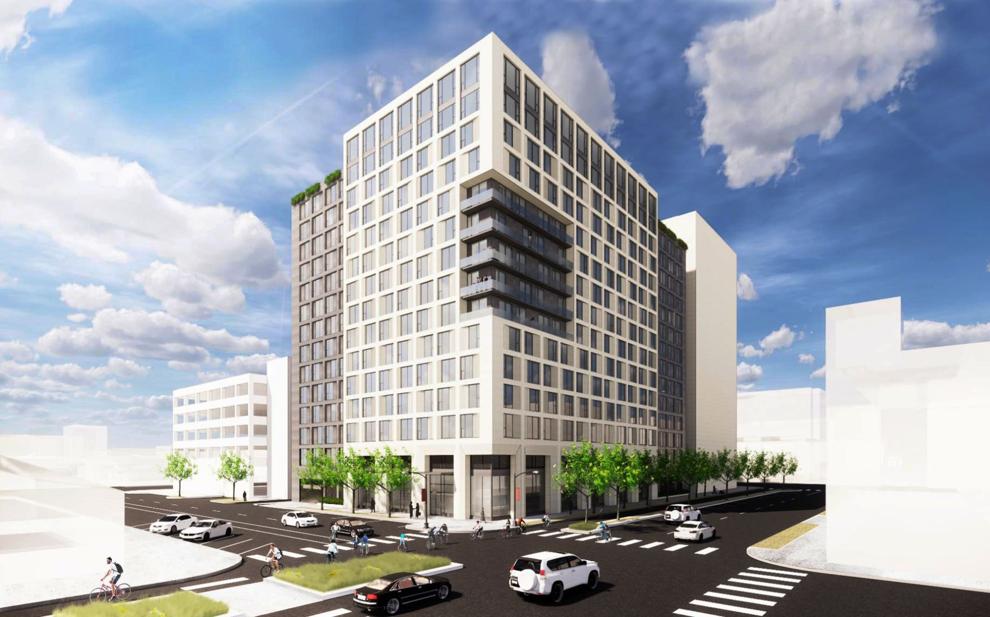 State office building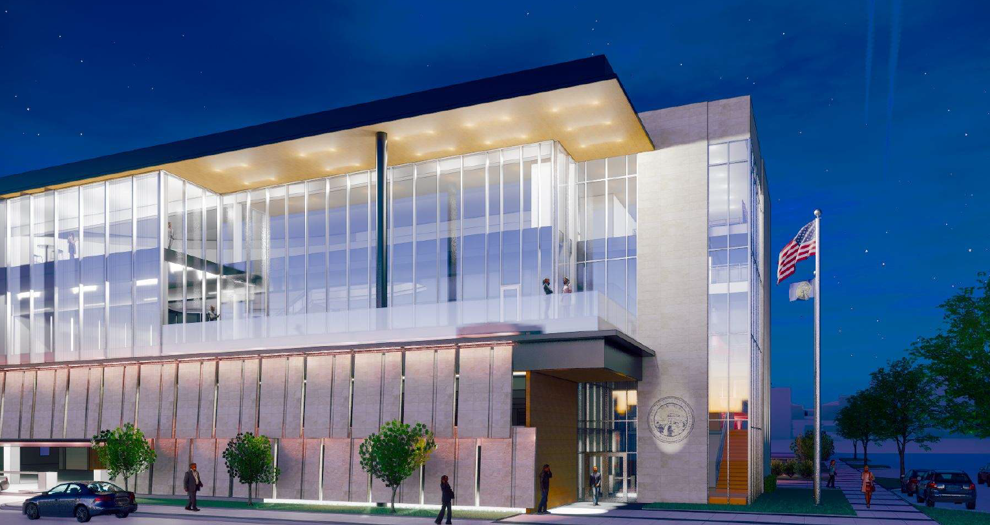 Pershing proposals/White Lotus Group/HDR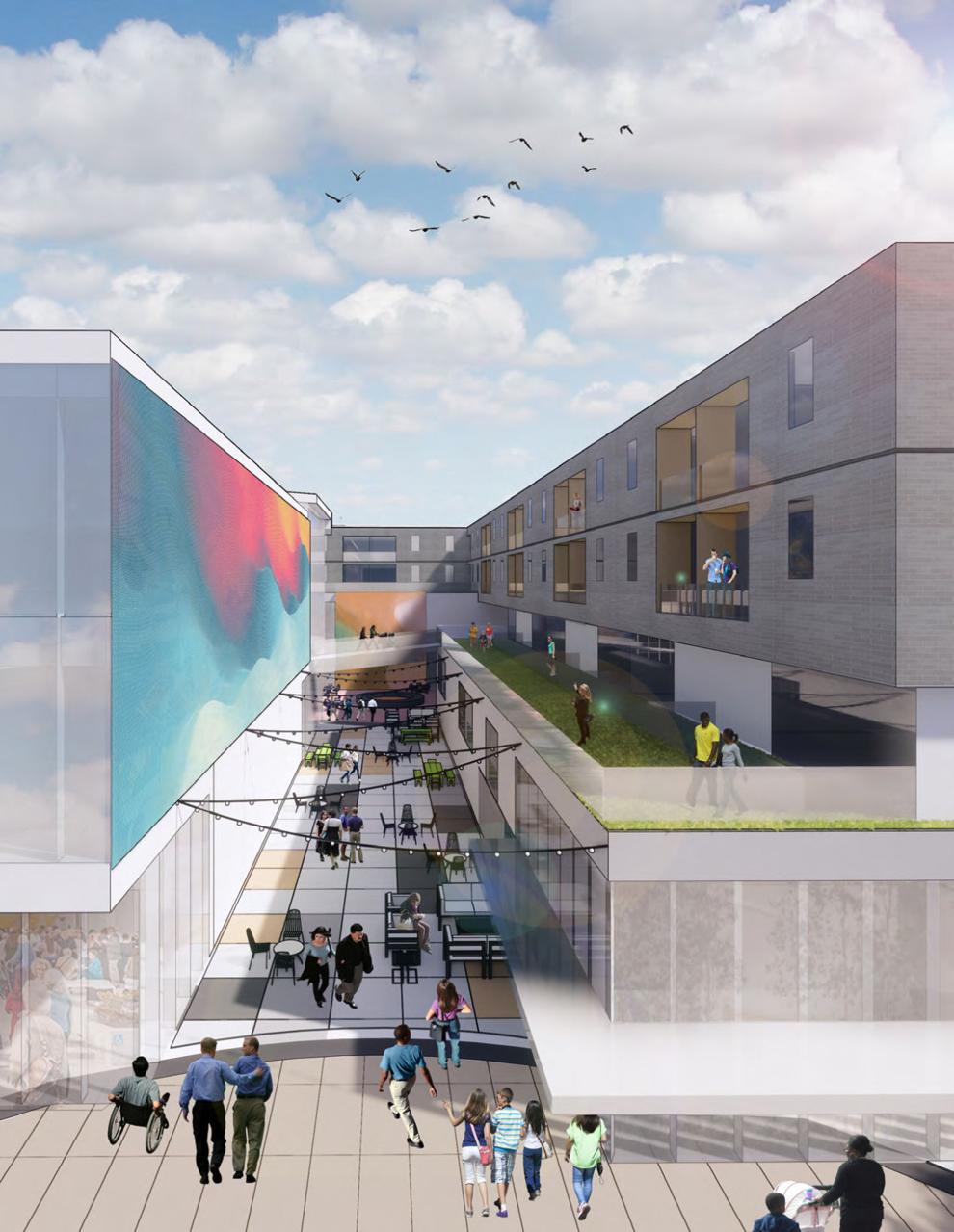 Holiday Inn Express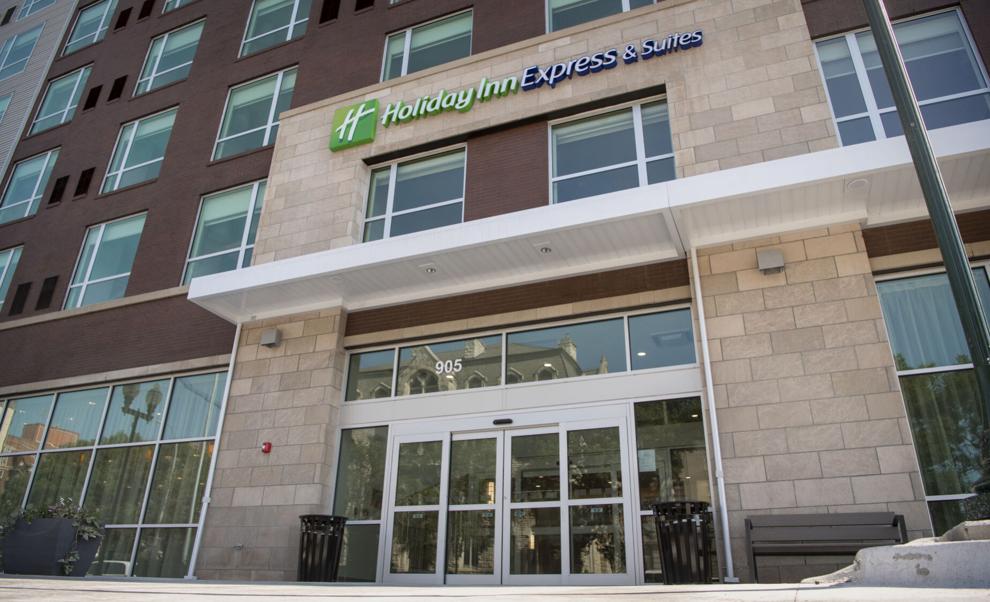 VA Clinic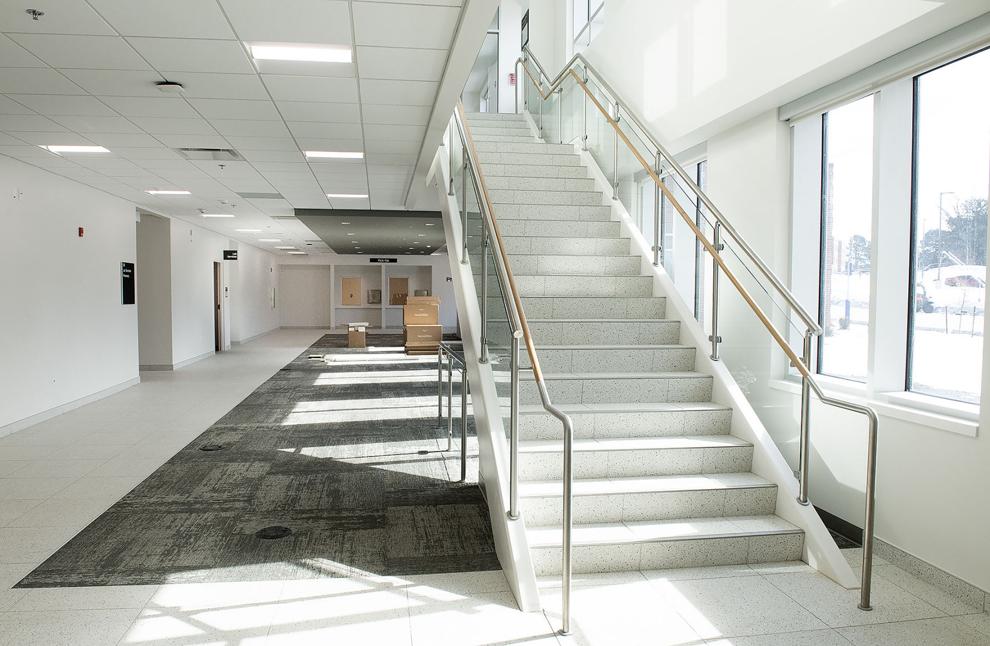 Mourning Hope Grief Center
Campion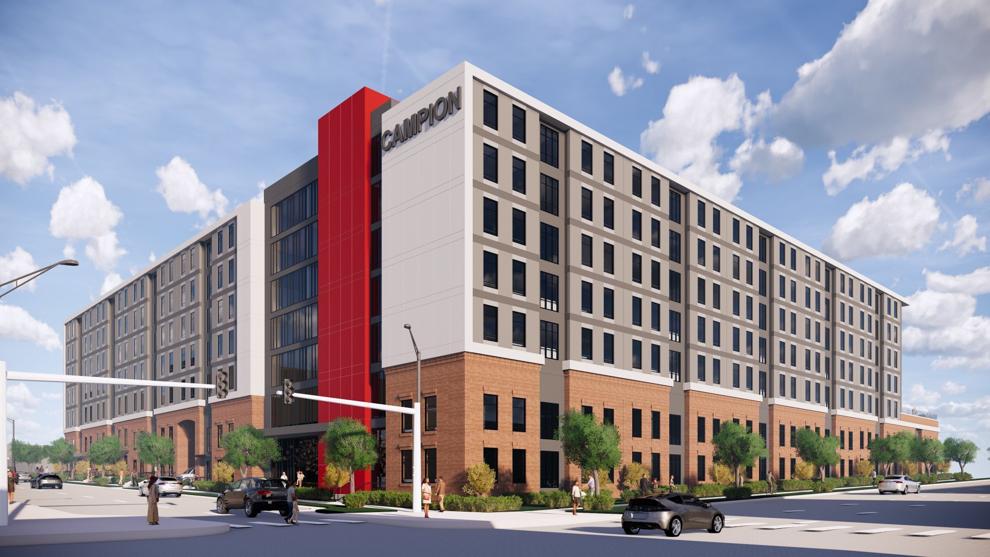 Tabitha's intergenerational housing community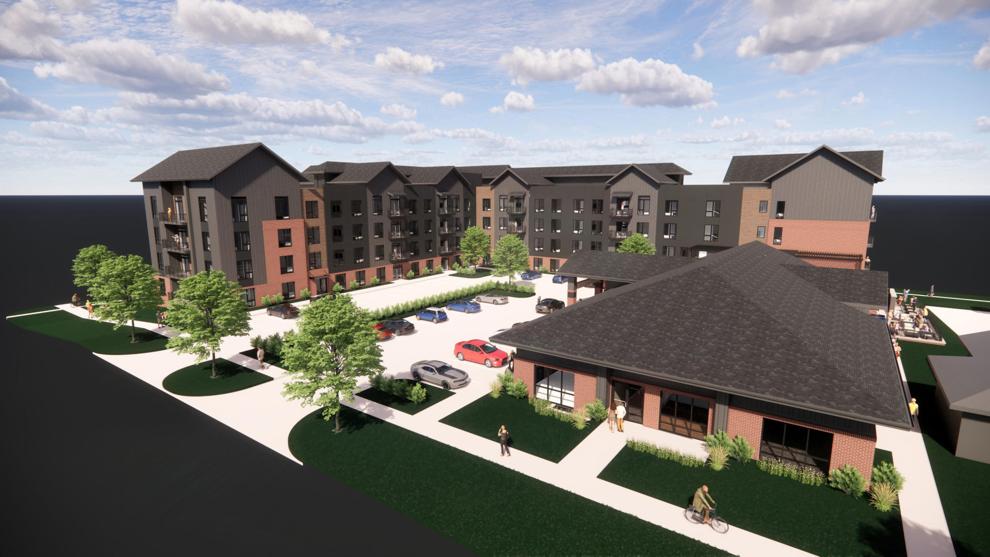 48th and Leighton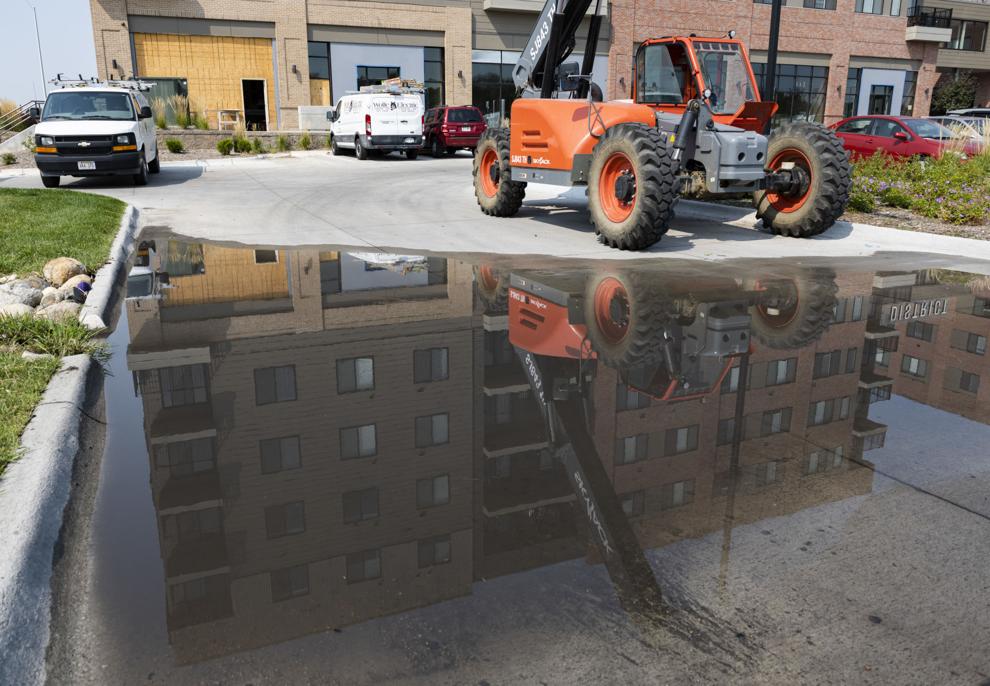 Sower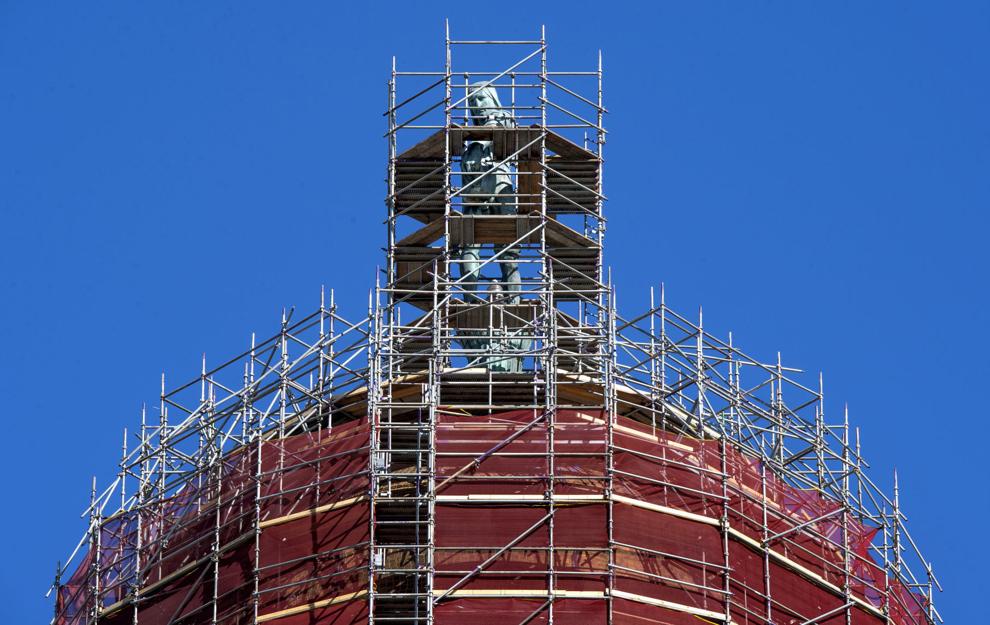 Madonna Rehabilitation Hospitals expansion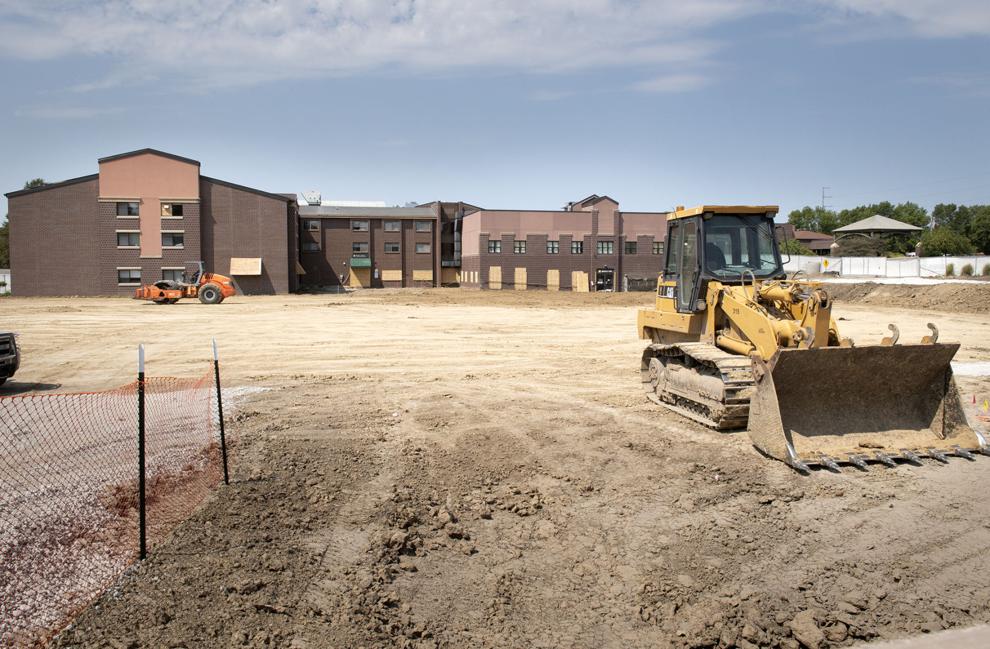 Car wash construction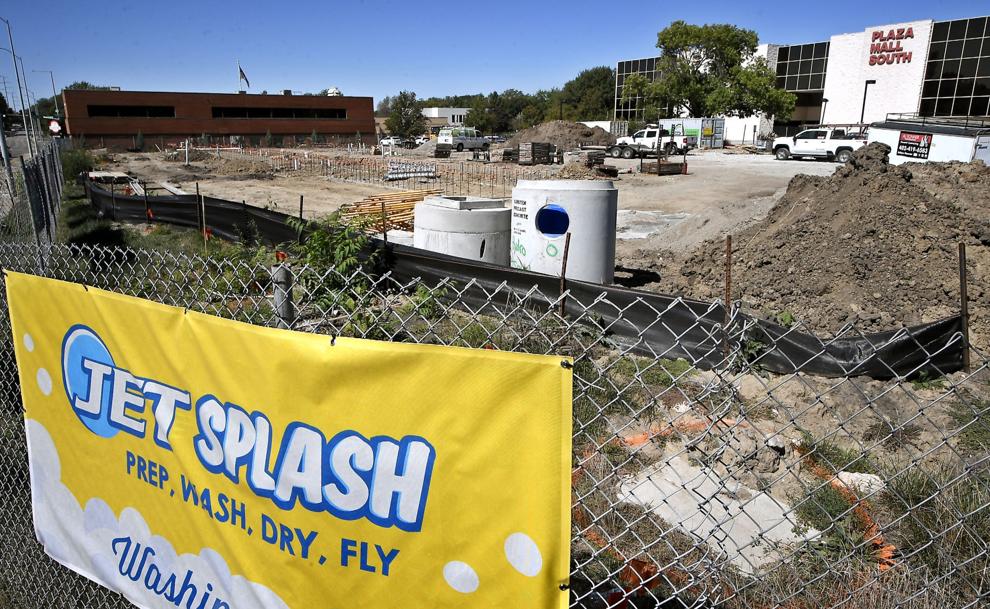 Lied Place Residences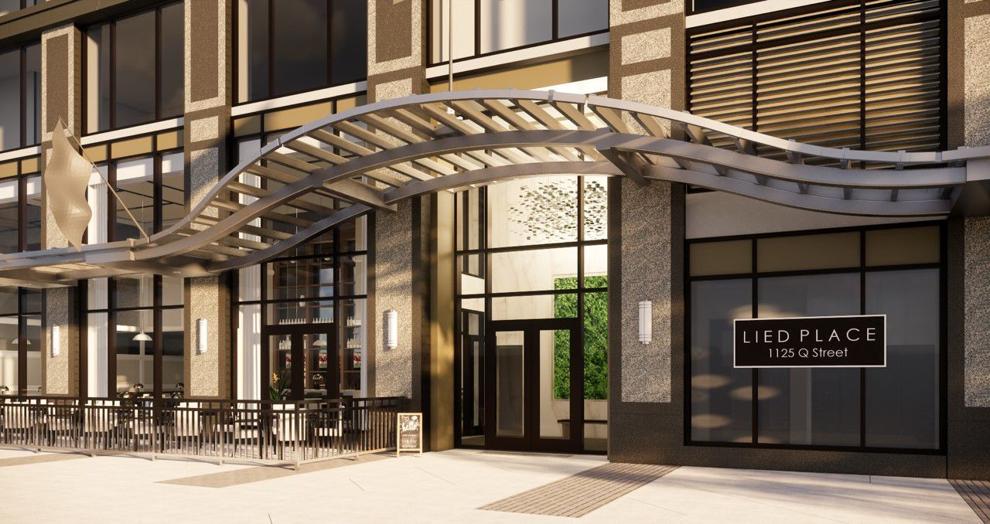 Bryan East renovation