Two Air Park homeowners will get to keep their addresses, a prospect in peril because of a change in development plans that made the name run afoul of city ordinance.
Both Jeff Bale and his neighbor Kaylea Scdoris appealed to the City Council last month, asking that they be allowed to keep the address numbers etched into the stone on their homes -- the only two on West Chitwood Lane in the Hub Hall Heights development near Northwest 48th and West Holdrege streets.
A city naming committee recommended the change after more development in the area highlighted a problem.
West Chitwood Lane should, according to city ordinance, be Northwest Chitwood Lane because of its location. Streets west of First Street and north of O Street that run north-south, the ordinance says, should include the prefix "northwest."
Originally, developers planned to continue West Chitwood as an east-west street, thus the name, but plans changed — and nobody noticed the name issue, Planning Director David Cary told the City Council.
Jeff and Kathleen Bale built their home in Air Park 12 years ago and considered it their "forever" home. Kaylea and Matt Scordis moved in next door in 2017.
They told the council it would cost $1,500 to change the address numbers on their homes and would be time-consuming to notify everyone of their address change.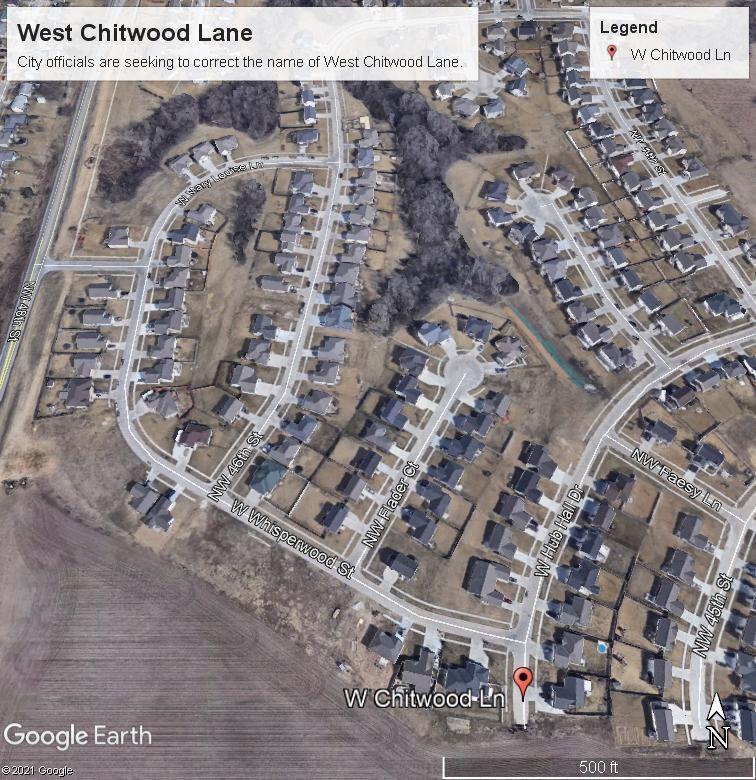 Cary told City Council members one of the main reasons the street naming guidelines are followed consistently is to make sure emergency vehicles can easily find homes.
That led the city attorney's office to ask Scdoris and Bale to sign an affidavit saying they understood the risks but still did not want to change their addresses.
The homeowners balked at the idea, telling Councilwoman Tammy Ward that it felt like they were being bullied, said Jeff Bale. But City Attorney Yohance Christie assured council members Monday that the homeowners had been made aware of the risks.
Fire Chief David Engler told the council that he didn't think firefighters would have any trouble finding the homes. There are a few unique addresses in the city and firefighters get training on where they are, to avoid such problems. That, coupled with GPS technology, makes is very unlikely there'd be an issue, he said.
The council voted Monday to keep the addresses the same and continue using West Chitwood as the name of the street as it is developed toward West Holdrege Street.
Jeff Bale said they were elated.
"We're just tickled. But it's been kind of a harrowing three weeks."
Top Journal Star photos for September
Top Journal Star photos for September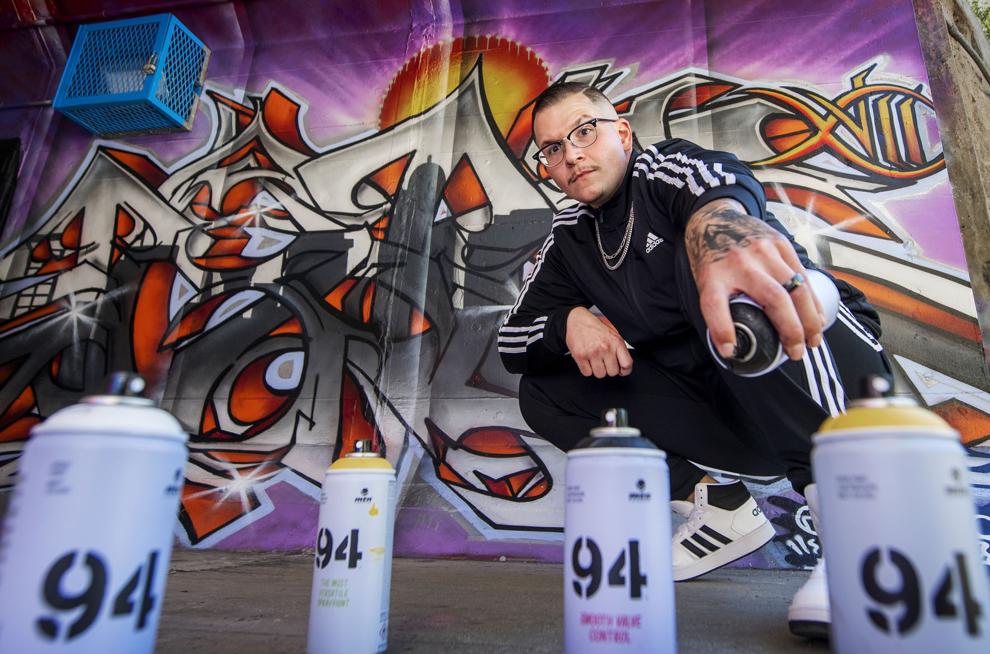 Top Journal Star photos for September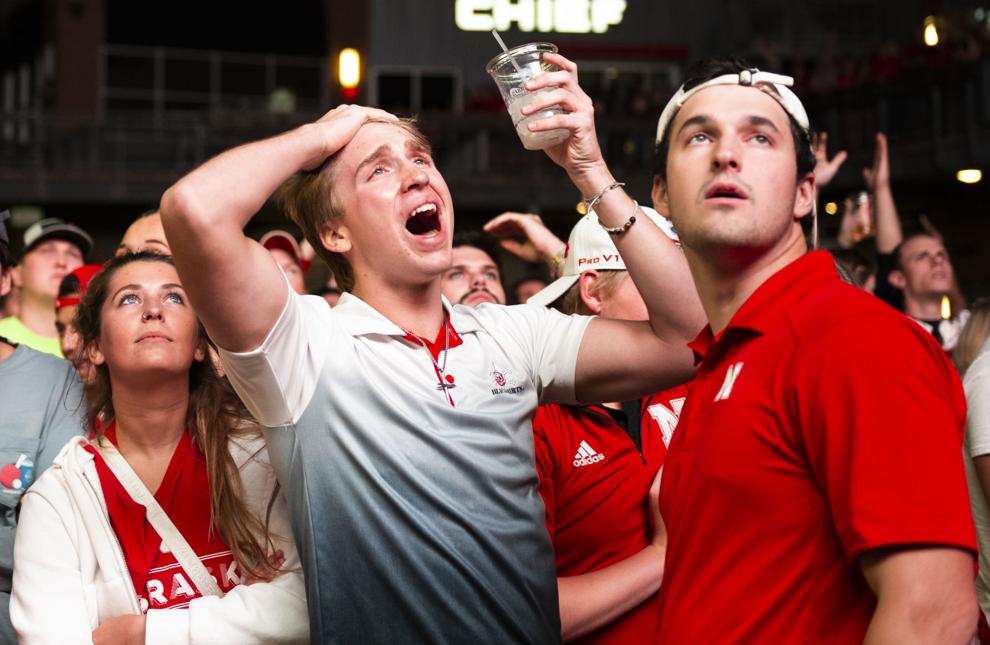 Top Journal Star photos for September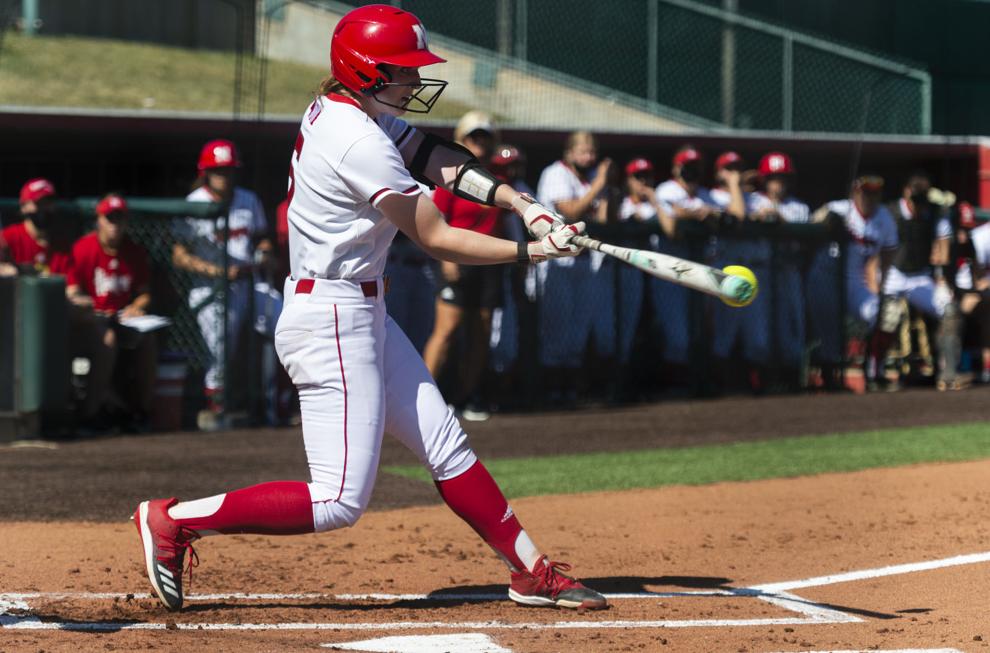 Top Journal Star photos for September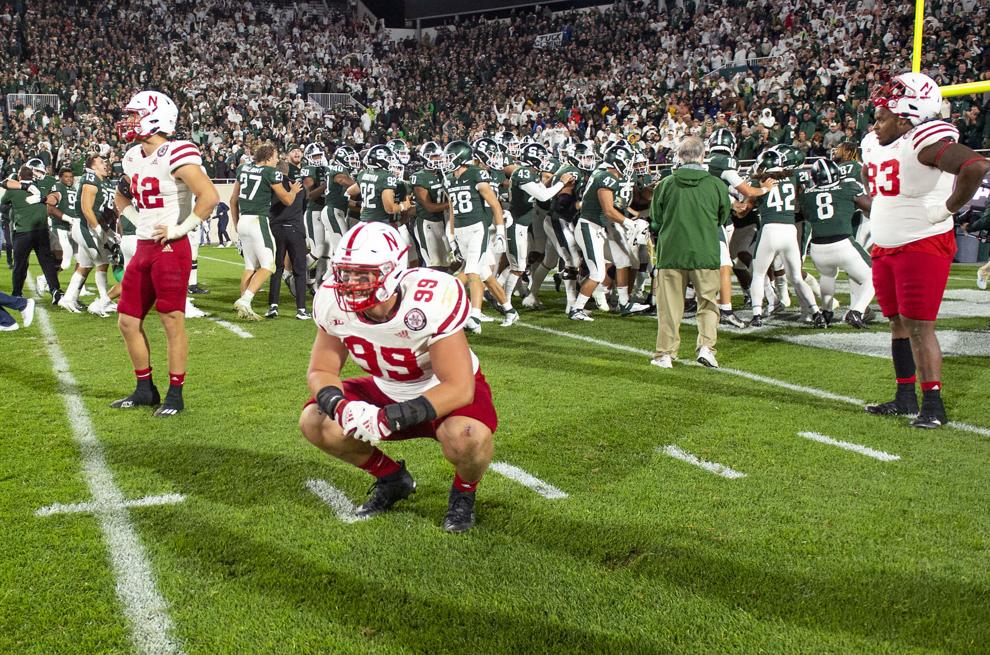 Top Journal Star photos for September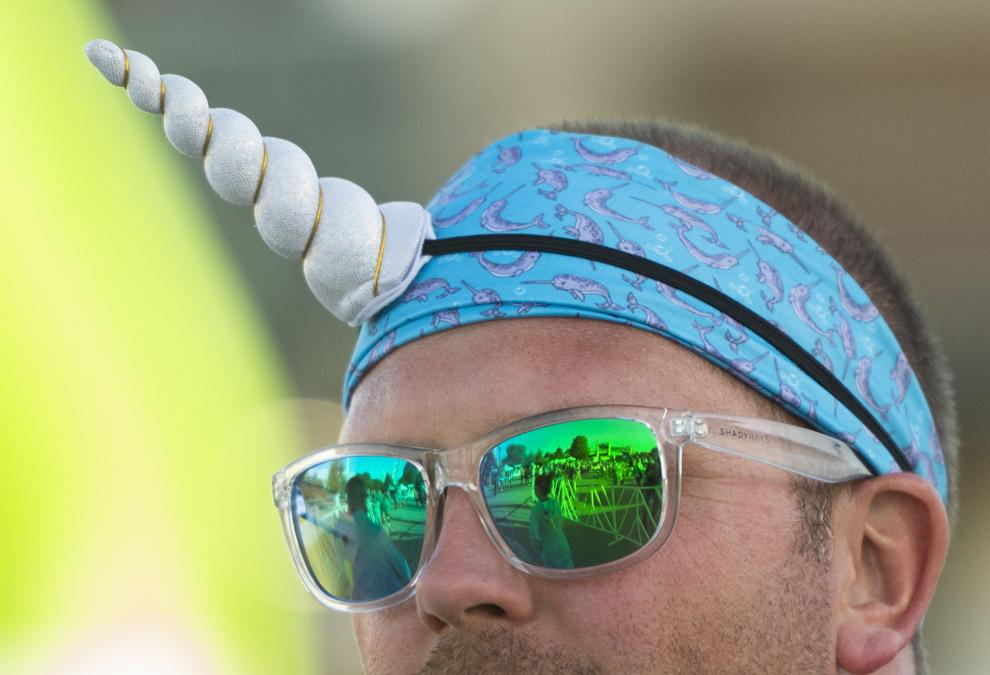 Top Journal Star photos for September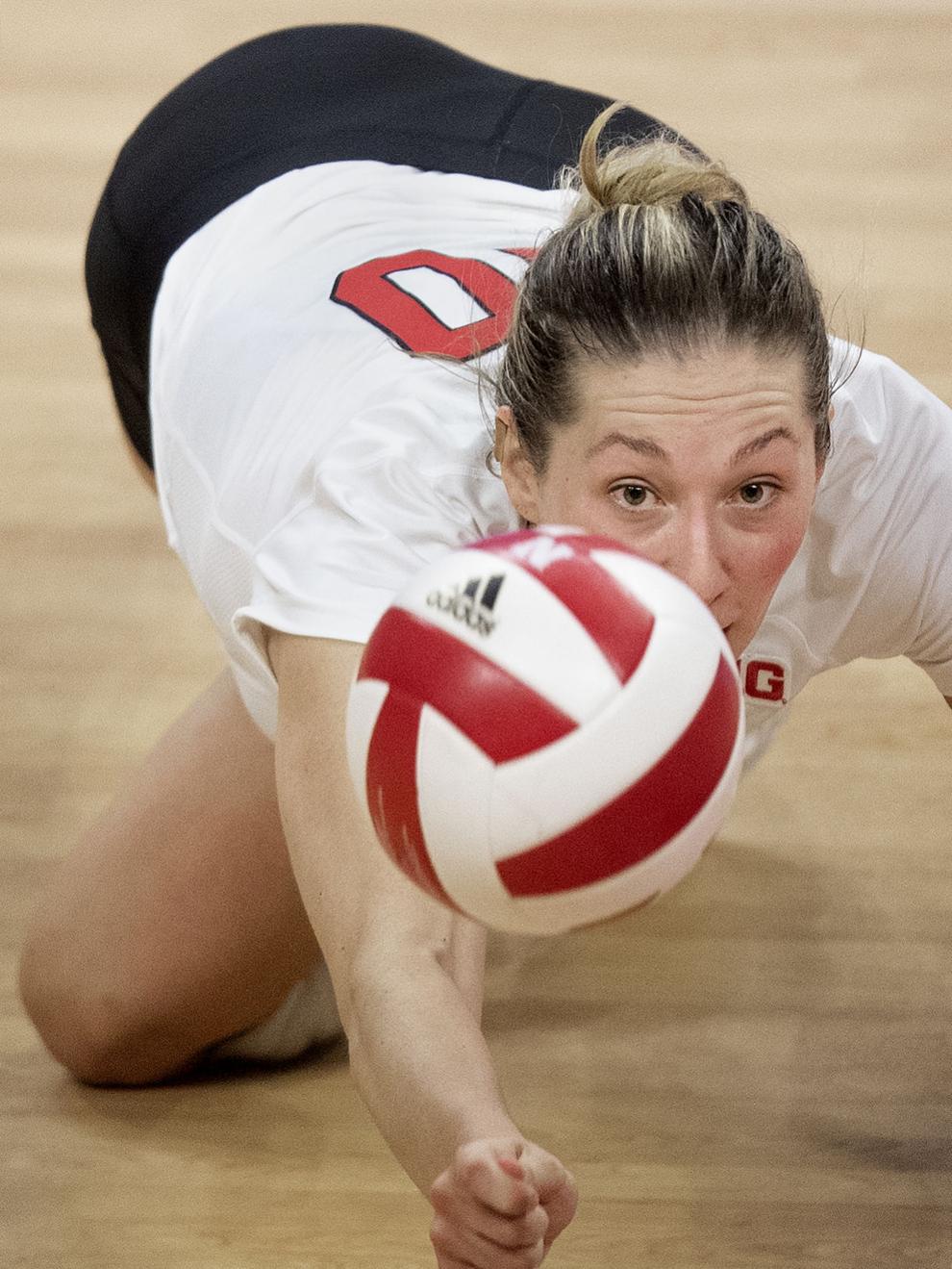 Top Journal Star photos for September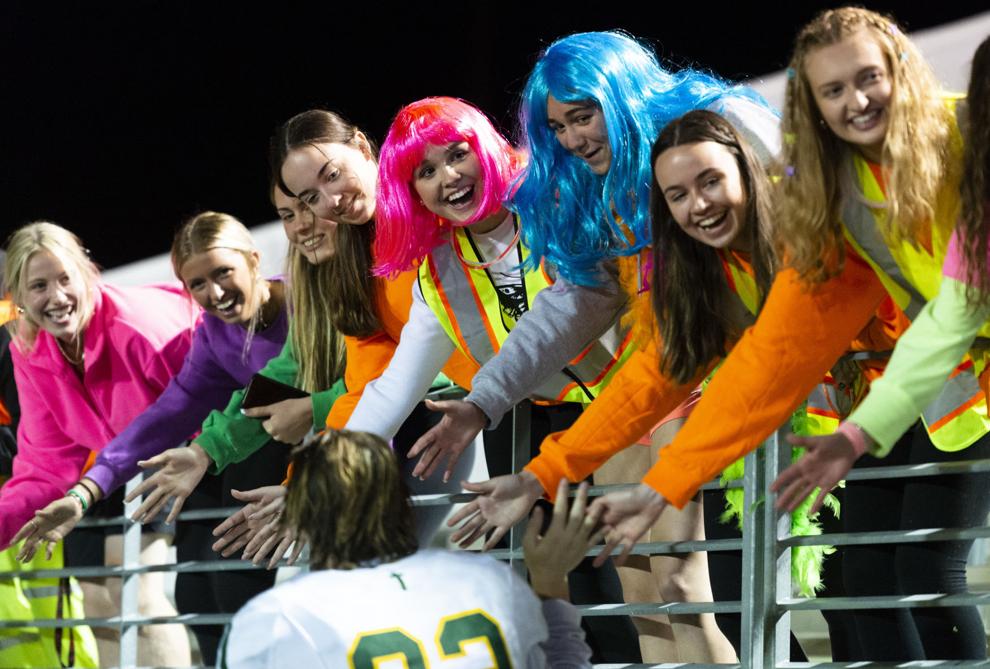 Top Journal Star photos for September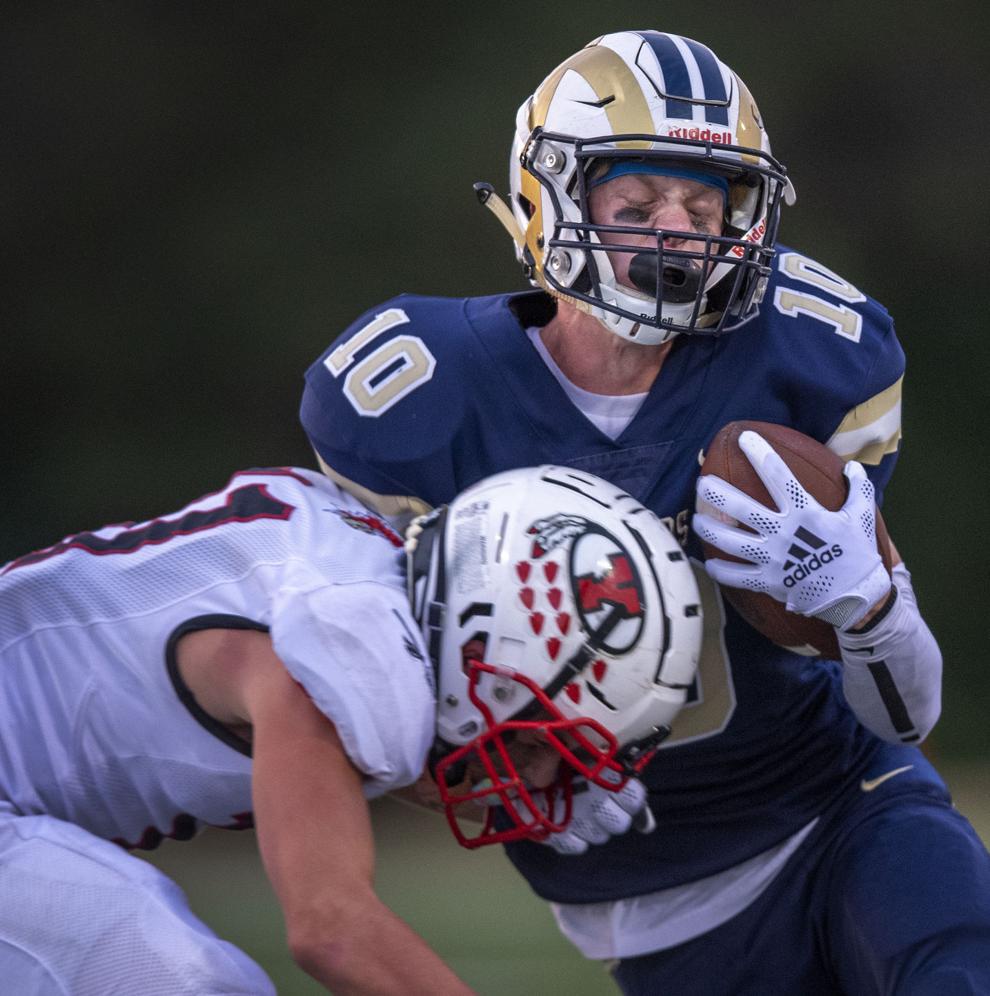 Top Journal Star photos for September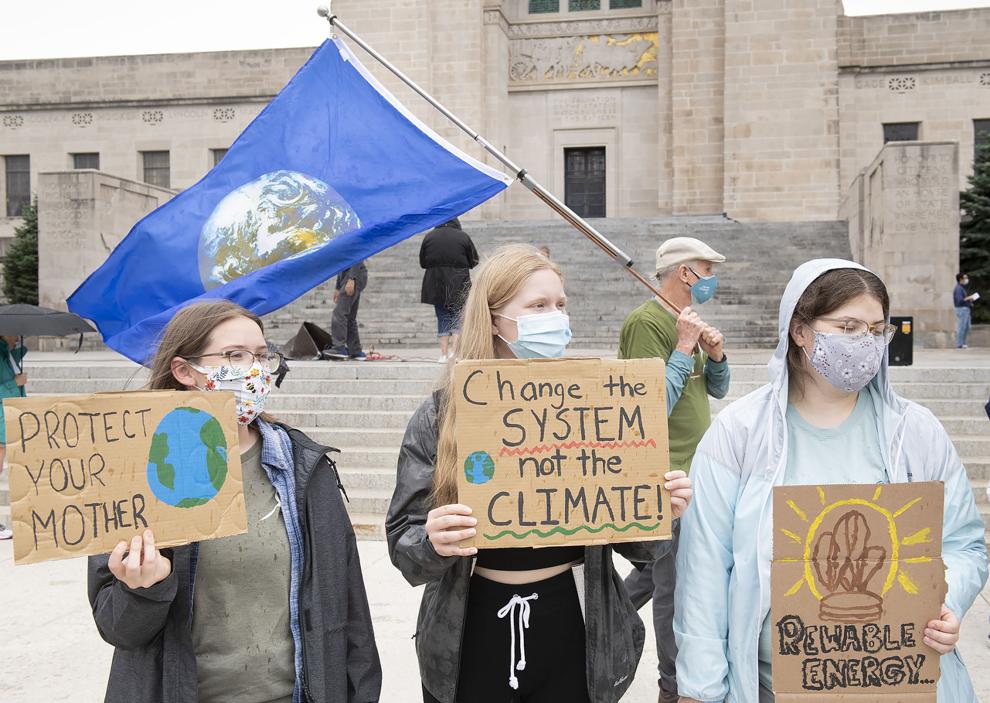 Top Journal Star photos for September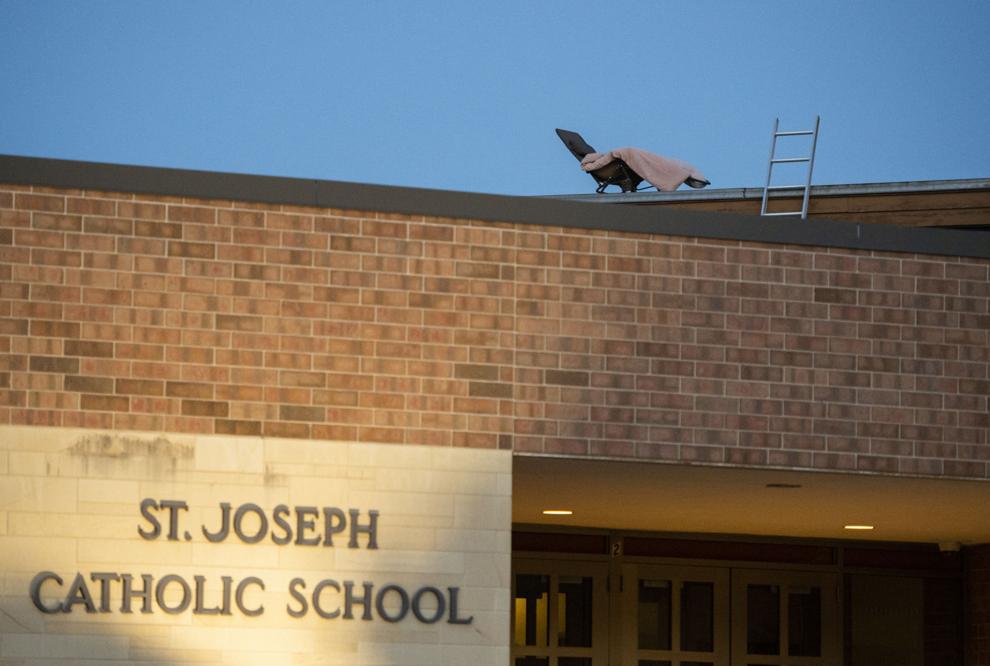 Top Journal Star photos for September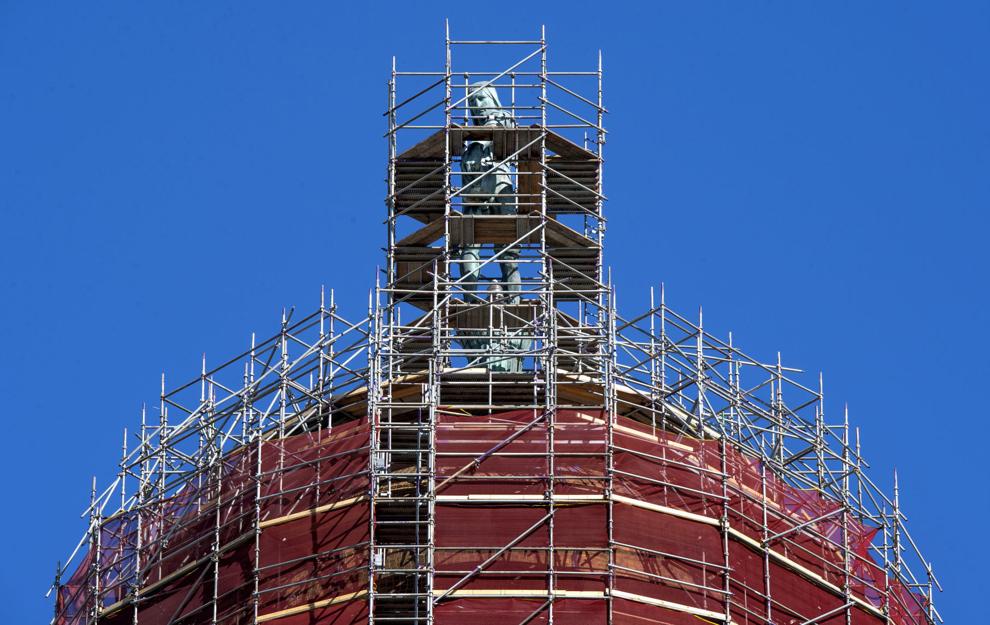 Top Journal Star photos for September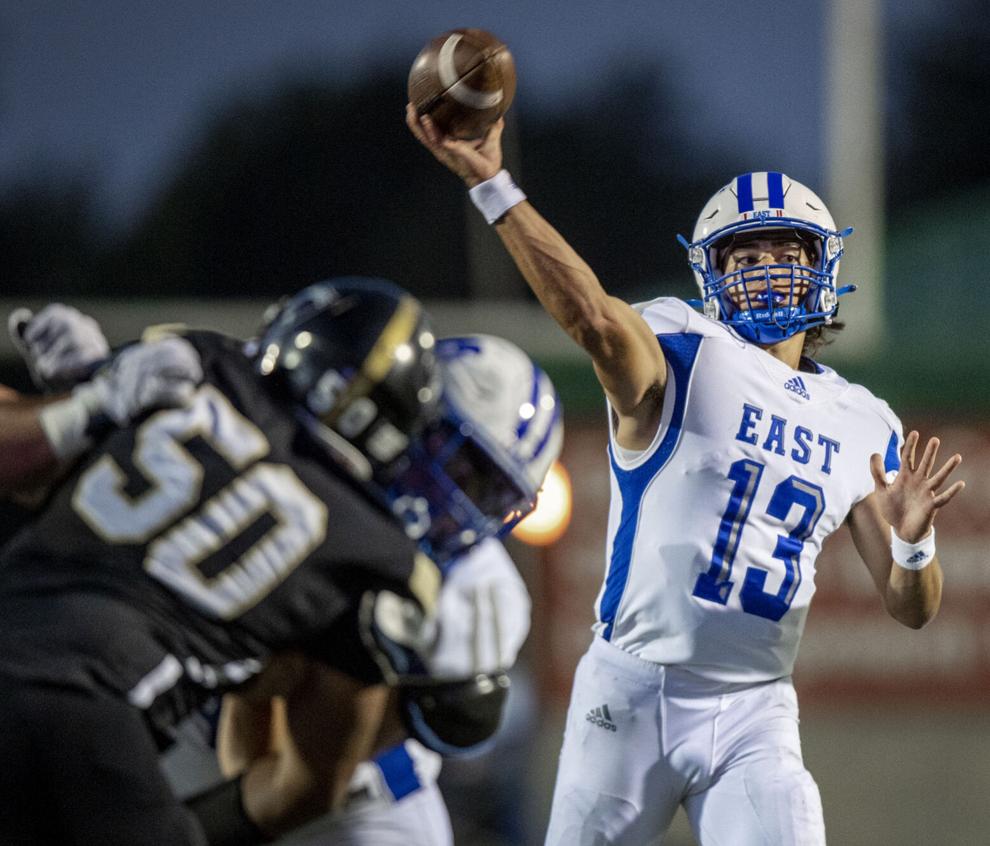 Top Journal Star photos for September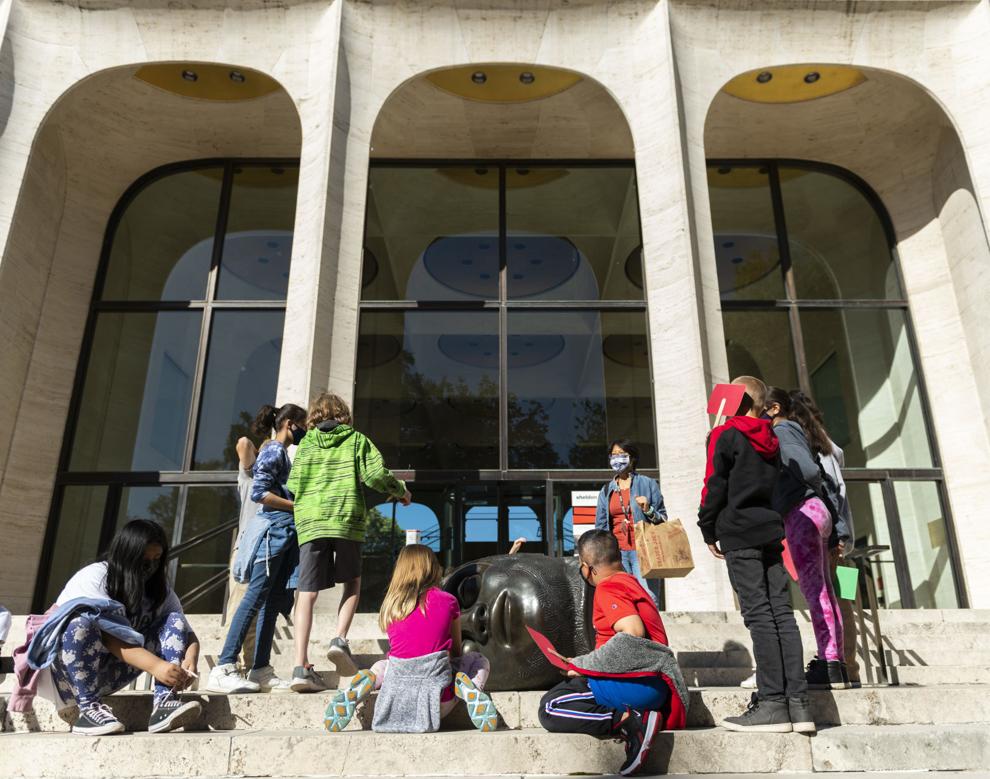 Top Journal Star photos for September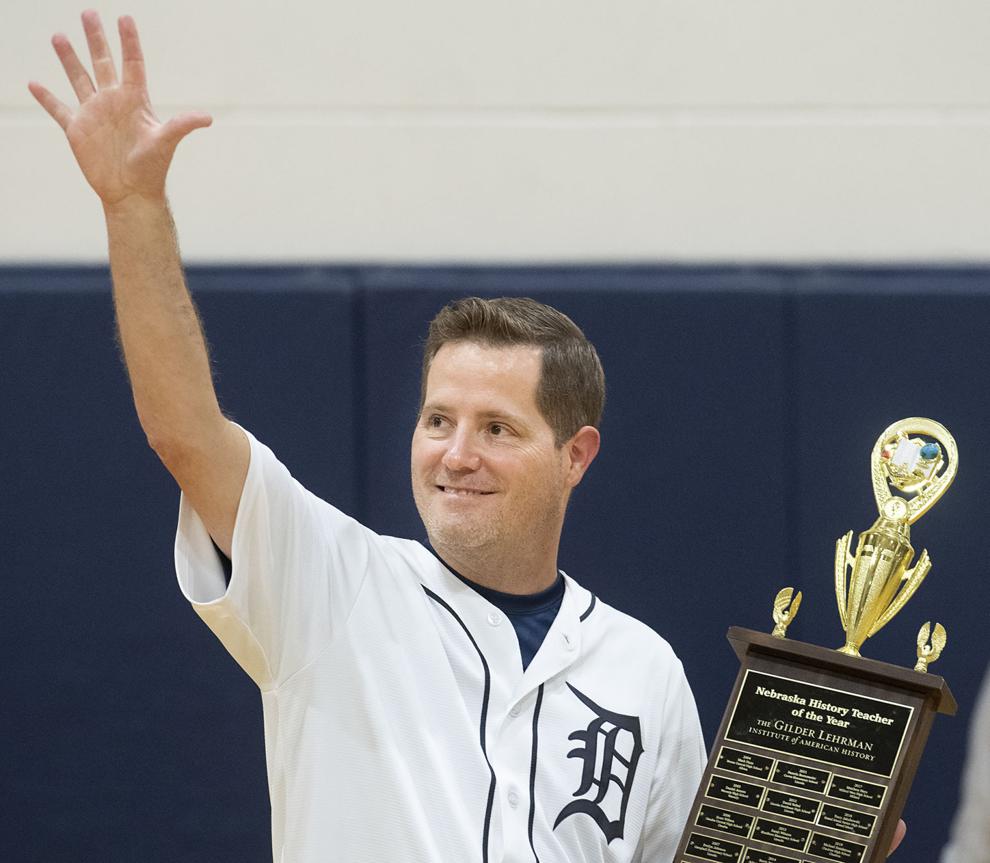 Top Journal Star photos for September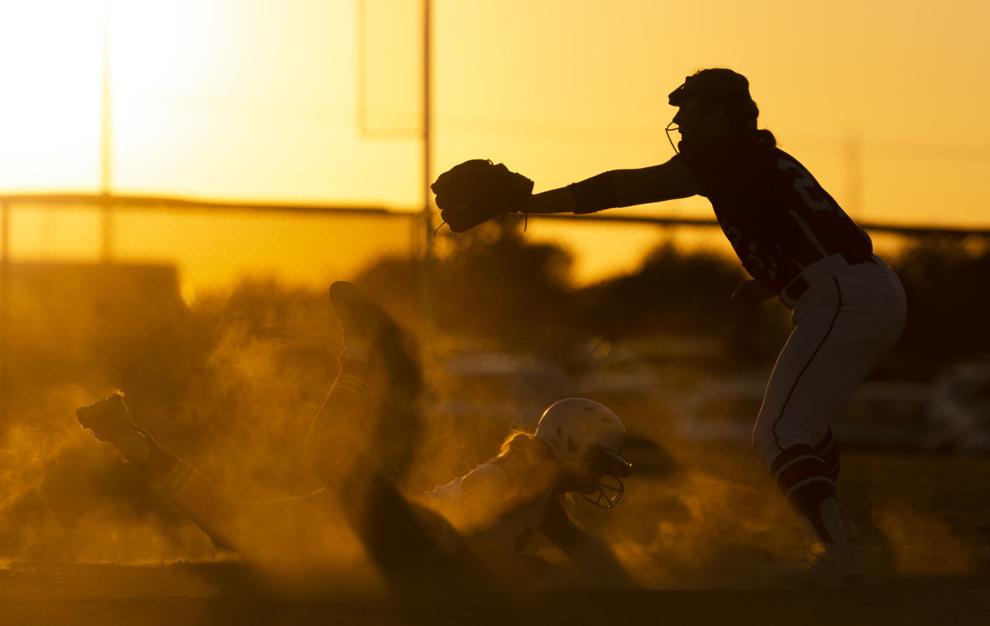 Top Journal Star photos for September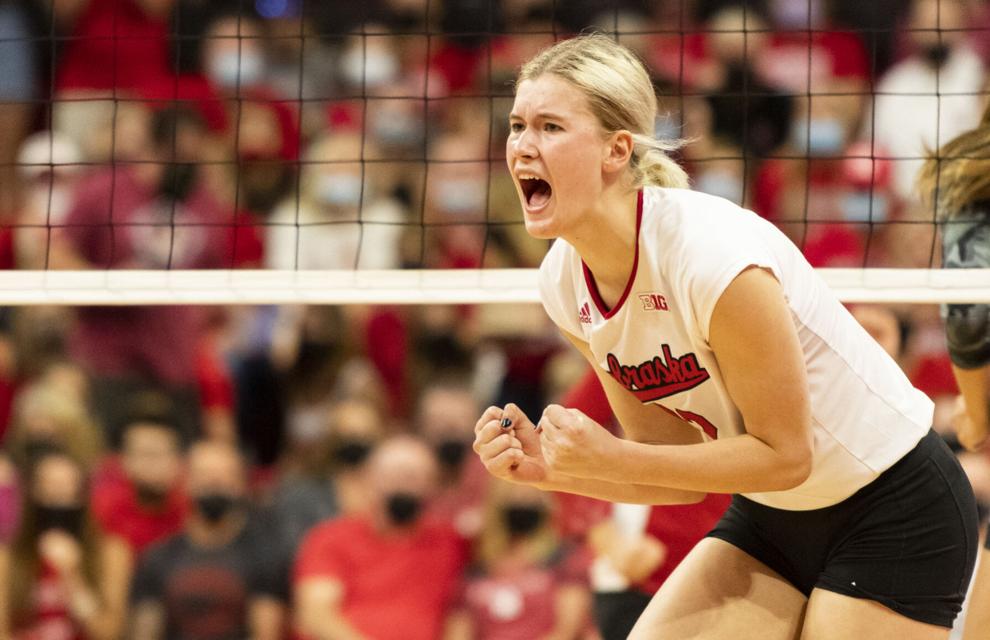 Top Journal Star photos for September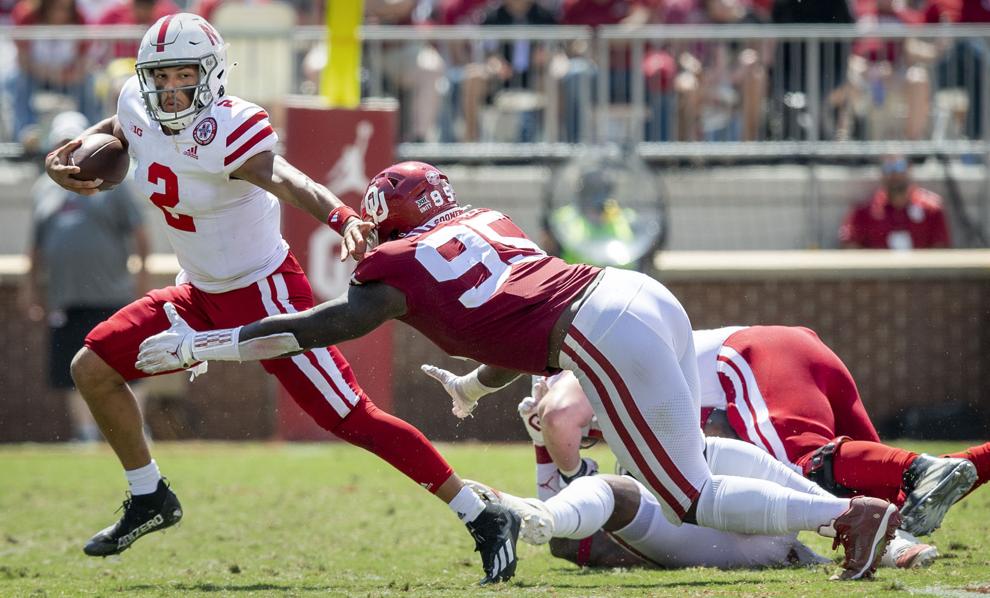 Top Journal Star photos for September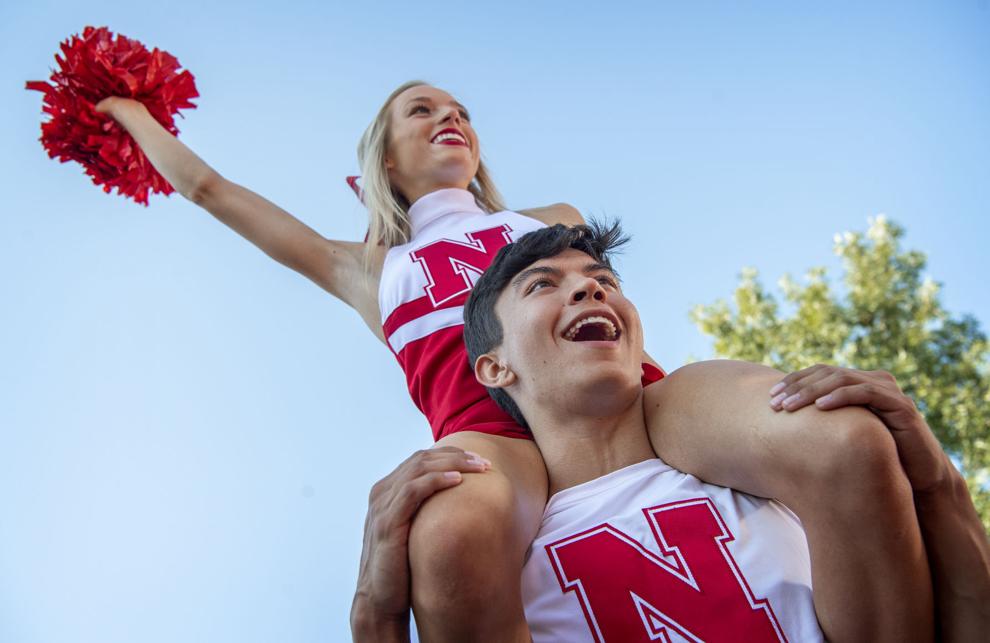 Top Journal Star photos for September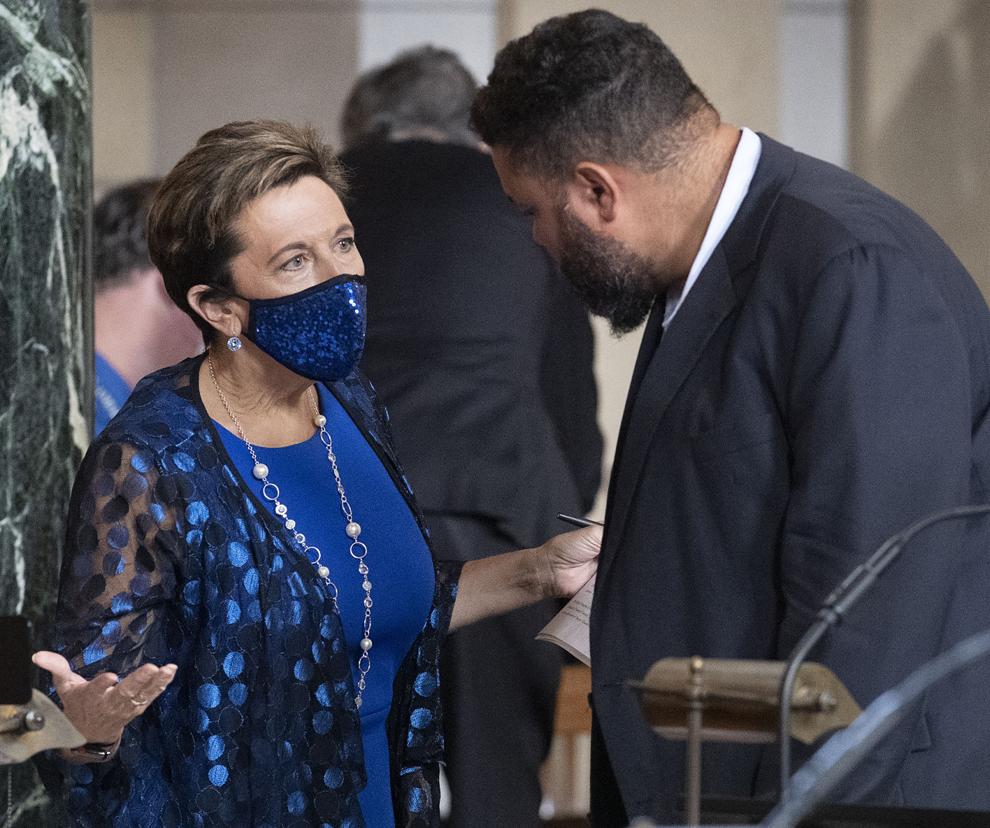 Top Journal Star photos for September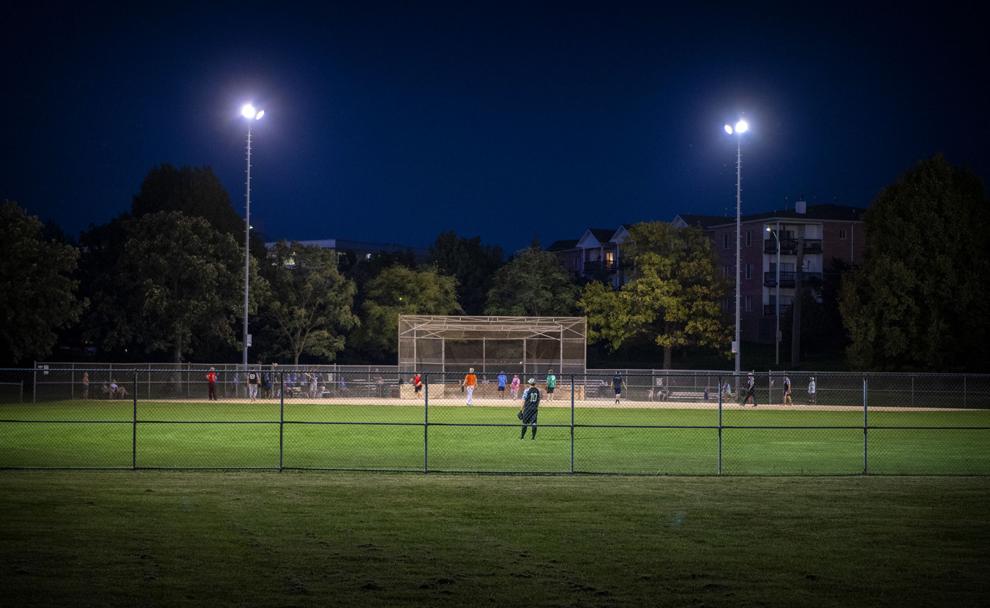 Top Journal Star photos for September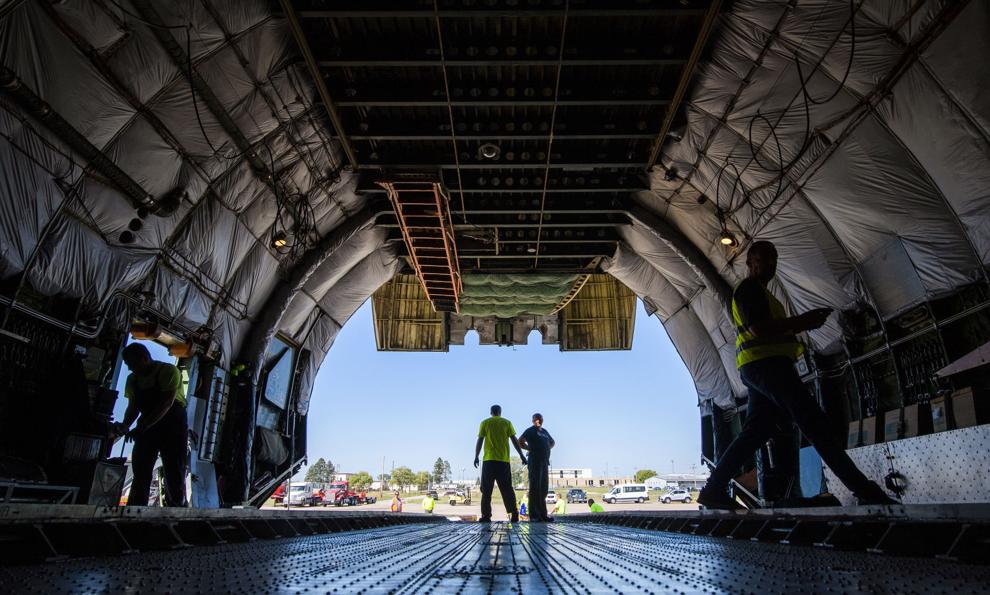 Top Journal Star photos for September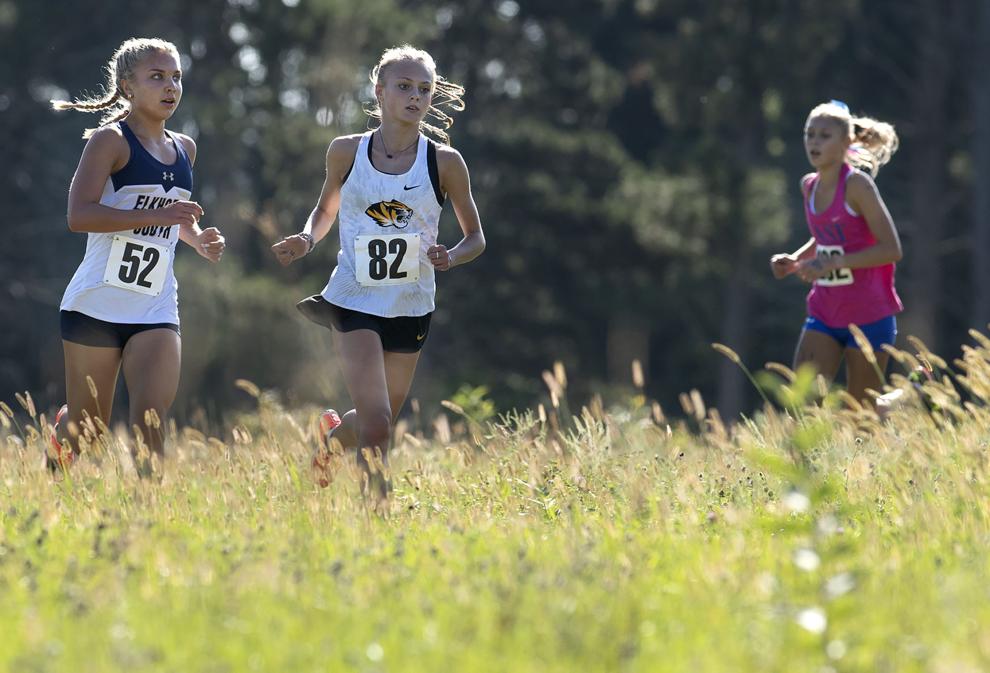 Top Journal Star photos for September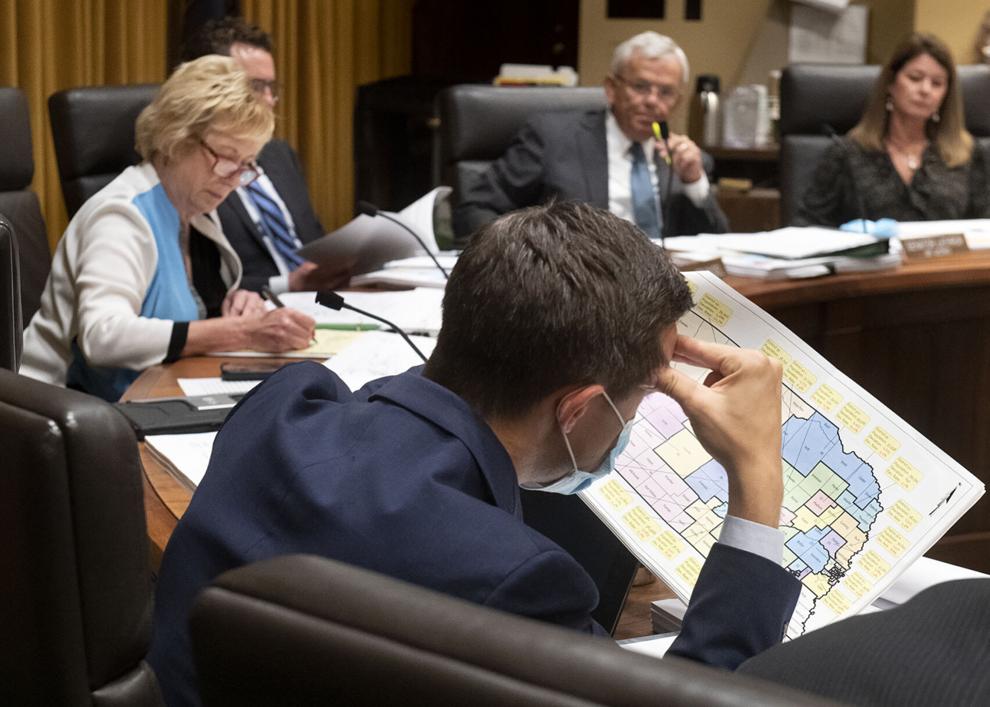 Top Journal Star photos for September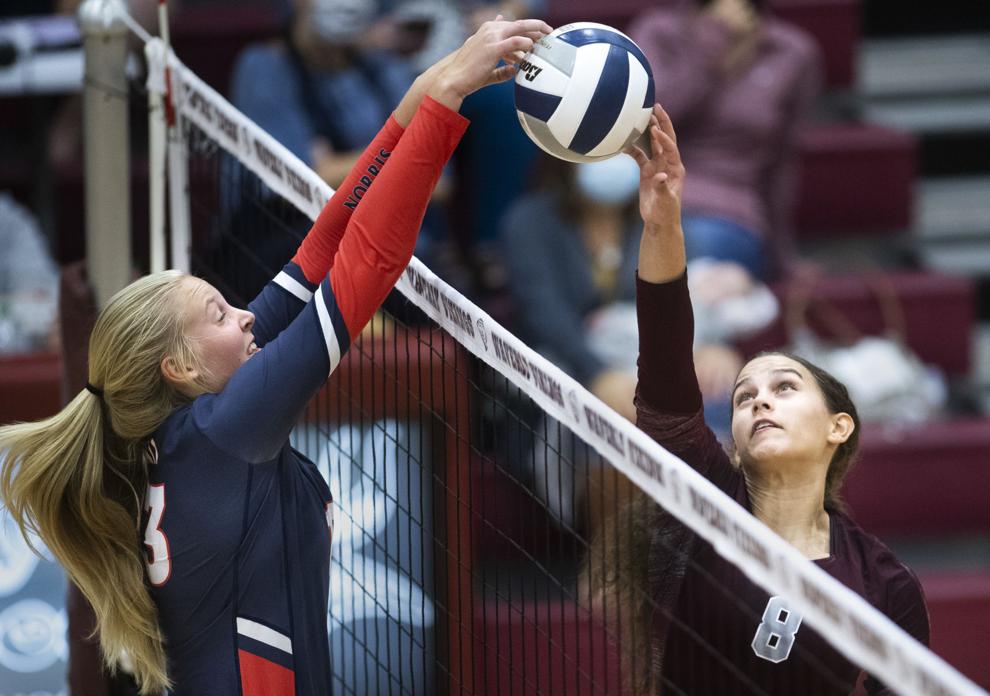 Top Journal Star photos for September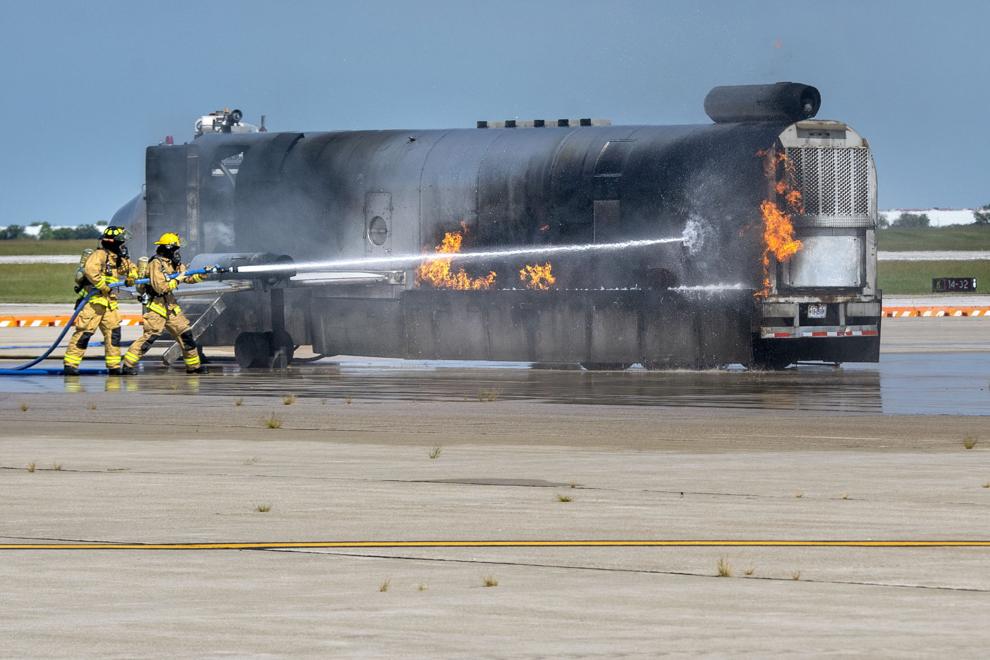 Top Journal Star photos for September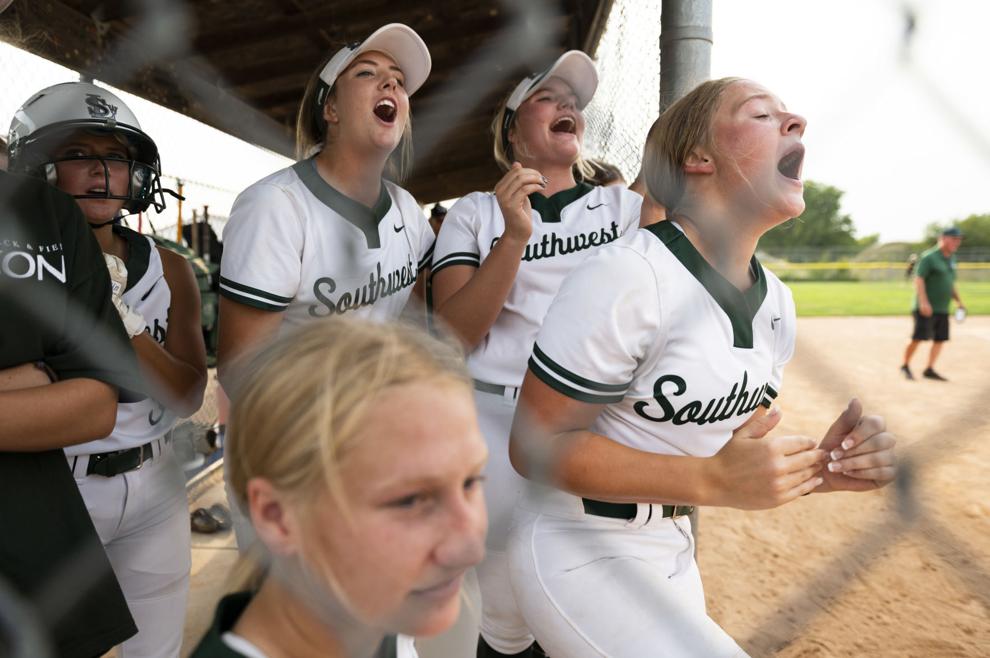 Top Journal Star photos for September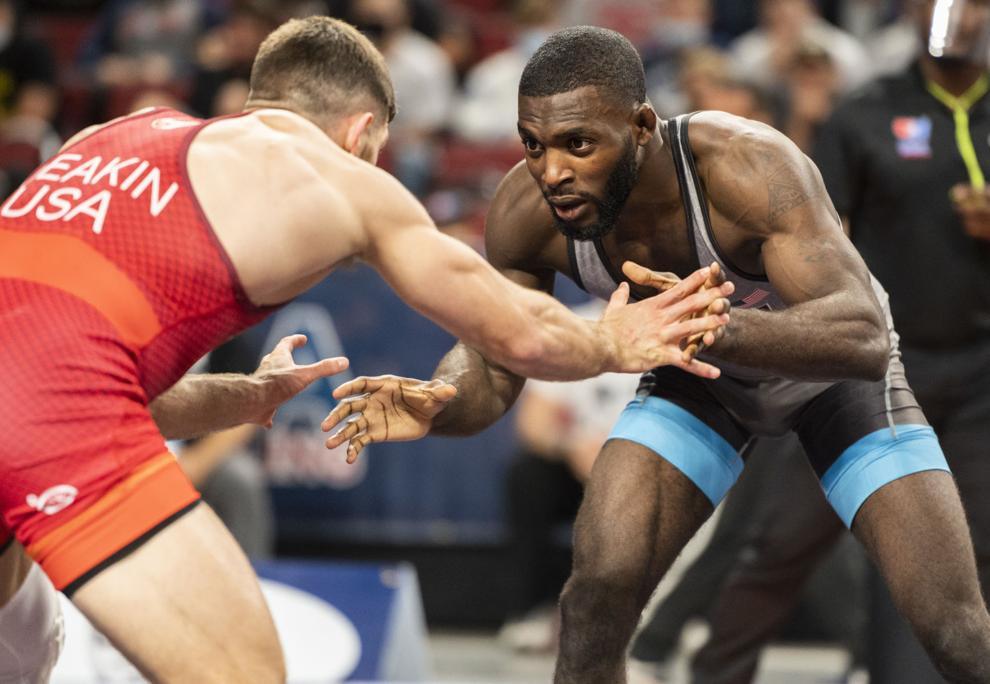 Top Journal Star photos for September
Top Journal Star photos for September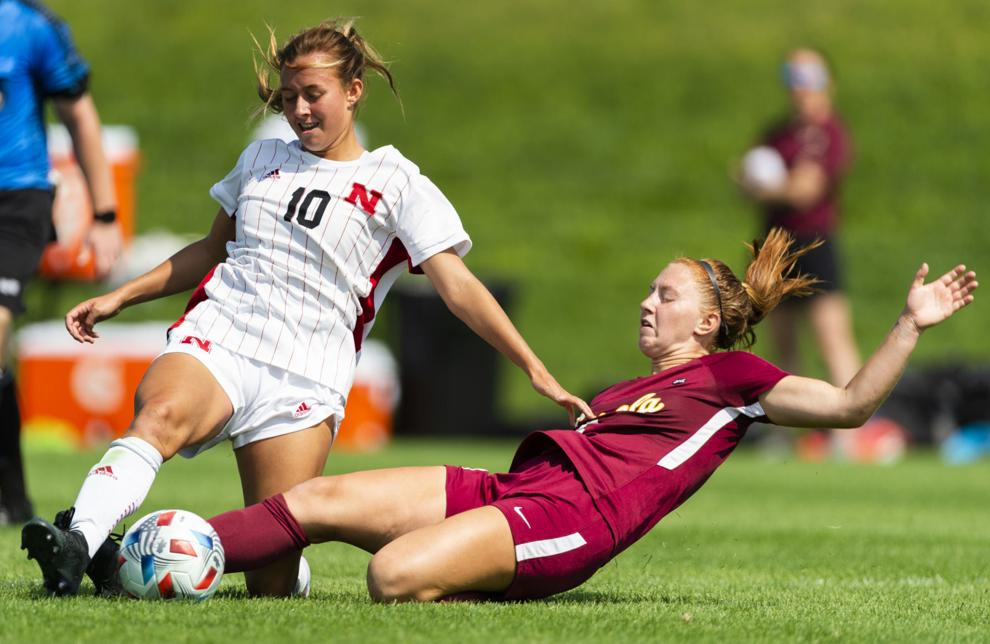 Top Journal Star photos for September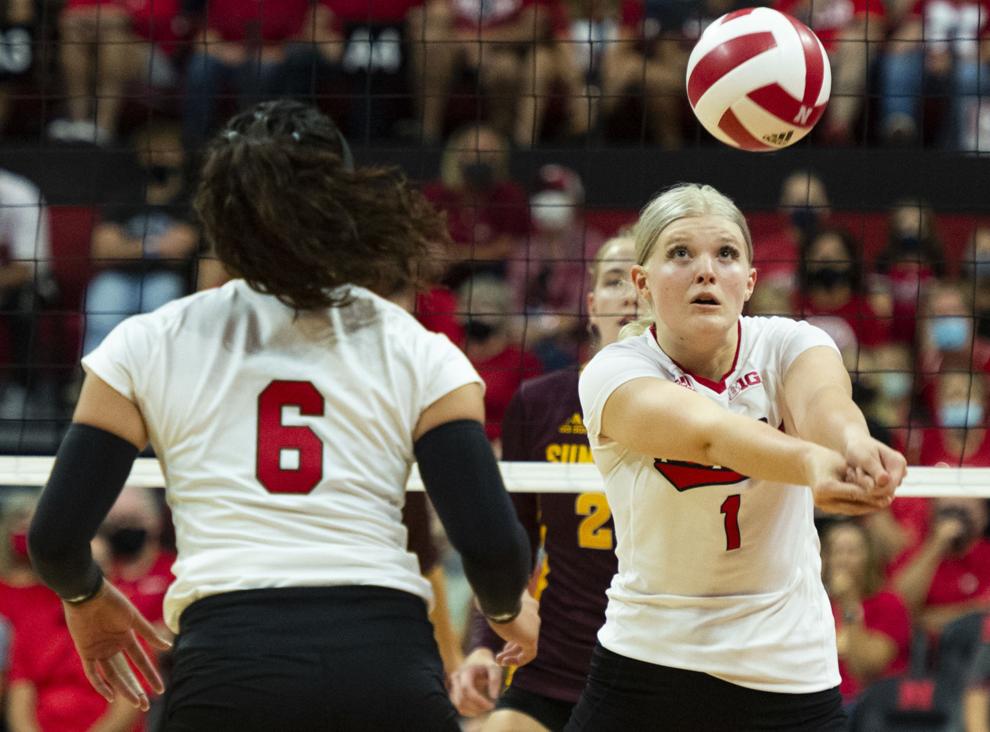 Top Journal Star photos for September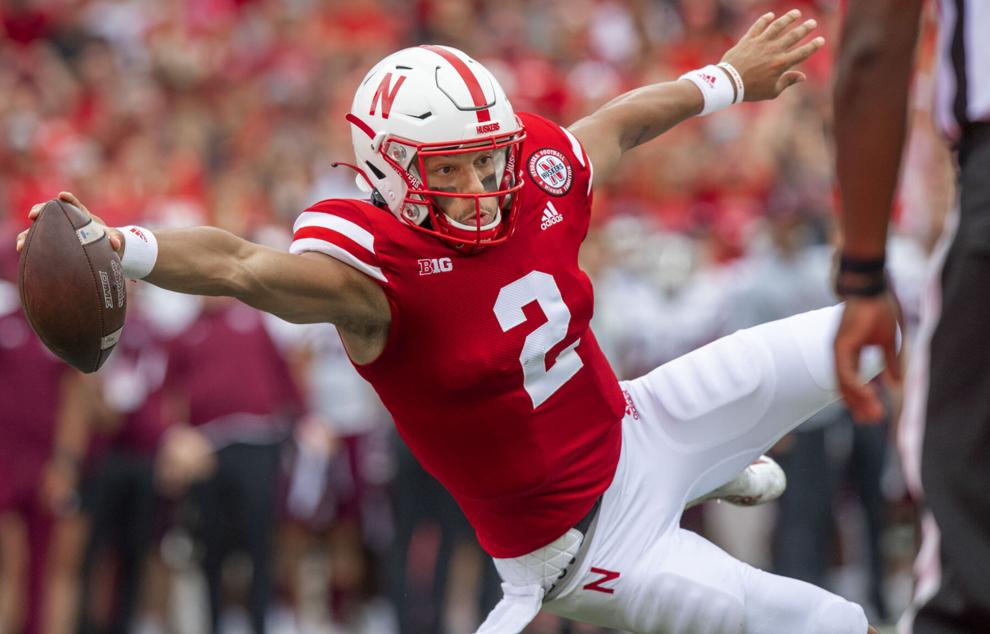 Top Journal Star photos for September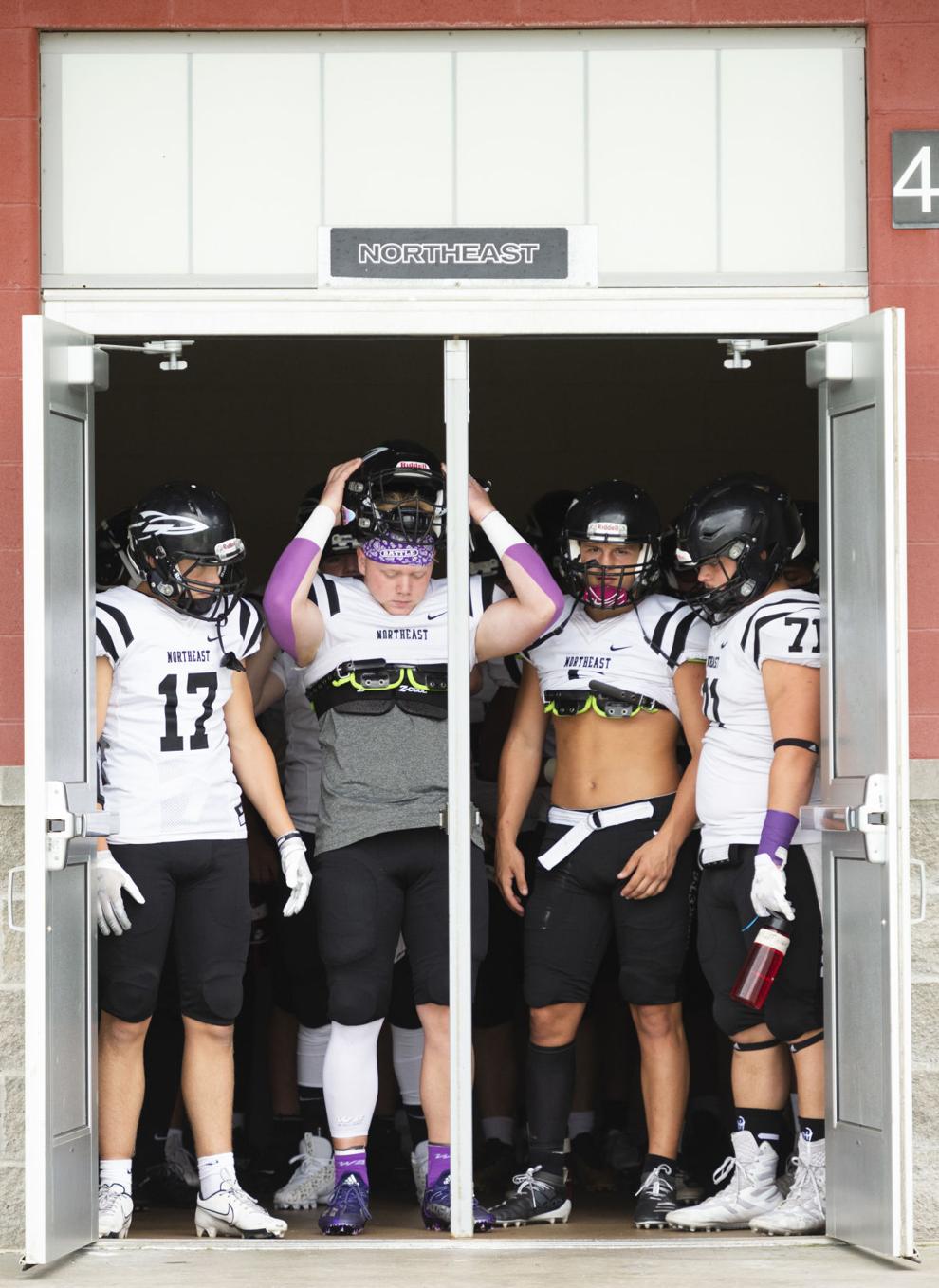 Top Journal Star photos for September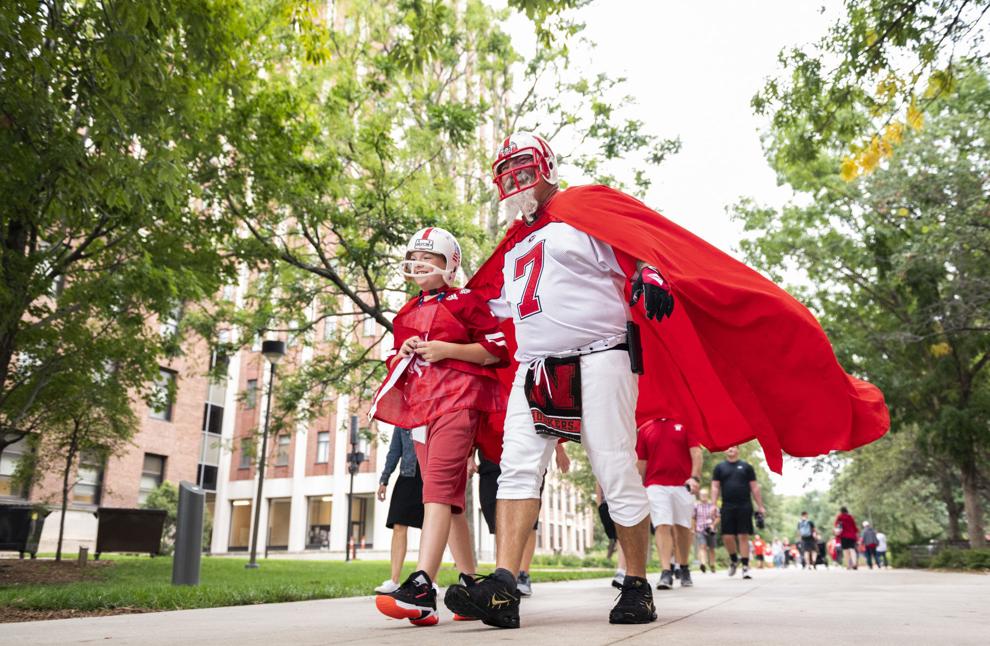 Top Journal Star photos for September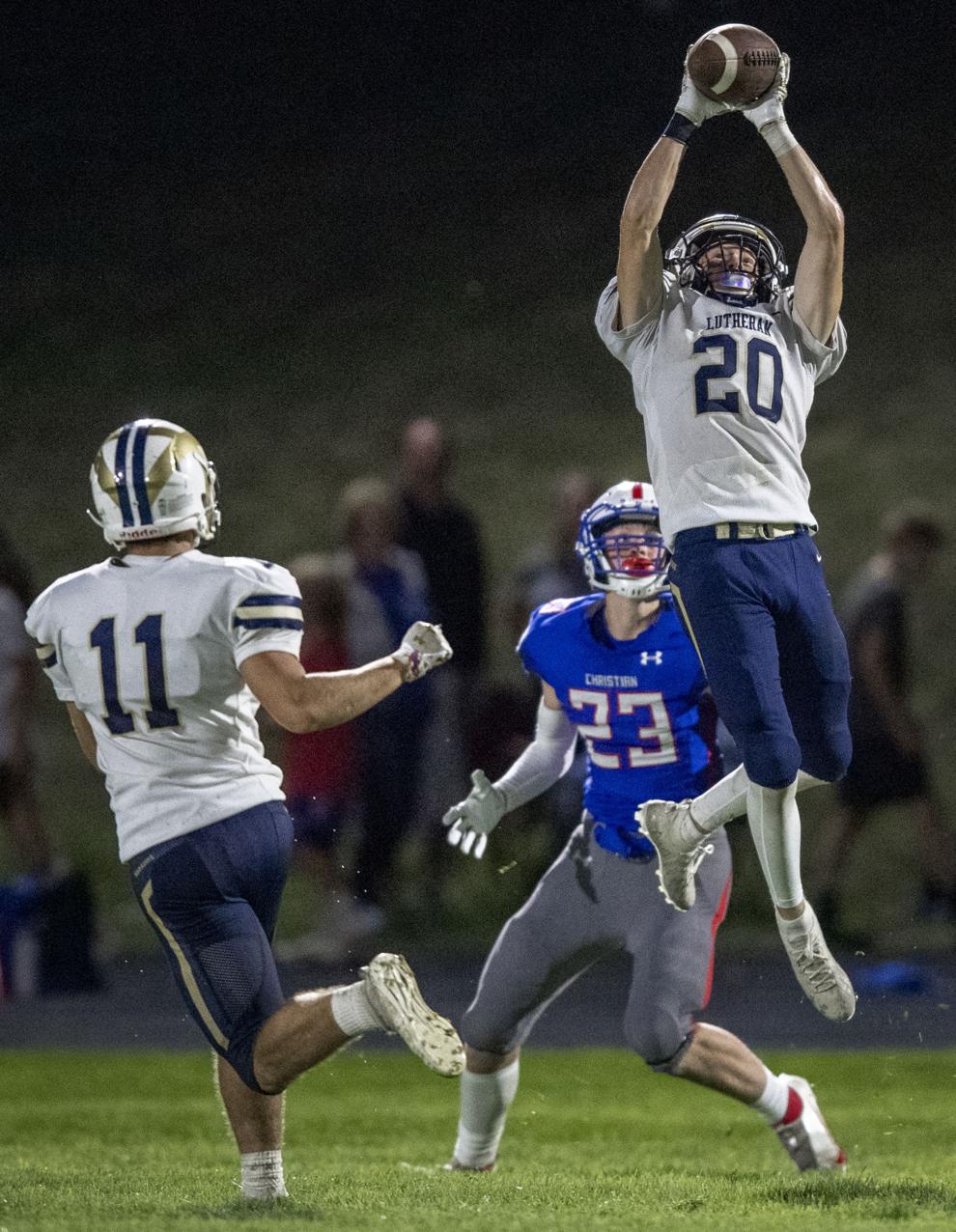 Top Journal Star photos for September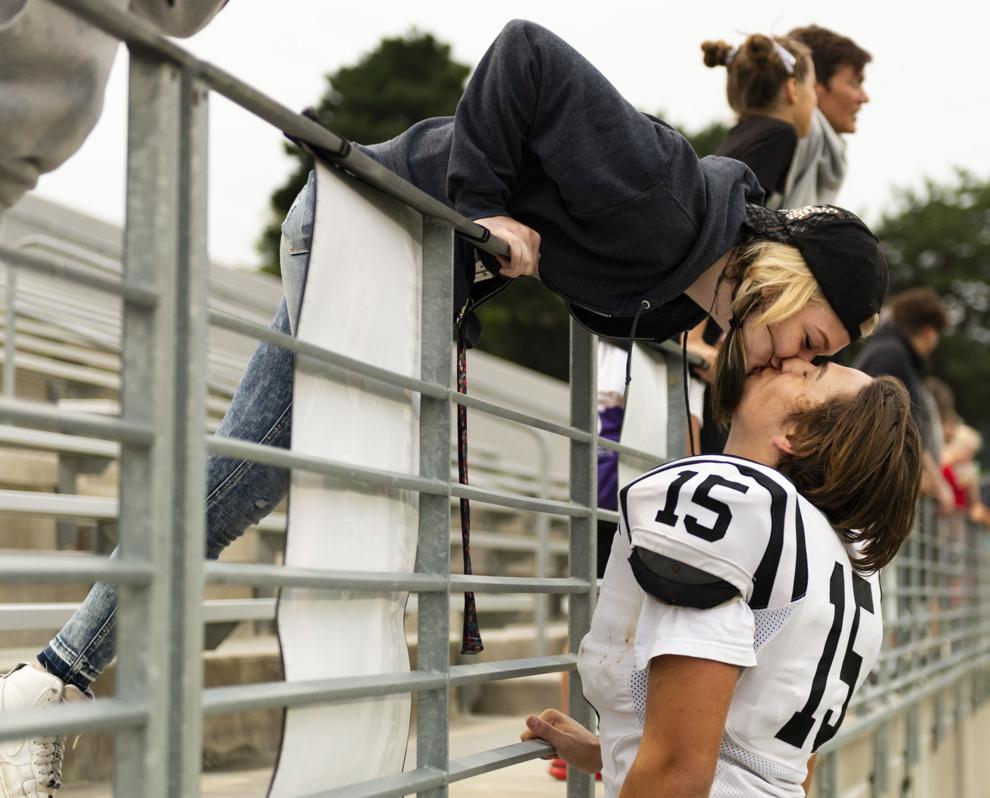 Top Journal Star photos for September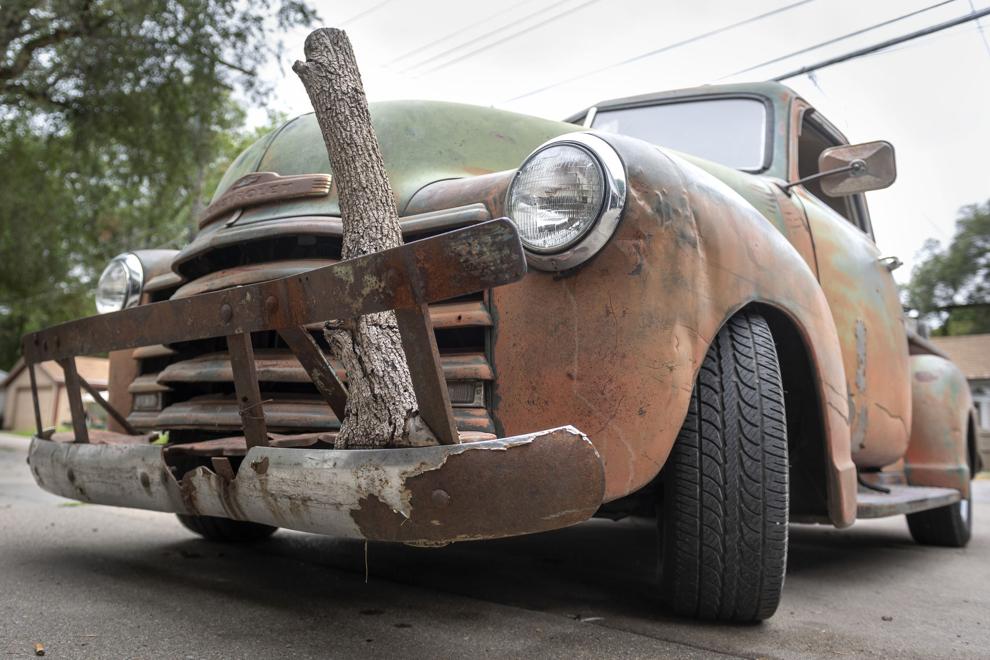 Top Journal Star photos for September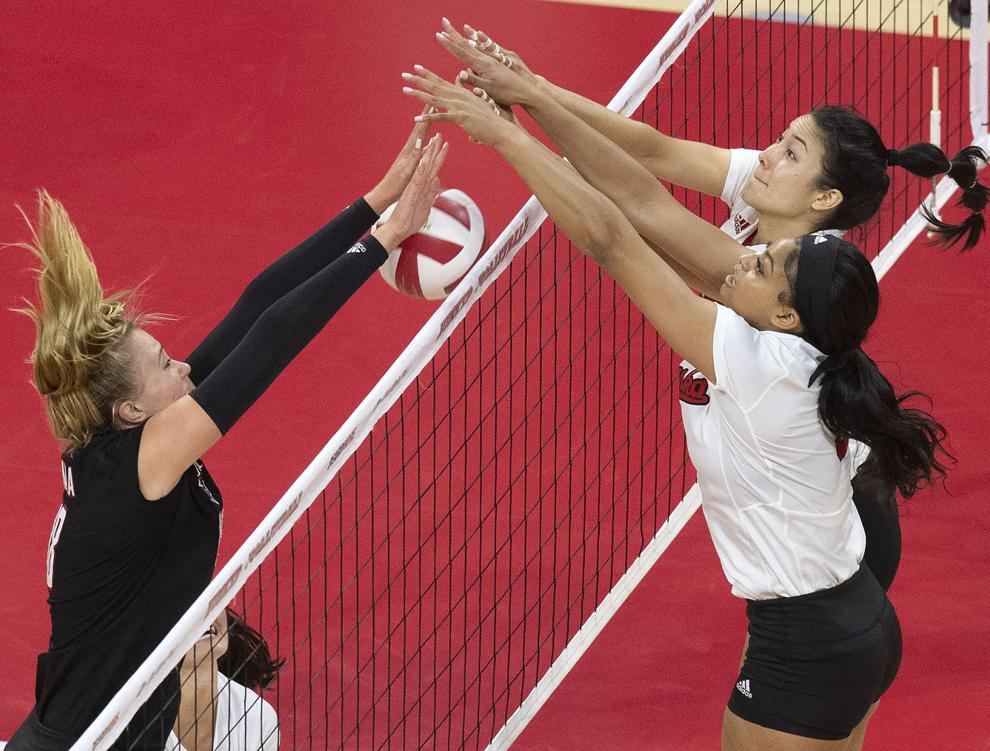 Top Journal Star photos for September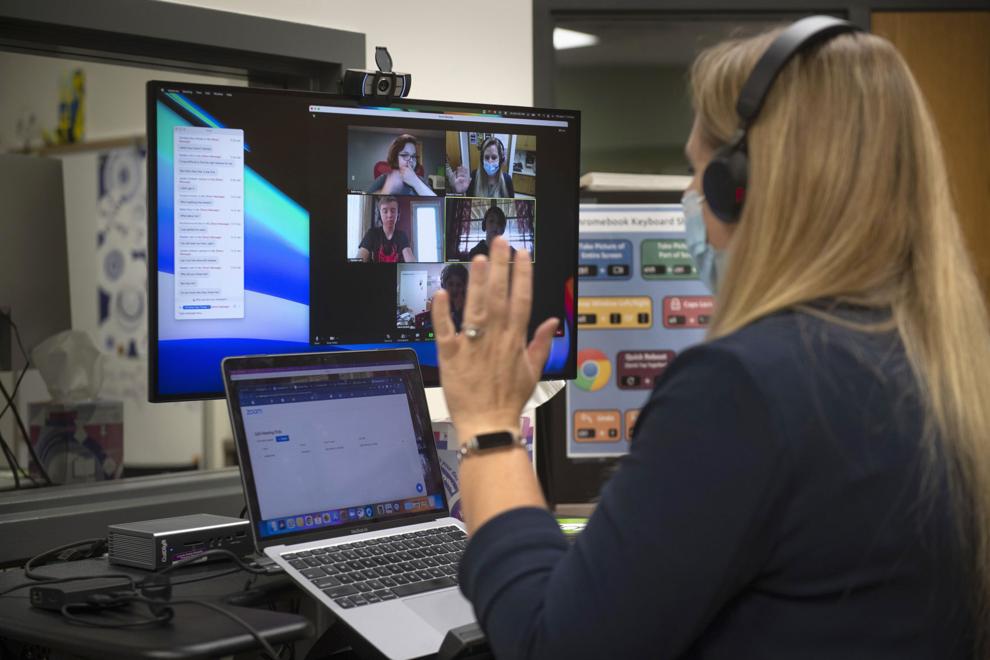 Top Journal Star photos for September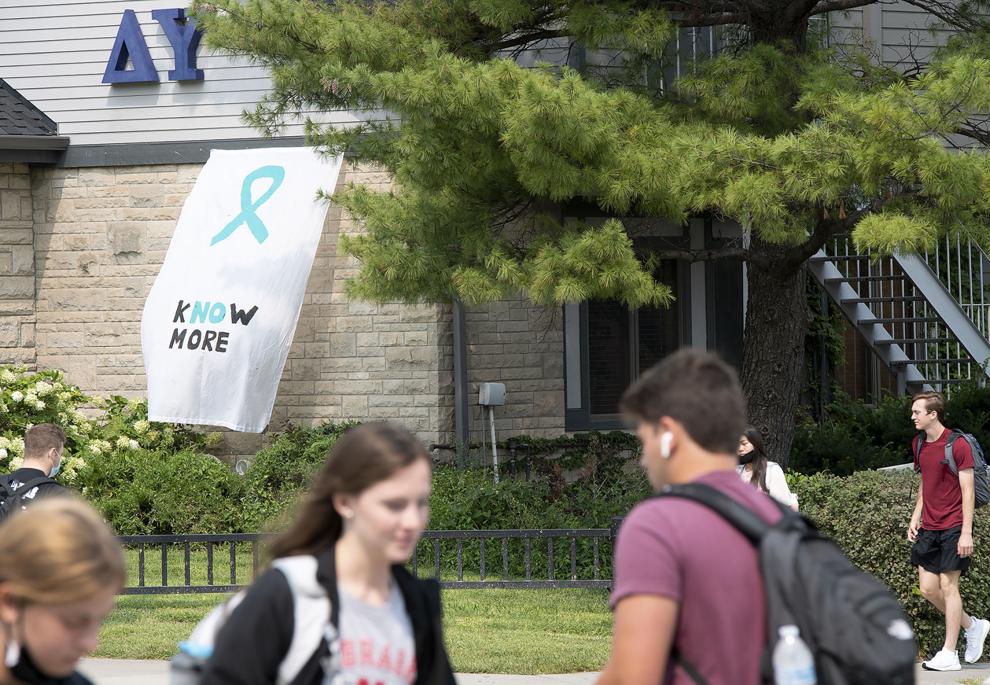 Top Journal Star photos for September