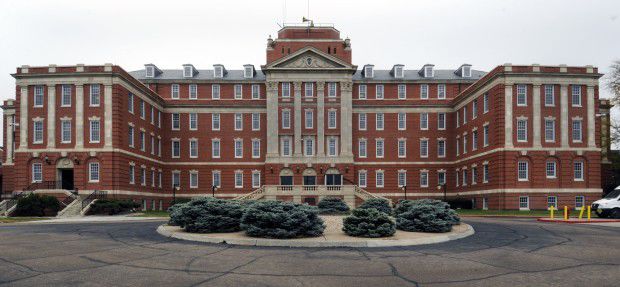 Plans for the Veterans Affairs campus near 70th and O streets will be discussed at two town hall meetings Tuesday.
A town hall meeting will be held at 5 p.m. in the auditorium at the Lincoln VA for veterans and their families and veteran service organizations.
A second town hall will be at 7 p.m. in the Lincoln VA auditorium for the general community and other interested individuals.
Preliminary plans being negotiated during the past year and a half indicate the Seniors Foundation would like to build several apartment complexes for veterans and seniors and two medical office buildings on the campus.
The VA selected the Seniors Foundation in 2011 to have primary responsibility for developing the Lincoln VA campus, using what is called an enhanced use lease process.
The foundation and the VA have reached an agreement in principle for the redevelopment of the VA campus, according to Mary Ann Stallings, Seniors Foundation board president. 
"The parties are working on a final agreement that would allow construction to begin in the fall of 2015," Stallings says in a news release from the VA. 
Don Burman, director of the VA Nebraska-Western Iowa Health Care System, said he is hopeful that a final lease contract will be executed by this fall.
"However, there are many pieces that must fall into place before VA has a final lease contract," he said in the news release. 
By providing a long-term lease, VA will obtain property development and/or in-kind services in exchange for private-sector development of the Lincoln VA's campus, according to the news release.