Call it a city-based co-op, a borrowed concept from Nebraska's agricultural roots to pool resources to get the job done.
The job, in this case, is increasing affordable housing in Lincoln by 5,000 units in the next decade, and city officials believe an important mechanism for getting there is a nonprofit financial institution called Community Development Resources.
Created in the 1980s to help traditionally underserved small-business owners such as women, minorities and start-ups in low-income areas, Community Development Resources will expand its mission to include affordable housing, Mayor Leirion Gaylor Baird announced Thursday.
The organization will coordinate banking, business, philanthropic and government efforts to fill the financial gap developers face to build affordable housing.
That gap, in its simplest terms, is that the high cost of construction means offering lower rent or affordable housing prices is impossible without some sort of assistance for developers.
"We are eager to change the math and achieve a bottom-line goal that benefits everyone — more high-quality homes that families can afford making neighborhoods more stable and our community more successful," Gaylor Baird said.
Among the top priorities of the city's Affordable Housing Coordinated Action Plan, passed last year by the City Council, is creating strategic partnerships and developing a pool of funding to help developers.
Expanding Community Development Resources' mission does both, officials said.
In taking on affordable housing in addition to assisting small businesses, the organization will act as a clearinghouse of sorts to better take advantage of and layer various financial resources, said Mark Hansen, a retired banker who is volunteering to help get the nonprofit's efforts underway.
"What Community Development Resources will be is a conduit to work through all the complexities of financing, like a co-op for the community," he said.
The nonprofit plans to raise $10 million, which will allow its assets to grow to $50 million, most of which will be used for affordable housing development, offering grants or low-interest loans. The organization is a Community Development Financial Institution, a federal designation that allows it to apply for a variety of federal grant or loan programs.
The other role of the nonprofit will be to act as an advocacy and education arm of affordable housing efforts, helping the community understand the need, said Wynn Hjermstad with the city's Urban Development Department.
Part of that is understanding what city officials mean by affordable housing.
They use federal benchmarks, which target affordable housing, typically rent, for people who make 60% of the area median income. In Lincoln, that's $34,680 for one person and $49,500 for a family of four.
To be affordable, federal officials say rent and utilities shouldn't exceed 30% of income. For a single person at 60% of area median income, that's $867 a month; and $1,238 a month for a family of four. For homeowners, affordable housing targets people living at 80%-100% of area median income.
Community Development Resources, which plans to hire staff to focus on affordable housing, will also be better able to leverage federal affordable housing credits, which are one of the few resources available to developers, Hansen said.
In addition to tax credits, which are awarded on a competitive basis, land trusts and tax-increment financing are other ways to help developers, he said.
The city has already ramped up efforts to help developers make use of the federal low-income housing tax credits. In the past decade, just six or seven projects have used them, said Urban Development Director Dan Marvin.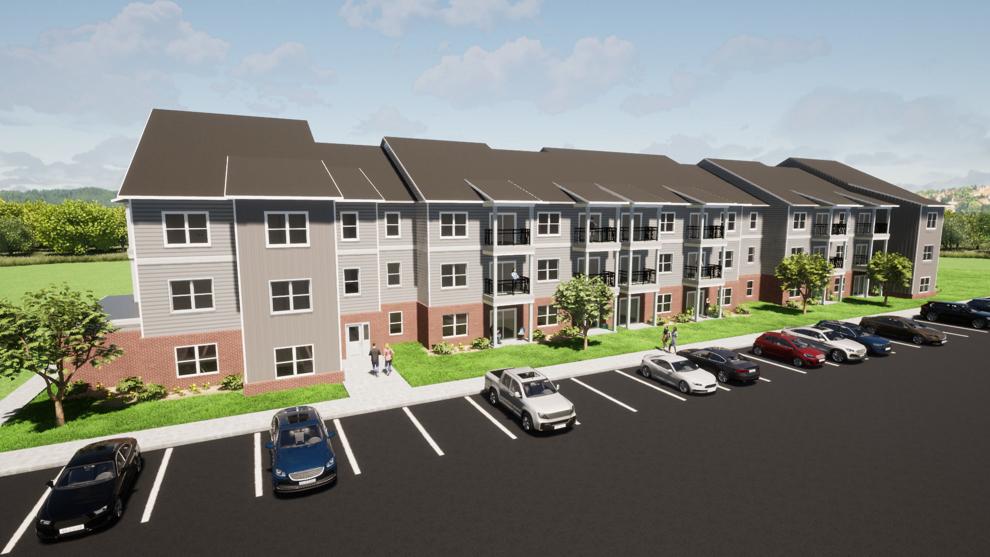 This year, three are in the works, some in early stages: Gatehouse Row, a 98-unit apartment complex on the west edge of Wyuka Cemetery, Union at Middle Creek, a 192-unit apartment complex near Southwest 27th and West B streets, and rehabbing the Veterans Administration hospital into affordable housing.
The city has worked on affordable housing for years through such programs as Community Development Block grants and a city housing rehab program, Hjermstad said. 
In recent years, it has also negotiated with developers using TIF to include affordable units in their projects and has used other sources of revenue such as the turnback sales tax from Pinnacle Bank Arena to help subsidize affordable units.
Reaching the goal of 500 affordable units a year will require rehabbing existing housing as well as building new, Hjermstad said.
"We can't build our way out of this," she said. "The other key piece is improving and extending the life of housing already in existence."
The nonprofit's work will be a key component.
"We're really excited about this," Hjermstad said. "It's really taking affordable housing to a whole new level."
Check out new construction in Lincoln
Lincoln Airport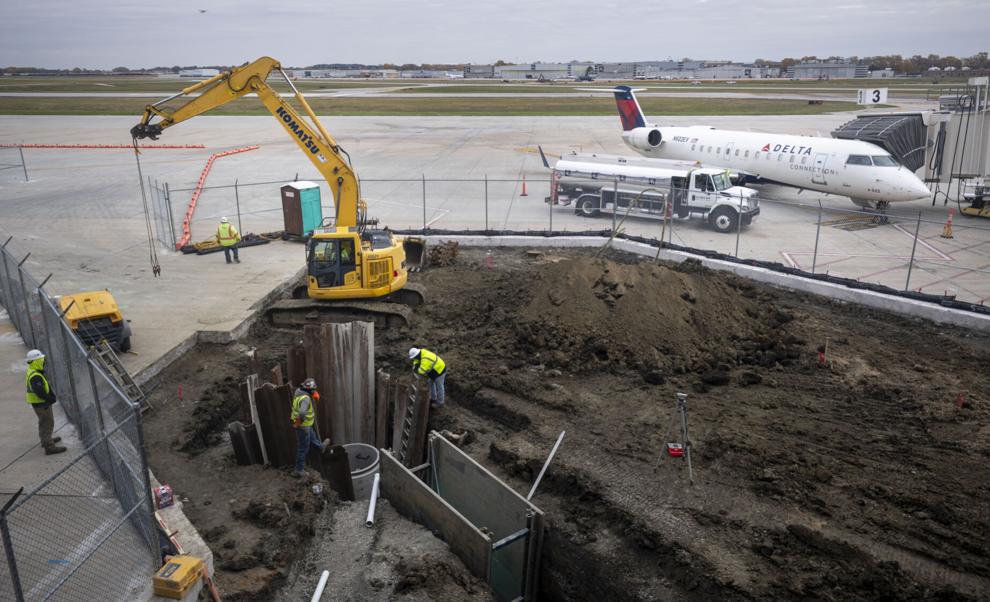 Bryan East renovation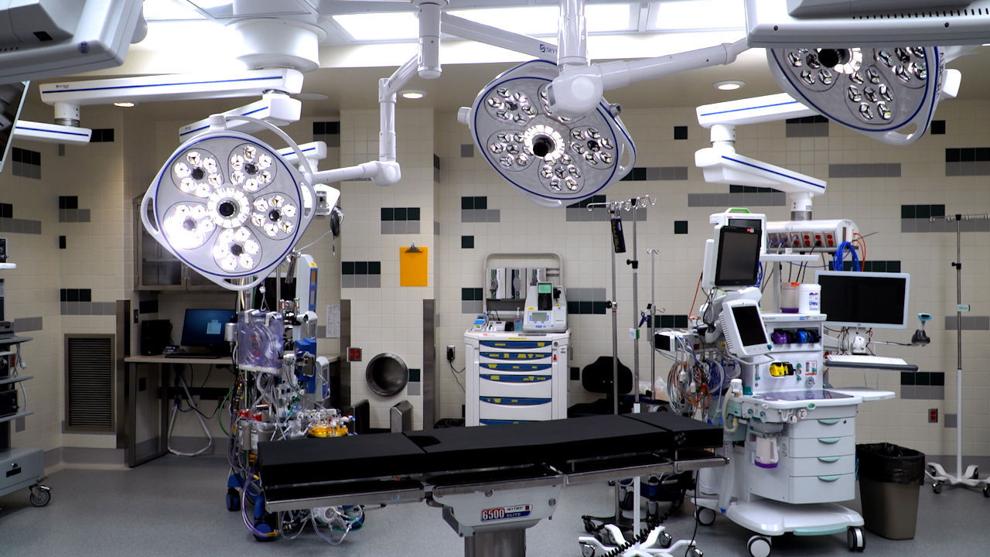 Scarlet Hotel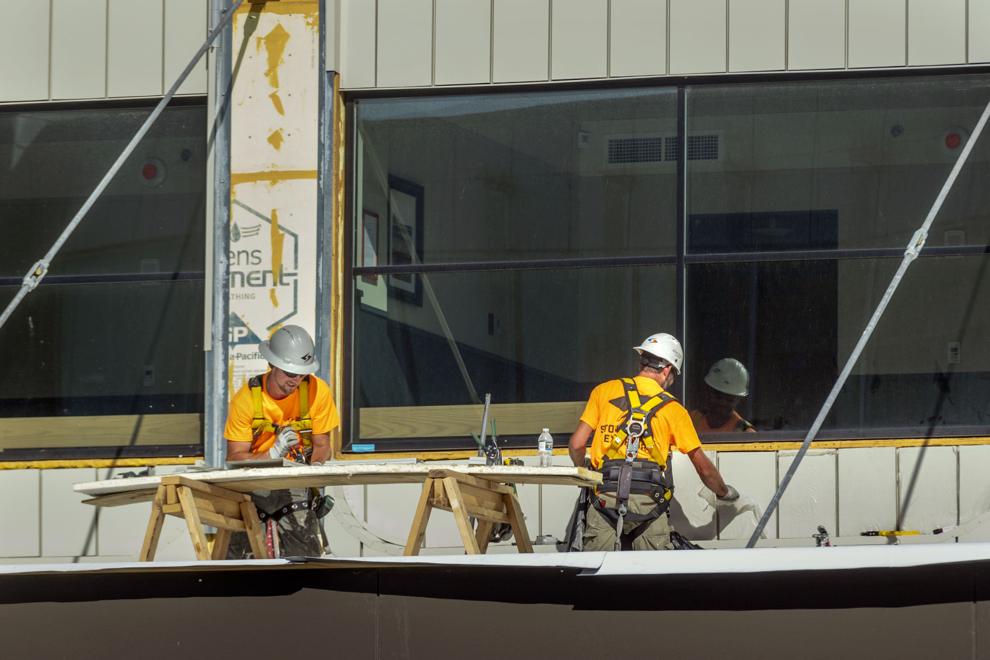 Tabitha's intergenerational housing community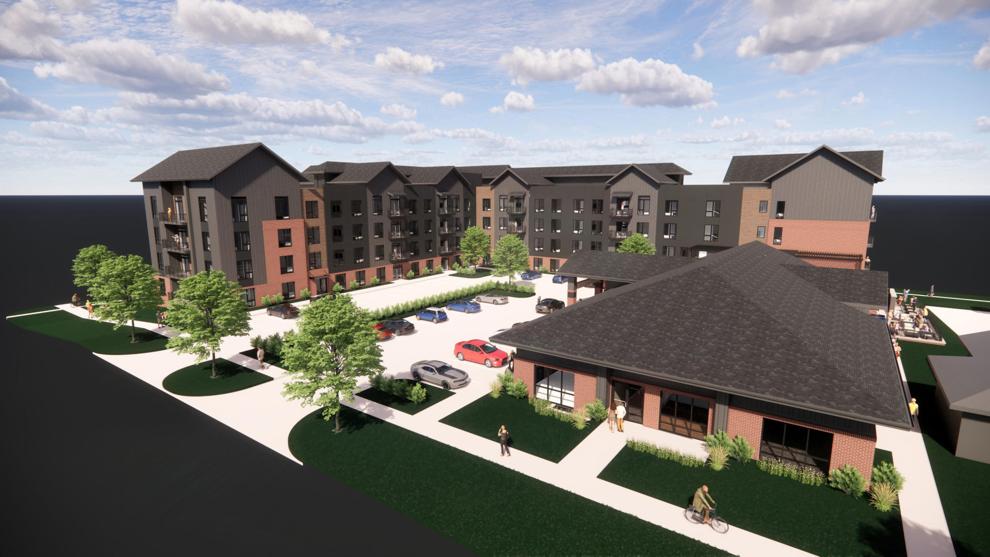 Stand Bear High School
Sower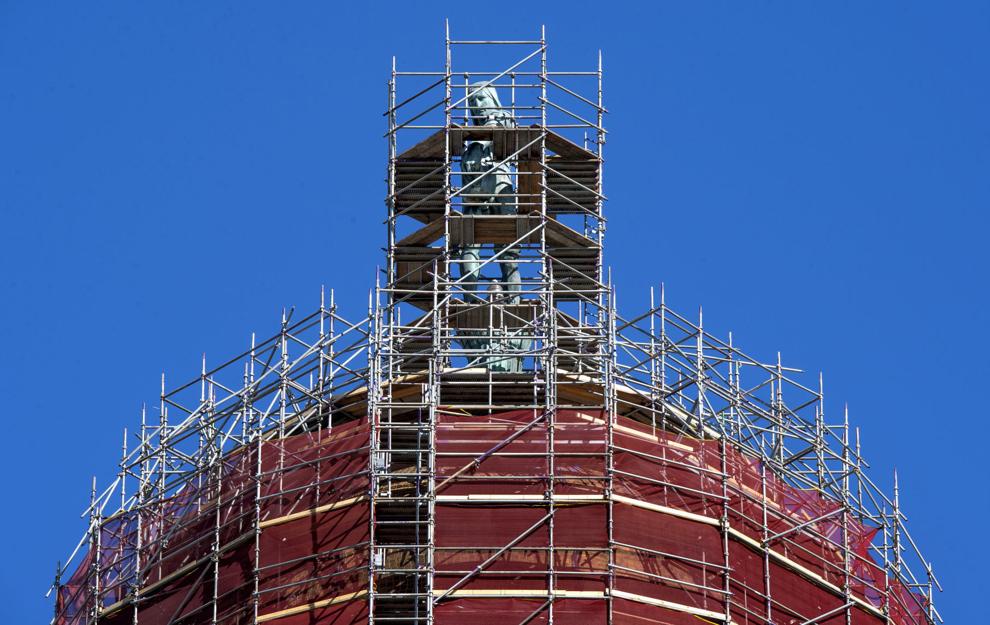 Car wash construction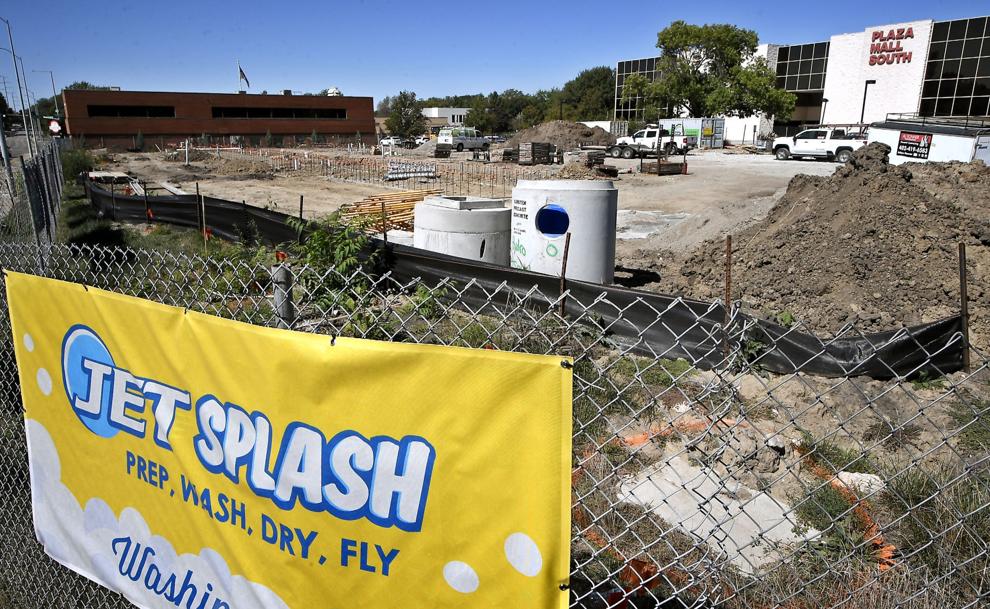 Car Wash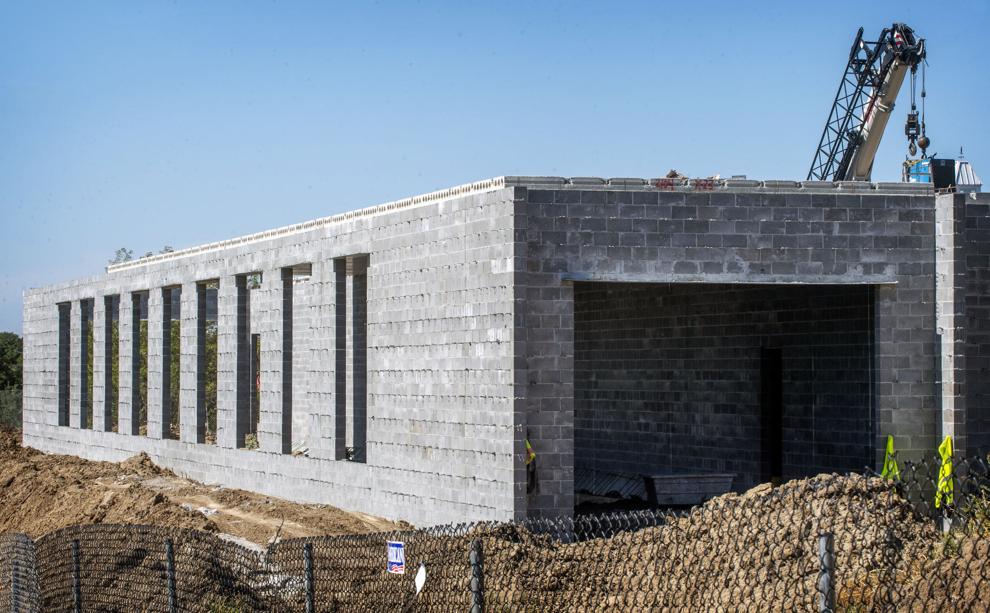 48th and Leighton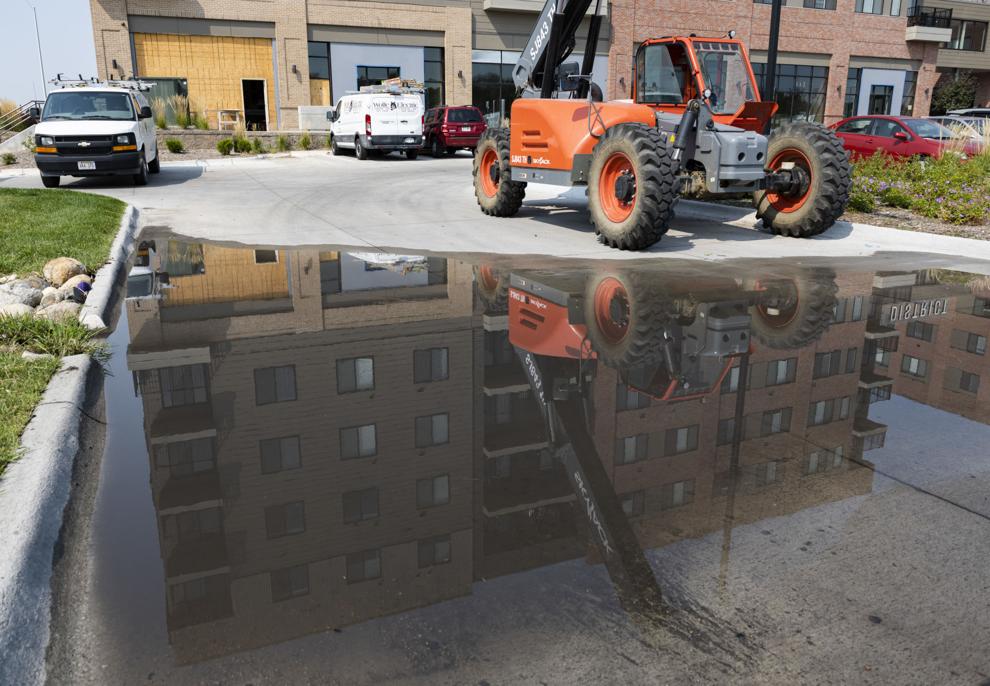 South Canopy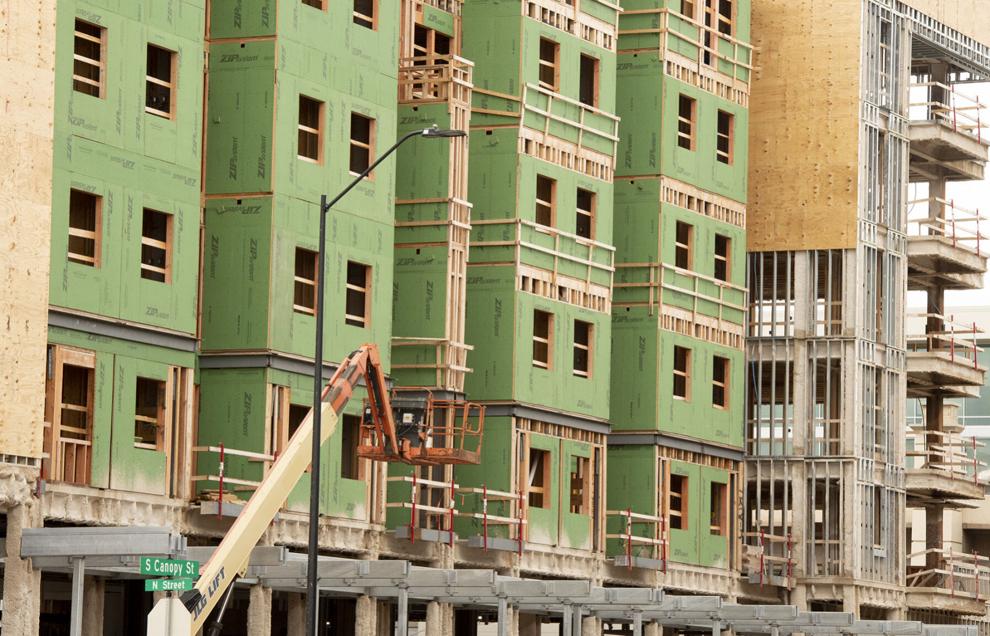 Mabel Lee Hall
Walmart garden center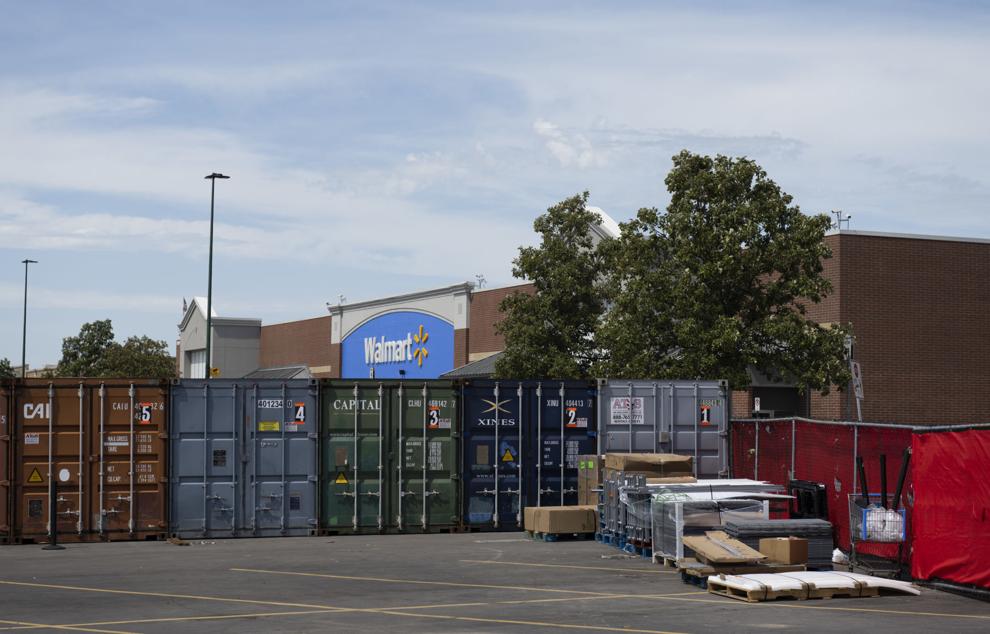 Holiday Inn Express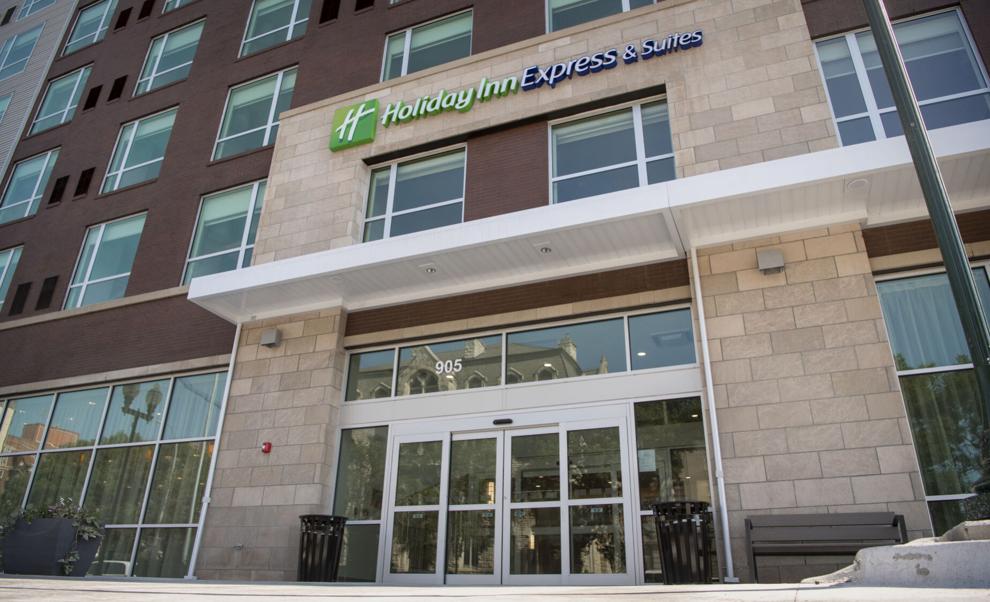 Mourning Hope Grief Center
Kiewit Hall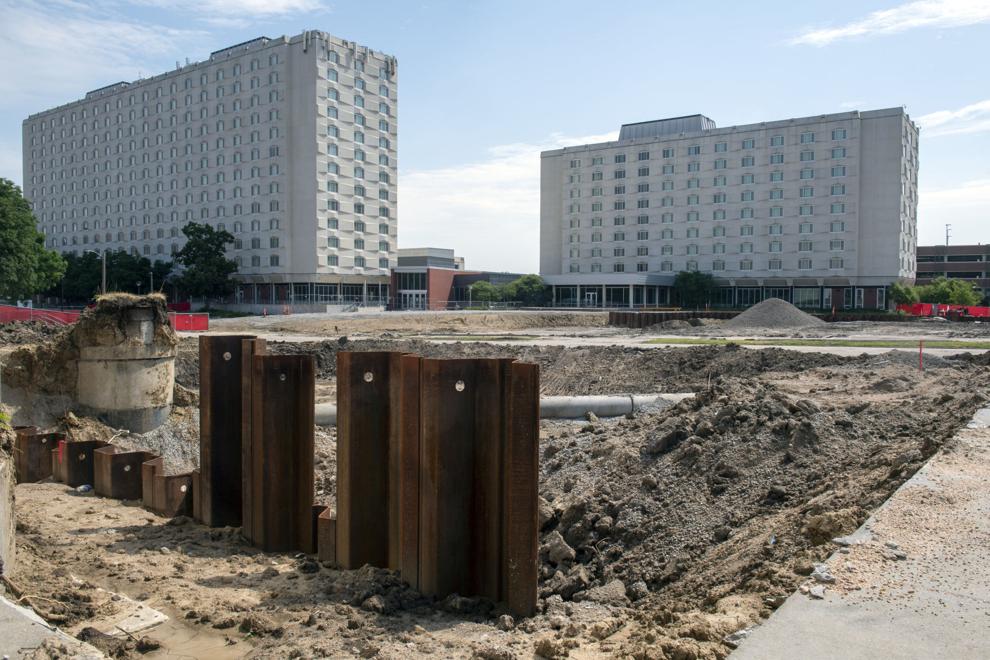 Lincoln Northwest construction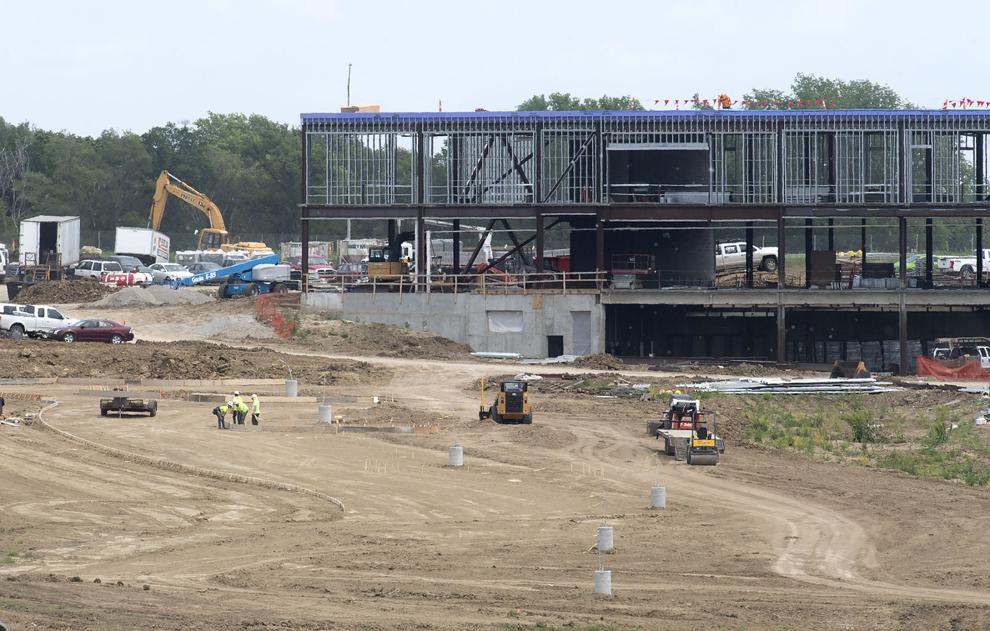 South Beltway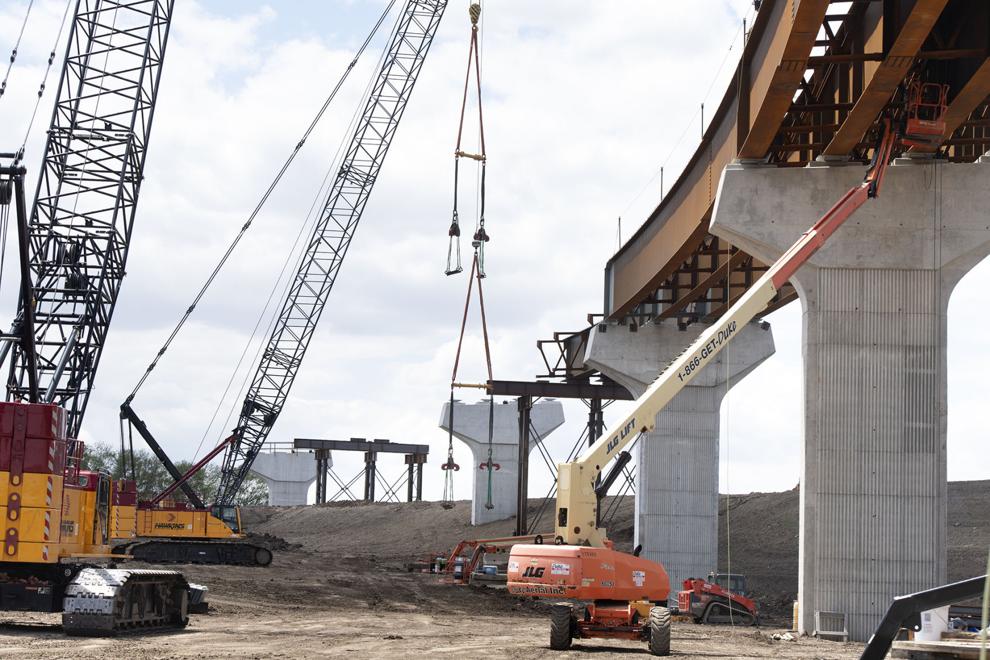 Cooper Park and Park Middle School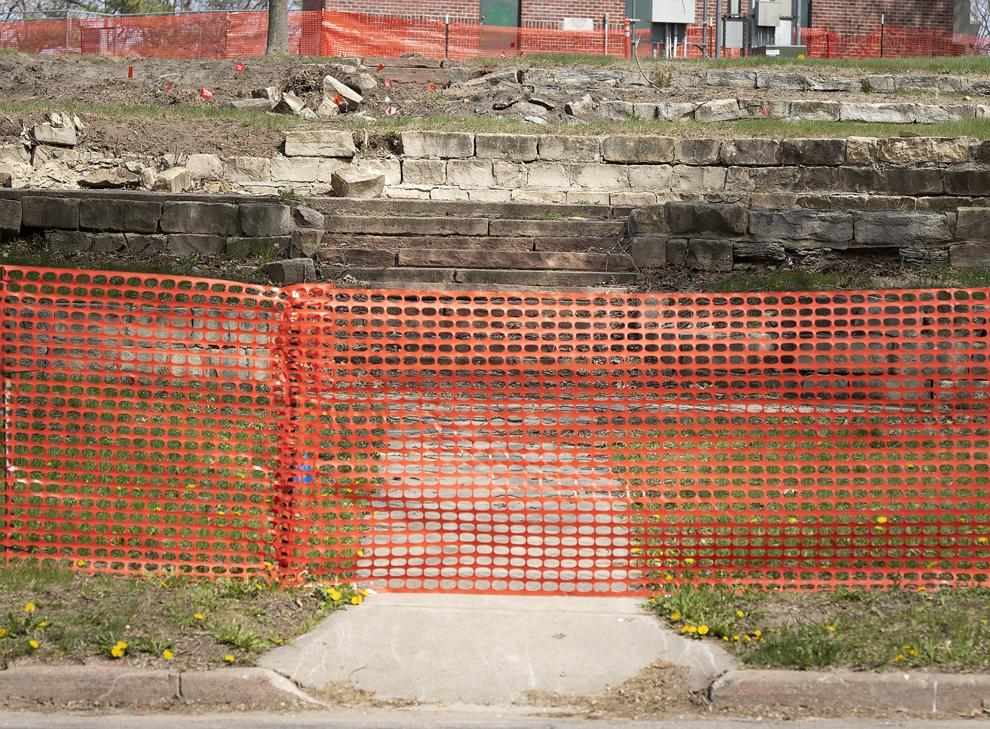 Lied Place Residences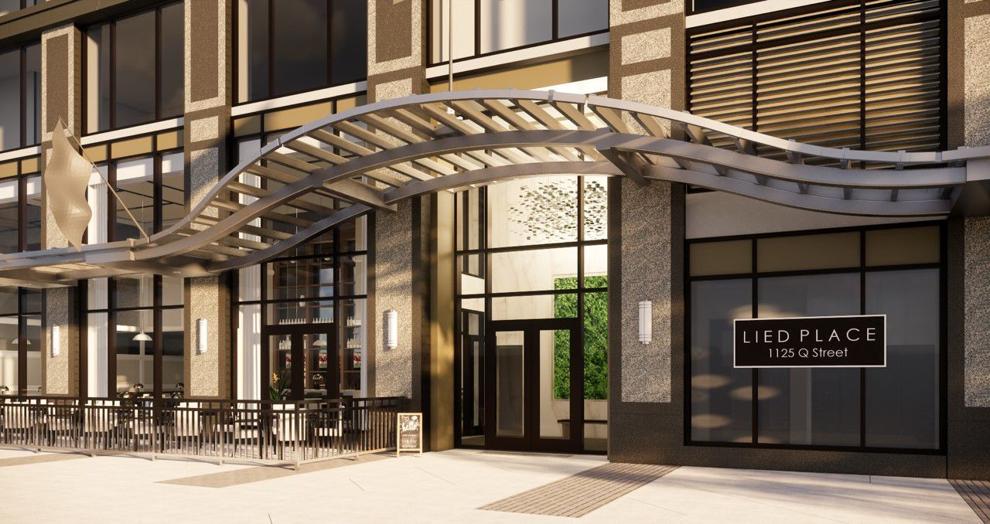 VA Clinic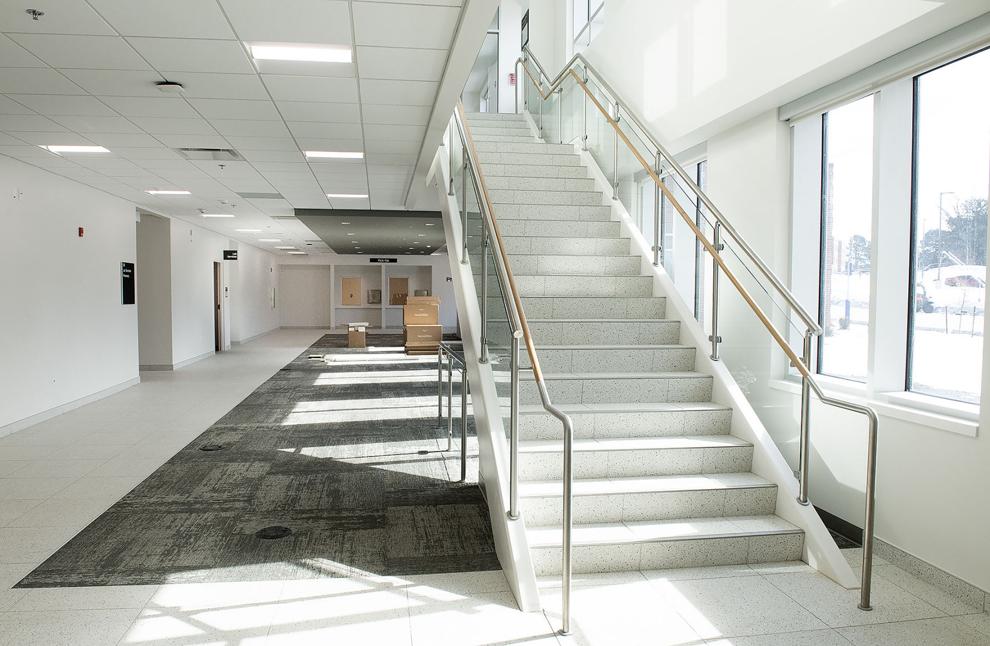 Pershing proposals/White Lotus Group/HDR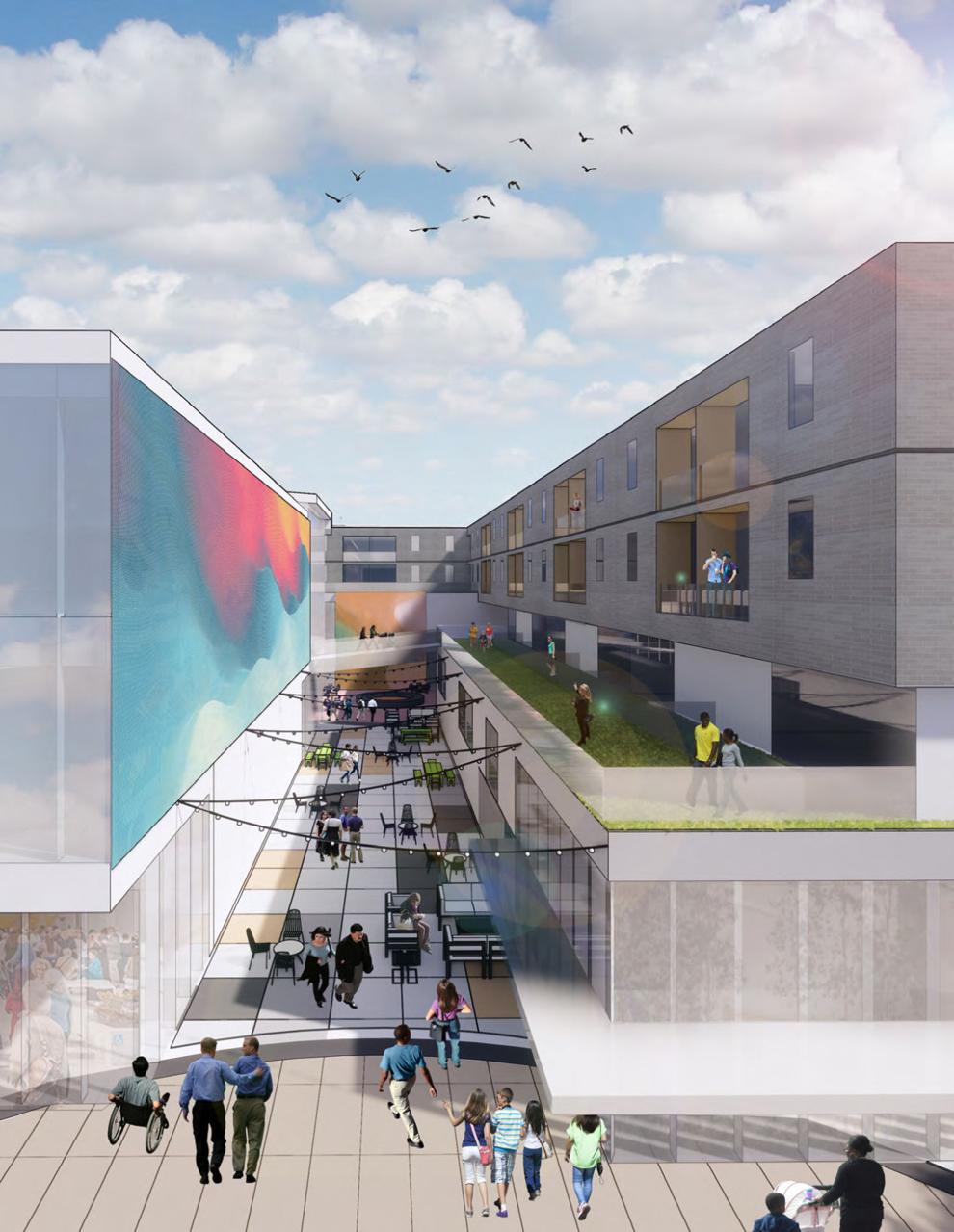 State office building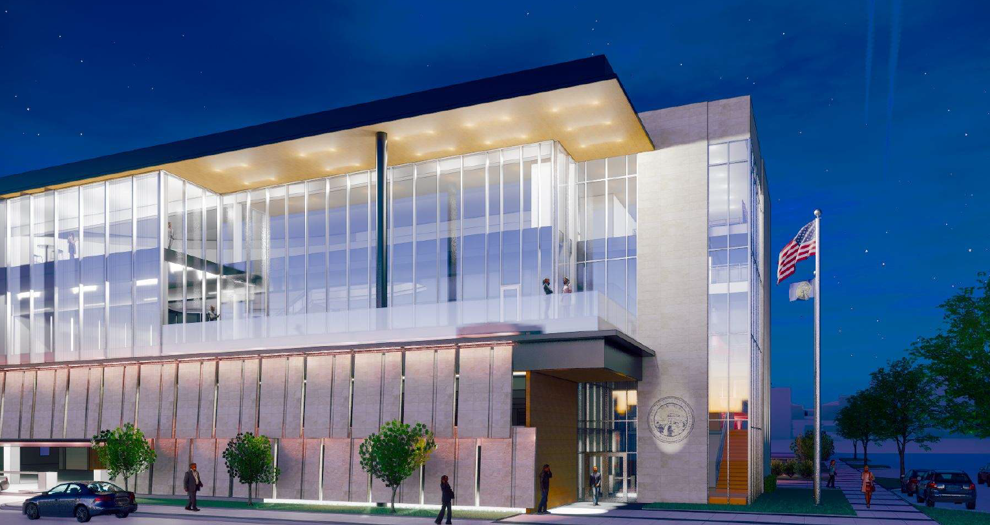 Daq Shaq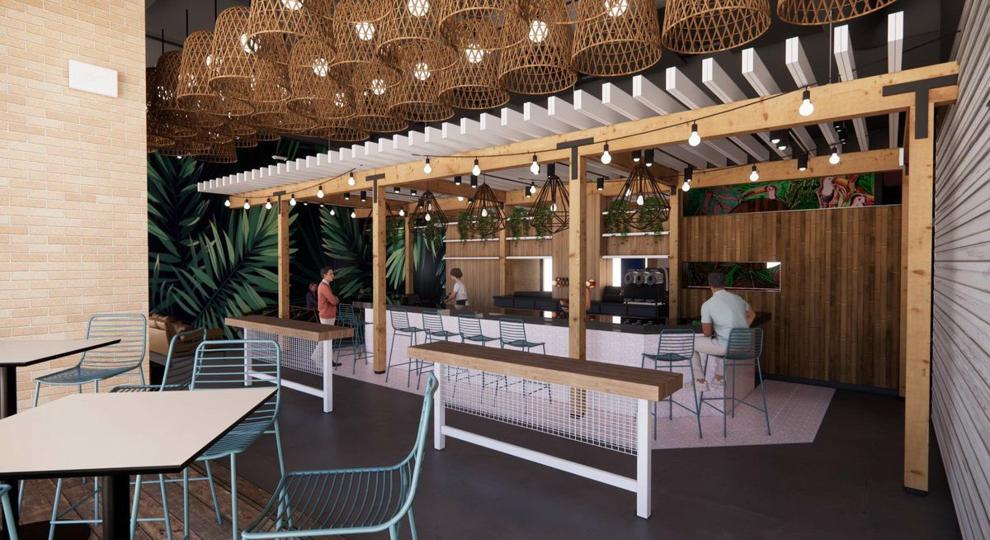 Child Advocacy Center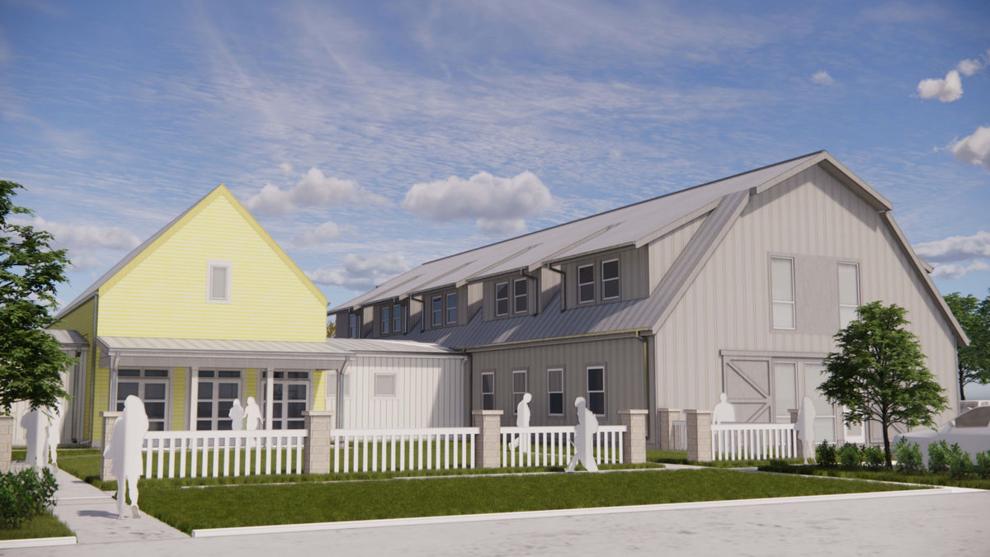 Unity Commons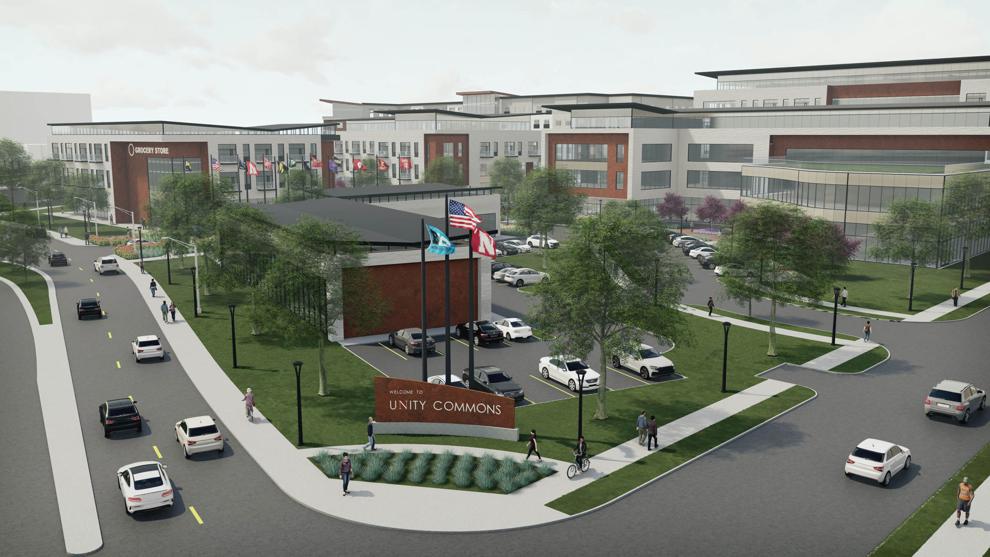 NE Realty building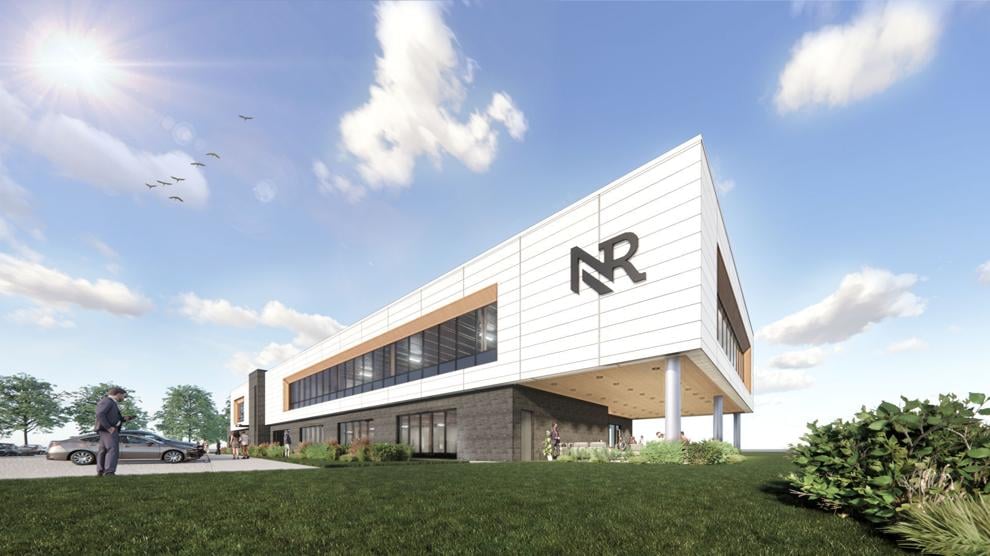 Scheels Center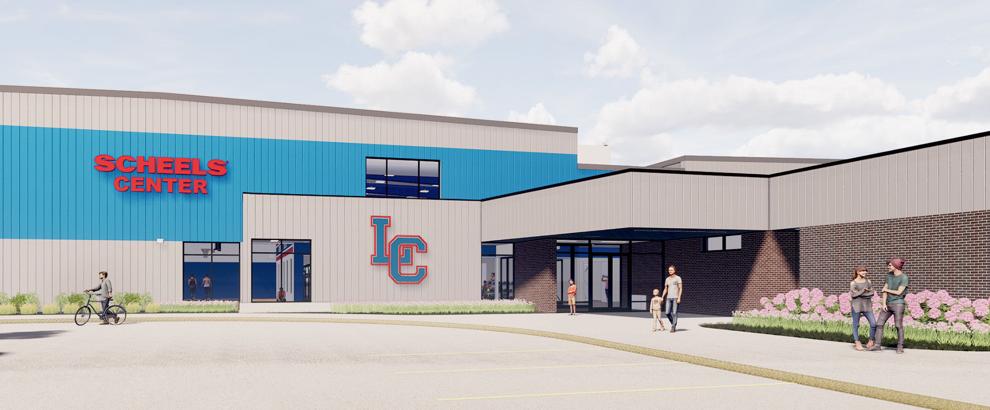 Tabitha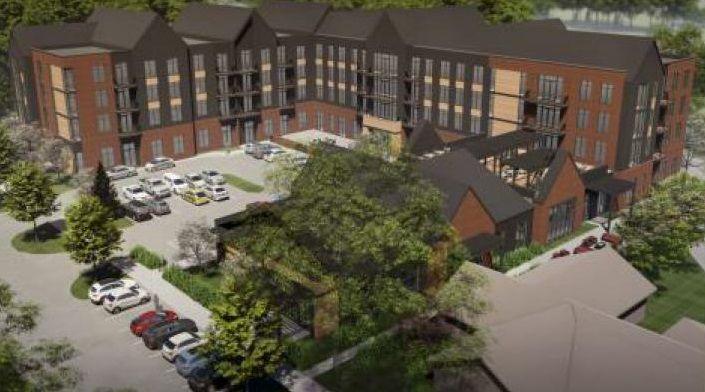 Union College AdventHealth Complex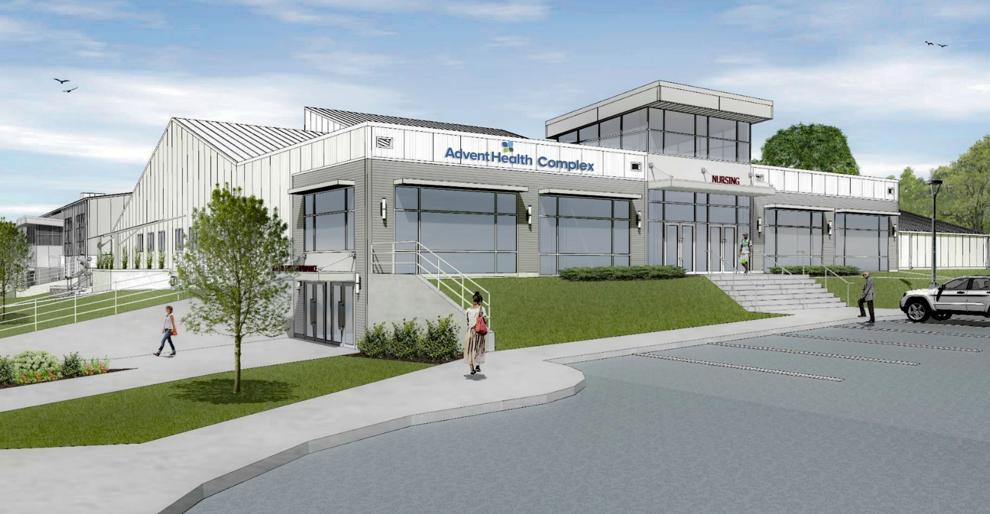 WarHorse casino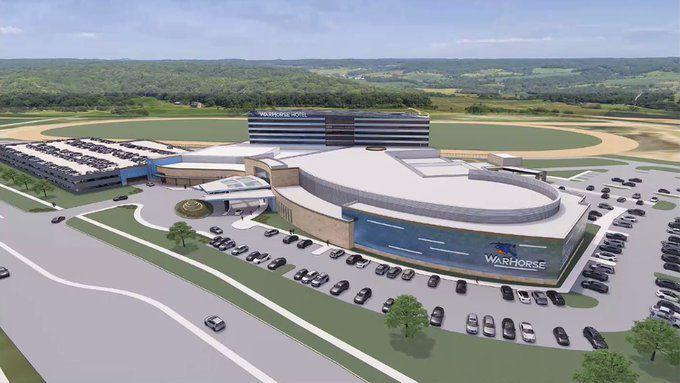 NU training facility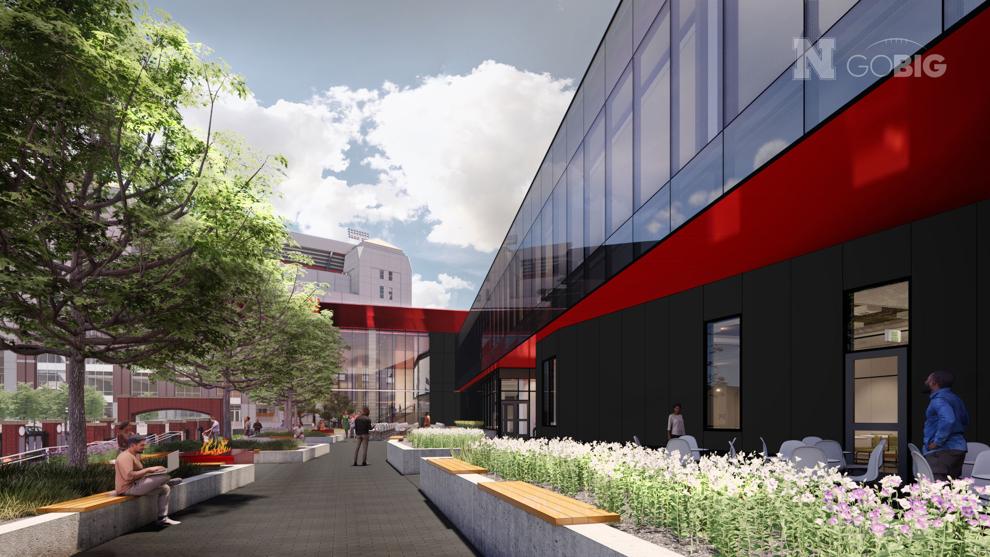 NorthStar Crossing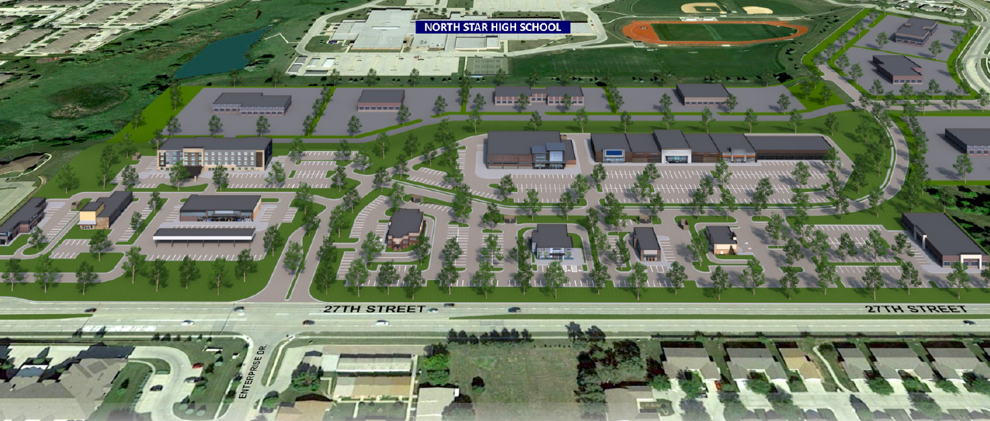 CEDARS expansion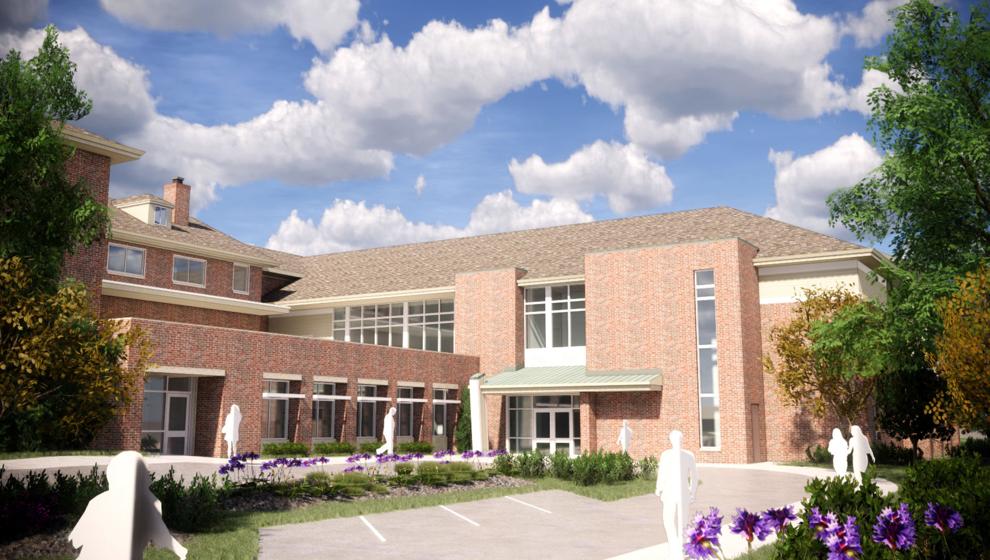 North Concourse