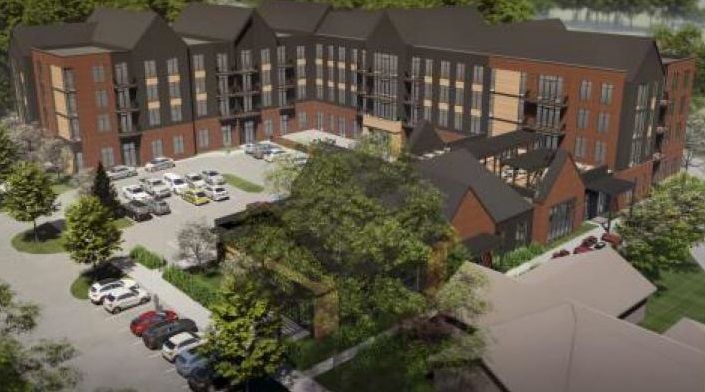 Tabitha's plans for a first-of-its-kind intergenerational housing community for seniors and college students will move forward despite neighborhood concerns, in large part because of the goodwill the organization has built over the years.
Residents of the Witherbee neighborhood, which surrounds Tabitha, opposed the project and said the four-story, 138-unit apartment complex planned on the southwest corner of South 48th and L streets was not what they thought would happen when the company began buying properties in the area.
City Council members, who unanimously approved zoning changes and found the project conforms with the comprehensive plan, assured those residents that they listened to their concerns but think Tabitha has and will continue to be a good neighbor.
"I hear you, I understand your concerns," said Councilwoman Jane Raybould. "It's a beautiful neighborhood. There's no doubt about it. But I just look back on the track record of Tabitha and how they've continued to grow into the neighborhood and have been very good partners to the neighbors."
Richard Bagby, a member of the Witherbee Neighborhood Association, told the council during a public hearing last month that when Tabitha began buying properties in the neighborhood, it was for a continuation of its one-story nursing home residences.
This project dramatically increases the density of the neighborhood, which is what concerns neighbors, he said. The largest multi-family building in the neighborhood now is a 12-plex. This project would be the equivalent to 14-plexes on each of those nine lots Tabitha purchased, he said.
"We support Tabitha and their efforts but we are throwing down a marker for future development. We don't want this to become a precedent for development," he said. "But for the involvement of Tabitha we would oppose this with pitchforks and public meetings and petitions and news conferences."
Council members said they did not consider this a precedent to future development and would continue to work with the neighborhood association to protect the area. Several council members noted changes Tabitha had made to the project — including changing setbacks, landscaping and height plans — in an effort to work with neighbors.
The goals of the project — planned for about 100-110 residents 65 or older and about 20 health services students from Bryan College of Health Sciences — was also important, council members said.
The council earlier approved a blight designation for about 53 acres along 48th Street between A and L streets, which means Tabitha will be eligible for tax-increment financing, which allows developers to use future property taxes the property generates to pay for certain upfront costs.
Christie Hinrichs, president and CEO of Tabitha, has said the goals of the housing project are two-fold: to address loneliness that affects many senior citizens — and students — and to encourage more health services students to consider working with seniors.
The apartment complex will be designed to encourage interaction between residents and will be designed for people with moderate incomes.
Bryan College of Health Sciences plans to do research to see if the project accomplishes the goals it wants to address, and Tabitha plans to create a fund to help subsidize rents if necessary, she said.
The project also will include an underground parking garage and a nearly 10,000-square-foot commons area with amenities such as dining space, a fitness center, multipurpose room and lounge.
Check out new construction in Lincoln
Lincoln Airport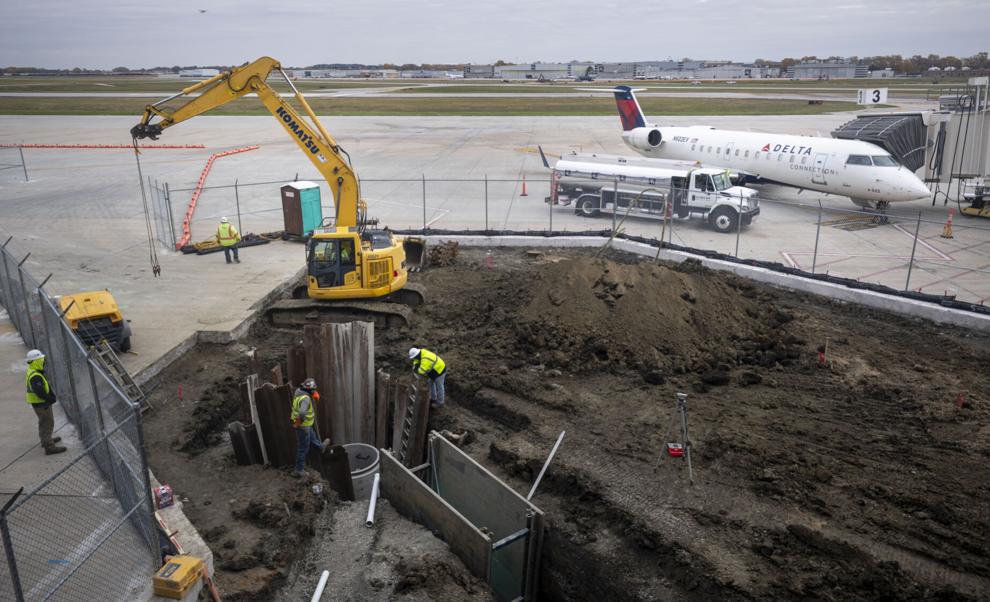 Bryan East renovation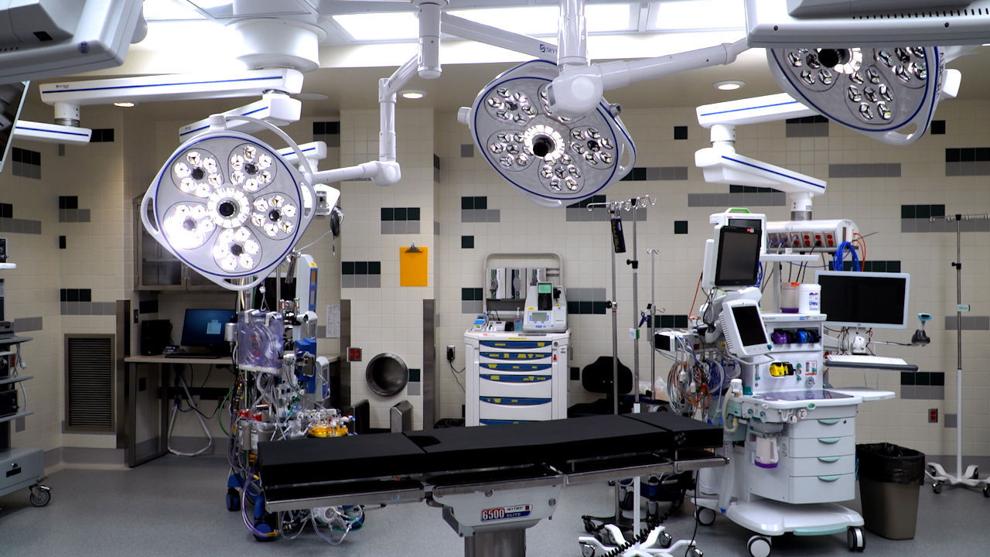 Scarlet Hotel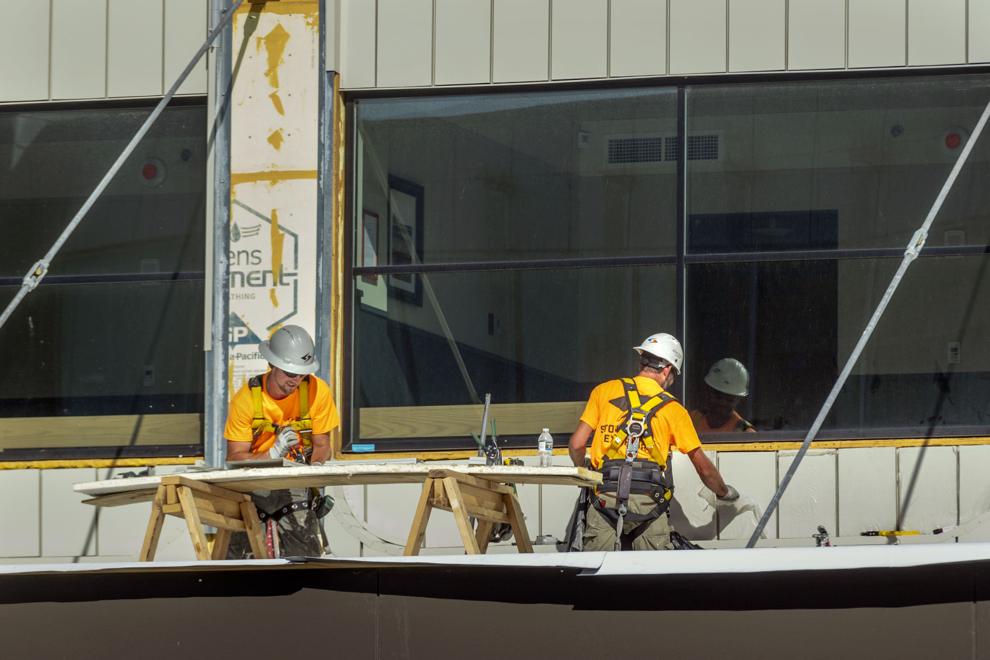 Tabitha's intergenerational housing community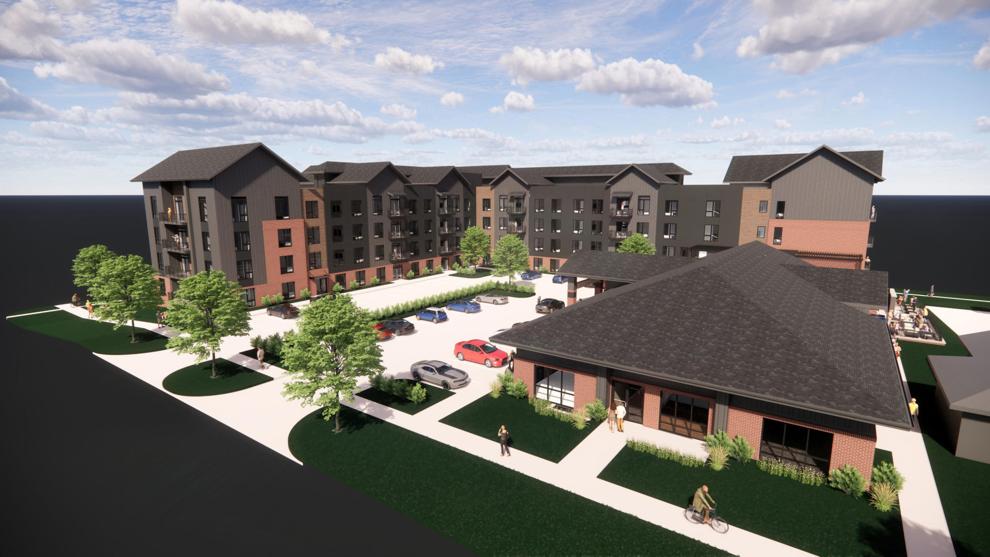 Stand Bear High School
Sower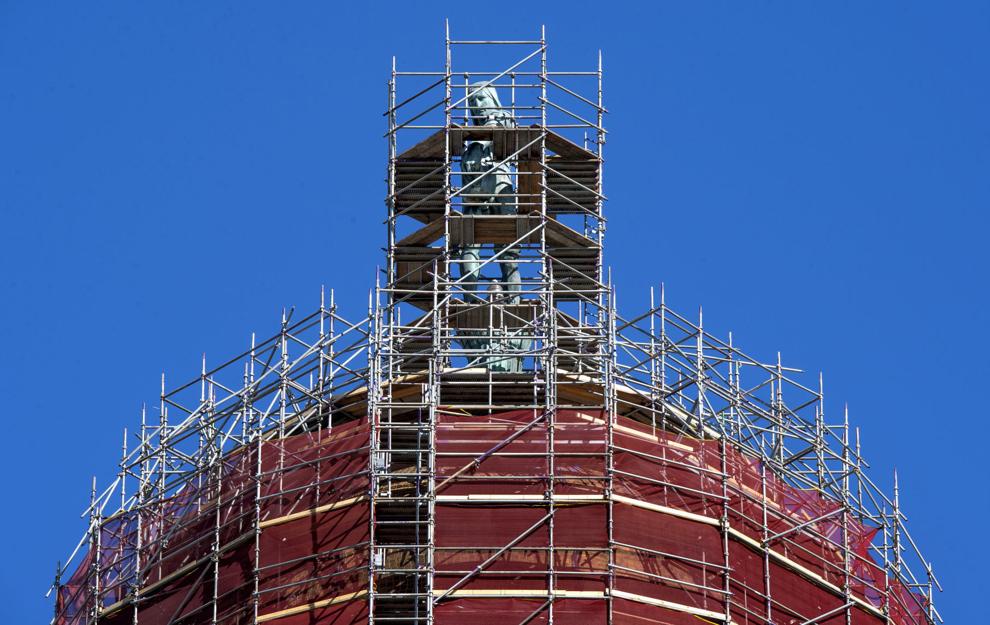 Car wash construction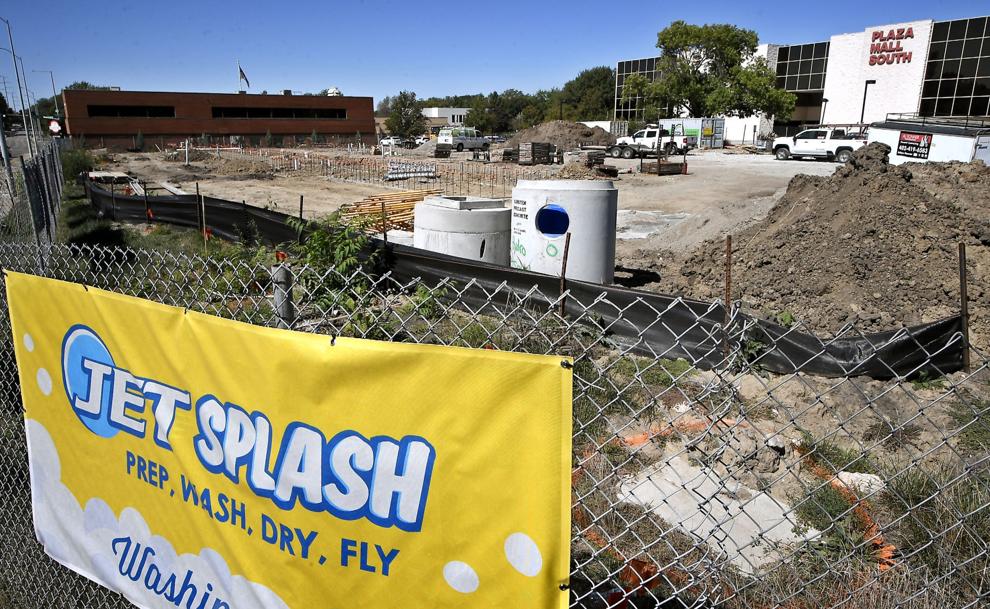 Car Wash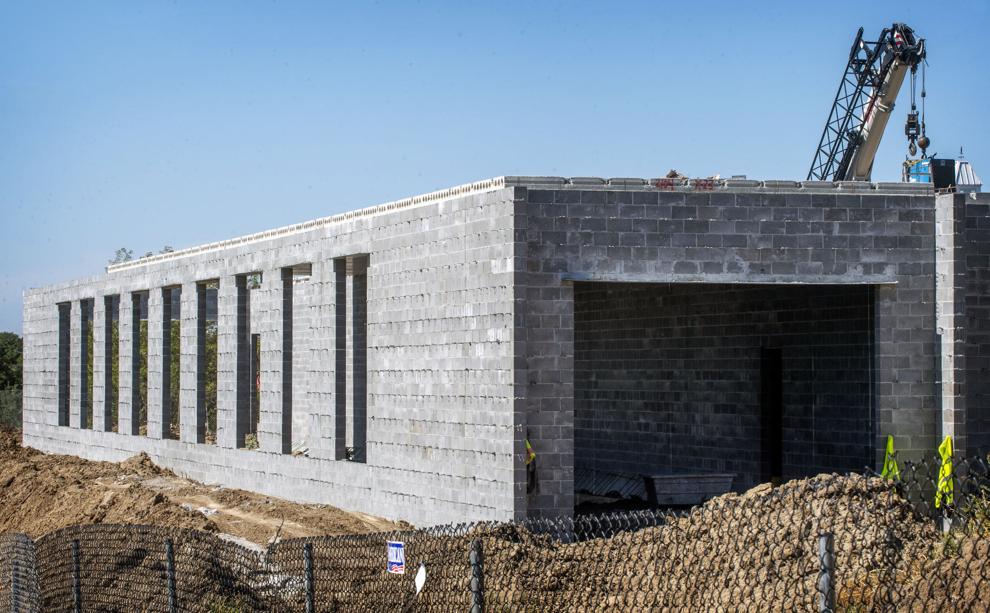 48th and Leighton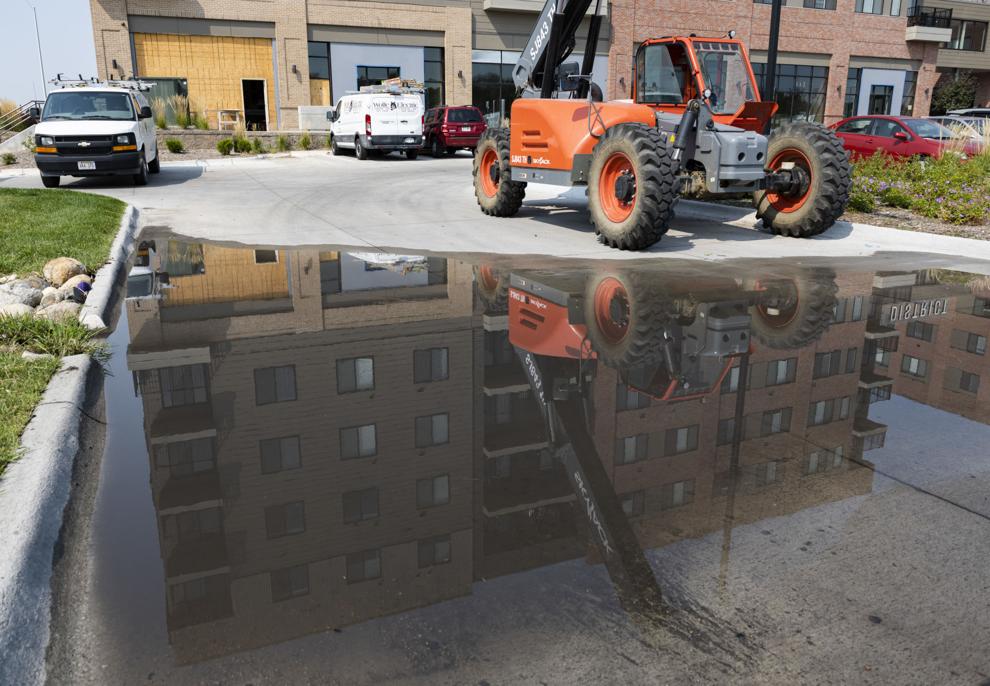 South Canopy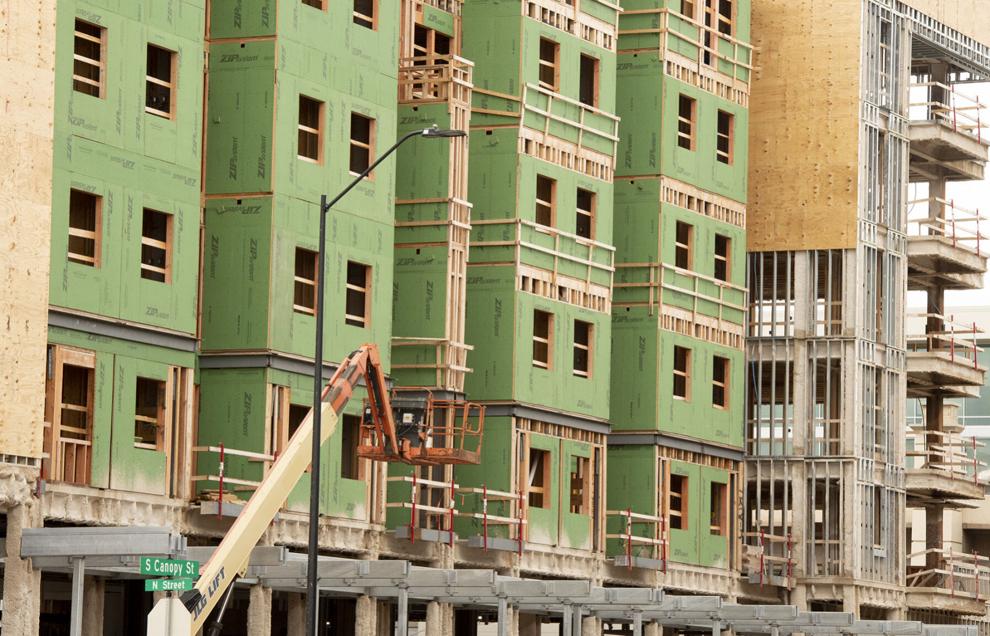 Mabel Lee Hall
Walmart garden center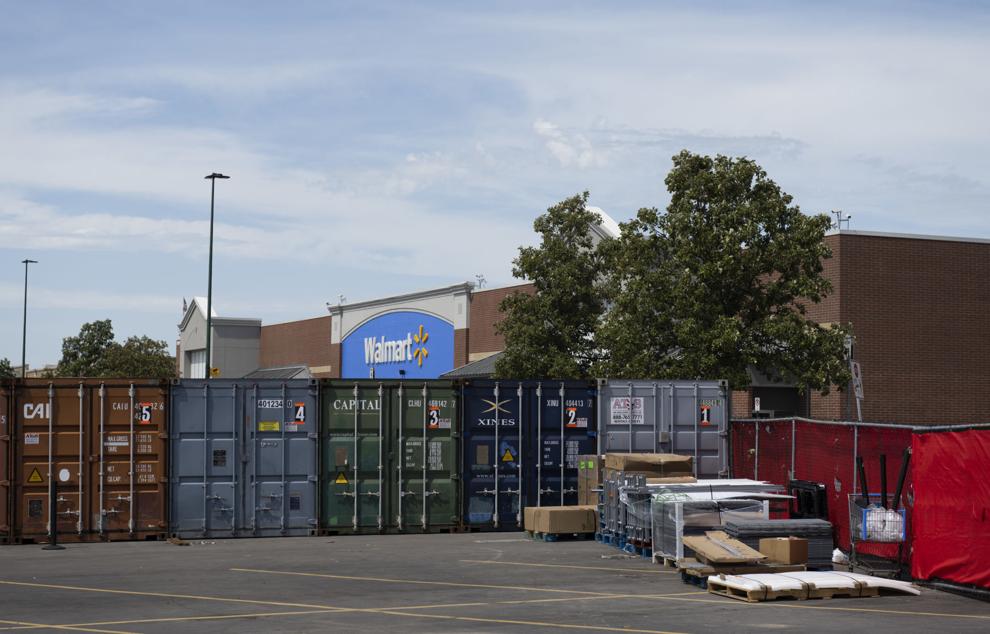 Holiday Inn Express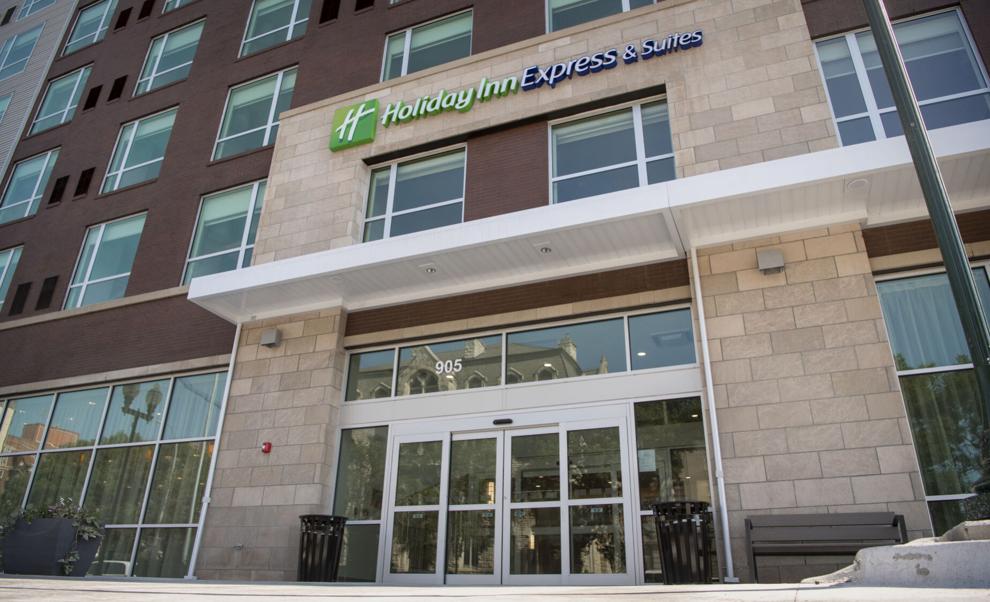 Mourning Hope Grief Center
Kiewit Hall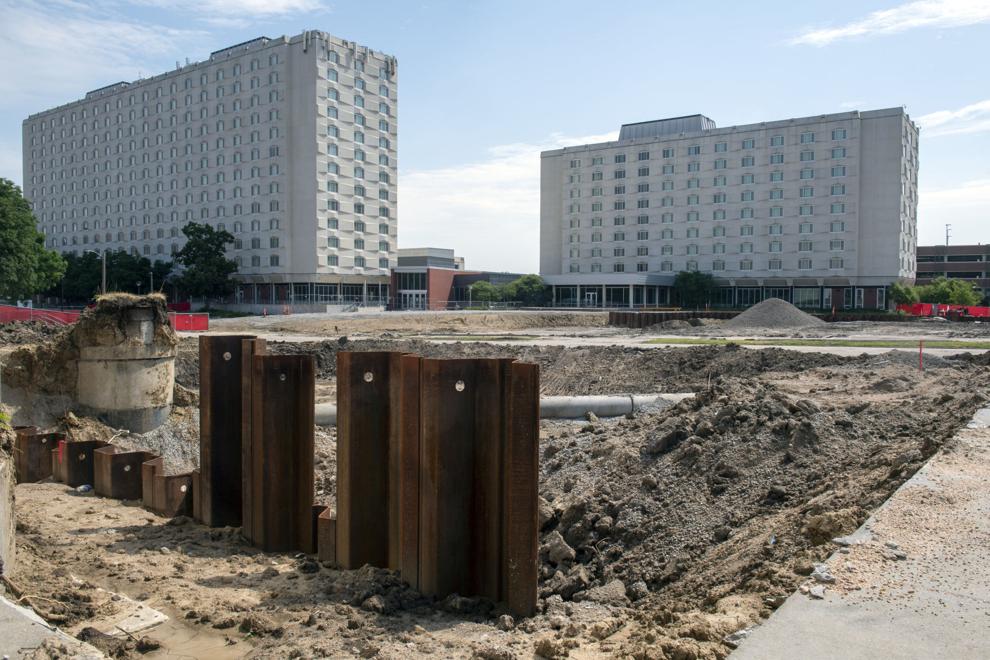 Lincoln Northwest construction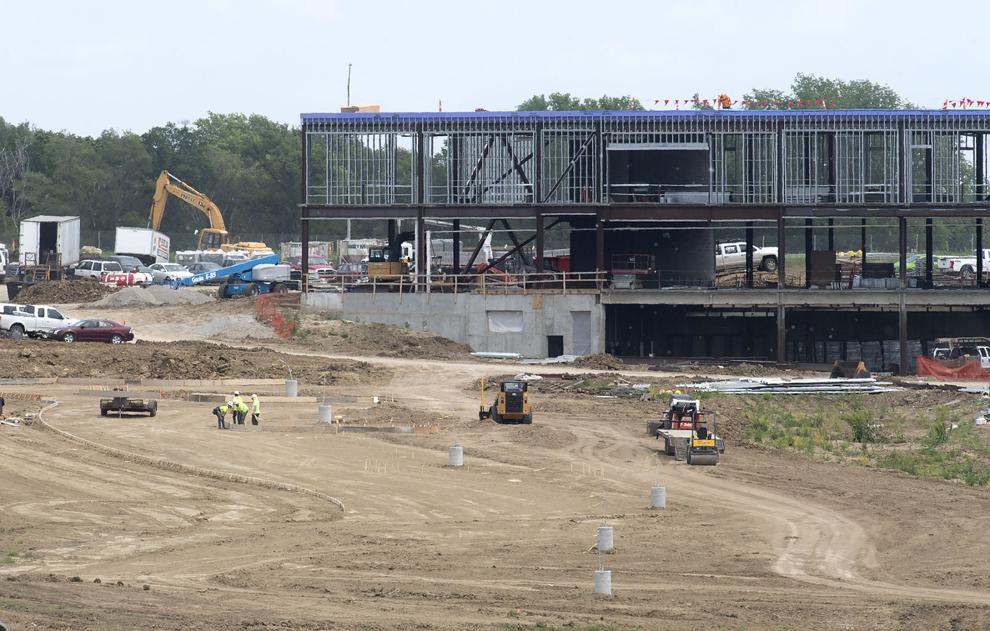 South Beltway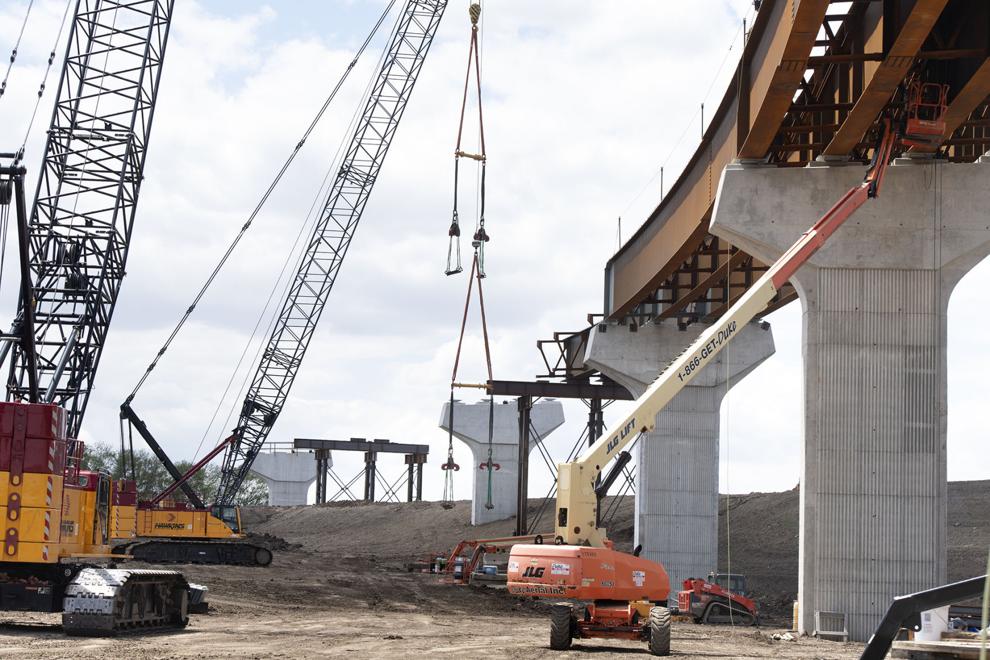 Cooper Park and Park Middle School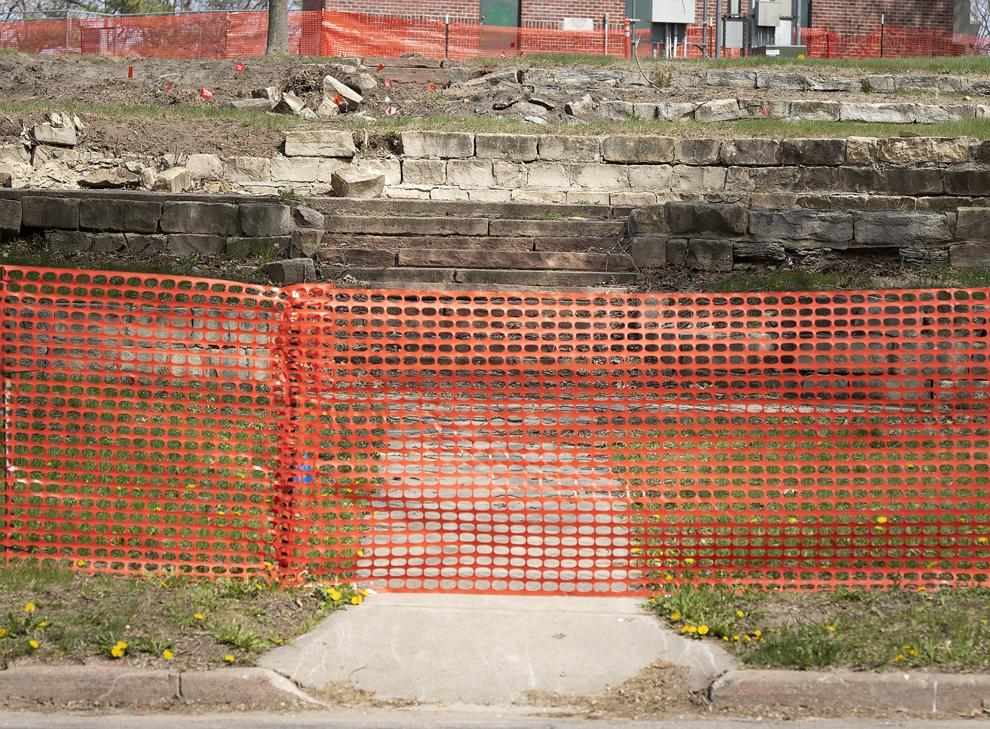 Lied Place Residences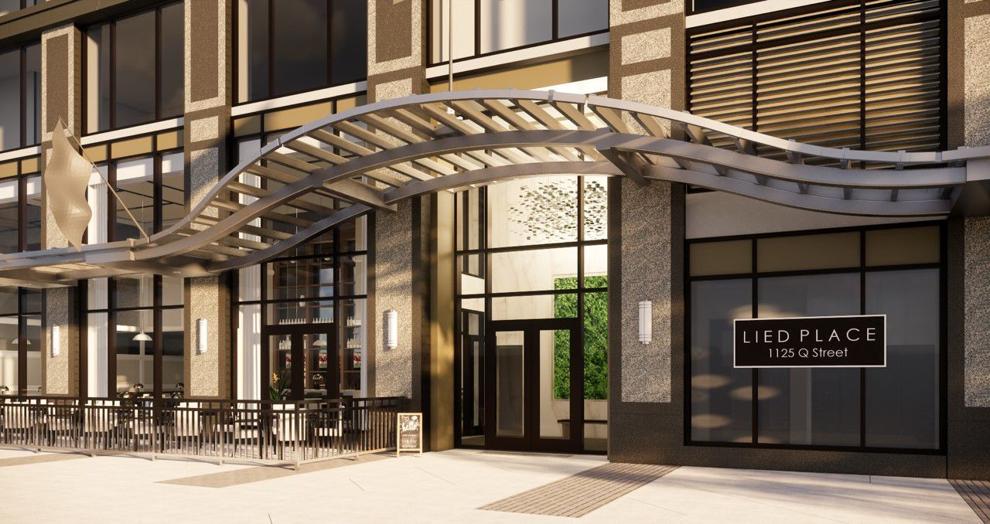 VA Clinic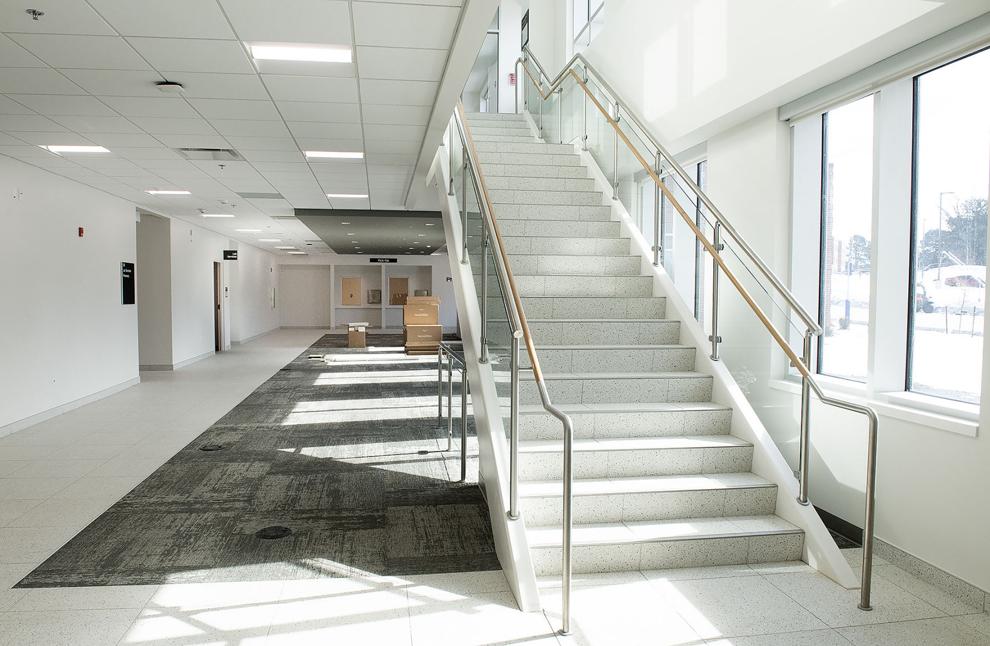 Pershing proposals/White Lotus Group/HDR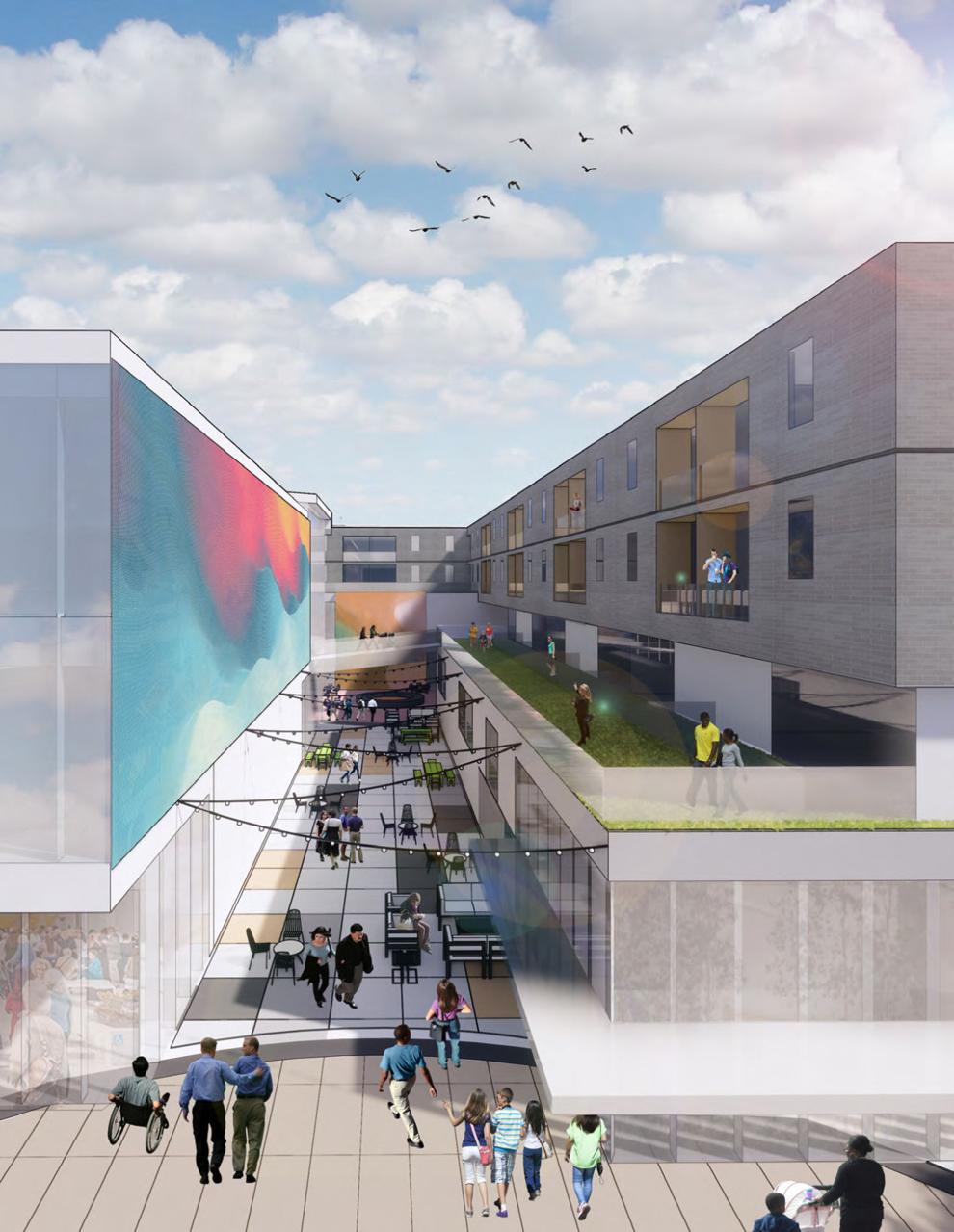 State office building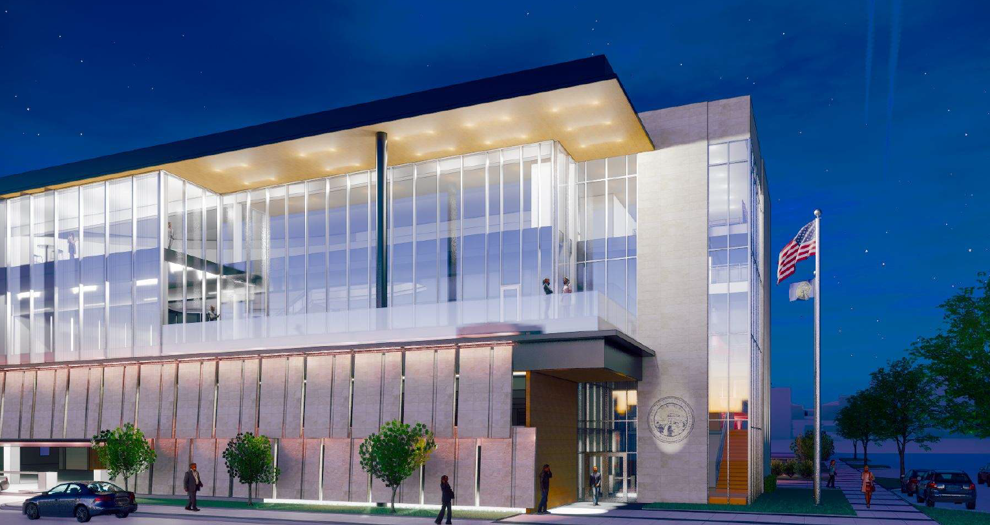 Daq Shaq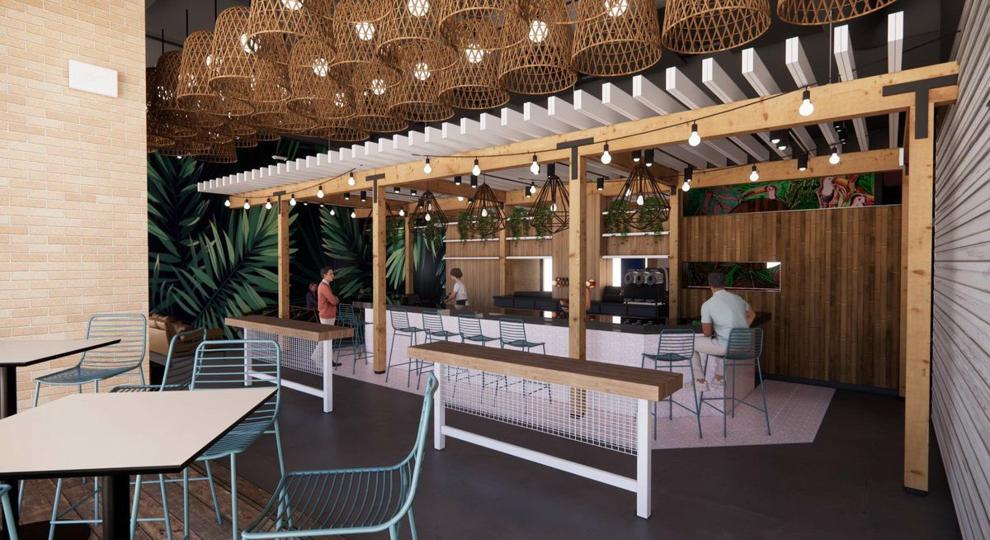 Child Advocacy Center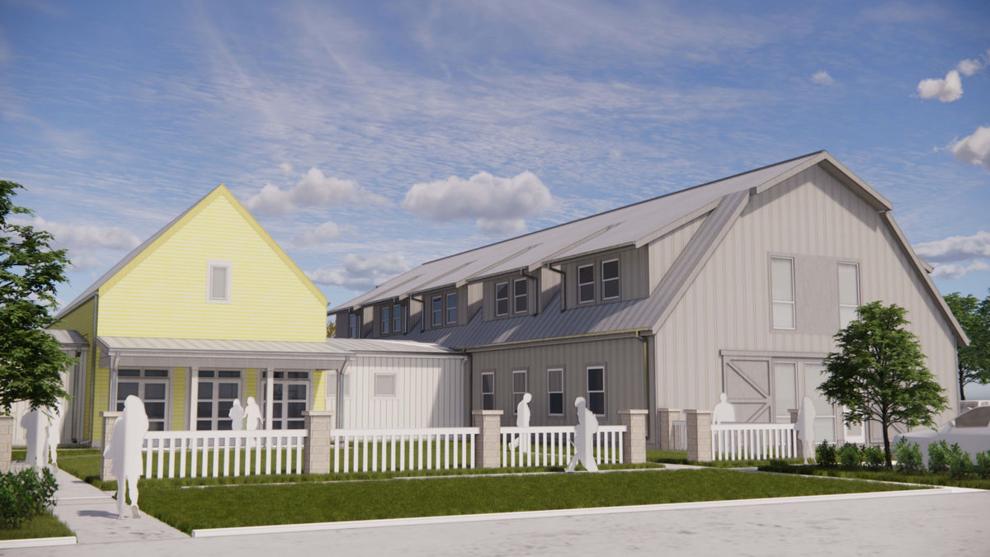 Unity Commons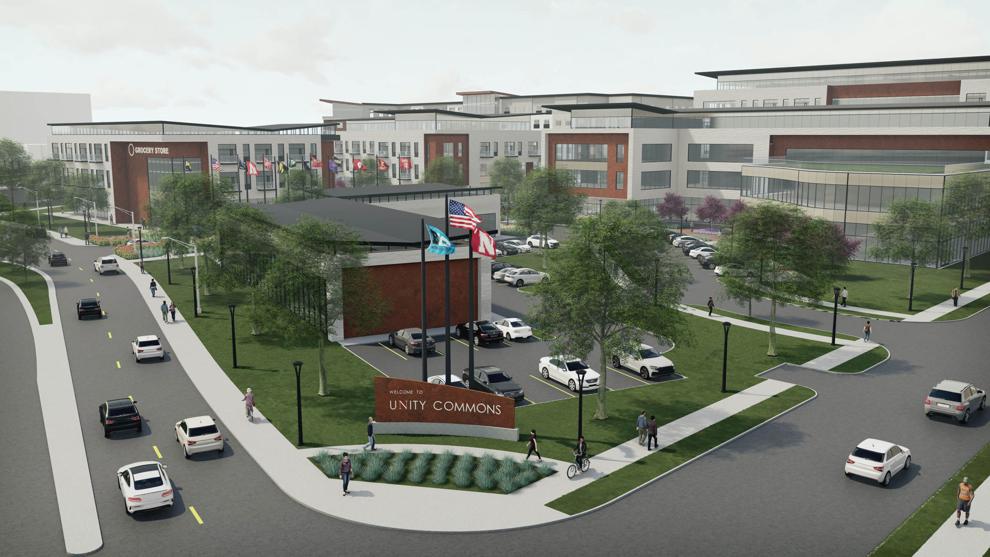 NE Realty building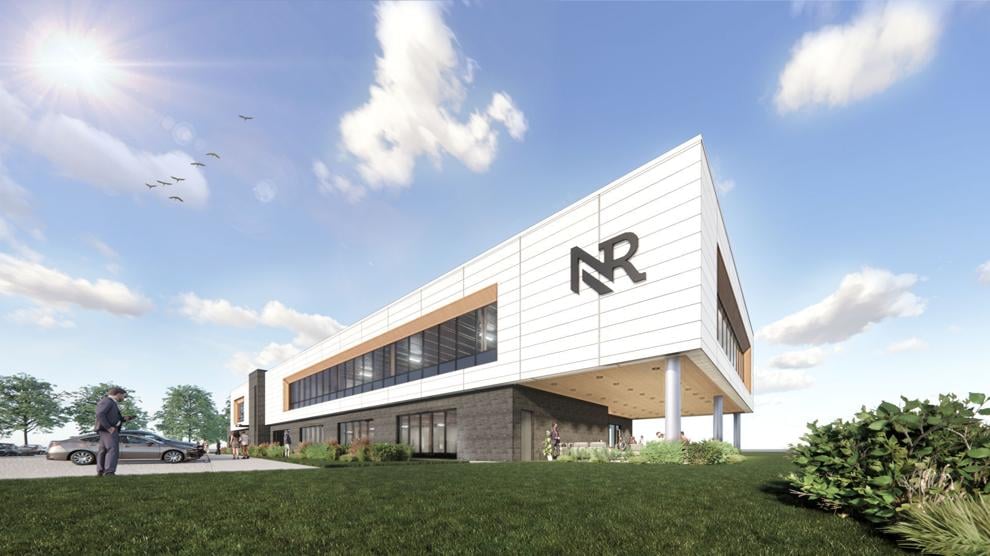 Scheels Center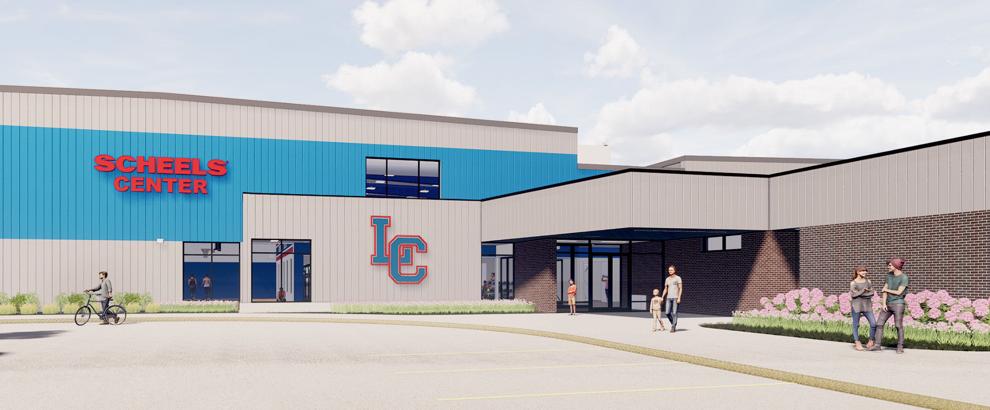 Tabitha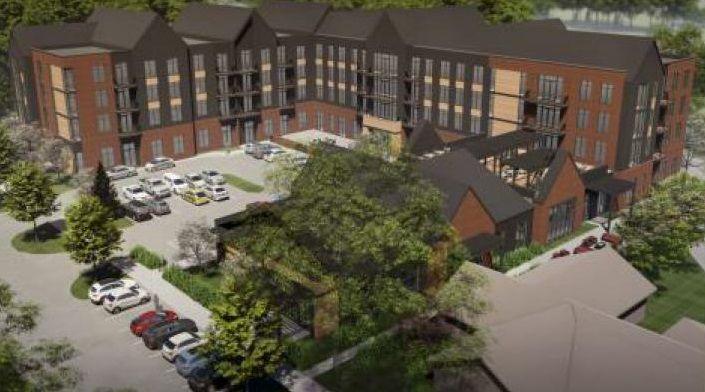 Union College AdventHealth Complex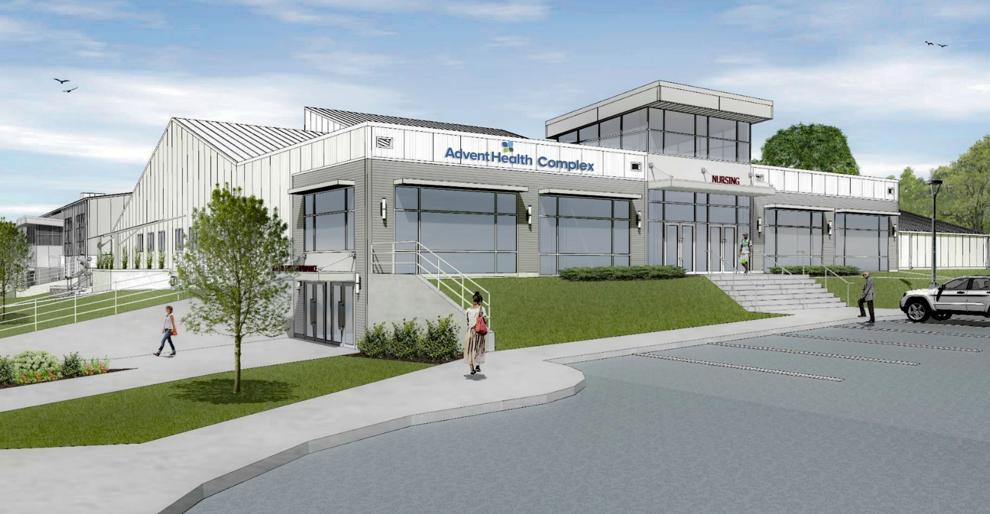 WarHorse casino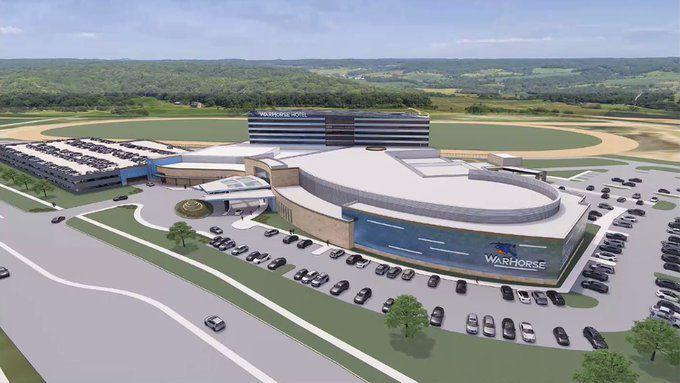 NU training facility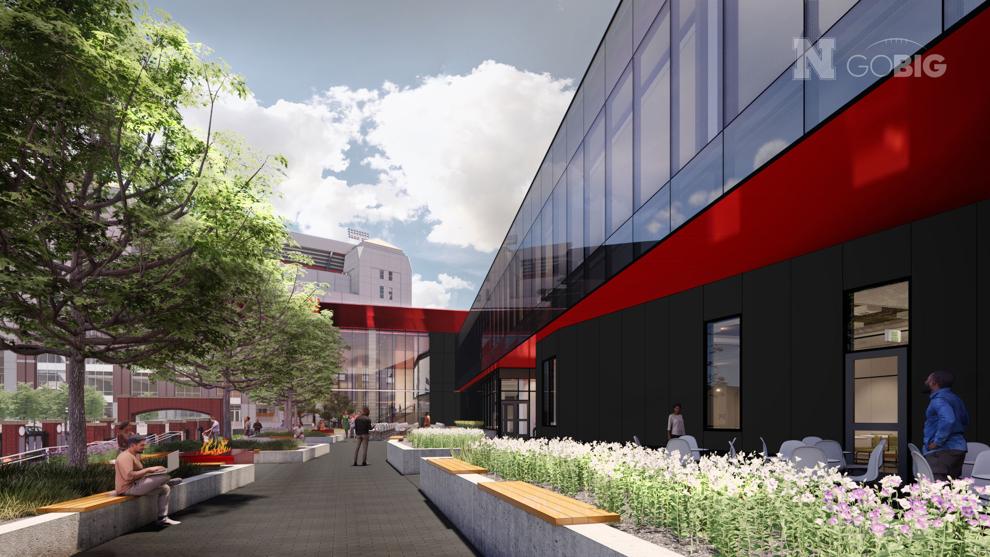 NorthStar Crossing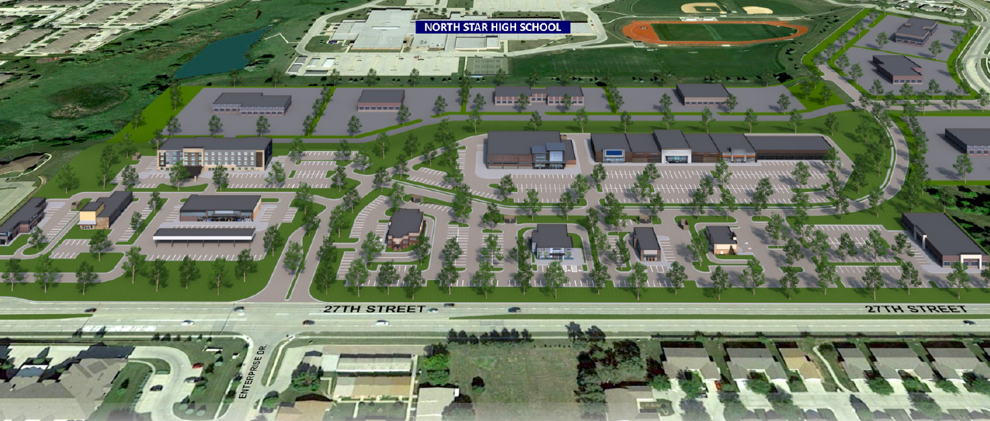 CEDARS expansion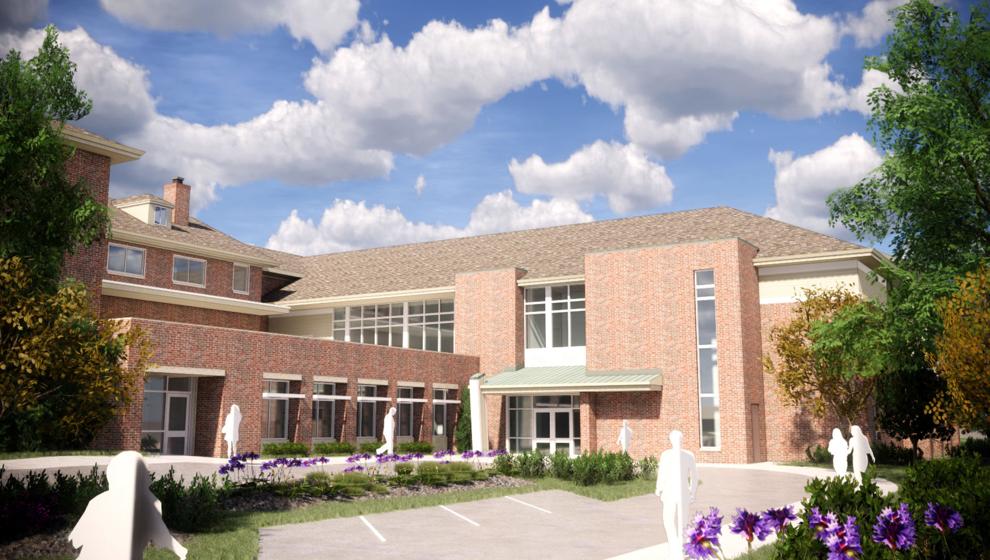 North Concourse