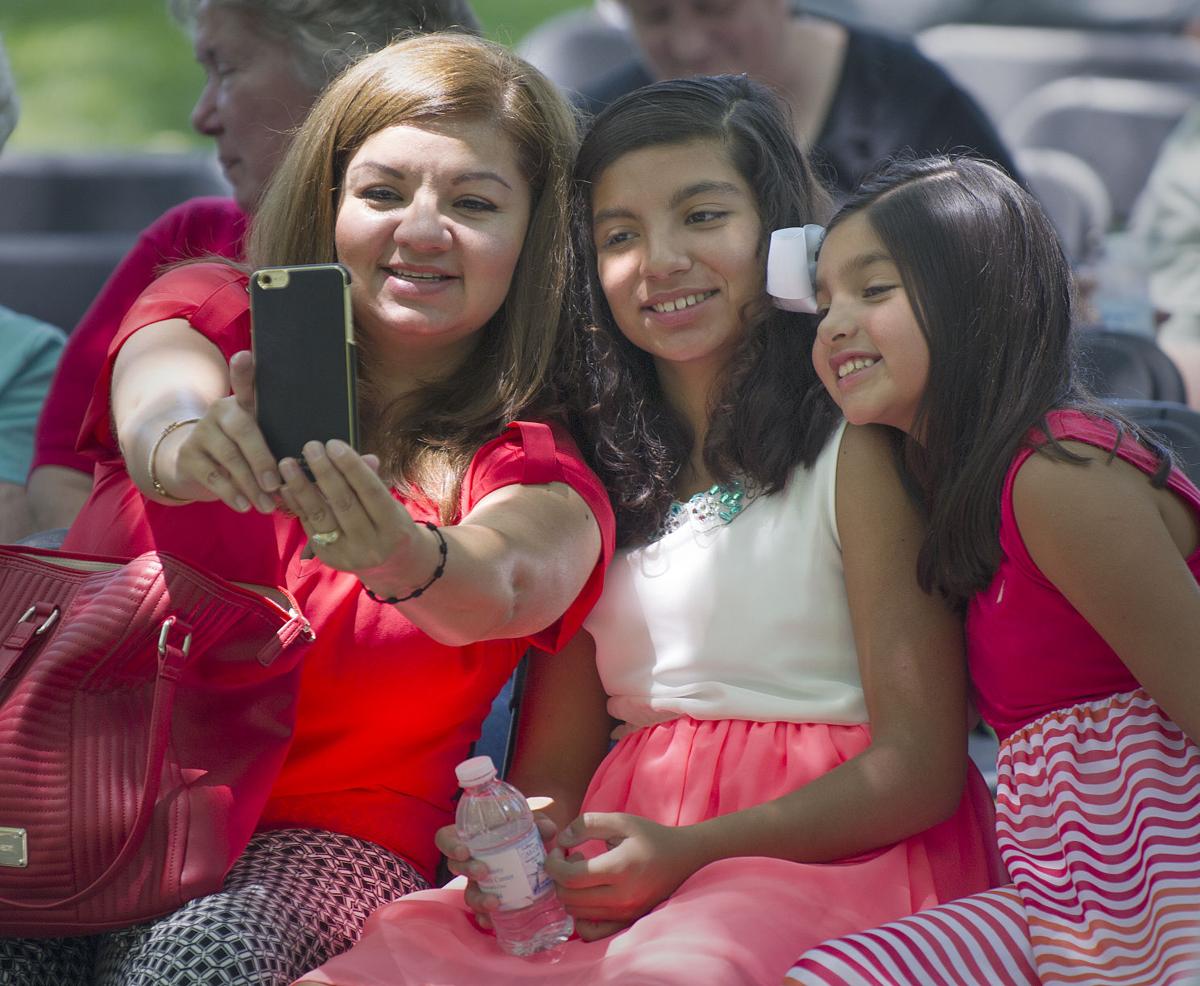 Though rural Nebraska continues to lose people, that loss appears to be slowing, according to the latest figures released Thursday.
The U.S. Census Bureau released 2016 updates to population figures for counties and metropolitan areas, which showed that more Nebraska counties are gaining population than a decade ago.
According to an analysis of the data by David Drozd, research coordinator for the Center for Public Affairs Research at the University of Nebraska at Omaha, 30 Nebraska counties gained population between 2010 and 2016, compared with only 18 from 2000-2006.
And that trend appears to be accelerating.
Drozd said that in each one-year period since 2011, more Nebraska counties have gained population. From 2011-2012, 31 counties gained population, from 2012-2013 it increased to 35, then to 42 from 2013-2014, 43 from 2014-2015, and 44 from 2015-2016.
In addition, only 17 of the state's 93 counties have lost at least 5 percent of their population in the first six years of this decade, down significantly from 39 that did so from 2000-2006.
Drozd said it's difficult to pin down what factors might be at play in the slowing of rural population loss.
He said much of the population loss occurs as young people move away after high school and don't come back, and one theory he has is that there are fewer people of that age to move away.
For example, he said the 2010 census showed there were about 14,700 15- to 17-year-olds in the 69 most-rural Nebraska counties, but only about 13,700 in the 12- to 14-year-old age group.
Drozd had no explanation for why more rural counties have been gaining population over the past few years. In fact, he said that trend should be reversed, considering that commodities prices have been slumping over the past four years, leading to slower job growth and even job losses in some areas of the state.
Bryan Depew, executive director of the Center for Rural Affairs, said he sees a couple of potential factors.
Research the center has done shows a "boomerang" effect with more 30-somethings moving back to rural counties, Depew said.
He also said he thinks immigration is having a bigger effect on rural counties than most people think.
Depew also said he wonders if the trend of rural population declines over the past few decades may simply be flattening out.
Despite the increased growth in some rural counties over the past six years, the census figures show that growth overall continues to be concentrated in the state's metropolitan counties.
Drozd said Nebraska's three largest counties — Douglas, Lancaster and Sarpy — have together added more than 82,000 people since 2010, while the other 90 counties have collectively lost more than 1,500 people.
Population losses in the 80 most-rural counties add up to nearly 6,000 people since 2010.
Get Government & Politics updates in your inbox!
Stay up-to-date on the latest in local and national government and political topics with our newsletter.