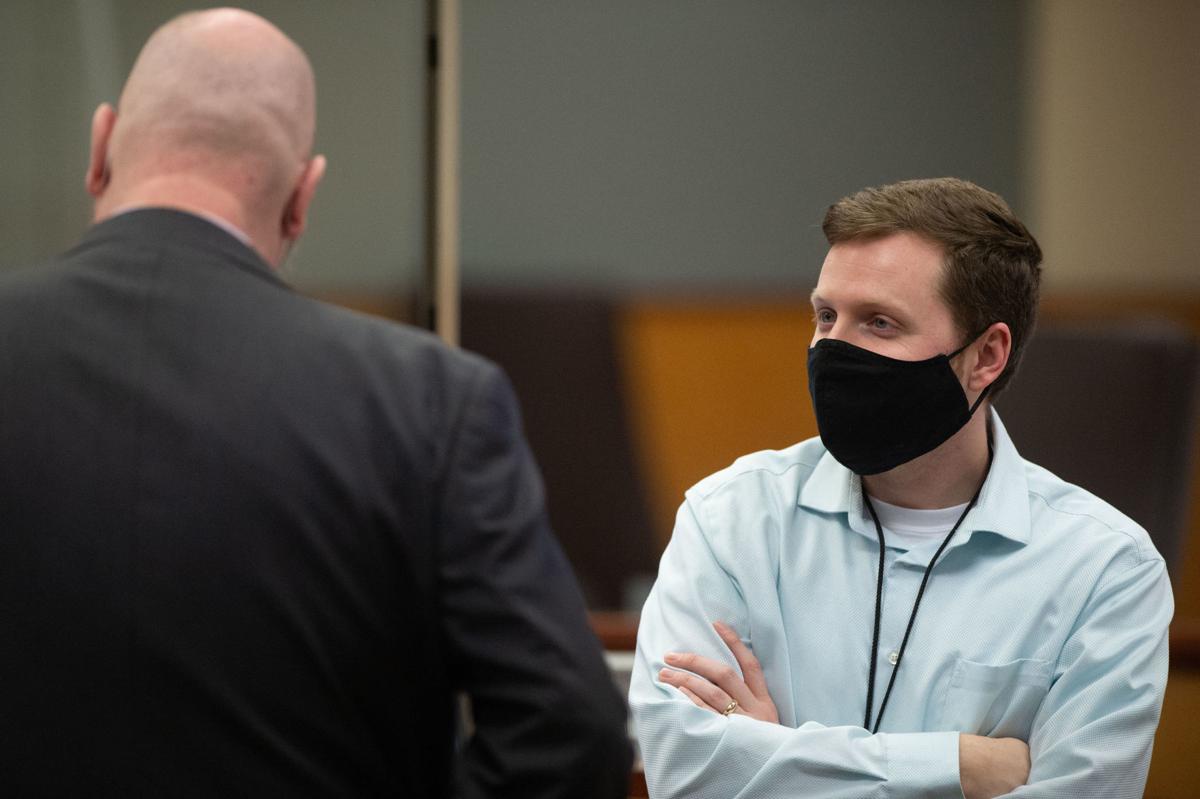 For the past seven years, I've had the professional privilege of bothering people from all walks of life for a few seconds of their story. 
Resilient abuse survivors shared the hurt they've worked through with me. Families navigating grief have regaled me with memories of their departed relatives.
I watched fearless leaders sometimes in uniform, other times not, jump into action. And I've met countless caring, but often unheralded, brainiacs working to make life on Planet Earth incrementally better.
Telling Lincoln's stories has been one of my life's true pleasures, and as I begin a new chapter in my career, I'll never forget how newsgathering here helped solidify this city as my second home.
I first visited Lincoln in 2008 from my Wisconsin home, riding in a car of small-towners who fell prey to the downtown one-ways.
At 18, I fell for the University of Nebraska-Lincoln's journalism college because it felt like the right-size place for someone not ready for a big-city jump.
At 30, I know Lincoln to be — even at 300,000 people and growing — more like the small town I left.
While interning in Arkansas, my editor from New York City gushed to me about Lincoln and how during his first visit here a local woman literally walked him to his downtown destination when he was lost and had wandered a half-mile in the wrong direction.
The time I left my laptop in the booth of Sultan's Kite downtown I discovered my foolish neglect buoyed by kind staff members who moved it behind the counter for safe keeping.
Often as a reporter I'd receive calls from generous readers looking to donate cash, labor or goods to the subjects of my story who were down on their luck.
Countless residents entrusted their problems and vulnerabilities to me, even though not all of those have resulted in stories published in the next day's paper or the promise of resolution.
I am grateful to every person here who took time to talk with me, even if only to tell me no comment.
The last year has put our American lives in the crucible like never before, but I hope we come out of this with renewed commitment to being good neighbors, forgiving each other where we faltered and continuing to share our stories with each other.
Thanks for everything, Lincoln. 
I may not have shared the communal disdain for roundabouts or love of Runzas.
But you've made a Cheesehead feel at home.
FIVE STORIES THAT CHANGED LOCAL POLITICS IN 2020: