It's a rare moment when Gov. Pete Ricketts gets to pause and reflect on his first term as the 40th Governor of Nebraska. But on Saturday evening at the 2019 Inaugural Ball, a crowd of more than 2,300 got the chance to see the governor and first lady Susanne Shore stand together onstage at Pinnacle Bank Arena and do just that.
"Oh, you're staying up on stage?" Ricketts joked to his wife during his opening remarks, before the first lady made an impromptu speech of her own.
With a term under her belt as first lady, Shore reflected on the journey she's been on with her husband, one she joked she never even intended to embark upon. In the end, she said she couldn't be more grateful.
"I did not anticipate this path we took," Shore said. "And we can't thank you all enough for letting Pete and I make this state and the world a better place."
The theme was a celebration of not just the beginning of Ricketts' second term as governor, but one for all Nebraskans. Even the food followed the theme, with Nebraska beef flank steaks and a dessert by Lincoln High Society Cheesecakes.
Following the dinner, a video highlighted the people Ricketts said he hopes to continue to serve diligently. Featuring Fort Robinson's Intertribal Pow Wow, Wilber's Czech Days celebration and South Omaha's Cinco de Mayo Festival, the video emphasized the state's diversity and cultural history.
"Nebraska is what America is supposed to be," Ricketts said. "We have a good state with great people who deserve great opportunities."
The ball also featured a Grand March of Nebraska government officials and their families, including former Gov. Ben Nelson, Sens. Ben Sasse and Deb Fischer, Reps. Jeff Fortenberry, Don Bacon and Adrian Smith, as well as several state senators, Nebraska Supreme Court justices and State Board of Education members.
Nelson has attended several inaugural balls, and said each one has something special and unique.
"I got to perform as a drummer at my own once," Nelson said. "I was overjoyed at the chance to do that. It's a special night, because we get to celebrate the future going forward rather than dwell on the politics of the past."
Nebraska Supreme Court Justice William Cassel had only attended one inaugural ball before Saturday evening, and it was back in 1979 for then-Gov. Charles Thone.
"Sure, lots of things have changed, but every important aspect has stayed exactly the same," Cassel said. "It's not about politics, it's about people."
The 2019 Inaugural Ball at Pinnacle Bank Arena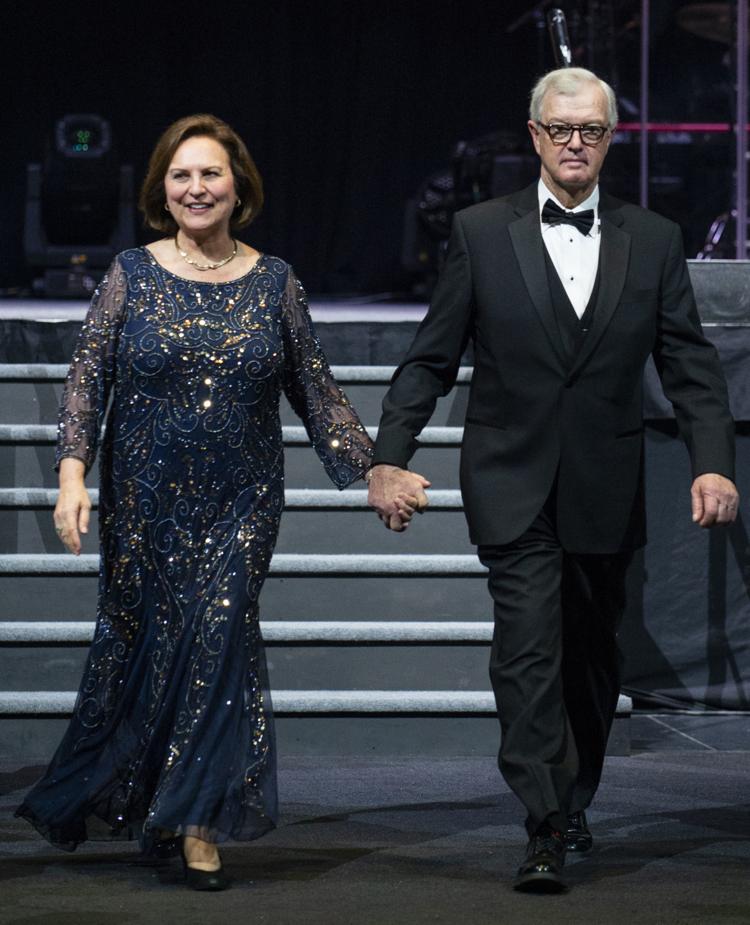 The 2019 Inaugural Ball at Pinnacle Bank Arena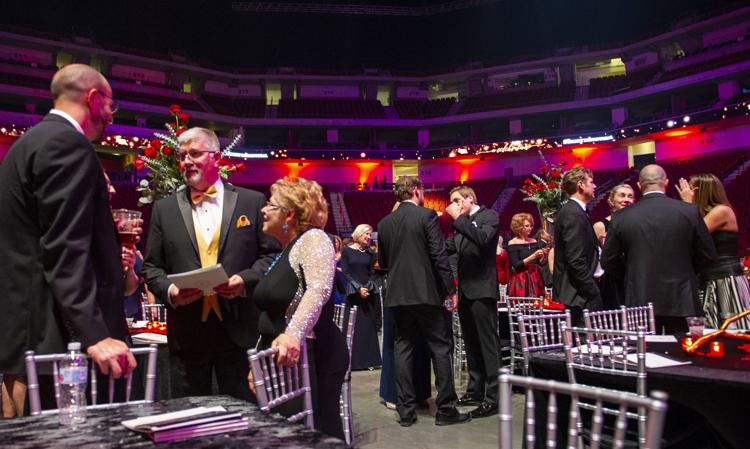 The 2019 Inaugural Ball at Pinnacle Bank Arena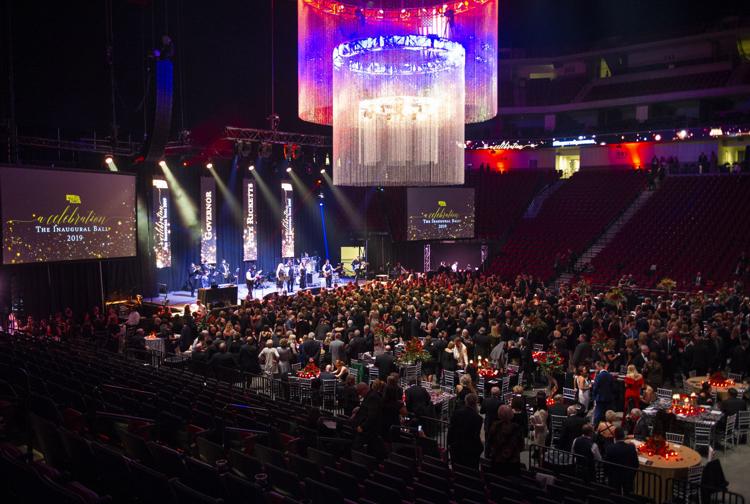 The 2019 Inaugural Ball at Pinnacle Bank Arena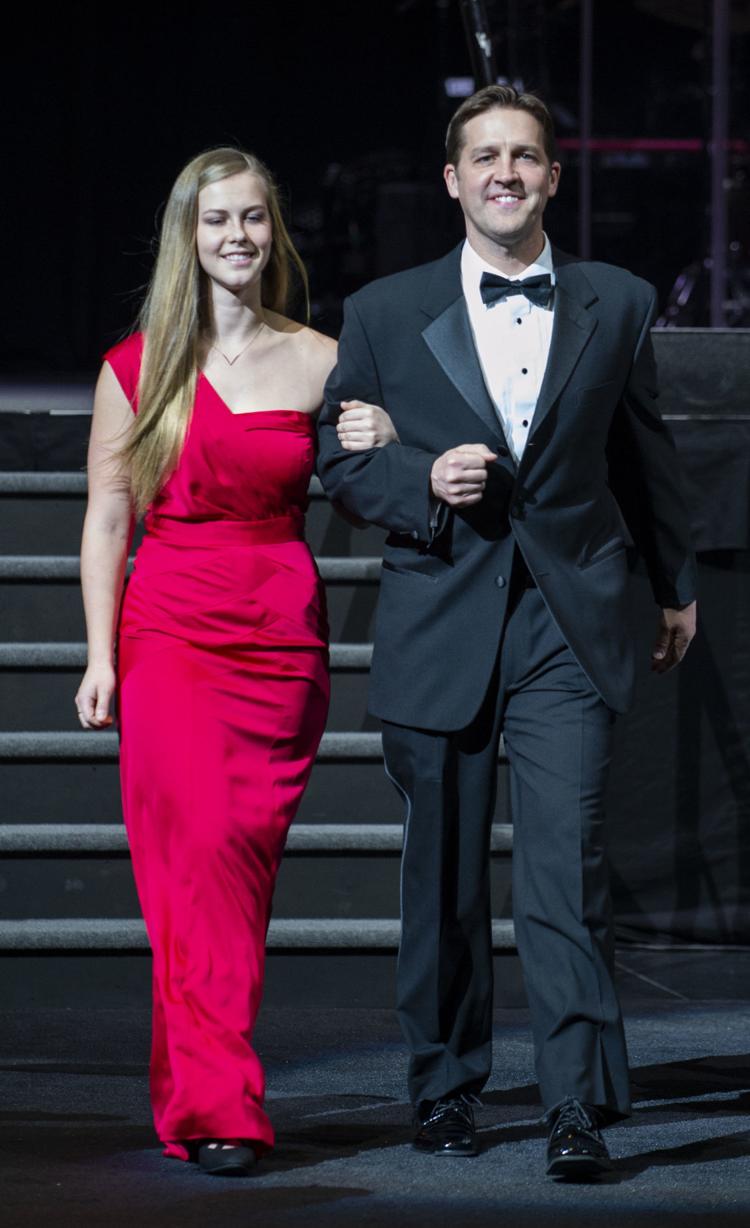 The 2019 Inaugural Ball at Pinnacle Bank Arena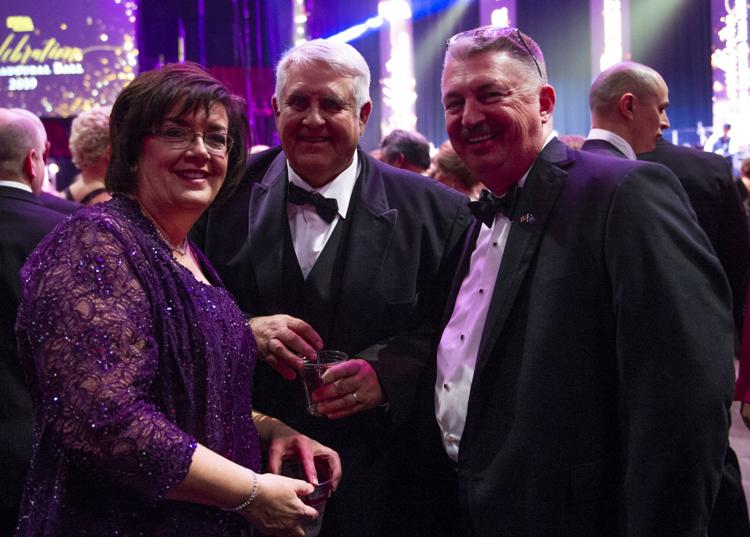 The 2019 Inaugural Ball at Pinnacle Bank Arena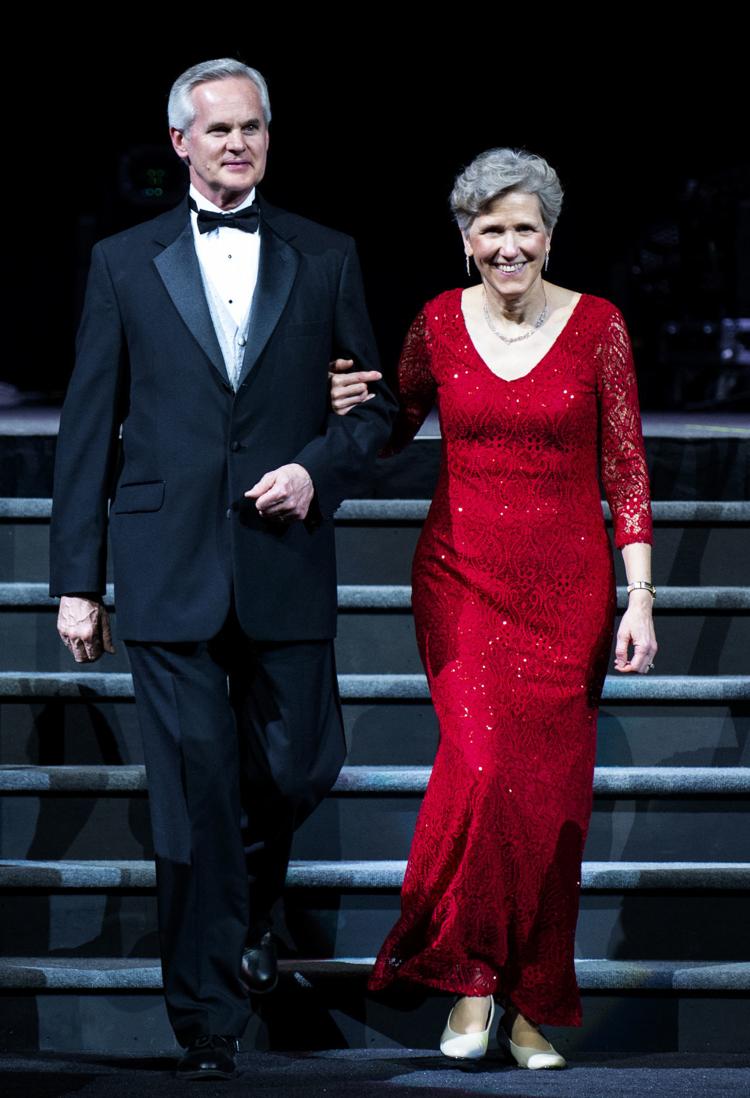 The 2019 Inaugural Ball at Pinnacle Bank Arena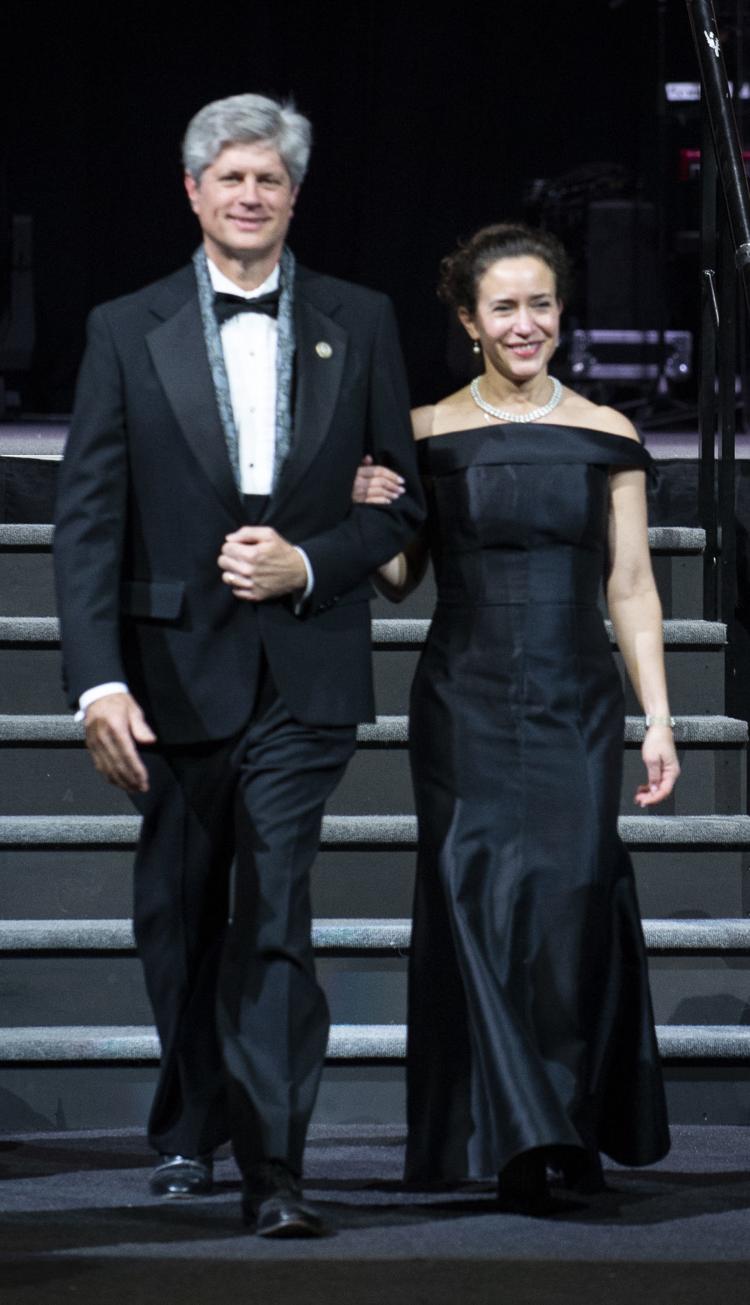 The 2019 Inaugural Ball at Pinnacle Bank Arena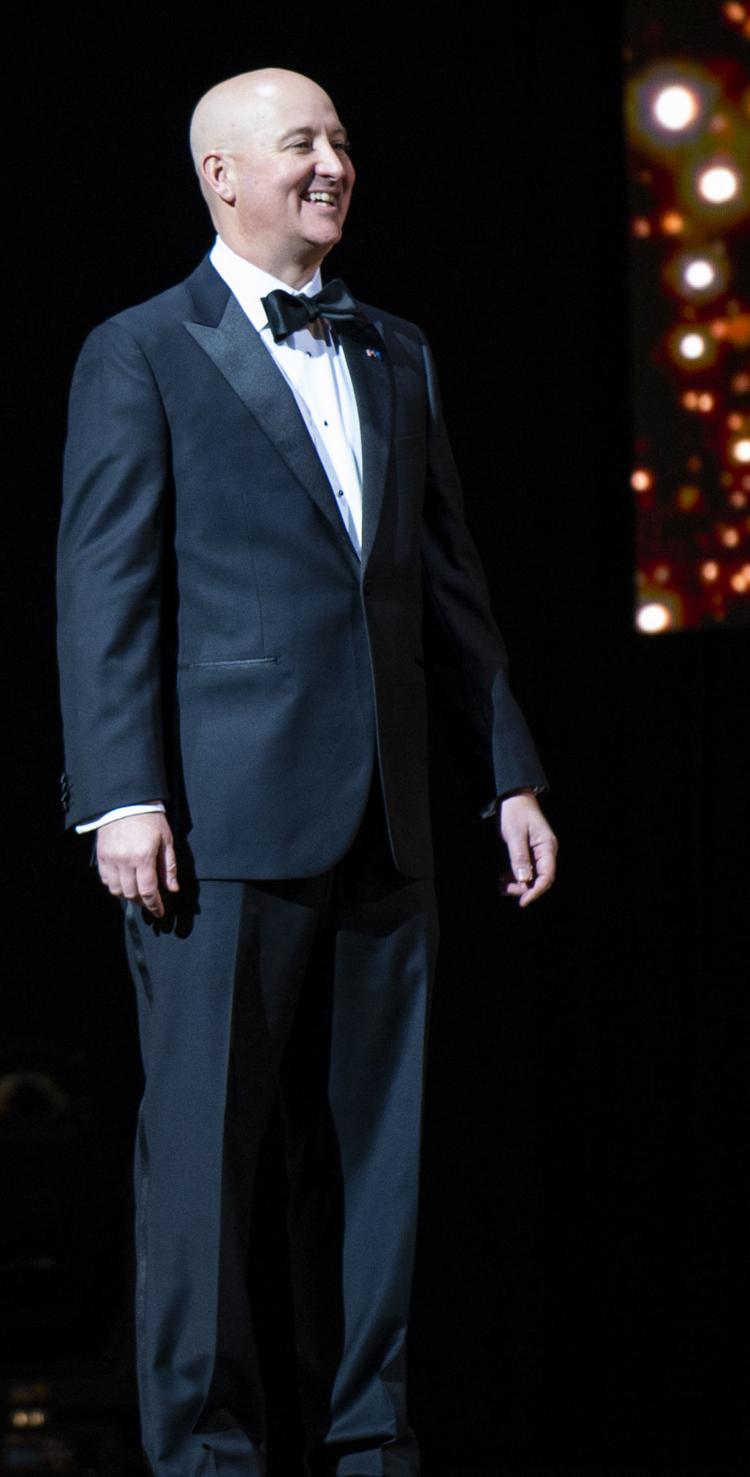 The 2019 Inaugural Ball at Pinnacle Bank Arena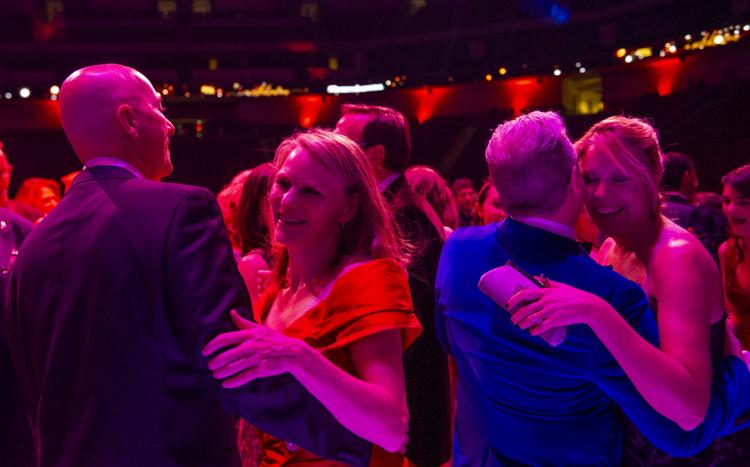 The 2019 Inaugural Ball at Pinnacle Bank Arena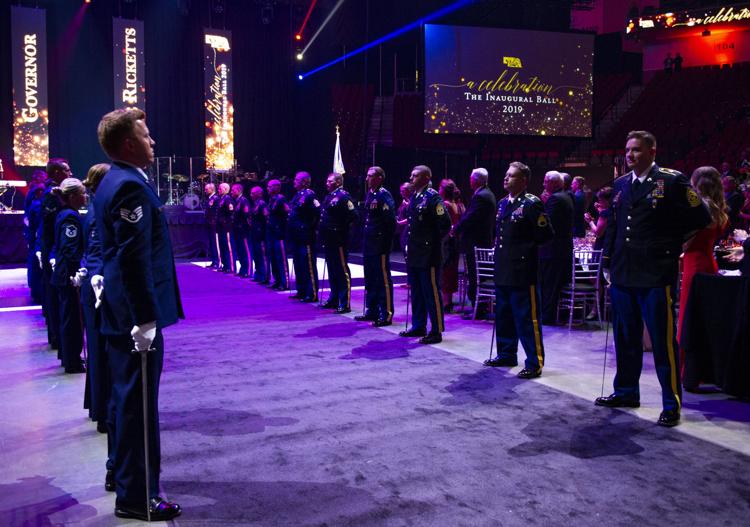 The 2019 Inaugural Ball at Pinnacle Bank Arena
The 2019 Inaugural Ball at Pinnacle Bank Arena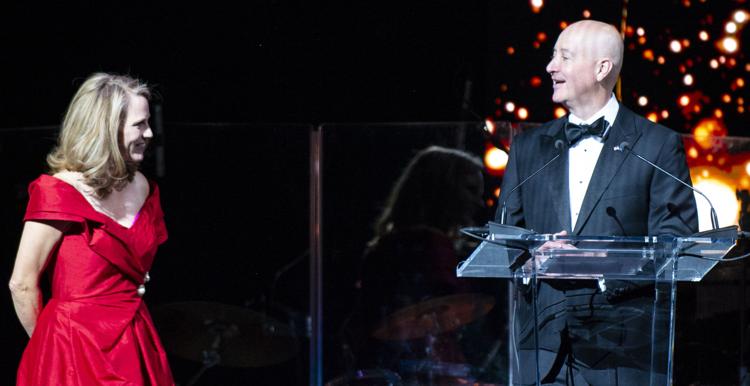 The 2019 Inaugural Ball at Pinnacle Bank Arena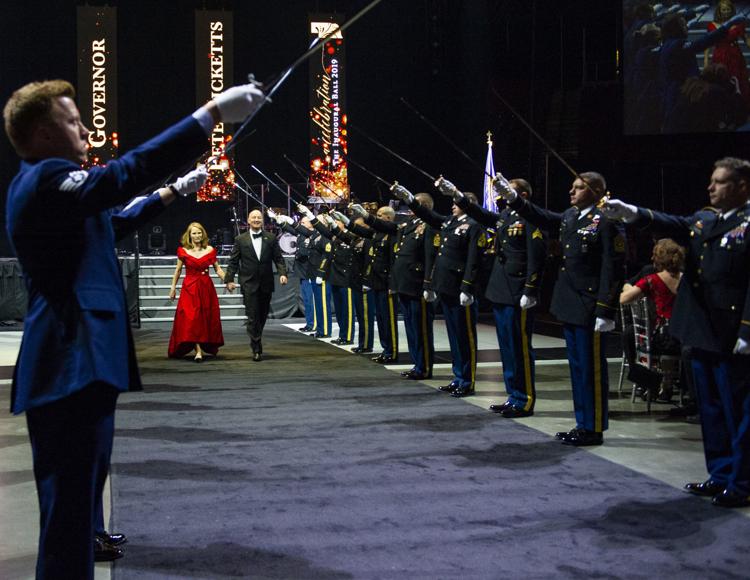 The 2019 Inaugural Ball at Pinnacle Bank Arena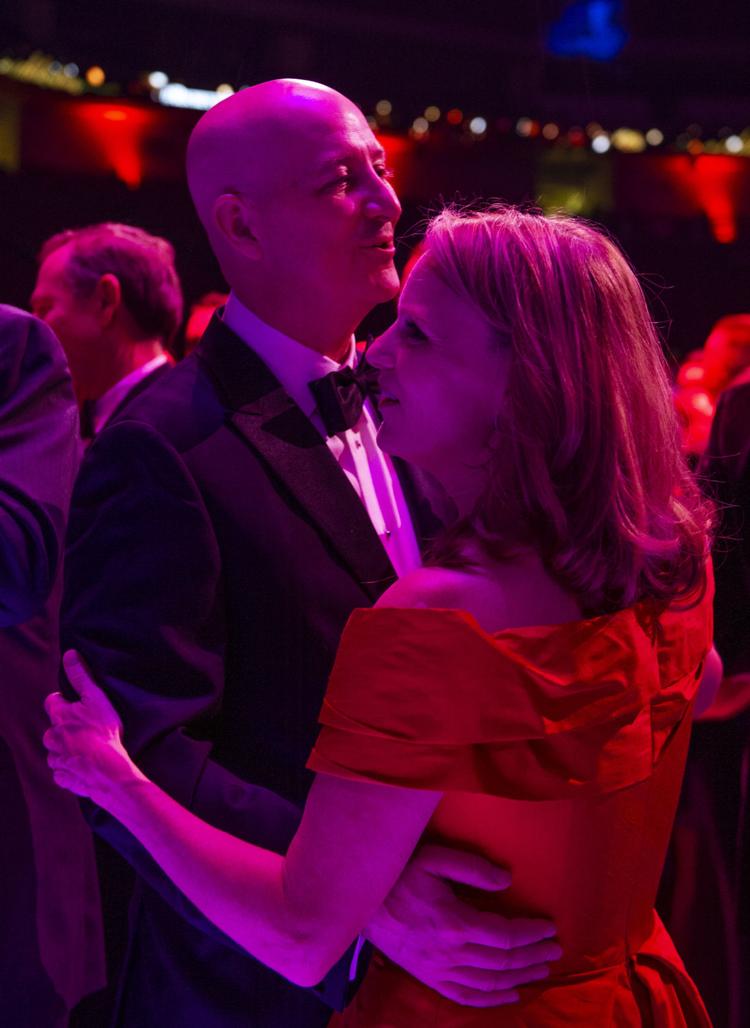 The 2019 Inaugural Ball at Pinnacle Bank Arena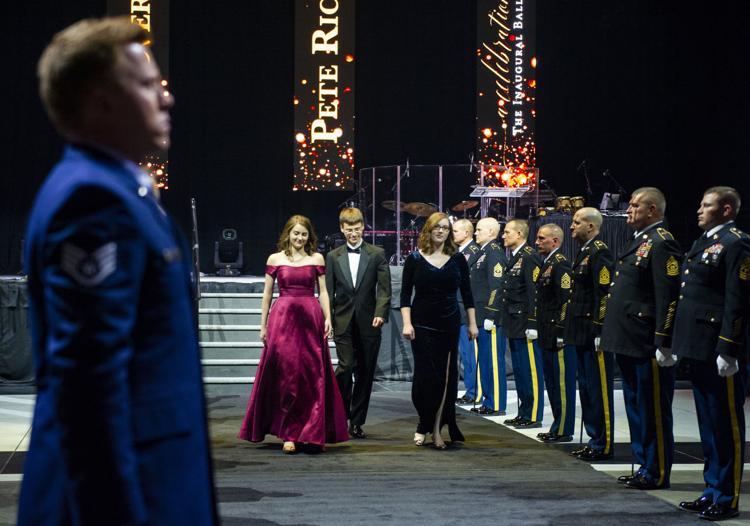 The 2019 Inaugural Ball at Pinnacle Bank Arena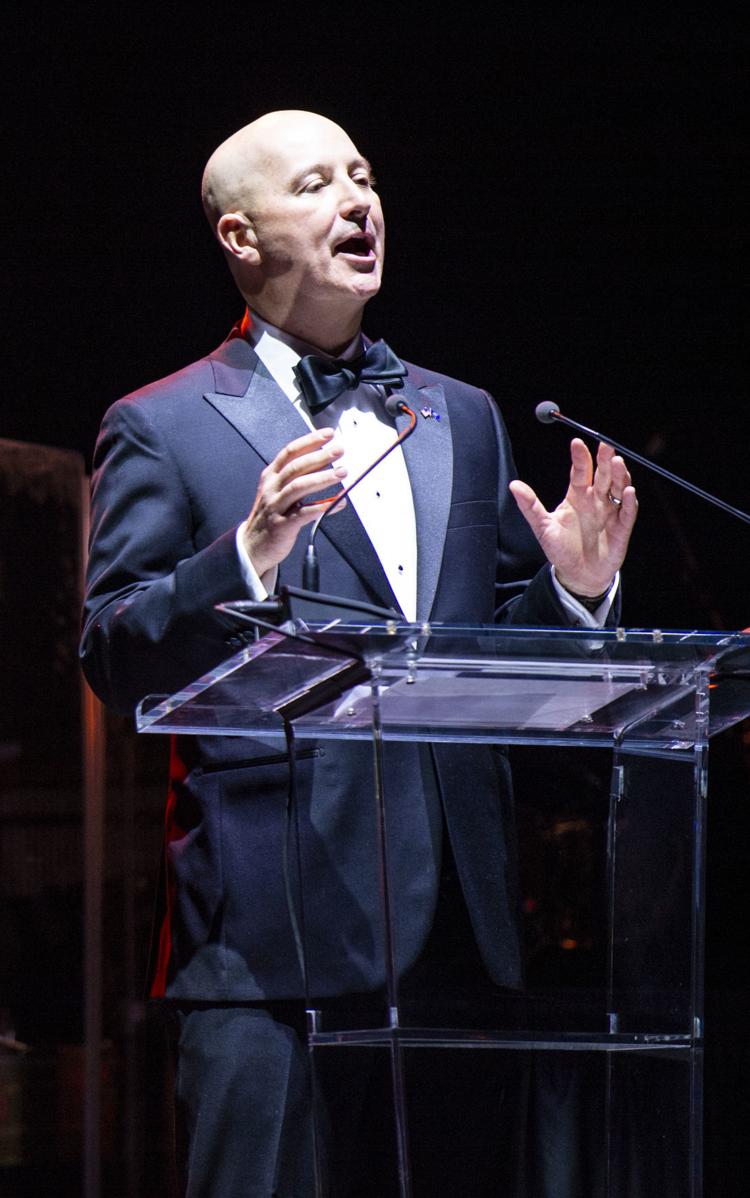 The 2019 Inaugural Ball at Pinnacle Bank Arena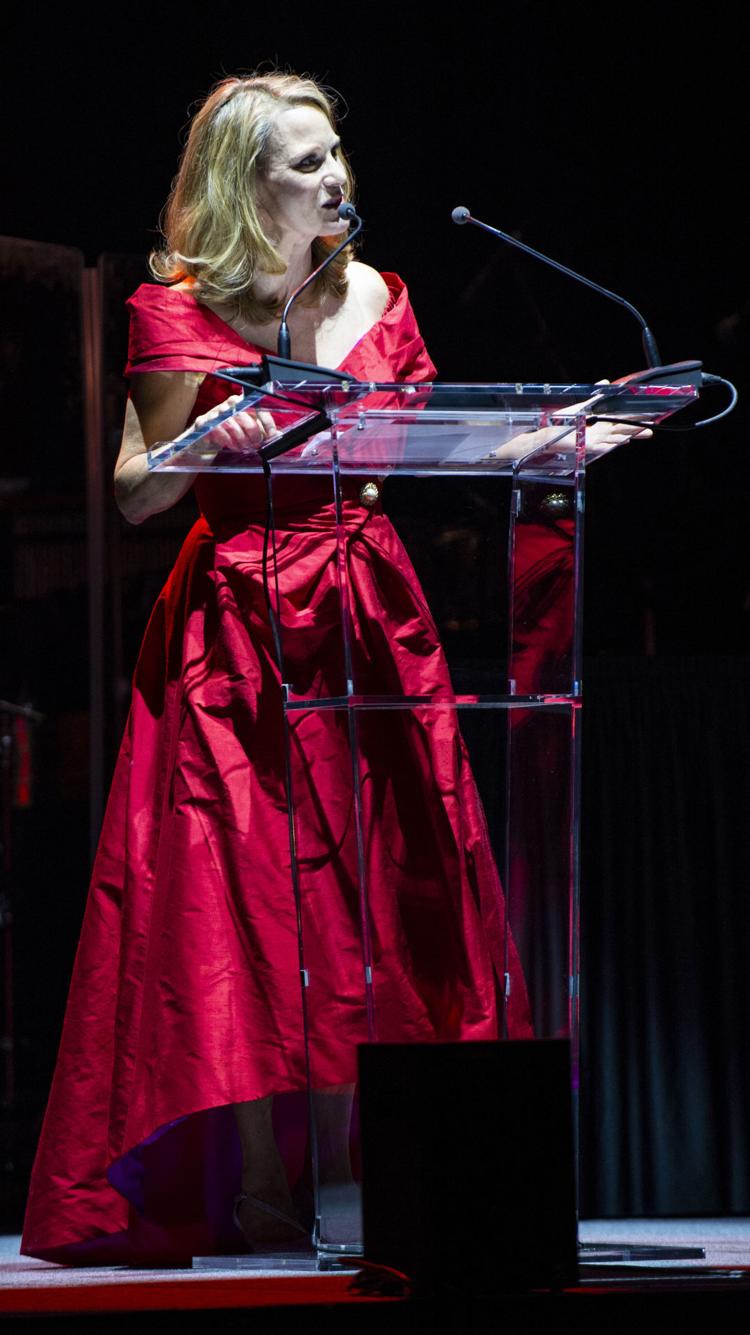 The 2019 Inaugural Ball at Pinnacle Bank Arena