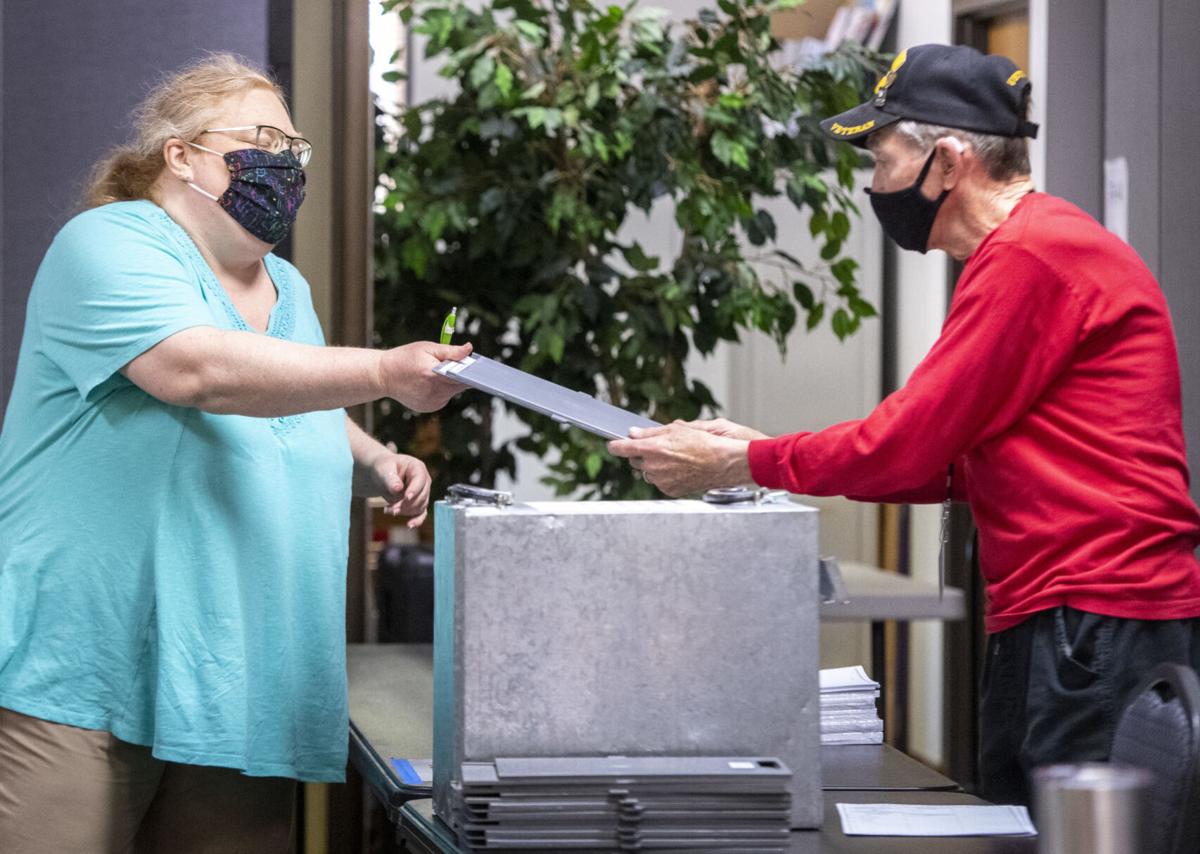 Incumbents led the field of City Council and Lincoln Board of Education candidates heading into the May 4 general election, where Democrats were the front-runners but Republican newcomers in both races garnered a significant number of election-day votes.
Democrats are more likely to vote early -- something party officials have encouraged -- and that held true Tuesday, with early returns favoring Democrats.
But by the end of the night, Republican newcomer Mary Hilton had scored 8,468 in-person votes -- the most of the 12 candidates vying for the three at-large City Council seats. That put her as the fourth top vote-getter, just behind third-place Republican Roy Christensen, who is running for a third term.
Allen Simpson, treasurer for the Lancaster County Republicans, said he hopes that reflects momentum for those candidates.
"What I hope that means is that those people making those decisions closer to the election thought Mary (Hilton) was a pretty good candidate," he said.
Democratic City Council incumbents Sändra Washington and Bennie Shobe remained the top vote-getters throughout the night.
The top six from Tuesday's primary will vie for the three at-large City Council spots to be determined next month. Early voting for the general election can begin on April 19.
In one of the two contested school board races, Republican Christina Campbell, running for the first time against veteran District 1 incumbent Kathy Danek, a Democrat with broad support in northeast Lincoln, garnered 909 day-of-election votes -- the most in the two contested school board races -- to climb within fewer than 200 votes of Danek.
Danek had a Democratic challenger, Colette Yellow Robe, who won't move on to the general election.
All city races are officially nonpartisan.
Overall voter turnout for the school board, City Council and airport authority races was just under 25%, and more than two-thirds of those voters -- 29,746 -- cast their ballots early. A total of 14,528 voters went to the polls Tuesday.
Lancaster County Election Commissioner Dave Shively said about 74% of the early ballots his office mailed to voters were returned, a percentage he wishes was higher, though it is similar to other recent city elections. And the number of early ballots his office mailed out for this primary has more than doubled since the 2019 mayoral race.
The pandemic is still playing a part in that, but the number of people who choose to vote early could remain high, he said. Voters asking to be on the permanent list to get an early ballot request form have doubled.
"I think the pandemic is still playing into it, but i think once people vote early, vote by mail, they kind of look at it and say, 'This is easy, I like doing it,'" he said.
Lancaster County Democrats called for party unity during a Wednesday event, and City Council candidate Aurang Zeb urged his supporters to vote for the three remaining Democratic candidates in the race: Washington, Shobe and newcomer Tom Beckius.
Beckius, who ran fifth among City Council candidates, said Democrats would run as a team, in the hopes of sweeping all three at-large seats.
"Last night showed us we are only 1,800 votes away from taking all three seats in the City Council," he said.
Fewer than 600 votes separated Shobe, Christensen and Hilton. Republican Eric Burling, too, advanced to the general election but ran well back in sixth.
Jason Jackson, chairman of the Lancaster County Republican Party, said in a statement that Republican candidates' platforms of keeping kids in school and funding public safety was a winning message that helped them perform well.
Top Journal Star photos for March
Secret Jungle at the Lincoln Children's Zoo is now open.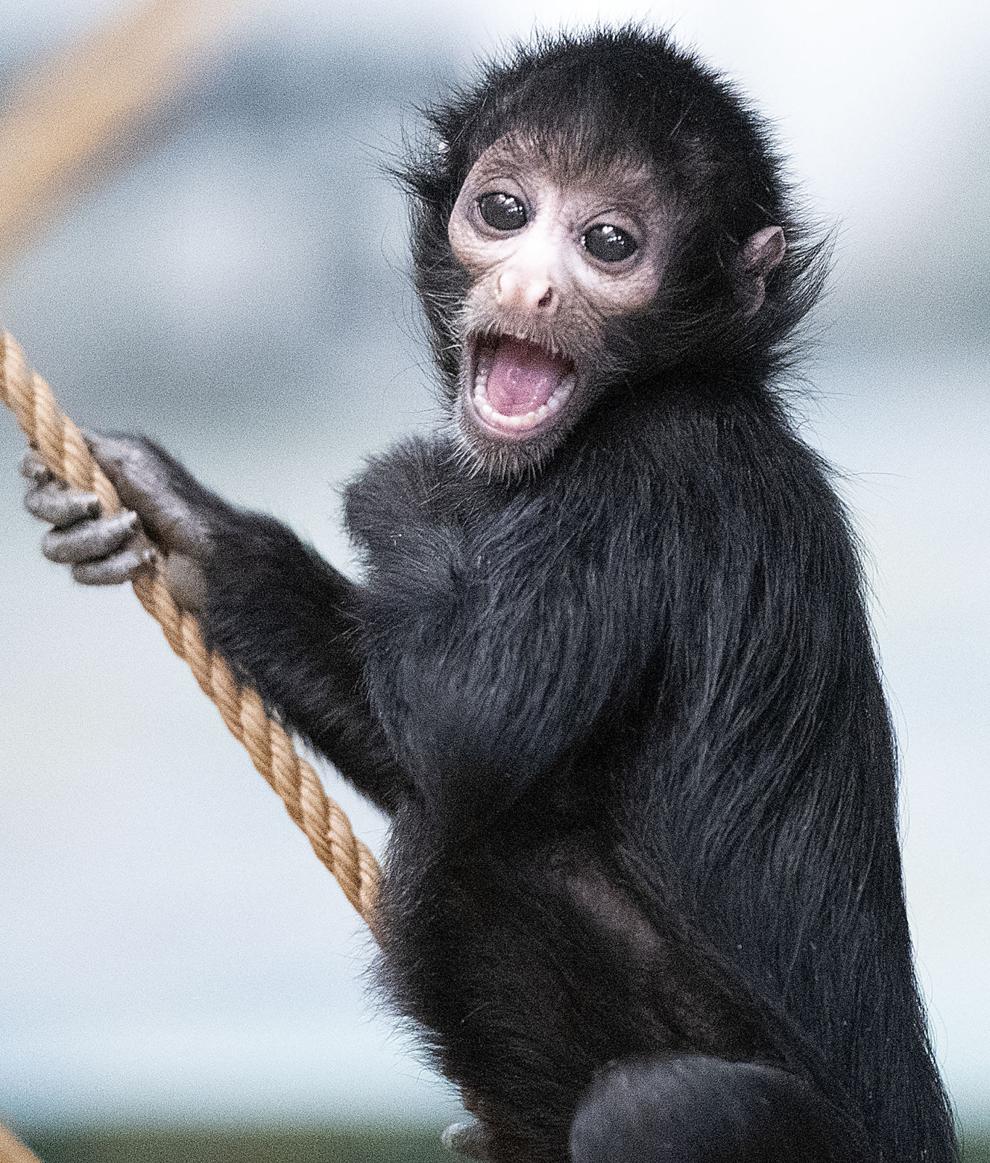 Top photos from March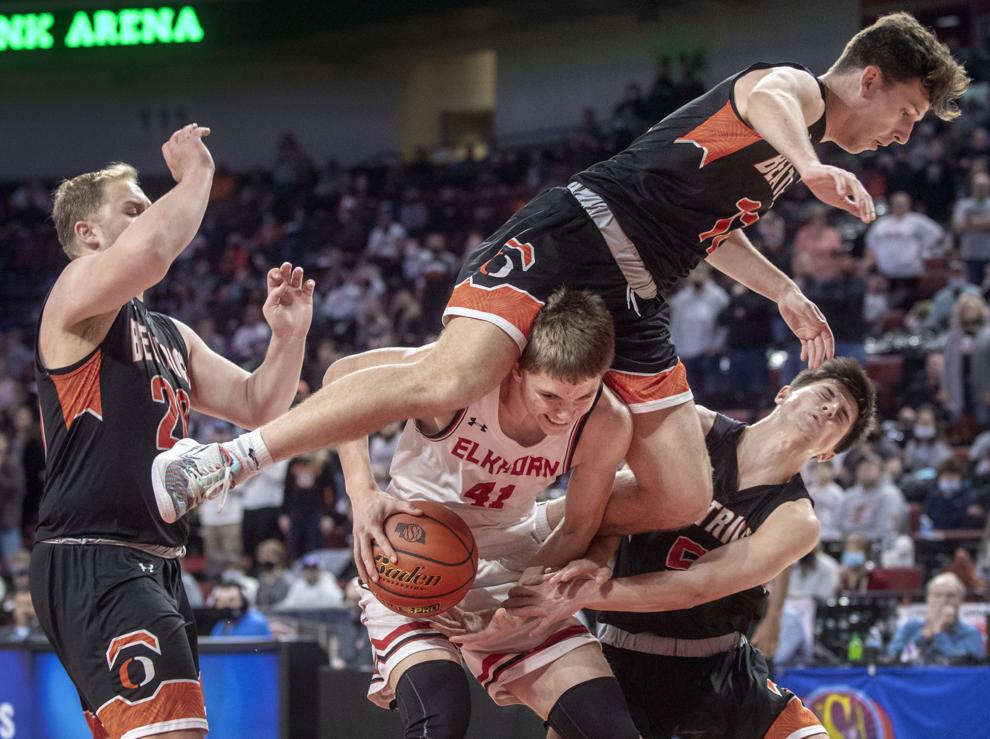 Top photos for March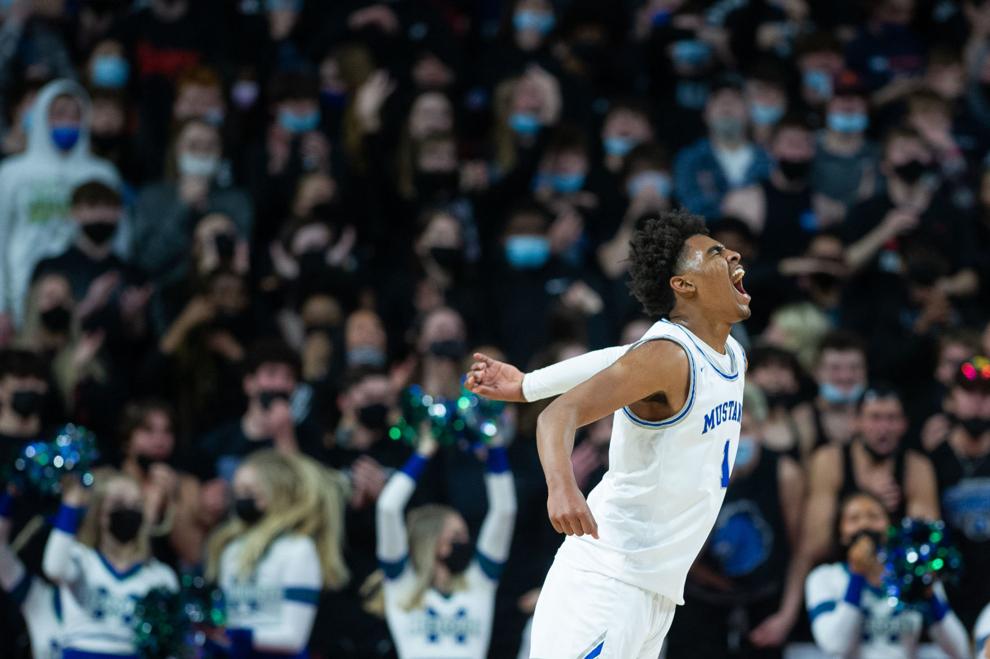 Top photos for March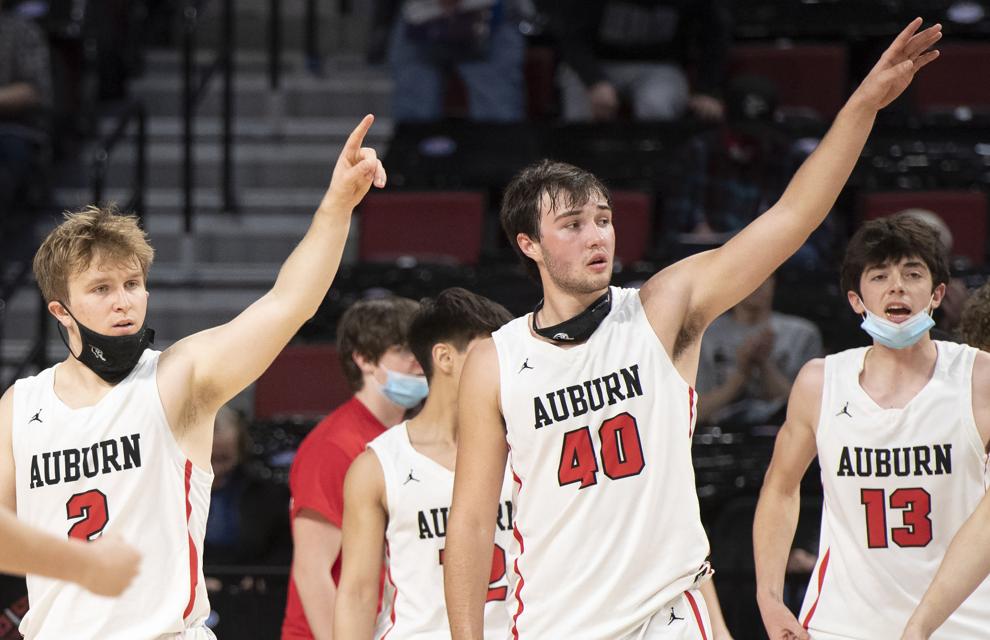 Top photos for March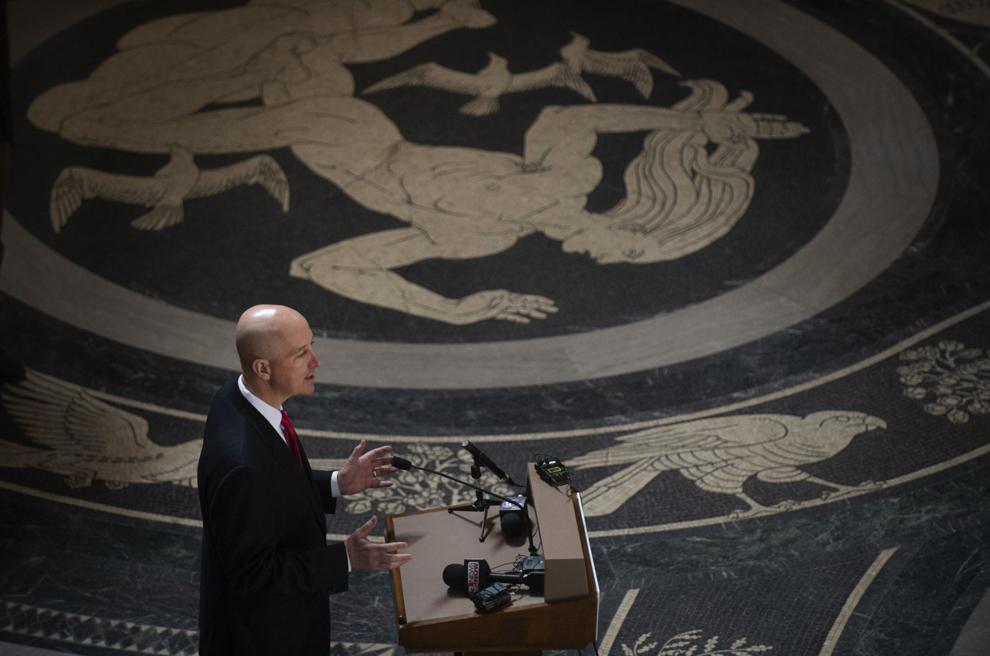 Top photos for March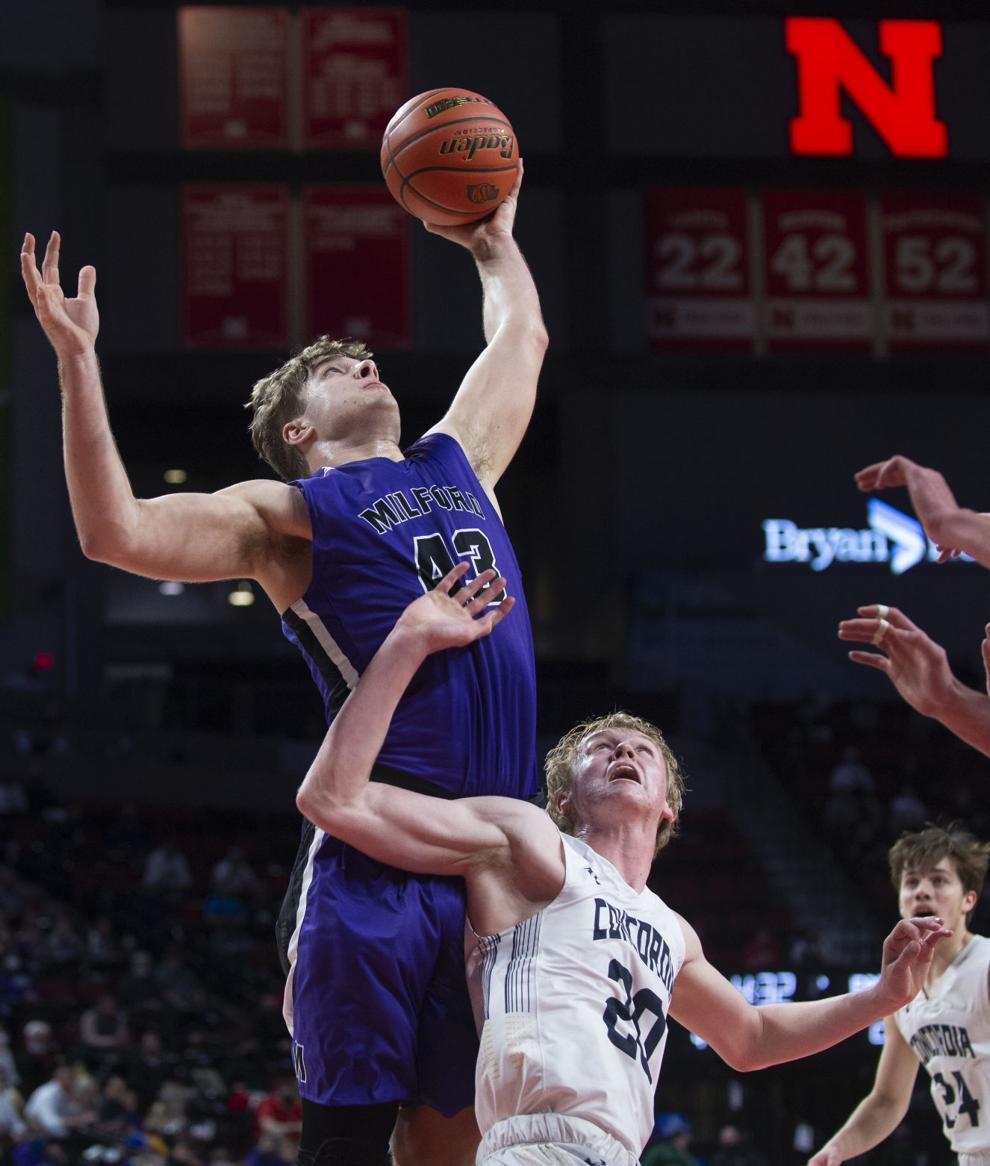 Top photos for March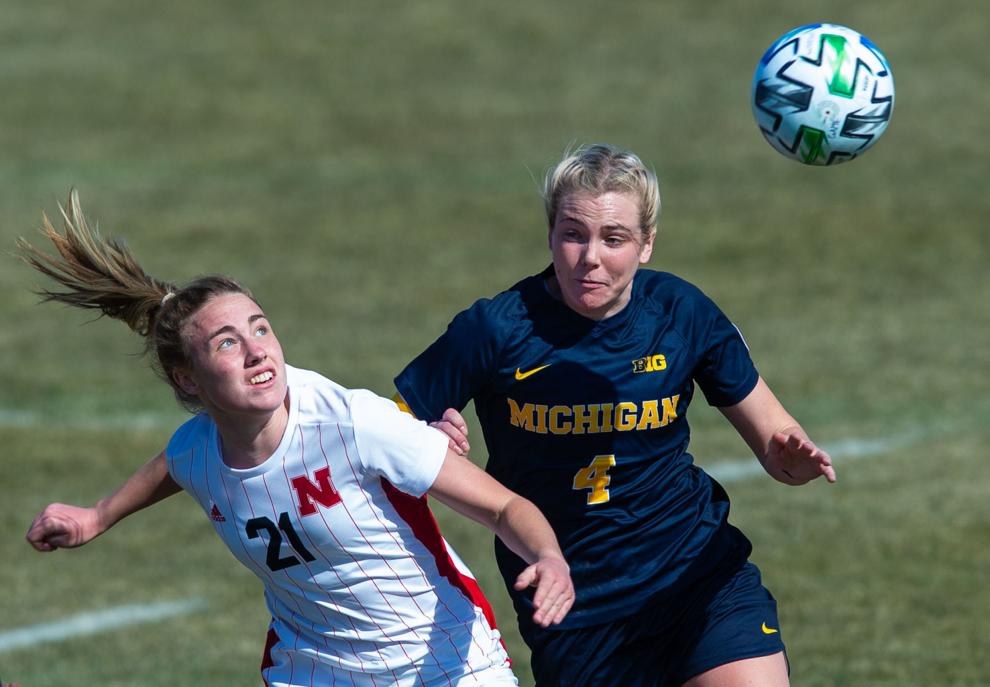 Top photos for March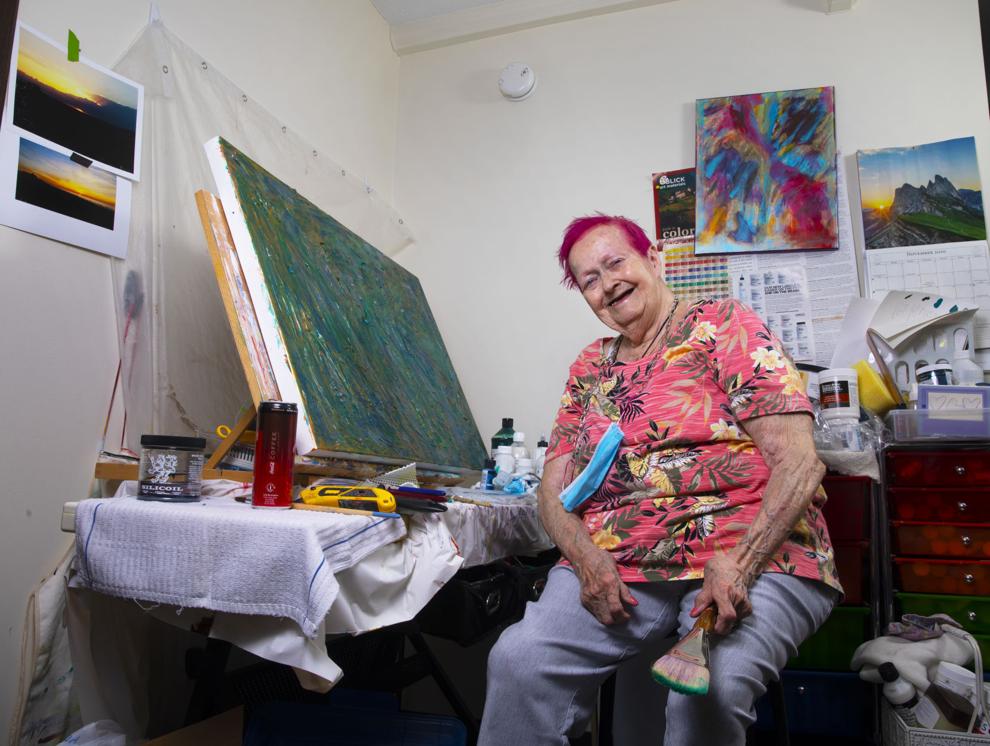 Top photos from March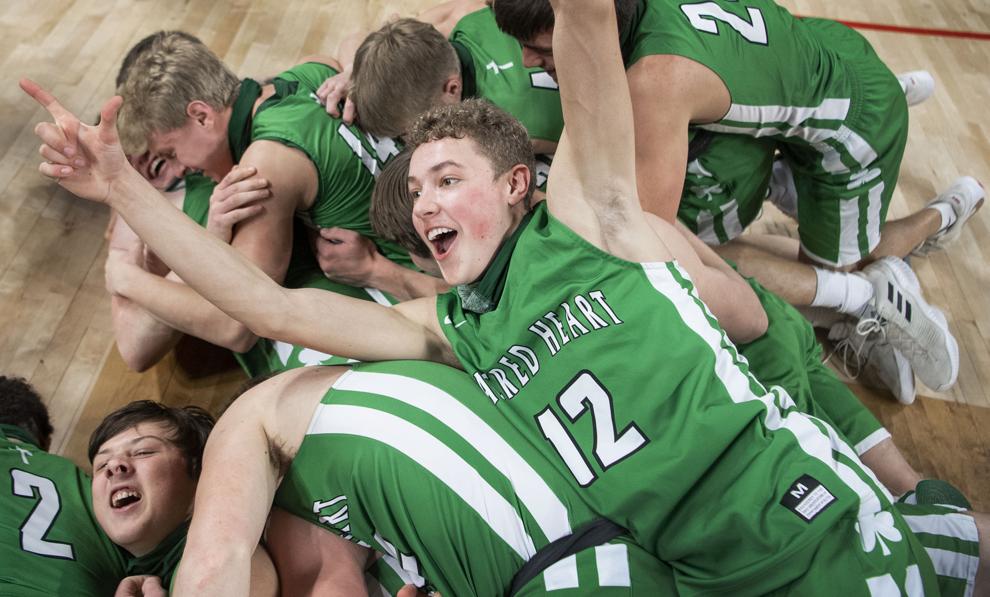 Top photos for March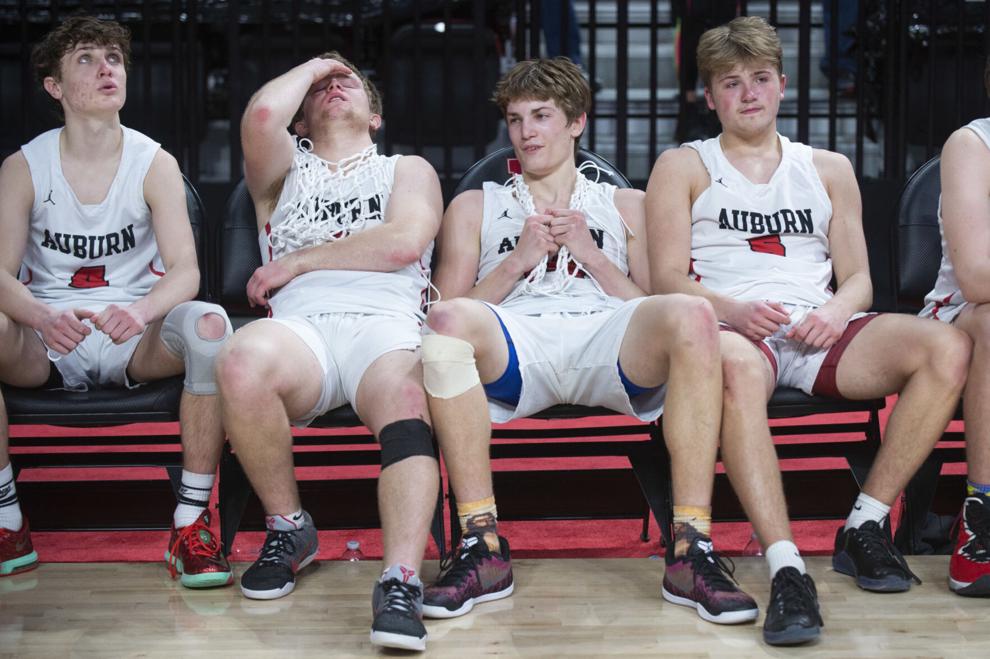 Top photos from March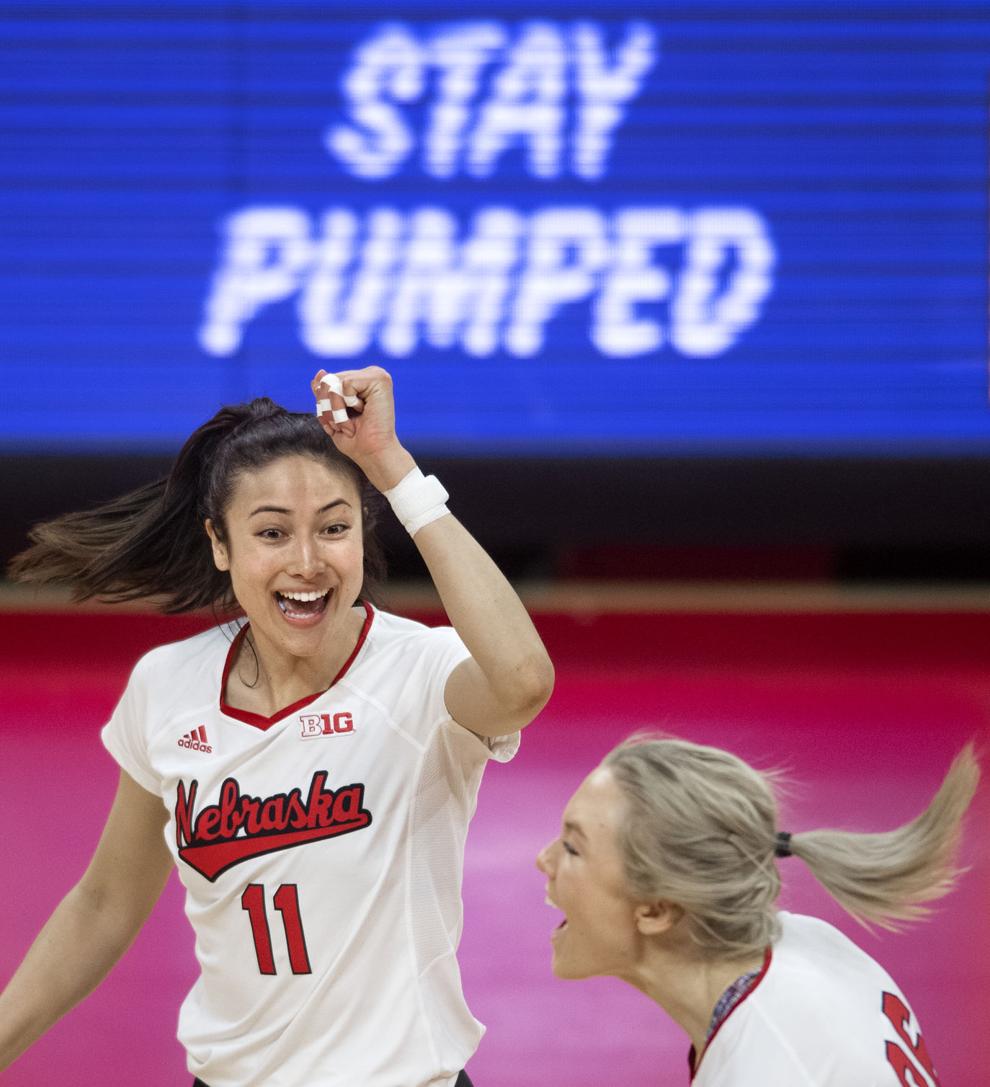 Top photos for March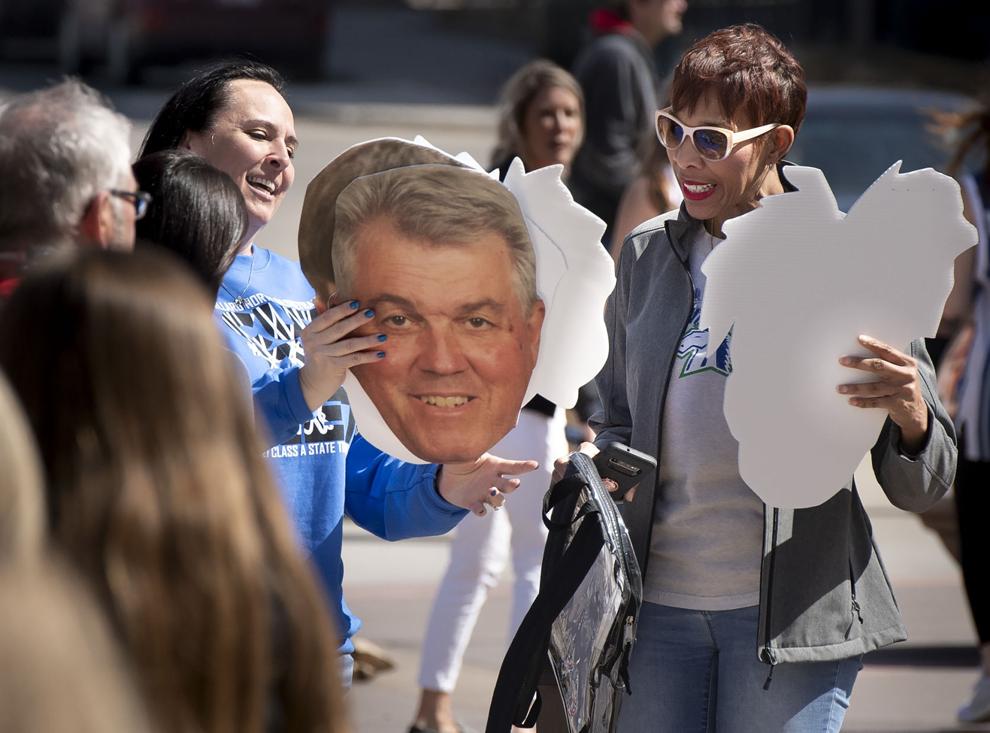 Top photos for March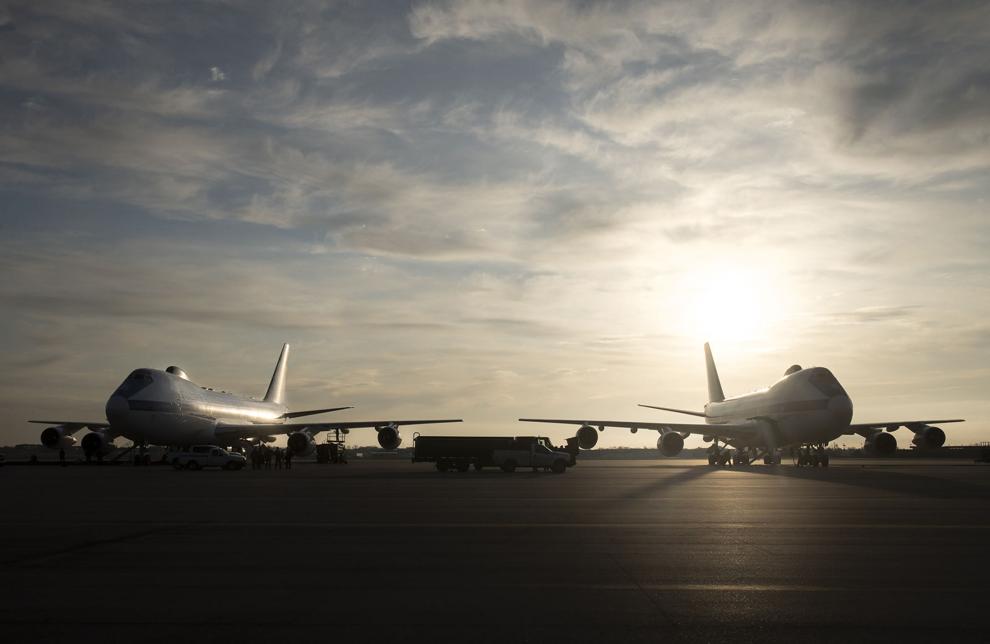 Top photos for March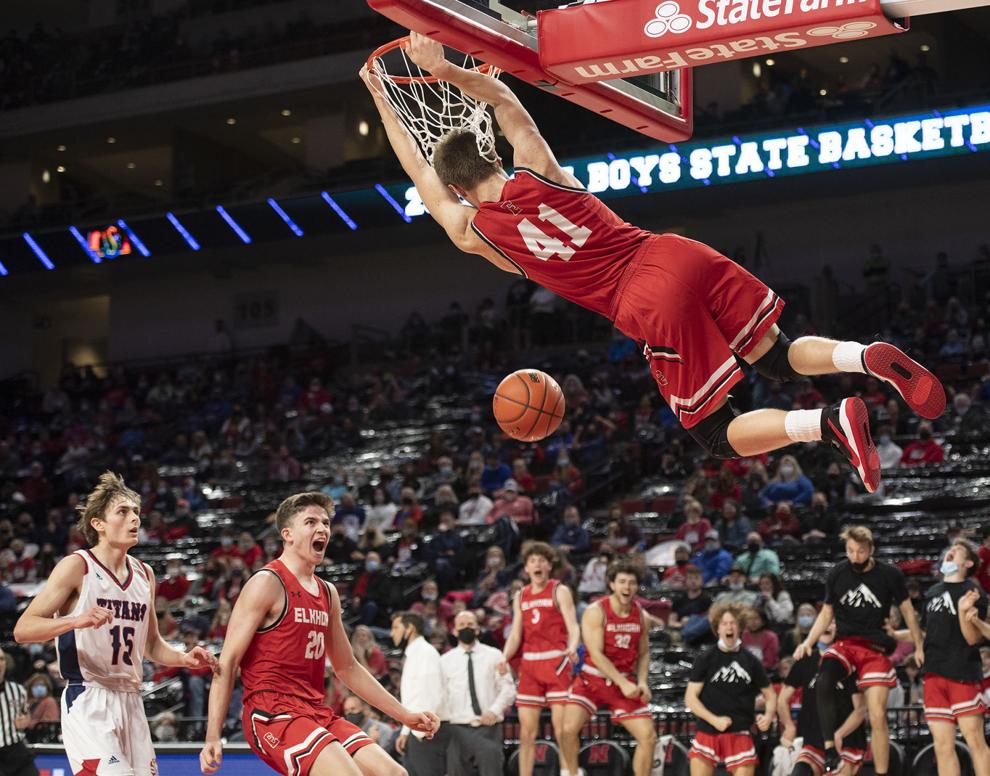 Top photos for March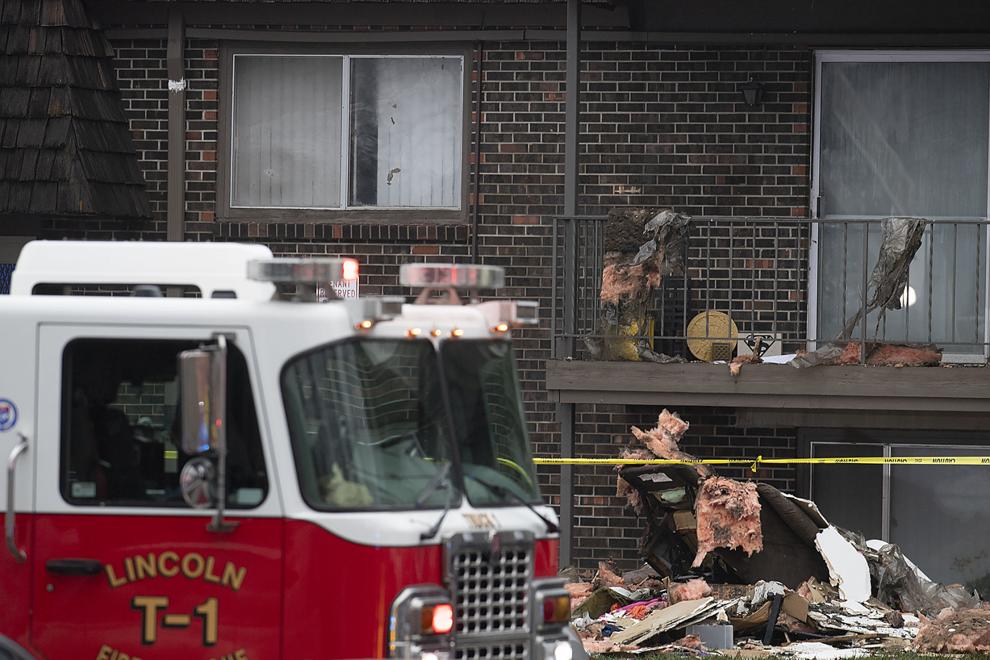 Top photos from March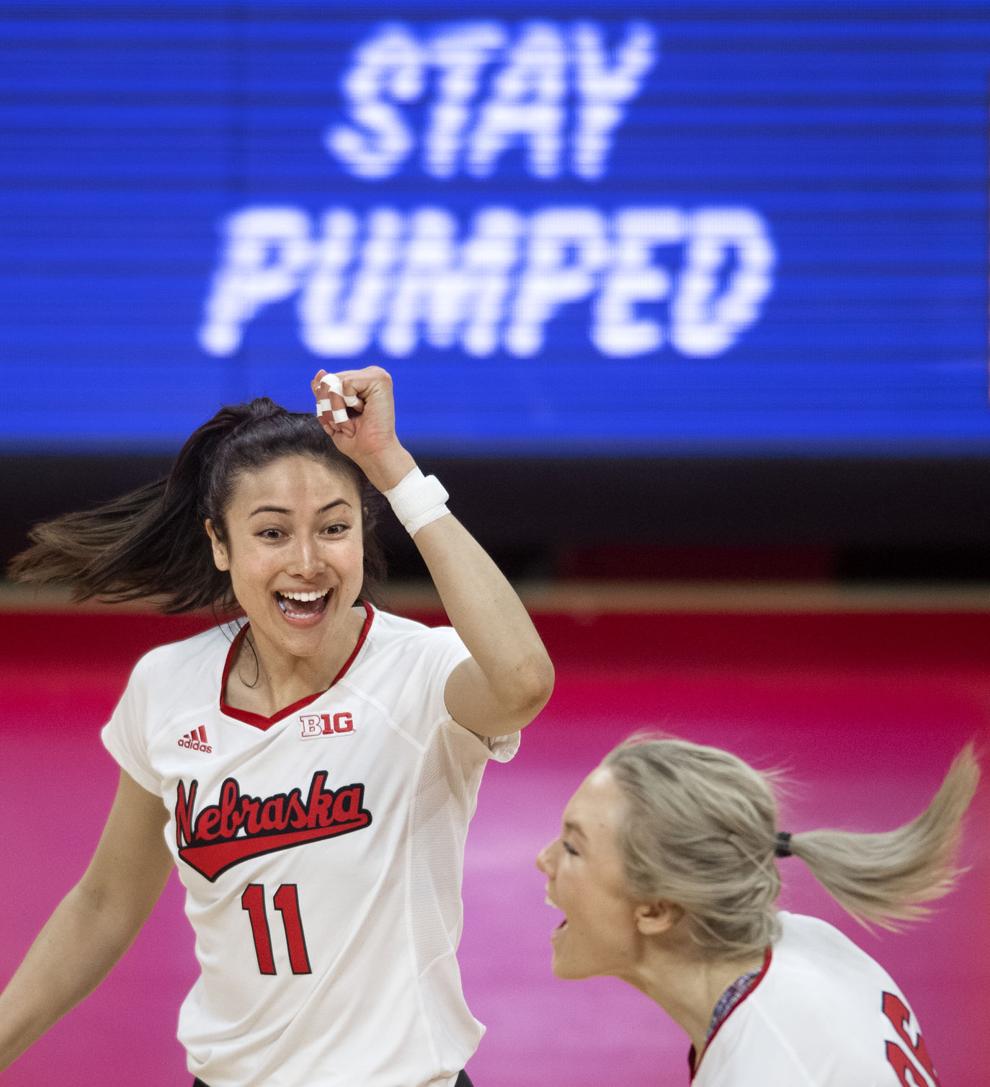 Top photos for March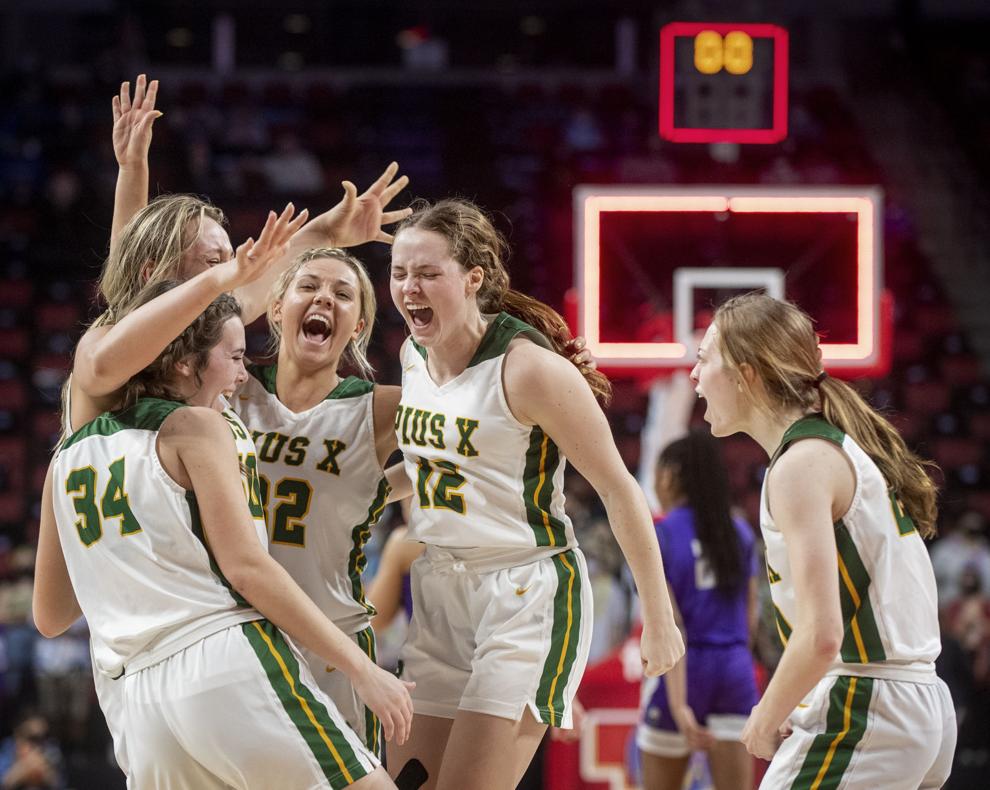 Top photos for March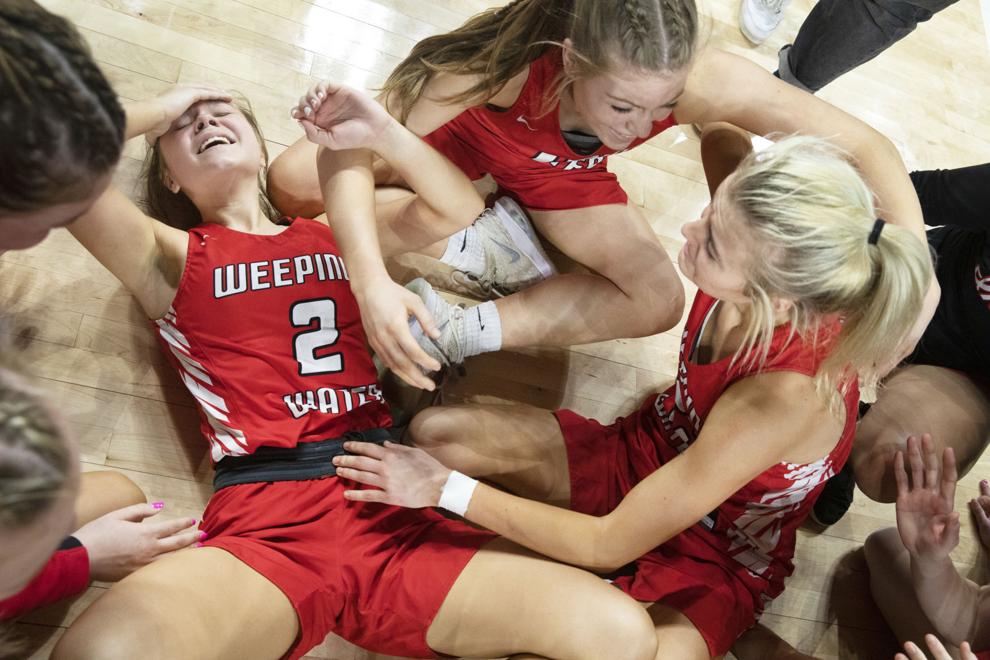 Top photos for March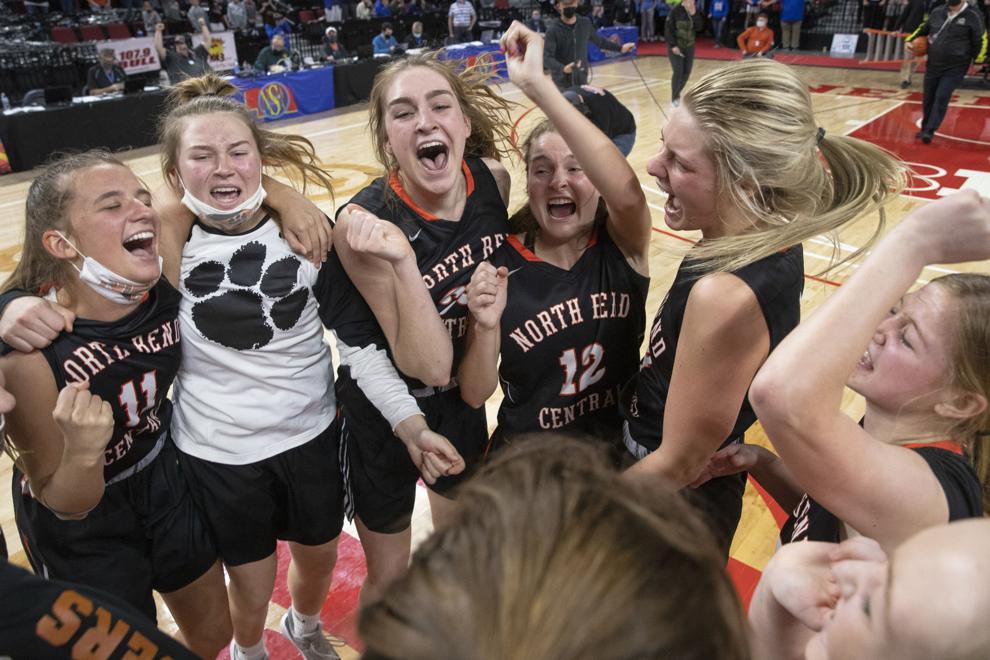 Top photos for March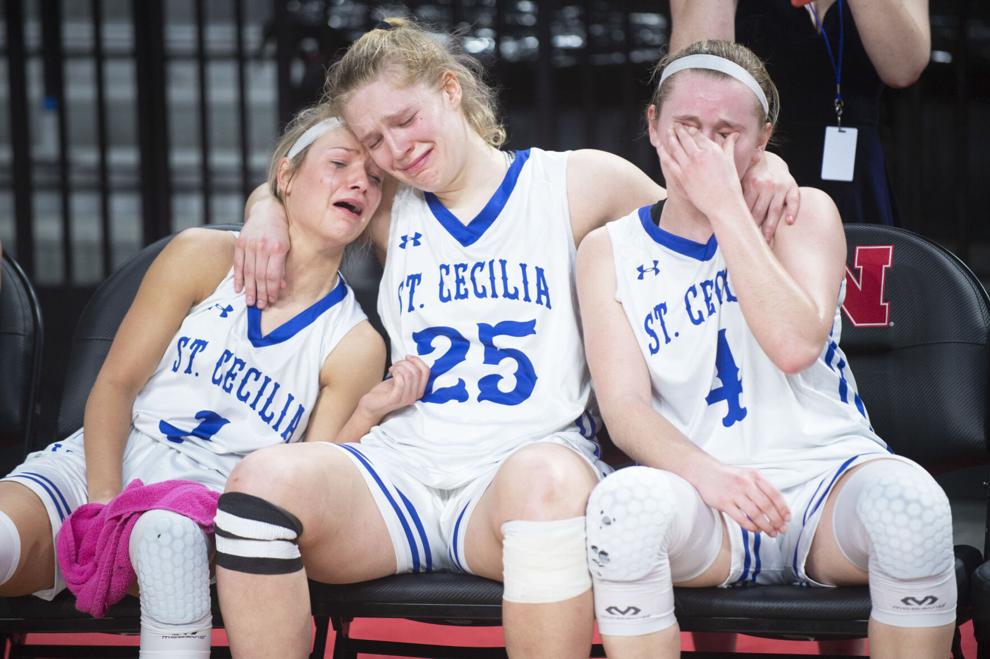 Top photos for March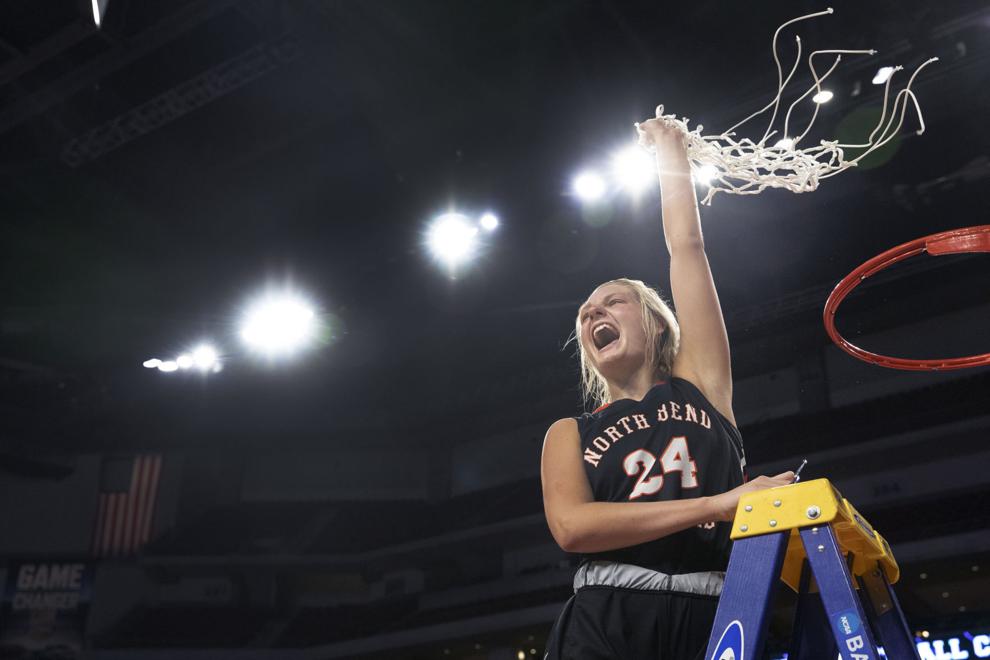 Top photos for March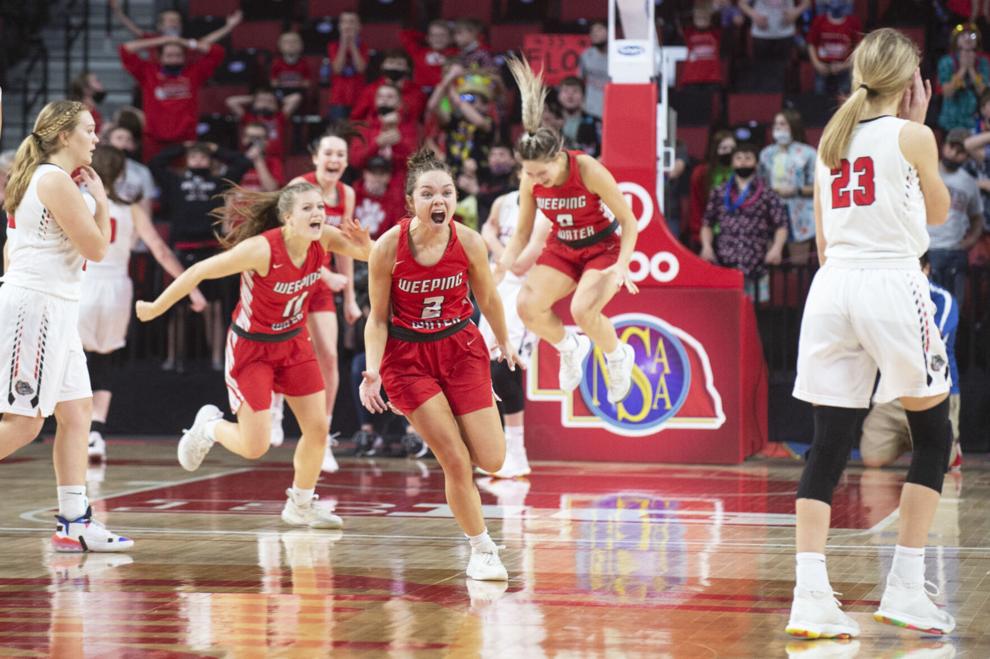 Top photos for March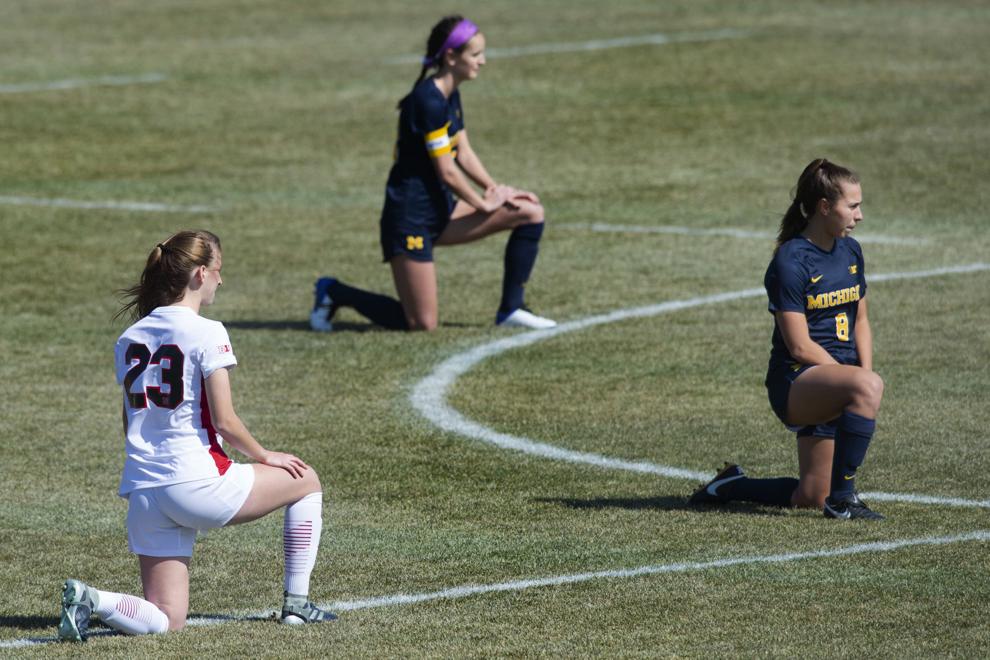 Top photos for March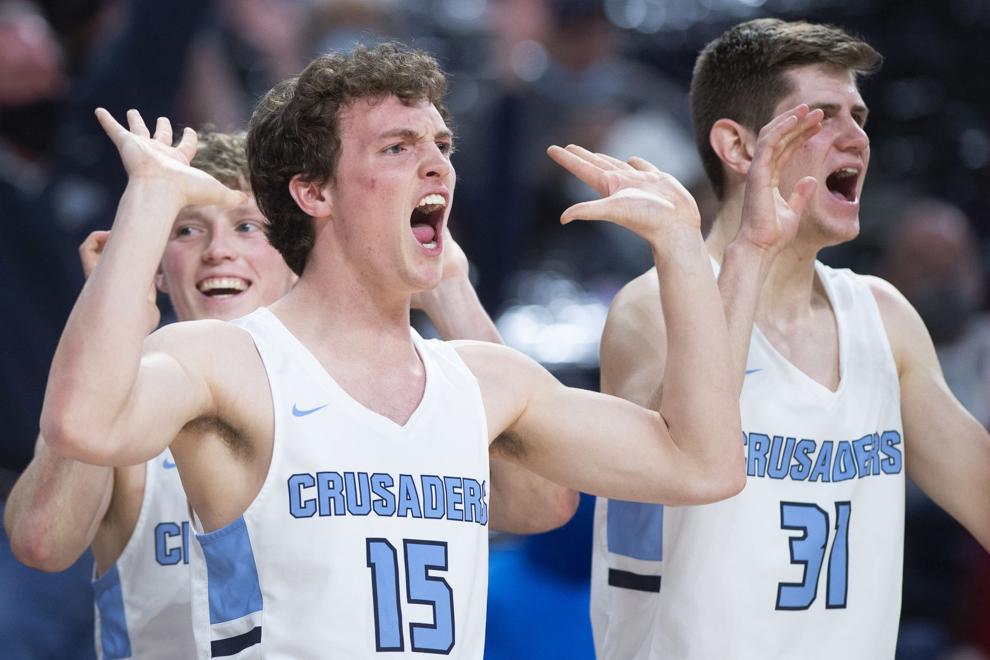 Top photos for March