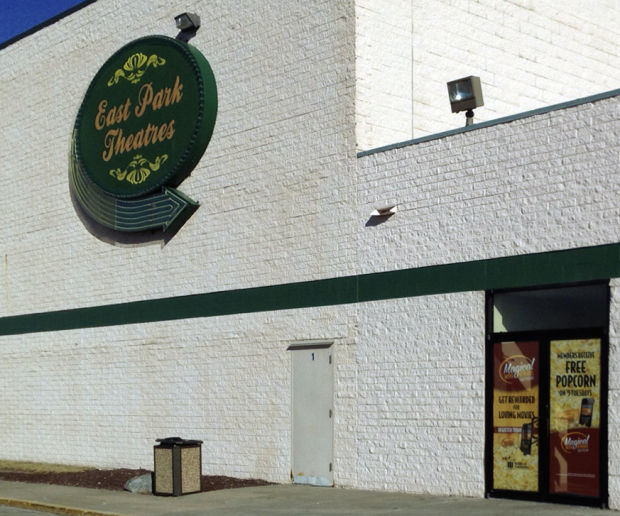 When the renovated East Park movie theater complex opens in mid-May, you'll be able to buy a beer, a glass of wine or a mixed drink to go with your movie.
The Lincoln City Council approved a liquor license for the theater this week, with one "no" vote.
Councilman Doug Emery said he needed to vote no to represent the sentiments of some of his constituents who want to be able to take their family to a movie and not have to worry about alcohol.
This will be the second theater complex in Lincoln to serve alcohol. The downtown Grand Cinema has been serving drinks for about a year with no problems.
Liquor is a small part of the theater's sales, "a complementary service we've offered adults," said Tim O'Neill, a Lincoln attorney representing Marcus Theatres.
The company has redone the inside and outside of the East Park Cinema -- a more than $2.6 million investment, O'Neill told the council. There will be no lounge where people can order and eat at East Park, like there is at the Grand. But there will be recliners in all the theaters at East Park, he said.
"It's basically a new theater."