Railroad Transportation Safety District officials will consider studying the construction of a quiet zone on the railway cutting through south Lincoln along Nebraska 2.
District Executive Director Roger Figard said the board, comprised of Lincoln City Council members and Lancaster County commissioners, will vote on whether to authorize a study at the body's next meeting in December.
In August, Burlington Northern Santa Fe and Omaha Public Power District officials announced after 17 years of inactivity they would resume use of the rail line that heads east from Hobson Yard to the southeast along Nebraska 2 out of Lincoln.
Since then, some south and southeast Lincoln residents have called on the board to implement measures to keep train engineers from sounding their horns as they approach and pass intersections, which federal law requires.
Train engineers must sound their horn 30 seconds before a locomotive reaches an intersection unless a quiet zone is established.
Lancaster County has quiet zones in Waverly, Hickman and along the BNSF rail line that cuts through north Lincoln.
The BNSF-OPPD Line will average two train passes on the line every day when the tracks reactivate in January.
By comparison, as many as 70 trains pass down the BNSF tracks cutting across north Lincoln every day, according to Figard.
"Part of me thinks we should give it a little bit of time," he said. "Two trains a day is not huge."
RTSD member Deb Schorr, a Lancaster County commissioner representing a stretch of the soon-to-be-activated railway, favors a quiet zone feasibility study and is open to a quiet zone.
"When you put in a quiet zone, it also increases safety for people trying to run around the train (crossing) arm and beat the train," she said.
Quiet zones must be at least a half-mile long and often require the construction of additional crossing barriers and safety measures to mitigate the collision risk posed by silencing train horns, according to the Federal Railroad Transportation Administration. 
The BNSF-OPPD line has 13 rail crossings inside the city limits along the route.
Cost typically poses the biggest hurdle for the implementation of a quiet zone, according to Figard.
The RTSD is a taxing authority for city and county property owners, and implementing a quiet zone could affect the district's levy, which stands at 1.4717 cents per $100 of valuation.
In recent years, the RTSD considered a quiet zone along crossings on the Amtrak line leaving southwest Lincoln but a consultant study estimated that may cost as much as $5 million.
Denton residents in 2015 also called for a quiet zone, but the RTSD opted against one that would have covered four crossings and cost $1.8 million.
Likely, any quiet zone implemented by the RTSD would be paid for by the district, although Schorr said she would hope the railroads also would contribute to the cost.
Last week, OPPD crews modernized the crossing-arm equipment and wiring at the 56th Street and Old Cheney Road intersection.
OPPD and Lincoln Transportation and Utilities officials have agreed to install crossing arms at the railroad intersection just south of Nebraska 2 on 84th Street.
The public utility will pay for the crossing arms and lights while the city will pay for the slight expansion of the roadway to accommodate the safety improvements and also build a median that completes it.
OPPD plans to install the crossing arms and warning lights by year's end, and the city will complete its minor street work there in the spring, Figard said.
Top Journal Star photos for November
Top Journal Star photos for November
Top Journal Star photos for November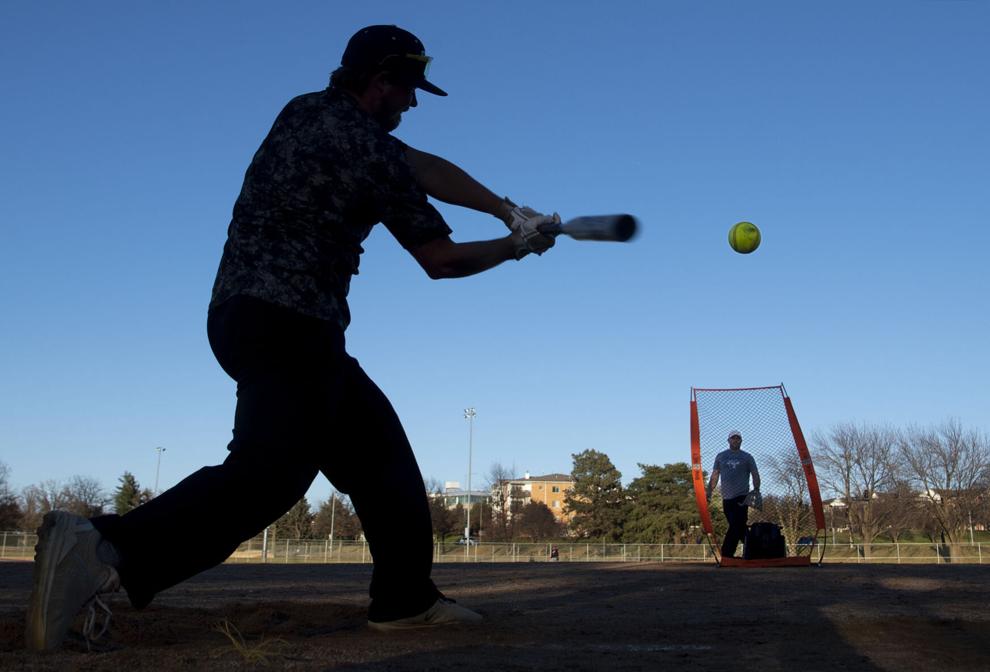 Top Journal Star photos for November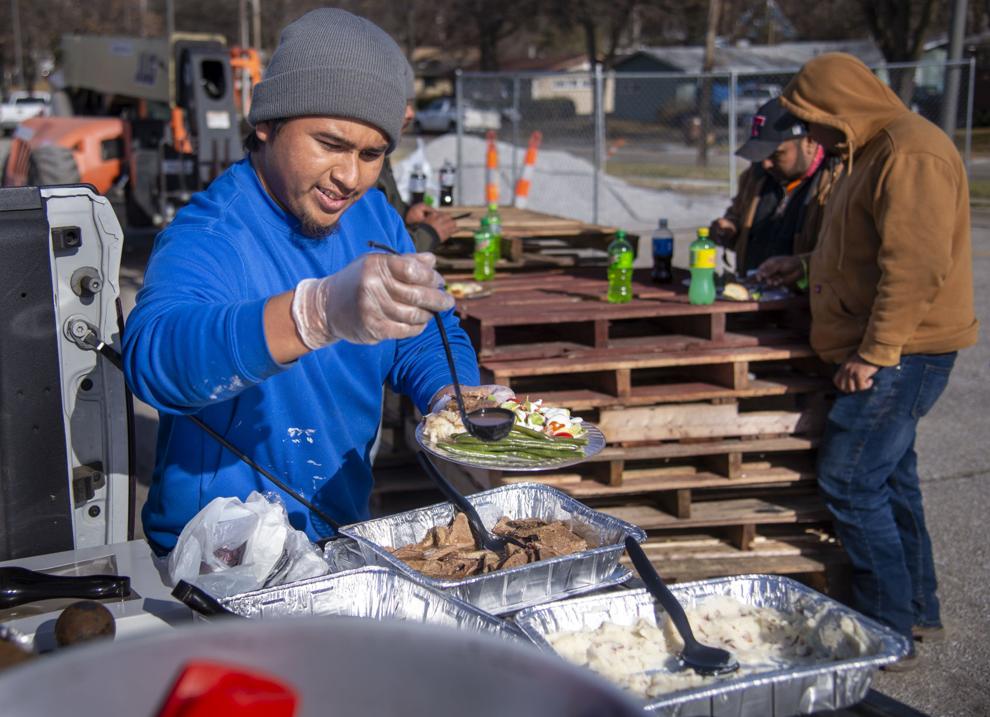 Top Journal Star photos for November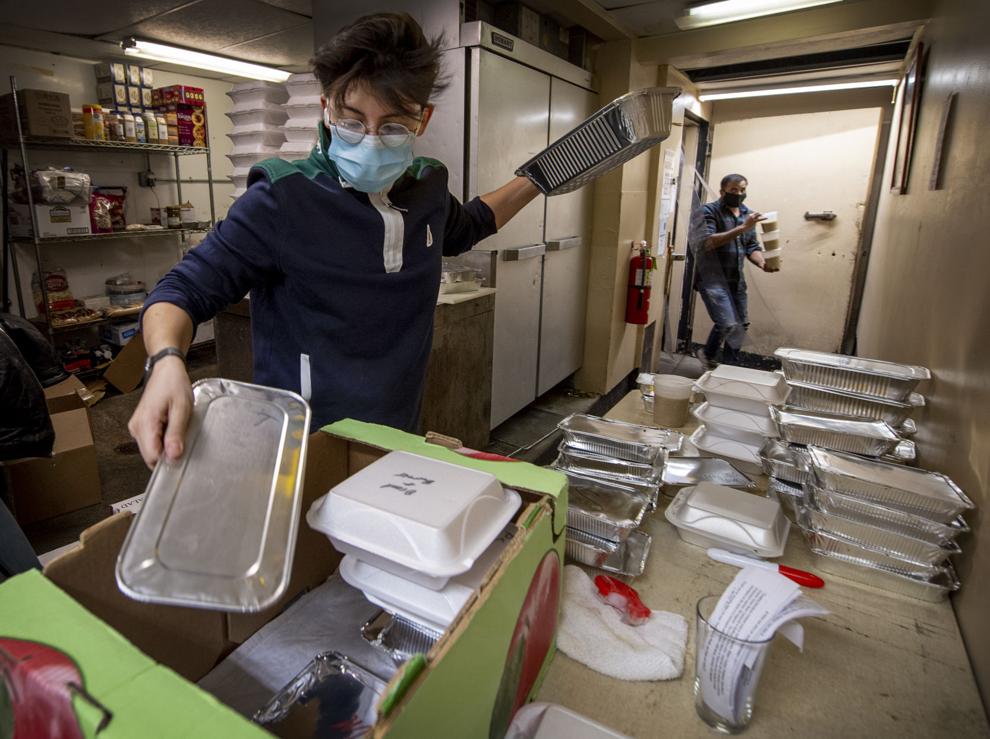 Top Journal Star photos for November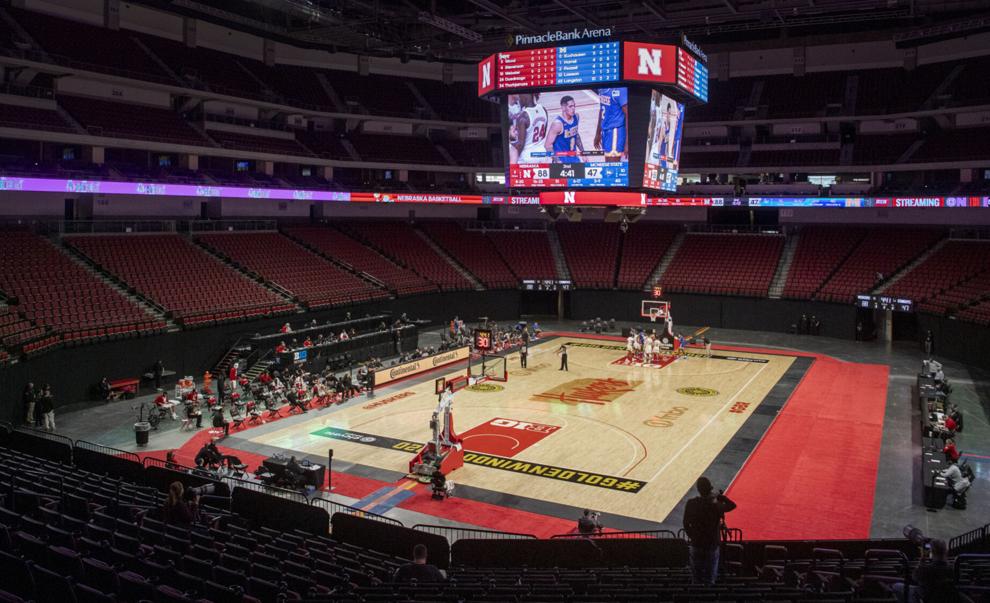 Top Journal Star photos for November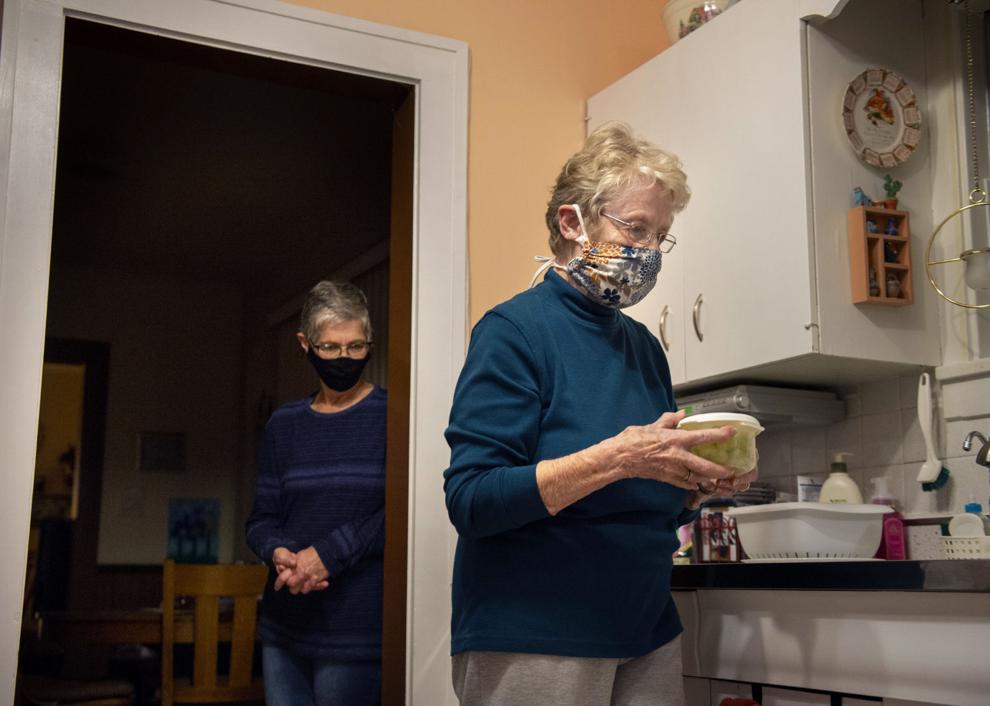 Top Journal Star photos for November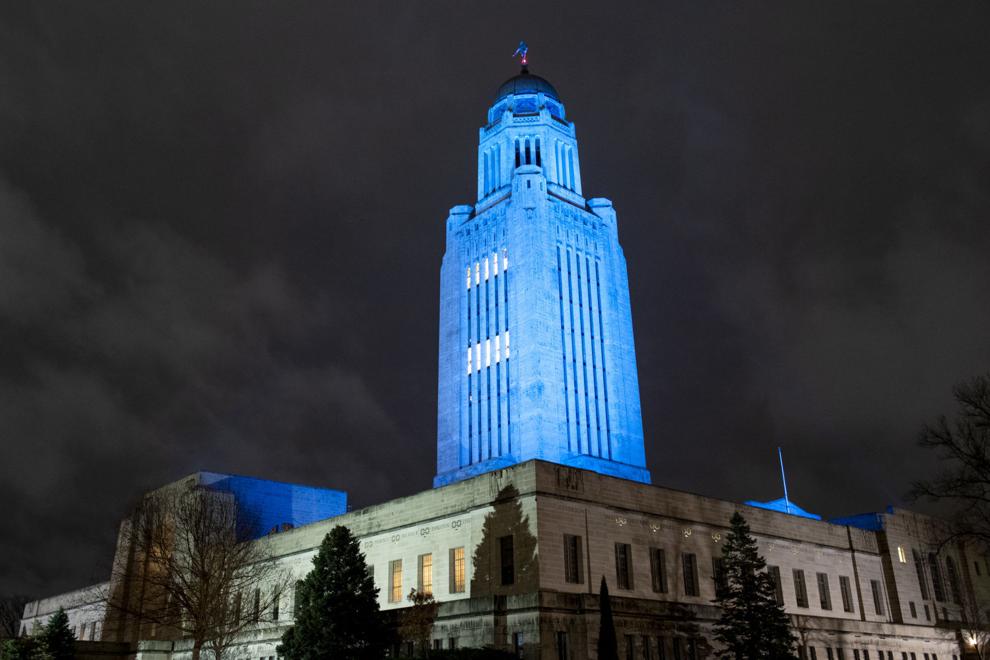 Top Journal Star photos for November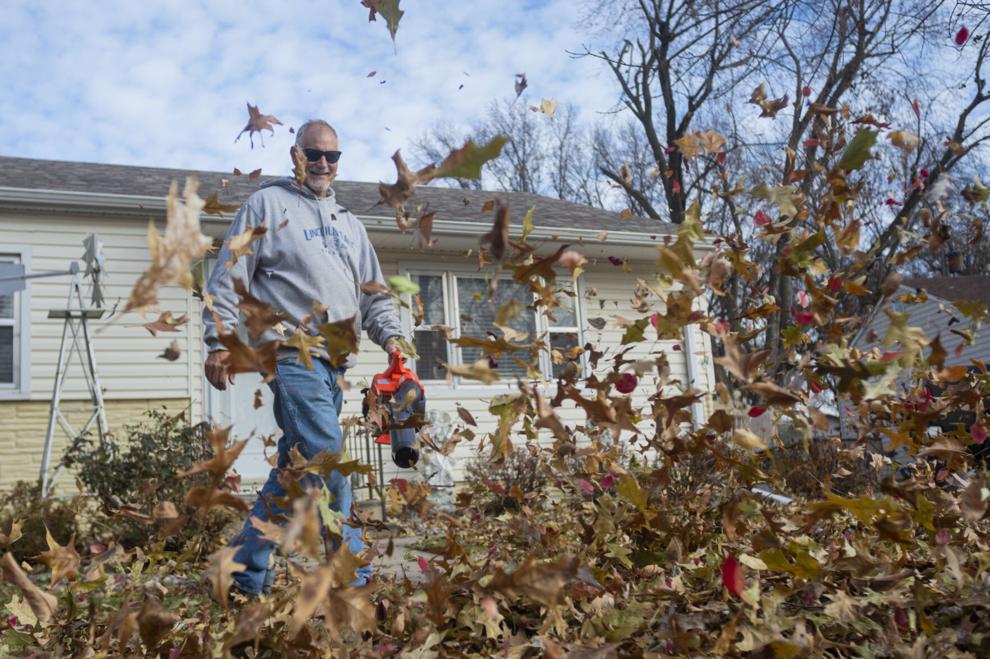 Top Journal Star photos for November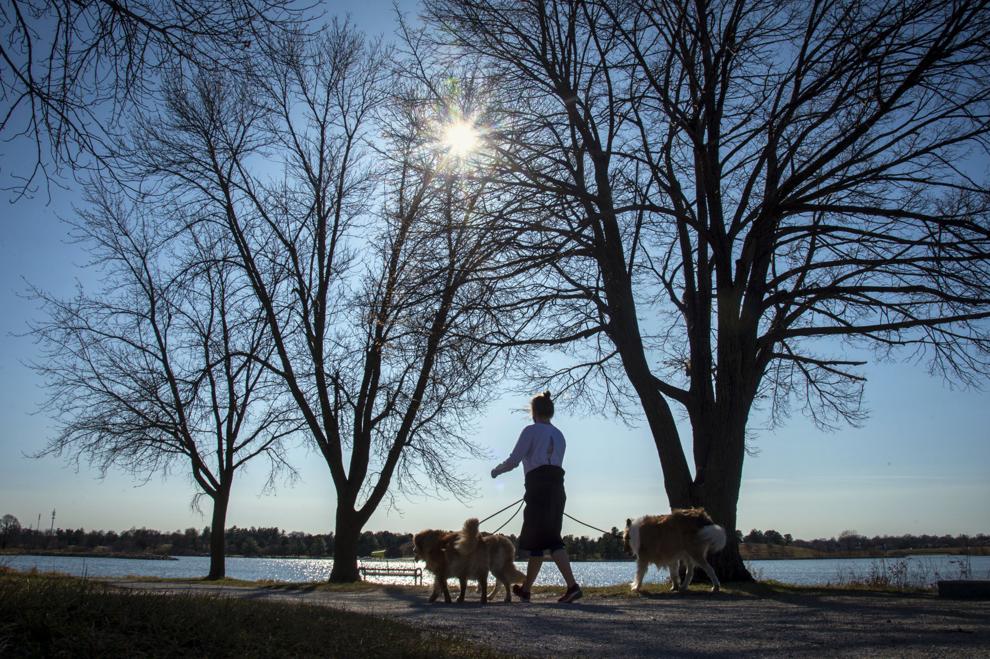 Top Journal Star photos for November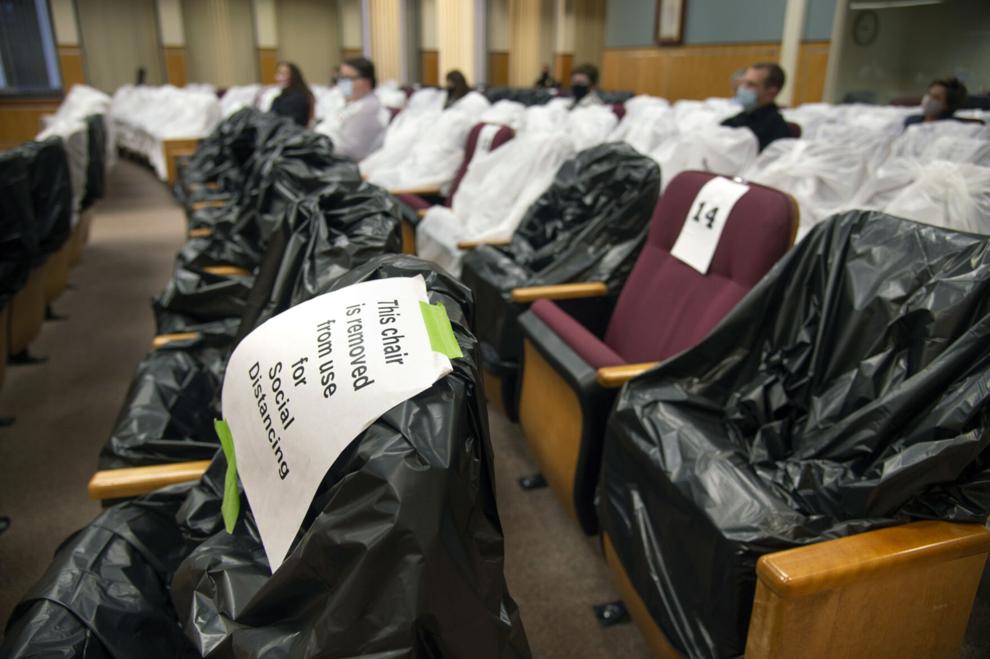 Top Journal Star photos for November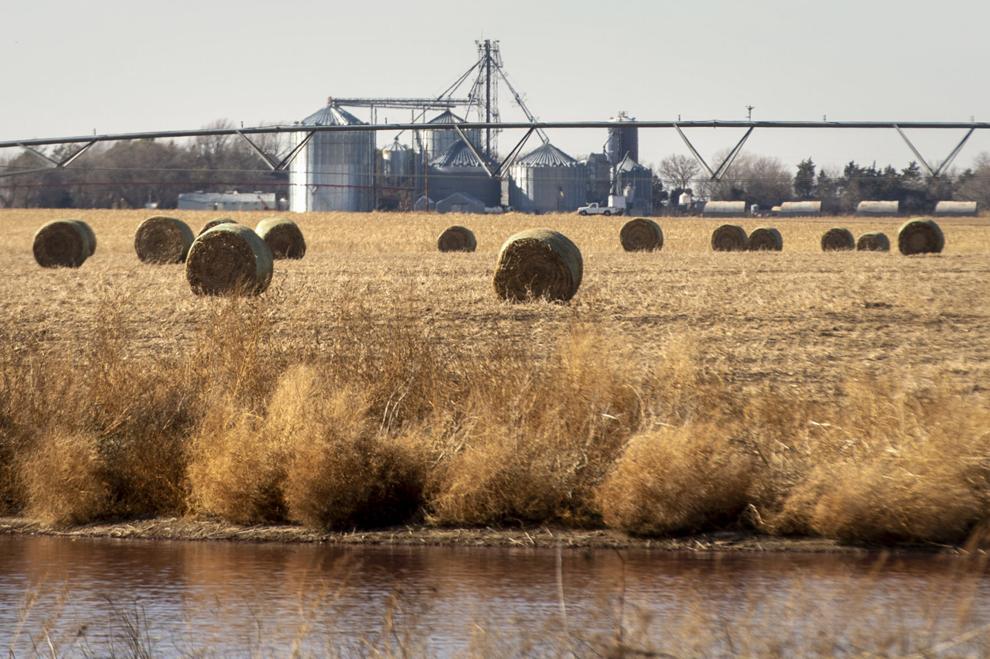 Top Journal Star photos for November
Top Journal Star photos for November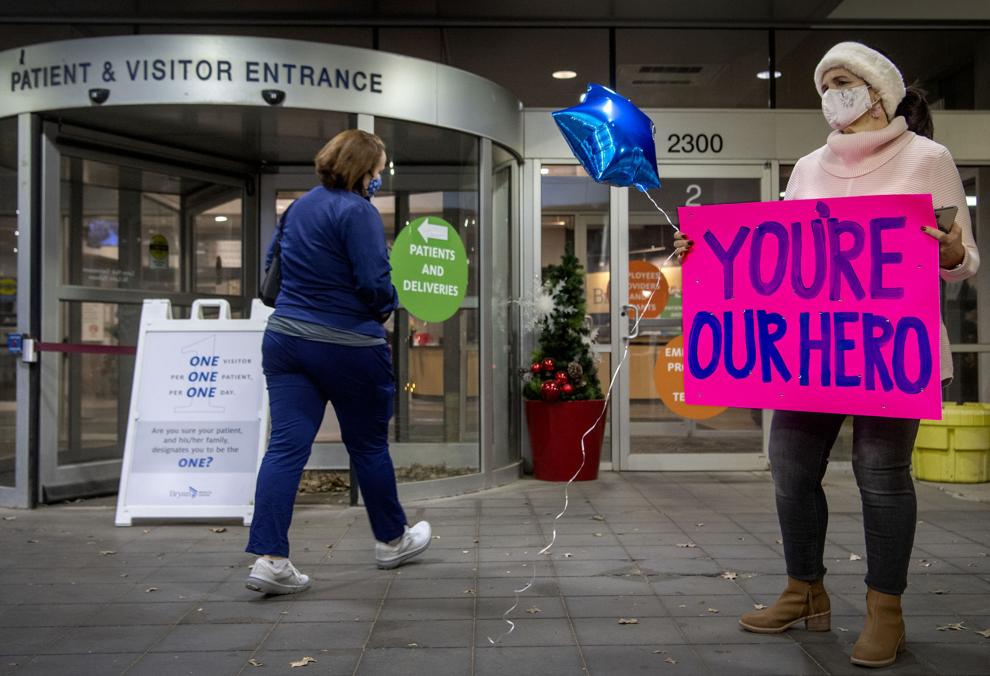 Top Journal Star photos for November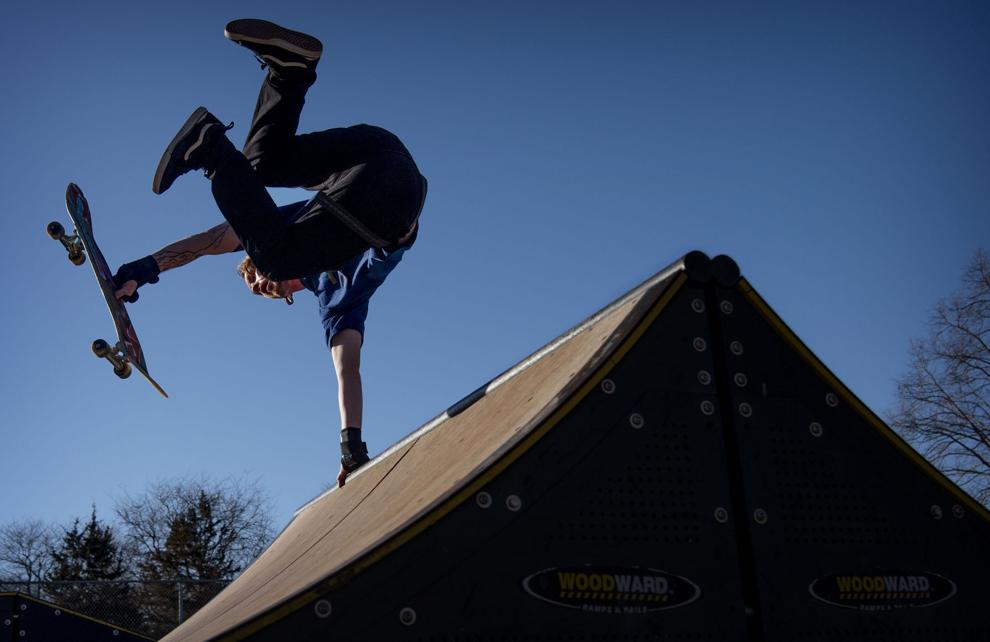 Top Journal Star photos for November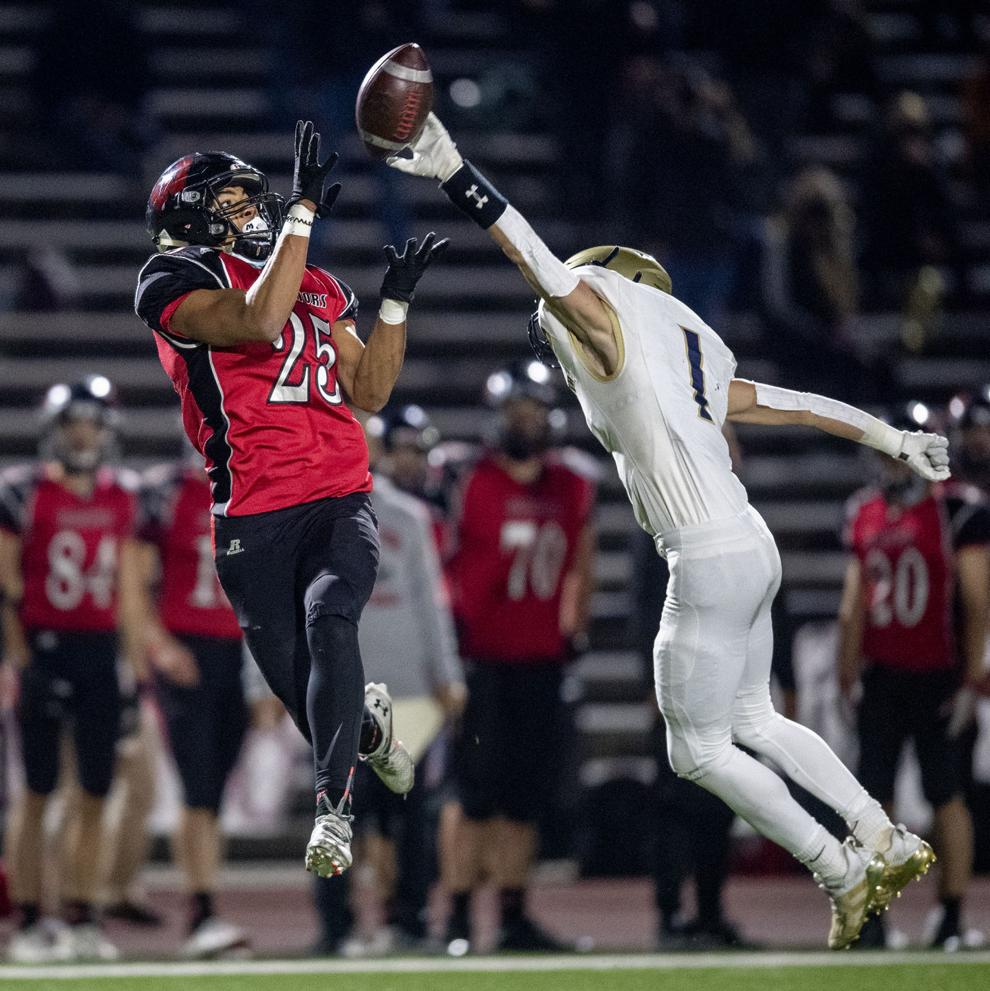 Top Journal Star photos for November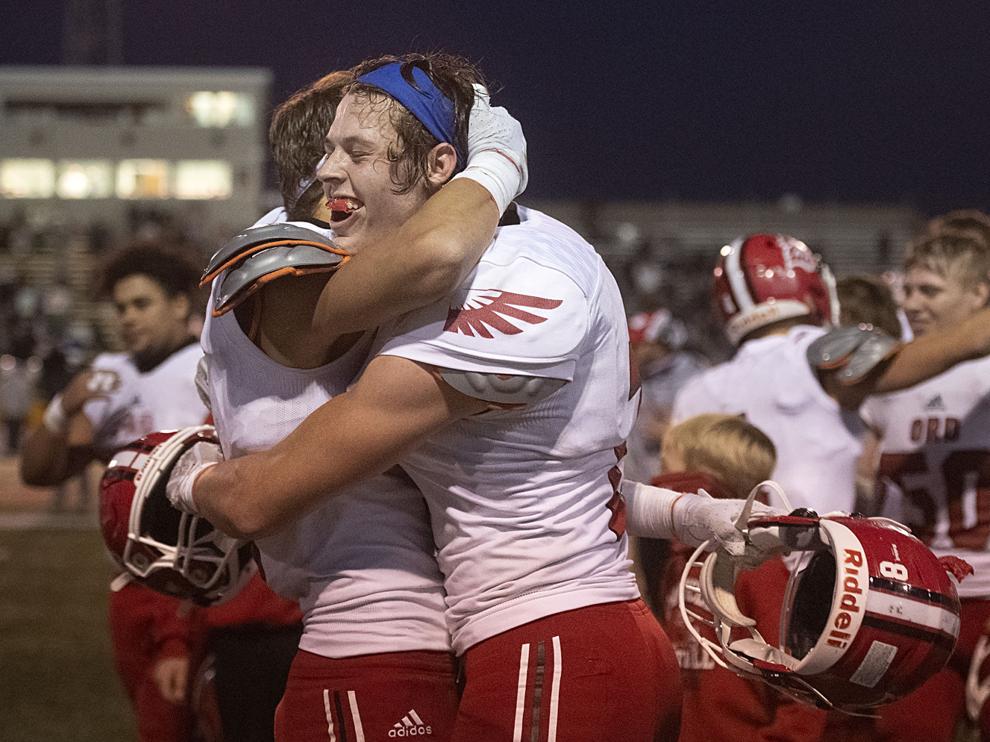 Top Journal Star photos for November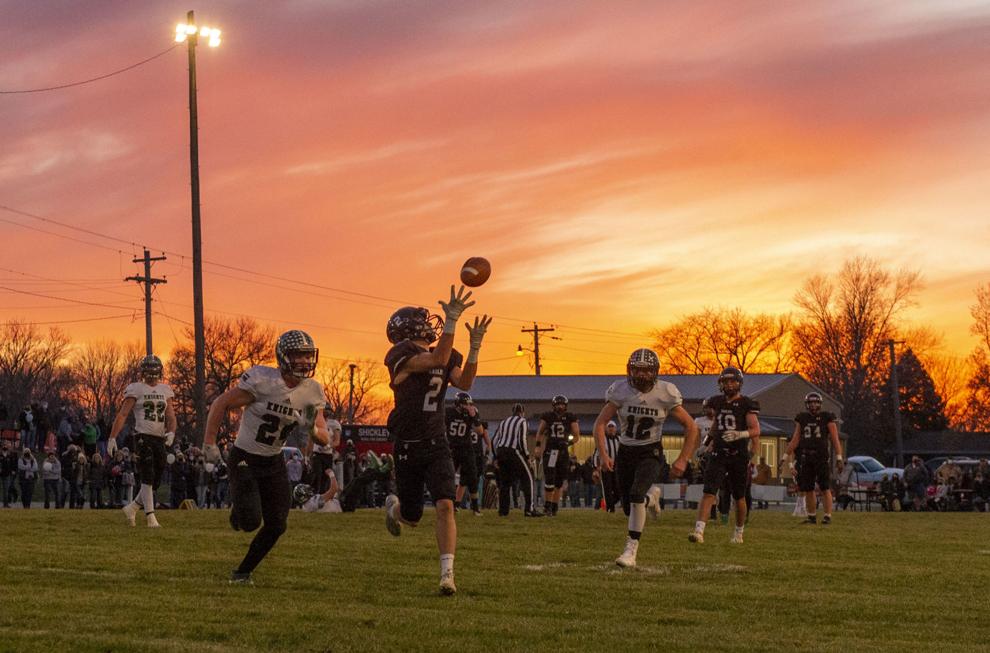 Top Journal Star photos for November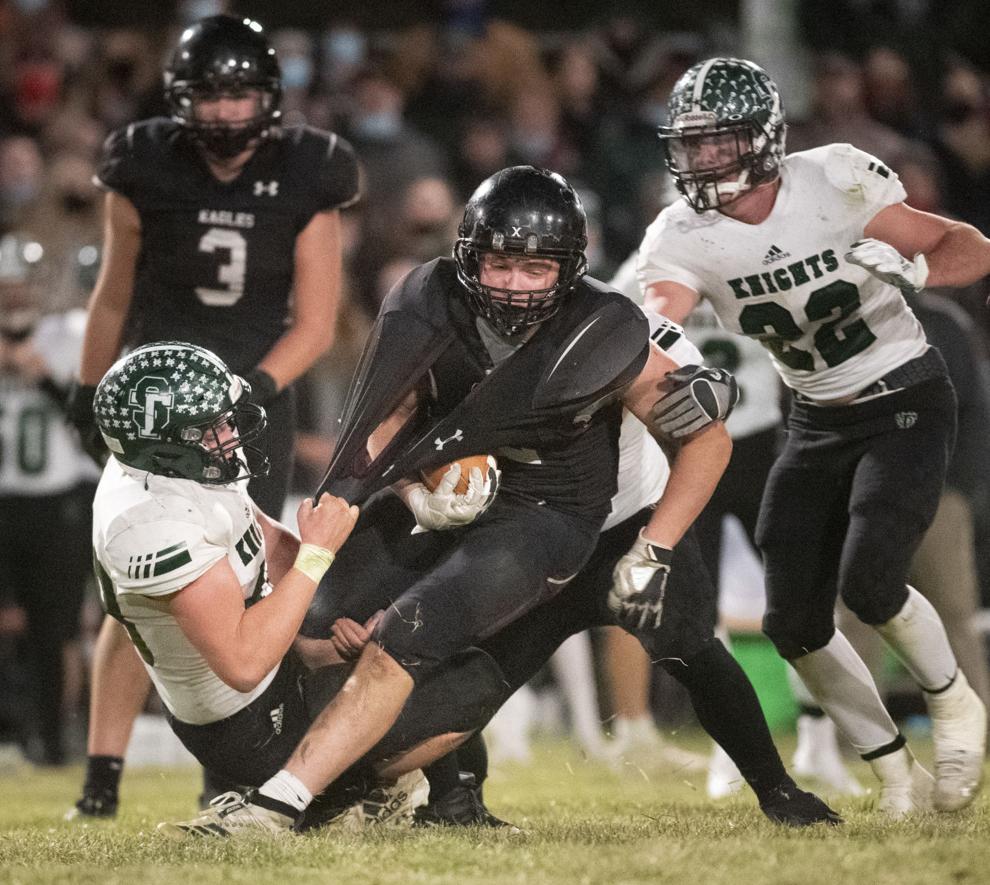 Top Journal Star photos for November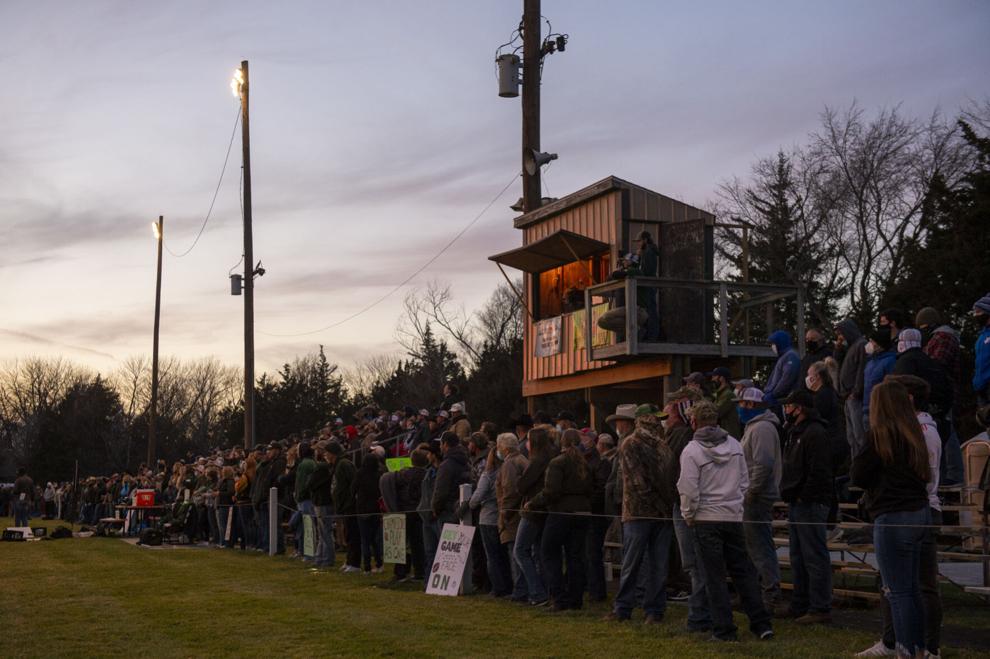 Top Journal Star photos for November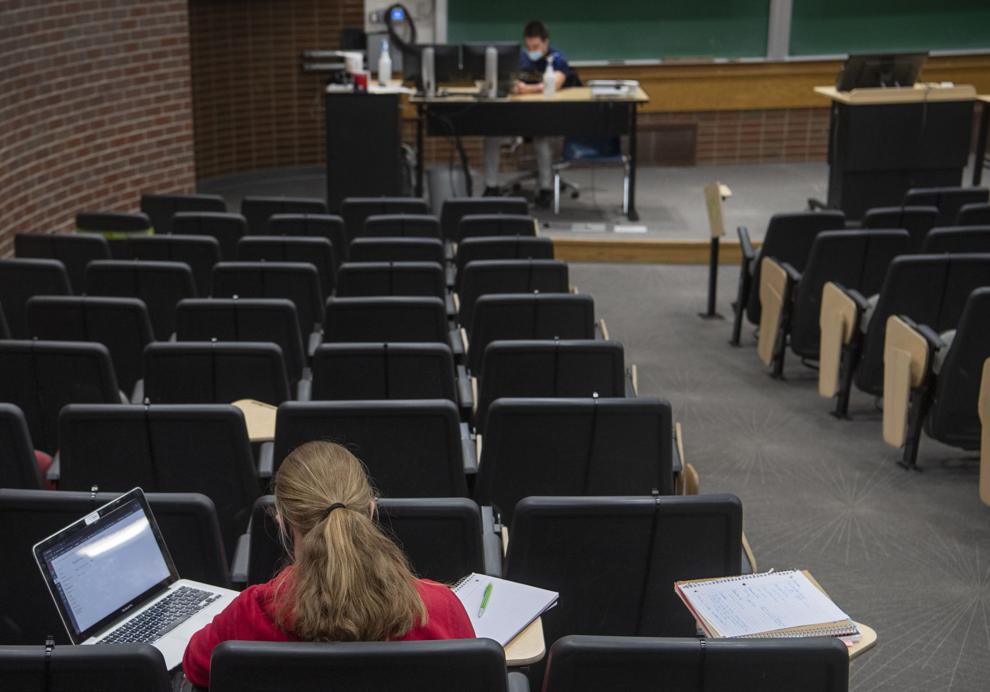 Top Journal Star photos for November
Top Journal Star photos for November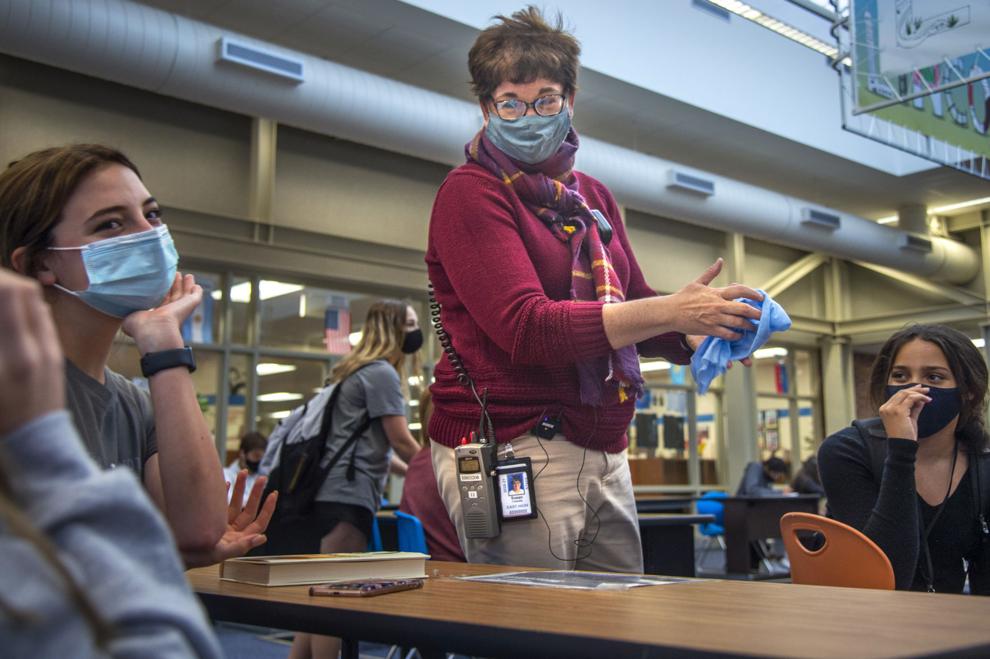 Top Journal Star photos for November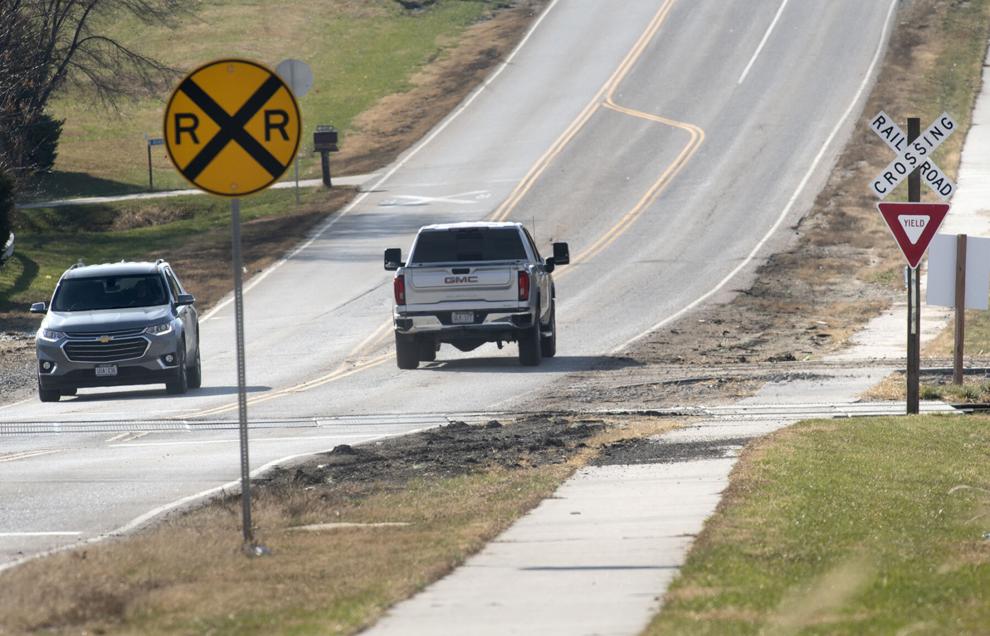 Top Journal Star photos for November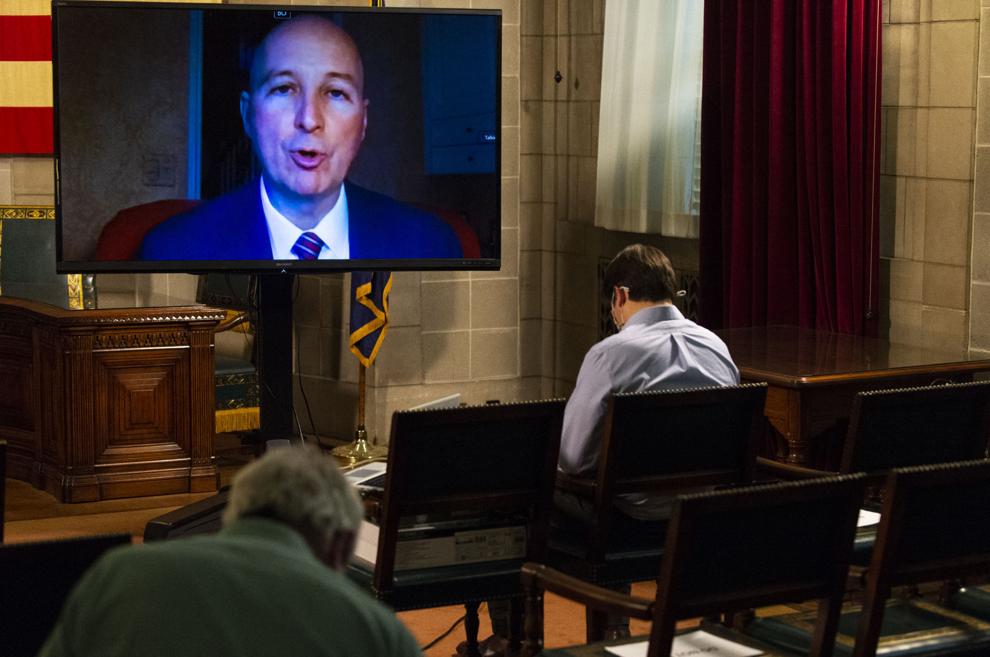 Top Journal Star photos for November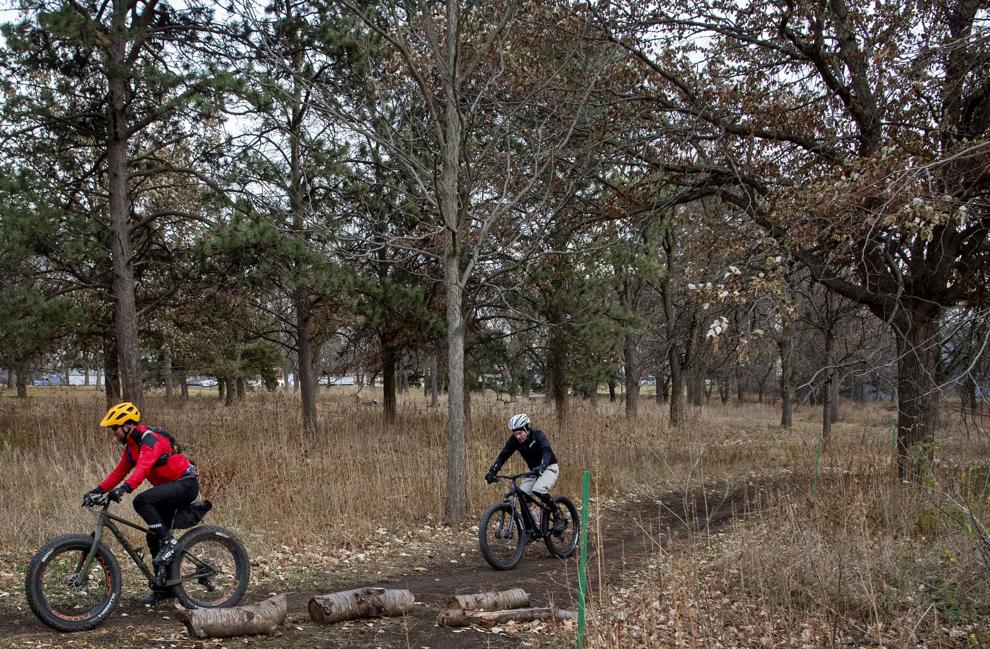 Top Journal Star photos for November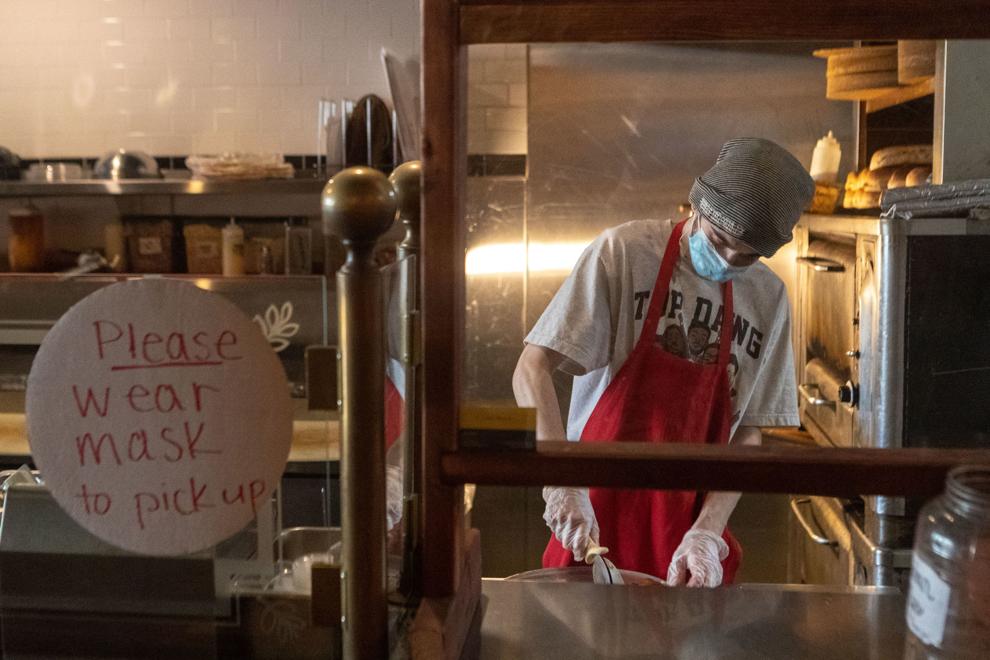 Top Journal Star photos for November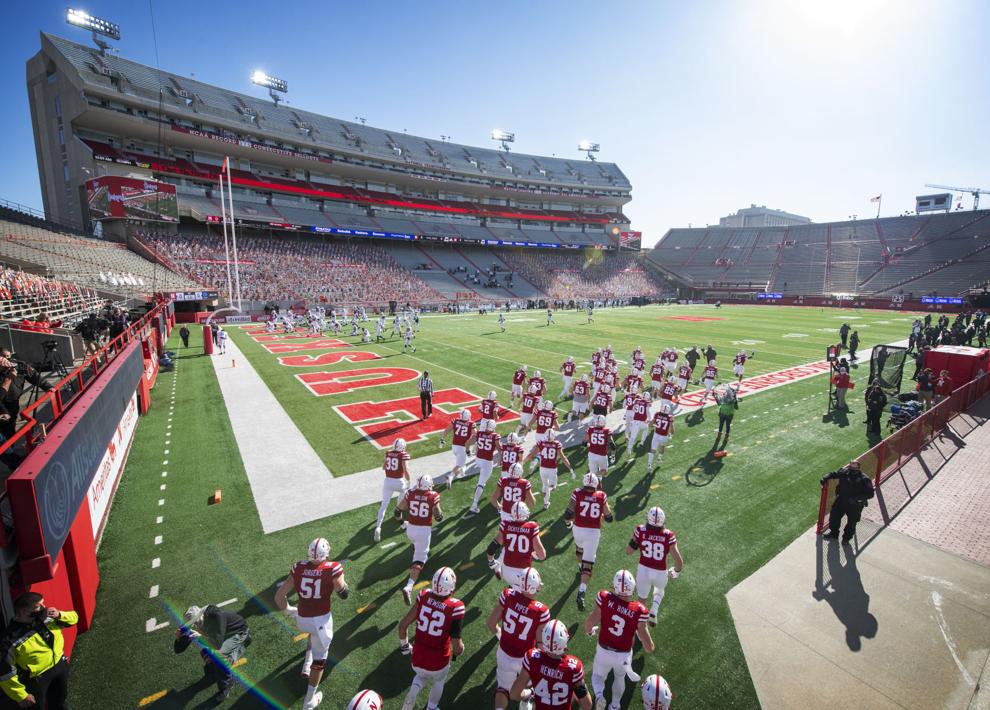 Top Journal Star photos for November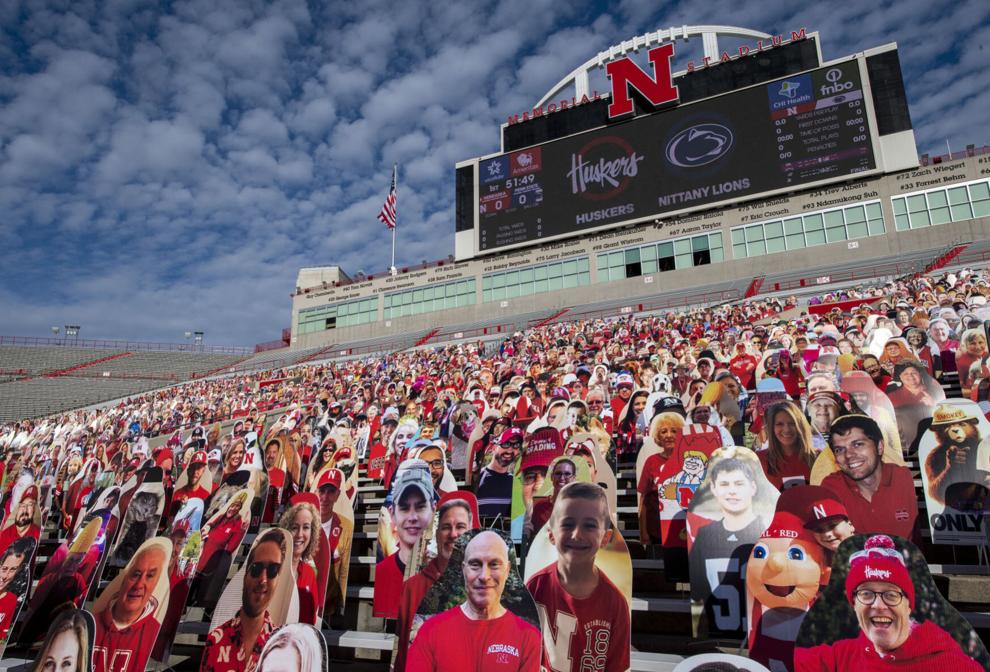 Top Journal Star photos for November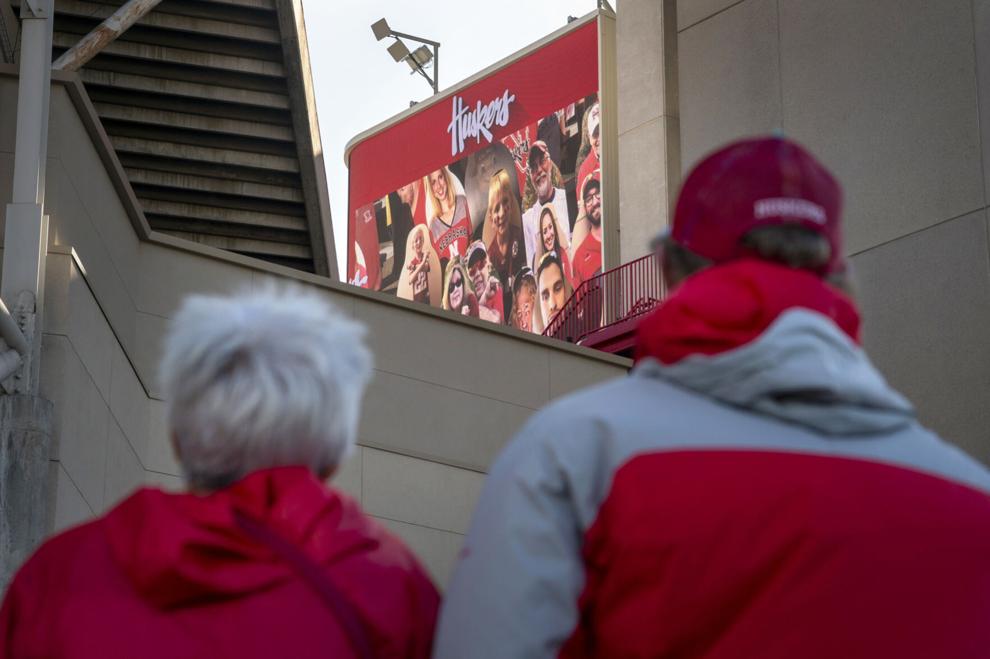 Top Journal Star photos for November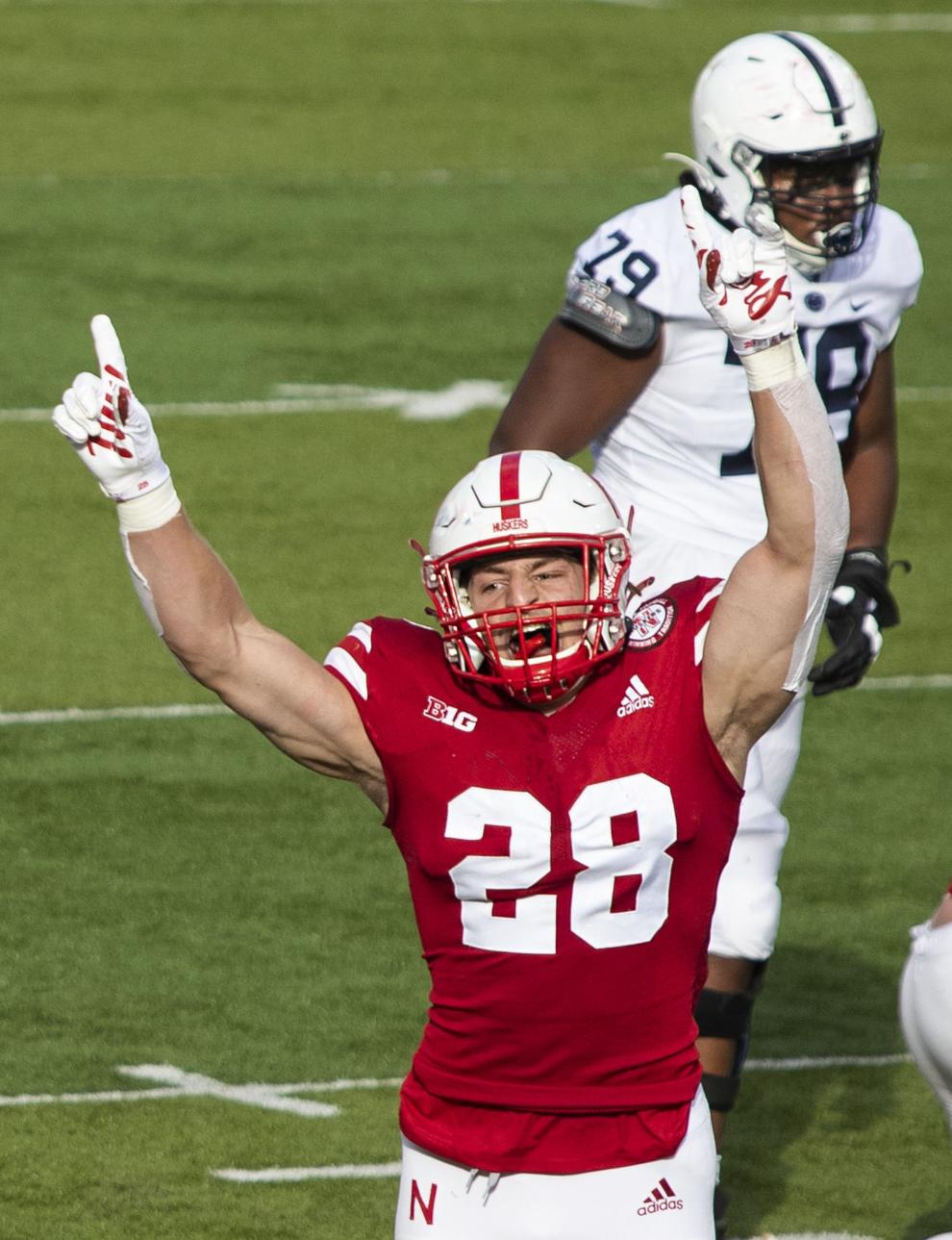 Top Journal Star photos for November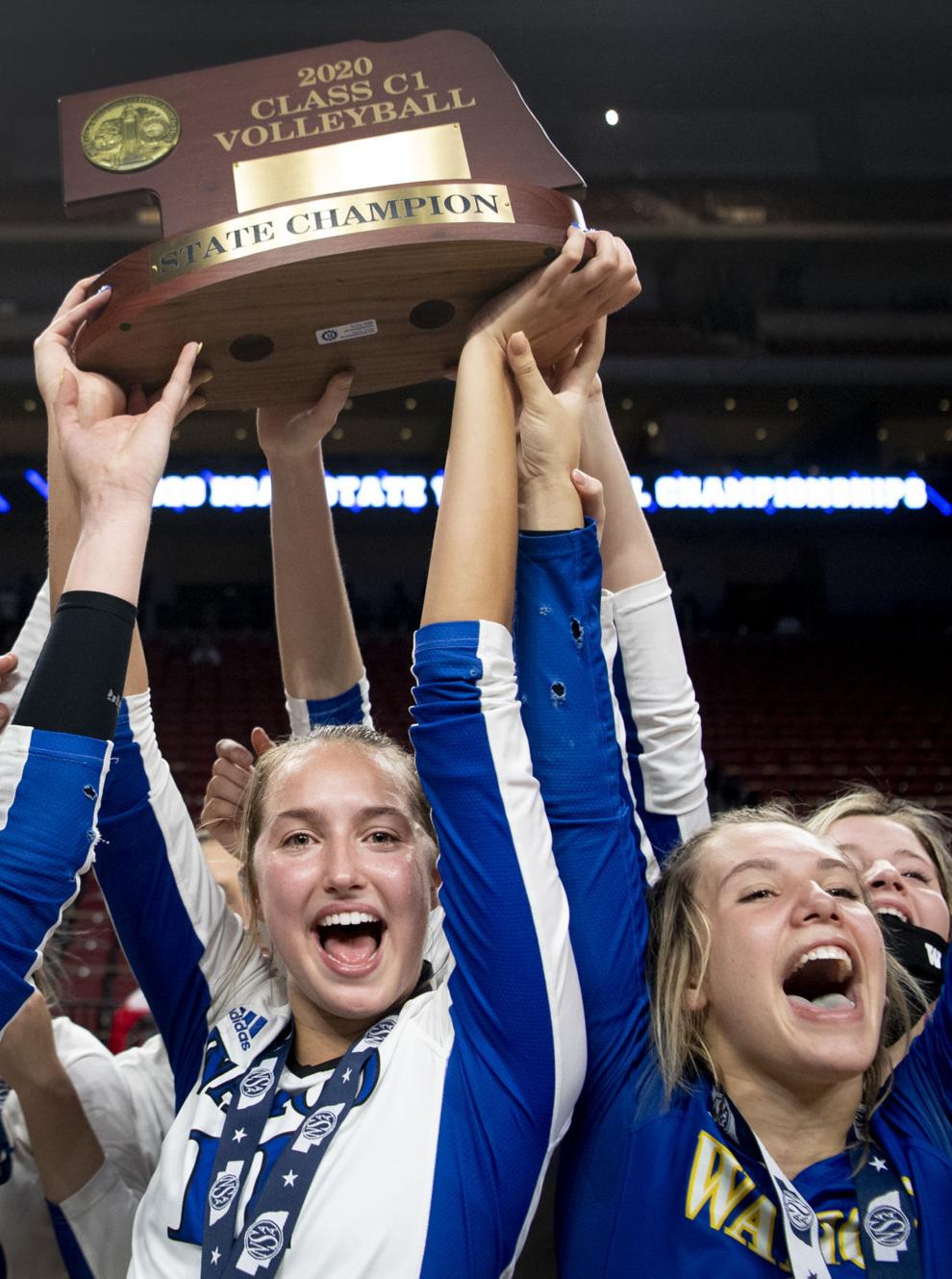 Top Journal Star photos for November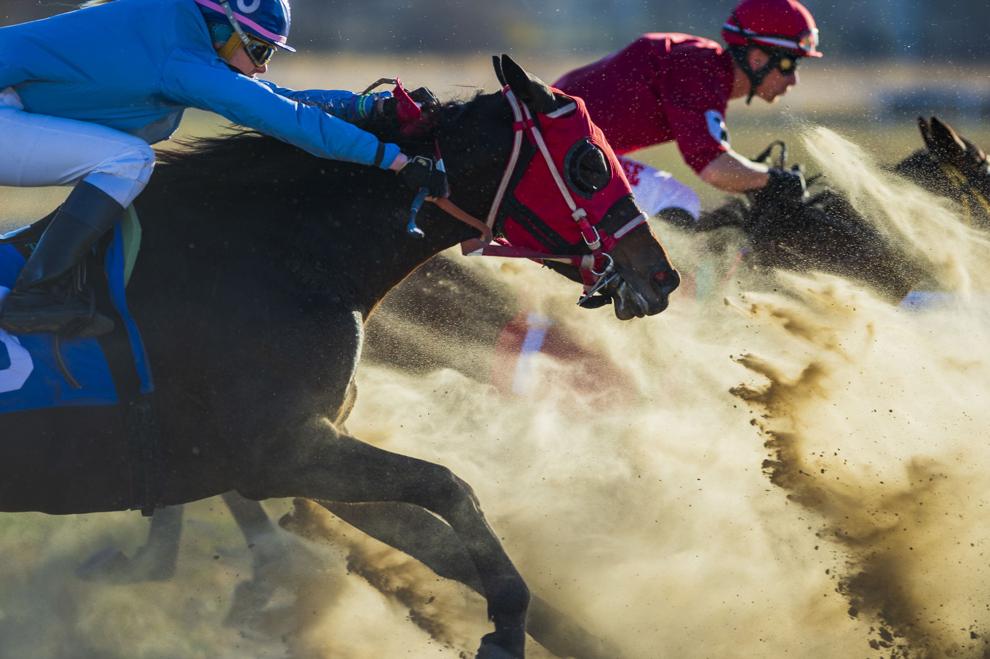 Top Journal Star photos for November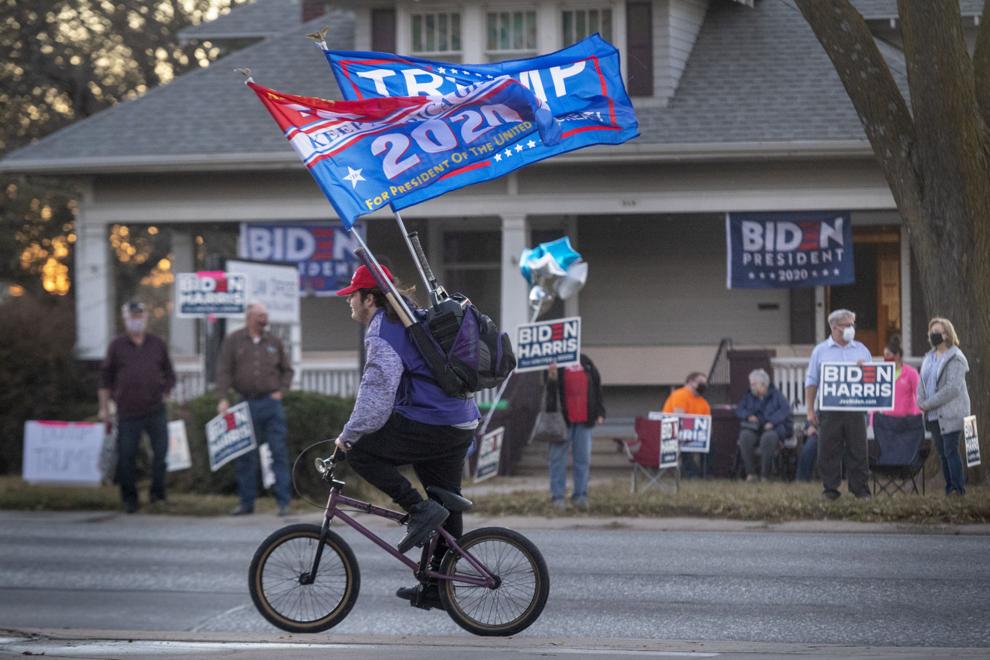 Top Journal Star photos for November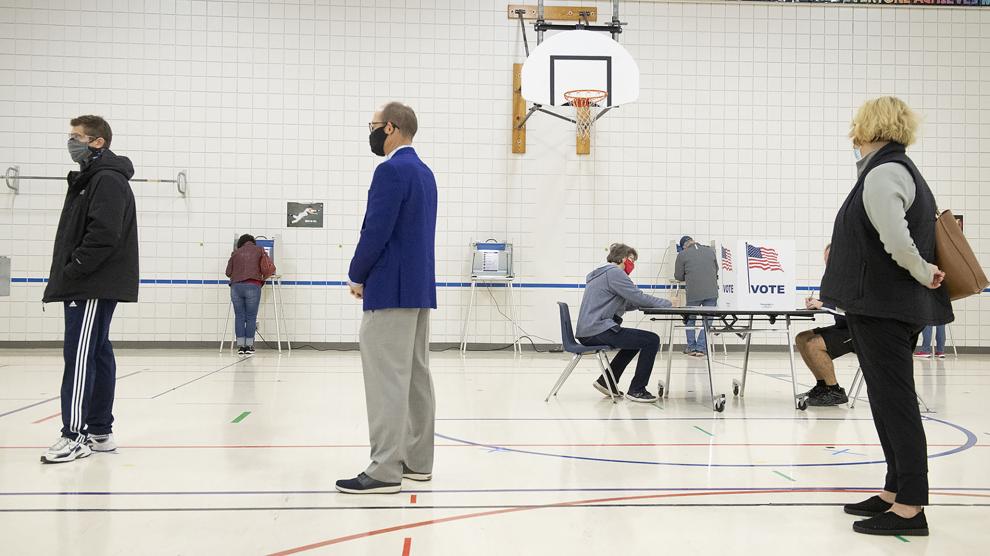 Top Journal Star photos for November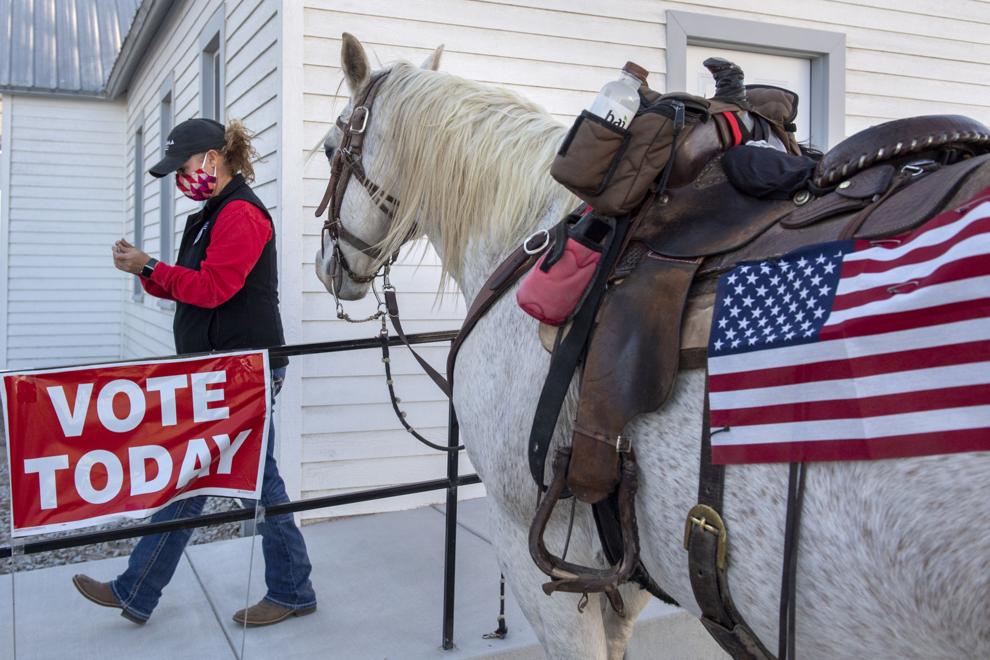 Top Journal Star photos for November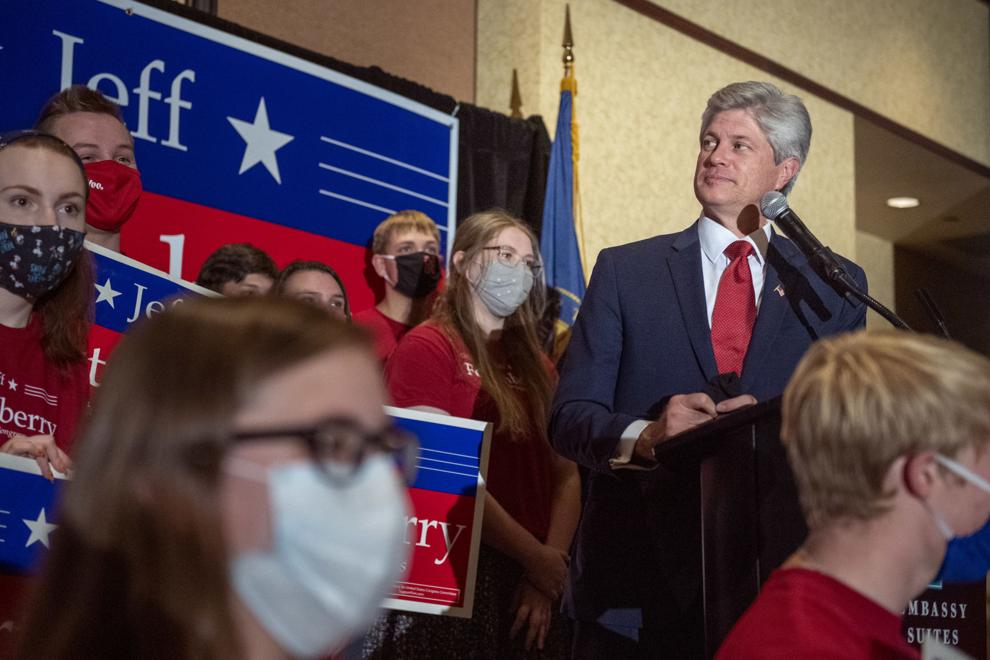 Top Journal Star photos for November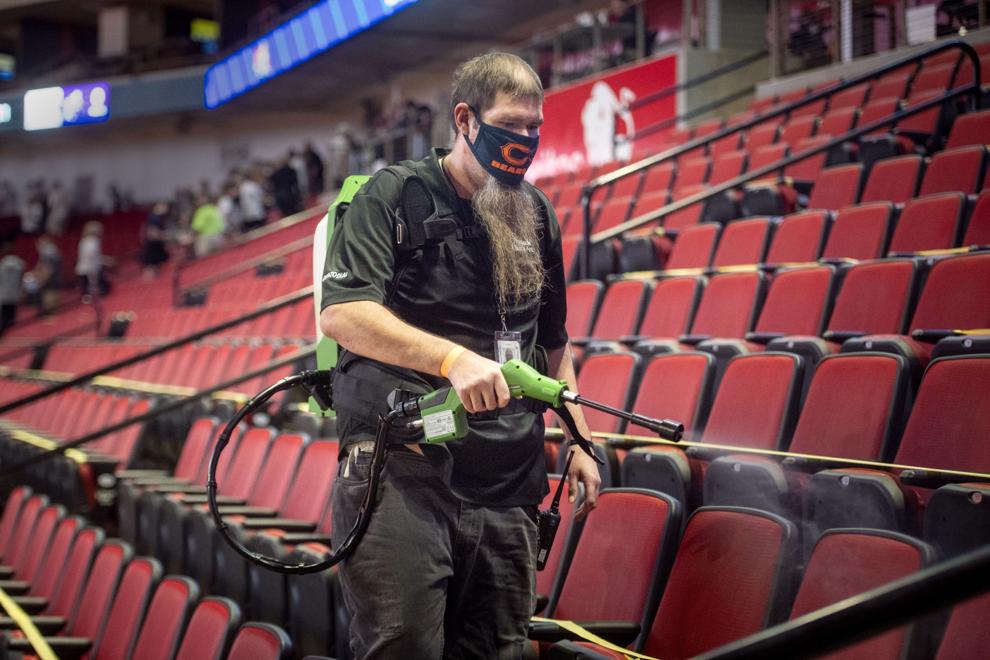 Top Journal Star photos for November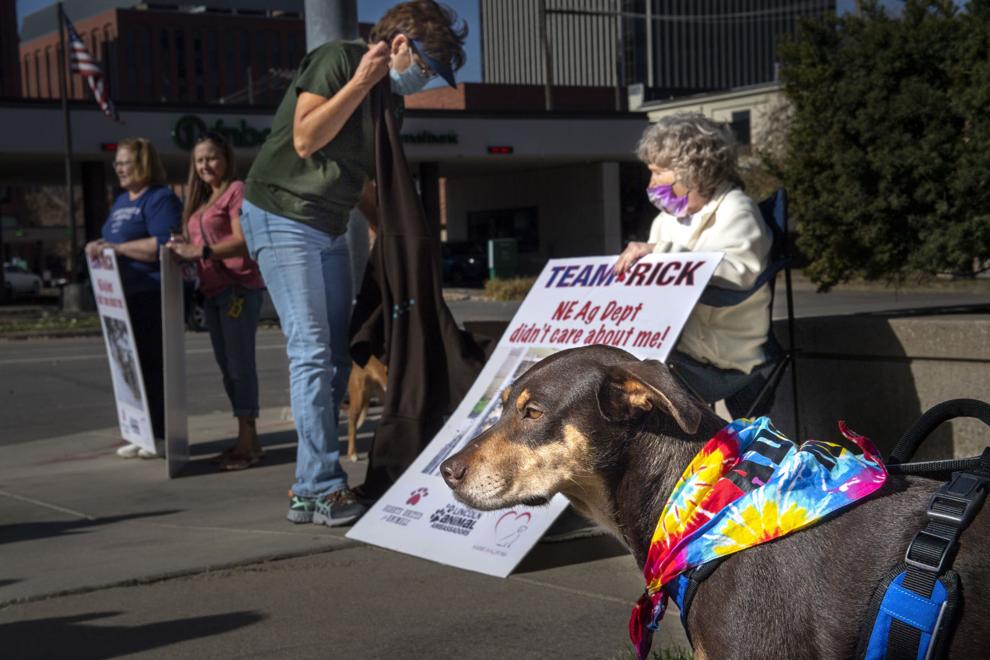 Top Journal Star photos for November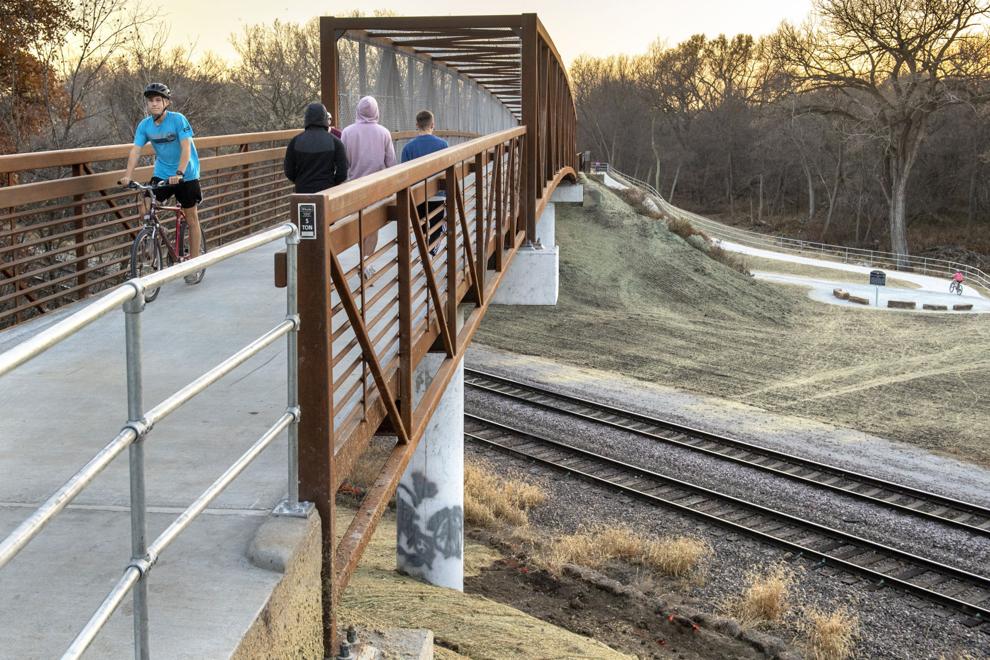 Top Journal Star photos for November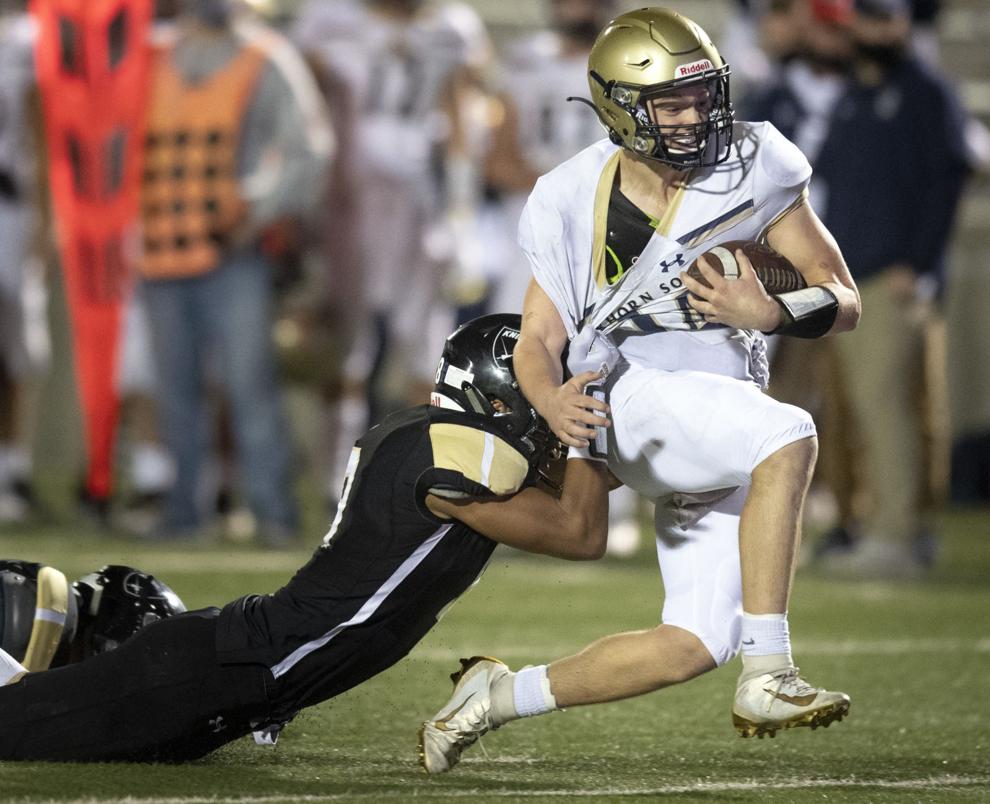 Top Journal Star photos for November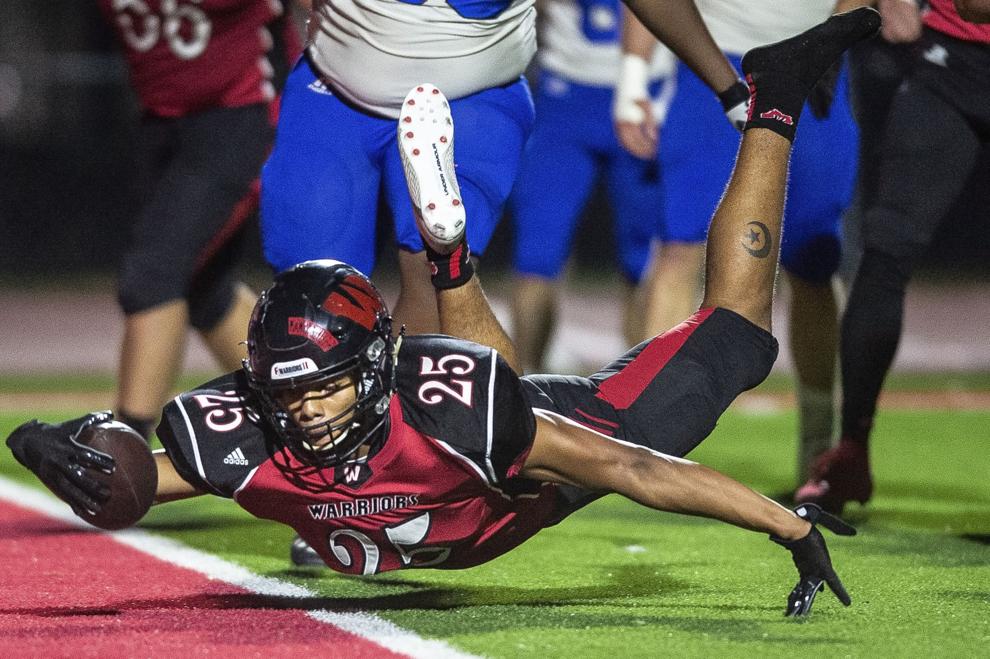 Top Journal Star photos for November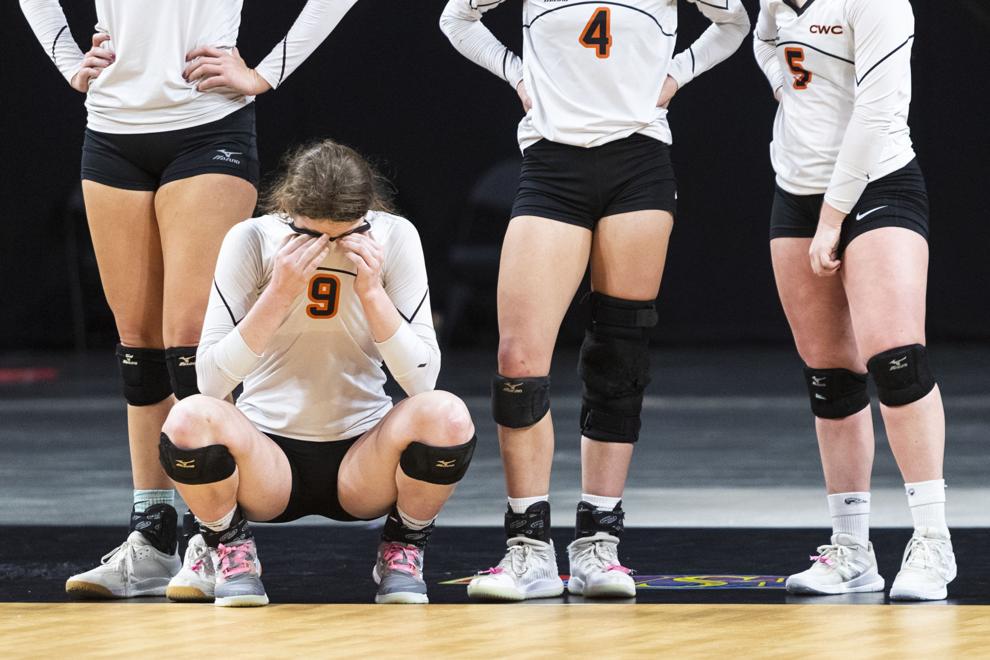 Top Journal Star photos for November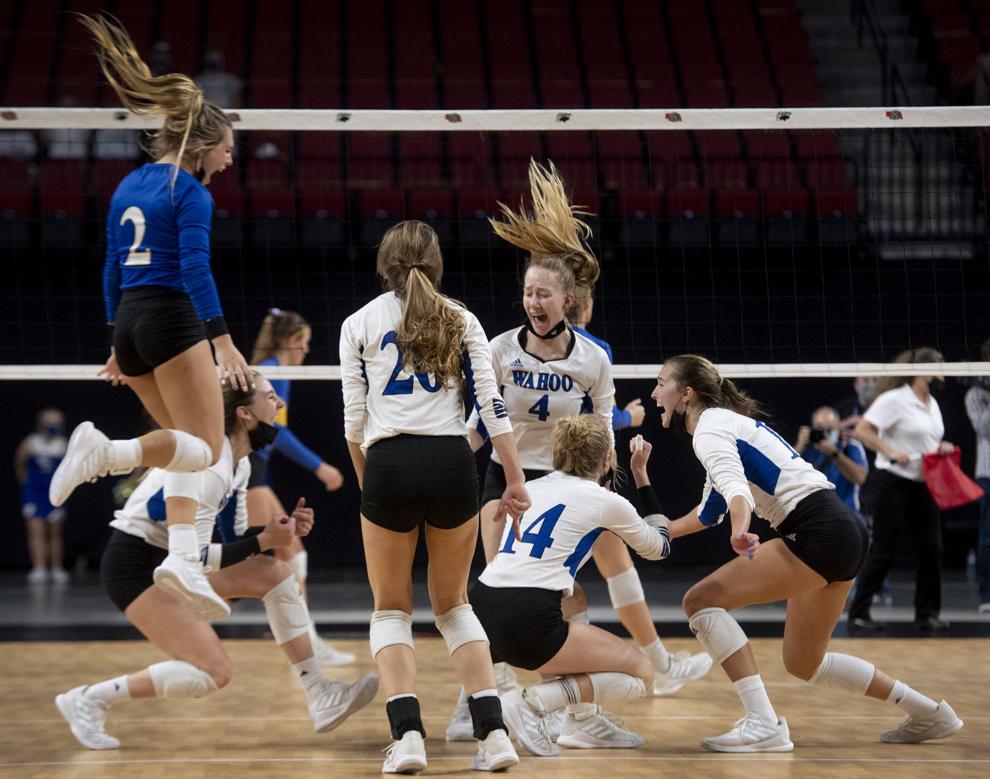 Top Journal Star photos for November