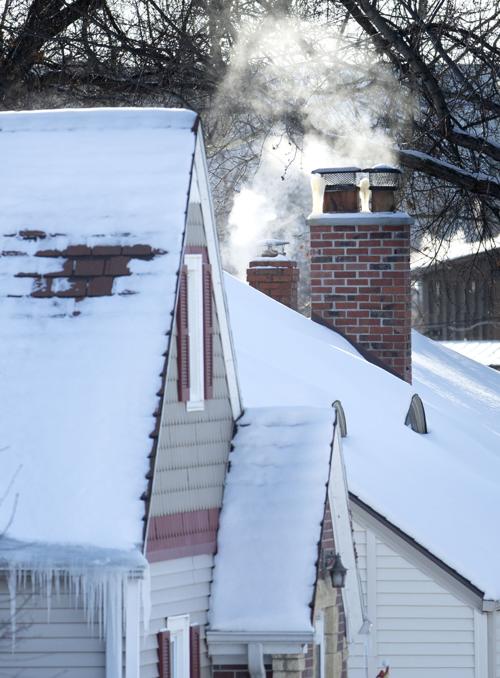 The Nebraska Public Service Commission has approved one natural gas company's plan to recoup costs related to the deep freeze that settled over the state in February.
In an order issued May 11, the commission gave its blessing to a proposal by Northwestern Energy to recoup over a two-year period more than $25 million in gas supply costs incurred amid record-setting cold temperatures across a large swath of the central U.S.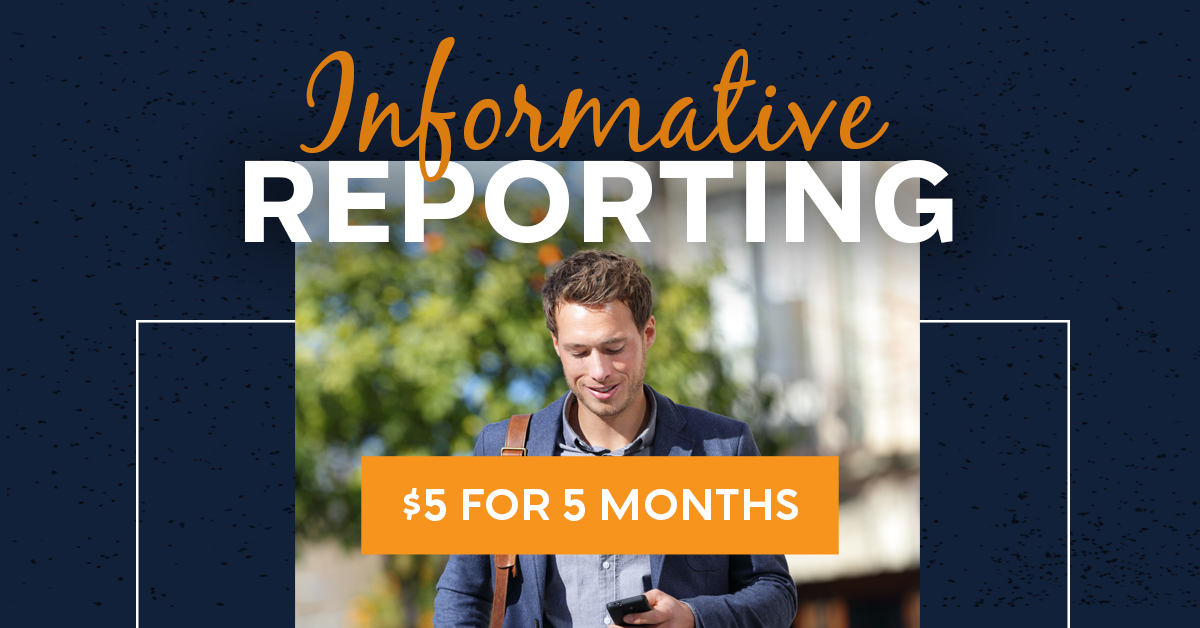 According to terms of the order, Northwestern would start levying a charge June 1. The average residential customer would pay an extra $205 each year for two years, while small commercial customers would pay an additional $735 and large commercial customers would pay about $7,800 more annually.
Northwestern, which serves about 43,000 Nebraska customers in the Grand Island, Kearney and North Platte areas, spent more than $25.4 million to buy gas for those customers from Feb. 13-18.
The company said last month in a news release that it spent more on natural gas in February for customers in Nebraska and South Dakota than it did for all of 2020.
It has received approval in South Dakota to recoup the additional $17.8 million it spent on gas purchases over one year.
Still to be decided is how the other publicly traded natural gas provider serving the state, Black Hills Energy, will recoup the $80 million extra it spent during the cold snap.
Black Hills spokeswoman Brandy Johnson said the company that serves customers in Lincoln submitted a formal plan to the Public Service Commission on April 30 and is still waiting to hear back. The plan is similar to a preliminary one Black Hills proposed in early April.
It would add surcharges to customer bills over a three-year period, with residential customers paying an average of $120 extra per year and commercial customers paying an average of $457 more.
Deb Collins, a spokeswoman for the Public Service Commission, said she expects an order to be filed on the Black Hills proposal sometime in the next couple of weeks, at which point it would go to the commissioners for a vote.
The extreme cold sent temperatures plunging to all-time record lows across the region and sent natural gas prices soaring from Feb. 12-18.
In Lincoln, overnight temperatures dipped below zero on 11 consecutive days, capped by a minus 31 degree reading Feb. 16 that is the coldest temperature ever recorded in Lincoln in February.
The freezing temperatures extended to the Gulf Coast and demand caused unprecedented disruptions to the power grid, as well as rocking the natural gas market.
Black Hills said it paid spot market prices for natural gas as high as $381 per dekatherm. That compared with prices of about $3 per dekatherm earlier in February.
The $80 million Black Hills spent over just one week on gas to serve its more than 300,000 Nebraska customers was more than six times the previous highest amount it had spent for the entire month of February.
By law, Black Hills and Northwestern, the only two natural gas companies regulated by the PSC, are allowed to recoup the actual costs of the natural gas they provide to customers. However, the commission asked them to hold off adding them to bills right away and to come up with a plan to seek reimbursement over time to lessen the effects on ratepayers.
While the two companies provide natural gas to a large chunk of the state, many people get their natural gas service from municipal providers, ranging in size from Omaha's Metropolitan Utilities District, which serves more than 200,000 customers, to small-town providers that have a few hundred customers.
Many of those providers faced the same astronomical cost increases to buy natural gas during the cold snap but did not have the financial wherewithal to defer repayment.
That meant customers in some communities got monthly bills that were hundreds of dollars more than usual.
On Thursday, the Nebraska Legislature voted 40-7 to pass LB131, a bill that sets aside $4 million in emergency grants for small towns and villages that were hard-hit during the February cold snap.