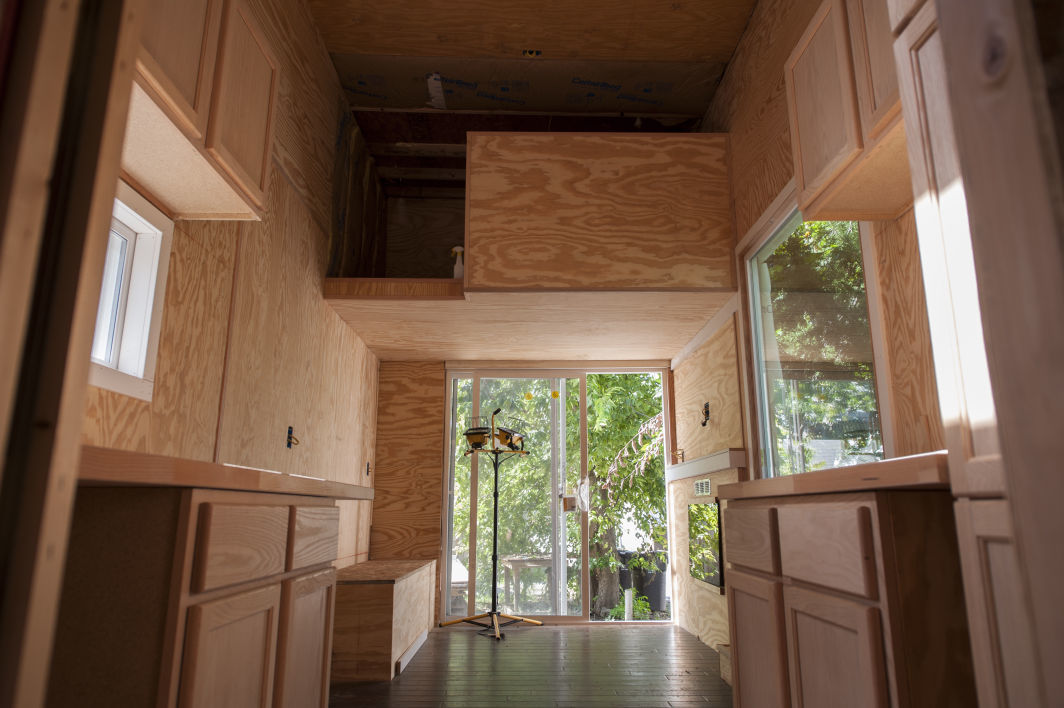 Lancaster County could soon have rules mirroring the city's that allow people to have small second homes on agricultural land.
The Lincoln-Lancaster County Planning Commission on Wednesday voted unanimously to amend the county zoning code to add a special permit for accessory dwellings.
Under the special permit, people living on property that is zoned agricultural and is at least 20 acres could apply for a permit to have a second home. Currently, ag zoning allows only one residential dwelling per 20 acres.
The second residential dwelling would be subject to a number of restrictions. It could be no more than 800 square feet and have no more than two bedrooms. It also would have to be within 200 feet of the main residence and share utilities. And the owners of the property would have to file a deed restriction preventing the second home from being sold separately from the main home.
County Planner Tom Cajka said the purpose of allowing second homes would be to accommodate elderly parents or an adult child or other relative, although there would be no restriction on renting them to someone else.
The City Council approved a similar zoning change to allow accessory dwellings in December, and Cajka said the Lancaster County Board asked the Planning Department to explore rules for the county.
Cajka said a working group of about seven people met several times in May and June to hash out details, with a public meeting held in July.
The only member of the public who testified at Wednesday's hearing was attorney Mark Hunzeker, who was representing the Home Builders Association of Lincoln.
Hunzeker argued for looser rules, including allowing secondary homes to be bigger and allowing them on smaller lots.
"I think you ought to lighten up on these conditions," he said.
Planning Commission members chose not to adopt any of Hunzeker's recommendations, approving the amendment as proposed by the Planning Department, with one minor tweak.
The commission removed a provision that would have required any waivers sought by applicants to be approved by the County Board. Normally, most special permits can be approved by the Planning Commission, even with waivers, and only go to the County Board or City Council if someone appeals the approval.
The text amendment proposal will now go to the County Board for final approval.