Opponents of an ordinance seeking to ban conversion therapy on minors called on the Lincoln City Council to withdraw the measure after calling it overly vague, subtly discriminatory and an unconstitutional harness of speech. 
Ben Foree testified alongside his therapist, Julia Kercher, whom he credited with allowing him to discuss the sensitive topic of sexuality with candor.
"If Julia hadn't been able to speak freely on the topic of homosexuality, I would not be able to live such a happy life as I now enjoy," Foree told the City Council. 
Kercher, Foree and other ordinance opponents who testified in a public hearing Monday that spanned several hours did not condone the harm some supporters of the ban testified about, including one Omaha man's shock therapy treatment at the hands of a counselor. 
But they did not want the City Council to outlaw talk therapy and effectively limit the rights of therapists and their clients to seek counseling aligned with their faith. 
Councilman James Michael Bowers, who is gay, proposed the ordinance to squelch attempts to change a minor's sexual orientation or gender identity through any counseling, practice or treatment directed at reducing or eliminating sexual or romantic attraction toward a person of the same gender.
Conversion therapy harms youth subjected to it and is built off a faulty notion that sexuality needs curing, Bowers said.
Bowers said he knows of only one therapist in Lincoln who performs conversion therapy, but he believes the practice is more prevalent than Lincoln residents may realize.  
His ordinance would not apply to religious clergy or groups, but only to licensed professional psychologists, psychiatrists, counselors and therapists. 
For the first two hours of the hearing, adults who underwent conversion therapy, counselors and LGBT activists testified in support of Bowers' ordinance. 
Conversion therapy is opposed by the American Psychiatric Association, the American Psychological Association, the American Academy of Pediatrics and the American Counseling Association, which claim efforts to change a child's sexual orientation are not backed by scientific evidence and harm children. 
The Trevor Project said its research has found youth who were in conversion therapy were more than twice as likely to have attempted suicide and more than 2.5 times as likely to have attempted suicide multiple times within the prior year.
Many of Kercher's clients have suffered trauma in their childhood, and limiting therapists to discussion that affirms how the child may be feeling could have unintended consequences, Kercher said.
"There is far more potential for harm than good that might come from this ordinance," she said. 
The council will vote on the ordinance next week.
Top Journal Star photos for January
Top Journal Star Photos for January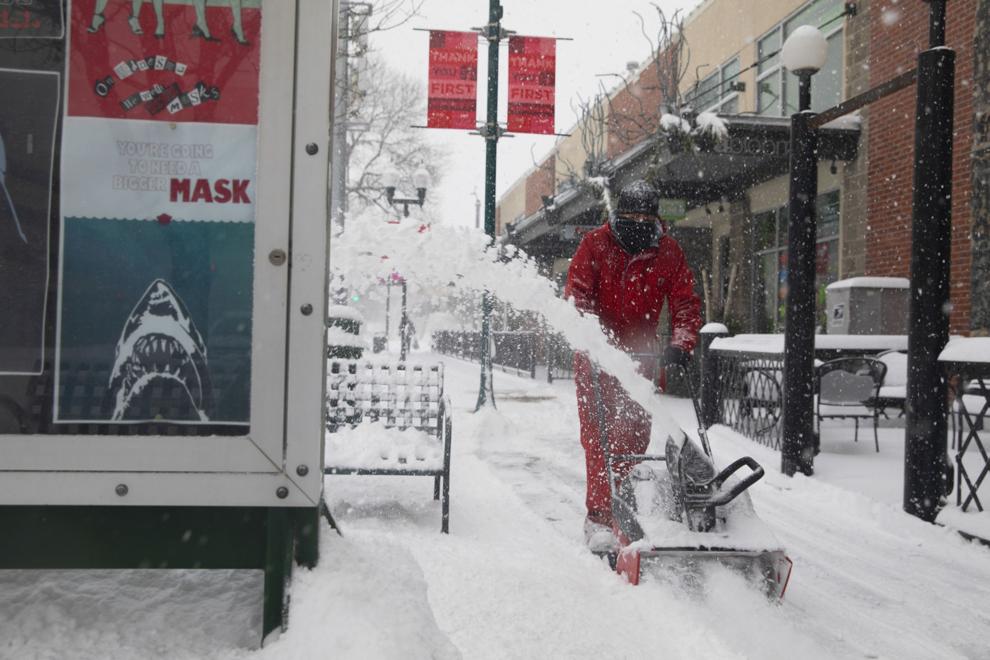 Top Journal Star Photos for January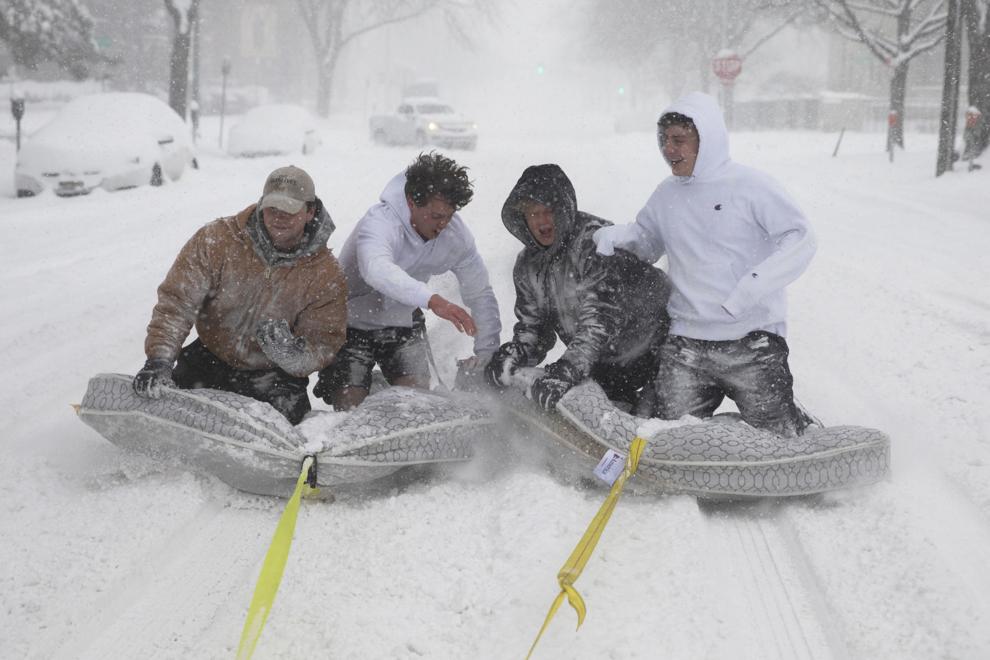 Top Journal Star Photos for January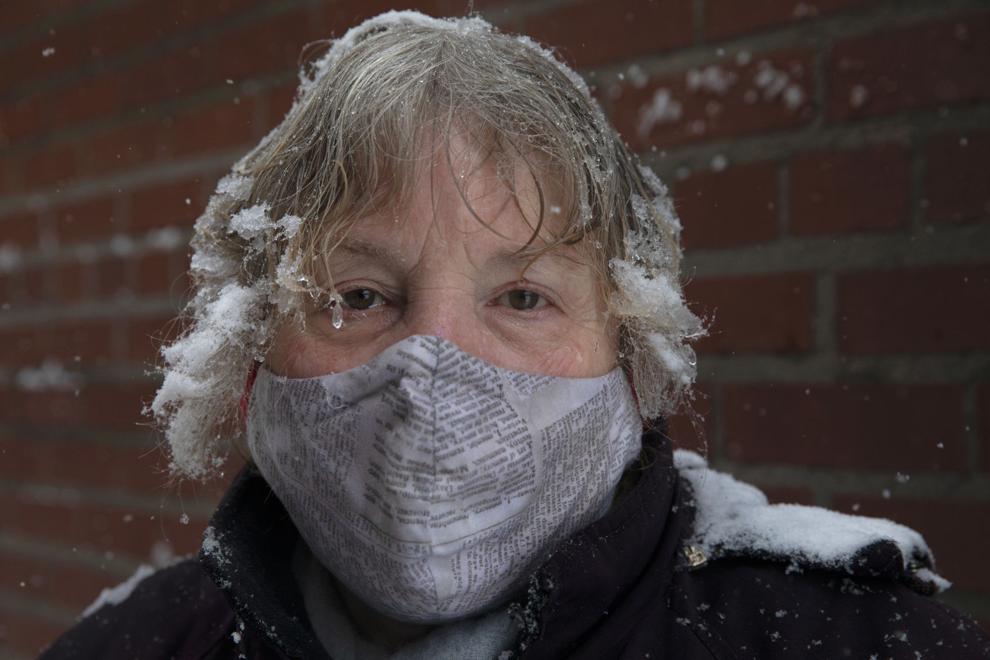 Top Journal Star Photos for January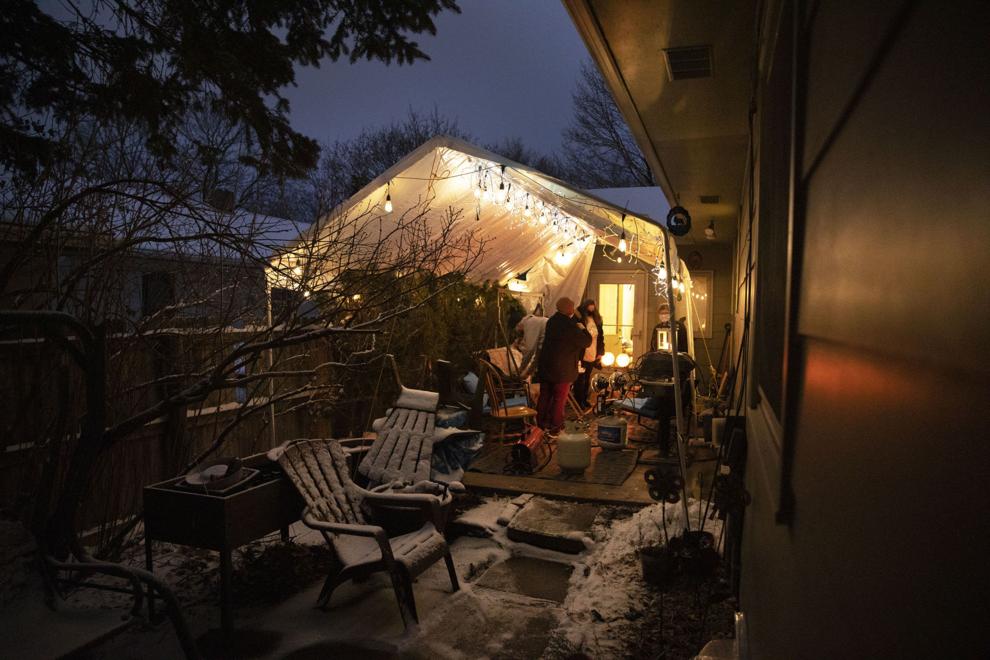 Top Journal Star photos for January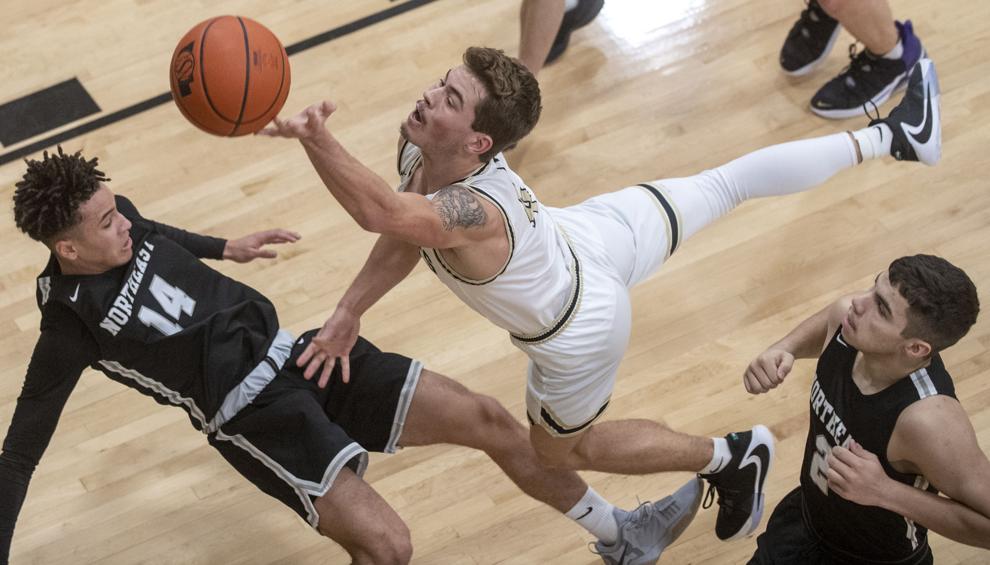 Top Journal Star photos for January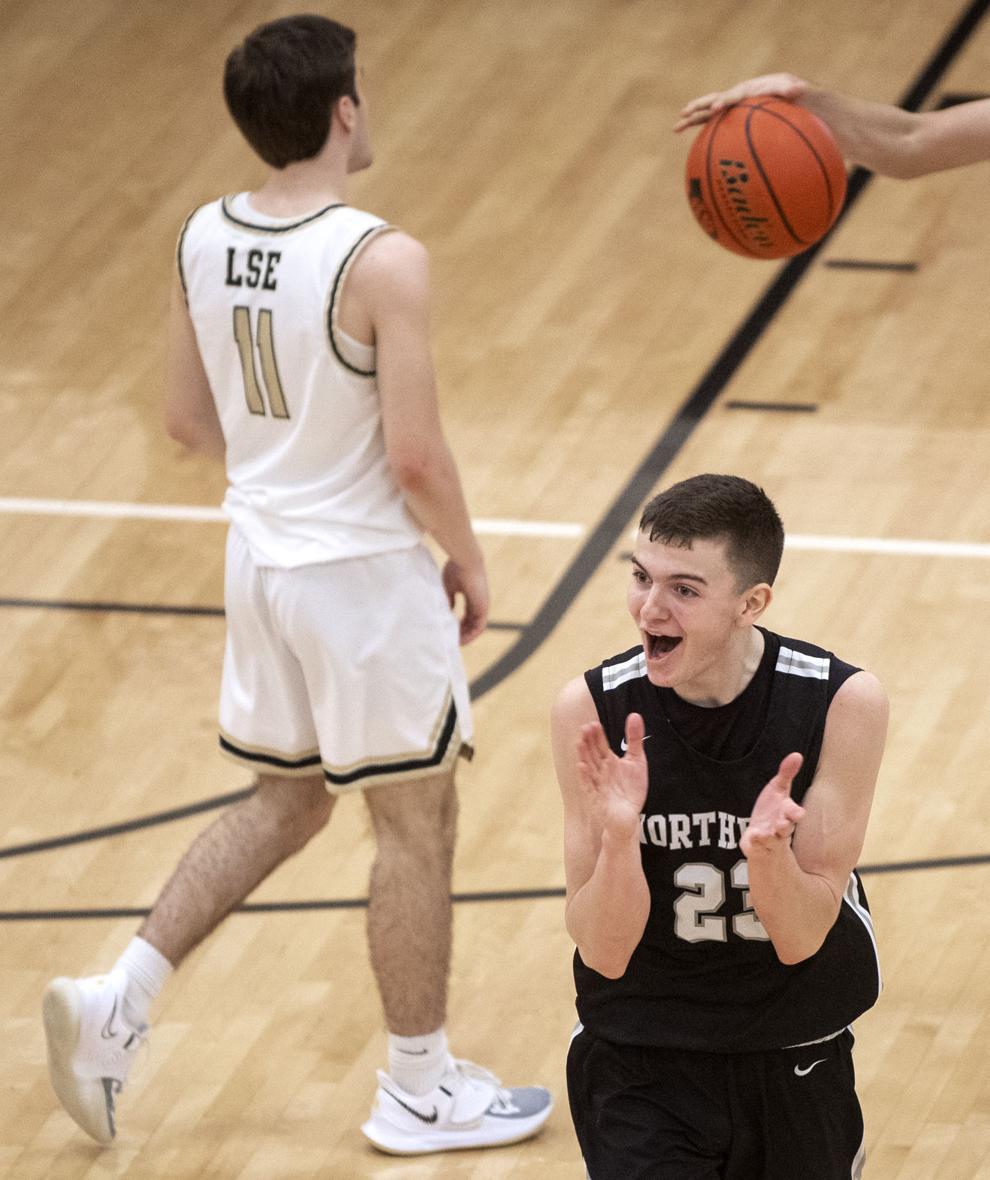 Top Journal Star Photos for January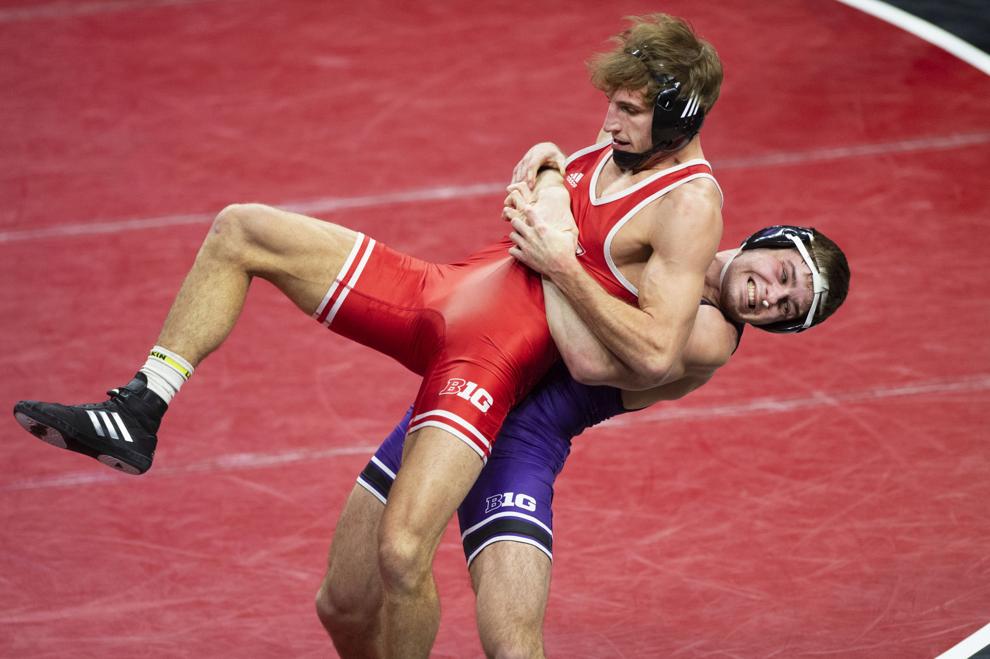 Top Journal Star Photos for January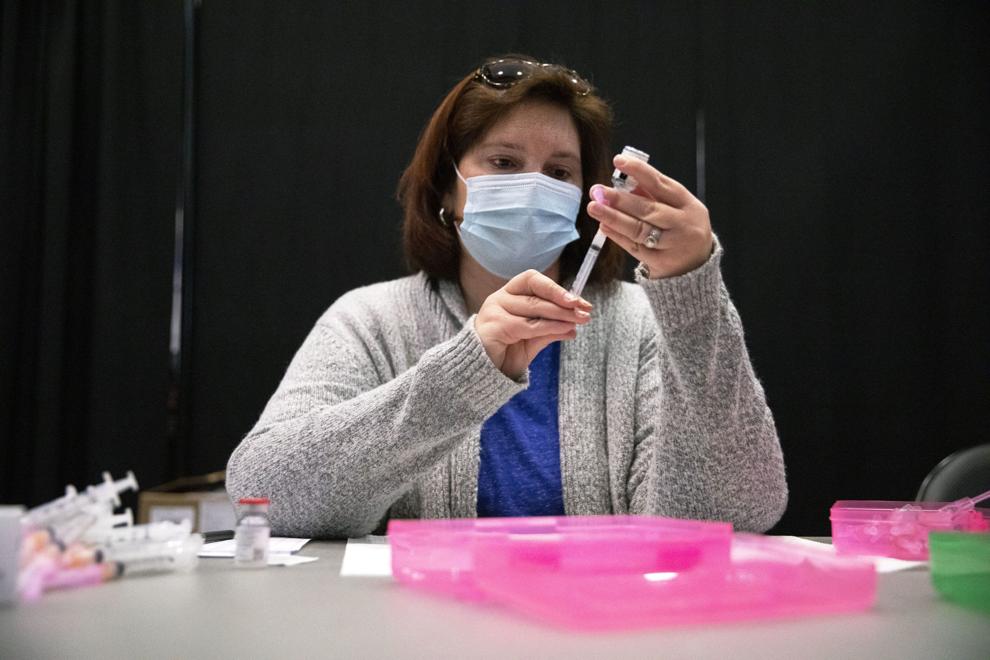 Top Journal Star Photos for January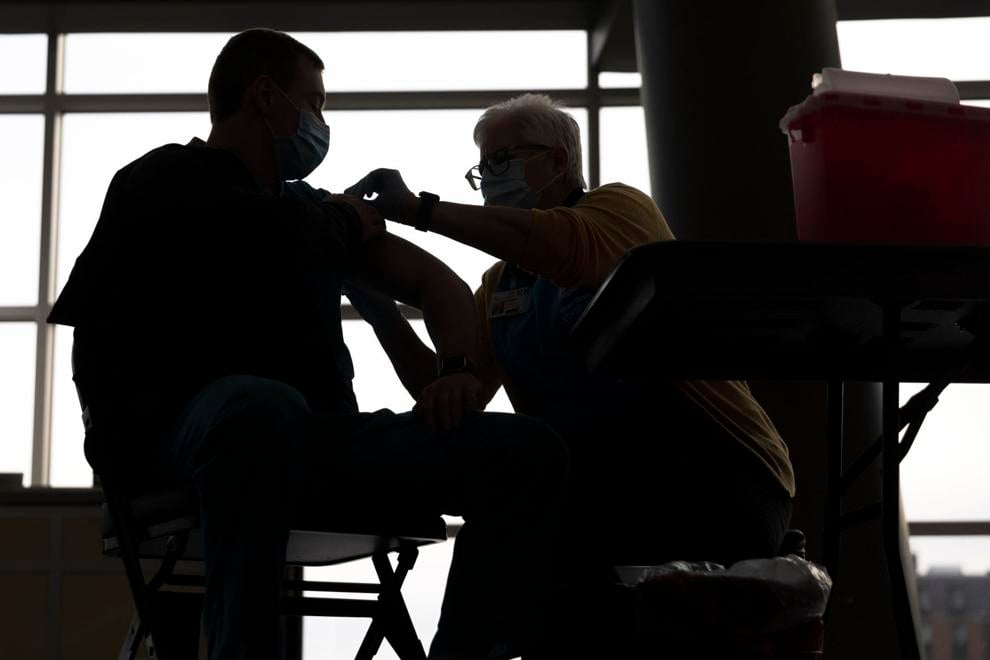 Top Journal Star photos for January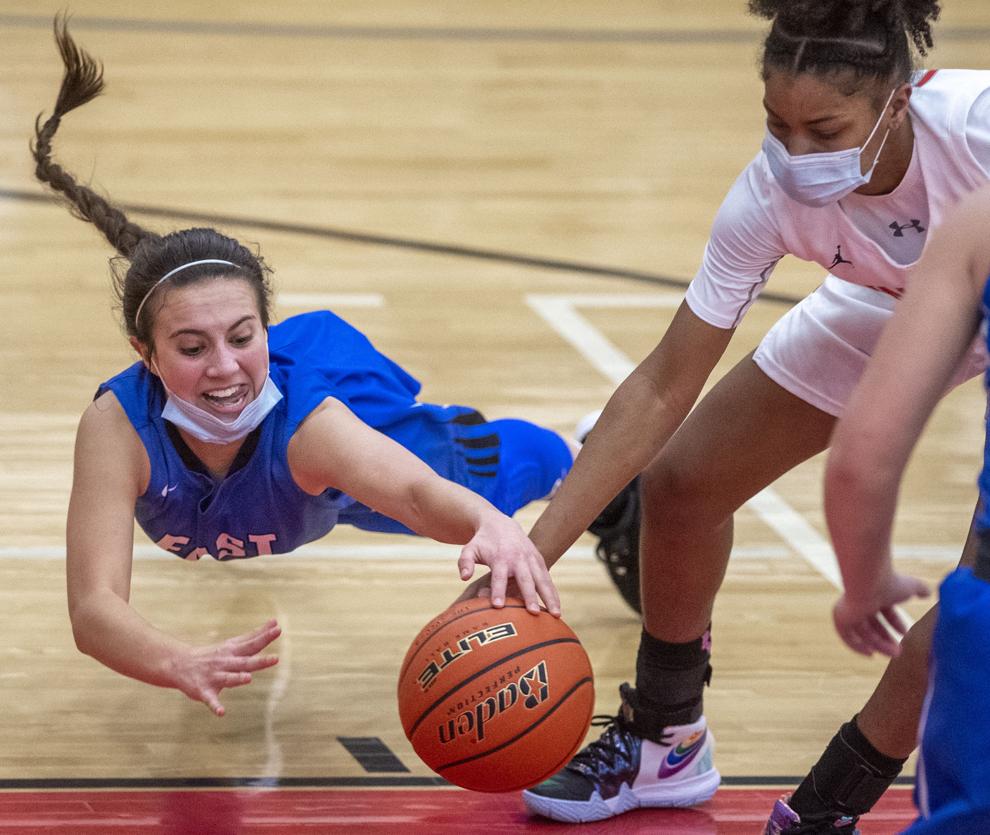 Top Journal Star photos for January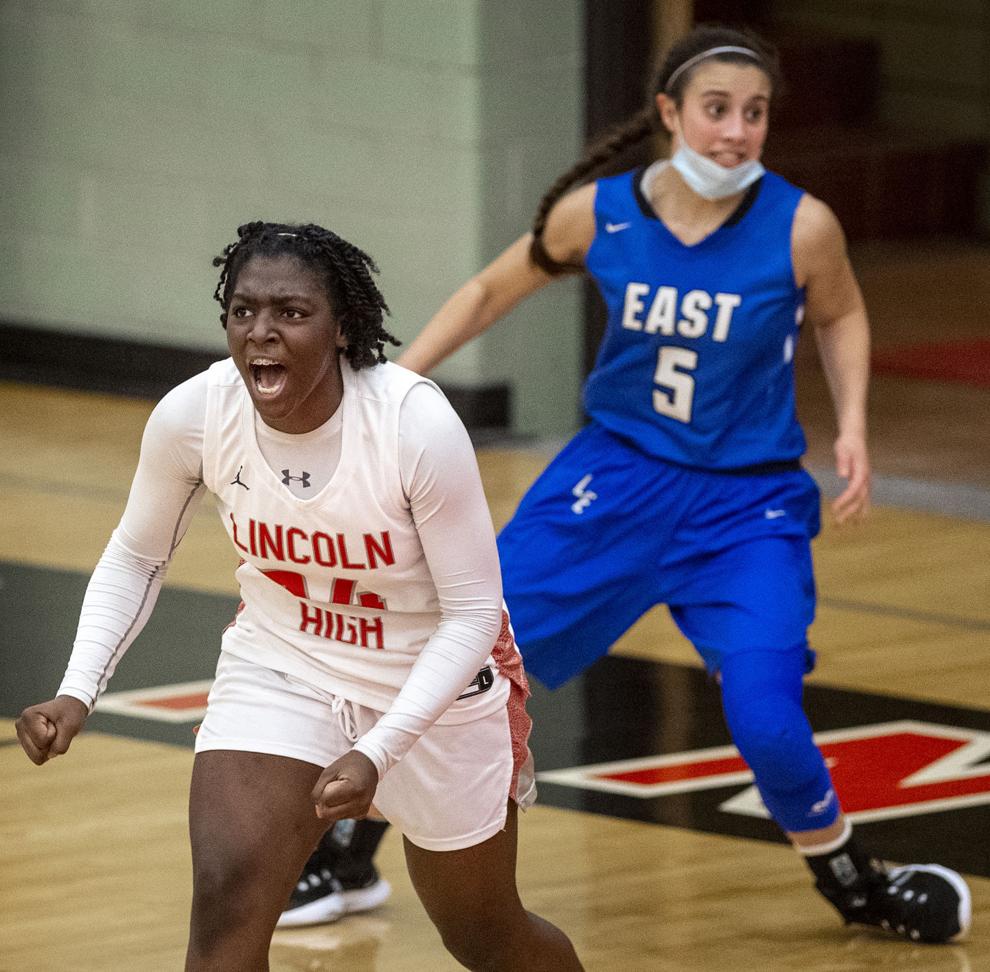 Top Journal Star photos for January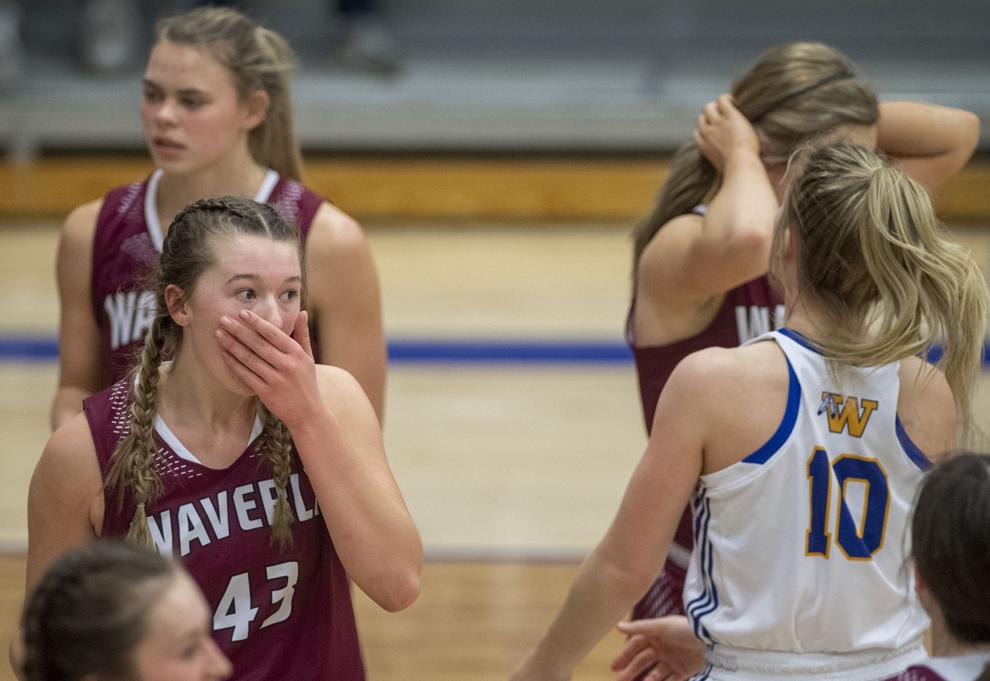 Top Journal Star photos for January
Top Journal Star photos for January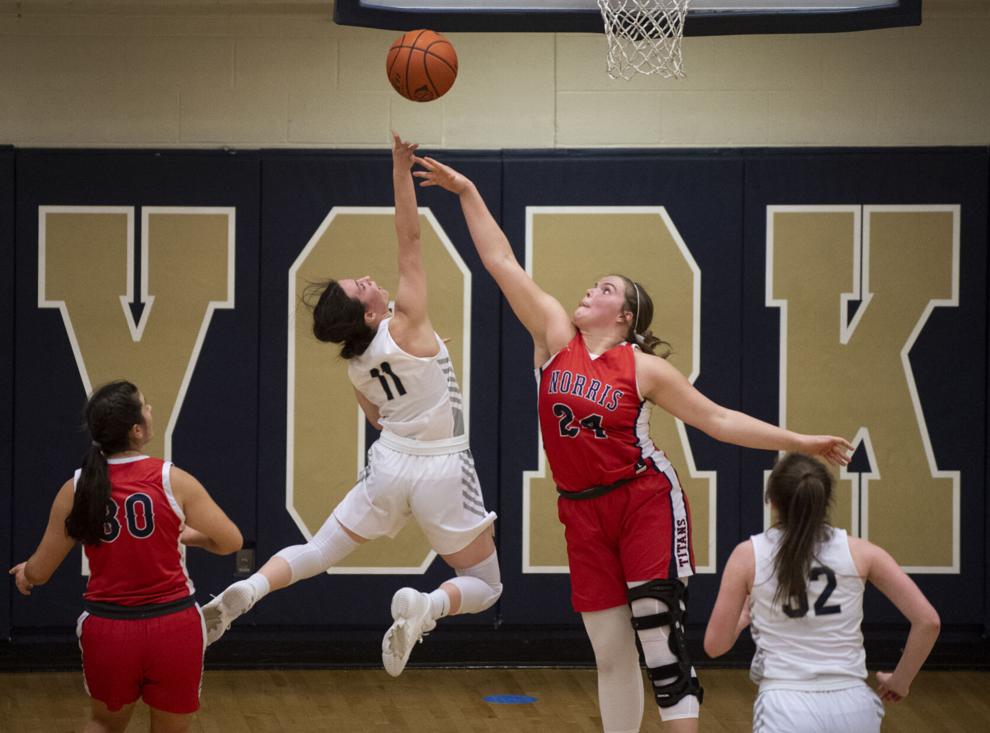 Top Journal Star photos for January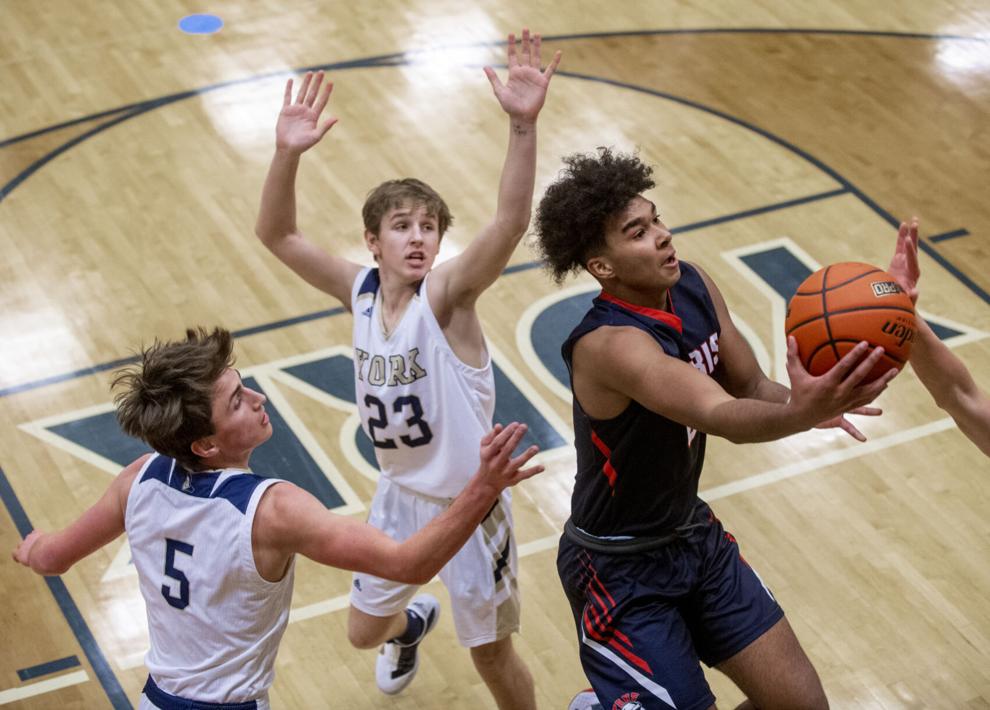 Top Journal Star photos for January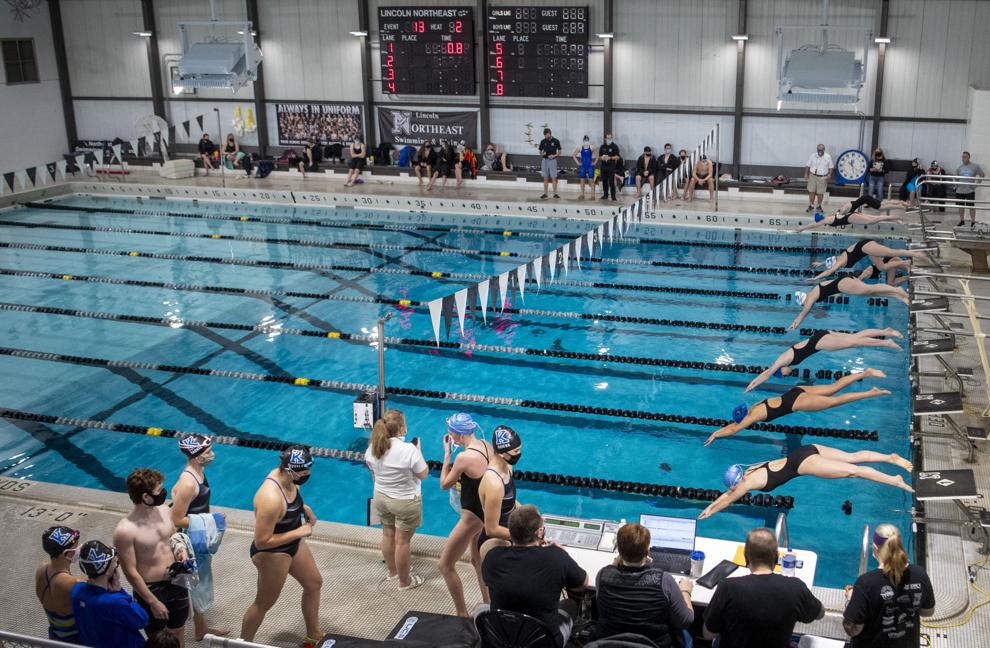 Top Journal Star photos for January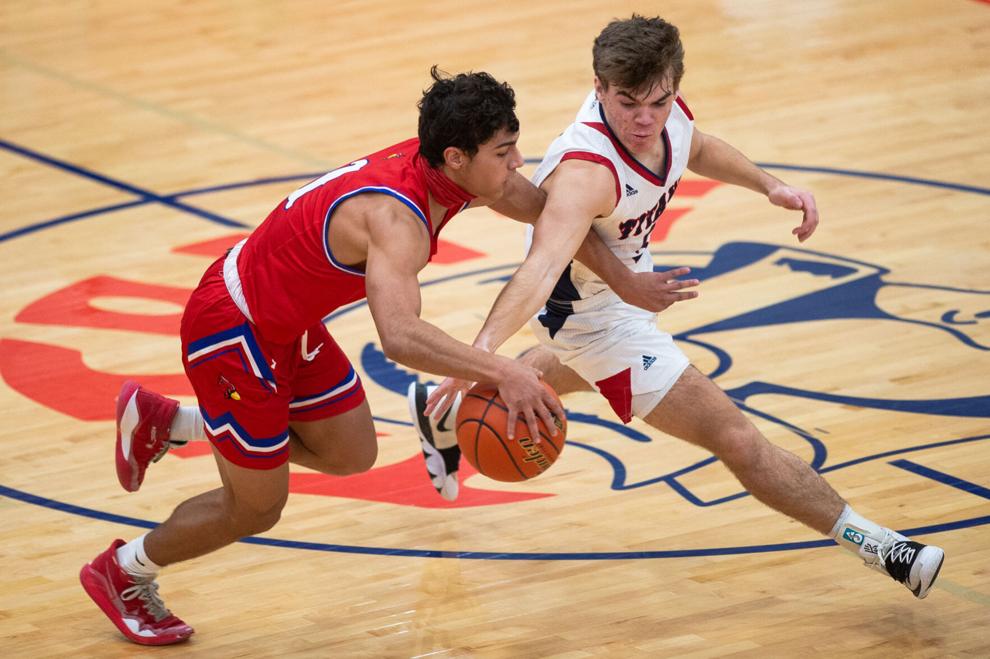 Top Journal Star photos for January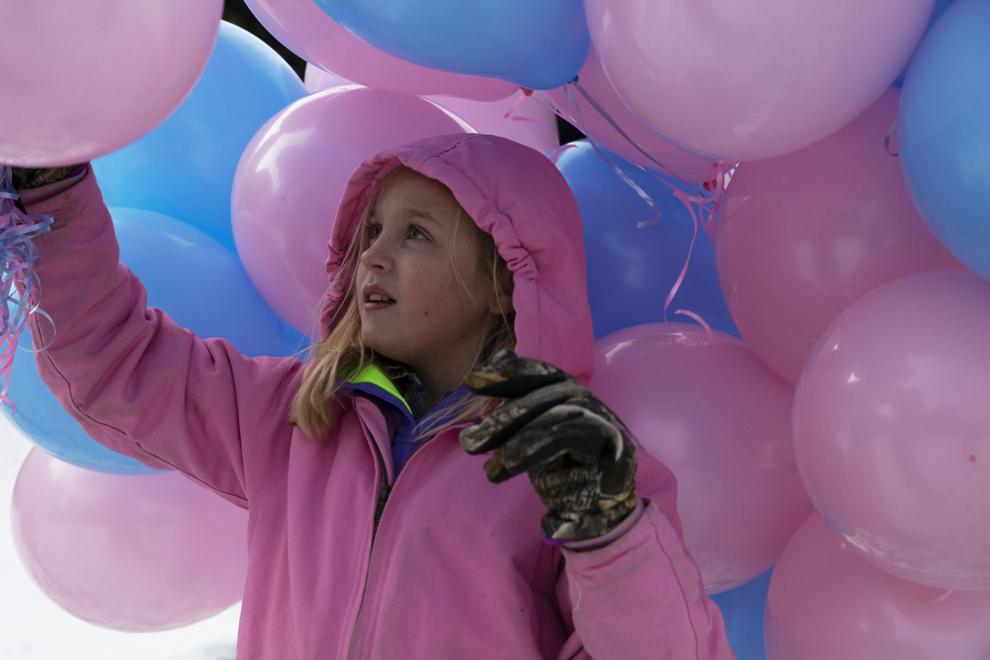 Top Journal Star photos for January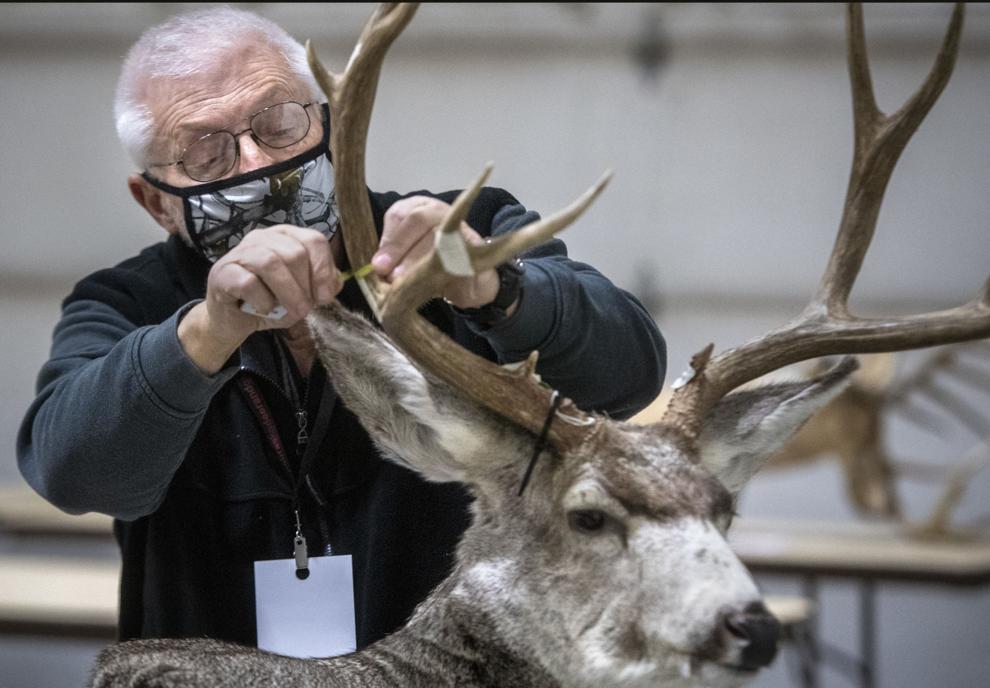 Top Journal Star photos for January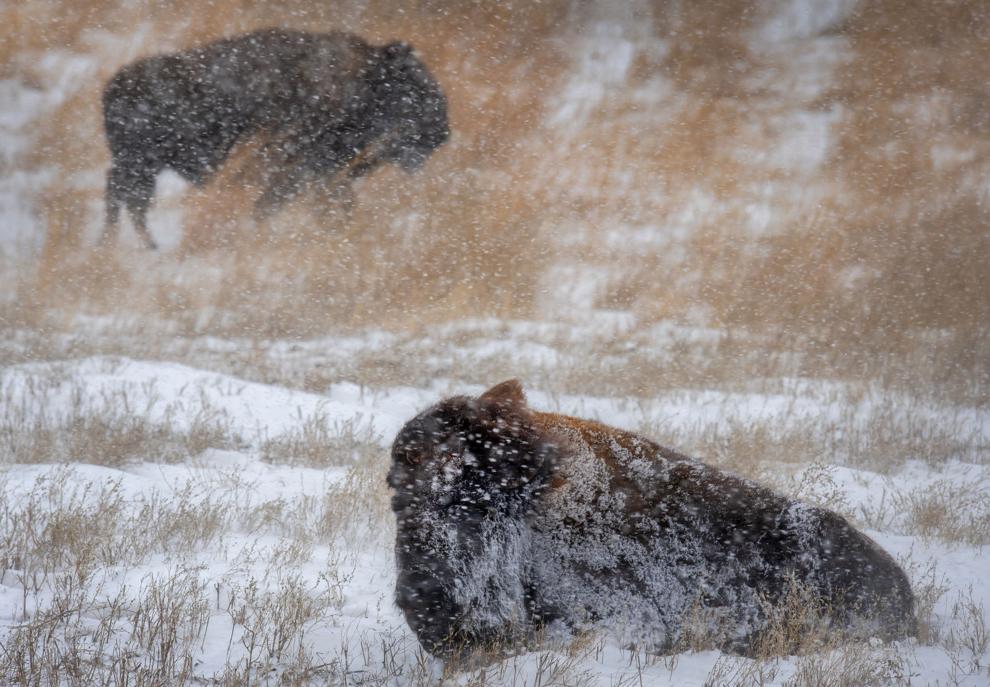 Top Journal Star photos for January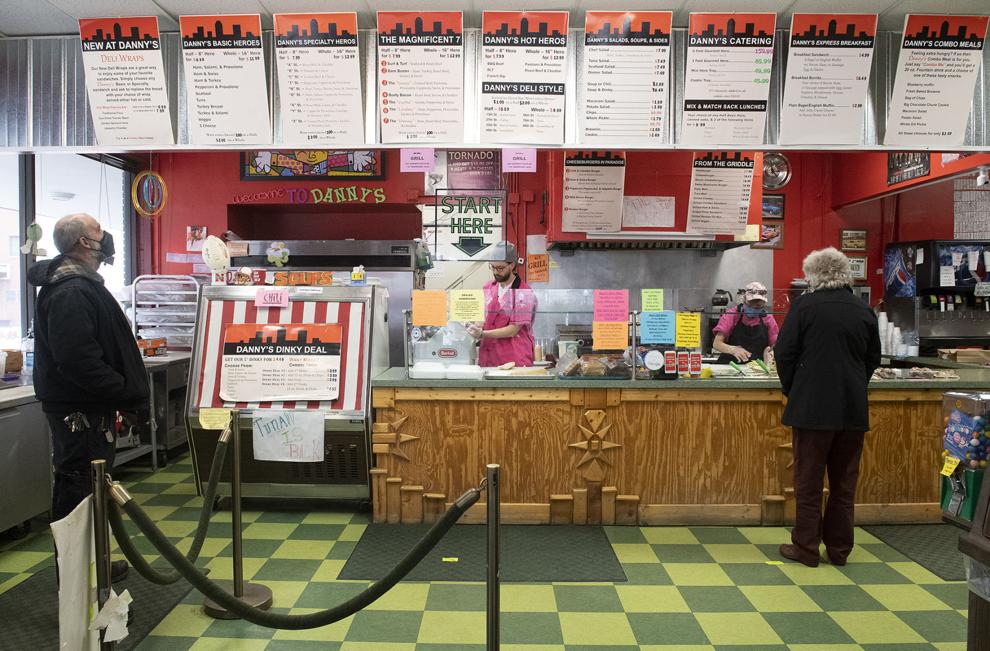 Top Journal Star photos for January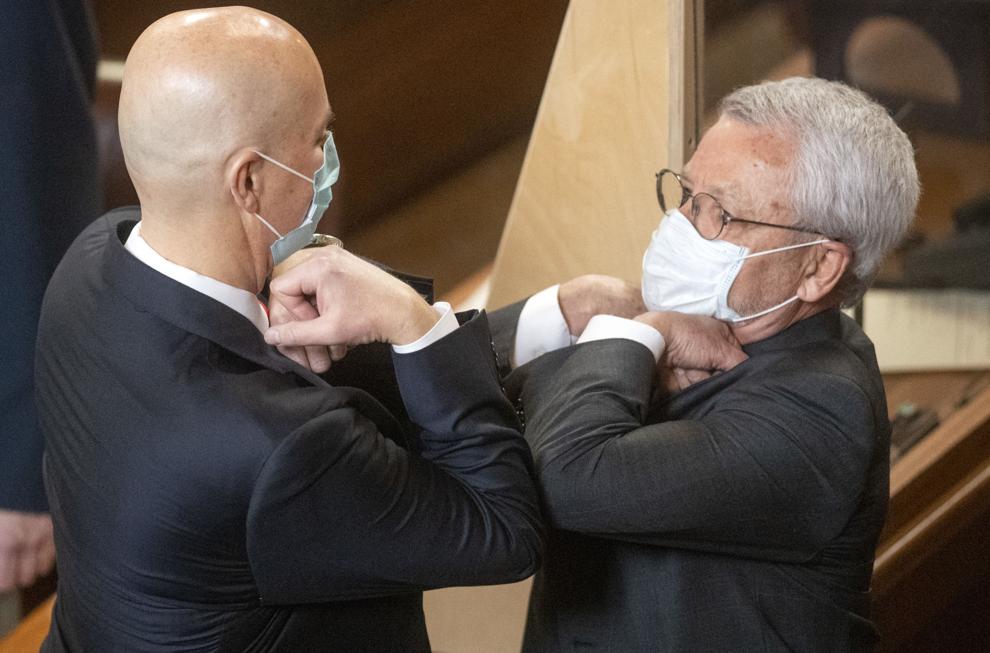 Top Journal Star photos for January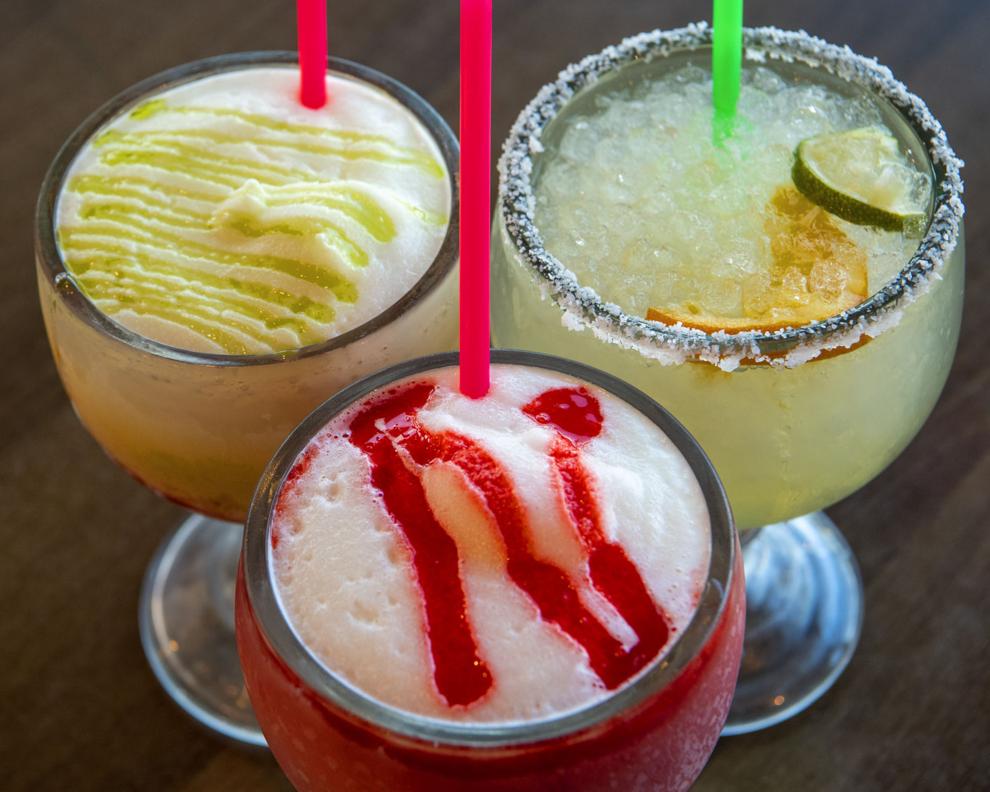 Top Journal Star photos for January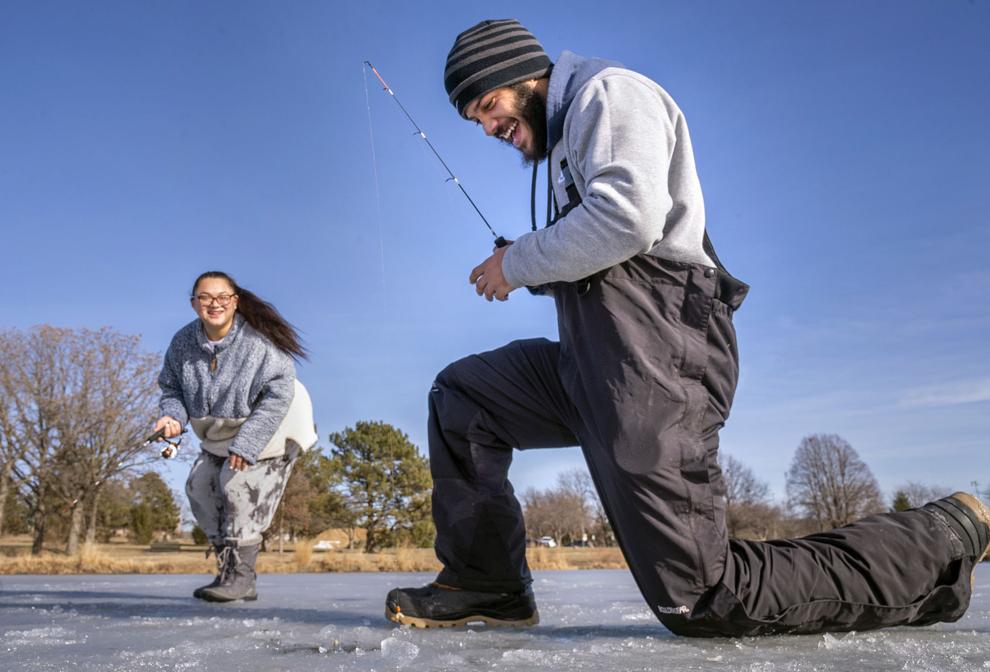 Top Journal Star photos for January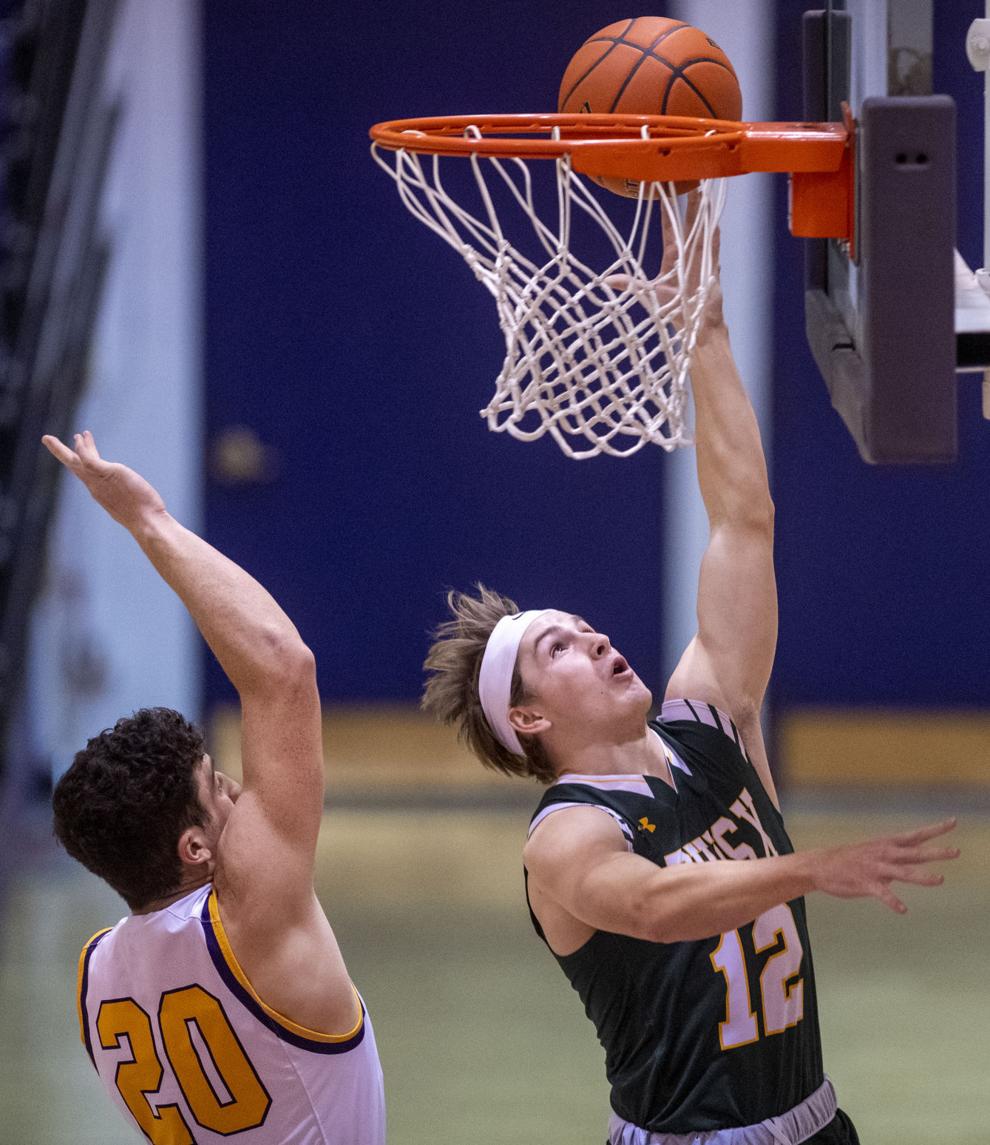 Top Journal Star photos for January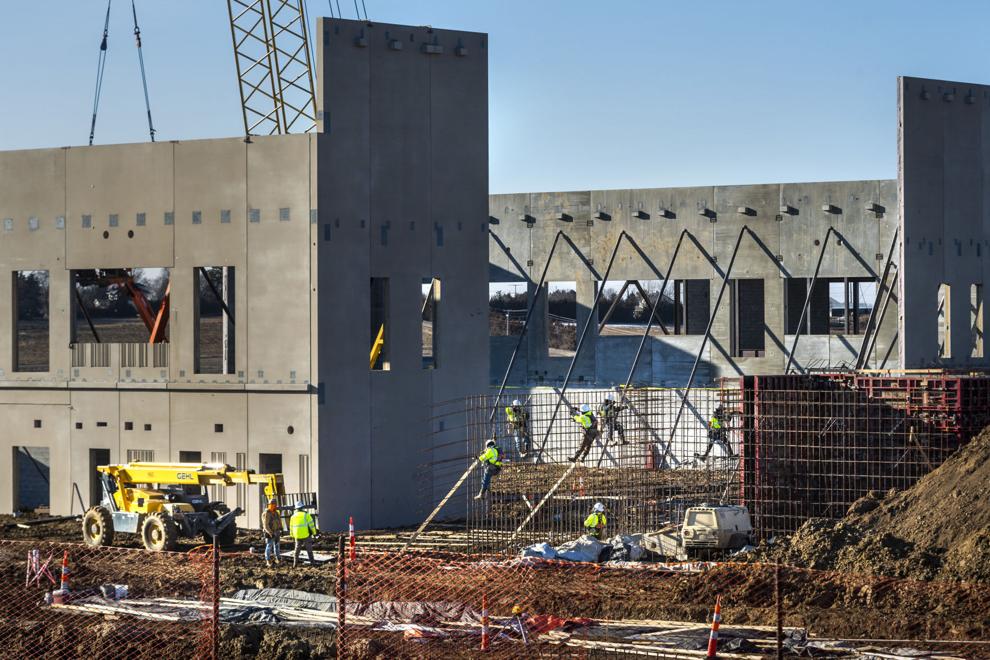 Top Journal Star photos for January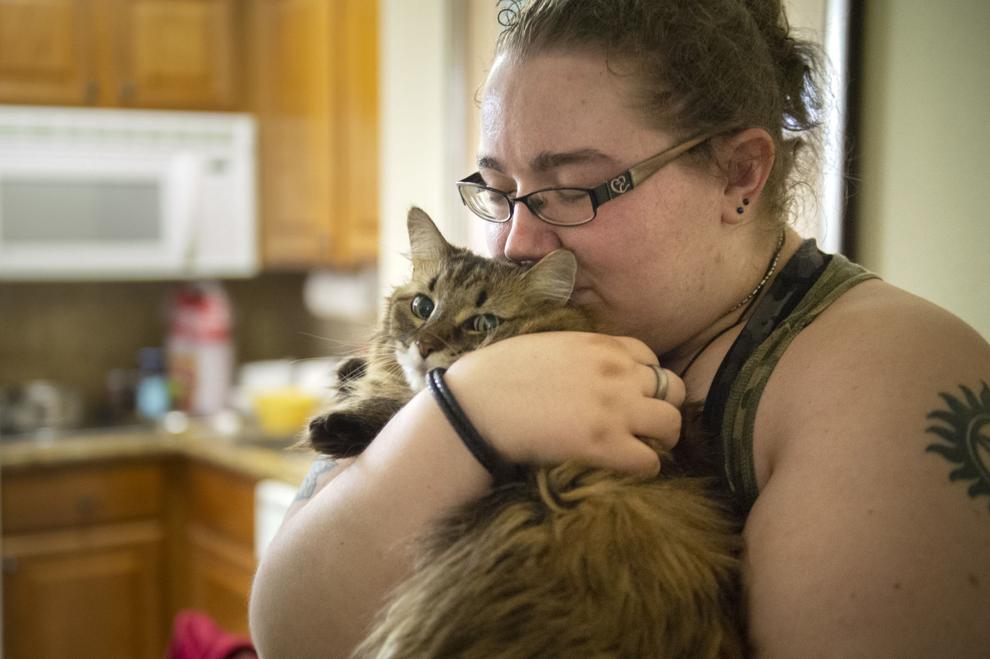 Top Journal Star photos for January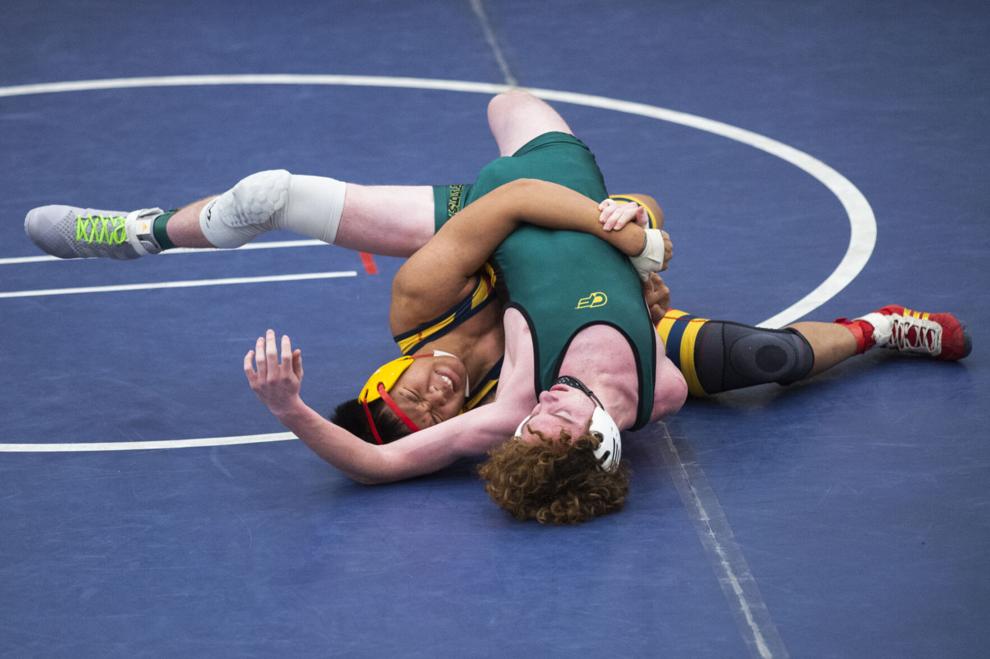 Top Journal Star photos for January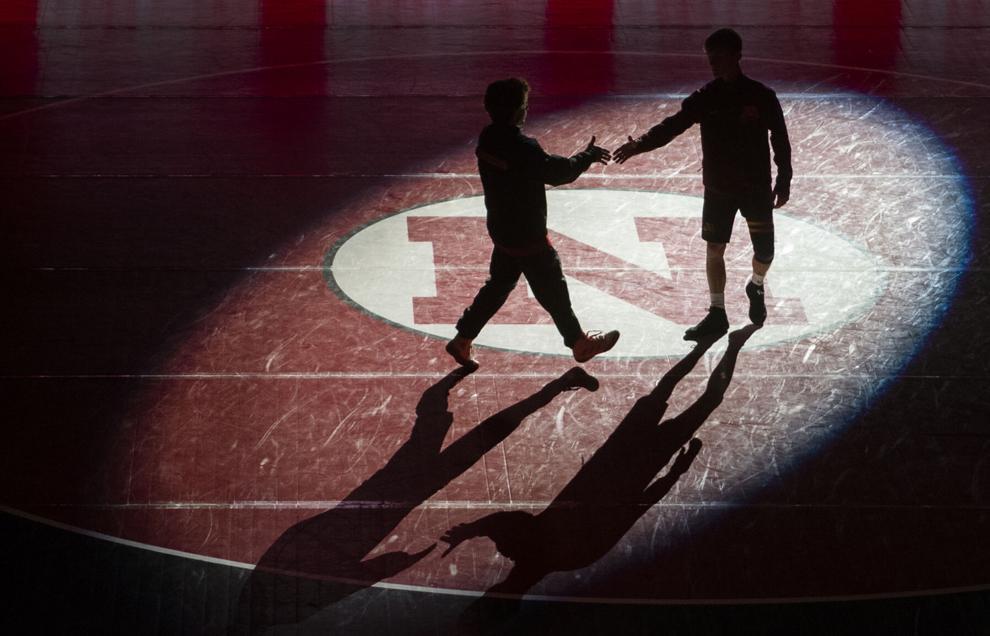 Top Journal Star photos for January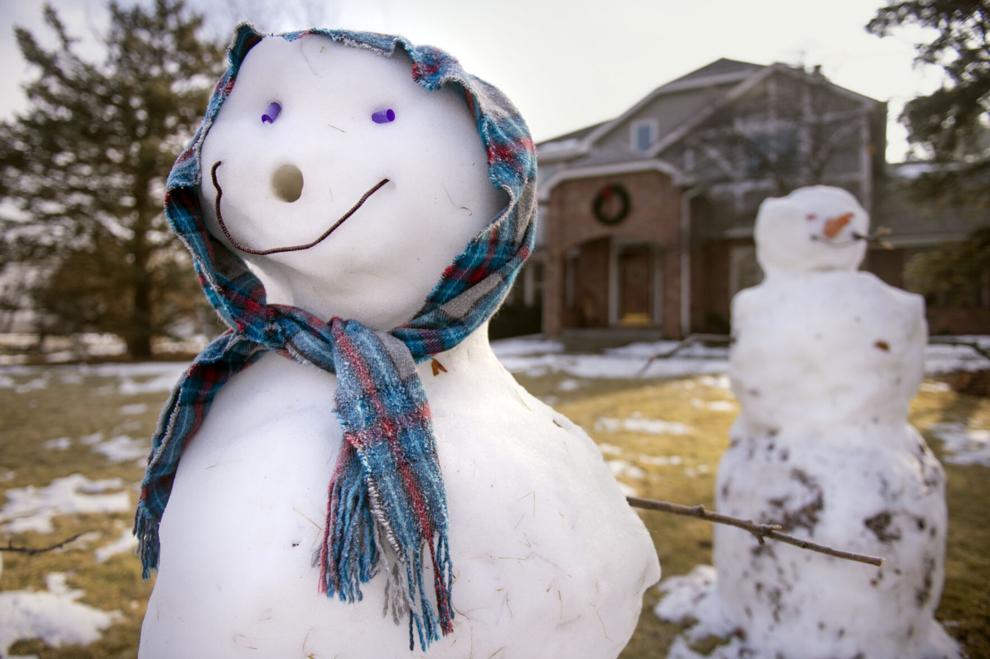 Top Journal Star photos for January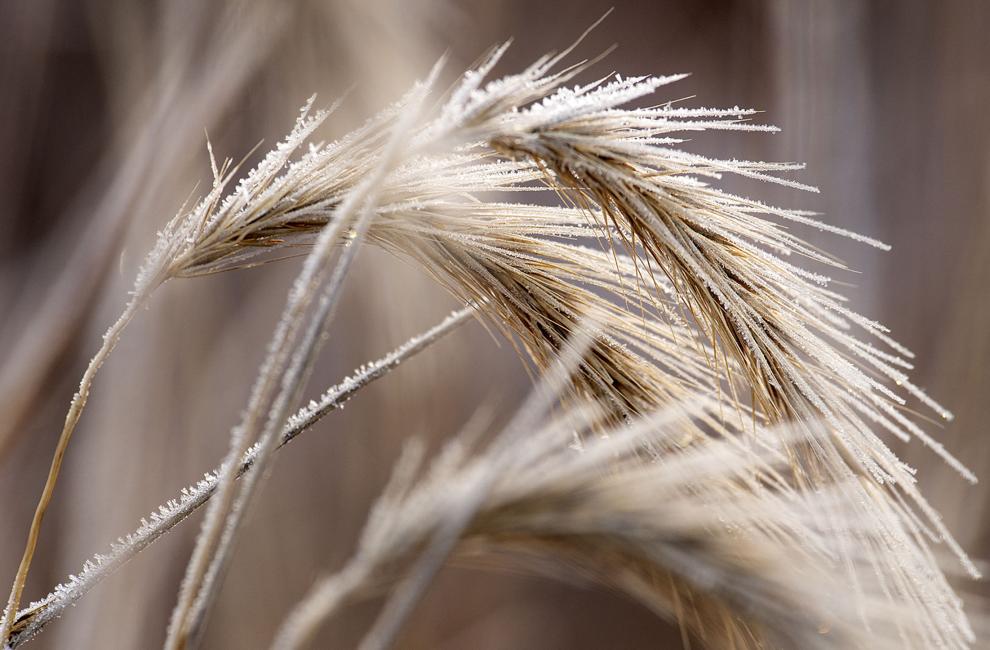 Top Journal Star photos for January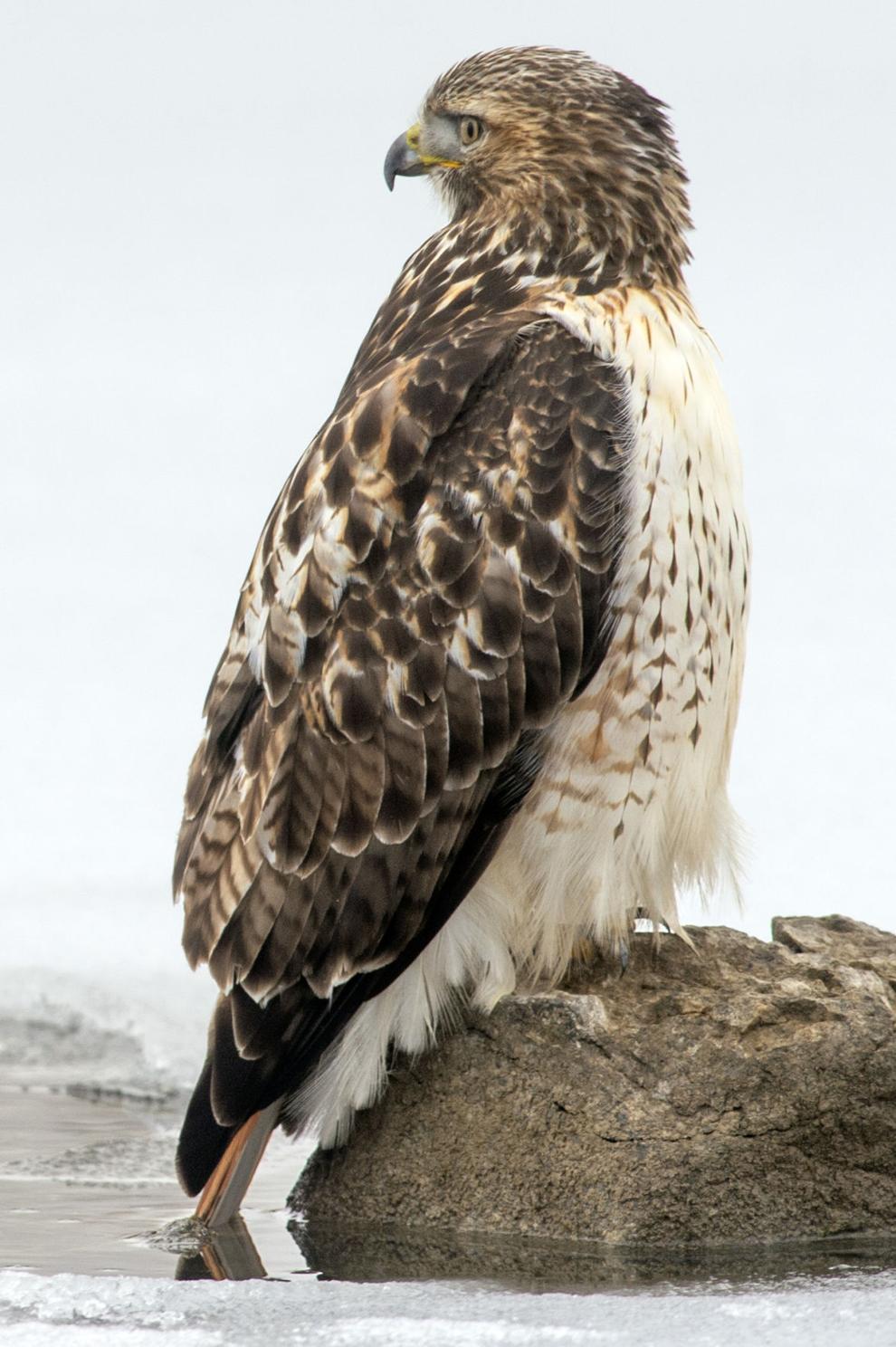 Top Journal Star photos for January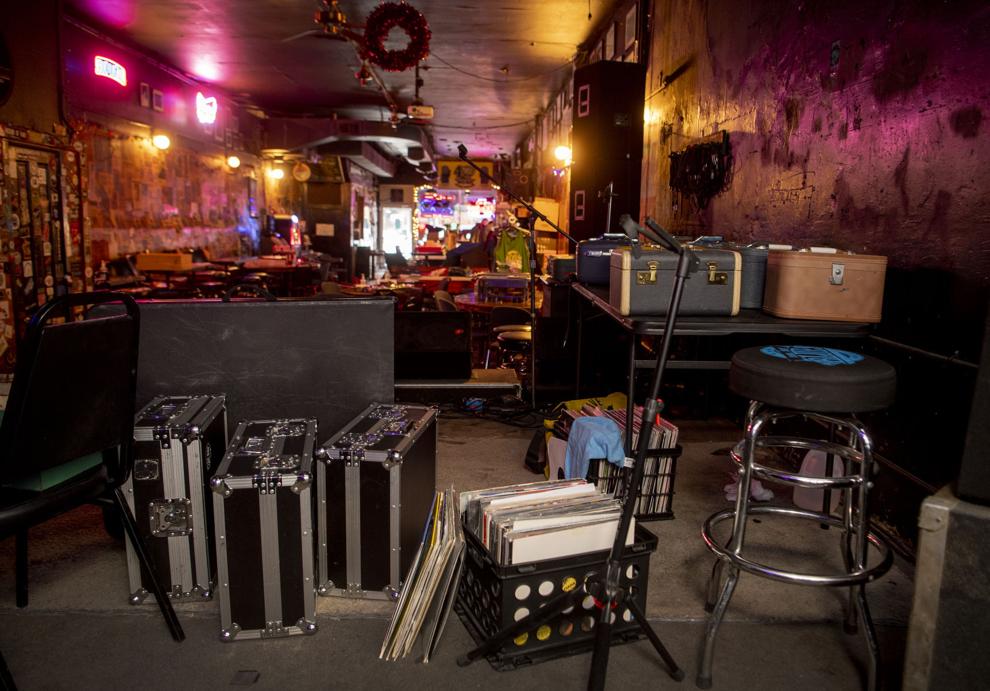 Top Journal Star photos for January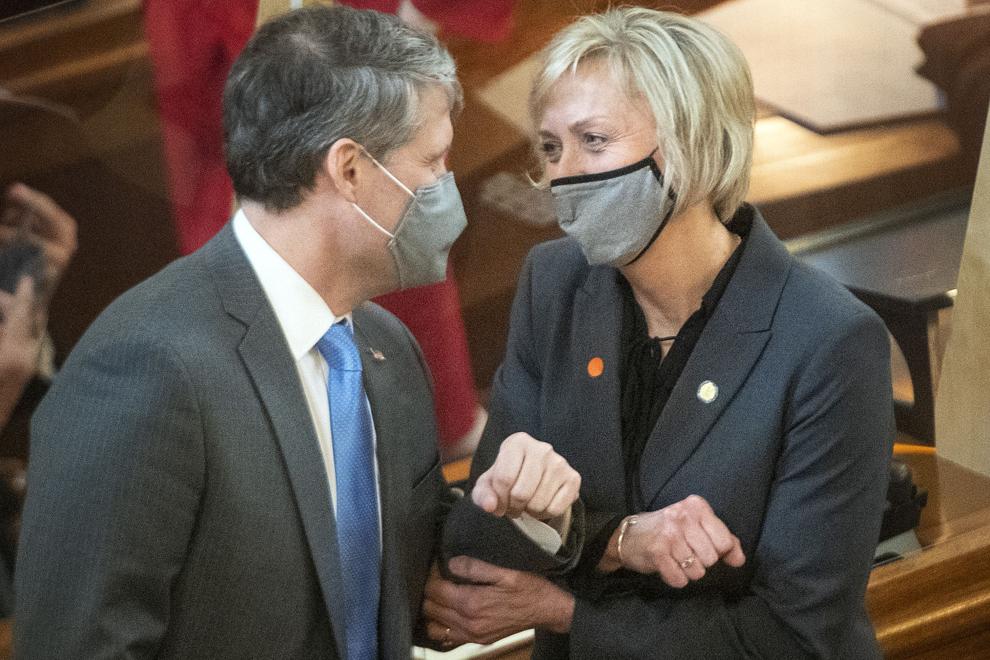 Top Journal Star photos for January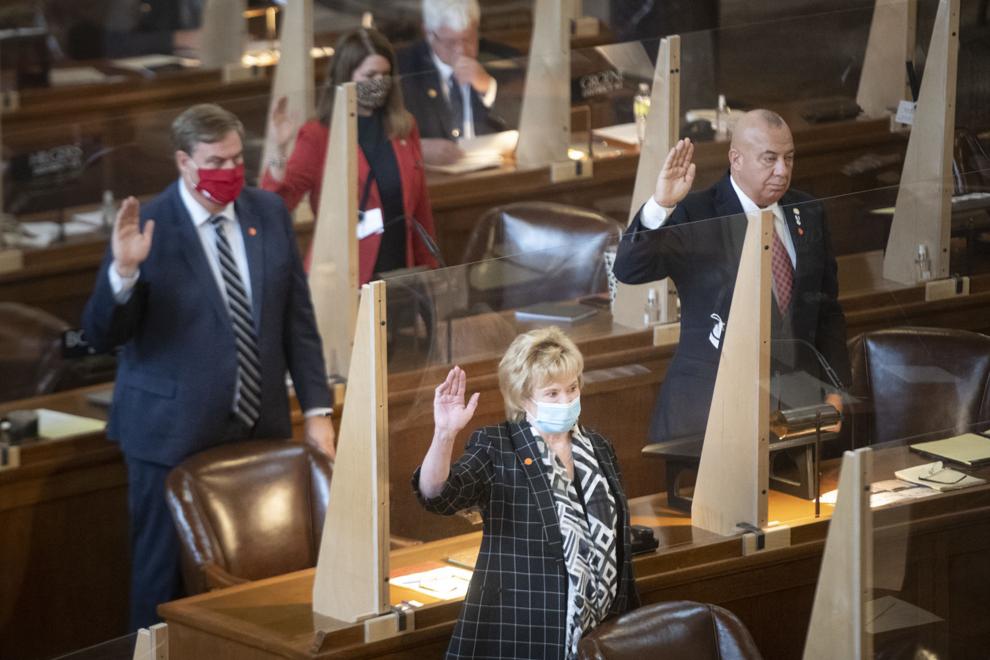 Top Journal Star photos for January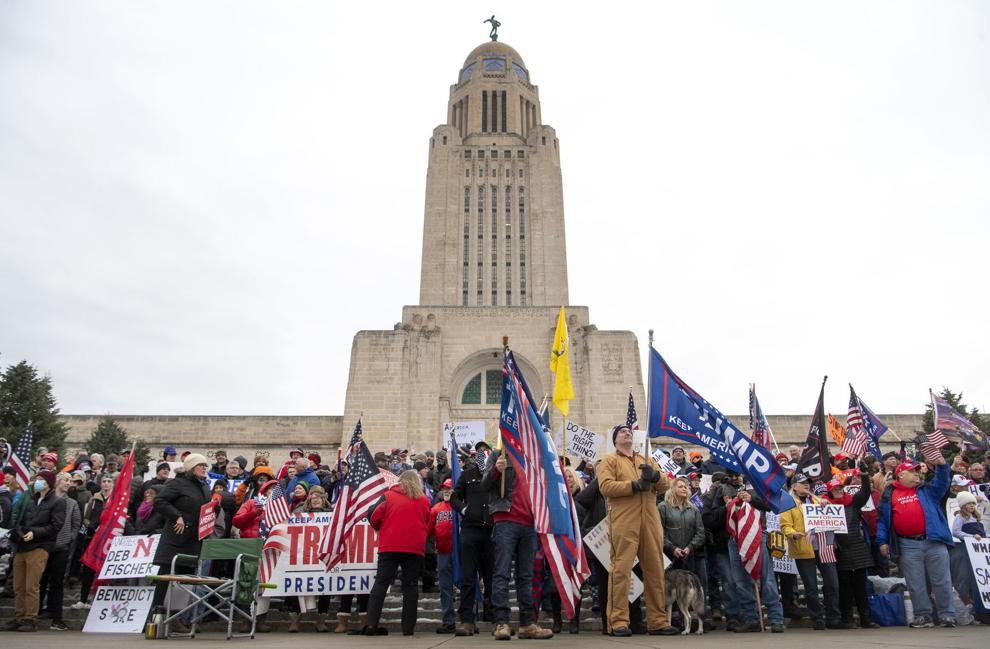 Top Journal Star photos for January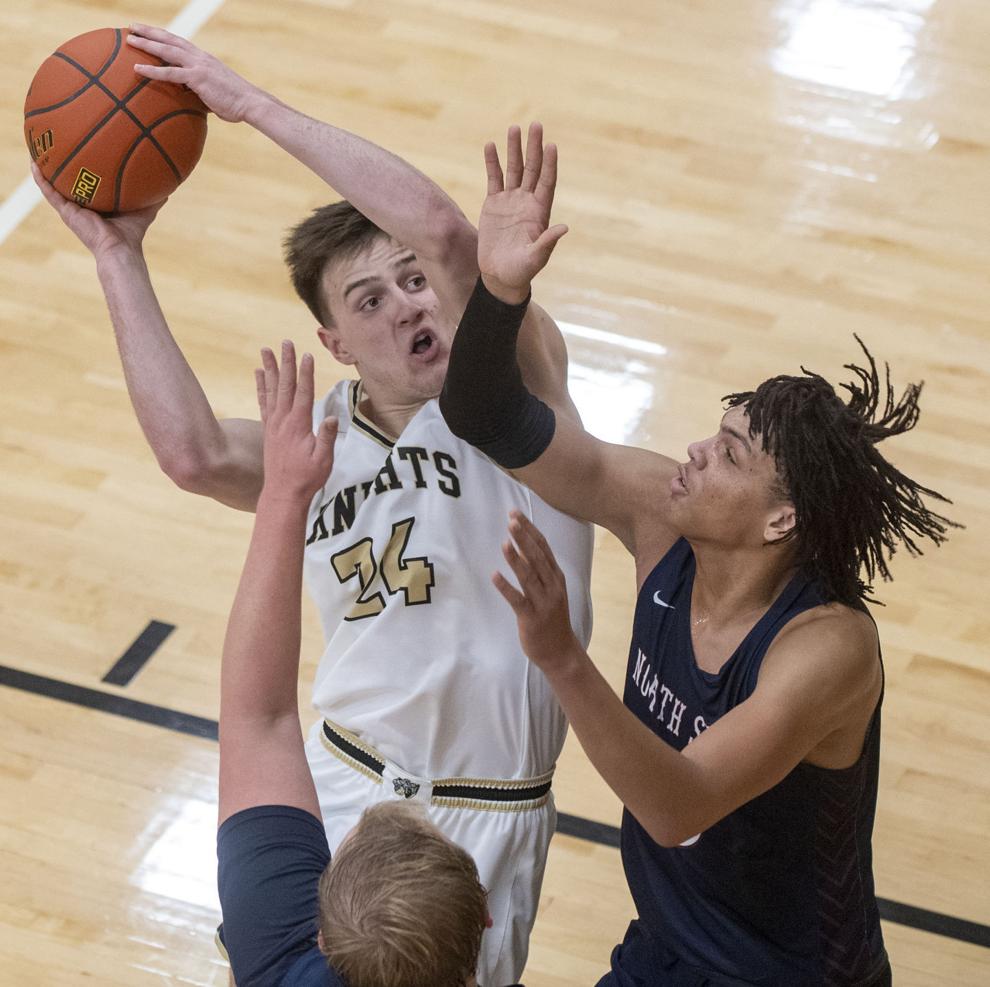 Top Journal Star photos for January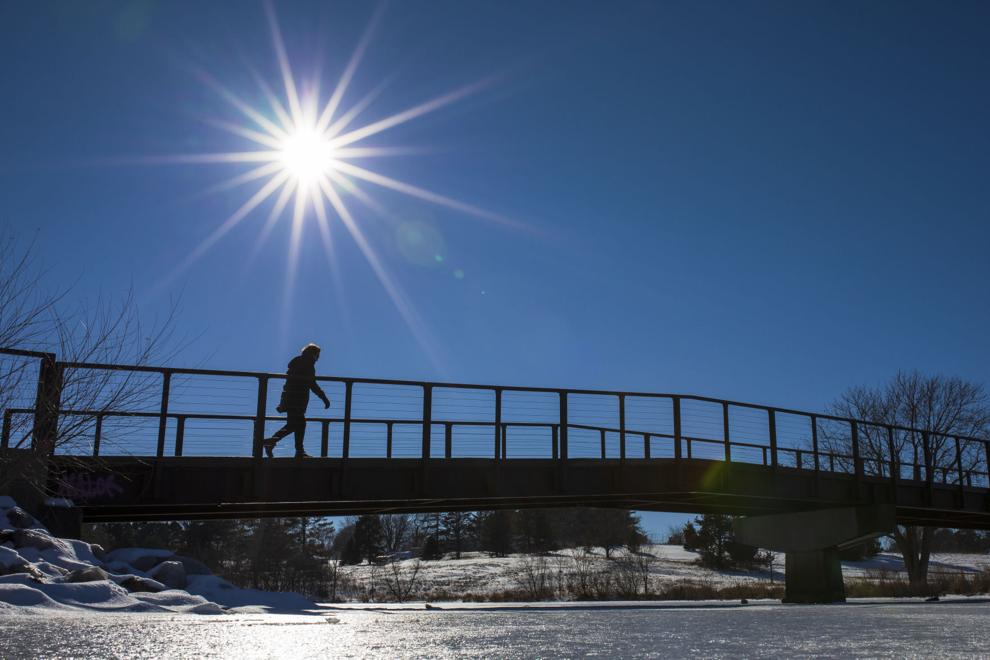 Top Journal Star photos for January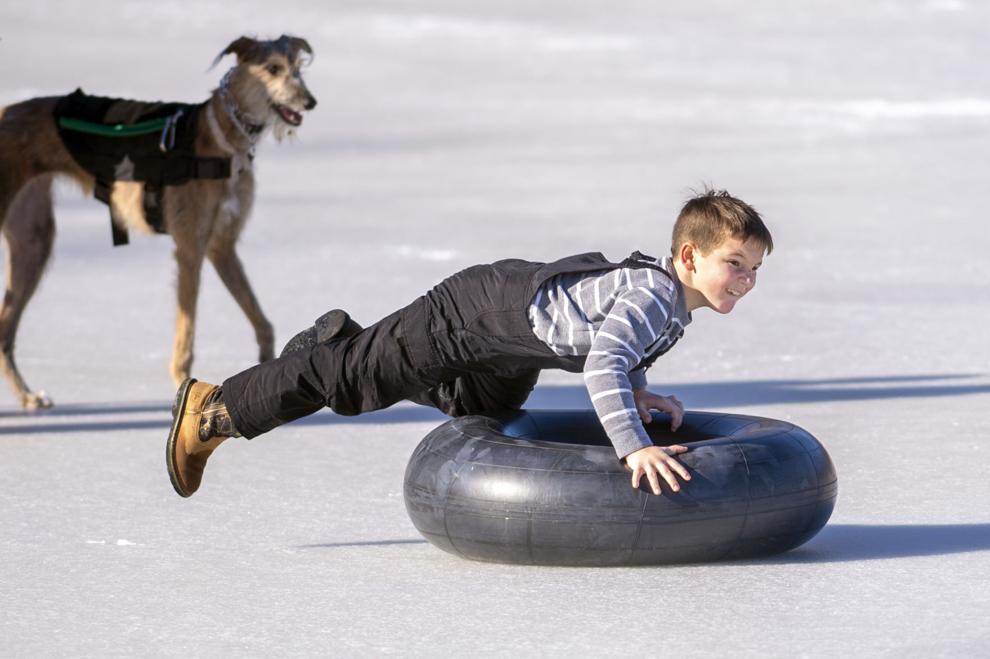 Top Journal Star photos for January