The $200 million hotel and casino complex envisioned for Lincoln Race Course will serve as a showpiece for Nebraska's horse racing industry, a project official said Tuesday.
Some horse racetracks across the country are visible from hotels, but the project envisioned by developer WarHorse Gaming for Lincoln will be in a class of its own, said Lynne McNally of the Nebraska Horsemen's Benevolent and Protective Association.
"You will be able to watch live racing from your room," said McNally, adding that swimmers in the hotel's second-floor pool will also have a glimpse of the horses. 
Developers released an early glimpse of their plans Tuesday, showing off a gaming floor with slot machines and table games and the towering hotel above the newly expanded 7/8ths-mile track southwest of U.S. 77 and West Denton Road. 
The video from WarHorse Gaming and LSE Architects provides aerial views of the complex, including a large parking deck, and an interior view of the casino.
Plans remain in the preliminary stages.
WarHorse, a subsidiary of the Winnebago Tribe's Ho-Chunk Inc., is partnering with the horsemen's group to operate casino gaming at tracks in Lincoln, at Horsemen's Park in Omaha and Atokad Downs in South Sioux City.
WarHorse has also talked with officials at Fonner Park about operating a casino at the Grand Island track.
Shortly after voters in November approved constitutional amendments to legalize casino gambling at Nebraska horse racetracks, officials eyed Lincoln Race Course as the location best poised to capitalize because of its new, expanded track, proximity to a populous city and distance from competing casinos. 
"Although we're still early in the process, it's exciting to see the potential of a world-class gaming operation for the city of Lincoln and state of Nebraska," Lance Morgan, President and CEO of Ho-Chunk, said in a news release. "Our goal is to build a top-notch facility that complements horse racing while at the same time offering a resort style casino/hotel on the property." 
Once the casino and hotel are finished, WarHorse could bring as many as 925 jobs to the city while generating as much as $15 million in state and local tax revenue annually, according to project officials.
Casino revenues are also expected to give a lift to the state's horse racing industry. In Lincoln, where live racing has been reduced to a day or two each year, a race season of several months is in the works.
The design released Tuesday shows seating in a small grandstand adjacent to the casino and hotel. 
Casino gambling is expected to begin in part later this year, with full implementation anticipated in 2022, though the state has not established the regulatory commission to oversee casino gambling. 
WarHorse's construction will likely begin next year, Morgan said. 
Simulcasting at Lincoln Race Course will continue uninterrupted. 
Lincoln-based Olsson continues to serve as the project's engineer, and further plans are still taking shape, but McNally believes the Ho-Chunk partnership will ensure a quality facility, she said.
"We're going to do it right," McNally said. 
Top Journal Star photos for January
Top Journal Star Photos for January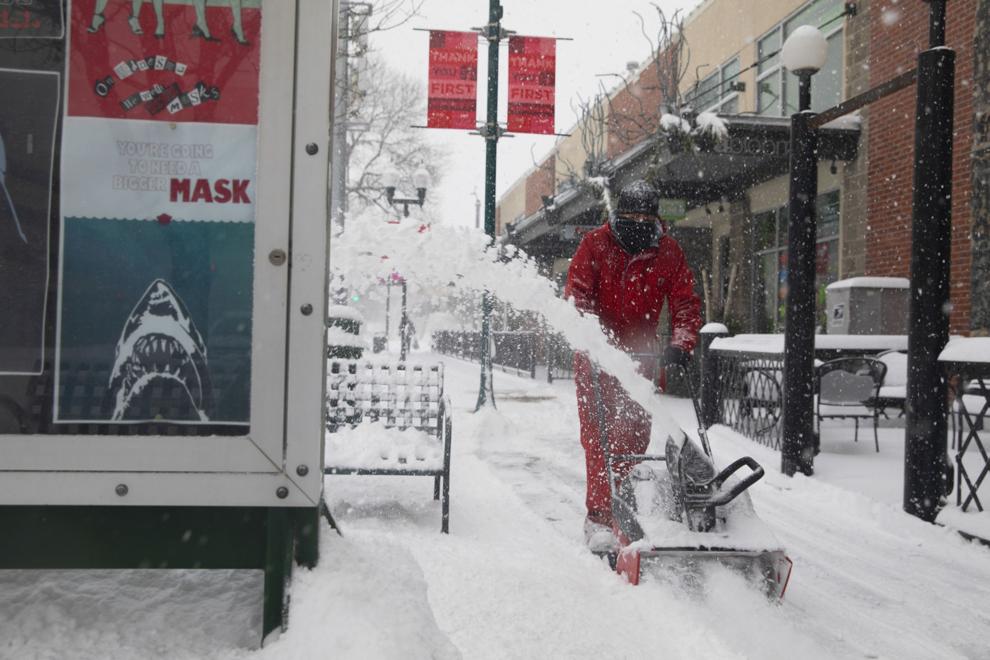 Top Journal Star Photos for January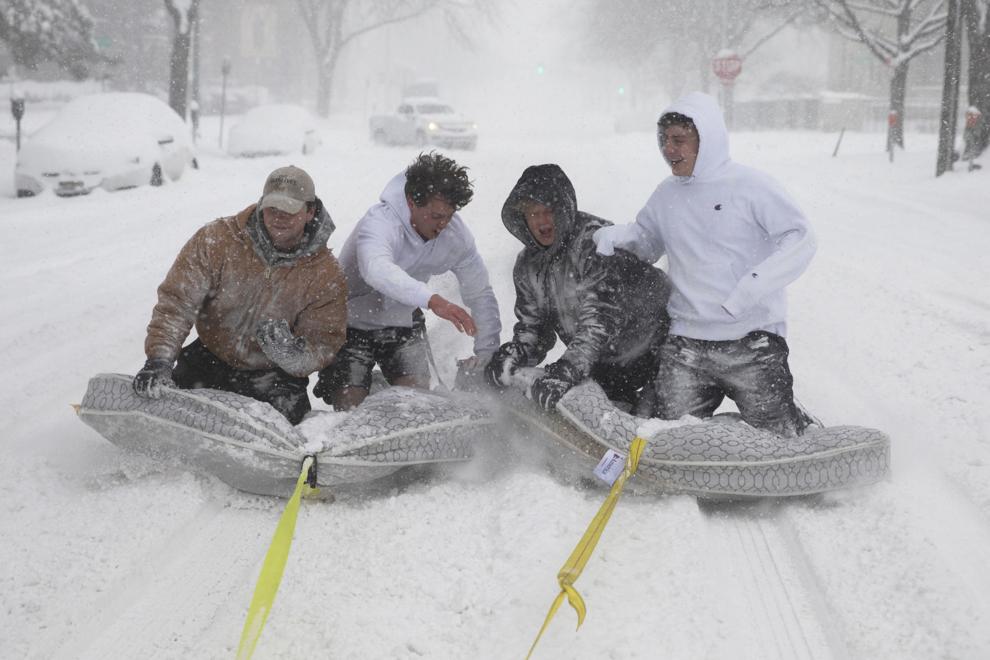 Top Journal Star Photos for January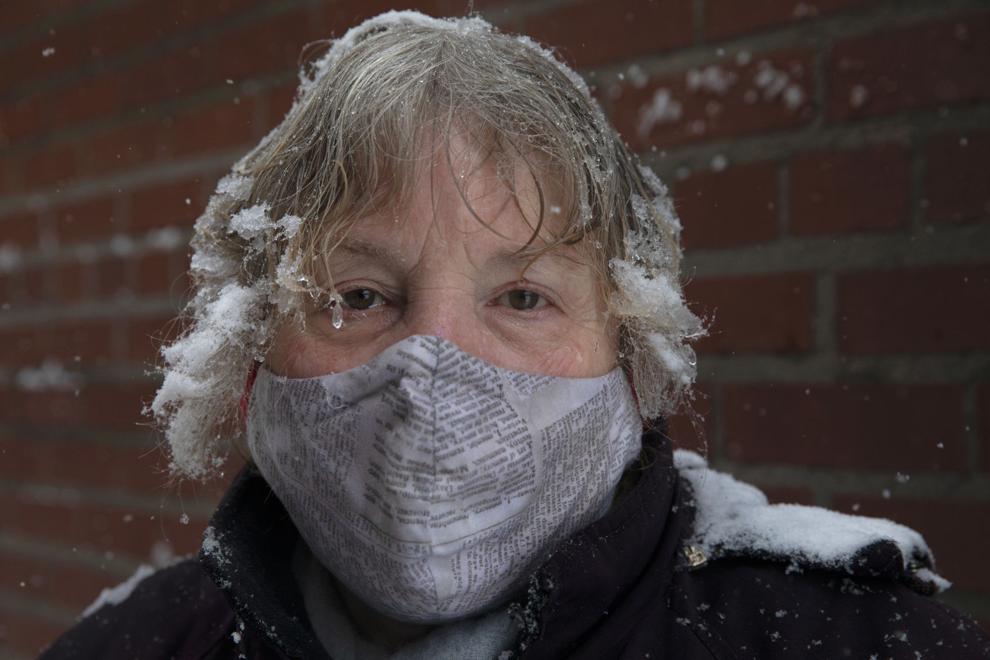 Top Journal Star Photos for January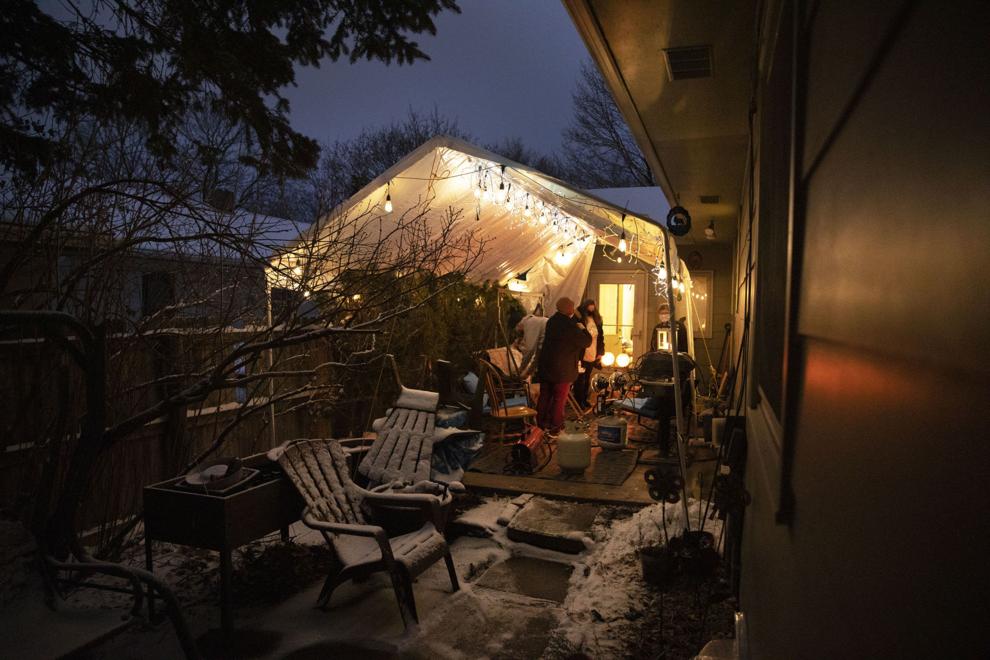 Top Journal Star photos for January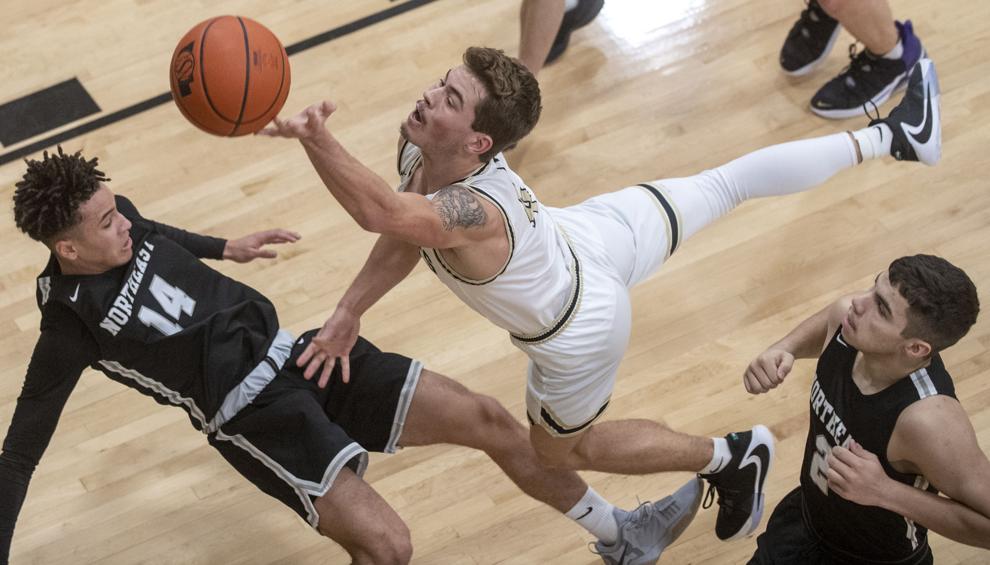 Top Journal Star photos for January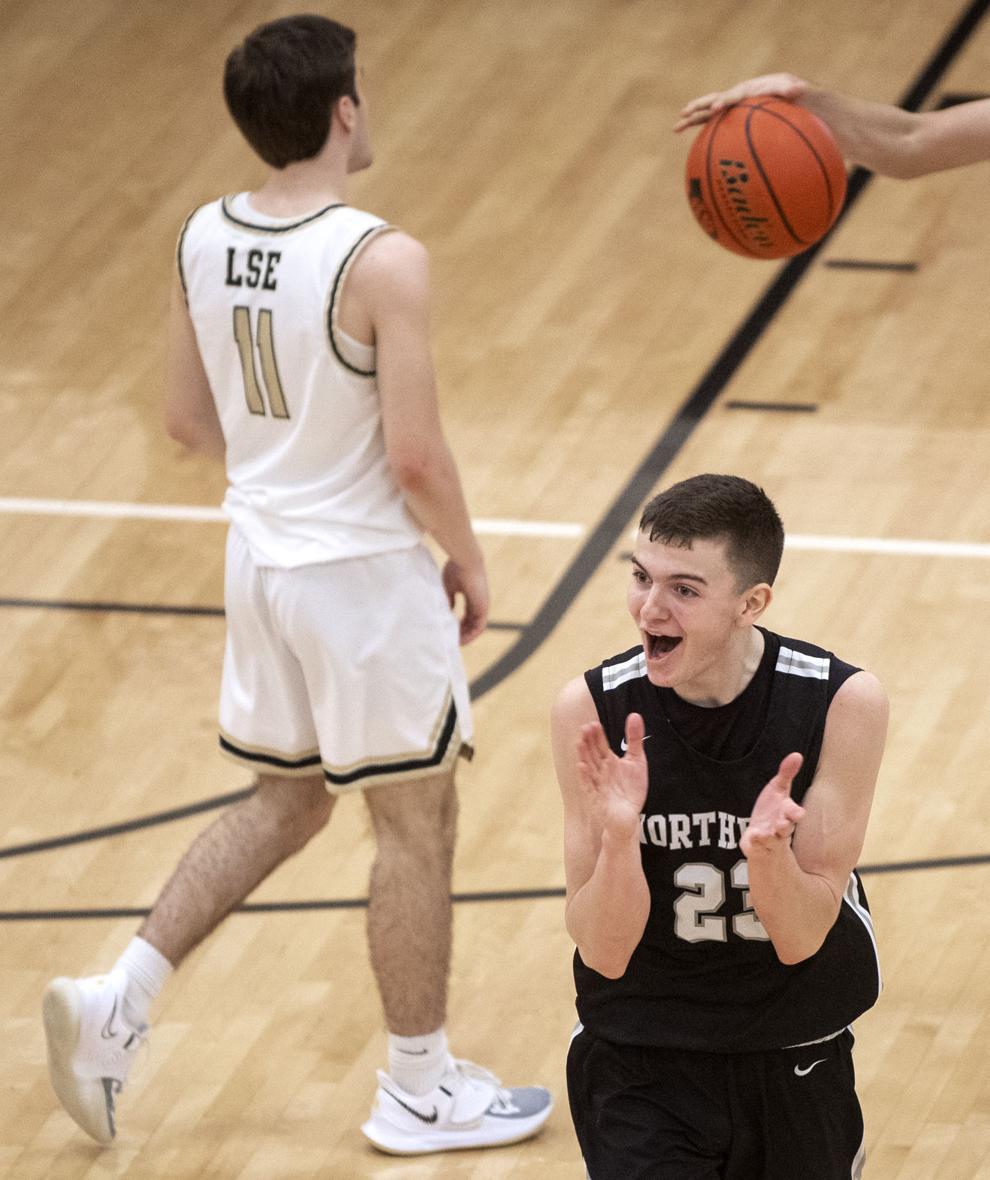 Top Journal Star Photos for January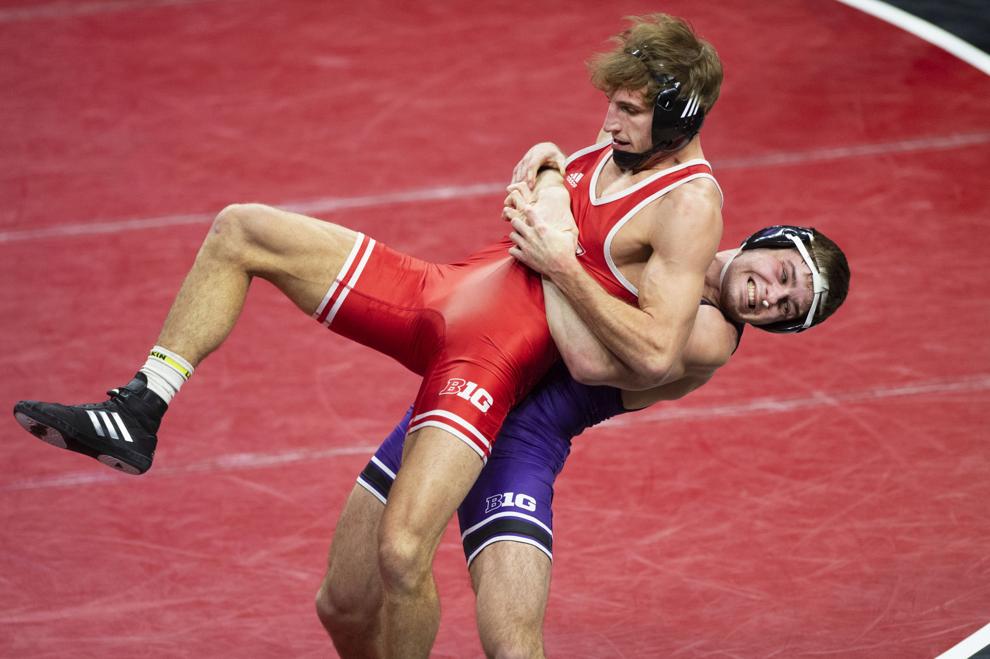 Top Journal Star Photos for January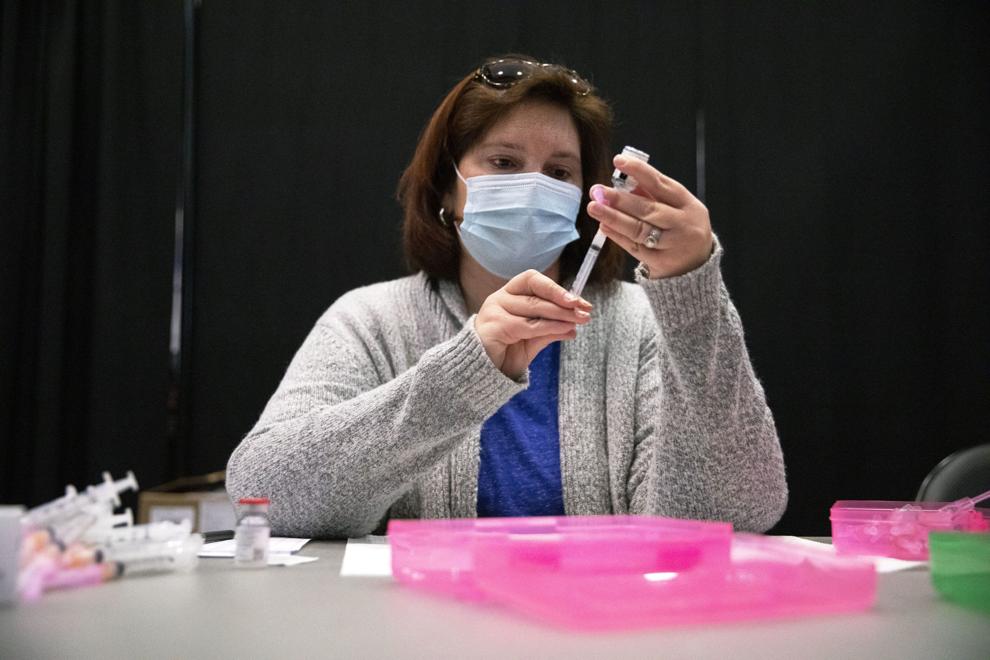 Top Journal Star Photos for January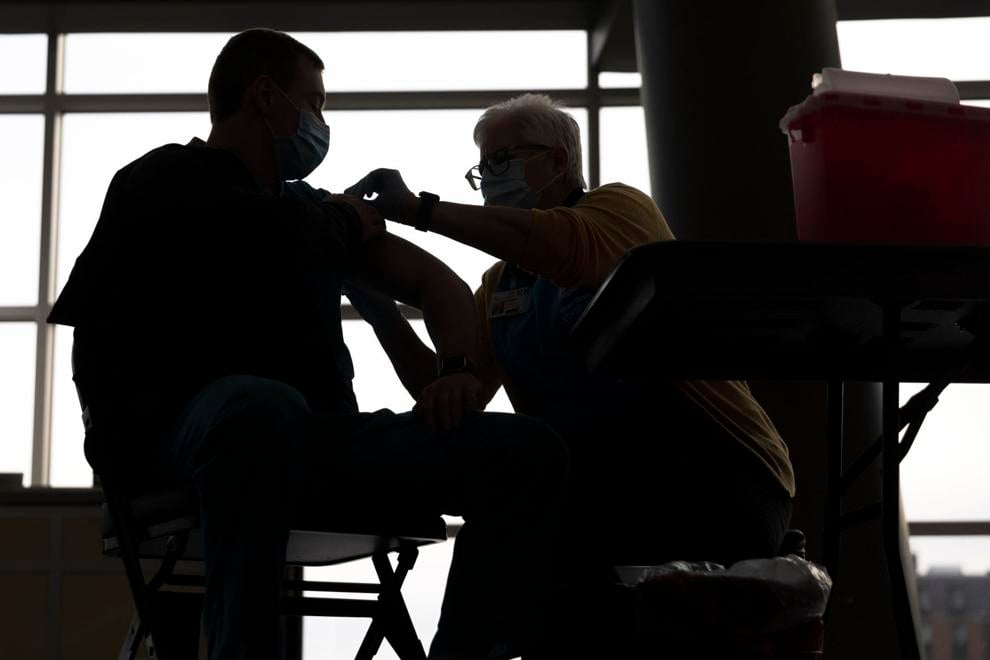 Top Journal Star photos for January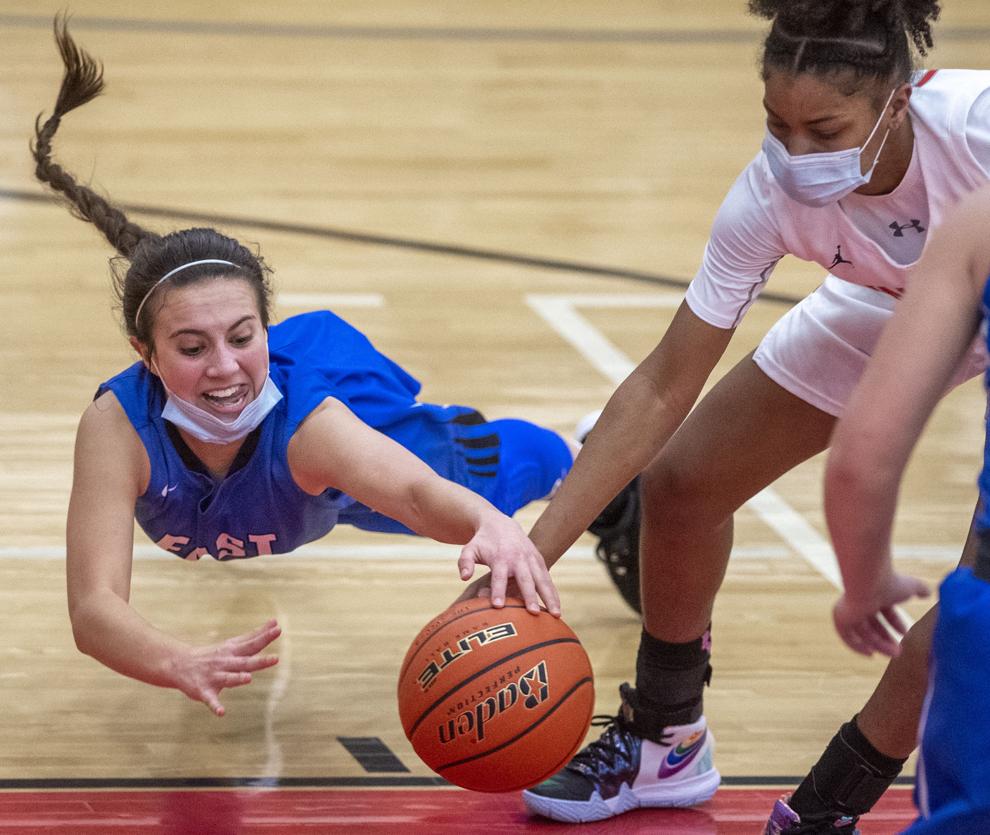 Top Journal Star photos for January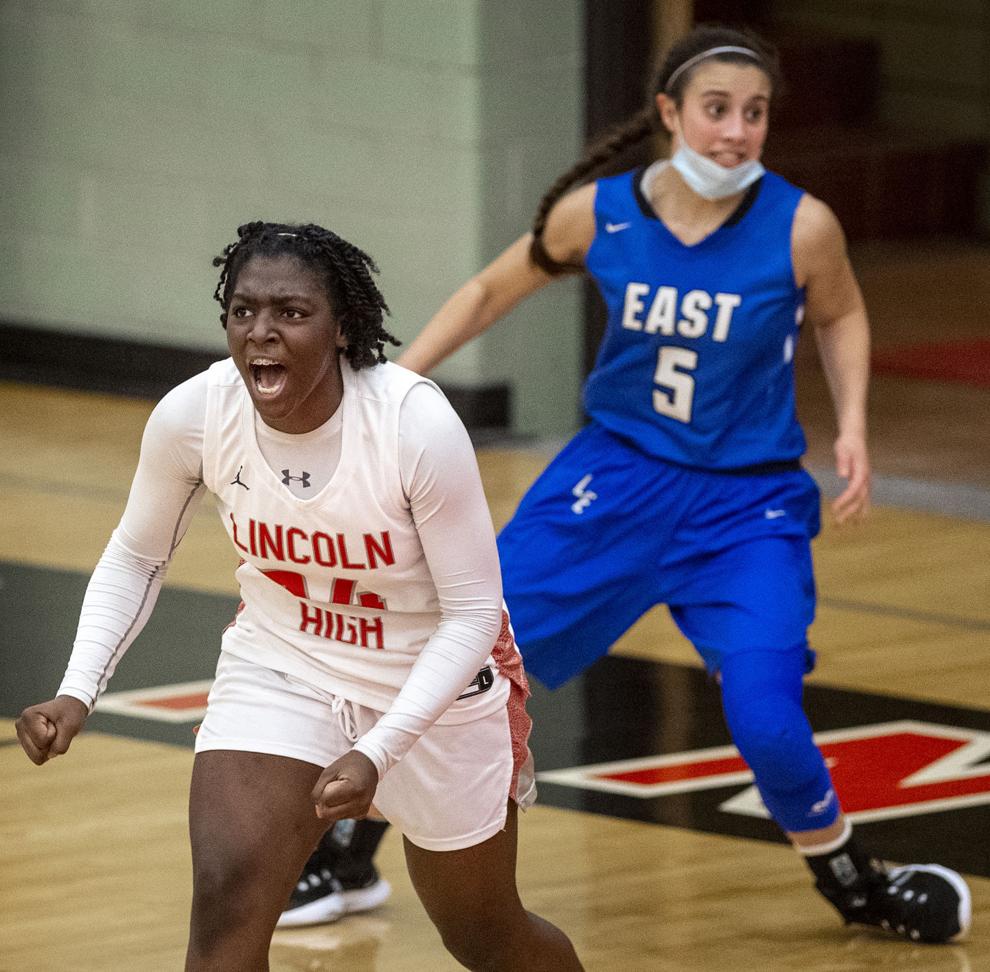 Top Journal Star photos for January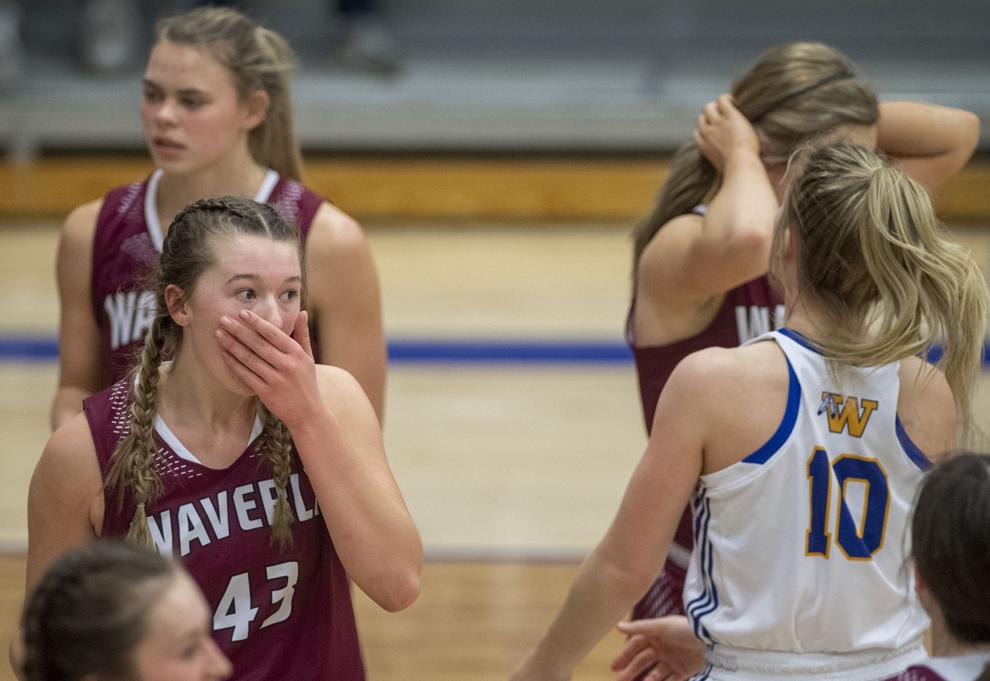 Top Journal Star photos for January
Top Journal Star photos for January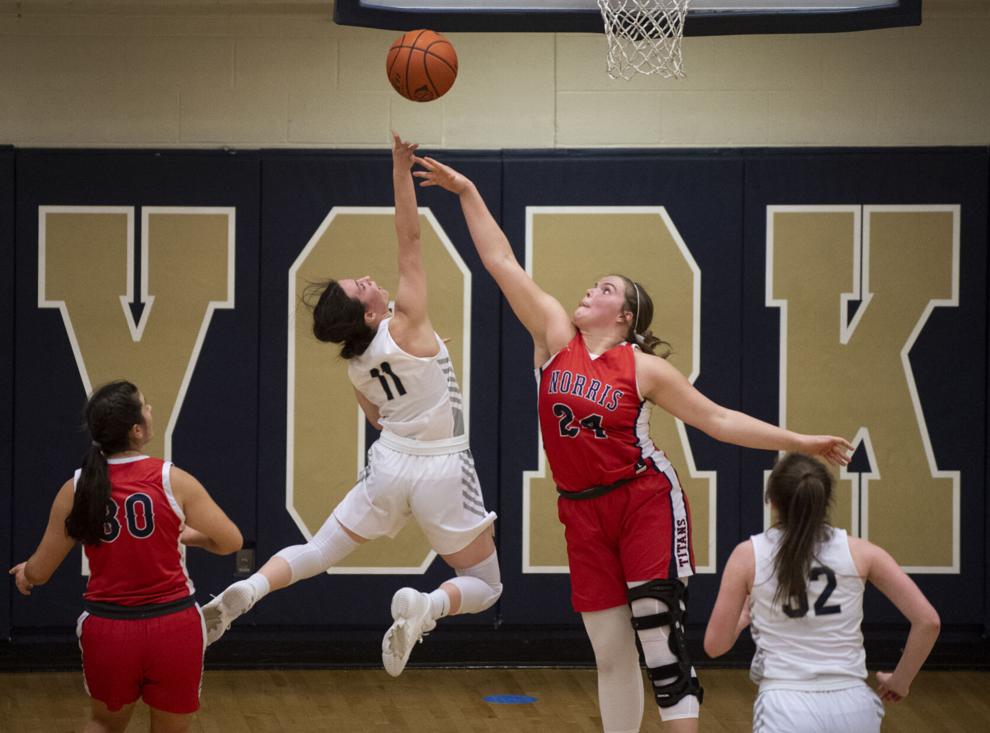 Top Journal Star photos for January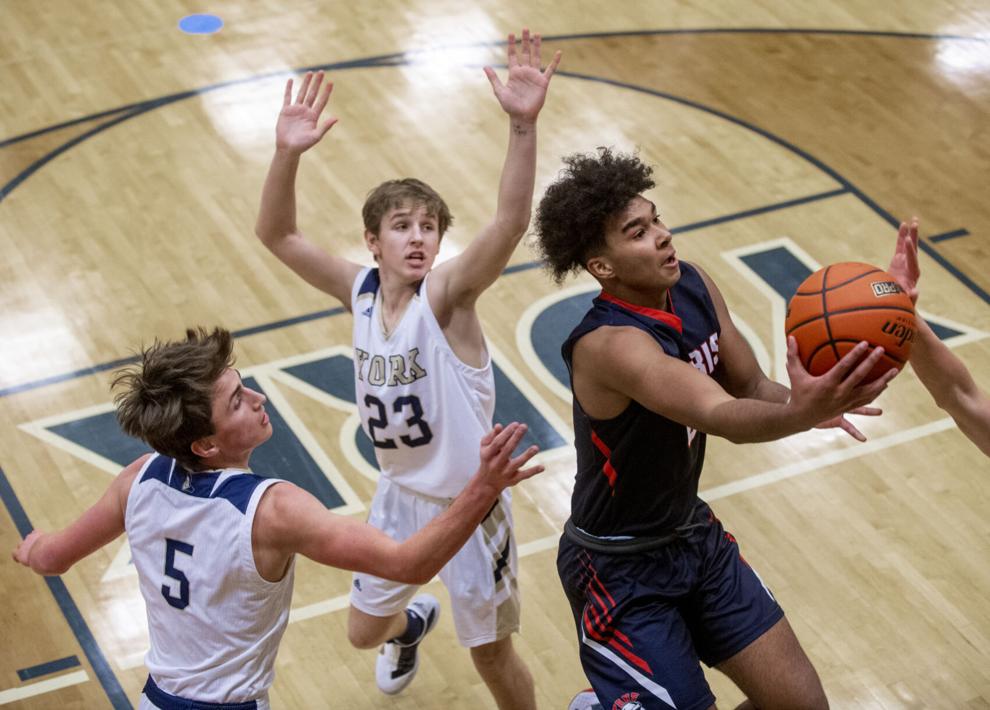 Top Journal Star photos for January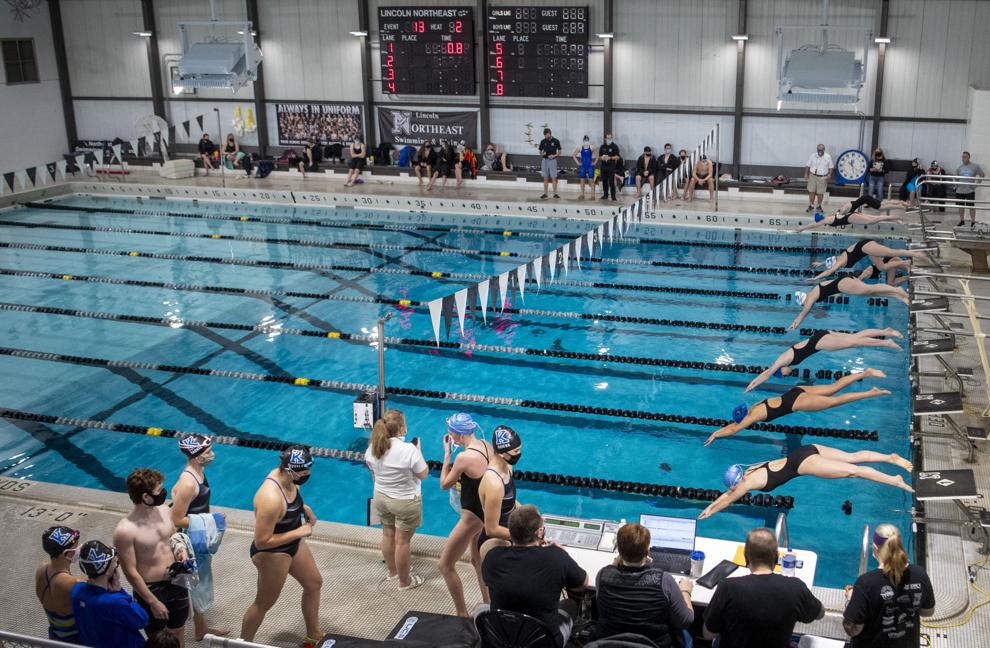 Top Journal Star photos for January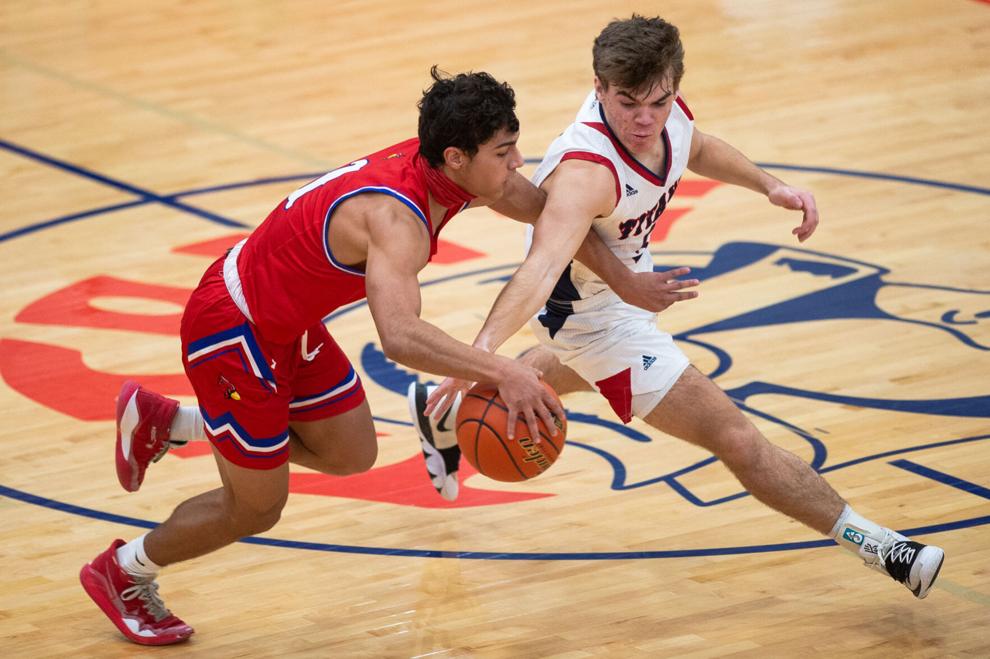 Top Journal Star photos for January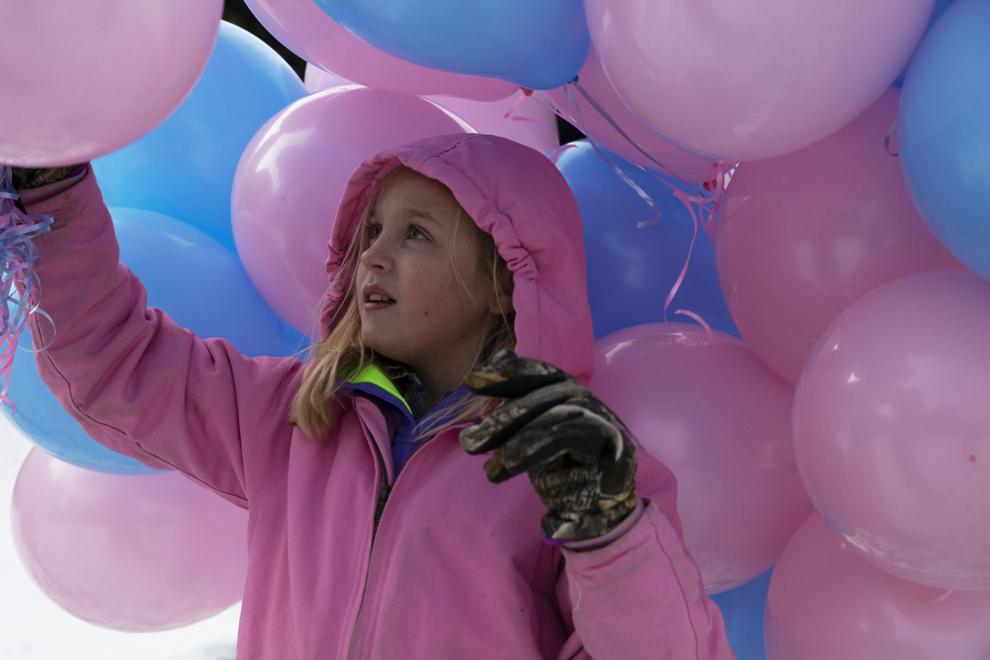 Top Journal Star photos for January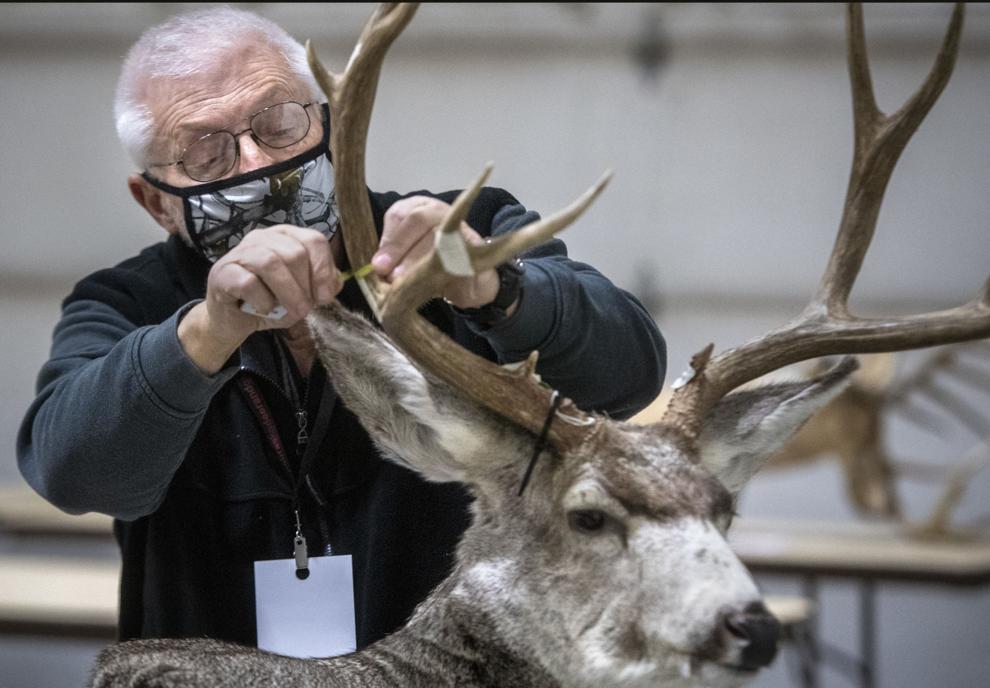 Top Journal Star photos for January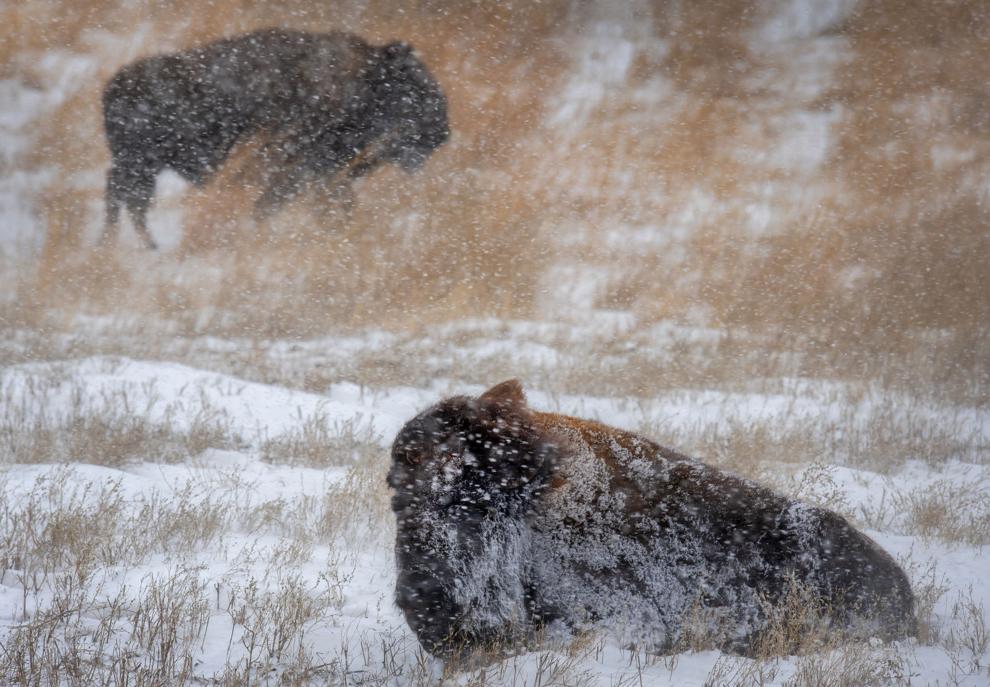 Top Journal Star photos for January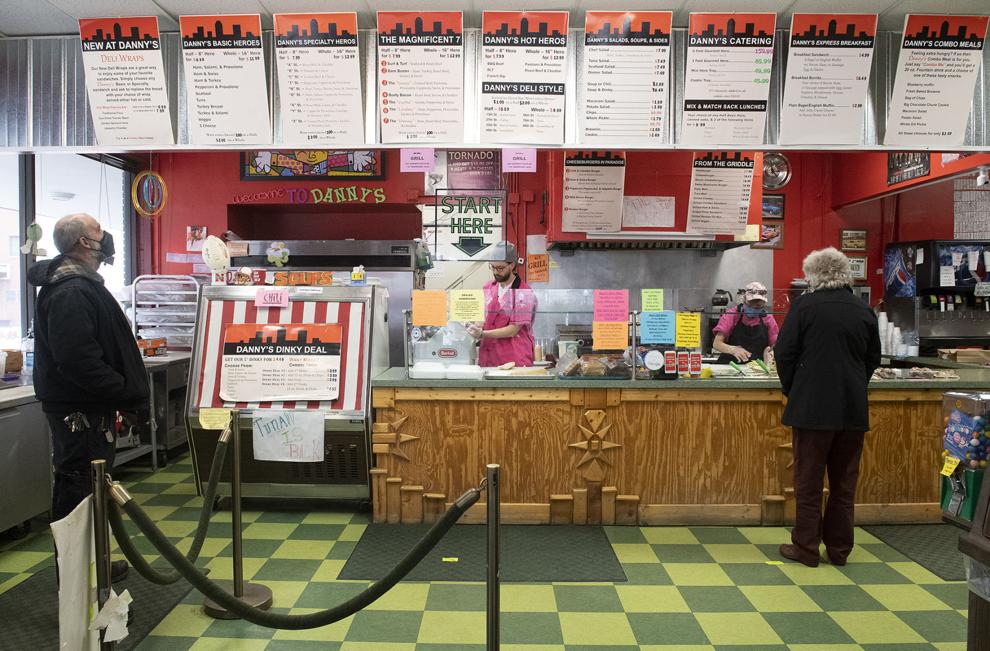 Top Journal Star photos for January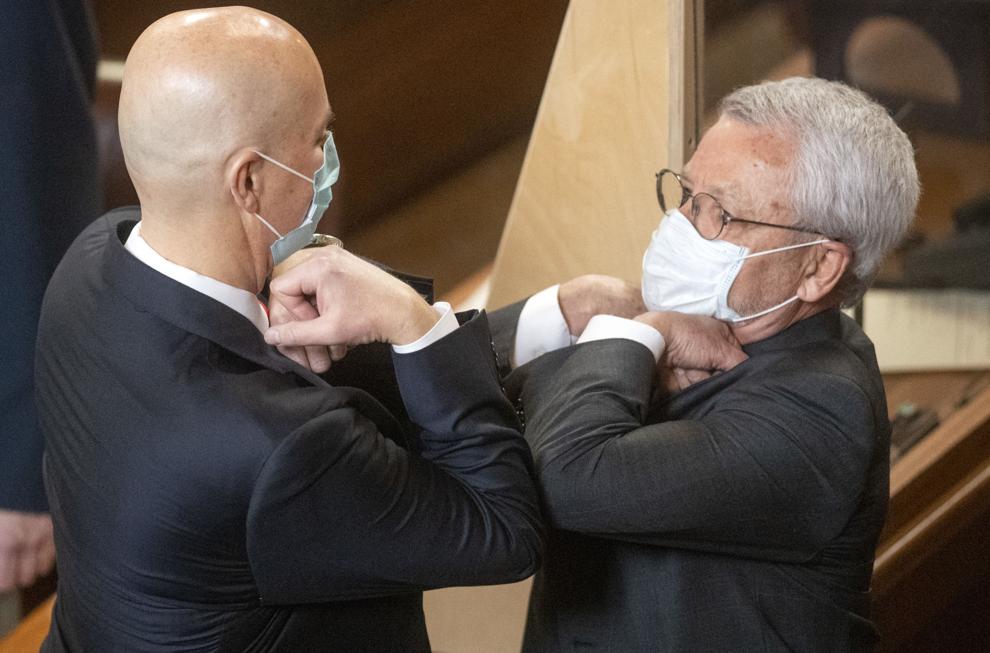 Top Journal Star photos for January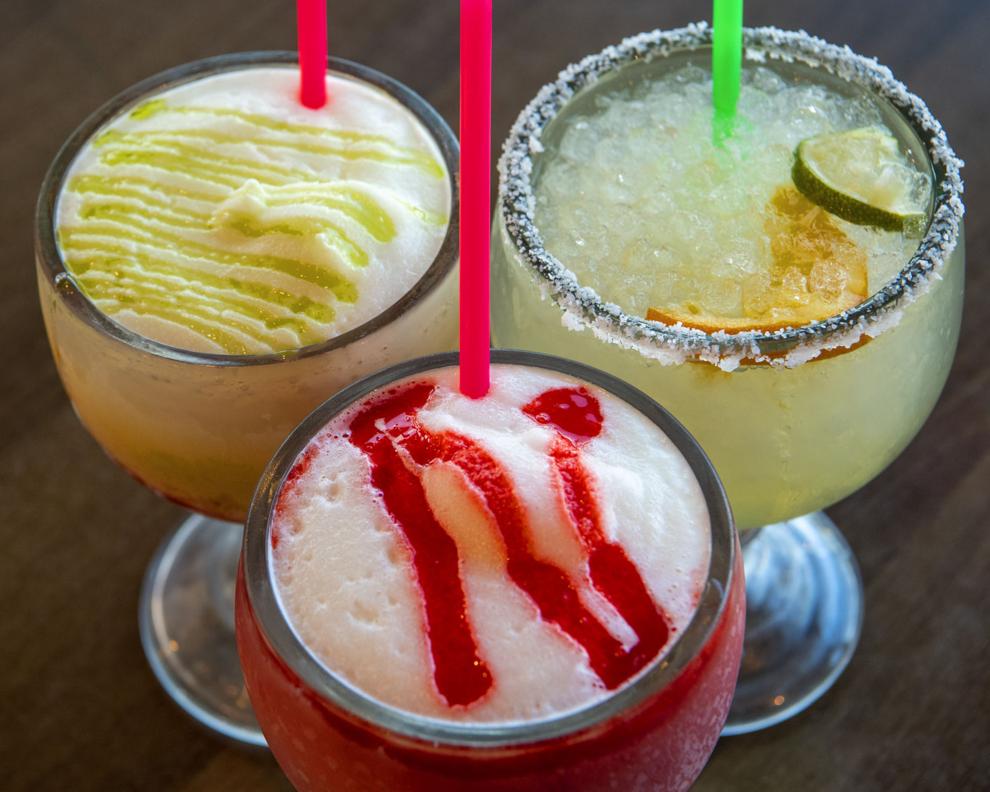 Top Journal Star photos for January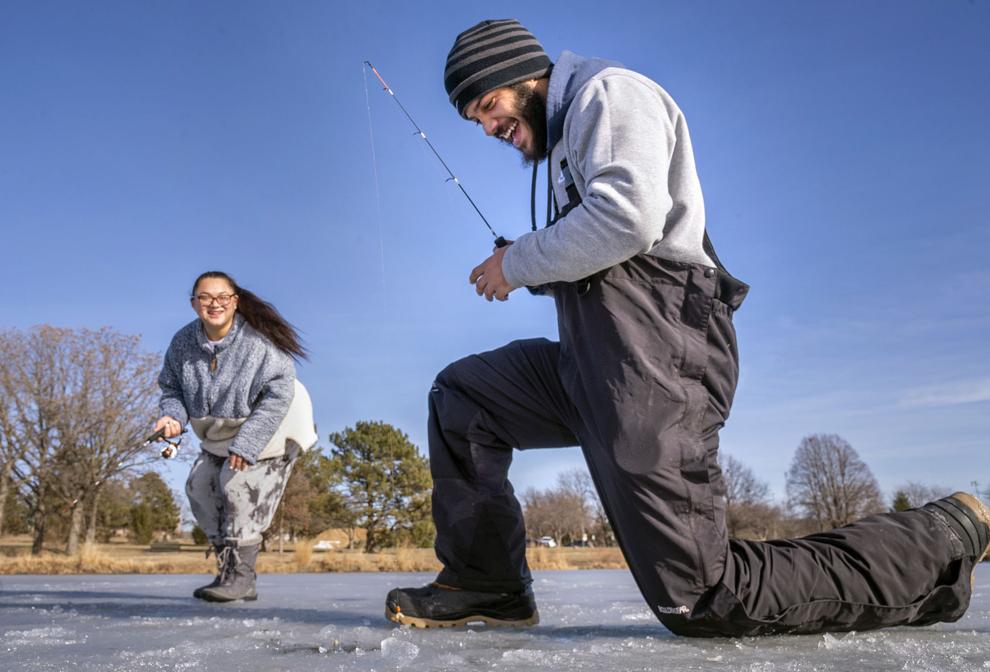 Top Journal Star photos for January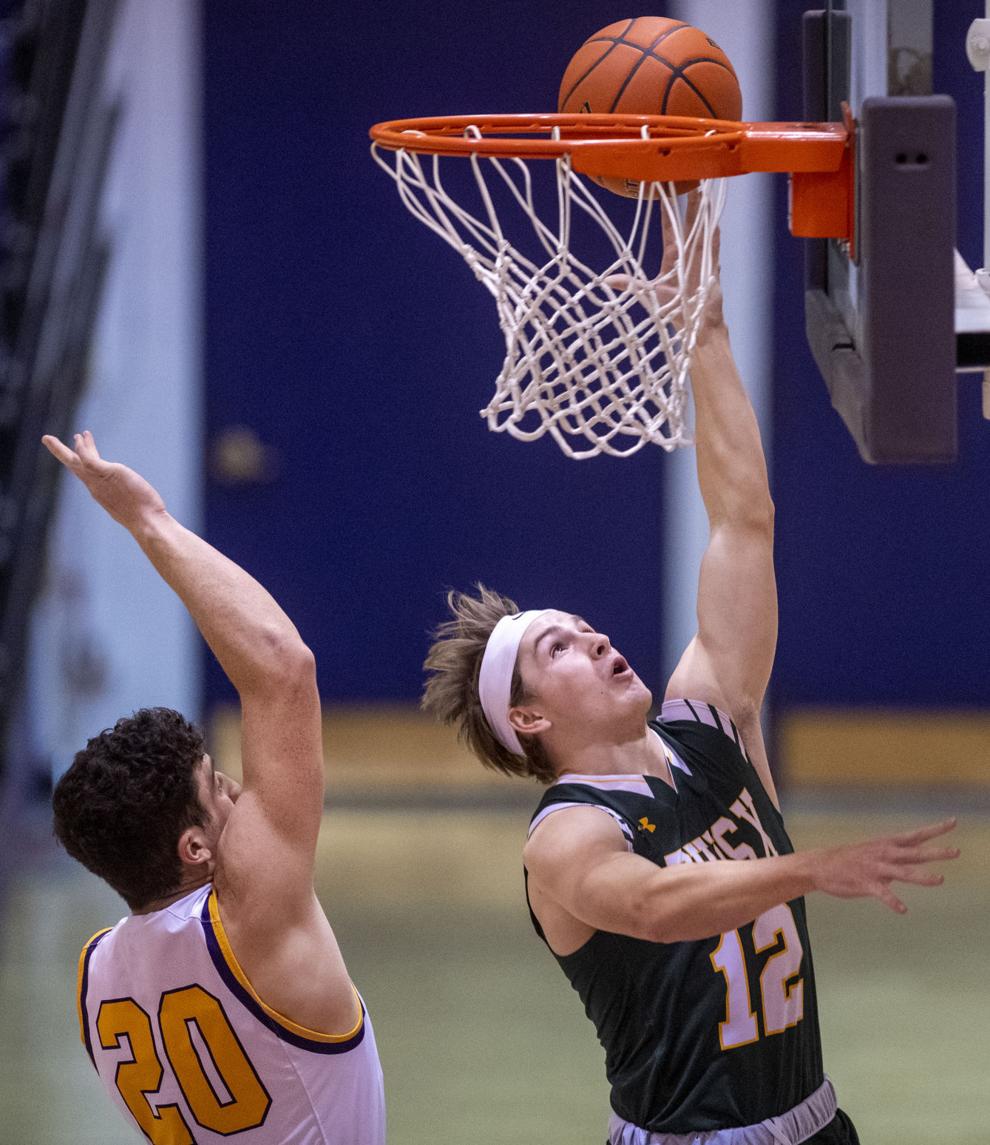 Top Journal Star photos for January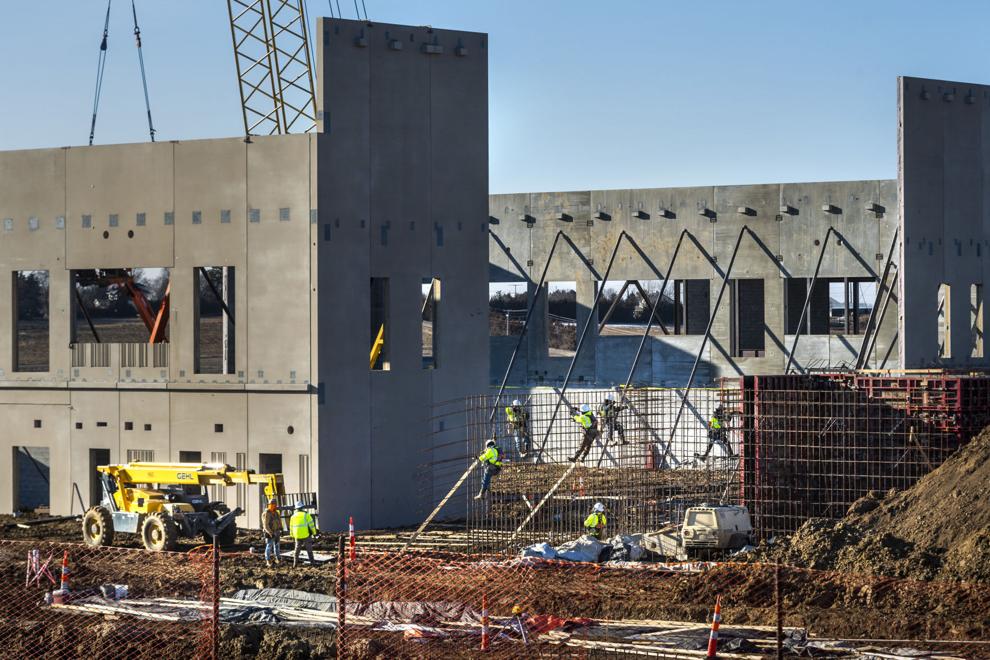 Top Journal Star photos for January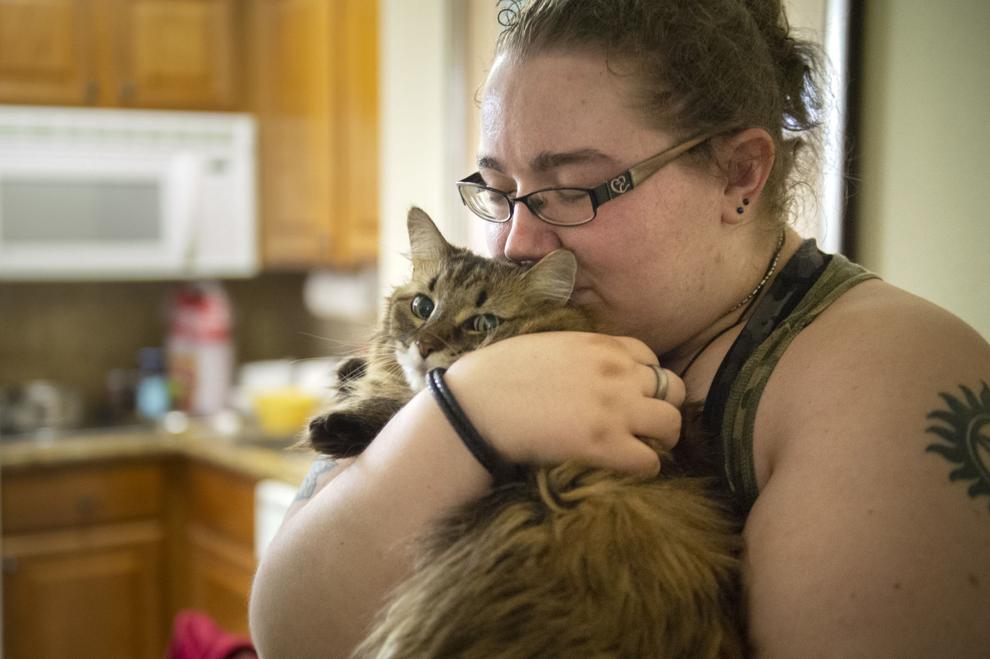 Top Journal Star photos for January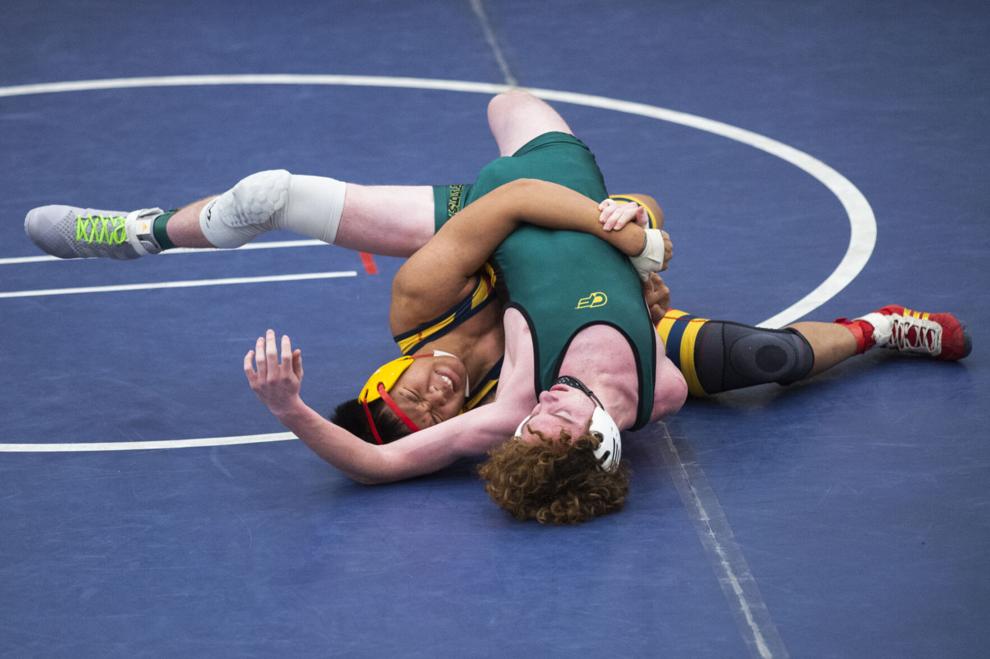 Top Journal Star photos for January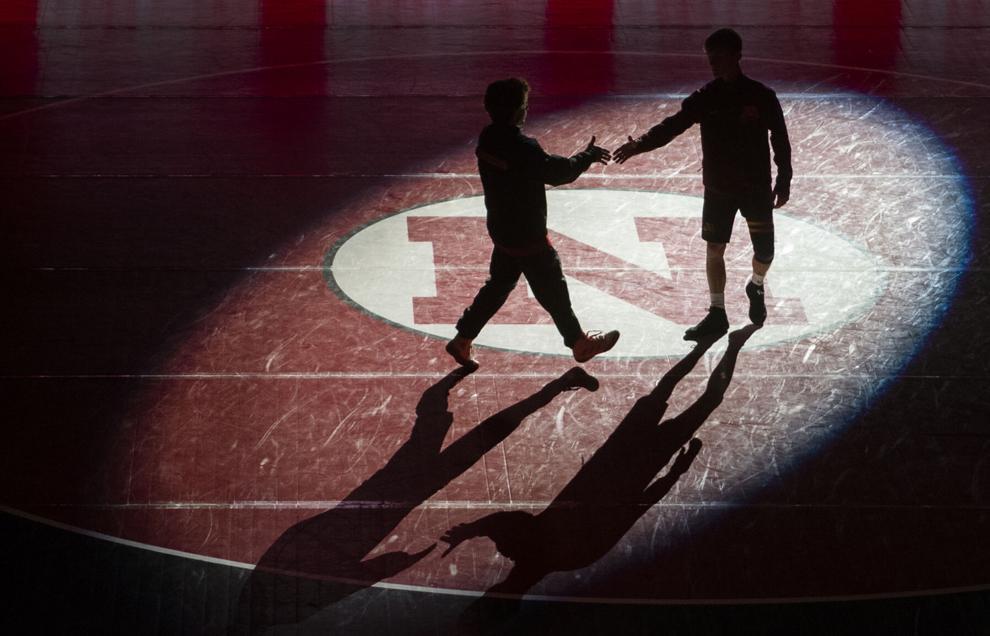 Top Journal Star photos for January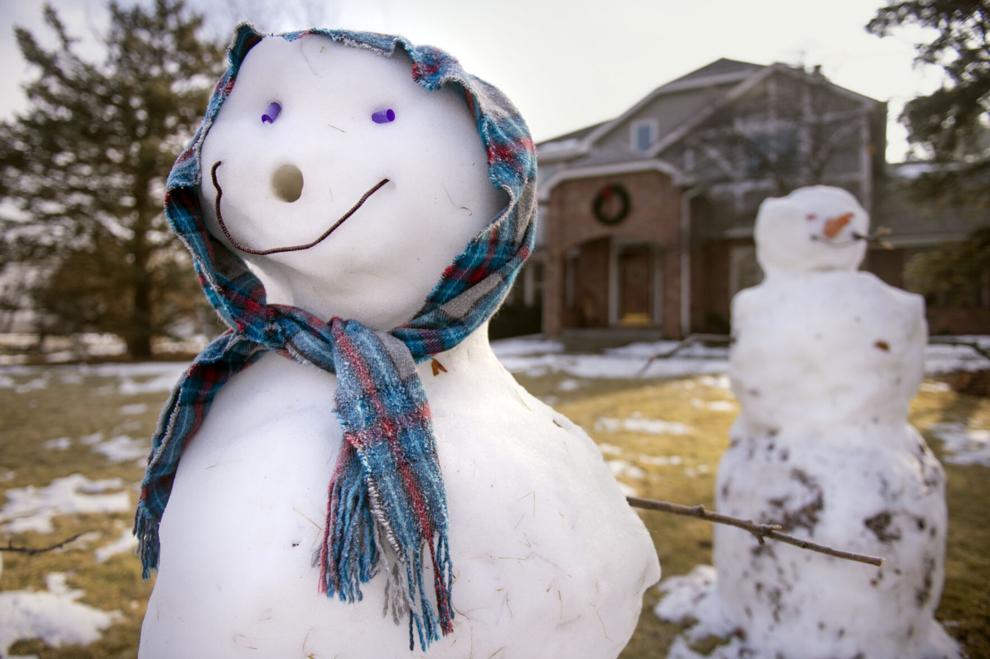 Top Journal Star photos for January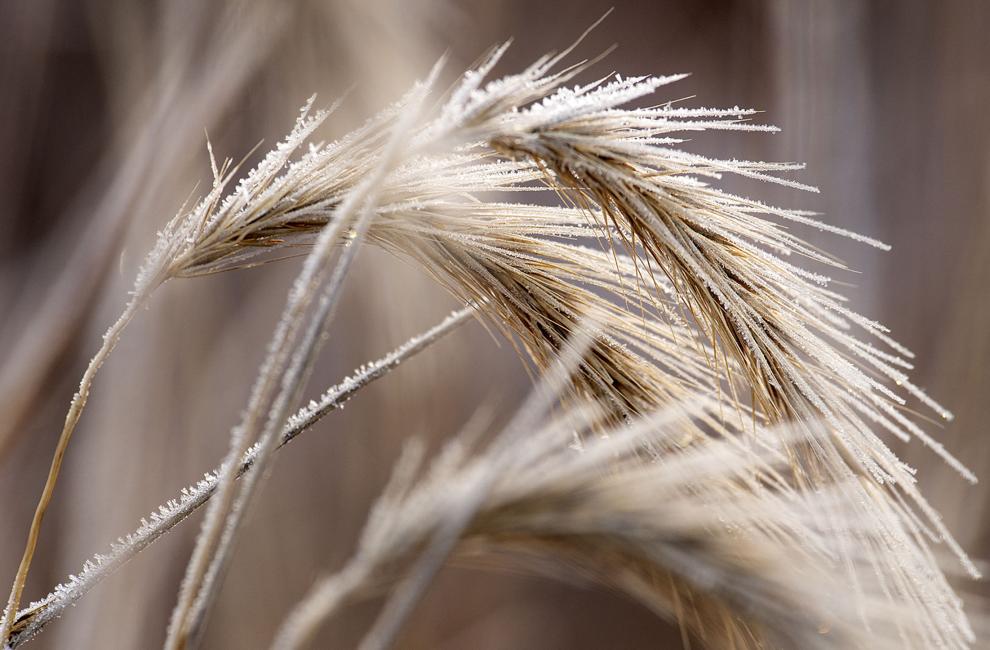 Top Journal Star photos for January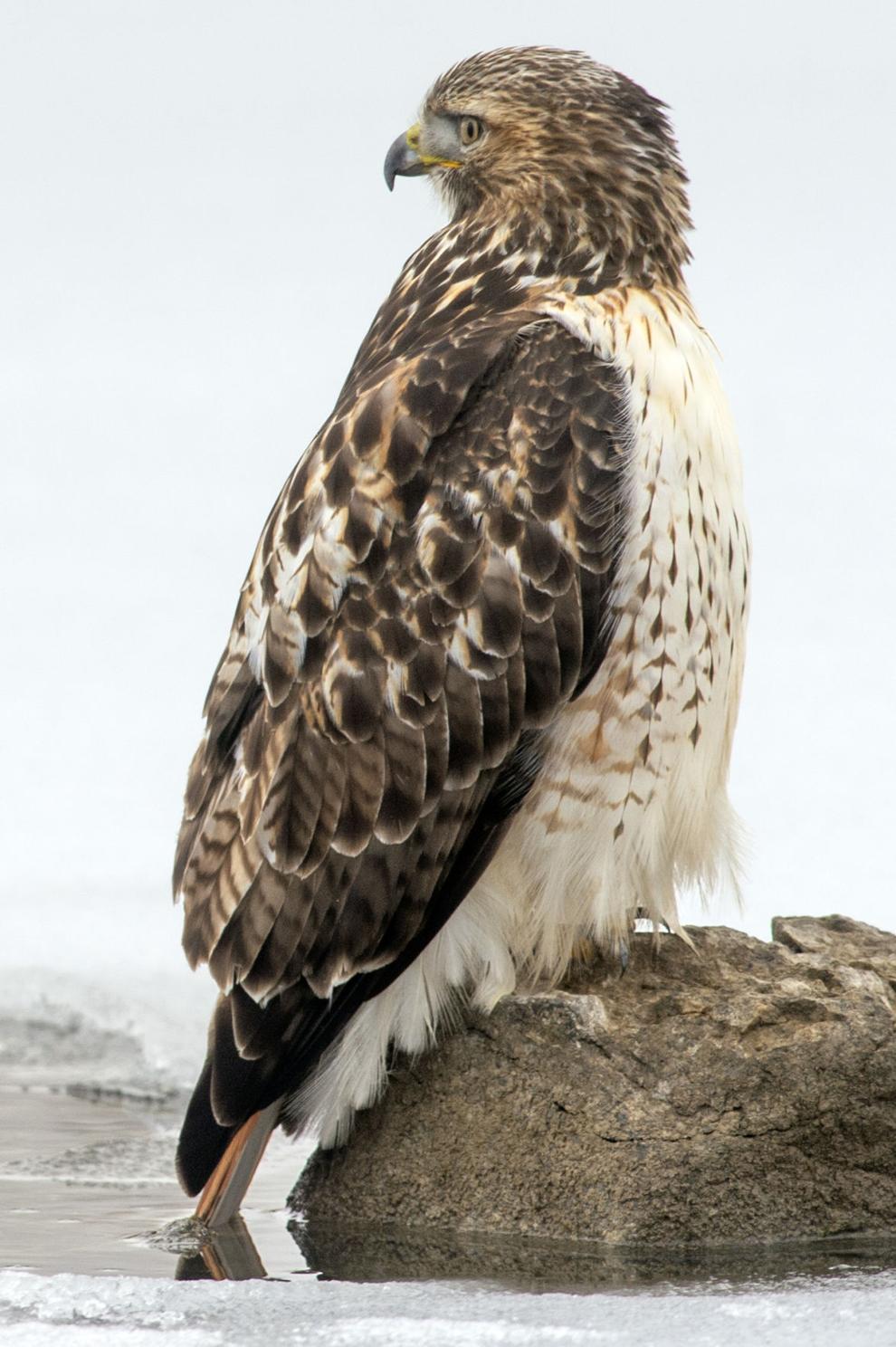 Top Journal Star photos for January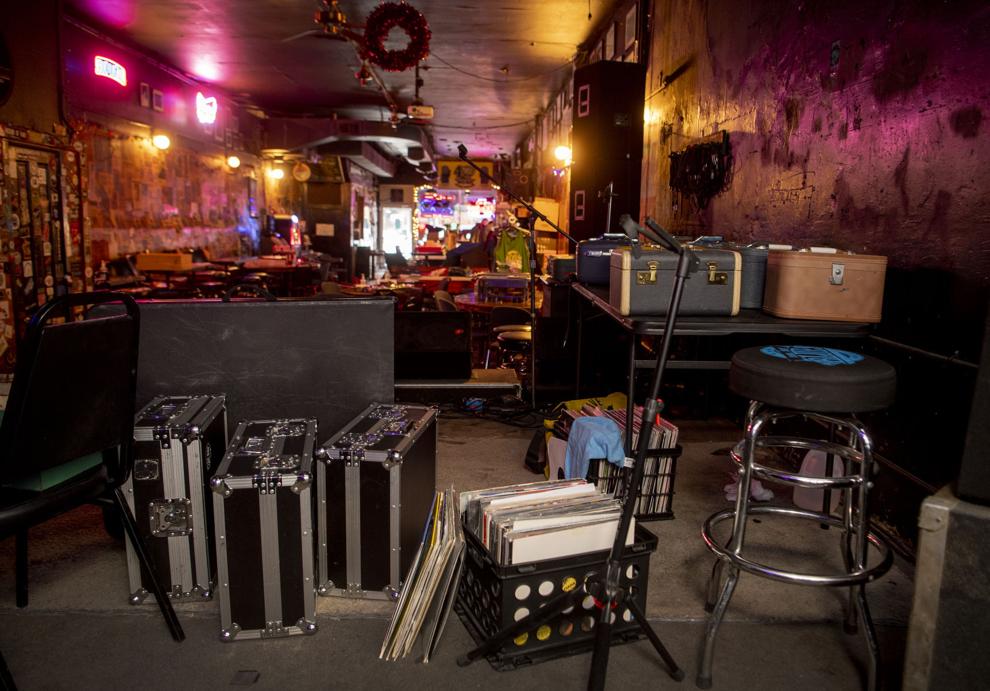 Top Journal Star photos for January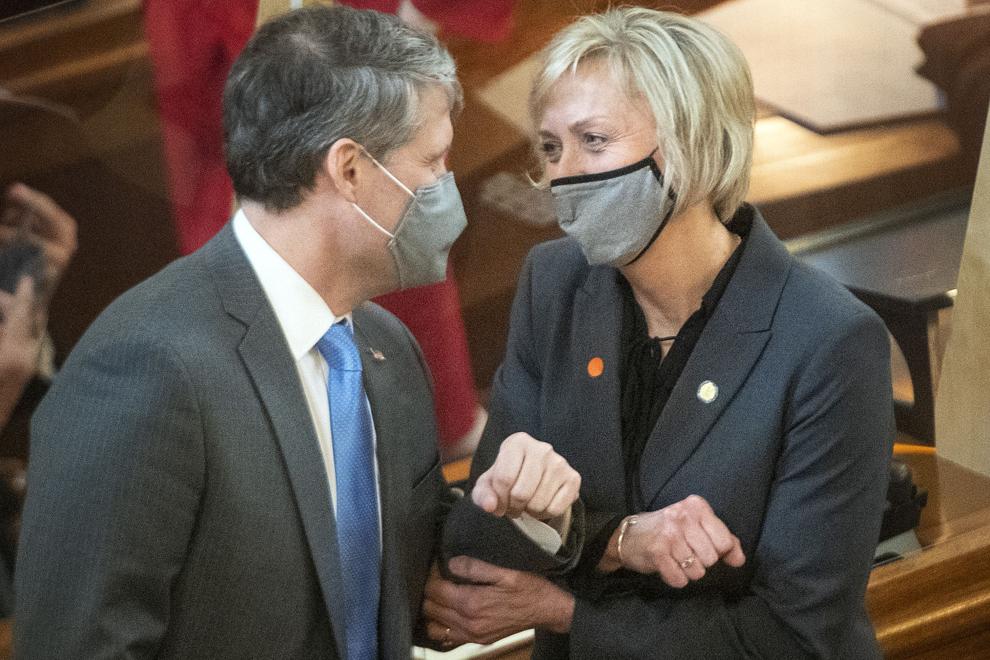 Top Journal Star photos for January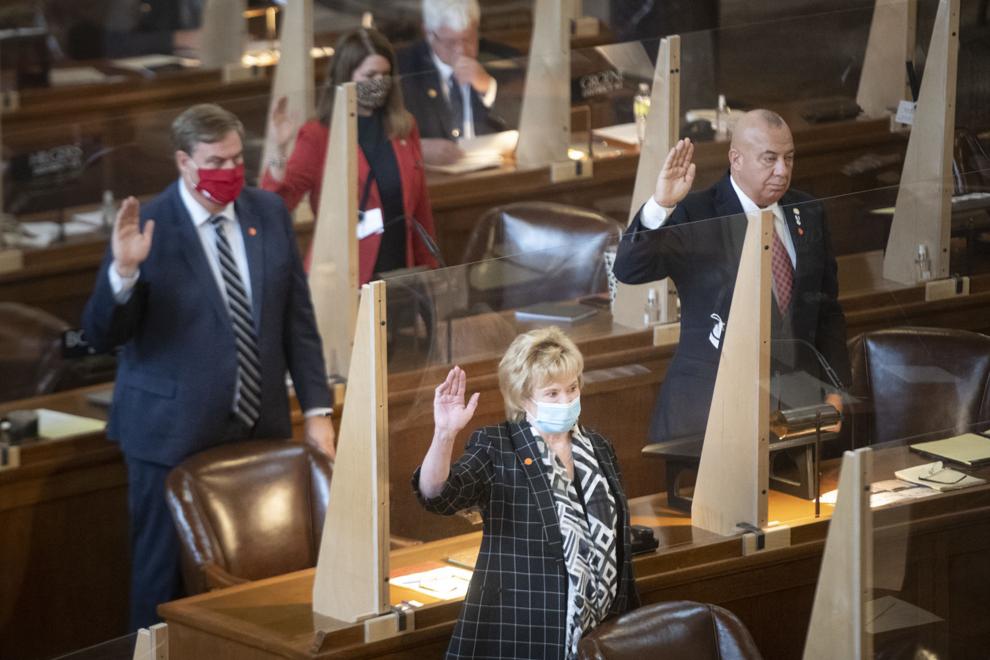 Top Journal Star photos for January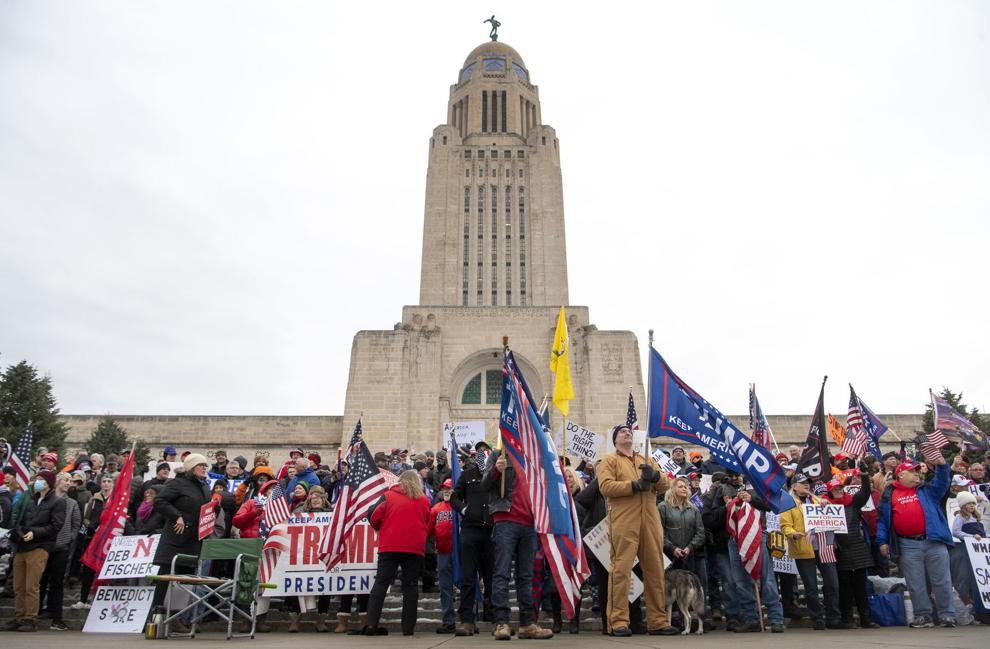 Top Journal Star photos for January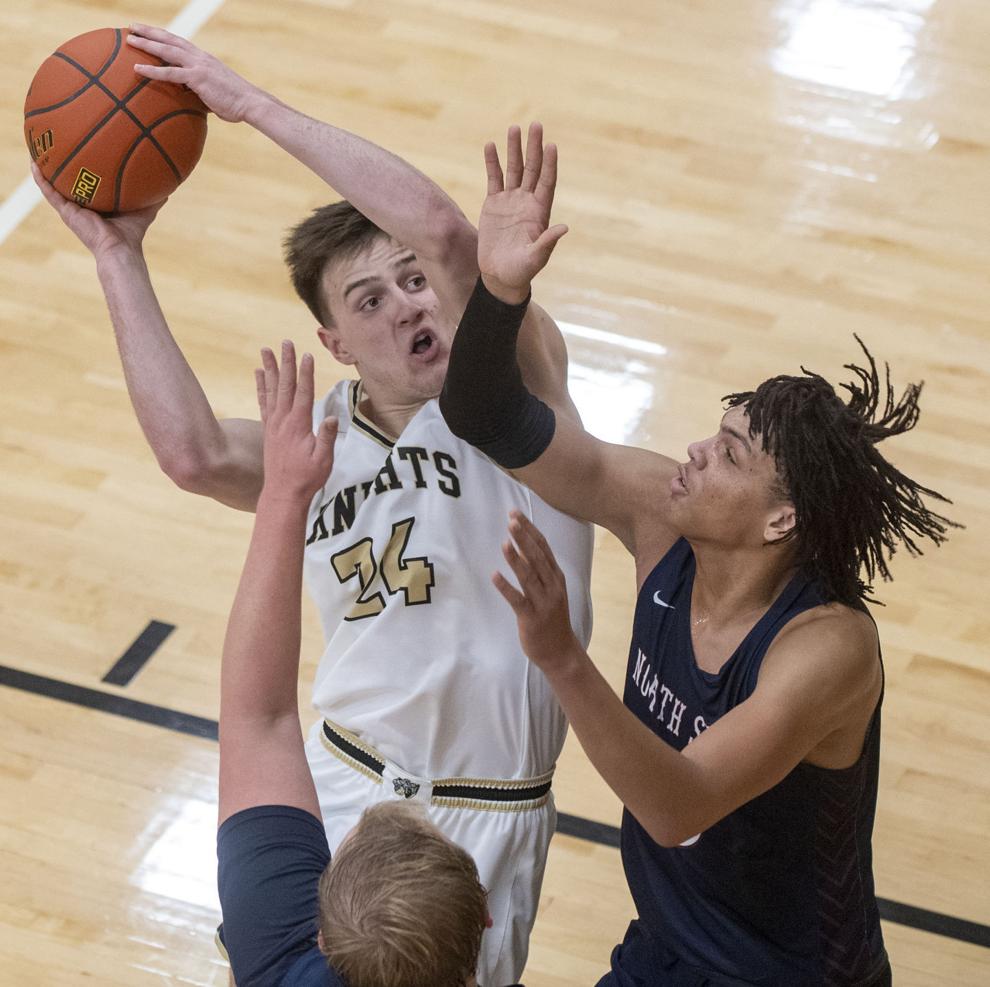 Top Journal Star photos for January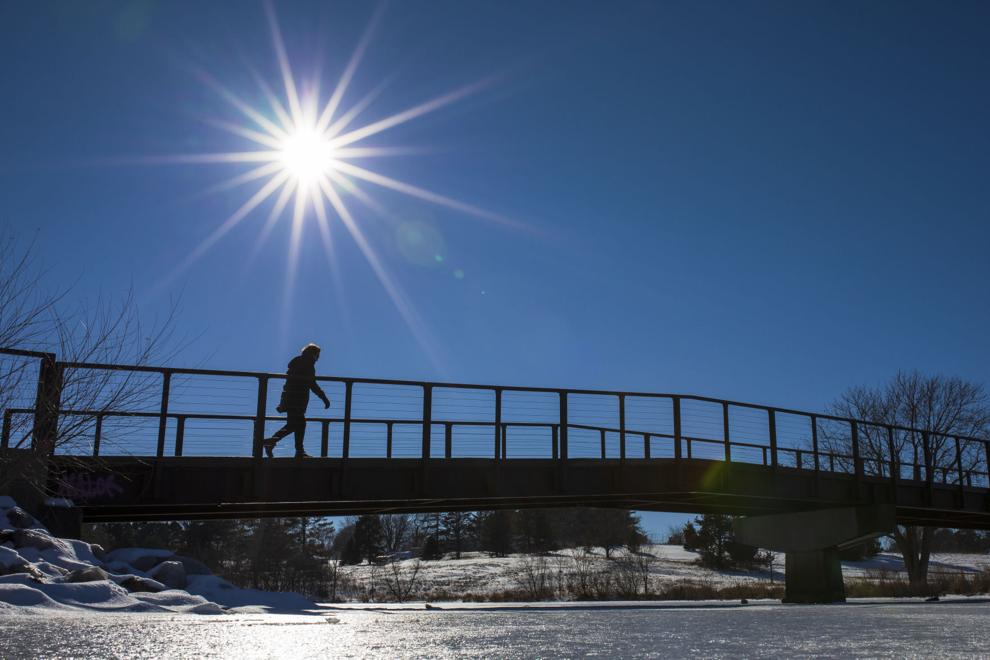 Top Journal Star photos for January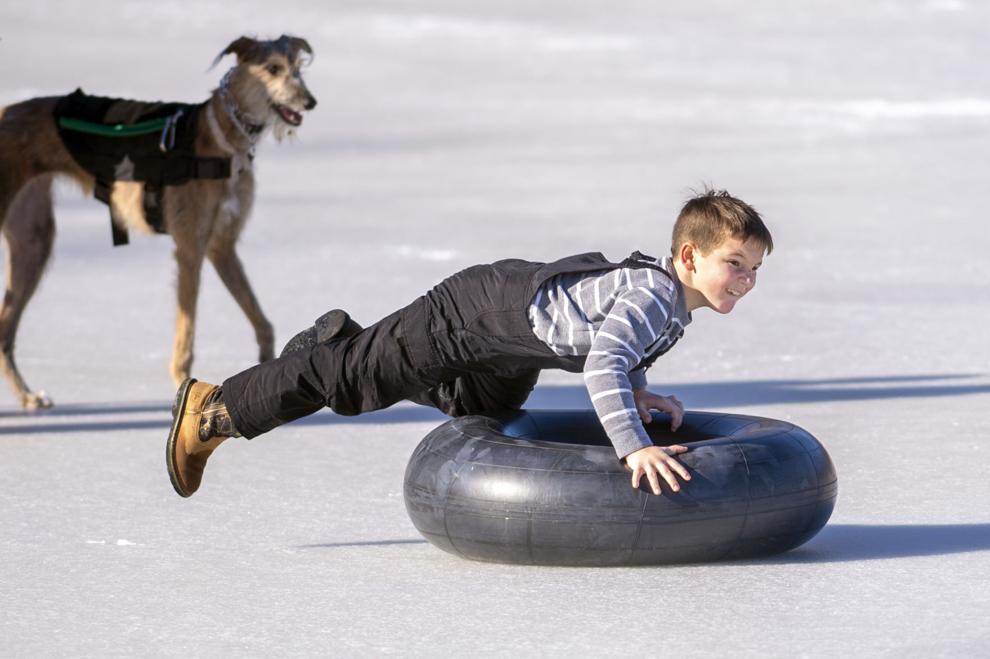 Top Journal Star photos for January