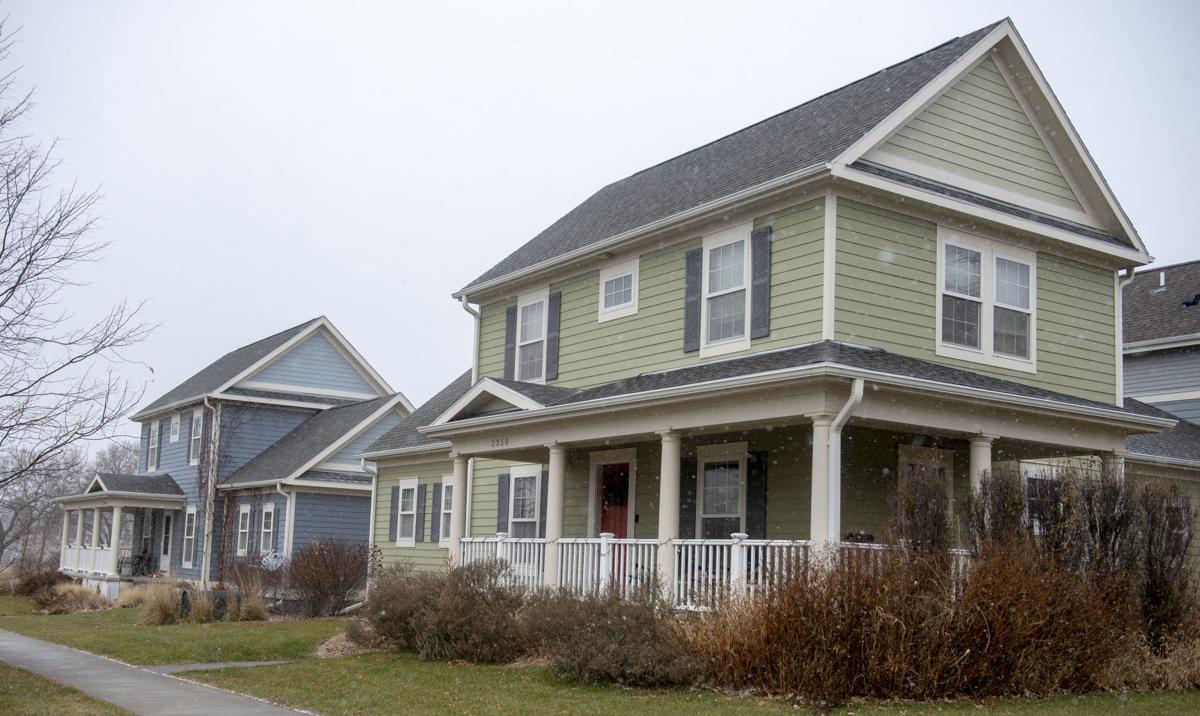 As 49 senators head into a new session, a new year, a new decade, they will bring Nebraska residents along with them in the policy they set and the public discussions they have along the way.
Many are seeking clarity on the major issues of our state, and how Nebraska fits into the national political and social scheme.
What will be that clear vision on medical cannabis, prison reform, relief from taxes, the farm economy, reproductive health, education funding, business growth, rights of Nebraskans to work, live and grow in this state?
It will begin to unfold in the four months of the 2020 short session, and then beyond to the general election and the coming years of this new decade.
Will it be mayhem or harmony? In time, we hope, it will all become clear.
Property tax relief
Property tax relief is a perennial topic during sessions of the Legislature, but in 2020 it will be shadowed by an initiative petition drive that would take decision-making out of the hands of state senators.
While the Legislature's Revenue Committee attempts to forge a proposal that can win legislative approval this year, signatures are being gathered for a proposed vote in November on a constitutional amendment that would grant a state income tax credit equal to 35 percent of local property taxes paid.
Voter approval of that proposal would blow a $1.5 billion hole in the state budget and prompt increases in state taxes and/or reductions in state programs and services.
Revenue Committee Chairwoman Lou Ann Linehan of Elkhorn and Education Committee Chairman Mike Groene of North Platte have been working with Gov. Pete Ricketts to determine whether they can reach consensus on a property tax relief plan.
The committee has been eyeing a proposal that would direct initial relief to farmers and agriculture while providing additional state assistance to school districts with high property tax levies.
Election season
Only half a dozen state senators will be removed from the Legislature by term limits following the end of this year, but others will be tested in their 2020 reelection bids.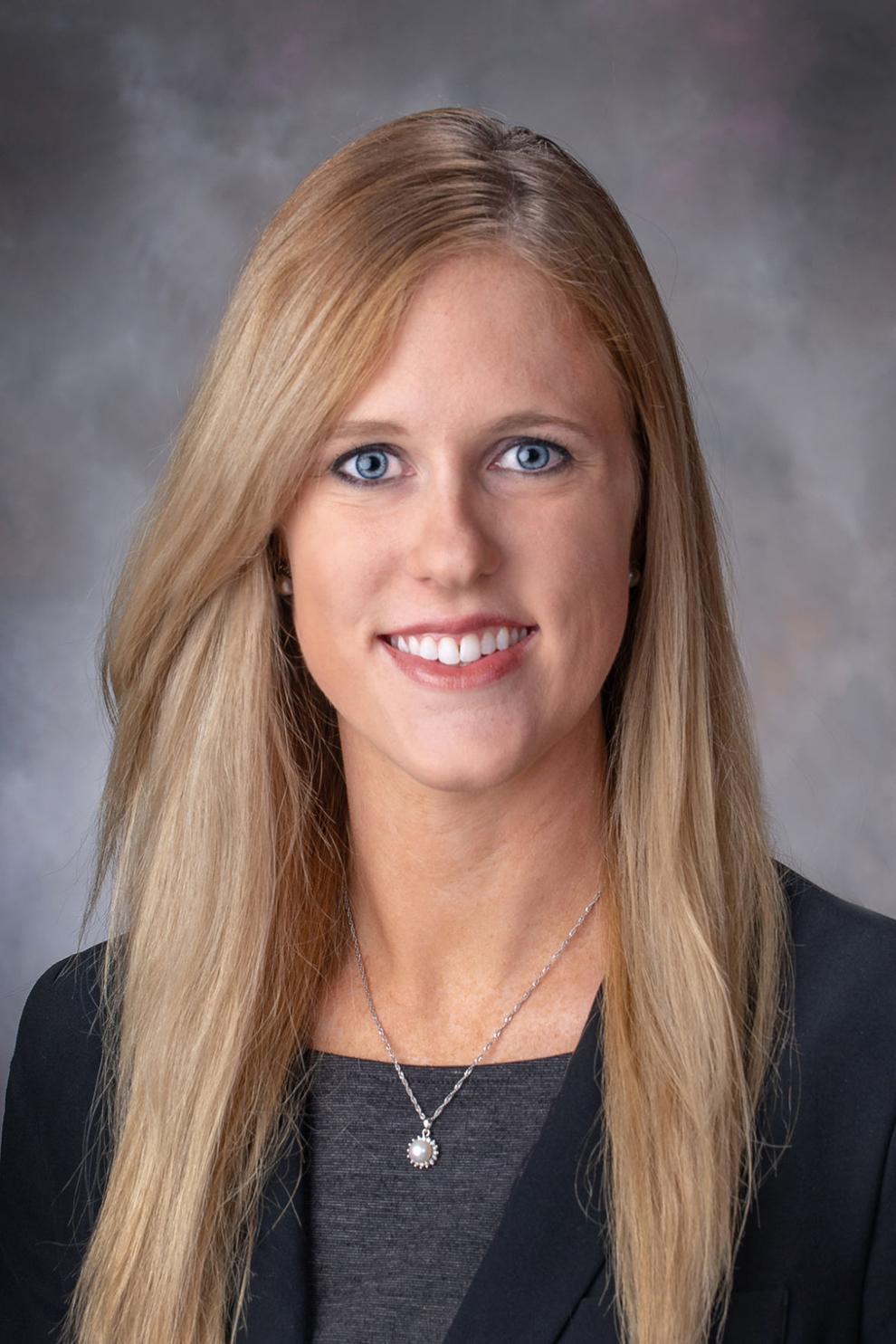 One state senator, Julie Slama of Peru, will be facing voters for the first time this year. She was appointed by Gov. Pete Ricketts one year ago to fill the District 1 vacancy created by Sen. Dan Watermeier's election to a seat on the Nebraska Public Service Commission.
Among the departing term-limited senators will be Sen. Ernie Chambers of Omaha, who has been a force in the Legislature during a span of almost five decades, and Speaker Jim Scheer of Norfolk.
This is the second time Chambers has been term-limited by the state constitution's limit of two consecutive terms, adopted in 2000.
Also leaving is Sen. Kate Bolz of Lincoln, who will be seeking the Democratic nomination for Republican Sen. Jeff Fortenberry's 1st Congressional District House seat this year.
Medical marijuana 
2020 could be the year — through legislation or initiative petition — that medical cannabis becomes legal in the state of Nebraska. 
Initiative petition supporters are gathering signatures for a ballot measure that would establish the right of patients with serious health conditions to use medical cannabis as recommended by their physicians.
It would also authorize the creation of a regulated system for producers, testing laboratories and dispensaries to enable safe access to medical cannabis products, according to Nebraskans for Medical Marijuana.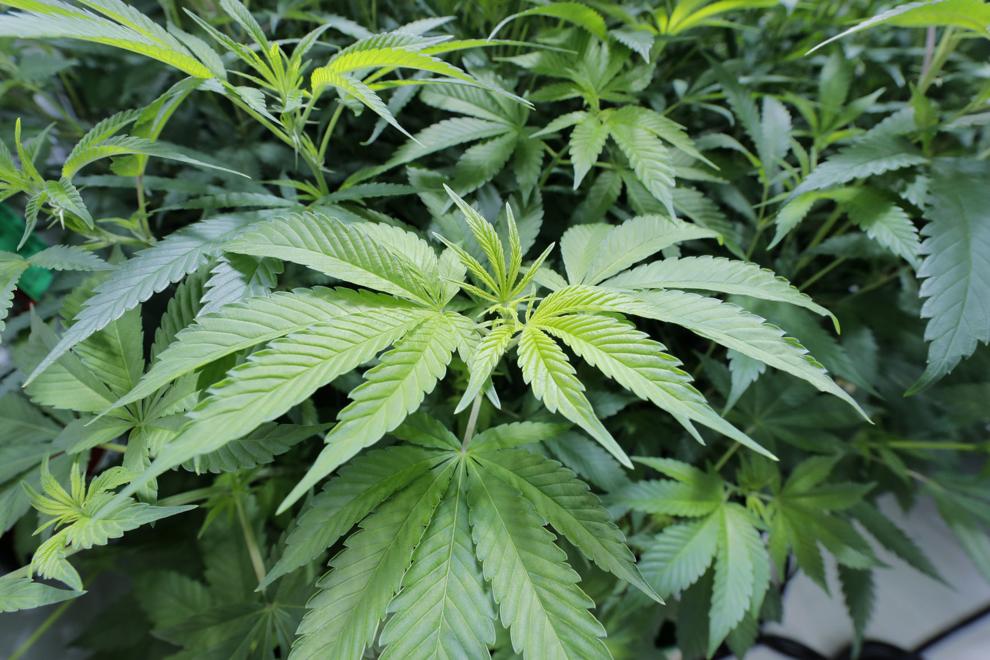 Lincoln Sen. Anna Wishart also has a bill (LB110) to legalize medical cannabis that would be more restrictive than a proposed constitutional amendment. It got several hours of legislative debate in the 2019 session before moving off the agenda. It could come back, but only if Wishart could show she has the votes to allow it to advance to another round of debate.
Gov. Pete Ricketts is opposed to the measure, and Attorney General Doug Peterson has issued an opinion that it is unconstitutional, saying that by the state creating a regulatory scheme to cultivate, process, distribute and sell a product considered federal contraband on an industrial scale would conflict with the purpose and intent of the federal Controlled Substances Act.
Youth treatment and reform
As of December, 92 boys and 17 girls were confined at the Youth Rehabilitation and Treatment Center in Kearney. Beginning in January, some of those with more complicated mental health and behavioral problems, who need more intensive attention, will go to a section of the Lancaster County Youth Services Center in Lincoln. A few who are ready to transition out of the youth centers will go to Geneva, which will house three to six girls for reentry services.
Senators believe the youth centers, by law, are to be rehabilitative, not correctional. And housing kids in a fenced facility such as Kearney's or a locked center such as Lincoln's is contrary to law.
The Department of Health and Human Services developed a business plan for the YRTCs in October for a vision, guiding principles and business goals for the system. In the coming session, the legislative Health and Human Services Committee has said it will ask for clarification of a plan in statute and wants to give the Inspector General for Child Welfare additional access to records to improve her investigations.
Prison reform 
In December, Gov. Pete Ricketts, state agencies and representatives of the Fraternal Order of Police 88 made progress on one aspect of the state's prison crisis: reaching agreement for a new pay plan with progression steps and pay increases.
Officials said if it is endorsed by union members, it would encourage people to make Corrections a long-term career choice and reverse the trend in high prison security staff turnover.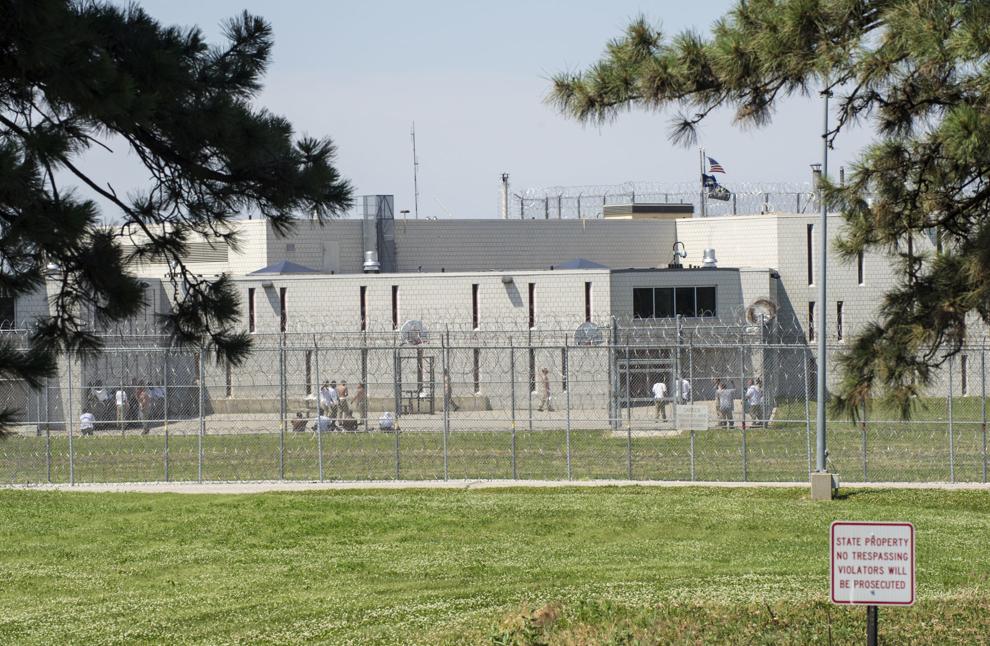 But the Legislature and state administration still have work to do, said Inspector General for Corrections Doug Koebernick. That work includes resolution of supervisors with the same skills getting different pay, adequate compensation for positions outside of the security staff, crowded facilities that result in challenging work environments, rehabilitation needs of inmates and the continued influx of drugs and other contraband into the prisons.
A number of bills could be introduced to continue to address those problems. And the Appropriations Committee will need to work an estimated $2.3 million in general funds in the current fiscal year budget and $5.7 million next year, that Gov. Pete Ricketts is expected to propose in the mid-biennium budget adjustments for this second year.  
State budget
Gov. Pete Ricketts will present his 2020-21 interim budget when he addresses the Legislature on Jan. 15 at 10 a.m.
Ricketts said with increased economic growth in the state in 2019 and the projected rise in the revenue projection of an extra $266 million by the state's forecasting board, the state should be poised to deliver "additional tax relief in 2020."
The state's two-year budget has been set, he said, and with the exception of a couple urgently needed priorities, such as flood recovery funding, growth in revenue should go toward property tax cuts. 
Once the Legislature receives Ricketts' budget proposal, the Appropriations Committee will review and hone it as members look at how tax money from individual income, sales, corporate income and miscellaneous collections continue to come in.  
Appropriations Chairman John Stinner said in October his committee will work with the governor and Legislature on a fair and balanced approach to spending. They closely watch the rainy day fund to ensure it is adequate for the state's needs, he said, and would also provide funding for the effects of flooding. And he remains concerned about budget revisions that may be needed because of circumstances surrounding agriculture in the state.
Redistricting
Once the 2020 Census is complete, Nebraska will redraw its political boundaries for the next decade in 2021, with many expecting the lines to shift eastward as they follow the state's population growth.
If lawmakers want to make any changes to how the redistricting process plays out next year, they'll need to act soon.
Two proposals introduced last year, one from Sen. John McCollister of Omaha that created an independent redistricting commission, the other from Sen. Sara Howard of Omaha setting new rules for the senators tapped to redraw lines, failed to advance for a full debate.
McCollister said he'll introduce a new bill this year that keeps the Legislature's nine-member Redistricting Committee in place but codifies how leadership of that committee is chosen into law and includes some additional measures of transparency sponsored by other senators last year.