Consider the bicycle a metaphor for homeowners' frustration about the retention pond at the north end of east Lincoln's Trendwood Park: mud-covered, bent-up and forgotten in a pit of stinky sludge.
But the bike's been attended to, pulled from the muddy bottom of the 7-year-old retention pond that sits on the north end of the park along A Street between Sycamore Drive and South 77th Street.
Residents who live along the park or near it hope that's a good sign, because the pond — dug in 2014 with money from a $7.9 million stormwater bond issue passed by voters in 2012 — has been problematic for years.
The purpose of the pond, according to city officials, is to improve water quality by capturing and holding stormwater runoff to allow sediment, trash, leaves, sticks and lawn chemicals to settle before the water continues its path through Seacrest Park into the private Wedgewood Lake and ultimately into Salt Creek.
Deadman's Run, a 9-mile stream that starts just south of Trendwood Park, picks up lots of grass clippings and lawn pollutants because it runs through neighborhoods with big trees and well-kept lawns.
The pollutants that land in the pond are either supposed to degrade or be removed, but residents say that hasn't happened.
"It hasn't done anything but make our lives miserable," said Roy Yardley, who lives west of the pond along the park.
Nearby residents say the opening that is supposed to allow the water to flow from the pond and continue its journey north gets clogged, and in the heat of the summer the pond attracts mosquitoes, aphids and fleas — and it stinks.
Steve Klein walks his dogs every day, but a couple of years ago quit going past the pond.
"The stench is unbelievable," he said. "My dogs actually gag."
City officials held meetings with neighbors in 2013 to tell them about the plans and one of those neighbors told Yardley officials described how they'd plant native grasses and wildflowers. They did plant grasses to help trap the sediment, but the picturesque image they painted didn't materialize.
Lonny Cattau said he worried there was no fence around it to keep kids out, and a few years ago, Julie Yardley said, kids swam in it. A "no swimming" sign went up, she said, but it didn't help much.
Yardley said he's tried to get the city to do something for years, but he'd get shuffled back and forth between the city's watershed management and the parks and recreation department, each saying it was the other's responsibility.
Then he talked to Christine Lamberty, who is on the Lower Platte South Natural Resources District board and lives in the area, and she emailed City Council members Sändra Washington and Richard Meginnis.
Washington, who is on the parks and recreation advisory board, met with neighbors about two weeks ago. She called parks and recreation officials and found out they planned to dredge the pond and had hired a contractor but the work had been delayed because of the rain.
By the next week, the equipment was there.
"I told the neighbors I wanted to take credit, but it was already in the works, it was a matter of the contractor just trying to catch up," Washington said.
She said the two lots on which the pond is built are still zoned residential — though the donor stipulated no homes be built on them — and she will introduce a resolution to get them designated as parkland. Although the parks and recreation department has been maintaining the lots for years, she said, that will clarify legally that it's the department's responsibility.
Washington said she understands why the city put the retention pond there, and thinks parks and recreation officials understand that the opening to allow water to drain needs to be widened. There are other retention ponds around the city, and even more detention (or dry) ponds.
She also understands why neighbors are upset.
"If you knew two months out of the year you couldn't be outside because the stuff stunk ... I'd want to fix that," she said.
Dredging the pond regularly should solve the problem and having water moving more quickly should help with insects, she said.
J.J. Yost, city parks and recreation department planning and facilities manager, said water has always moved — albeit slowly — which he thinks keeps it from being a mosquito habitat.
But a lot more organic material travels down the watershed than other locations and that's going to take more work on the city's part, he said.
"We're going to have to more proactively clean that out, more frequently we'll have to come in and dredge it out. Obviously, that's the lesson learned here."
The residents around Trendwood Park think the pond was intended to help reduce sediment in Wedgewood Lake north of A Street, which they see as moving the problem south, to their neighborhood.
Yost said it does help the lake, which is privately owned, but the primary reason officials dug the pond is to improve water quality as part of a master watershed plan for Deadman's Run.
Although they did dredge the pond about a year after it was created when they were doing some other work, it hasn't happened since. Moving forward, they will do it more regularly, though they must talk to the city's experts in watershed management to determine how often it should happen, Yost said.
They'll also widen the opening through which water flows.
Not dredging the pond more regularly was largely a budget issue, he said. They knew it would eventually be necessary and, after complaints from residents picked up within the last year, they realized it had to be done soon.
"The public concern prompted us into action," he said.
Top Journal Star photos for June
Top Journal Star photos for June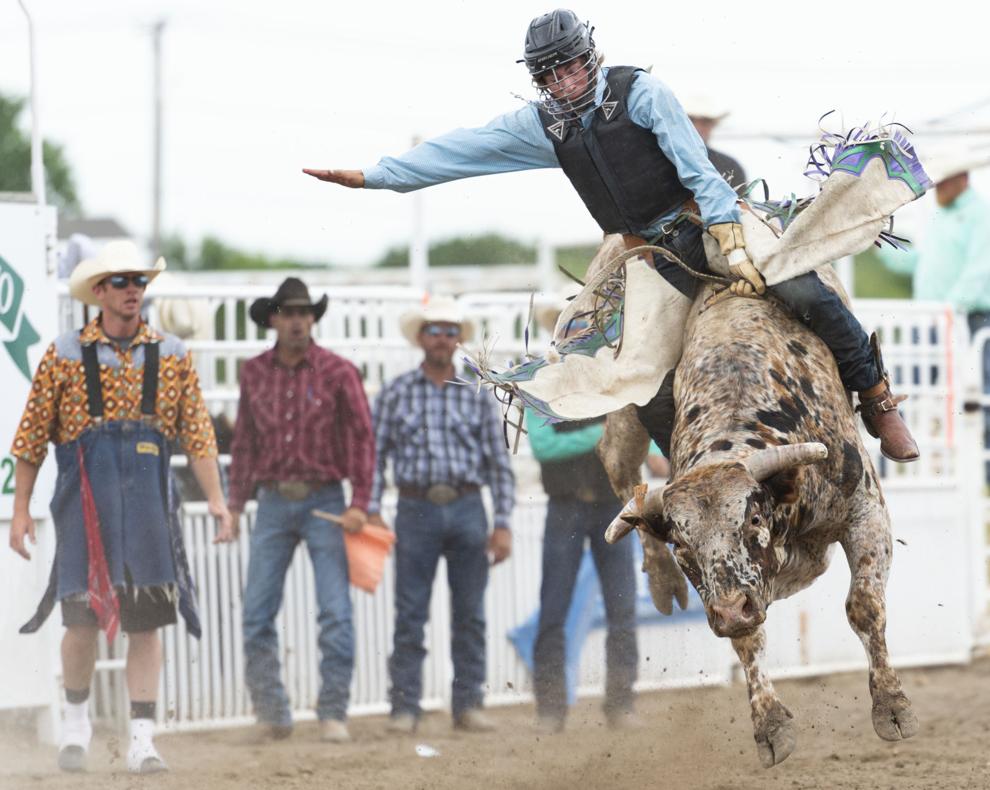 Top Journal Star photos for June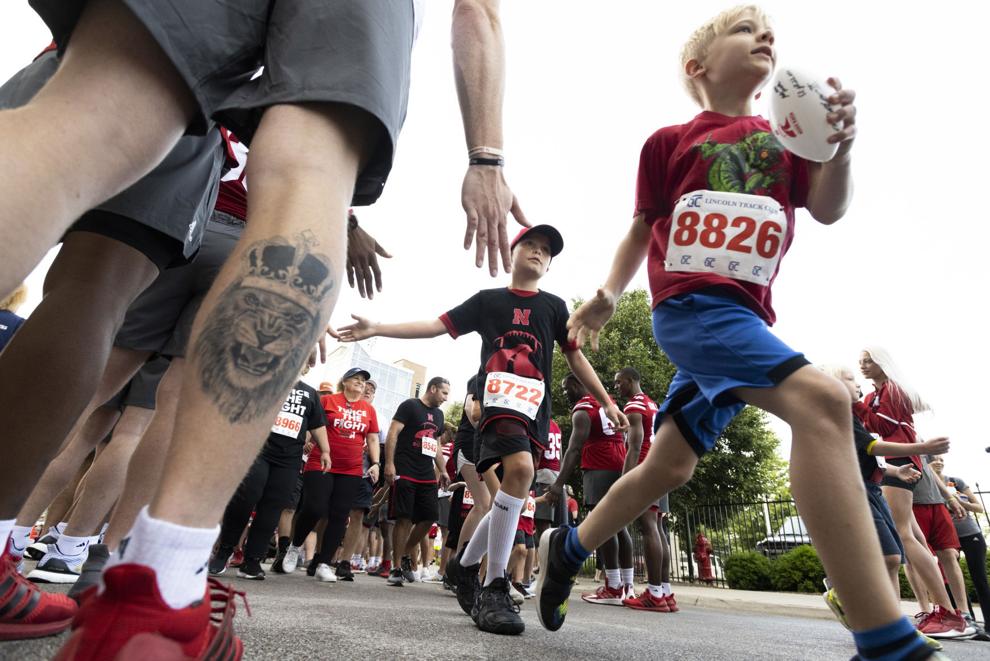 Top Journal Star photos for June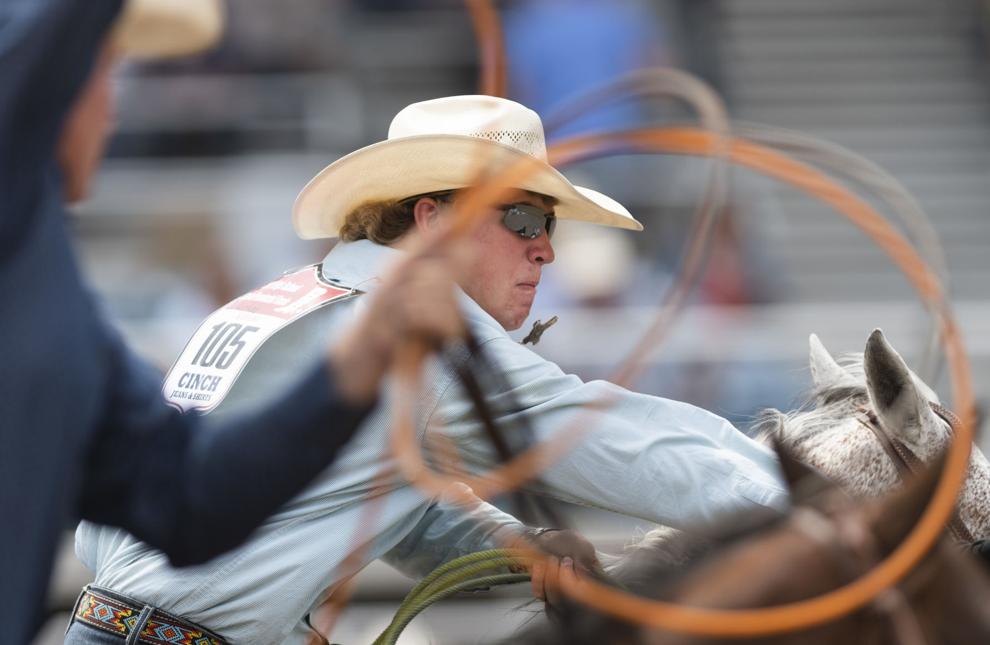 Top Journal Star photos for June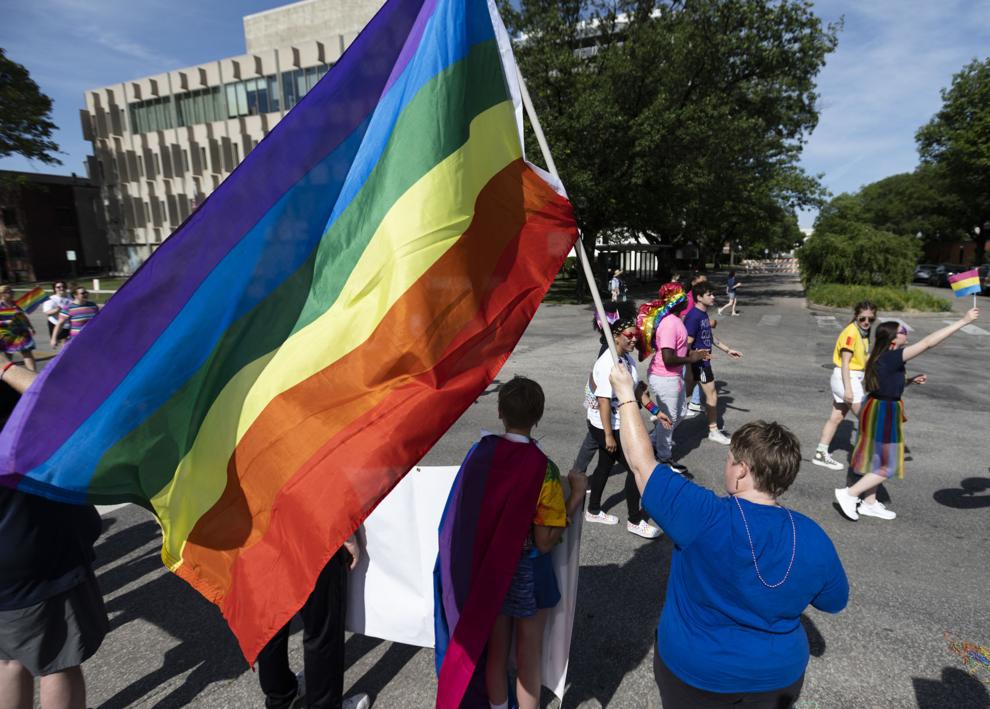 Top Journal Star photos for June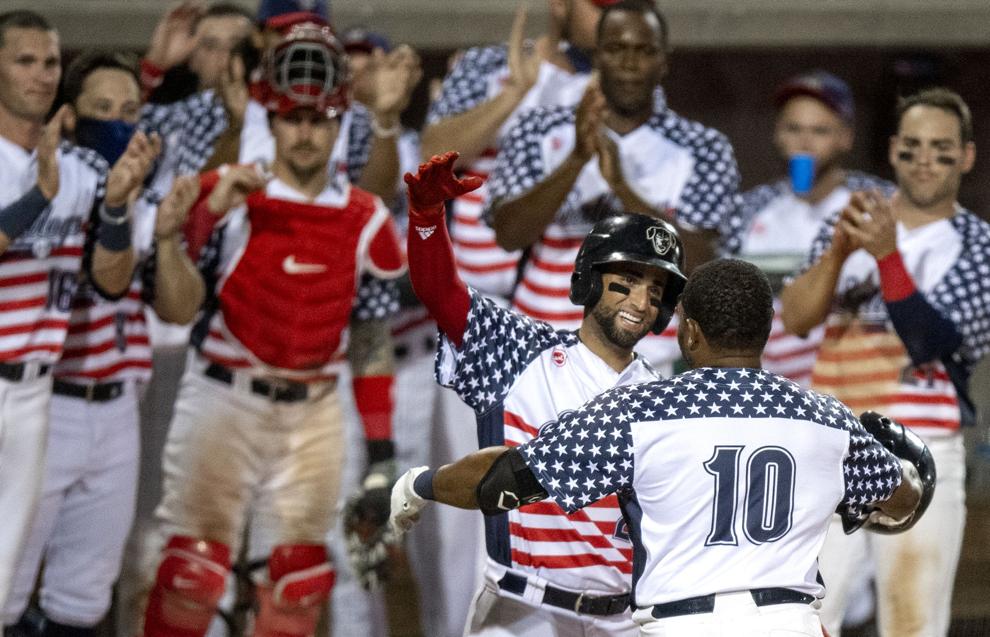 Top Journal Star photos for June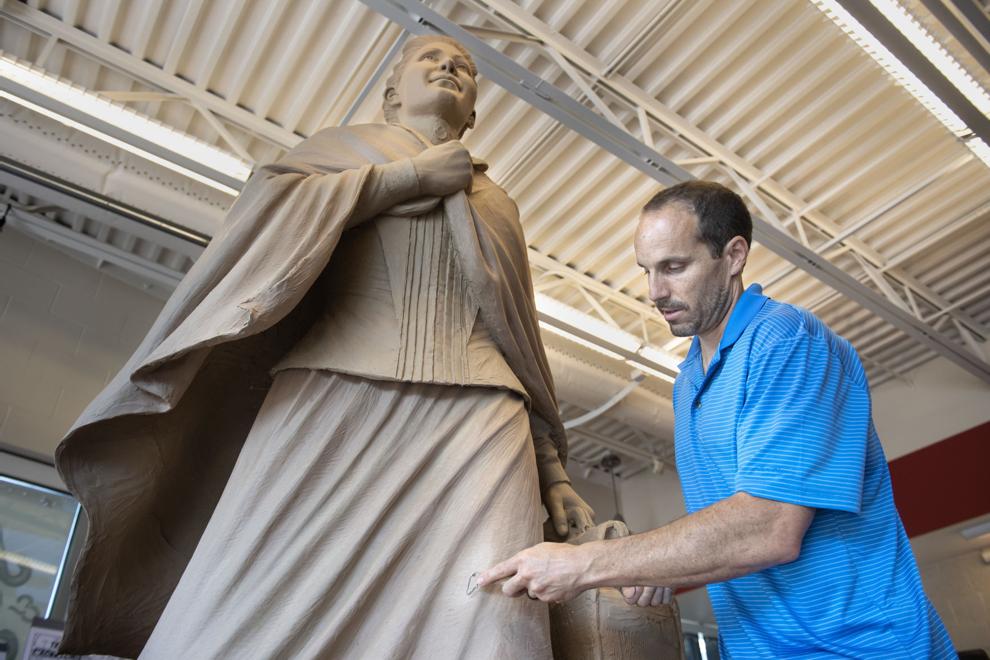 Top Journal Star photos for June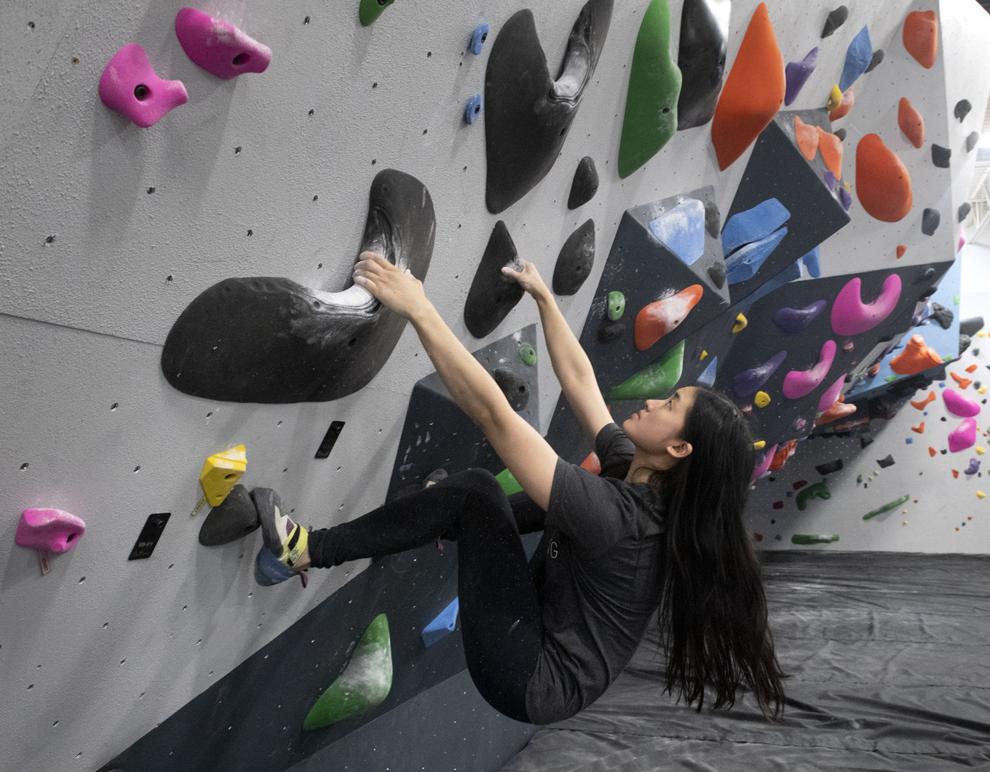 Top Journal Star photos for June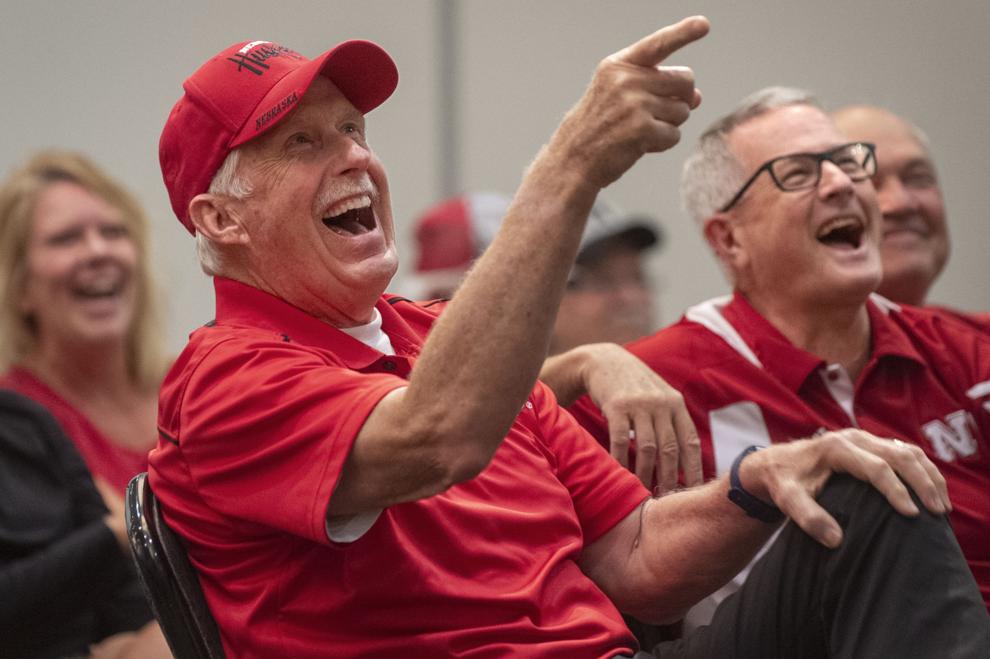 Top Journal Star photos for June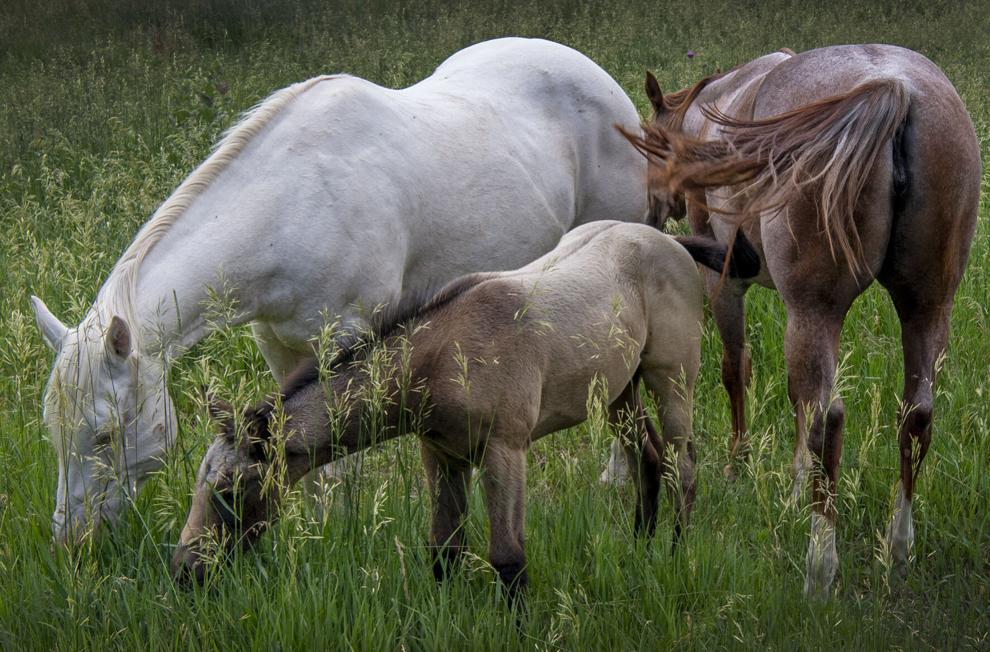 Top Journal Star photos for June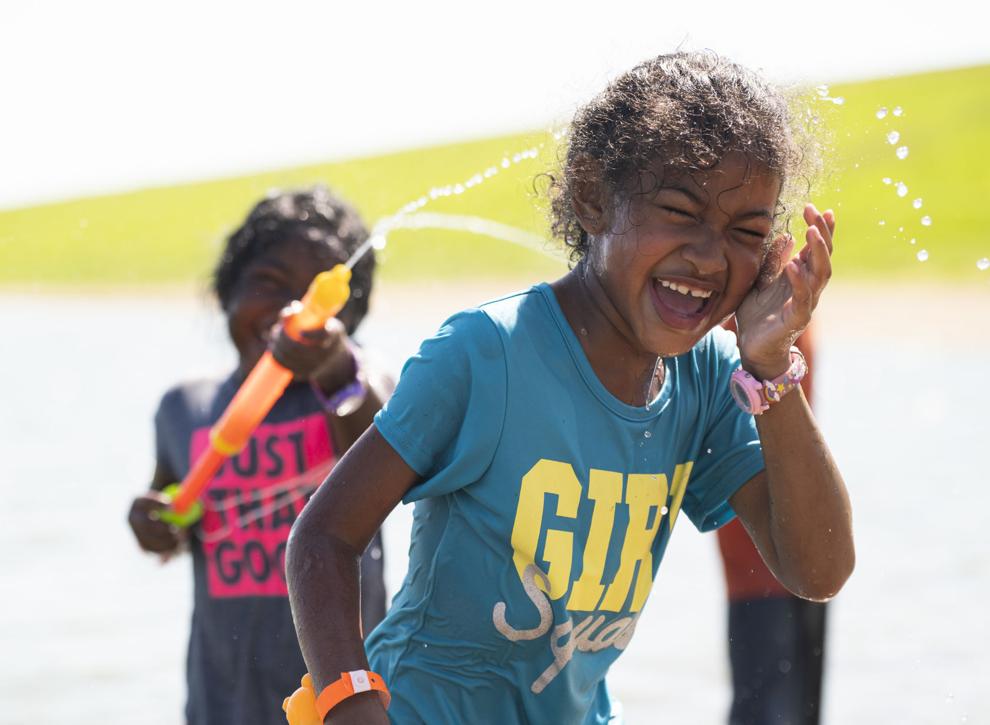 Top Journal Star photos for June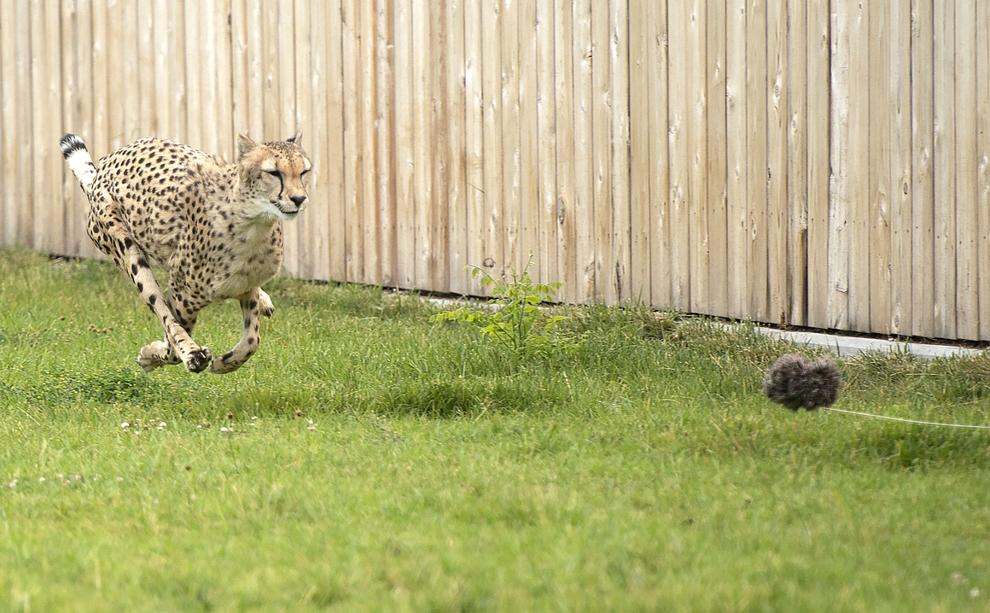 Top Journal Star photos for June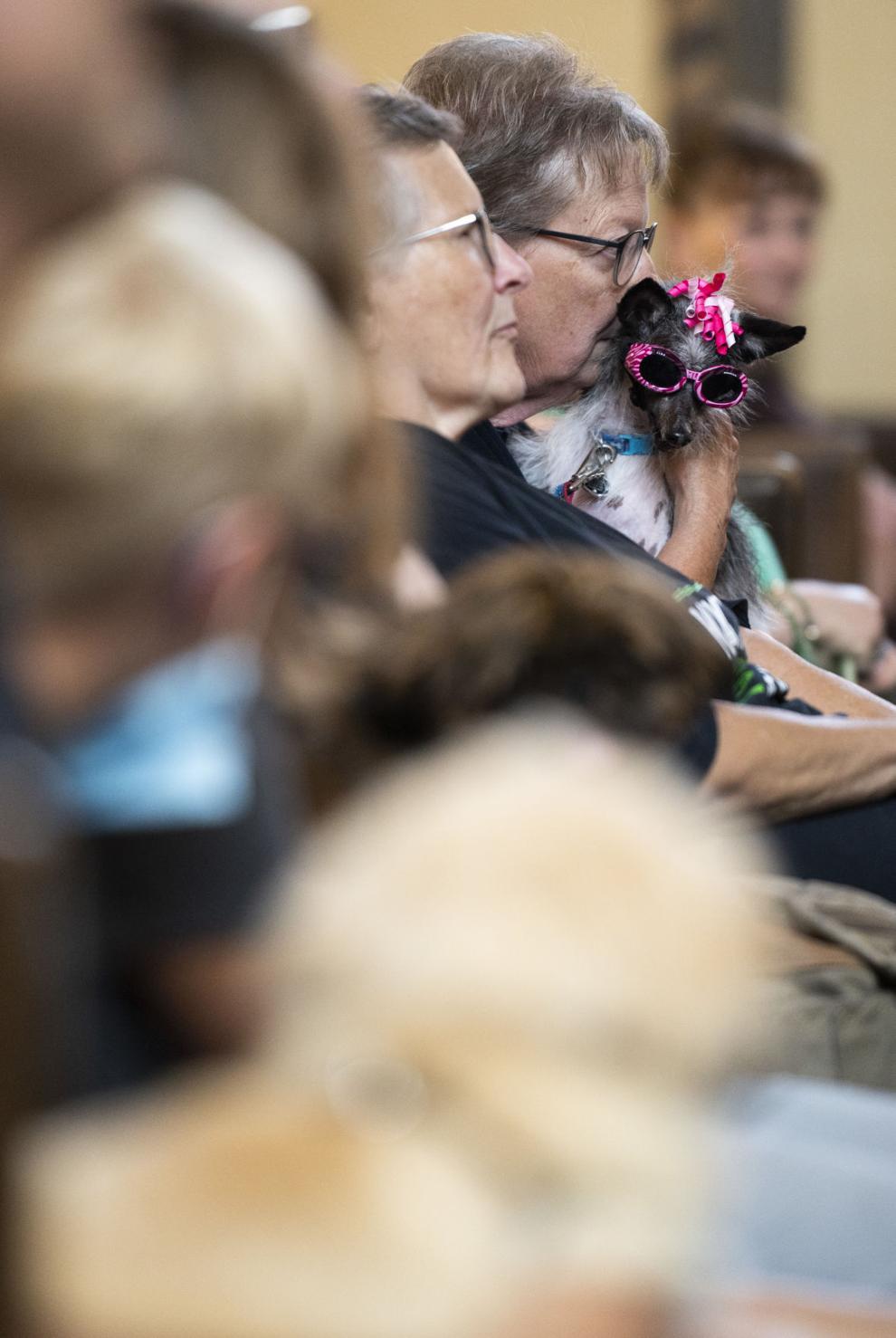 Top Journal Star photos for June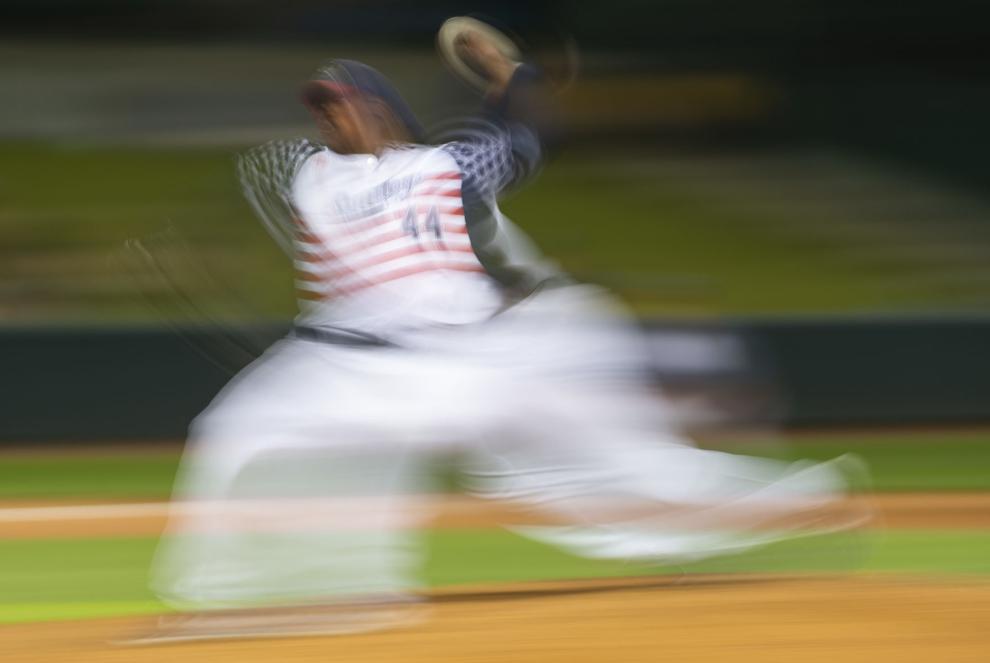 Top Journal Star photos for June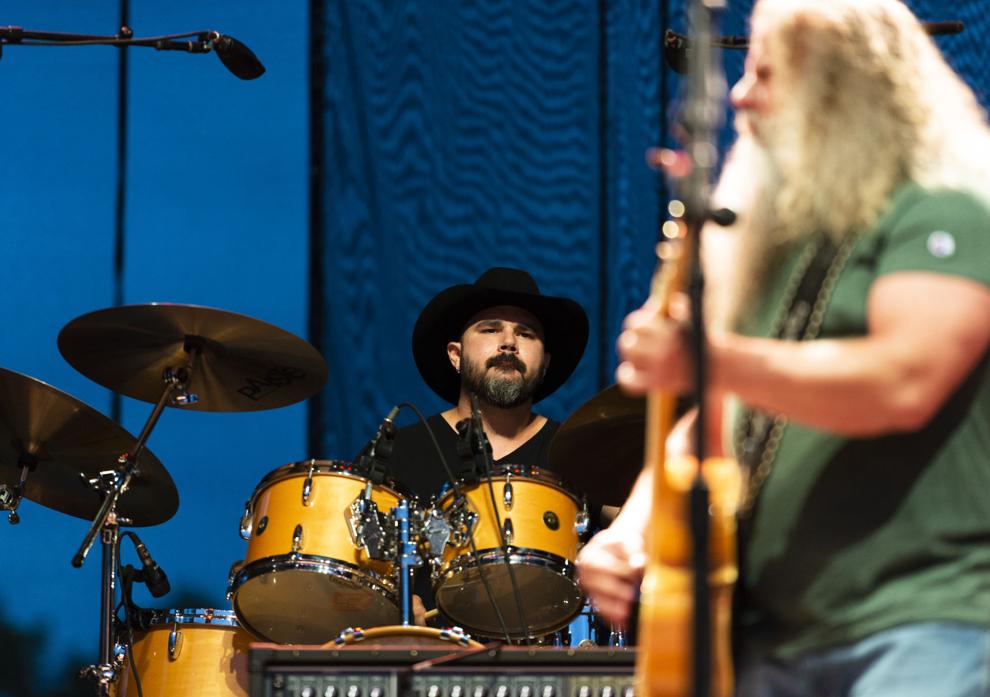 Top Journal Star photos for June
Top Journal Star photos for June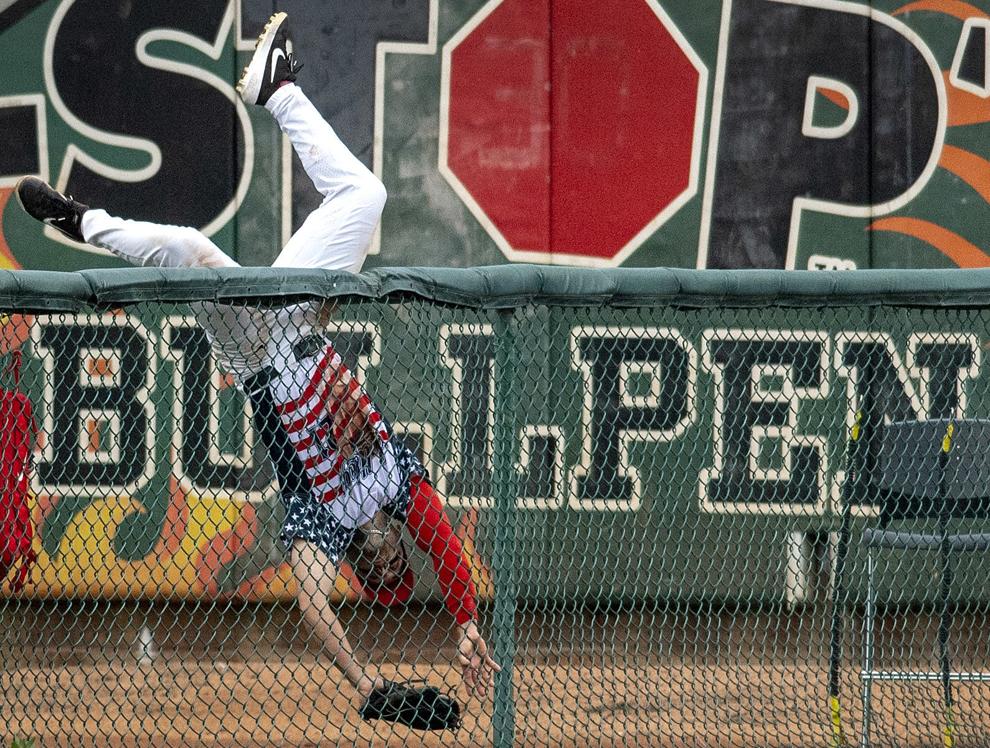 Top Journal Star photos for June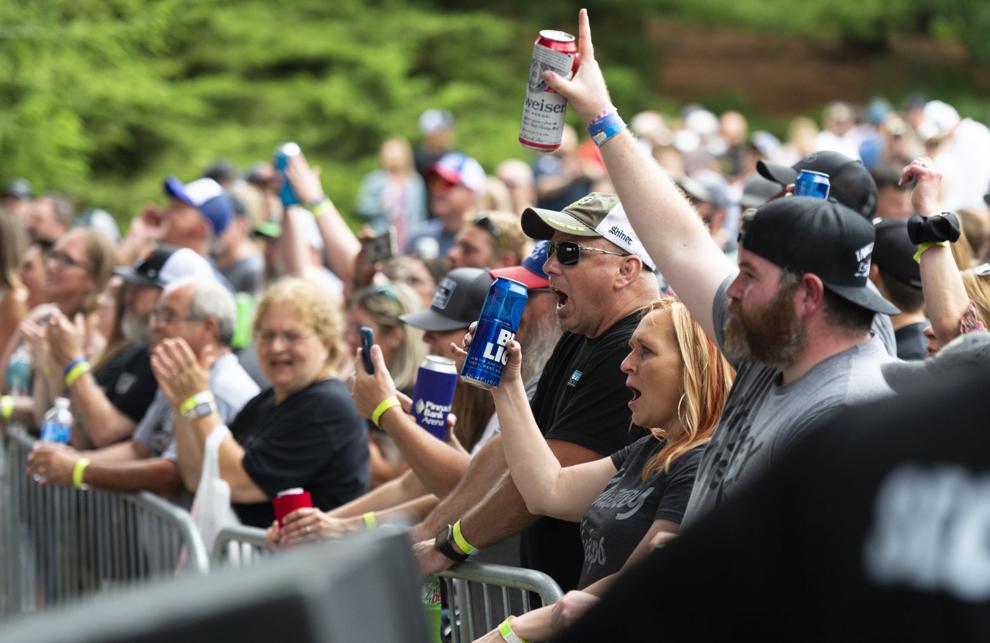 Top Journal Star photos for June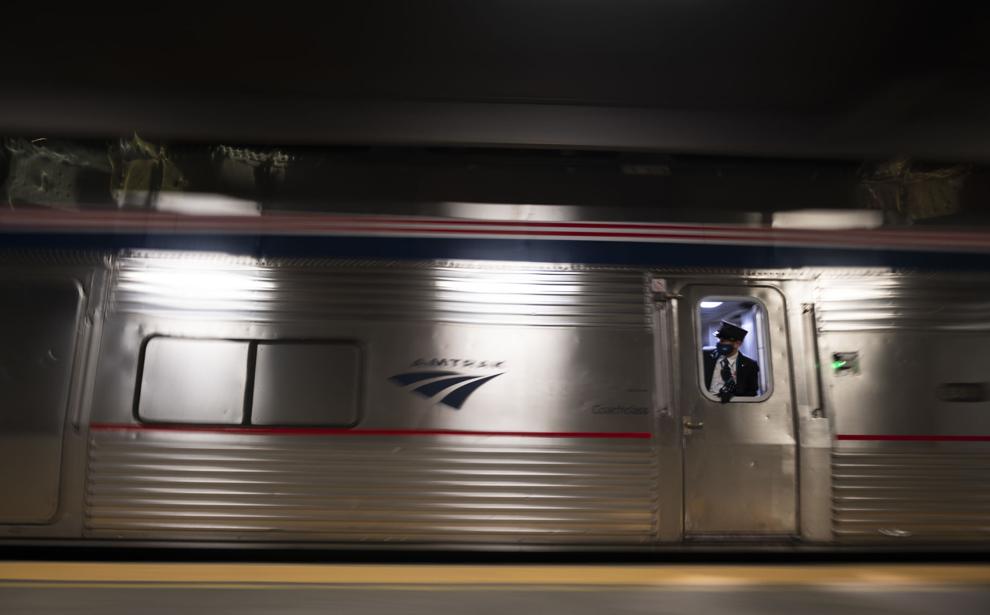 Top Journal Star photos for June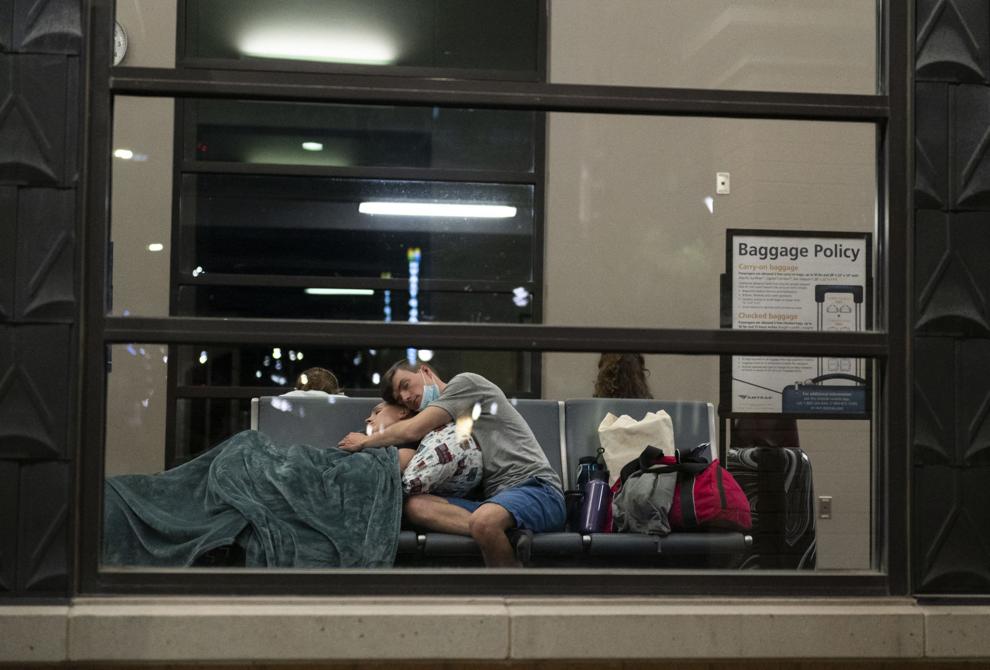 Top Journal Star photos for June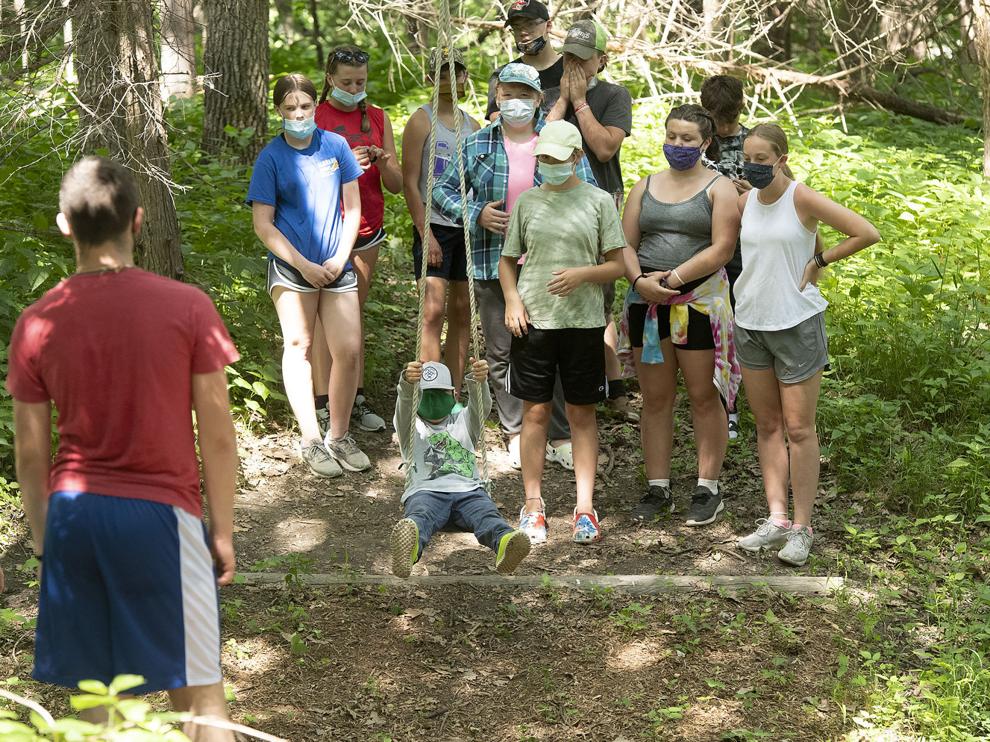 Top Journal Star photos for June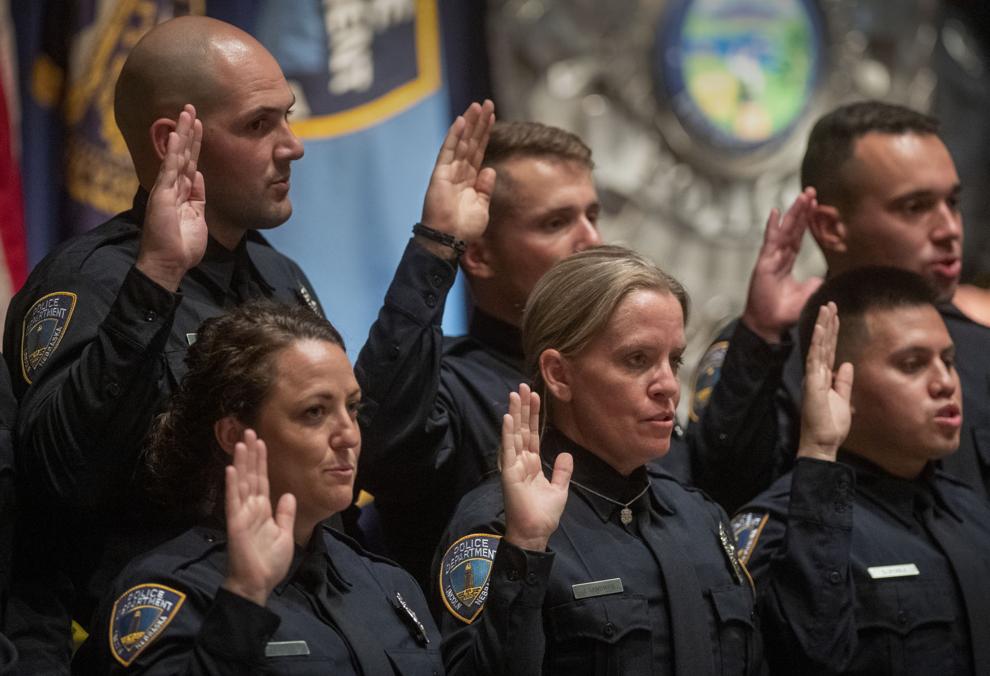 Top Journal Star photos for June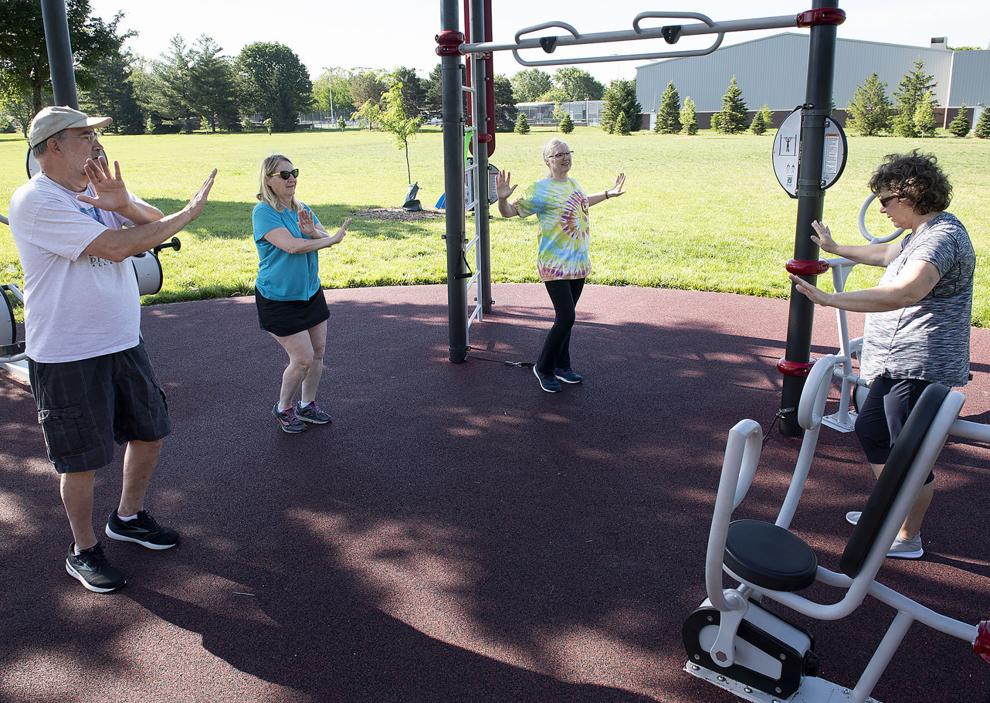 Top Journal Star photos for June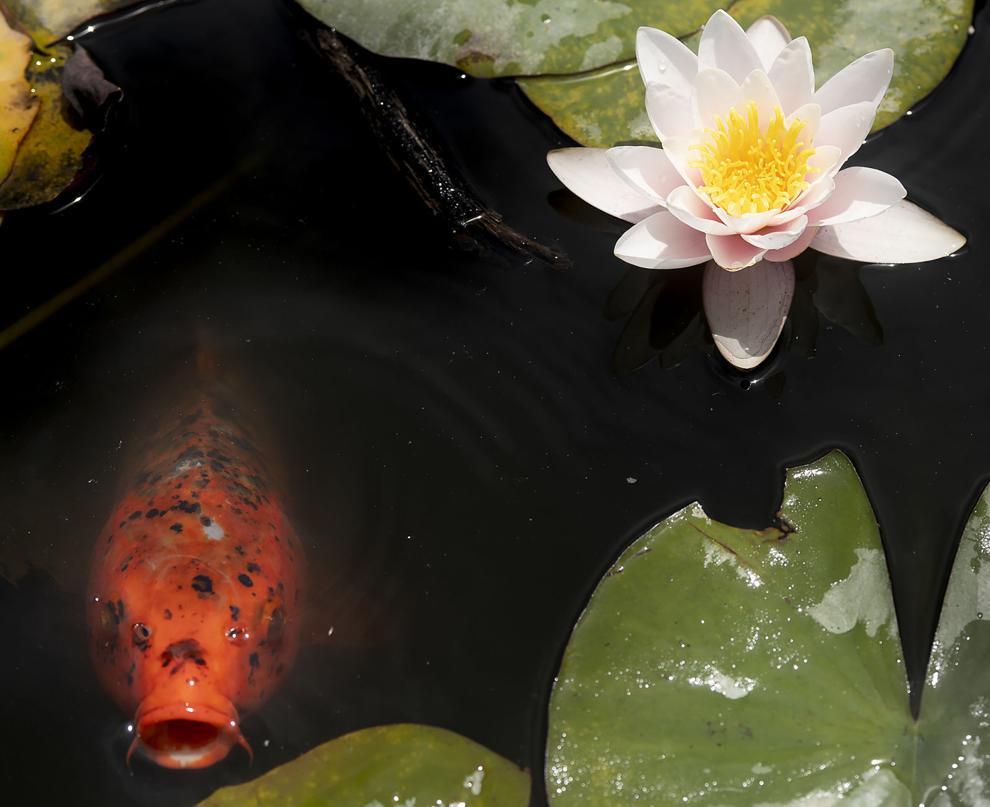 Top Journal Star photos for June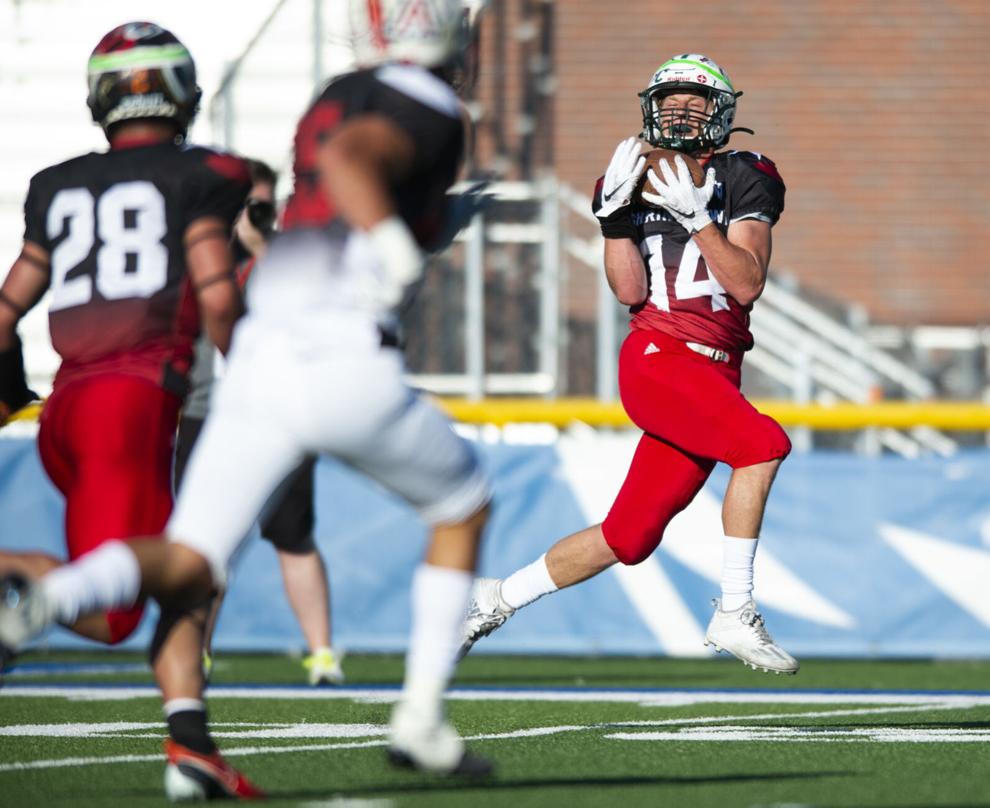 Top Journal Star photos for June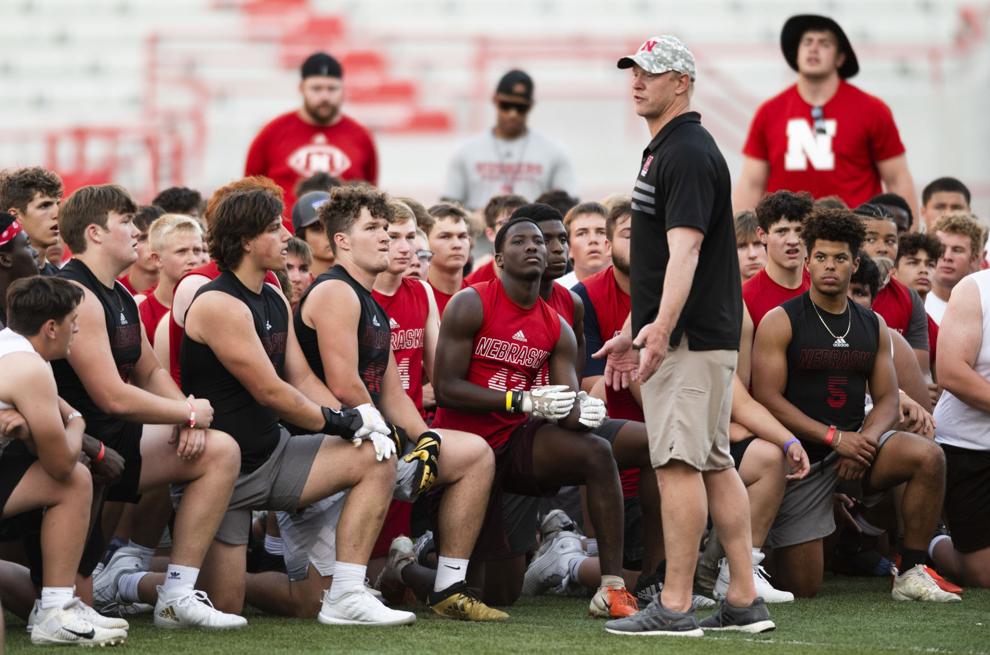 Top Journal Star photos for June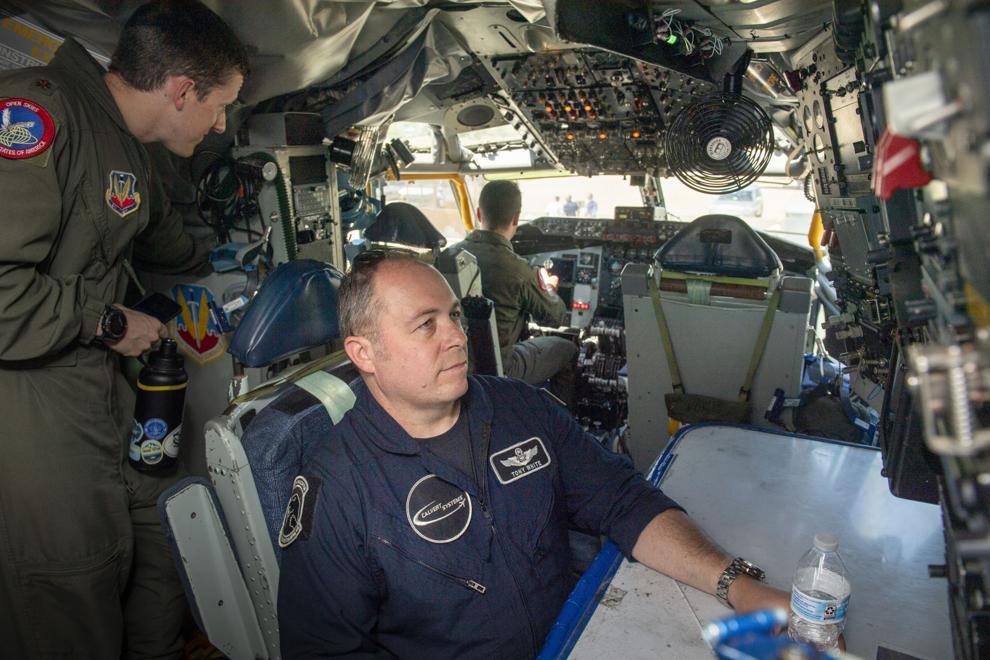 Top Journal Star photos for June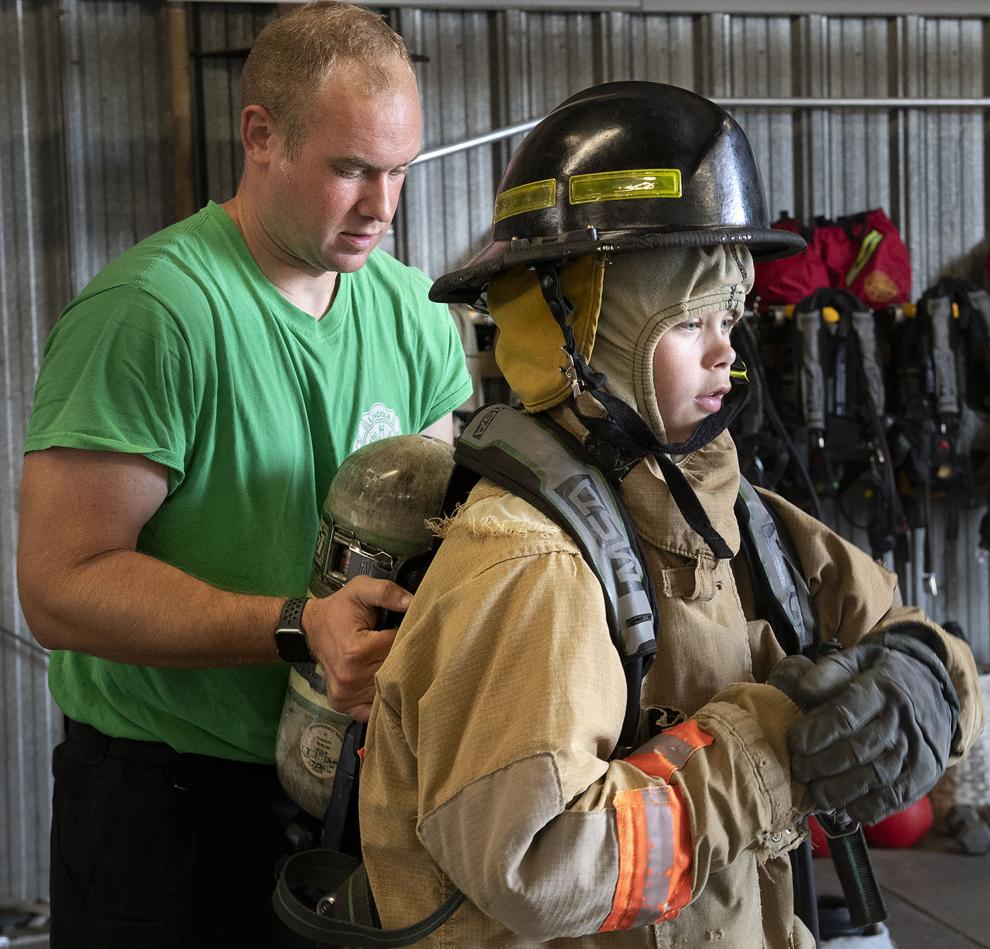 Top Journal Star photos for June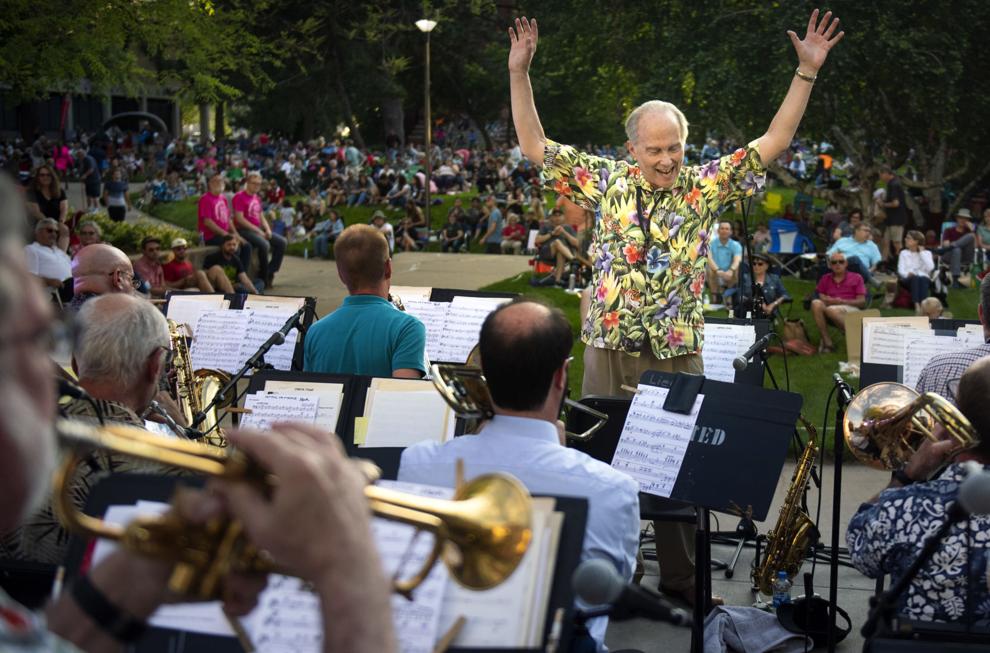 Top Journal Star photos for June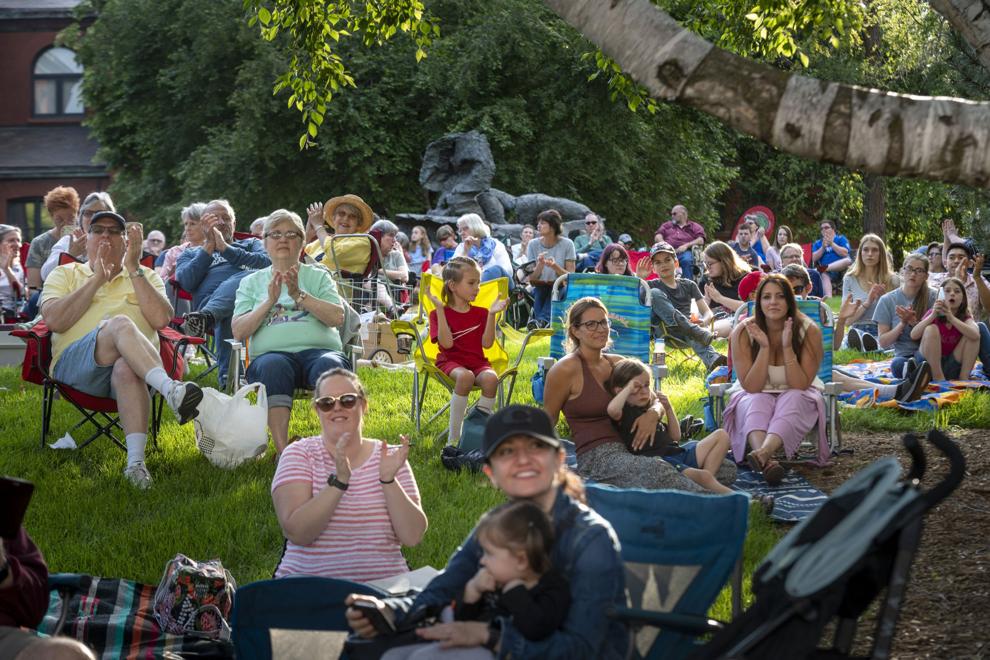 Top Journal Star photos for June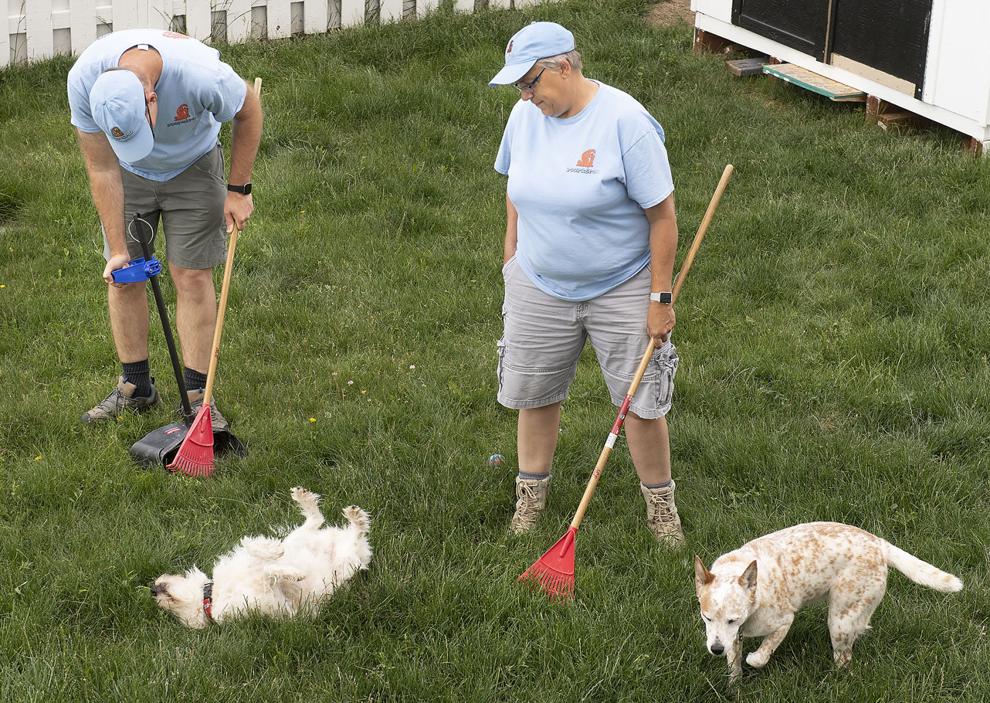 Top Journal Star photos for June