Salaries for Lancaster County's elected officials in 2023 — following this year's general election — would range from $59,000 to nearly $180,000, generally 3% more than those officials are getting paid now, based on a committee's recommendation.
State law requires that county boards set elected officials' salaries — including their own — before Jan. 15 every four years, prior to a general election. This year's recommendations will affect salaries from 2023-2026.
The committee sets the salaries for 2023, then determines a formula for increases in subsequent years, typically based on the consumer price index. Because of worries about possible inflation and wanting to be fiscally responsible, the committee recommended, for the first time, setting an annual cap on those increases at 5%.
"The CPI has been all over the board," said Judy Halstead, chair of the salary committee and former director of the Lincoln-Lancaster County Health Department. "We don't have a crystal ball to see where inflation might go or not go, so we also put a safeguard in place."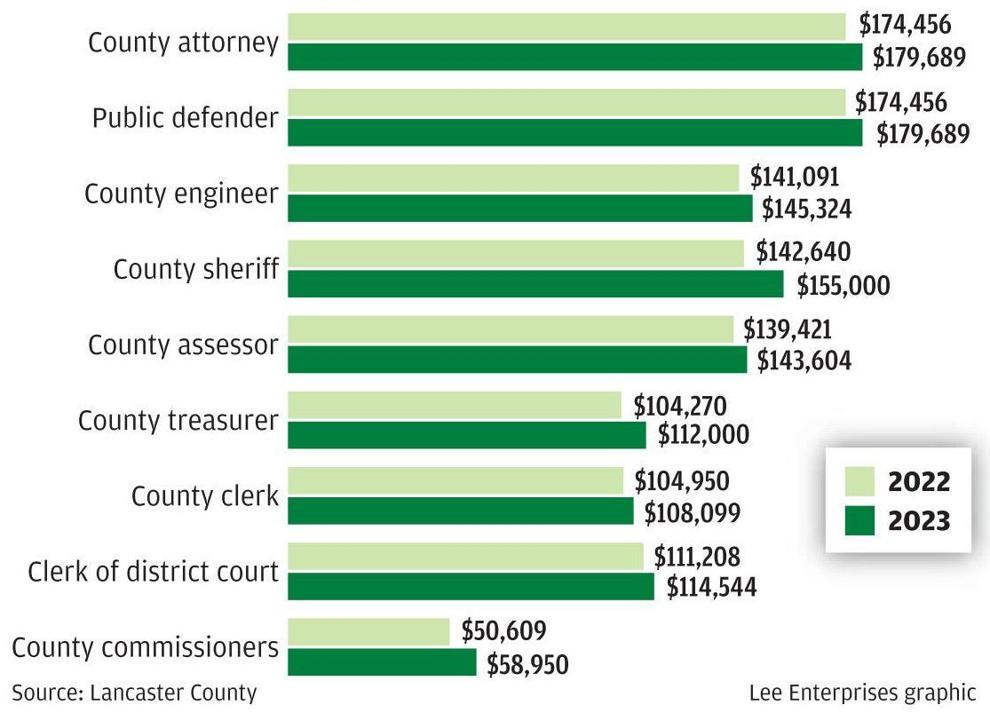 For instance, in October, the CPI was 6.6% over the previous 12 months; in November it increased to 7.3%, Halstead said.
The committee's formula for increases is based on a 3% increase each year, but with adjustments based on what happens with the CPI.
The recommendations are based on a number of factors, primarily salaries of officials in comparable counties, increased duties of those officials and budget interests.
The counties used in the comparison were Douglas County in Nebraska; Linn, Scott and Polk counties in Iowa; and Sedgwick and Shawnee counties in Kansas.
The committee interviewed all of the elected officials and asked for summaries of their duties and how they've changed over the past four years because of statutory changes, technology and the pandemic.
The salaries aren't merit-based and are based on the duties of the office, not the officeholder, Halstead said.
"The public determines the merit of the officeholder," she said.
The sheriff, treasurer and county commissioners all would get increases beyond 3%.
The biggest increase is for the county commissioners, whose salaries would increase from $50,608 to $58,950, a 16.5% boost.
Halstead said that's based on comparable salaries in other counties. The midpoint salary of the comparable counties was $65,000 for 2021. The only time Lancaster County commissioners have taken more than a 2% raise since 2011 was a 6.1% increase in 2015 and a 5.7% increase in 2017.
Historically, she said, commissioners haven't taken increases comparable to other counties. Four years ago, Lancaster County commissioners chose not to take an adjustment above the annual 2% increase.
Board Chair Deb Schorr said it's difficult to vote to give yourself a raise.
"The hesitancy of past boards has resulted in us falling farther and farther and farther behind," she said.
A salary study by the Nebraska Association of County Officials "strongly urged" commissioners to increase their salaries to at least 50% of the minimum recommended in the report. For counties the size of Lancaster, that would be $58,500.
The committee recommended raising the sheriff's salary 8.7%, to $155,000, primarily because it was lower than comparable salaries, as was the treasurer's salary, although new laws and other changes also added to that position's duties, Halstead said.
For example, a new state law that gives an income tax credit for property taxes paid to support schools created more work for the treasurer's office, as does the fact that there are now an additional 36 types of license plates available for motorists, Halstead said.
The treasurer's salary would increase 7.4%, to $112,000.
The highest-paid elected officials are the county attorney and public defender, who each would be paid $179,689 in 2023. Halstead said the county board has for years paid both positions the same, a philosophical decision to ensure public defenders — who represent those who can't afford an attorney — are of the same high quality as prosecutors.
Doug McDaniel, human resources director for the city and county, said setting compensation relies on data such as comparable salaries, but must also take into consideration the difference in duties of those officials from one county to another. 
"Compensation is both art and science," he said.
The County Board accepted the committee's recommendations last week and will vote on them Thursday.
The County Board has used the advisory committee format to make salary recommendations since 1998. This year's committee consisted of Halstead, Ginna Claussen, director of human resources for the CFO Systems; Kerry Eagan, former Lancaster County chief administrative officer; Deputy Lancaster County Attorney Mike Thew; and Gwen Thorpe, former Lancaster County deputy chief administrative officer.
Top Journal Star photos for January
Top Journal Star Photos for January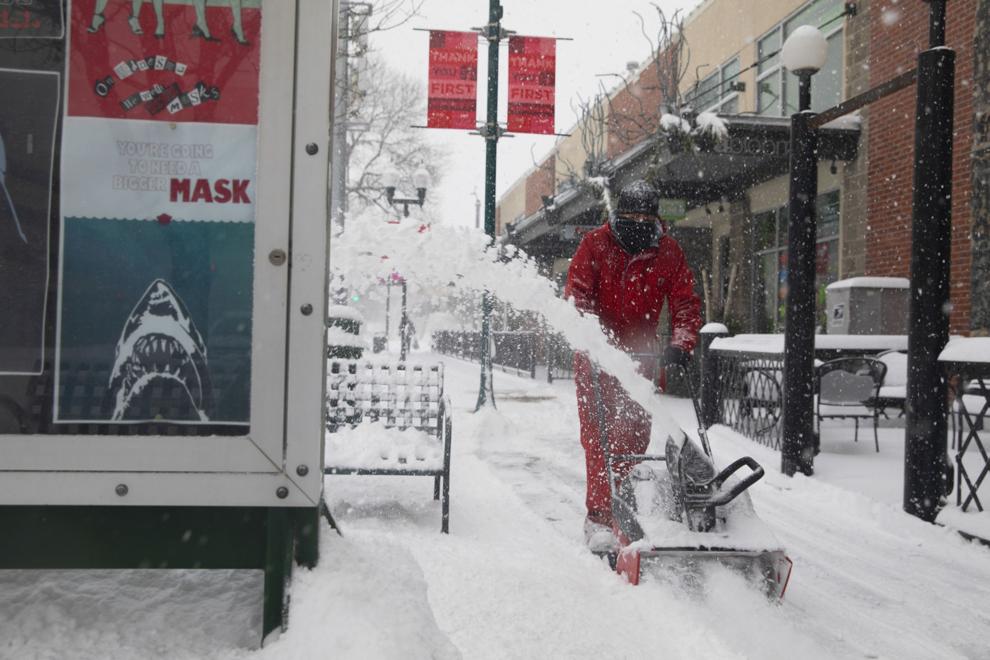 Top Journal Star Photos for January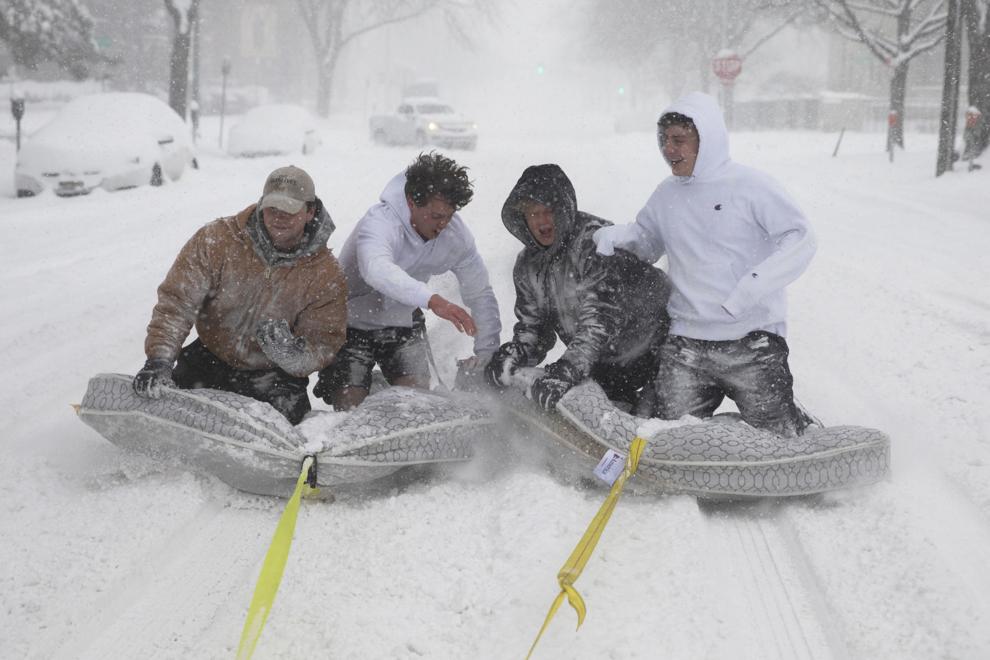 Top Journal Star Photos for January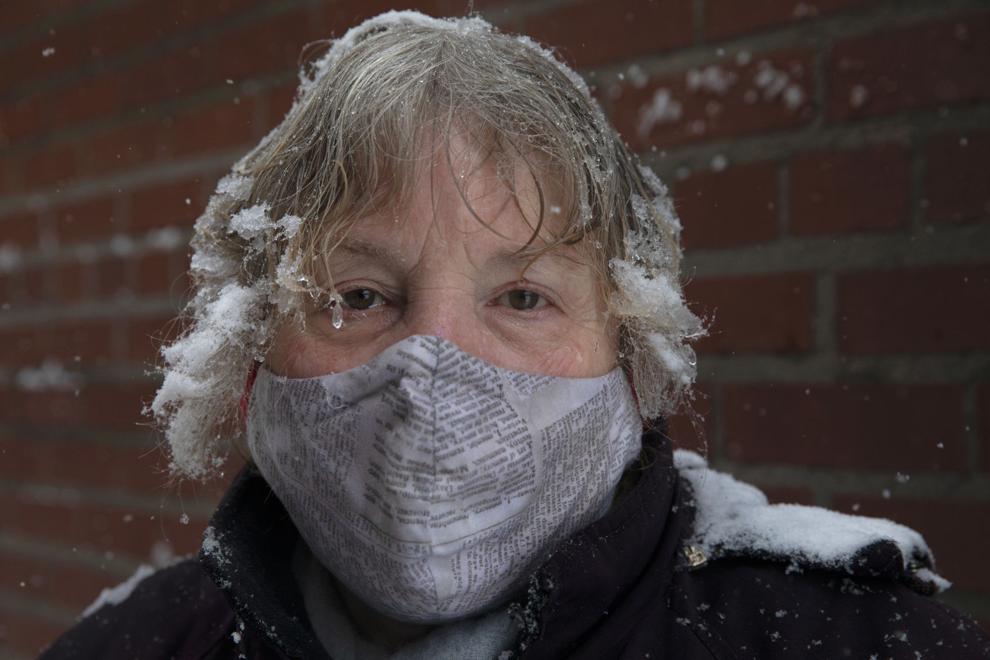 Top Journal Star Photos for January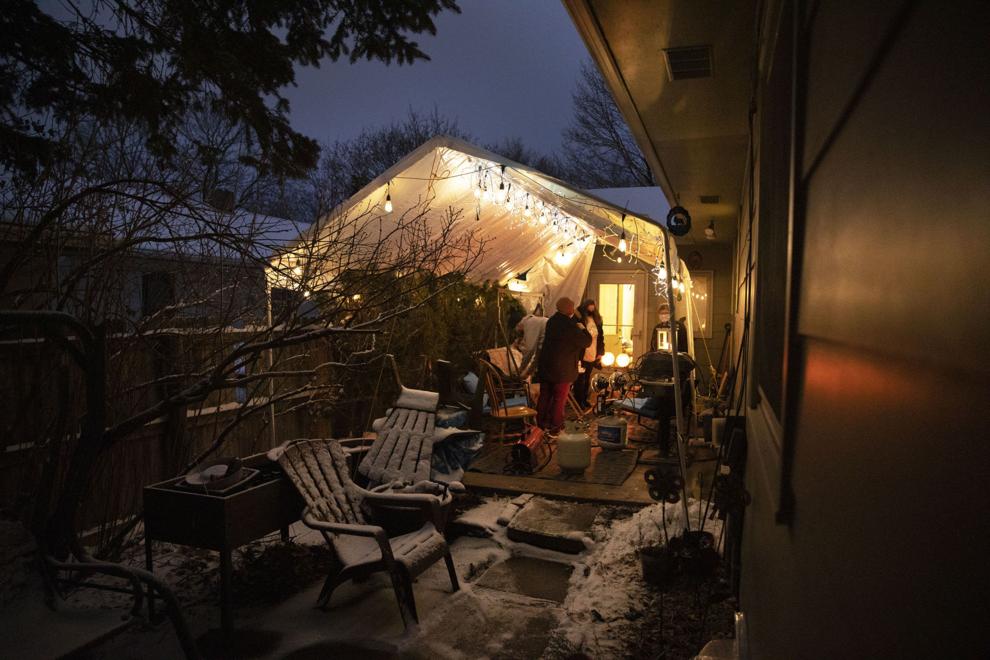 Top Journal Star photos for January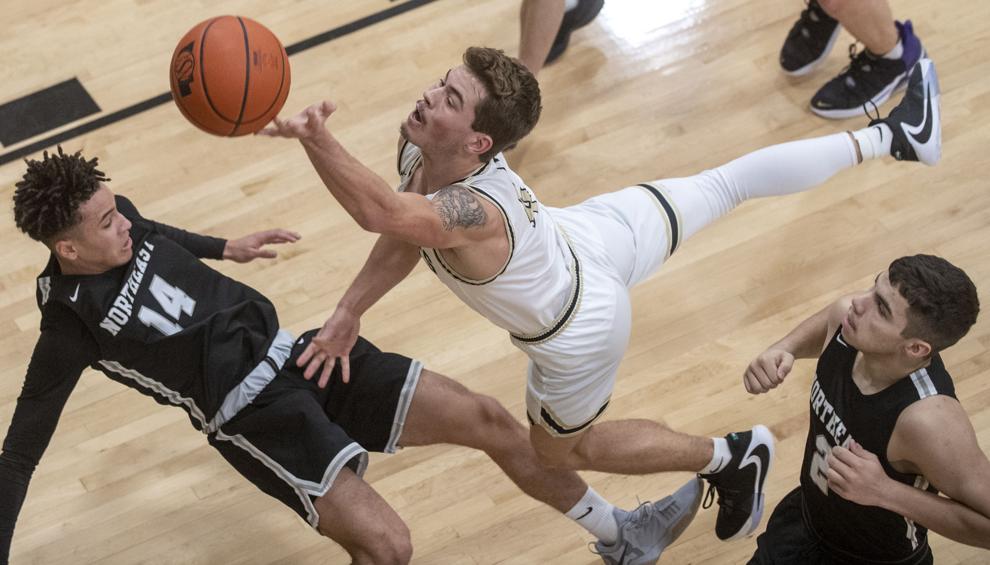 Top Journal Star photos for January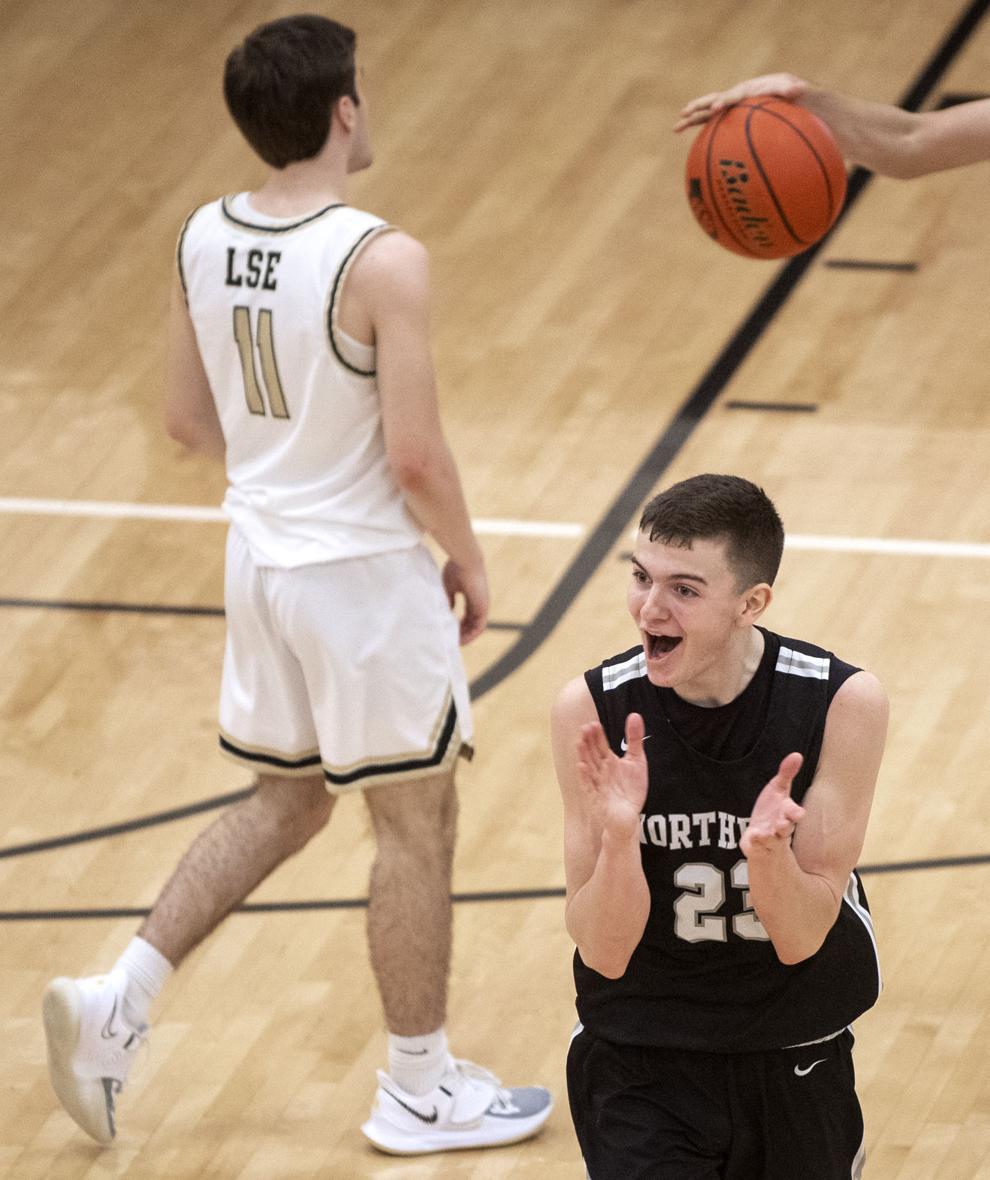 Top Journal Star Photos for January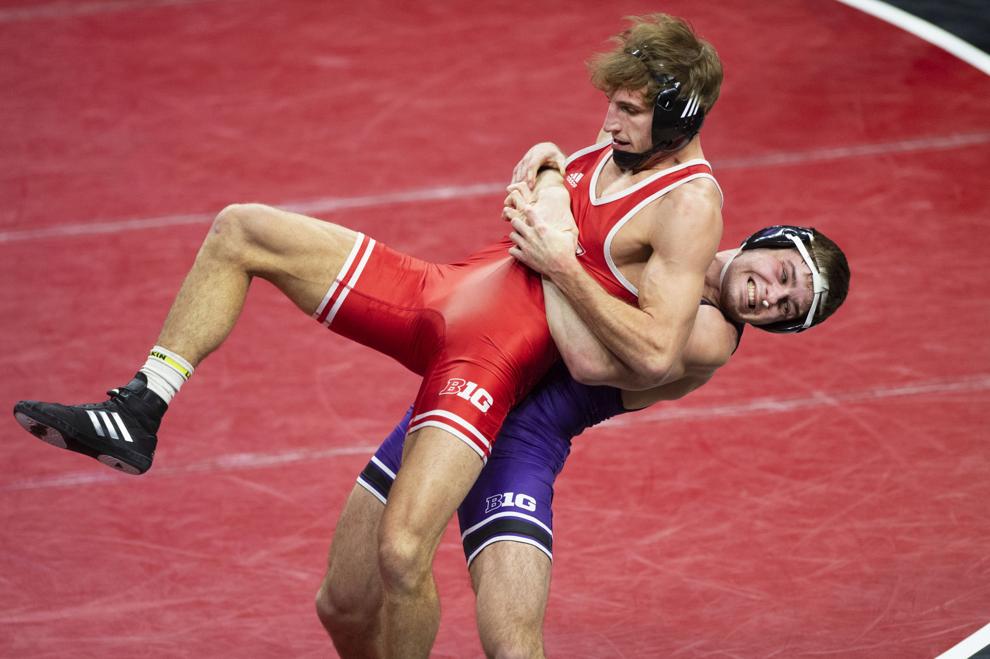 Top Journal Star Photos for January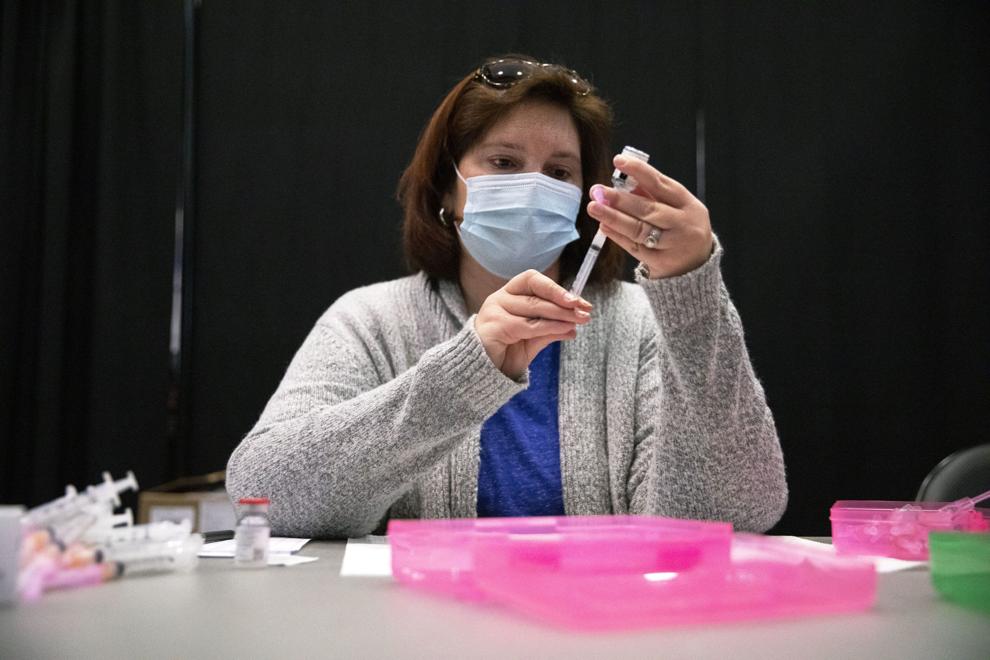 Top Journal Star Photos for January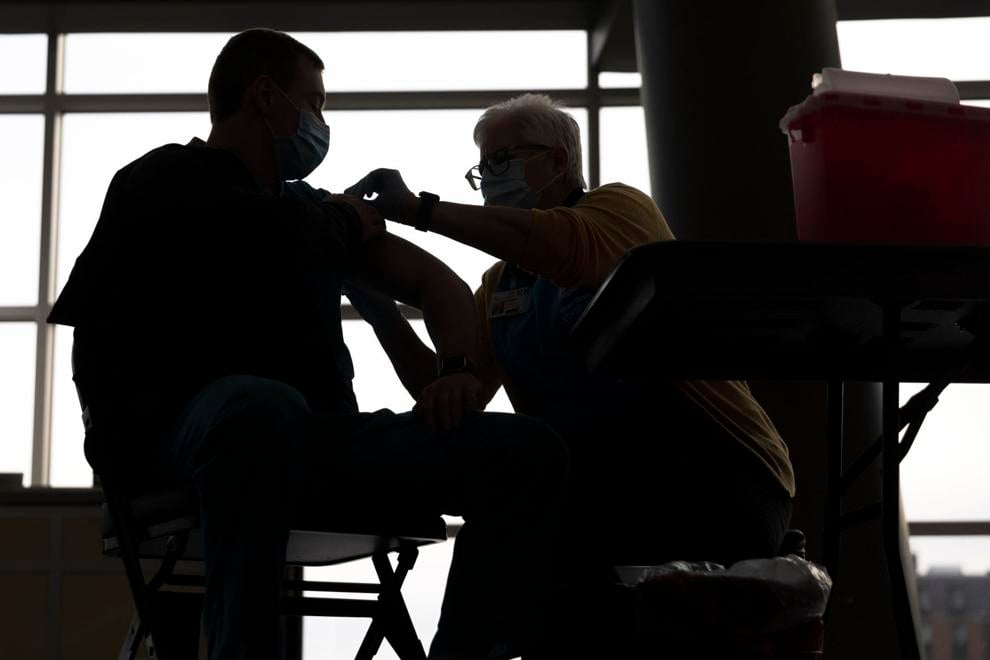 Top Journal Star photos for January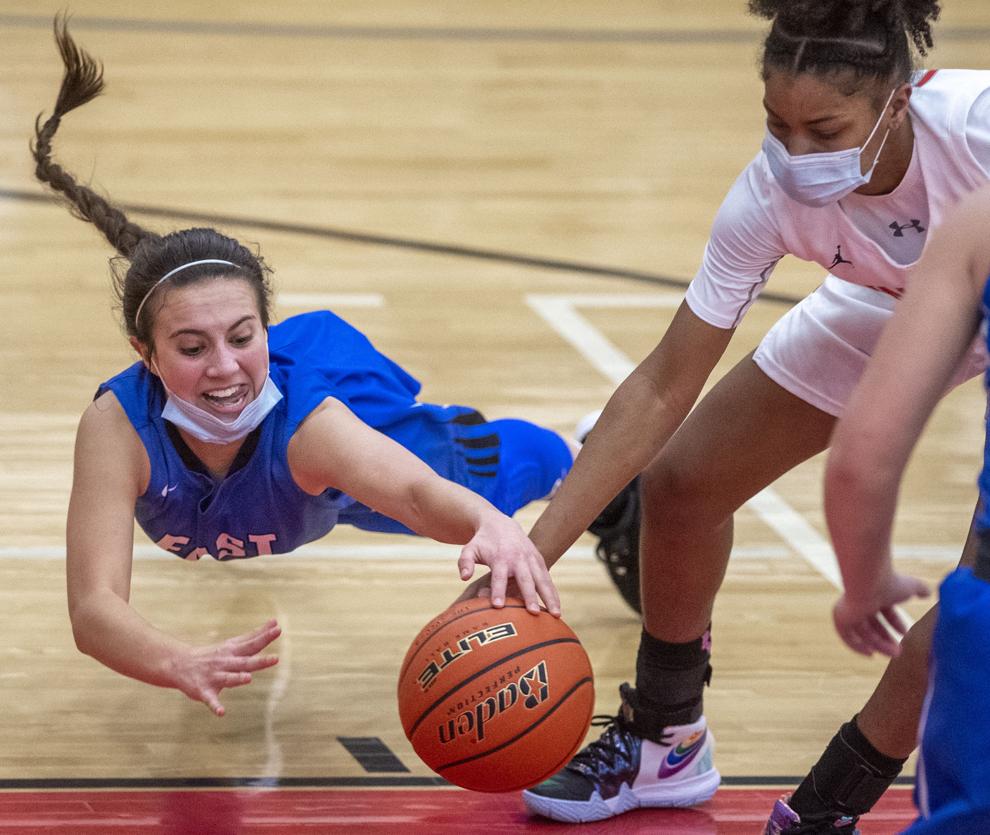 Top Journal Star photos for January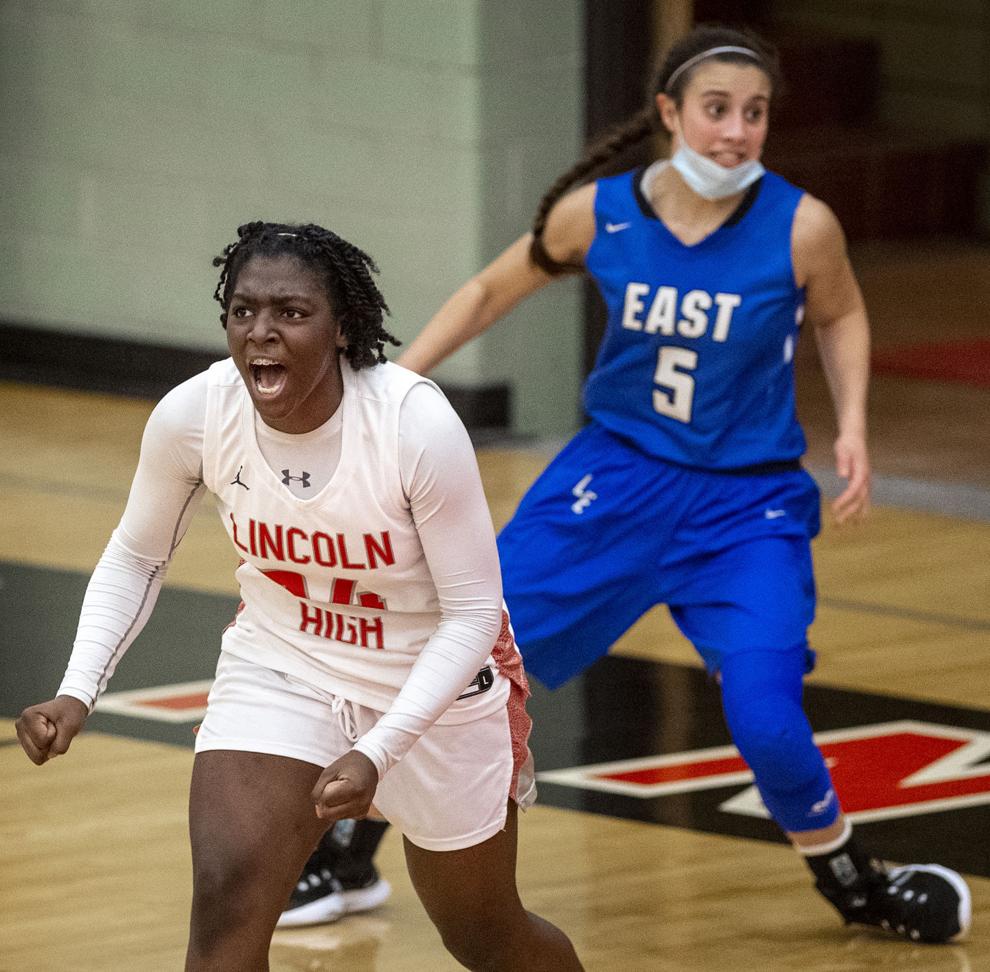 Top Journal Star photos for January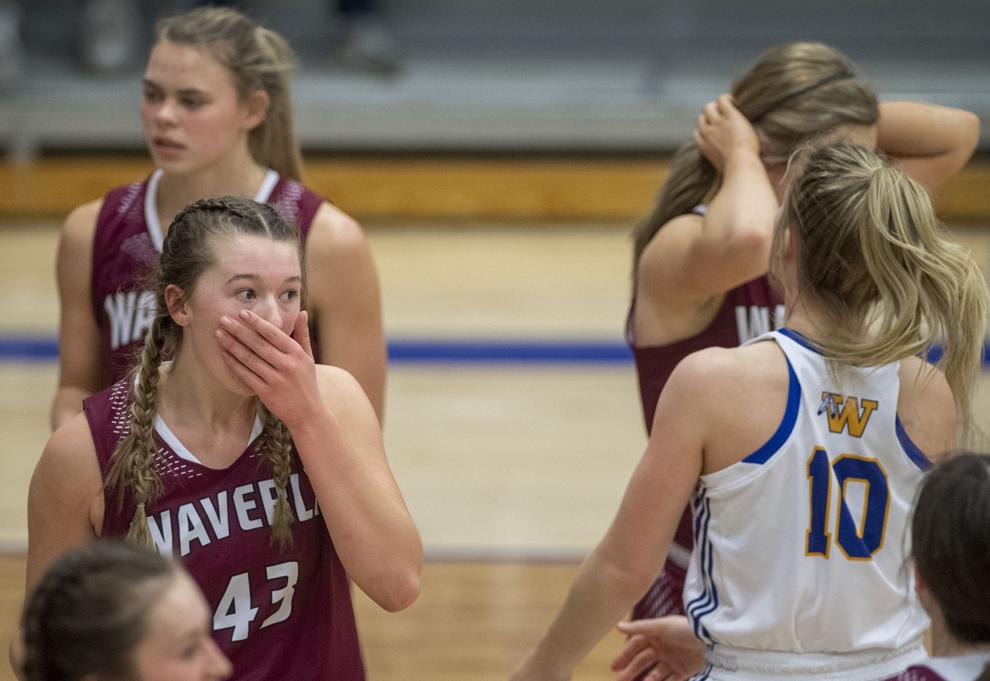 Top Journal Star photos for January
Top Journal Star photos for January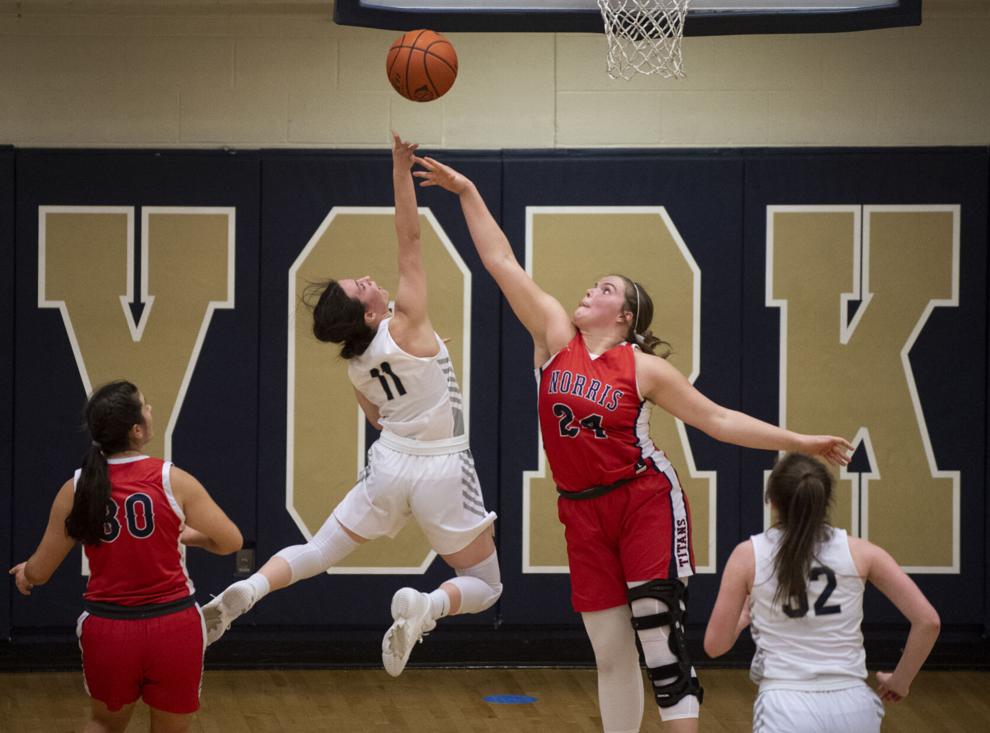 Top Journal Star photos for January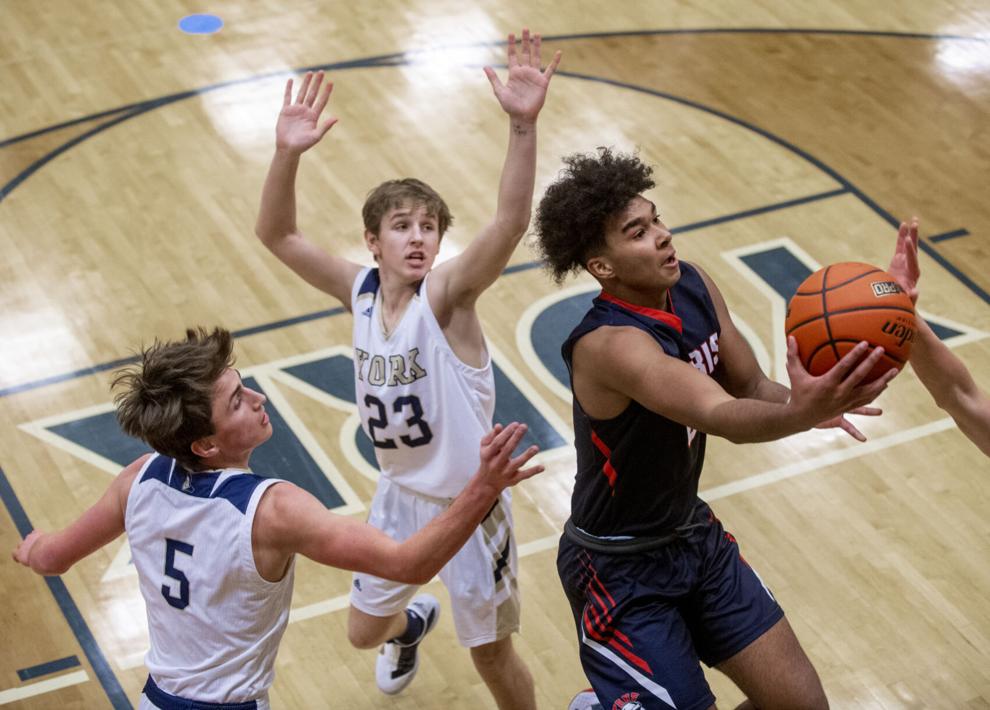 Top Journal Star photos for January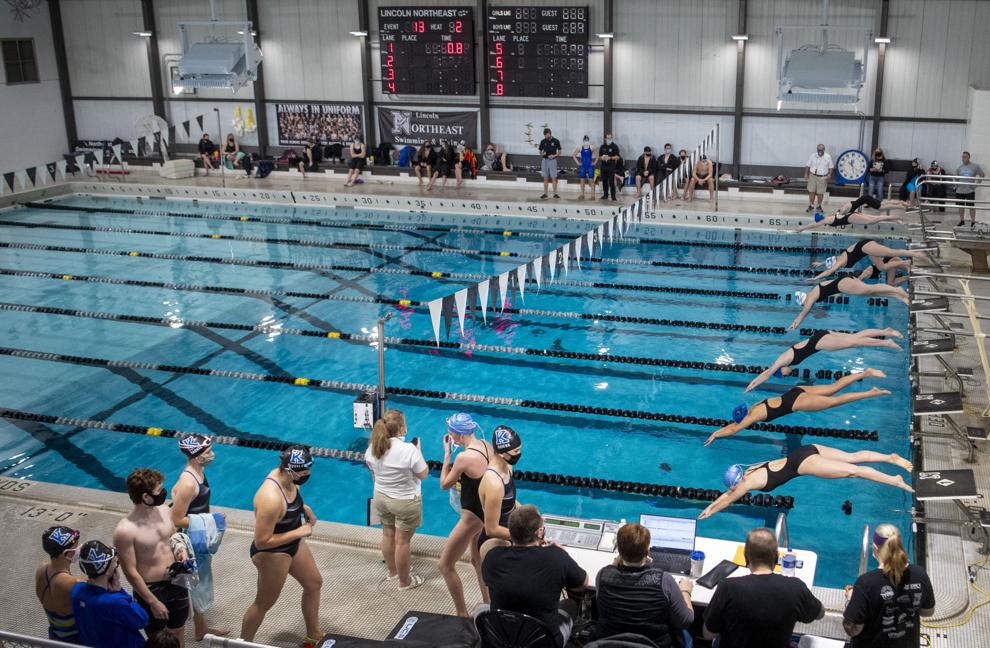 Top Journal Star photos for January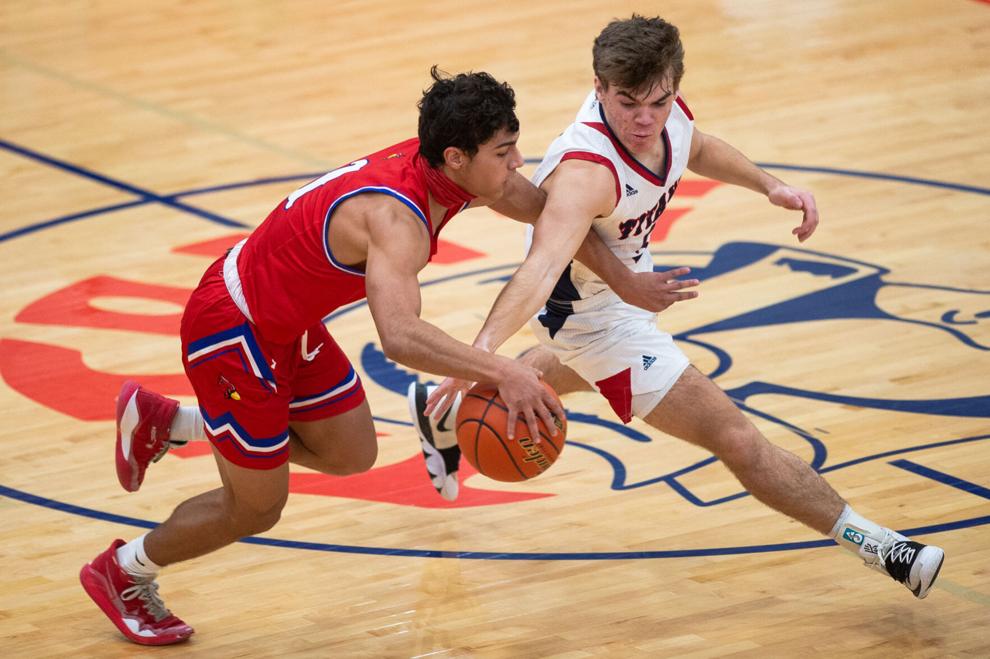 Top Journal Star photos for January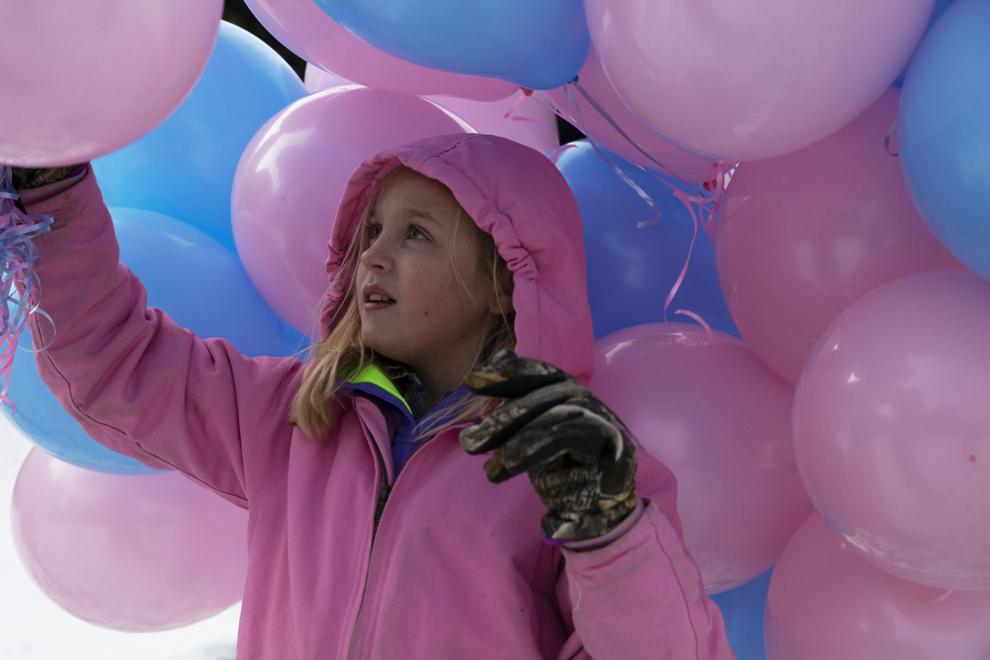 Top Journal Star photos for January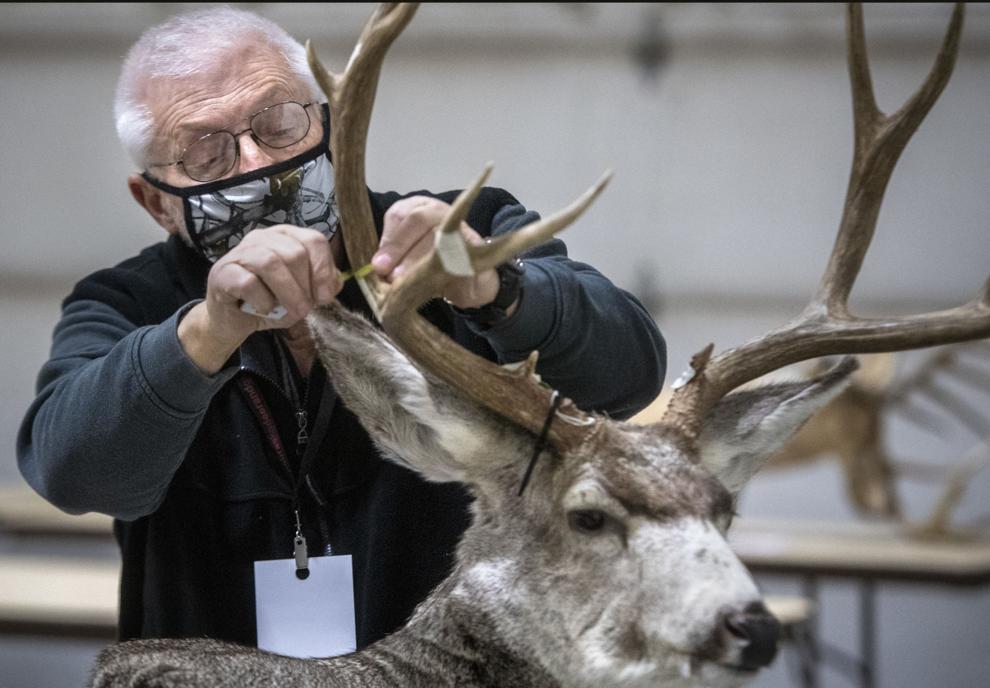 Top Journal Star photos for January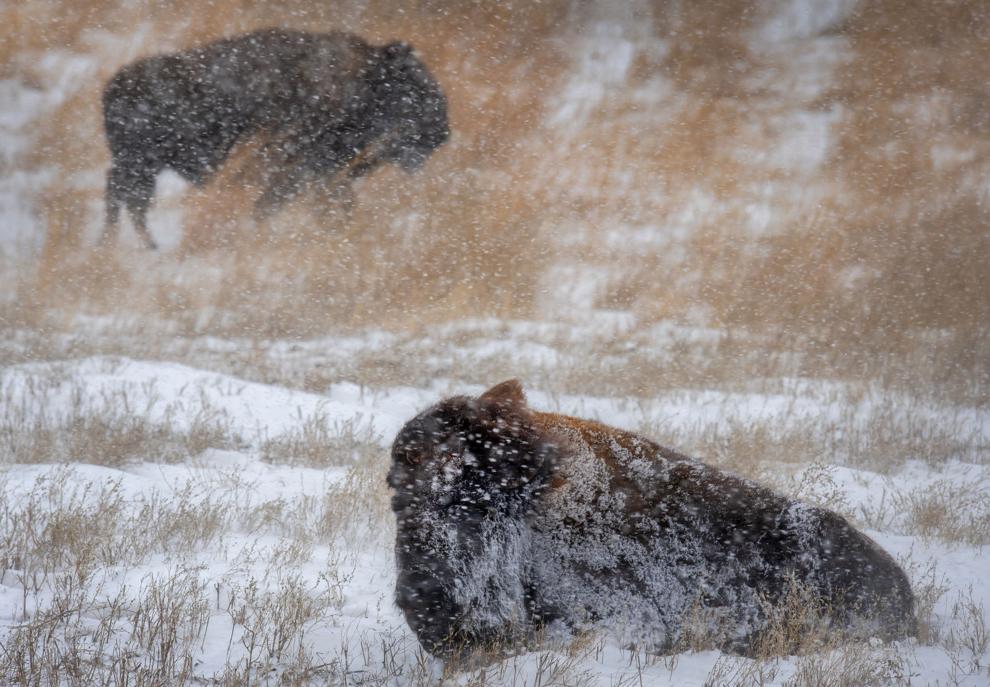 Top Journal Star photos for January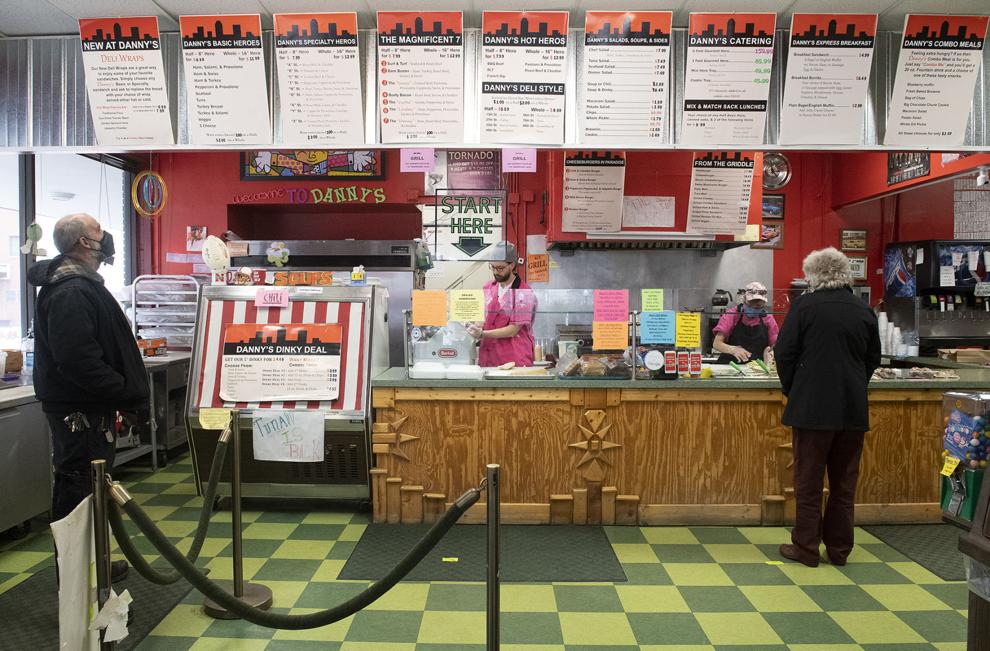 Top Journal Star photos for January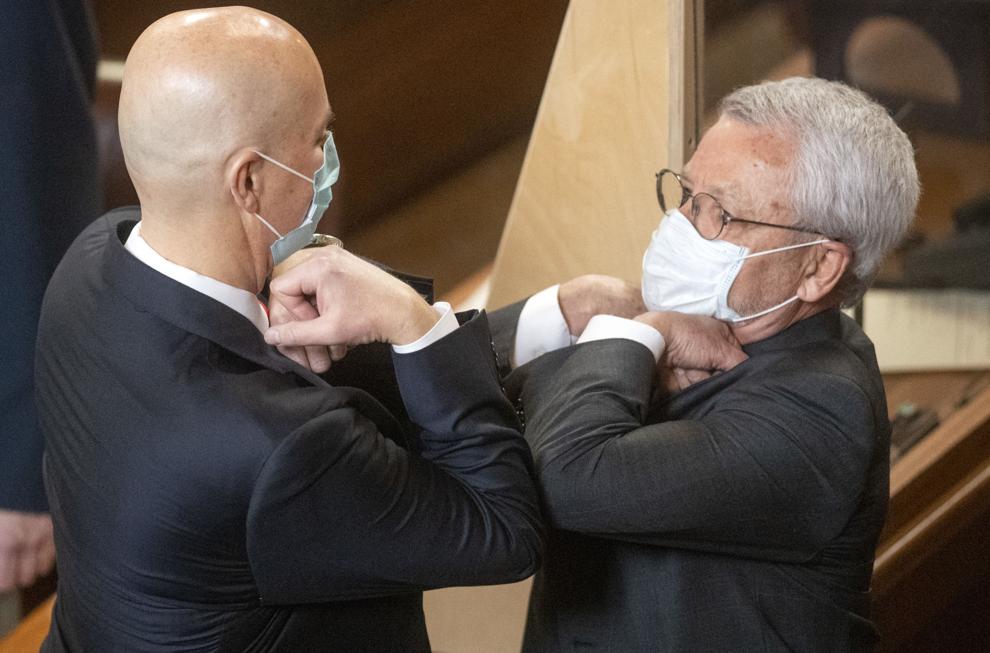 Top Journal Star photos for January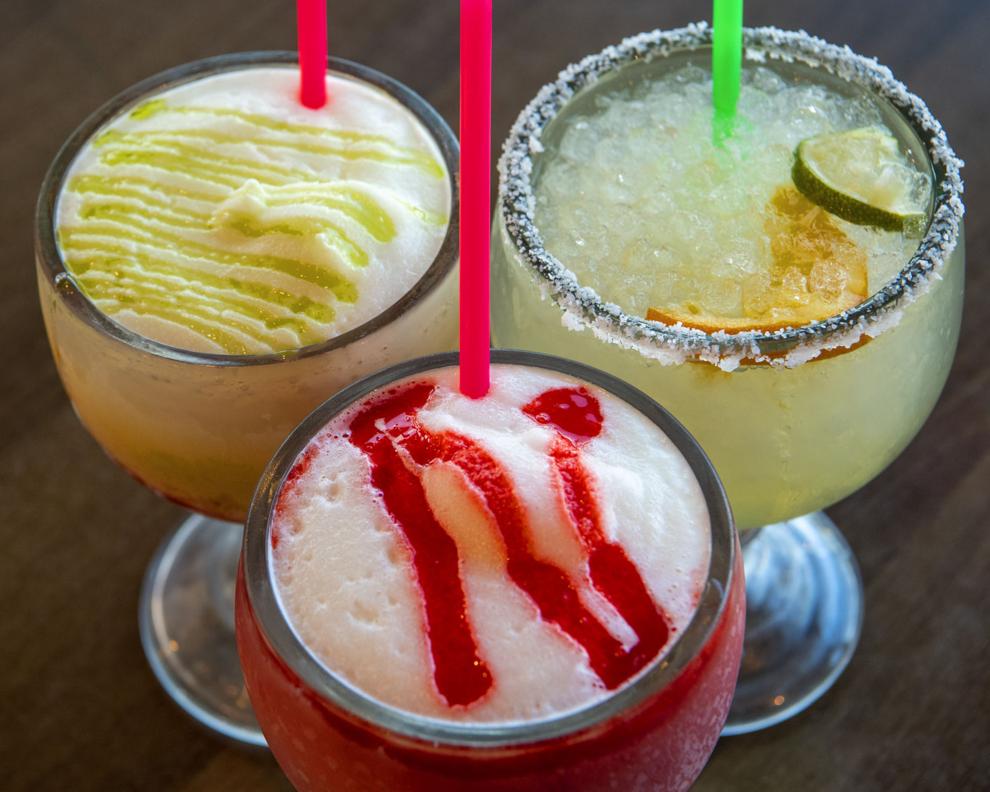 Top Journal Star photos for January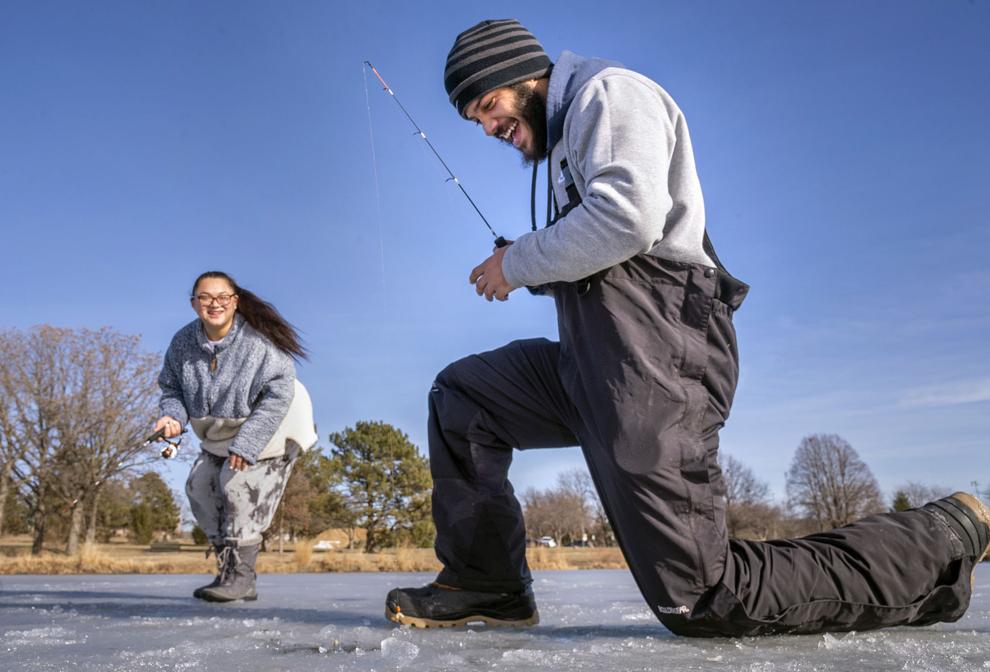 Top Journal Star photos for January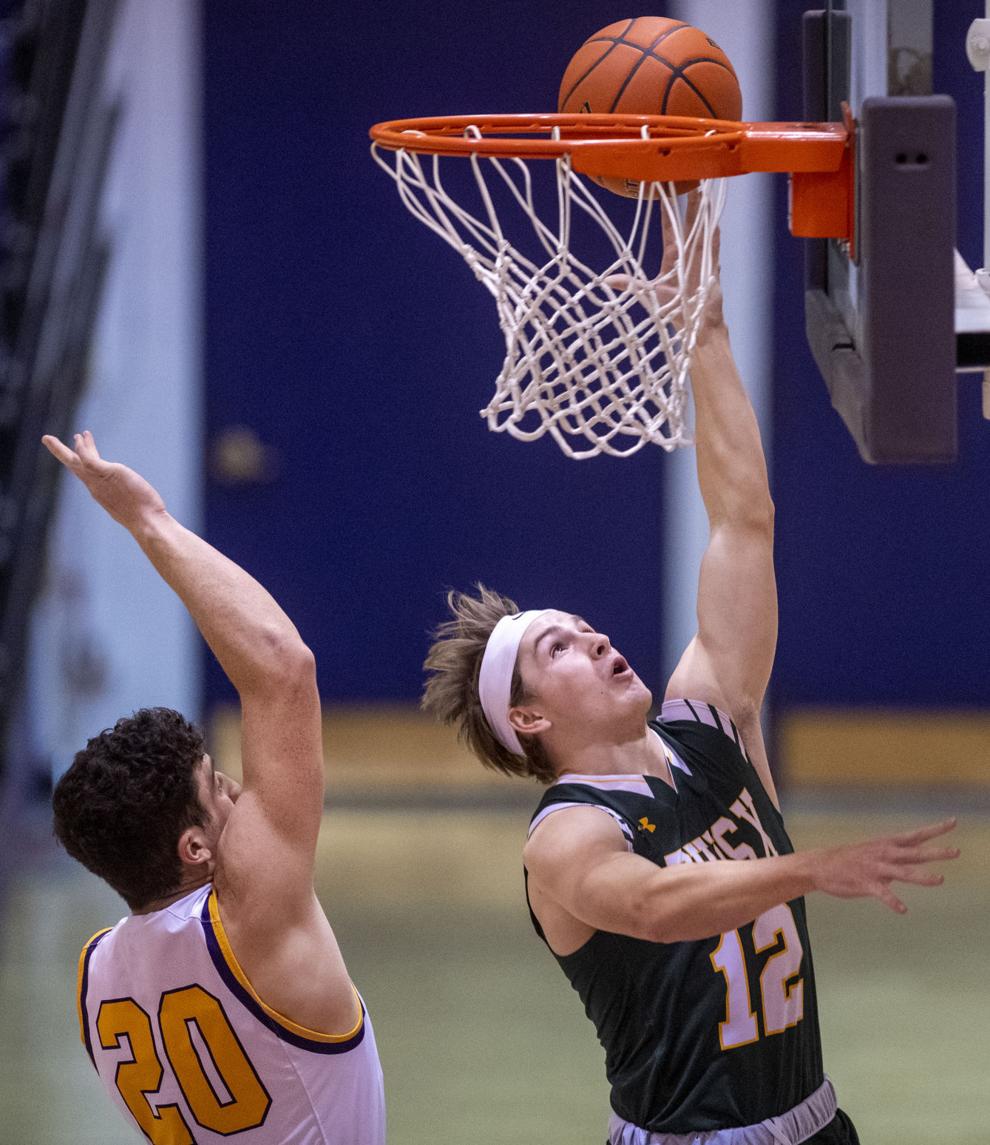 Top Journal Star photos for January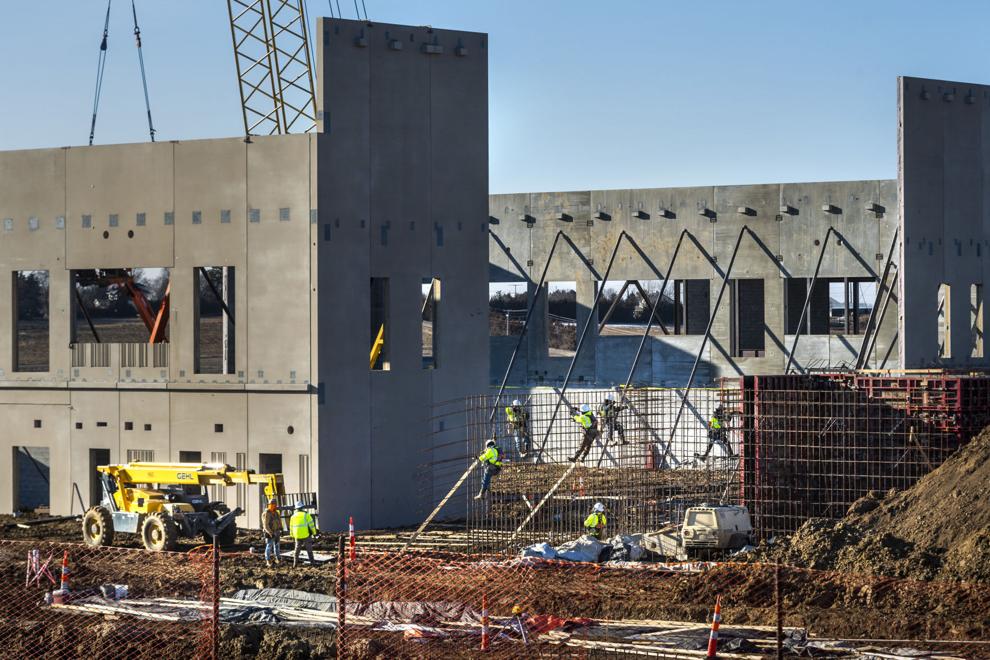 Top Journal Star photos for January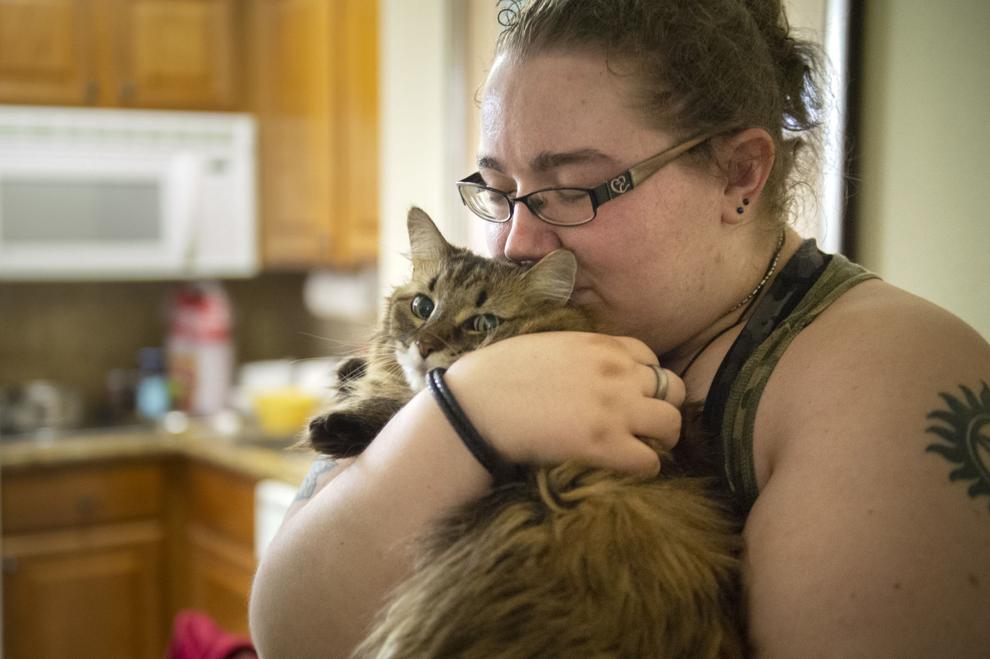 Top Journal Star photos for January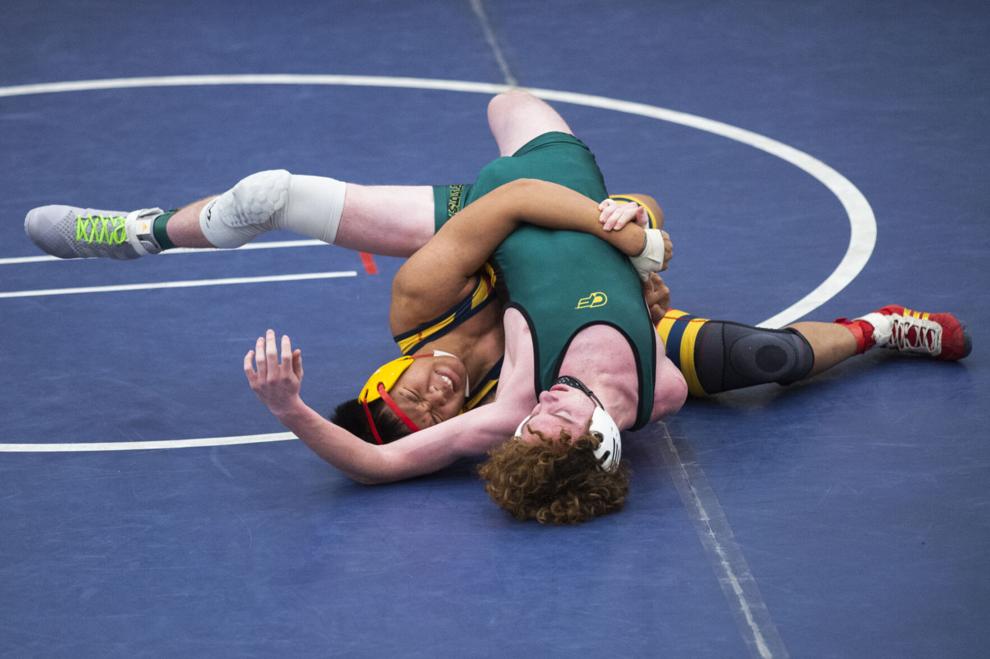 Top Journal Star photos for January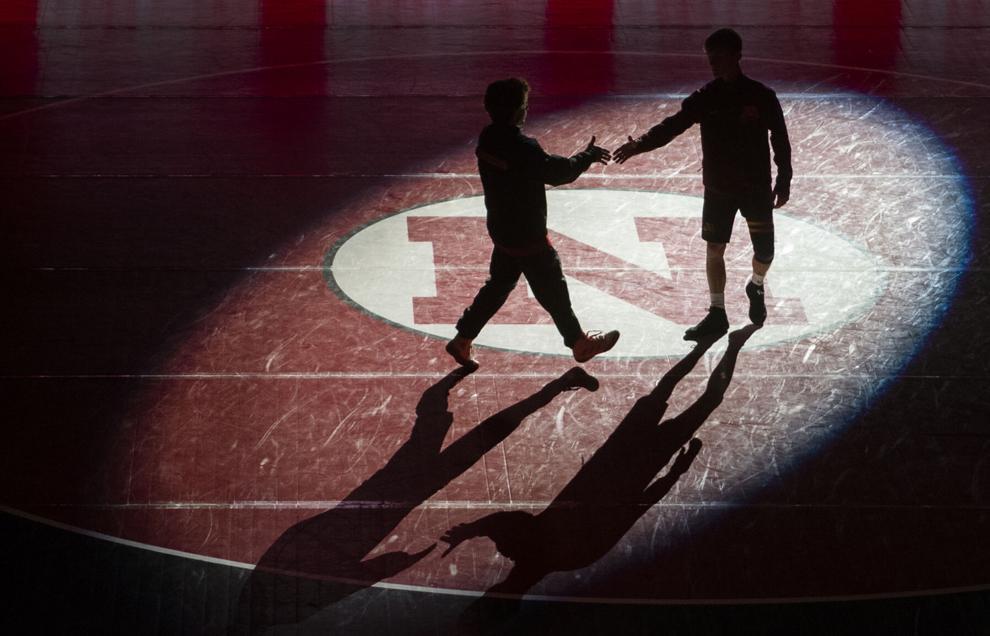 Top Journal Star photos for January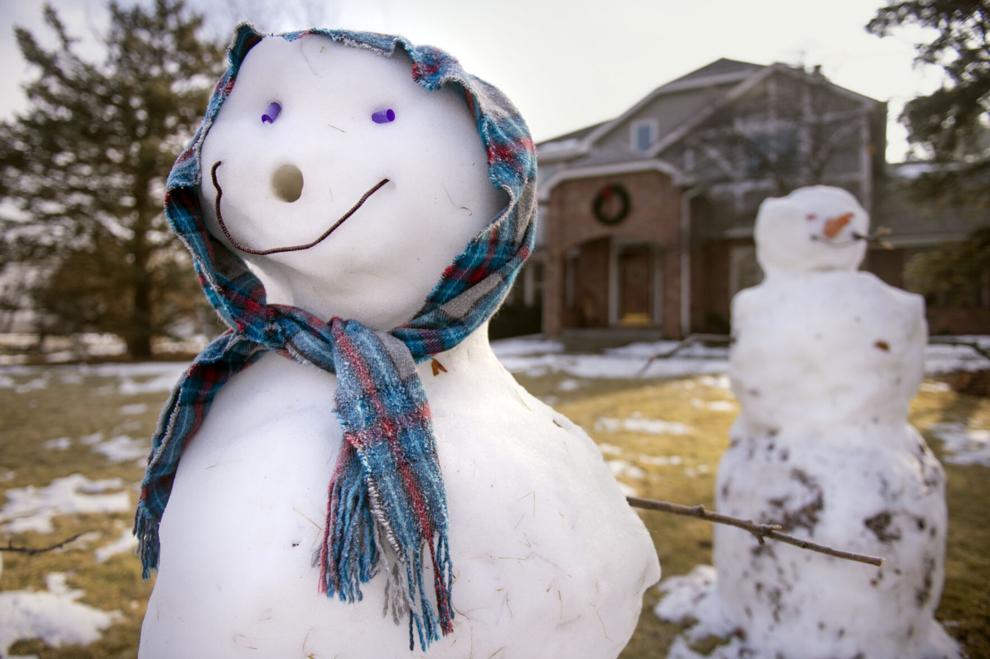 Top Journal Star photos for January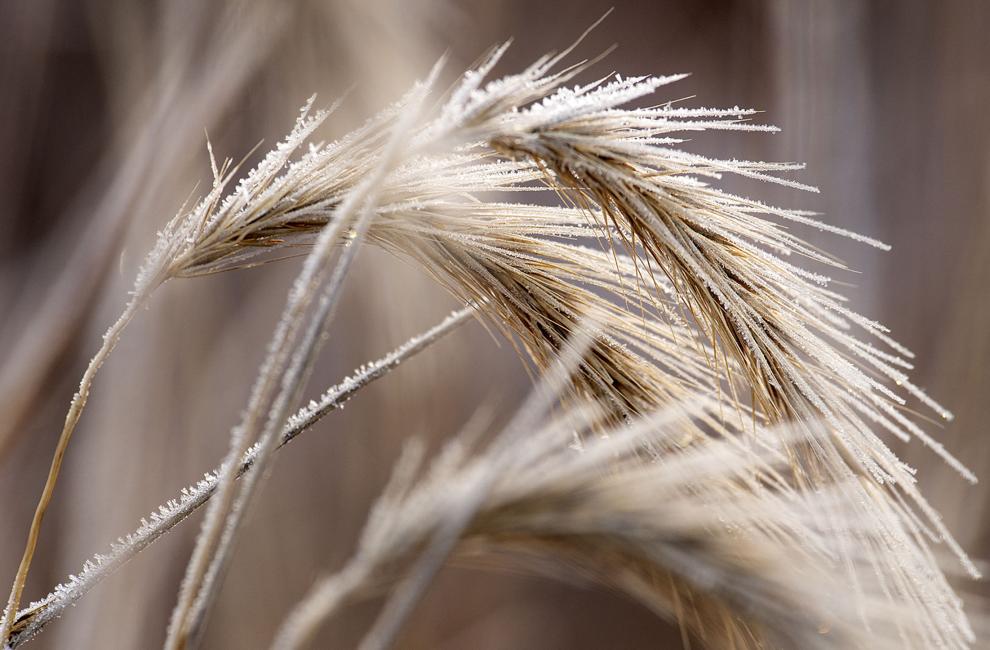 Top Journal Star photos for January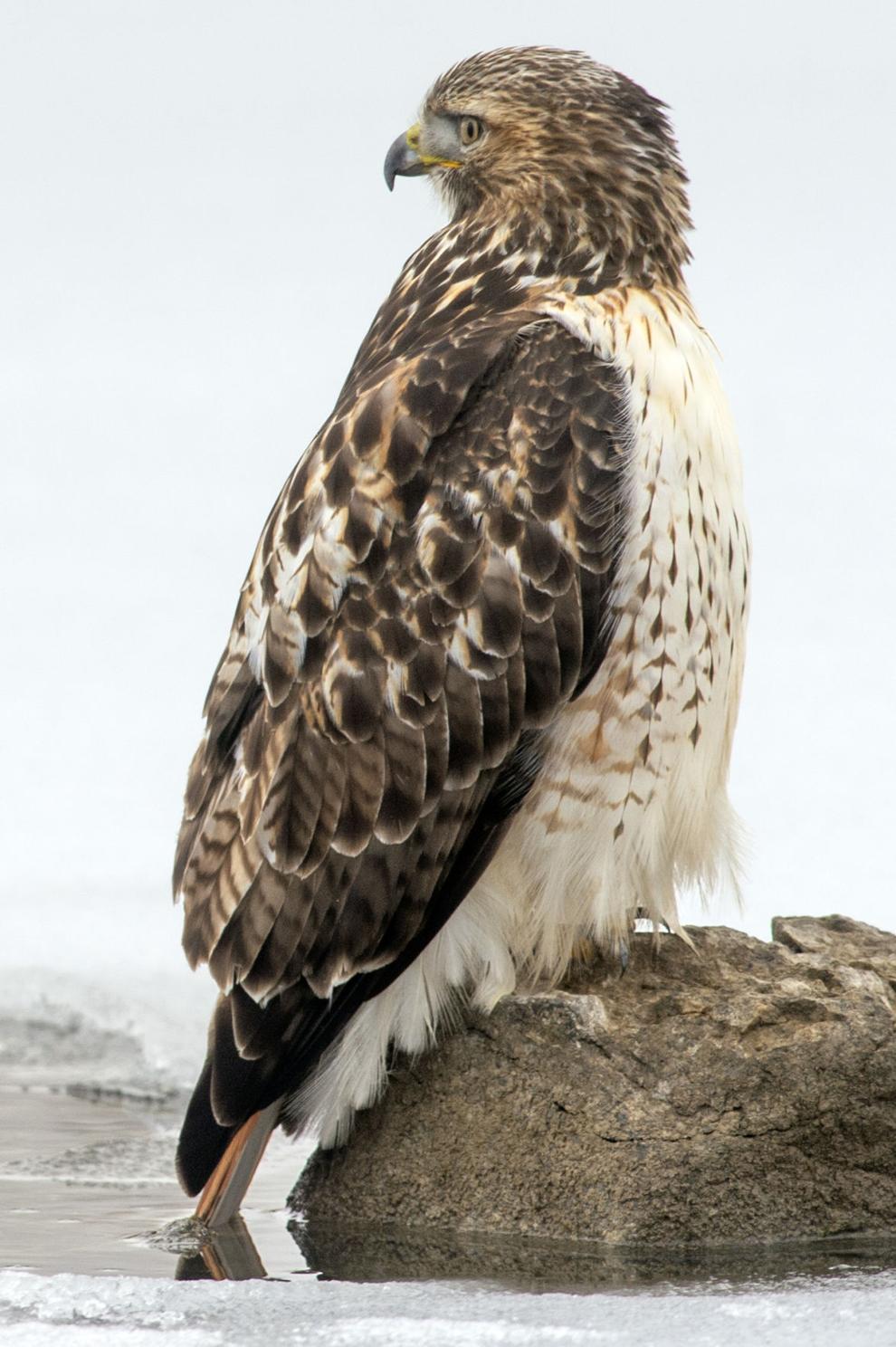 Top Journal Star photos for January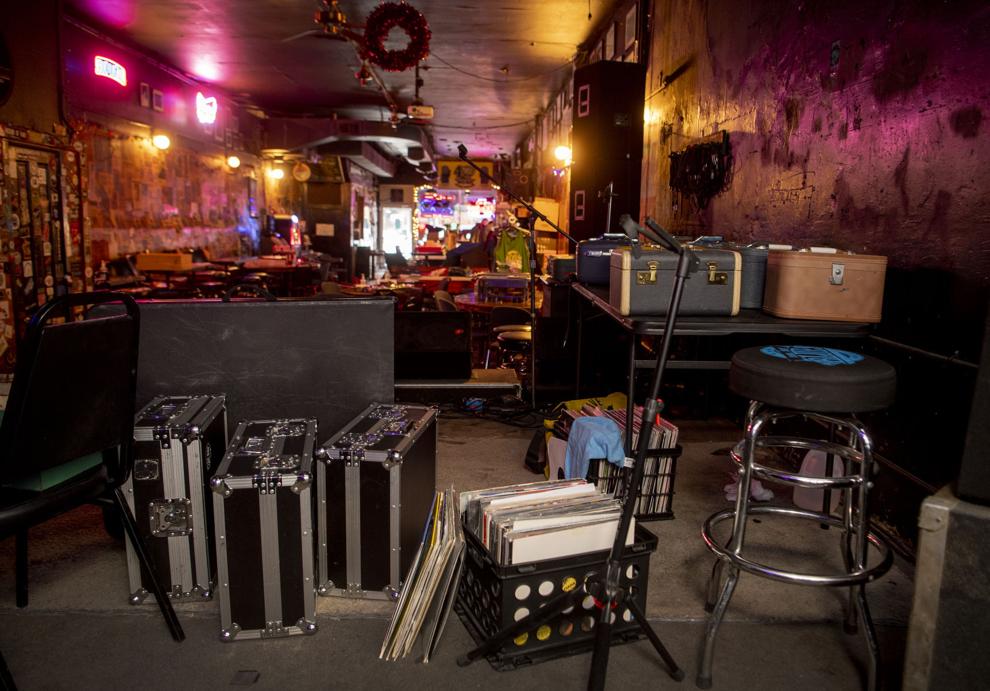 Top Journal Star photos for January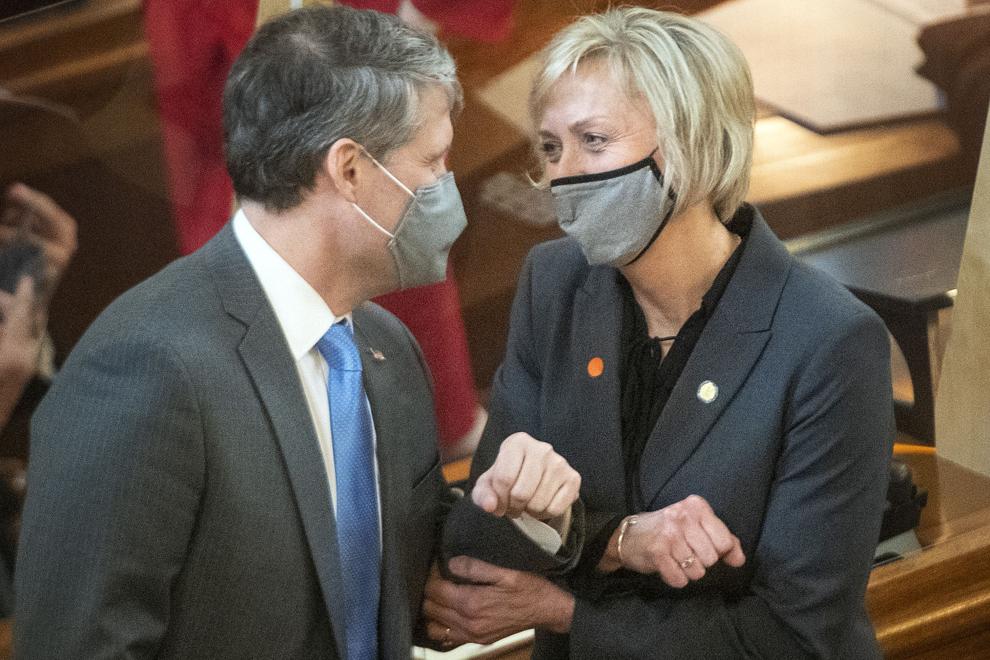 Top Journal Star photos for January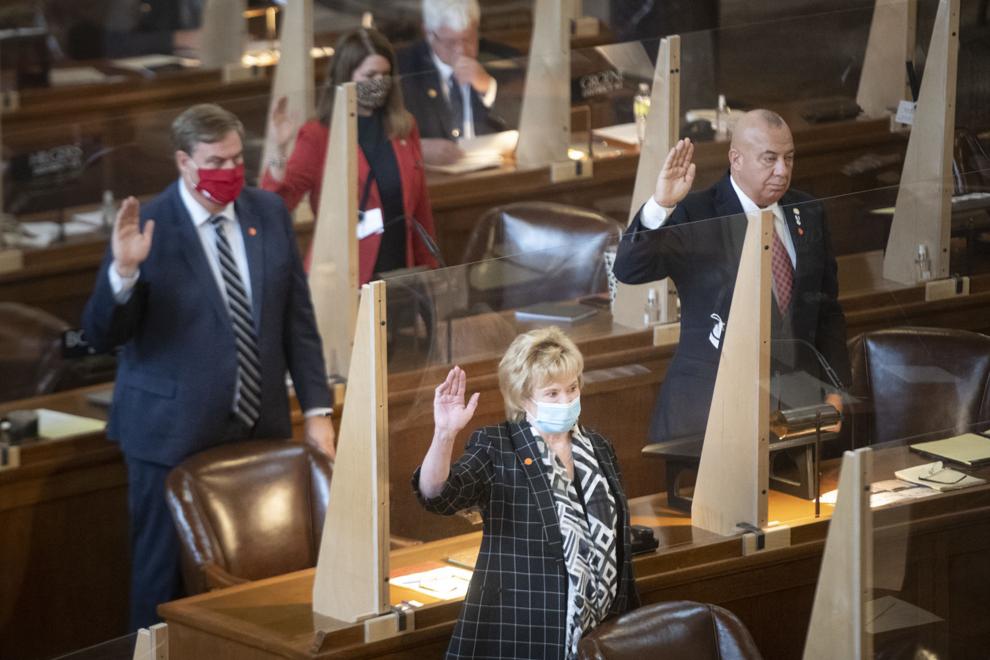 Top Journal Star photos for January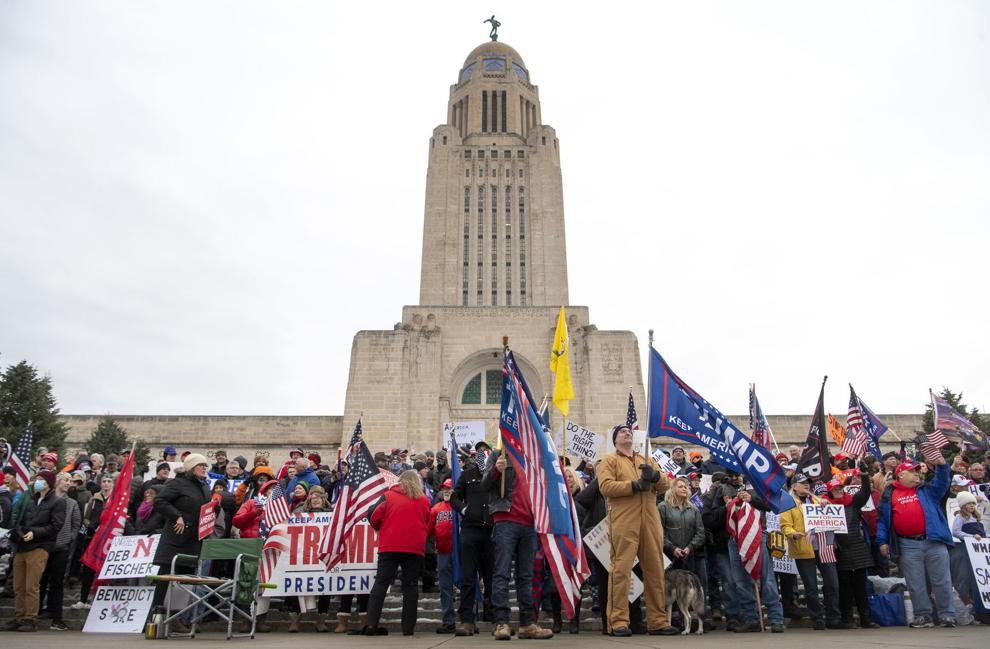 Top Journal Star photos for January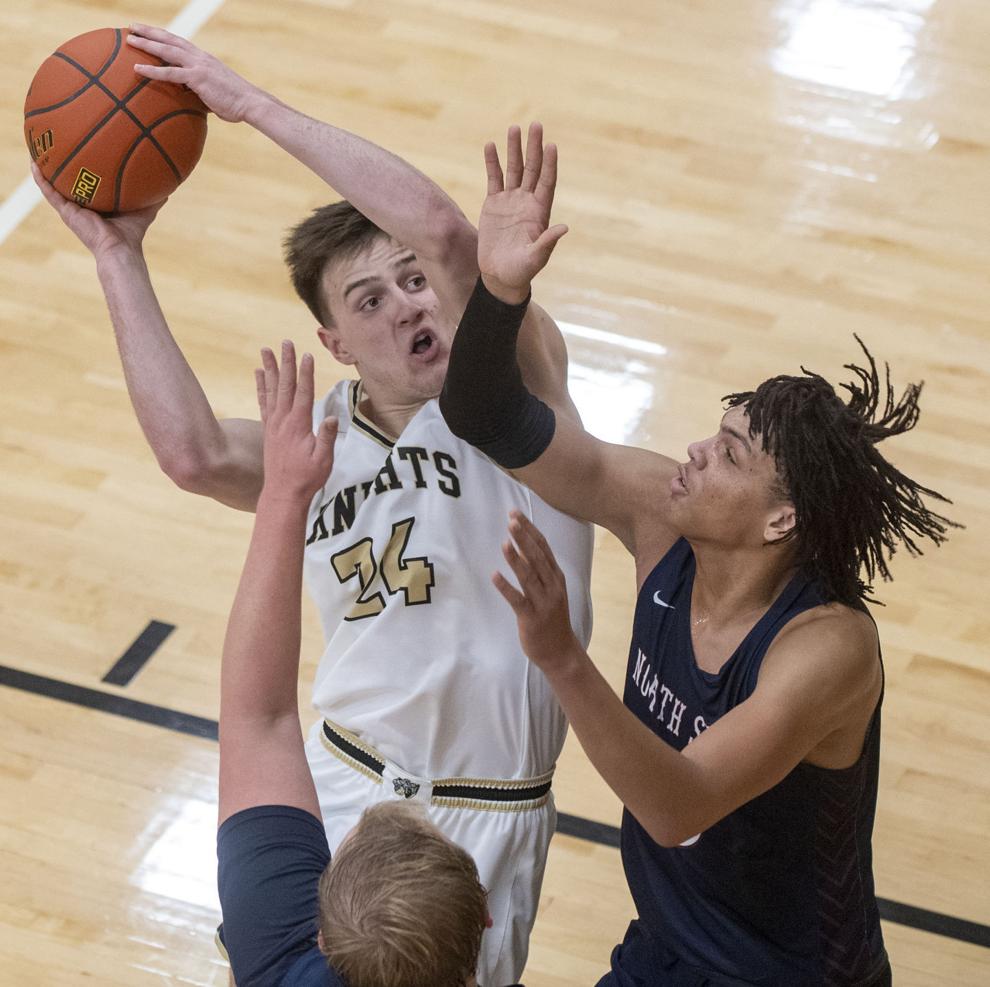 Top Journal Star photos for January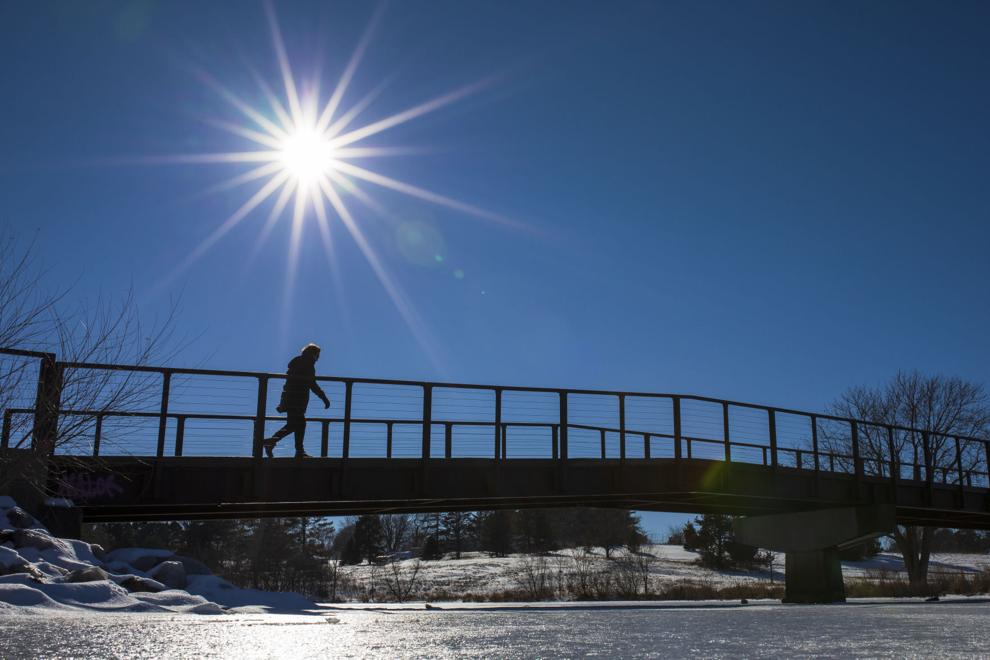 Top Journal Star photos for January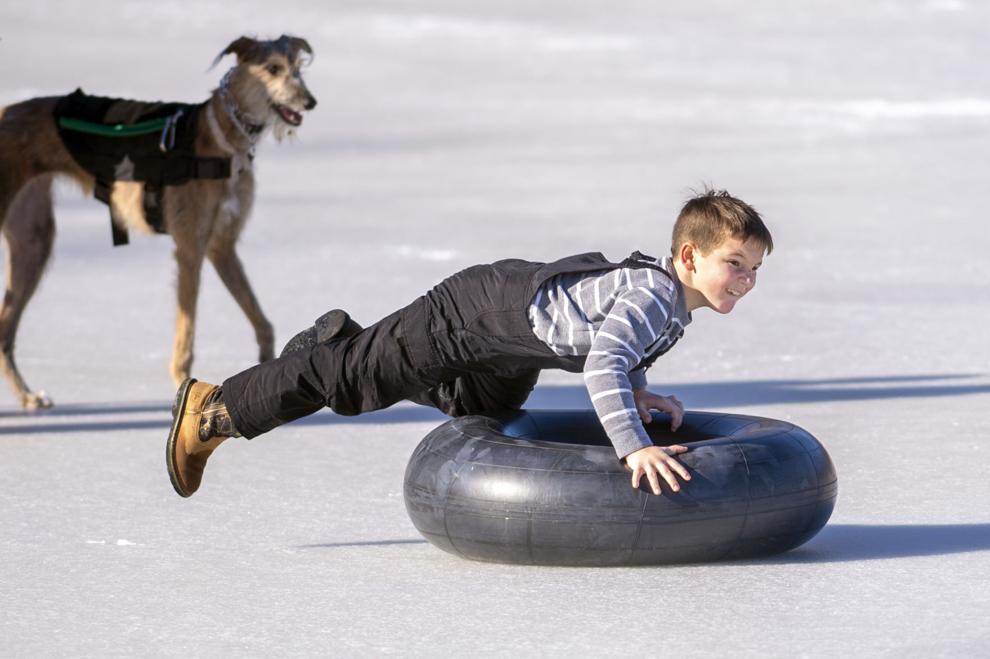 Top Journal Star photos for January