MEAD — With the stench of rotting, poisonous distiller's grains on the wind, state senators heard from residents of Mead and the surrounding area about the effects AltEn has had on their lives.
Some voiced concerns over the health of their children growing up in AltEn's shadow, or how they noticed subtle changes in the environment, while a former employee said the plant's management ignored the risks associated with using pesticide-treated seeds to produce ethanol.
Although the focus of the town hall organized by the Perivallon Group was to "put a human face" on the unfolding environmental calamity, said Sen. Carol Blood of Bellevue, the meeting was also aimed at trying to find solutions to the problem.
"We need to figure out what legislative flaw allowed this to happen," Blood told about 50 people at Mead Covenant Church, "and we're really not sure how to get our heads wrapped around it."
Ray and Emily Loftus, who live less than a mile north of AltEn on the southern edge of Mead, said they are concerned about long-term health risks for their children, ages 6 and 2.
The couple have started buying bottled water in bulk to avoid using water from their private well, despite testing done by the Nebraska Department of Environment and Energy that showed no detectable amounts of pesticides in their water.
"I'd like to be assured our children won't come to any harm," Emily Loftus said. "The state's turned a blind eye on it for years."
She added that questions remain about what is being done to clean up the site, how residents of Mead are being protected, and "what's going to be done to ensure nothing like this happens ever again?"
Emily Robinson said she constantly battled respiratory issues while she worked at the plant from November 2015 until April 2016, but was told by plant managers that was the result of her working on a local rescue squad.
"Nothing was ever said about health concerns," Robinson said. "We knew it was treated seed corn. It was never fully expressed that we shouldn't say anything — it was kind of implied."
She also said AltEn's employees were directed to not drink water from the faucets until they could be tested — they were told the drinking wells had been sitting idle while the plant was shut down for roughly 7 years — and to use bottled water brought in instead.
"We had the wells tested and we were still drinking from the Culligan water coolers," Robinson explained.
The town hall was later invited to Keiser's farm about 6 miles southeast of Mead to see the pond for themselves.
In addition to Blood, eight other state senators were in attendance: Lincoln Sens. Anna Wishart, Matt Hansen, and Eliot Bostar, Omaha Sens. John McCollister, Wendy DeBoer, Machaela Cavanaugh and John Cavanaugh, as well as Sen. Lynne Walz from Fremont.
Currently, the statute of limitations in Nebraska is four years for personal injuries, two years for medical malpractice or against the state, and one year for political subdivisions.
The so-called delayed impact statute would "protect citizens who have health issues five, 10 years or longer down the road," Blood said.
"Right now in Nebraska, beyond that four years, they lose their rights to health," Blood said.
She also criticized Gov. Pete Ricketts, who has hosted a series of town hall meetings opposing President Joe Biden's goal of conserving 30% of the nation's land and waters by 2030 as a violation of Nebraskans' property rights, for being silent when it comes to those whose properties have been damaged by AltEn.
"Where is (Ricketts)?" she asked. "Why hasn't he stepped foot in Mead?"
Former state Sen. Al Davis of Hyannis, an organizer of the Perivallon Group, named for a Greek word that roughly translates to "environment," also faulted Ricketts and the Department of Environment and Energy for not engaging with state lawmakers in solving the problem.
"If I were governor or DEE, I would go to the Legislature and say, 'We've got a hole to fill,'" Davis said.
The lack of regulatory oversight that allowed AltEn to continue polluting the area for years was "a failure of colossal effort," he added. "We've got to fix it."
Photos: Mead ethanol plant
Mead AltEn Ethanol plant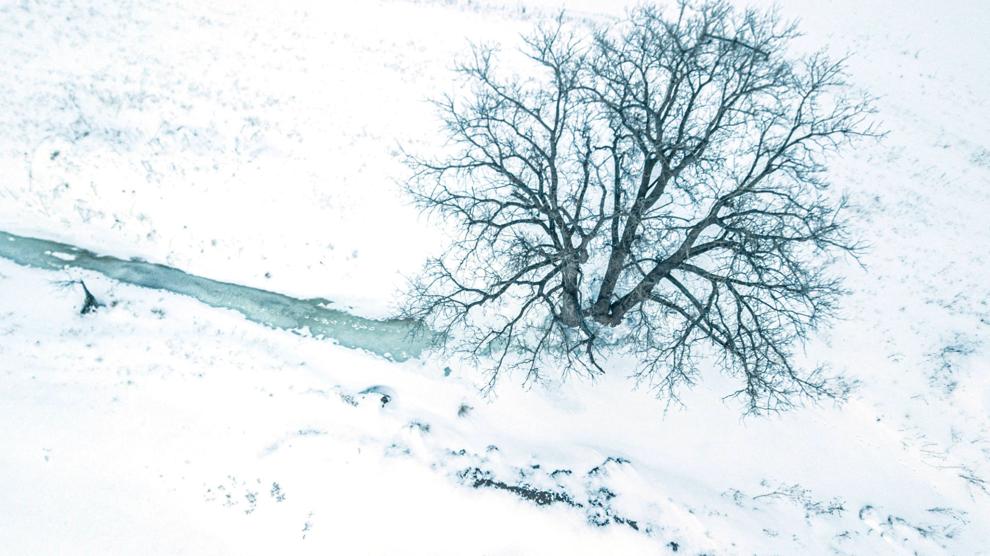 Mead AltEn Ethanol plant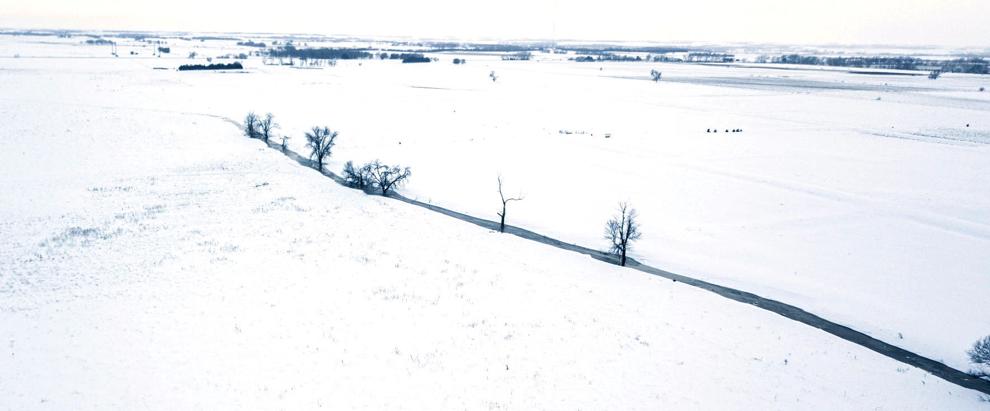 Mead AltEn Ethanol plant

Mead AltEn Ethanol plant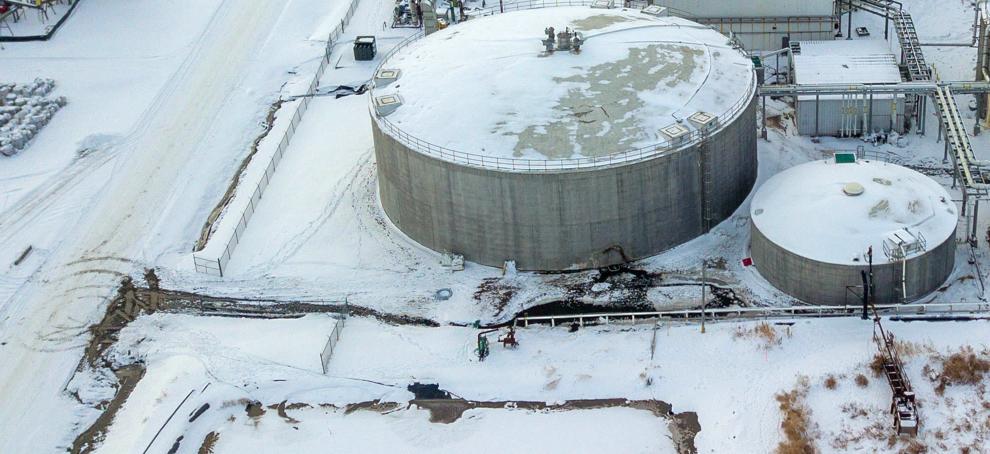 Mead AltEn Ethanol plant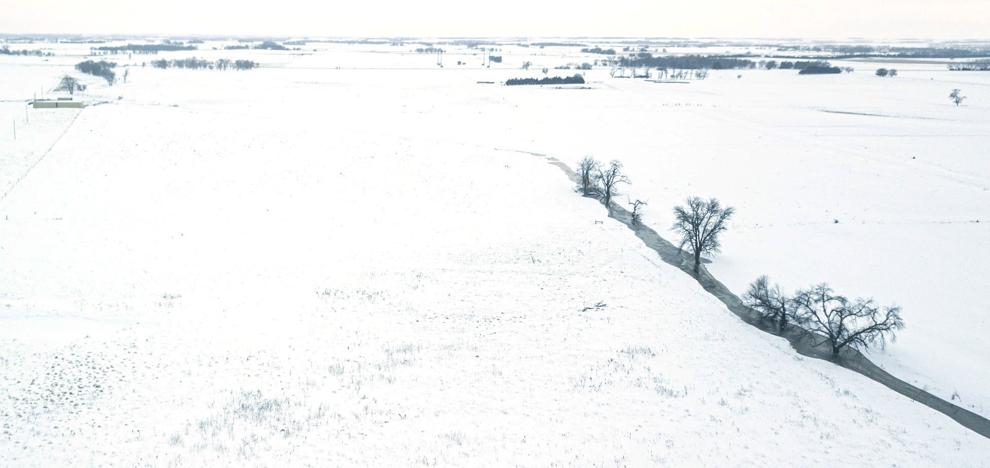 Mead AltEn Ethanol plant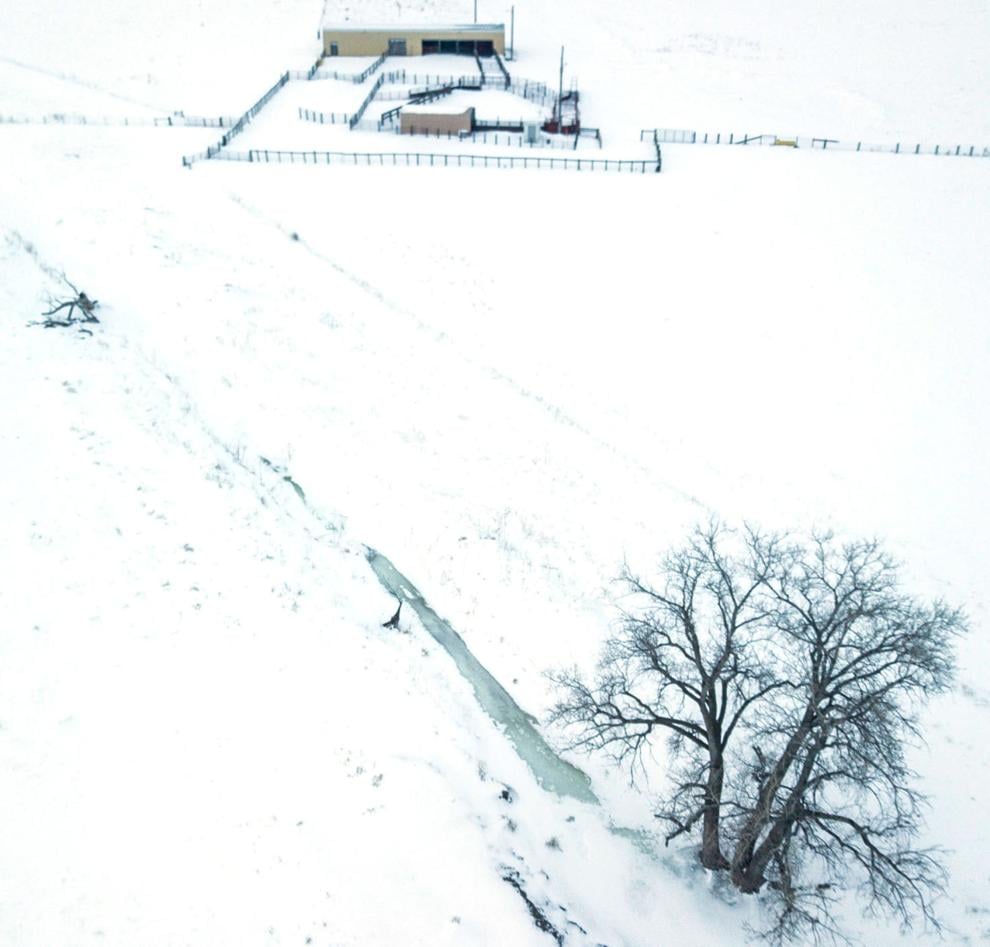 Mead AltEn Ethanol plant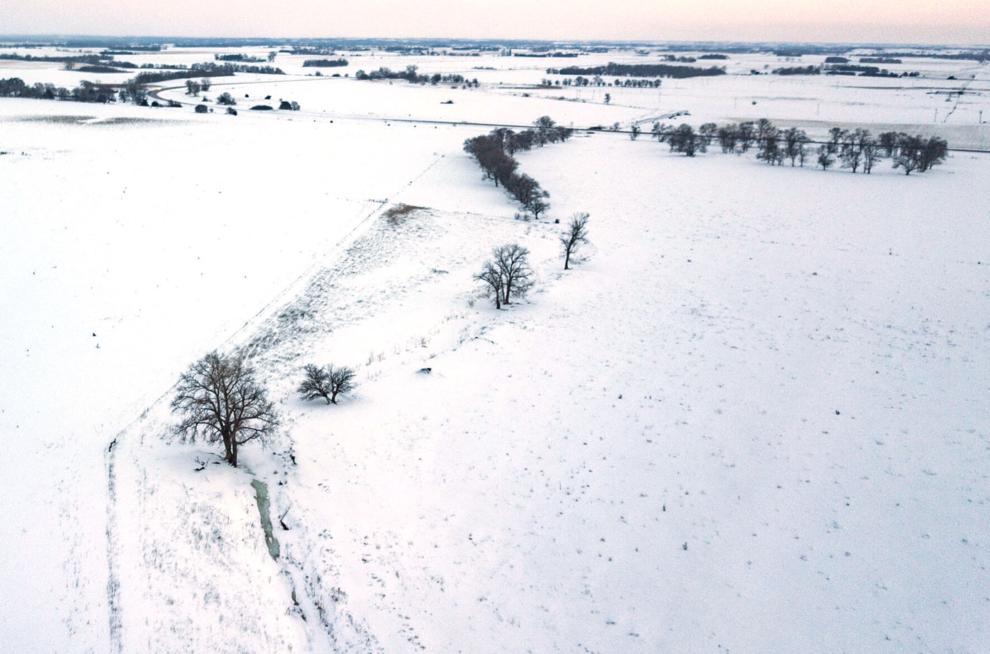 Mead AltEn Ethanol plant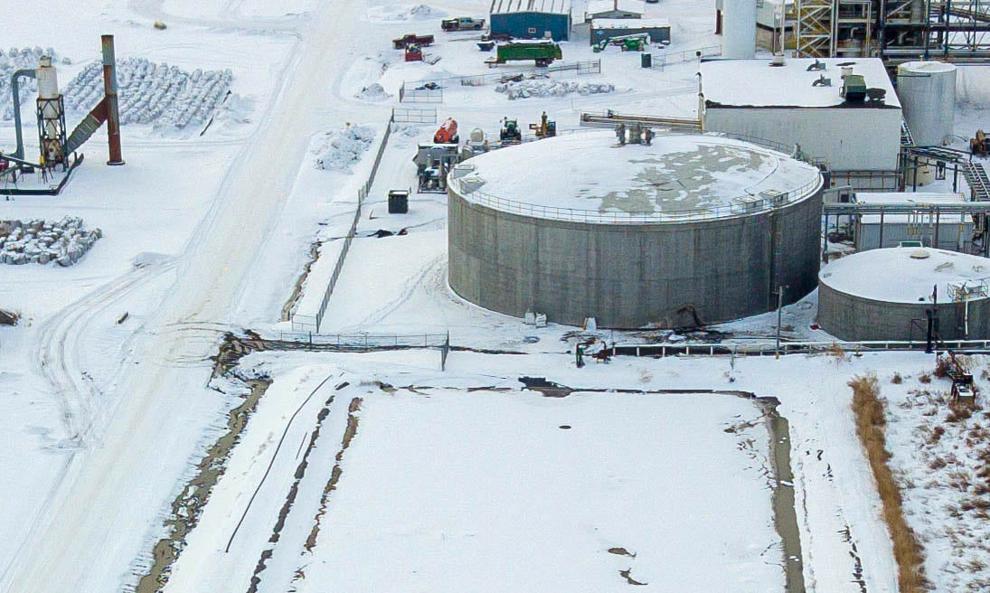 Mead AltEn Ethanol plant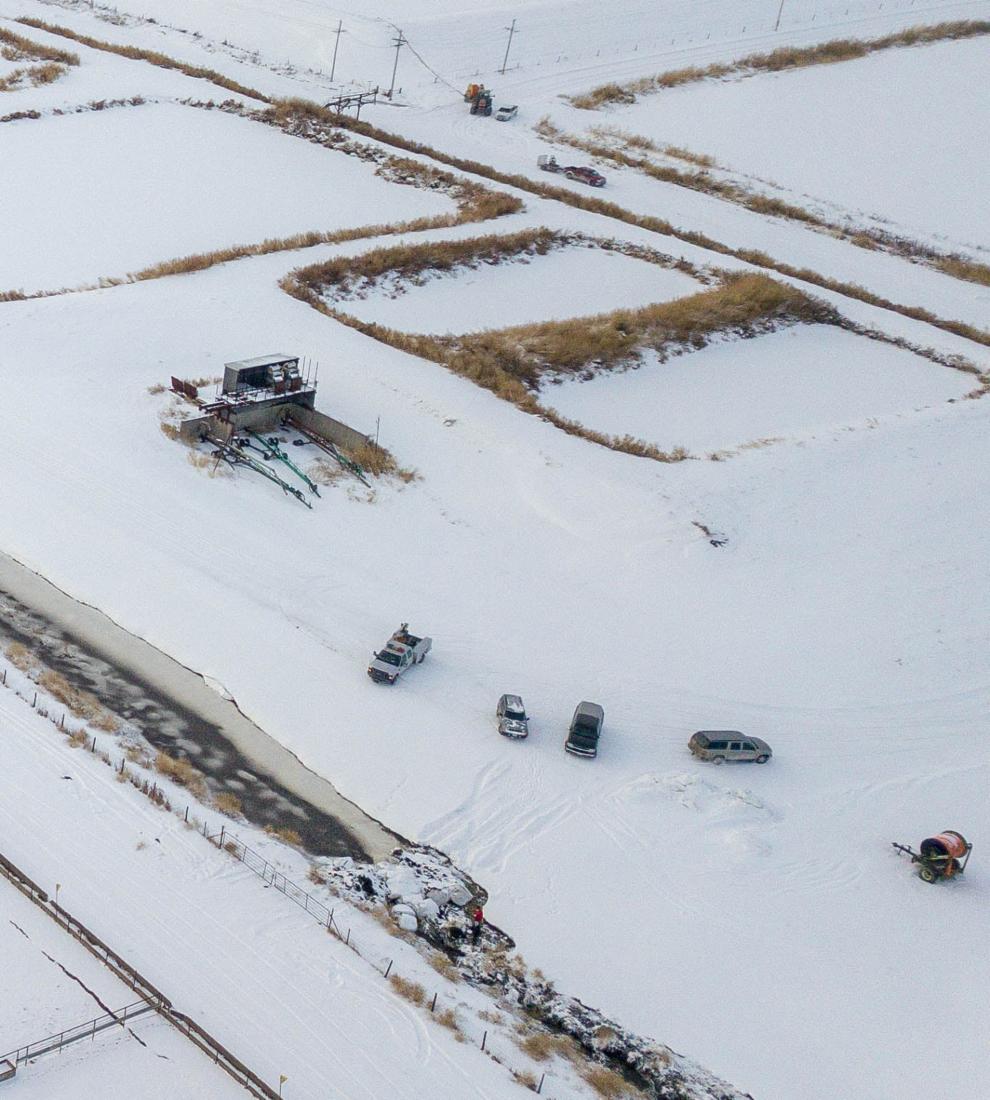 AltEn Ethanol, 2.4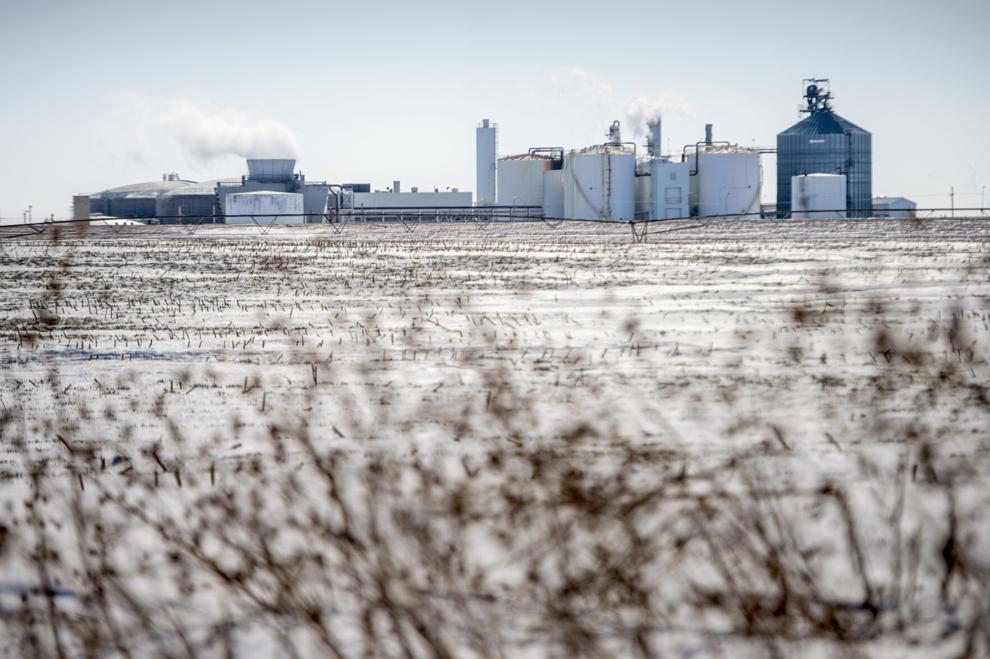 AltEn Ethanol, 2.4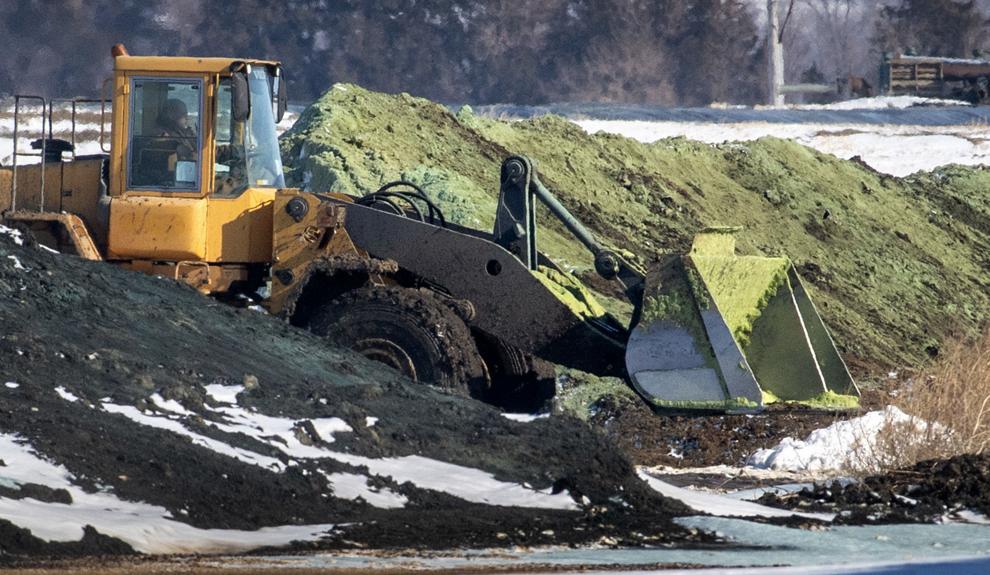 AltEn Ethanol, 2.4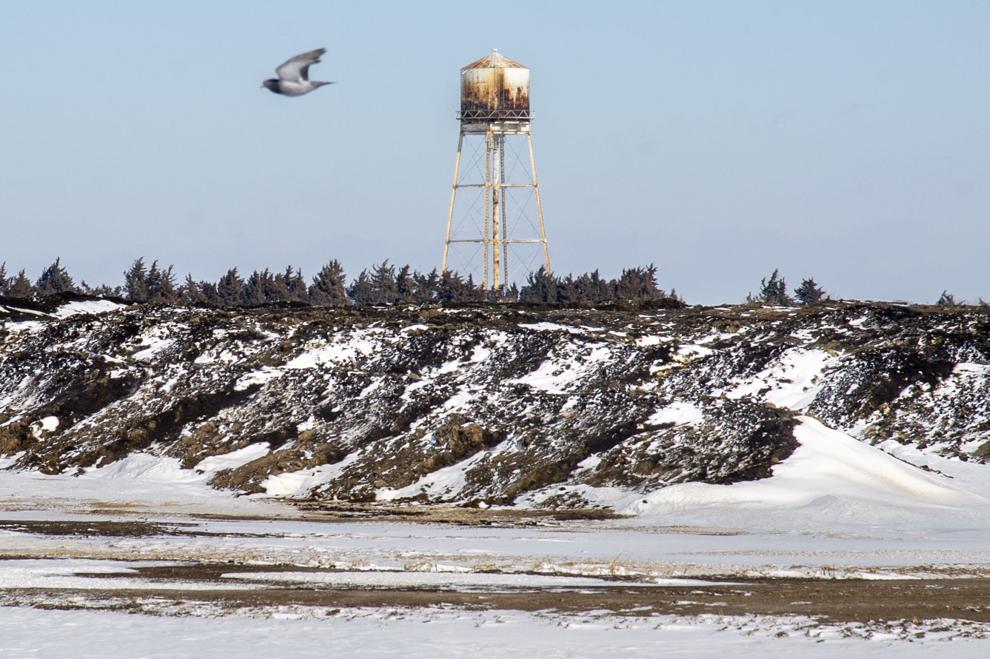 AltEn Ethanol, 2.4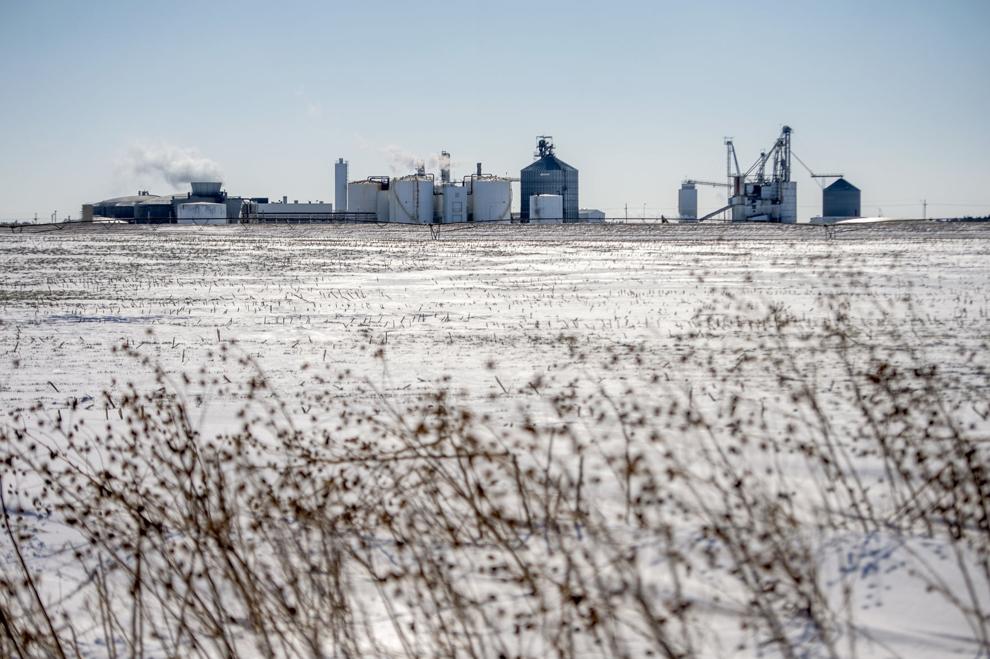 AltEn Ethanol, 2.4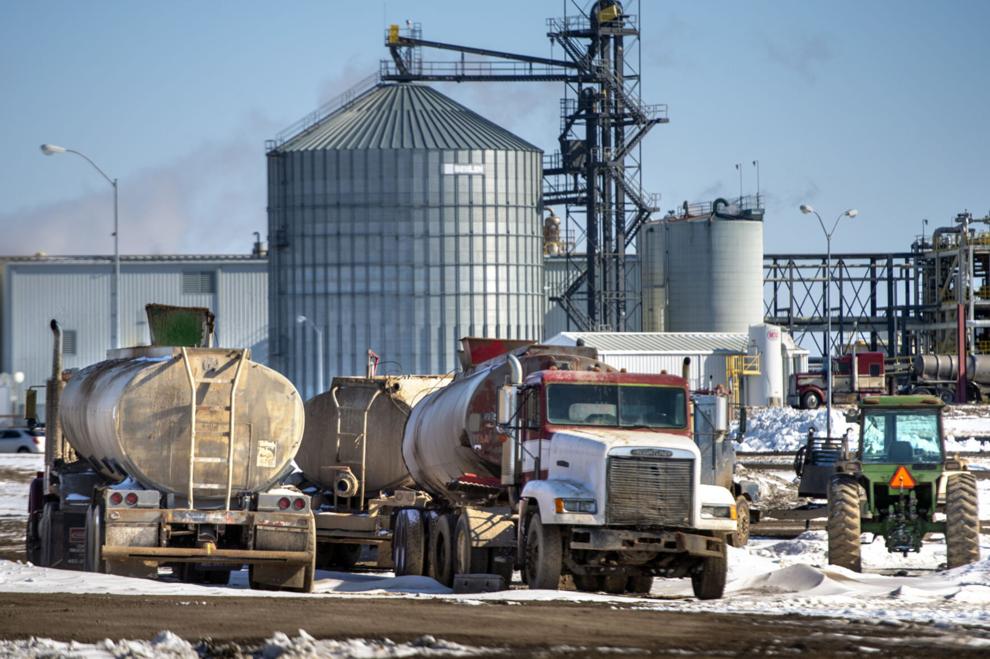 AltEn Ethanol, 2.4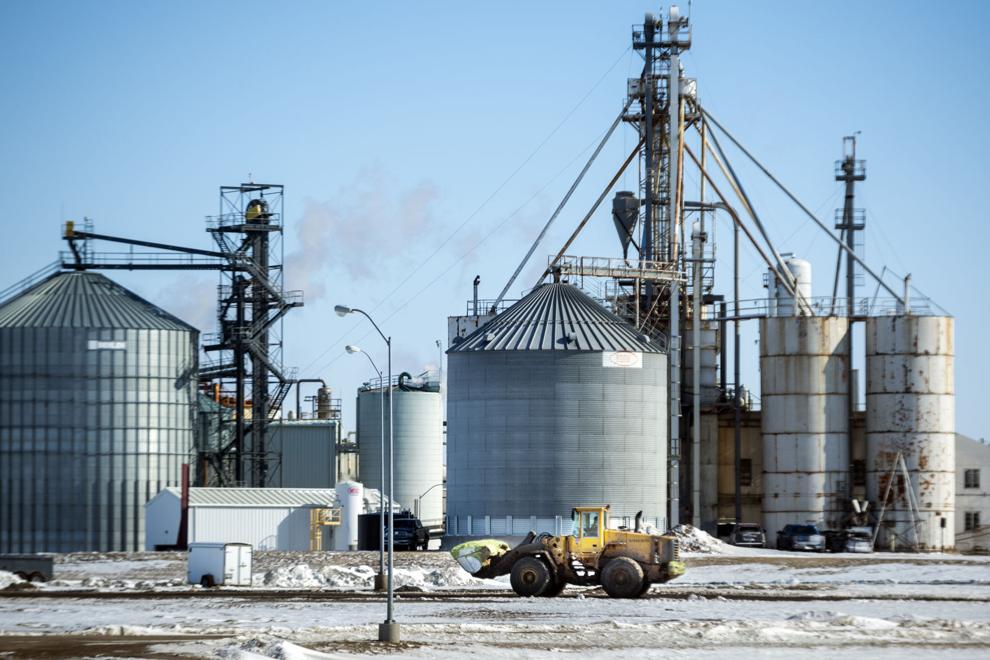 Mead, 2.4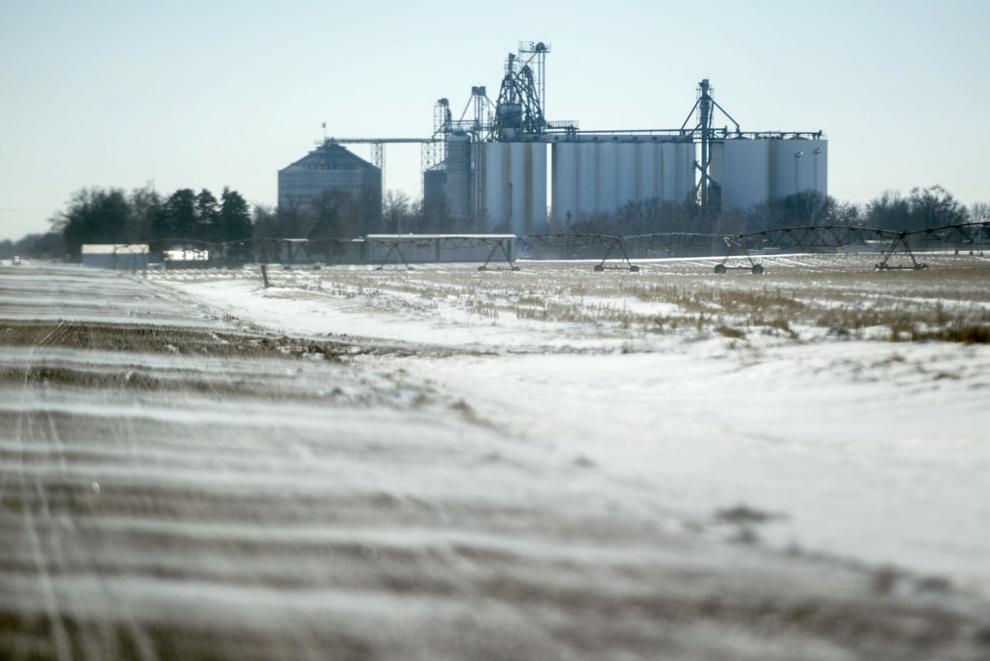 AltEn Ethanol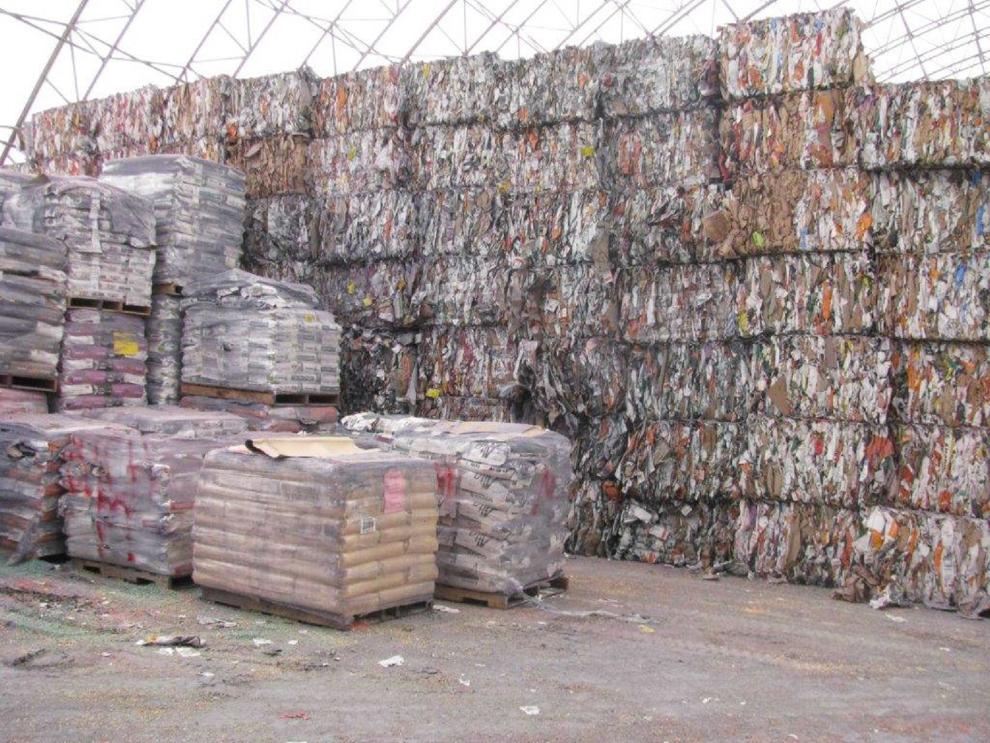 AltEn Ethanol, 2.4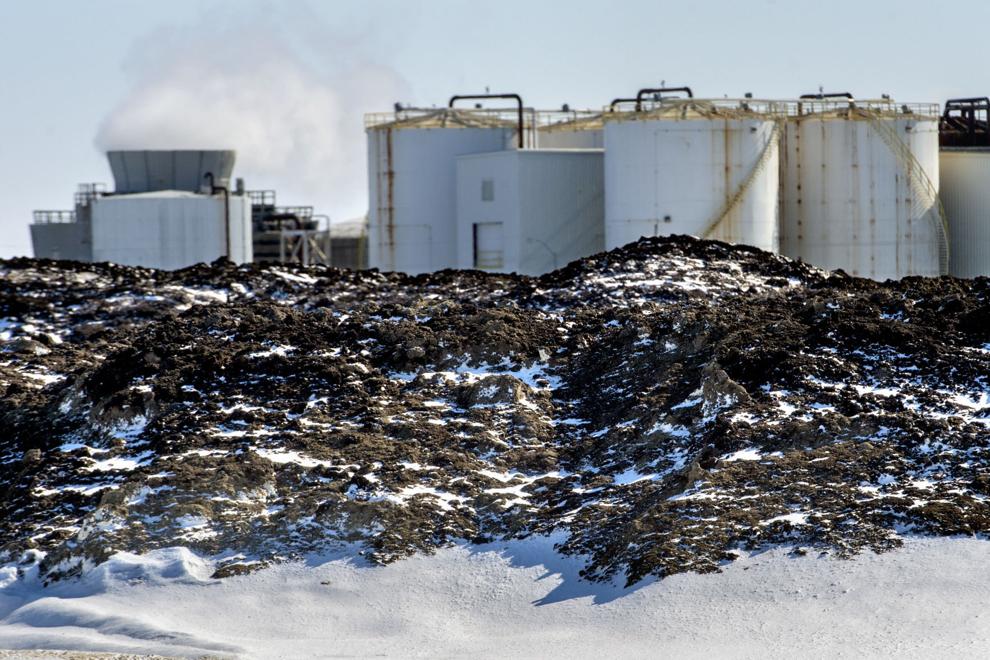 Mead AltEn Ethanol plant leak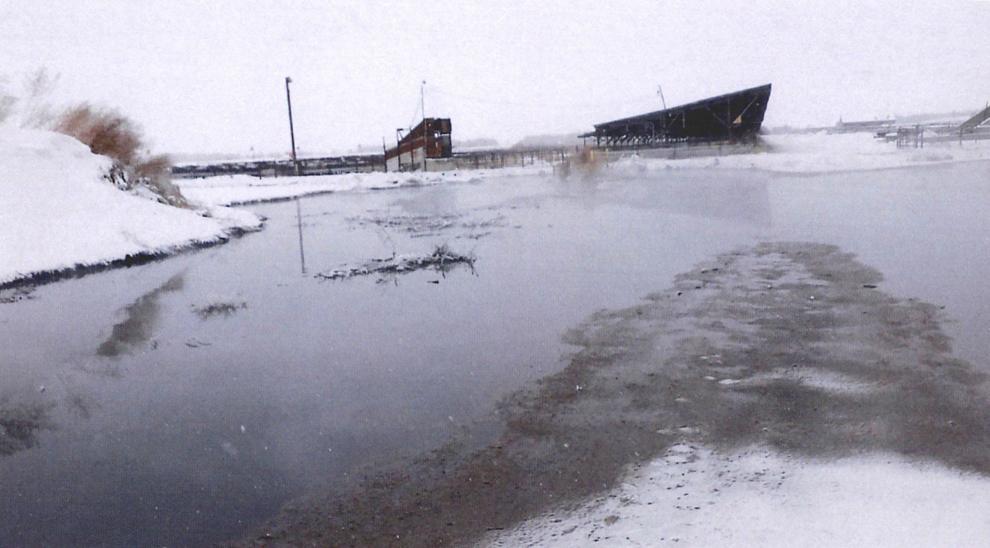 Mead AltEn Ethanol plant leak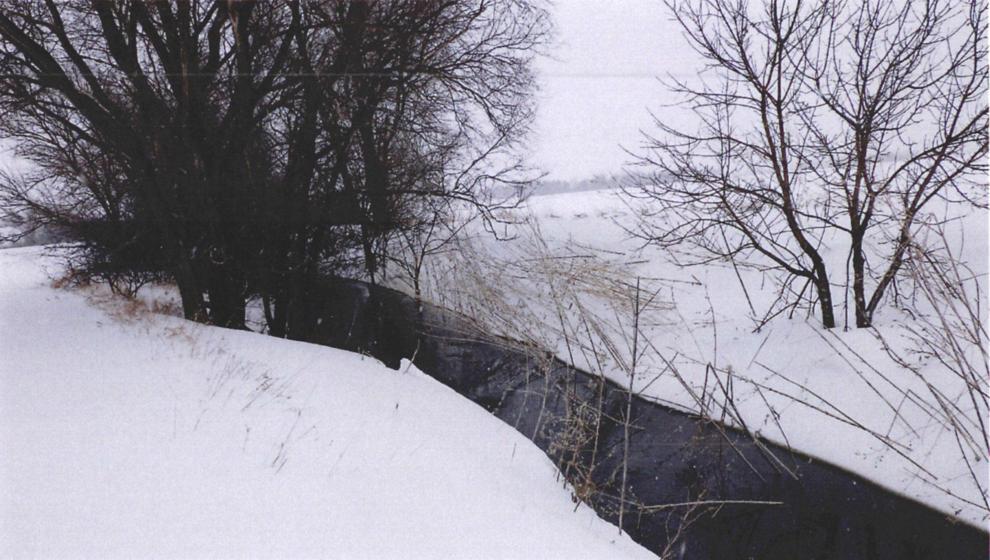 Mead AltEn Ethanol plant leak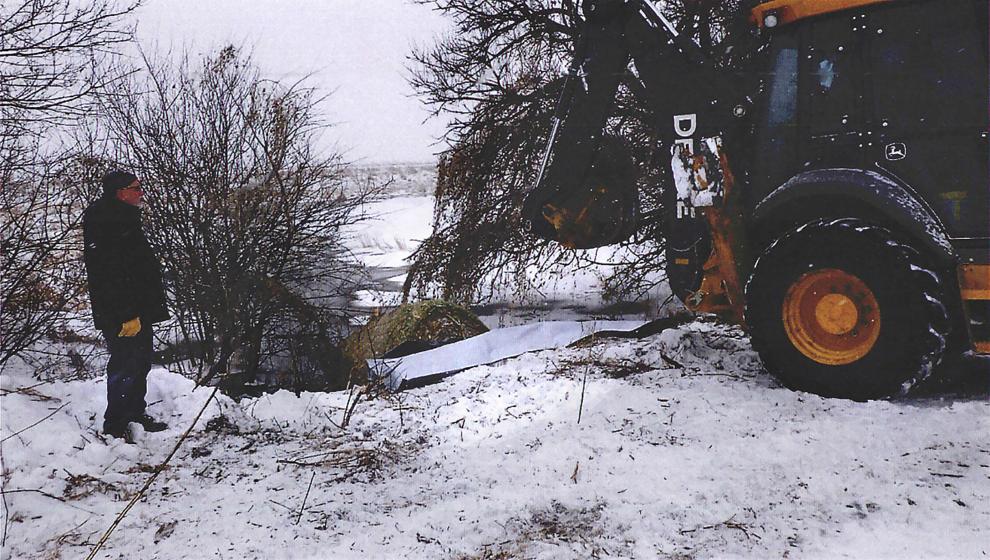 Mead AltEn Ethanol plant leak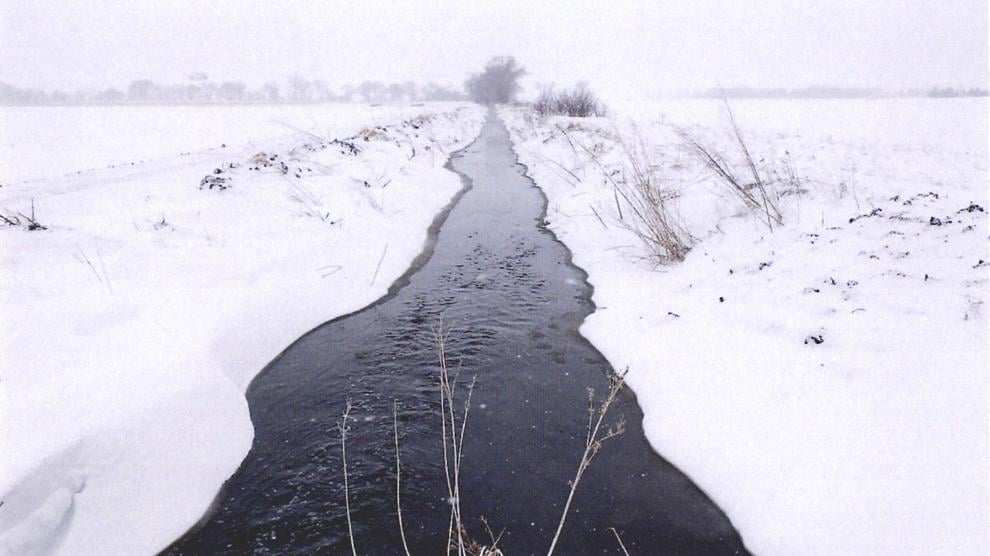 Mead AltEn Ethanol plant leak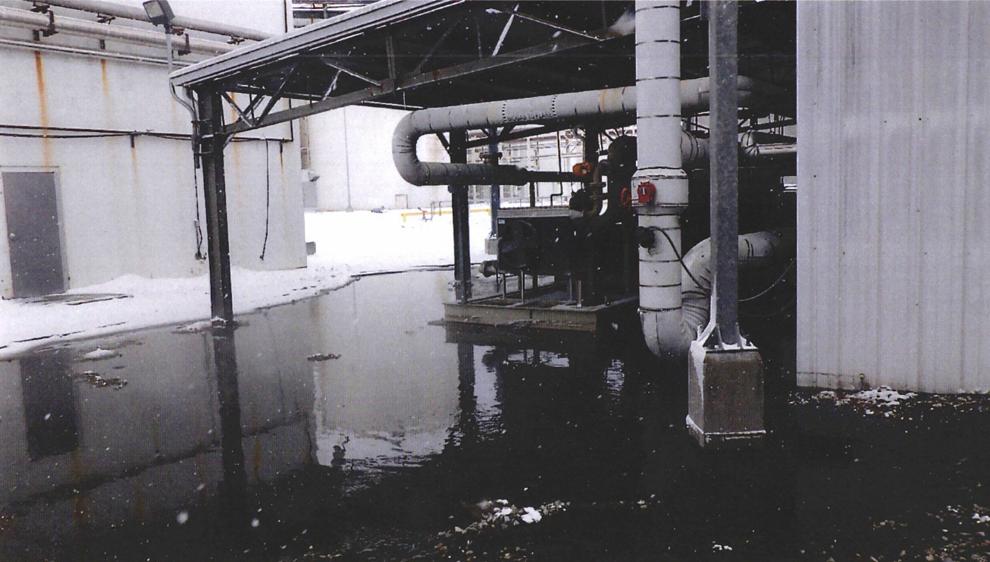 Mead AltEn Ethanol plant leak
Mead AltEn Ethanol plant leak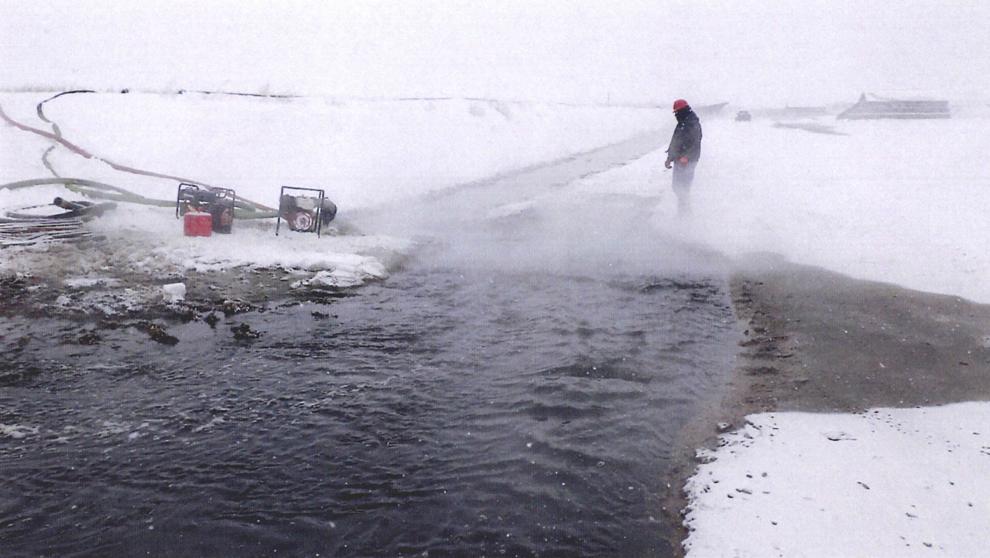 Mead AltEn Ethanol plant leak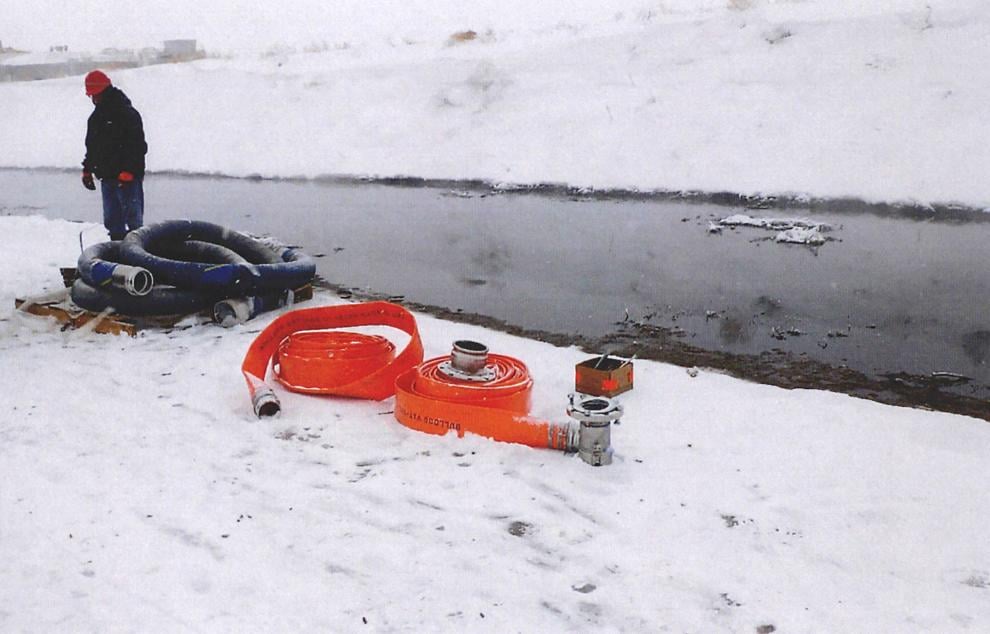 Mead AltEn Ethanol plant leak
AltEn Ethanol cleanup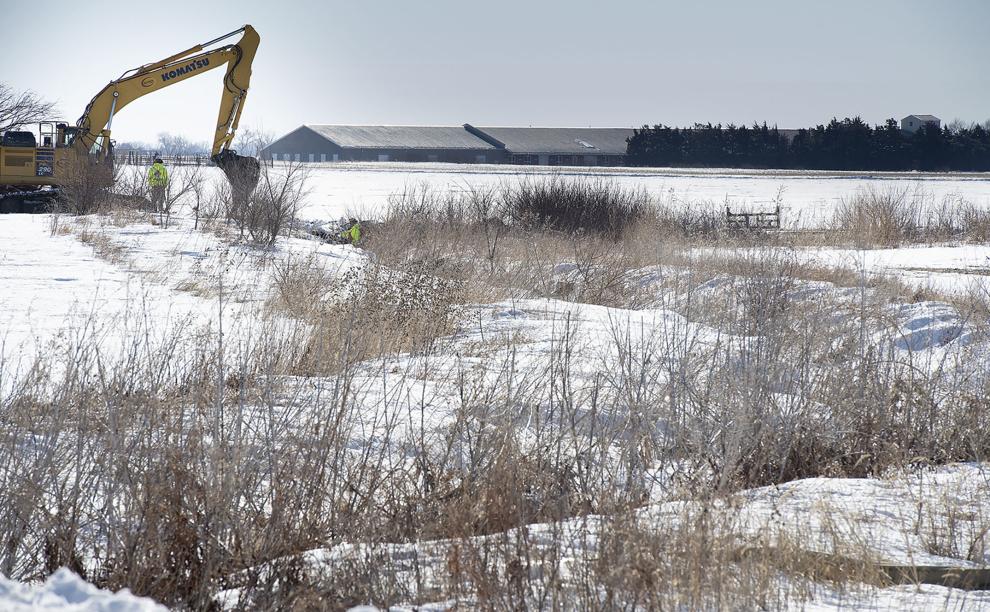 Saunders County Board of Supervisors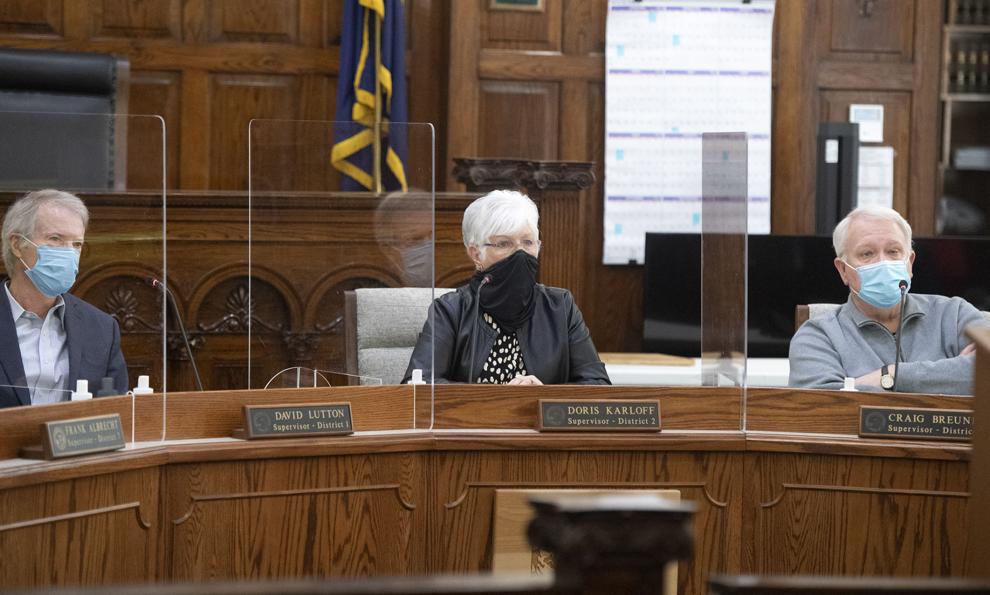 AltEn Ethanol cleanup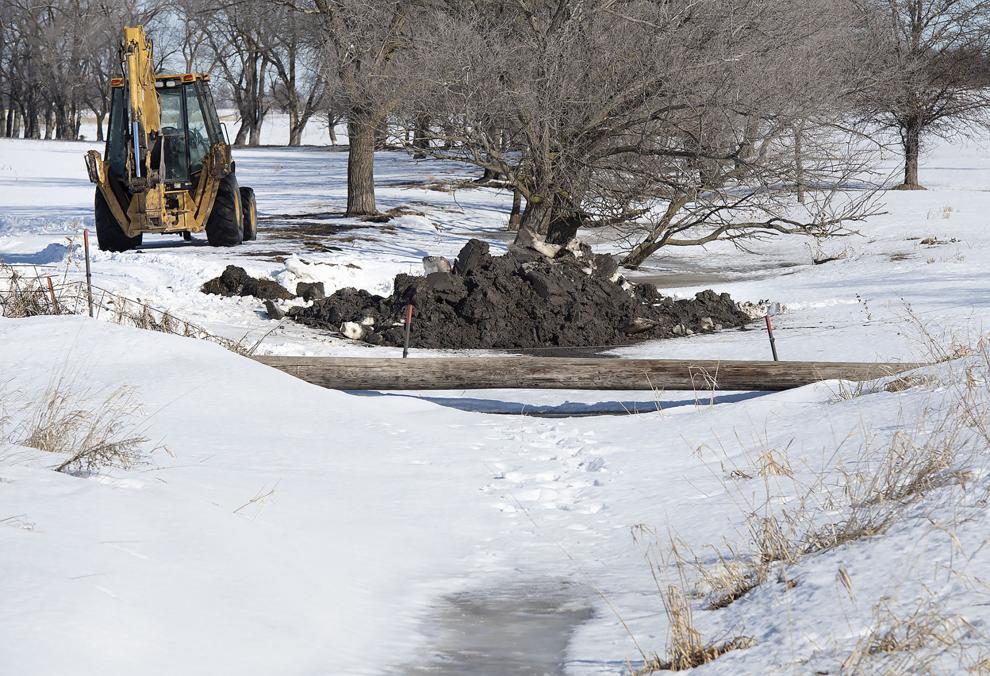 Saunders County Board of Supervisors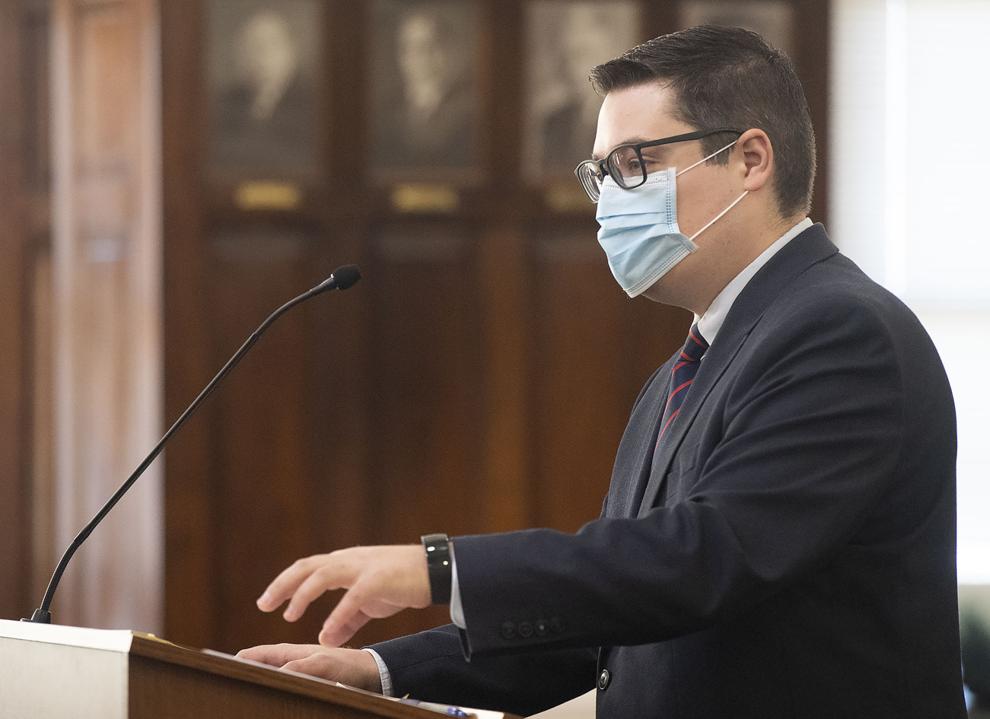 AltEn Ethanol cleanup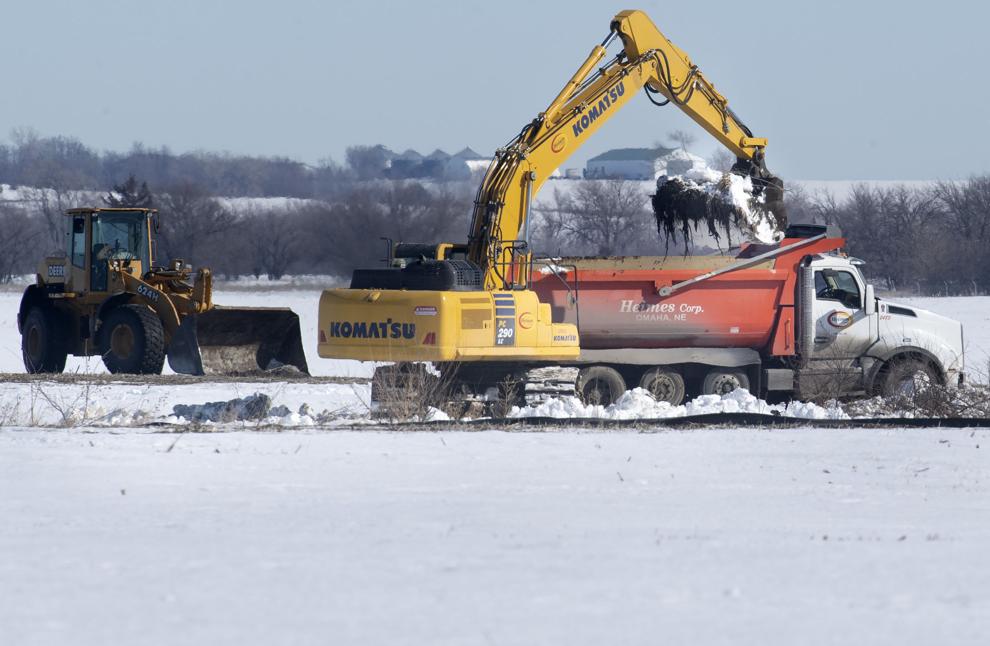 Saunders County Board of Supervisors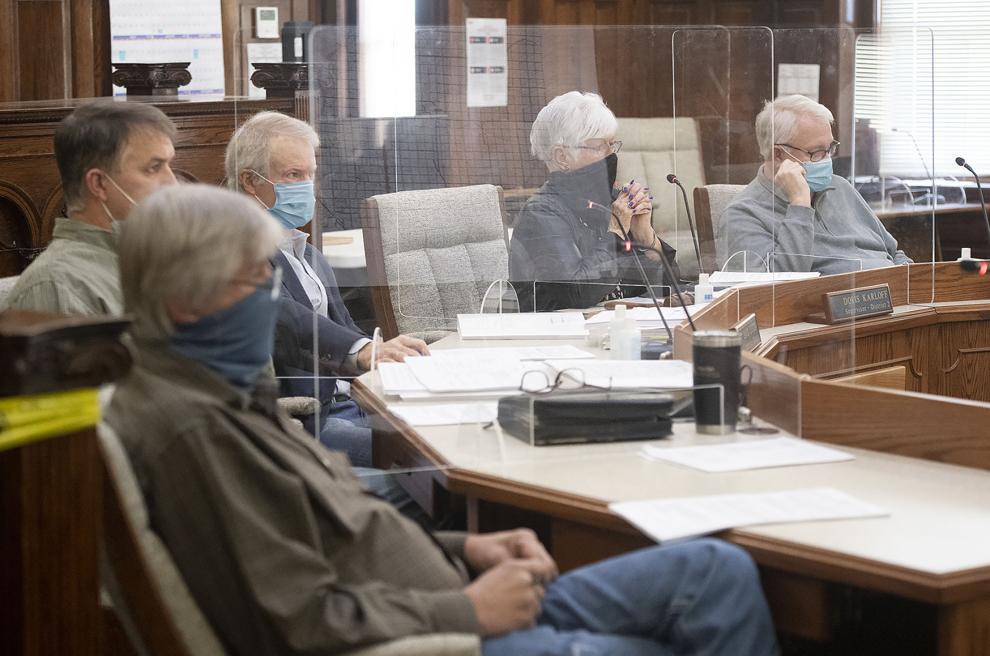 AltEn Ethanol cleanup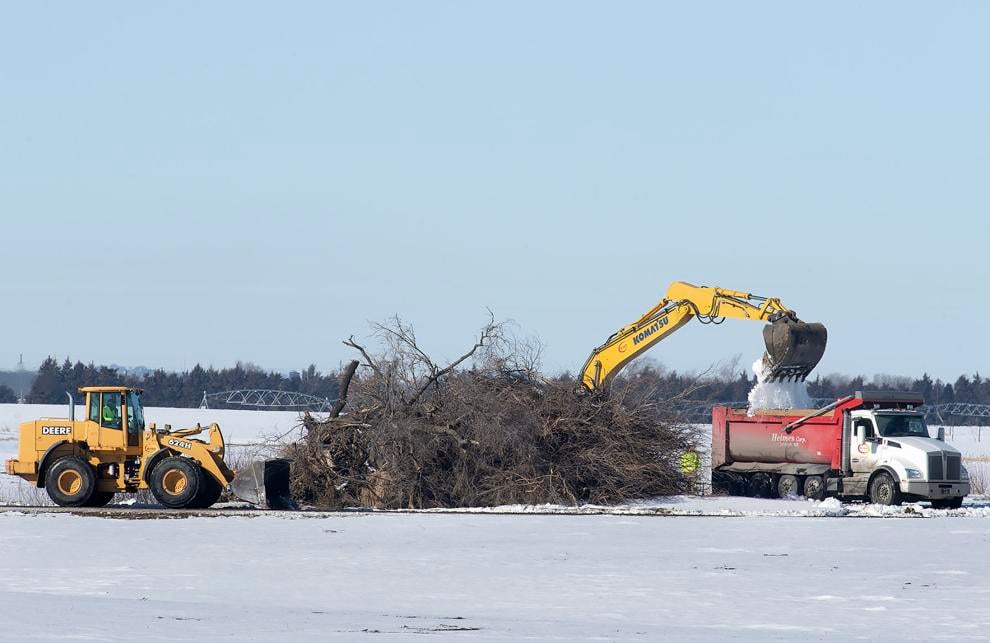 Saunders County Board of Supervisors