Coming off an unprecedented year marked by a global pandemic, Lincoln Mayor Leirion Gaylor Baird will propose a budget that focuses on public safety, inclusion and replacing whatever was put on hold last year.
"Last year, in the face of so many challenges, we met the moment. And this year we are focusing on the future," she said to reporters during a briefing Thursday.
Her priorities focus on public safety, workforce development, equity and inclusion, innovation and creating a vibrant economy.
The budget includes spending $903,301 to hire six new police officers, including one who will be a school resource officer assigned to the new high school in northwest Lincoln, an additional 911 dispatcher, three firefighters, an assistant fire chief and executive secretary. Lincoln Public Schools typically helps pay for the school resource officers.
The mayor plans to spend $449,120 to retain five additional health department employees — an epidemiologist, two nurses for communicable diseases, one public information officer and one environmental health specialist — hired with grants and COVID-19 relief funds.
The budget will also add a dental hygienist to help address a 112% increase in patients needing dental care at city clinics. The increased income in fees from more patients will pay for the position.
Those expenses fall under public health and safety, which comprises 58% of the general fund budget, the portion of the budget where city officials have the most discretion. Much of that 58% is existing personnel costs.
The proposed $224.5 million tax-funded budget is $13.5 million (6.4%) more than last year's budget. The larger increase helps the city get to prepandemic budgeting levels and is on track with long-term budget increases, Gaylor Baird said.
The two primary funding sources for the city budget are property tax and sales tax revenue. While sales tax revenue took a hit during the pandemic, it was not as severe as city officials had initially feared. Sales tax revenue projections were reduced about $2.7 million, or 3%, significantly less than the $12 million shortfall in the January forecast.
Sales tax revenue has bounced back and officials estimate they'll have $84.3 million to fund this year's budget, along with an estimated $73.5 million in property tax revenue.
Gaylor Baird proposes keeping the tax rate unchanged at 31.980 cents per $100 of property valuation. The city's share of property taxes collected is 16%. The lion's share — 61% — goes to support Lincoln Public Schools.
The budget was built with the assumption that property valuations would rise 6.5%. But it's likely to be higher than that. The county assessor's office did a revaluation of residential property affected by a seller's market that, fed by low interest rates and few houses available, has jacked up home prices.
While the county assessor won't certify property valuations governments use to set their tax rates until August, valuations sent to Lancaster County property owners in May increased an average of 10.75% and some homeowners saw significantly larger increases.
Even with a flat tax rate, homeowners whose property values increase would pay more in property taxes.
The city also has received about $95 million in federal pandemic-related relief funds, which has already been used to pay for pandemic-related expenses.
The more-recent $46 million in direct aid as part of President Biden's "American Rescue Plan" wasn't included in the operational budget because it's one-time money that city officials didn't want to use for ongoing costs, and because rules from the federal government on how the money can be used haven't been finalized, said Jennifer Brinkman, the mayor's chief of staff.
Some of that money could be used for capital projects, but city officials can't say for sure until the rules are finalized, she said.
Among the mayor's other budget priorities:
* Restoring funding and services they'd put on hold last year, including resuming full library services, opening all swimming pools, recreation centers and playgrounds and restoring personnel funding. The city saved about $1.4 million in personnel costs, in part by temporarily keeping vacant positions open. It saved another $670,000 by not paying employees cost-of-living raises.
* Increasing funding for parks and trails, including adding two positions to increase mowing of highly used areas. In a survey the city conducted, mowing was one of residents' major concerns.
* Promoting workforce development by creating a position to help local businesses hire and retain workers (restructuring of existing positions), and another position to facilitate a federal program called "Ticket to Work" that connects residents with disabilities to jobs ($79,720). 
* Creating a diversity, equity and inclusion administrator ($125,192) to recruit a more diverse staff, plus adding two additional positions for training and other efforts to make the city a more inclusive place to work.
* Contributing $98,363 to facilitate the move to the new senior center at Victory Park in east Lincoln and continue the NeighborLNK program begun during the pandemic that creates social connections with people who are homebound because of age or disability.
* Appropriate $57 million for street repairs and construction, including $12.9 million from the quarter-cent sales tax earmarked for street repairs, from the capital improvement program. The program is funded with some tax revenue, but primarily from a variety of other fees, utilities revenue, transportation revenue (including state gas tax revenue) and keno funds. 
* Appropriate $22.4 million in water projects, including meter and main replacements and wellfield repair, from the capital improvement program.
* Update information systems and beef up cybersecurity. The $10.1 million cost flows through a revolving fund that will be reimbursed with various grant and fee-supported funds.
* Appropriate $11 million to capital investments to upgrade fire stations.
* Spend $238,000 to begin to replace revolving funds for repair and replacement of vehicles used by the parks and recreation and transportation departments.
The city typically crafts a new budget every two years, but last year's budget only covered one year because of the pandemic. It will return to a biennial budget next year.
The mayor will present the budget to the City Council on Monday. Council members will spend the week meeting with administration and city department heads and submit proposed changes by July 14.
A public hearing on the budget is scheduled for Aug. 2. The council will consider the final budget Aug. 17 and adopt it Aug. 23.
Top Journal Star photos for June
Top Journal Star photos for June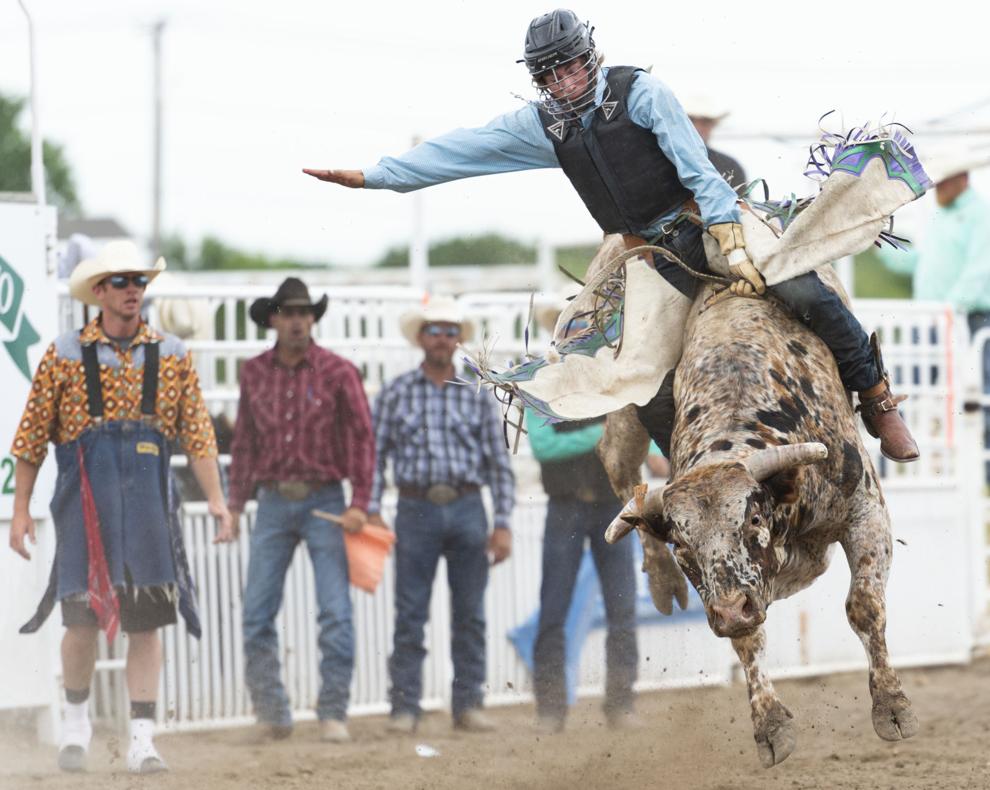 Top Journal Star photos for June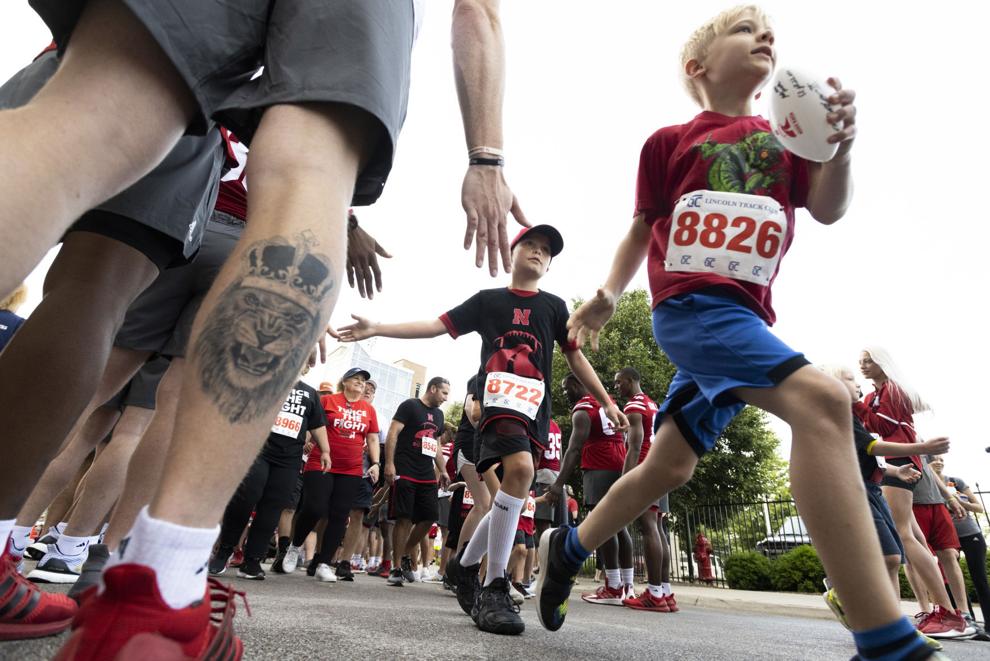 Top Journal Star photos for June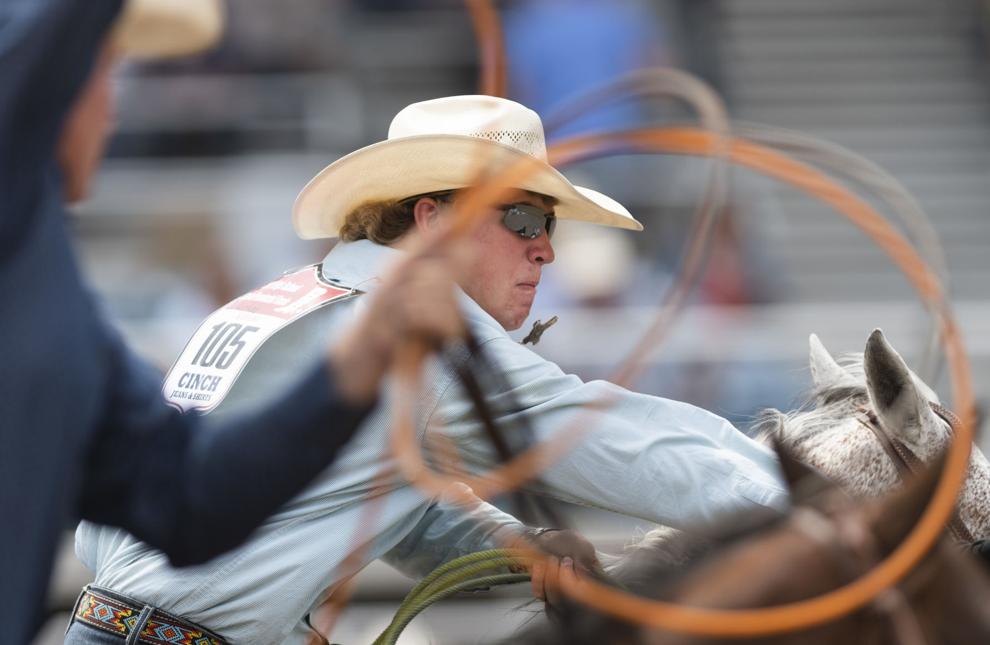 Top Journal Star photos for June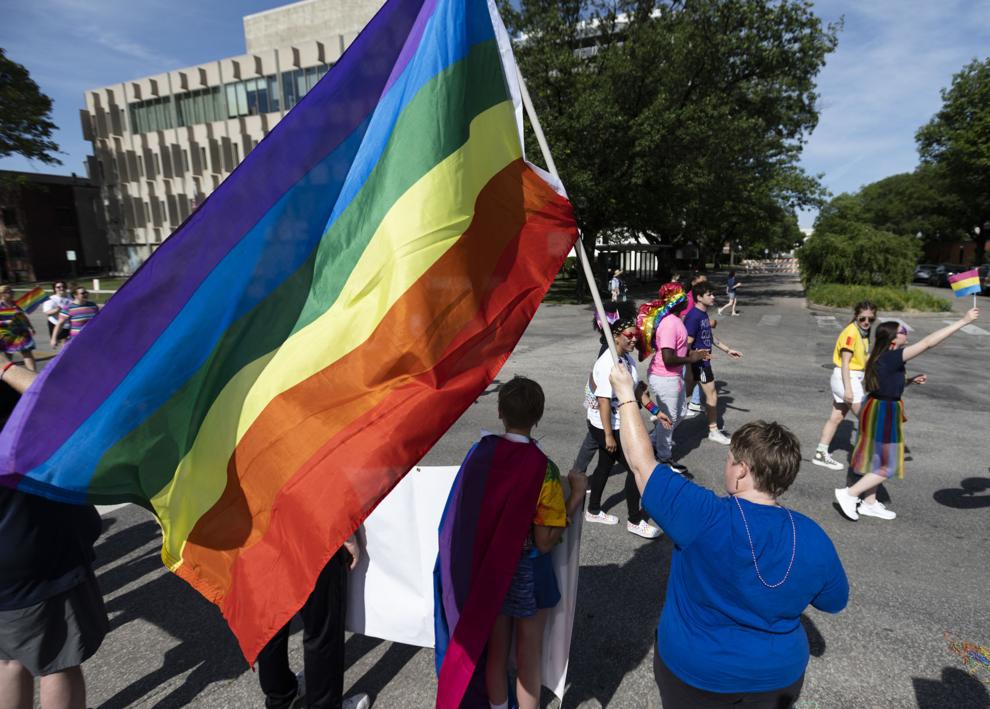 Top Journal Star photos for June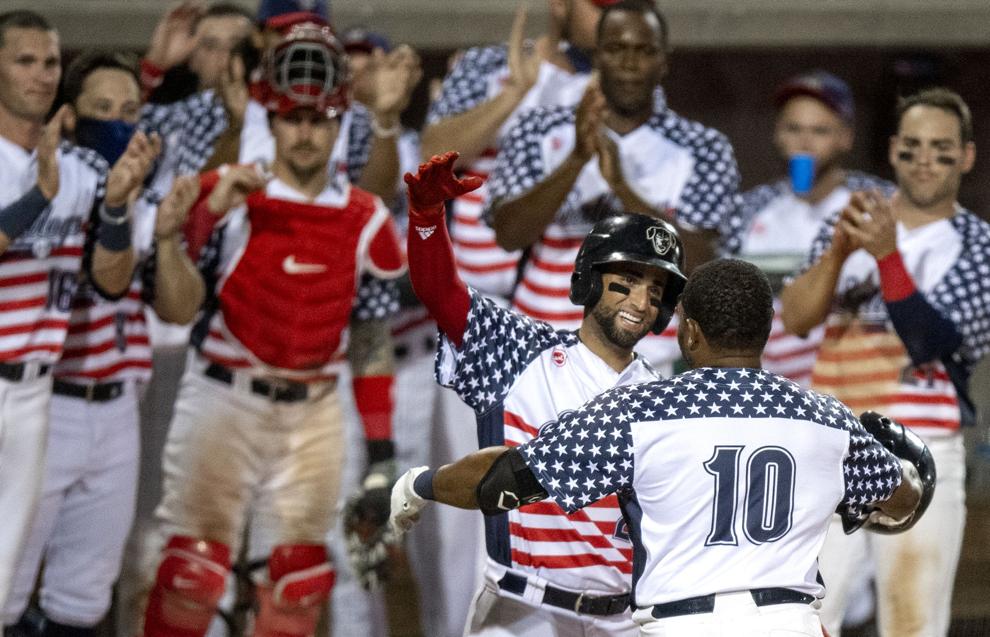 Top Journal Star photos for June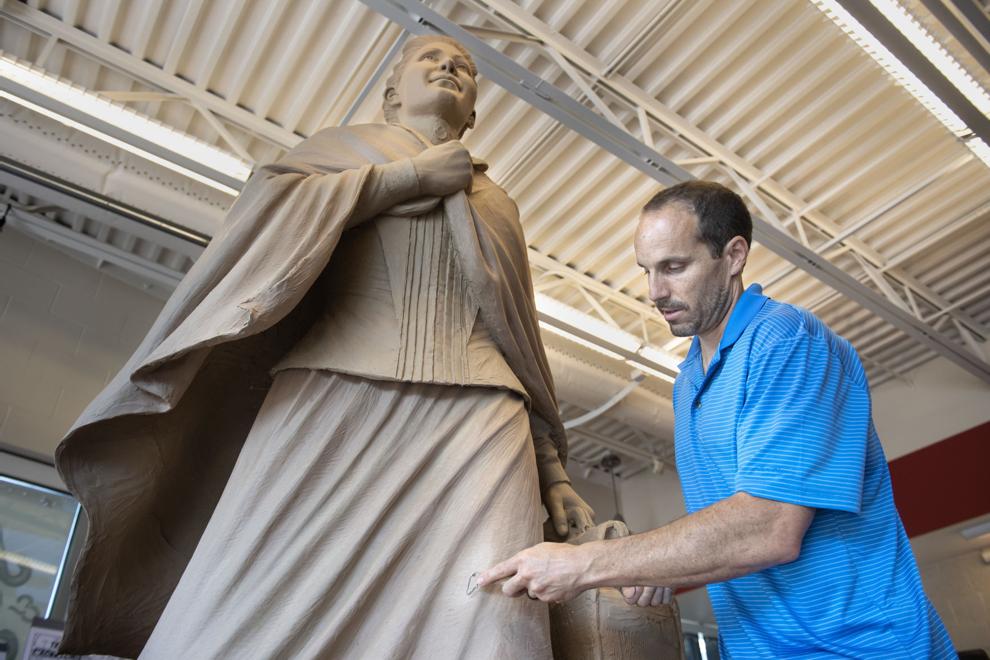 Top Journal Star photos for June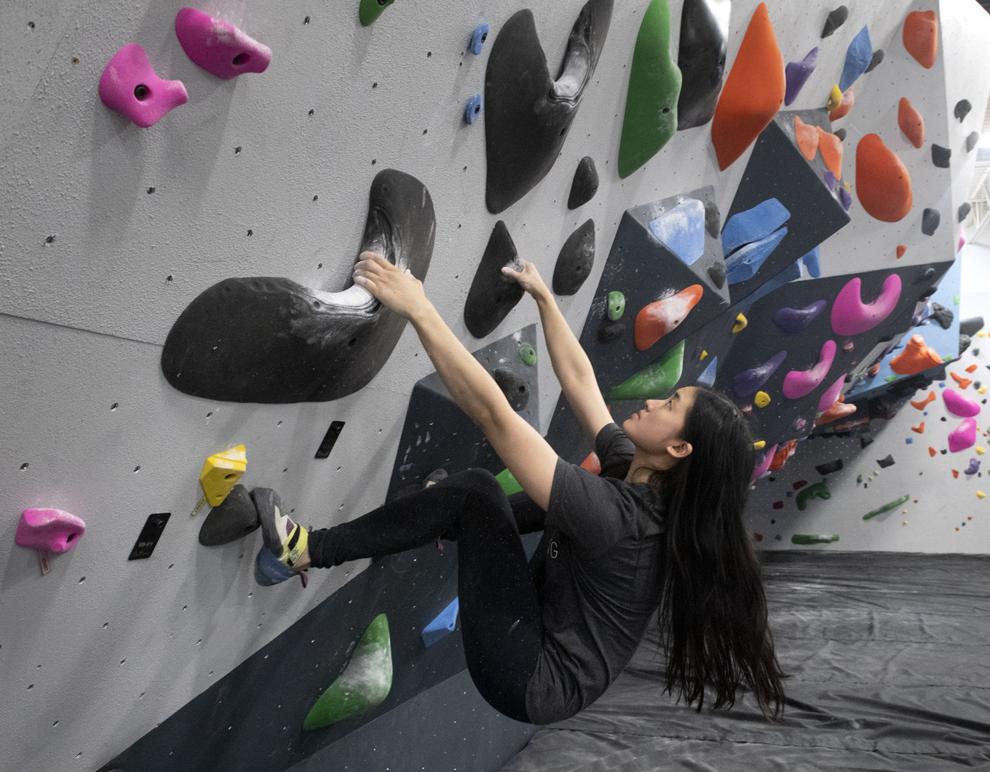 Top Journal Star photos for June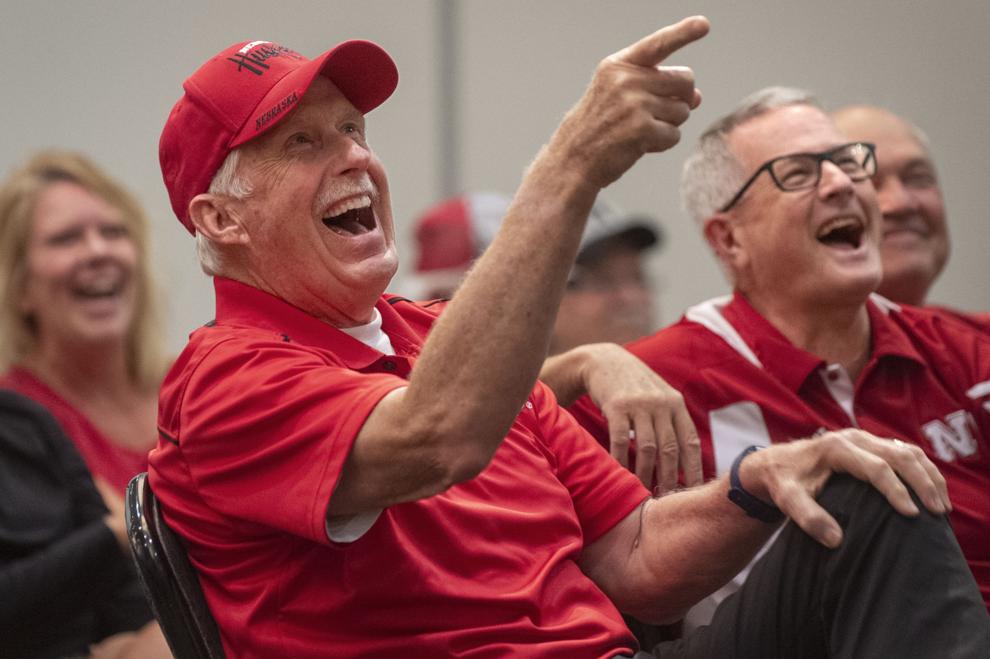 Top Journal Star photos for June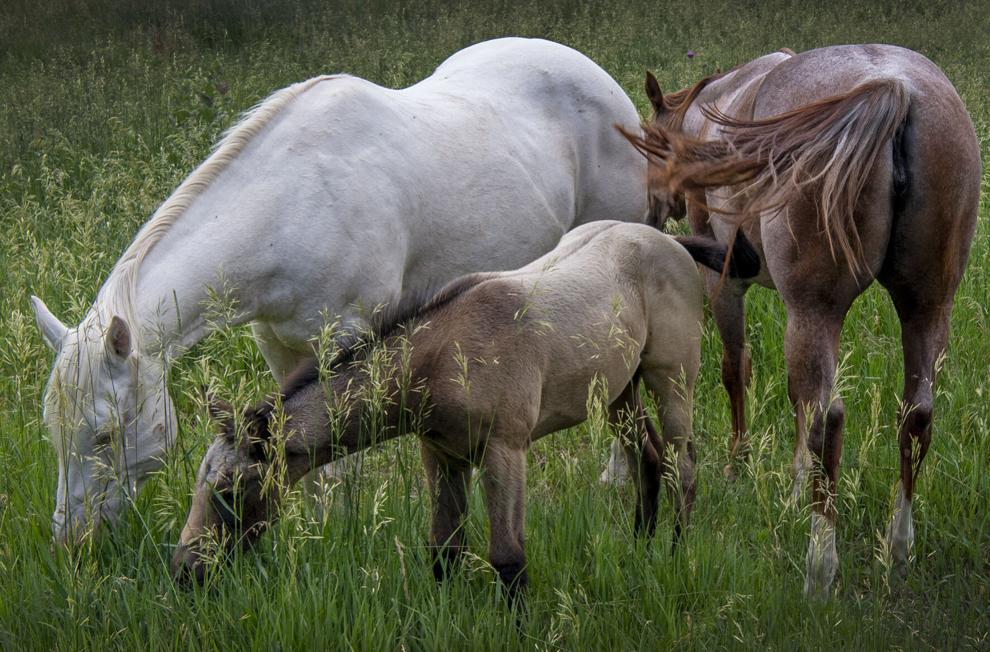 Top Journal Star photos for June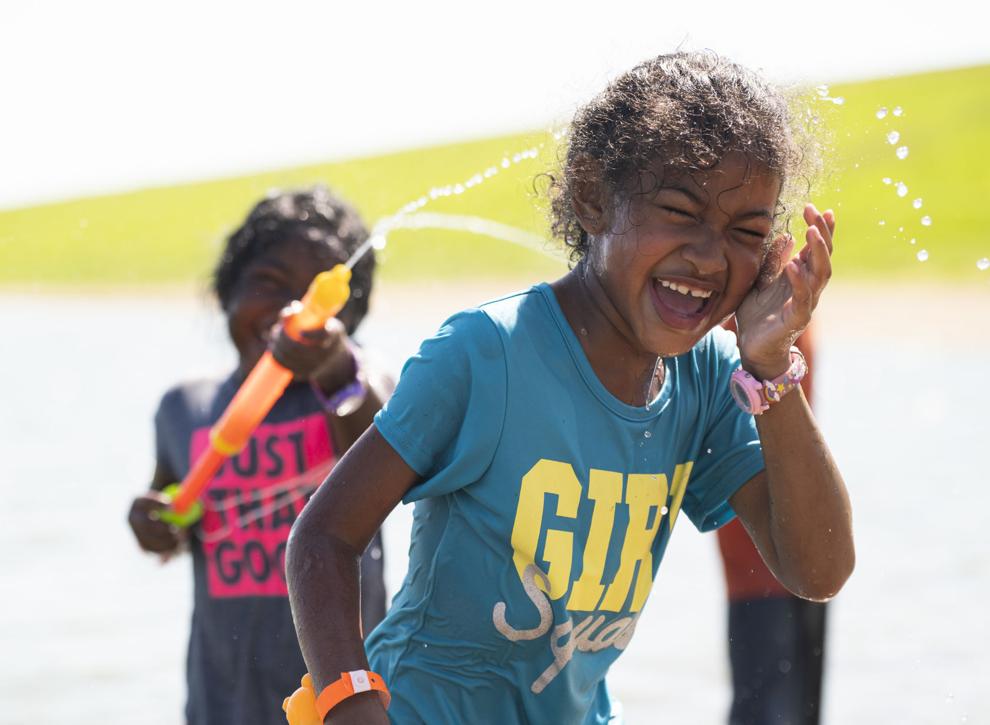 Top Journal Star photos for June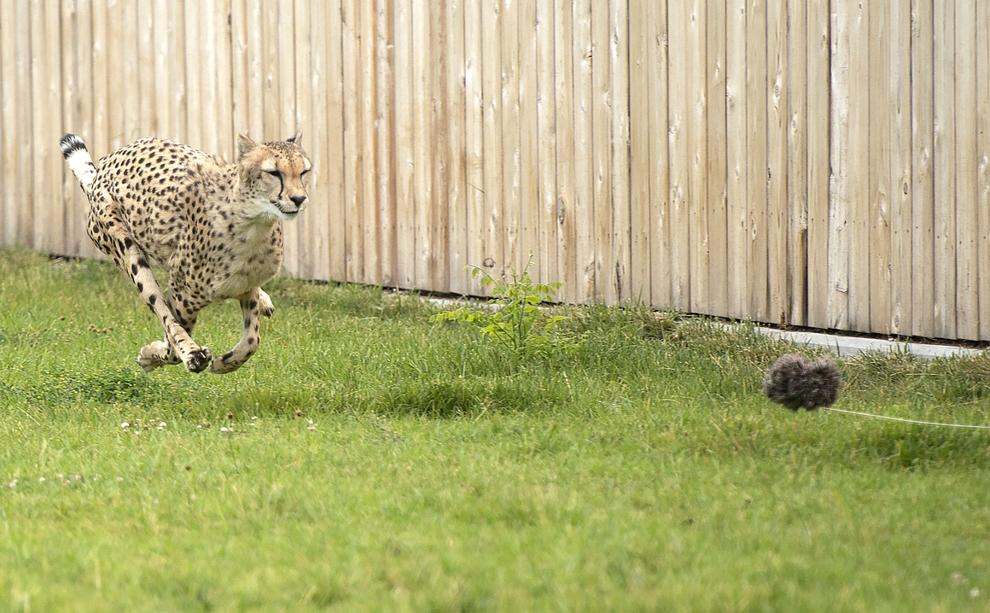 Top Journal Star photos for June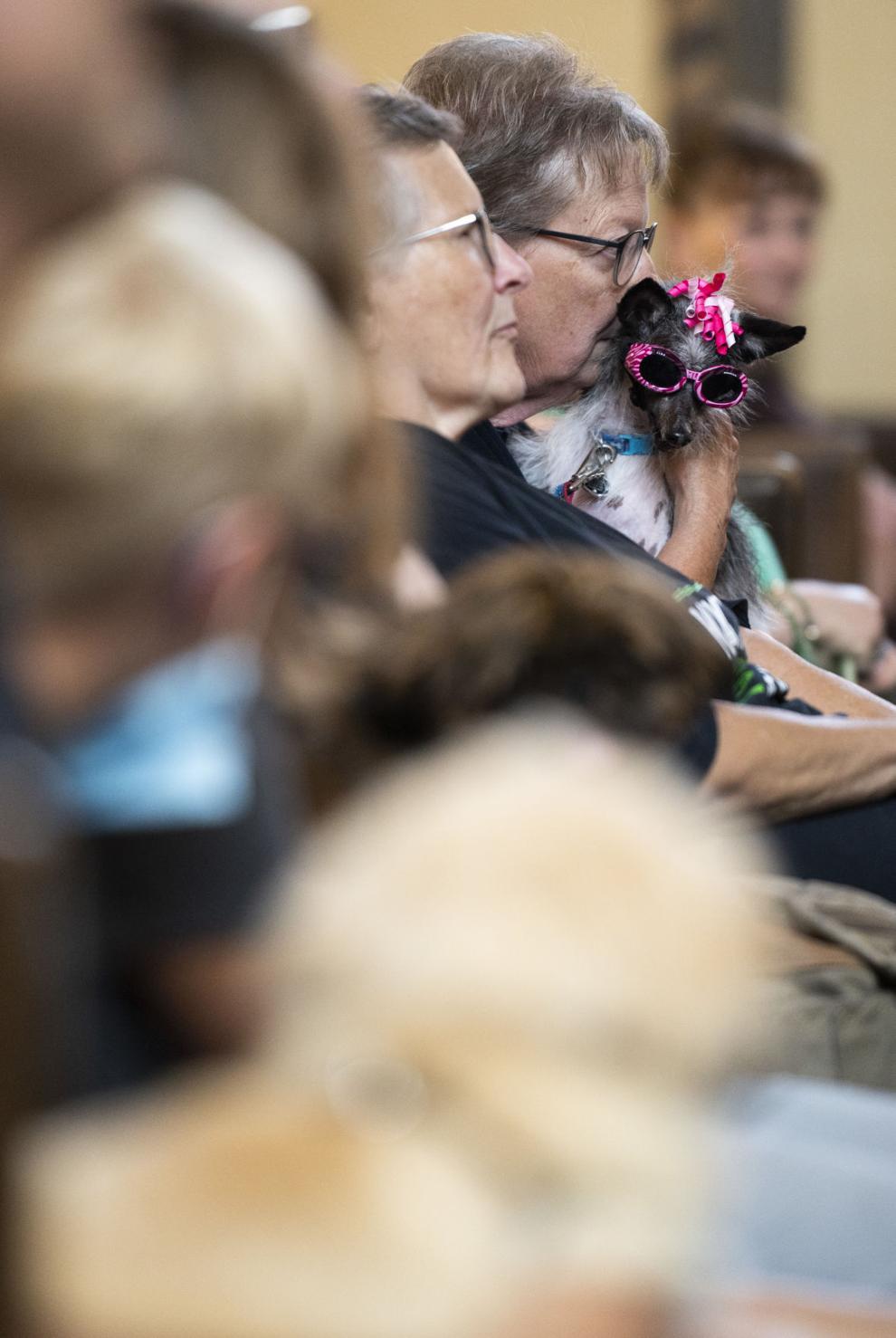 Top Journal Star photos for June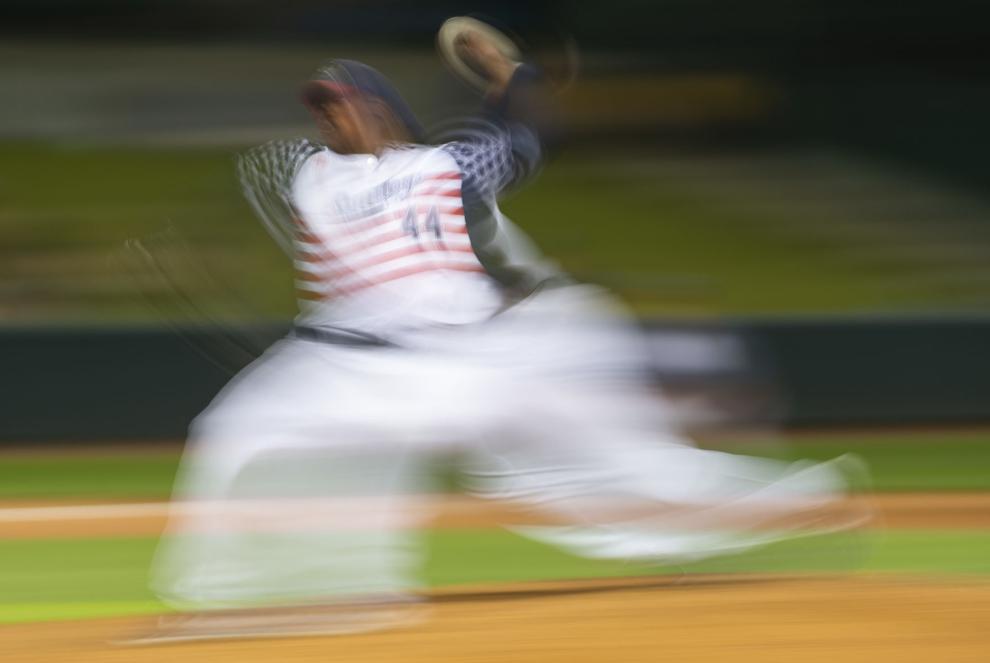 Top Journal Star photos for June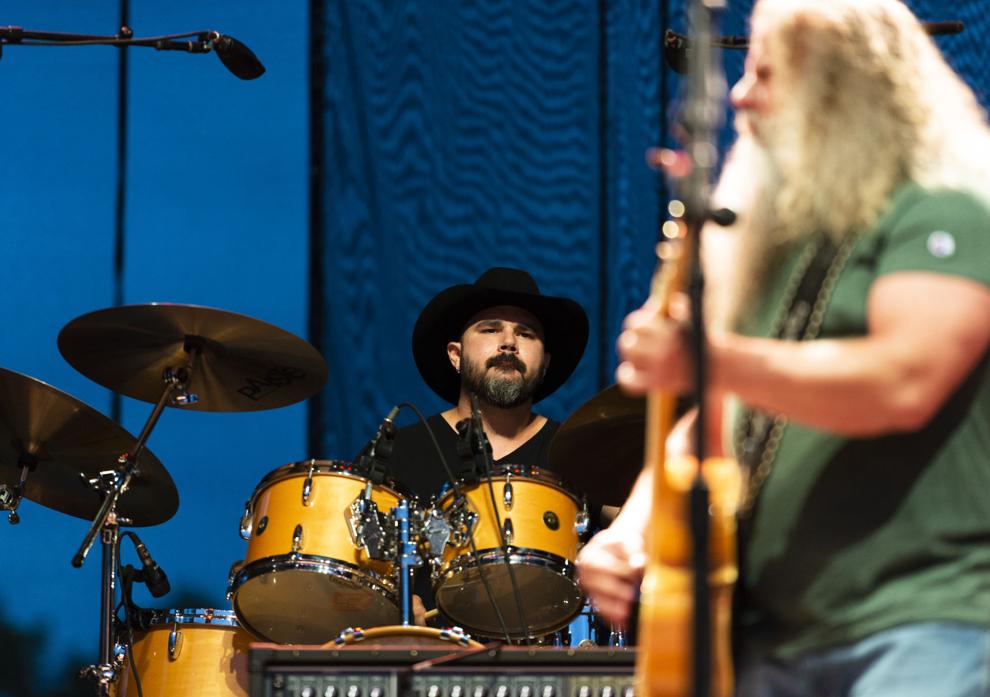 Top Journal Star photos for June
Top Journal Star photos for June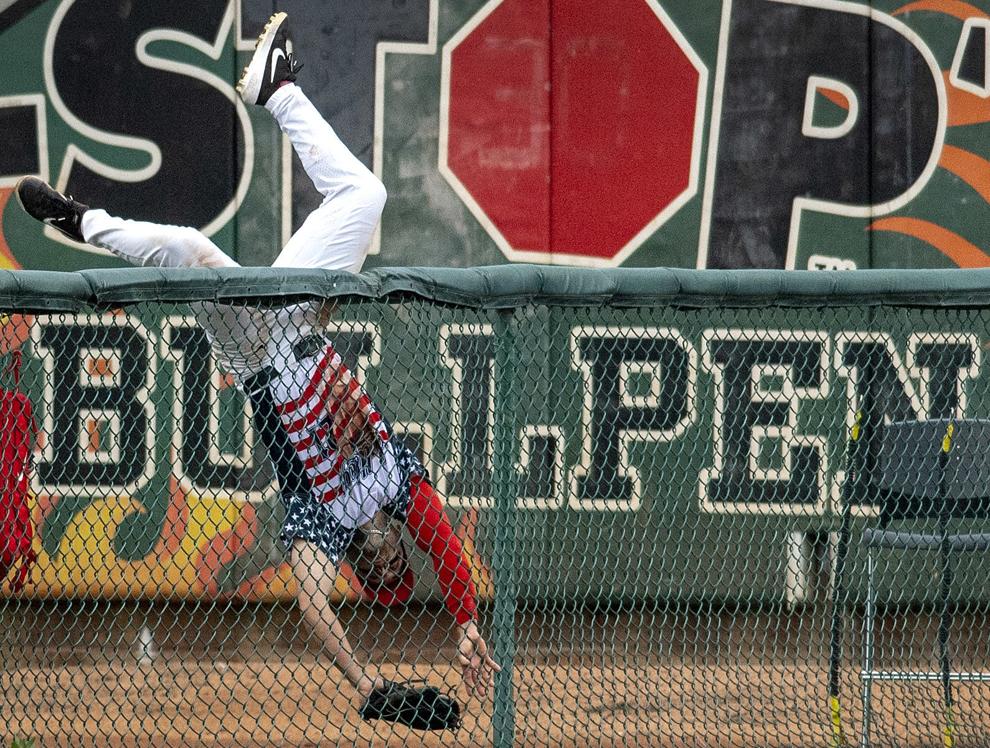 Top Journal Star photos for June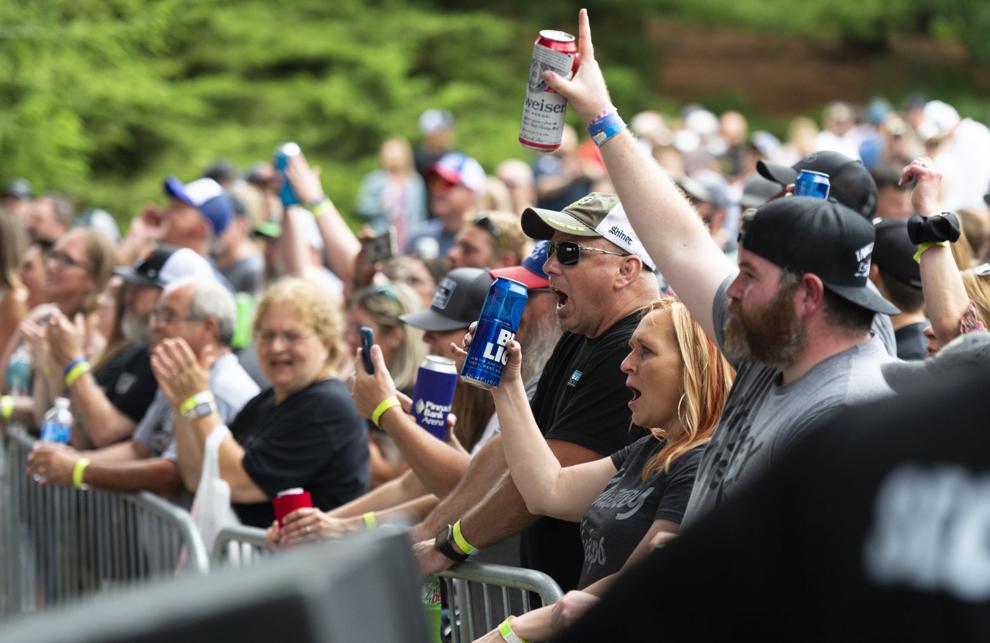 Top Journal Star photos for June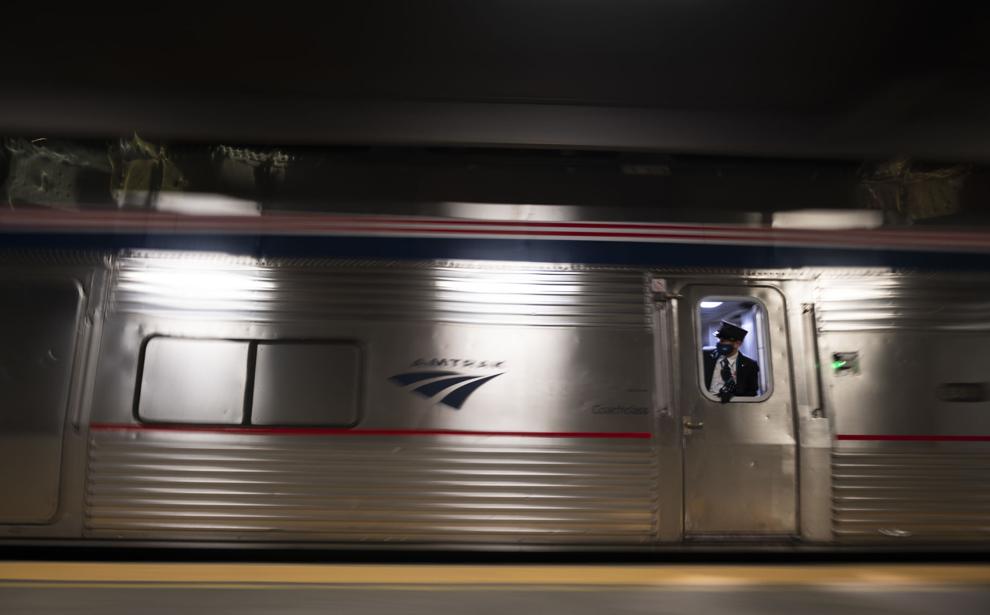 Top Journal Star photos for June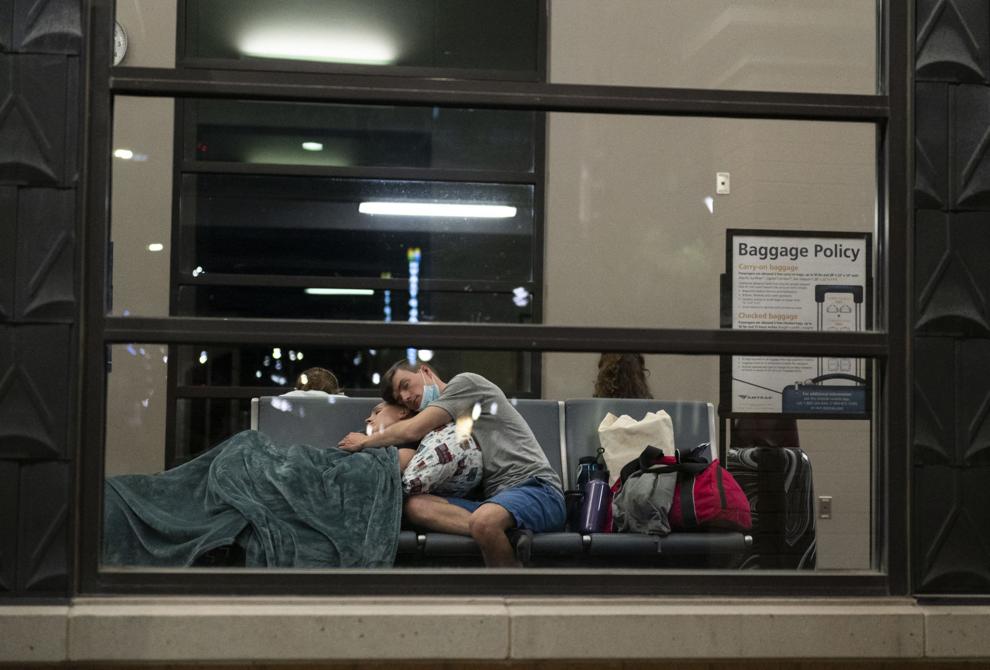 Top Journal Star photos for June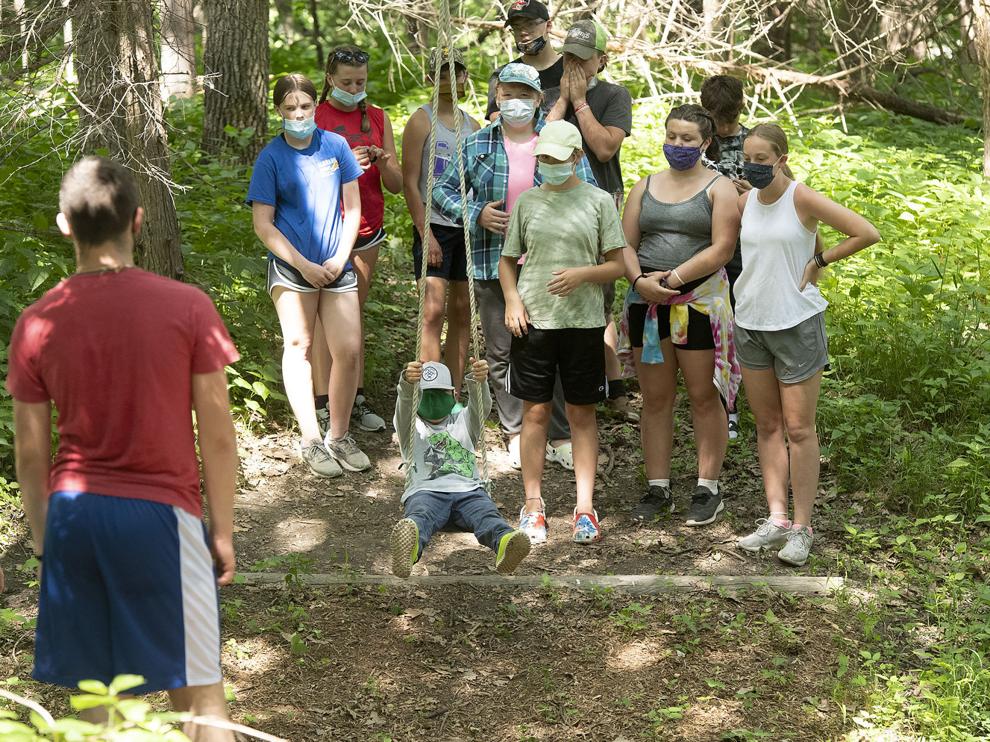 Top Journal Star photos for June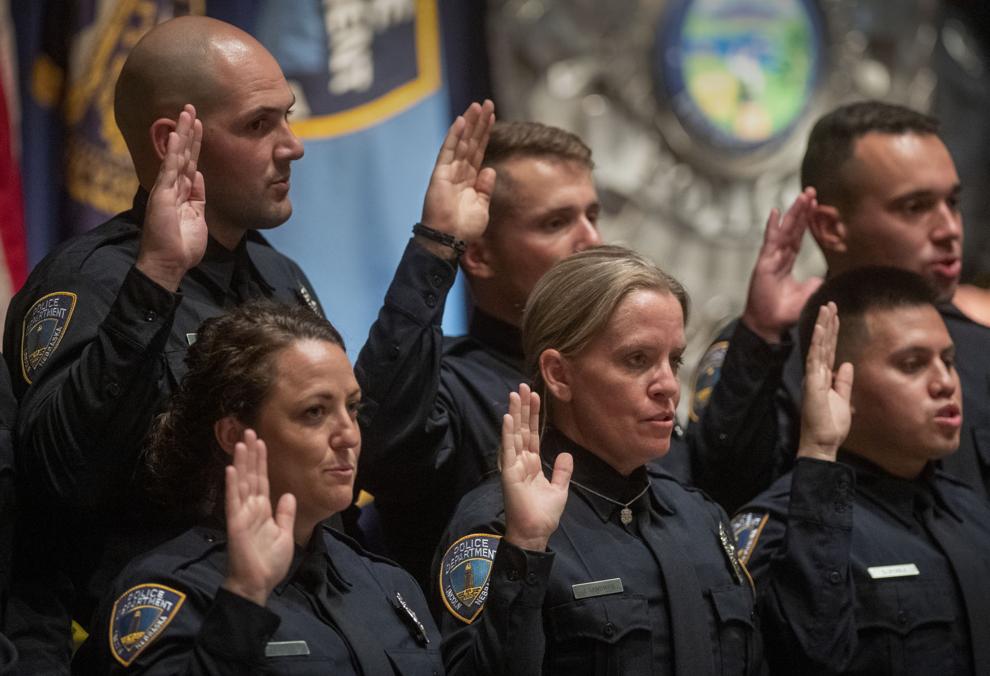 Top Journal Star photos for June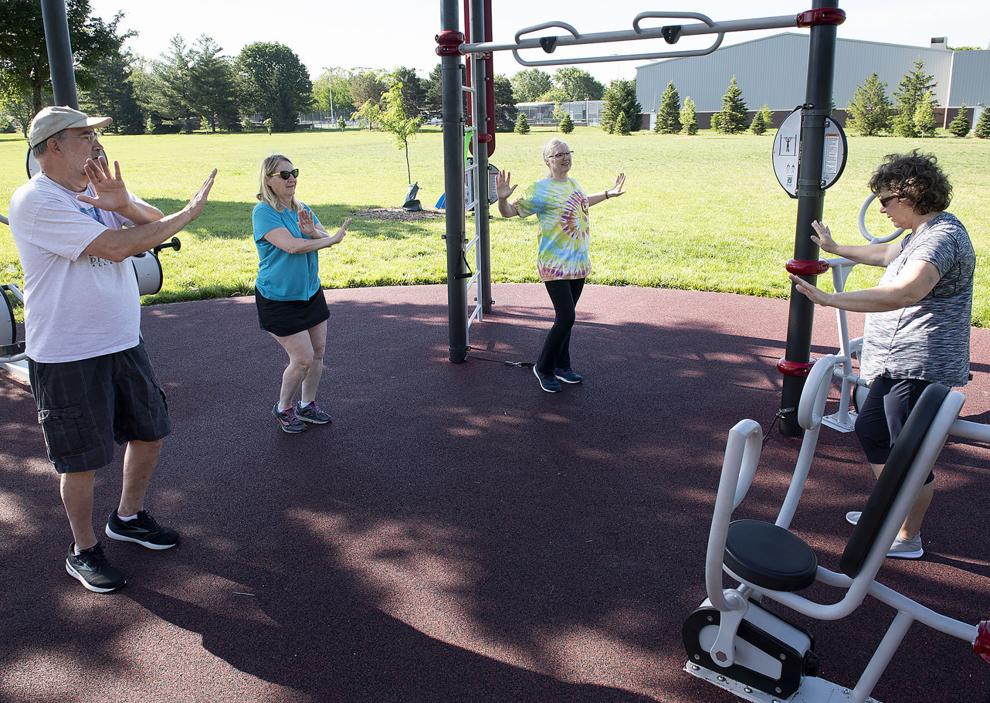 Top Journal Star photos for June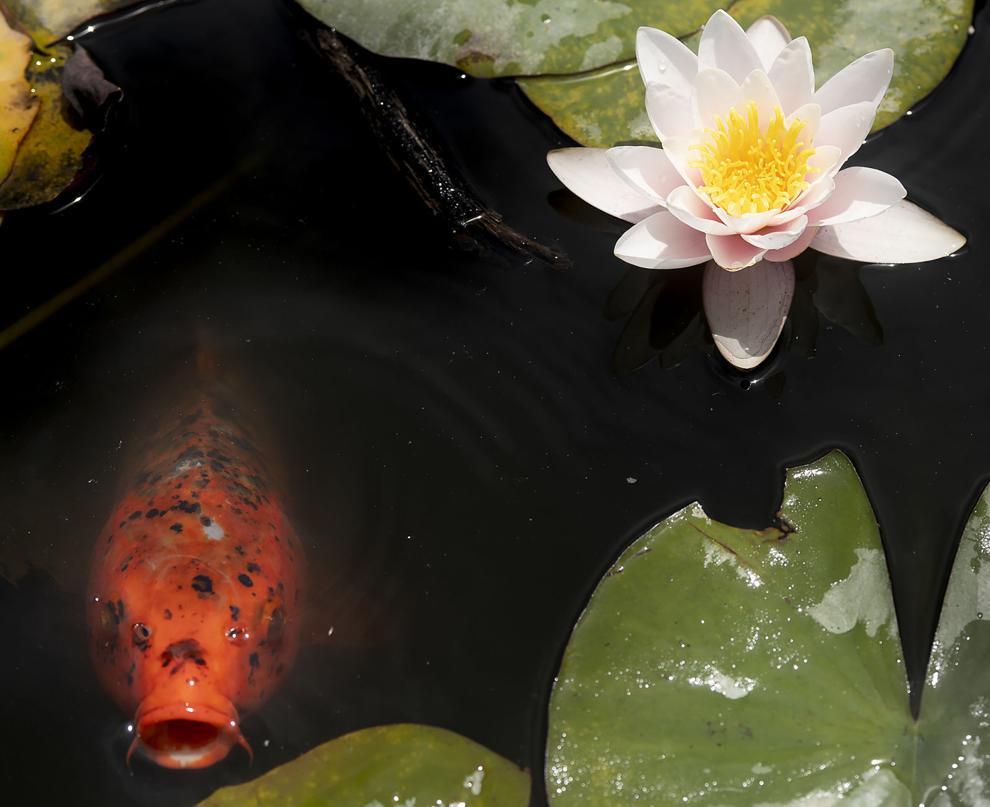 Top Journal Star photos for June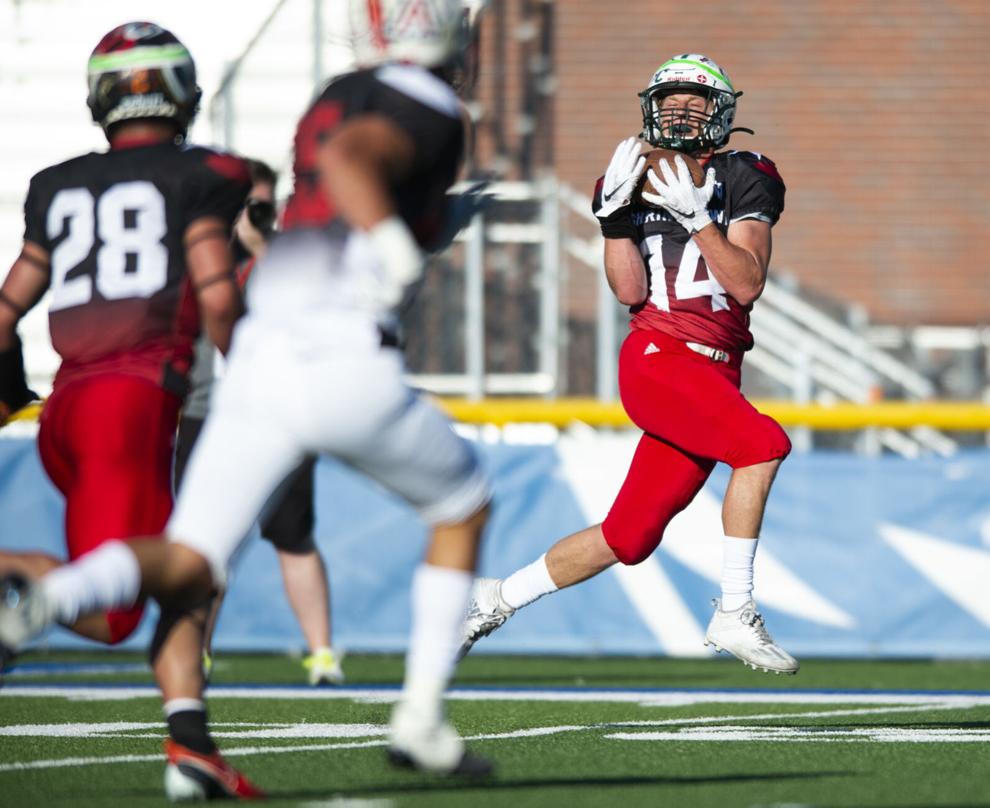 Top Journal Star photos for June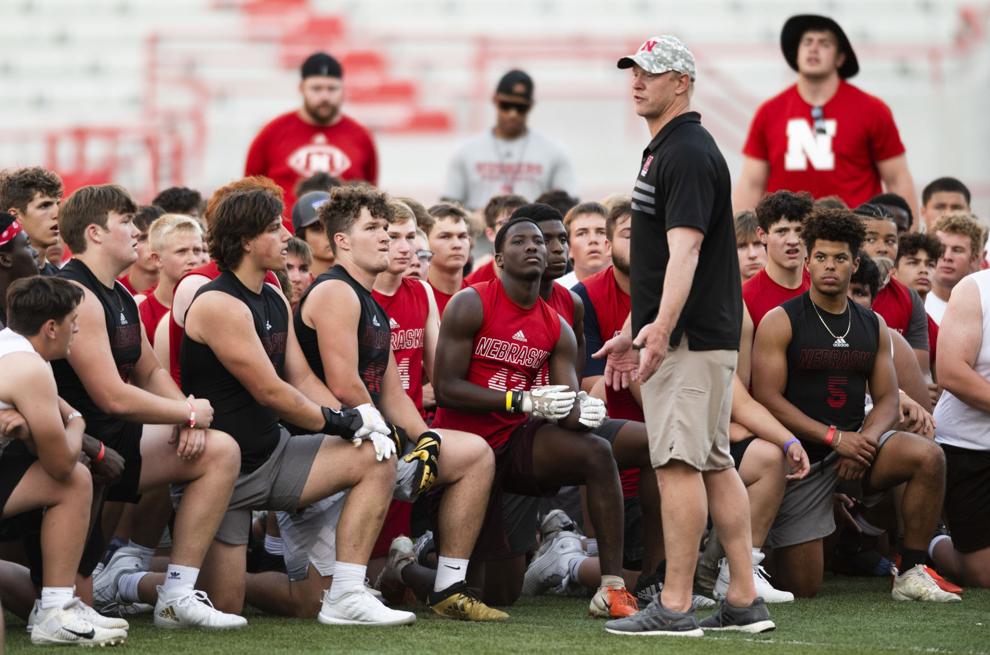 Top Journal Star photos for June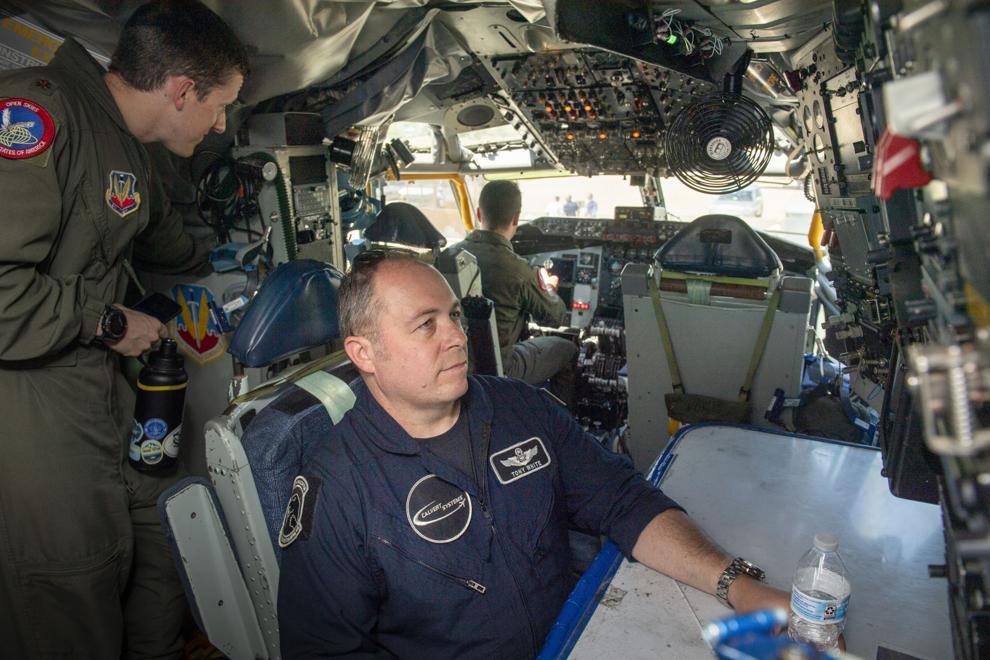 Top Journal Star photos for June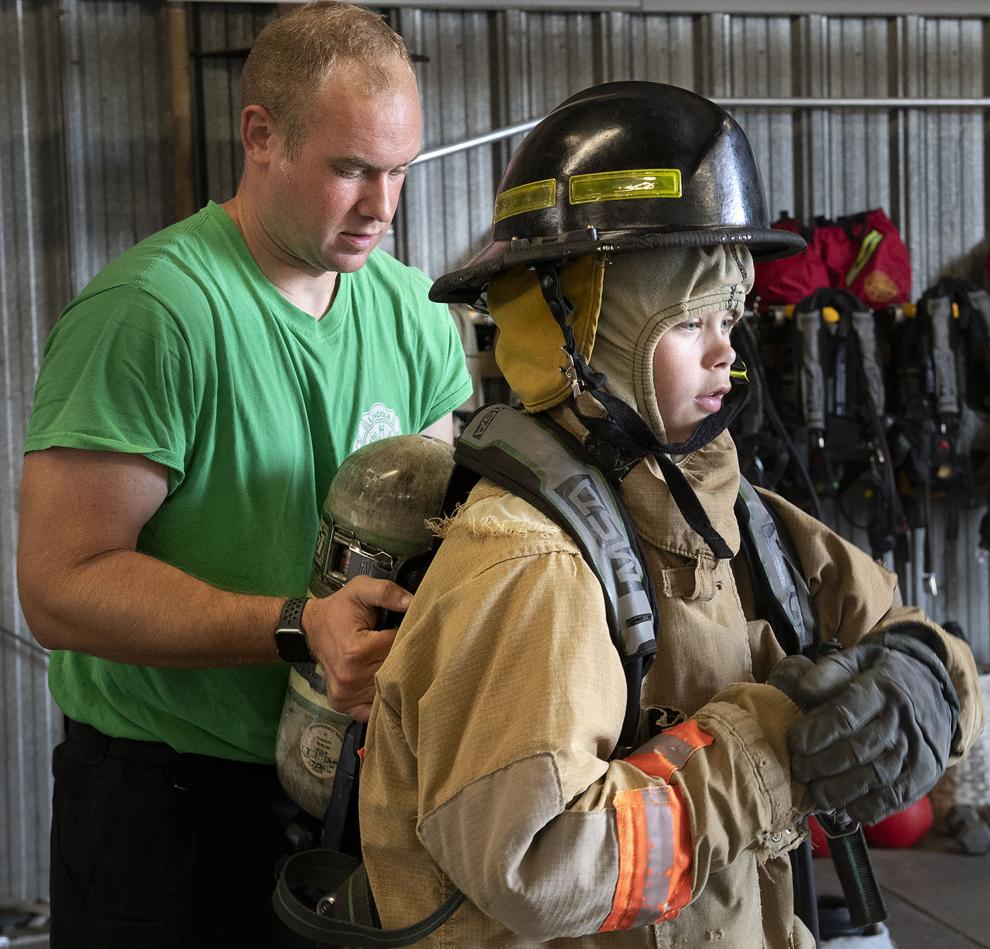 Top Journal Star photos for June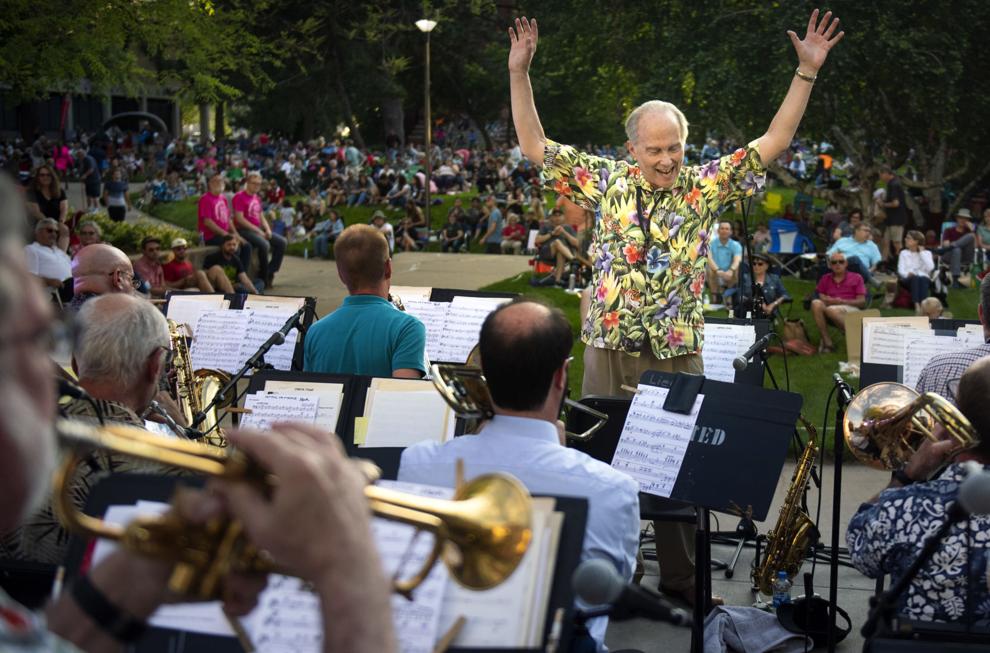 Top Journal Star photos for June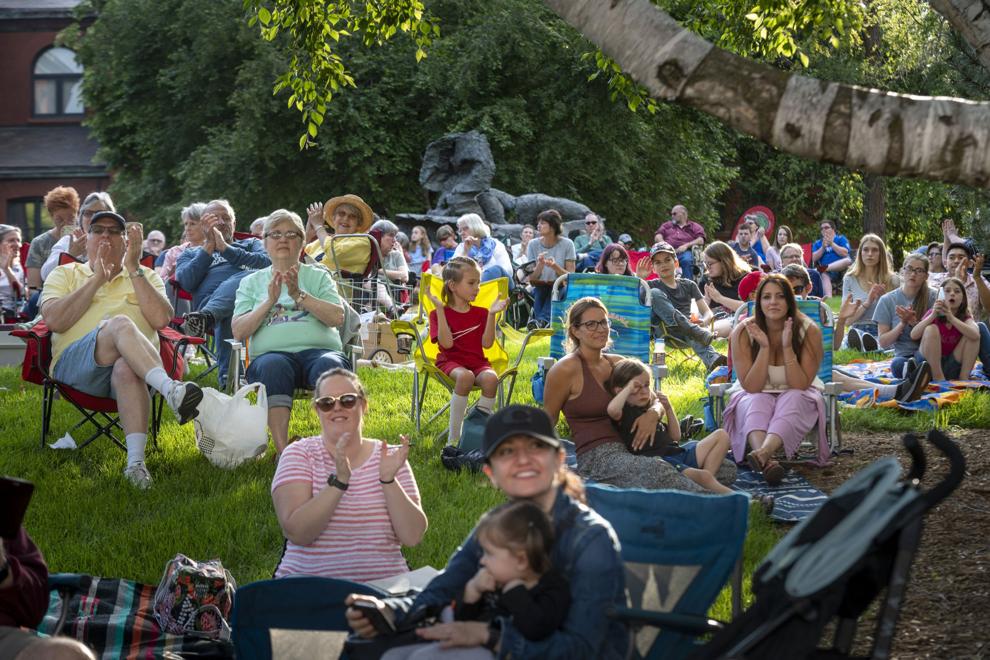 Top Journal Star photos for June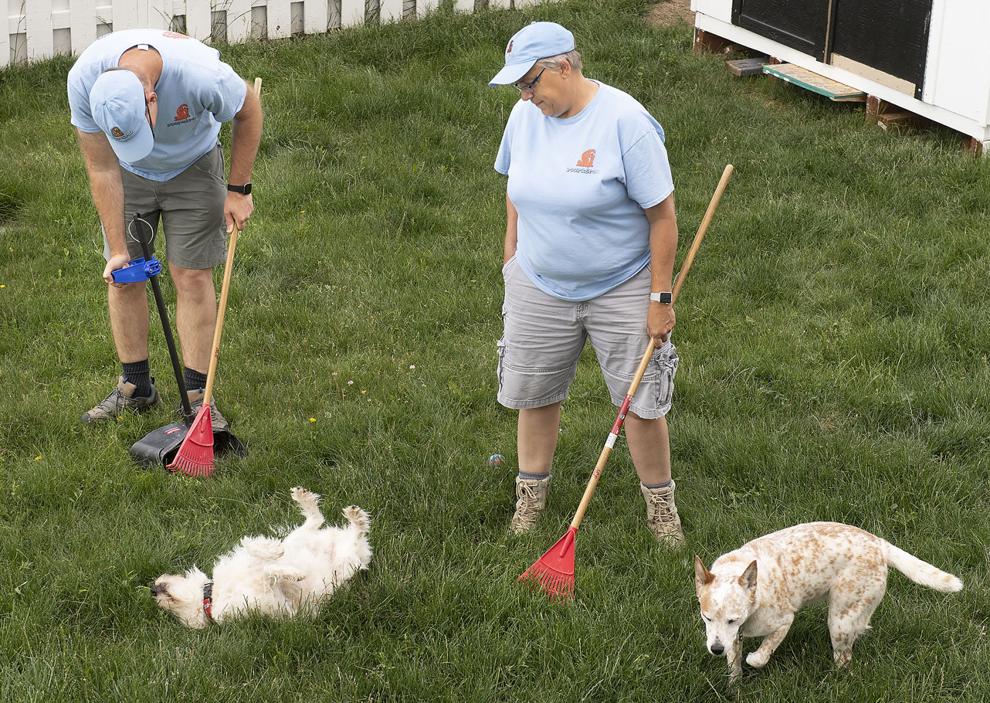 Top Journal Star photos for June