Chris Beutler is still laser-focused on the job entering his final months as Lincoln's mayor.
Beutler doesn't want to talk about his legacy, the accomplishments of his 12 years as Lincoln mayor.
"We can save that conversation for later," he said during an interview in late December.
Beutler also said he hasn't started thinking seriously about what he might do in retirement. He's too busy planning what he wants to accomplish before he leaves office in May.
He's got a list of things he wants to finish before spring and a list of important issues that will face his successors over the next decade. Beutler started the lists after voters in the November election approved a charter amendment limiting mayors to three terms, meaning he could not run for a fourth term as he had hoped.
Getting the seven-member council to agree with some controversial issues will be difficult since two of its members — Cyndi Lamm and Leirion Gaylor Baird — are running for the mayor's seat, as is the city attorney, Jeff Kirkpatrick.
"They are all politically savvy and all at a point where they need to be cautious. So that represents a major impediment to getting things done," Beutler said.
"And that is not being critical. It's just that time of a democratic cycle where caution prevails," he said.
Getting things done doesn't necessarily mean everything will be completed in the next four months. Sometimes it will mean doing something to advance certain projects and leaving completion for the future, he said.
Here's Beutler's list for the short term:
Transportation sales tax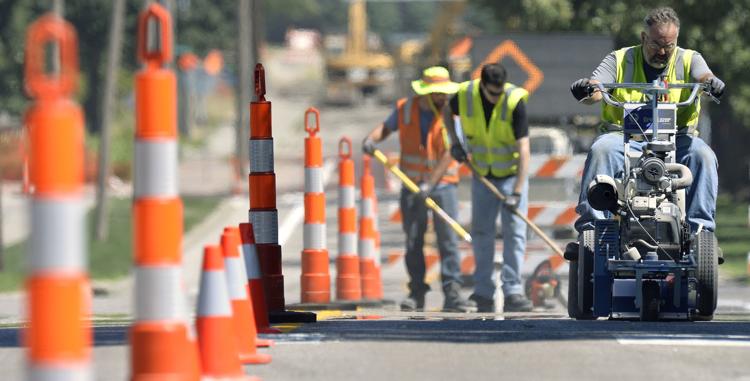 Getting additional money for transportation by putting a sales tax earmarked for streets on the spring ballot for voter approval is at the top of the mayor's list.
A transportation task force, which finished its study a year ago, said the city needs an additional $33 million a year to meet transportation needs. "If we could get 40 to 50 percent of that through a ballot issue, that would be a significant move forward," Beutler said.
The task force suggested a voter-approved sales tax likely as the least-controversial tax to use for increasing funding for local streets.
"I think the people want to vote on this," Beutler said. And based on those conversations, he believes a sales tax increase would pass.
"What I don't want to do is create any renewal of that old divide" between neighborhood associations and the new-growth people. "That was a deep divide that held up progress in the city for a number of years," he said.
The creation of an impact fee on new developments helped pay for new streets, parks, water and sewer line extensions and decreased the animosity of politically active residents of old neighborhoods who feared too much property and sales tax funding was going to developments at the city's edge and not enough to maintain the infrastructure in the older parts of the city.
"I don't want to go back to those days where there was no compromise and no way to reach solutions," said Beutler.
You have free articles remaining.
Keep reading for FREE!
Enjoy more articles by signing up or logging in. No credit card required.
West Haymarket park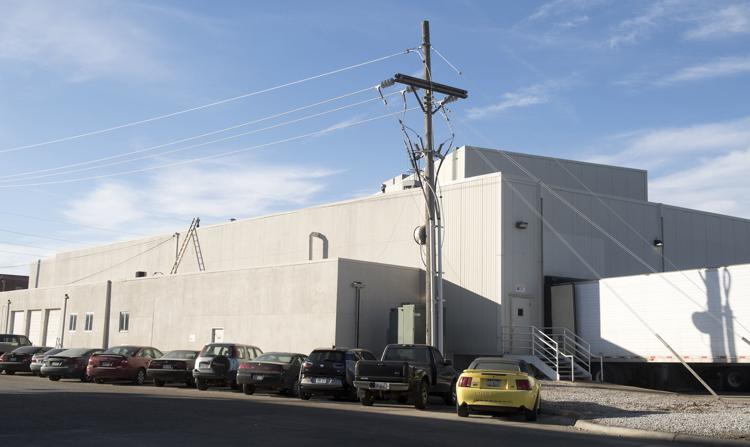 Finishing the vision for the West Haymarket is second on Beutler's list. The mayor plans to hire a consultant to work on a master plan for what is being called the West Park.
The West Haymarket Joint Public Agency is on the verge of a land swap that will give the JPA, and thus the city, the land it needs to provide a plaza and public access into that park and spur potential private development in the area.
This area is uniquely positioned for a public-private partnership, Beutler said. Developing the park is an economic development piece that would attract more housing and development in that area.
Process issues
Beutler has several process-type issues on his list, including refining the performance-measurement system his administration has been using to identify goals and measure performance. He also wants to refine and expand the city's open-data system.
Affordable housing study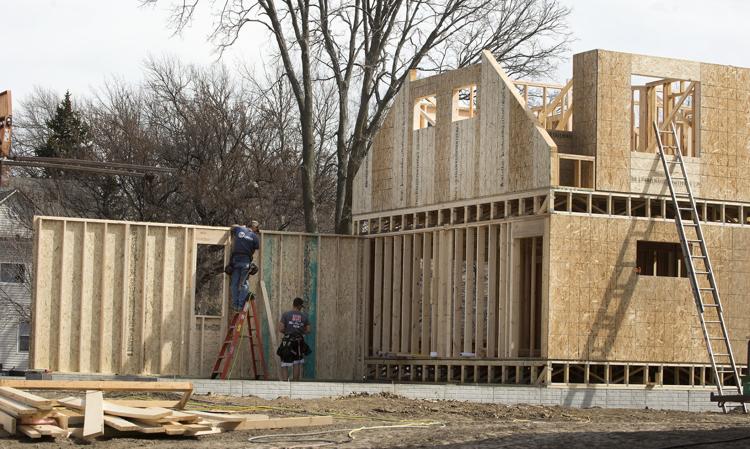 Affordable housing has emerged as a growing problem. The city has participated in affordable housing projects in the past but perhaps not on the scale that is needed now, Beutler said.
He plans to have the city pay for a study that defines what affordable housing is, where the city should be participating, and how the city should work with existing agencies such as the Housing Authority, Beutler said.
"A study would get everyone on the same page as to what we are talking about and how to go about it," he said.
"The federal government is kind of bailing out of the housing issue. The state here is not inclined to do much. So the cities are the last hope of the impoverished," he said.
Downtown projects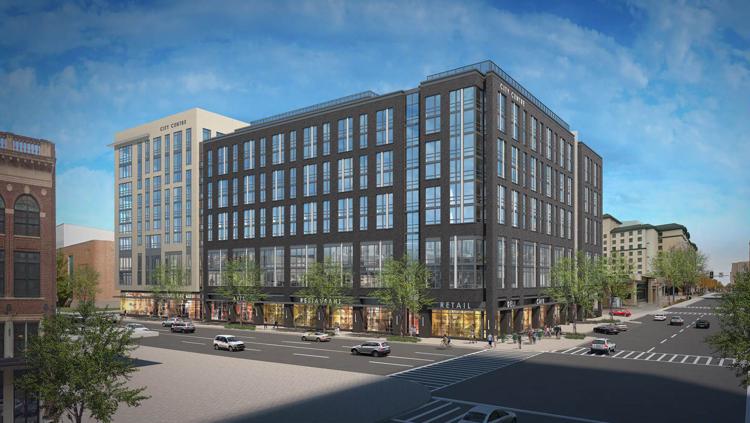 Beutler would also like to get several downtown development projects up and moving, including City Centre, the replacement of the Journal Star office building at Ninth and P streets with a mixed-use office, housing complex.
Beutler said he was disappointed by the term-limits vote, but he doesn't think he would have done anything differently.
He and his team "explored all the legal objections and potential lawsuits" in reviewing the law that allowed the term-limit vote to apply retroactively. But Beutler said he felt it was best to honor the will of the people and let the ballot issue move forward.