City transportation officials plan to increase their street improvement funding by 20% next year even amid uncertain economic fallout from the coronavirus pandemic.
Lincoln Transportation and Utilities, the city's largest department, has proposed a $47.2 million plan for road repairs and new road construction, according to its budget plan.
Nearly $13 million, or about a quarter of the funds, in LTU's road improvements plan come from the new sales tax earmarked for streets that took effect last October.
The plan marks the first full budget for the new revenue stream that voters enacted on the promise the tax would add street funding not replace it.
So far, the quarter-cent streets sales tax generated $6.8 million through the end of March, which is slightly higher than expected.
Collections from April and May are expected to dip because of the public gathering restrictions aimed at slowing the spread of COVID-19, but the first selected residential street repairs funded with the money remain on track.
"All of our road construction projects are full steam ahead," Lincoln Transportation and Utilities Director Liz Elliott said in an interview.
But in its effort to assure the increased street work, the department proposes restructuring some of its operations and maintenance work to more accurately reflect those expenses, she said.
Contracting out some street maintenance jobs such as mowing and curb cut work frees up city crews to work on patching potholes and doing standard mill and overlay street repair projects instead, Elliott said.
That's one of a series of noteworthy changes to the nine-agency department, which is primarily funded through user fees such as water bills or the wheel tax to keep water pumping and streets drivable.
Facing a projected $12 million shortfall because of the pandemic, Mayor Leirion Gaylor Baird has sought to balance the upcoming budget primarily through budget cuts.
Lincoln City Council members will review Elliott's proposed $198 million budget Tuesday, and the city will hold a public hearing on all the proposed changes Aug. 3 before the budget is adopted later that month.
Among the changes Elliott will brief council members on are rate increases for water, wastewater and solid waste to pay for system improvements.
Most notably, the city seeks to continue bolstering its wellfields near Ashland after 2019 Platte River flooding took out some wells and washed out some of the wellfields' protections.
The city's water insurance premiums have increased $140,000 a year because of the flood, and the city would seek to borrow $40 million to cover major wellfield repairs, according to the proposal.
Water officials would seek to increase rates by 6% to pay down the revenue bonds, meaning water customers would pay $1.75 more each month if the change were approved, Elliott said.
City officials expect Federal Emergency Management Agency dollars will pay for a majority of the work, but federal reimbursement moves slowly, she said.
Within city limits, crews plan to replace 7 miles of old clay water mains scattered across Lincoln, she said.
Solid waste dumping rates may increase by $5 per ton under the proposal, which calls for a $7 million bond backed by those fees to help increase capacity at the city's landfill, Elliott said.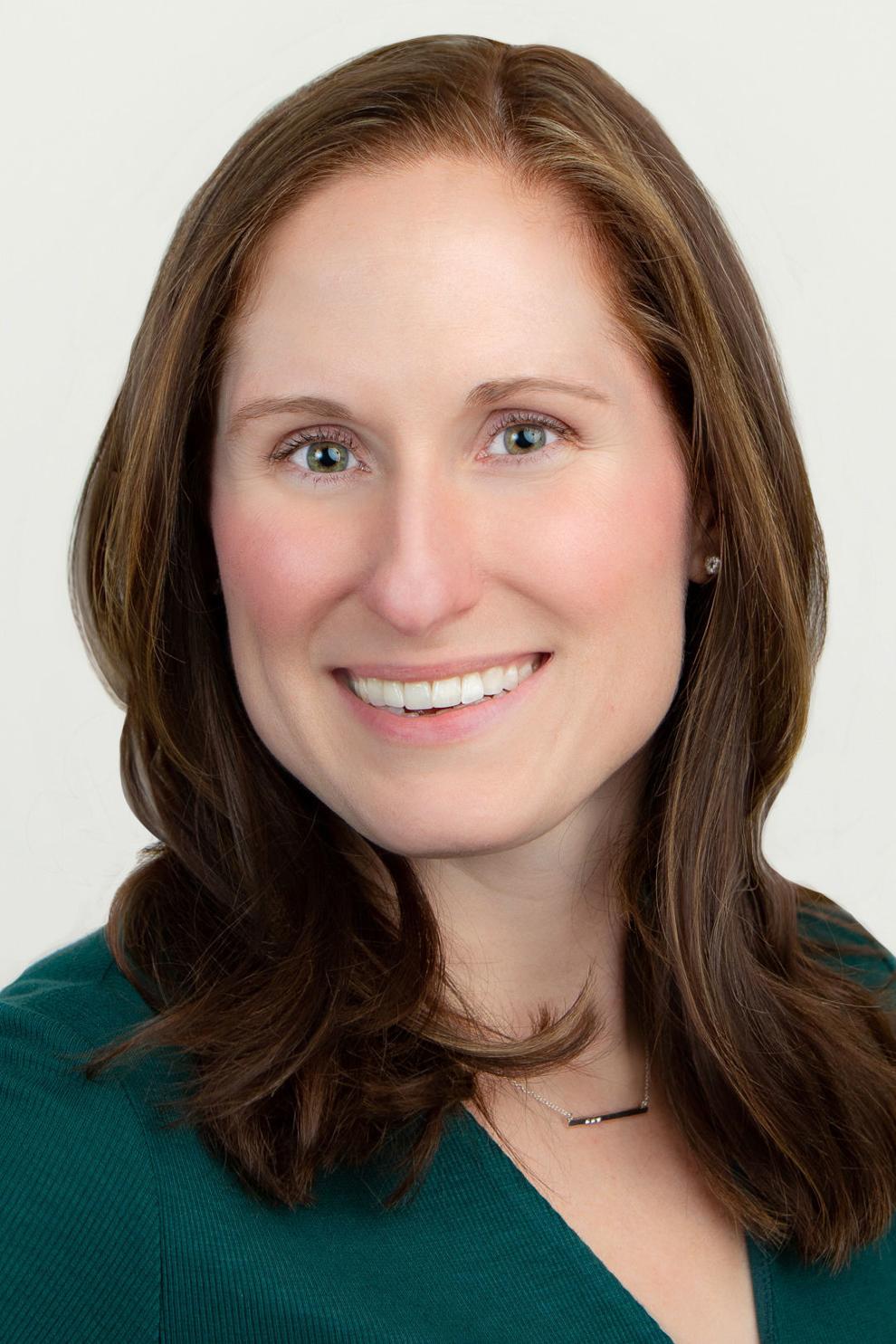 An estimated $2 million should flow back into the department's coffers next year from the new biogas being captured and compressed for sale at the city's wastewater treatment facility.
StarTran will eliminate its bus route connecting the University of Nebraska-Lincoln's Innovation and East campuses at the university's request, reducing revenue by more than $255,000, according to the budget summary.
City buses have operated on a reduced schedule since April after the pandemic sent ridership to an all-time low.
StarTran has not charged riders a fare during the pandemic, but the proposal counts on bus services returning to a normal, pre-pandemic schedule, she said.
A StarTran operations training coordinator position would be eliminated in the budget, but the transit agency would add seven bus operators to its staffing.
Throughout the pandemic, Lincoln Transportation and Utilities workers kept essential city services available by masking up to drive buses or sheltering at the Ashland water treatment plant to keep operations on line.
Elliott praised the attitude and effectiveness of her department's employees, who didn't let operations fall behind.
"I don't expect anything less from the amazing group of LTU that keeps working hard even through a pandemic," she said.