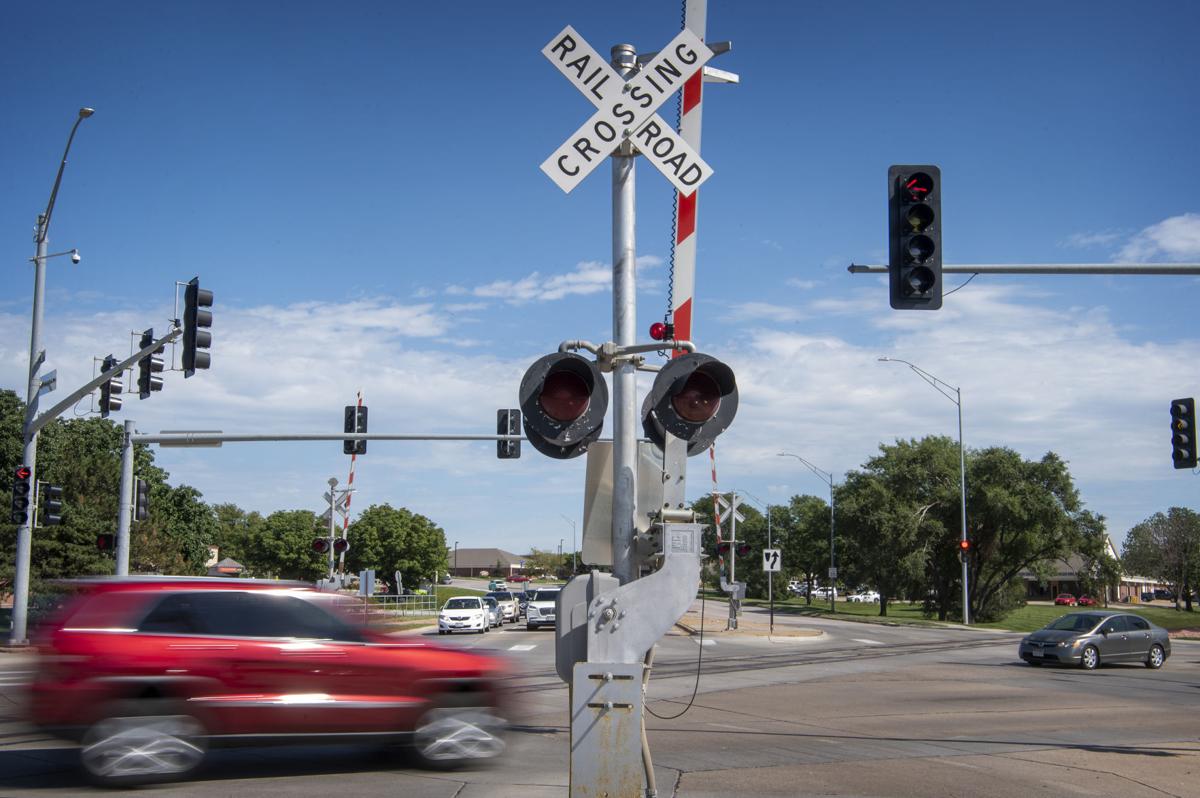 Coal trains will begin running twice a day in January on the long-dormant rail line cutting across south Lincoln near Nebraska 2, officials said Tuesday.
BNSF and Omaha Public Power District have reached an agreement to send trains through Lincoln to fuel the utility's coal-powered plant in Nebraska City, Railroad Transportation Safety District Executive Director Roger Figard told a joint meeting of the Lincoln City Council and Lancaster County Board. 
The news will likely surprise some Lincoln drivers, considering the rail line paralleling the highway and intersecting several arterials -- such as 27th, 56th and 70th streets and Old Cheney and Pine Lake roads -- has not had steady train traffic in about 17 years.
BNSF spokeswoman Courtney Wallace said in all that time, the tracks remained an active rail line, and the railroad hopes to minimize traffic disruptions as much as possible. 
"With freight traffic (though), you don't have a set schedule the way passenger rail does," Wallace said in an interview.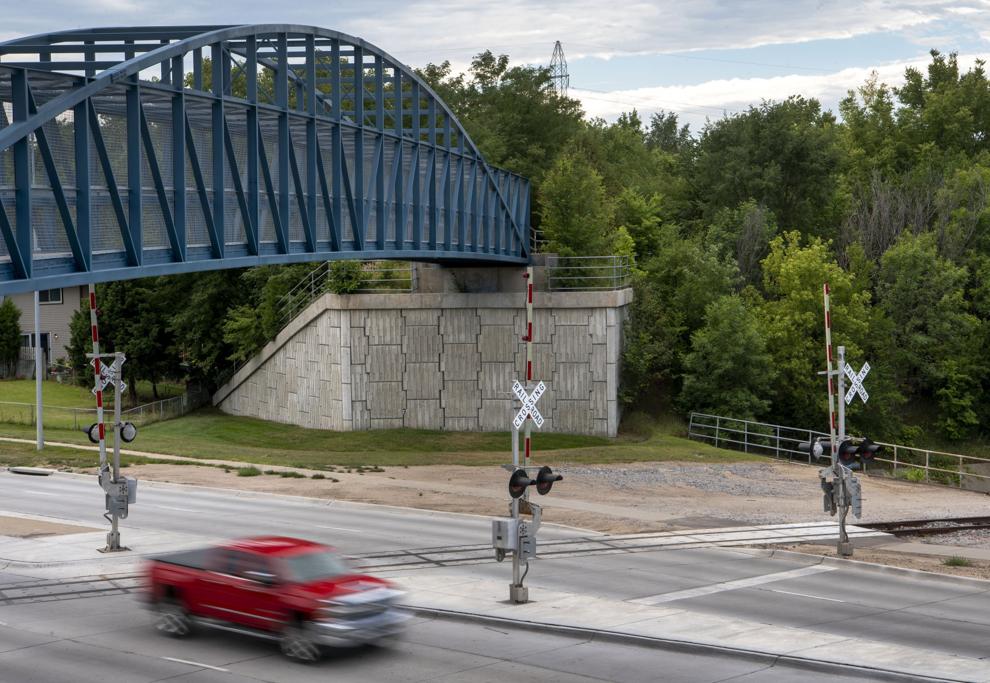 OPPD and BNSF officials have told Figard they plan to run the train hauling coal to Nebraska City after the afternoon rush hour ends and return a train before the busy morning commute.  
Wallace said BNSF plans to let the public know of its plans ahead of time. 
"Seventeen years without it and massive growth south of Highway 2 is going to cause some concern," said City Councilman Richard Meginnis, who represents Lincoln's southeast quadrant. 
He applauded BNSF and OPPD for being proactive and contacting community groups affected ahead of time. 
Meginnis said he hopes that communication and perhaps technology advances can help alert motorists on GPS apps when a train is passing through to reduce the likely headaches some drivers may encounter.
All of the major arterial intersections with the railroad have gates and safety lights in place except for the 84th Street intersection, which is near Amber Hill Road, Figard said. 
BNSF owns the stretch of tracks emanating east from west Lincoln's Hobson Yard out to 56th Street, and OPPD owns the rest of what is referred to as the Arbor Rail Line, Figard said.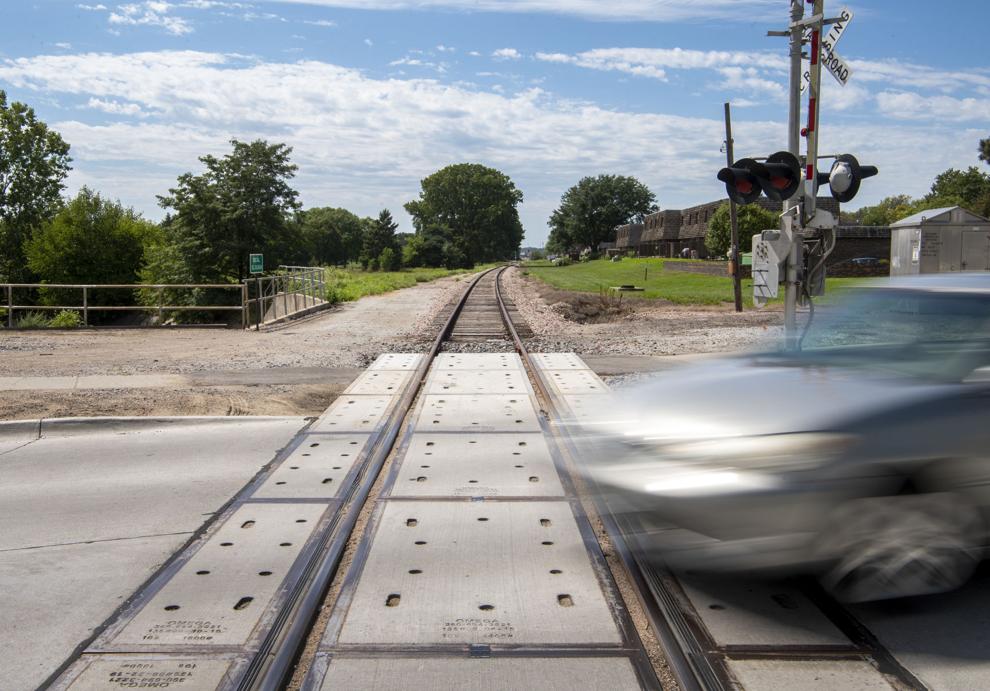 The change marks only a business dealing between BNSF and OPPD, Figard said. 
BNSF crews will likely be out making railroad improvements on the line at various places ahead of the January startup, he said.