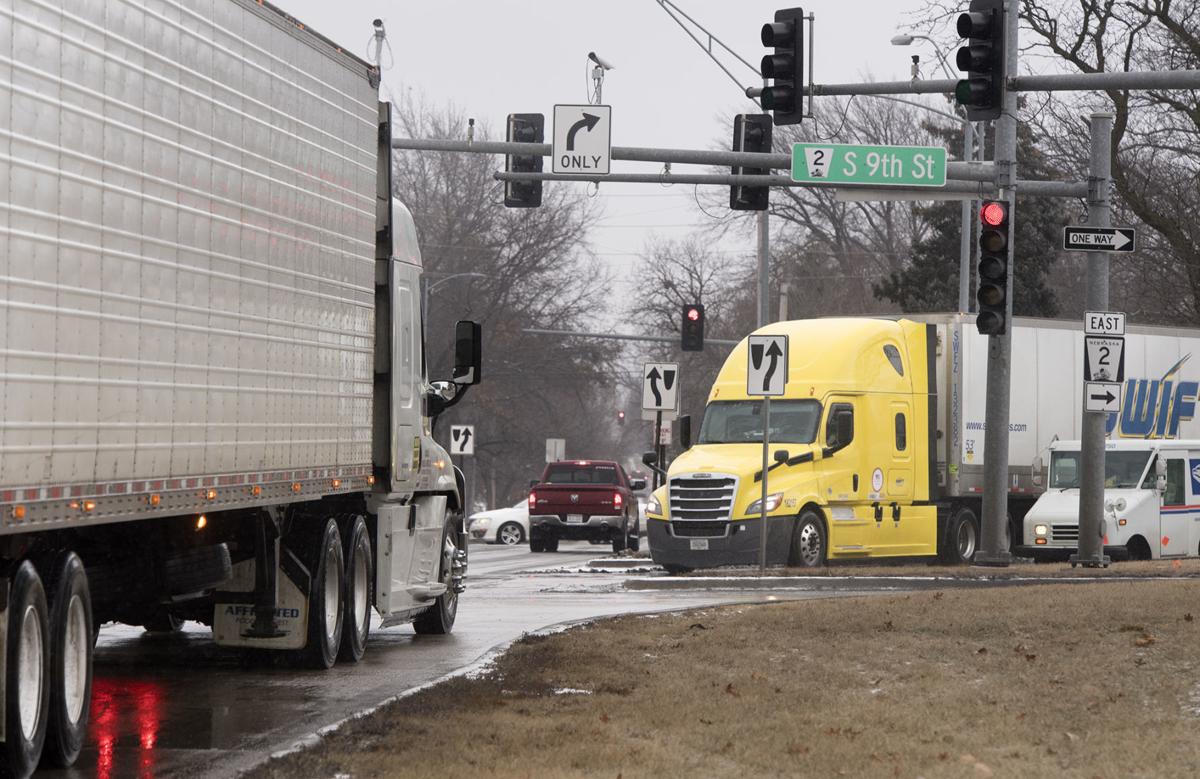 The lone bid to build the long-anticipated South Beltway came in $52 million over the state's estimated budget.
Hawkins Construction of Omaha submitted a bid of $352.2 million for the four-lane freeway connecting U.S. 77 and Nebraska 2 south of Lincoln, according to bid documents obtained by the Journal Star.
The Nebraska Department of Transportation had advertised the project in October and opened the sealed bids on Thursday.
No immediate decision would be made on Hawkins' bid, Department spokeswoman Jeni Campana said.
"We're going to do our due diligence," Campana said, adding the department hoped to decide on it by next week.
Department of Transportation officials said they have 30 days to contract with Hawkins Construction.
Tree-topping for the project has already begun, and rebidding the project would likely delay the construction start date of May 1.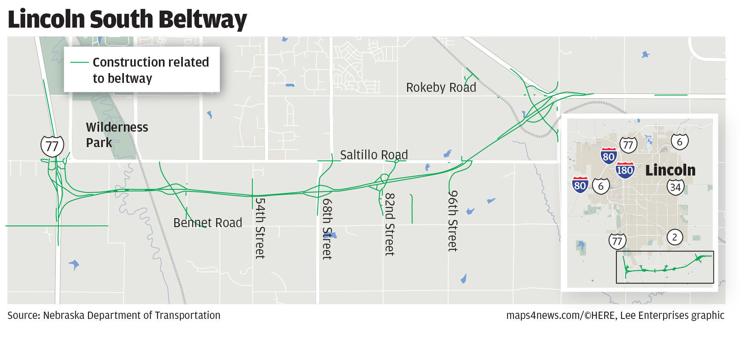 State officials want to have the South Beltway finished in three years.
You have free articles remaining.
City leaders have been hoping and planning for the South Beltway for over three decades. The freeway would reduce traffic congestion, particularly semi traffic, on Nebraska 2 through the city.
Cost estimates for the South Beltway have risen from $120 million in 2002 to the most recent $300 million figure.
The federal government, city of Lincoln and the Railroad Transportation Safety District have contributed $75 million toward the project. 
The state is largely responsible for the rest of the funds, and some of the department's "due diligence" includes reviewing the possibilities created through a new financing tool passed by Nebraska lawmakers earlier this year.
Legislators enacted a "build-finance" measure allowing the state to delay its payments in sticking to its already scheduled road construction program.
The South Beltway is considered the largest project in Nebraska Department of Transportation history.
Gov. Pete Ricketts said the state would save $25 million in total costs by building the freeway over three years instead of the original eight-year timeframe. 
In February, Nebraska Department of Transportation Director Kyle Schneweis said he expected "plenty of bids" and even some construction team efforts. 
Even with one bidder, Campana said "it's still a competitive process."
Earlier this week, Lincoln leaders shelved one of the largest road construction projects in the city's history when bids for an elevated roundabout at 14th Street and Warlick Boulevard topped estimates by 7% or more.