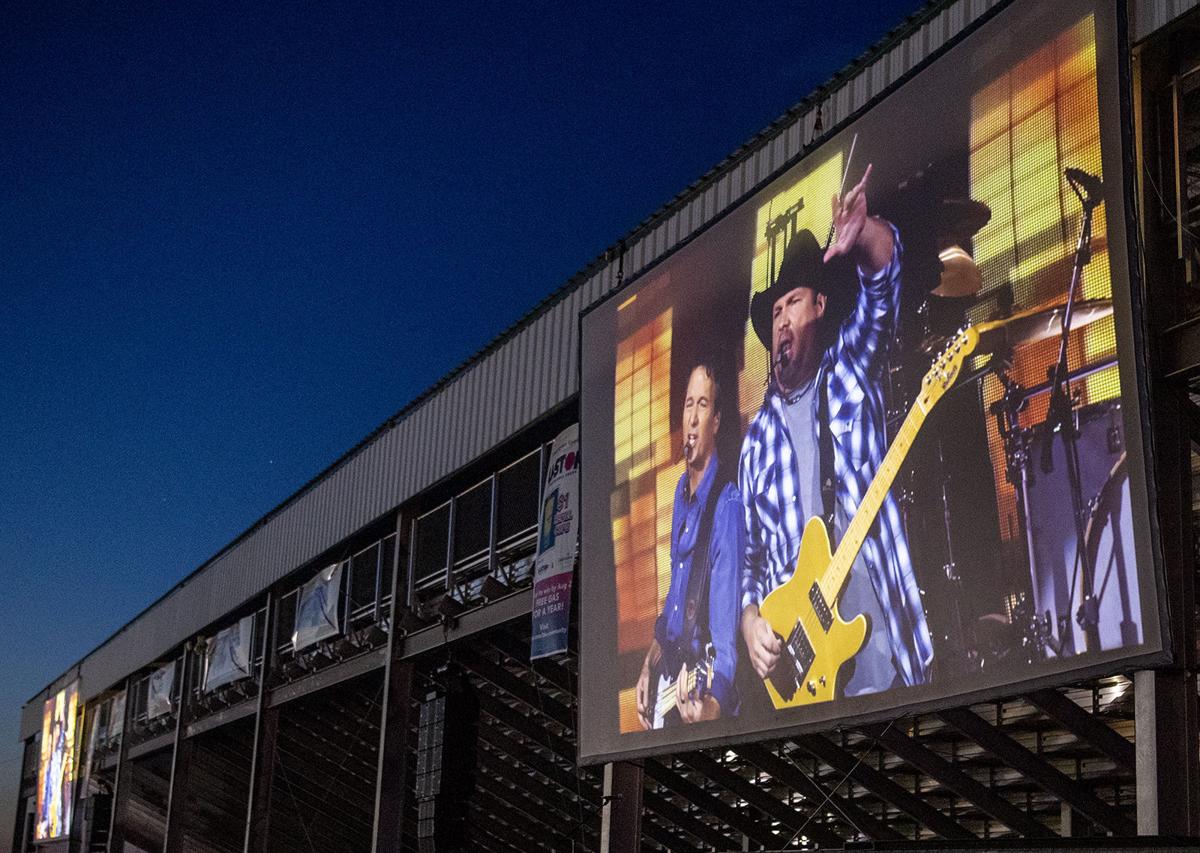 The Lancaster Event Center's ability to hold more events such as the drive-in Garth Brooks and Blake Shelton concerts just got easier.
The Lincoln City Council on Monday approved an expansion of the event center's liquor license to include the entire 127 acres — excluding the parking lot — at 4100 N. 84th St.
Event Center officials told the council Monday that they'd like to hold additional events, which would help generate tourism dollars. The number of special designated licenses that the Event Center had to ask for previously for such events is limited to 12.
On June 27, hundreds of concertgoers attended the Brooks concert, one of the first large-scale events in Lincoln since the start of the pandemic. The Omaha-based Silas Creek Band warmed up the crowd, and a dozen food trucks served food.
Following the success of that concert, the event center staged a Shelton show on July 25.
Attendees were able to watch the shows from their vehicle or lawn chairs, as long as social distancing guidelines were followed.