Thanksgiving was a happy reunion for Nina and Alex Shevchuk, and the thankful conclusion of a journey from Ukraine for Alex's brother and his family of seven.
Separated for 19 years, Alex and Vasyl and their families are now together. 
Alex's wife Nina has been in the United States 29 years, since she was 9, and 23 of those years in Lincoln. She met her husband in 2001 on a trip back to Ukraine and they married that year. They moved to Lincoln and Alex hadn't seen his brother since. 
After years of trying unsuccessfully to get Vasyl and Liudmyla and their children here, they turned to Catholic Social Services.  
"It's amazing. I am so excited. That's the only sibling he has," Nina said. "His childhood was very rough, and for them to have each other ... I can't even express it how beyond happy he is, and I am, too, to have them with us." 
Thanksgiving Day was spent at Nina's mother's house with relatives sharing a turkey, gravy, mashed potatoes, salads and blinchiki — Russian crepes stuffed with seasoned ground chicken. 
"It was so delicious. Oh, my goodness, I love those things," Nina said. 
The Shevchuks are the first refugee family to be resettled in Lincoln this fiscal year, which began in October, said Megan Meagher, refugee resettlement director for Catholic Social Services of Southern Nebraska. 
"The landscape of refugee resettlement, we assume it's going to change pretty drastically" with a new presidential administration, Meagher said. 
Every year in October, the U.S. president proposes the admission cap for refugee arrivals. From 1995 to 2017, the United States averaged roughly 70,000 to 80,000 refugees per year. President Donald Trump's administration has set the cap over the past three years at 31,000 in 2018, 18,000 in 2019 and 15,000 for 2020, an historic low, Meagher said. 
President-elect Joe Biden has said he will seek to reopen the country, raising the cap to 125,000. 
"We from the resettlement-provider network are not the most optimistic about those numbers being enacted in this current fiscal year because of COVID," Meagher said. 
For the first two quarters of the fiscal year, she anticipates a steady flow, but in no way a spike. But the numbers could go up in the third and fourth quarters, contingent on what happens with the virus and any vaccine or widespread immunity. 
Under President Barack Obama, Catholic Social Services had been resettling 220 people per year in Lincoln. It is one of two resettlement programs in Lincoln, along with Lutheran Family Services. In the fiscal year that ended Sept. 30, Catholic Social Services resettled 39 people. For comparison, in fiscal year 2017, it resettled 248.
Refugees come to the United States in two categories: one with family or friend ties or sponsors, such as the Shevchuks; the other as free cases without ties or sponsors. 
Lincoln is known as an excellent place to resettle refugees, Meagher said. 
"We have an extraordinary public school education system, great health care," she said. "We have just a strong sense of Midwestern community where we value family and hard work, and a lot of the characteristics that a lot of these refugee populations bring with them from their home countries."
Some of the refugees don't come with work or educational experience and don't speak English, but there's a pathway for them to make a living. 
The recent major refugee populations in Lincoln have been Iraqis, both Yazidis or Arab Muslims who worked in some support of the U.S. Army; the Karen ethnic group from Burma, many of whom have spent the majority of their lives in Thai refugee camps; and Ukrainians. 
The U.S. refugee resettlement program goes back many years, Meagher said, and the country has played a role in amnesty from the beginning with populations made vulnerable through war, but also through civil unrest and persecution based on religion, nationality and ethnicity. 
The need hasn't ended, she said. It's actually increased. With politics and the pandemic, the backlog has grown, she said. 
Looking into the next fiscal year, there will be more free cases coming to Lincoln, specifically from French-speaking African countries, such as the Democratic Republic of Congo. There is an urgent need for resettling Congolese refugees, and Catholic Social Services has a personal connection to the Congolese community. 
Friday, 27-year-old Ubatu Balongelwa, who fled the territory of Fizi in Congo when he was 3 and has since been in Nyarugusu Refugee Camp in Tanzania, is expected to arrive in Lincoln.
People coming from refugee camps need basic, ongoing cultural orientation, Meagher said, such as learning to use a stove for the first time, or to turn on a lamp. They need to be plugged in to health care and food assistance, to be taught computer and financial literacy, and to get ongoing classes in English as a second language.  
"Nothing's taken for granted," she said. 
But if there's any adaptable and resilient population, it's the refugee population, she said. 
"It's extraordinary how well they can adapt," she said, "if they're just given the tools to do so. If they're given the care and the welcome, it's amazing." 
These communities create their own systems in adapting, and even strangers become like family.
"If you're coming from a hut in Tanzania, what you've shown from that life is how strong and resilient you are, and creative and innovative you are, and resourceful," she said, "which is going to serve you really, really well."
Top Journal Star photos for November
Top Journal Star photos for November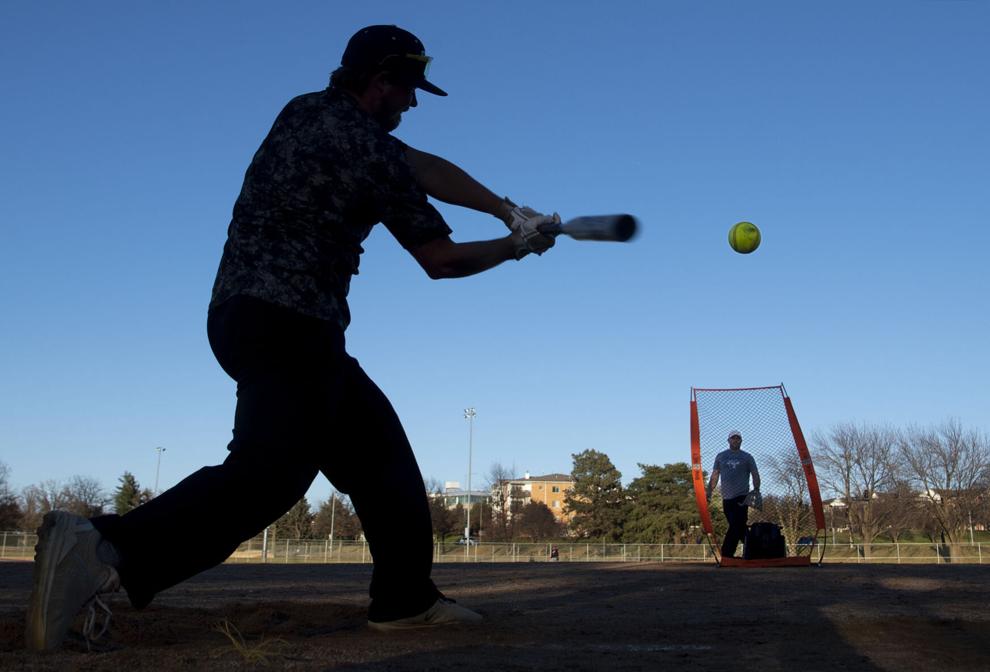 Top Journal Star photos for November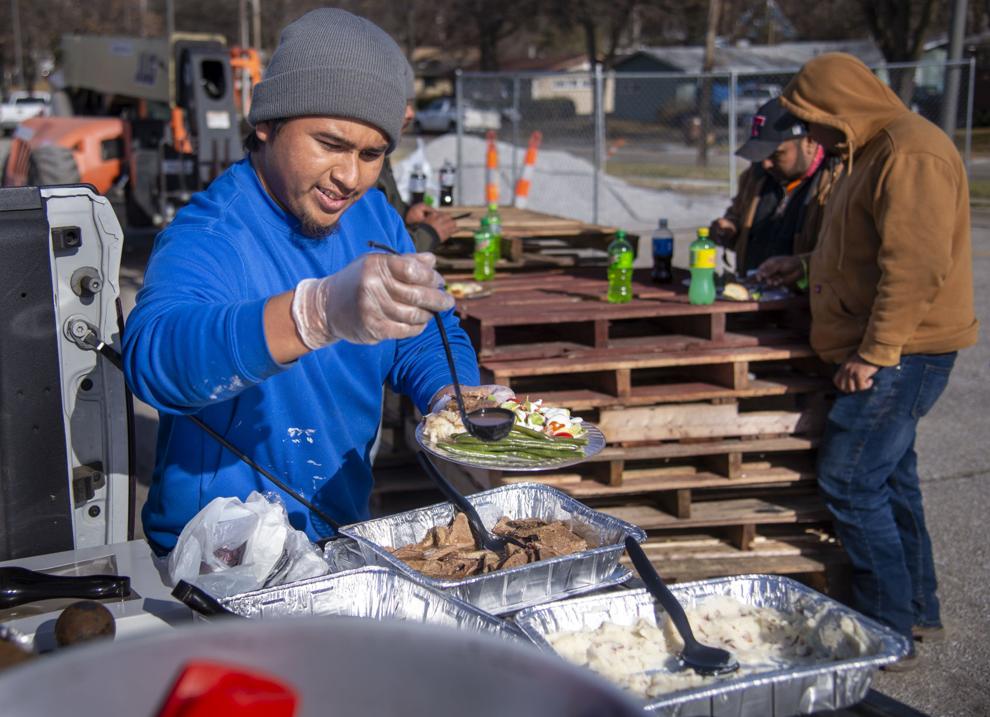 Top Journal Star photos for November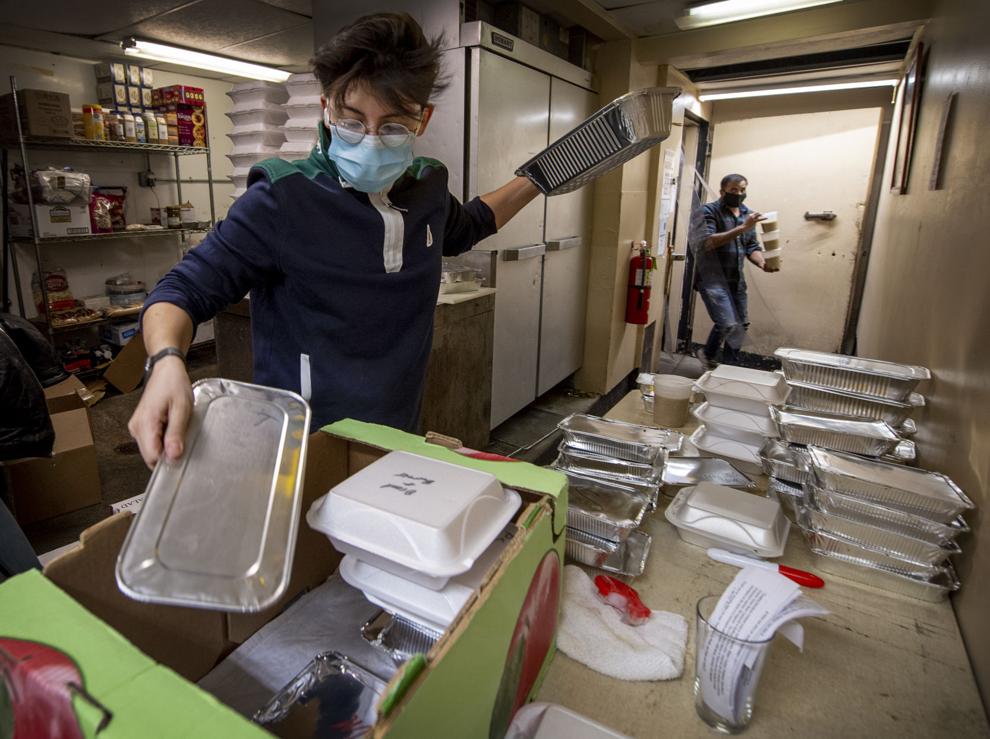 Top Journal Star photos for November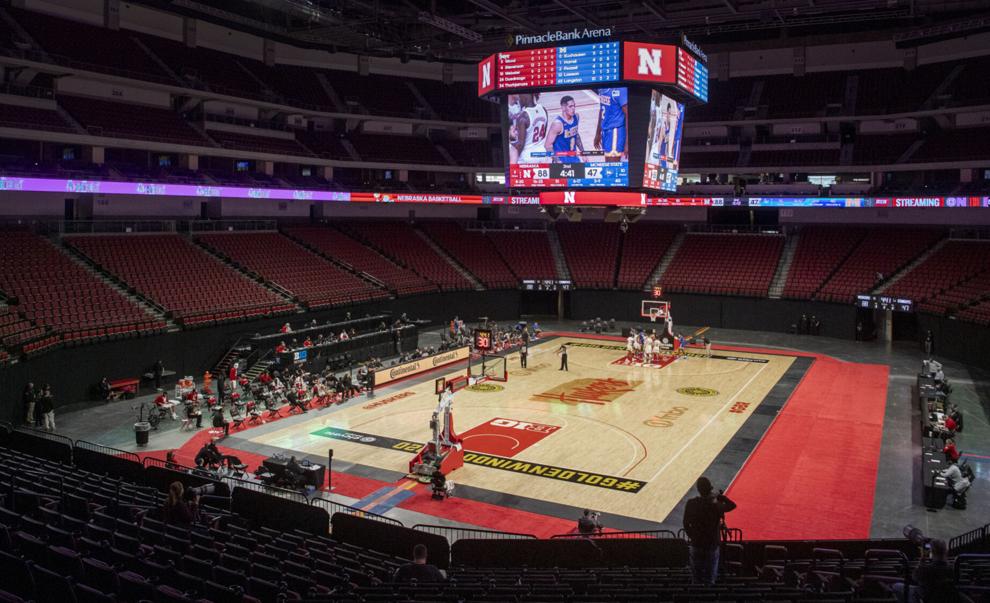 Top Journal Star photos for November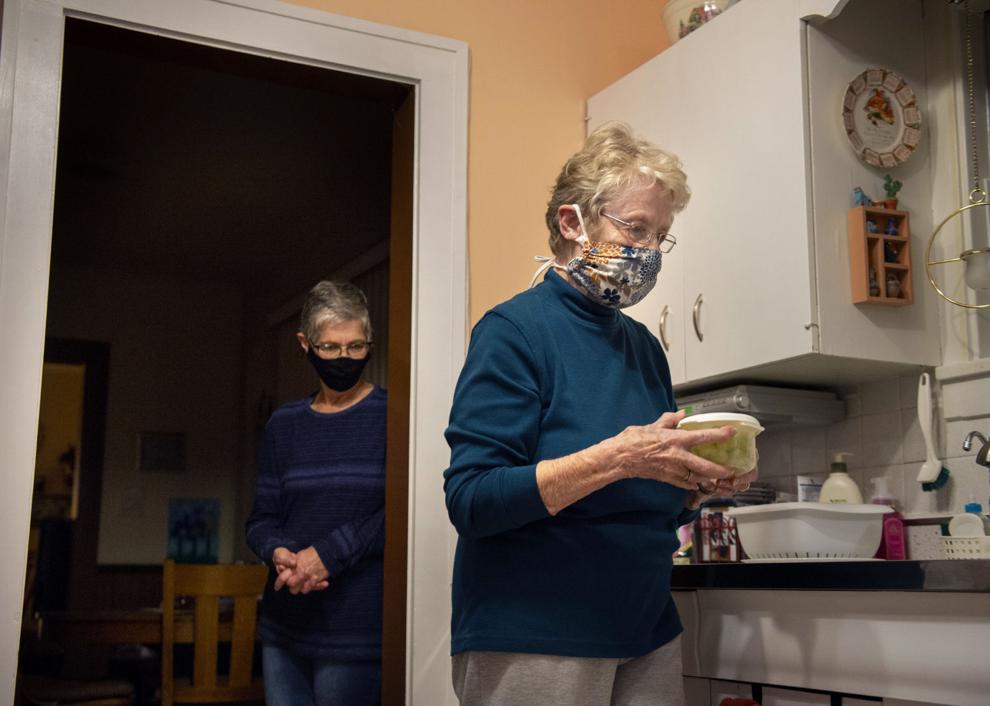 Top Journal Star photos for November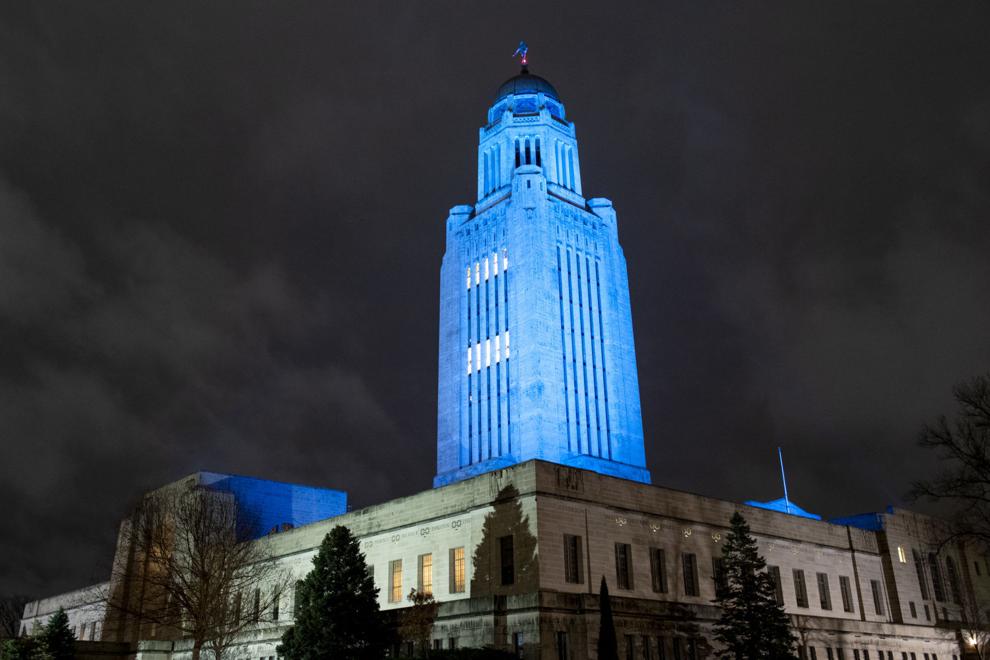 Top Journal Star photos for November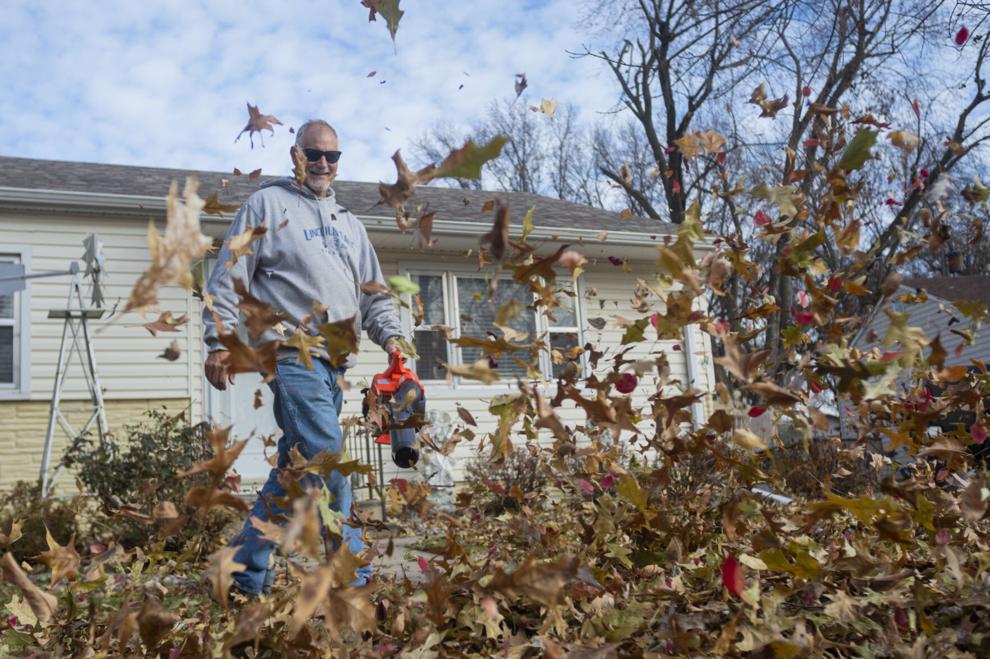 Top Journal Star photos for November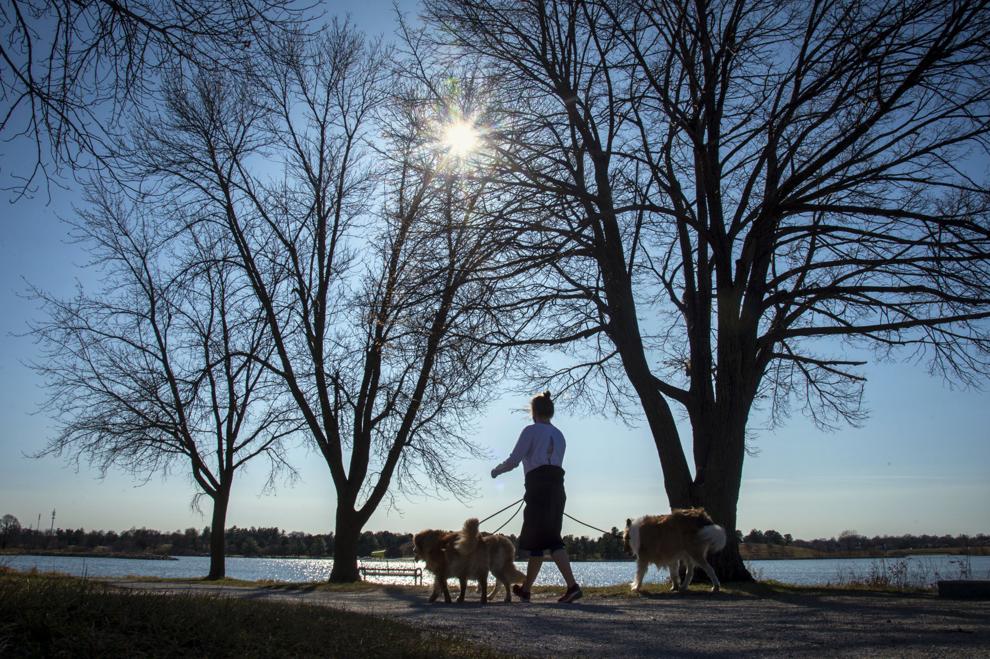 Top Journal Star photos for November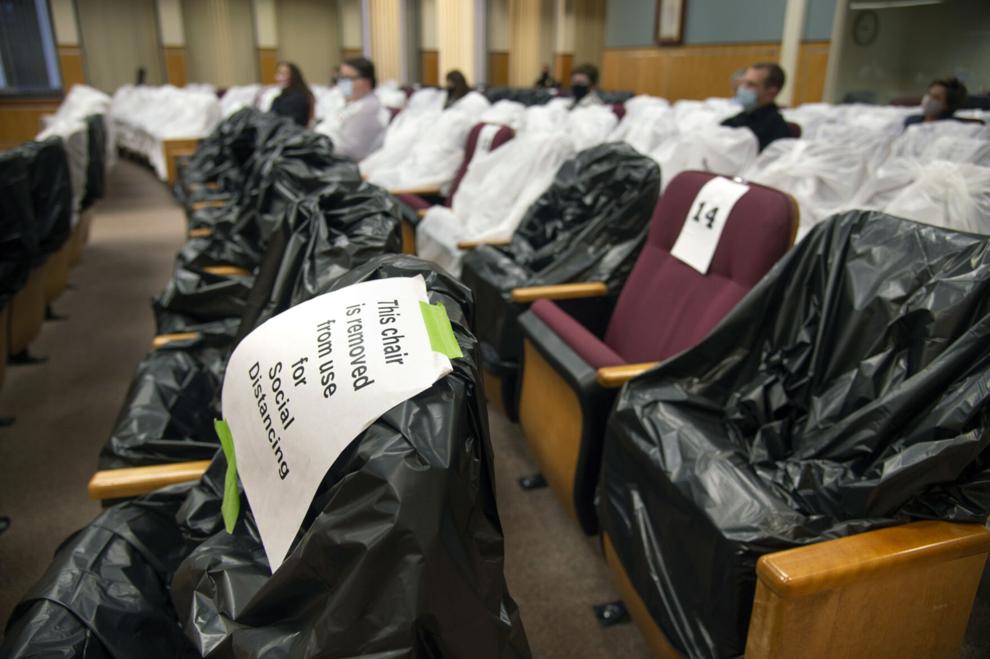 Top Journal Star photos for November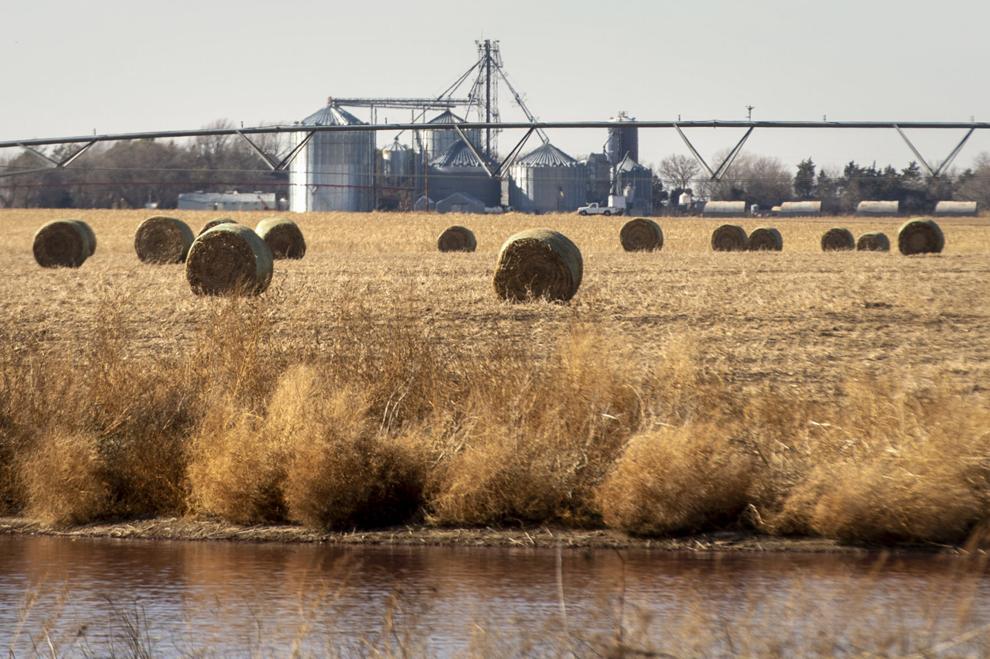 Top Journal Star photos for November
Top Journal Star photos for November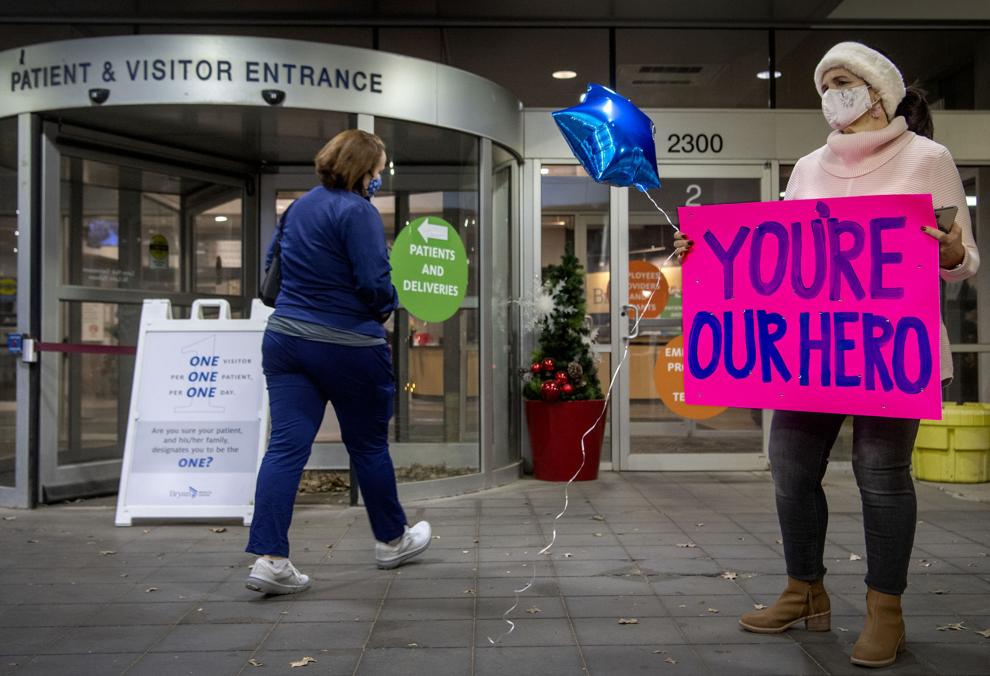 Top Journal Star photos for November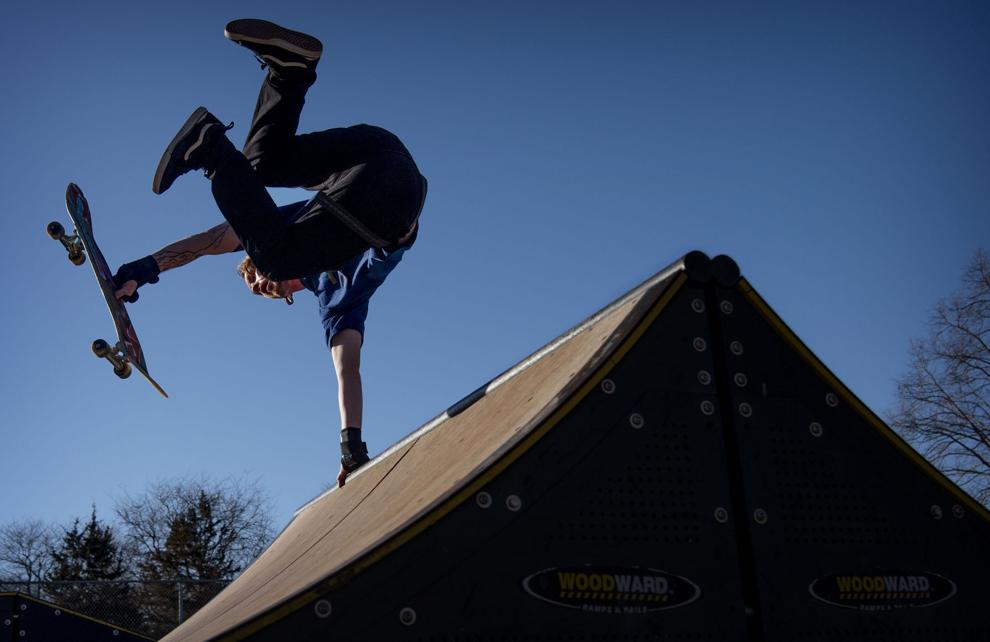 Top Journal Star photos for November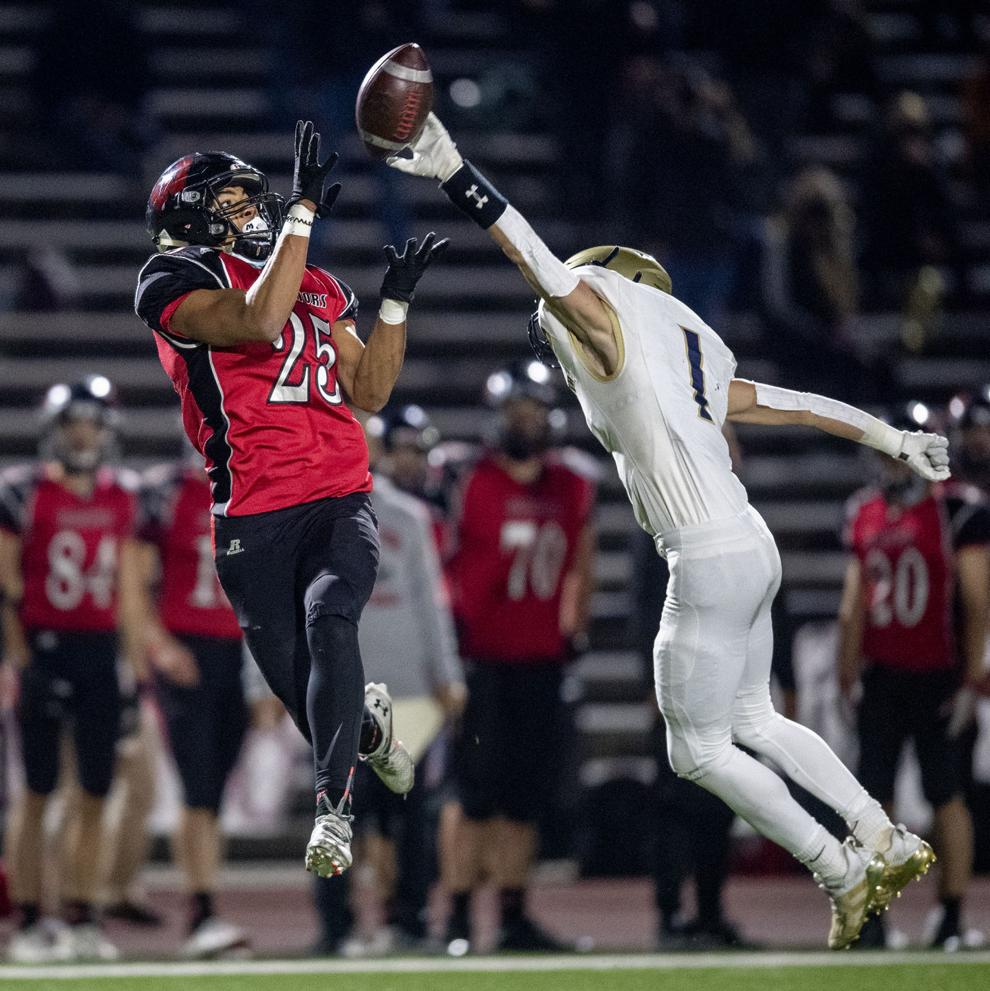 Top Journal Star photos for November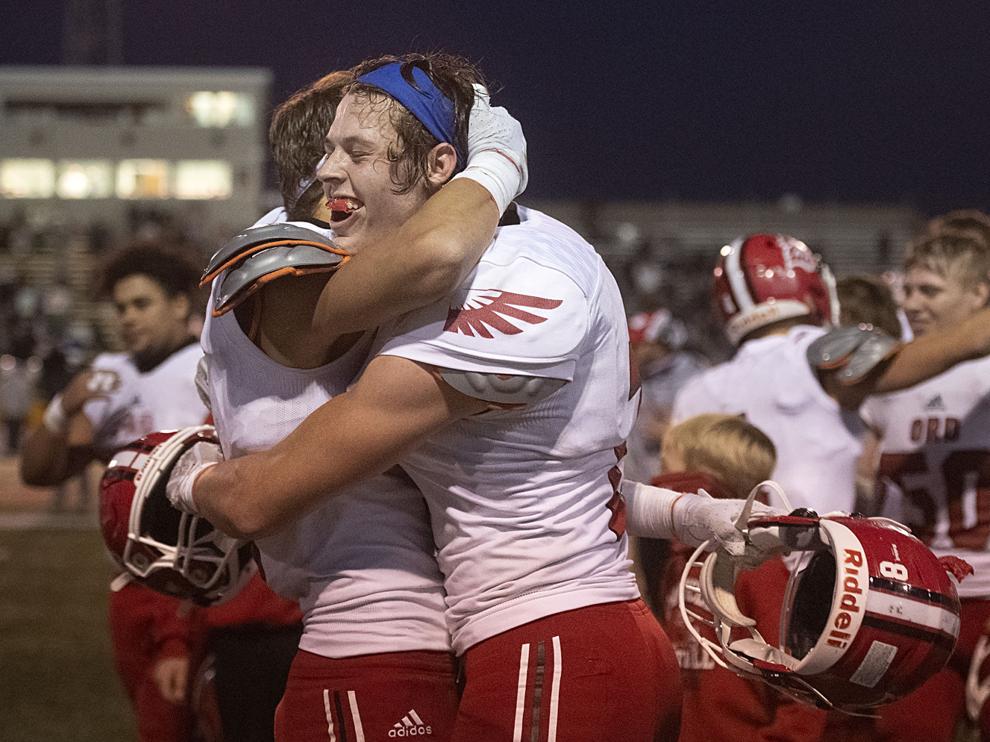 Top Journal Star photos for November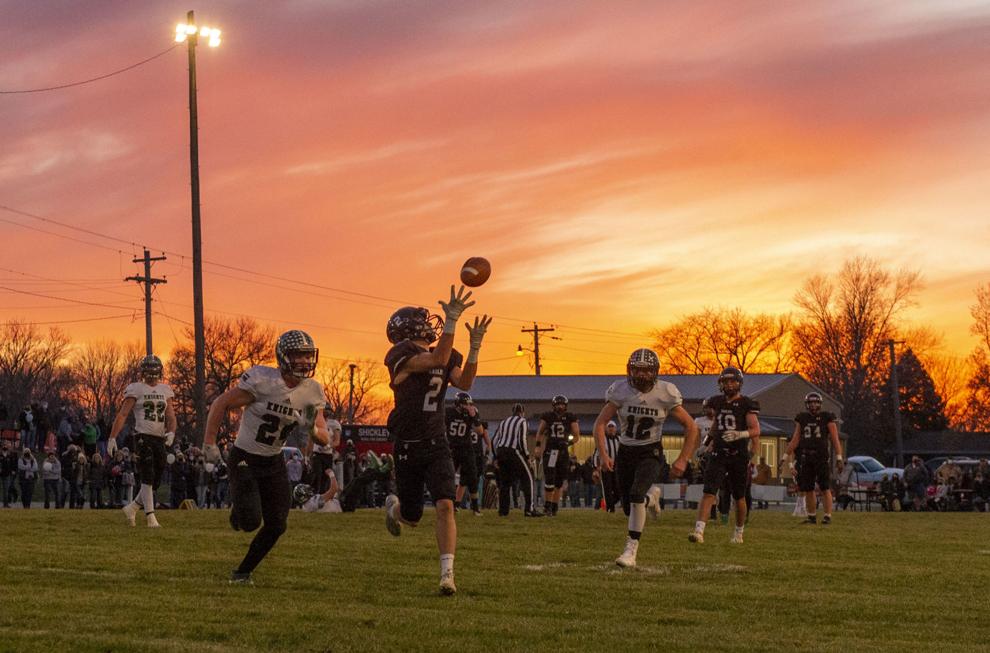 Top Journal Star photos for November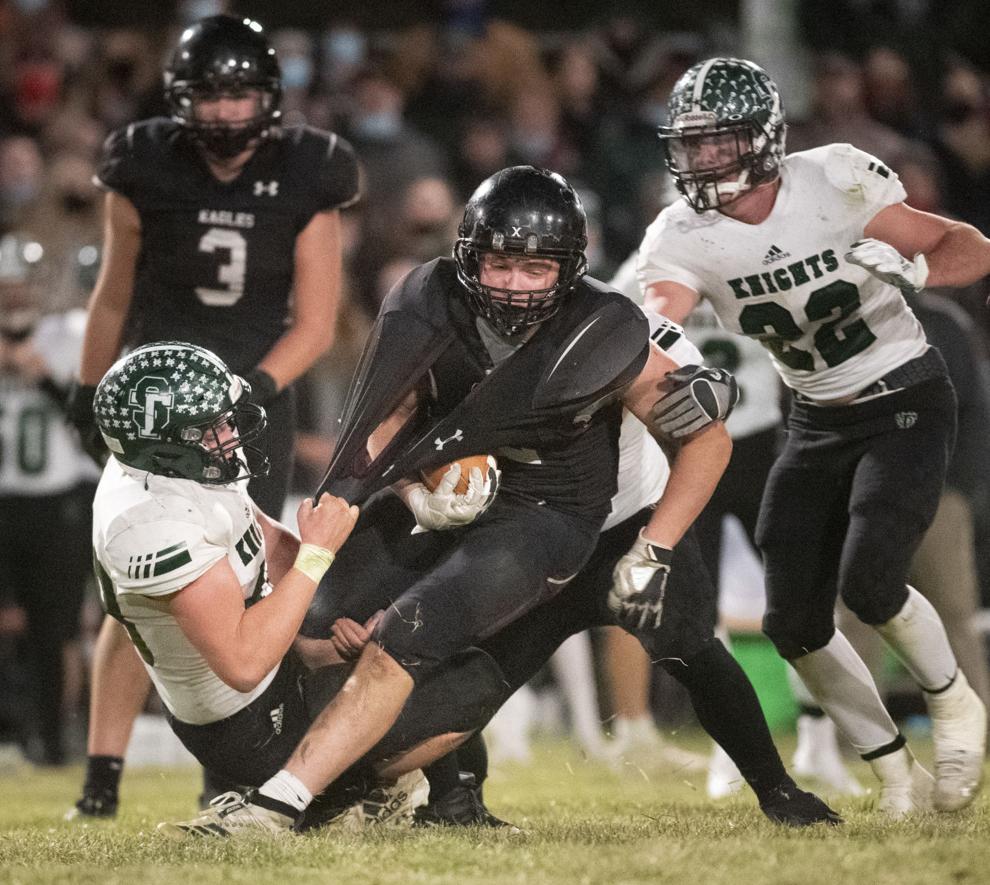 Top Journal Star photos for November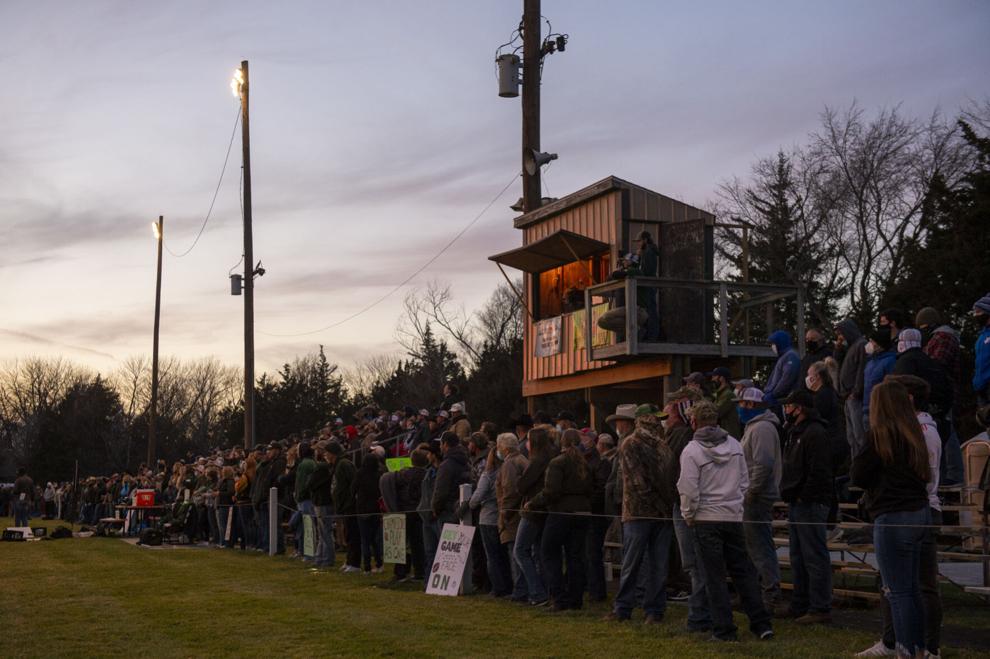 Top Journal Star photos for November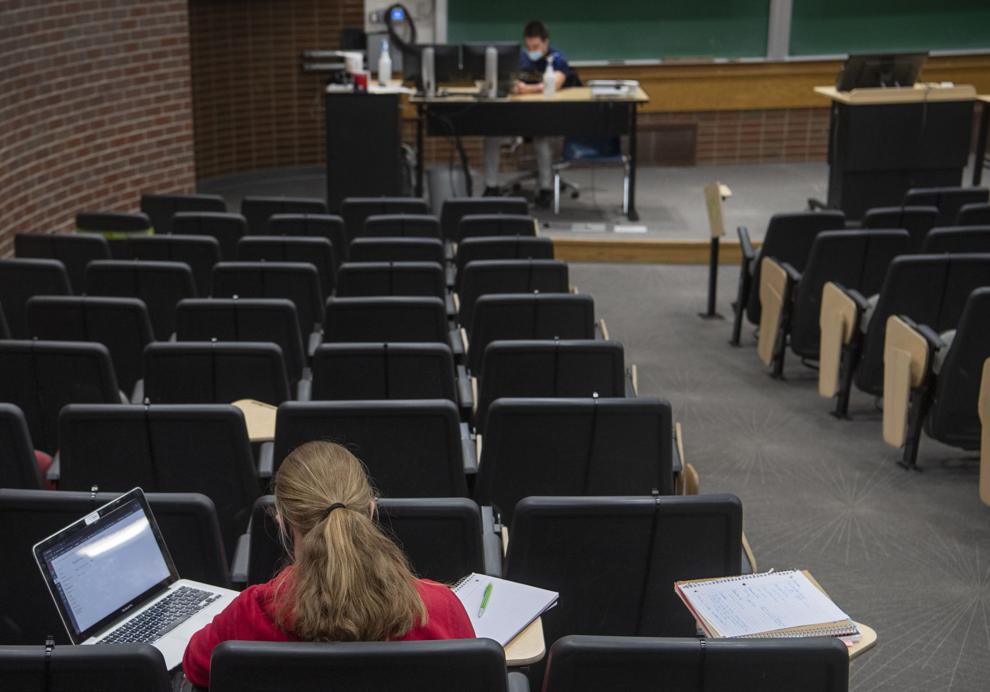 Top Journal Star photos for November
Top Journal Star photos for November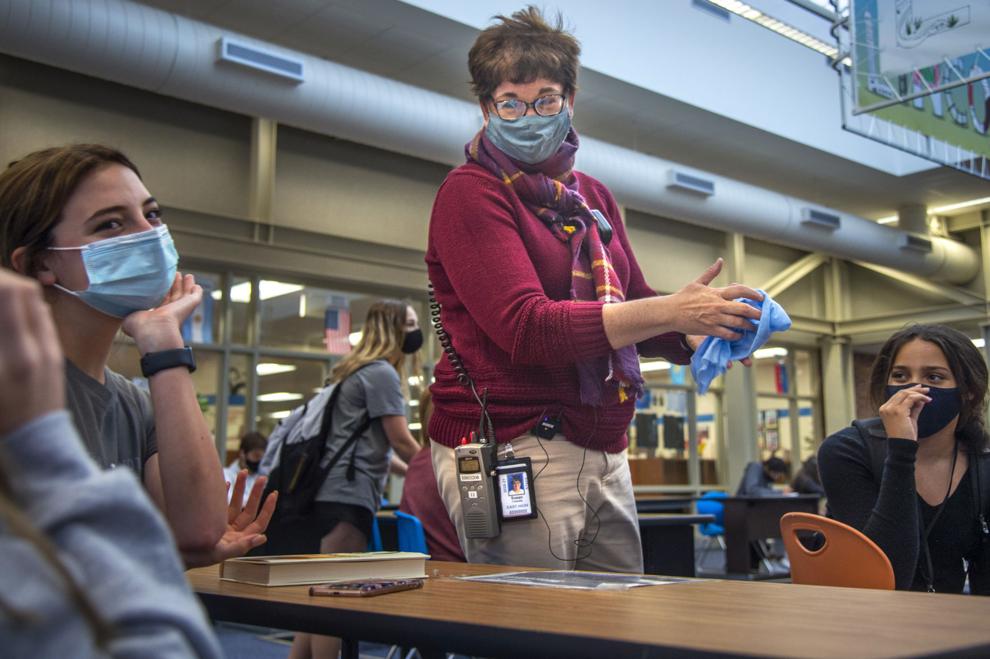 Top Journal Star photos for November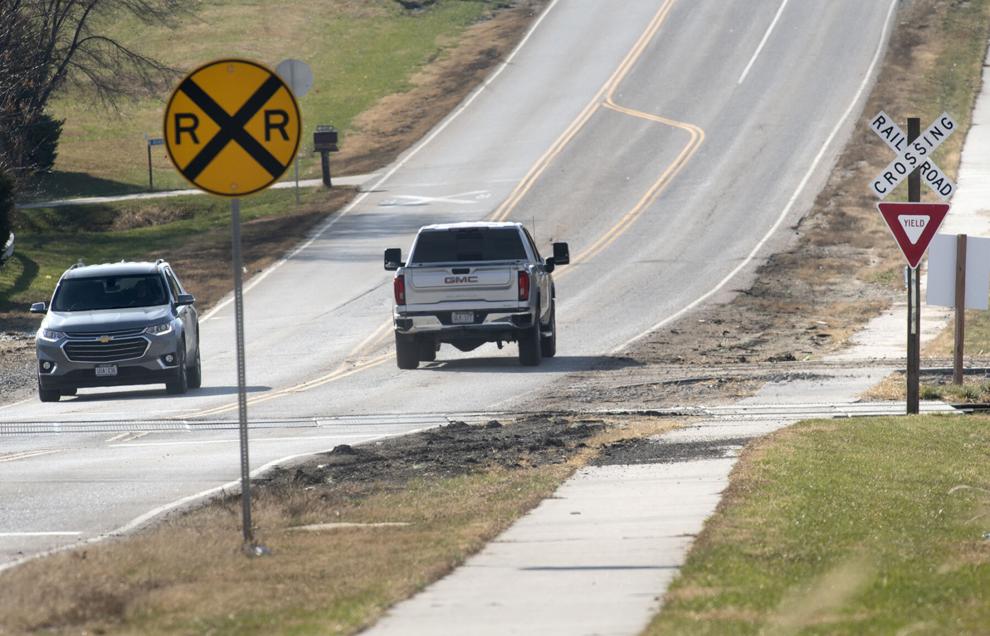 Top Journal Star photos for November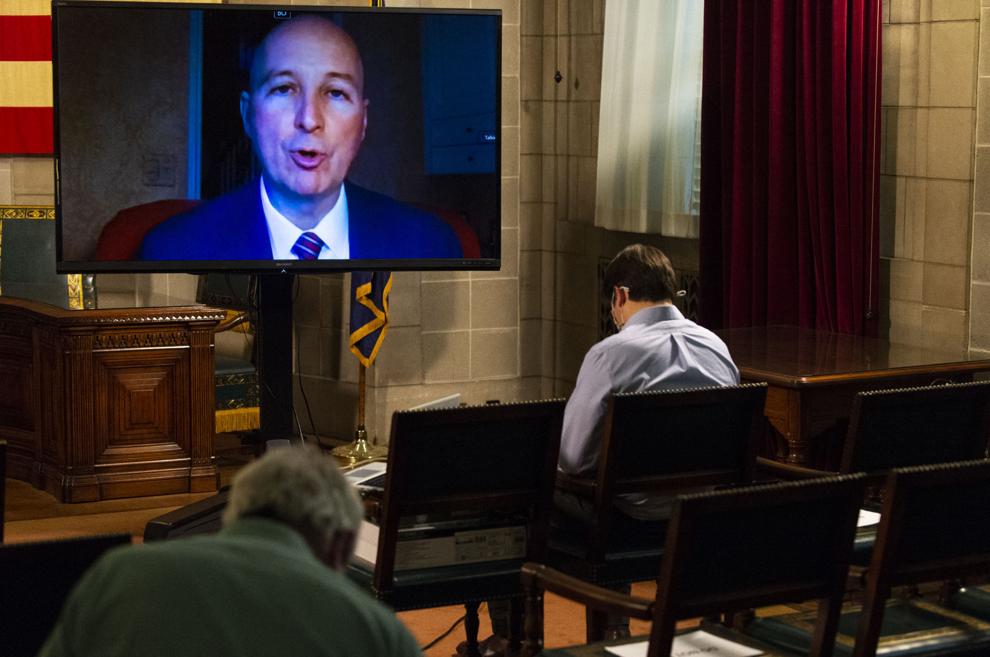 Top Journal Star photos for November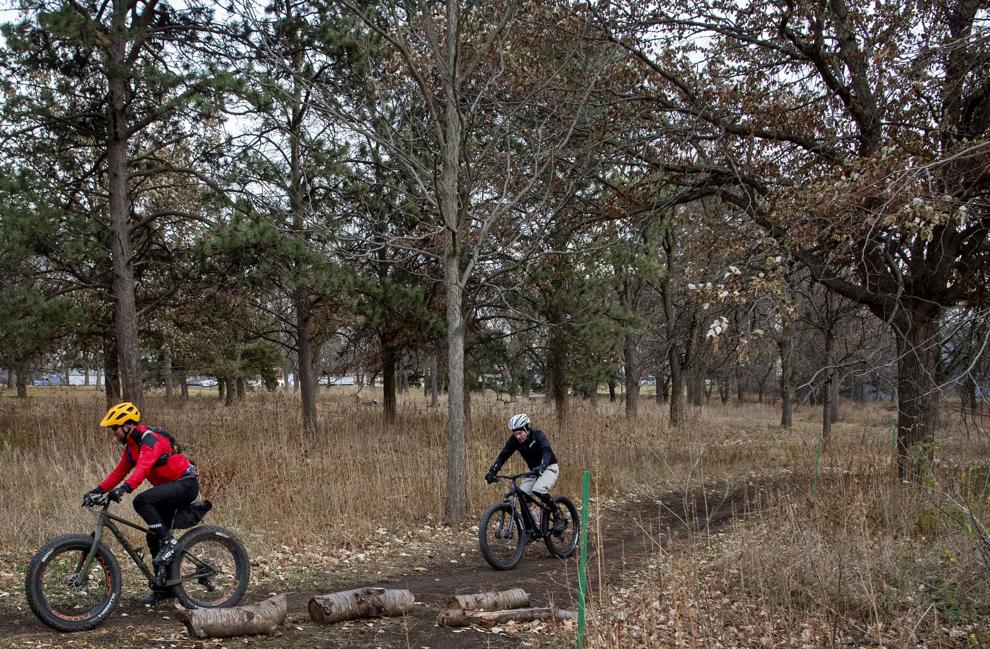 Top Journal Star photos for November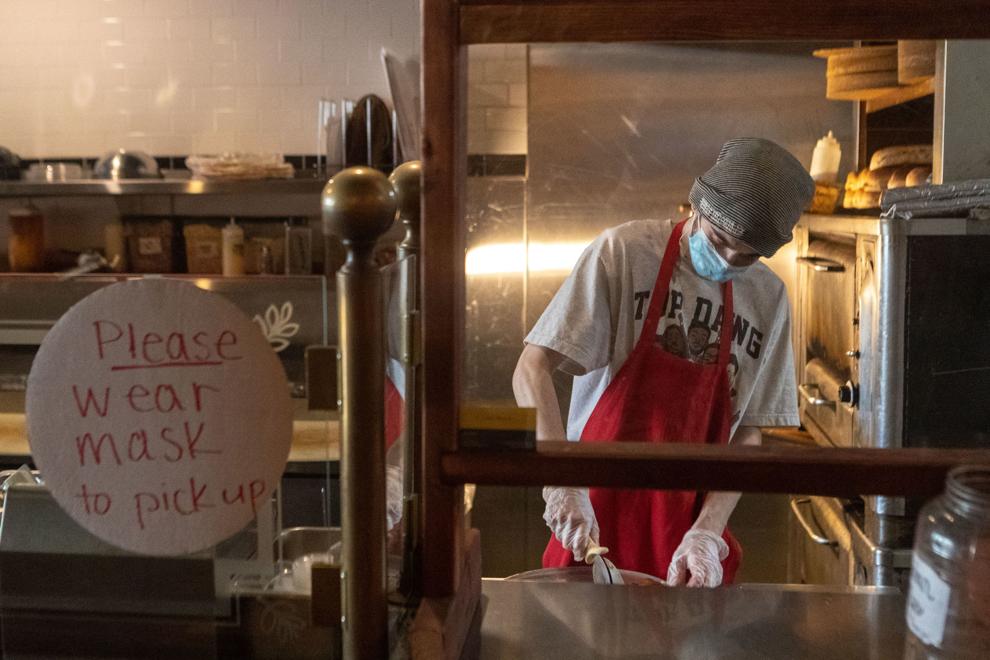 Top Journal Star photos for November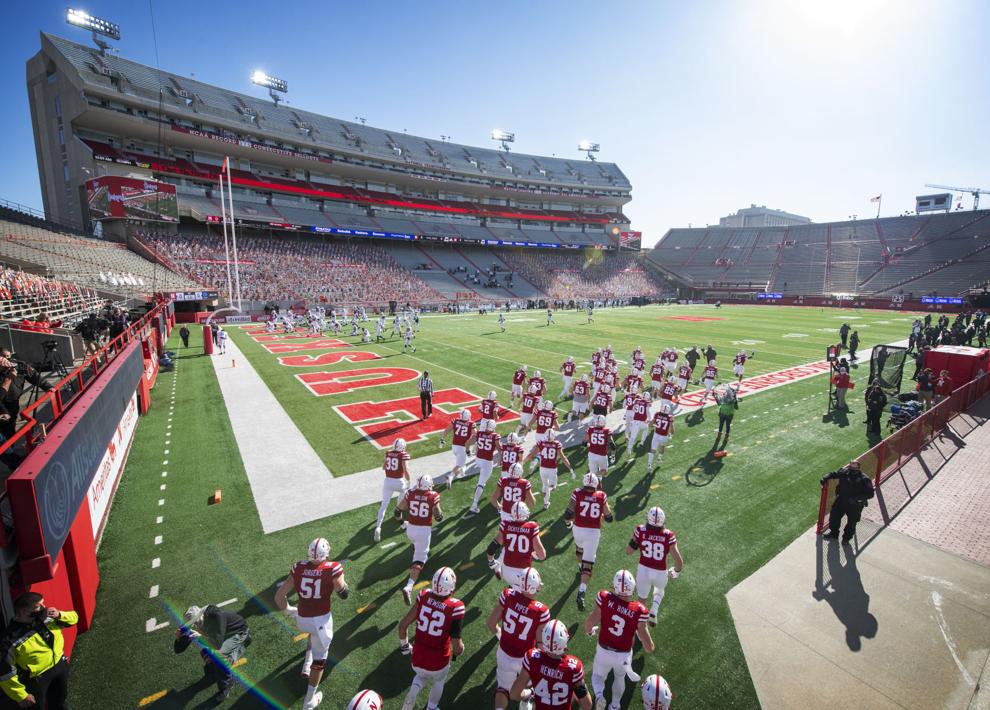 Top Journal Star photos for November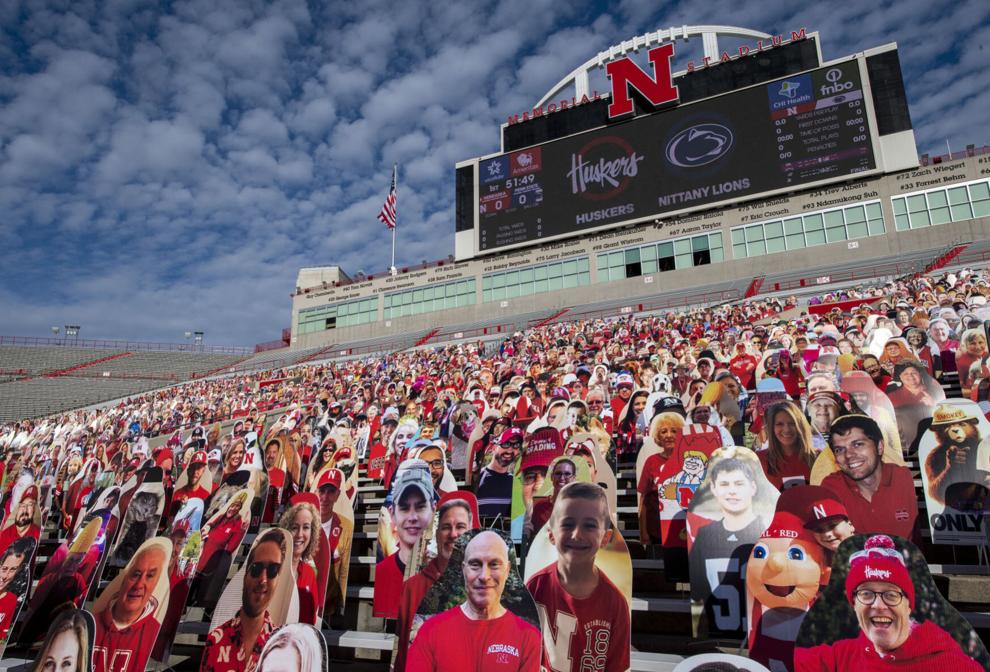 Top Journal Star photos for November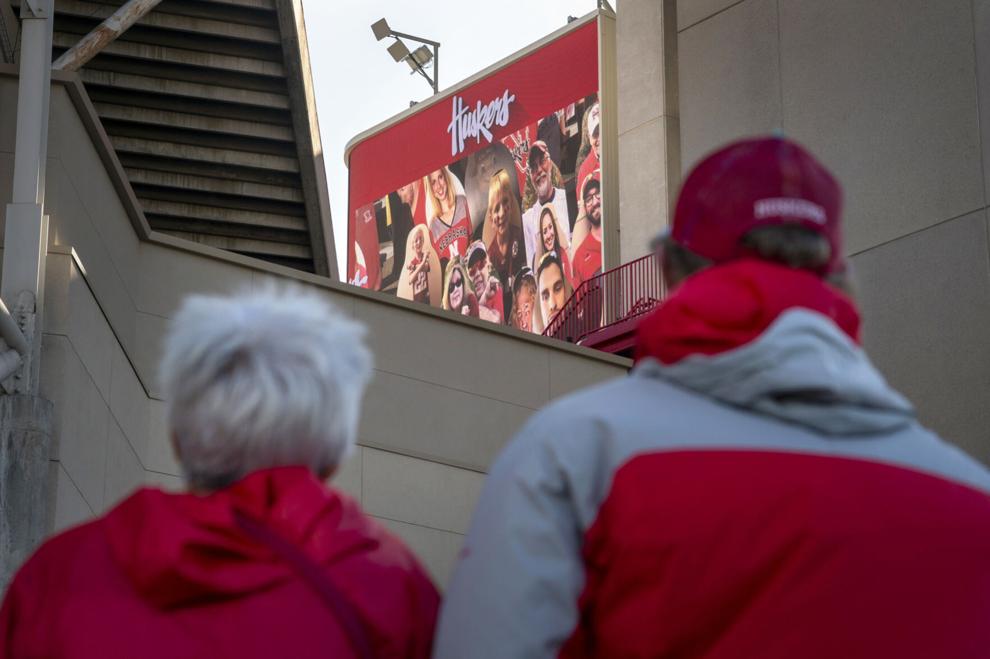 Top Journal Star photos for November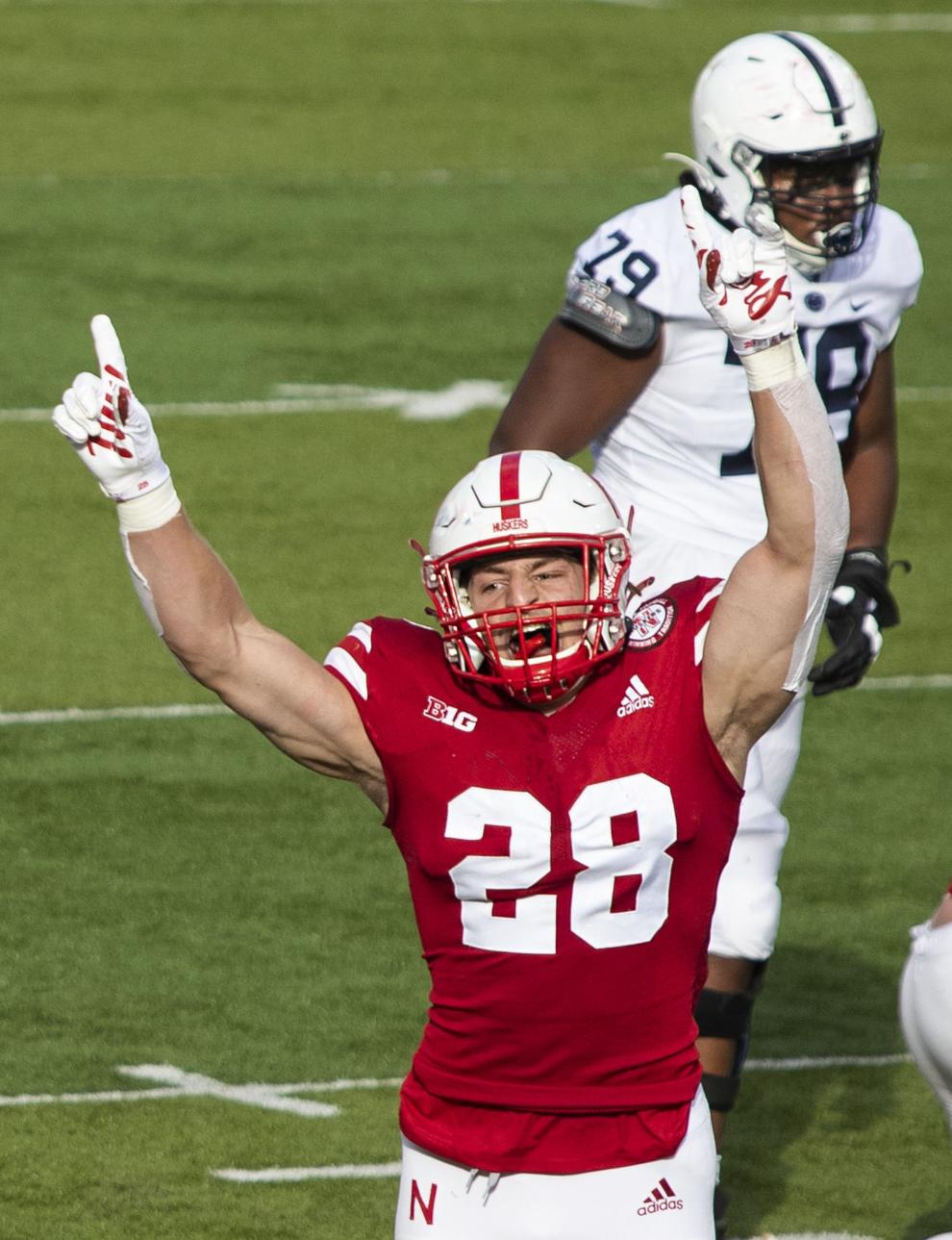 Top Journal Star photos for November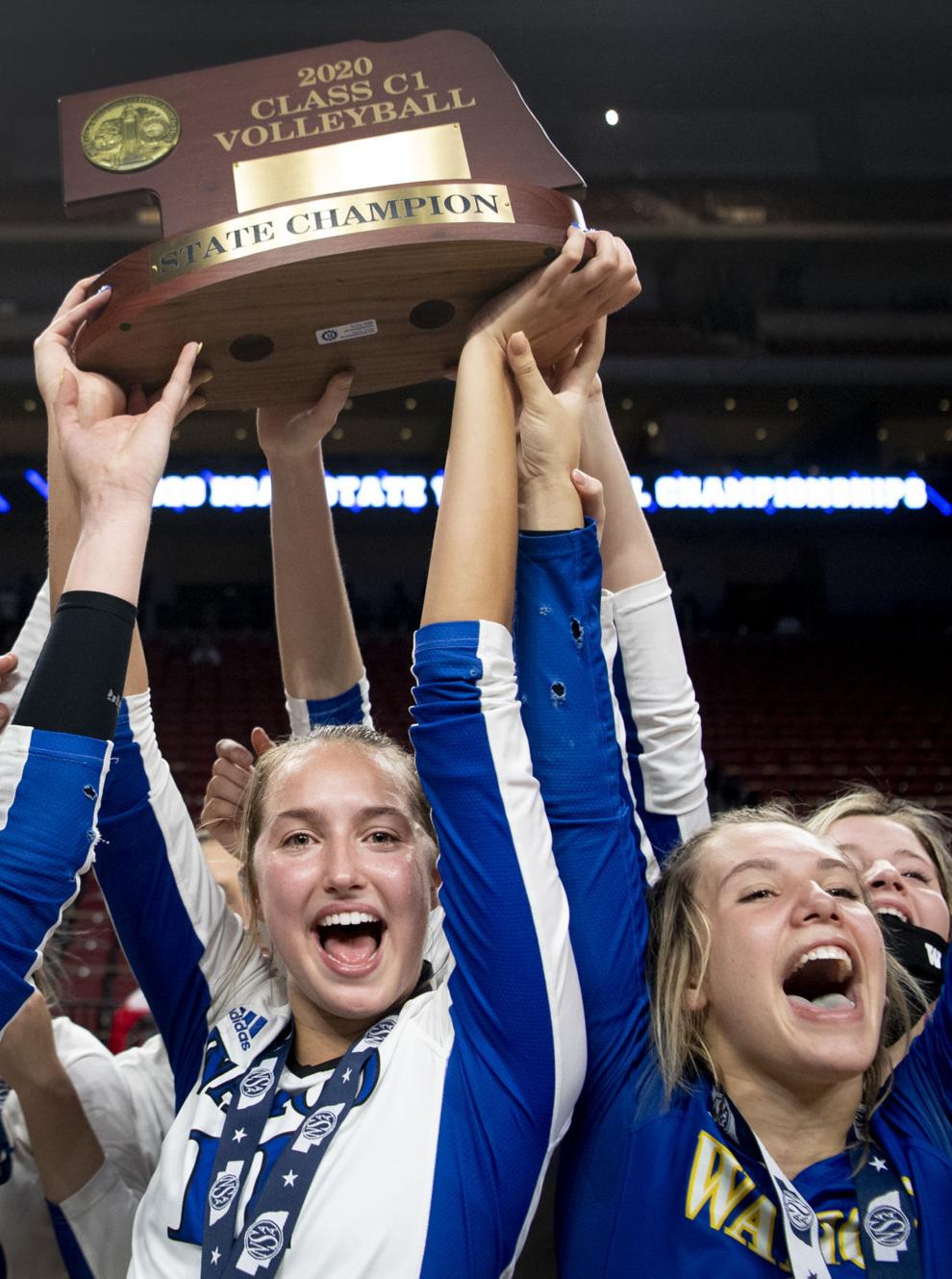 Top Journal Star photos for November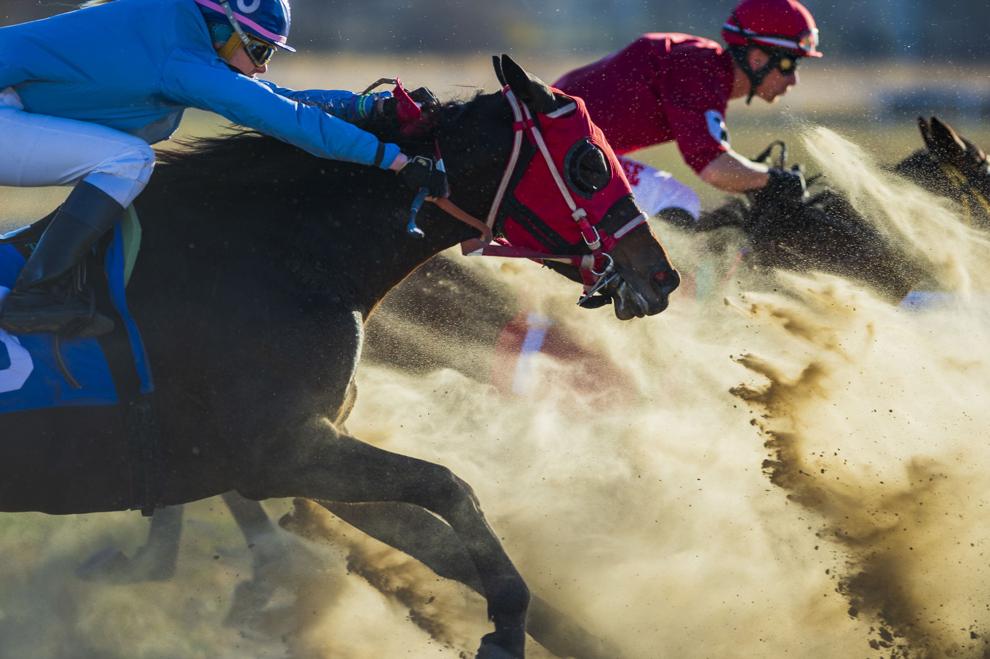 Top Journal Star photos for November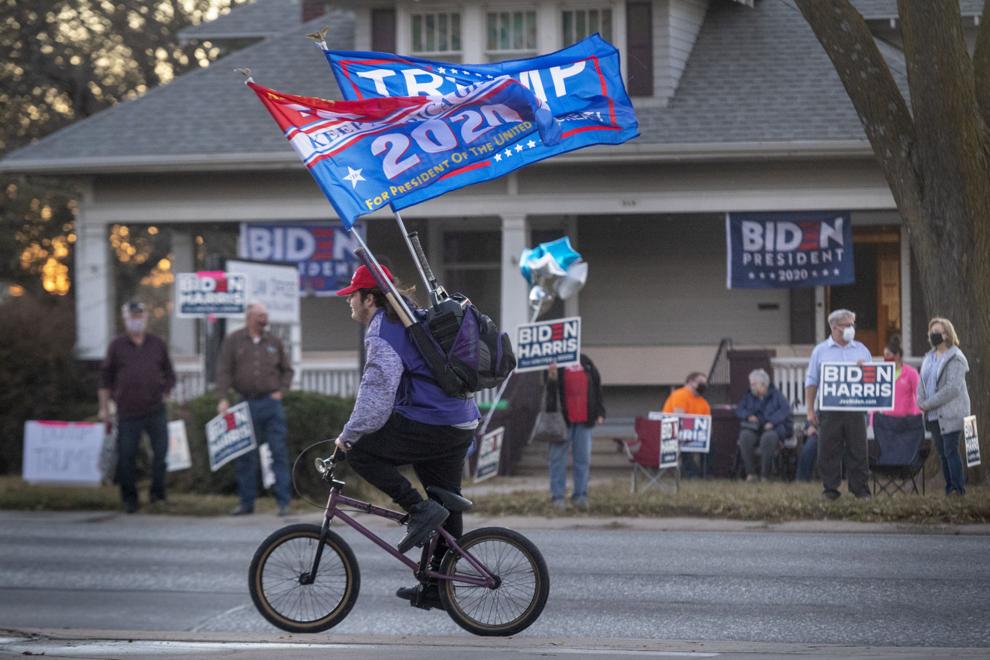 Top Journal Star photos for November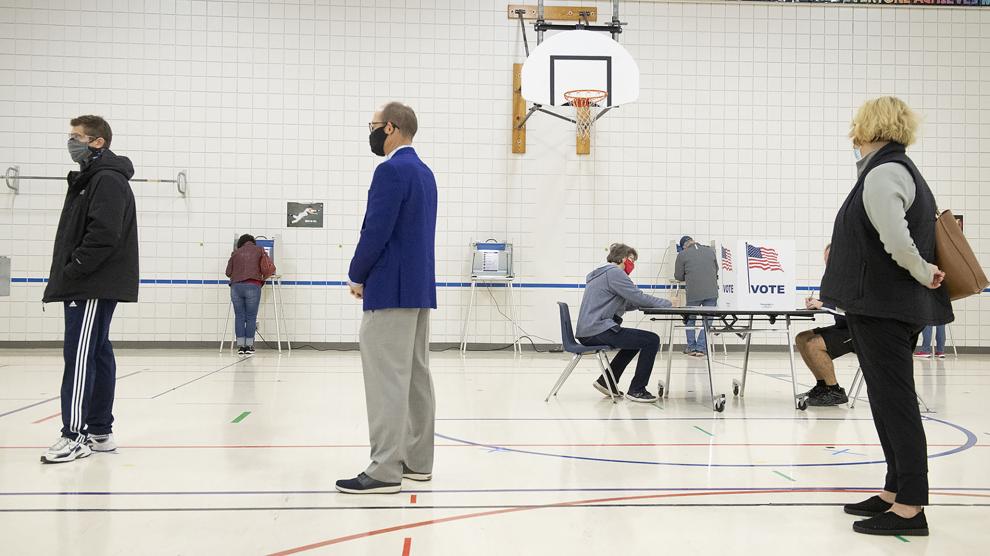 Top Journal Star photos for November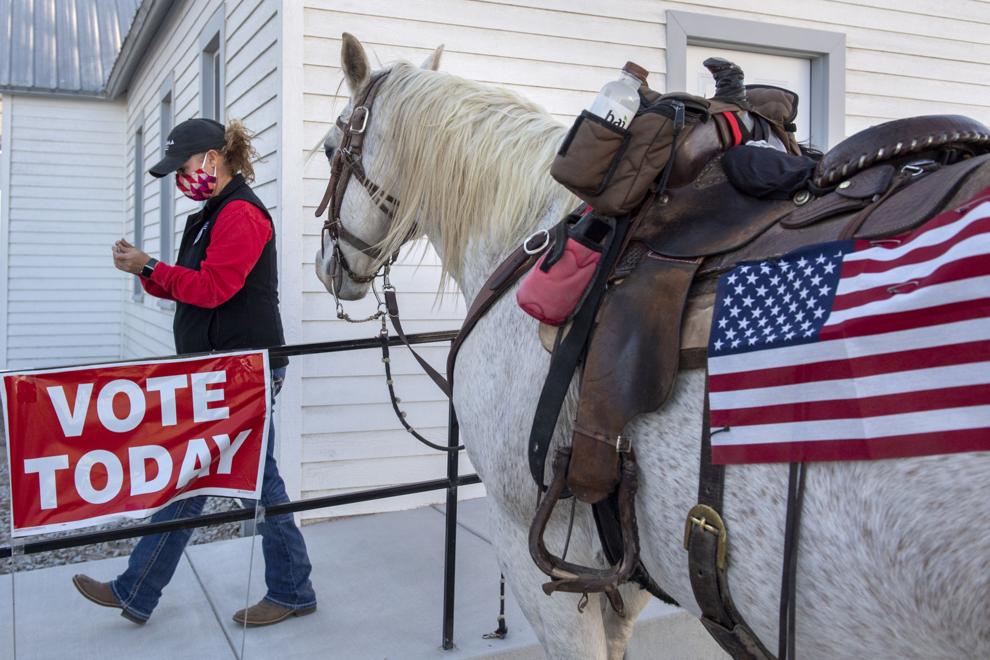 Top Journal Star photos for November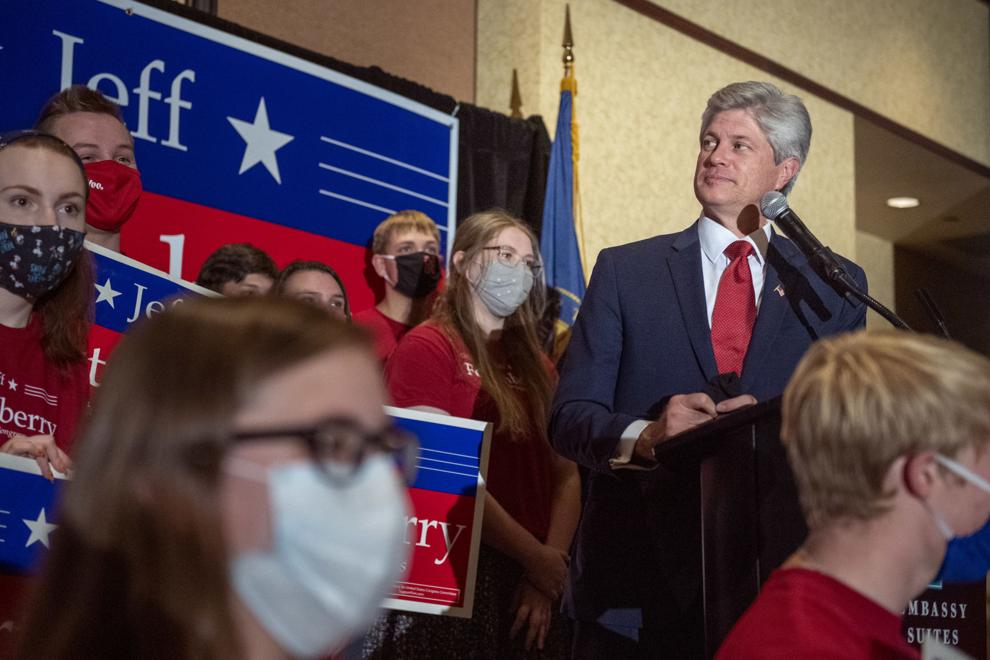 Top Journal Star photos for November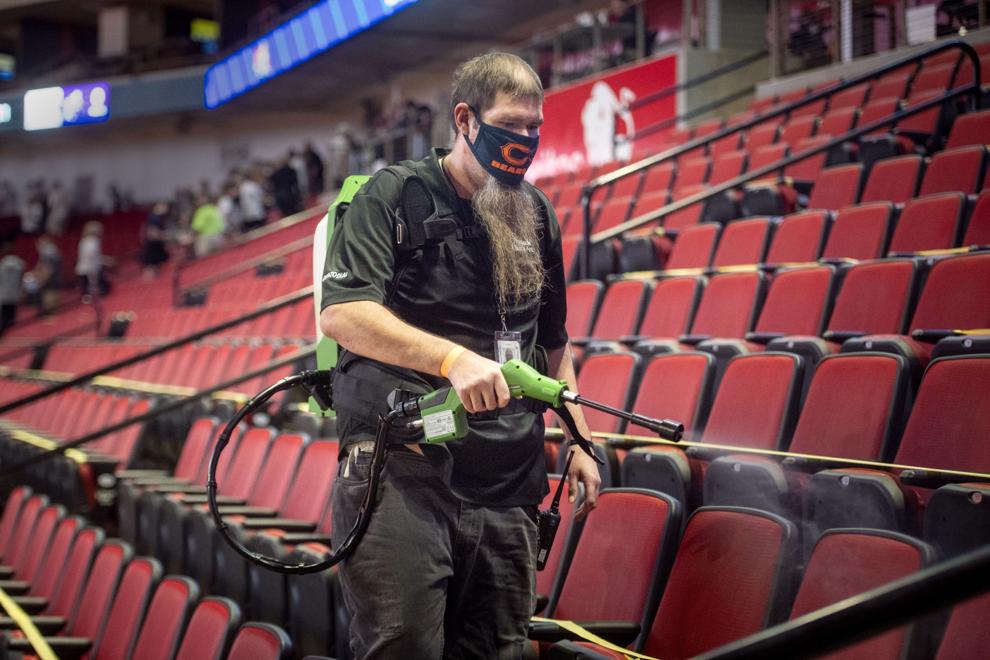 Top Journal Star photos for November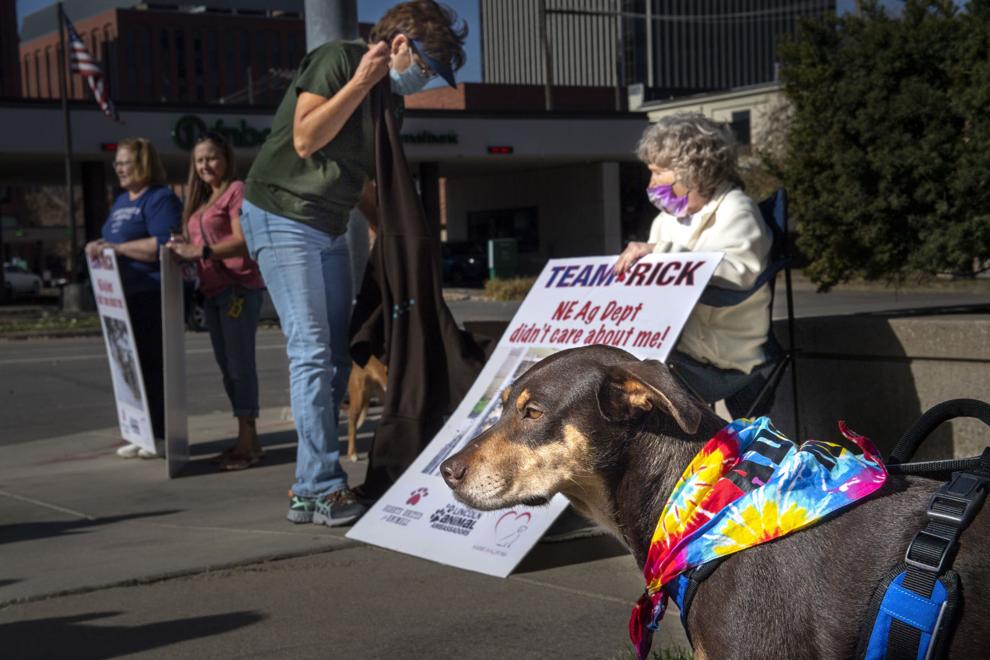 Top Journal Star photos for November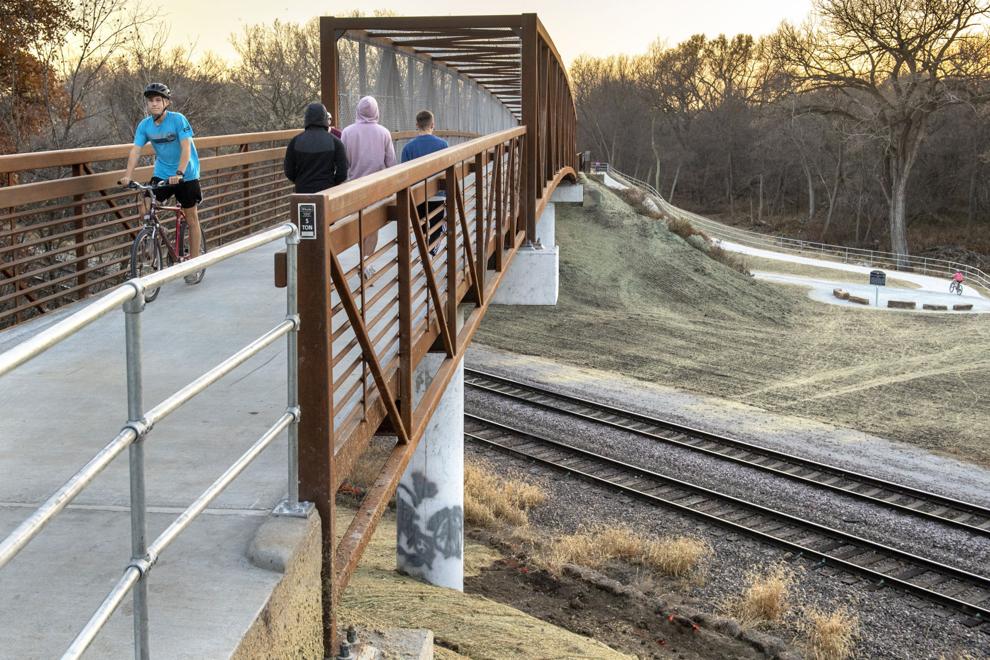 Top Journal Star photos for November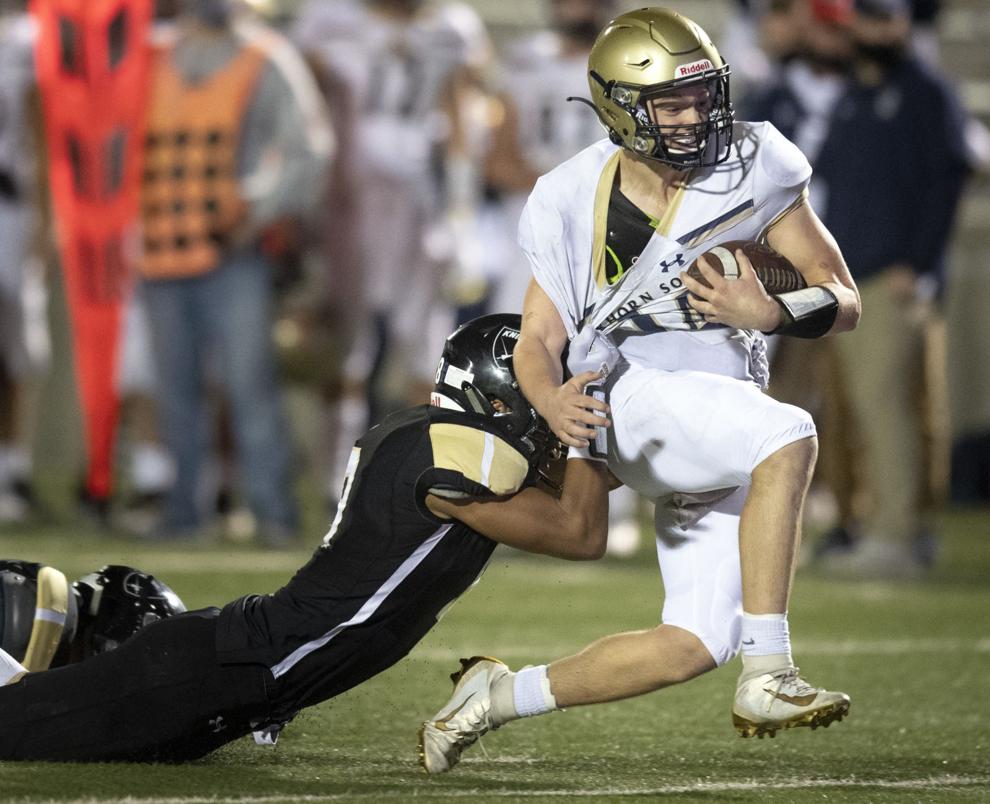 Top Journal Star photos for November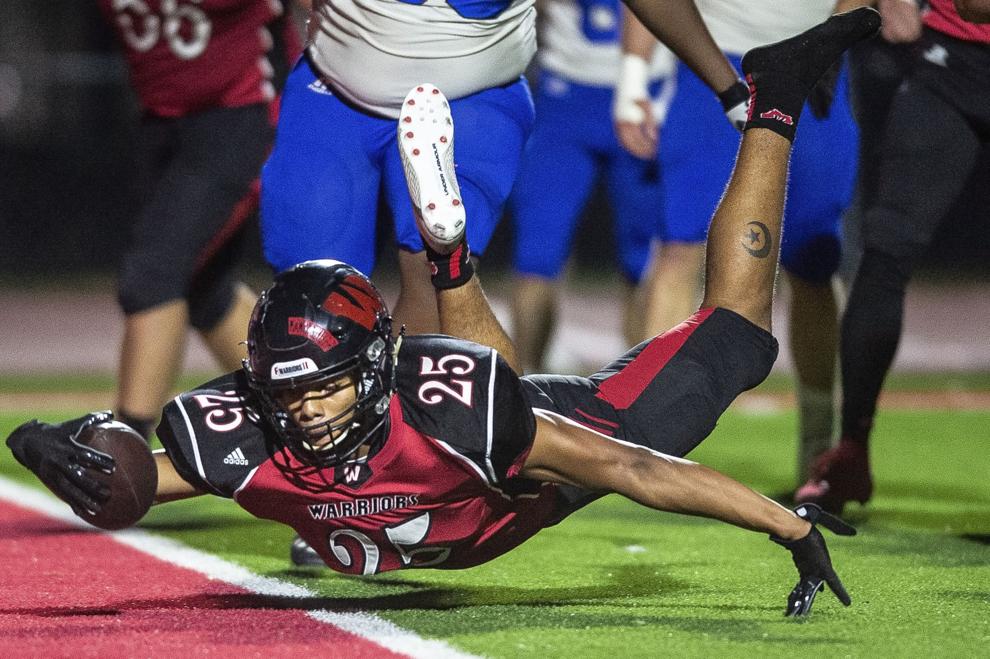 Top Journal Star photos for November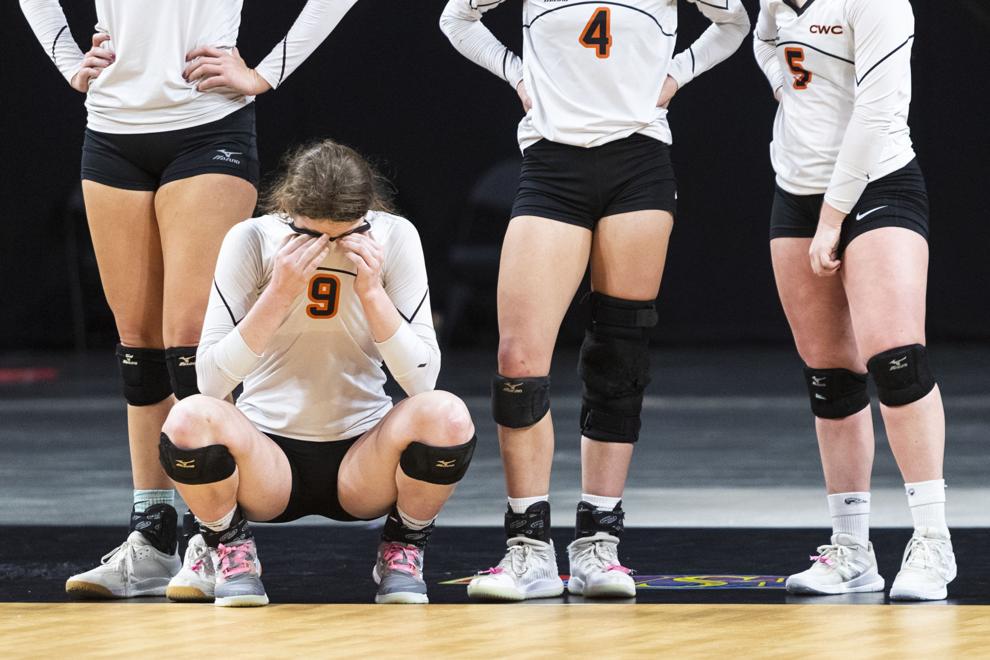 Top Journal Star photos for November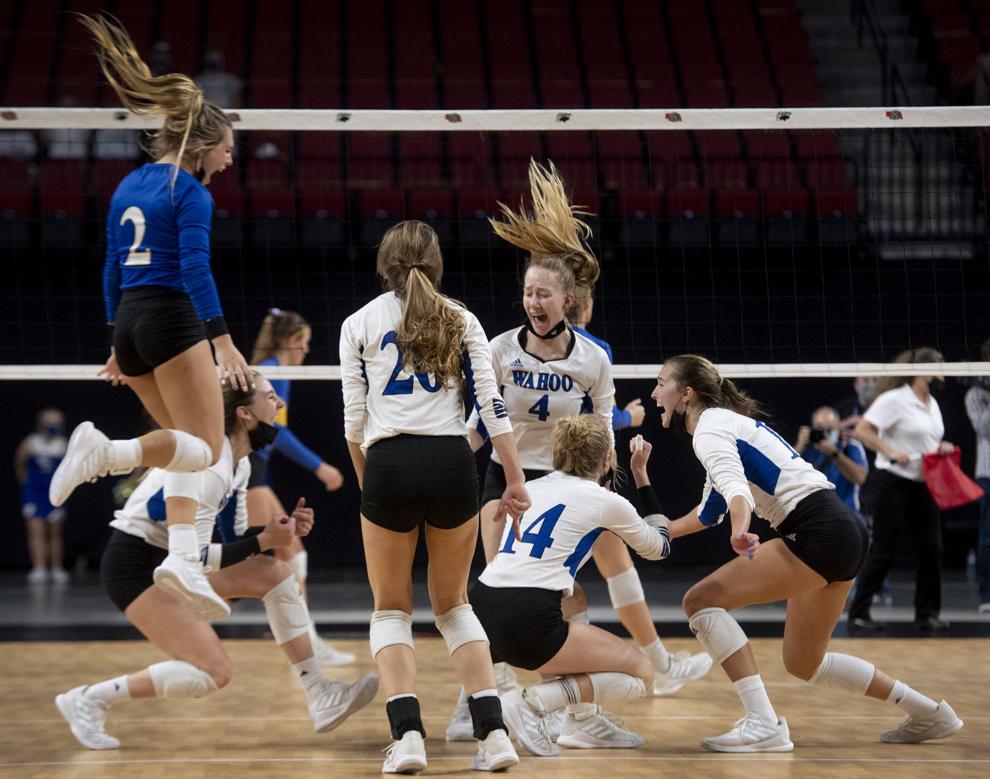 Top Journal Star photos for November