Buried in the blueprint that will guide Lincoln's growth for the next three decades is a look back — recognition of a time when covenants prohibited minorities from living in certain Lincoln neighborhoods, when maps based on class and race guided lenders.
A little piece of the national discussion on race is embedded in a document updating the city and county's comprehensive plan to 2050, a section reminding the city that it must understand its past as it pushes into the future.
"The purpose of including it is to acknowledge the history in Lincoln, that this happened here as well as other cities," said David Cary, the city's planning director. "What it results in is having a more open and honest discussion about the city."
Not everybody in Lincoln knows about that past, he said, that in the mid-1930s maps divided the city into sections, rating the level of risk for lenders, that the areas deemed "hazardous" were the parts of the city where Black families lived.
Those maps — called redlining — codified segregation patterns that had been developing since before World War I, said Ed Zimmer, retired city historic preservation planner.
In 1916, Sheridan Boulevard became the first area in Lincoln to introduce race restrictions, with a covenant stipulating only "those of the Caucasian race" could buy homes, the only exception for occupants being if the homebuyers had Black maids or servants.
In 1924, race clauses were introduced in Piedmont, and the Brownbilt area south of Randolph school had purchase agreements that banned the sale of properties to "Africans, Chinese, or Japanese" from the 1930s through the 1950s.
Then, in the 1930s, the Federal Housing Authority and the Home Owners' Loan Corp., created as part of the New Deal to help bail out homeowners, helped make loans more readily available to the working and middle class, Zimmer said.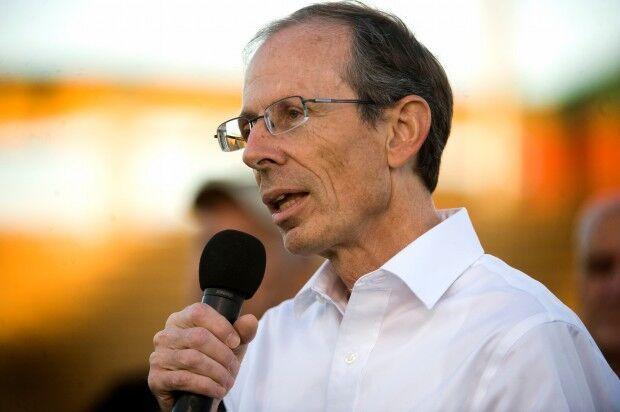 Those federal loan programs worked with local bankers, developers and real estate appraisers in cities across the country to define neighborhoods and the risk they presented to lenders. The maps were based largely on poverty and racial makeup, and getting federally backed loans in hazardous areas marked in red (thus the term "redlining"), or the yellow areas deemed "declining," was nearly impossible.
Here's a couple of sentences from Lincoln's 2050 planning document:
"When we review the redline map of the 1930s and recent minority population and poverty trends, we see, almost 100 years later, it's the same map. The redlining effects of black and other people of color is still visible today."
Ed Wimes, Marilyn Johnson-Farr, Albert Maxey and Jessie Myles lived that history, or faced its effects years later. It touched my husband's family, too.
Wimes, a Lincoln native and retired University of Nebraska-Lincoln administrator, grew up in a three-bedroom home a block from the Malone Center he assumed his father was able to buy through a provision of the GI bill as a WWII veteran — even though the benefits of the GI Bill were denied to more than a million Black veterans. In Lincoln, Black families lived in certain pockets of town, Wimes said. He grew up in one bounded by 19th to 23rd streets and R to Vine streets.
"I don't think it's a mystery to anyone that the African Americans could not purchase a property outside of those boundaries without some real serious hardships one way or another," he said.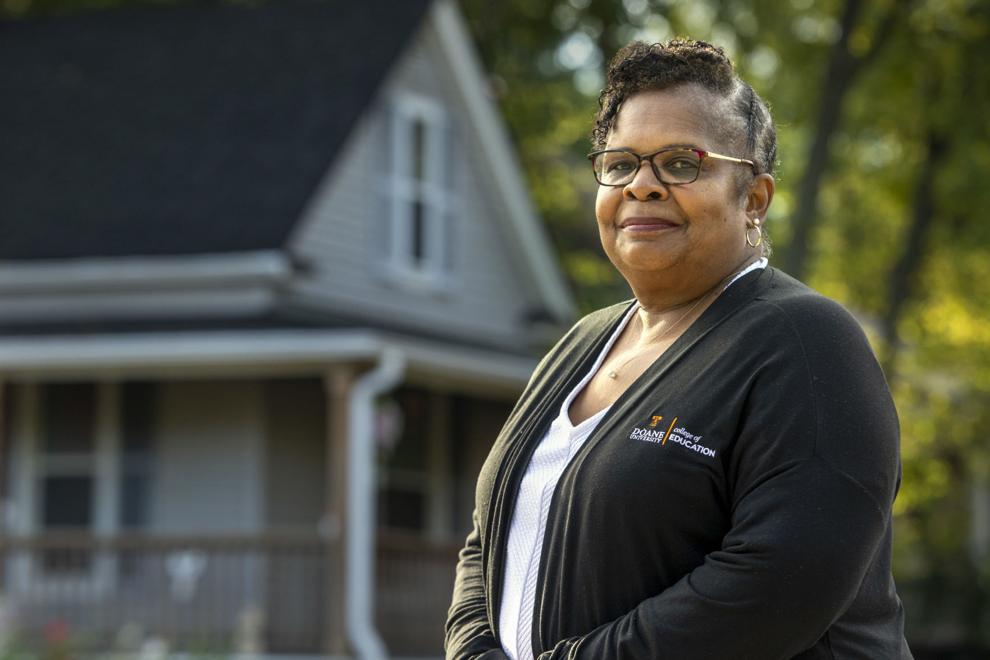 Johnson-Farr, a Doane University professor, grew up near Ninth and Park streets in a home owned by her grandparents. Other Black families lived there, and she can still name the parents and their children who grew up together in the tight-knit neighborhood.
She doesn't know whether her grandparents had trouble securing a loan, but thinks people likely gravitated to areas where other Black families lived.
"I would suspect it wasn't easy finding places and that maybe where you landed, you made the community."
Johnson-Farr said something else that resonates: that if her grandparents did have trouble buying a home, they wouldn't have talked about it.
"There was a different sense of pride then, too. I think my grandparents would have never told me 'We had a heck of a time trying to get this house' because they wouldn't want me to worry."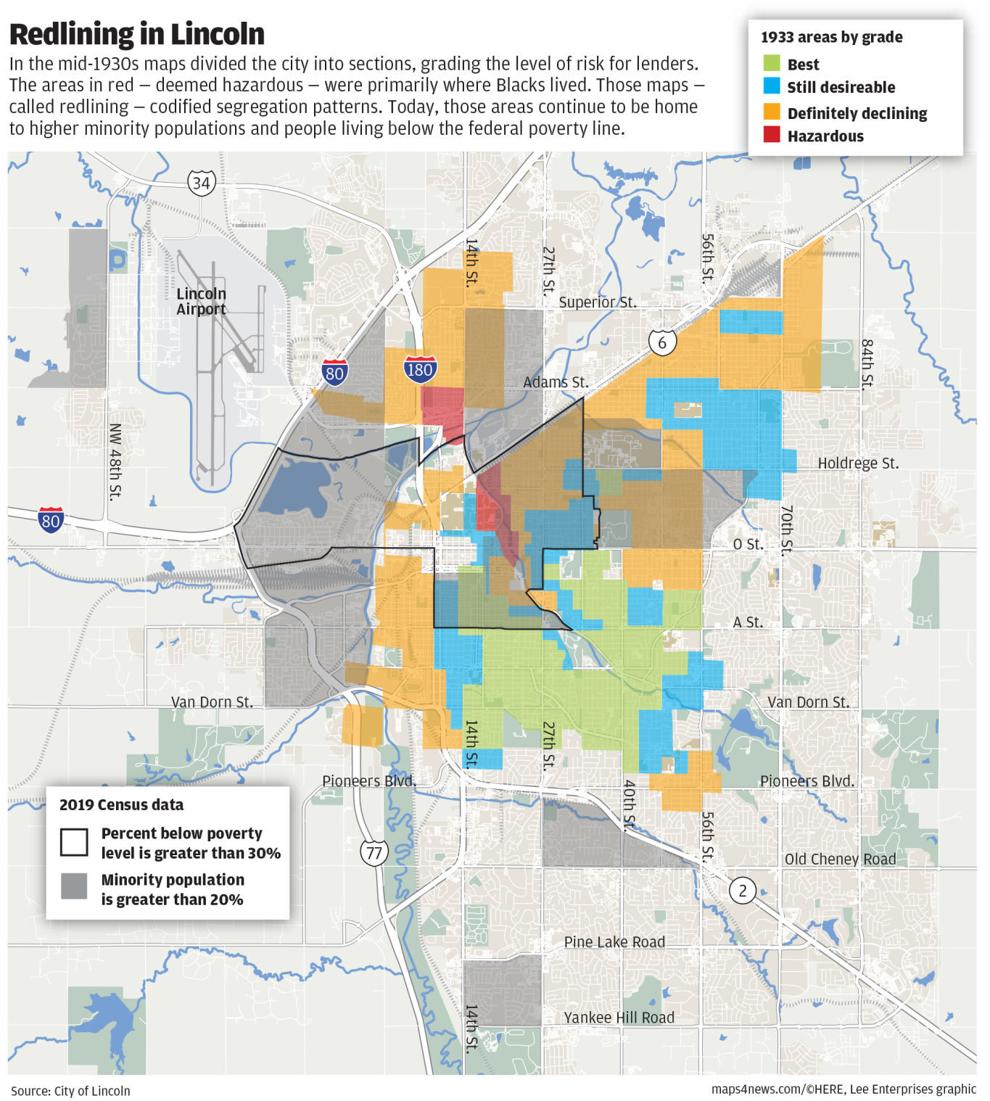 My husband's parents had that same sense of pride. Their parents immigrated from Japan and settled in Hawaii and my husband's parents both grew up there. In the 1960s, the youngest son —  my father-in-law — became a professor of social work at the University of Nebraska and moved his young family to Lincoln.
They couldn't buy a house when they first arrived — at least one owner refused to sell to a Japanese American family.
My in-laws rarely spoke of it. They rented a small home in central Lincoln and quietly persisted. They're both gone now, but the home they eventually bought is still a part of our family.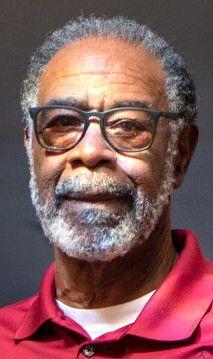 Albert Maxey came to the University of Nebraska on a basketball scholarship in 1957 and two years later looked for an apartment near campus for him and his new wife. He was turned down several times and still remembers the landlord who took him in, though he said he needed to ask other tenants first if it was OK. Maxey didn't need to ask why.
Eventually he bought a house in Belmont, and, while he didn't have trouble buying the home, he and his wife moved after his daughter came home and repeated a rhyme — including a racial slur — that neighborhood kids sang while she and the other kids played.
"She was starting kindergarten, so I said 'that's enough of that,'" he said.
He was a police officer by then, and found a brick house near 28th and S streets, a neighborhood near where many Black families lived, like the ones where he and his wife had grown up.
"We wanted to make sure that our kids were conscious of our people and where they're at," he said. "That was my reason to find a ... nice place within the area where a majority of Black people lived."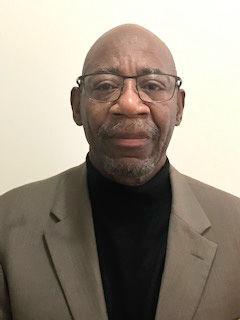 Years later, in the early 1980s, Myles became a sociology professor at UNL and was told by a landlord he'd had problems with previous tenants and couldn't rent to him. When Myles and his wife found out those previous tenants were Black, he filed a discrimination lawsuit. They later settled the suit, he said, though in hindsight he wishes he'd seen it through.
Home ownership is one of the main drivers of generational wealth, and the effects of redlining and racial covenants linger.
Consider this: The median income for households of color in Lancaster County is 15% to 47% less than white households, according to the Census Bureau's American Community Survey. Nearly 64% of white households own their homes. Fewer than 23% of Black families and 38% of Latino households do.
Wimes recalls that when Paul Adams — an army lieutenant colonel and Tuskegee Airman — moved to Lincoln as deputy commander of the Lincoln Air Base, he had the means to buy an upper-middle income home, but real estate agents would only show him homes in certain neighborhoods.
He wanted to buy one house on Cotner Boulevard, Wimes said, and though Adams could afford it, he couldn't get a loan approved.
Homes with lower values affected families' abilities to move to larger homes and different neighborhoods, Wimes said.
For instance, in the '70s, when city officials wanted to build the Northeast Radial, people who lived in the path of the proposed roadway faced selling devalued homes that would have made it nearly impossible to buy a new home of the same size, he said. Ultimately, the radial was never built, but homes were sold during the planning process, Zimmer said. 
Johnson-Farr, who lived in the home she grew up in until about four years ago, said many of those longtime families have moved on and many of the homes today are rentals, not owner-occupied.
So what does all that mean for city planners?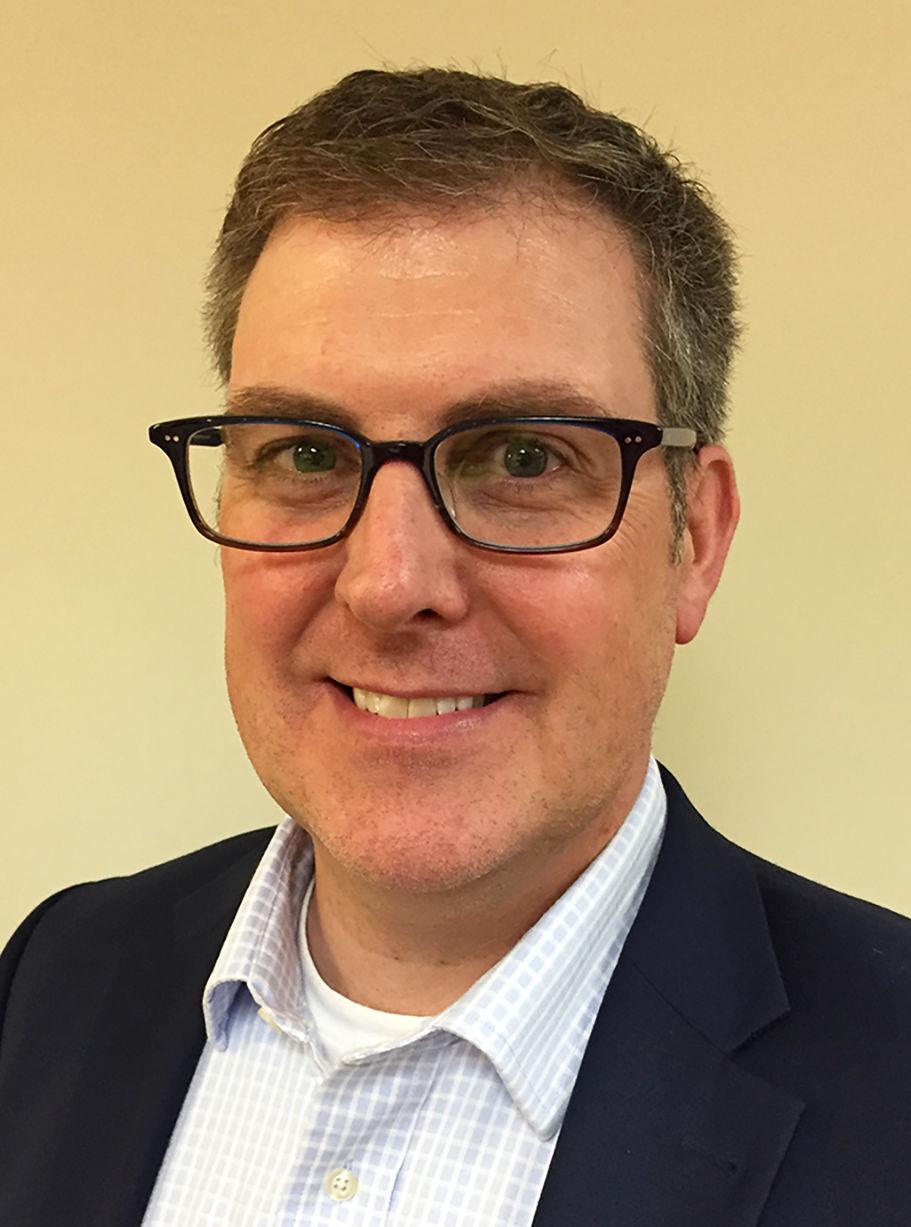 It means using that history to inform decisions moving forward, Cary said.
It plays a part in affordable housing decisions — including adding affordable units to as many housing projects as possible, and looking at ways to create more mixed-housing options across the city.
While Lincoln doesn't have zoning ordinances that allow only single-family units, there are certainly neighborhoods where that is most prevalent, Cary said.
Understanding that history plays into the city's desire to create "complete neighborhoods" — those with mixed-housing options and services such as grocery stores and banks, schools and parks and swimming pools nearby.
"We don't have all the answers," Cary said. "What it does — having that background and understanding of what happened in our city — leads to better informed decision-making."