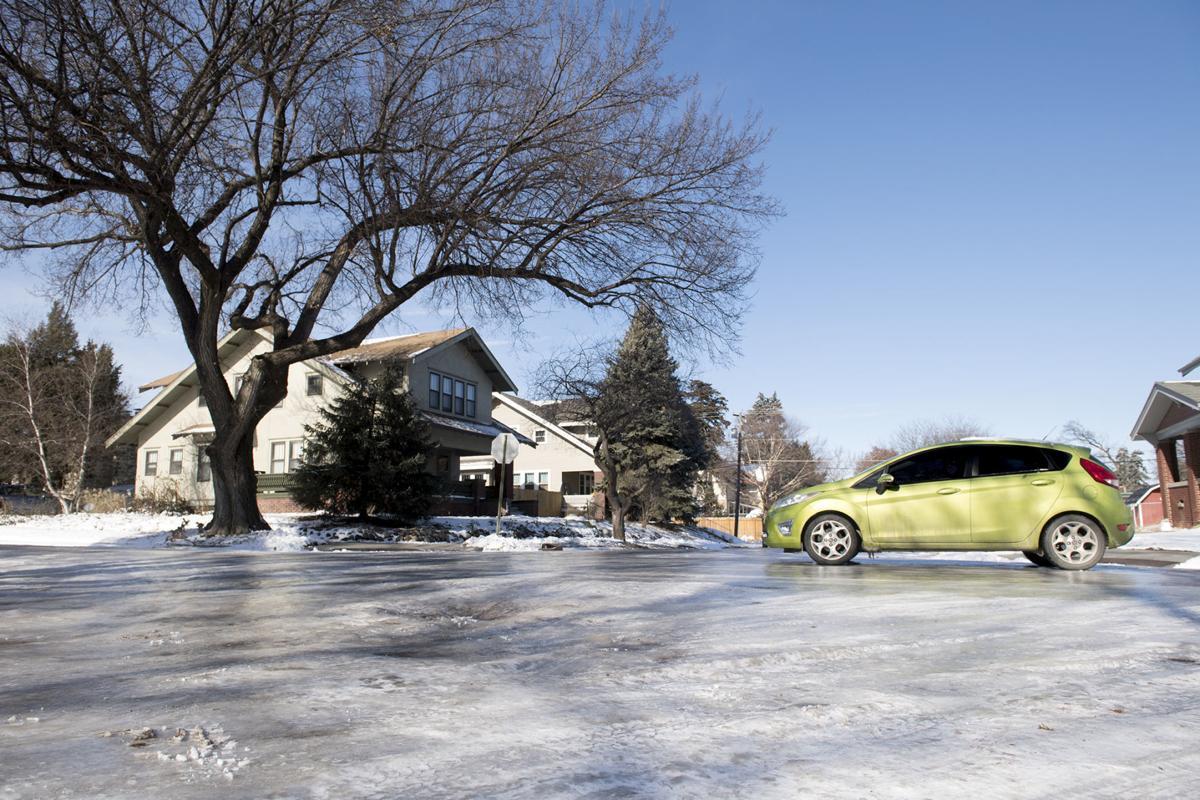 The city plans to keep its snow removal budget the same, hoping for a milder winter following historic, budget-busting operations earlier this year.
This past winter produced 21 snow and wintry-mix storms demanding city response, double the number of snowfalls in a typical year, Lincoln Transportation and Utilities Director Miki Esposito told the City Council during a budget briefing Monday.
Paying for that snow plowing and street treatment cost $2.1 million more than the $4 million budgeted by the department, Esposito said, describing the winter as a "fiasco."
The city doubled its spending on contractors, who help clear residential streets. Overtime spending soared and so did spending on the salt, sand and brine used to treat streets, according to the department. 
"Boy, we've never run into this problem," Esposito said. "We've always had an ability to save money during weather events."
But before they decide to put more money toward snow removal in the second year of the budget cycle, Esposito proposed to the council that city officials wait and see what happens this winter. 
You have free articles remaining.
Next year, Mayor Leirion Gaylor Baird will build her first two-year budget. 
In October, a task force will deliver its answers after studying a host of snow removal questions such as what amount of snowfall should trigger plowing of residential streets and how much the city should spend, Esposito said.
Plus, there could be cost savings this year, she said.
If past years are an indicator, the department could save as much as $1 million this year if the winter is milder, Esposito said.
Snow removal is paid for out of the department's operations budget, and spending on projects or patching potholes could be curtailed next year to meet the snow removal needs, she said. 
None of the council members expressed opposition to the idea during Monday's briefing.
From October to April, the Lincoln Airport reported snowfall totaling 55.5 inches, more than the three previous seasons combined and the most in any season other than the winter of 1914-15.
A five-month winter outlook published by the National Oceanic and Atmospheric Administration in July hinted at warmer-than-normal temperatures across Nebraska in December, January and February, signaling the potential for less snow.