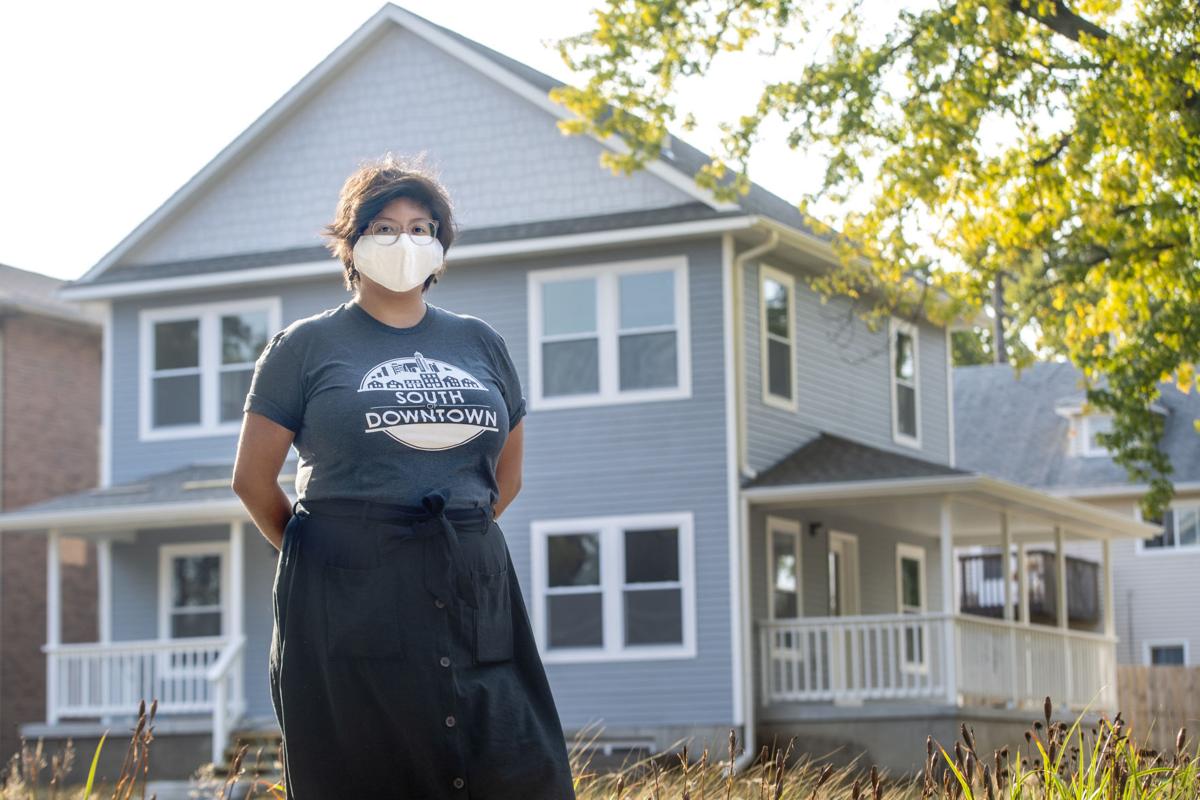 Three Lincoln nonprofits have received a total of $5 million in grants and matching funds for affordable housing from the state.
The grants are among $14.6 million awarded to 10 nonprofits in Douglas, Sarpy and Lancaster counties by the Nebraska Department of Economic Development and the Nebraska Investment Finance Authority through Nebraska's Middle Income Workforce Housing Fund and Urban Workforce Housing Match program.
The Lincoln nonprofits and their awards include: the Nebraska Housing Resource ($1 million grant; $666,667 match); Neighborworks Lincoln ($1 million grant; $666,667 match); and South of Downtown Community Development Organization ($1 million grant; $666,666 match).
"After recently announcing grants under the Rural Workforce Housing Fund, today the State is issuing awards to help build affordable homes in our urban communities," Gov. Pete Ricketts said in a prepared statement. "Increasing the availability of high-quality, affordable homes will grow our workforce as we continue to create great-paying jobs in Nebraska."
Created under the 2020 Middle Income Workforce Housing Investment Act passed by the Legislature, the fund provides matching grants to Nebraska nonprofits for investments into older neighborhoods and higher minority areas within parts of Douglas, Lancaster, and Sarpy counties.
The awards will enable recipients to invest in revolving housing funds and initiate projects — from new construction or rehabilitation to upper-story development — that add to the quantity of owner-occupied workforce housing options in their service areas.
"Supporting the organizations who are out there, with boots on the ground, building stronger neighborhoods and better communities is one way we will achieve our goals for housing in our state," said Anthony L. Goins, director of the Nebraska Department of Economic Development. 
The state contributed $9,601,990 to today's awards, with the Finance Authority supplying another $5 million in matching dollars through its Urban Workforce Housing Match program. Each of the recipients is also required to contribute at least a one-to-one match.
Top Journal Star photos for July
Top Journal Star photos for July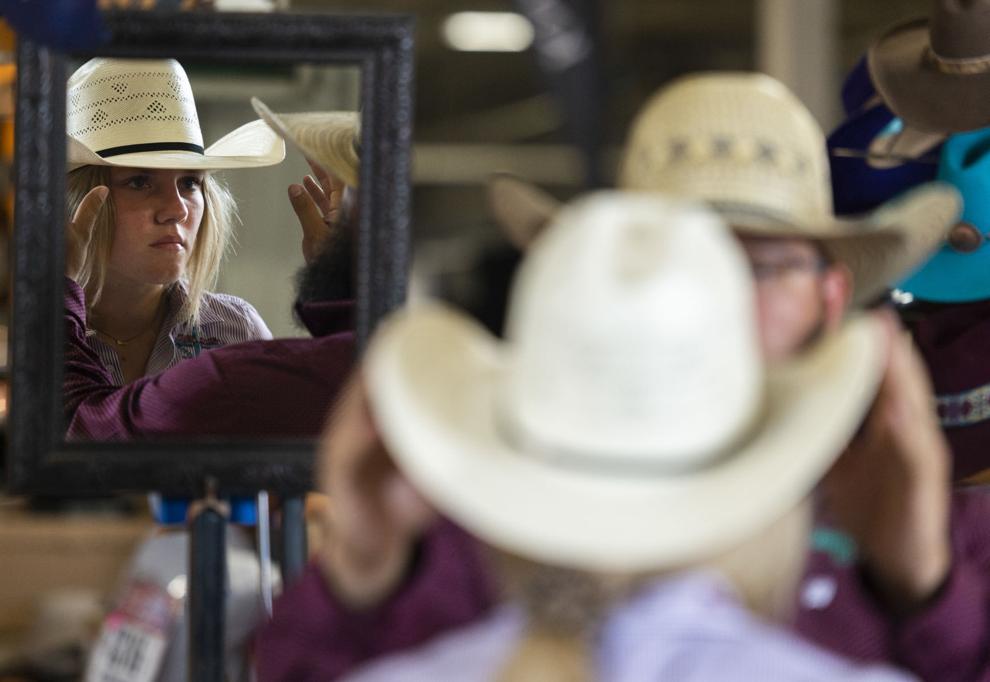 Top Journal Star photos for July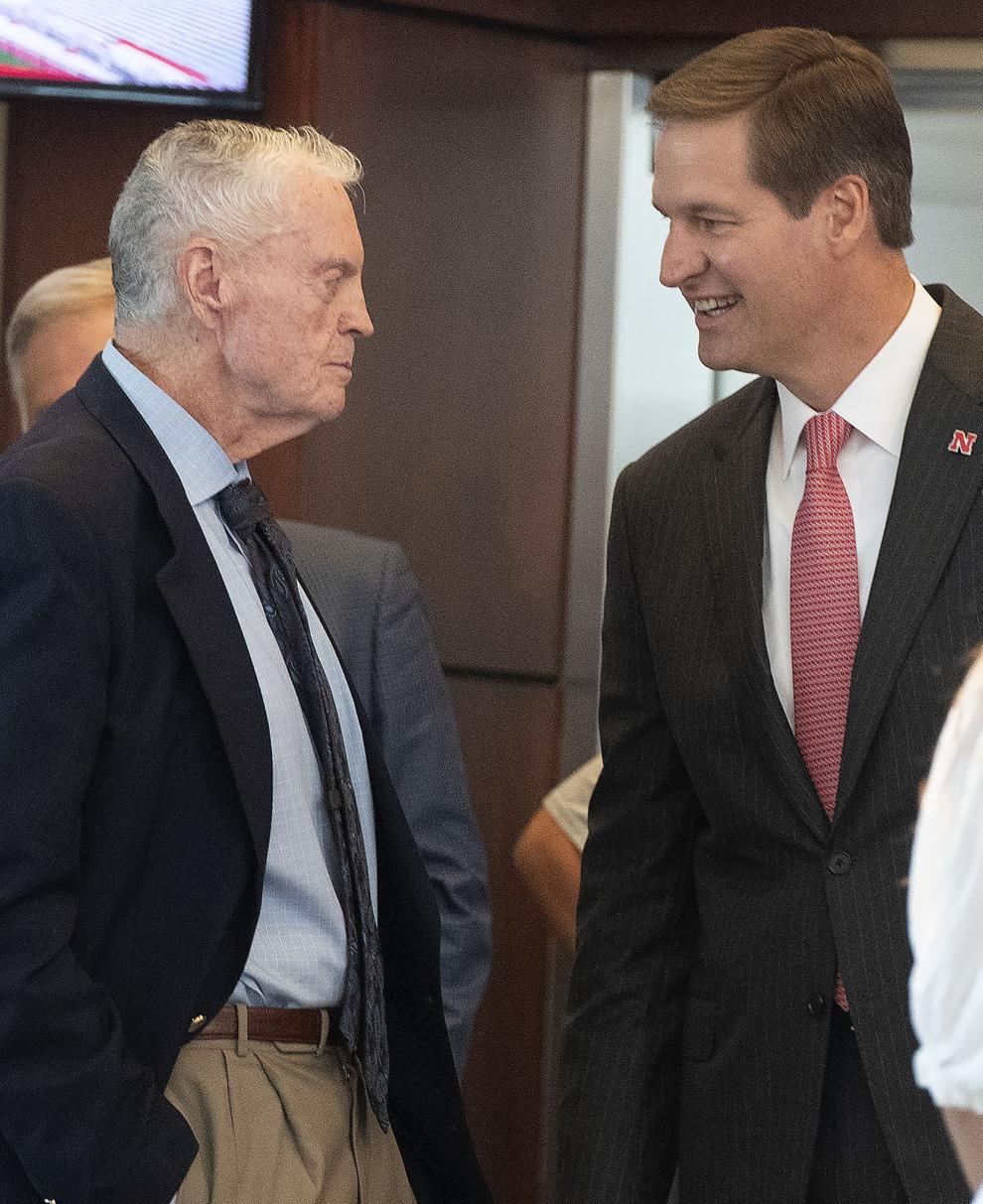 Top Journal Star photos for July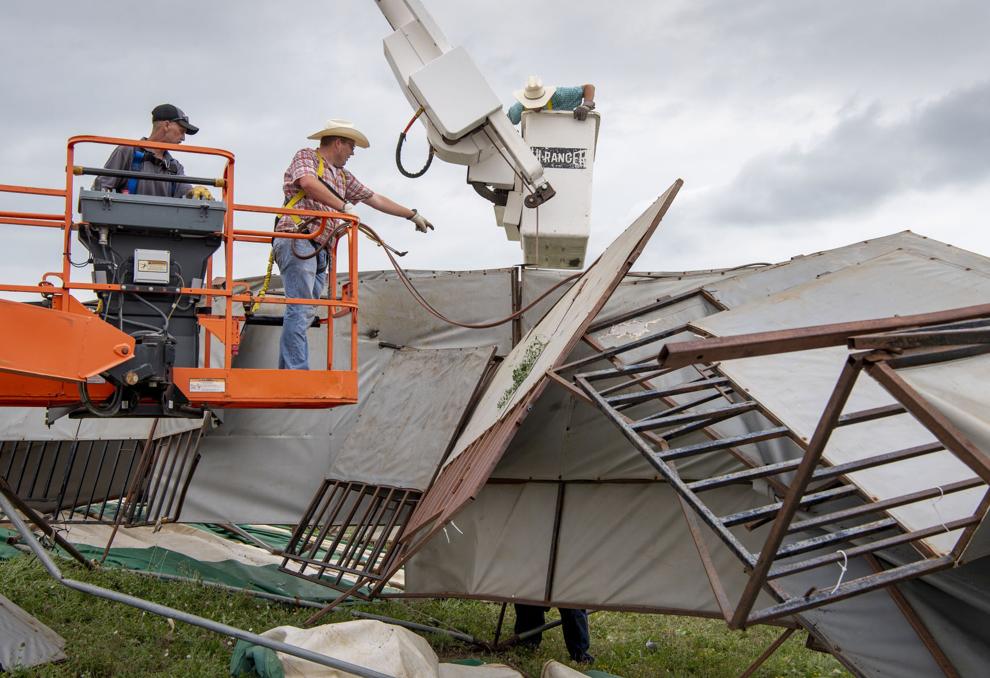 Top Journal Star photos for July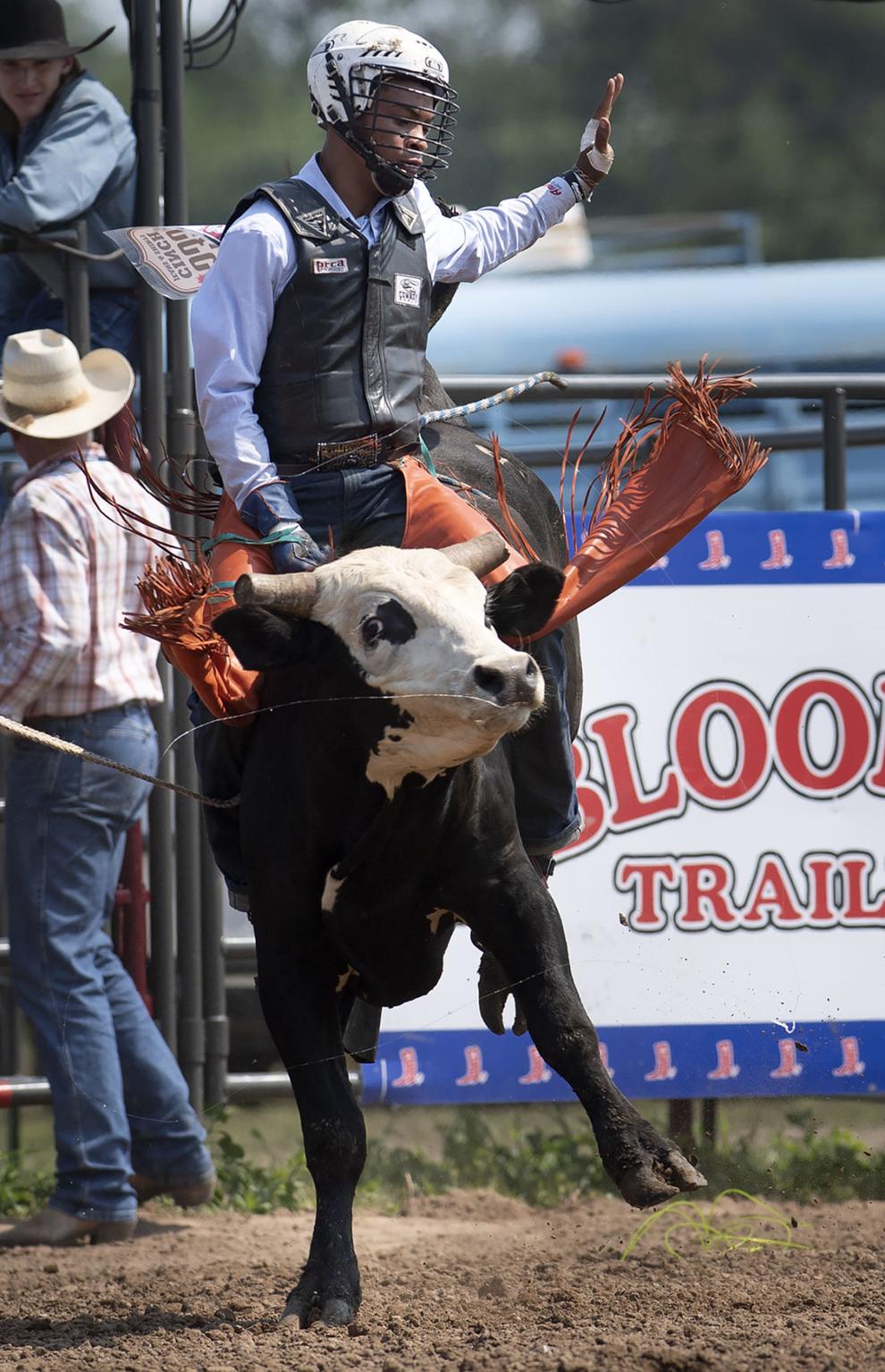 Top Journal Star photos for July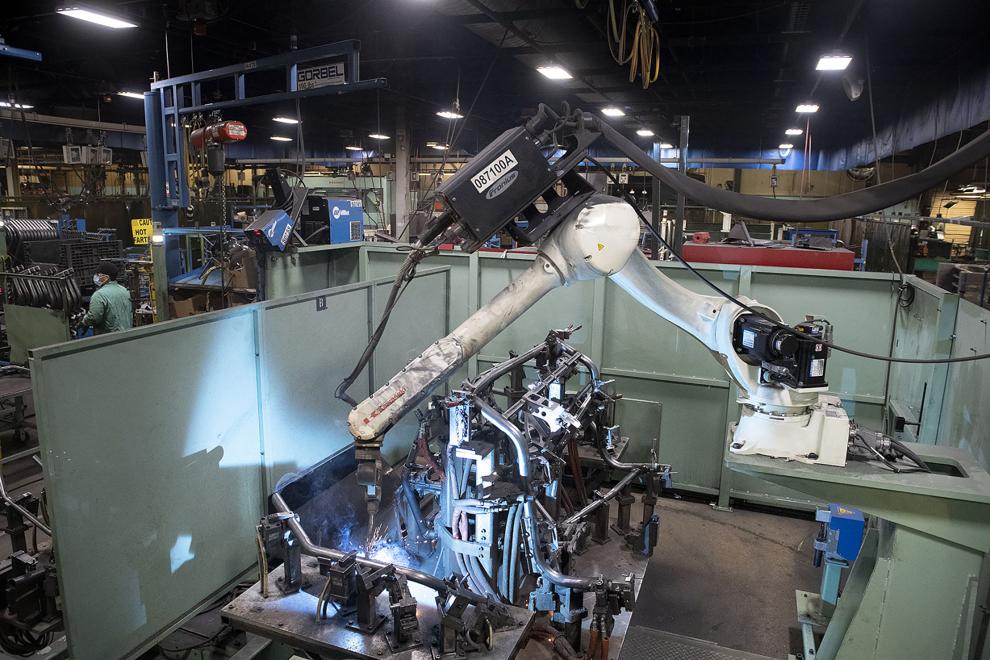 Top Journal Star photos for July
Top Journal Star photos for July
Top Journal Star photos for July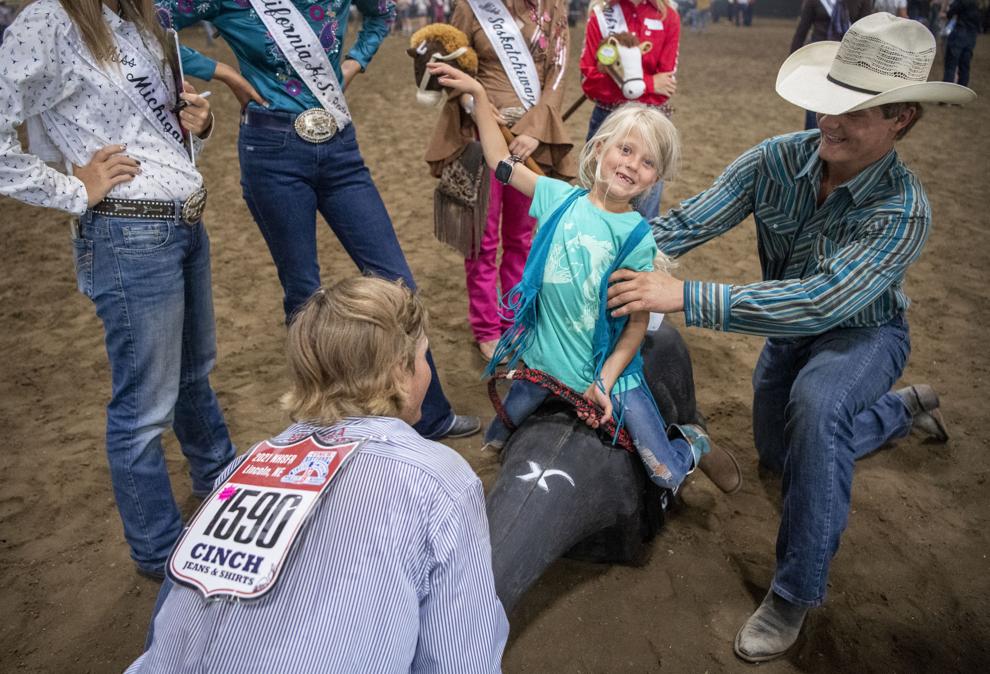 Top Journal Star photos for July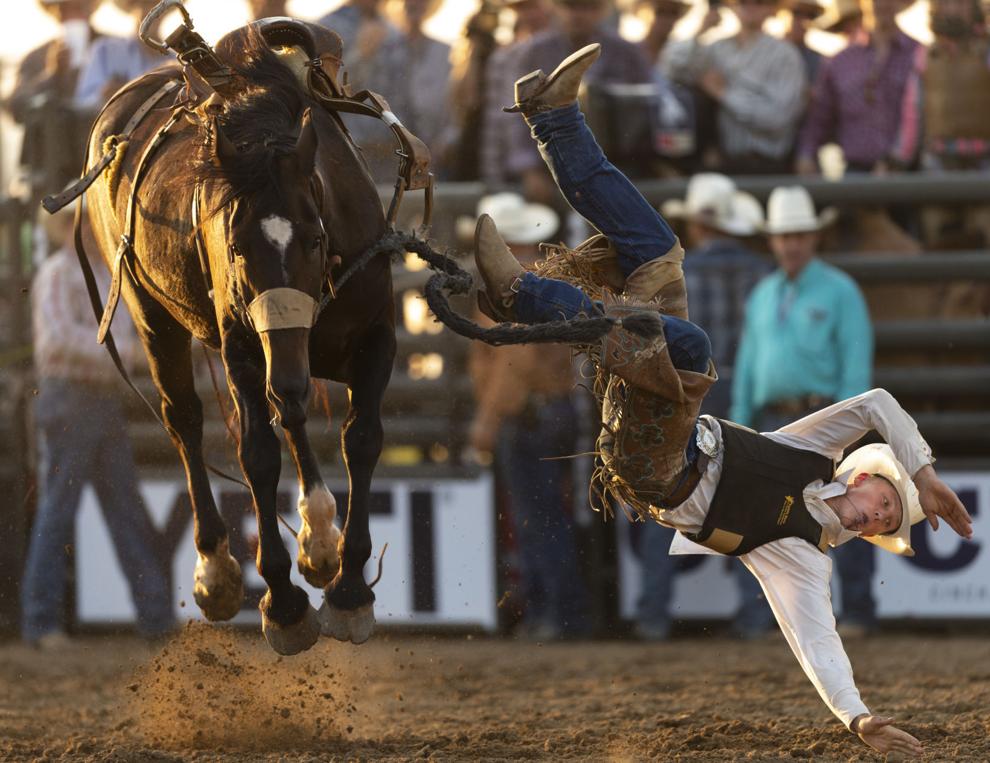 Top Journal Star photos for July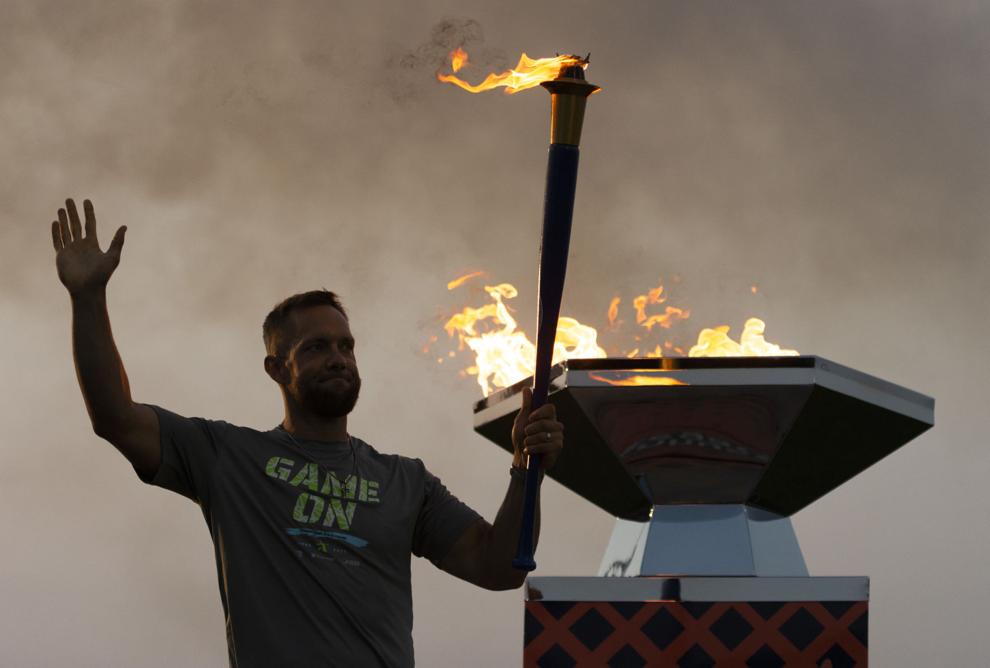 Top Journal Star photos for July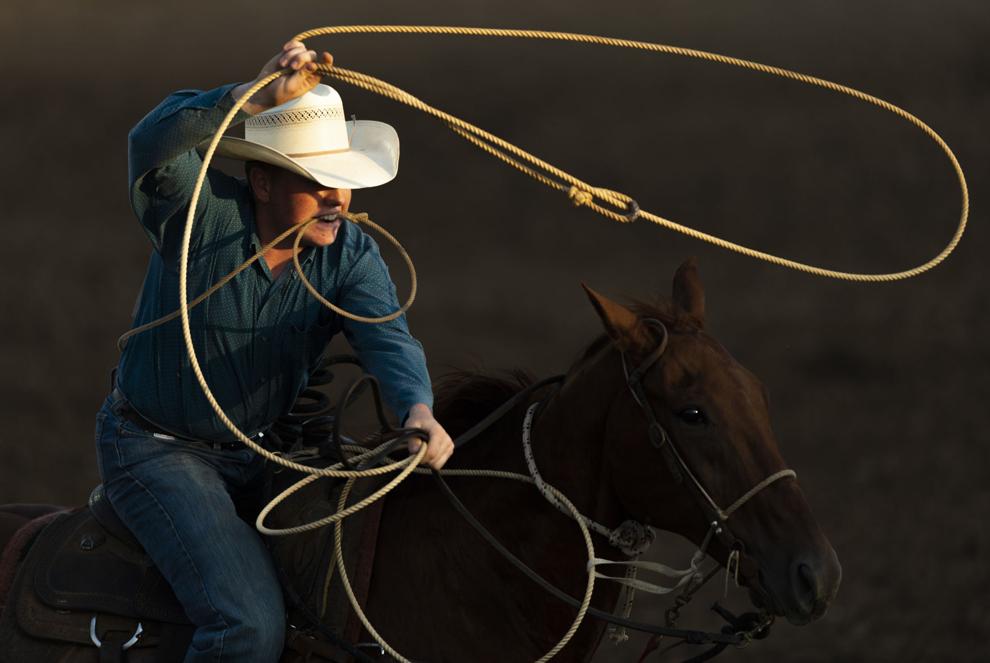 Top Journal Star photos for July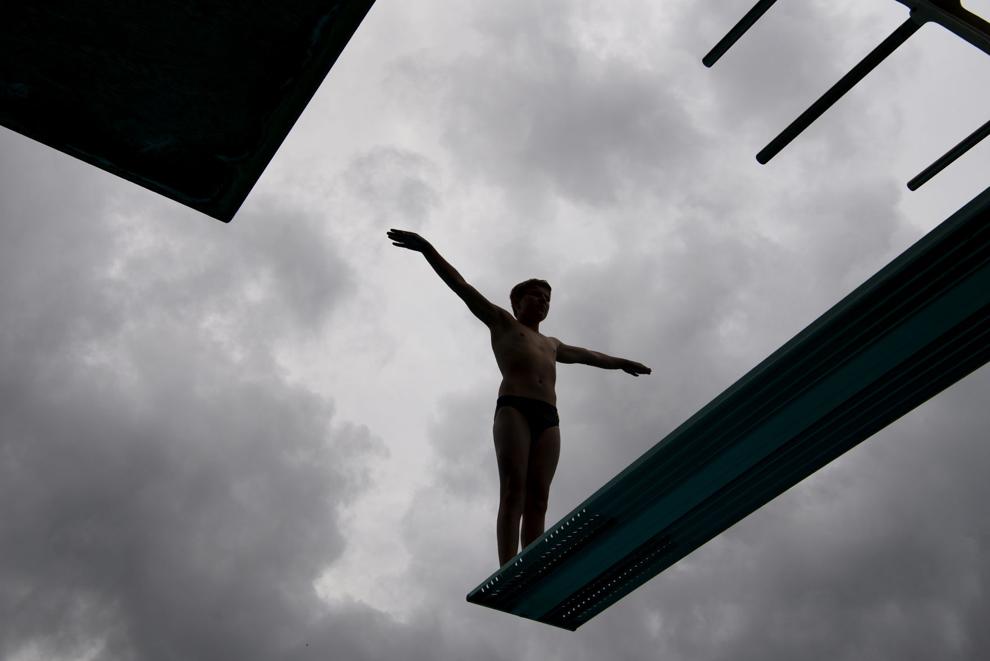 Top Journal Star photos for July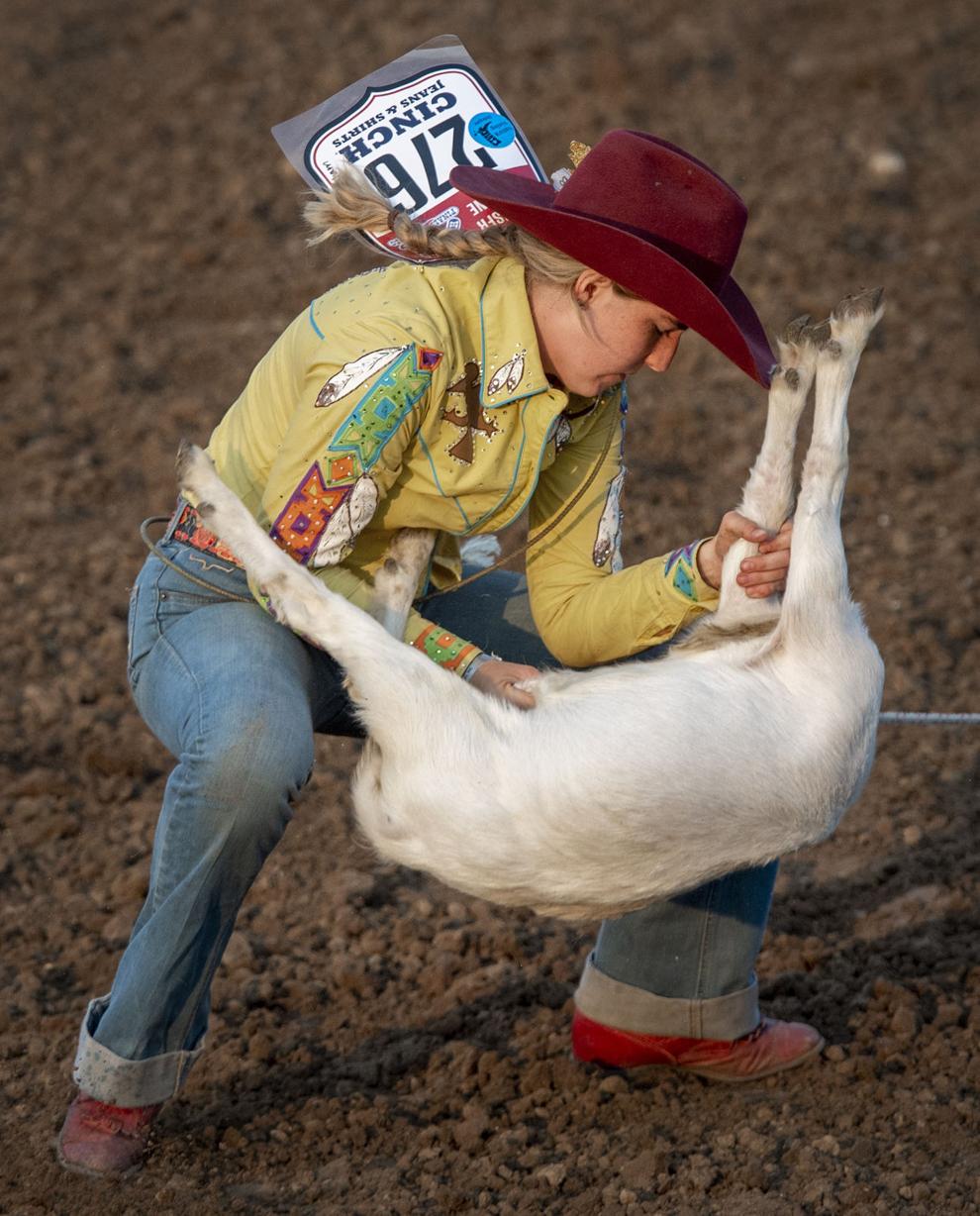 Top Journal Star photos for July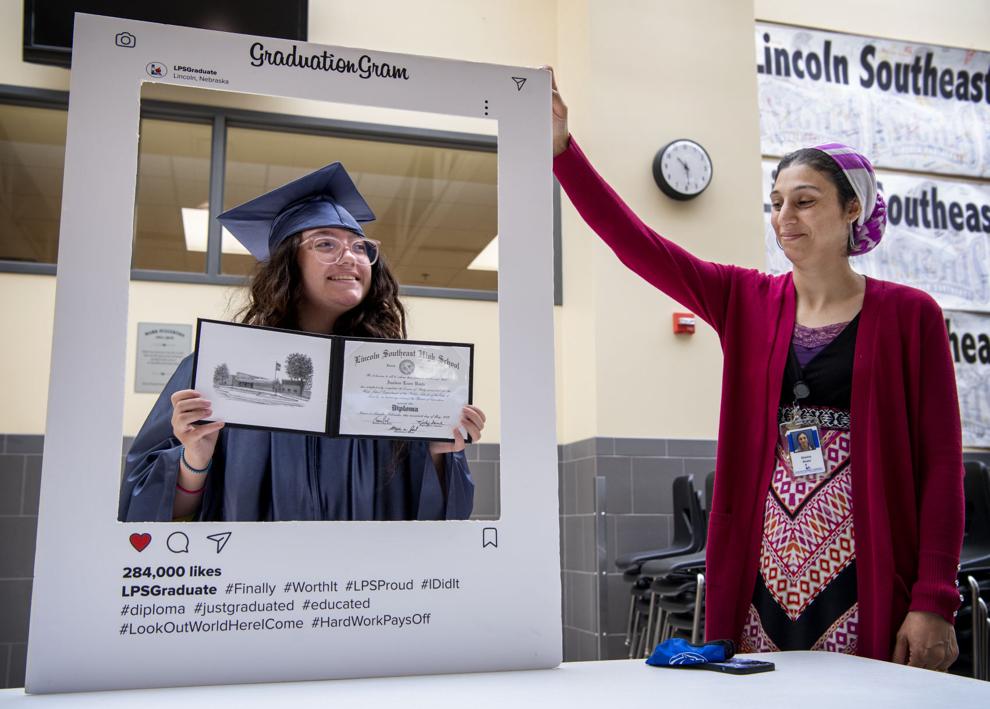 Top Journal Star photos for July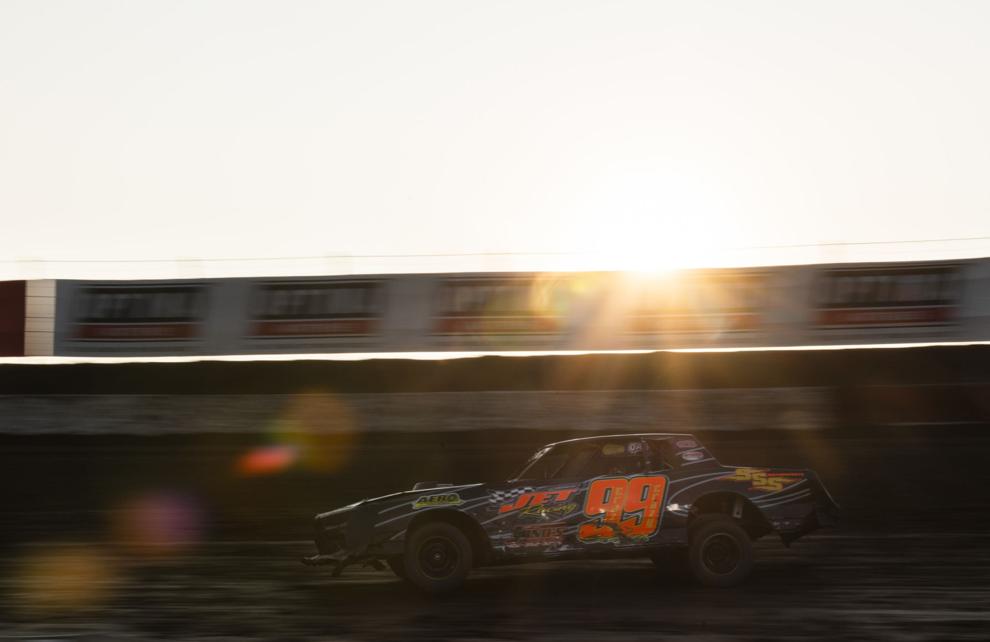 Top Journal Star photos for July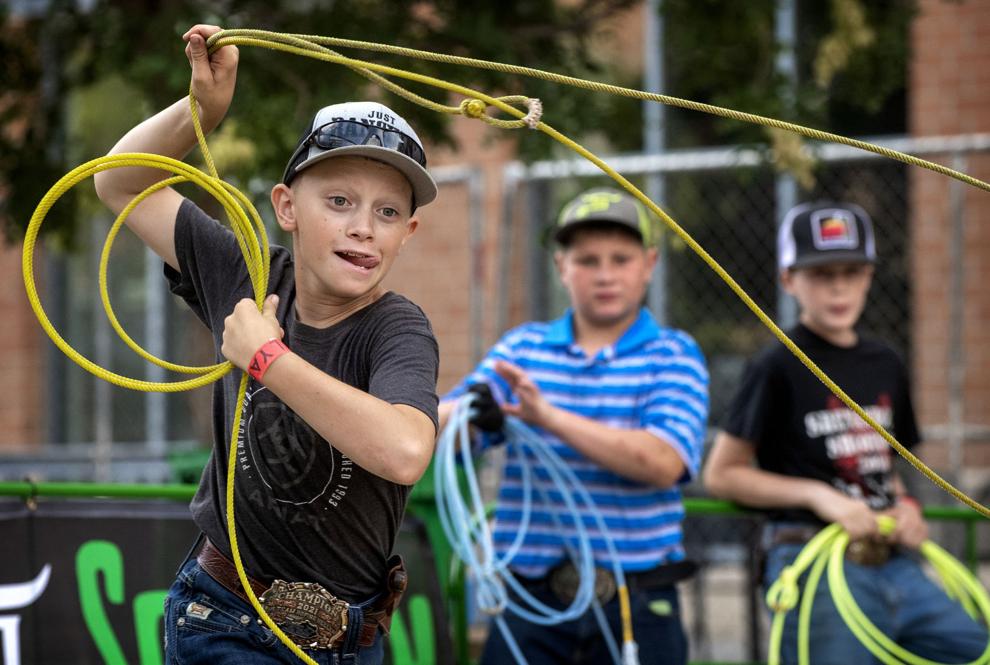 Top Journal Star photos for July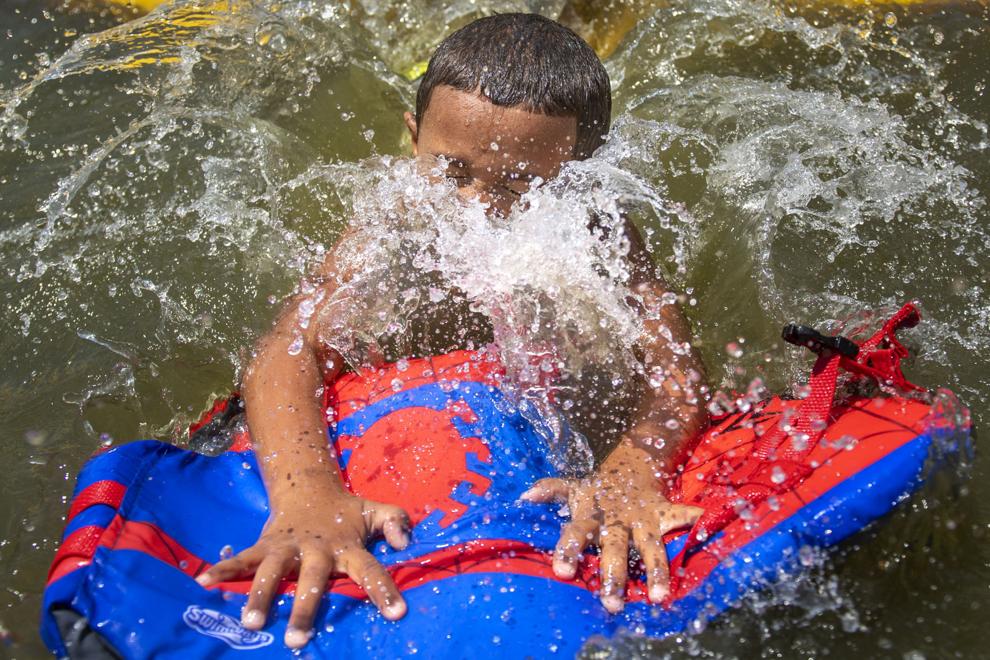 Top Journal Star photos for July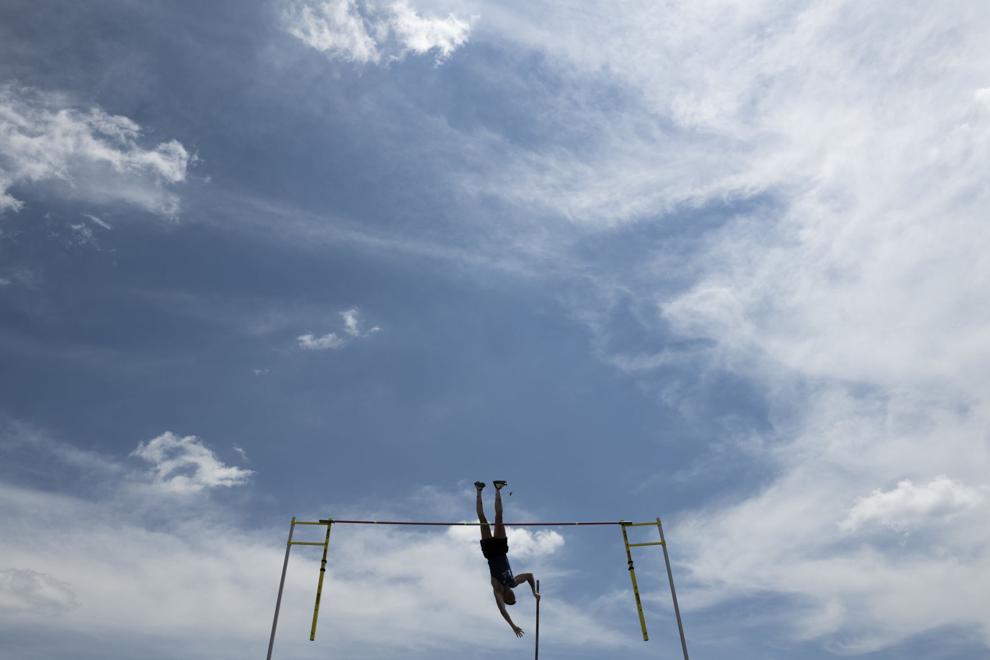 Top Journal Star photos for July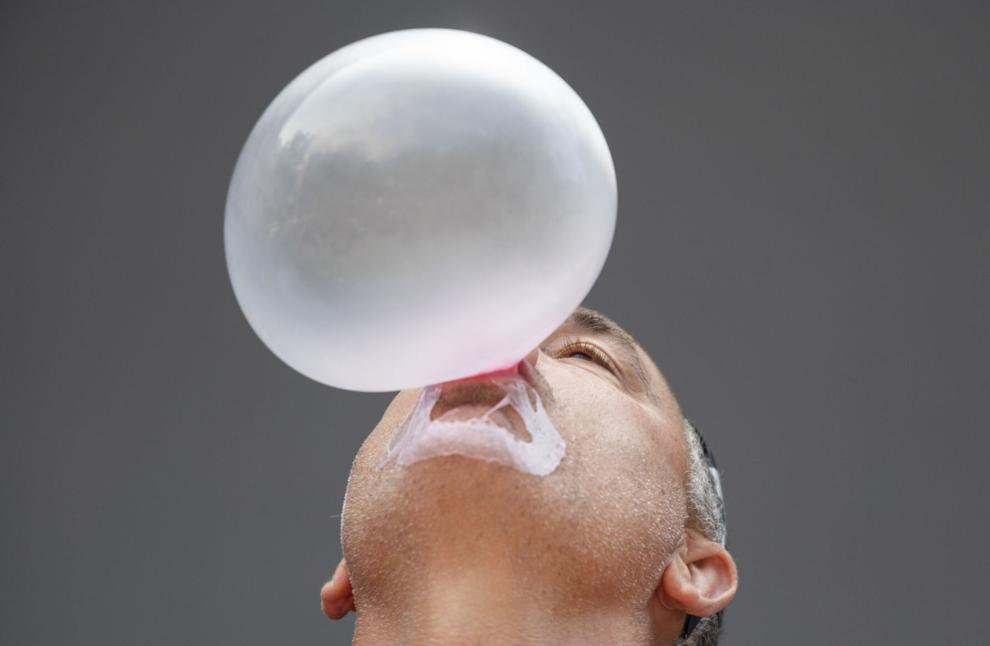 Top Journal Star photos for July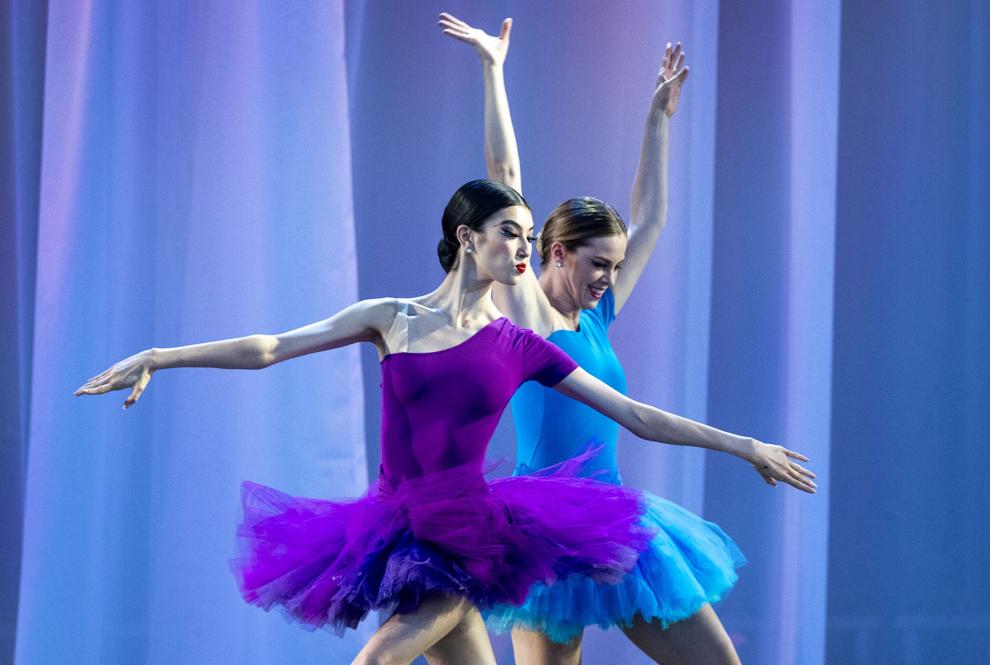 Top Journal Star photos for July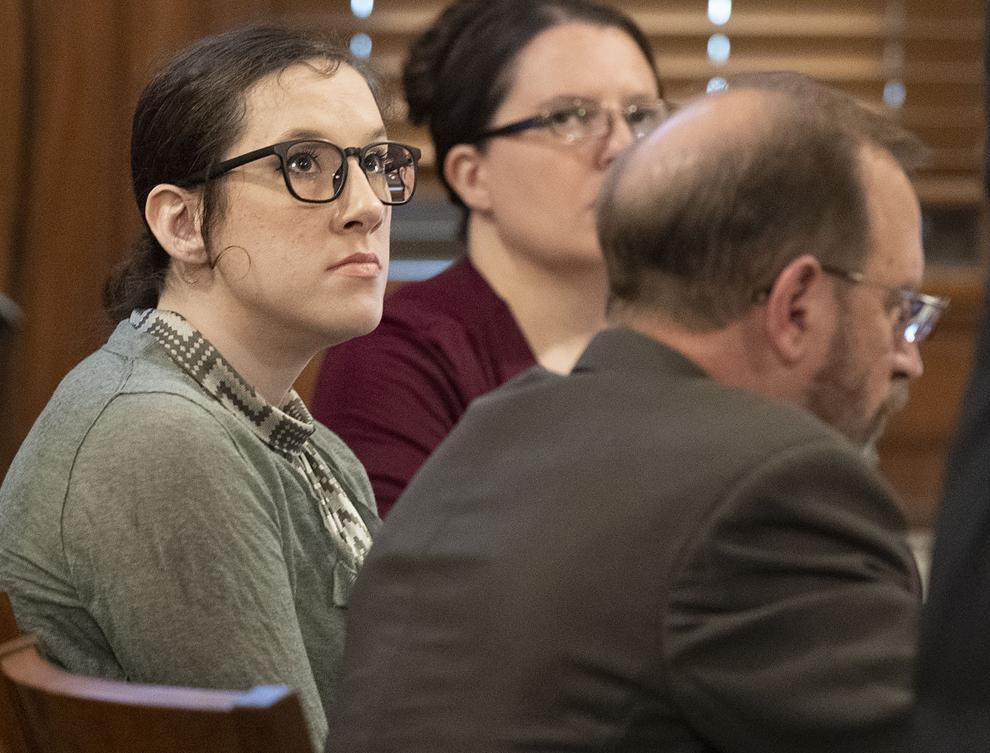 Top Journal Star photos for July