A $14 million expansion of Lincoln's longtime program of turning waste into biosolids sold to farmers to use as fertilizer will allow the city to increase production of the cake-like substance by 25%, officials said Thursday.
City officials recently completed a three-year process to install equipment at the Northeast Water Recovery Facility, 7000 N. 70th St., that will allow it to convert Lincoln's waste into the dry, nutrient-rich, soil-like fertilizer for crops.
The city has been doing that at the Theresa Street plant since 1992, a program that began as a cooperative venture between the city, county and University of Nebraska Extension.
Mayor Leirion Gaylor Baird said the latest expansion will bolster efforts to build a more resilient city, one of her administration's priorities.
"Expanding the biosolids program lowers costs, helps the environment, and supports the local economy," she said. "By joining forces with our partners in agriculture, our biosolids program enriches the future by enriching the soil and water on which our future depends."
Since 1993, the city has pumped liquid biosolids produced at the northeast plant to city-owned farmland, but that was an expensive and difficult process that could only happen during certain times of the year, said Todd Boling, Lincoln Wastewater System superintendent.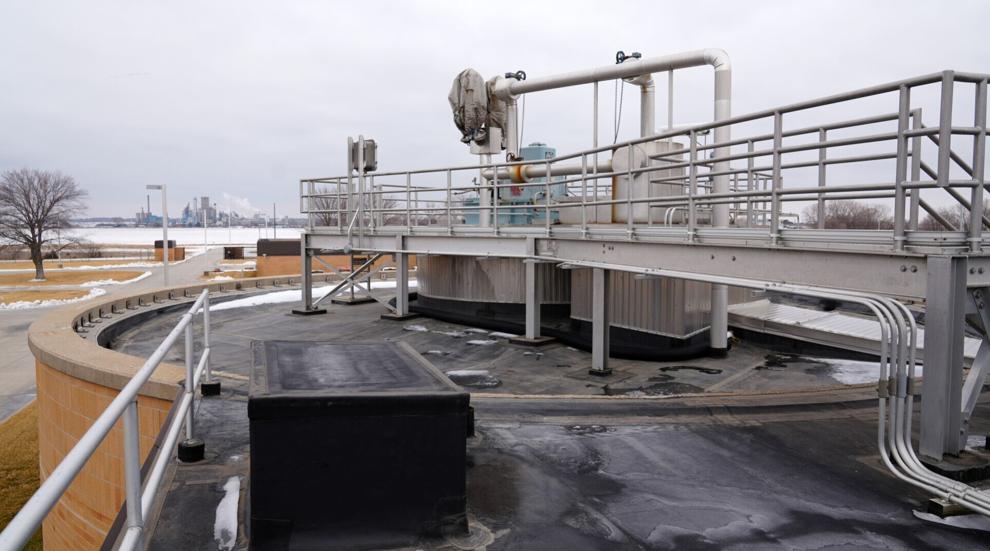 Because of the difficulty of transporting the liquid biosolids, the amount produced at the plant exceeded the number of farm fields that the city could get it to, said David Smith, the biosolids coordinator.
"It's incredibly expensive to haul the liquid biosolids to farmers," he said.
Being able to create dry biosolids at the northeast plant will save about $200,000 a year in transportation costs, said Lincoln Transportation and Utilities Director Liz Elliott.
There are other benefits, she said, including saving landfill space and reducing the use of synthetic fertilizer by farmers.
"One fourth-generation farmer told us he's been able to decrease his use of synthetic fertilizer by 80% since he began incorporating our biosolids into the soil," Bohling said. 
Because it's easier to apply than liquid biosolids, the market will increase, Elliott said. The city expects to collect about $40,000 a year from the sale of larger amount of biosolids. That money is reinvested back in the program, she said.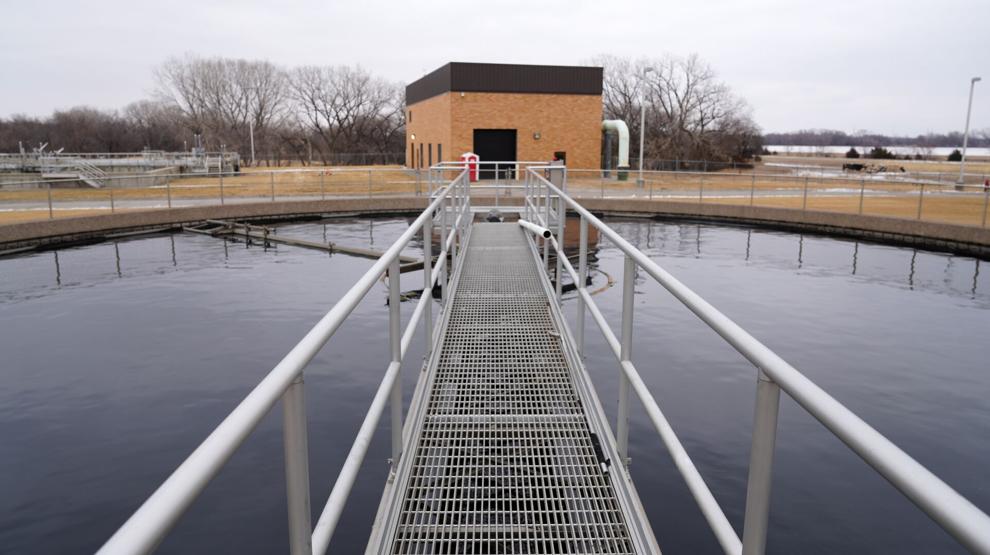 The city had been planning for the conversion process, which has been part of LTU's capital improvement program for several years, she said.
The Theresa Street plant generates enough biosolid material to fertilize 1,500 acres of farmland a year, LTU officials said. The work at the northeast plant will allow the city to convert 175,000 gallons of the liquid biosolids generated there into enough of the dry material to fertilize another 500 acres of land.
Since it began the program in 1992, Lincoln's wastewater system has had nearly 90 agriculture partners and has applied biosolids to more than 37,000 acres of agricultural land, city officials said.