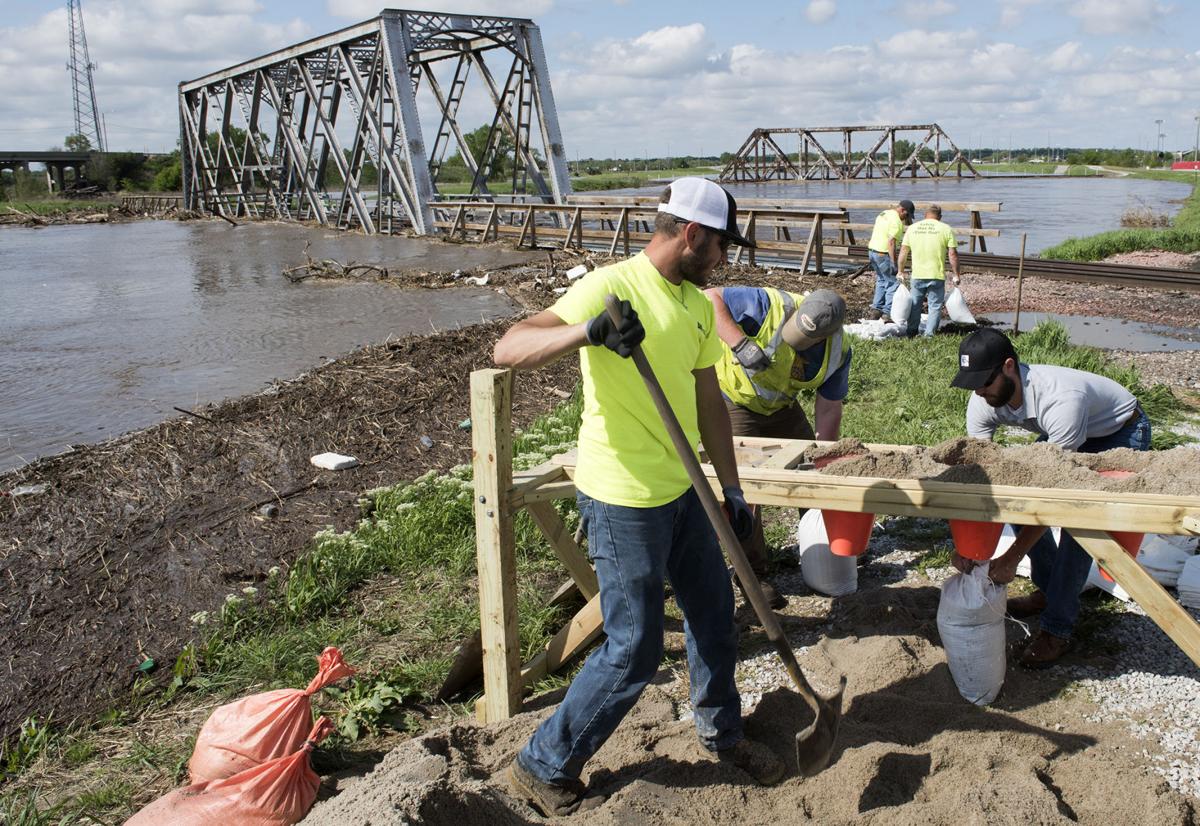 Lincoln's search for a second water source, addressing Salt Creek floodplain issues and curtailing the city's own carbon emissions mark the three boldest ideas Mayor Leirion Gaylor Baird's administration seeks to prioritize in its climate action plan.
Miki Esposito, the mayor's senior policy adviser who is leading the city's climate action efforts, said a working group has identified about 20 priorities that could be accomplished in the next six years after narrowing down more than 300 strategies.
The city hired a consultant for $97,000 to develop the larger strategic plan with input from a community task force.
Now the work has turned to finding a shorter list of achievable, practical and meaningful early goals to propel Lincoln's overall effort to slow climate change and prepare for its effects, said Esposito, the city's former Lincoln Transportation and Utilities director.
"The worst thing we can do as a city is work really, really hard on the wrong things," she said.
Lincoln's climate may warm by as much as 5 degrees by 2050 and residents may face harsher weather conditions and more extreme weather events as a result, according to the plan. 
Gaylor Baird has staked a goal of reducing the city's overall carbon emissions 80% by 2050. 
The Lincoln-Lancaster County Planning Commission will have a hearing on the plan in mid-February before it goes to the Lincoln City Council for adoption sometime in mid-March, Esposito said.
Developed over the course of a year, the 172-page draft plan included more than 300 strategies when it was released in October.
Those strategies included policies such as transitioning all homes to electric-only heating and cooking appliances, incentivizing the use of green roofs in development and launching a citywide compost collection program, among others.
But after virtual meetings with internal city department leaders, environmental and business groups and input from residents, the Gaylor Baird administration agreed the city must lead the community effort by example, with strategies it can start to build into budgets, Esposito said. 
"We really thought there's a lot we can do by looking at ourselves and focusing inward," she said.
As one of its early steps, the city plans to tackle the emissions goal by increasing energy efficiencies and transitioning the city's vehicle fleet to greener fuels, Esposito said.
StarTran has in recent years upgraded many diesel buses to run off compressed natural gas and, in the last couple years, has been purchasing all-electric buses.
Since 2019, the Lincoln Police Department has begun replacing cruisers with hybrids, Officer Erin Spilker said.
Cruiser 167 was the first marked hybrid cruiser to hit the street, beginning service in May 2020, Spilker said. 
"All of the new marked units for this year will be hybrids," Spilker said. 
Other priorities include strengthening public transit, expanding the bike trail network and analyzing landfill gas alternatives. 
But outside of the city's own practices, the administration also believes the city's climate action efforts should focus on protecting and assisting vulnerable communities, like the neighborhoods along the Salt Creek floodplain, Esposito said. 
A recently completed resiliency study of the Salt Creek floodplain recommended strategies to safeguard more homes, and those ideas are being evaluated.
The city has recorded more than 100 flood events on Salt Creek since 1900, according to a news release.
The city is considering efforts to partner with other utilities and organizations to help increase energy efficiency at homes in the Salt Creek floodplain, especially where it can serve low-income families and new Americans, she said. 
The plan will not include price tags for policies, and residents should view it as a compass rather than a map in the city's journey to a more climate resilient and greener future, Esposito said. 
Future budget meetings of the City Council and hearings on proposed policy changes will shape what can get done, but Esposito said concerns about cost will be kept in mind.
But officials are also keeping in mind the costs associated with inaction, she said. 
For example, if the changing climate brings more frequent, extremely rainy events and flooding, inaction may bring costs too, she said. 
The city paid out nearly $370,000 in disaster assistance to 148 homeowners who had sewage back up into their homes in 2014 and 2015 because of heavy rains that overwhelmed the city's system in an area of town with older pipes. 
Ultimately, the climate action plan aims to show the community how seemingly siloed projects actually work together and the importance of aligning the city's actions to address climate problems, she said.
"We're helping people connect the dots between climate change and how those climate change impacts are making us act with a sense of urgency," she said.
TOP JOURNAL STAR PHOTOS FOR JANUARY
Top Journal Star photos for January
Top Journal Star Photos for January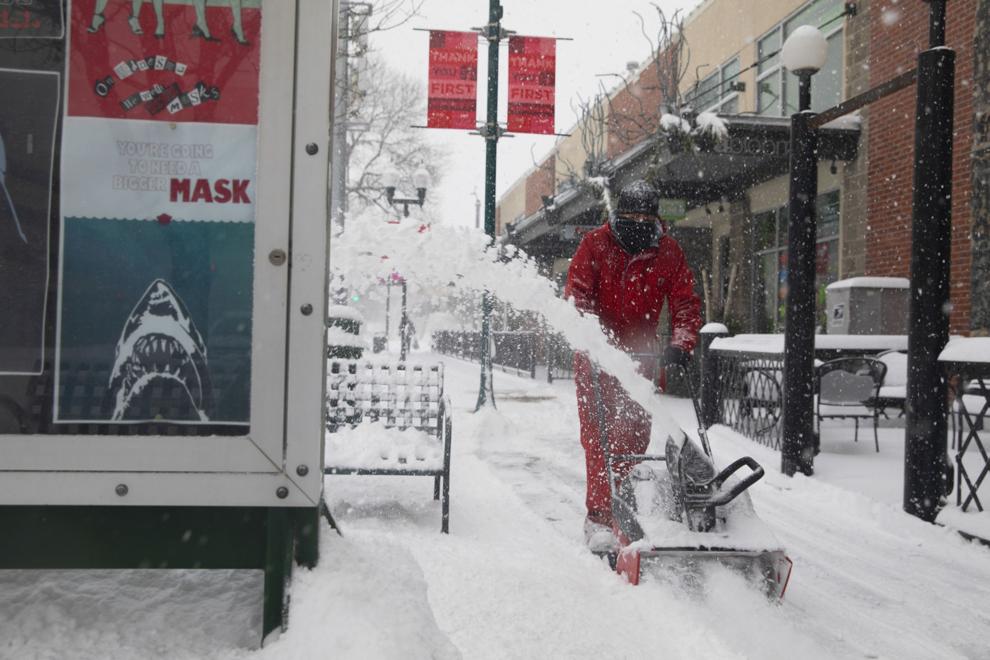 Top Journal Star Photos for January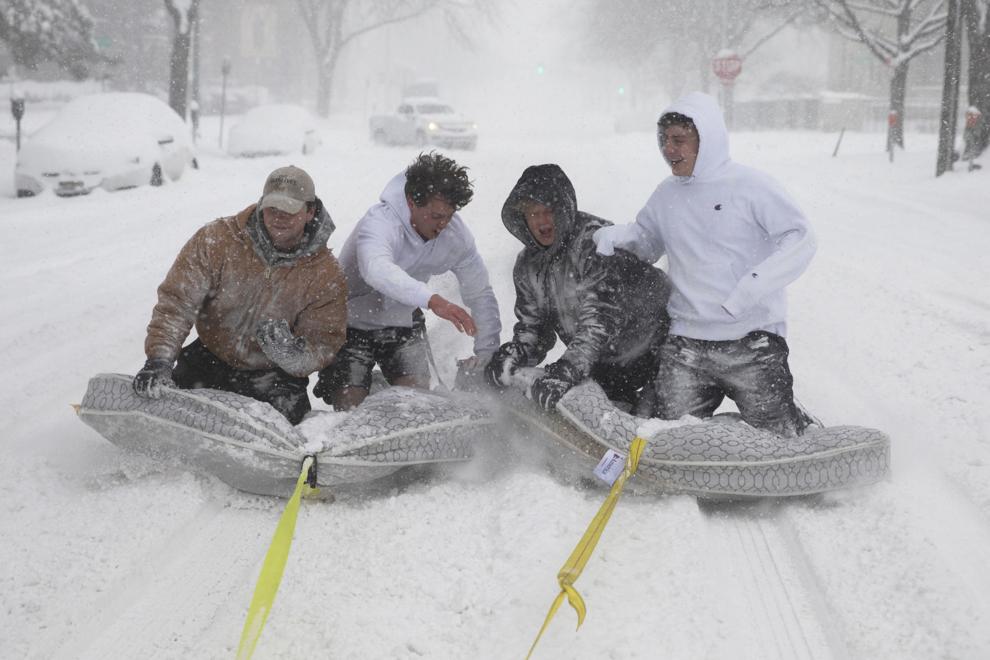 Top Journal Star Photos for January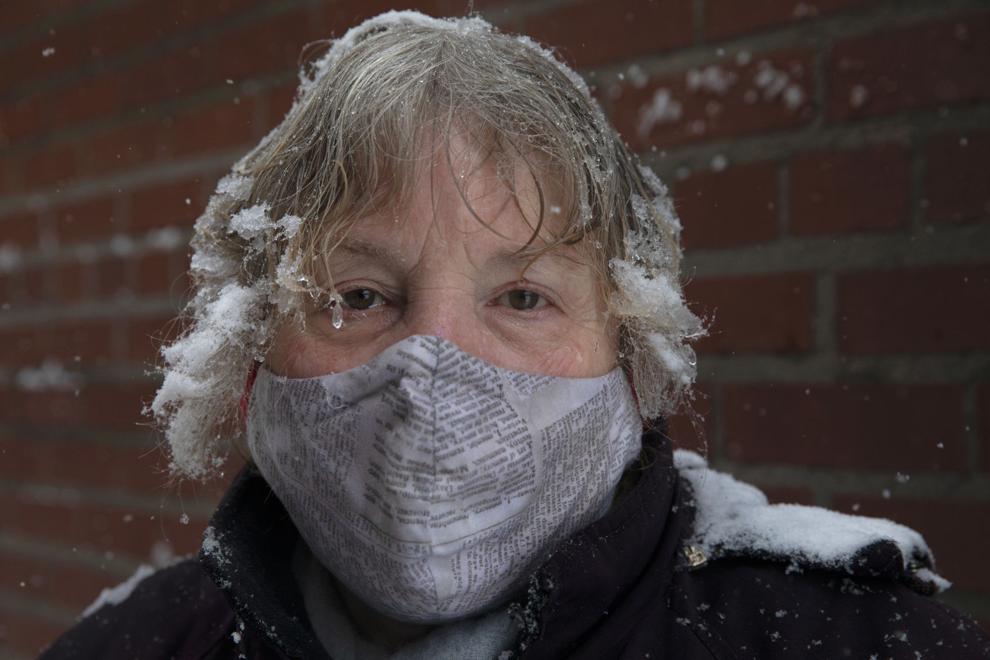 Top Journal Star Photos for January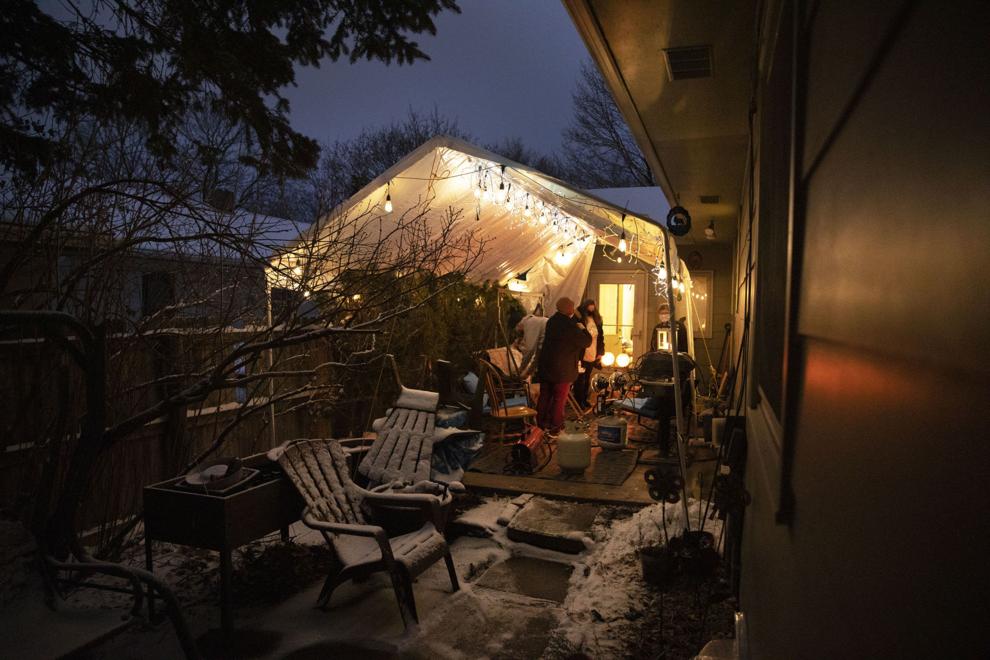 Top Journal Star photos for January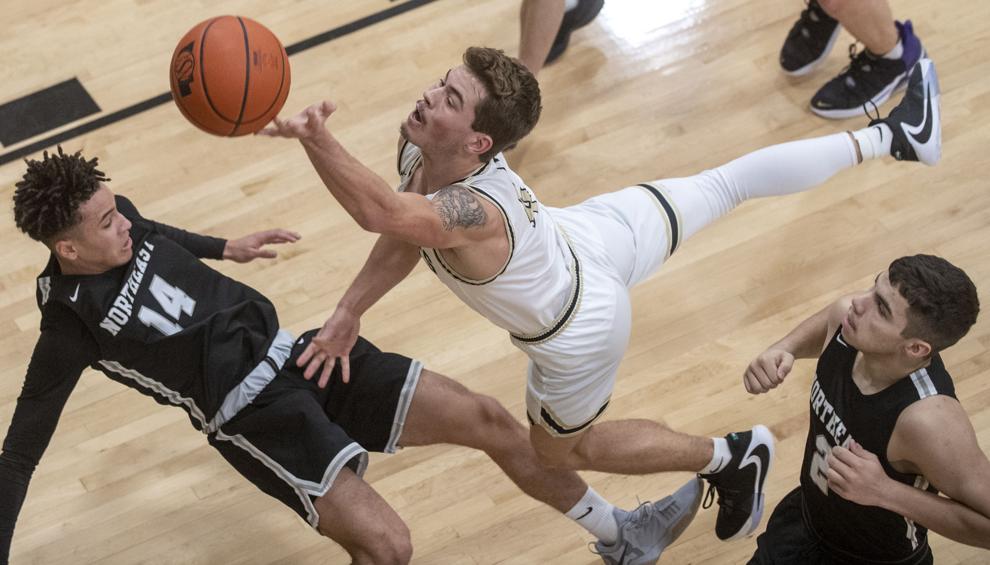 Top Journal Star photos for January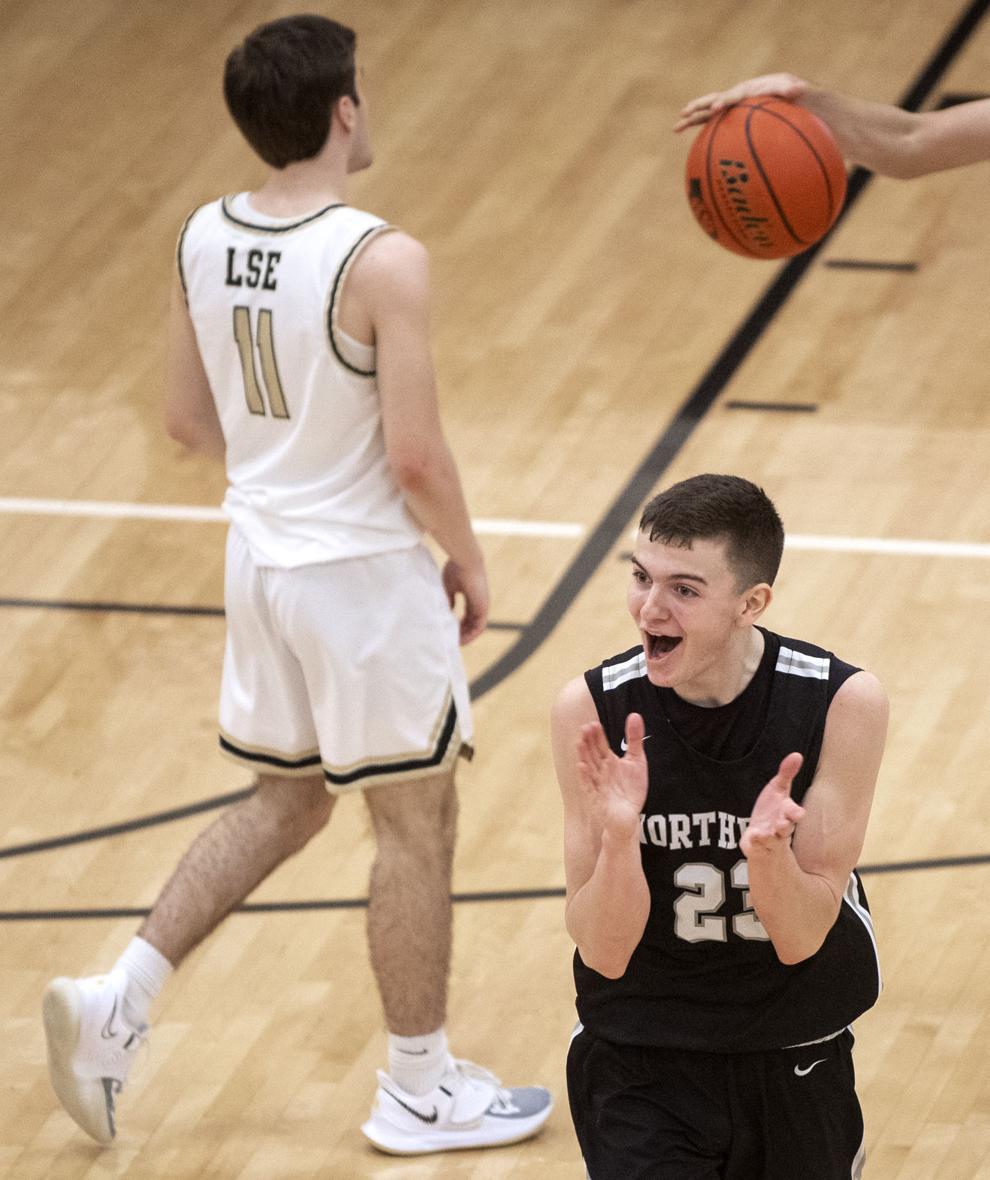 Top Journal Star Photos for January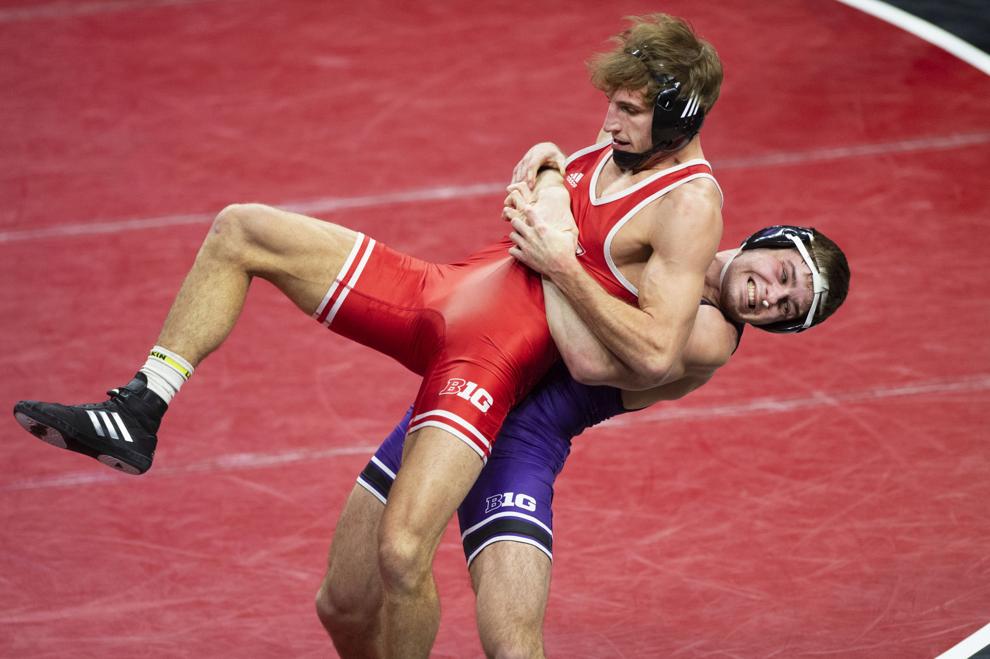 Top Journal Star Photos for January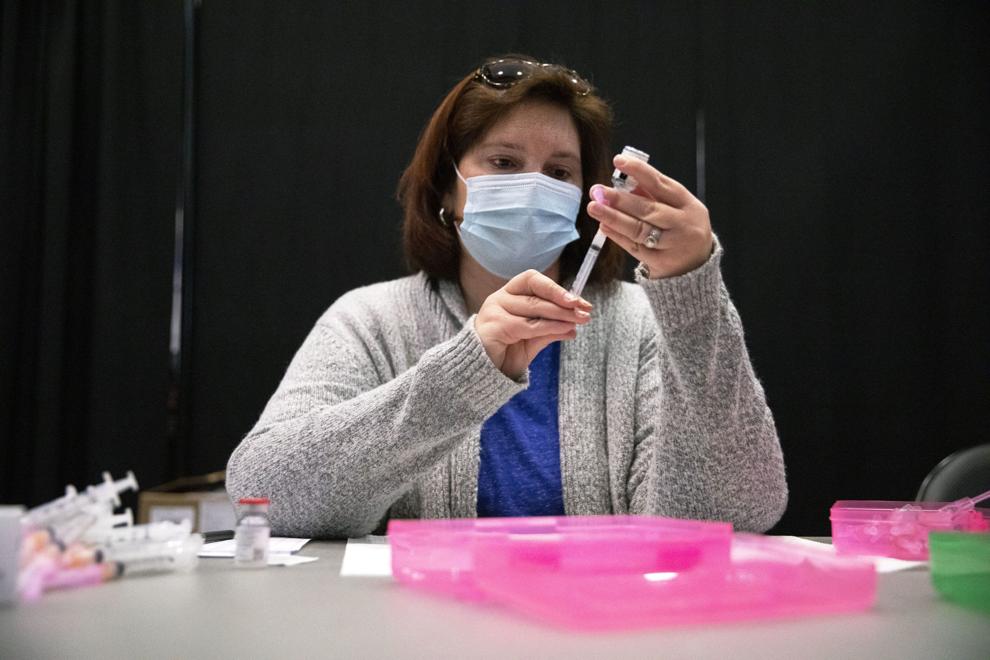 Top Journal Star Photos for January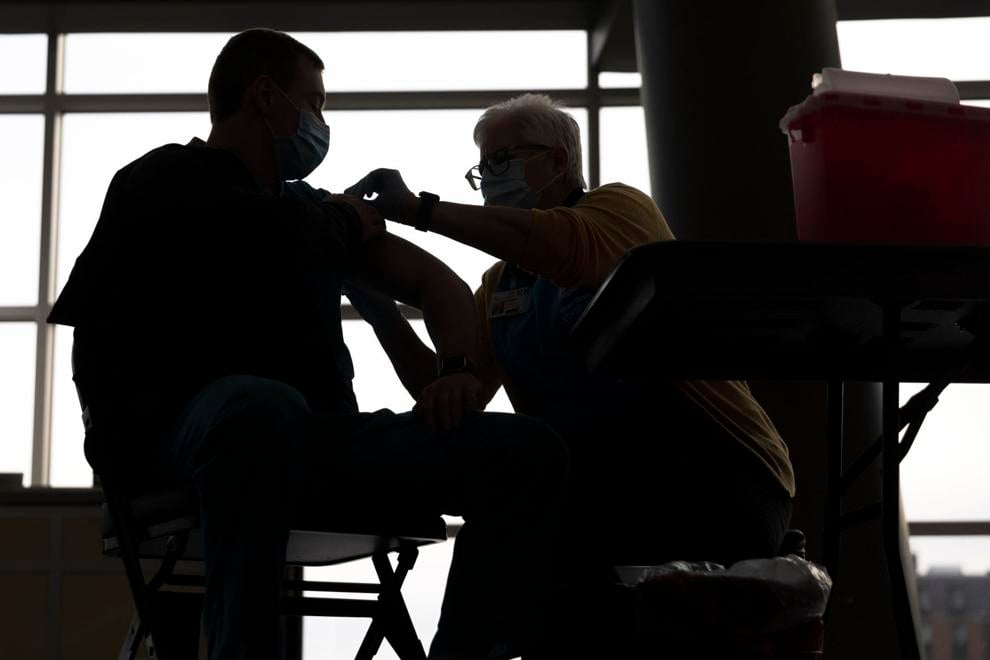 Top Journal Star photos for January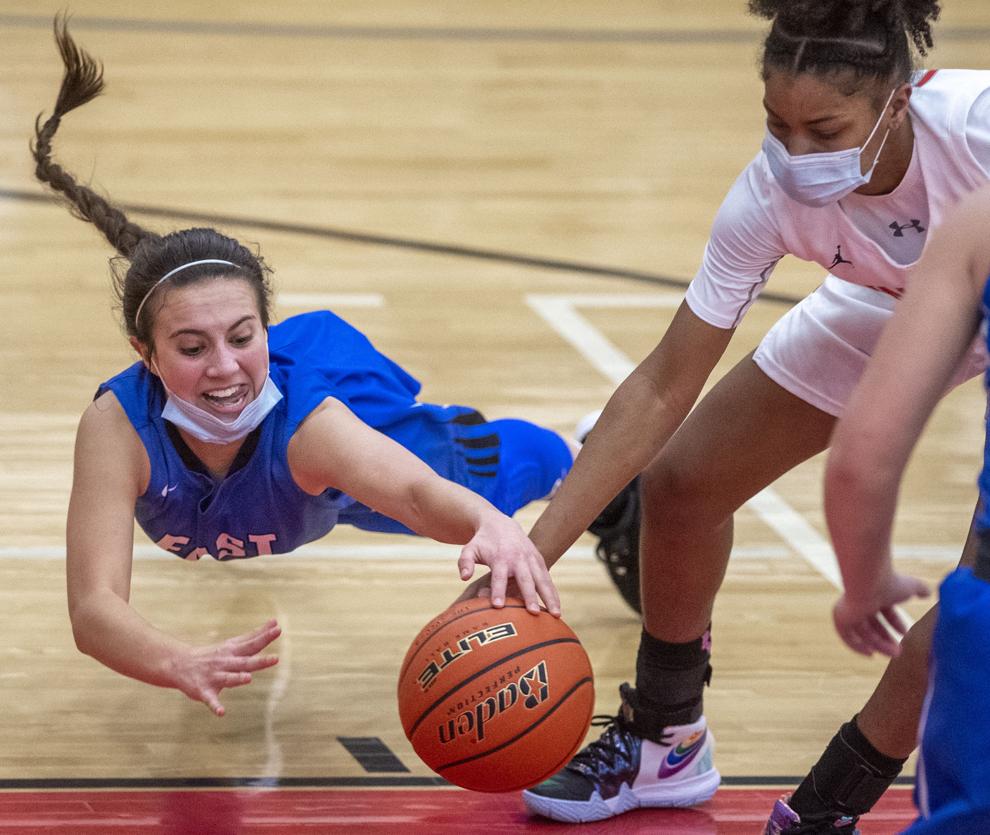 Top Journal Star photos for January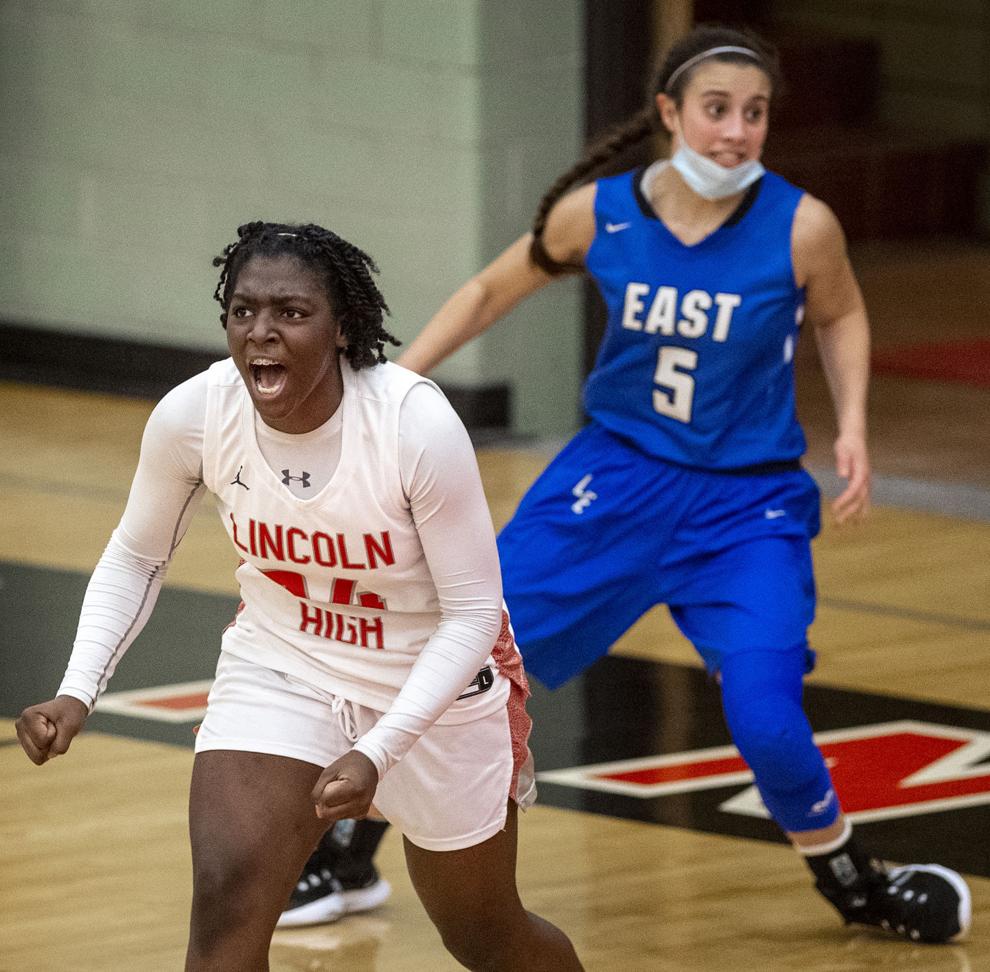 Top Journal Star photos for January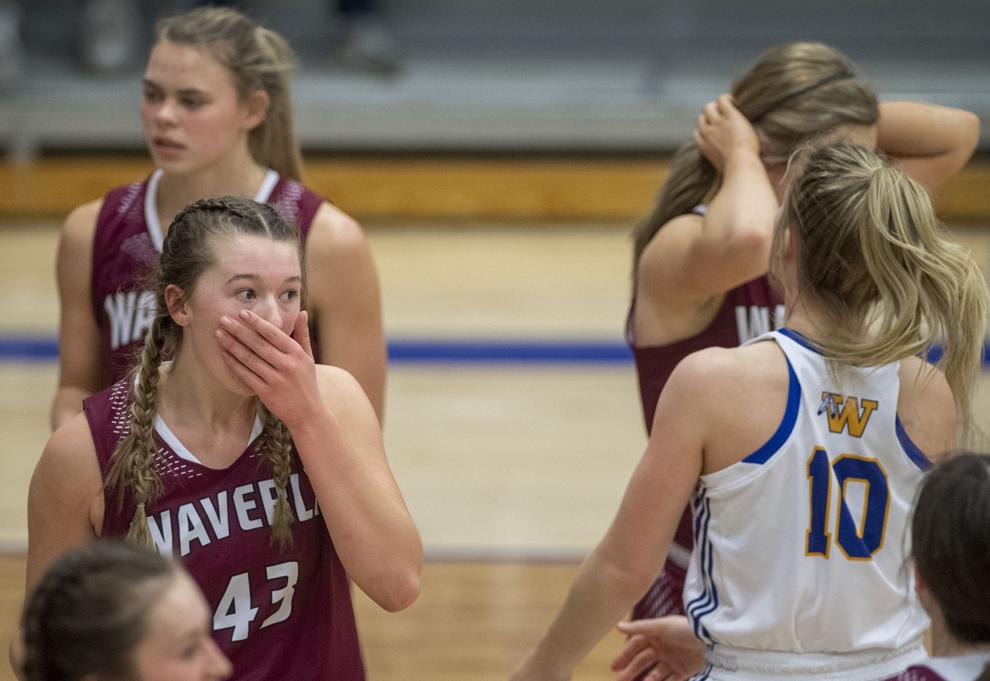 Top Journal Star photos for January
Top Journal Star photos for January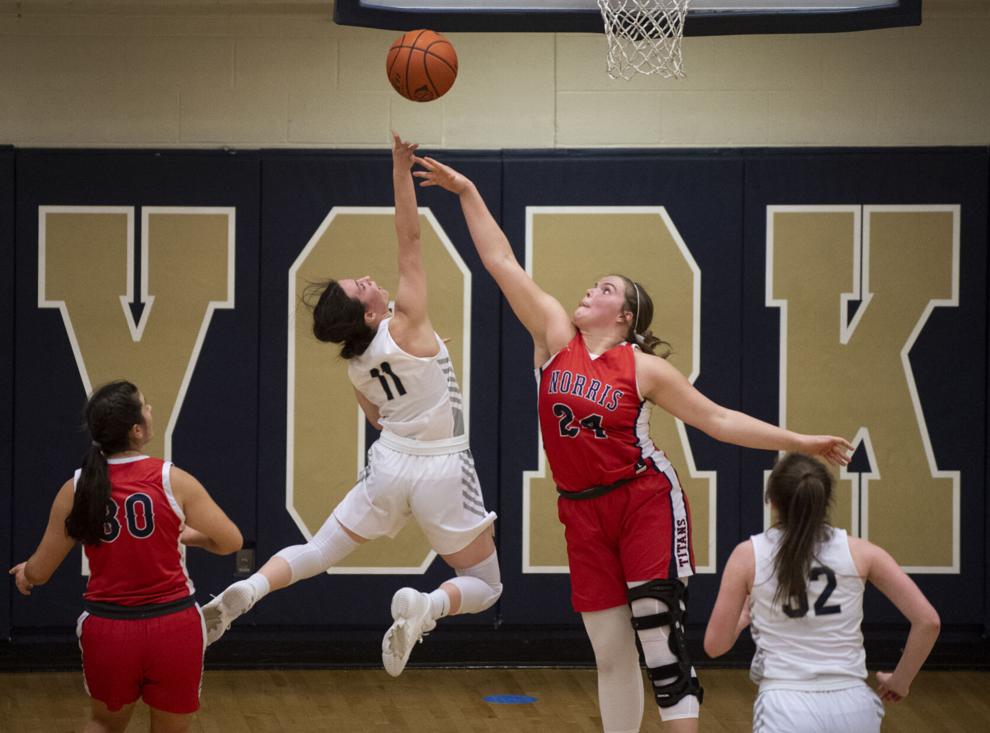 Top Journal Star photos for January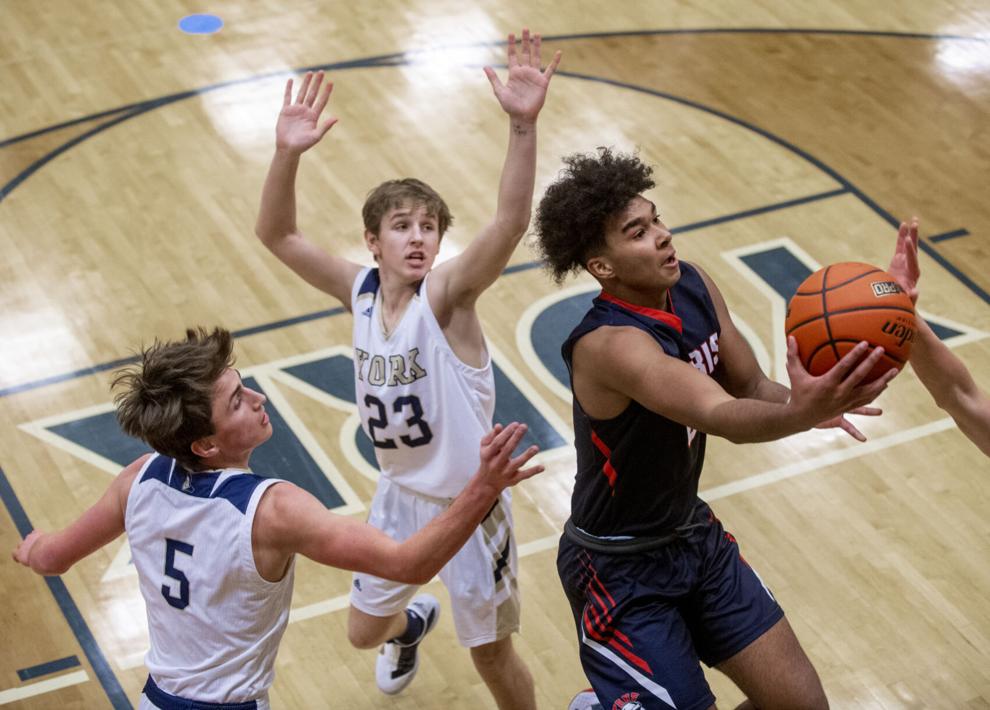 Top Journal Star photos for January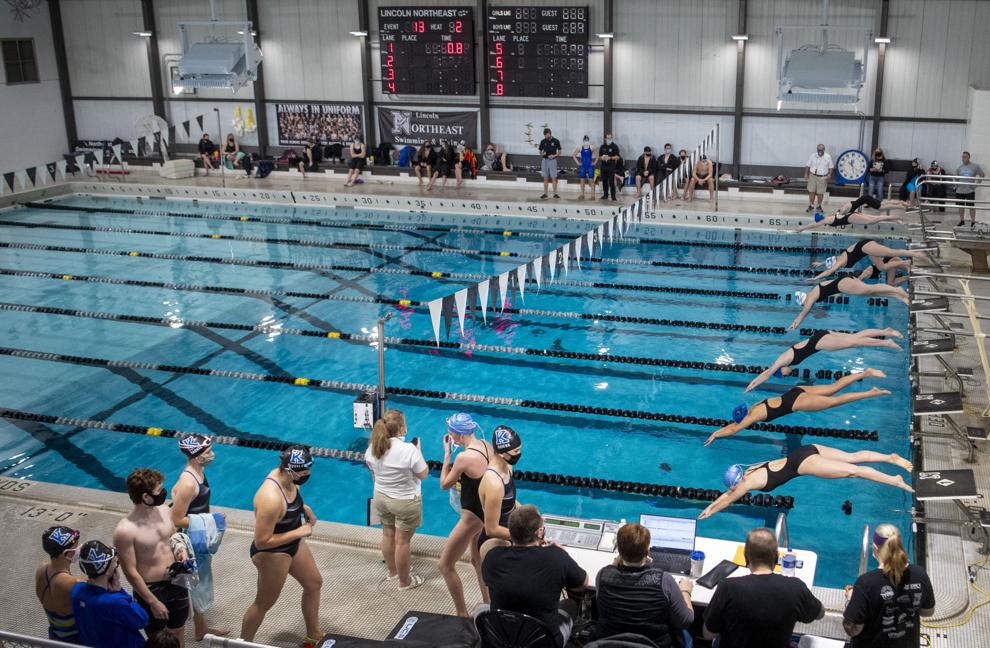 Top Journal Star photos for January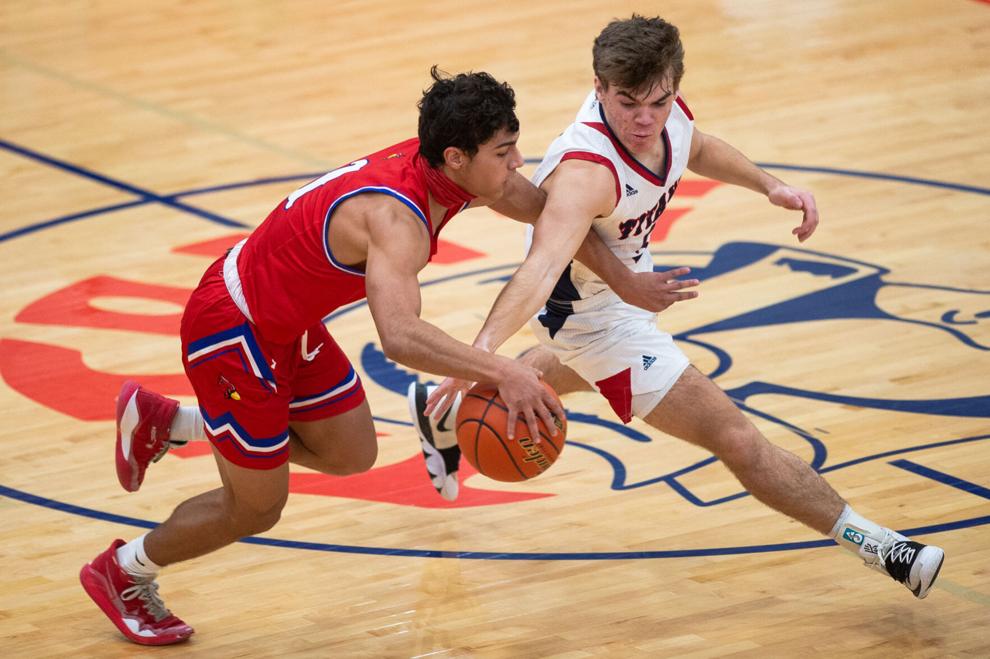 Top Journal Star photos for January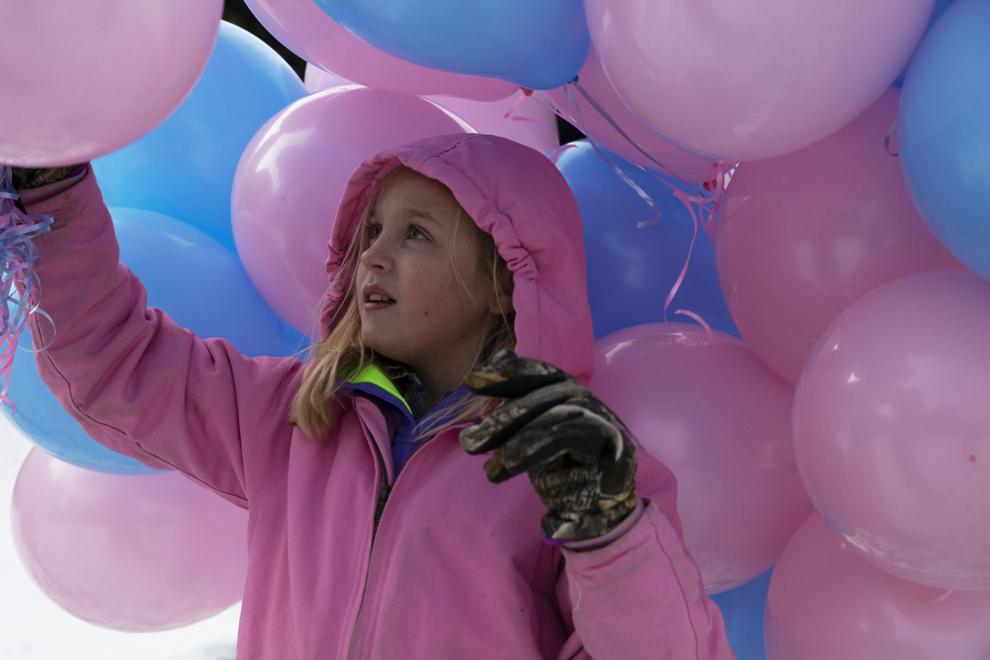 Top Journal Star photos for January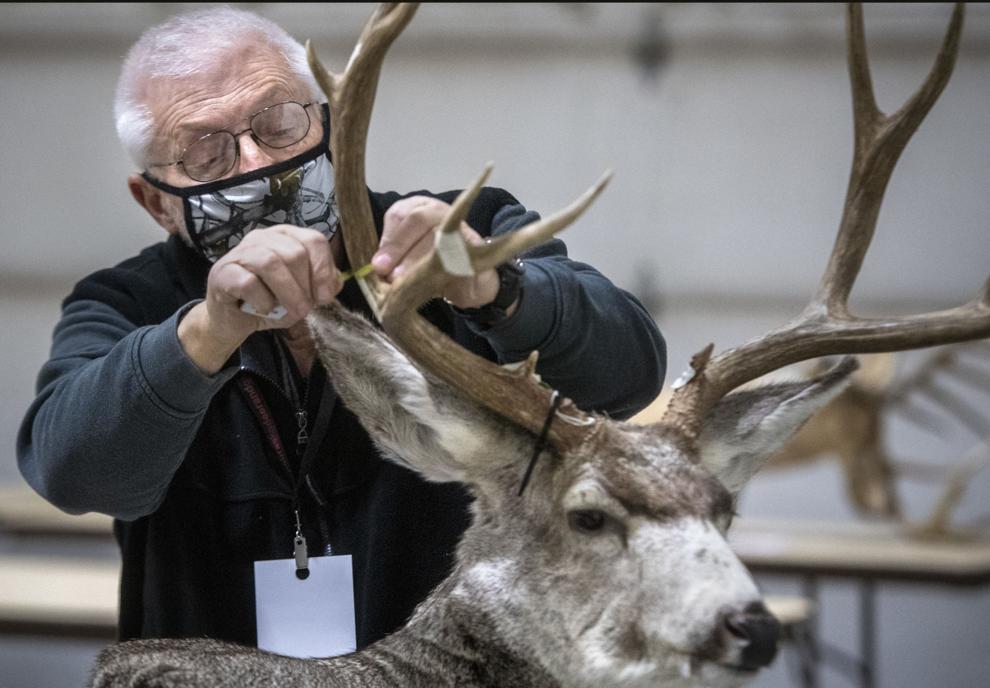 Top Journal Star photos for January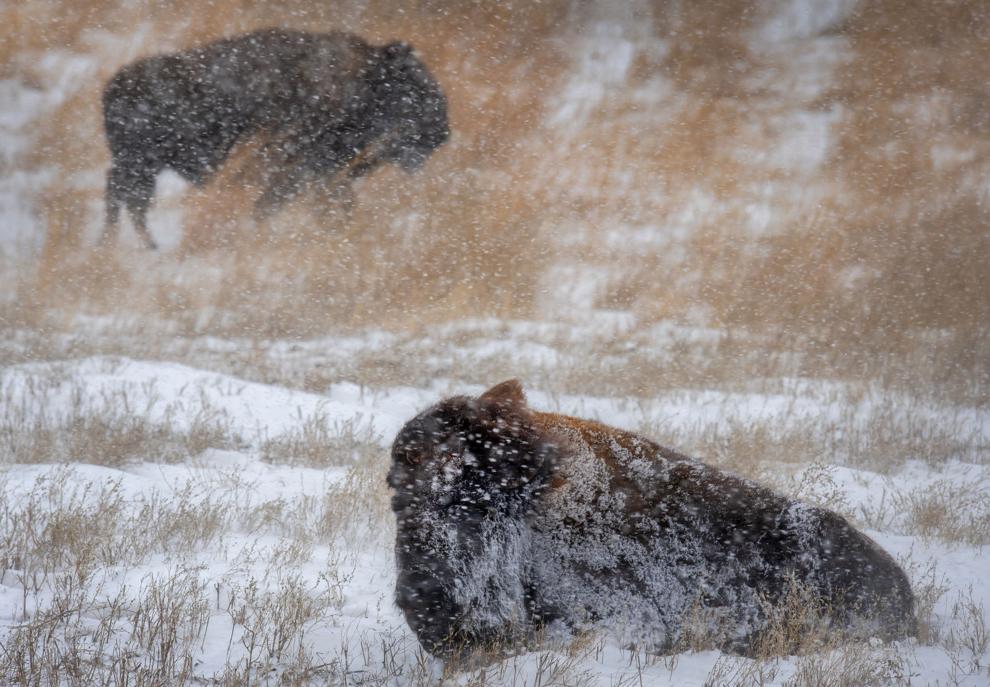 Top Journal Star photos for January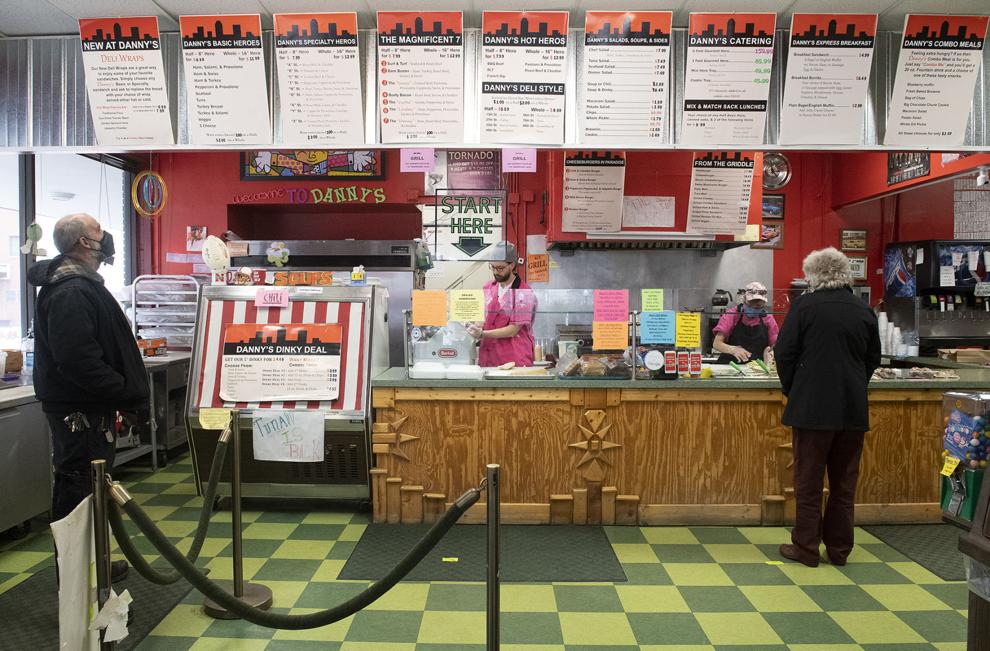 Top Journal Star photos for January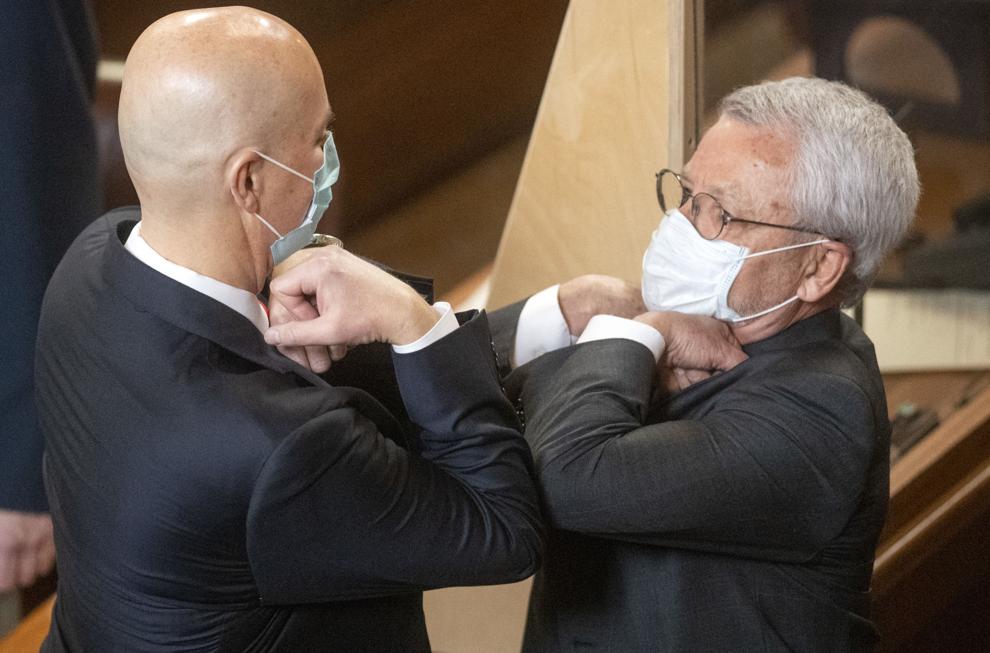 Top Journal Star photos for January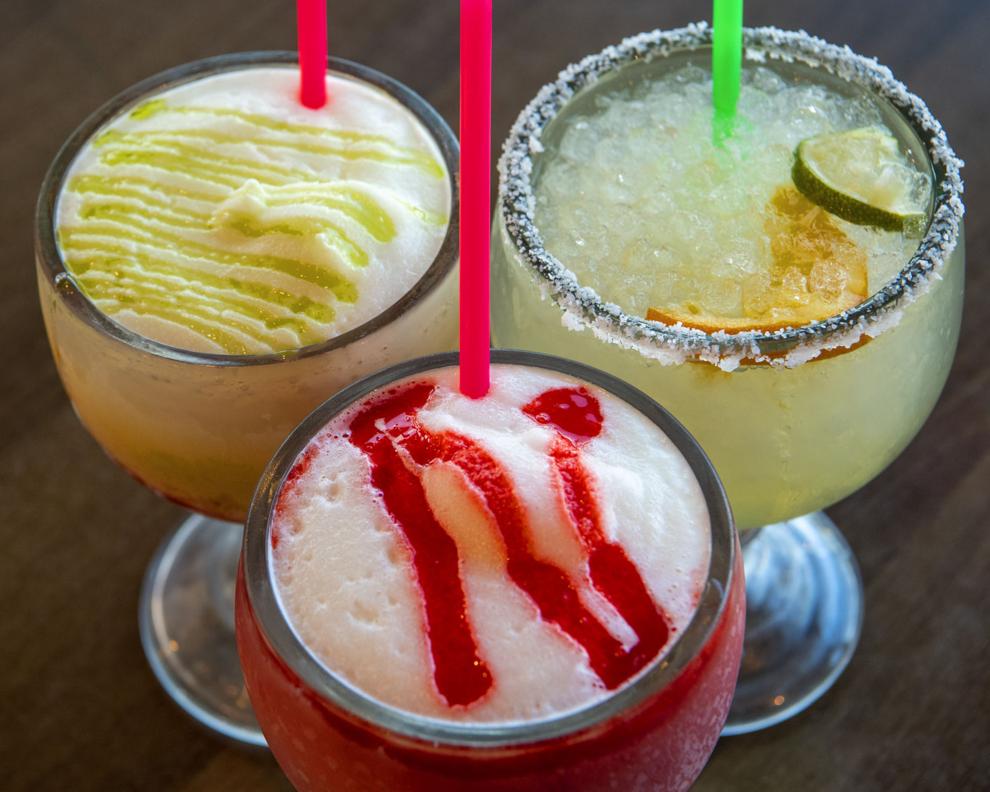 Top Journal Star photos for January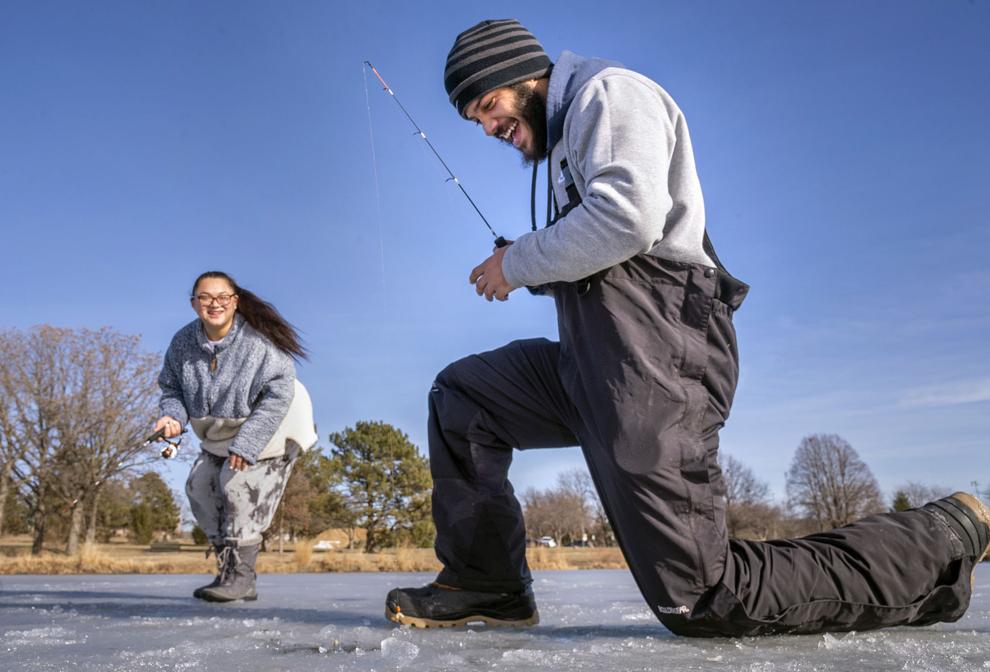 Top Journal Star photos for January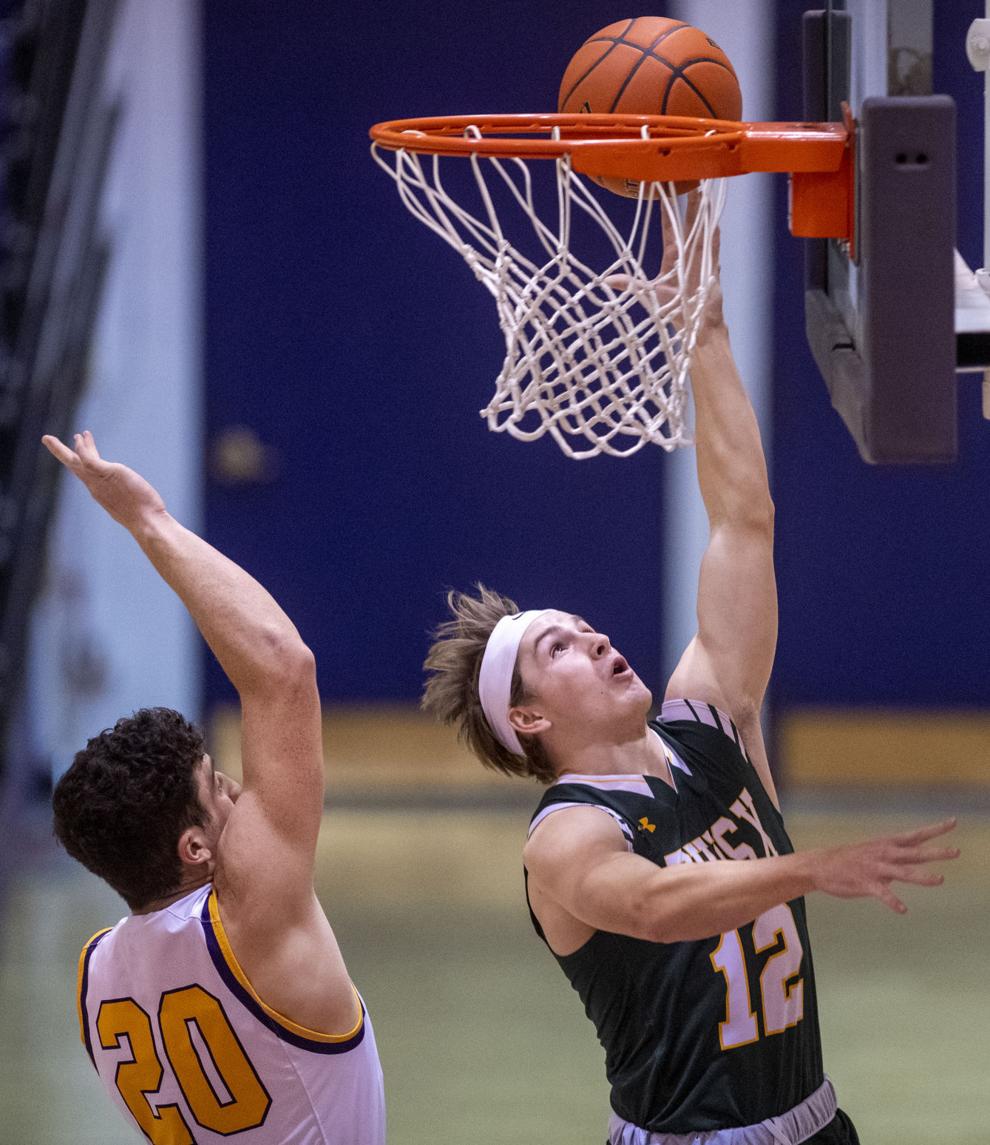 Top Journal Star photos for January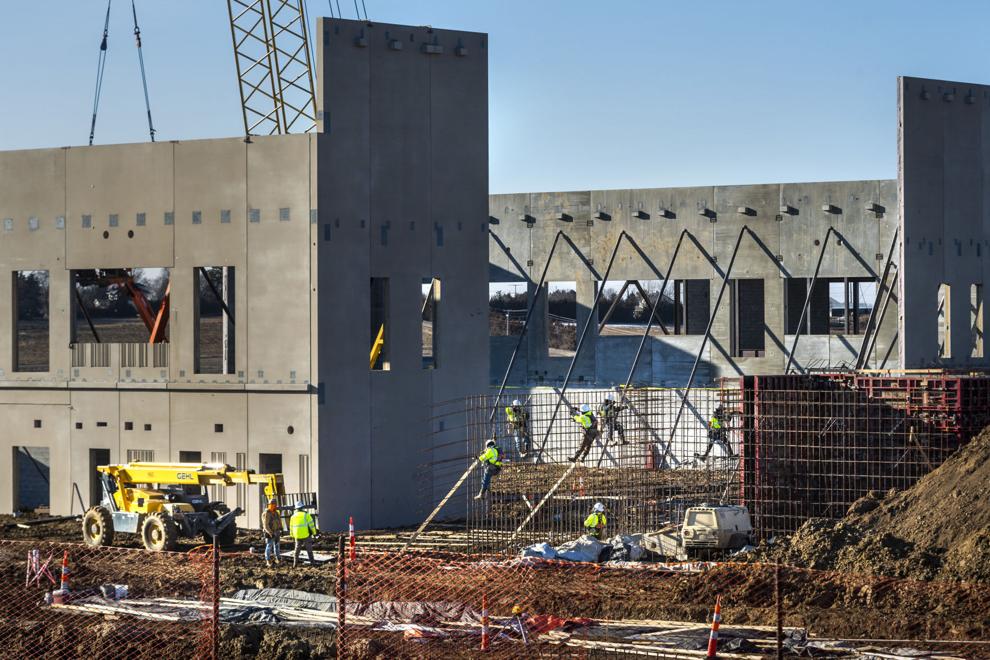 Top Journal Star photos for January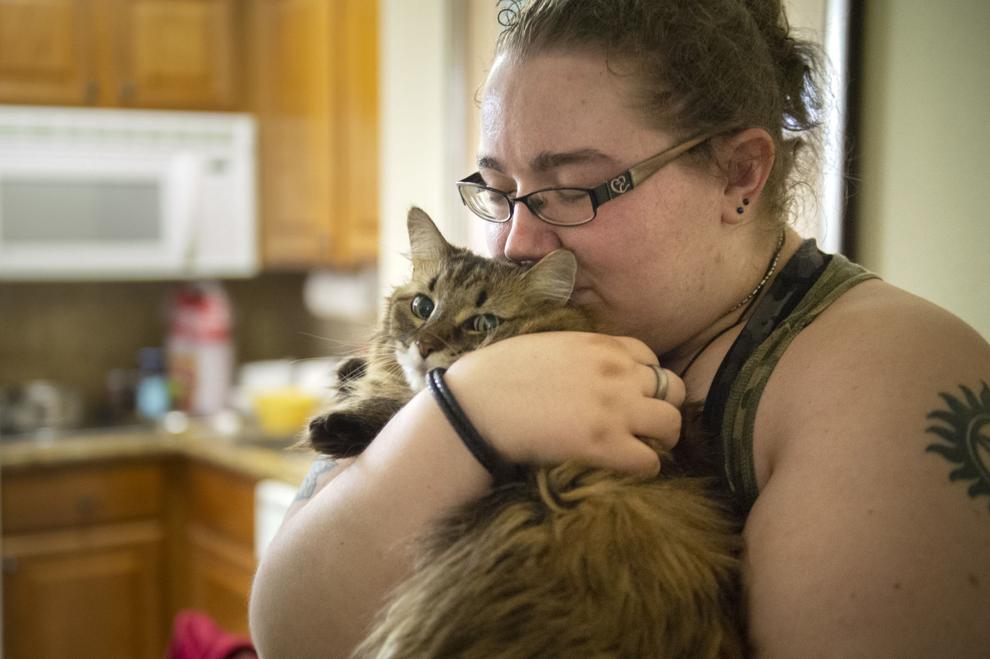 Top Journal Star photos for January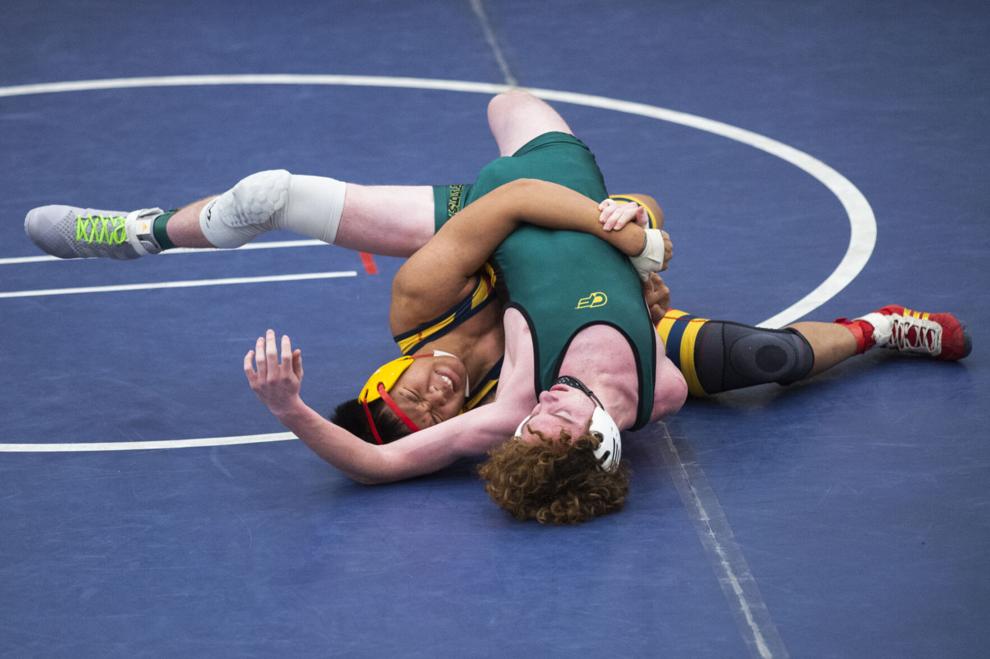 Top Journal Star photos for January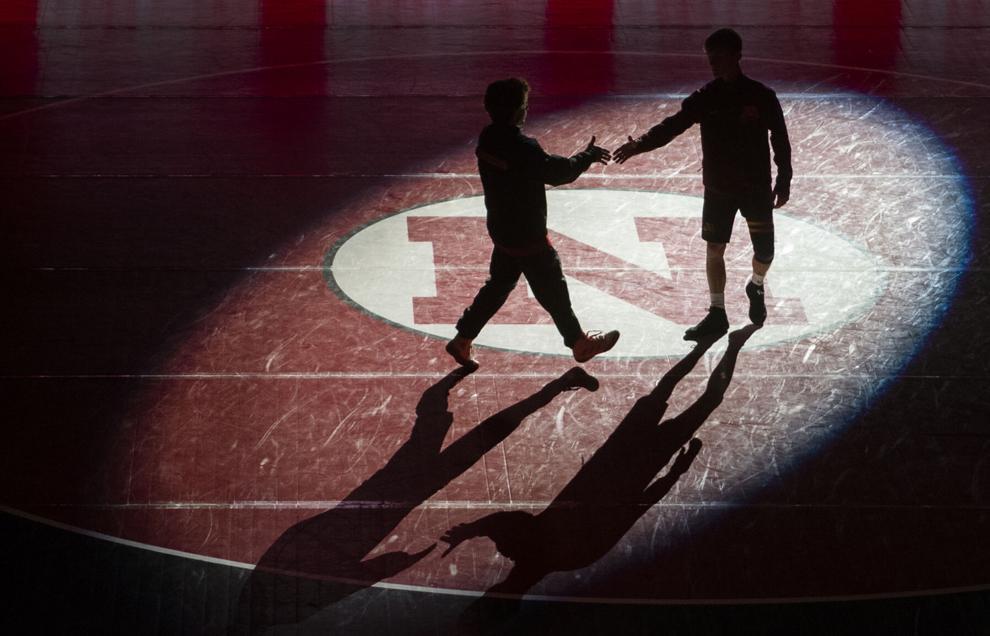 Top Journal Star photos for January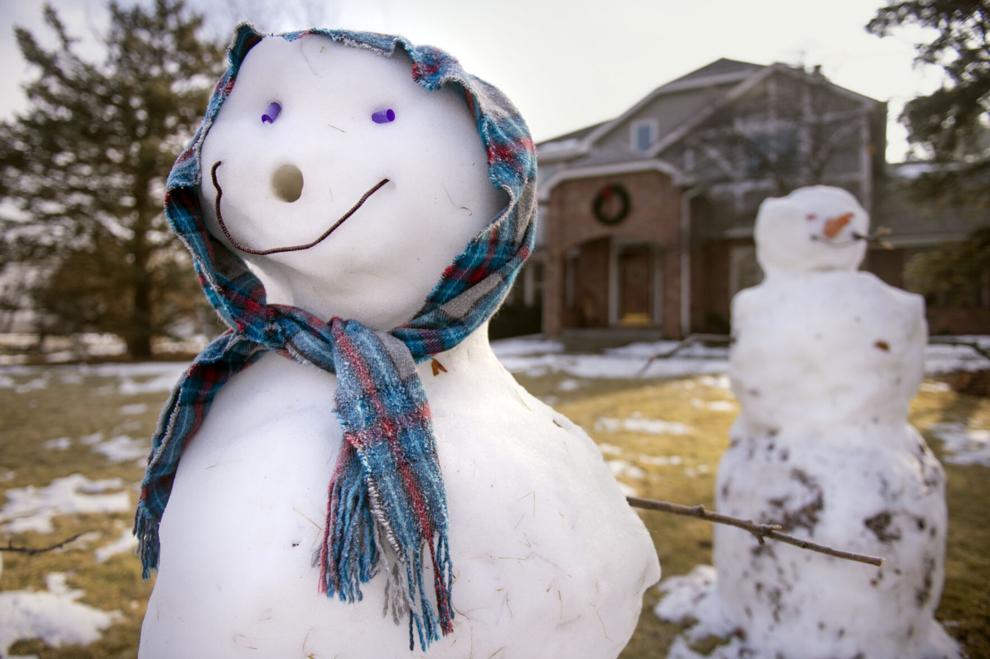 Top Journal Star photos for January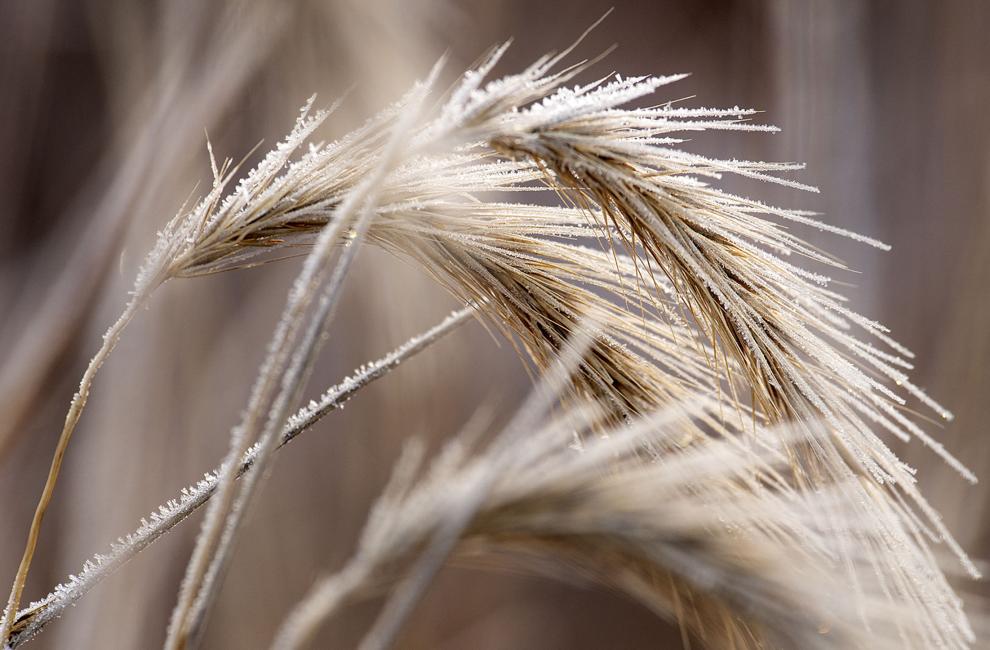 Top Journal Star photos for January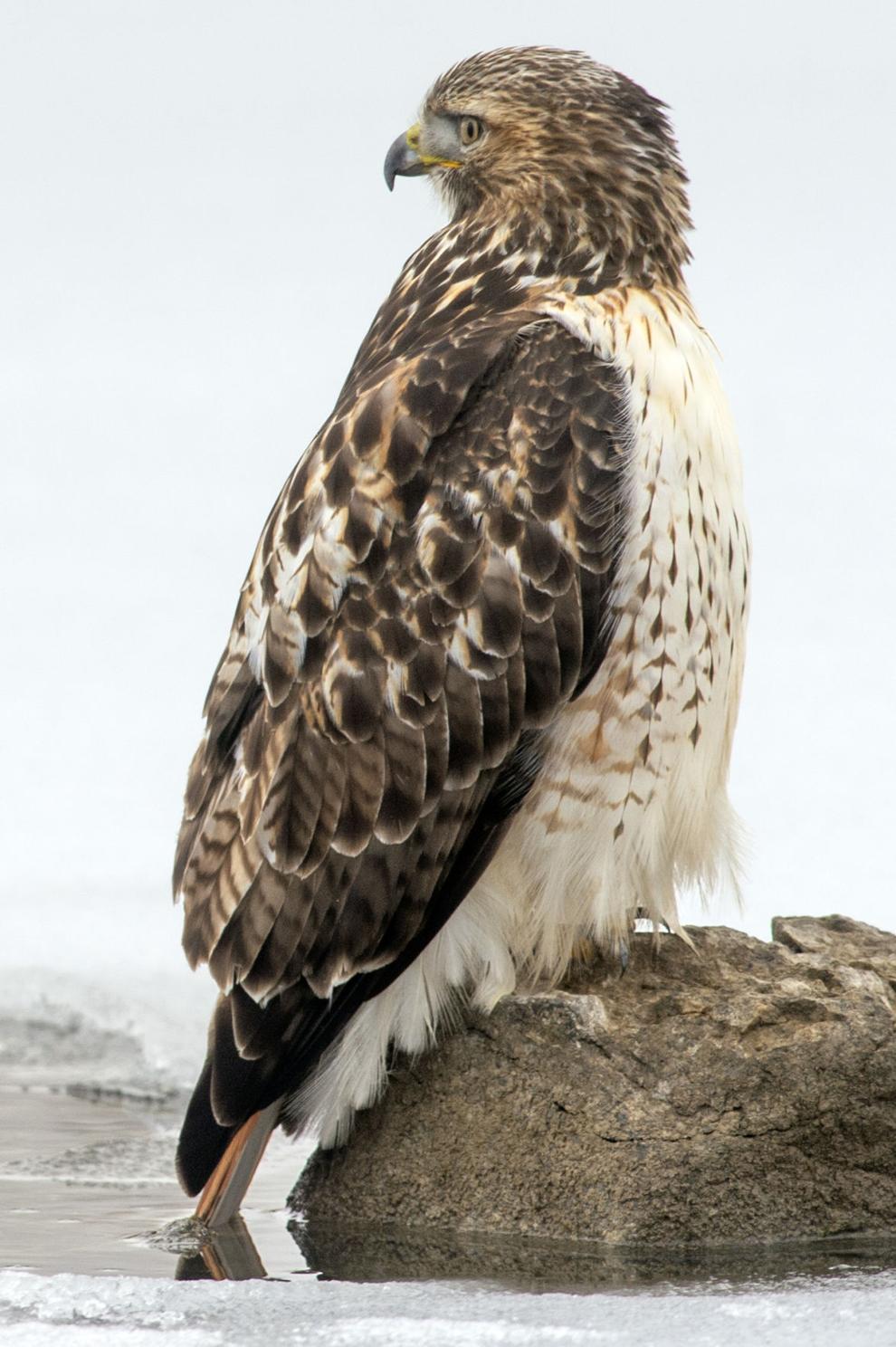 Top Journal Star photos for January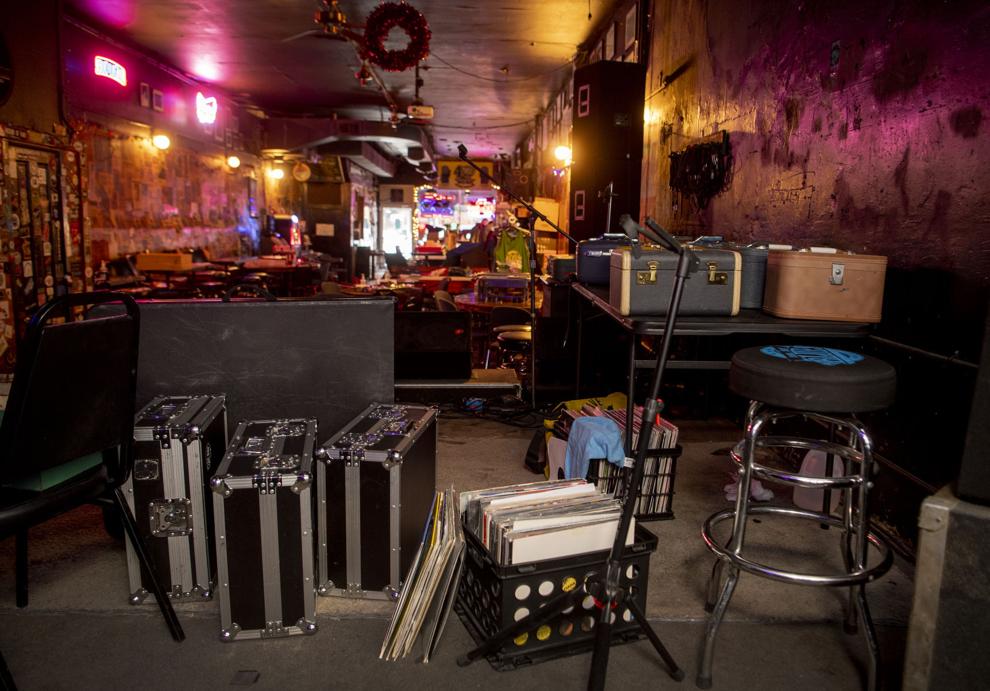 Top Journal Star photos for January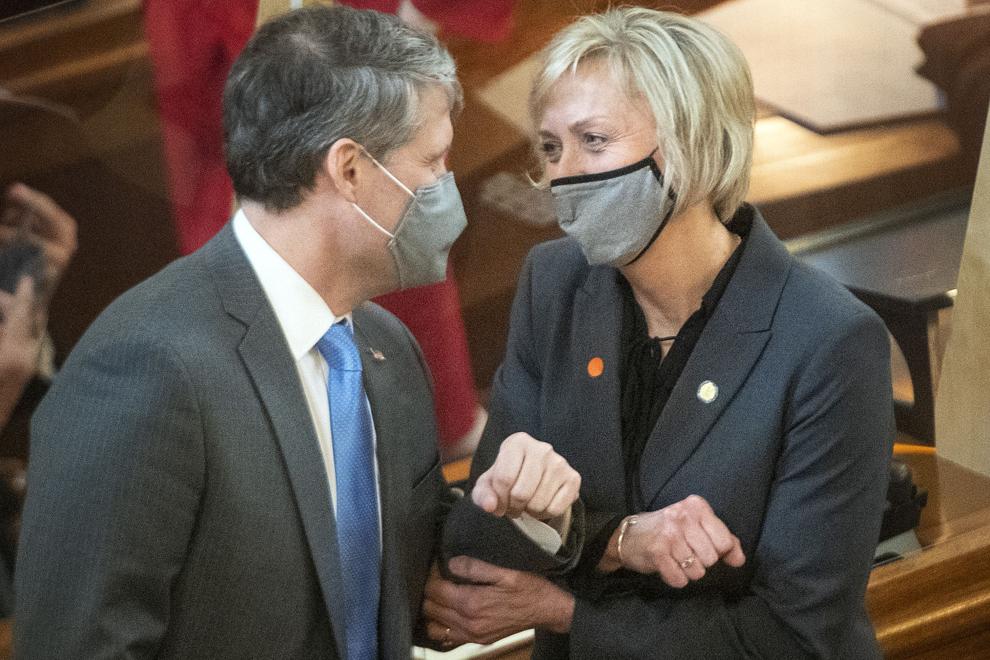 Top Journal Star photos for January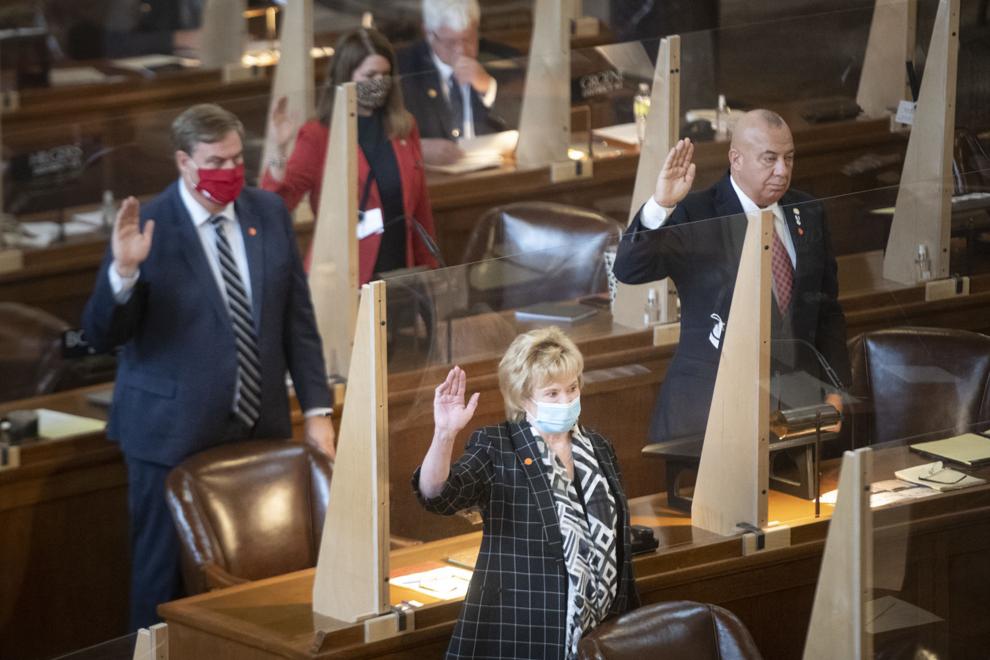 Top Journal Star photos for January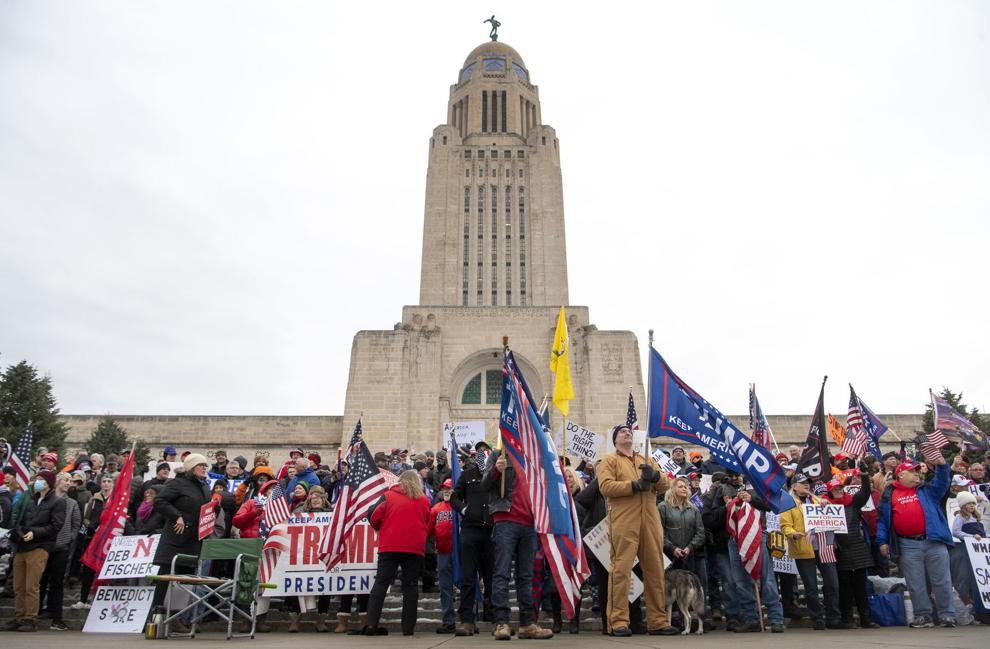 Top Journal Star photos for January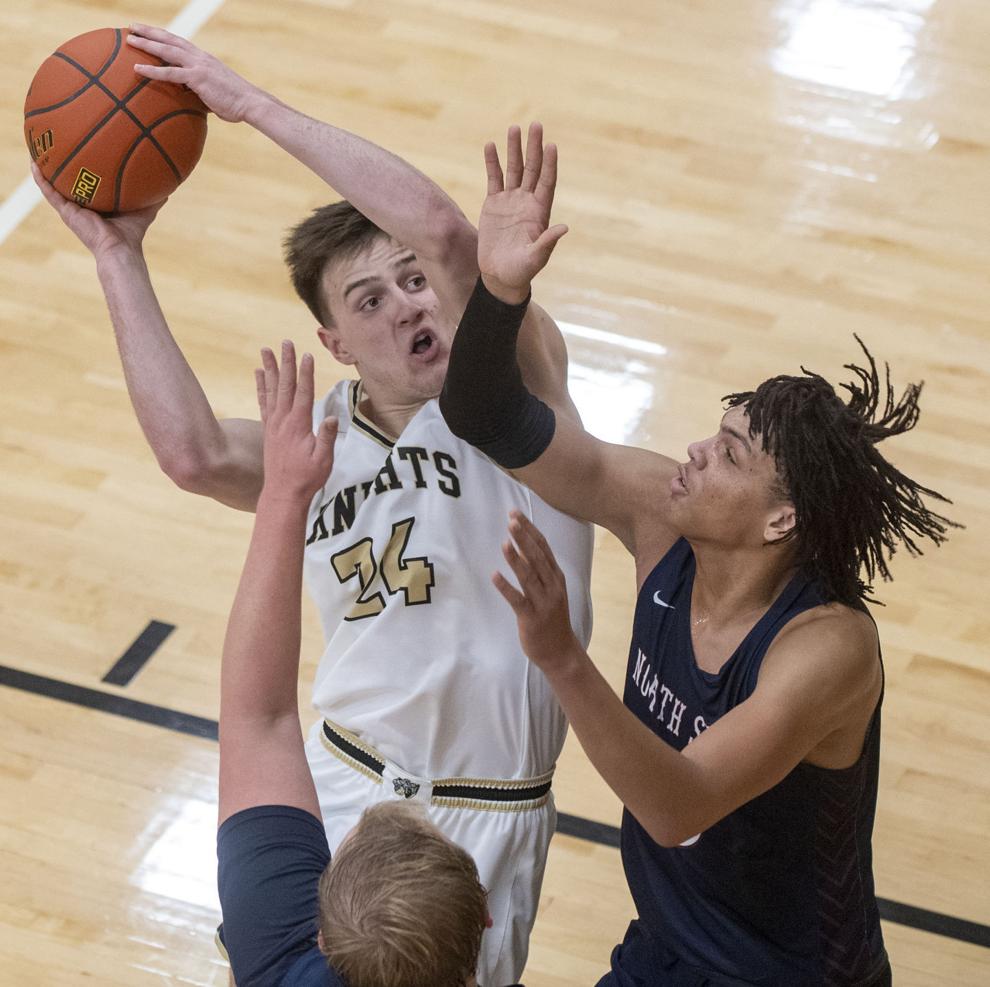 Top Journal Star photos for January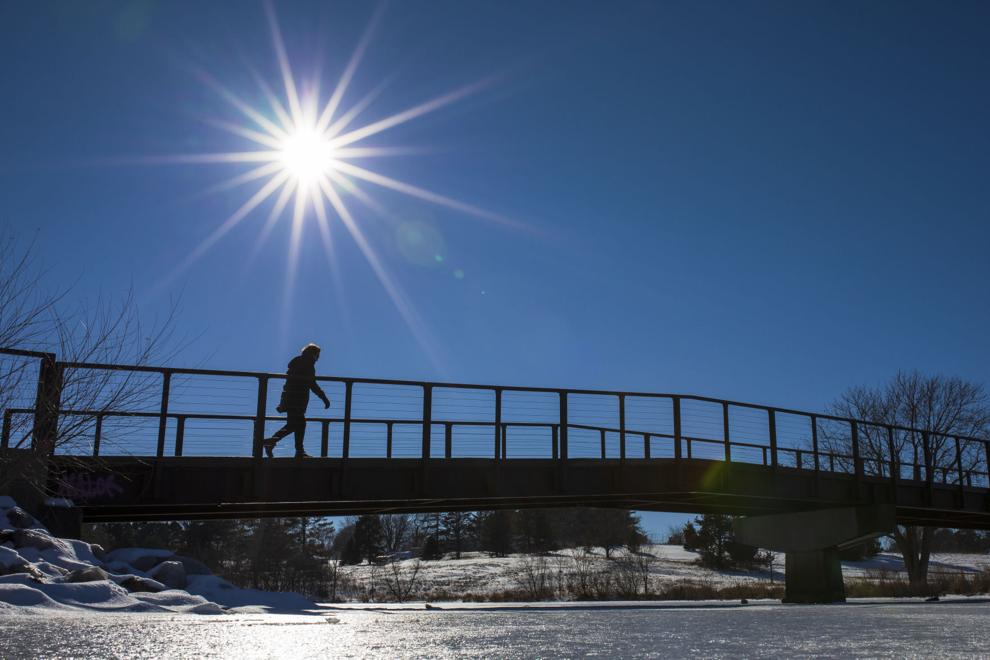 Top Journal Star photos for January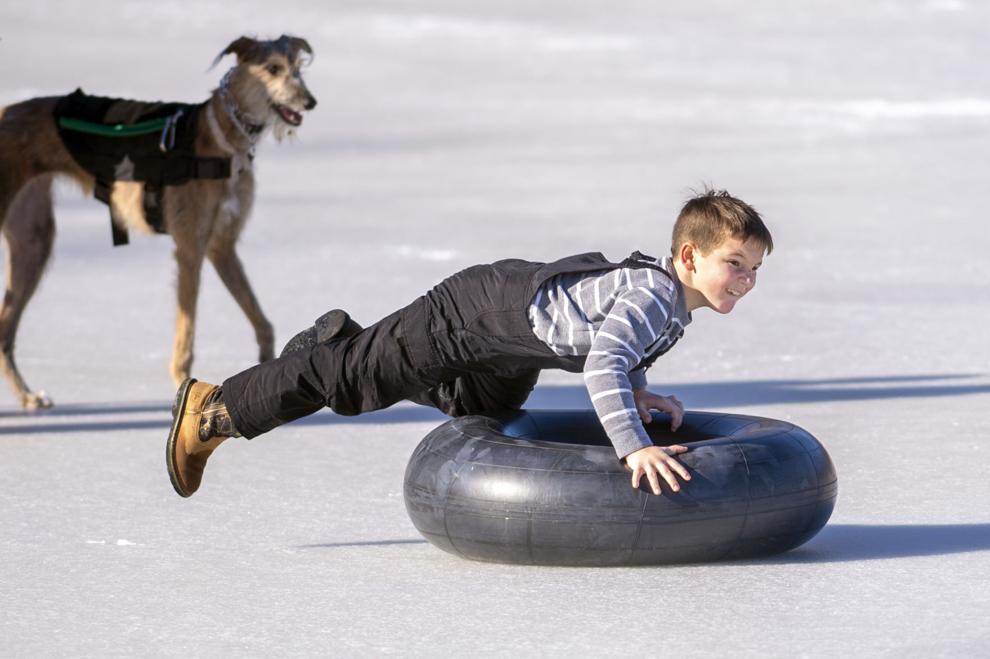 Top Journal Star photos for January