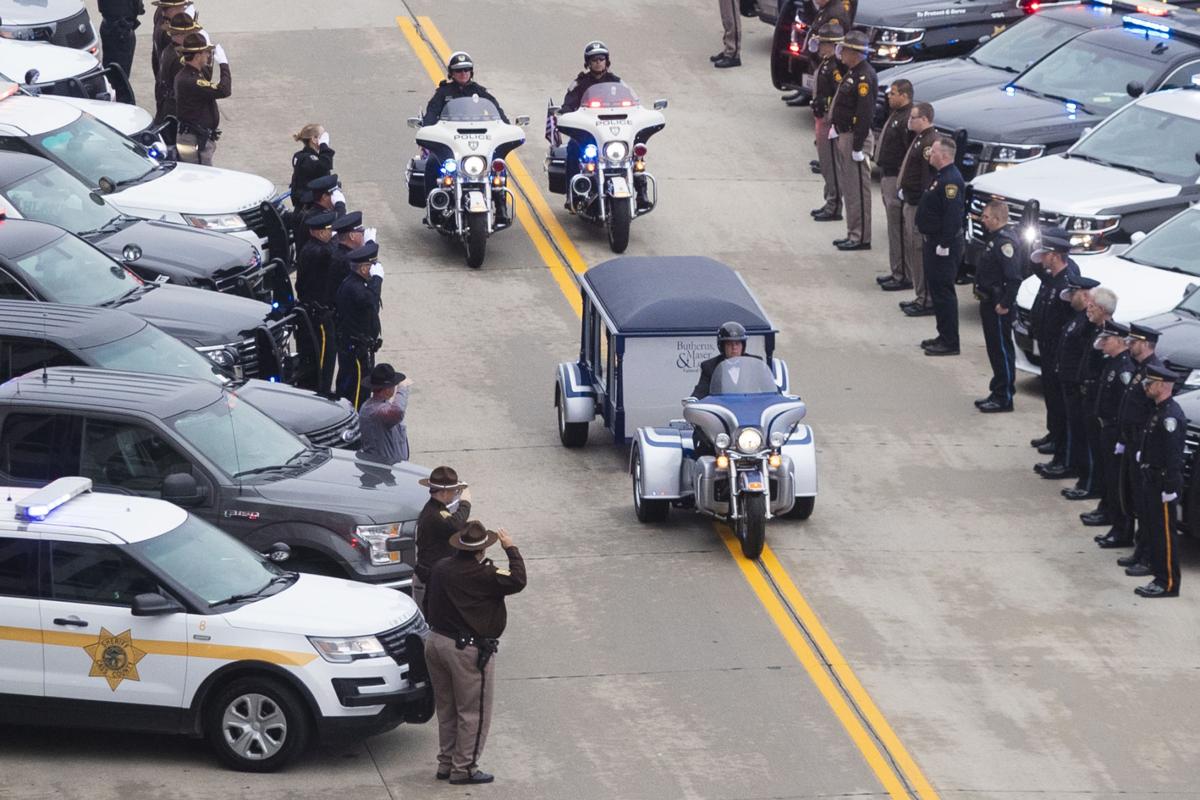 The families of Lincoln officers and firefighters who die on the job will receive more compensation from the city after the City Council on Monday unanimously passed a measure prompted by the killing of Officer Mario Herrera.
Council members said city policy governing the rare tragedies needed changing to more fairly serve the families of Lincoln's first responders.
Previously, city ordinance capped the amount of compensation the family of a police or firefighter who died in the line of duty could receive at the equivalent of their full pension. 
"This is just the right thing to do for our Lincoln police officers and our Lincoln firefighters," said Councilwoman Tammy Ward, who introduced the measure. 
Herrera was shot Aug. 26 when attempting to arrest a suspect. He died Sept. 7. 
The Lincoln Police Department has lost seven officers including Herrera since its inception, and to date, Lincoln Fire and Rescue has recorded 16 line of duty deaths. Most recently, firefighters who died of cancer or heart issues were considered in the line of duty because of changes Nebraska lawmakers made in 2010.
Herrera family attorney Vince Powers brought the problem to Ward's attention, and Powers said it was unfair that Herrera had paid into the pension fund for 24 years but his family could not receive all the pension as well as the workers' compensation benefit.
The ordinance will apply to deaths of firefighters or police killed by third parties while on duty or in accidents related to their response to a fire or another emergency service call. 
The Herrera family will now receive the equivalent of his full pension payment, $3,994, plus the workers' compensation benefit, $2,812, each month.
"It's my hope that we never need this ordinance again," Ward said.
PHOTOS, VIDEOS: HONORING OFFICER MARIO HERRERA
Mario Herrera vigil, 9.7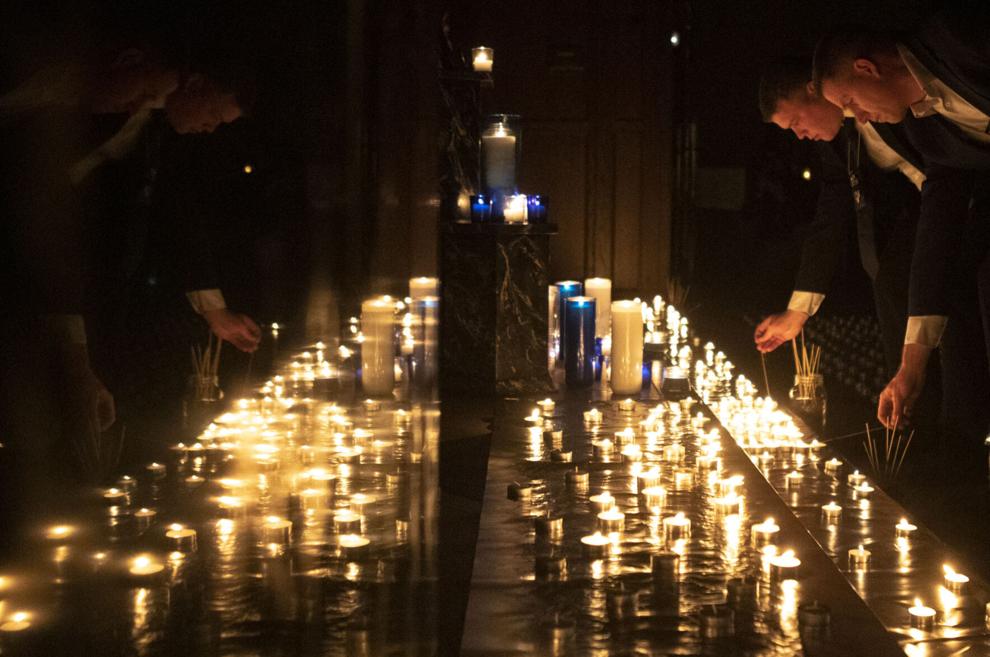 Mario Herrera procession 9.7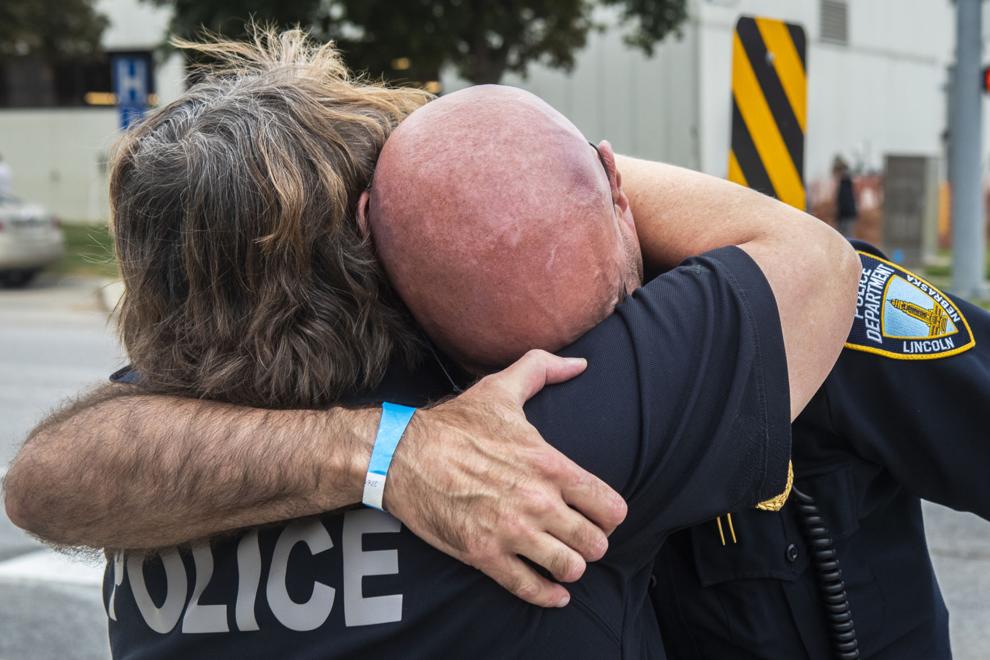 Mario Herrera procession 9.7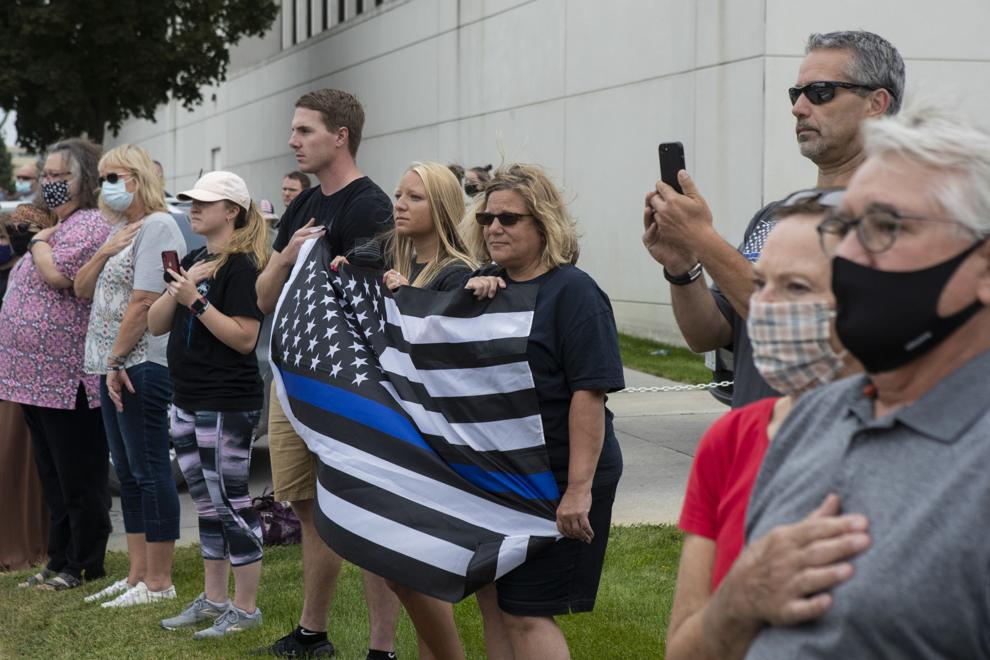 Mario Herrera vigil, 9.7
Mario Herrera procession 9.7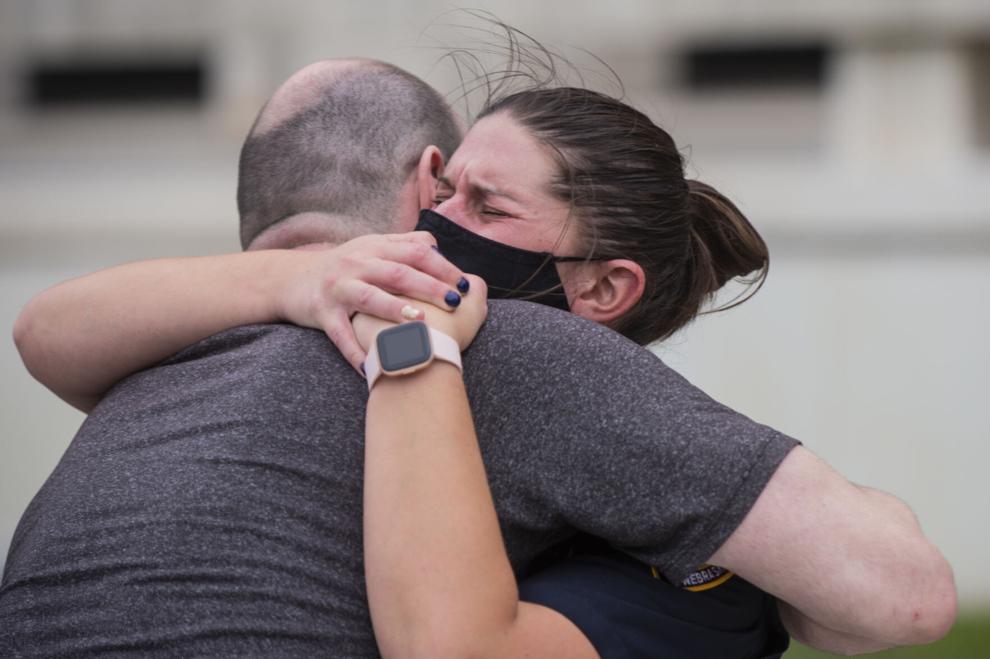 Watch Now: Bystander on how she is feeling
Mario Herrera procession 9.7
Mario Herrera procession 9.7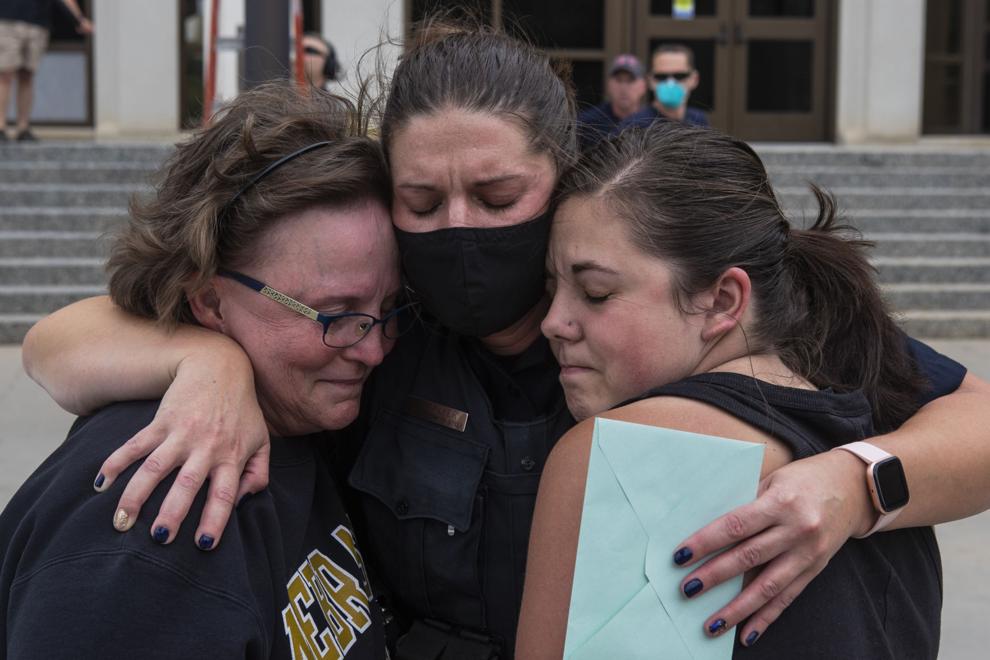 Mario Herrera vigil, 9.7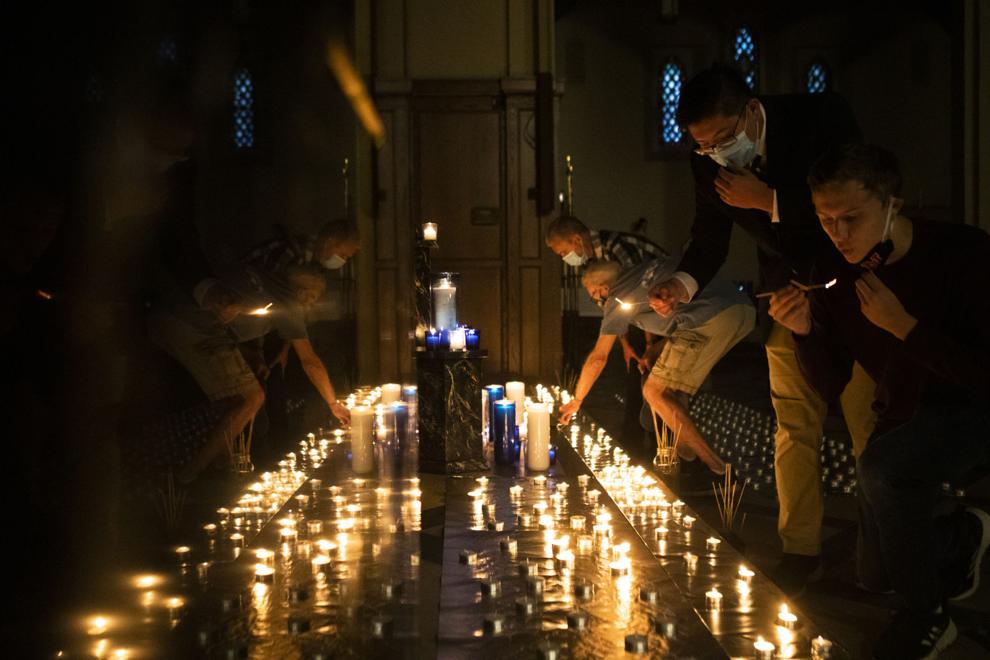 Mario Herrera vigil 9.7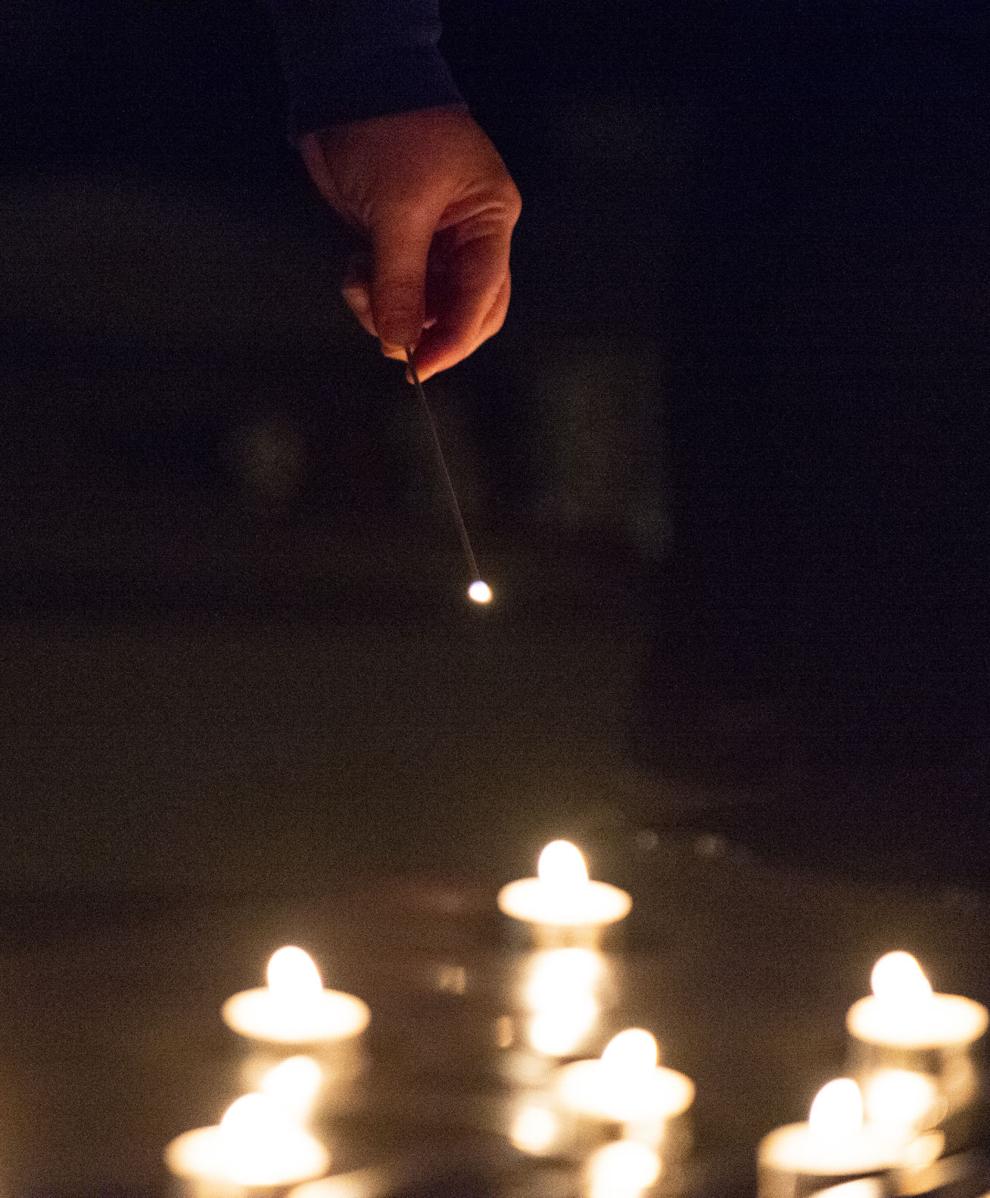 Mario Herrera procession 9.7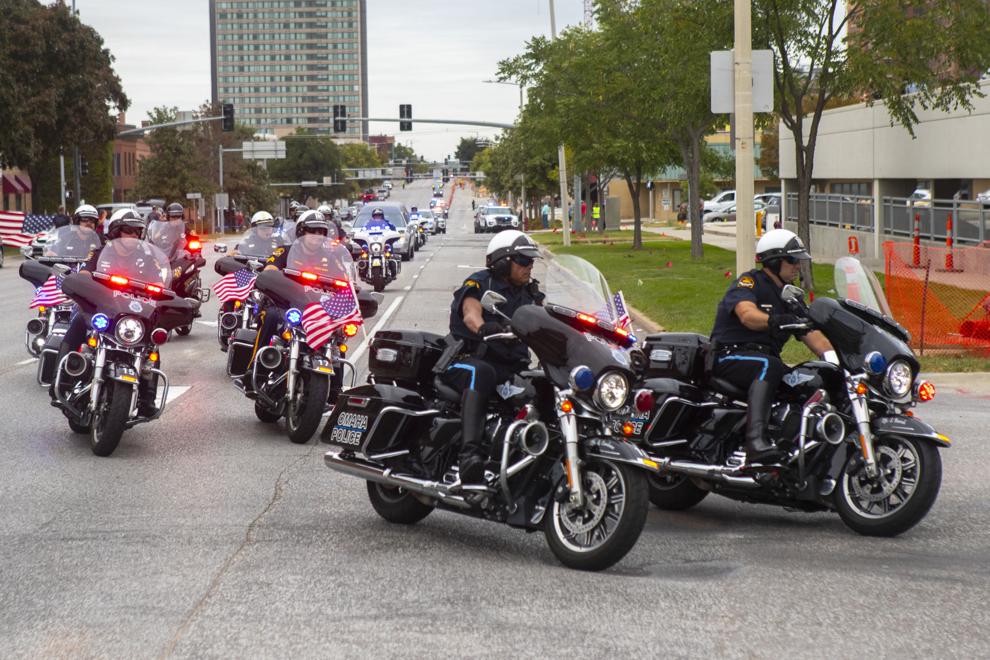 Mario Herrera vigil, 9.7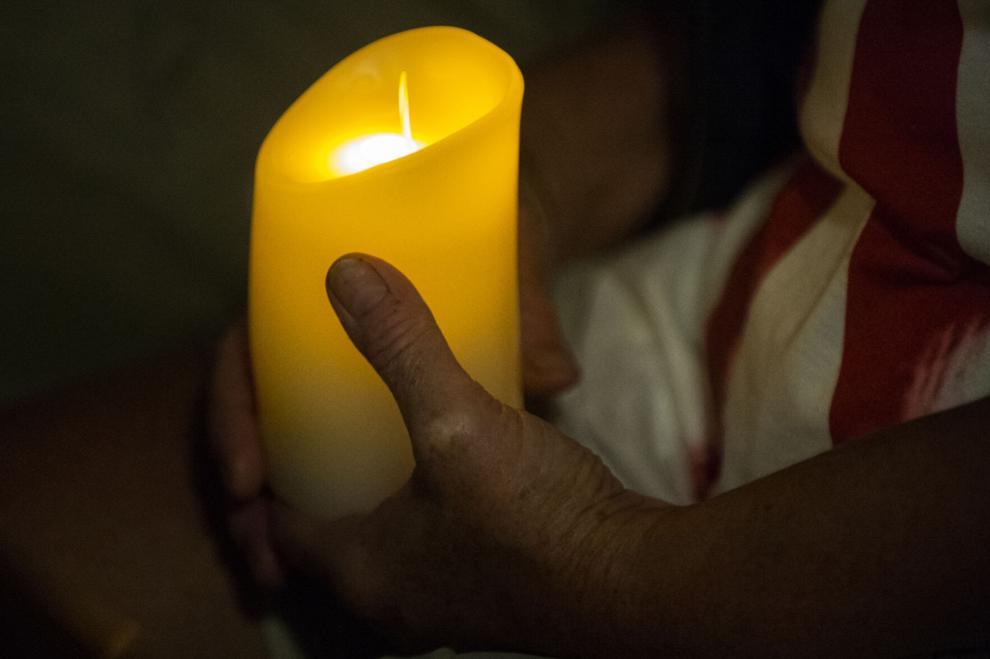 Mario Herrera vigil, 9.7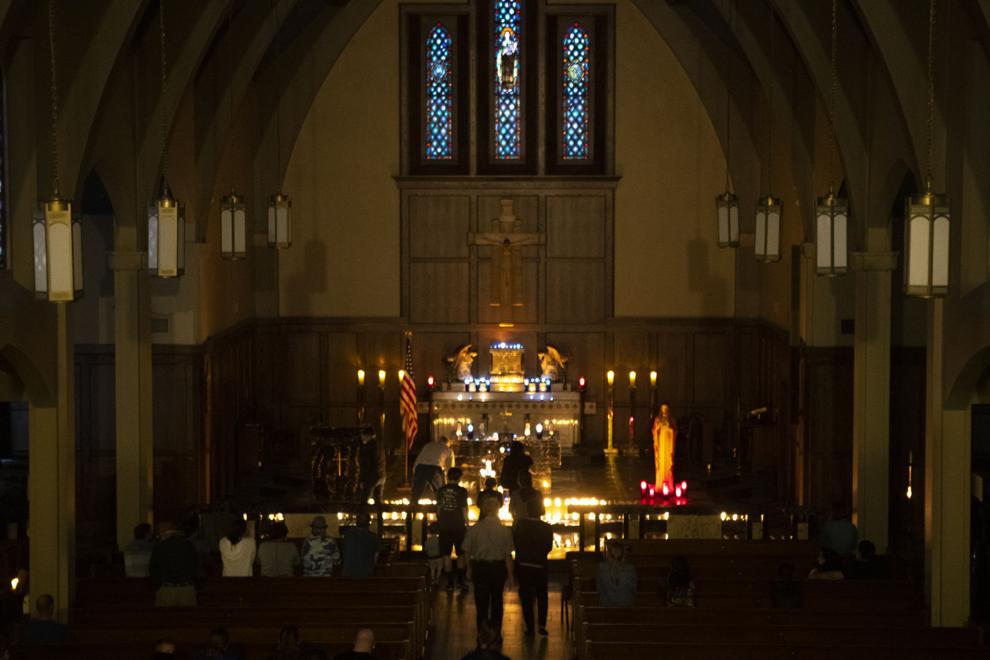 Mario Herrera vigil, 9.7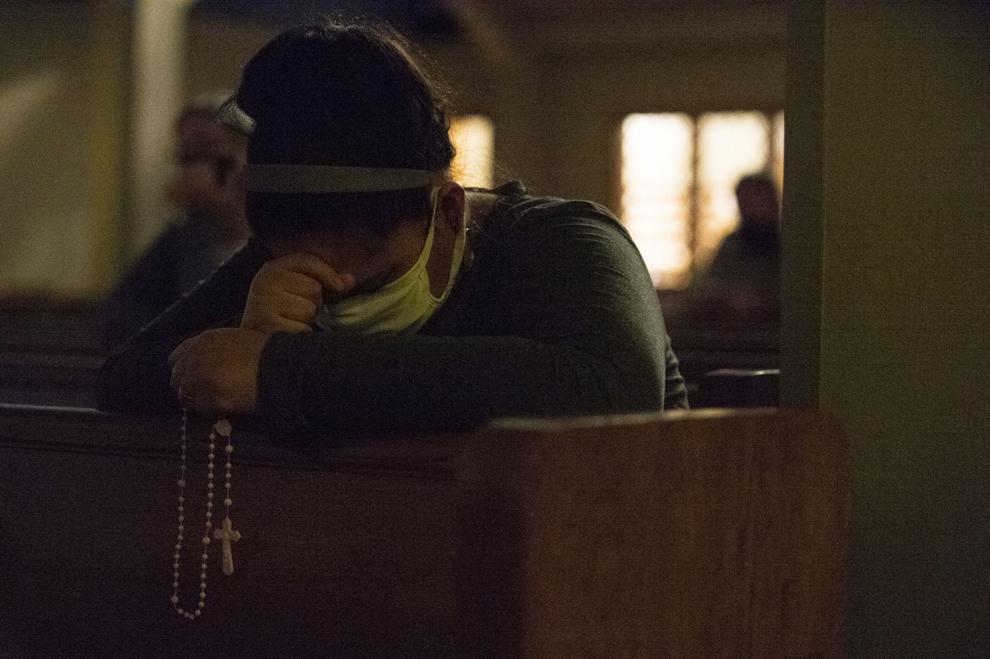 Watch Now: Procession reaches downtown Lincoln
Mario Herrera vigil, 9.7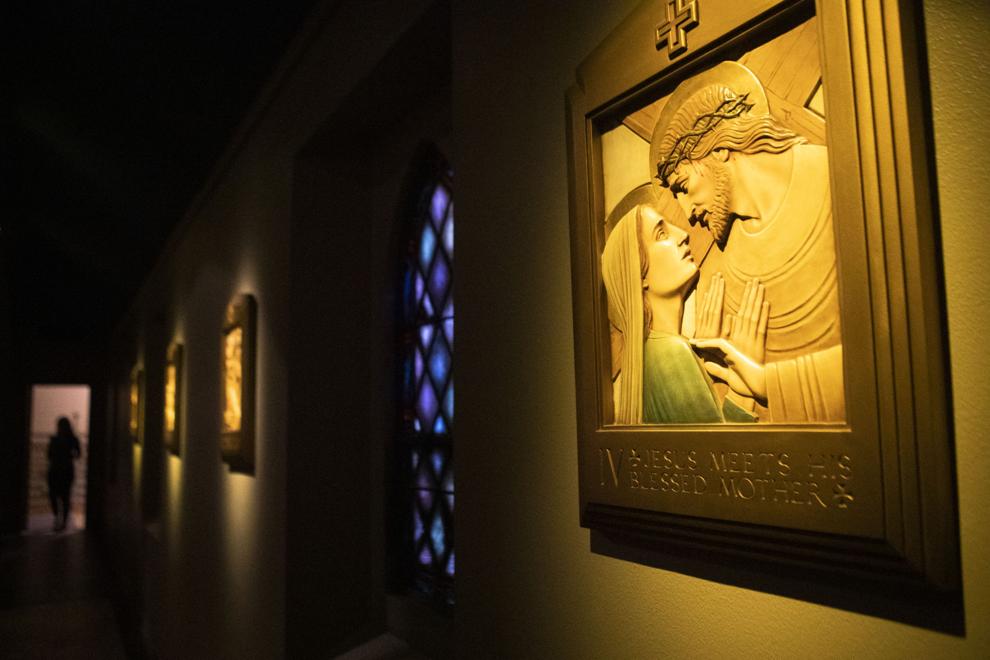 Mario Herrera vigil, 9.7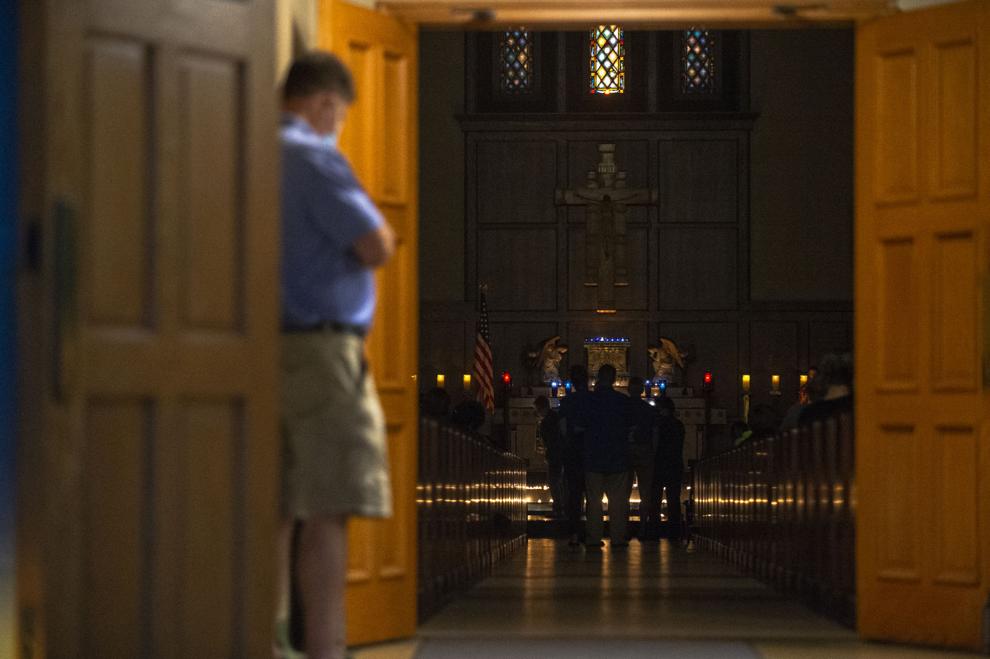 Mario Herrera vigil, 9.7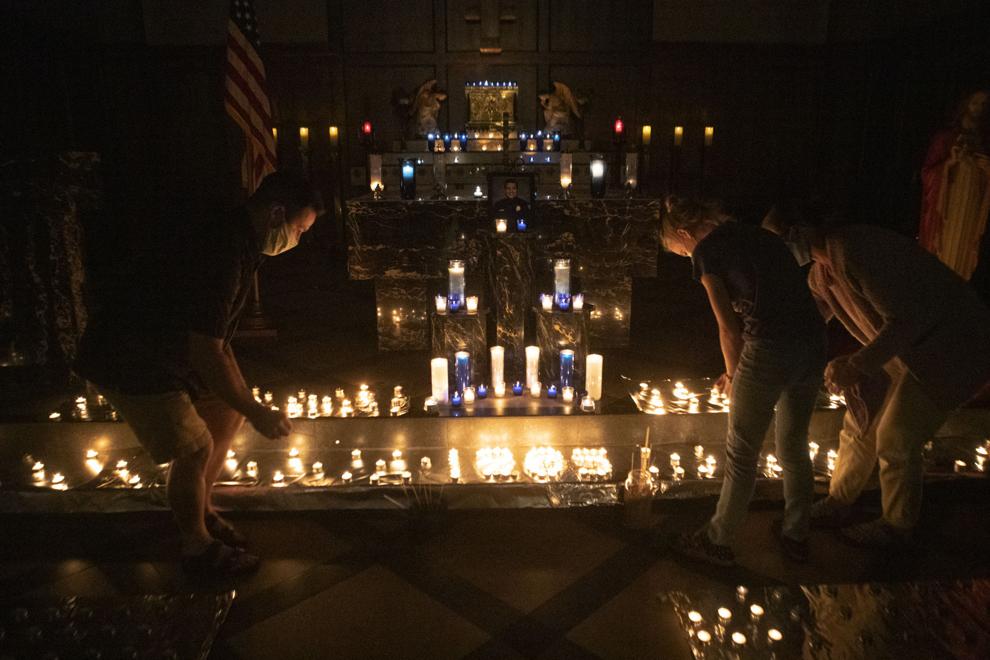 Mario Herrera vigil, 9.7
Mario Herrera vigil, 9.7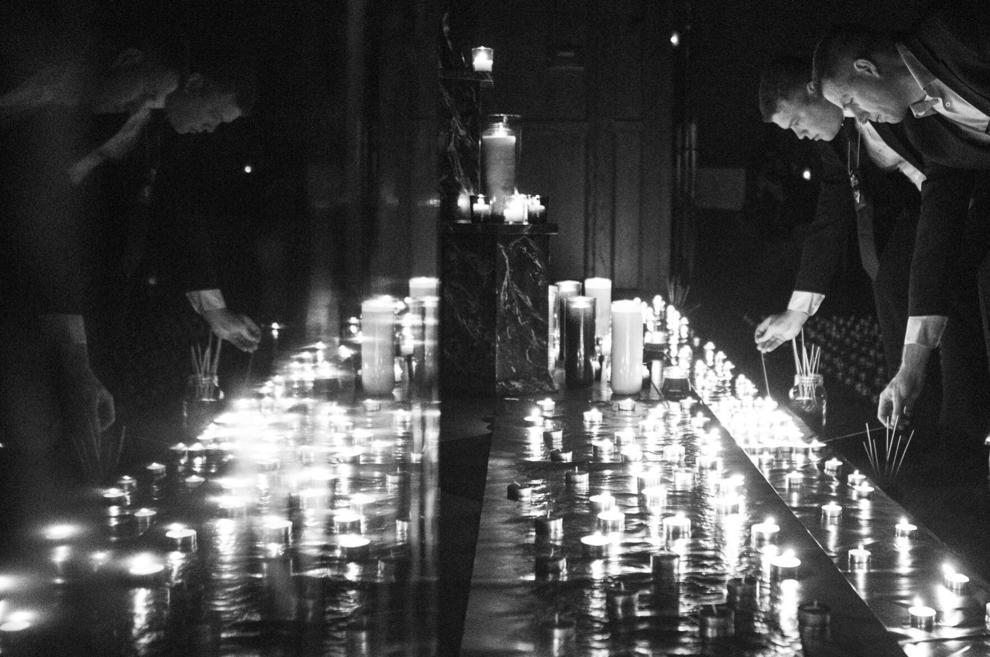 Mario Herrera procession 9.7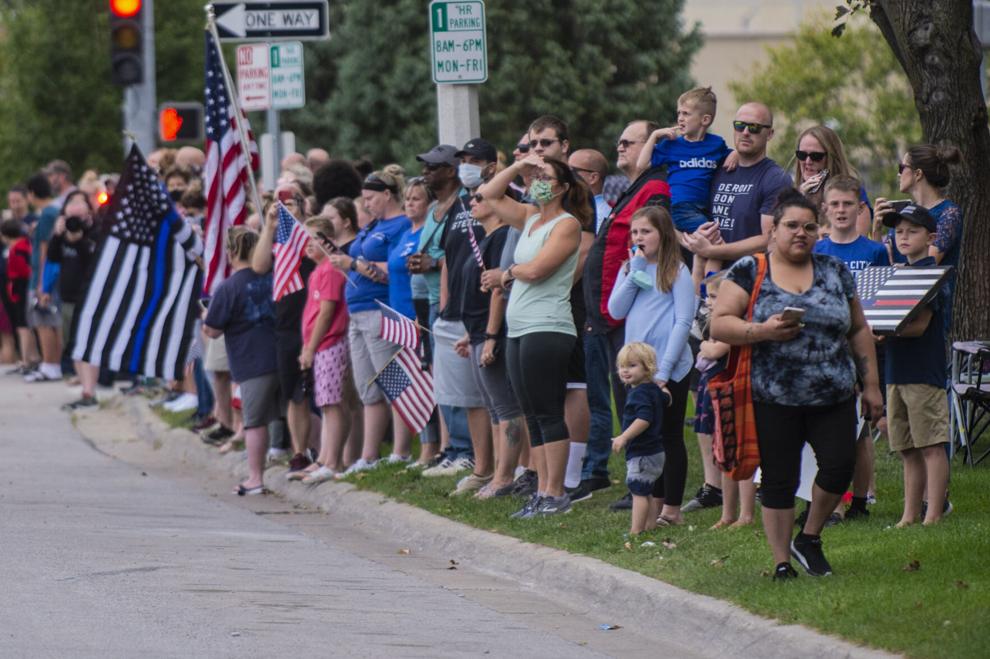 Mario Herrera procession 9.7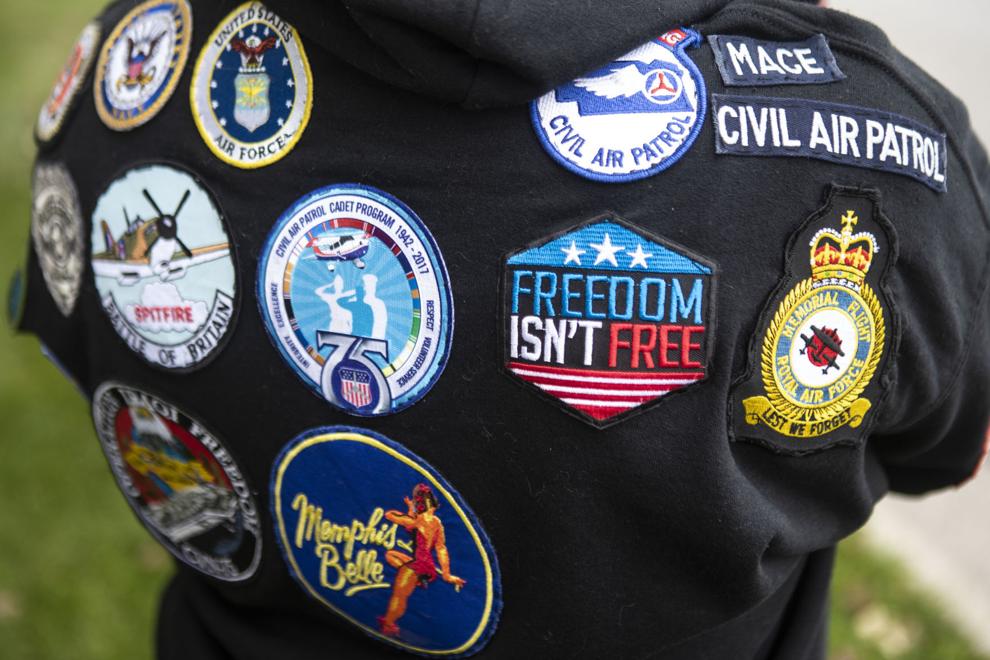 Mario Herrera procession 9.7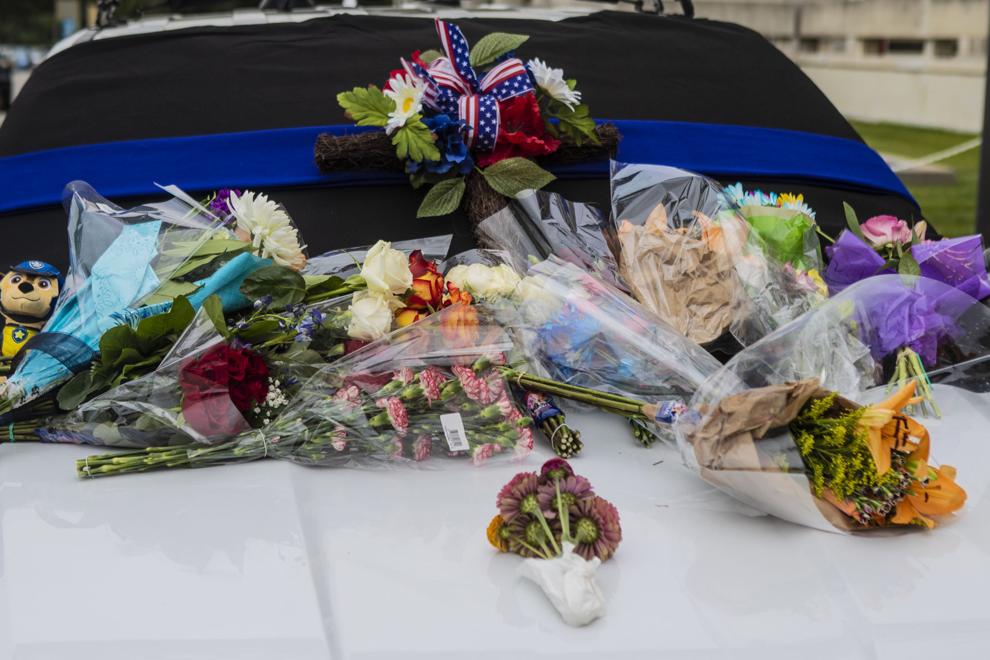 Mario Herrera procession 9.7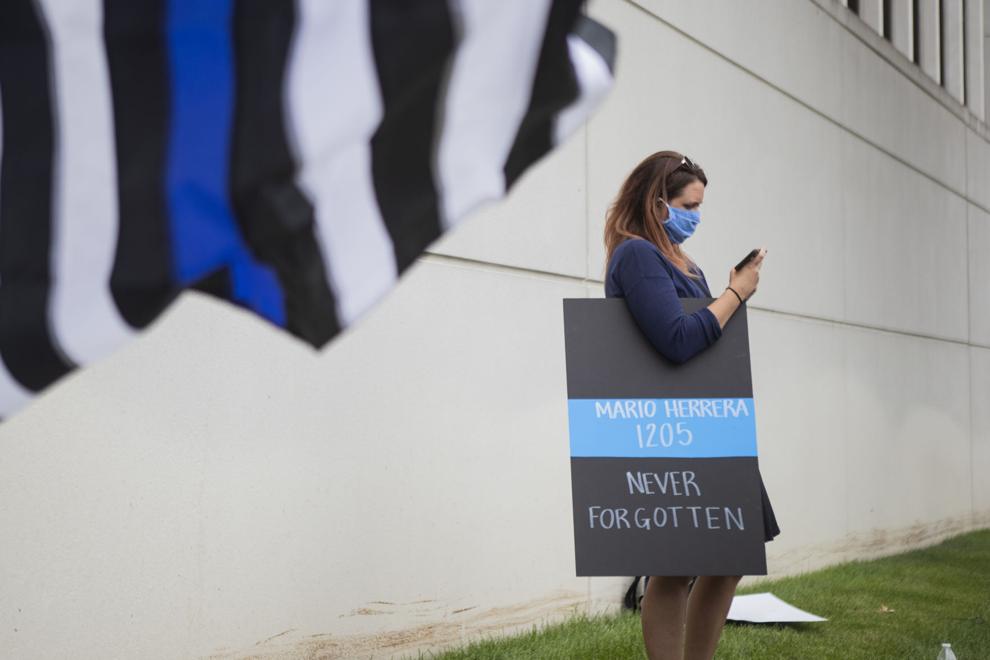 Mario Herrera procession 9.7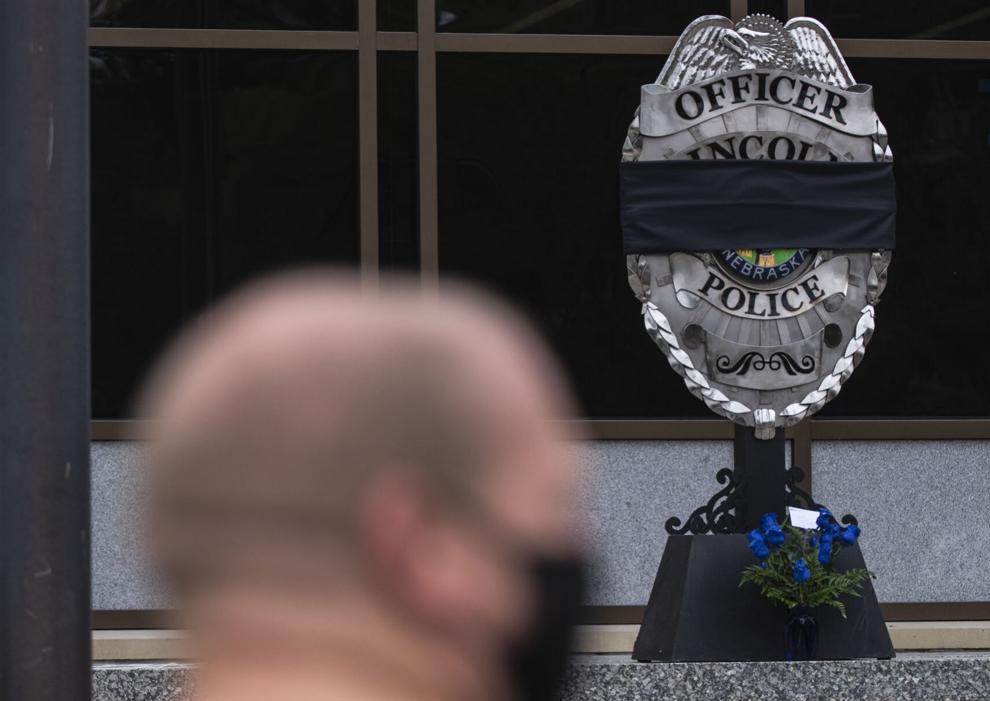 Watch Now: Bystander on why he's there
Mario Herrera procession 9.7
Mario Herrera procession 9.7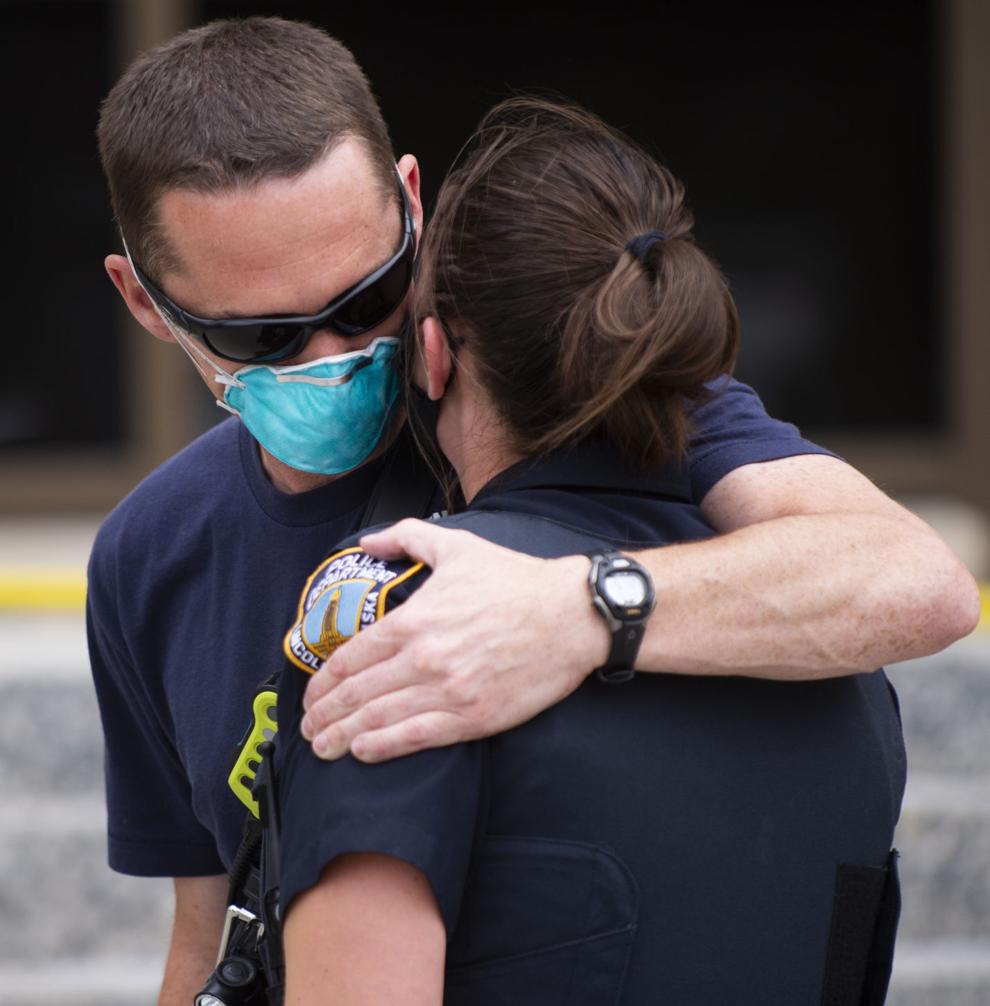 Mario Herrera procession 9.7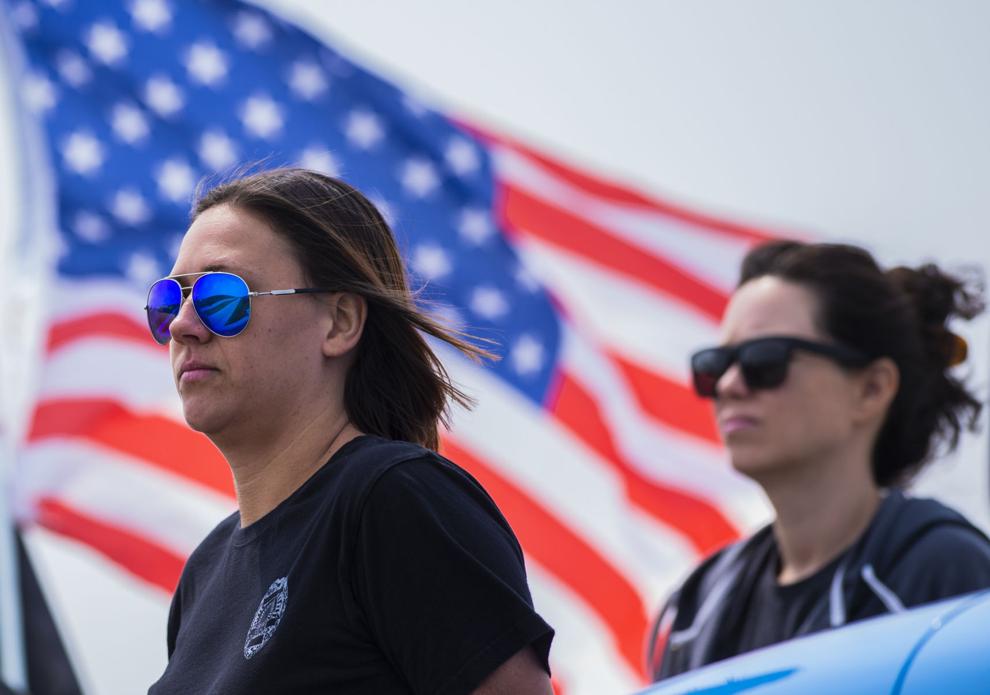 Mario Herrera procession 9.7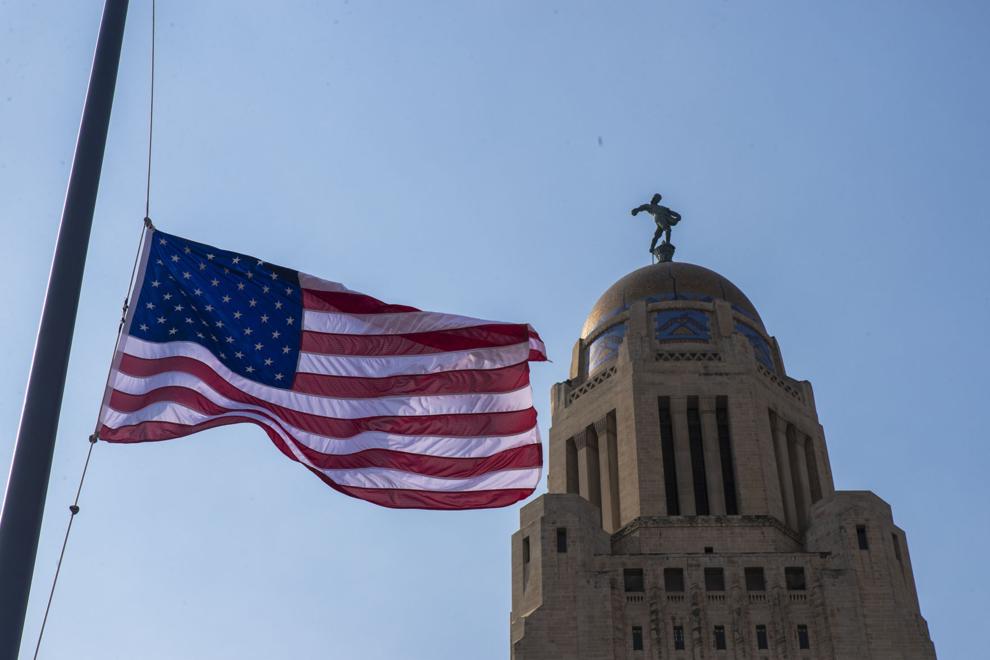 Watch Now: Procession at 10th and K beside the County-City Building
Mario Herrera procession 9.7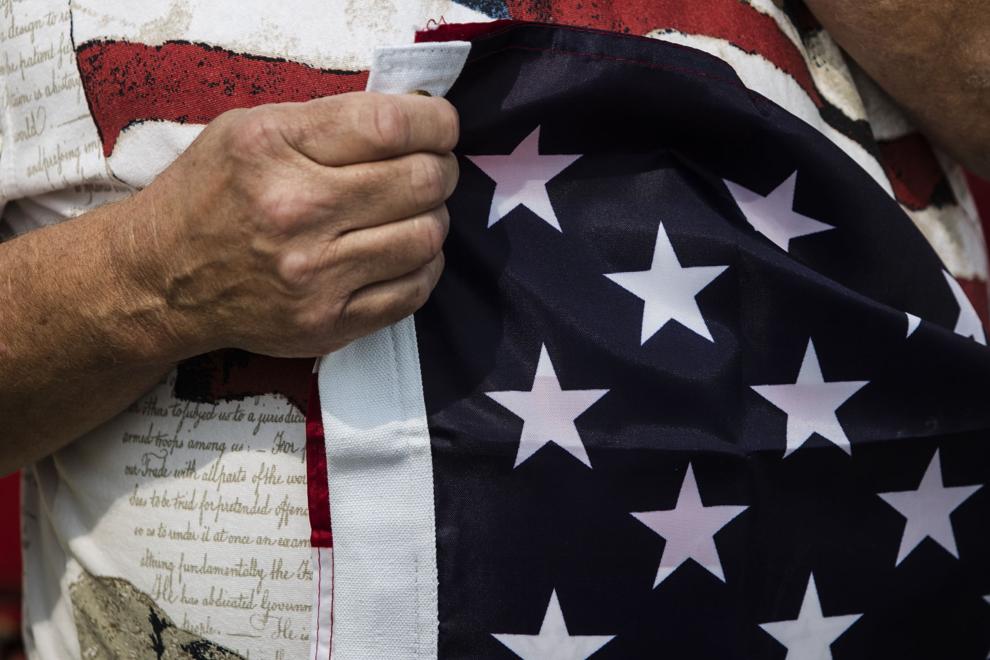 Overpass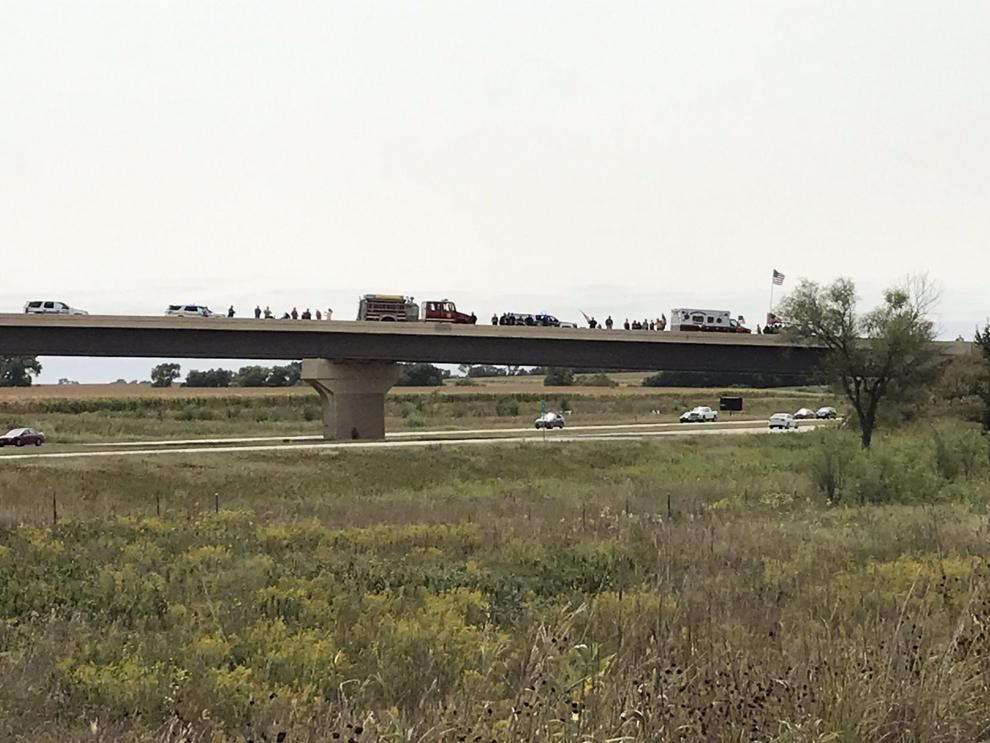 Car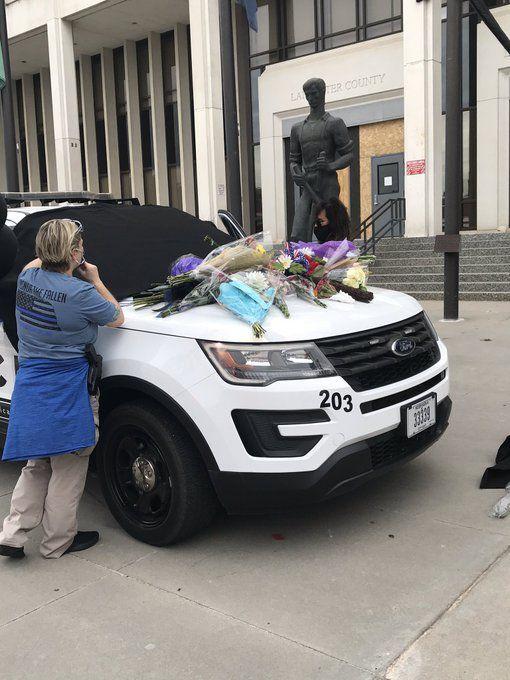 Shield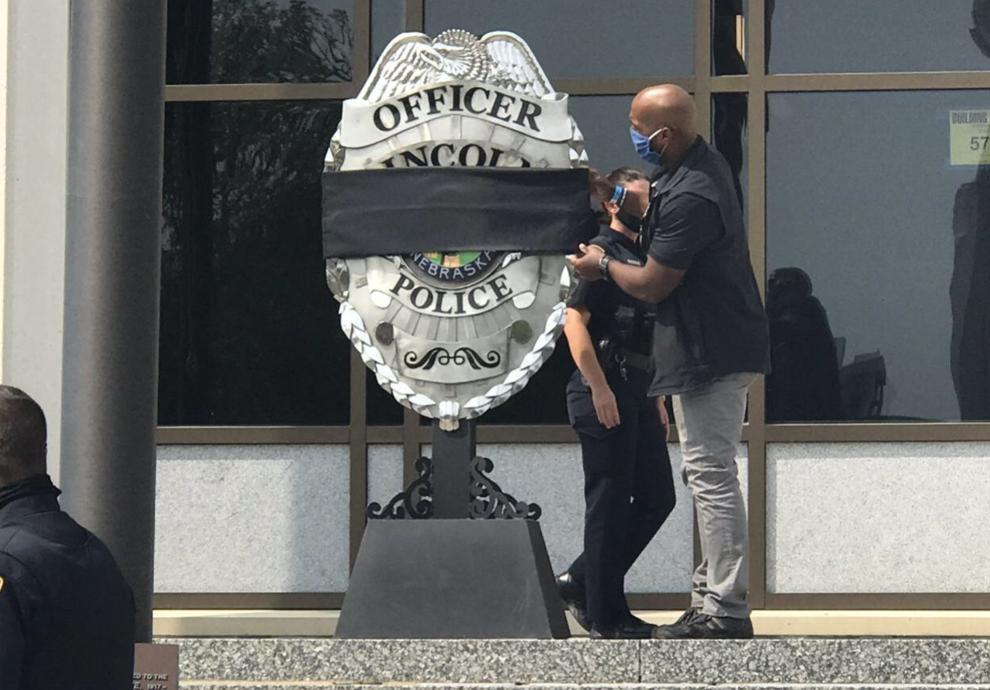 Mayor, council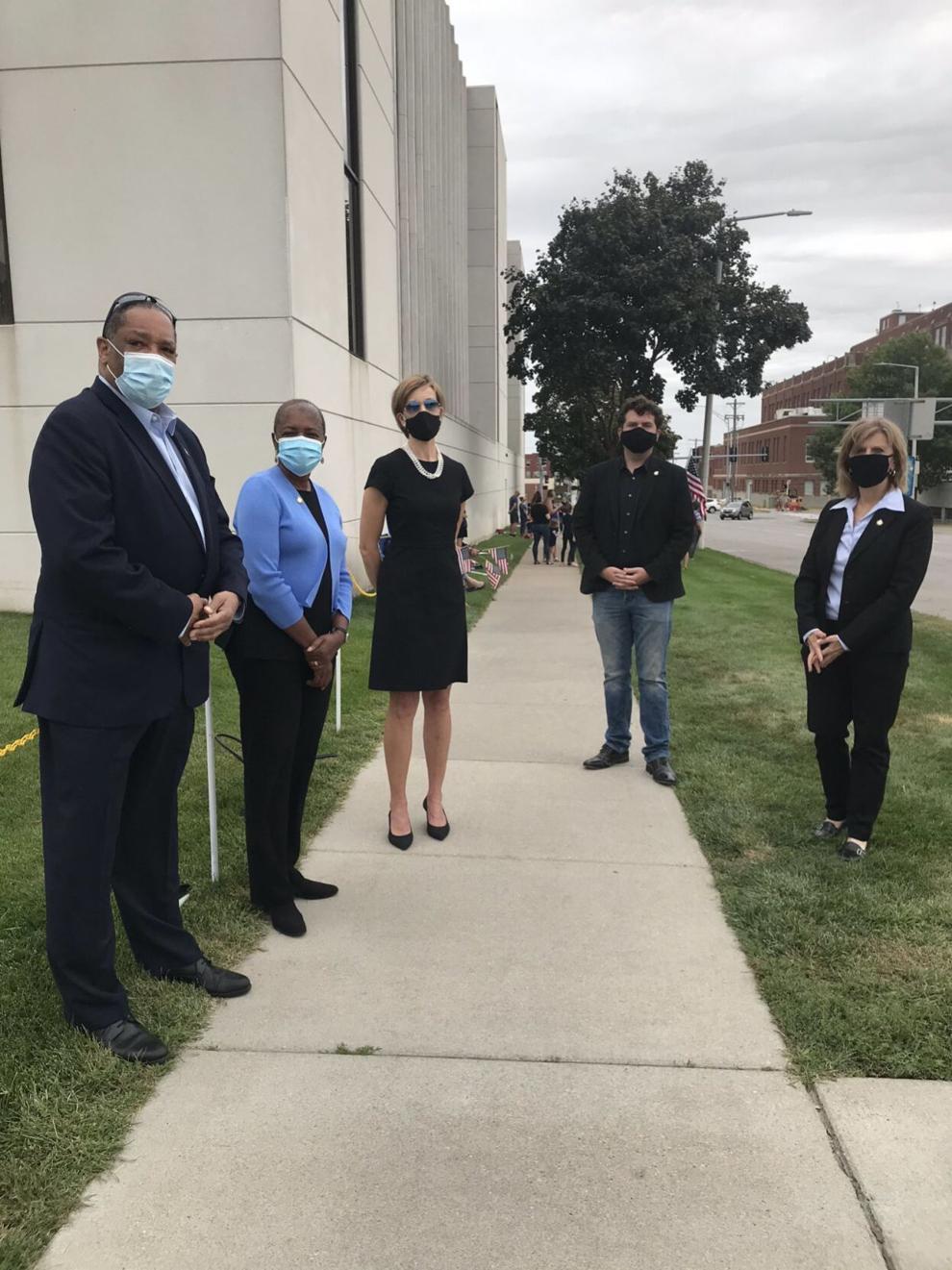 Watch Now: Vehicles lined up on overpass near Waverly
Draping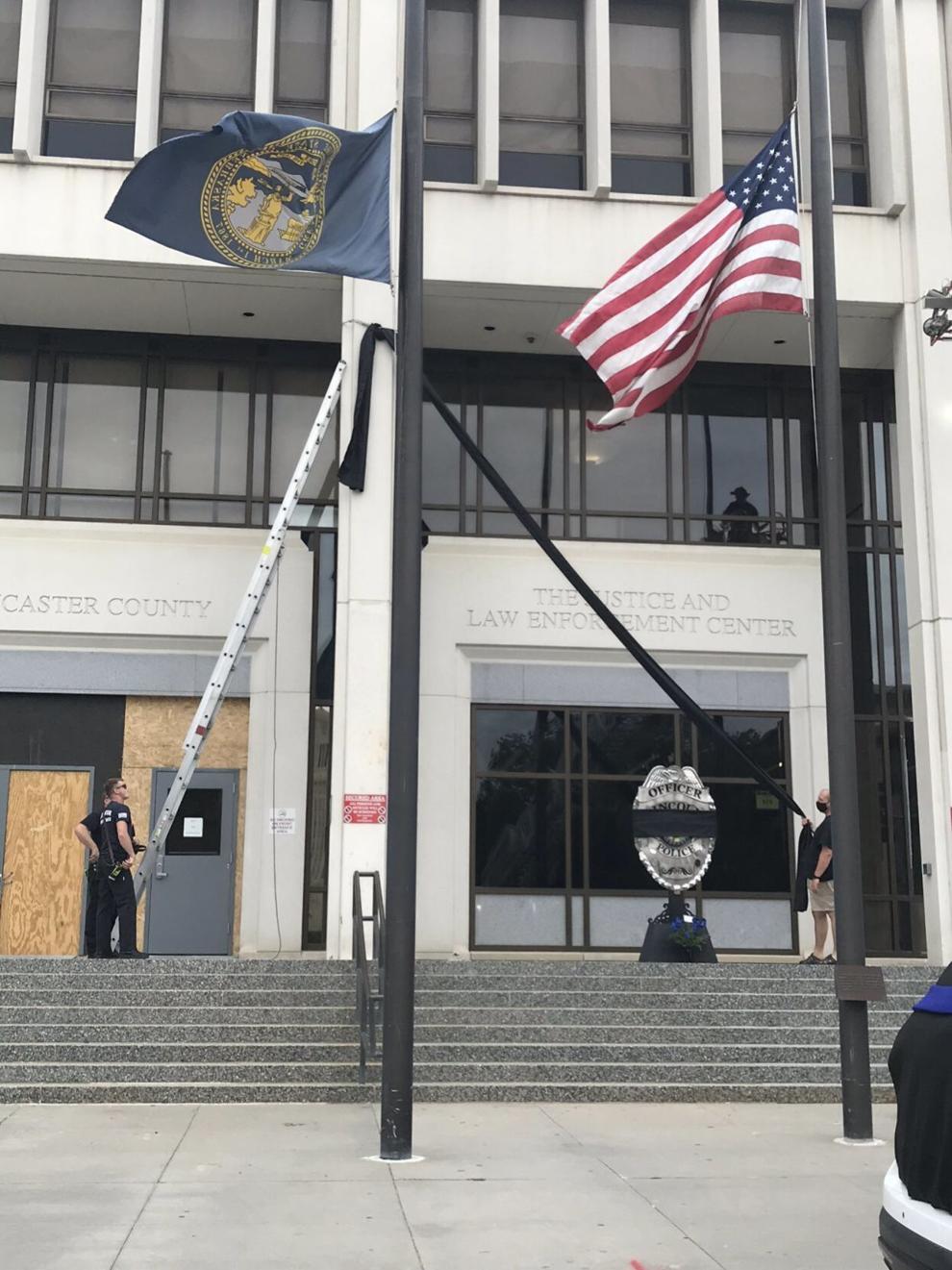 Cruiser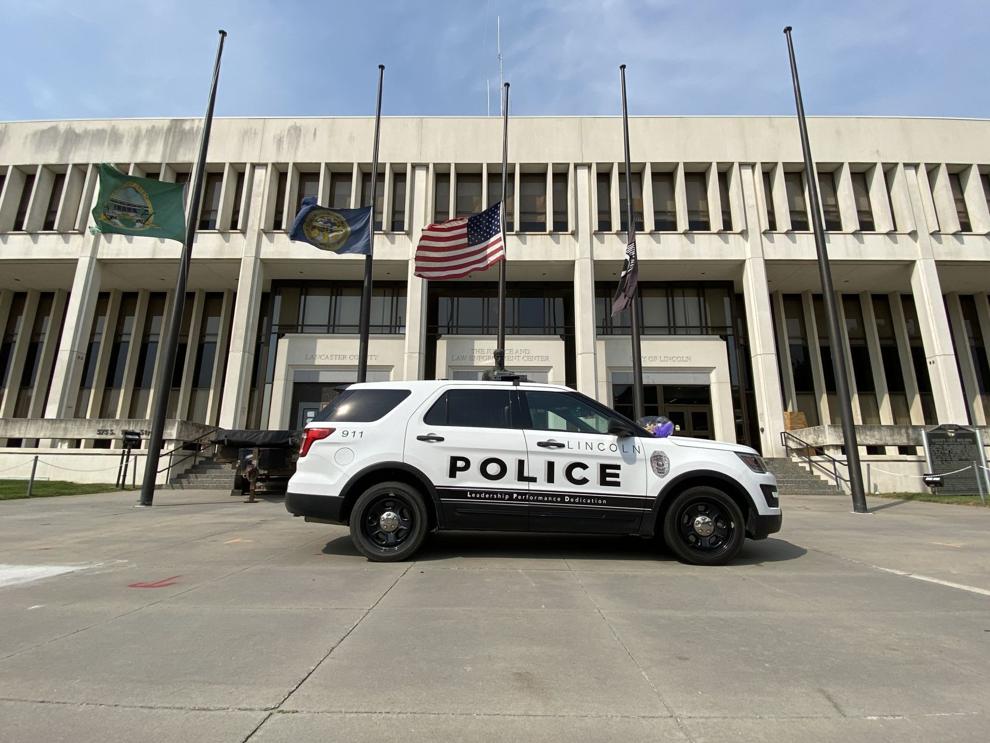 Procession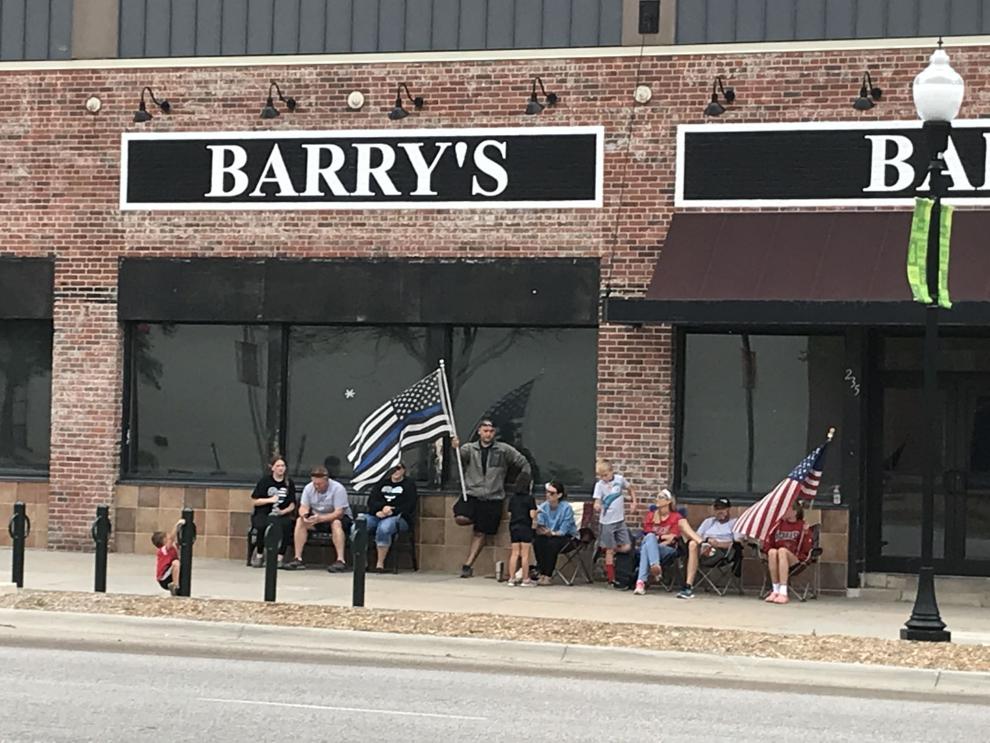 Cruiser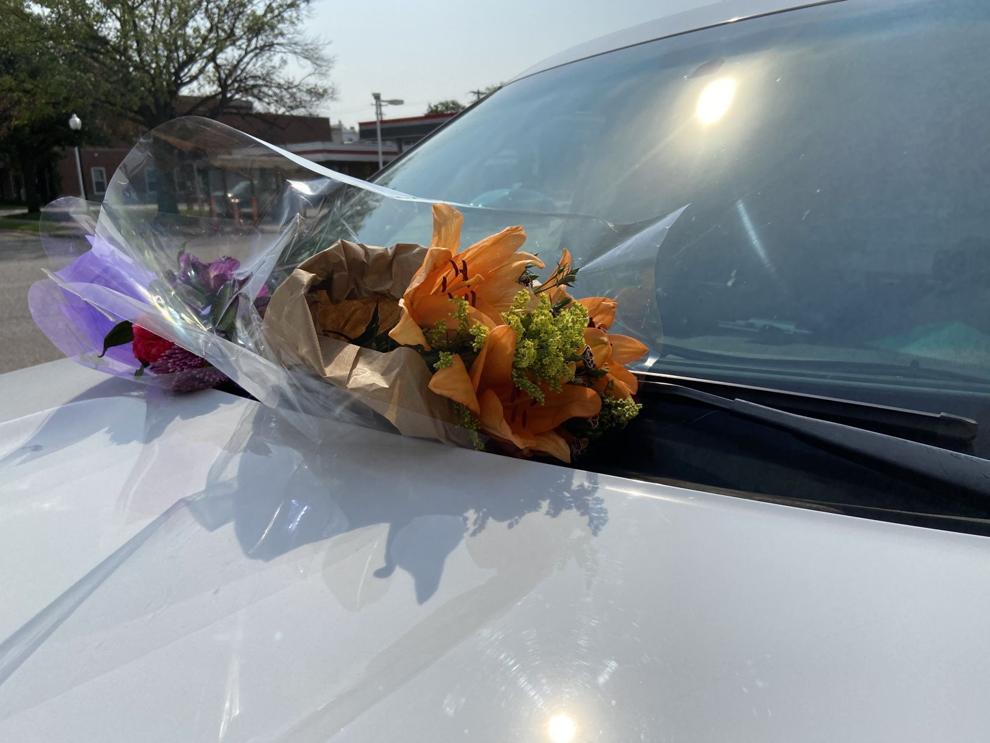 Omaha procession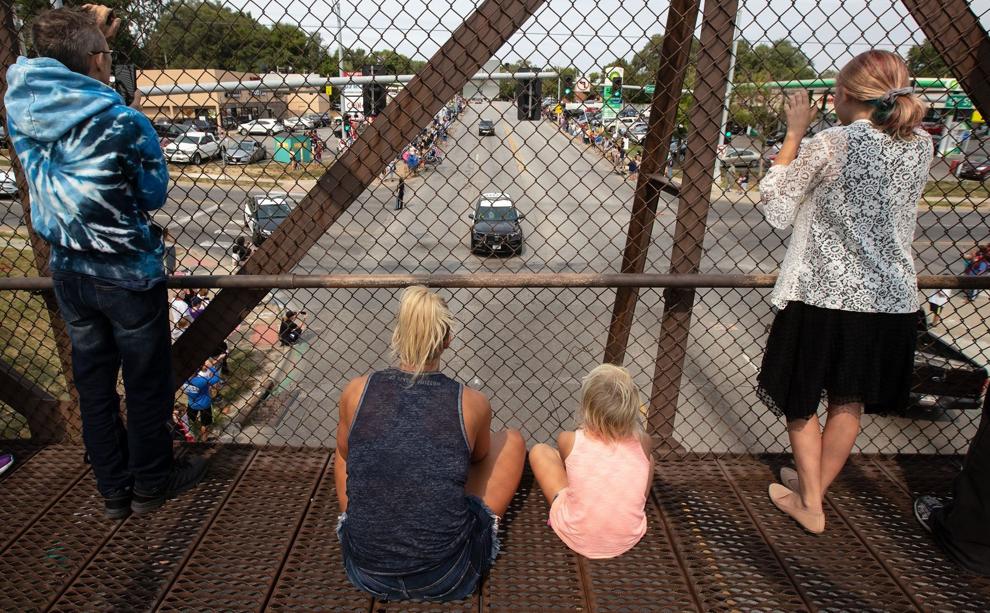 Omaha procession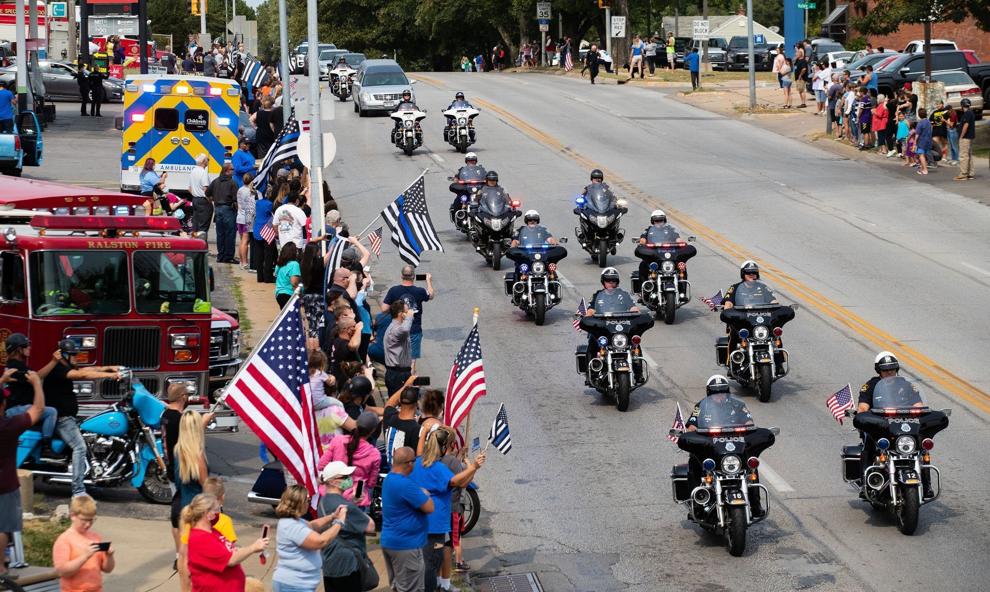 Omaha procession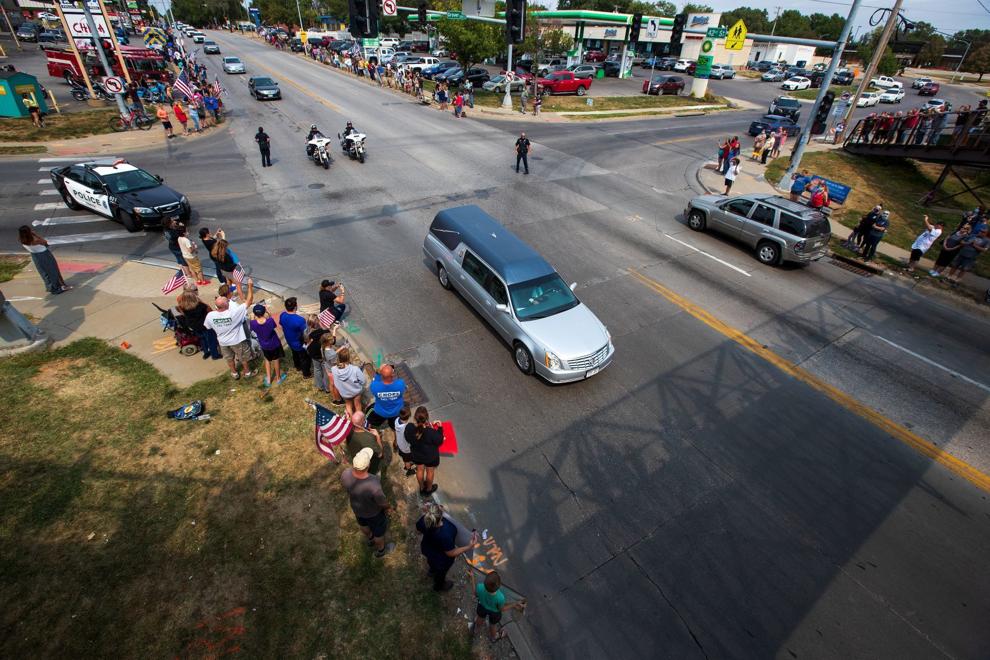 Omaha procession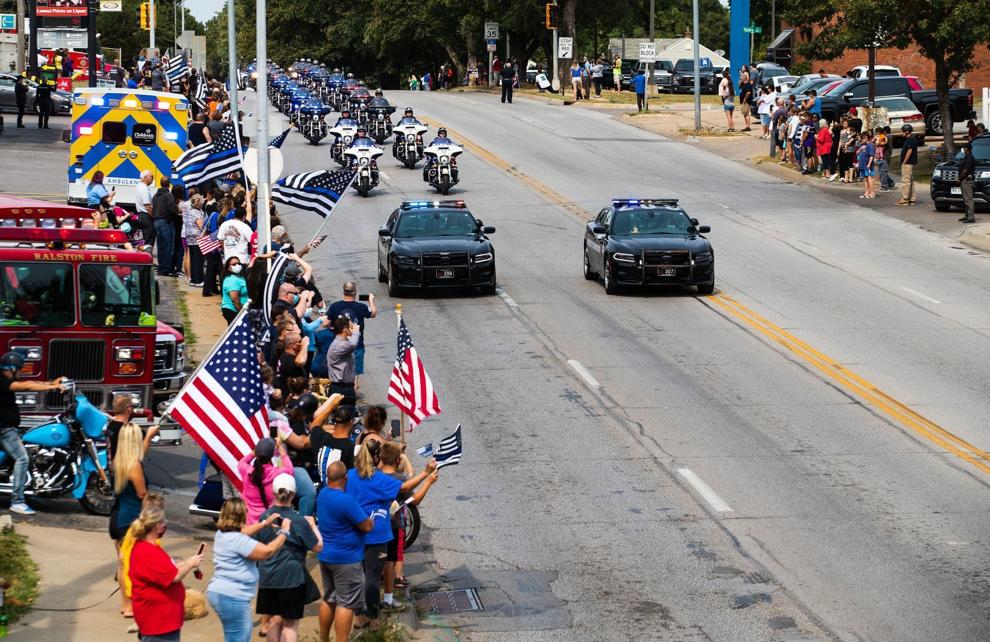 Omaha procession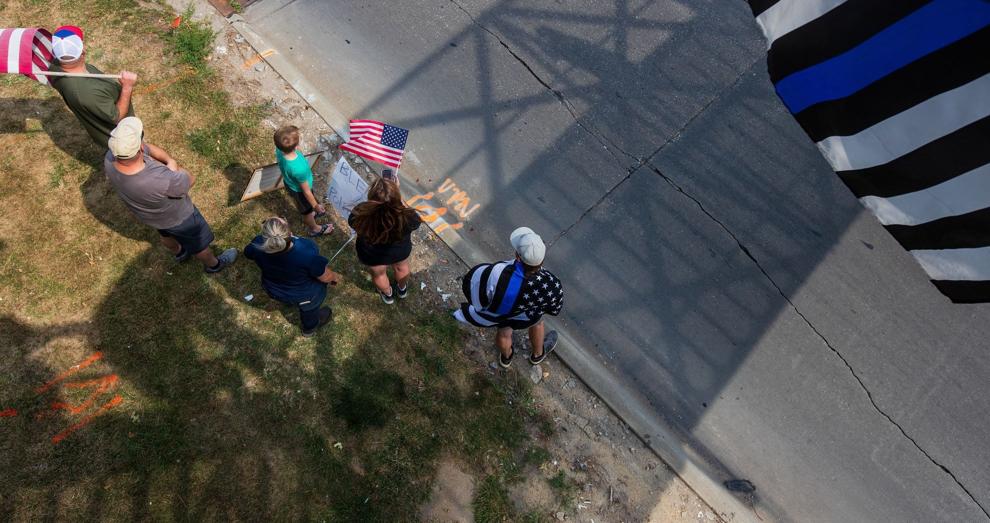 Omaha procession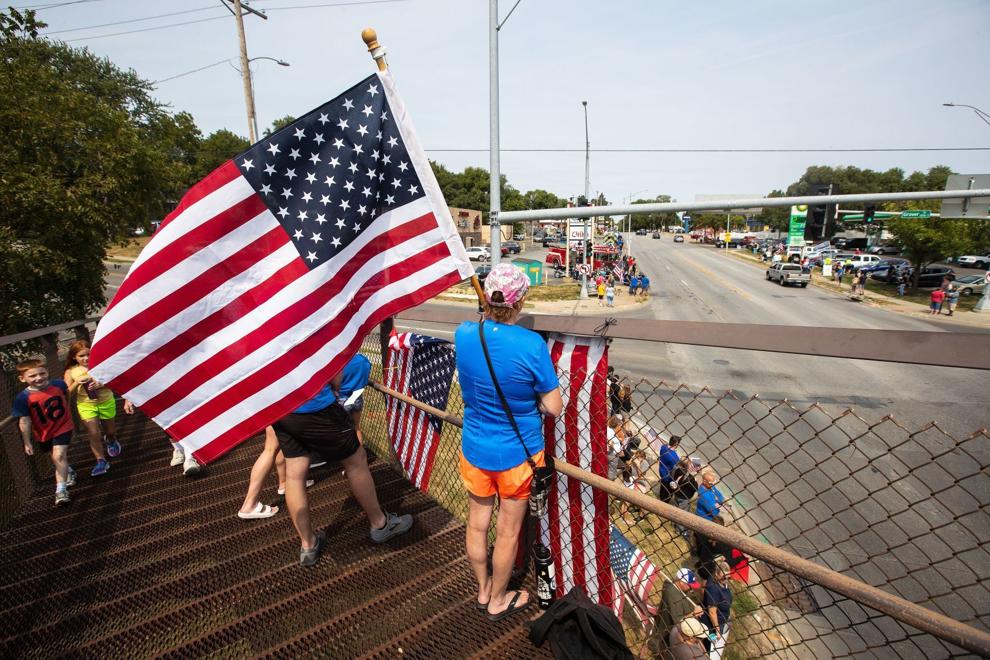 Omaha procession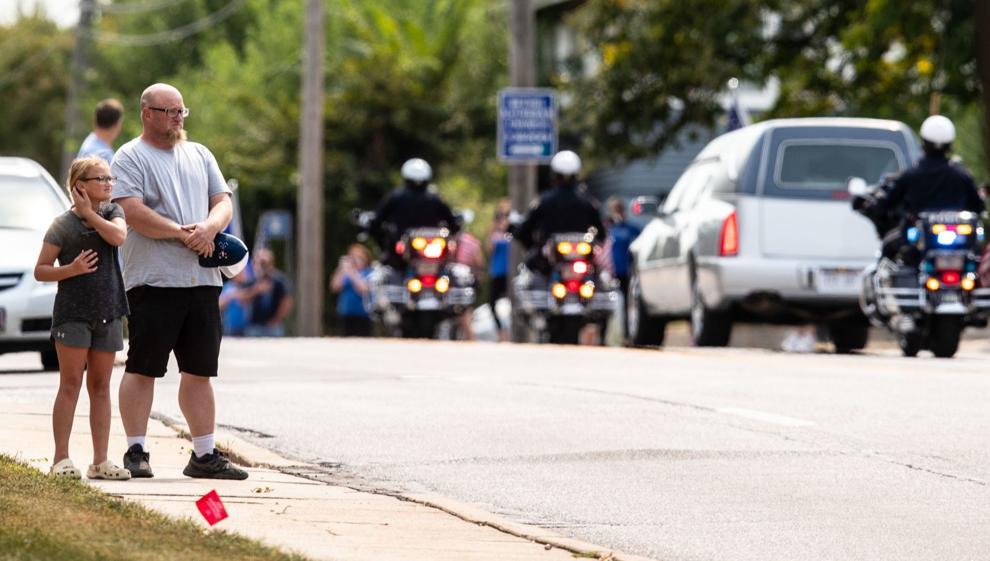 Omaha procession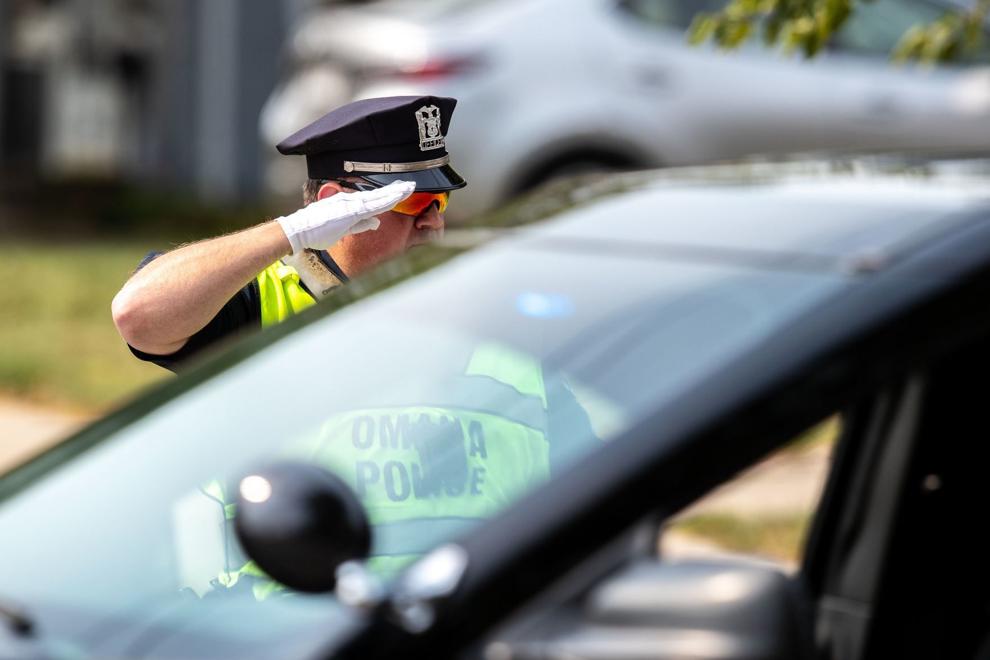 Omaha procession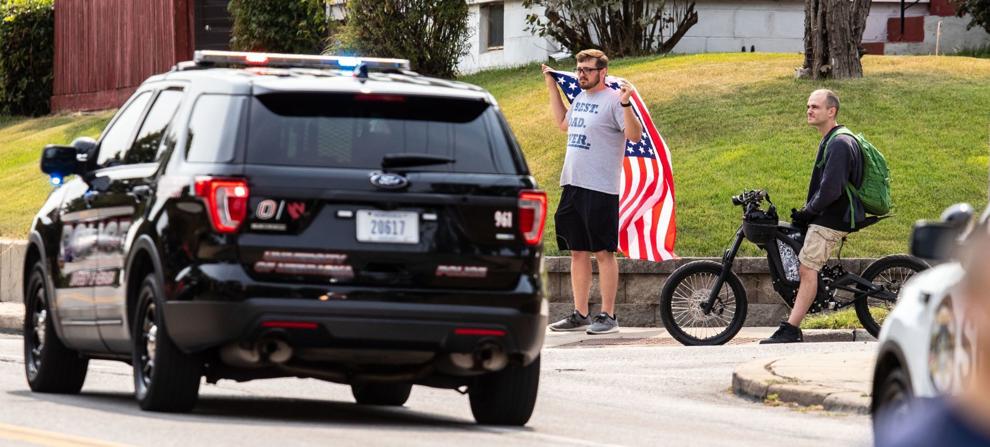 Omaha procession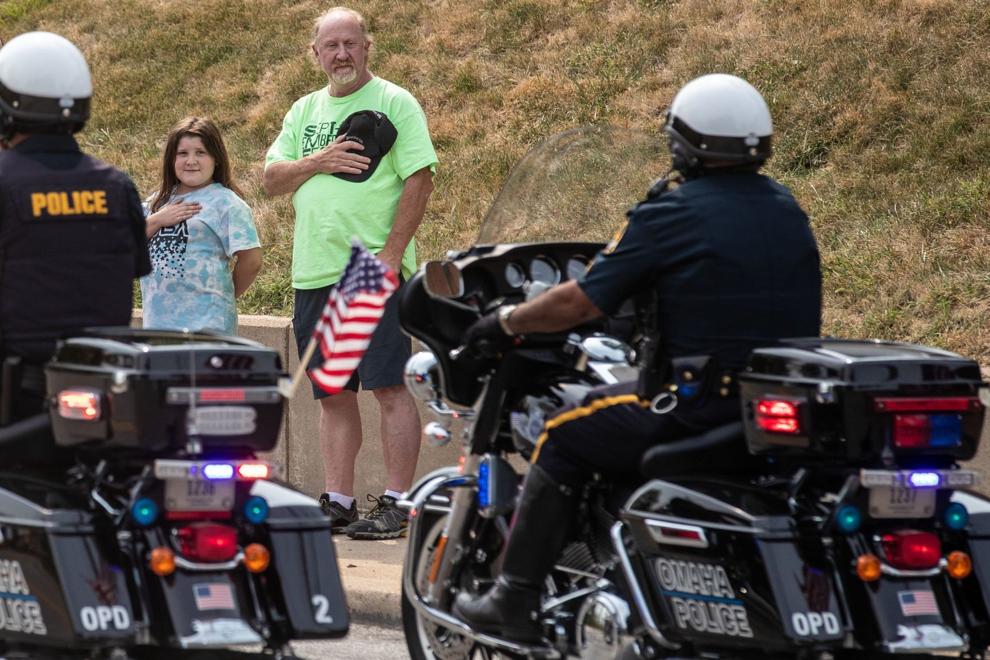 Omaha procession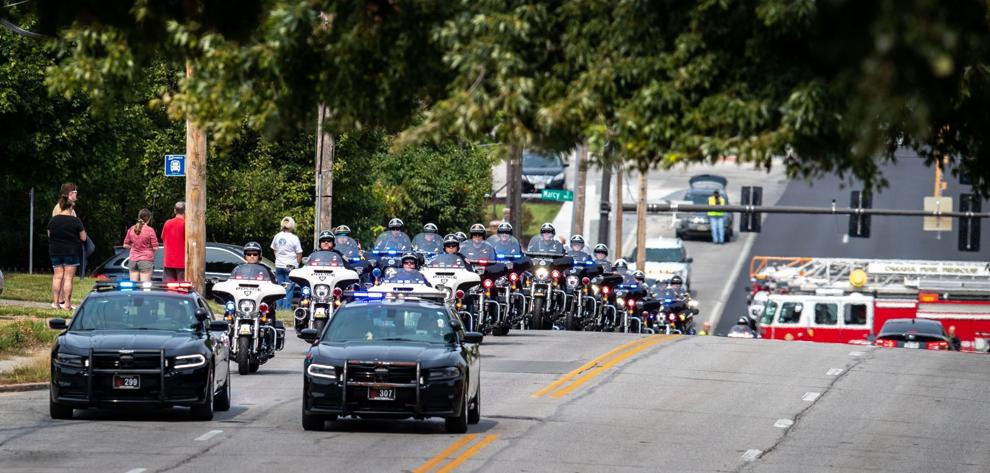 Omaha procession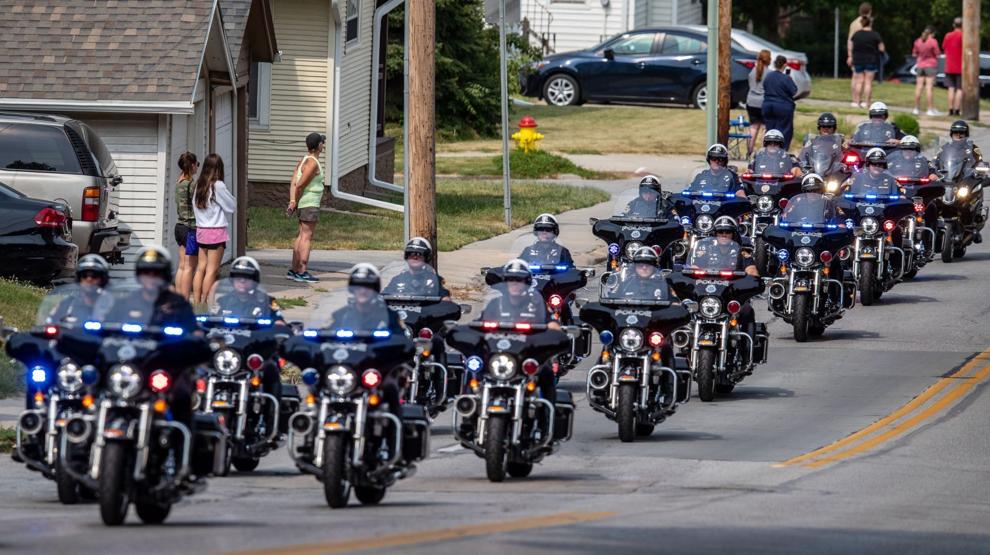 Omaha procession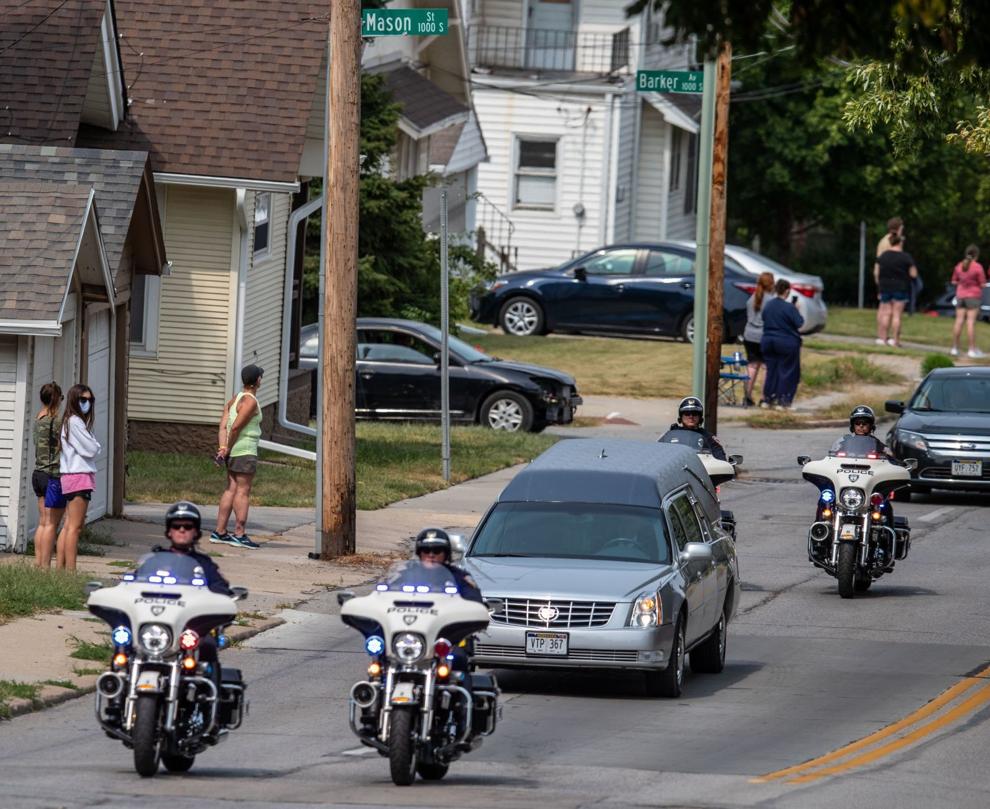 Omaha procession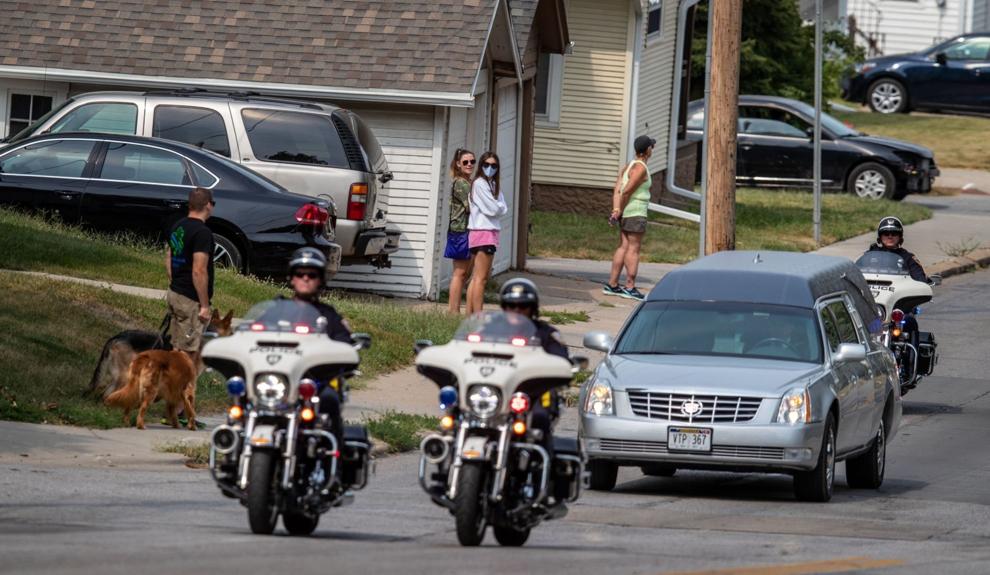 Omaha procession