The Lincoln Children's Zoo would like to allow alcohol to be served at private events held at the expanded zoo.
A proposed change would allow liquor to be served at private events, like wedding receptions and corporate parties, held at the zoo, Tom Huston, a Lincoln attorney, said at a Parks and Recreation Advisory Board meeting last week.
The advisory board unanimously recommended that the Lincoln City Council approve the change. That recommendation should reach the council early next year.
The zoo is a nonprofit, but operates on city-owned land. Currently, the city allows alcohol to be served at fundraisers for city programs held in some park facilities and at events sponsored by the Hub Cafe and held at the adjacent Jane Snyder Trails Center. Alcohol can also be sold at Pinewood Bowl music events and at golf courses, but otherwise alcohol is not allowed on city-owned park land or in park buildings.
Zoos across the country earn extra income by renting out a portion of the zoo for these private events, Huston said.
The zoo is building a new indoor reception area that will be available to private groups, but the change would allow alcohol to be served at parties anywhere in the zoo. 
The new reception area will seat about 160 people, with an adjacent area that could house a large tent, according to Huston.
The zoo has received many requests over the years to host receptions and private parties from groups that want to have alcohol served, said John Chapo, president and CEO of the Children's Zoo.   
Under the change, the business catering the private event would need a liquor license and would serve the alcohol under what are called special designated licenses (SDLs).
The state Liquor Control Commission would allow the zoo to have up to 12 SDLs per year before requiring a hearing before the commission, Huston said.
The commission typically requires liquor license for establishments with more than 12 events each year, Huston said. 
Some zoos, including Omaha's Henry Doorly Zoo, have their own liquor license, but this is not the objective of the Children's Zoo, Huston said. 
Several years ago, the council rejected a plan to allow alcohol to be served at private parties in Antelope Park's Auld Pavilion and the Pioneers Park Nature Center, after Lincoln businesses objected to the competition.
Children's Zoo through the years
Lincoln Children's Zoo 50th Anniversary -old pic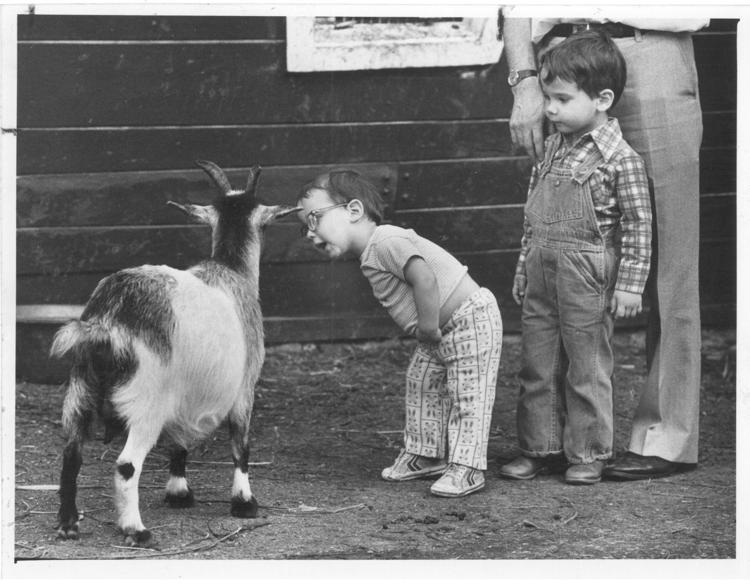 Lincoln Children's Zoo 50th Anniversary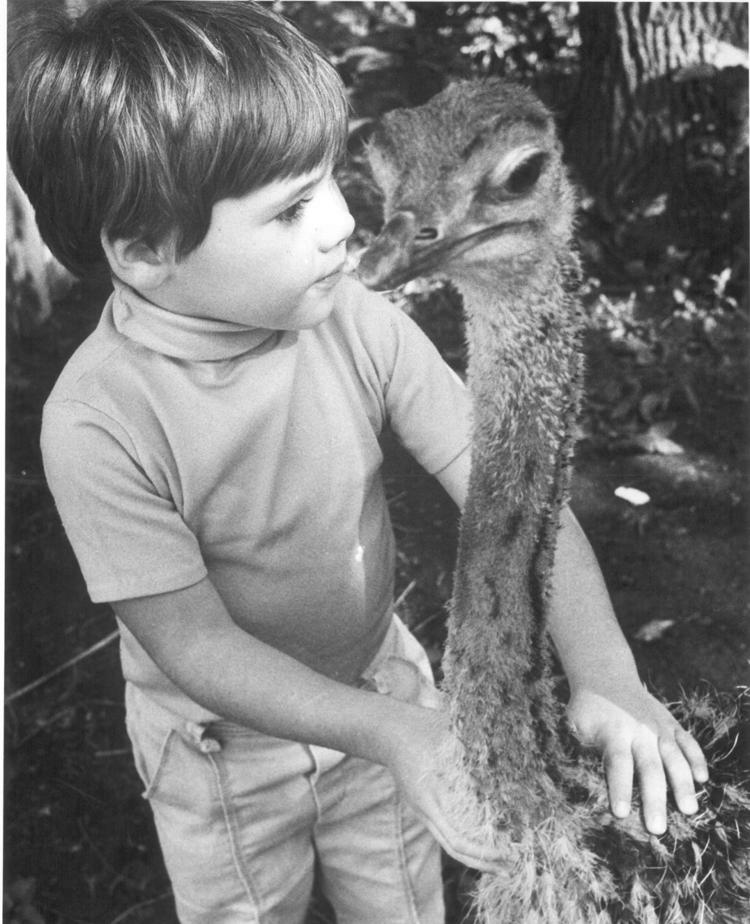 Lincoln Children's Zoo 50th Anniversary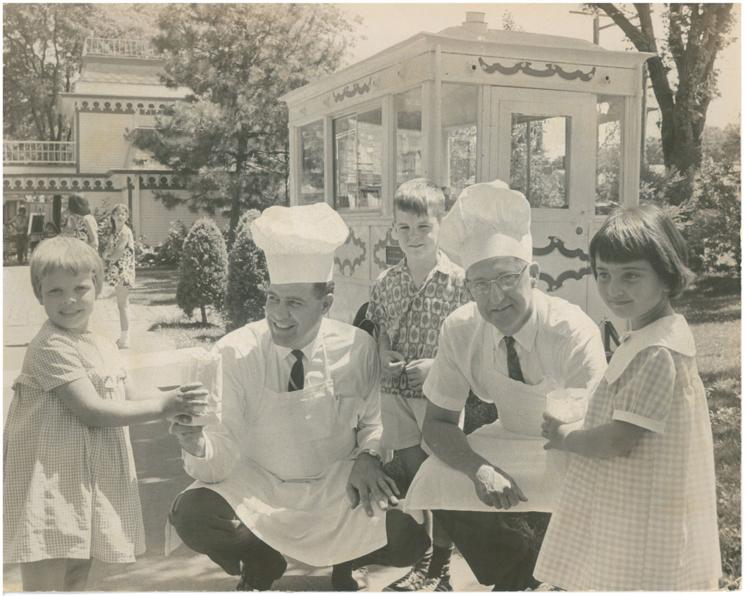 Lincoln Children's Zoo 50th Anniversary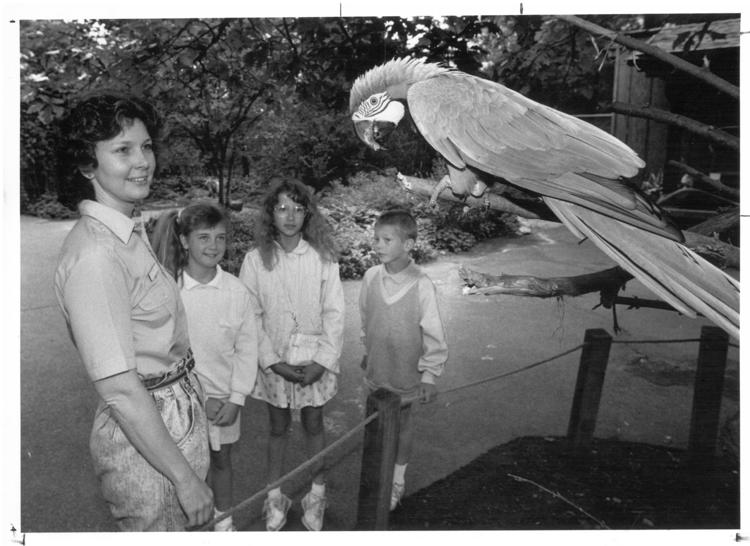 Lincoln Children's Zoo 50th Anniversary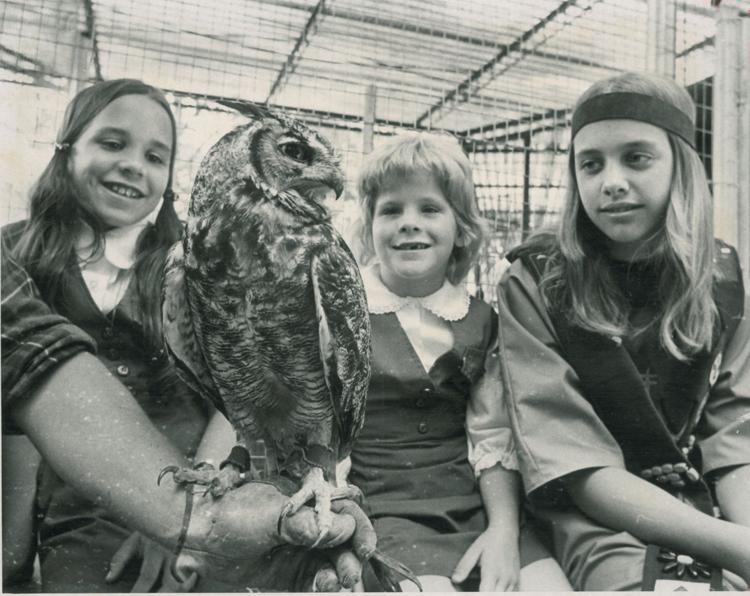 Lincoln Children's Zoo 50th Anniversary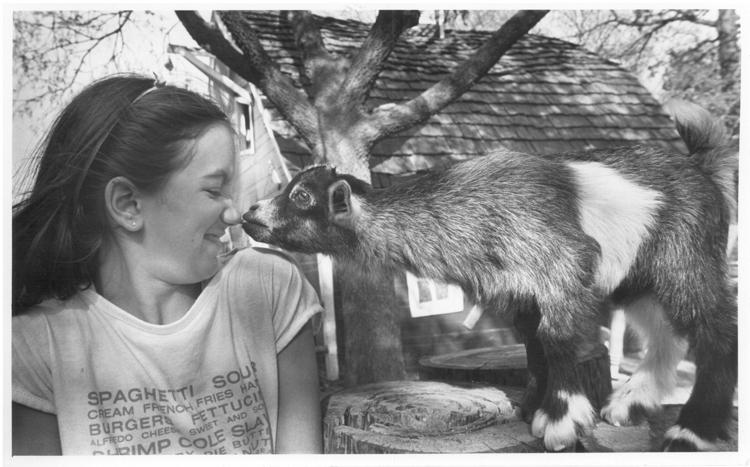 Lincoln Children's Zoo 50th Anniversary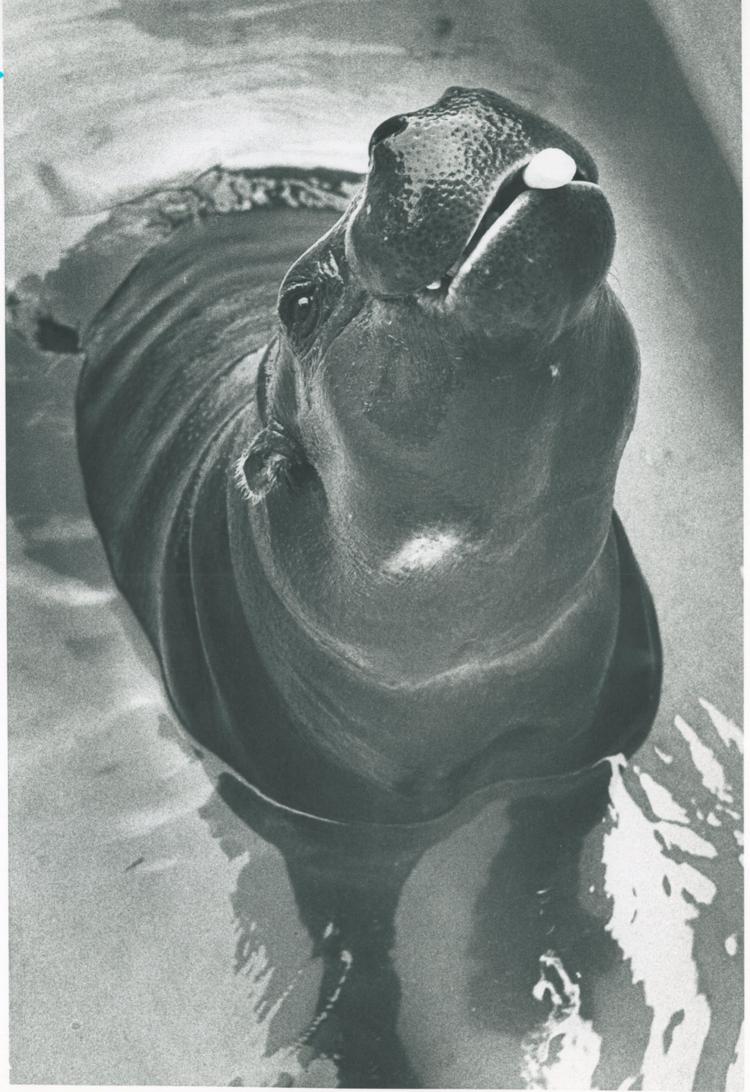 Lincoln Children's Zoo 50th Anniversary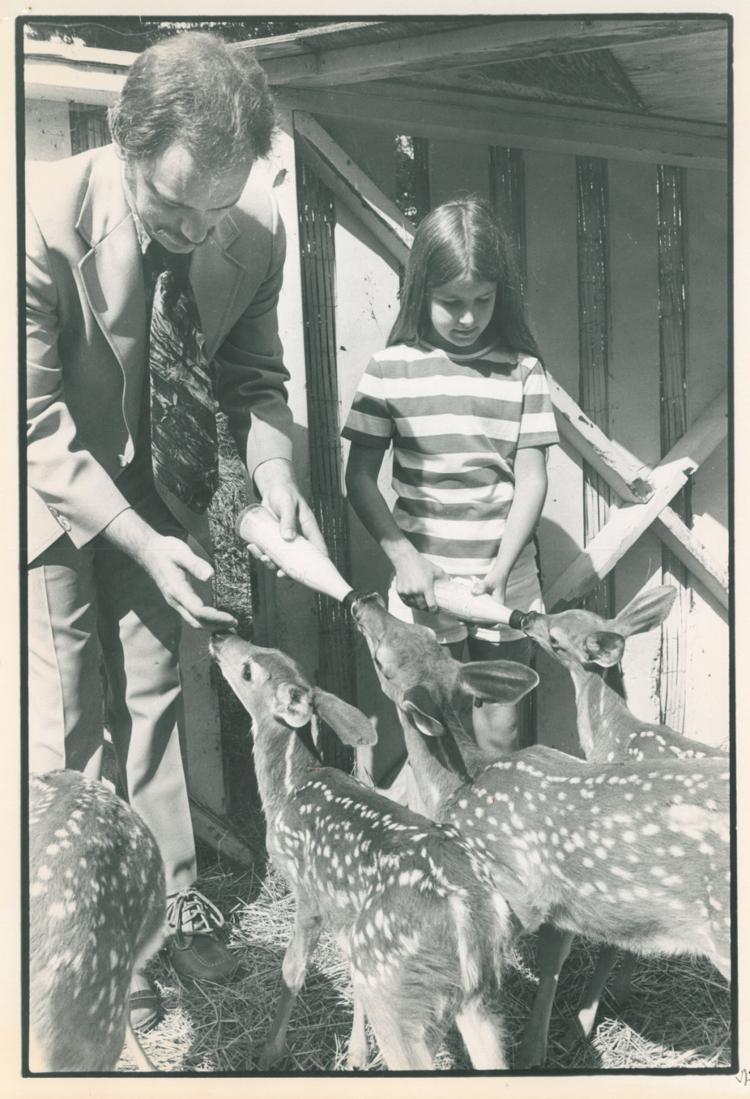 Lincoln Children's Zoo 50th Anniversary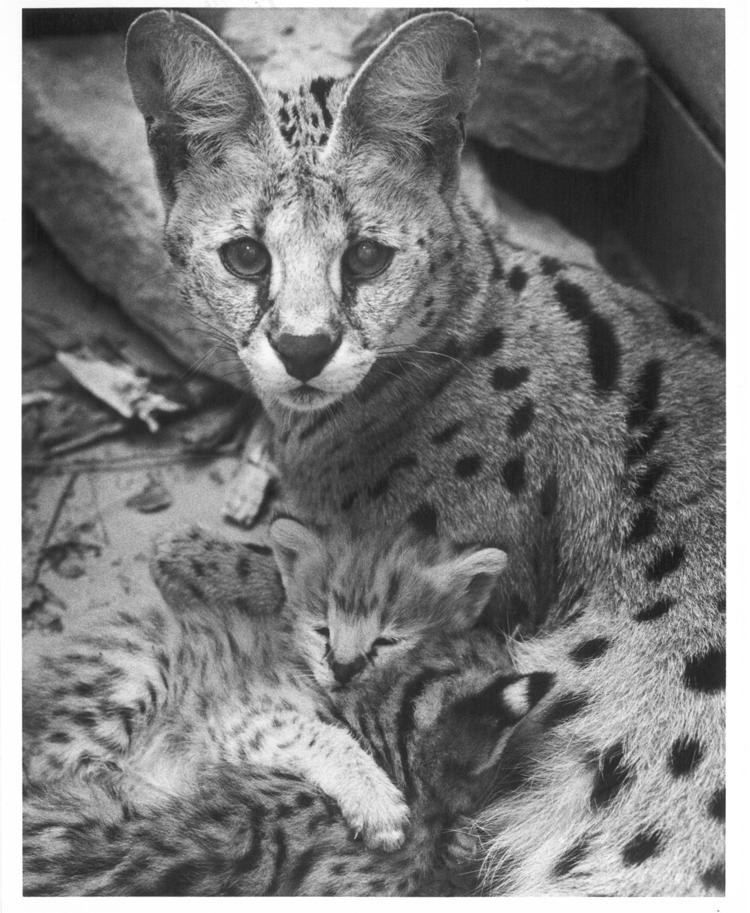 Lincoln Children's Zoo 50th Anniversary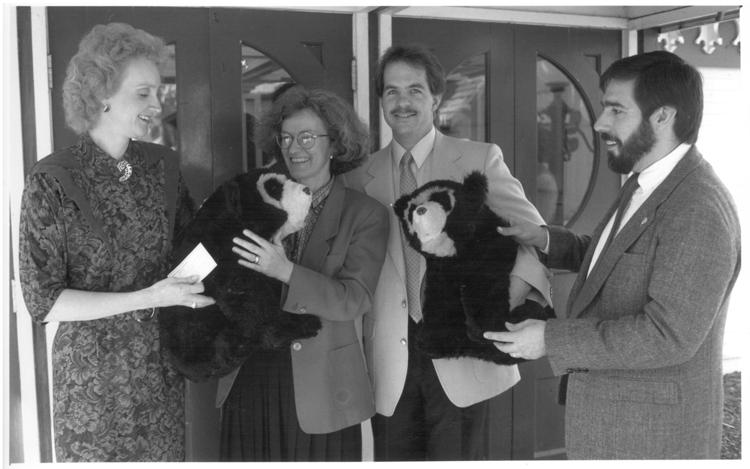 Lincoln Children's Zoo 50th Anniversary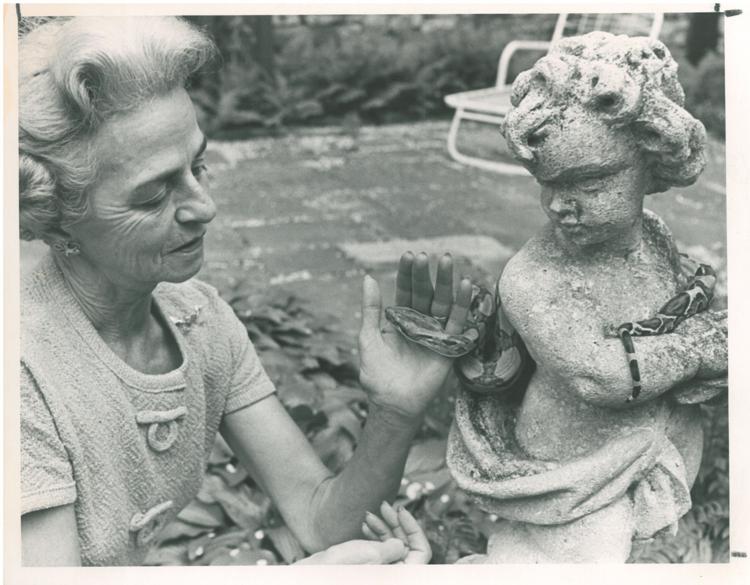 Lincoln Children's Zoo 50th Anniversary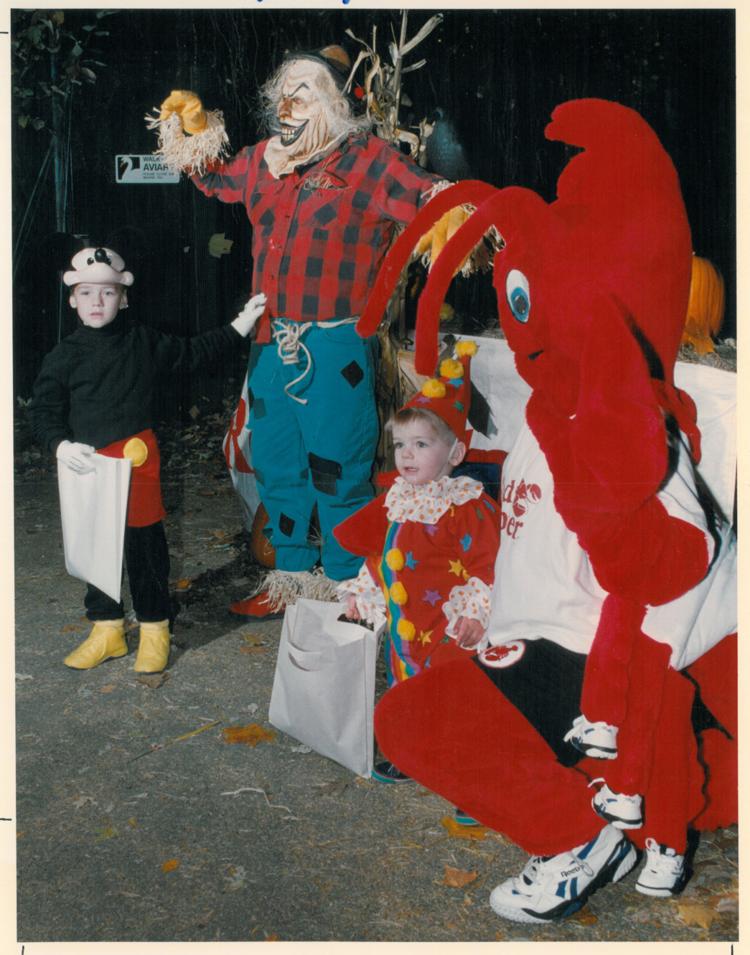 Lincoln Children's Zoo 50th Anniversary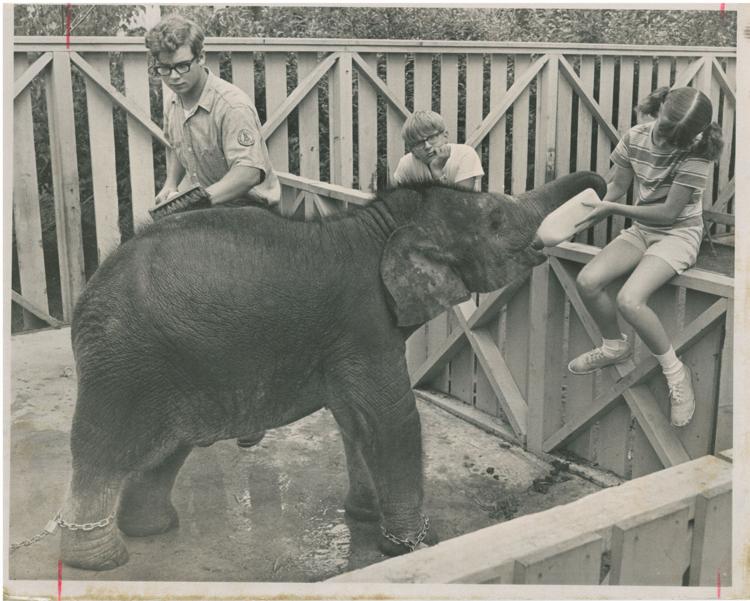 Lincoln Children's Zoo 50th Anniversary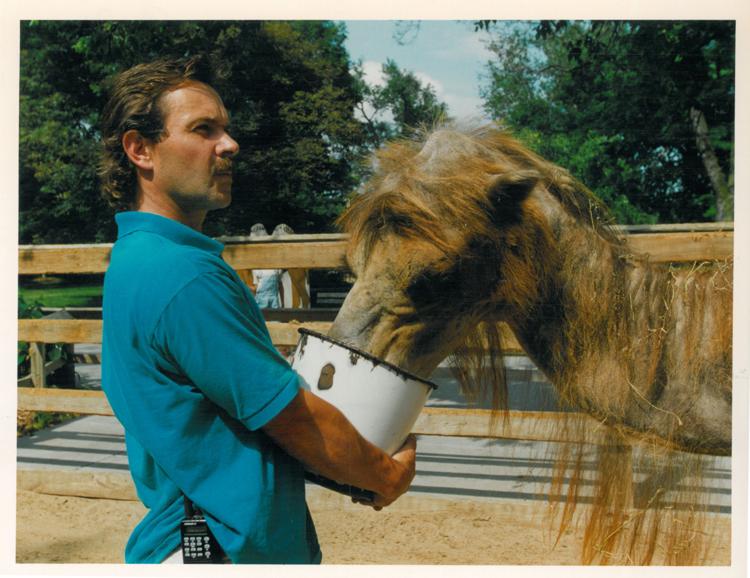 Lincoln Children's Zoo 50th Anniversary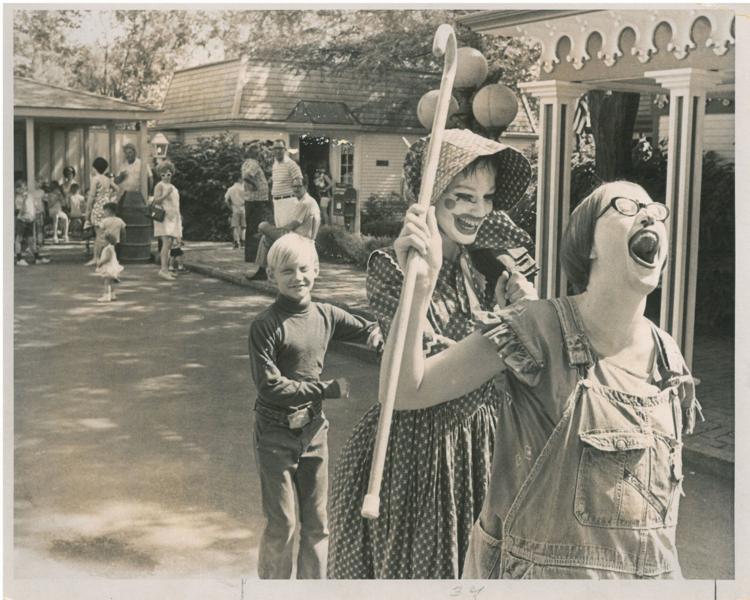 Lincoln Children's Zoo 50th Anniversary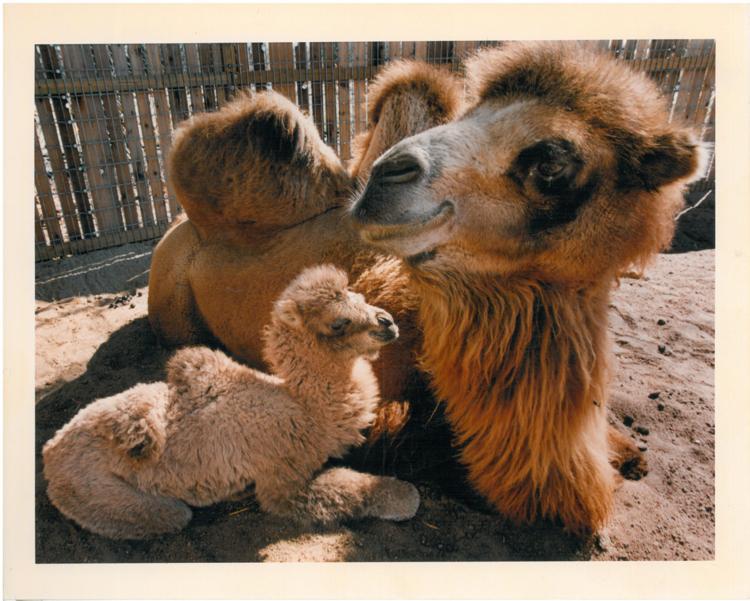 Lincoln Children's Zoo 50th Anniversary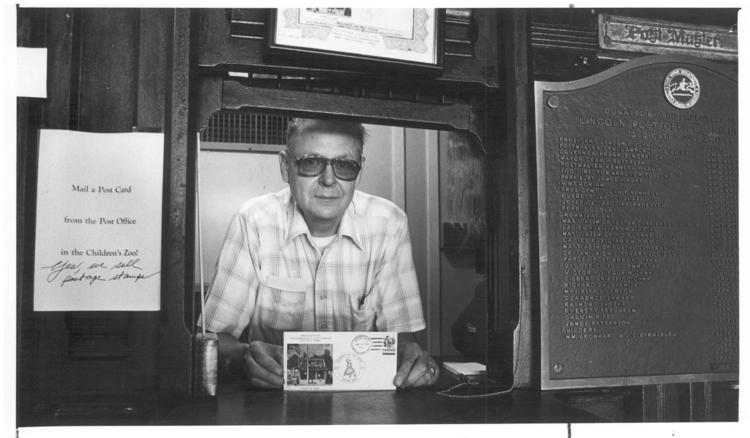 Lincoln Children's Zoo 50th Anniversary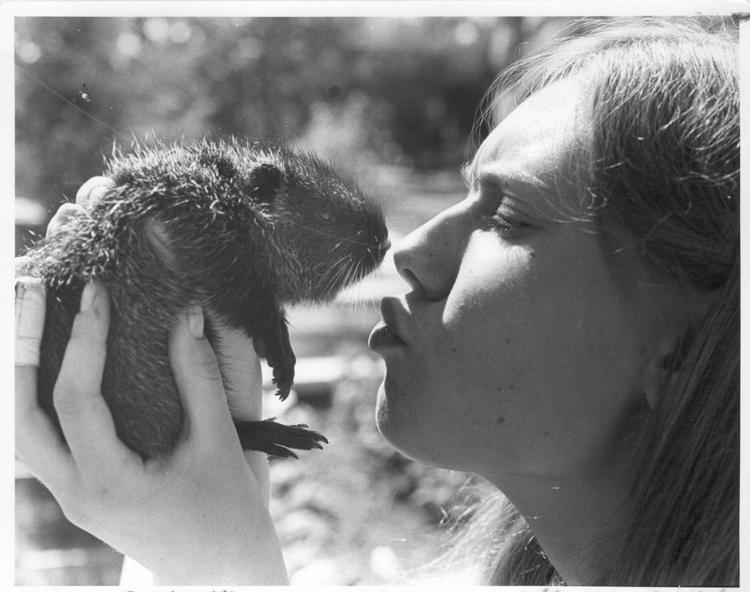 Lincoln Children's Zoo 50th Anniversary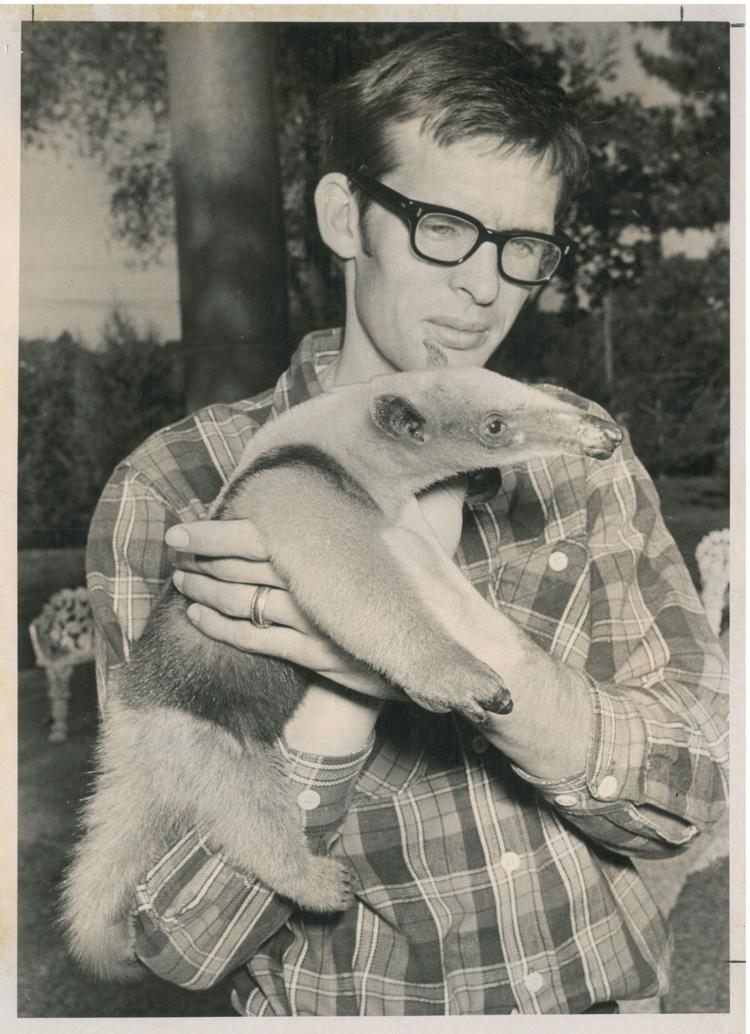 Lincoln Children's Zoo 50th Anniversary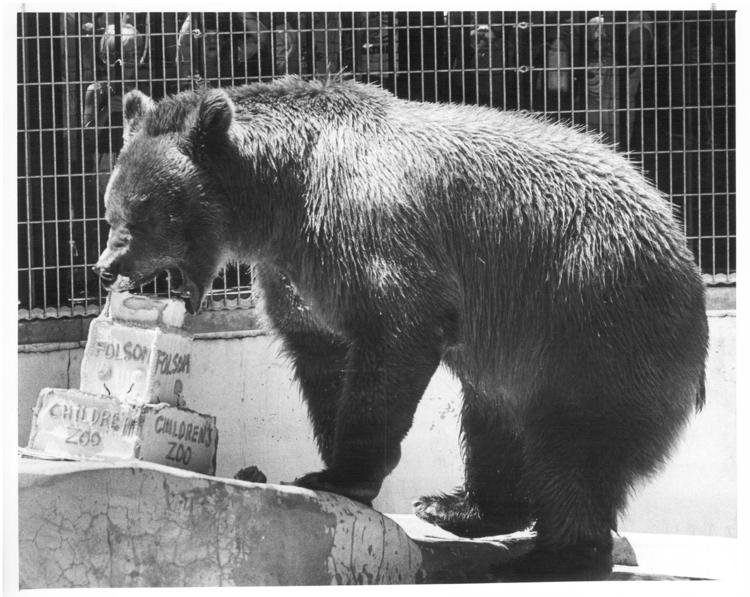 Lincoln Children's Zoo 50th Anniversary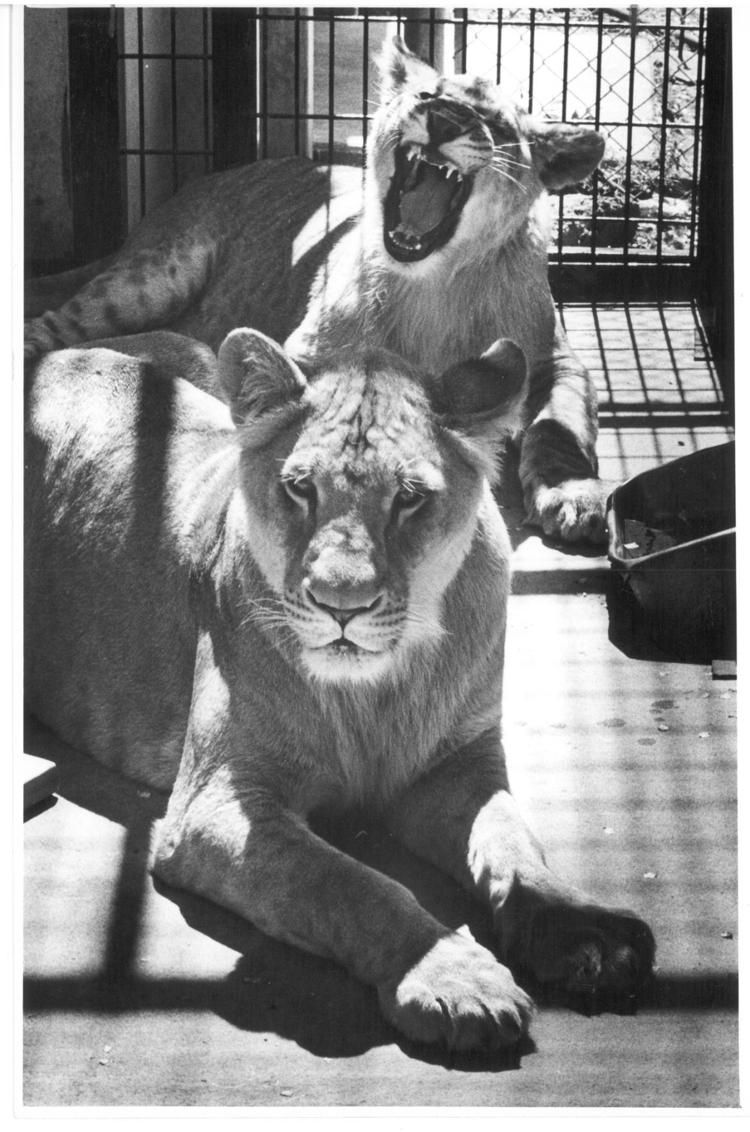 Lincoln Children's Zoo 50th Anniversary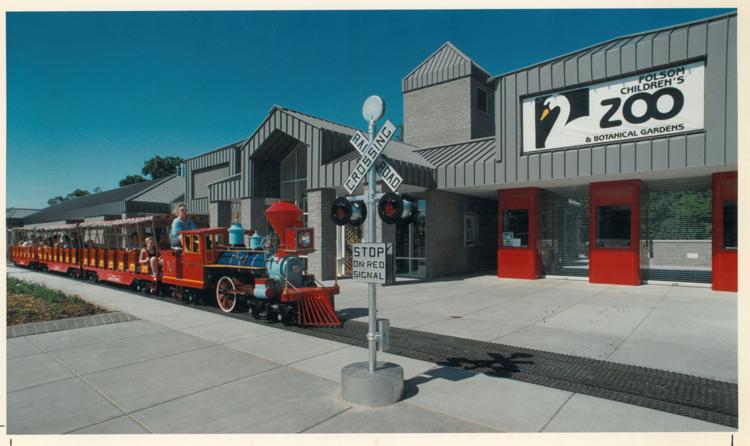 Lincoln Children's Zoo 50th Anniversary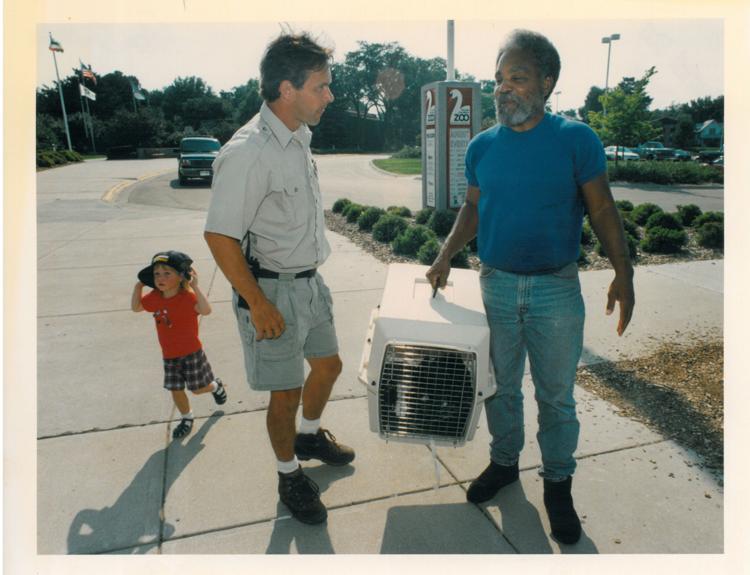 Lincoln Children's Zoo 50th Anniversary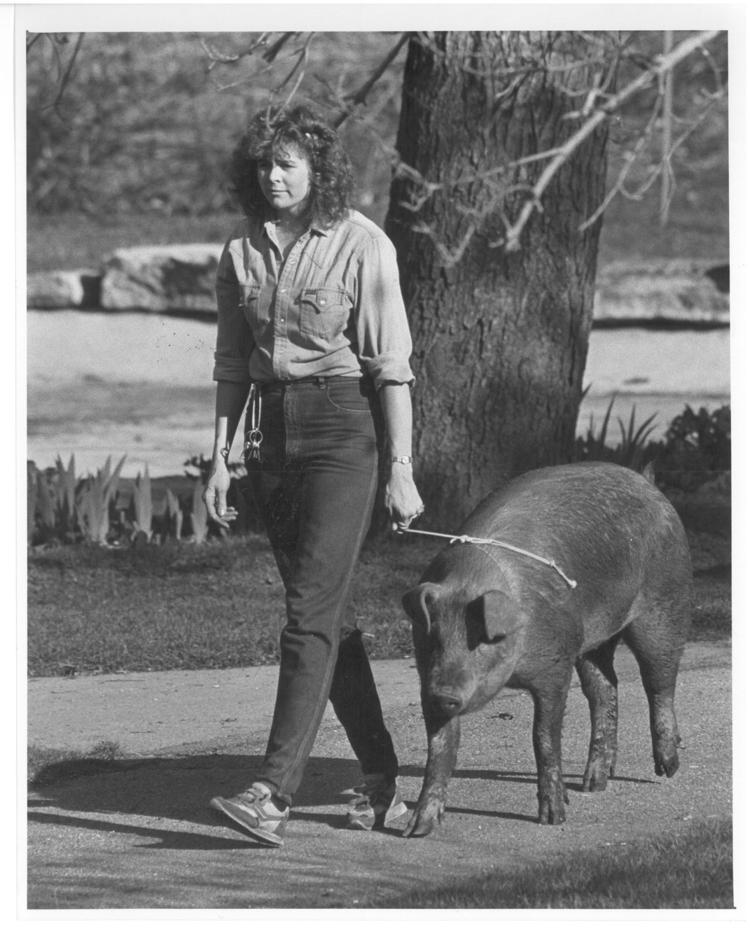 Lincoln Children's Zoo 50th Anniversary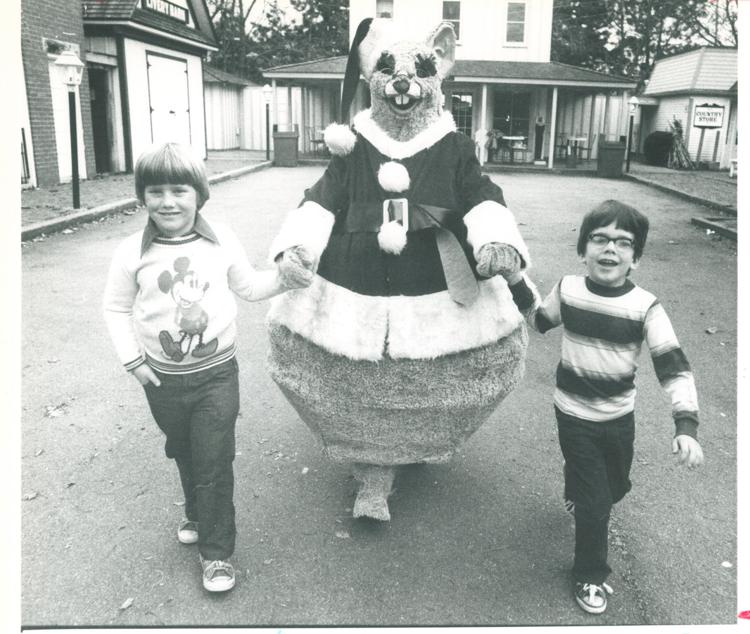 Lincoln Children's Zoo 50th Anniversary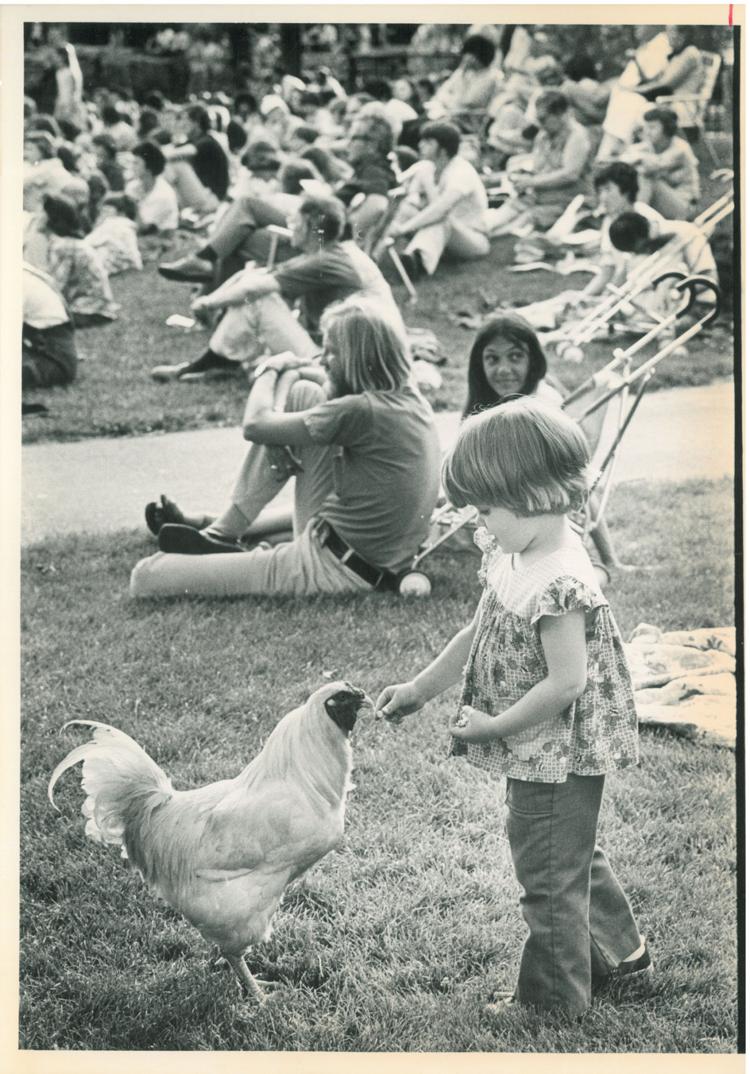 Lincoln Children's Zoo 50th Anniversary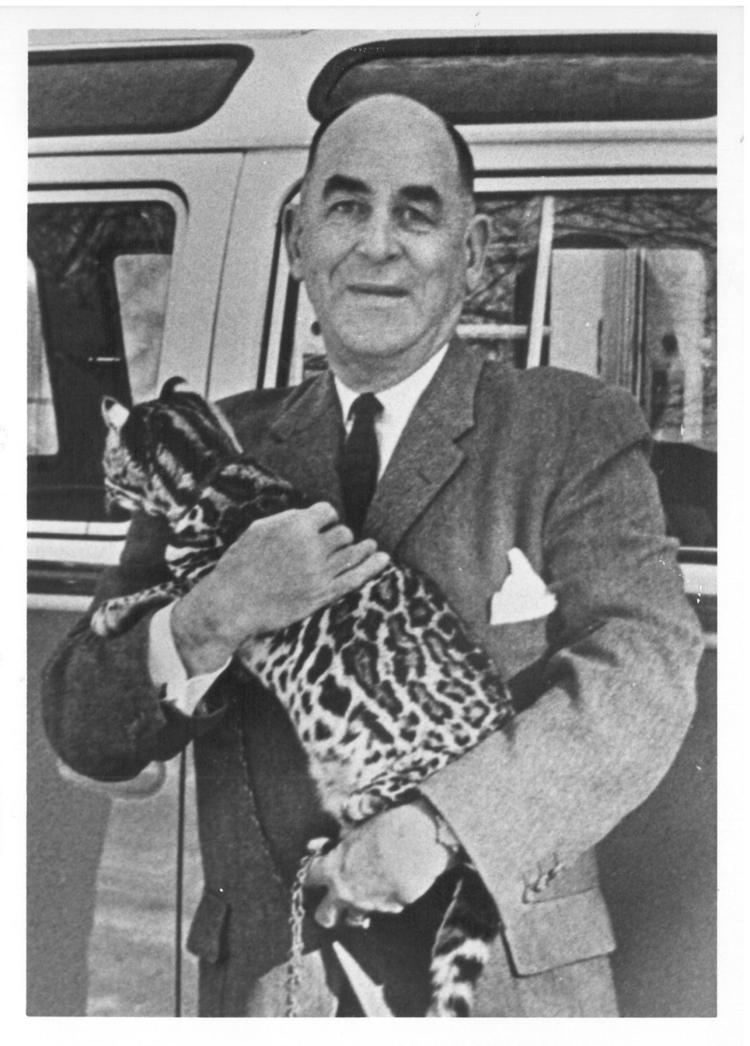 Lincoln Children's Zoo 50th Anniversary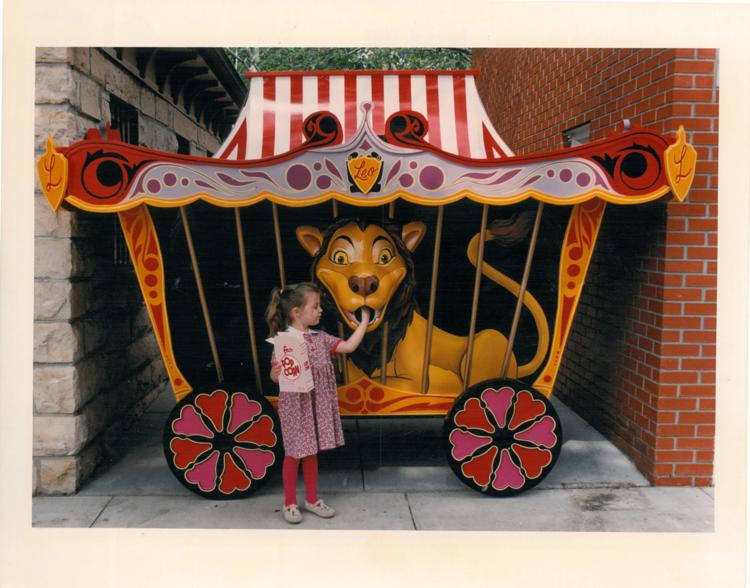 Penguins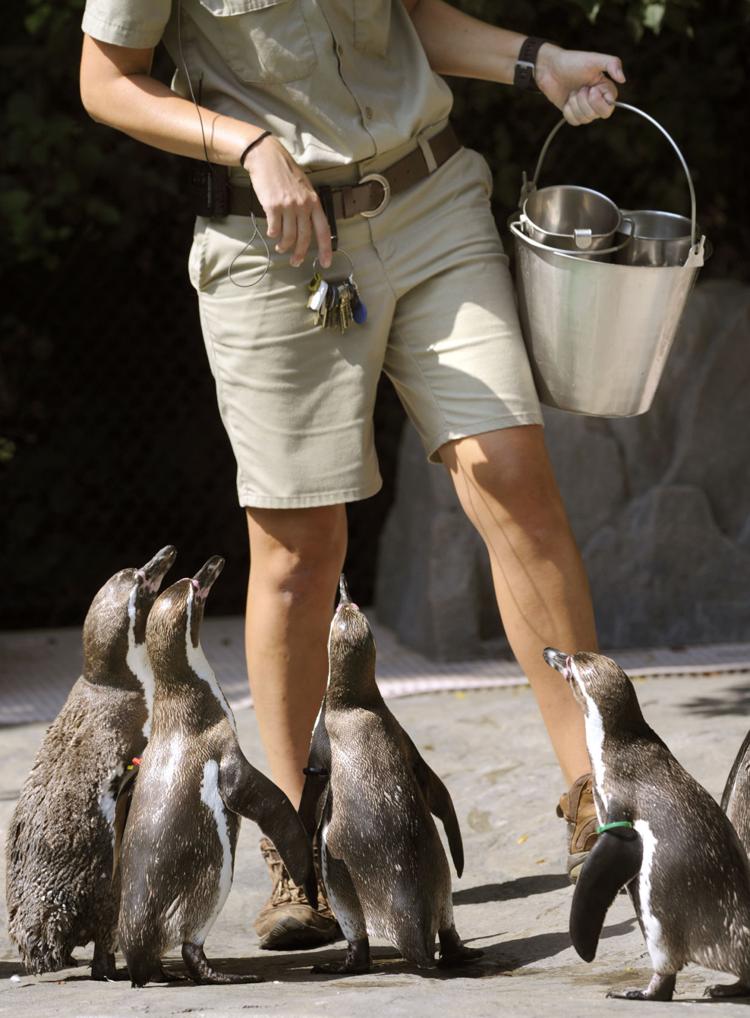 Crocodile Country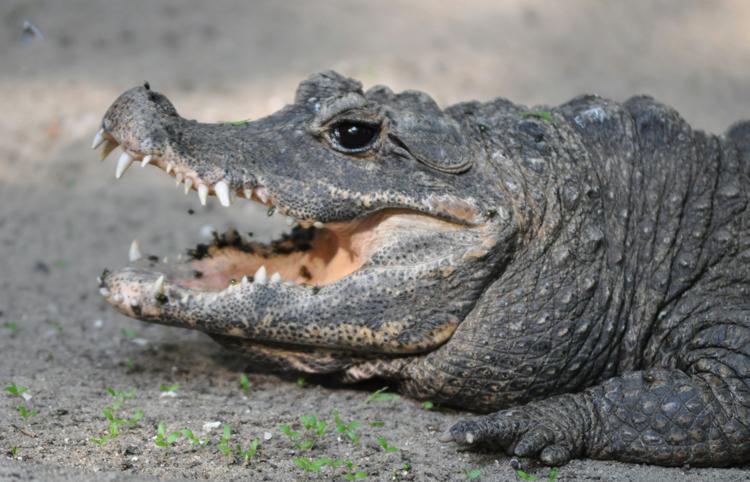 Zoo Camp Feature
John Chapo visits with guests, band plays in background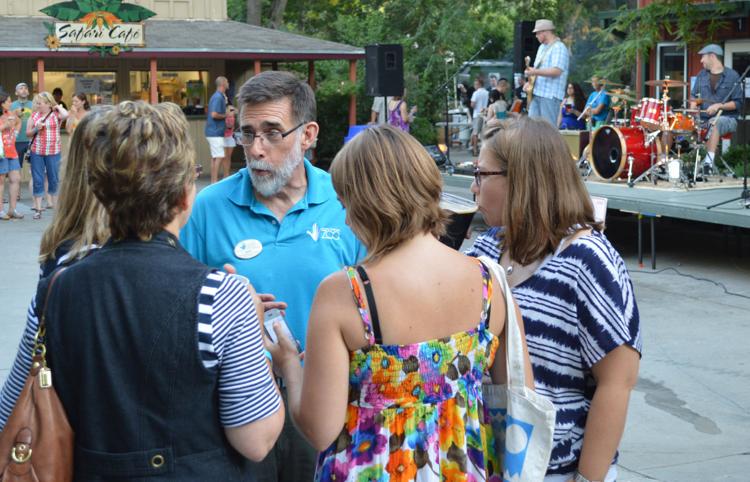 Children's Zoo Turn 50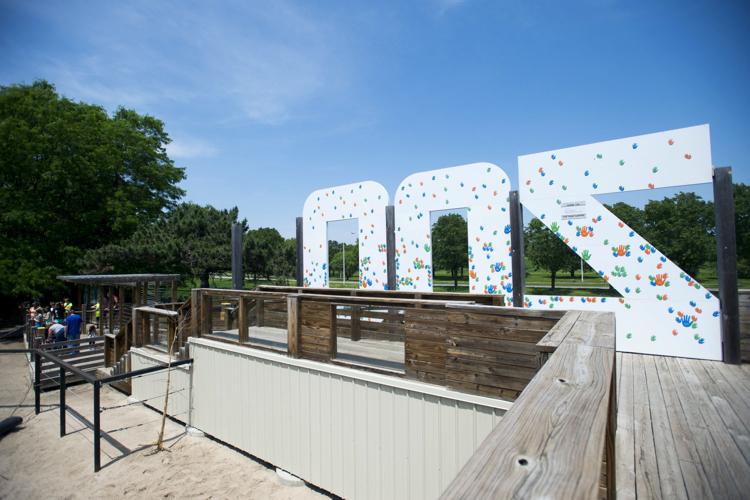 Earth Wellness Festival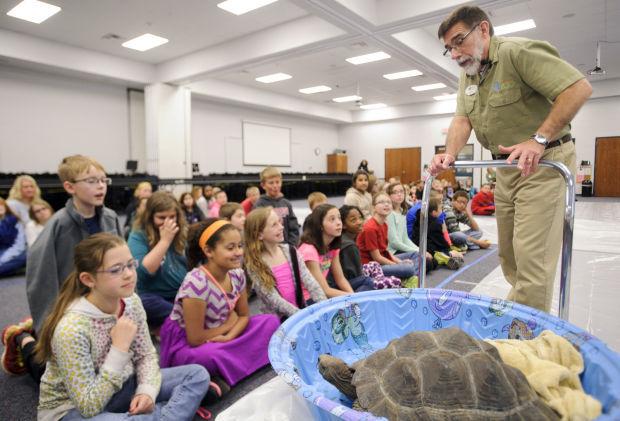 zoo timeline butterfly pavilion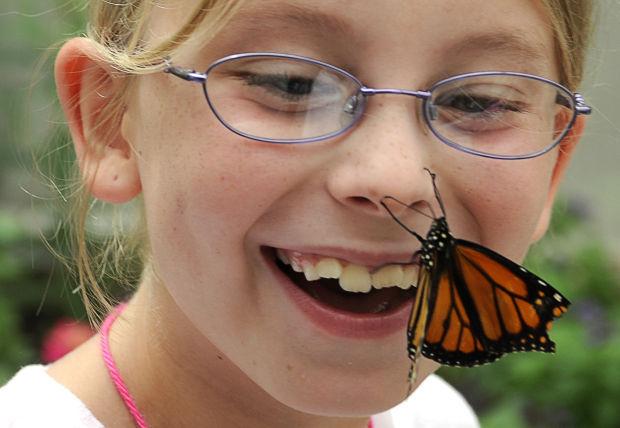 Leo the paper-eating lion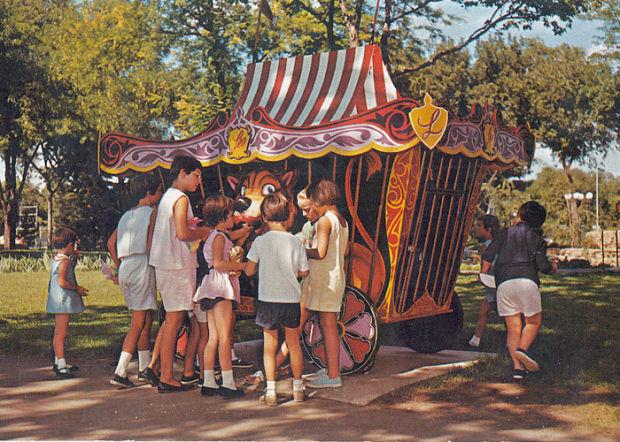 Critter Keepers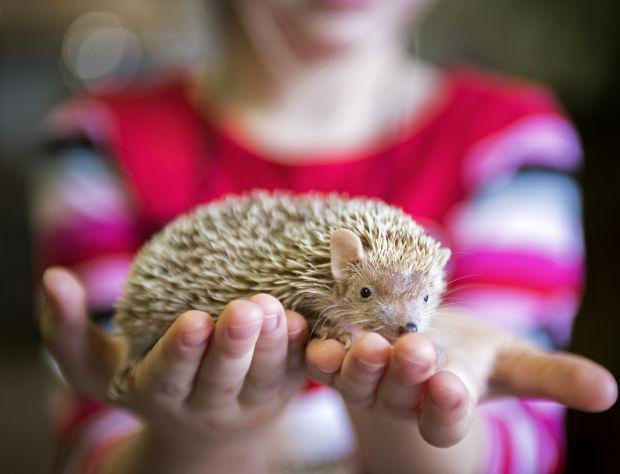 Red Panda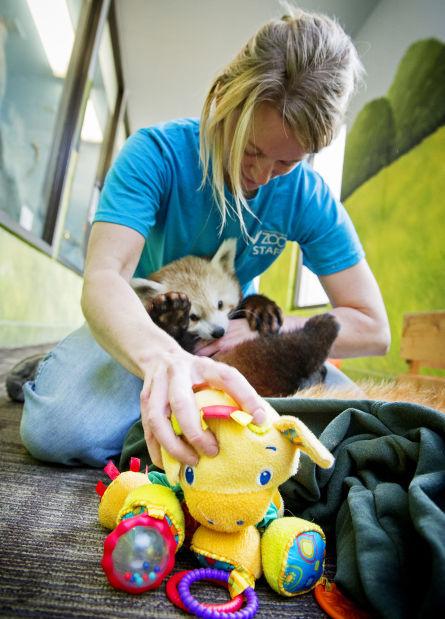 Boo at the Zoo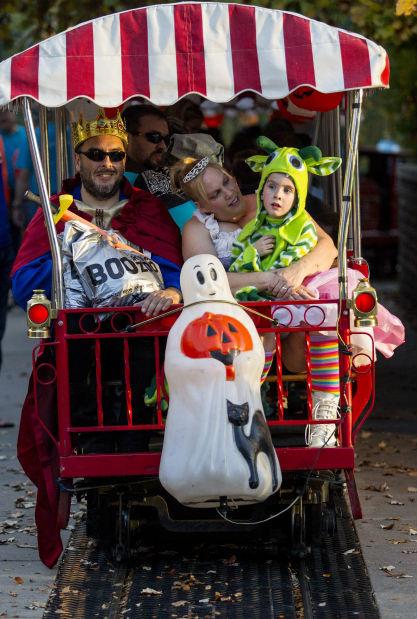 Red Panda Cubs, 09/04/2014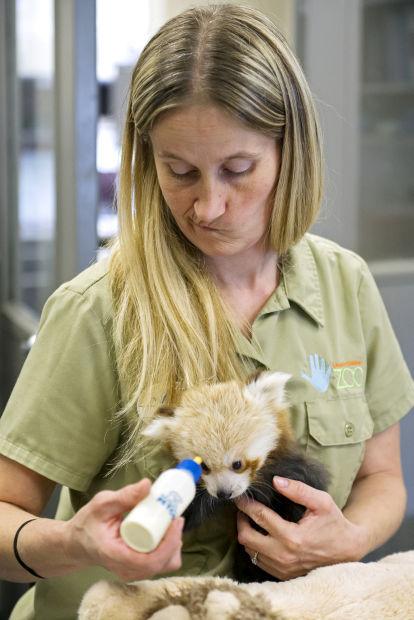 Breakfast with the Penguins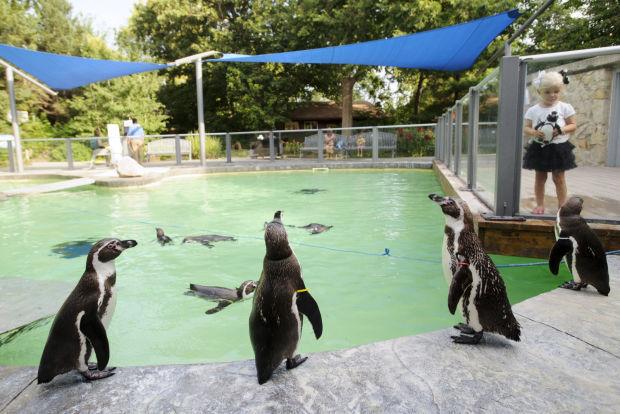 Wallaby joey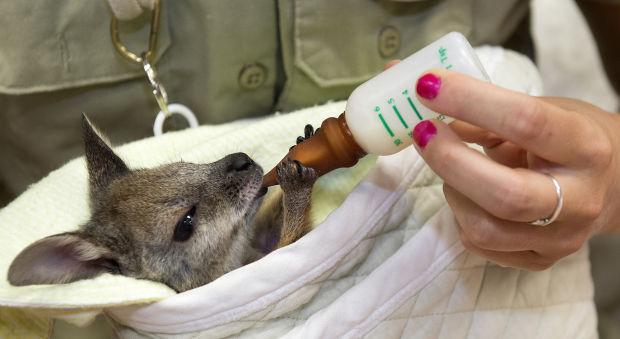 140505_Herps_Tiger_Beetle_107232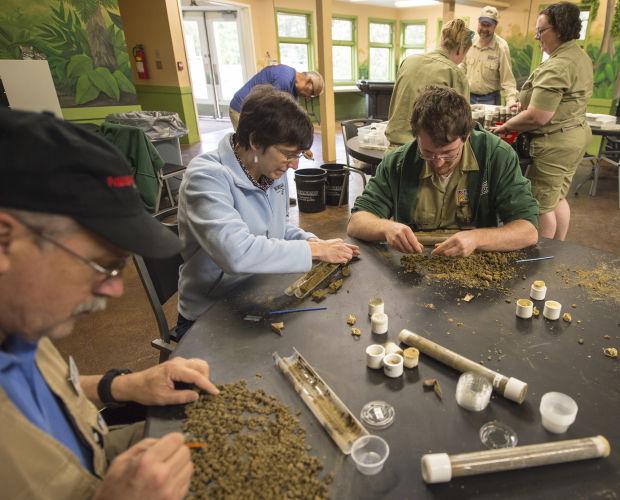 Rock with the Crocs, 06/30/2013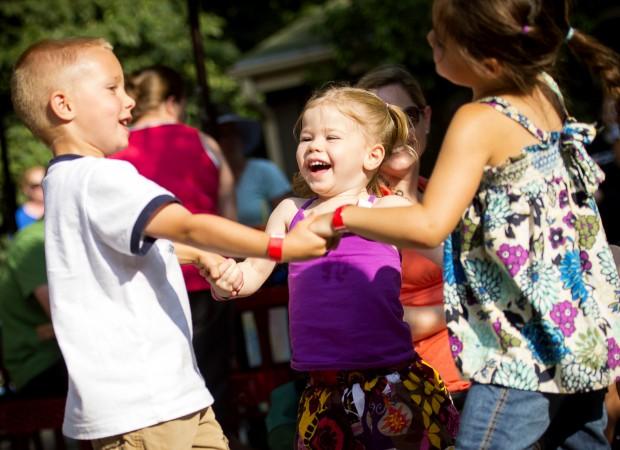 What's new at the zoo -- new murals in Animal Kingdom Building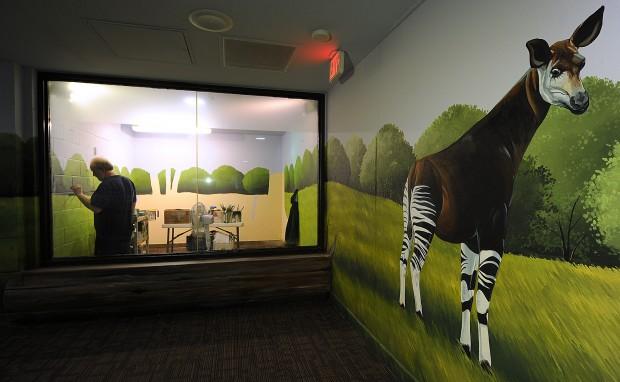 Zoofari with Larry the Cable Guy
Folsom Children's Zoo Lions in Winter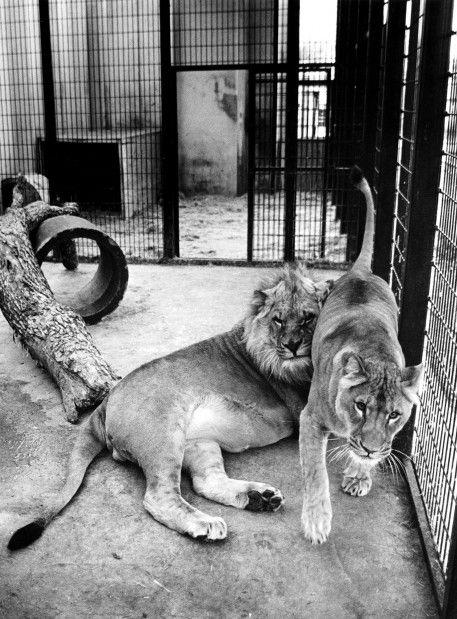 ROBERT BECKER/Lincoln Journal Star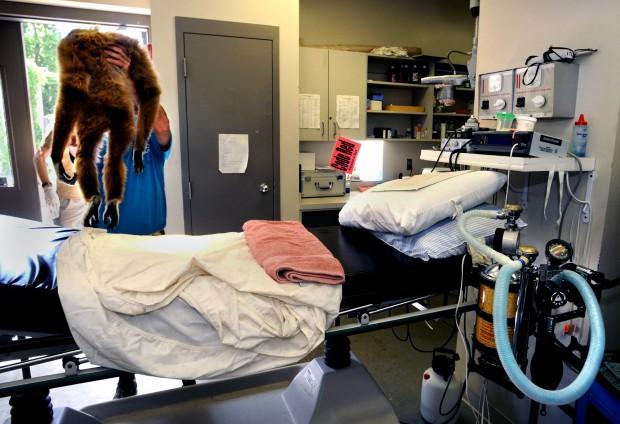 Camel rides at Lincoln Children's Zoo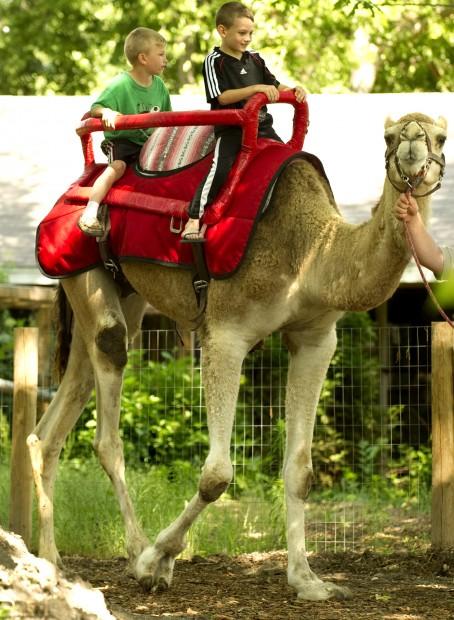 Lincoln Children's Zoo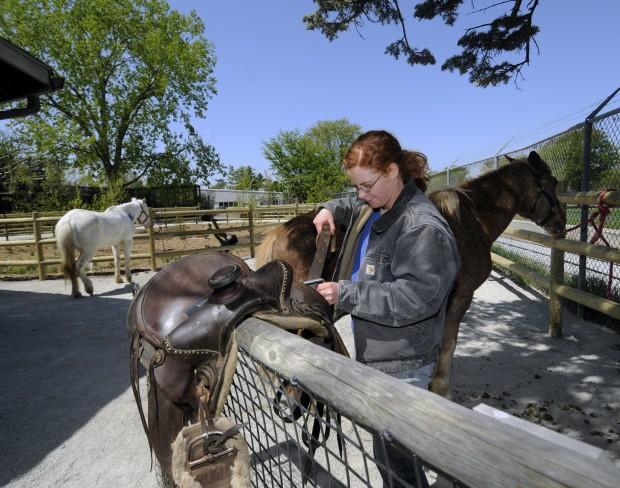 Lincoln Children's Zoo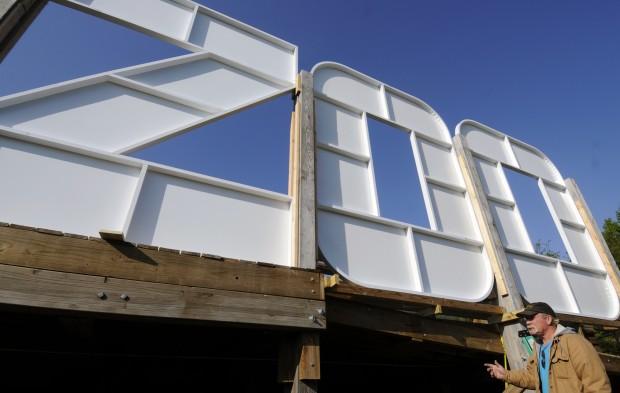 Reindeer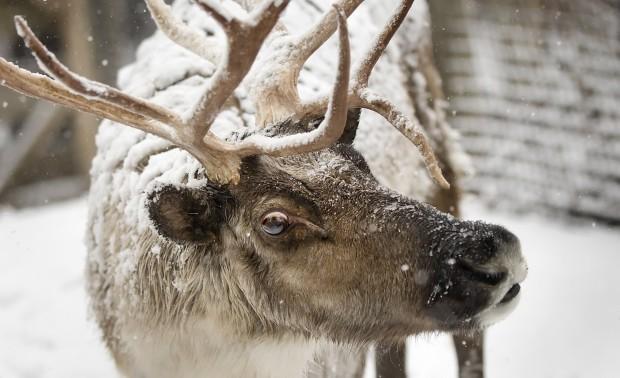 Chapo Boo at the Zoo 2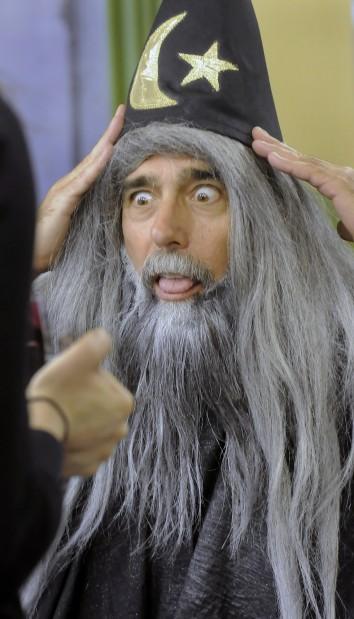 Marmoset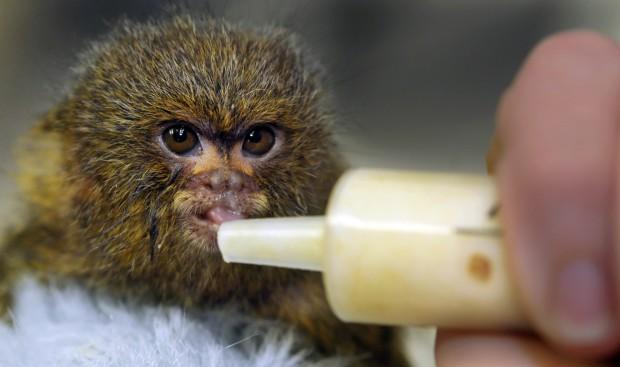 Zoo goat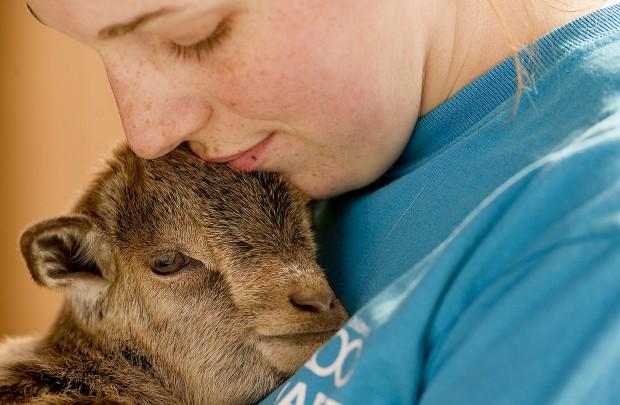 Children's Zoo Turn 50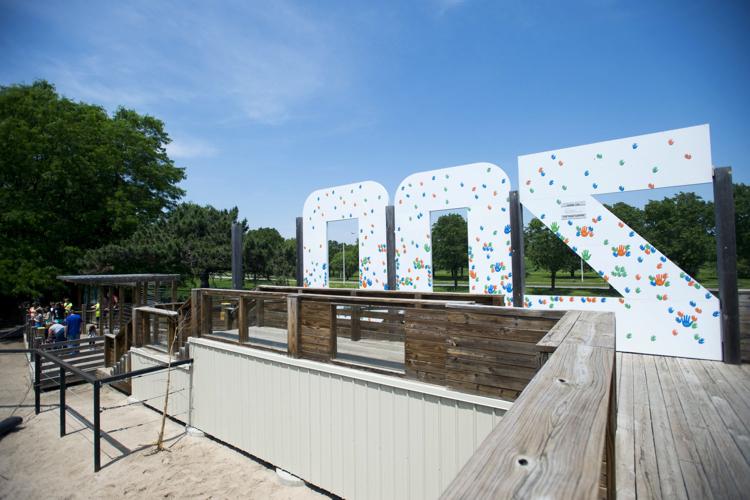 Penguins (copy)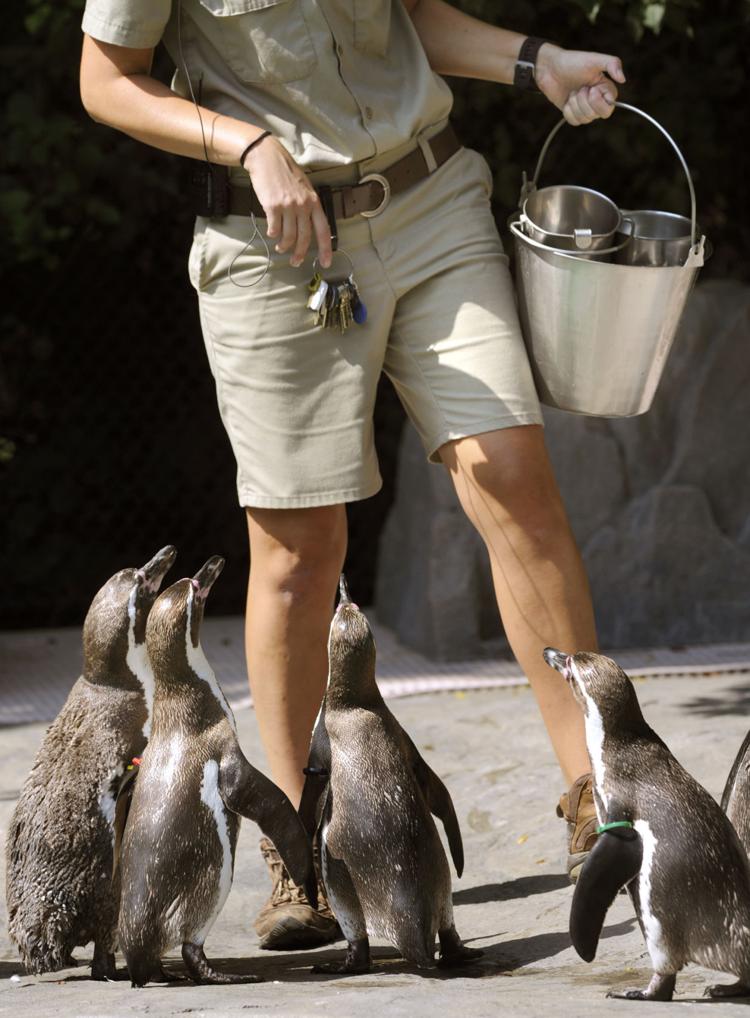 Boo at the Zoo