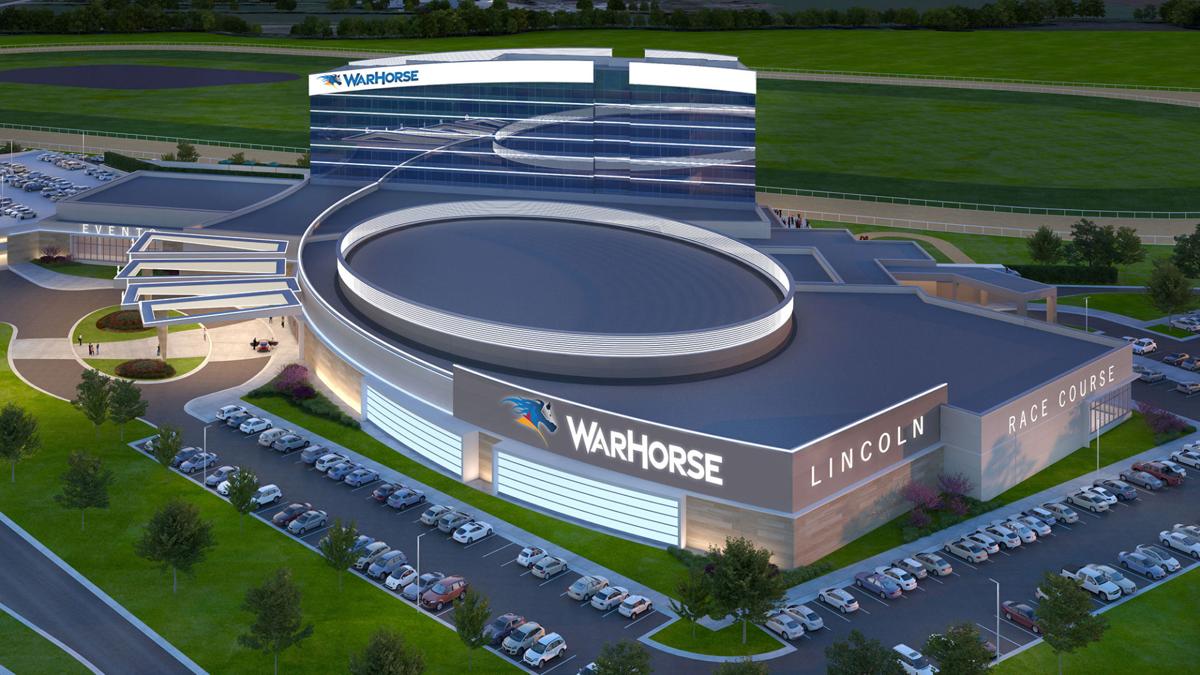 Developers of a proposed casino in southwest Lincoln assured City Council members Monday during a public hearing on zoning changes that they are committed to reinvesting in Lincoln and being good neighbors.
"Having a first-rate facility here will be a draw for the community and all of Nebraska and it will be something that will perpetuate the notion that Lincoln is the capital of the state and all the events that are held here are going to be a big deal," said Lance Morgan, president and CEO of Ho-Chunk Inc., the economic development corporation of the Winnebago Tribe of Nebraska. "It will just be one more reason to come here and we want to make sure we do that right."
Revenue, he said, will be reinvested into the community.
Last month, the Lincoln-Lancaster County Planning Commission unanimously recommended approval of zoning changes to the site near U.S. 77 and West Denton Road. The City Council will vote next week on the proposed changes necessary for the $200 million project to proceed.
The land is currently covered by a planned-use development designation that was approved in 2006, with plans for a large shopping center that had Walmart as an anchor tenant. When those plans fell through, part of the site was developed into a horse racing and simulcast facility.
Now, WarHorse Gaming, a subsidiary of Ho-Chunk Inc., and the Nebraska Horsemen's Benevolent and Protective Association are partnering on a project for a casino and hotel at the racetrack.
They hope to start construction on WarHorse Casino next year.
The existing planned-use development designation calls for 1.3 million square feet of commercial space. That would be reduced to 980,000, which includes the roughly 225,000-square-foot casino.
The proposed changes also would include the potential for 650 hotel rooms and up to 700 dwelling units.
The casino would have more than 1,200 gaming stations, a convention/event space, several restaurants and other amenities such as a spa. 
The zoning changes include waivers for the height of the casino, apartments and hotel. Developers also want to combine space now allowed for multiple free-standing signs into one large sign that would face U.S. 77.
Other potential development in the area could include apartments, at least one other hotel and service-type commercial uses such as a convenience store and additional restaurants.
There will be little impact to traffic on West Denton Road because most of the traffic for the casino will come from U.S. 77 onto the still-to-be-constructed South First Street, said Andrew Willis, an attorney representing the developers. A roundabout will be built on South First Street.
City Councilwoman Sändra Washington raised concerns about water quality with regard to horse barns being built for the racetrack.
Lynne McNally, executive vice president of the horsemen's group, said it is still working out details on the barn construction but doesn't foresee problems. The group plans to get permits for two wells, and will haul manure away daily. It could use some of it for fertilizer for nearby farmland.
When the horsemen's group helped run State Fair Park it did regular testing and had very few issues, she said.
"We are very used to hauling manure away," McNally said. "It's kind of what we do for a living."
WarHorse will hire 500-600 employees for the casino, and hopes the northern part of the development will include apartments and other services so people have a place to work and live, McNally said.
"We're very cognizant of the fact that there might be concerns from people in the neighborhood about what kind of neighbors we are going to be," McNally said. "We have a strong desire to be good neighbors. Not only to the immediate neighborhood but the community of Lincoln at large."
PHOTOS: NEW CONSTRUCTION IN LINCOLN
Check out new construction in Lincoln
Holiday Inn Express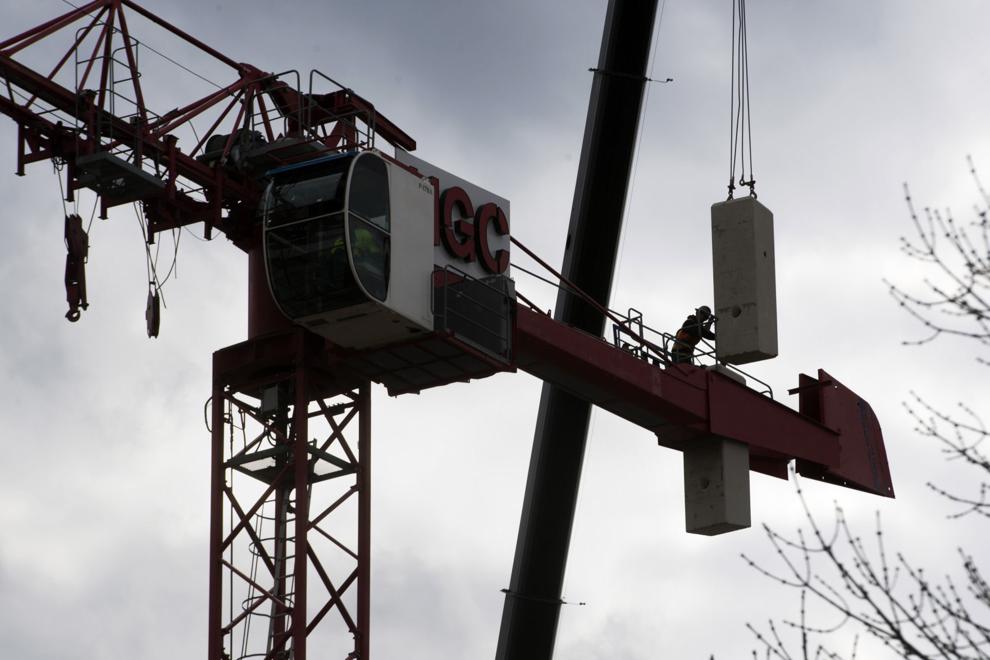 VA Clinic
Antelope Tower
Mourning Hope Grief Center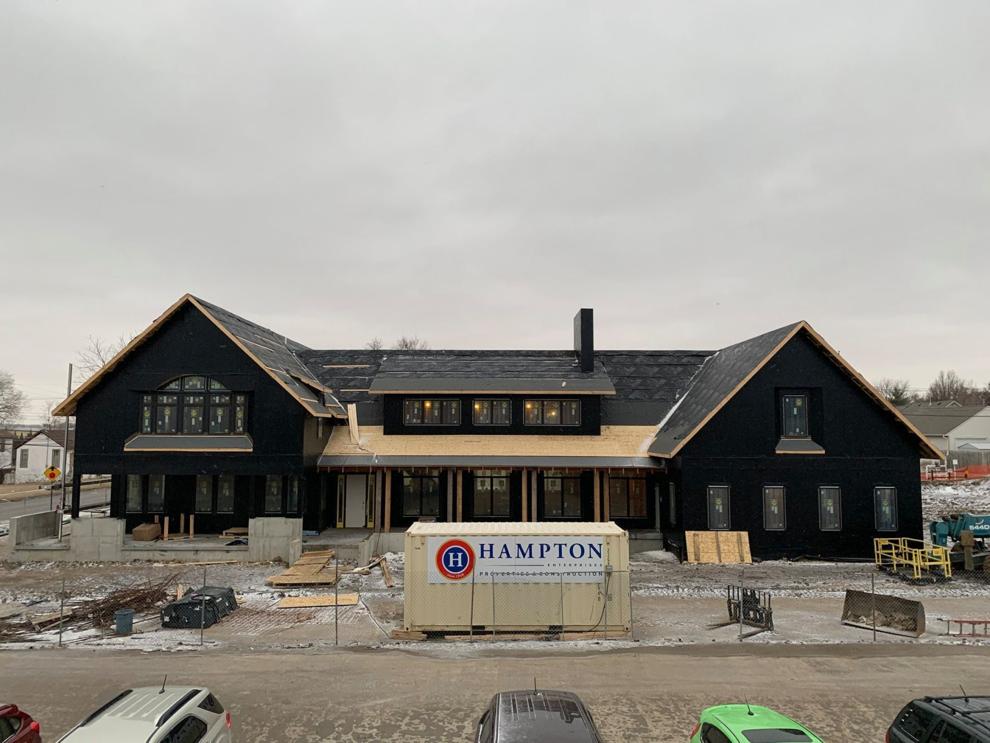 State office building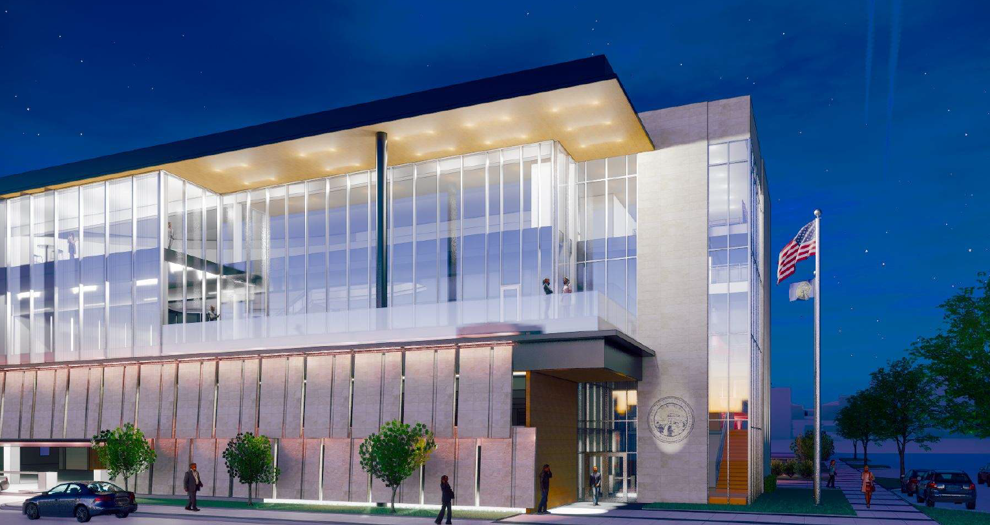 Lincoln sports complex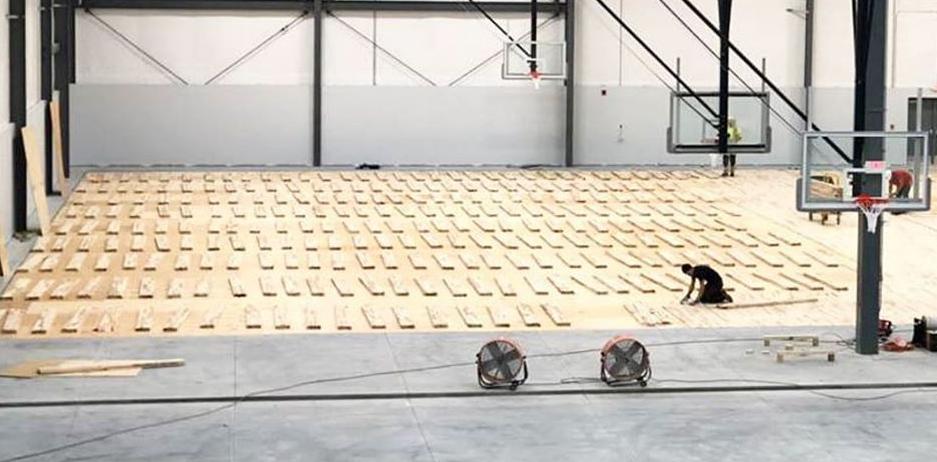 Campion project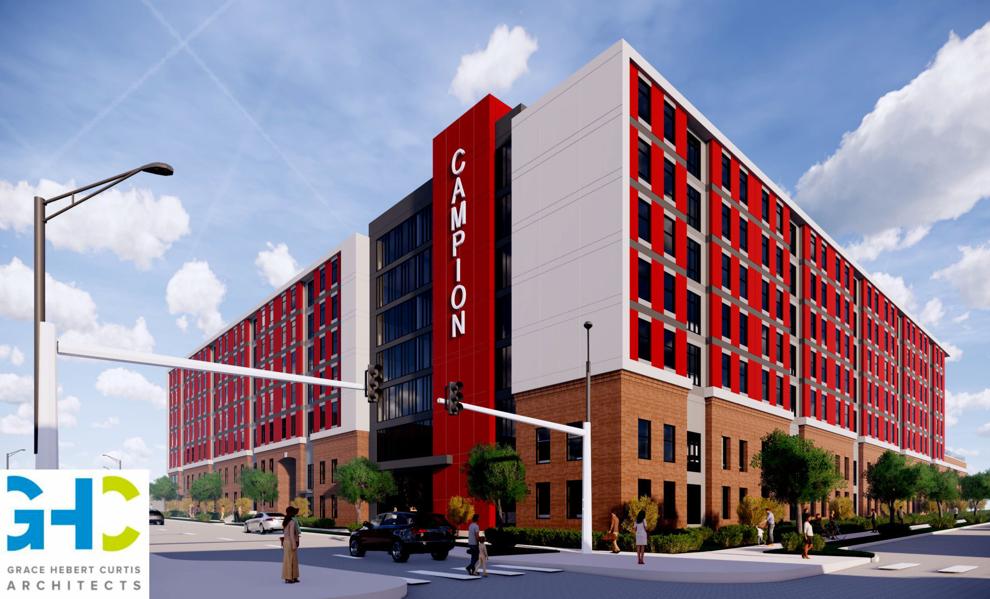 300 N. 48th Street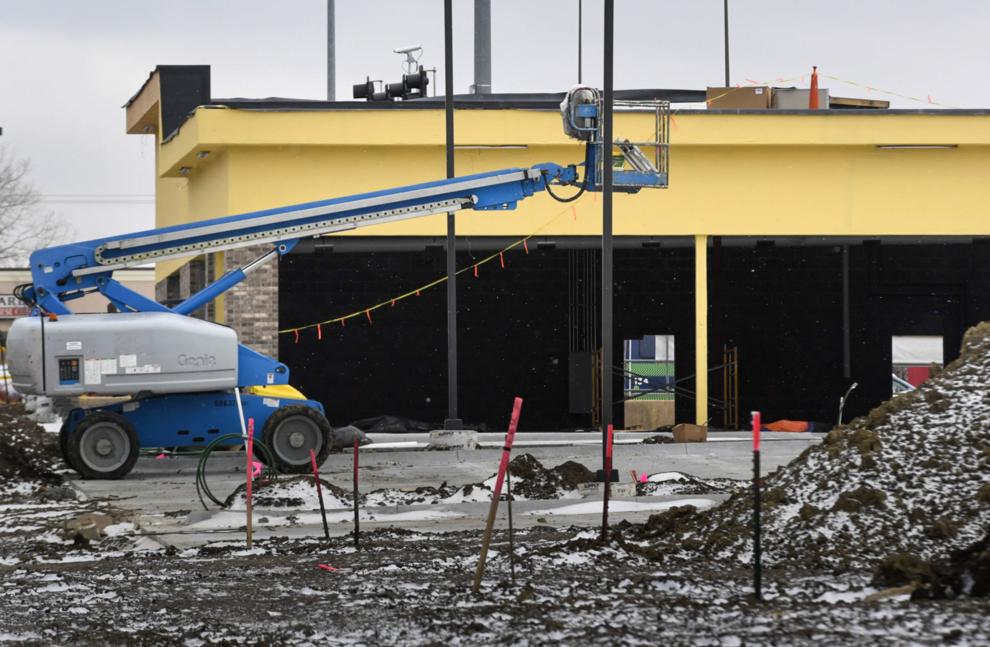 Gold's Galleria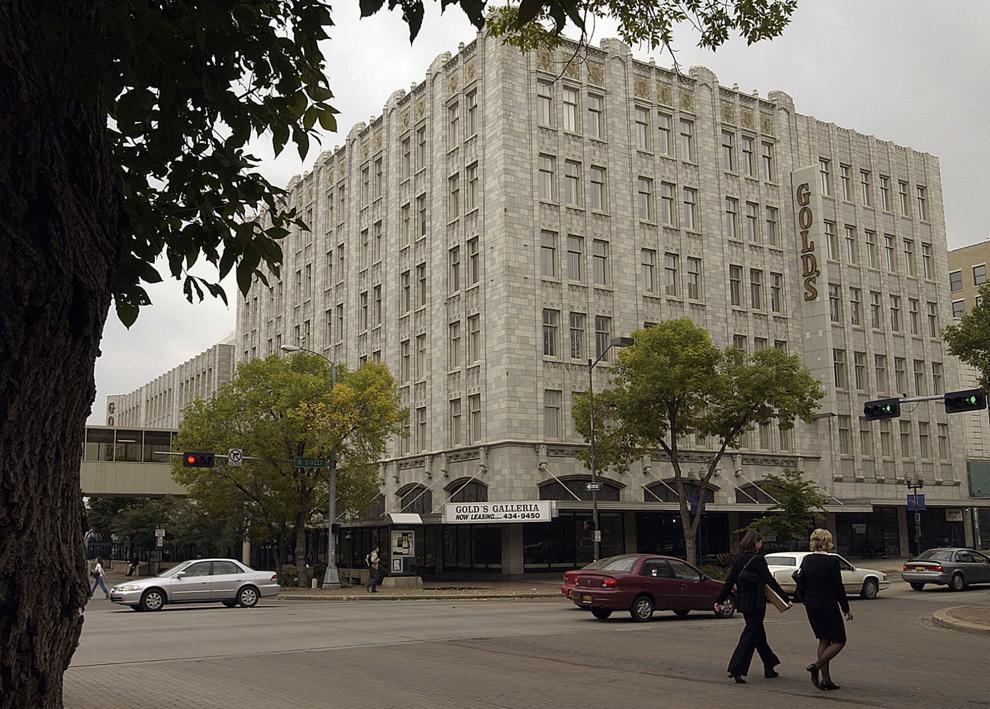 Madonna New Patient Wing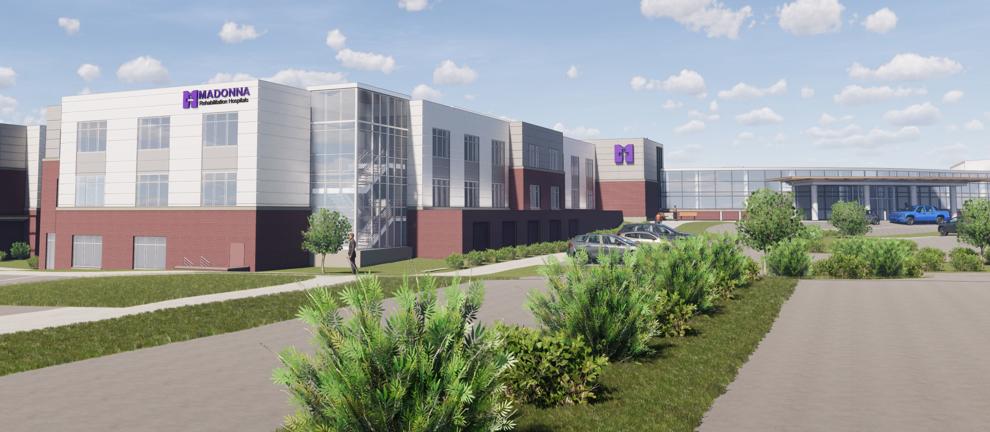 Wesleyan theatre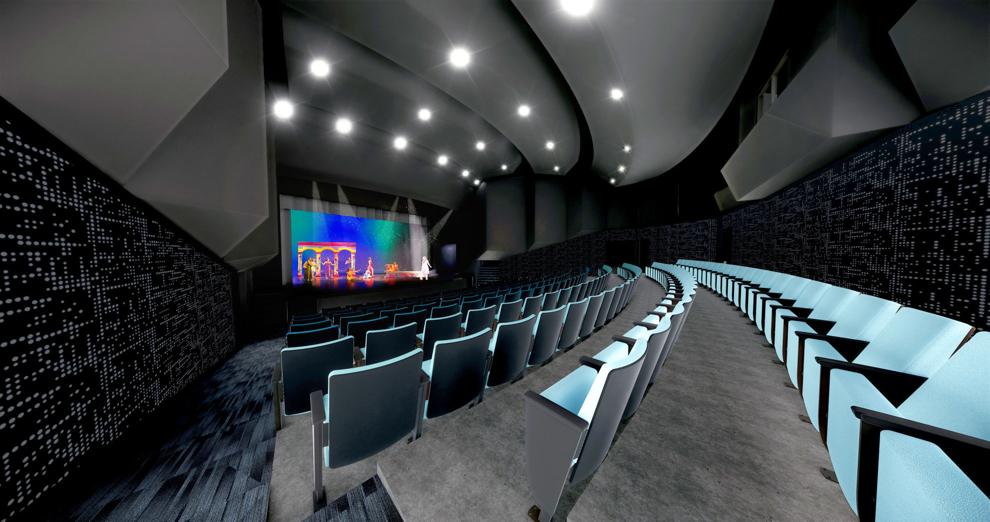 Tommy's Express Car Wash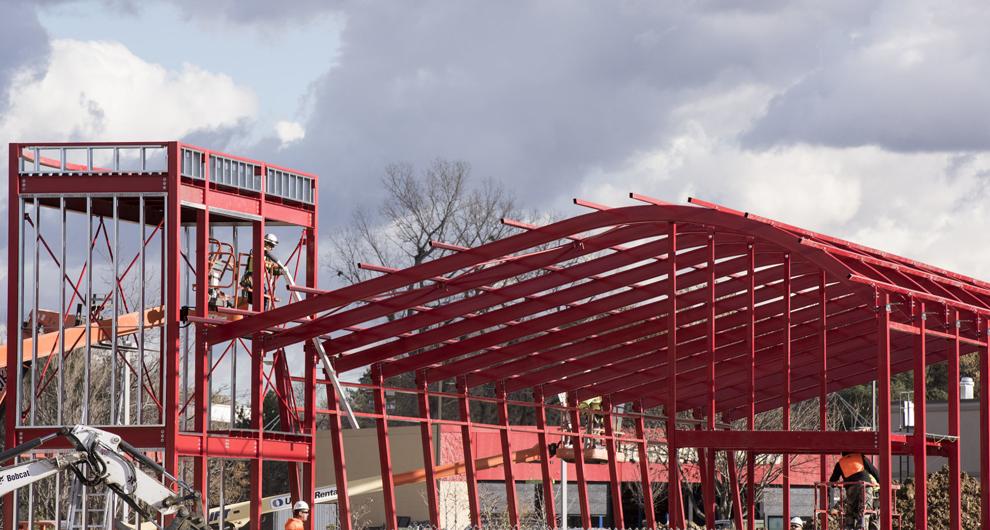 Lied Place Residences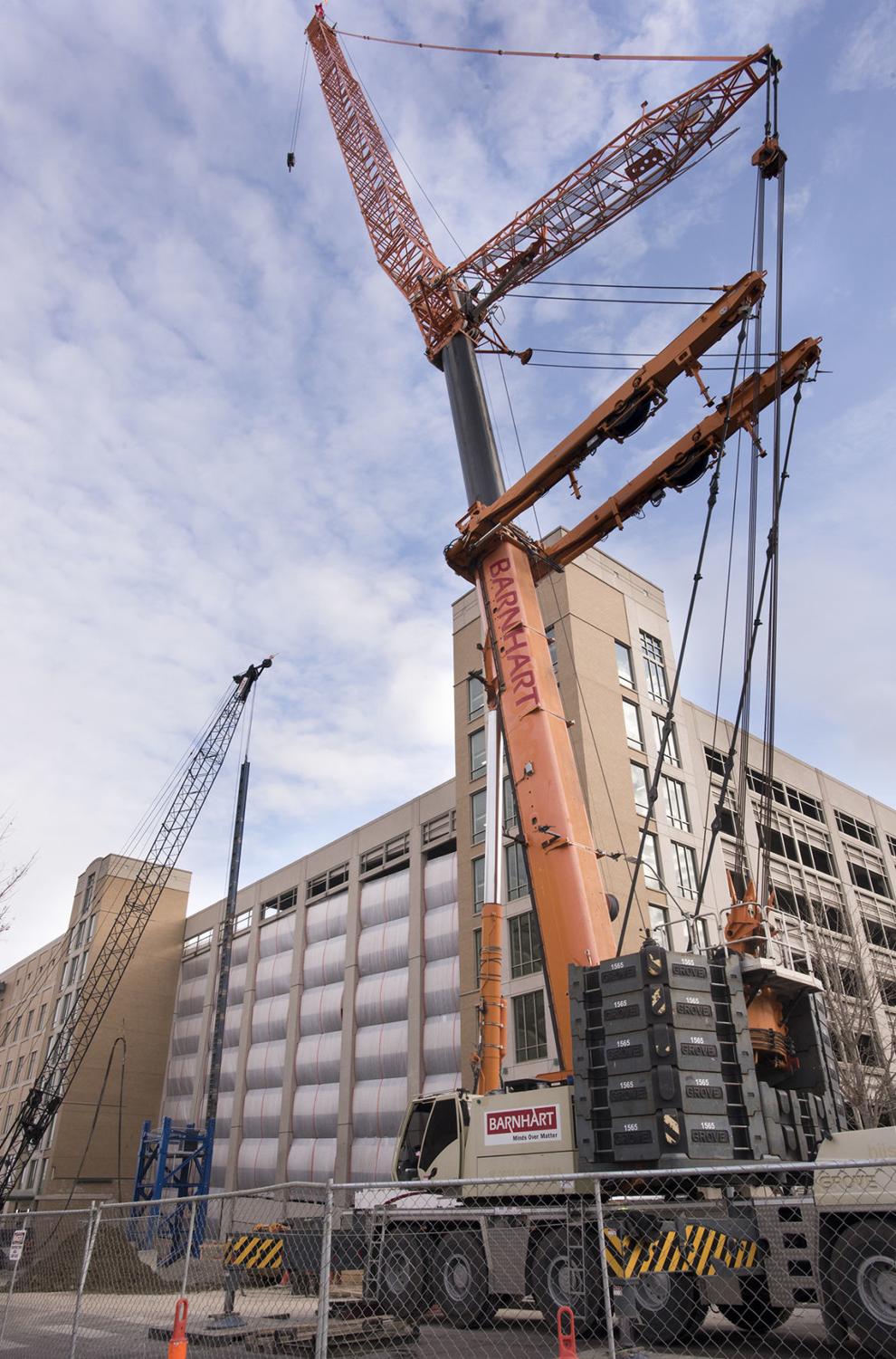 Bryan Physician Network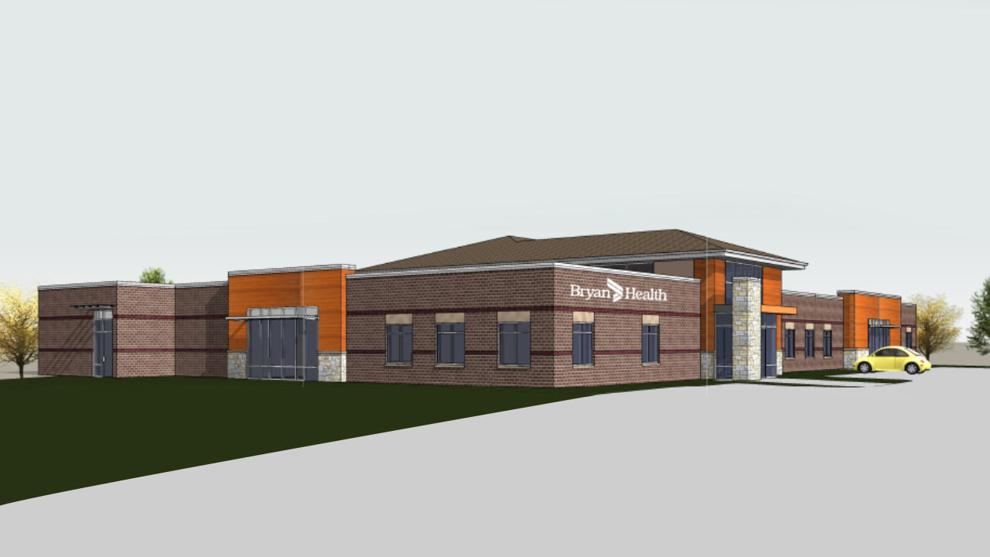 New football complex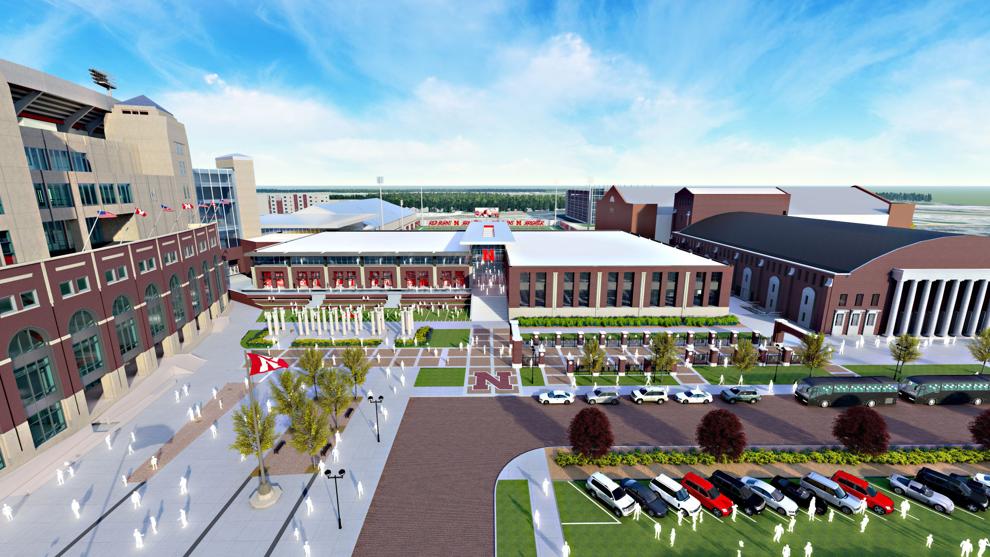 Sun Valley Lanes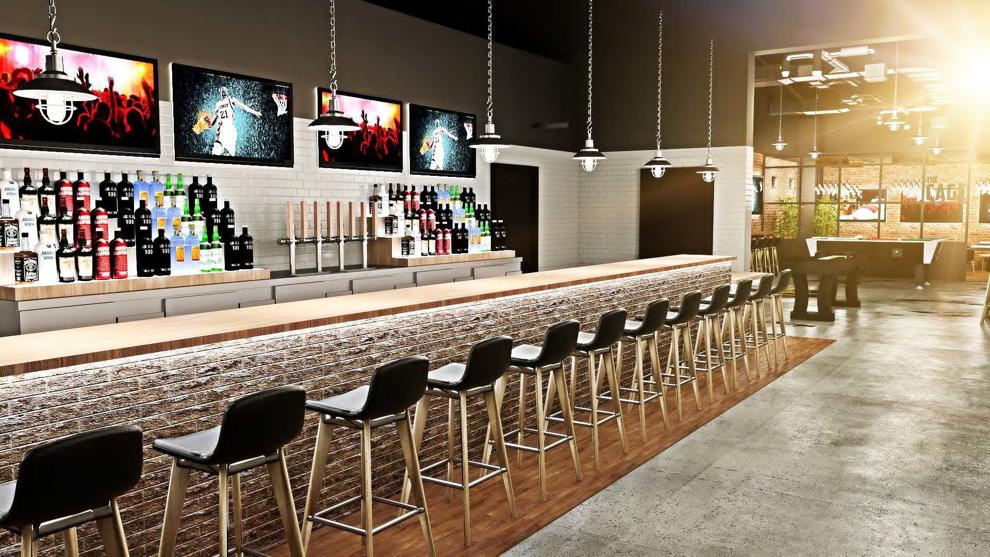 Telegraph Flats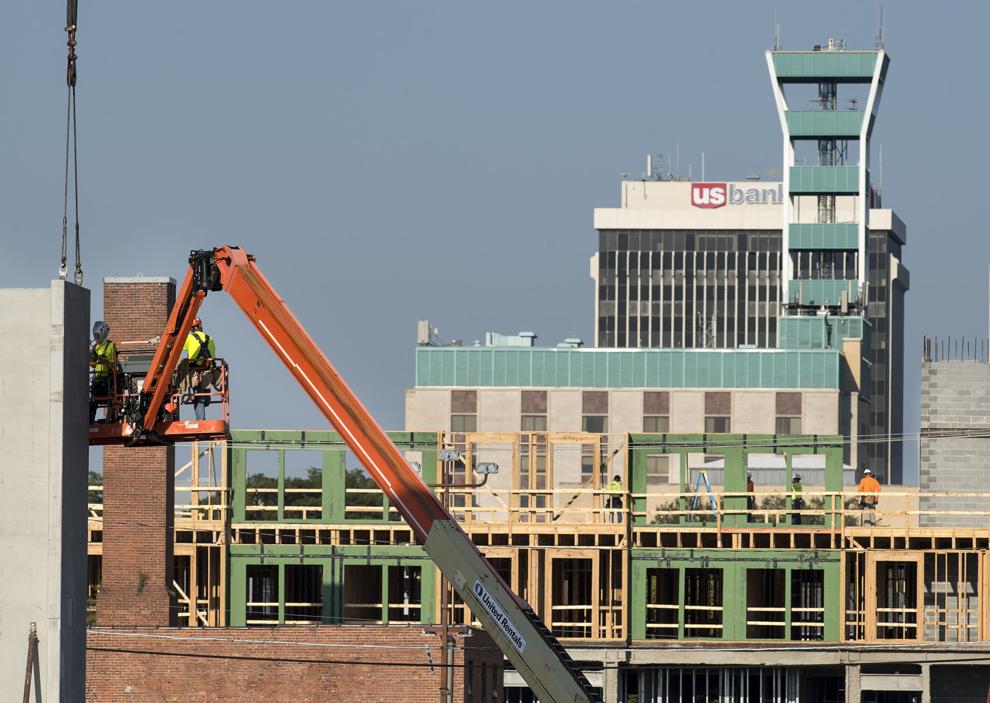 SCC renovations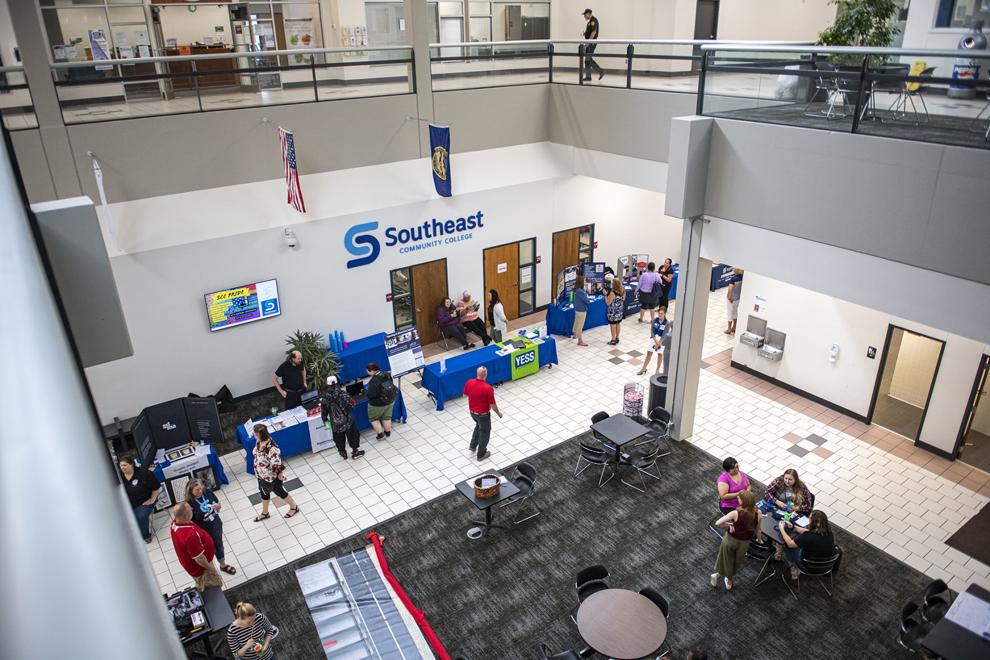 Nebraska Innovation Campus hotel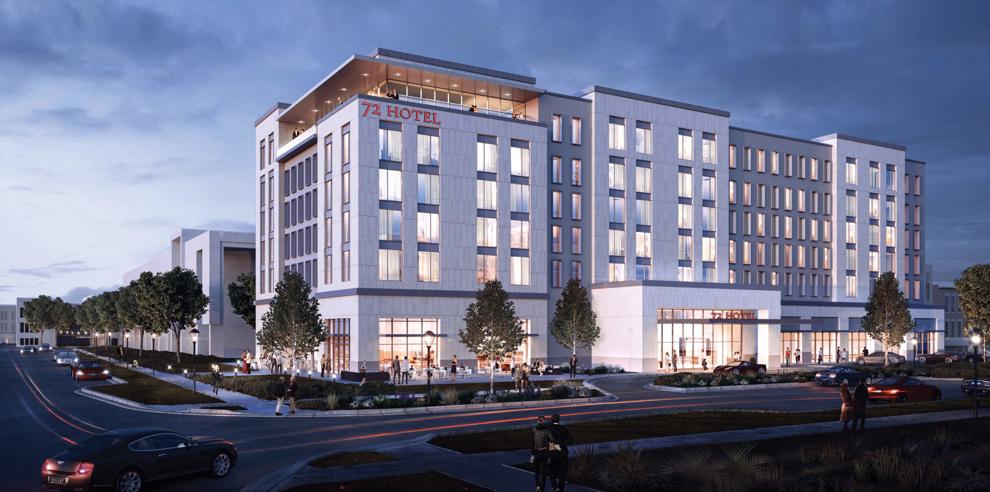 Kindler Hotel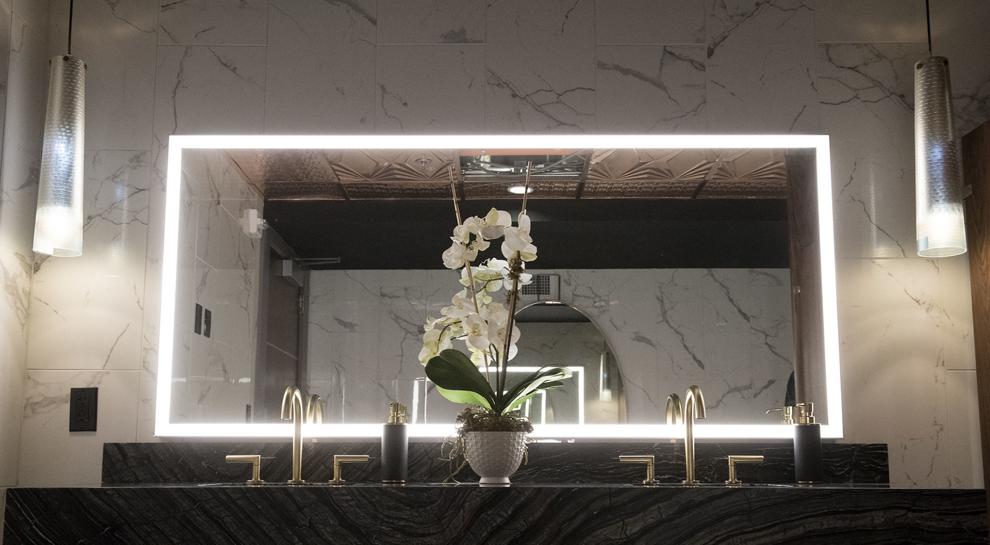 Lancaster Event Center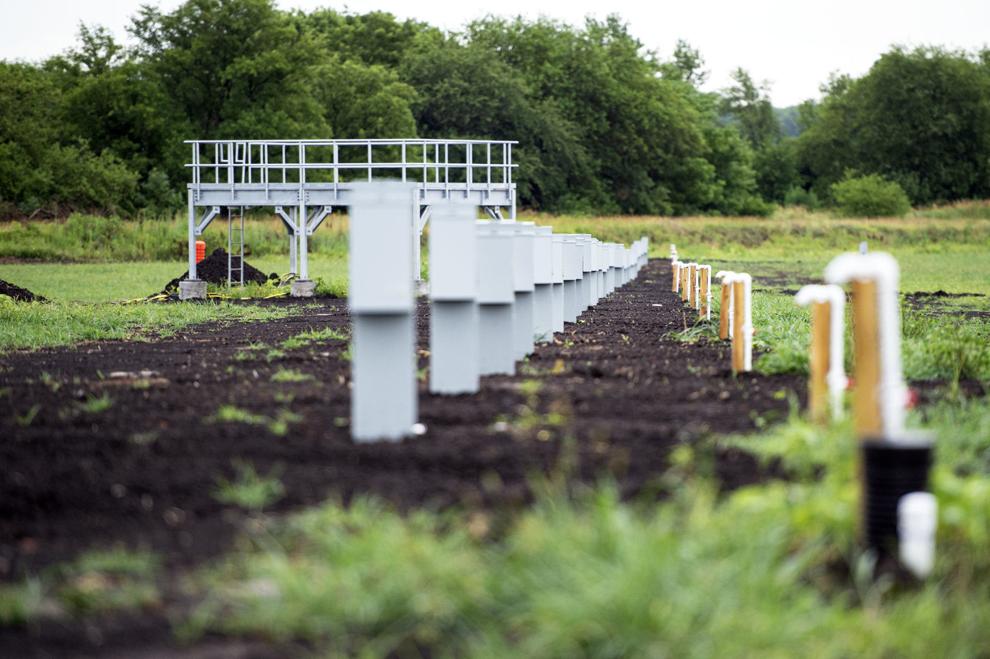 Olsson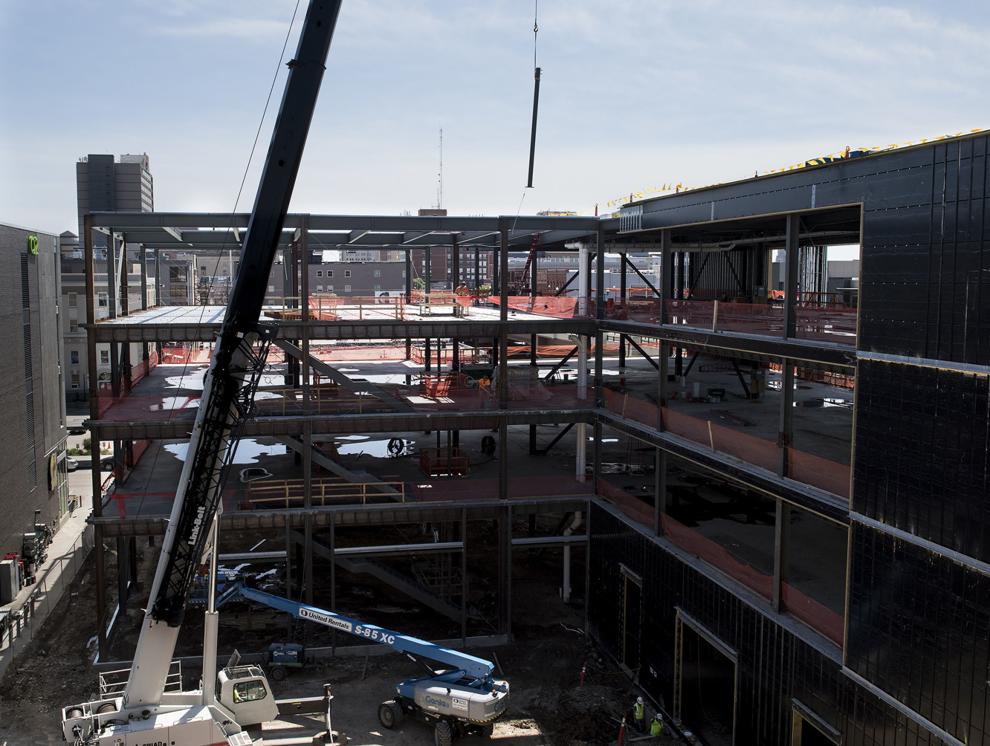 Eastmont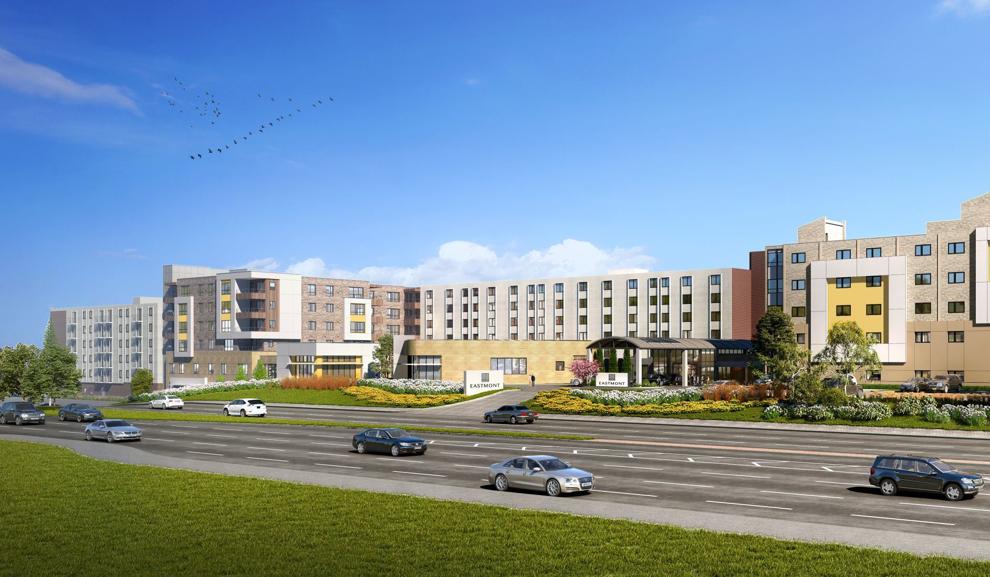 Lincoln Children's Zoo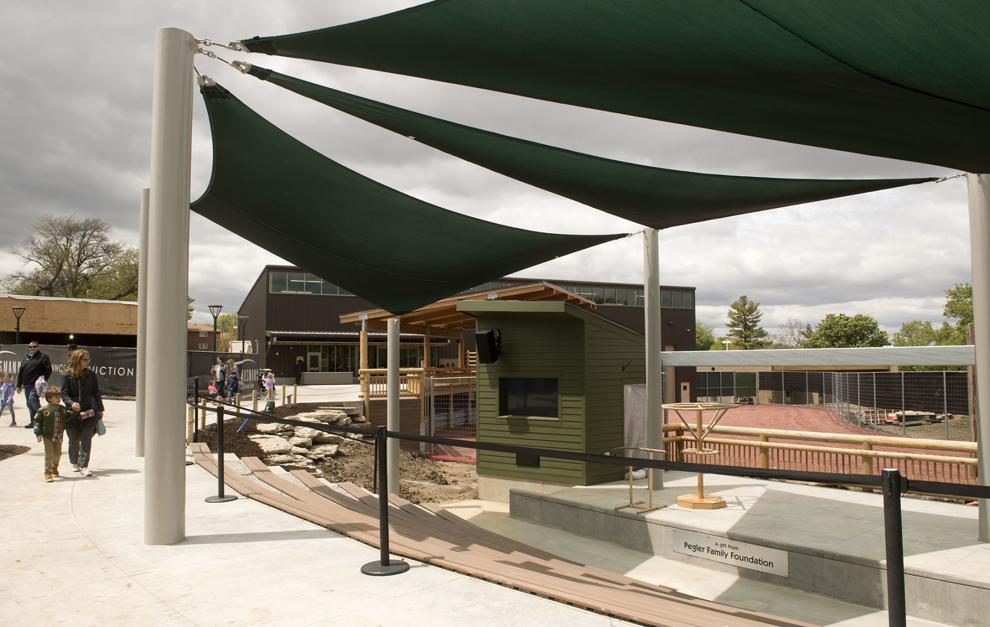 The Stack Lofts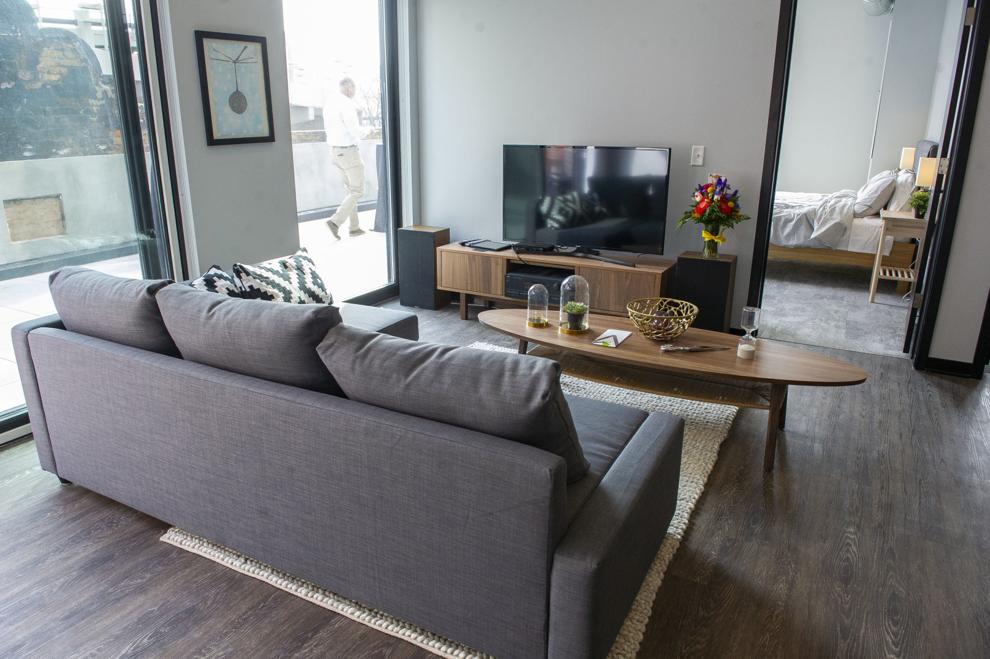 Ninth & O development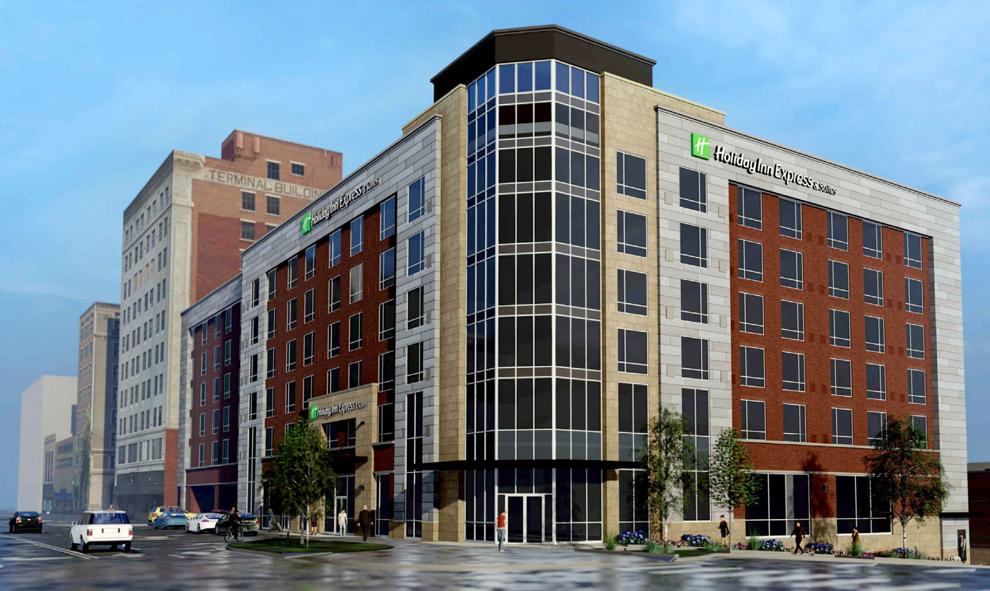 Prison Open House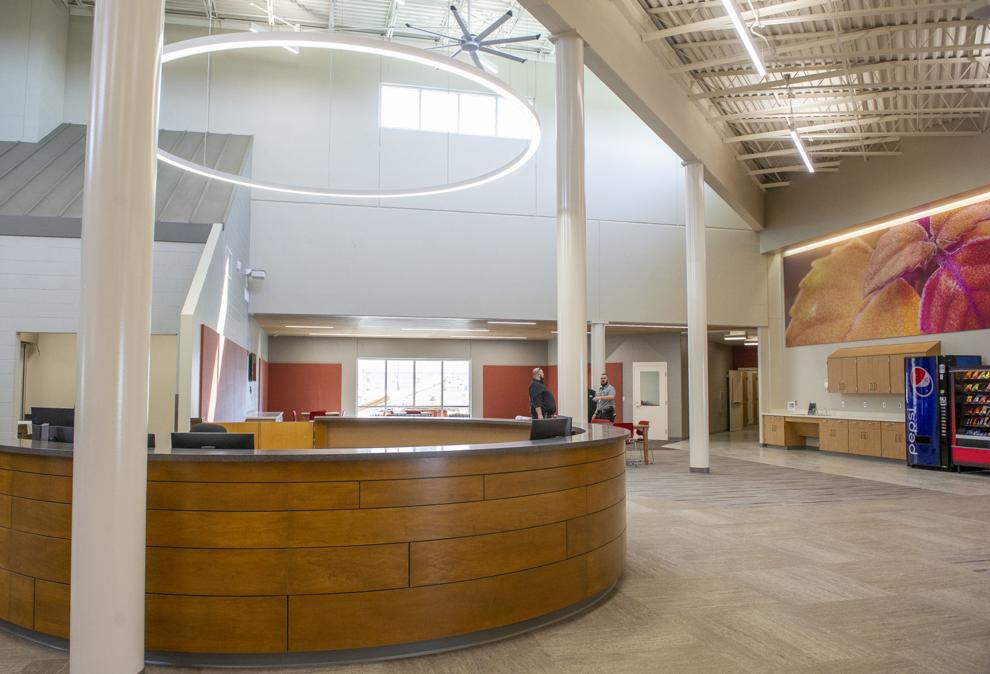 Wilderness Nature Camp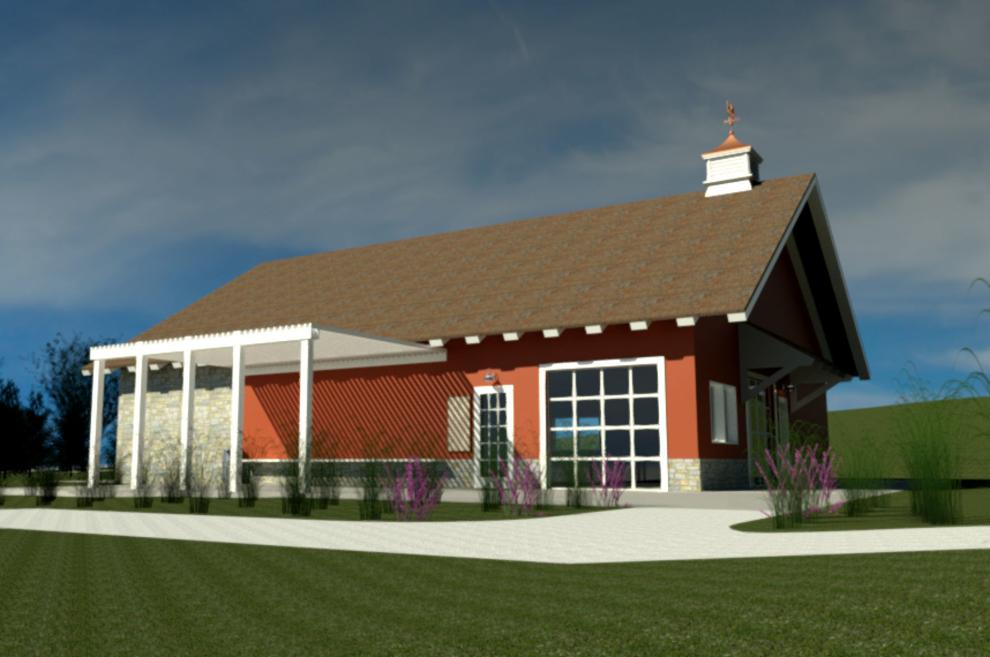 Great Plains Beef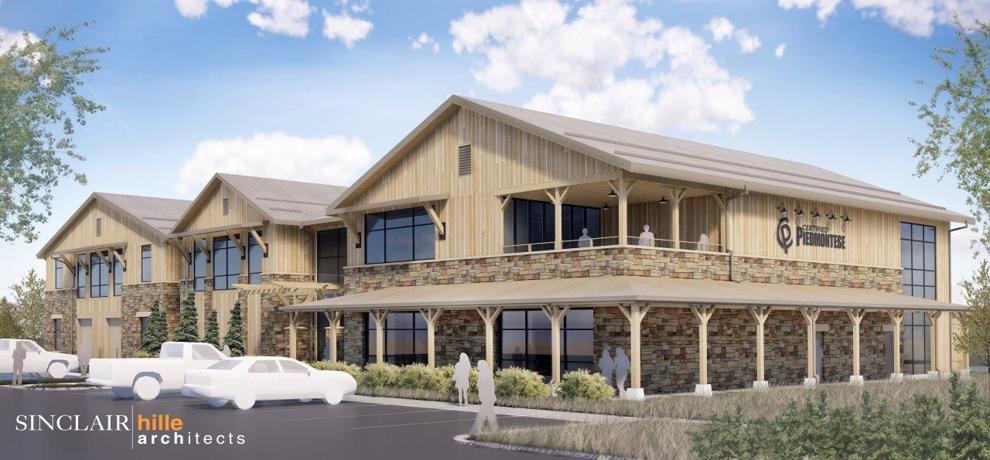 14th and N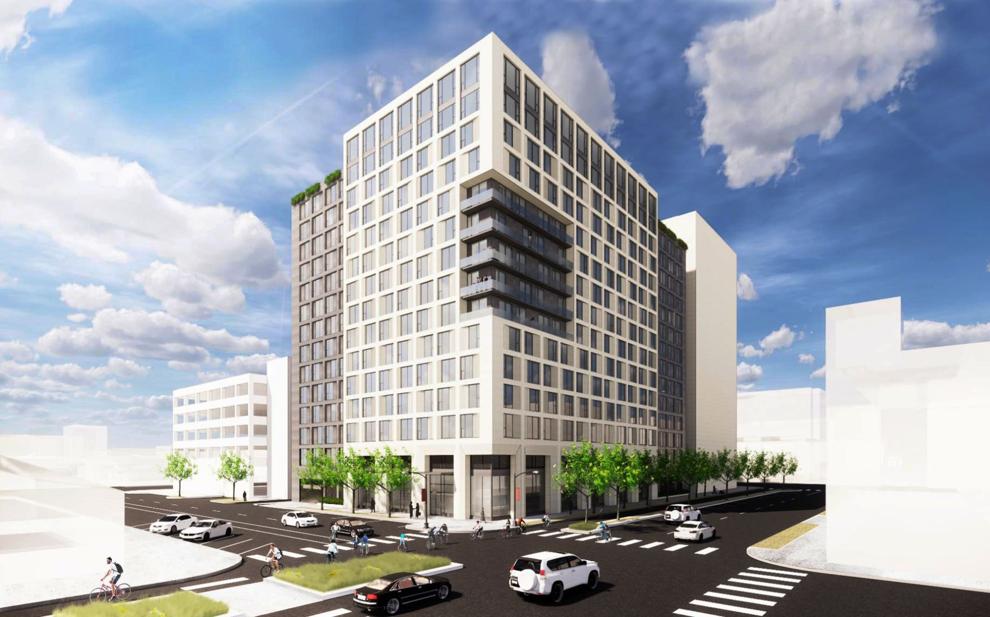 Southpointe garage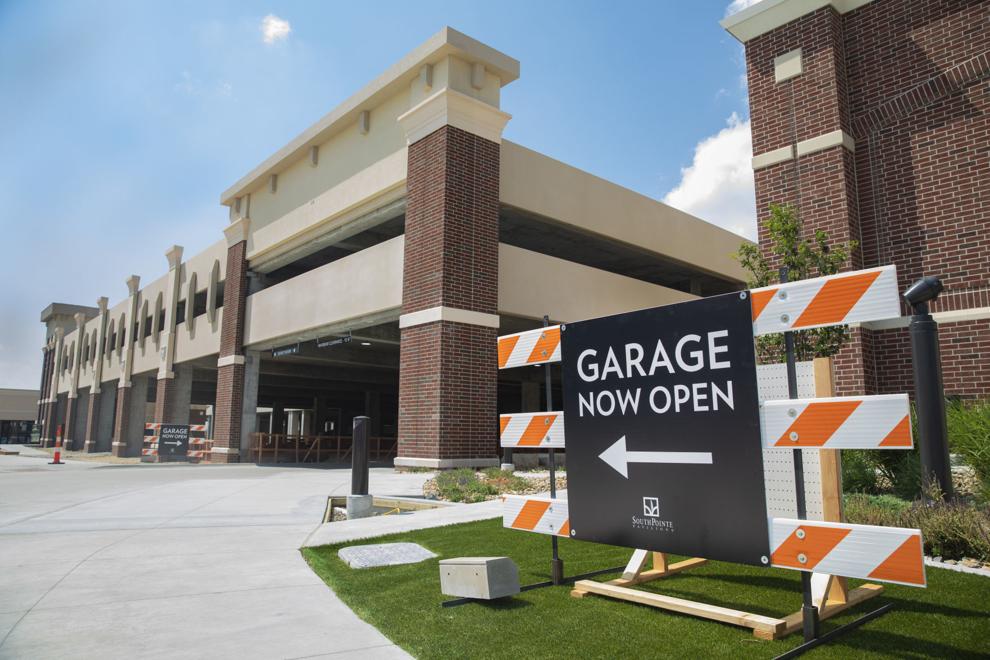 Pershing proposals/White Lotus Group/HDR