Lincoln is again on a top-10 list.
Lincoln is ranked No. 9 on a "Top 100 Best Places to Live" by Livability.com.
And part of that equation is affordability. Last year, Lincoln's average home value was $184,811, though the livability comparison used a lower figure.  
The 2019 rankings were guided by a survey of more than 1,000 millennials across the country to determine what matters most to them when making relocation decisions.
The top responses — affordability and job opportunities — were factored into this year's ranking criteria, including, for the first time ever, a cap on housing costs.
No city on Livability's list has a median home price exceeding $250,000.
Livability.com looked at more than 1,000 cities — with populations between 20,000 and 1 million — in the ranking.
The full list of the 2019 Top 100 Best Places to Live is featured on Livability.com, along with each city's LivScore and information about the qualities and amenities that helped them make the list.
This year's top 10 cities are:
* 2. Raleigh, North Carolina.
* 5. Rochester, Minnesota.
* 7. Sioux Falls, South Dakota.
* 10. Greenville, South Carolina.
Lincoln is the state capital of Nebraska and the home of the University of Nebraska, so there's always something going on here, yet it feels a lot like a small town.
The city of 288,000 maintains a relatively low cost of living while providing high-quality amenities and infrastructure, like the historic Haymarket District and the 131 miles of trails that run through town.
You'll find a growing craft beer scene, a strong economy and lots of friendly people wearing red to support their beloved Huskers. Arts and culture are important here too: the Lied Center for the Performing Arts always has theater, dance and music performances on the calendar, while the Sheldon Museum of Art has new and exciting installations and events to attend.
Climate Described In 6 Words Or Less: Humid always, cold and cloudy winters.
Local Dream Job: Taste-tester at Ivanna Cone, a beloved family-owned ice cream shop with an old-timey vibe.
Quintessential Meal: A Runza, which is a special sandwich/meat pie filled with cabbage, ground beef and onions.
After-Work Meetup Spot: Lazlo's, a classic Lincoln restaurant serving up American food and beers from its in-house brewery, Empyrean Brewing Company.
Best Local Brewery: Blue Blood Brewing Co, which was started by former Lincoln cops. It's located above the 5,000-square-foot Robbers Cave, which you can tour.
Beloved Bookstore: Indigo Bridge Books and Cafe, located in Lincoln's historic Haymarket District.
Free Way To Have Fun: Sample 160 different types of licorice sourced from all over the world and learn about this popular candy at Licorice International (then maybe buy some!).
Truly Hidden Gem: Unless you're a car person, you may overlook the Museum of American Speed — but it's a totally awesome way to spend an afternoon, even if you can't tell the difference between a carburetor and a muffler. The museum has more than 150,000 square feet of exhibit space.
12 ways Lincoln ranks nationally
No. 1 healthy housing market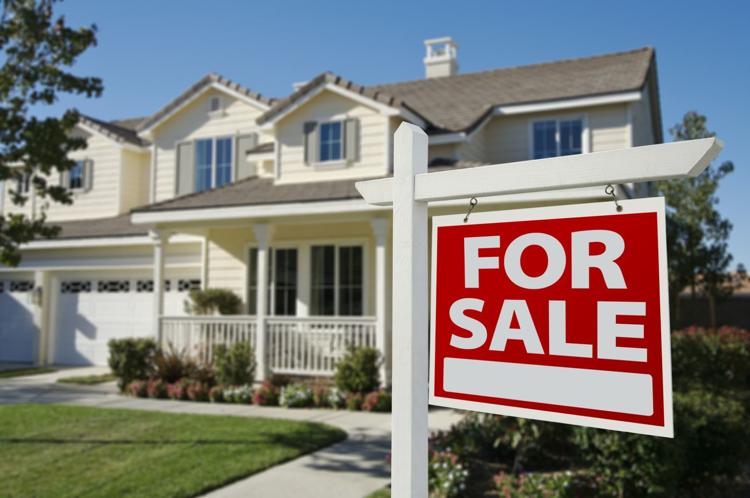 Beer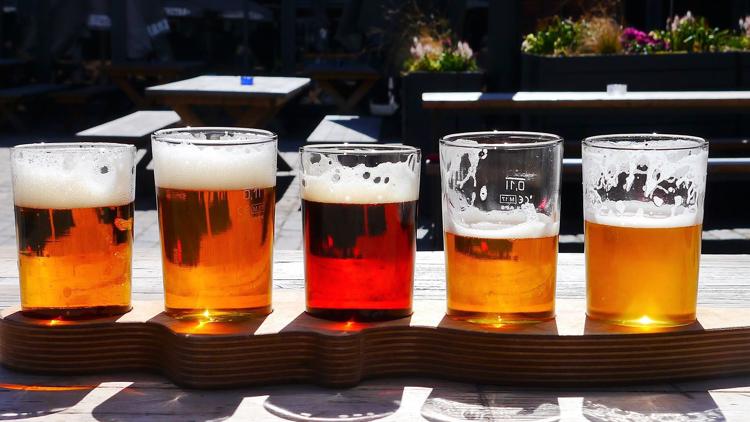 Getting out of credit card debt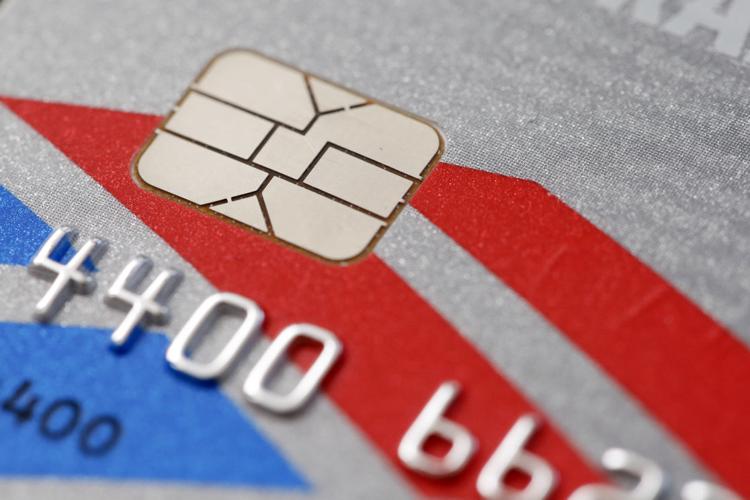 Speedy web surfing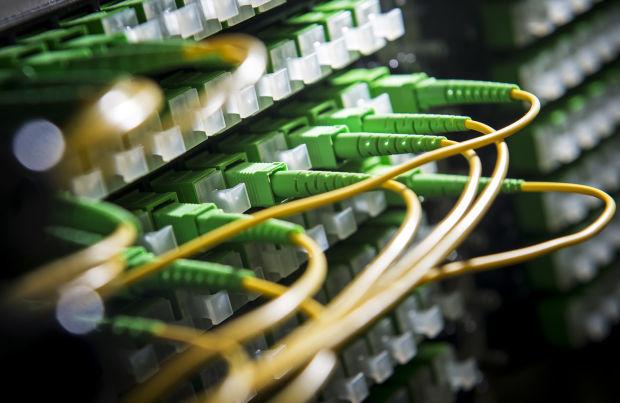 25th most "seller friendly" in US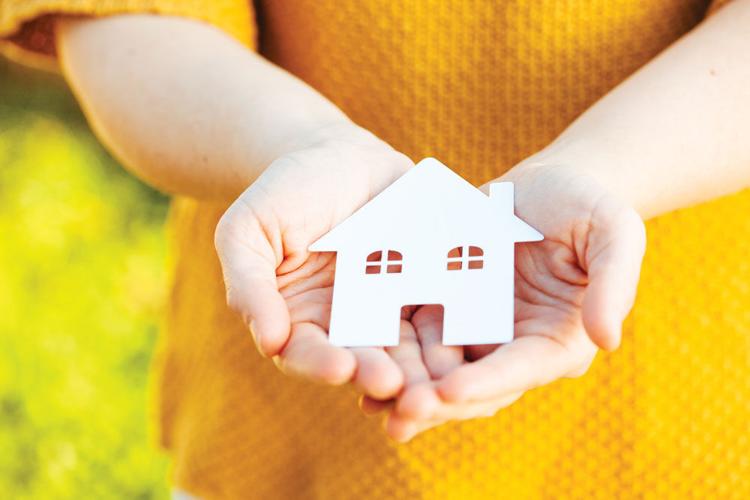 4th in economic development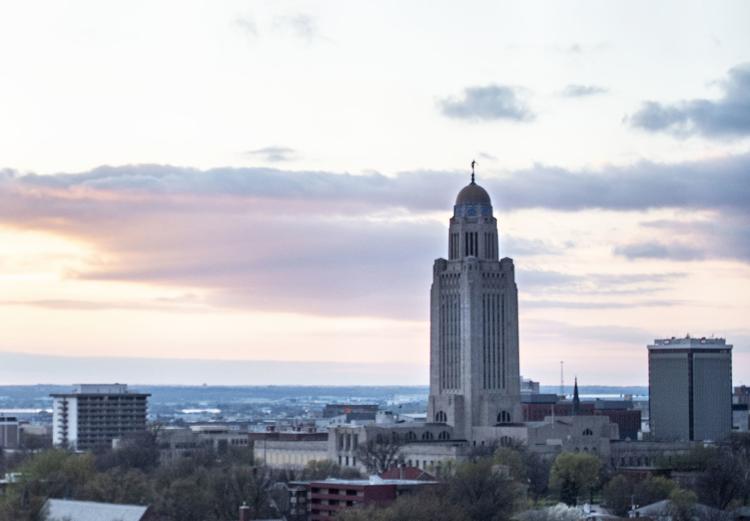 No. 11 city where seniors are prepared for retirement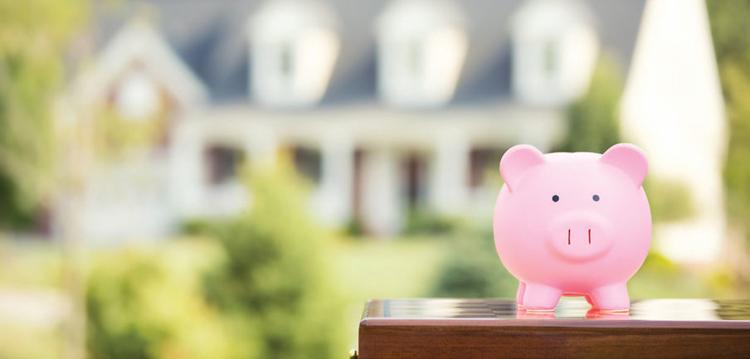 Low startup costs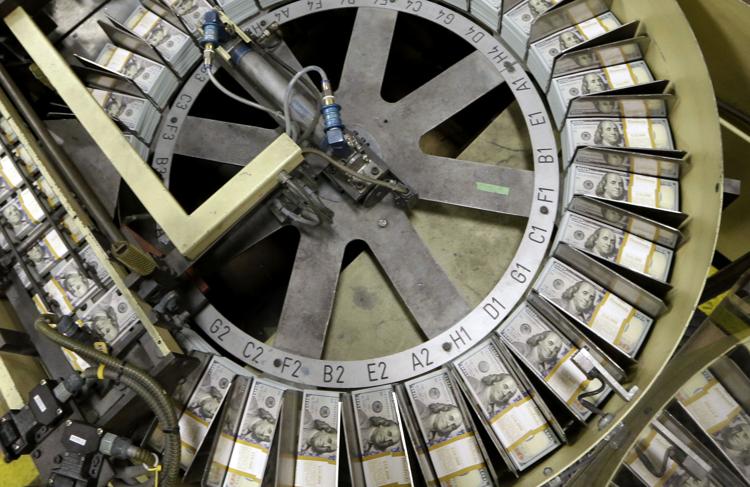 Lincoln drops in expanded Silicon Prairie News ranking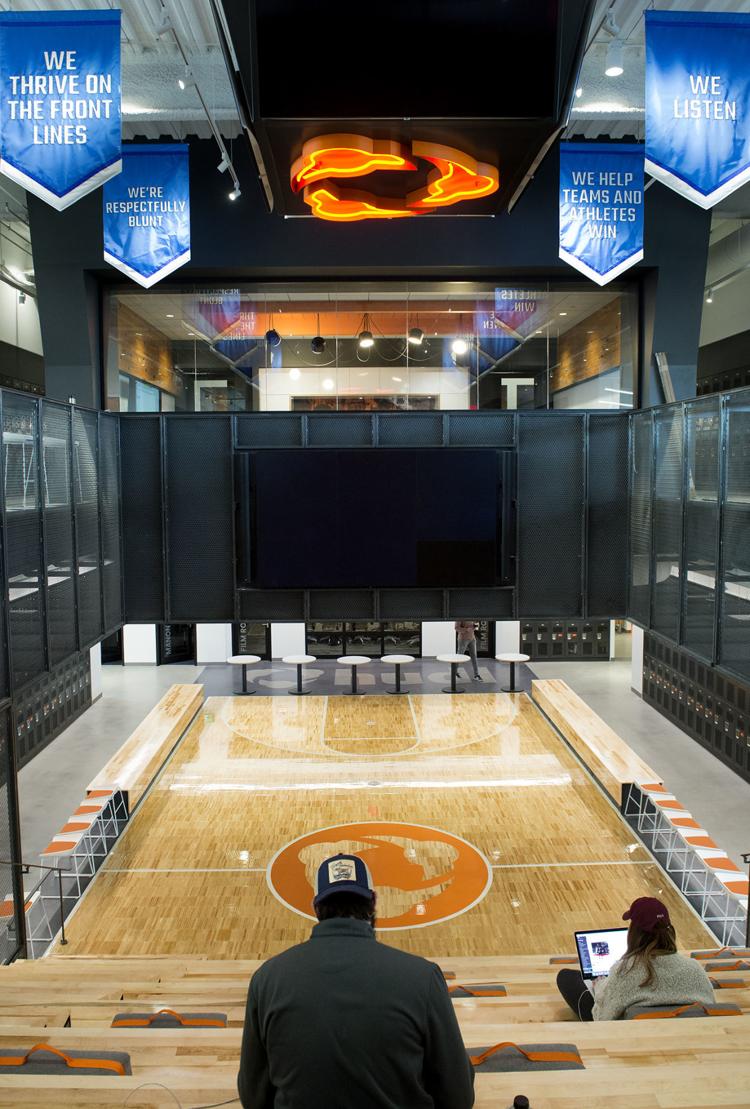 Lincoln declined in an expanded Silicon Prairie News ranking of Midwestern startup cities.
Lincoln came in 12th in the 2018 State of the Silicon Prairie Report released recently by the Omaha-based website that covers technology and the startup scene.
That's down from a No. 4 ranking in the inaugural 2016 report; however, the most recent report included 42 cities, while the 2016 report included only 16.
While Lincoln ranked behind major cities such as Chicago, Kansas City, Milwaukee, Minneapolis and St. Louis, it also did better in the ranking than many larger cities, including Des Moines, Oklahoma City, Tulsa and Wichita.
When compared to other smaller cities that are home to major research universities, Lincoln did not fare as well, ranking behind Champaign, Illinois, Madison, Wisconsin, Ames, Iowa, Iowa City, Iowa, and Columbia, Missouri. It ranked ahead of only Lawrence, Kansas, and Manhattan, Kansas.
According to the report, which was produced in conjunction with consulting firm Chapman and Company, Lincoln ranked highly in the amount of venture capital invested in 2017. It came in seventh out of the 42 cities with nearly $67 million raised, which was more than double the amount raised by companies in Des Moines, and more than quadruple what was raised in Omaha. It also landed in a tie for fifth place with Kansas City for its 13 startup accelerator and incubator programs.
Lincoln also had two of the largest venture capital deals in the region in 2017. Hudl's $30 million investment ranked eighth and Virtual Incision's $18 million deal ranked 11th.
"(Lincoln's) biggest strengths are its handful of successful, high-growth companies – Virtual Incision, Hudl and Spreetail. These companies continue to generate jobs and investment at a tremendous pace. The problem is that there are not enough of them," the report says.
The report said Lincoln needs to find more venture capital sources beyond Nelnet and Invest Nebraska.
"Nelnet is an incredible investment player, as is Invest Nebraska," the report said. "However, the region has reached the point where more and different organized capital is necessary and beneficial."
Lincoln No. 2 in U.S. for work-life balance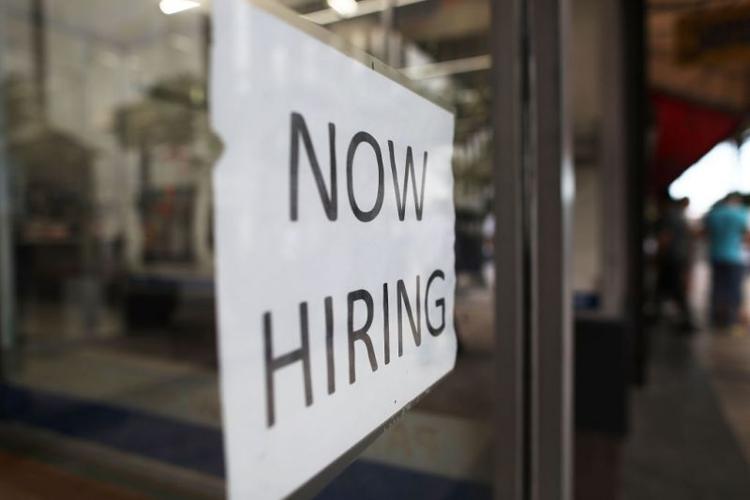 For the second year in a row, Lincoln and Omaha have been named among the top cities in the country for work-life balance.
In the survey done by personal finance website SmartAsset, Lincoln ranked second and Omaha third, the same rankings for both cities as in 2018.
SmartAsset said Lincoln's high rank was largely because of top-10 rankings for its low unemployment rate, high labor-force participation and low commute times.
Madison, Wisconsin, was No. 1 on the list for the second year in a row. Henderson, Nevada, was fourth, and Boise, Idaho, was fifth.
2nd-most affordable college town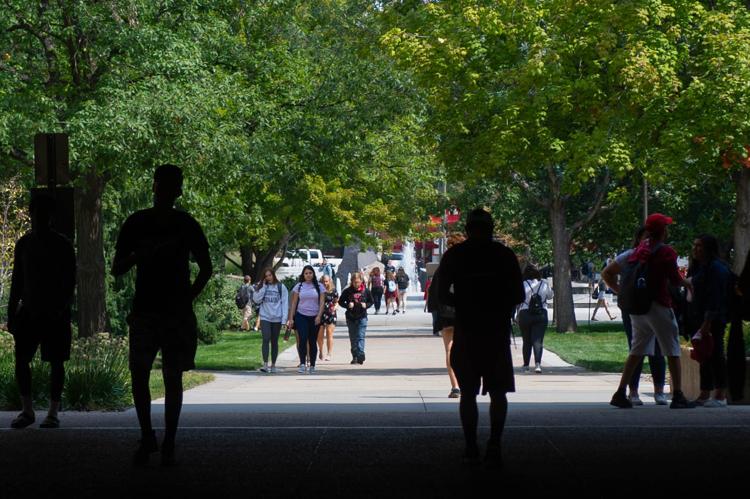 13th-best city for outdoor space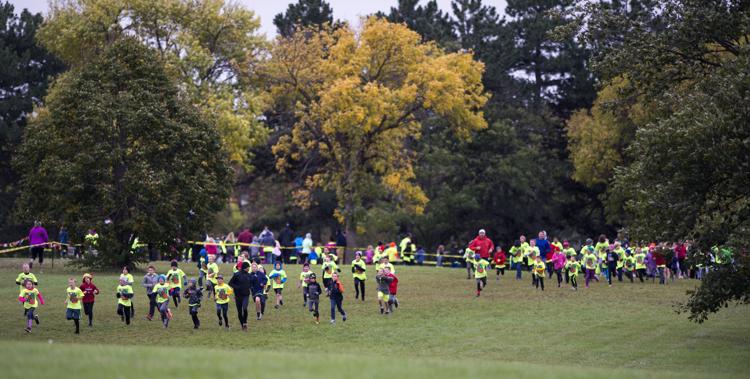 Second-best city in which to raise a family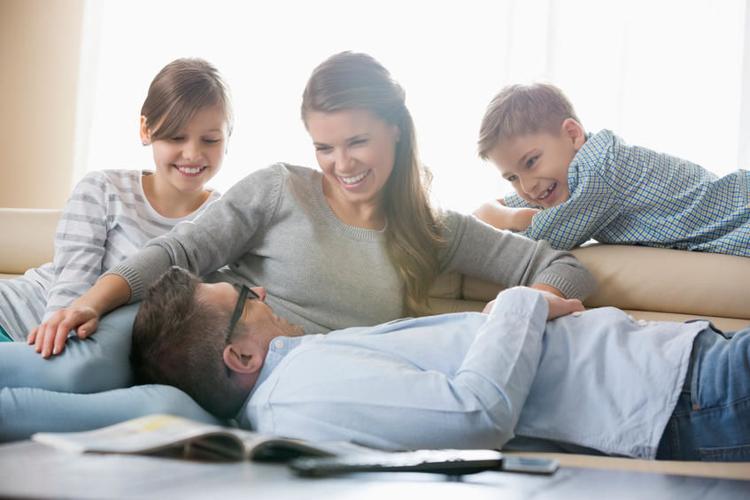 No. 9 city with biggest increase in labor force participation among workers 65 and older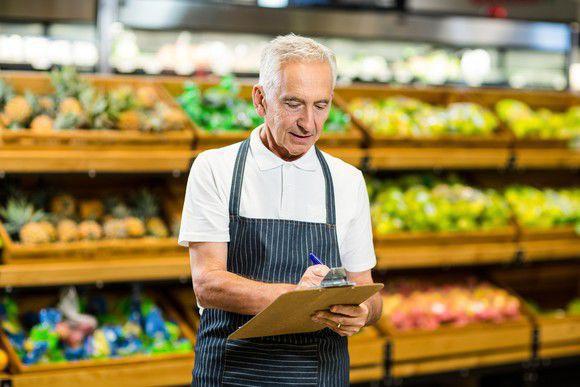 One of 27 cheapest places to retire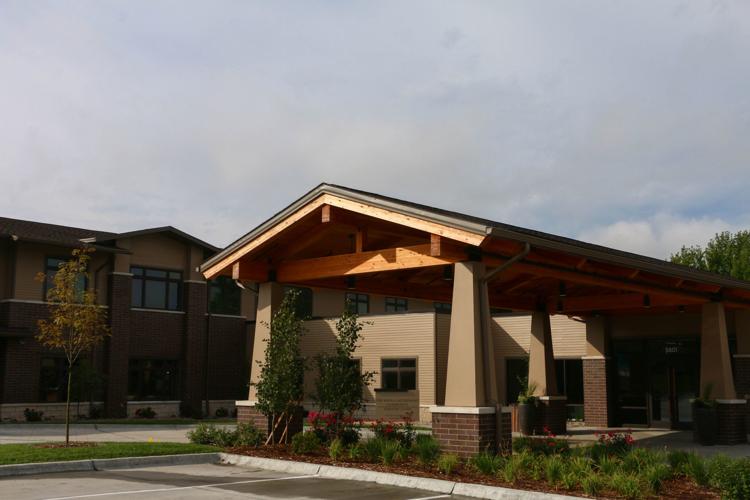 Eighth-best place to apply for a credit card