Developers of the Lied Place Residences and city officials made their case to the City Council on Monday for providing an additional $716,000 in tax-increment financing for what will be the second-tallest building in the city.
The Lincoln-Lancaster County Planning Commission recommended an amendment to the redevelopment agreement of the 20-story condo going up at 11th and Q streets that would increase the TIF dollars from $5 million to $5.7 million.
The City Council listened to the proposal Monday and will vote on it next week. No council members expressed any objections to the change.
Tax-increment financing allows developers to use the additional property tax dollars generated by a project to pay for certain elements, such as site acquisition, demolition, relocating utilities and increasing energy efficiency.
More than half of the extra TIF money will go to the city for streetscape enhancements and improvements to the adjoining parking garage, which Urban Development Director Dan Marvin has said will include elevator replacement and some possible work in lobby areas.
The developers will get an extra $250,000 to pay for increased costs for the building's facade.
Lied Place Residences, at about 250 feet tall, has 35 condos and also will include some office space and a first-floor restaurant.
One of the developers told the planning commission last month that 75% of the condo units are sold, and there are commitments for about 40% of the office space. That includes the restaurant space, where he said a tenant has been identified but has not yet signed a lease.
Developers expect the first condo owners and some of the office tenants will be able to move in in January.
Developers accessing TIF dollars sell a bond or get a loan and then pay it back over the term of the agreement, either 15 or 20 years.
The extra TIF money for Lied Place Residences is available because of lower interest rates and increased construction costs, two of the factors that go into determining how much money will be available to developers.
Check out new construction in Lincoln
Lincoln Airport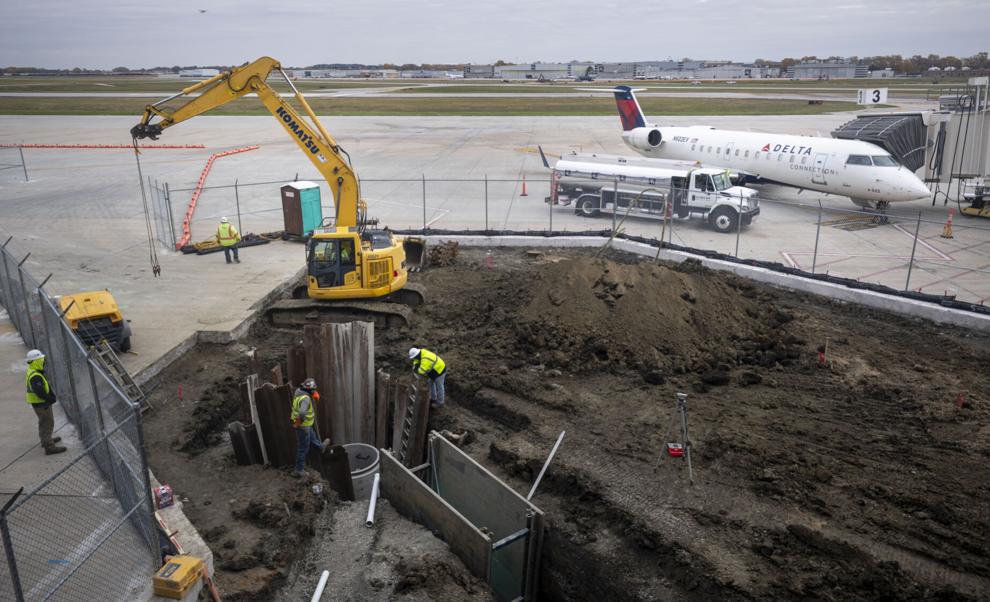 Bryan East renovation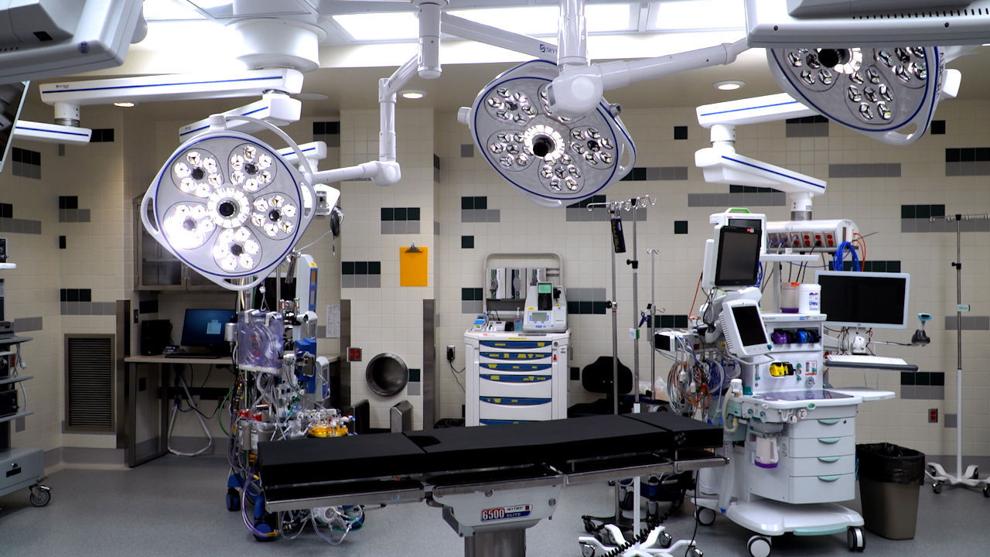 Scarlet Hotel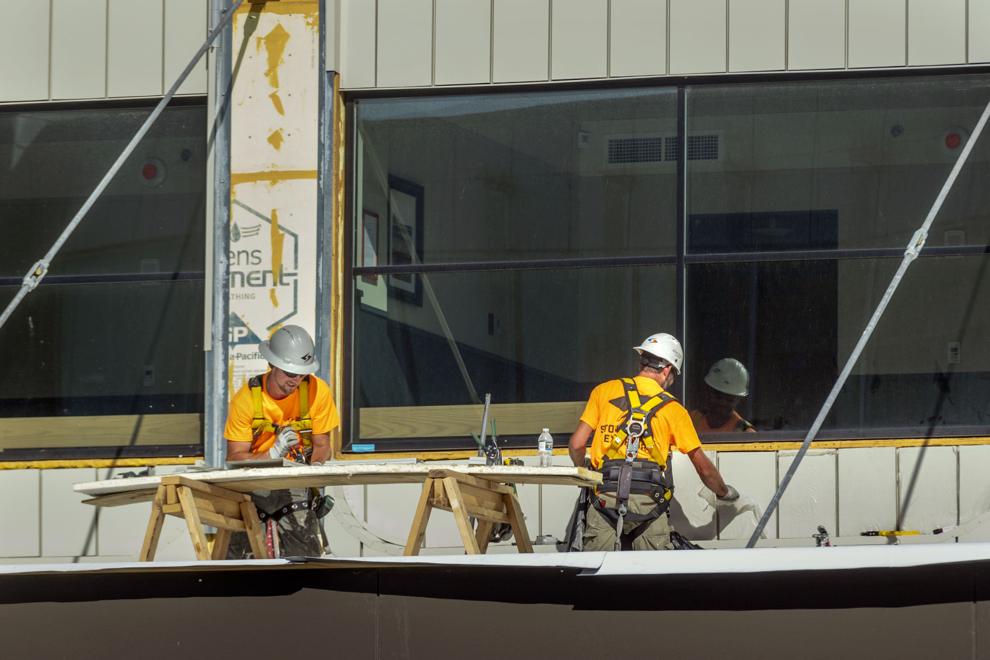 Tabitha's intergenerational housing community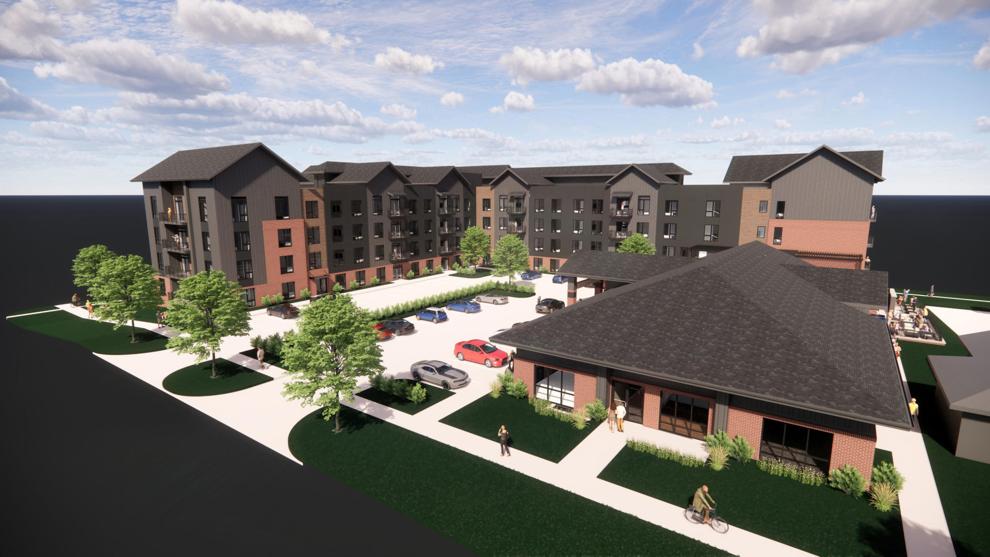 Stand Bear High School
Sower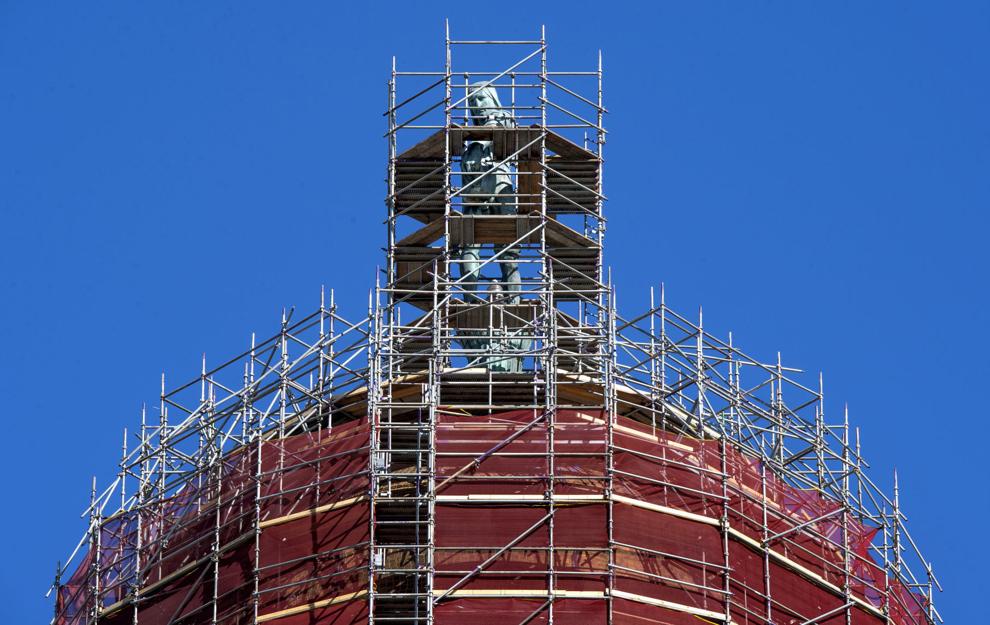 Car wash construction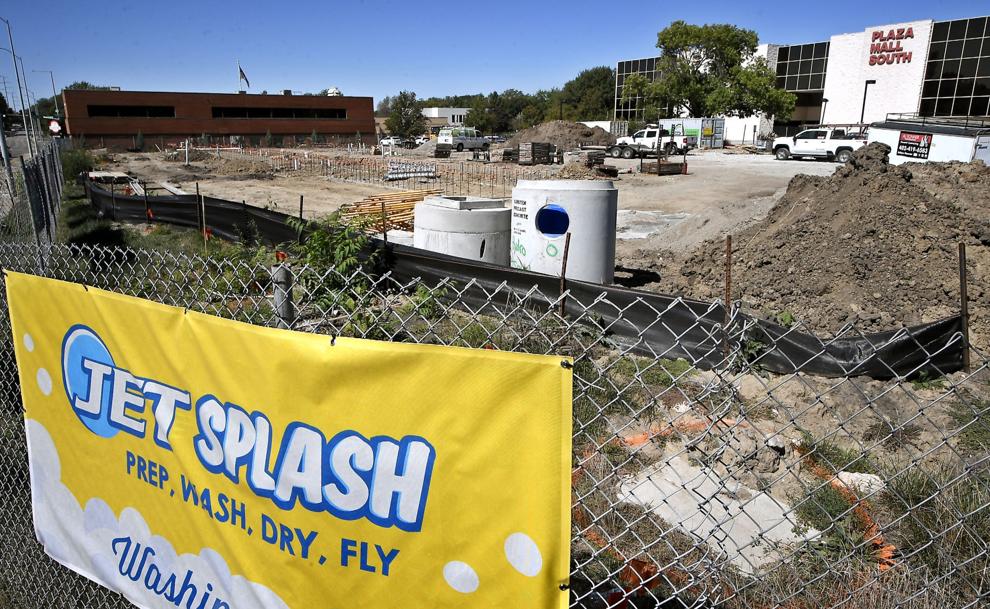 Car Wash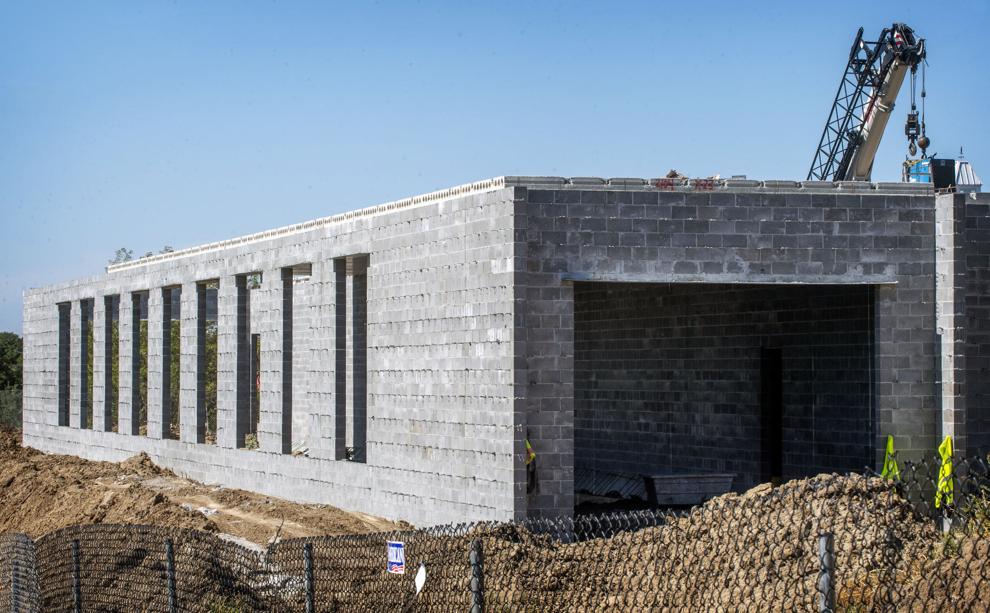 48th and Leighton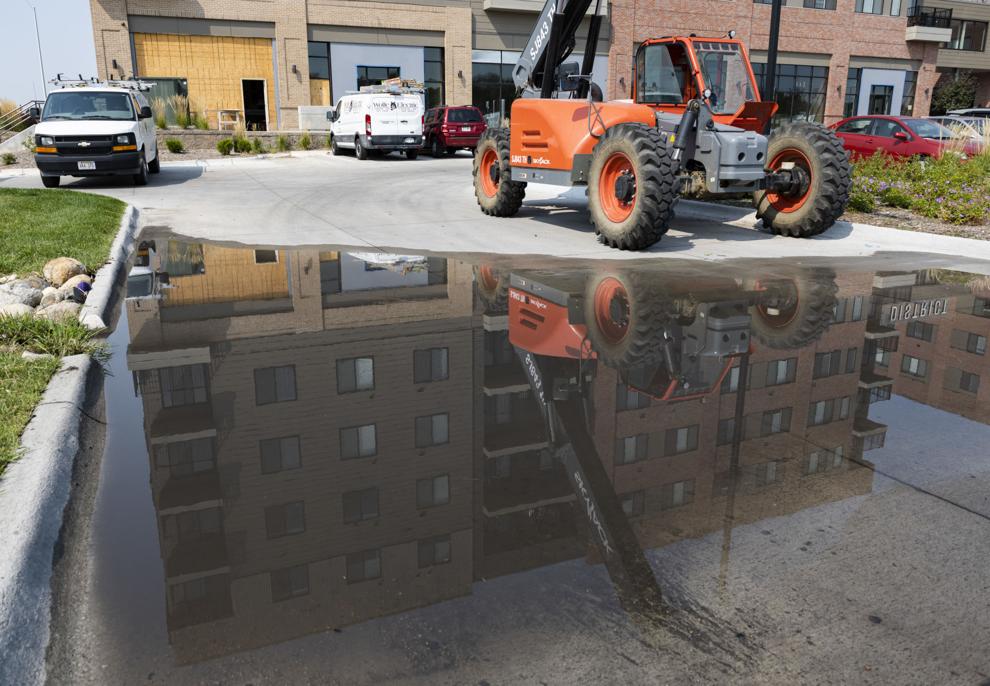 South Canopy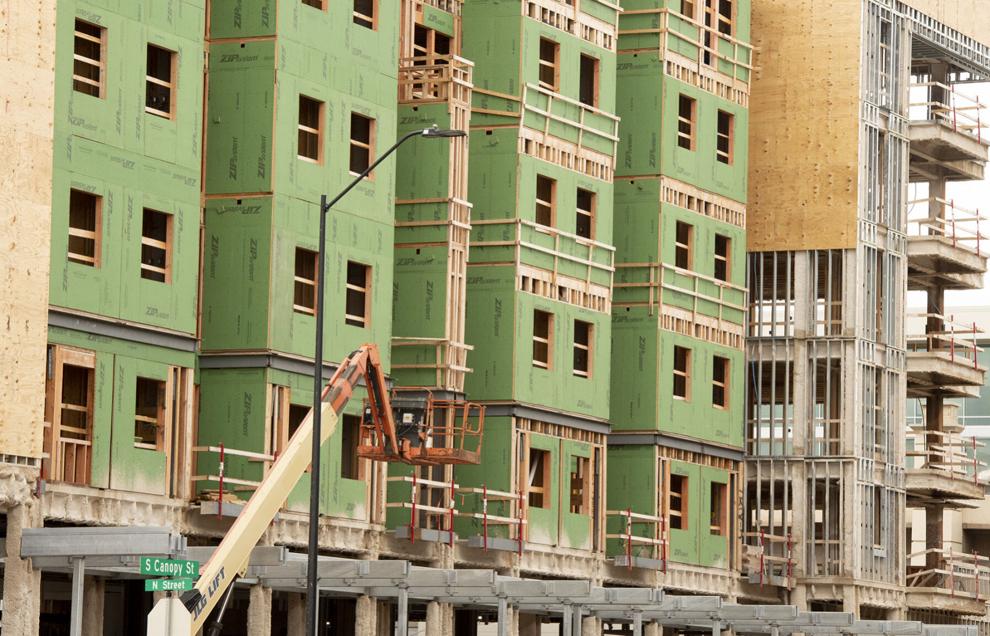 Mabel Lee Hall
Walmart garden center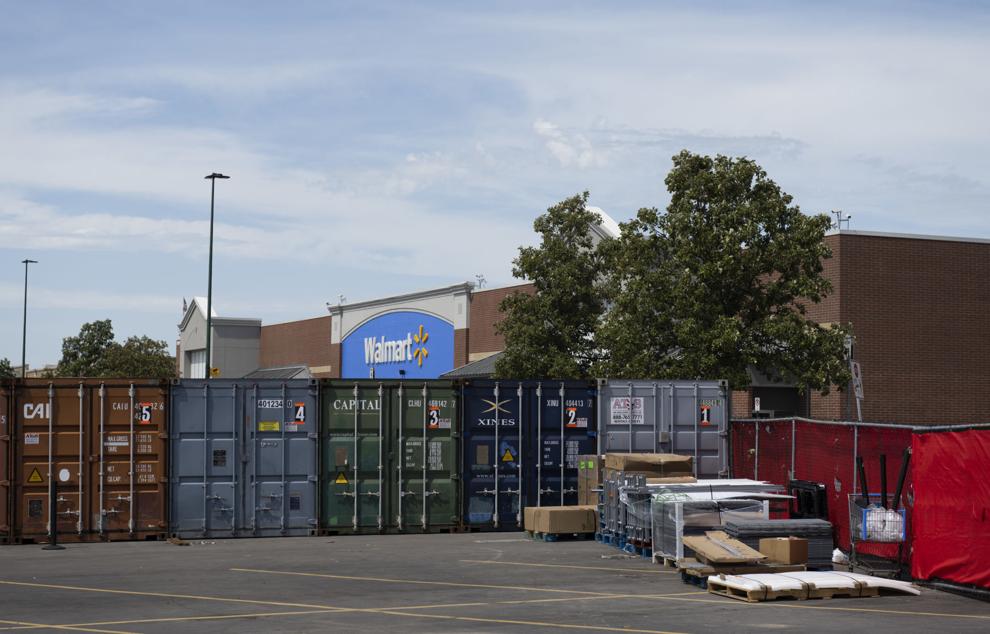 Holiday Inn Express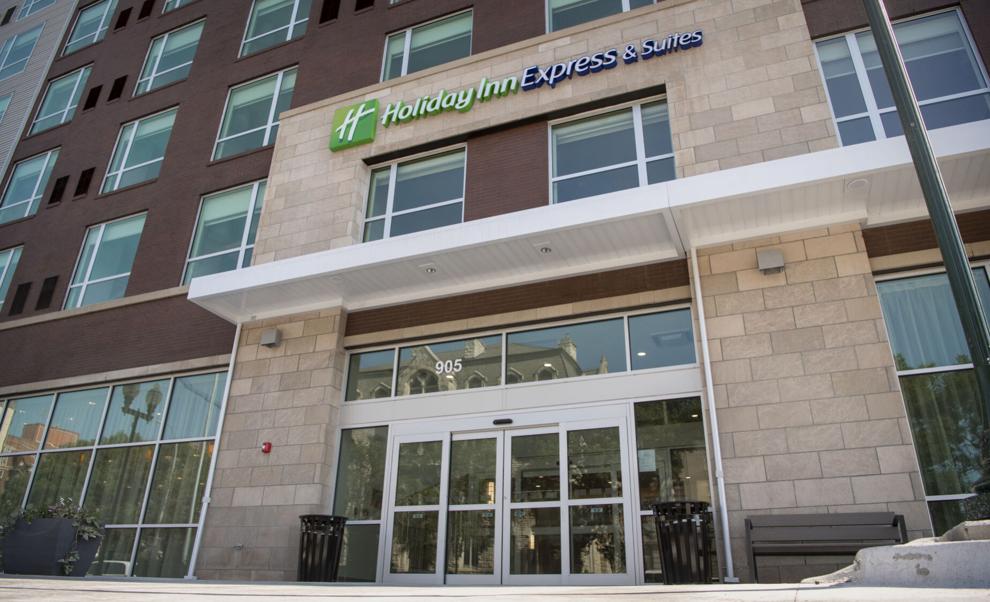 Mourning Hope Grief Center
Kiewit Hall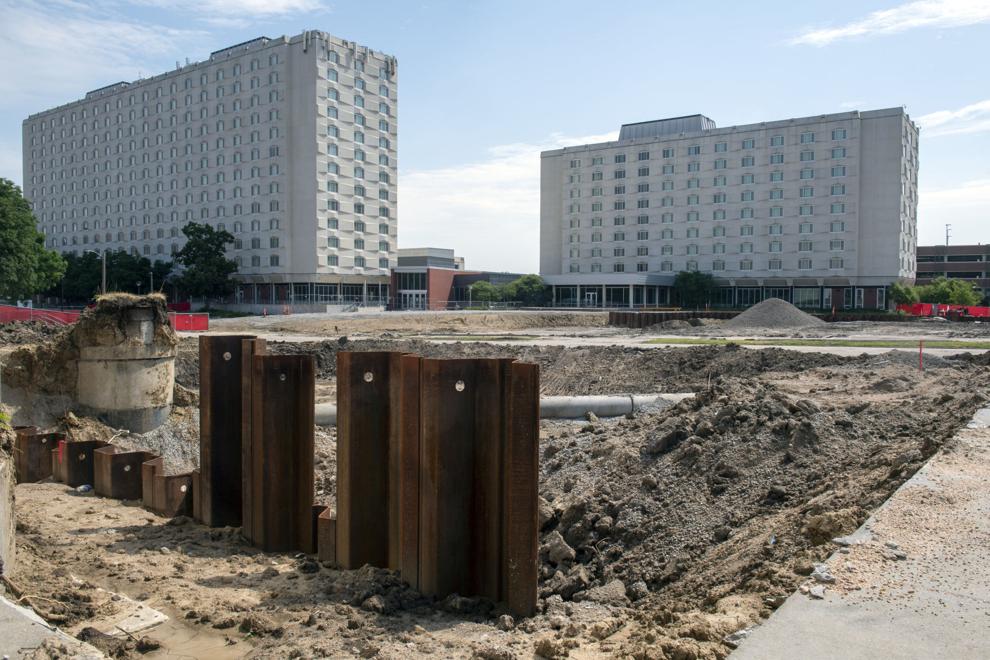 Lincoln Northwest construction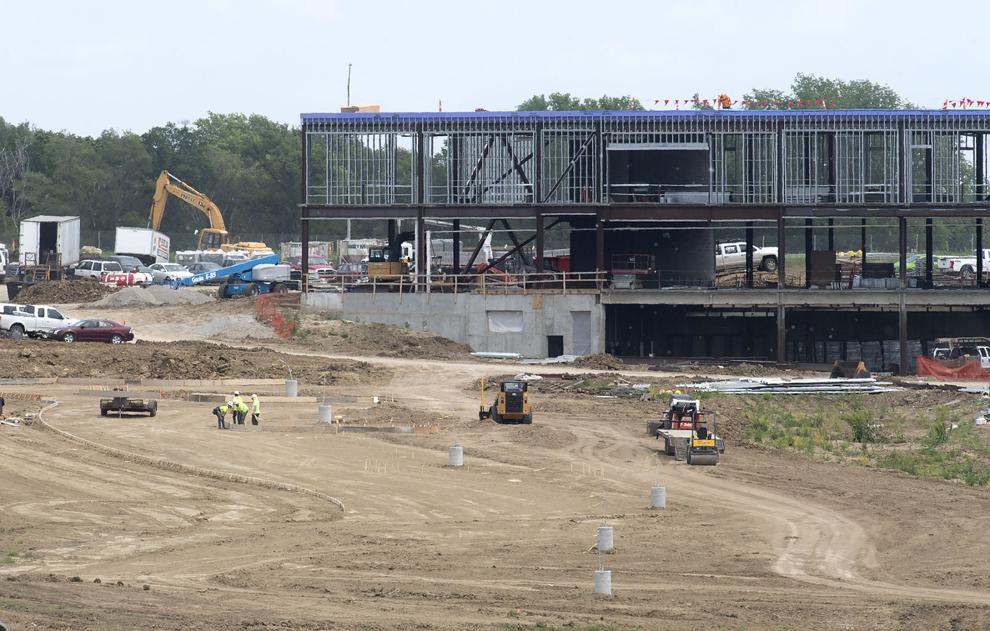 South Beltway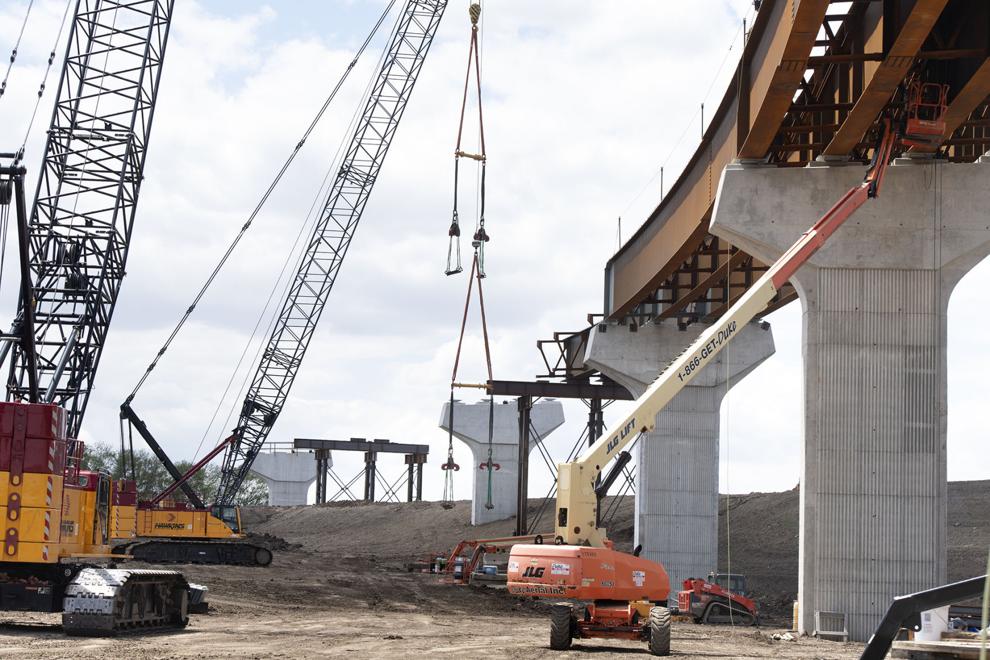 Cooper Park and Park Middle School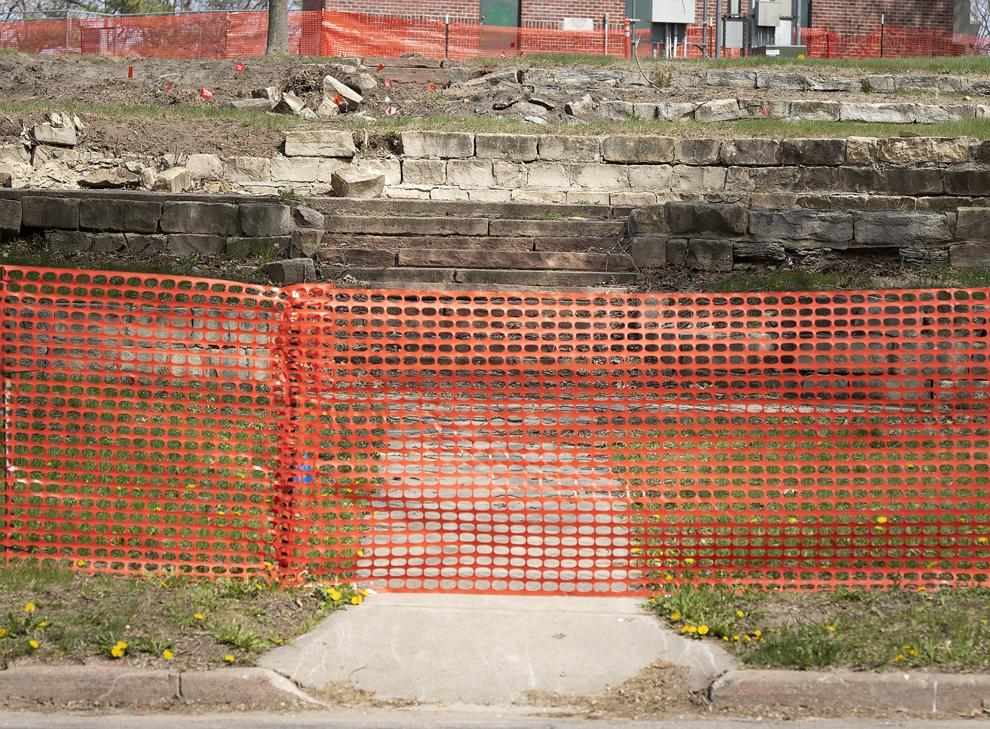 Lied Place Residences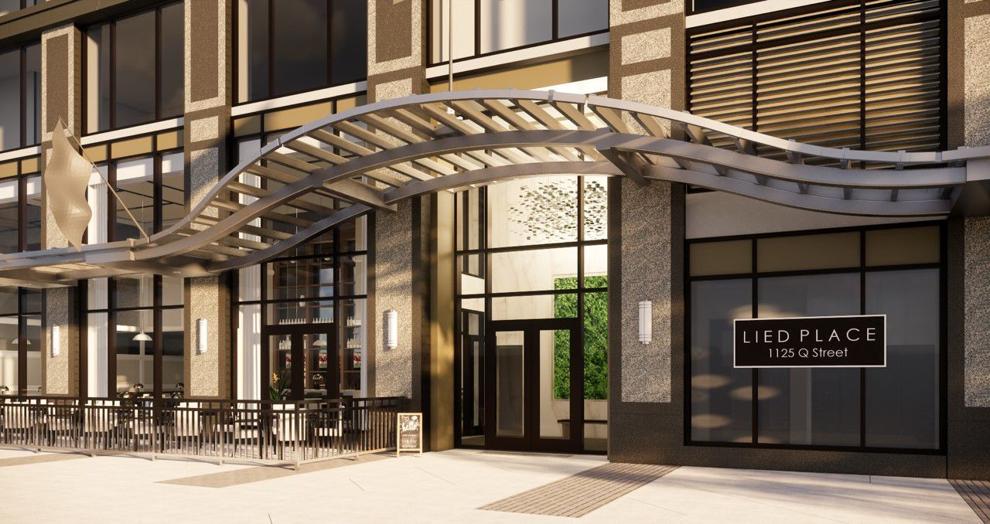 VA Clinic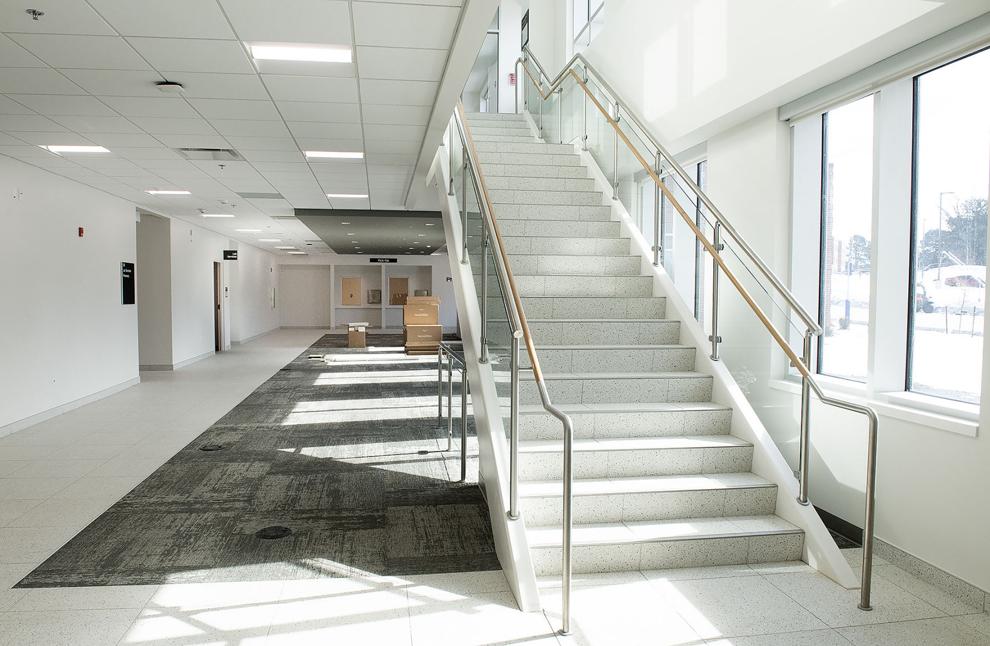 Pershing proposals/White Lotus Group/HDR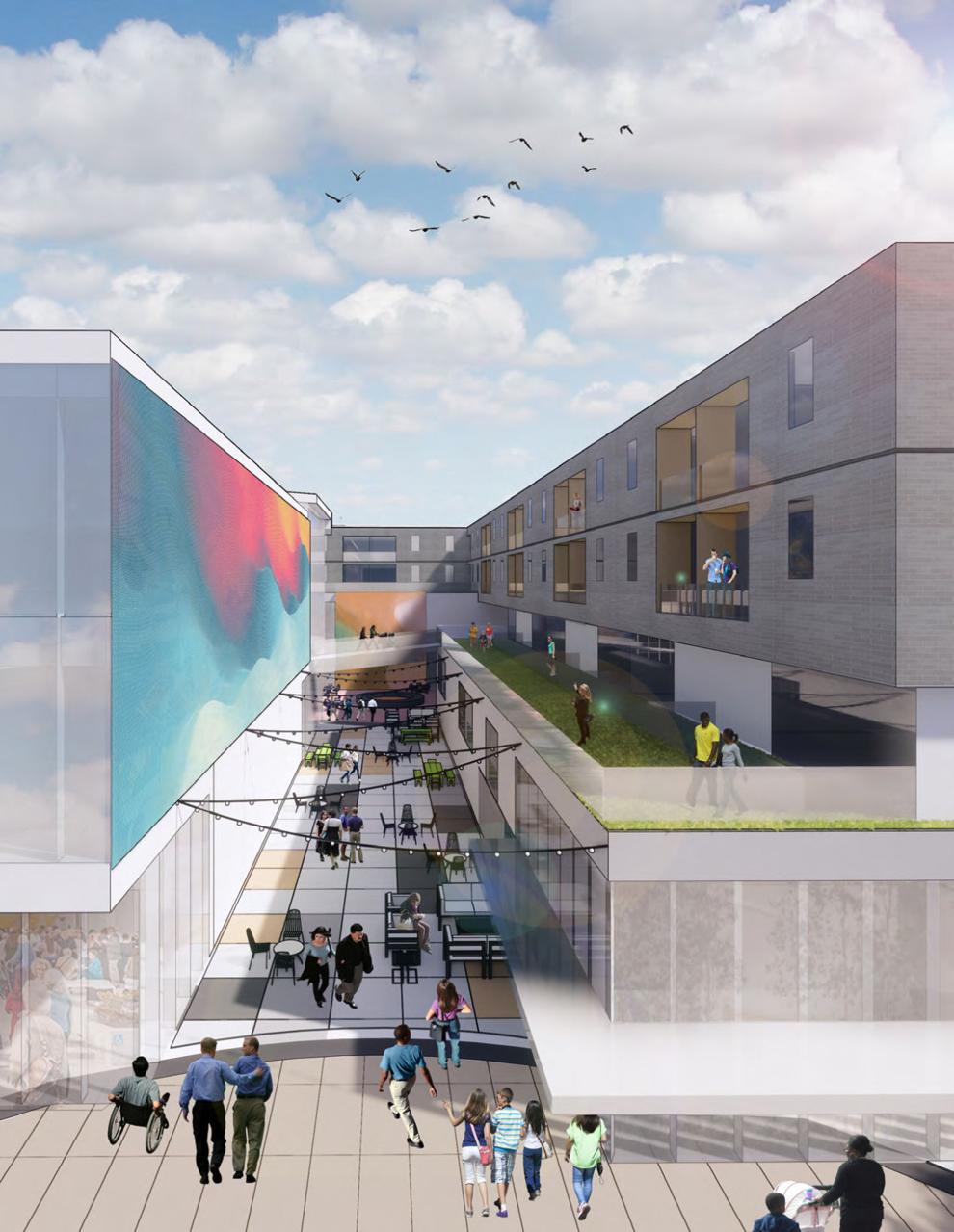 State office building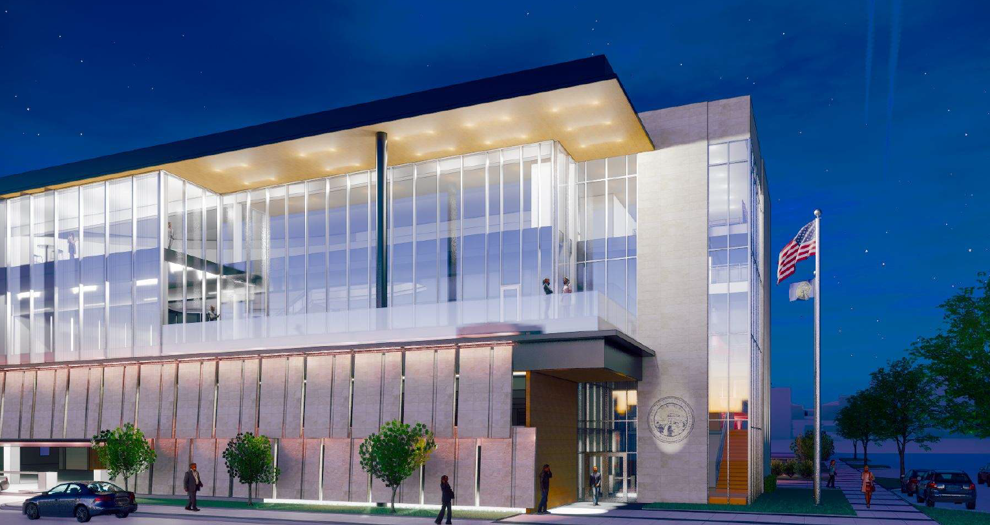 Daq Shaq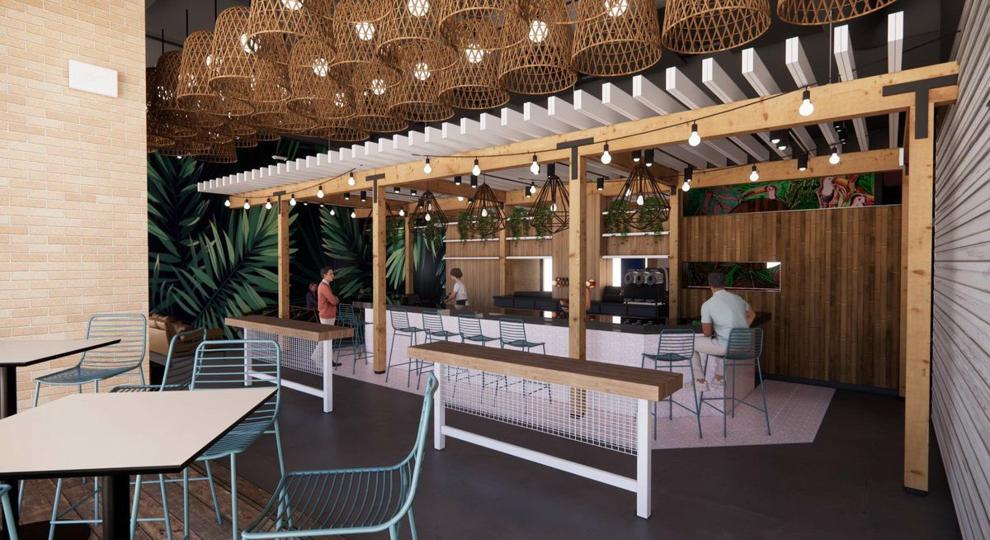 Child Advocacy Center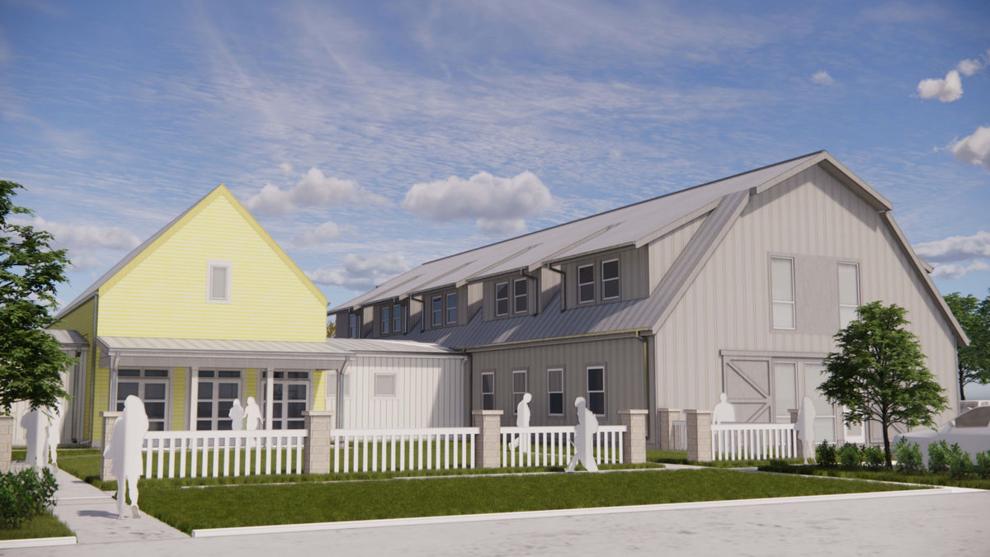 Unity Commons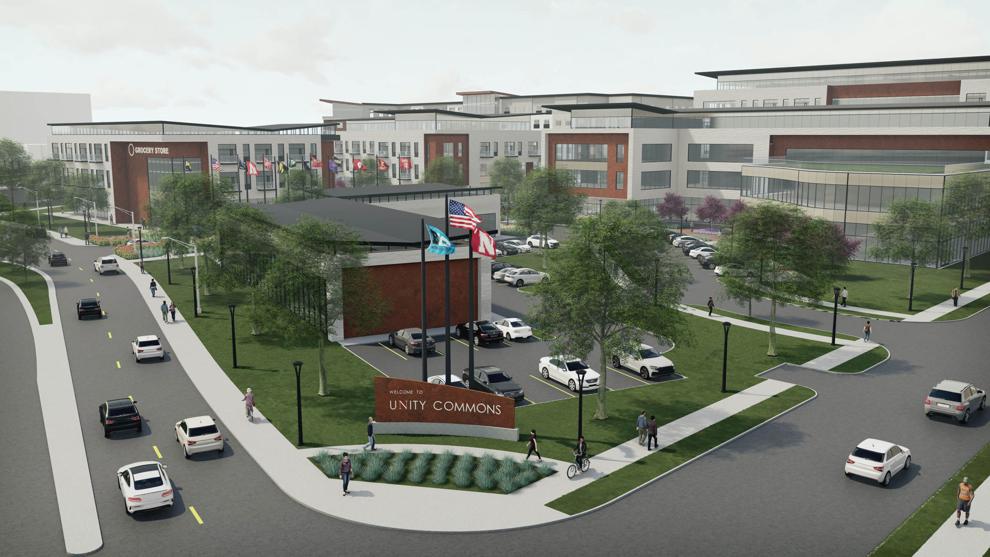 NE Realty building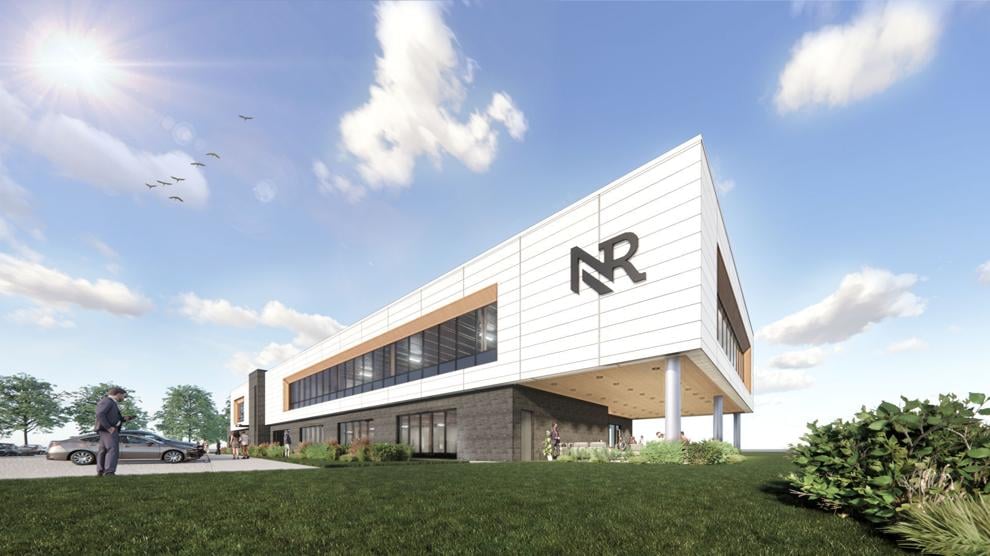 Scheels Center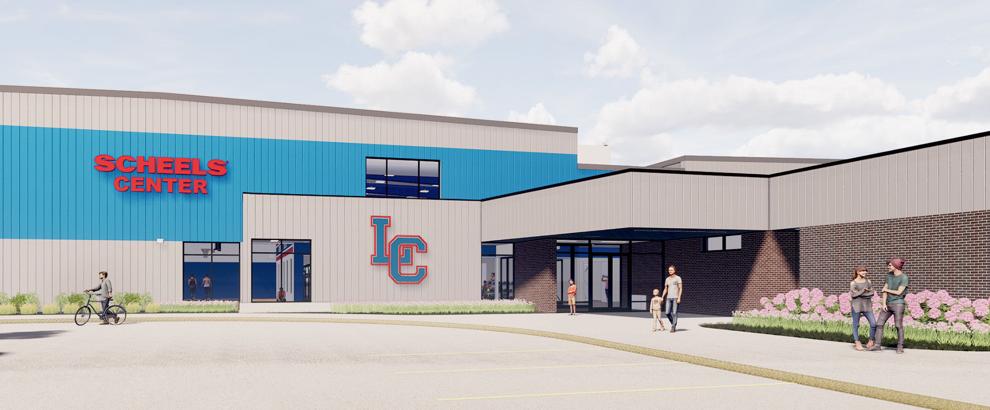 Tabitha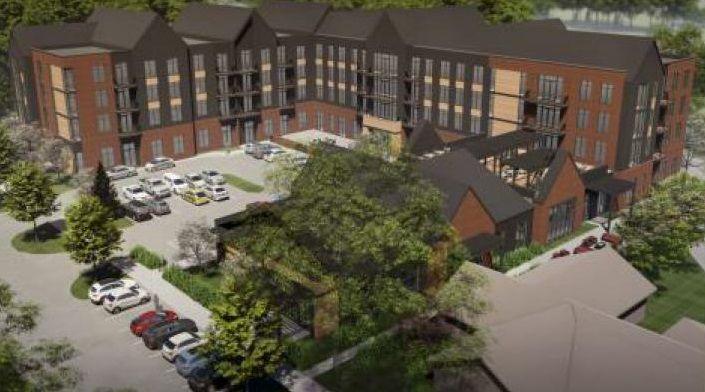 Union College AdventHealth Complex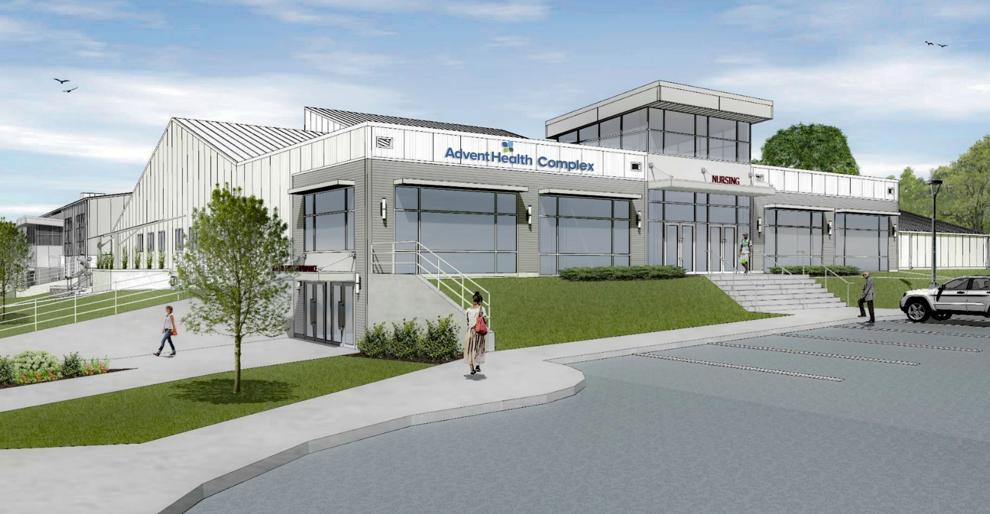 WarHorse casino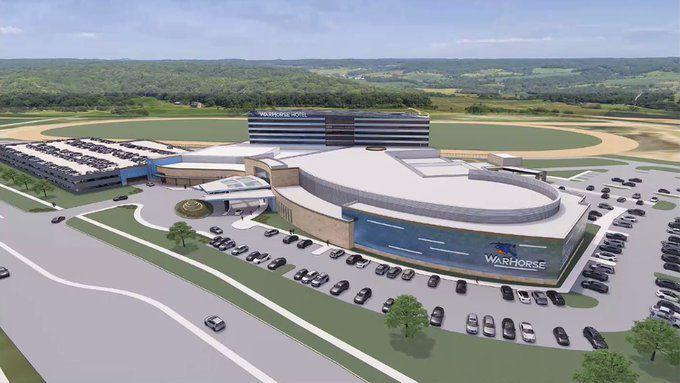 NU training facility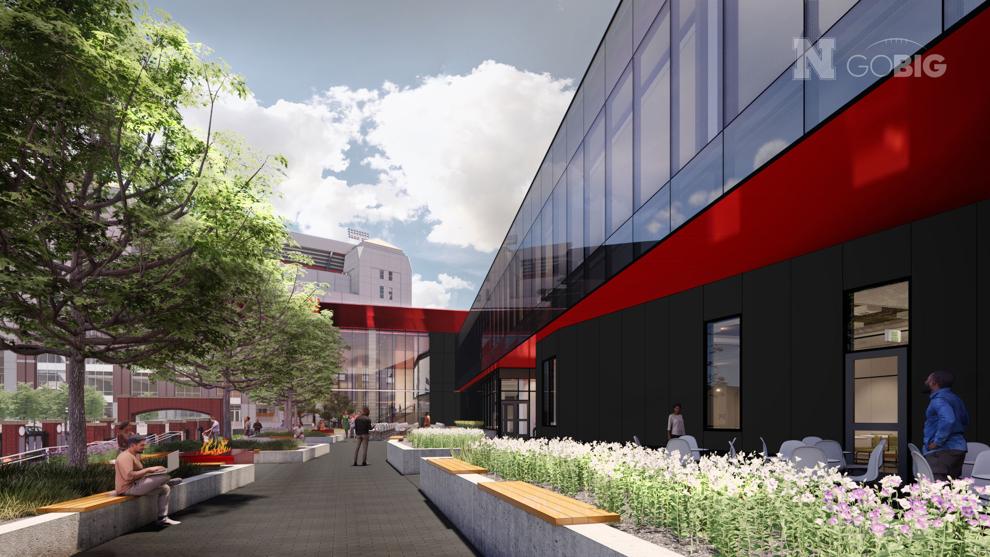 NorthStar Crossing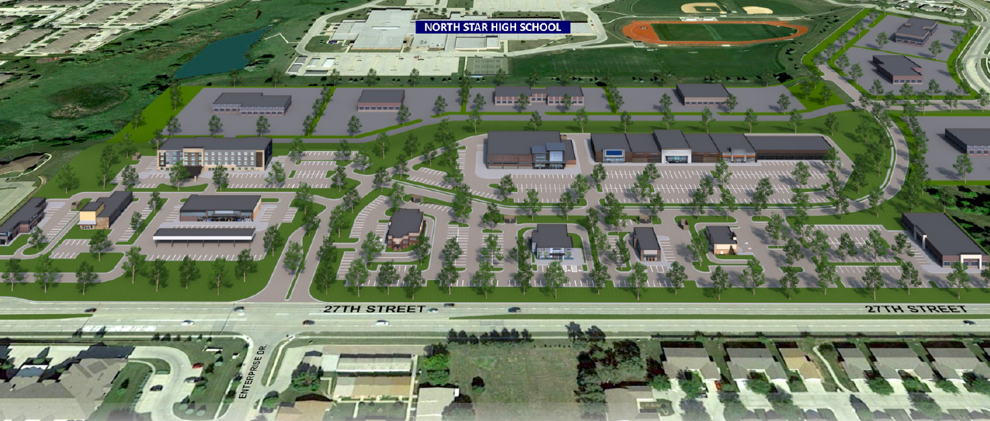 CEDARS expansion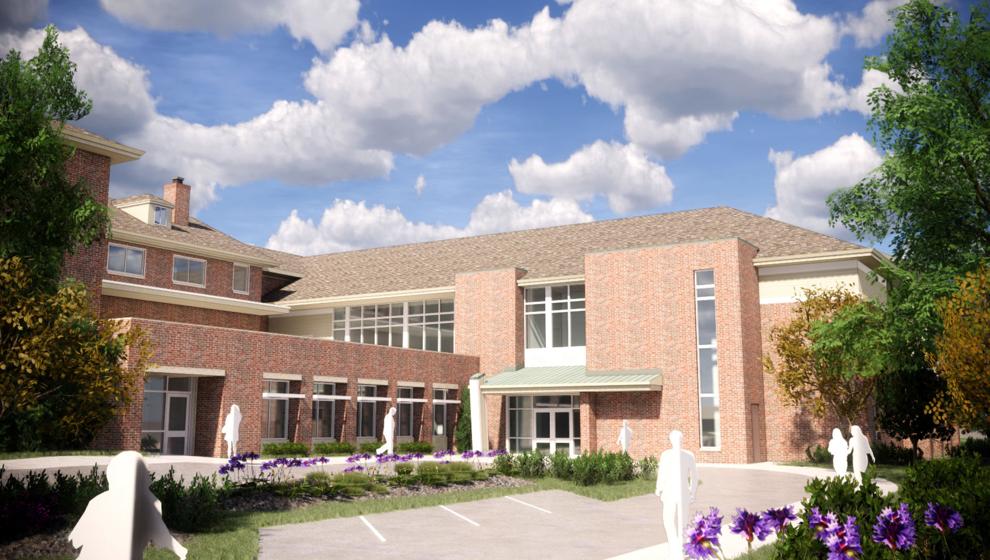 North Concourse