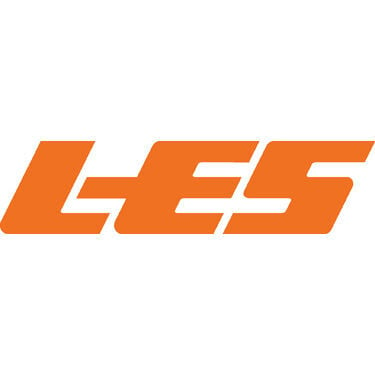 Lincoln Electric System wants to again lower the rates its users pay based on their energy use in exchange for raising the fixed portion of customers' bills.
The utility's proposed 2018 budget calls for residential users to pay 8.58 cents per kilowatt hour during the summer, down from 9.56 cents this year, and 5.86 cents per kilowatt hour in the winter, down from 6.43 cents.
In exchange, fixed charges for most customers would increase.
For example, customers using between 800 and 1,499 kilowatt hours each month would pay monthly customer and facilities charges of $26.50, up from $19.50 this year.
The plan would continue LES' shift toward more fixed rates in recent years.
How the changes affect each customer will depend on what class of user they fall into and how much power they use.
Most customers should notice little to no change to their bill, LES said in a news release Friday.
"The ongoing efforts to restructure our rates will allow us to more efficiently account for the fixed costs in delivering power to our customers and keep LES as one of the nation's leaders in maintaining reliable public power service," said Laura Kapustka, the utility's vice president and chief financial officer.
The rate adjustment is part of a $363.9 million budget proposal for 2018, down from $379 million in 2017.
LES will hold a public information meeting Oct. 5 at Walter A. Canney Service Center, 2620 Fairfield St., from 6-7 p.m.
The utility's citizen board will vote on the proposed rates and budget at its Oct. 20 meeting. If approved, the budget will be forwarded to the Lincoln City Council for a separate public hearing and final vote.